Police have identified the name of the child who died Feb. 11 in the town of Medary.
Six-year-old Alexavier J. Pedrin was found unresponsive after police were called to a residential address around 9:30 a.m. The child was pronounced dead at the scene.
The La Crosse Sheriff's Office has described the death as "suspicious," but no criminal charges have been filed pursuant to the death.
An investigation into the death is ongoing, and the sheriff's office said an autopsy has been scheduled.
Throwback from Tribune files: Life in the La Crosse area in the 1950s
1951: La Crosse Central High School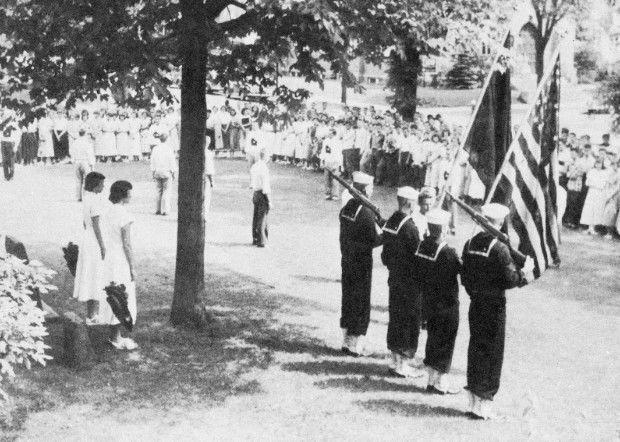 1951: YMCA at Seventh and Main streets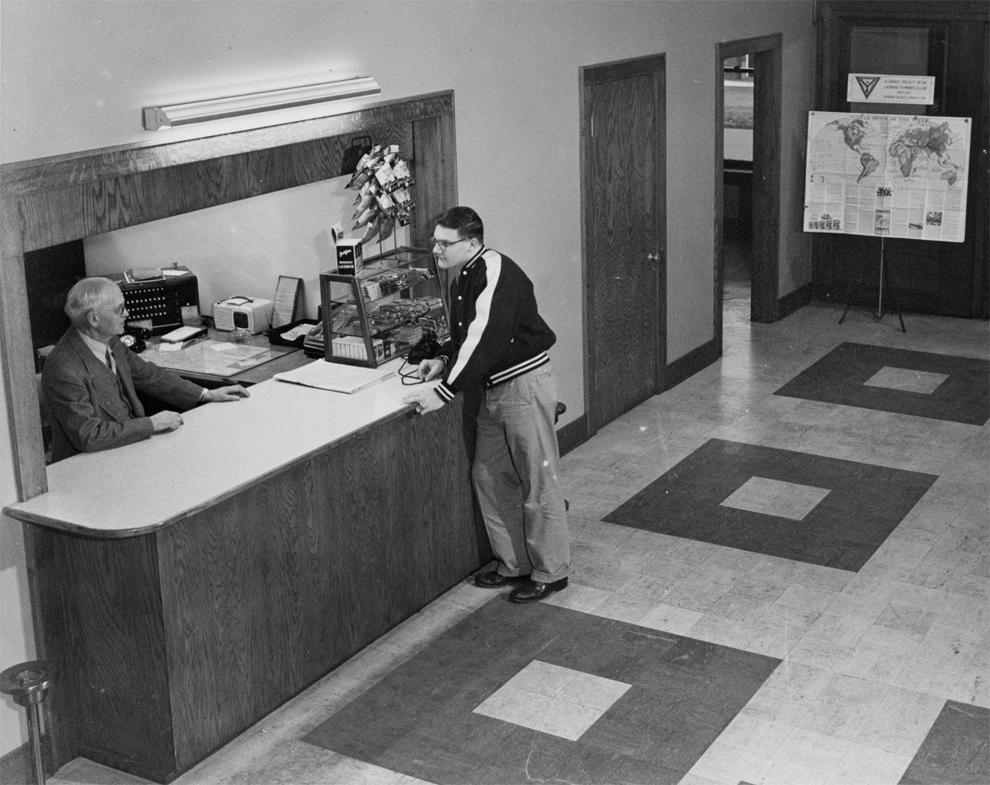 1954: Triangle Cafe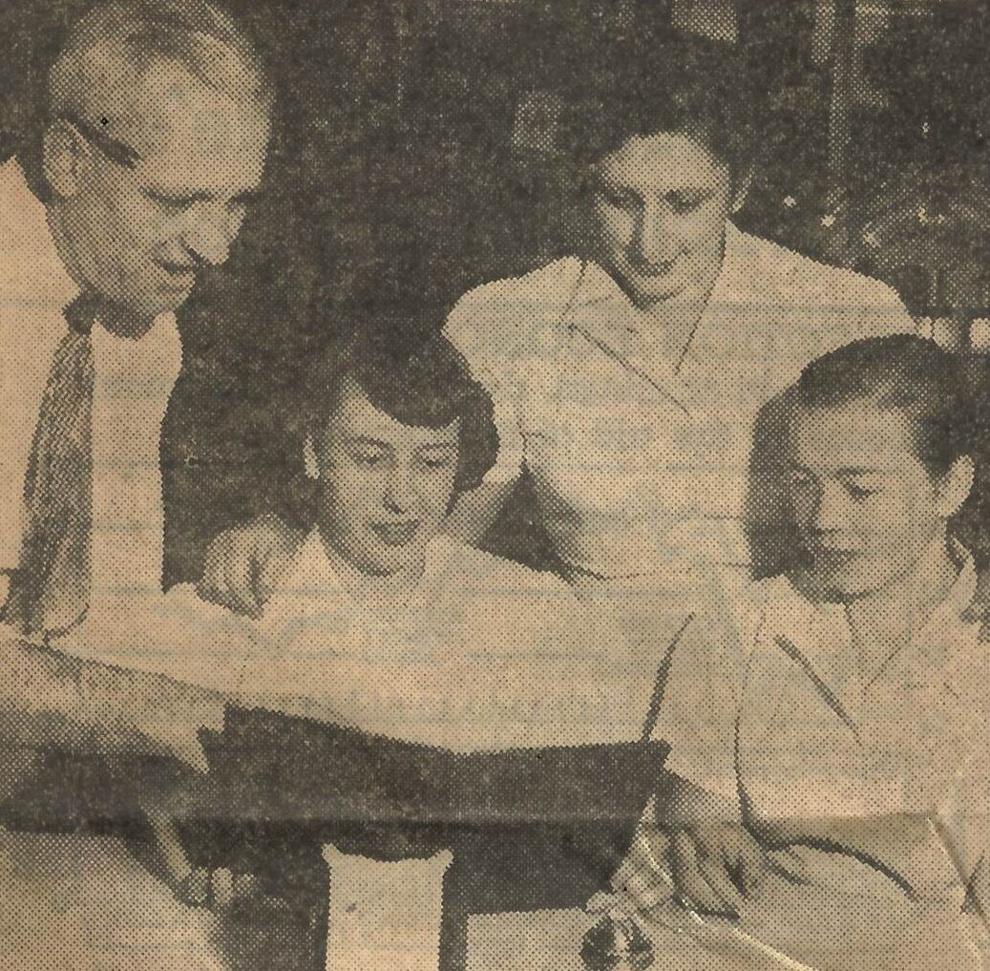 1954: Estell Tall Fashions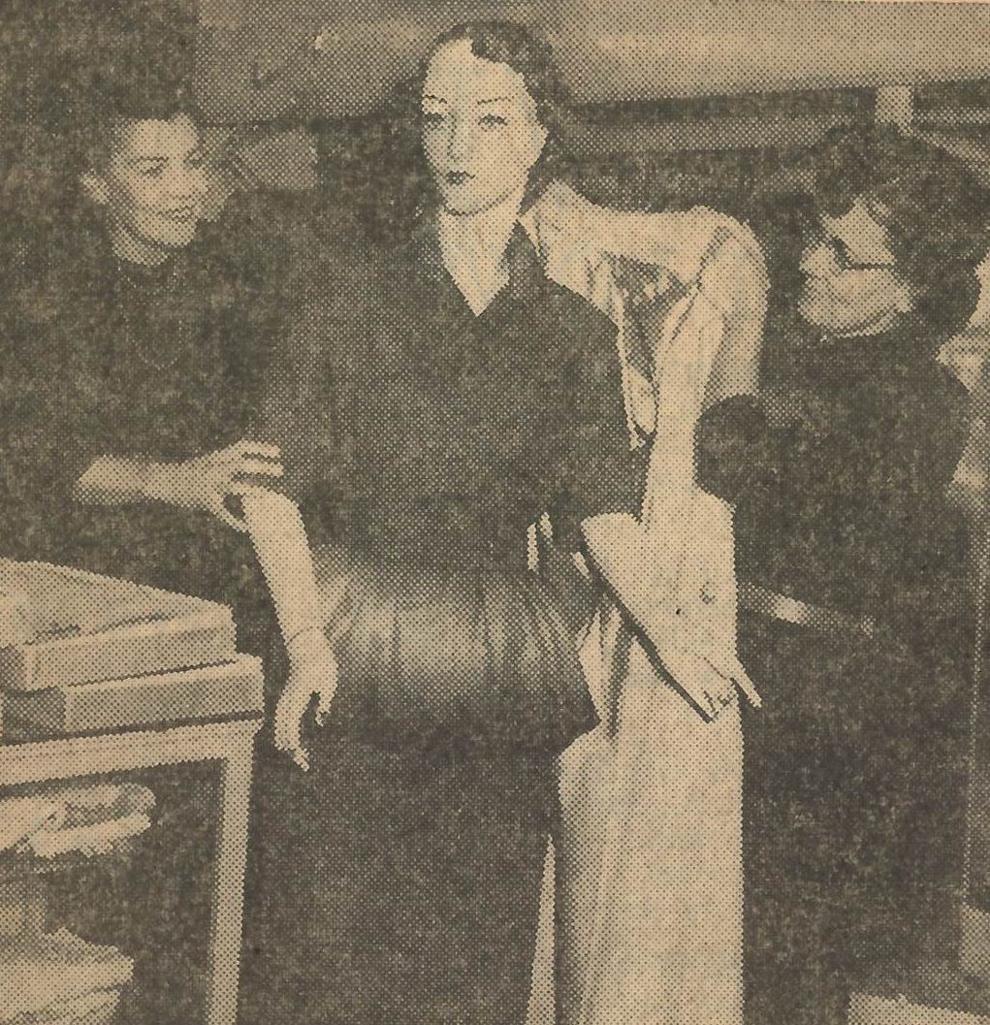 1954: Howards Clothes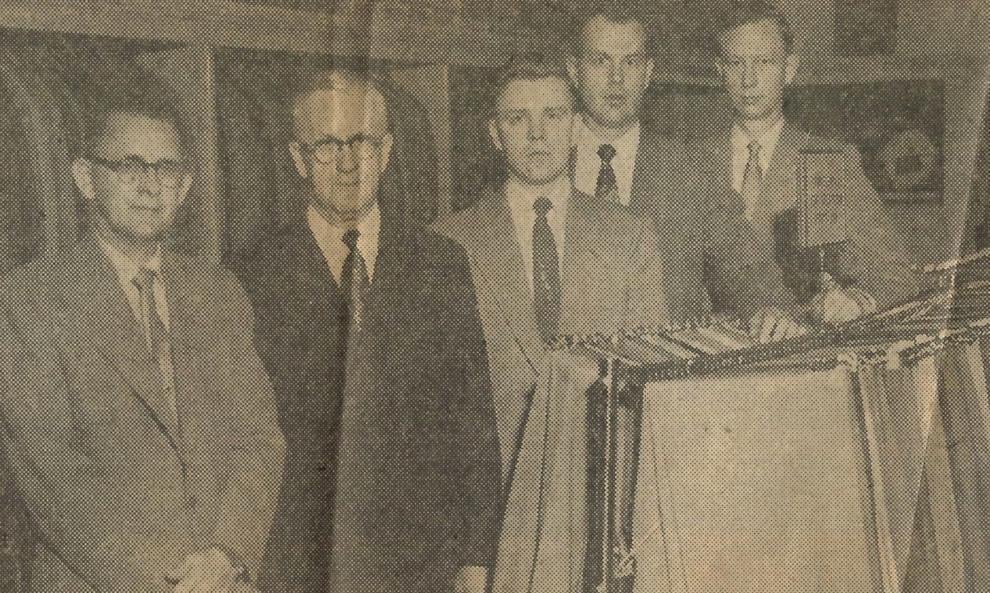 1954: Crescent Jewelers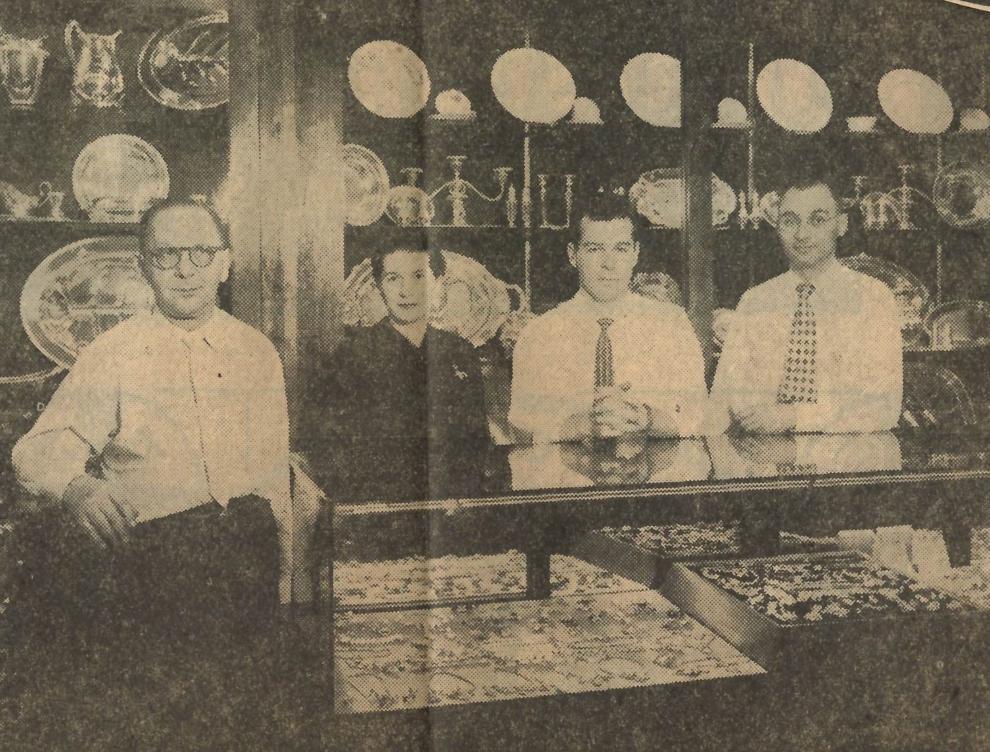 1954: Tom's Speedometer Shop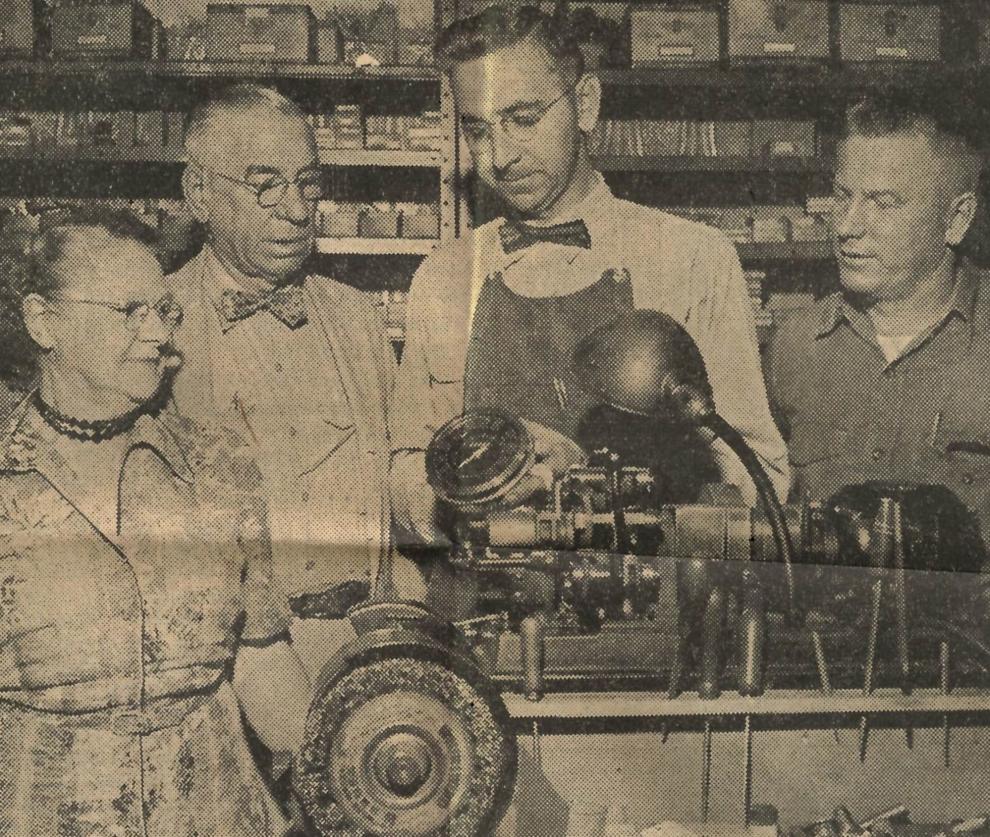 1954: YMCA basketball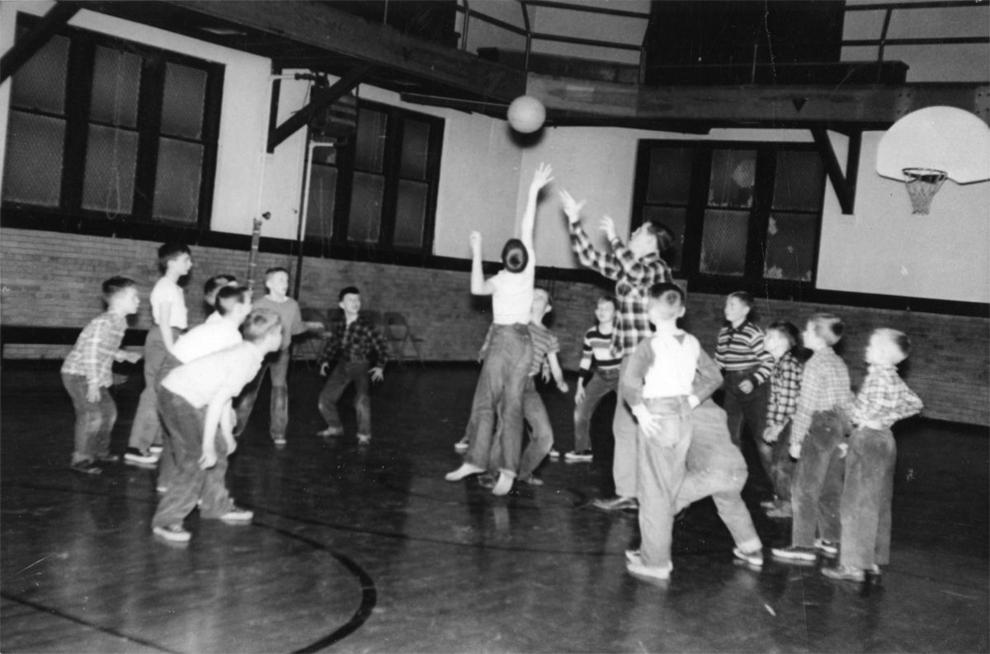 1954: 5 and 10-cent Store fire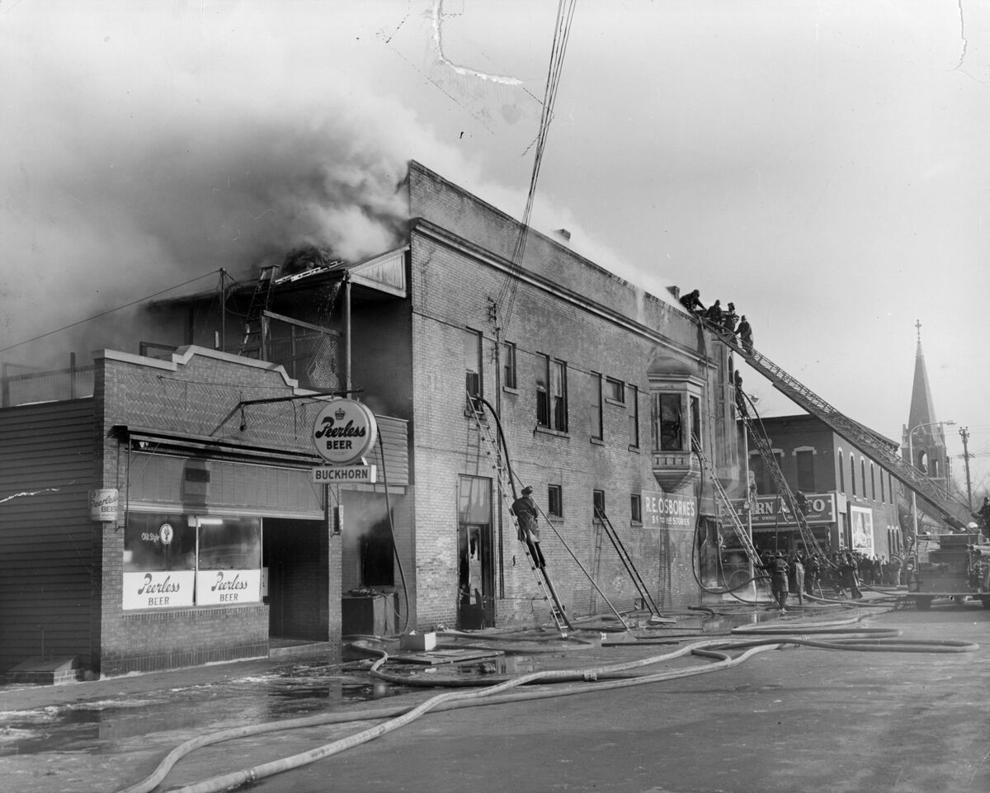 1955: La Crosse Beauty School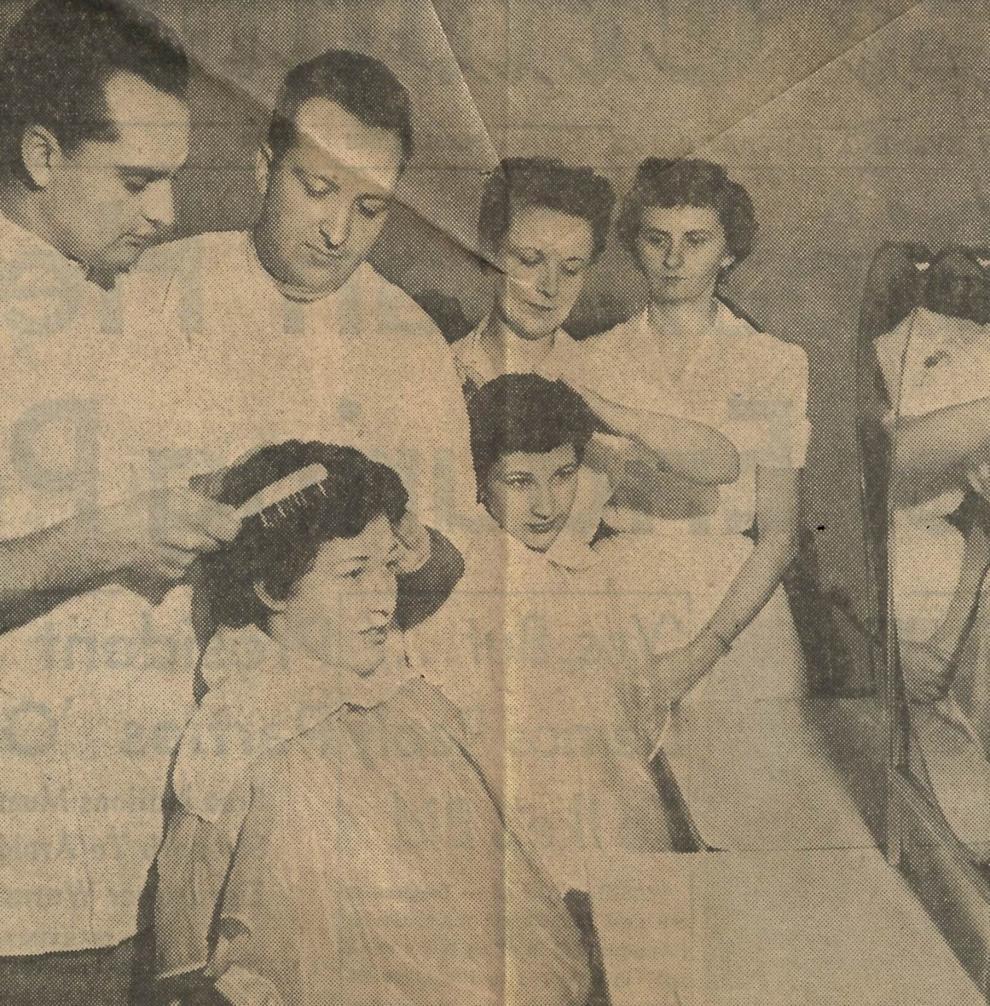 1956: Christmas shoppers in downtown La Crosse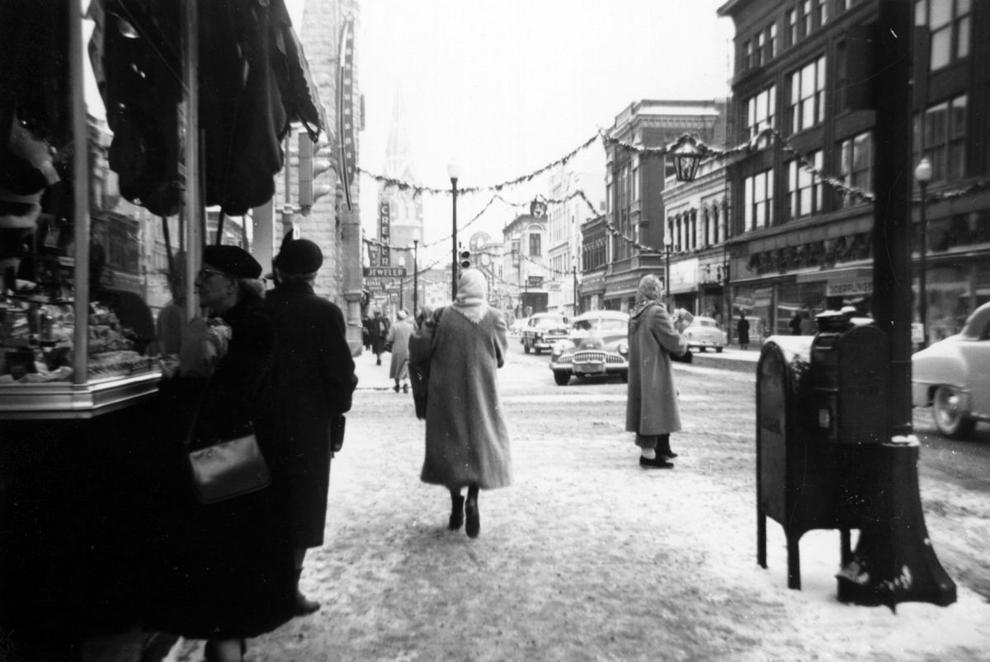 1956: Central High School Memorial Day assembly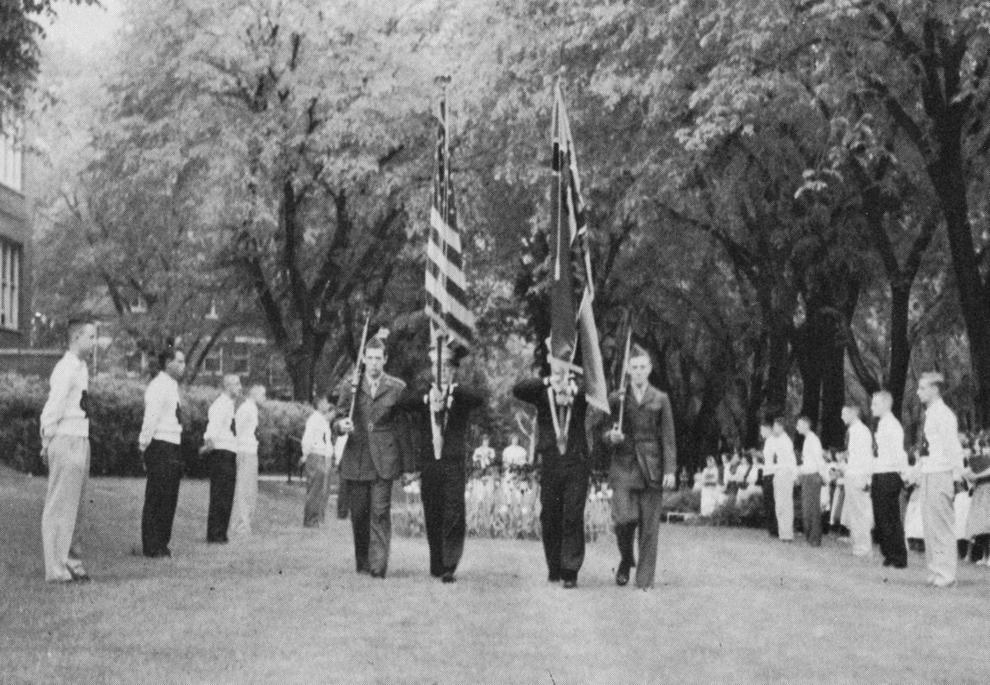 1957: Kroger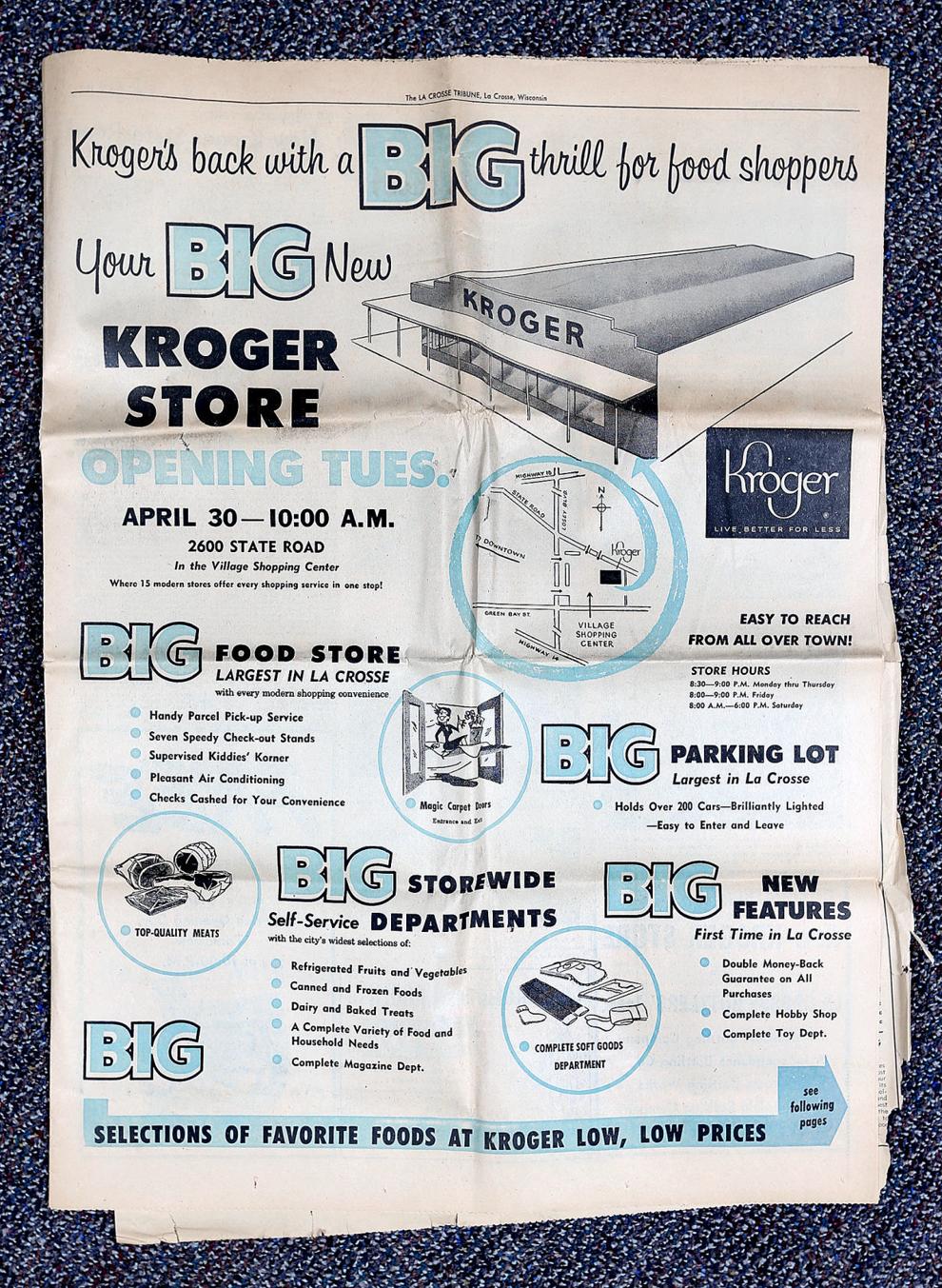 1957: Jackson Plaza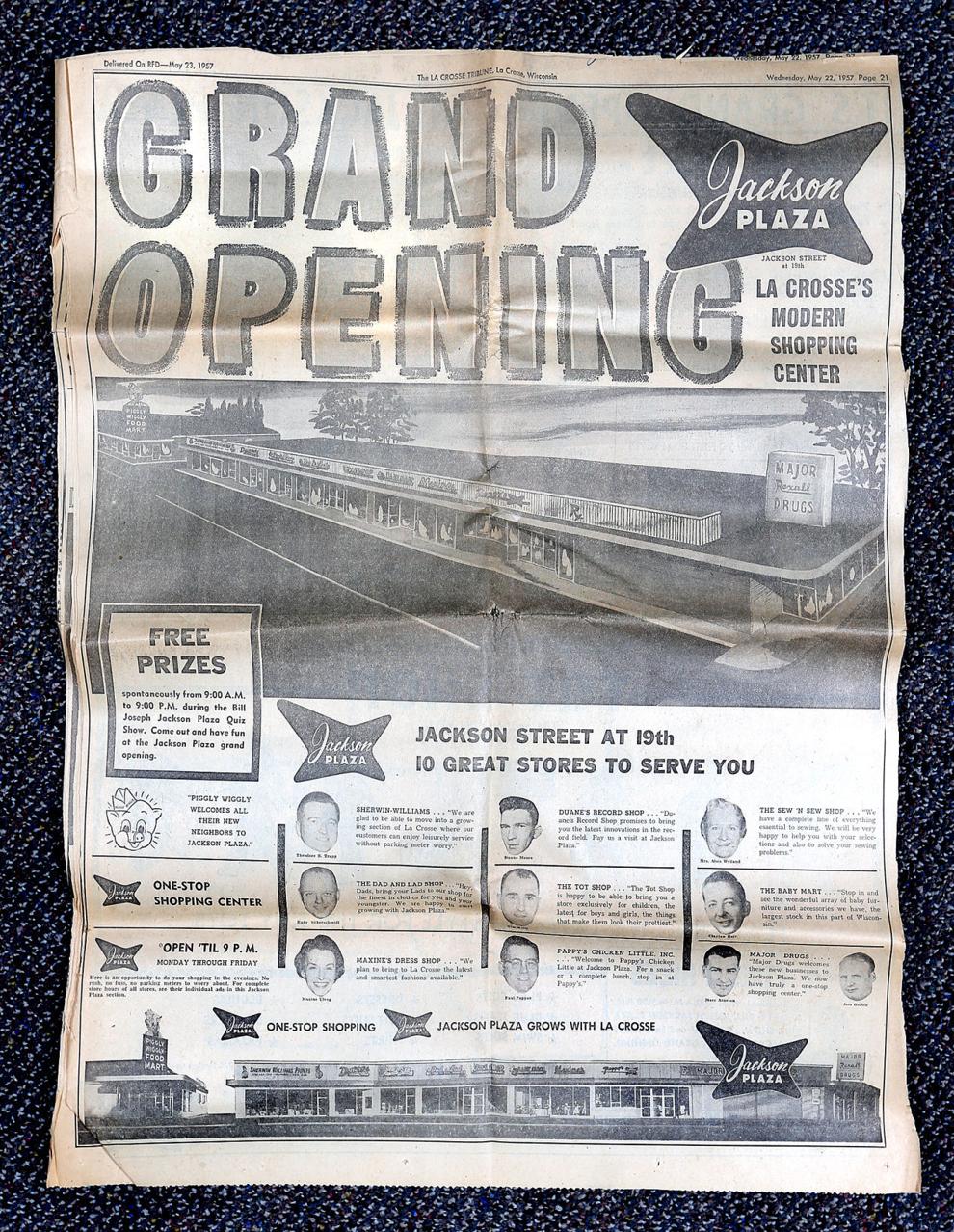 1957: Old Style newspaper advertisement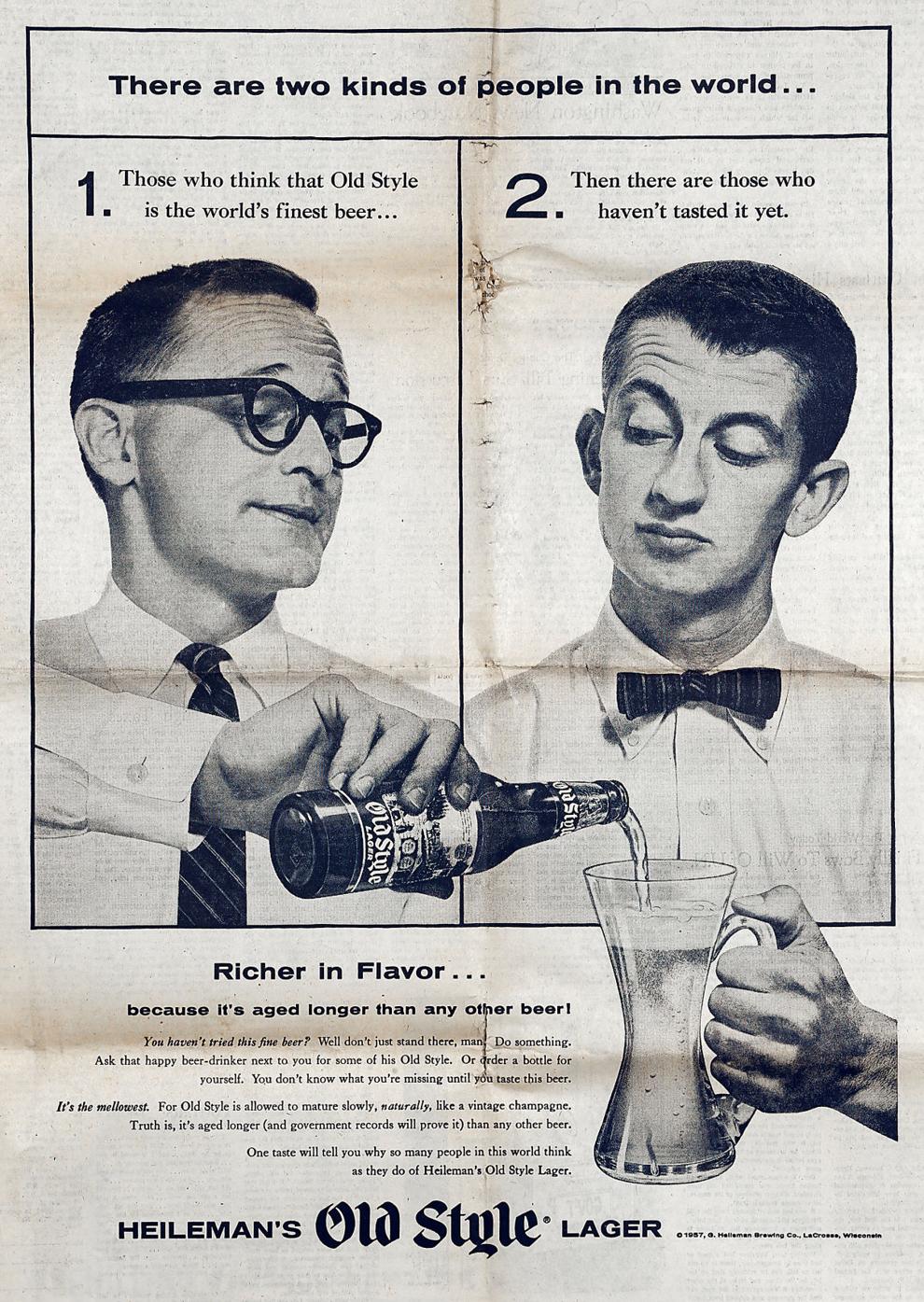 1958: 1st National Bank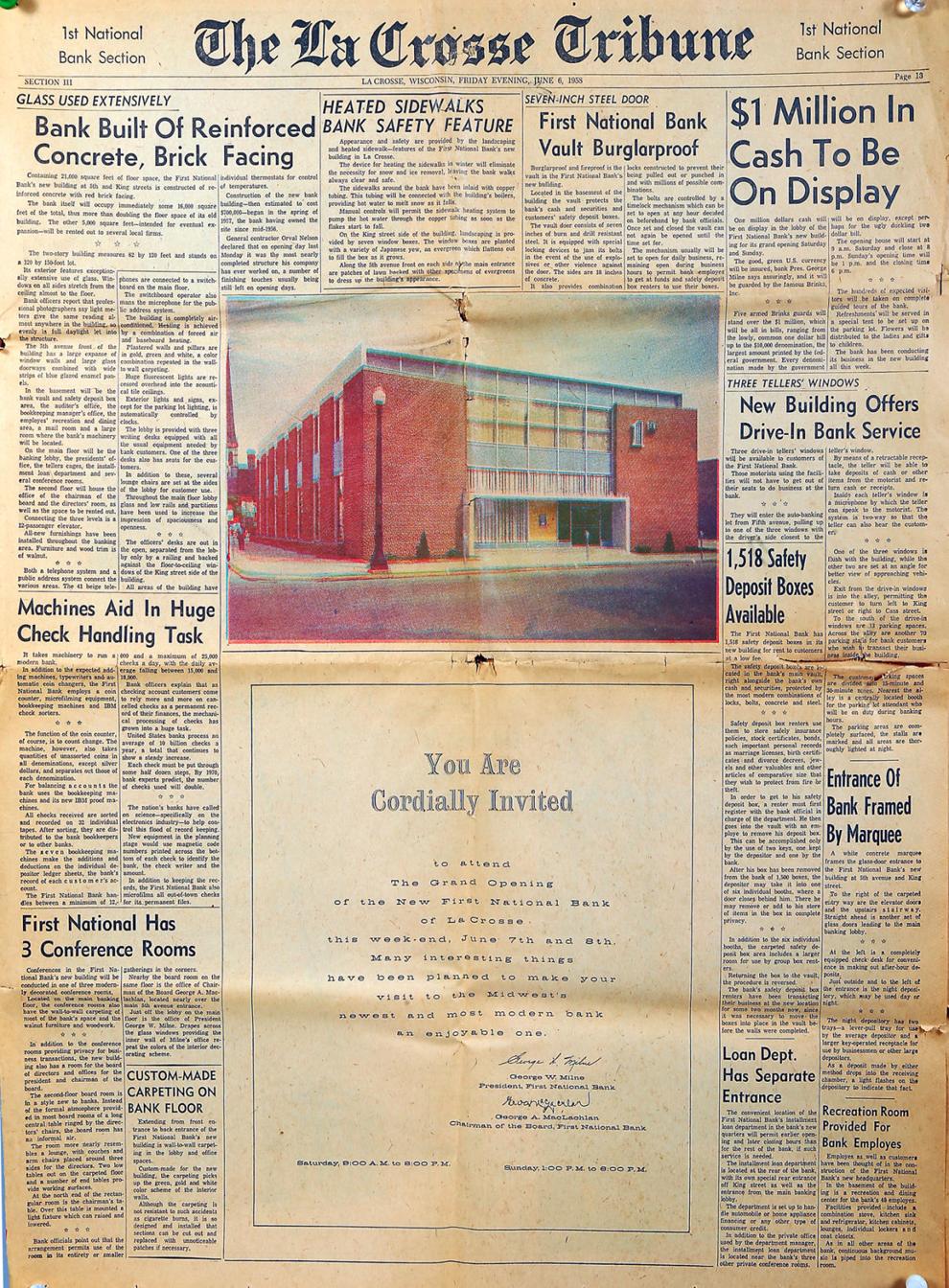 1958: State Bank of La Crosse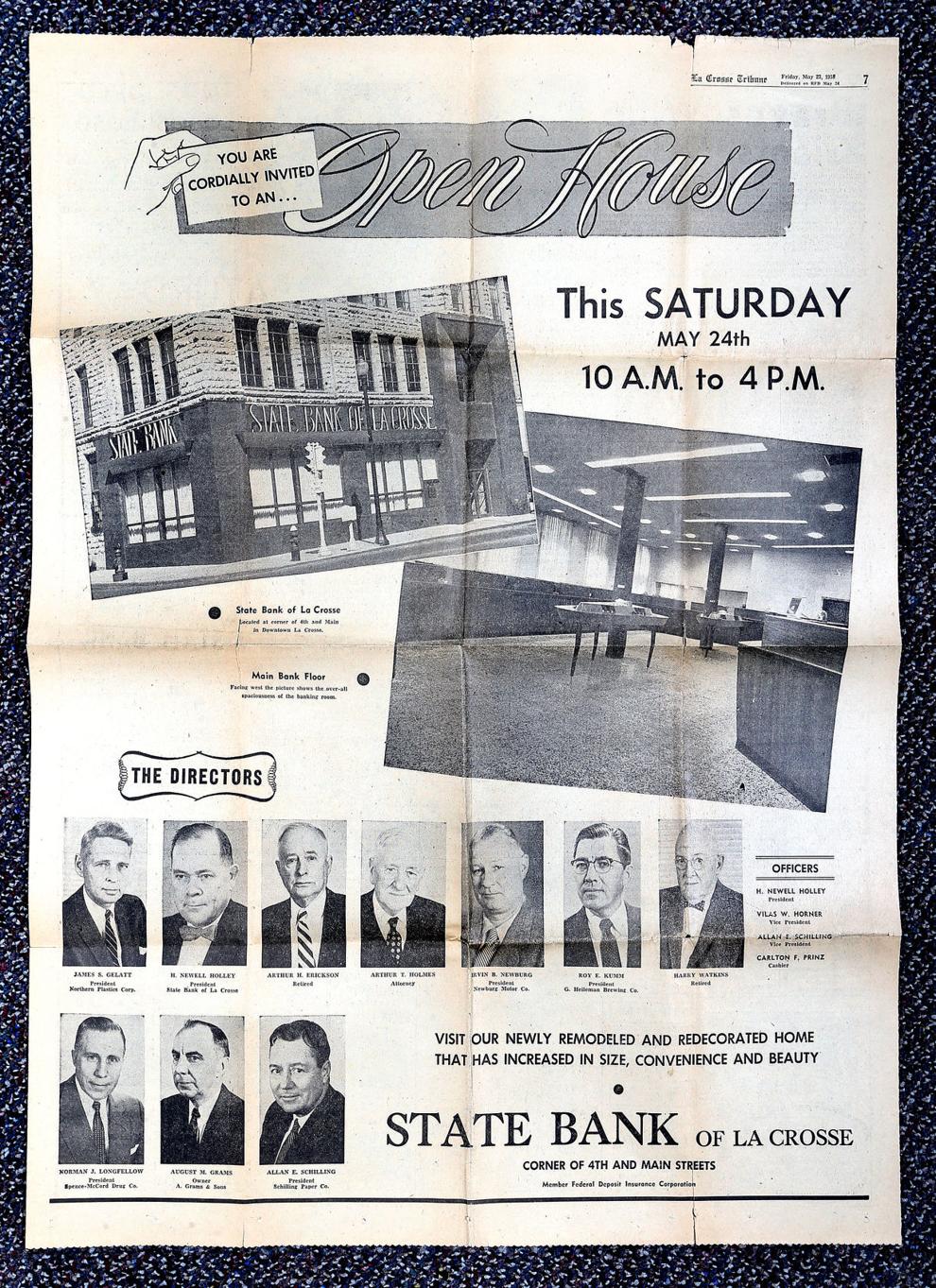 1958: Heat exchanger plant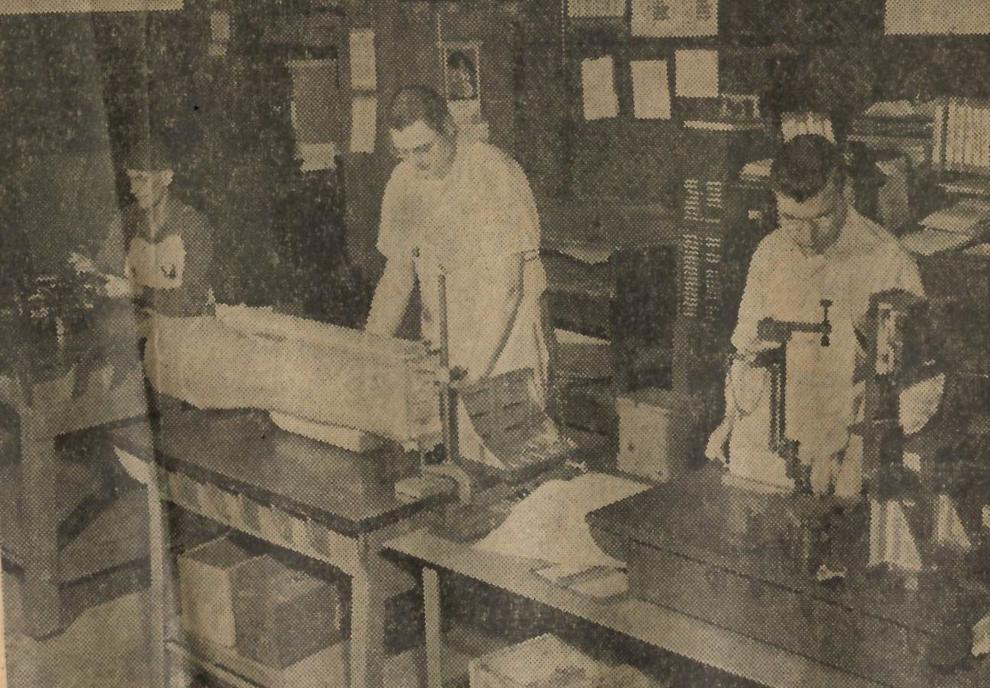 1958: American Legion parade