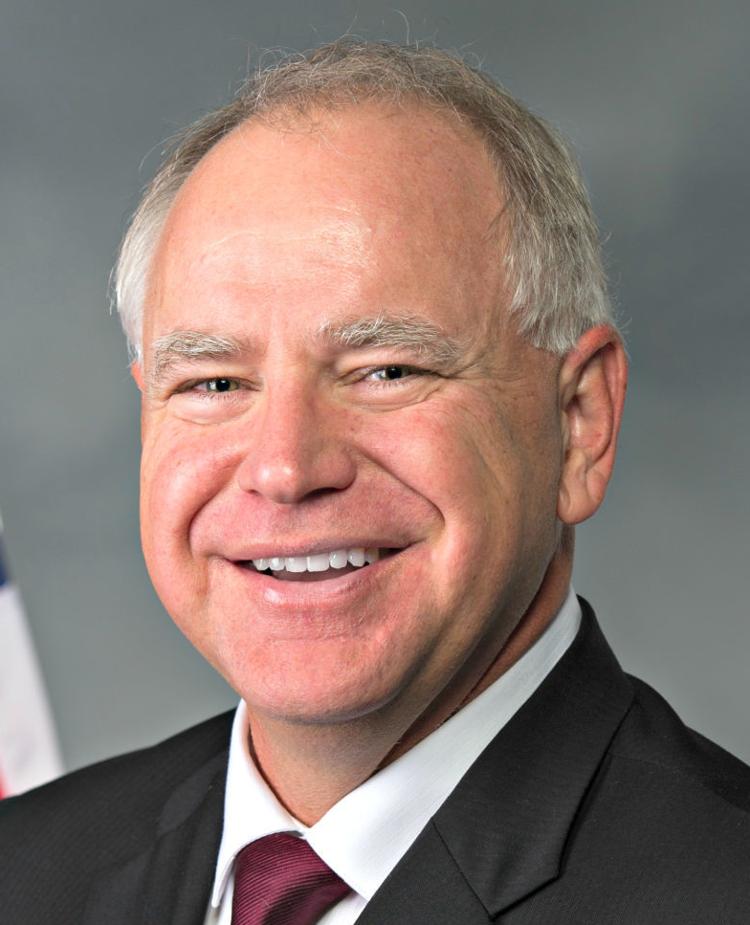 A second passenger train traveling to and from Saint Paul to Chicago, with stops in Winona and La Crosse, is very nearly a likelihood, but there are still many pieces that need to fall into place.
Minnesota Gov. Tim Walz announced Jan. 10 that $10 million in funding for the Twin Cities-Milwaukee-Chicago Second Train project is included in his 2020 bonding proposal.
The Great River Rail Commission, a group of officials from 18 cities and counties — including Winona and La Crosse — who advocate for additional rail service, said the money would be used in creating an additional service that complements the Amtrak Empire Builder service and runs on existing tracks.
Aside from the cities listed in the project's name, stops between Saint Paul and Chicago include Red Wing, Winona, Wisconsin cities La Crosse, Tomah, Wisconsin Dells, Portage, Columbus, General Mitchell International Airport in Milwaukee, Sturtevant and Glenview, Illinois.
The need for a second train comes with the amount of travel between areas like the Twin Cities and Chicago, and is being proposed to alleviate stress that comes from traveling and avoid the congestion in those areas.
"There's a great deal of travel between the Twin Cities and Chicago, Milwaukee and other cities in between. … Airports are crowded, highways are busy," said Kevin Roggenbuck, senior transportation planner for the Great River Rail Commission. "There's a lot of congestion around the cities, and a train could get you in and out without dealing with a lot of that congestion."
Roggenbuck said a second train would provide more service and give people another option for travel should another train be full or sold out.
Mark Vaughan, chairman of the Great River Rail Commission, said Walz's proposal is a good first step implementing a second train, but there is still much that needs to be done.
"We have a lot of work ahead of us during the upcoming legislative session to make the second train a reality," Vaughan said. "We will continue to work with our House and Senate members to include this project in their respective bonding proposals."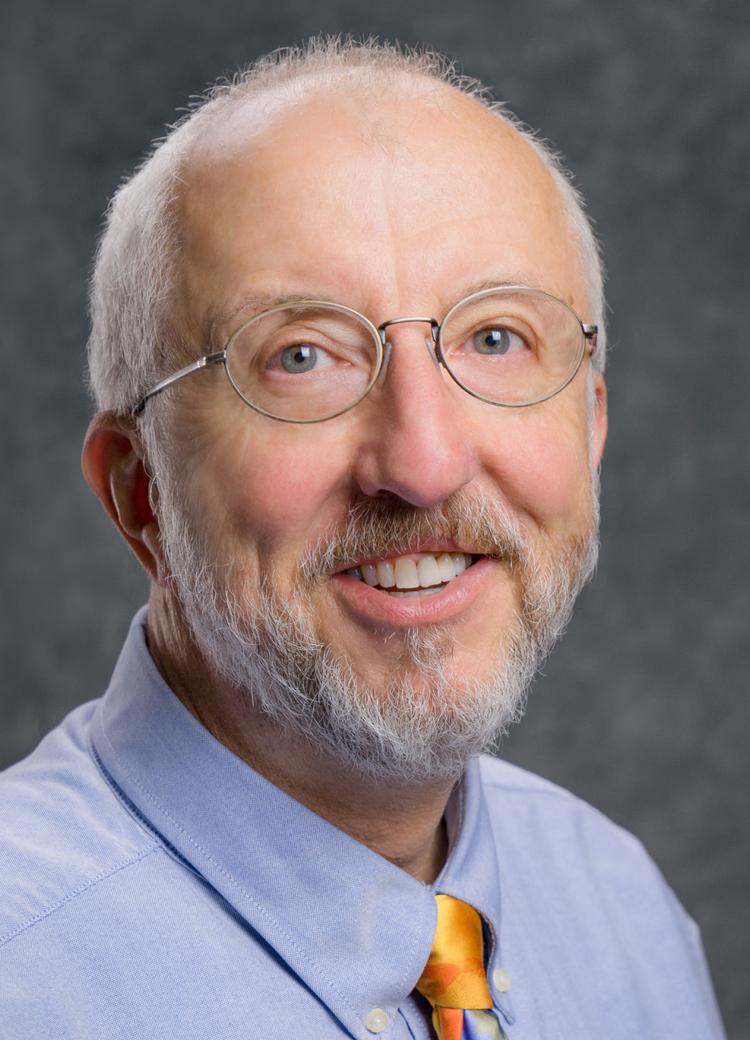 Vaughan added that he believes a second train would also have an economic impact and increase tourism in the cities and counties it would stop in, something Winona City Council Member At-Large Paul Schollmeier is sure of — at least for Winona.
"A second train would more than double the passengers moving through the corridor," Schollmeier said, referring to a study administered by the Minnesota Department of Transportation Passenger Rail Office. "Those additional 15, 16,000 visitors to Winona a year — that's estimated to add $180,000 in visitor spending annually. … There's definitely an economic impact."
Peter Fletcher, executive director of the La Crosse Planning Committee, said a second train for the La Crosse area has just as much support and would be more accessible for people than the current regional service that is in place.
"There's been real strong support here at the La Crosse Planning Committee and other agencies for a second train," Fletcher said. "A second train would really just open up more opportunities for train travel — making train travel more accessible for daily and overnight trips versus more of a regional service."
Fletcher said having just one train going in either direction is not conducive for people to use and that a second train would increase travel and benefit students in the La Crosse area, as well.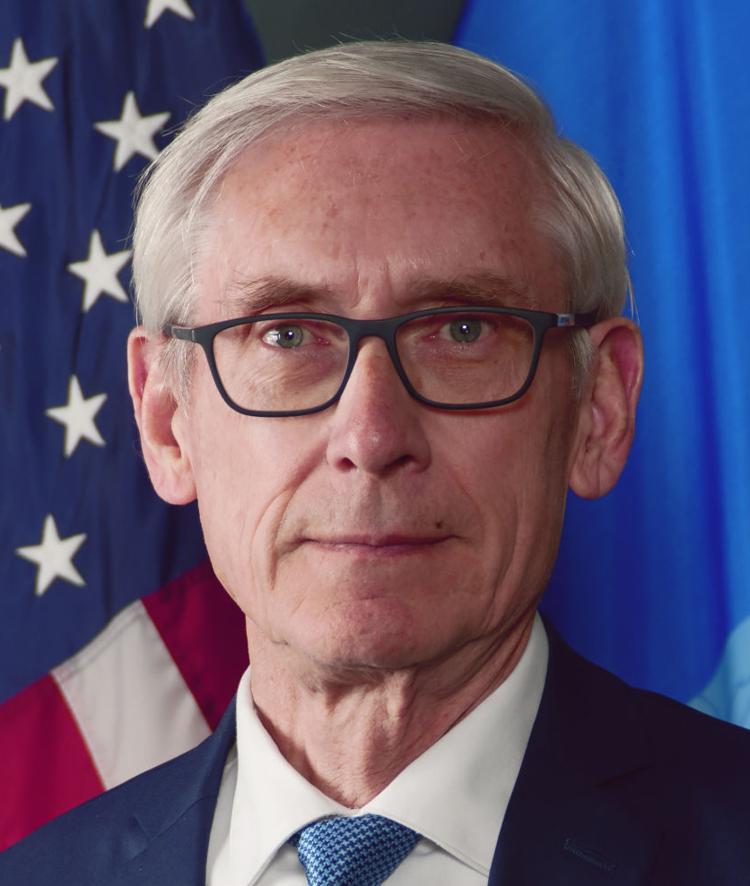 Wisconsin Gov. Tony Evers gave his support for the second train, as well as his hope that Wisconsin will contribute to its implementation.
"I'm a supporter of all sorts of mass transit, (and) passenger rail is certainly one of them, and we're looking into that," Evers told the La Crosse Tribune Editorial Board. "I believe our next budget will have some resources to plan for that."
Evers added that Wisconsin had begun developing engineering plans for additional rail service in the past before his predecessor put a halt to them and turned back $810 million in federal funding for the development of a new high-speed rail link.
"The engineering behind it is already done," Evers said. "Those plans still exist, so we wouldn't be starting from scratch. But it's something we have to have a conversation about in the state of Wisconsin."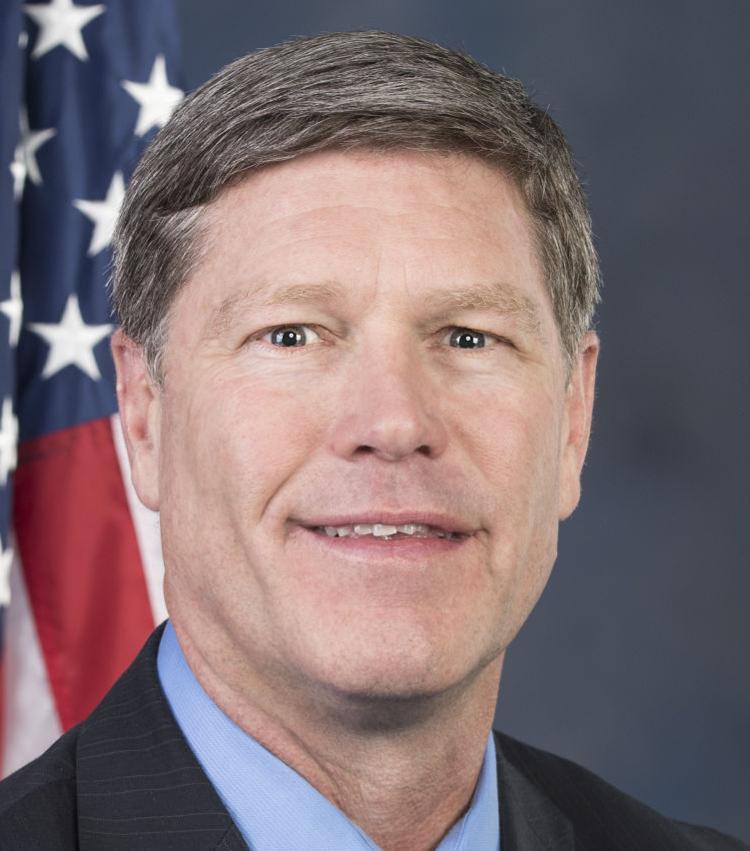 Rep. Ron Kind, D-La Crosse, said the chance of being involved in a second train's route is something Wisconsin cannot miss out on.
"My concern is that if the state continues to reject even the idea of exploring (a second train), I fear a Chicago-Iowa-Twin Cities connection, and we get bypassed," Kind said. "We can't afford to be outside the regional economy like that."
Kind said this would be a great opportunity for Wisconsin, but that efforts need to be made to get involved.
"If other states are interested and it's going to be a collaboration, we need to be in the middle of that and take advantage of it," Kind said. "This is something we could possibly work into an infrastructure bill if we could get our act together in Washington and have a federal cost-share, as well as the state's kicking in to make this a real partnership."
A federal cost share is something that Roggenbuck would like to happen, saying: "If the state of Minnesota provides $10 million for the second train, and Wisconsin is looking for the amount of money … we can use that money to leverage federal money basically as a local or state match to a federal grant. We could use that federal money to build the track and signal improvements that we need to build in order to accommodate the second train with existing freight traffic."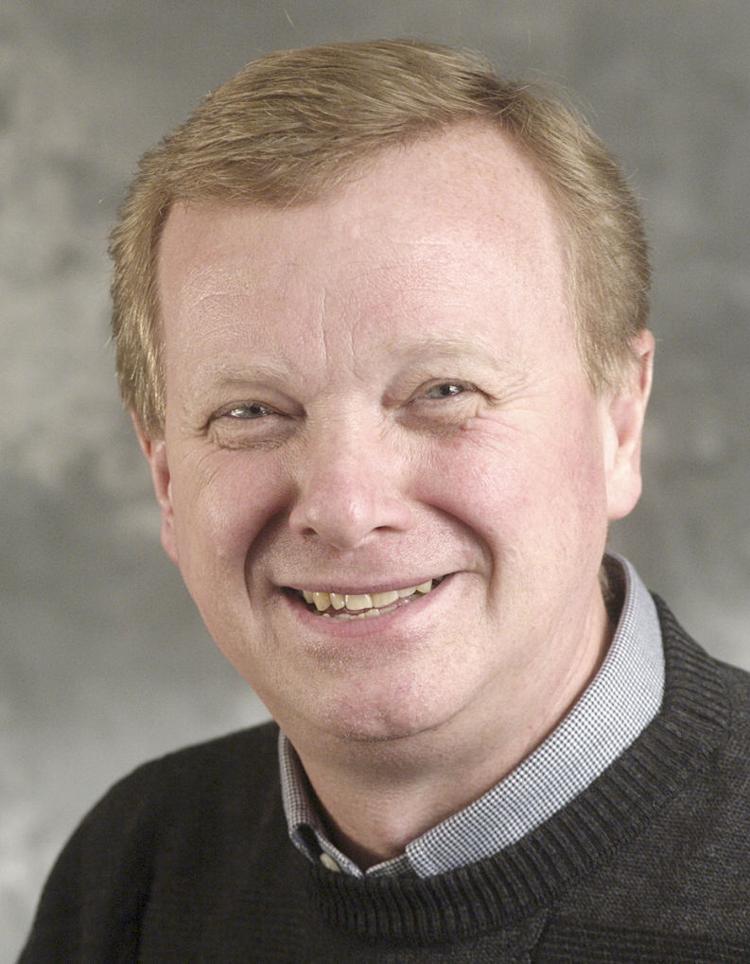 Minnesota Rep. Gene Pelowski, DFL-Winona, said the biggest issue Minnesota, and possibly Wisconsin, can face in regards to adding a second train is the railroad companies themselves.
"Since they were deregulated, they don't have to really do anything the government says," Pelowski said. "So we can appropriate, but the ultimate resolution of this is going to be with the railroads."
Pelowski also noted the challenge of trying to coordinate with another state and ultimately reach the same goal.
"That adds another element of complexity to it," Pelowski said. "There's no guarantee when you're working with another state that they're going to follow through. It makes it much more of a complex issue."
Funding for the second train is being sought from the Minnesota and Wisconsin legislatures to complete planning and match requested funds from the federal government for infrastructure improvements.
Get local news delivered to your inbox!
Subscribe to our Daily Headlines newsletter.