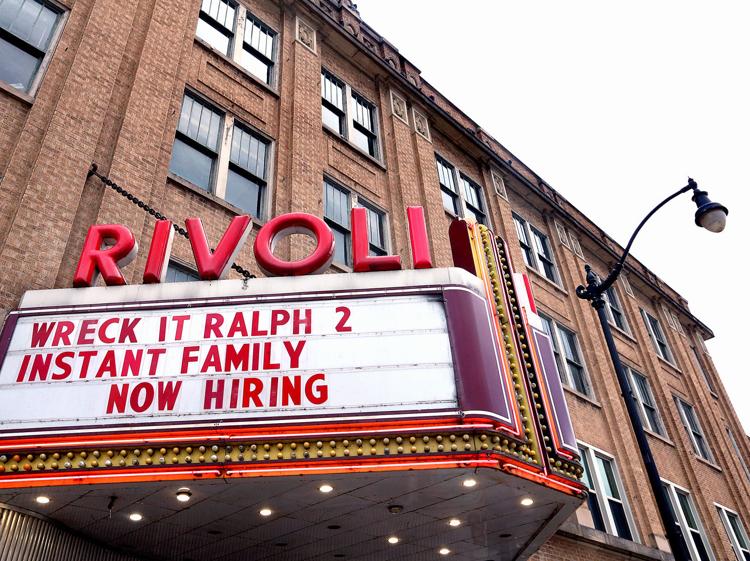 The upper floors of the historic Rivoli Theatre building could become affordable housing sometime next year, according to an application reviewed Tuesday by a city committee.
A Minneapolis-based developer is seeking a $300,000 community development block grant loan from the La Crosse Community Development Committee to convert the upper floors of the building, which sits at 114 Fourth St. N. in downtown La Crosse, into apartments called the Rivoli Theatre Lofts.
Roers Companies, which was founded in 2012, is in the preliminary stages of the project, gathering funding that will allow it to upgrade the first floor, which houses the theater and restaurant, retaining the retail space. The upper floors, which are currently the home to mostly vacant office space, will house nine studio and 24 one-bedroom apartments, according to preliminary plans.
"We're not in the theater business, so the current owner is going to continue on and run the Rivoli Theatre," vice president of development Paul Keenan said. "The Rivoli Theatre is not going away."
The housing project will target those with household incomes below the La Crosse area median income. According to Roers, the project is unique in that it will use "income averaging," which allows the project to lease apartments to residents from 30 to 80 percent of the median income as long as the average rent is less than 60 percent of the median. That will allow Roers to provide housing to a greater range of low-income residents.
The company also plans to set aside seven units for residents needing services or who are homeless, working with the Wisconsin Department of Health Services to establish a procedure to fill those units.
Should the project move forward, Roers stated it will reach out to the La Crosse Collaborative to End Homeless, La Crosse County Human Services and Veterans Service Office to explore potential partnerships.
Roers plans to utilize historic and low-income tax credits to assist in financing the project, which will cost an estimated $7.9 million.
The location in the heart of downtown attracted Roers to the project, Keenan said.
"That's where a lot of people are moving back to right now. There's kind of a reurbanization of communities," Keenan said.
It is also already designated as a historic building, which puts it in a good place to receive state and federal tax credits.
"If we can get the affordable housing piece put together, it works," Keenan said.
Roers Companies has constructed several apartment complexes across the Midwest, from Des Moines, Iowa, to Tioga, N.D. and Rochester, Minn., which provide senior, student, market-rate and mixed-use housing.
Common Bond Communities has been retained to serve as the property manager for the project; however, the sale isn't finalized.
"Best-case scenario, we're opening in 18 months," Keenan said.
Roers is competing with several other projects for the community development block grant funds. The city committee can award up to about $587,000 in U.S. Department of Housing and Urban Development funds through the grant next week. It is evaluating the applications for compatibility with the goals listed in its five-year comprehensive plan, strength of other financing sources and other qualifications.
It had $543,210 in requests for funding; however, the city is also able to allocate funds to programs that don't request loans, as long as they fit into criteria listed in the action plan it submits to HUD each year.
The city is also able to award up to $185,000 in grants to public service projects. It received 17 applications for 2019 funding.
The exact amount of HUD funds is not yet available.
---
Old La Crosse Post Office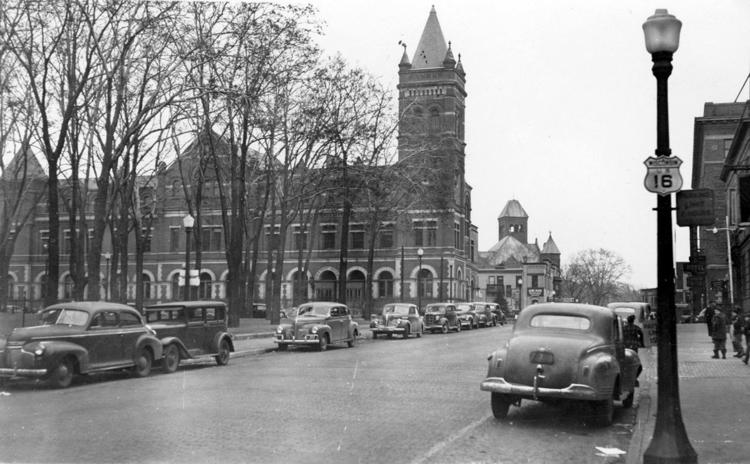 Old La Crosse County Courthouse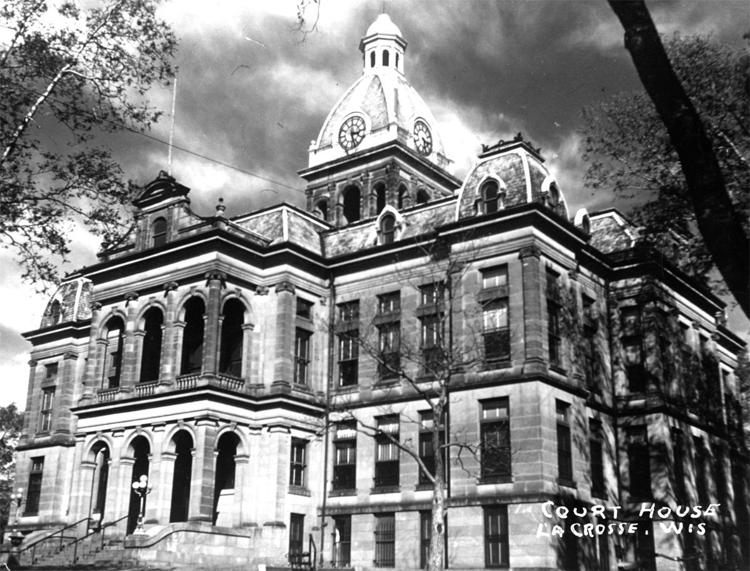 Mary E. Sawyer Auditorium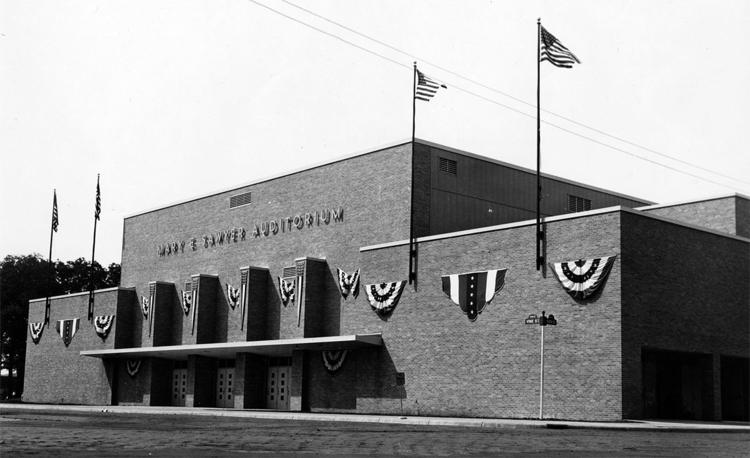 Germania Hall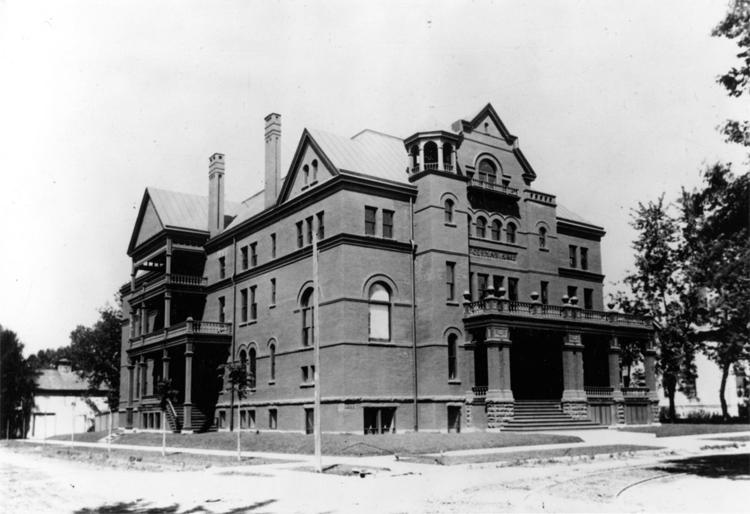 The original La Crosse Public Library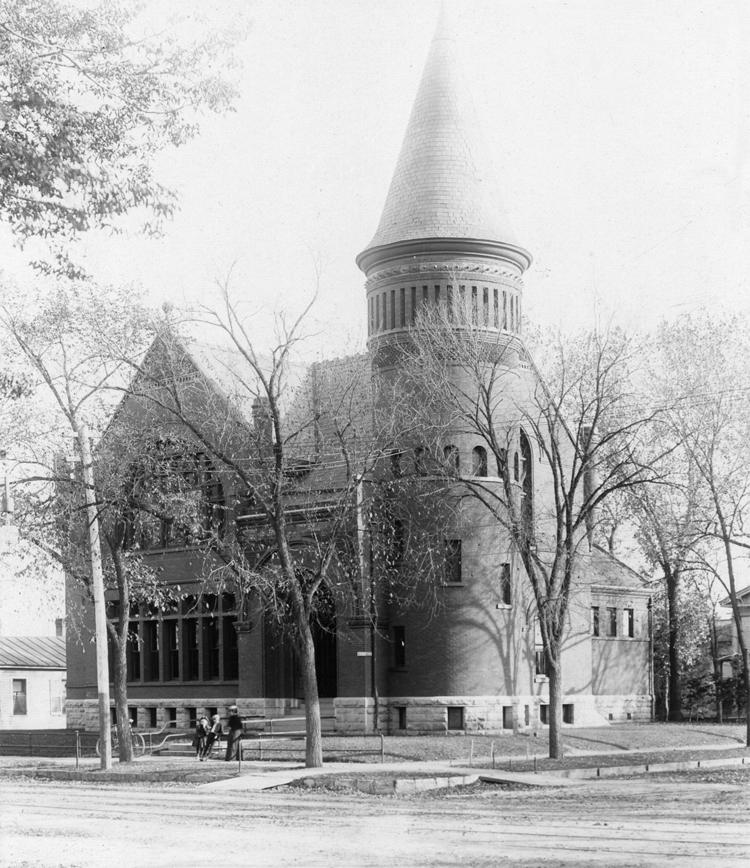 Krause's Kabin Kourt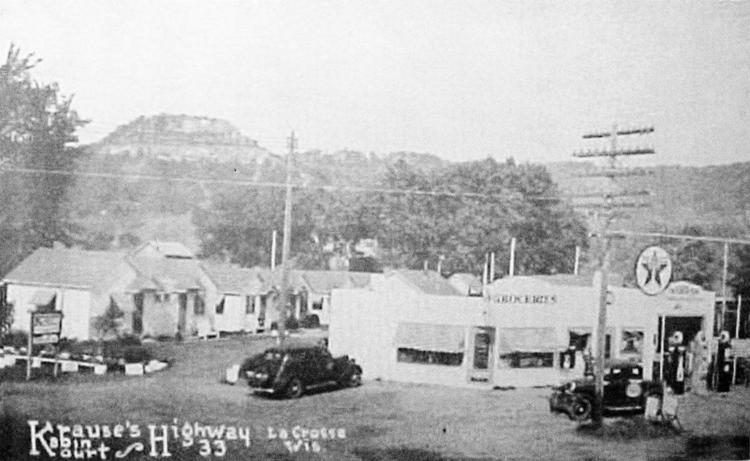 Wilson's Boarding House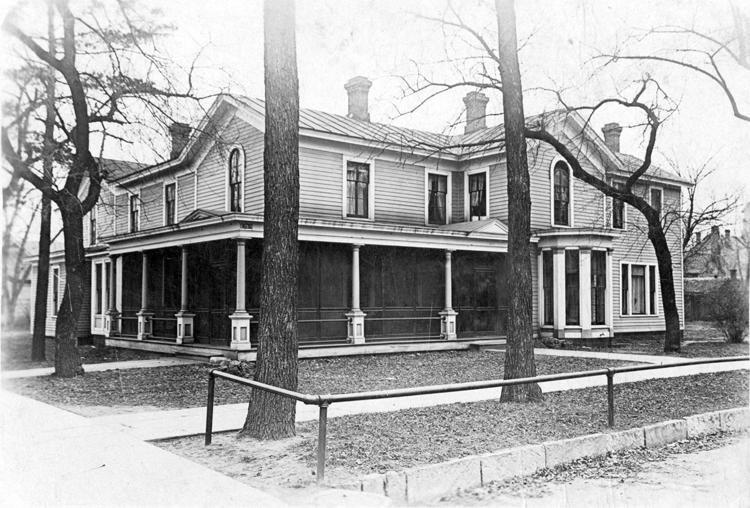 La Crosse Soda Water Factory and Berlin Weiss Beer Brewery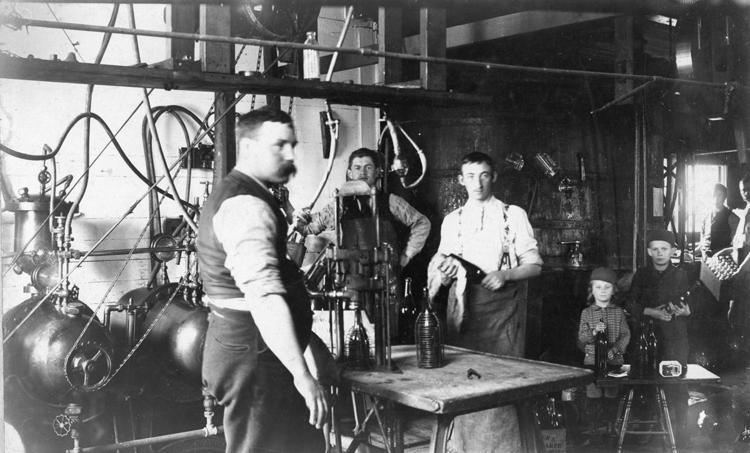 F. W. Woolworth Co. 5 and 10-Cent Store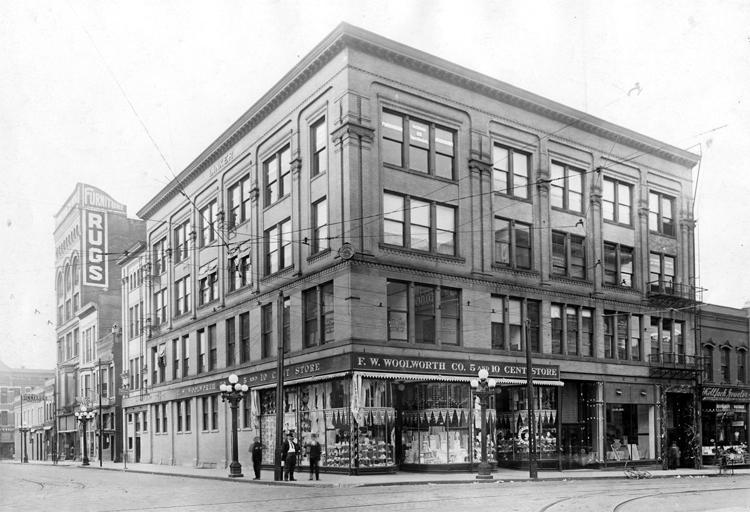 The No. 2 Fire Station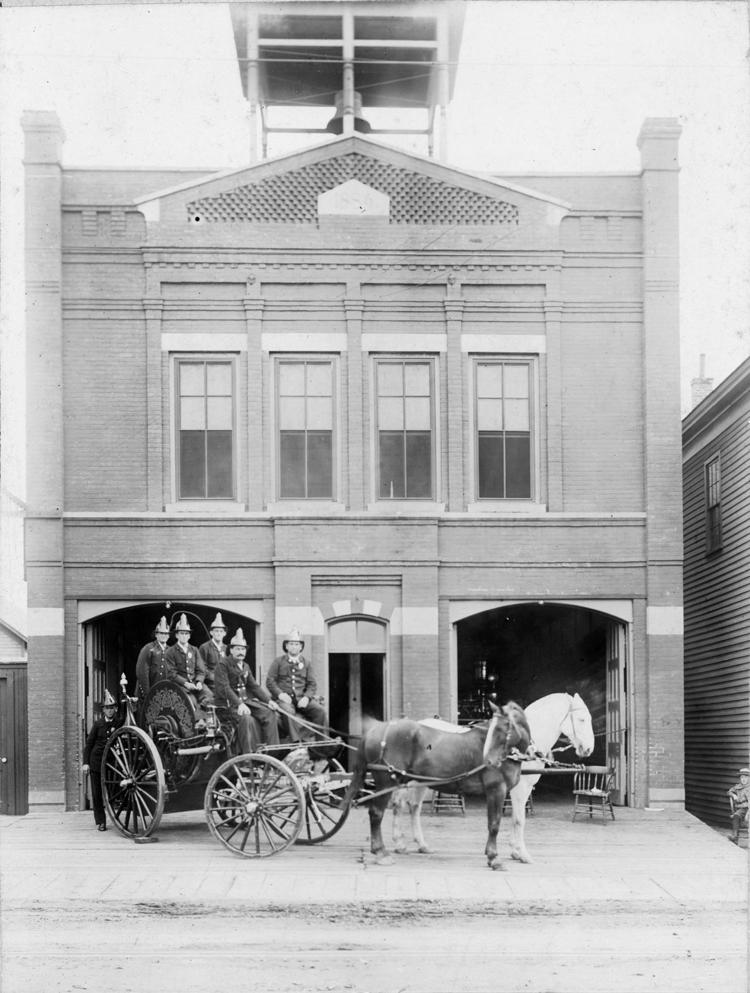 The Penguin Drive-In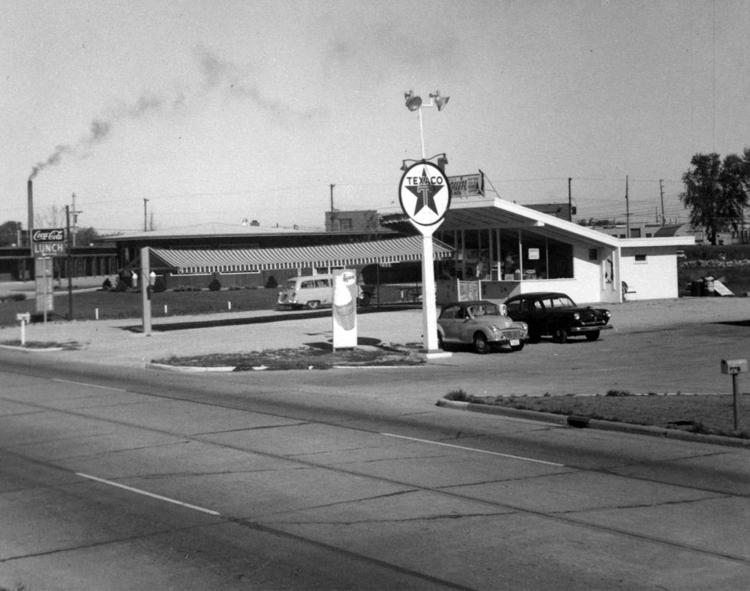 William Welch grocery store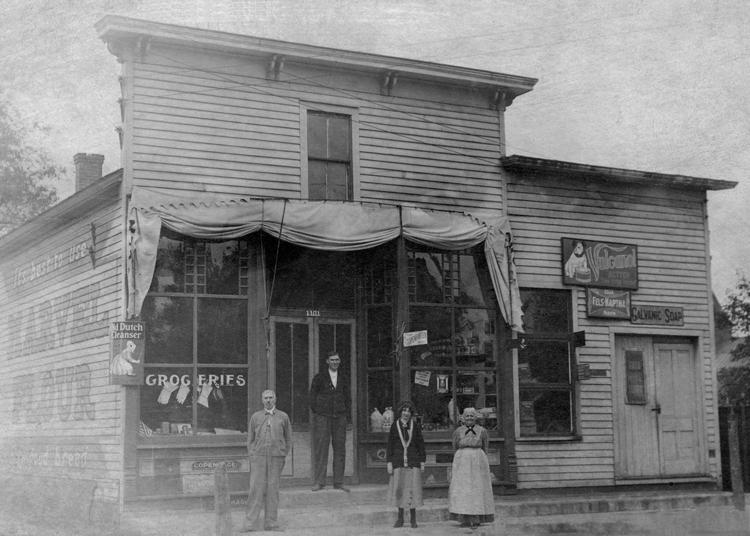 Town House Motel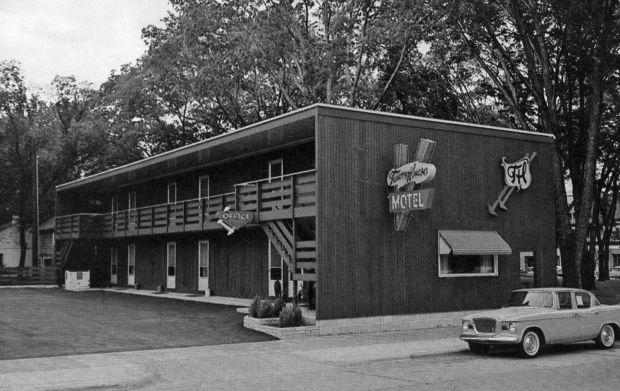 Second Ward School
Evans Cartage warehouse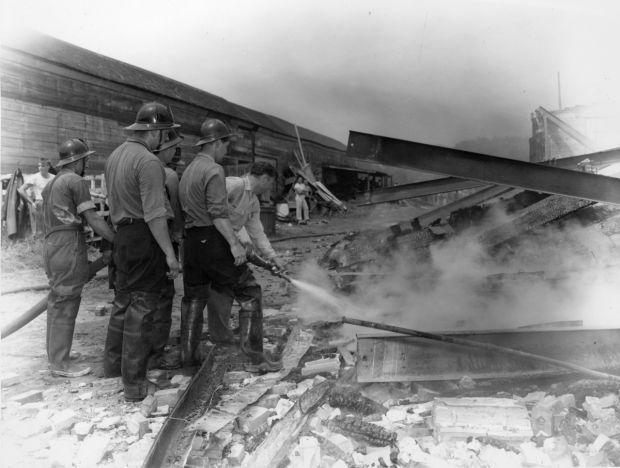 Norby grocery store and gas station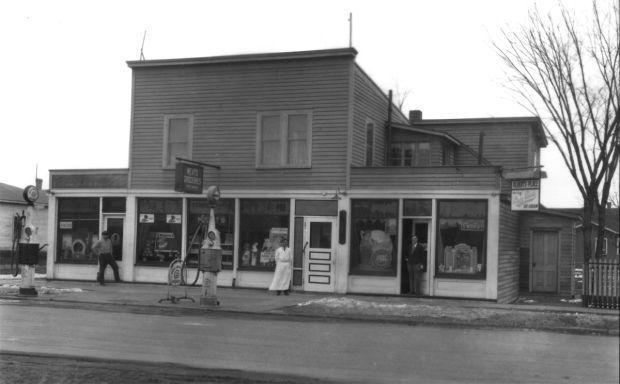 Johnnies Bar & Grill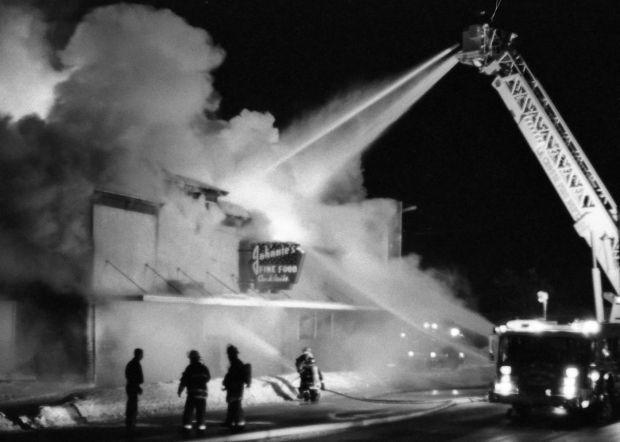 Pomeroy Opera House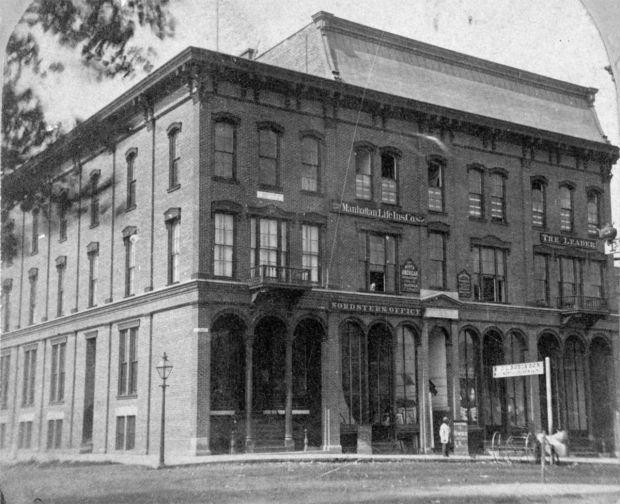 Blue Tiger Lounge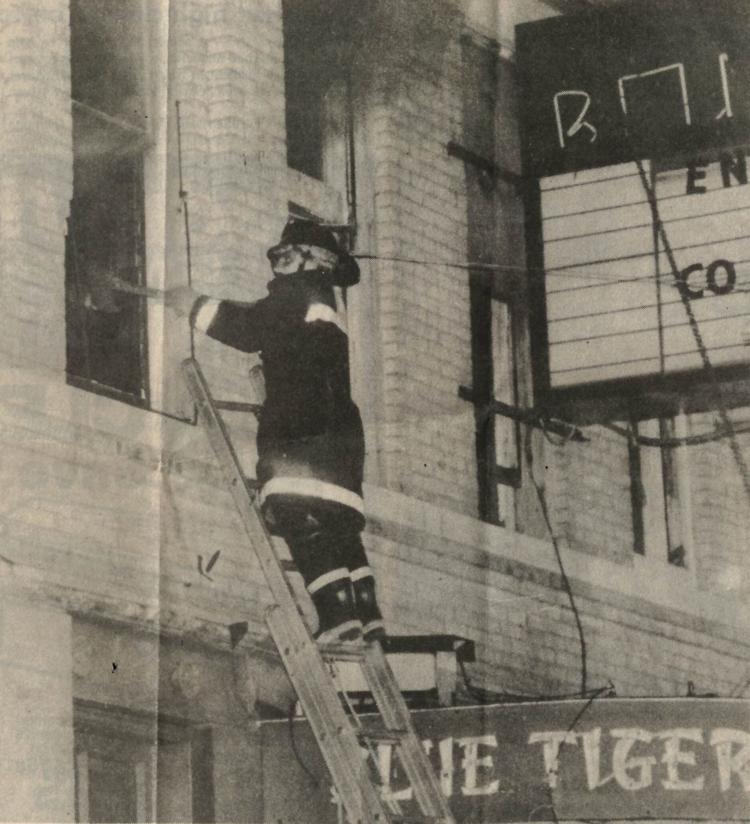 North Star Drive-In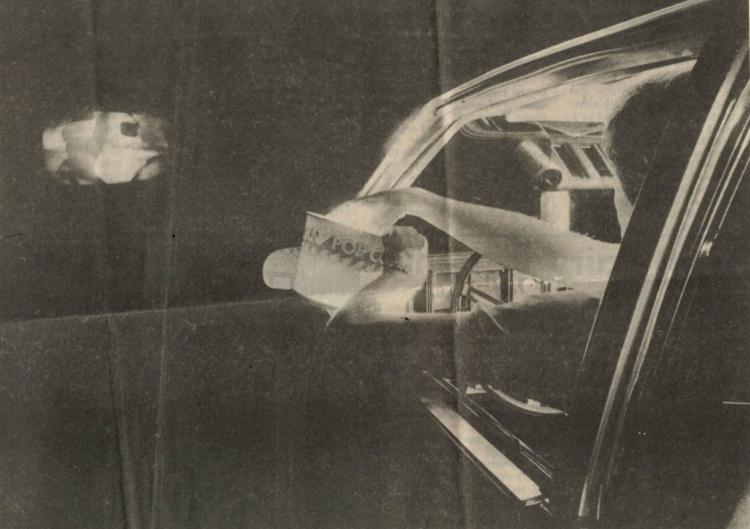 South Avenue Cafeteria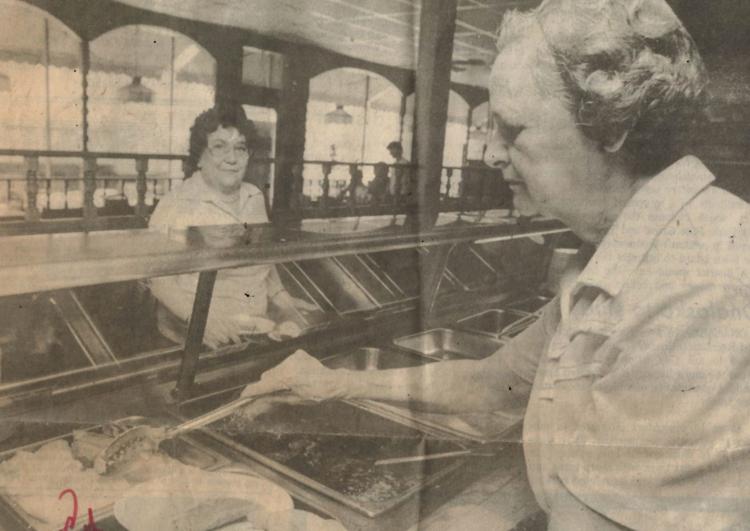 Stoddard Hotel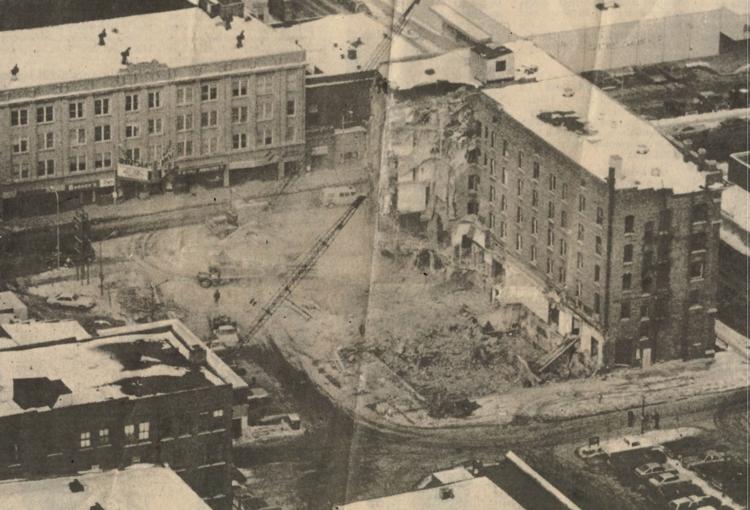 Party House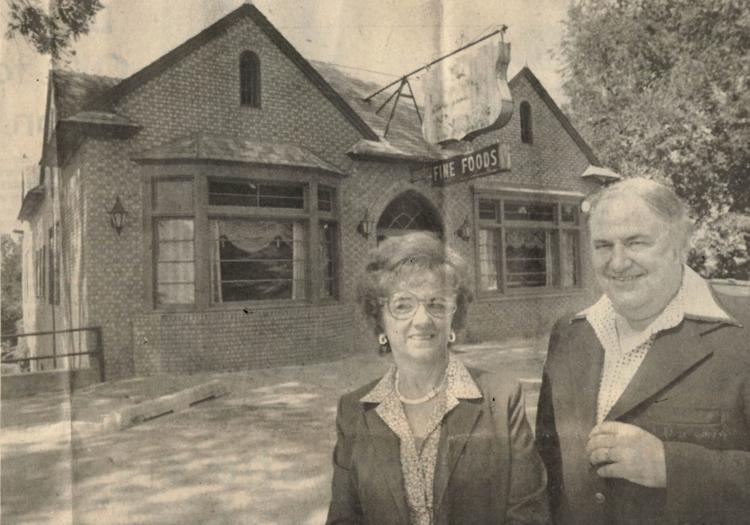 Valentino's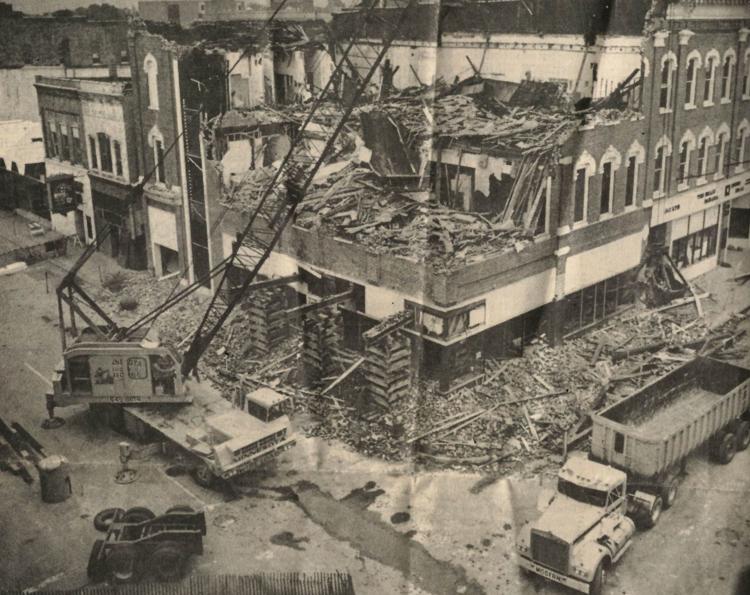 Chop House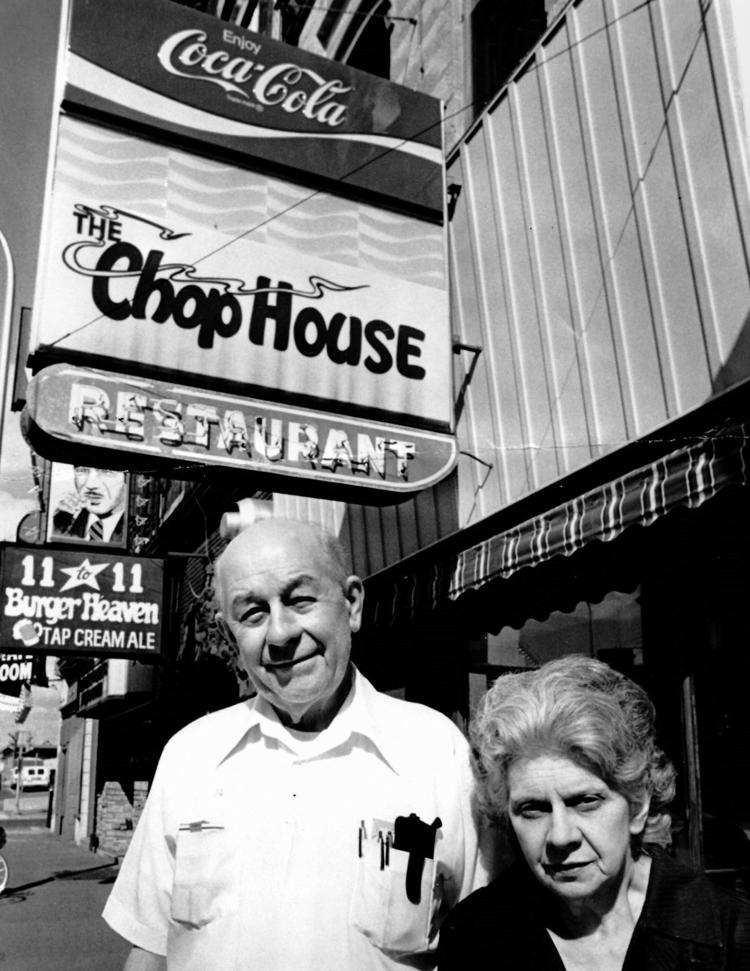 Zorba's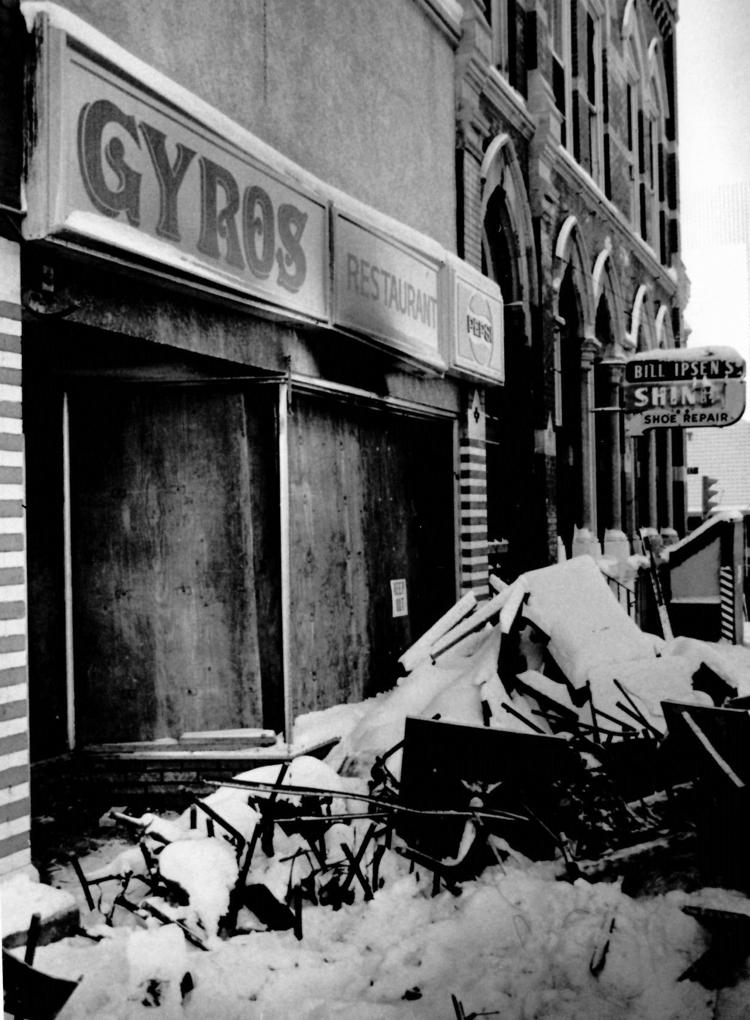 Nutbush City Limits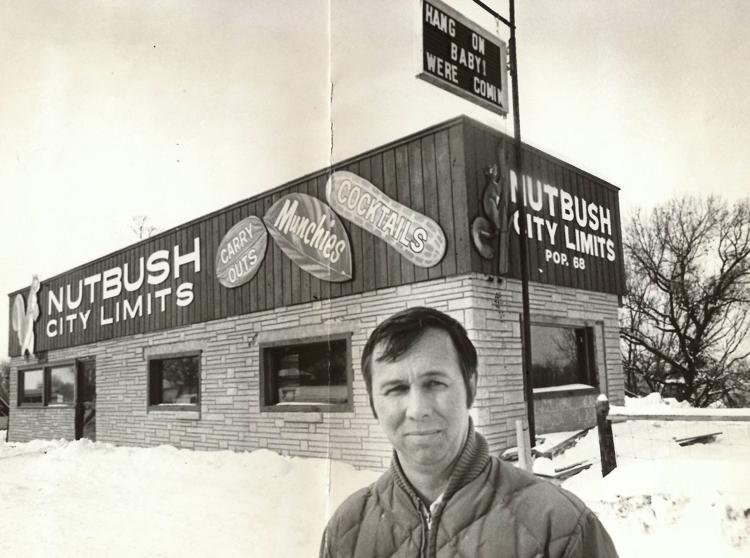 Yum Yum Tree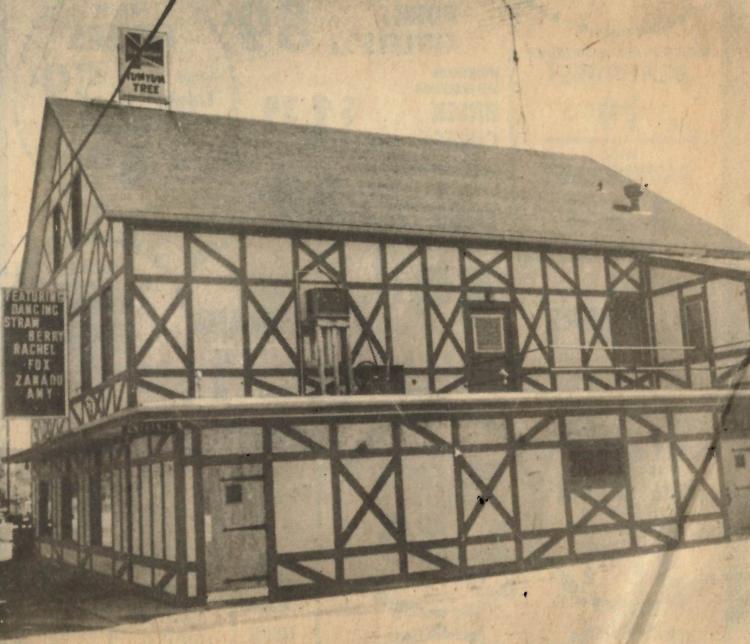 Menards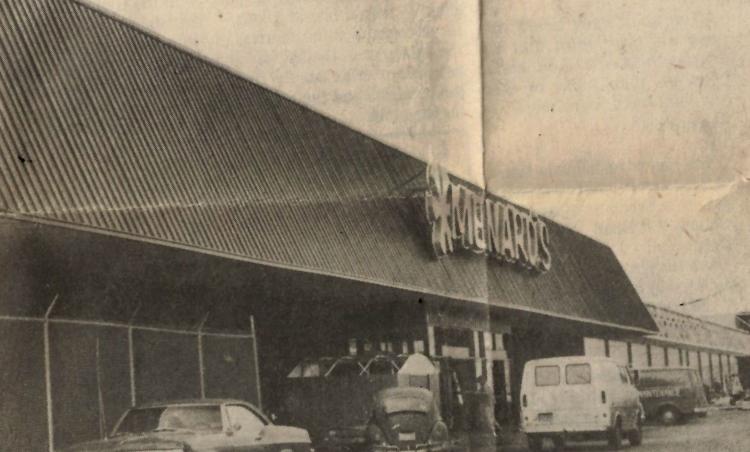 1976: Ben Franklin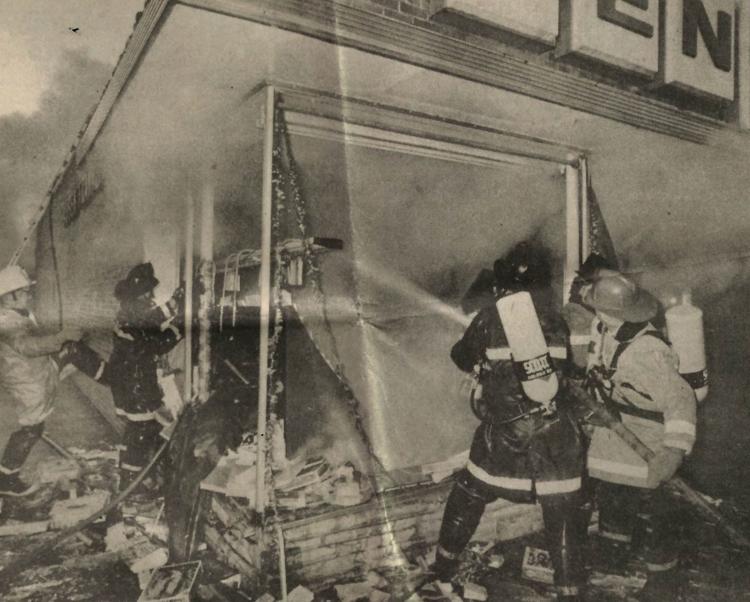 Mr. D's Donuts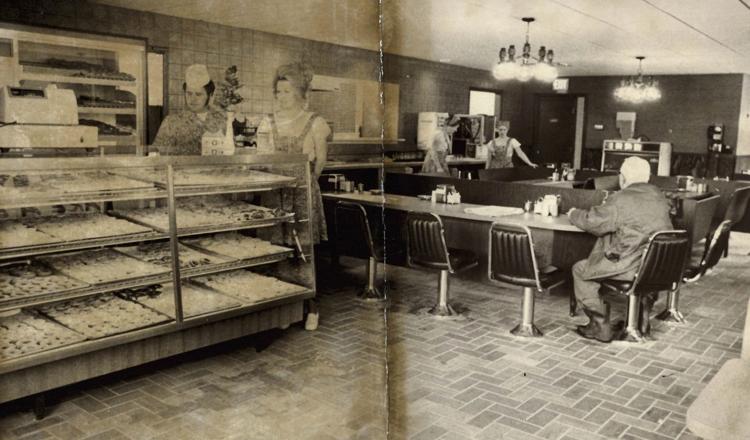 McDonald's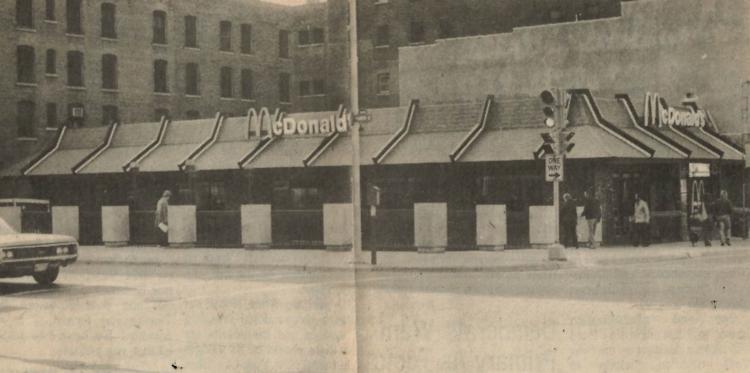 Embers Restaurant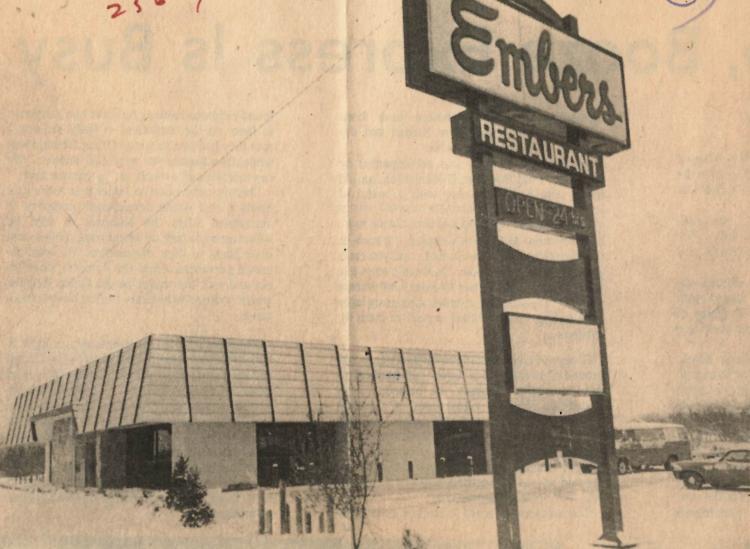 Varsity Club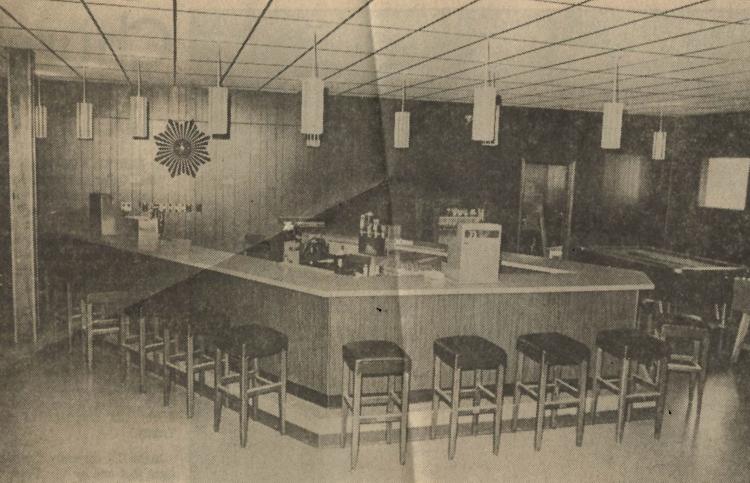 1972: King Cinema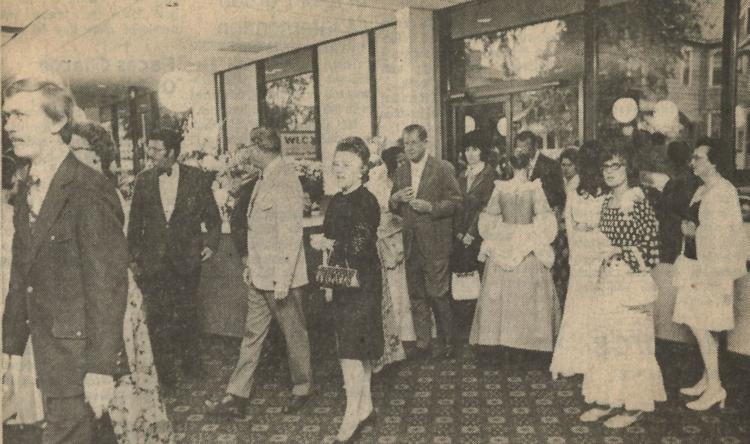 Sandy's Drive-In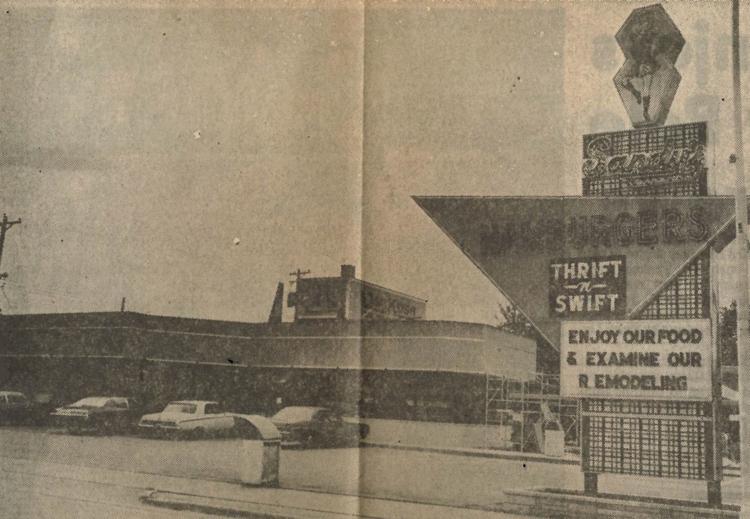 Bartl Brewery
Ivy Inn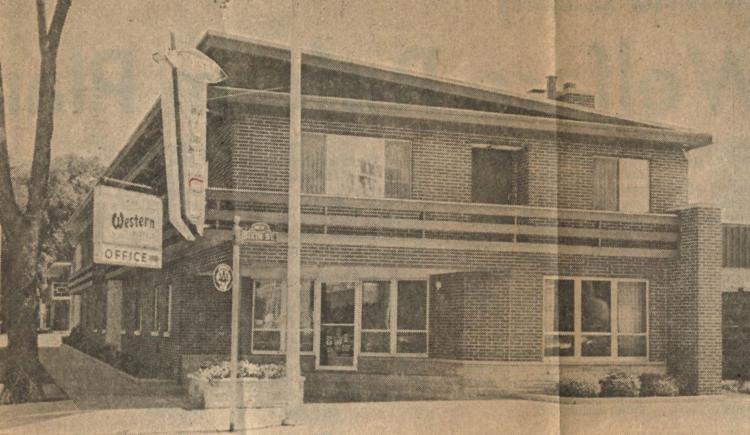 Montgomery Wards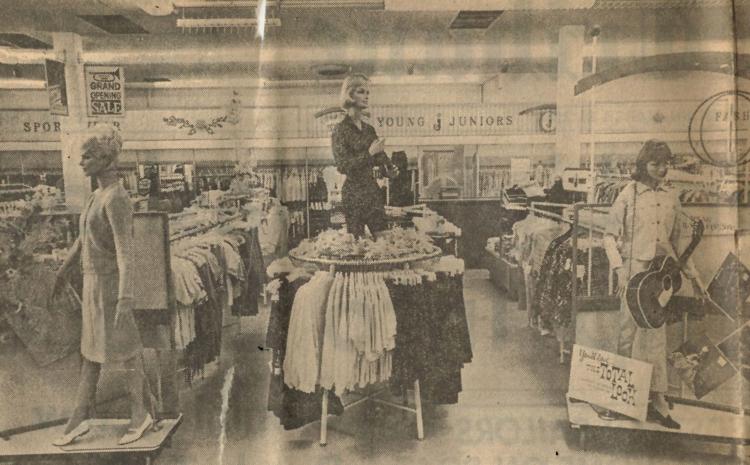 1965: Dog House Restaurant

Allis-Chalmers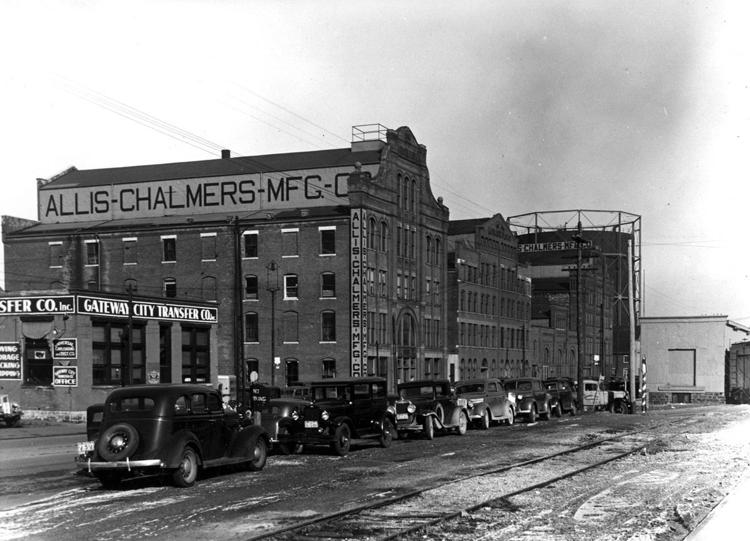 Swiss Chateau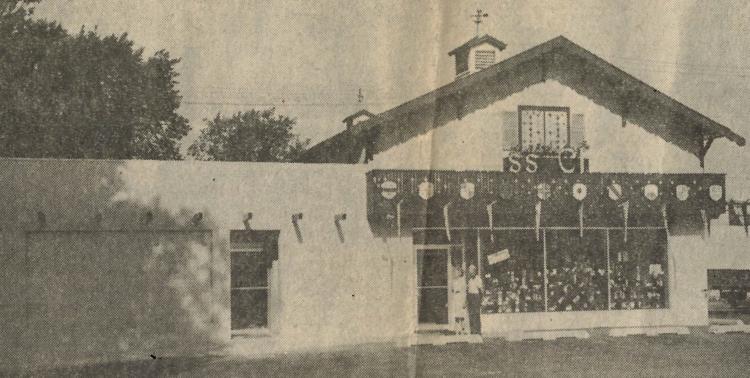 Henry's Drive-In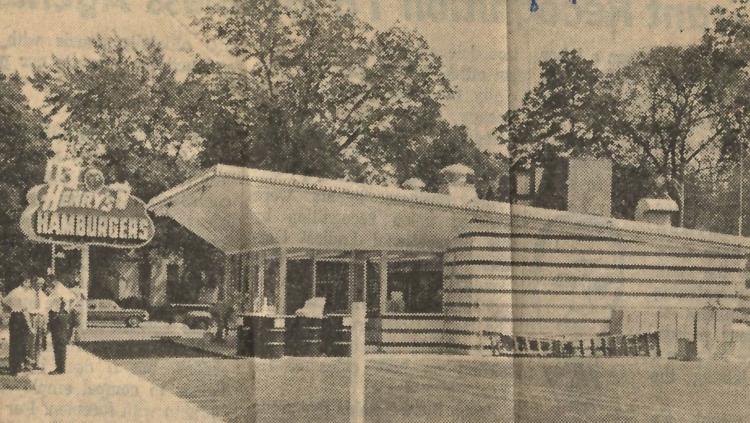 Holiday Inn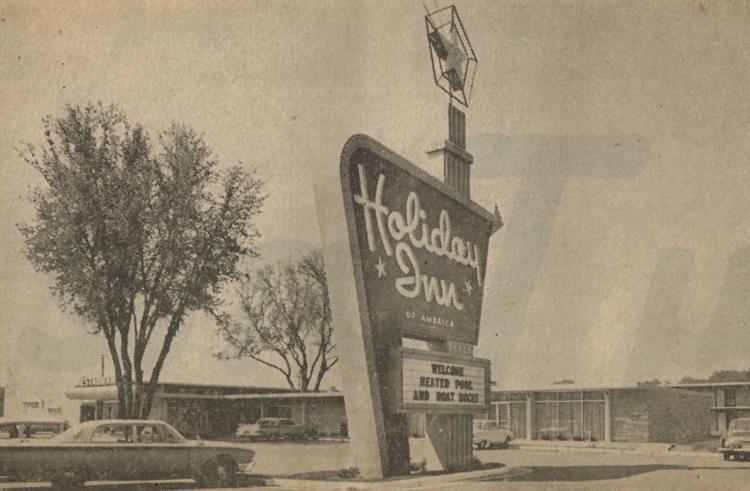 Hotel Law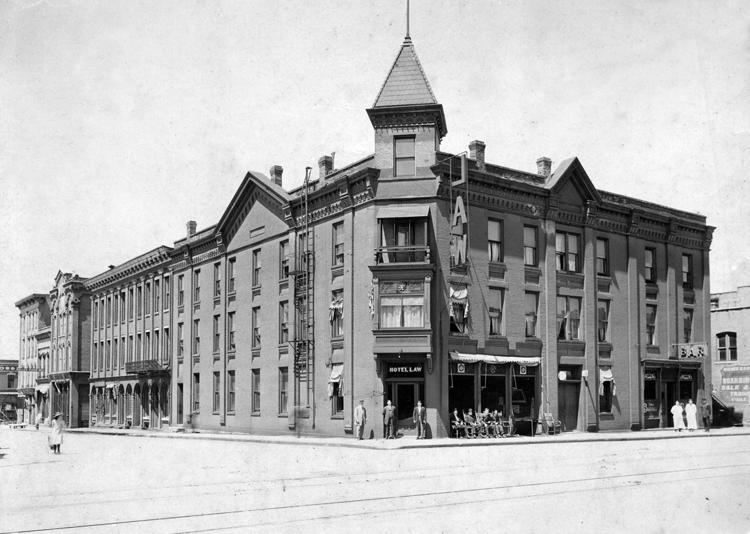 Western Spinning Mills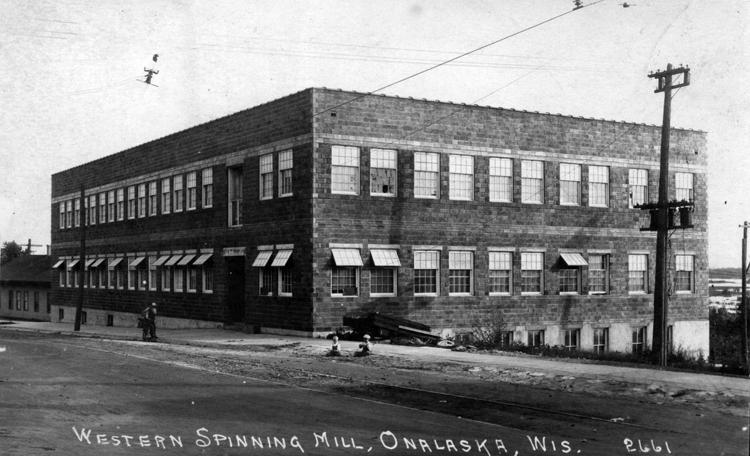 Max's Auto Wrecking Co.
Old La Crescent train depot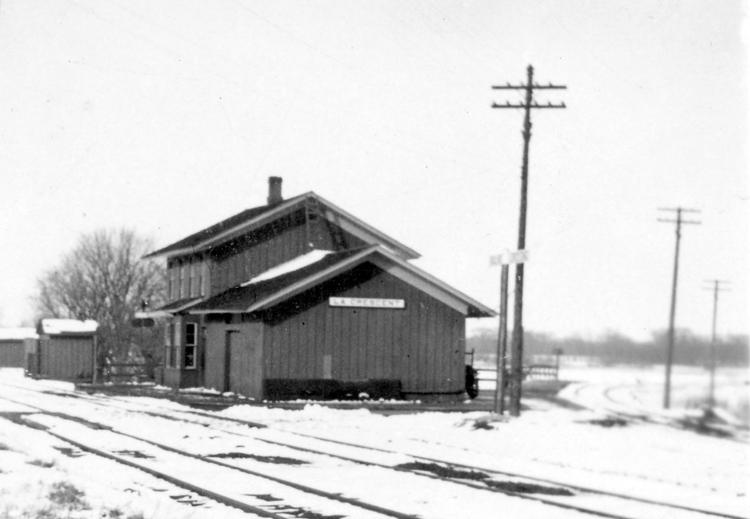 The old Moulton house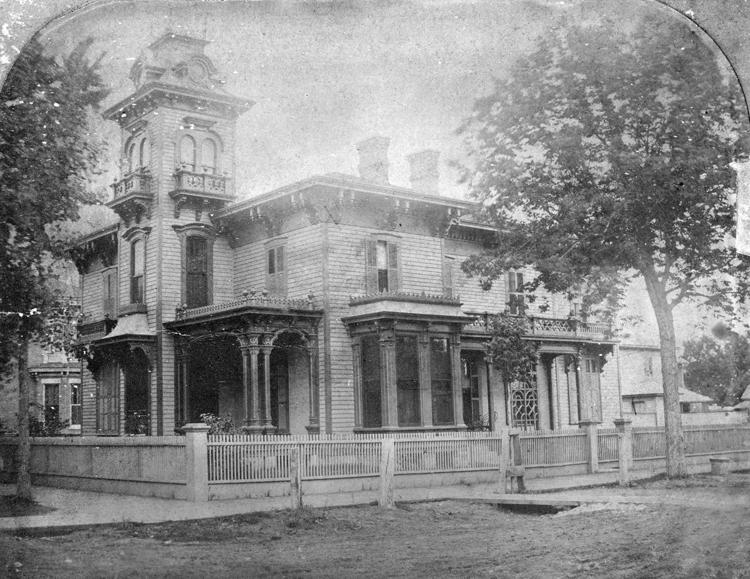 Smale's Grocery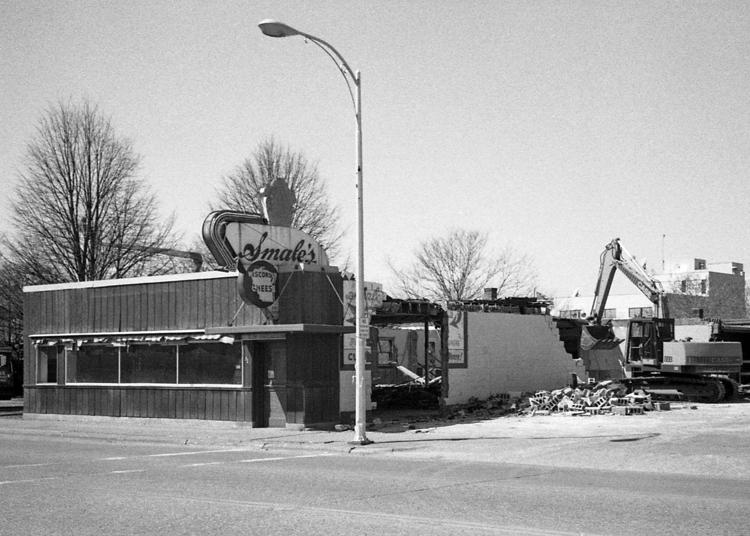 Old Brownsville School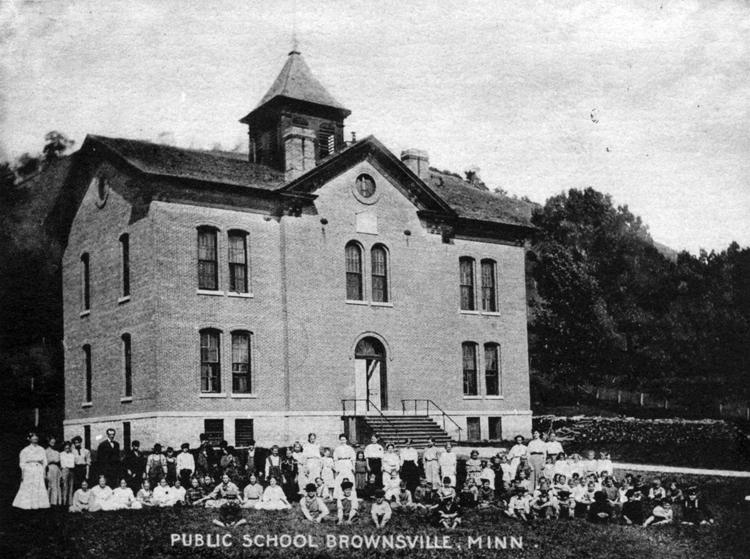 Buggy and Wagon Factory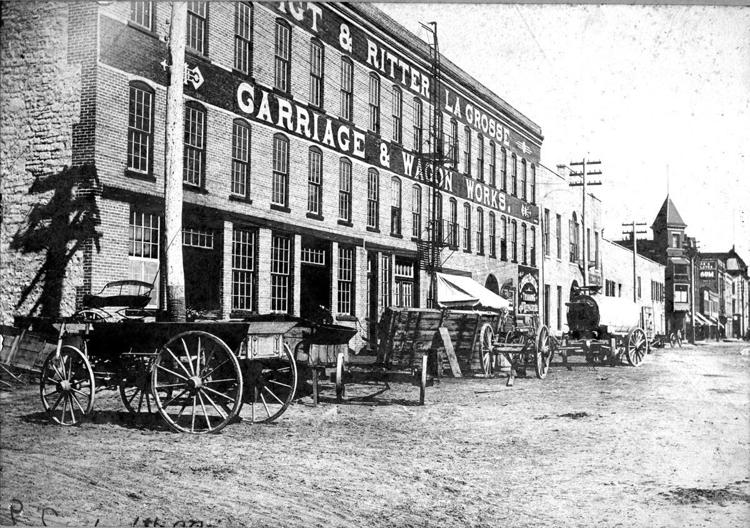 Michel Brewery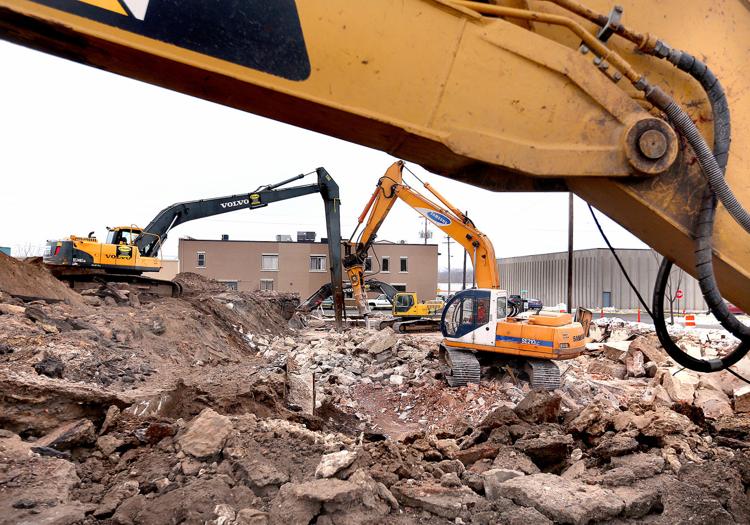 Edward Maurer Wholesale Beverages Co.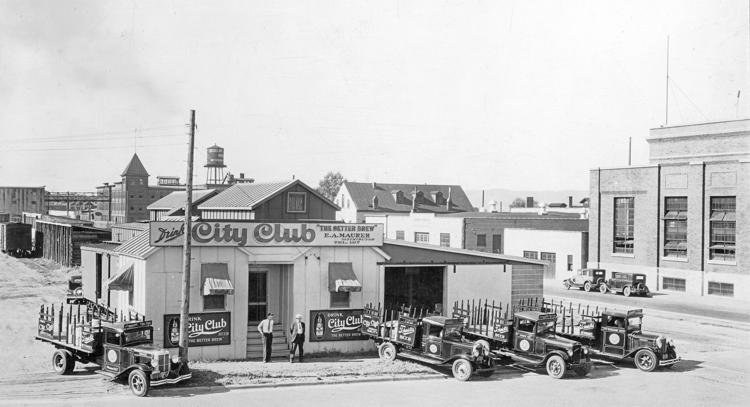 Here's a look at some former area bars that have closed for good.
Here's a look at some former area bars that have closed for good.
Here's a look at some former area restaurants that have closed for good.
Here's a look at some former area restaurants that have closed for good.
Here's a look back at photos of some of the region's biggest blazes, as reported in the La Crosse Tribune.
Get local news delivered to your inbox!
Subscribe to our Daily Headlines newsletter.