It has been 67 years since anyone has seen Evelyn Hartley. Her disappearance has yet to be solved, but that doesn't mean it's a closed case.
La Crosse Police Department Lt. Avrie Schott said police never close the books when a person vanishes without explanation.
"We always want to know," she said. "Any police officer wants to solve cases."
Hartley was last seen Oct. 24, 1953, on the night she went to babysit the 20-month-old daughter of Viggo Rasmussen. Despite an exhaustive investigation, her body was never found, and nobody was ever charged with her disappearance. It remains the most infamous and vexing missing person case ever in La Crosse County, and several authors have tackled the mystery through books and other media. Last year, the La Crosse Tribune and La Crosse Public Library teamed up to produce Dark La Crosse Stories Episode 17: The Disappearance of Evelyn Hartley.
Hartley and her family had moved to La Crosse four years earlier from Charleston, Illinois. Marv Balousek in his book "Wisconsin Crimes of the Century" described Hartley as a "one of those brainy, bespectacled girls with few boyfriends." Balousek wrote she was interested in science (sometimes conducting her experiments at home), sang in a church choir and was a member of the high school girls drama club.
On the night of Hartley's disappearance, Rasmussen picked her up and took her to his Hoeschler Drive address before driving to La Crosse State College's homecoming football game. After Hartley failed to check in as planned at 8:30 p.m., her father, Richard, drove to the Rasmussen home, where the doors were locked, items were strewn about the house and Hartley was missing. Rasmussen's daughter was still inside the residence unharmed.
Over 1,000 people gathered for a search, which included the Civil Air Patrol and U.S. Air Force. Police planned to administer lie detector tests to all 1,700 of Hartley's La Crosse High School classmates, but the tests were discontinued after the first 300. A reward fund of $6,600 was established but never paid out.
Police found a trail of evidence — an open basement window, blood stains on the ground outside the Rasmussen home, blood-stained underwear and shoes east of the Rasmussen home — but nothing that could connect Hartley to a possible abductor.
Schott said evidence from the case is still maintained and stored by her department. She declined to speculate whether today's sophisticated forensic technology would have solved the case.
"Over time, new technologies have come into play, and we would hope they would help in a case like this, but we can't know for certain," she said.
The tragedy left an indelible impact on Hartley's class of 1955 classmates. Several were interviewed by the La Crosse Tribune in 2005 as they prepared for their 50-year reunion.
"It's scary," recalled Leslie Gaustad of La Crosse. "I was baby-sitting the same night in a different part of town." After Hartley's disappearance, Gaustad said she continued to take baby-sitting jobs. "But I didn't like it," she said. "I was nervous and really afraid."
La Crosse County Sheriff Jeff Wolf recalls getting just one tip about the Hartley case during the 10 years as an investigator in the sheriff's office in the 1990s. However, he said it's possible that one day the truth will be discovered.
"It's not uncommon to hear about a case from a long time ago being solved," he said.
Throwback from Tribune files: Life in the La Crosse area in the 1920-30s
1920: Grandview Hospital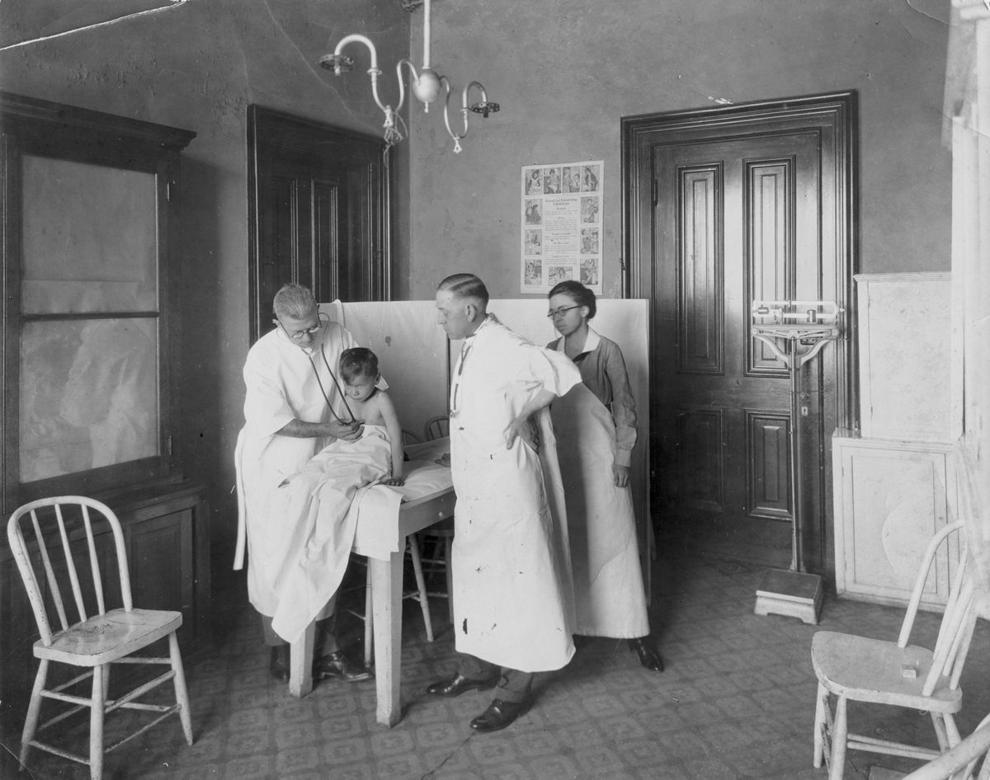 1922: Winter Carnival float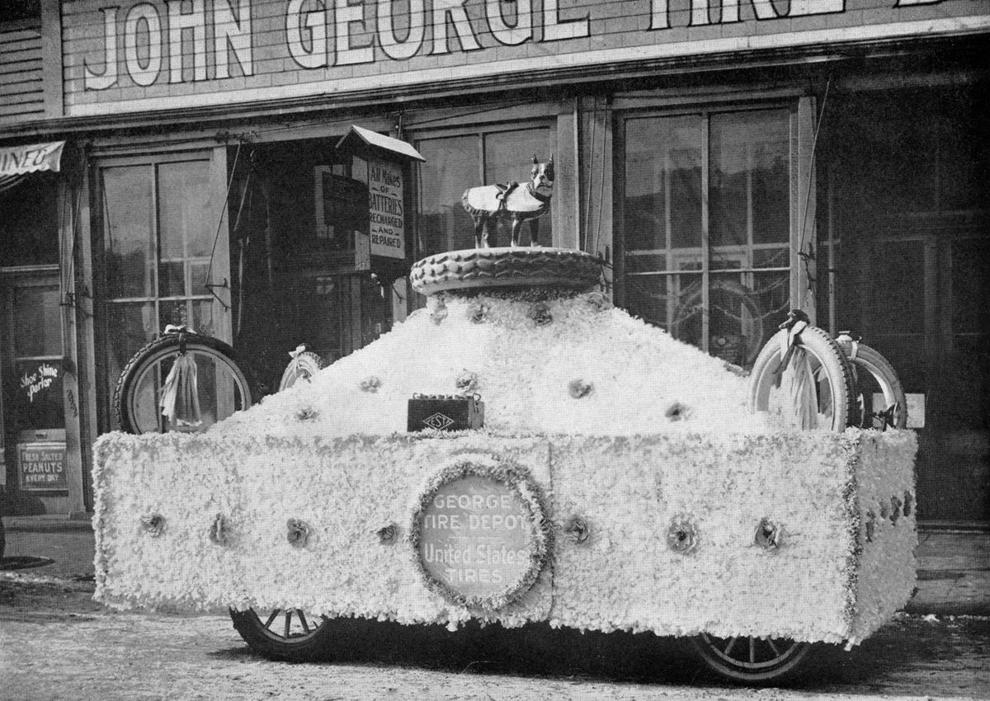 1923: Borgen's Restaurant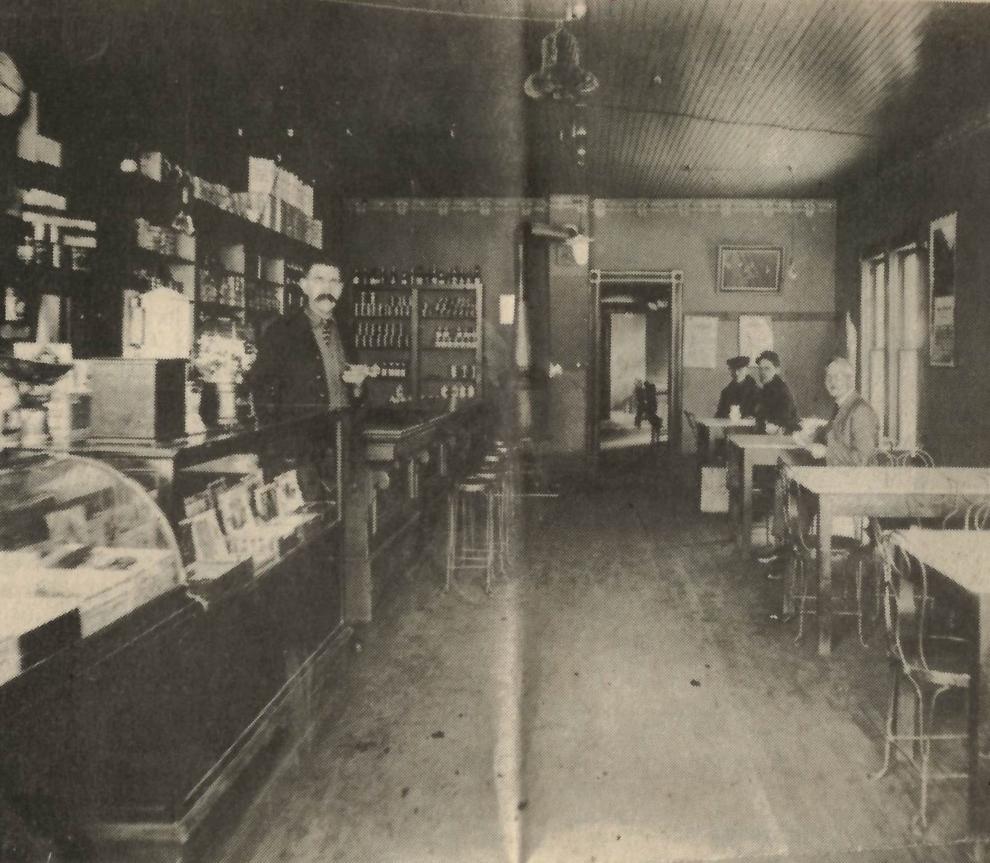 1924: Riviera Theater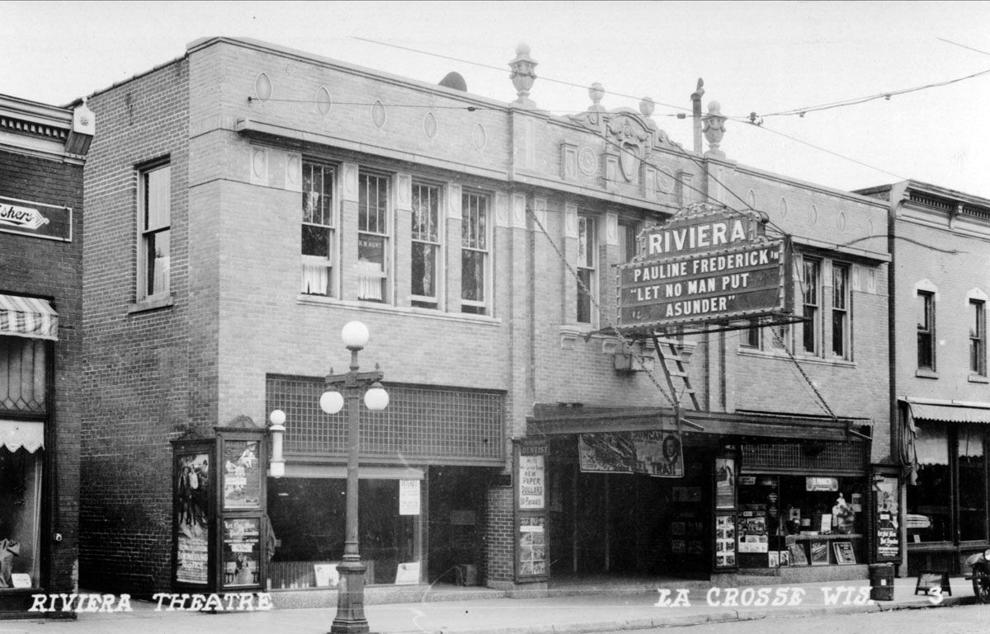 1926: Denton Street Fire Station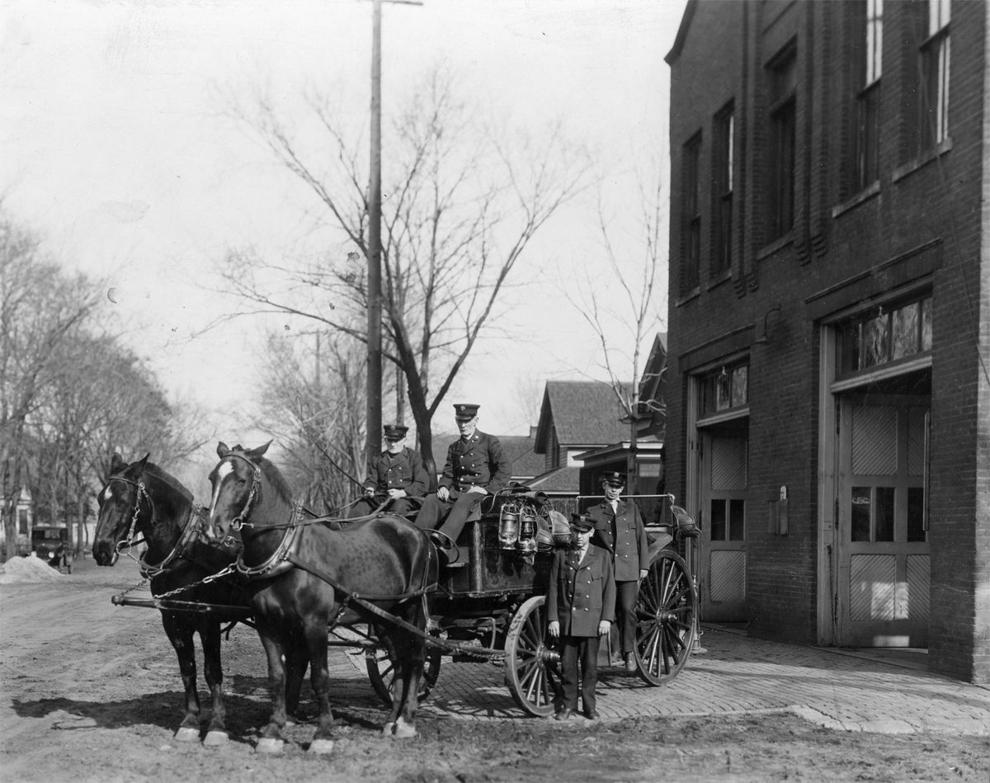 1928: Pettibone Beach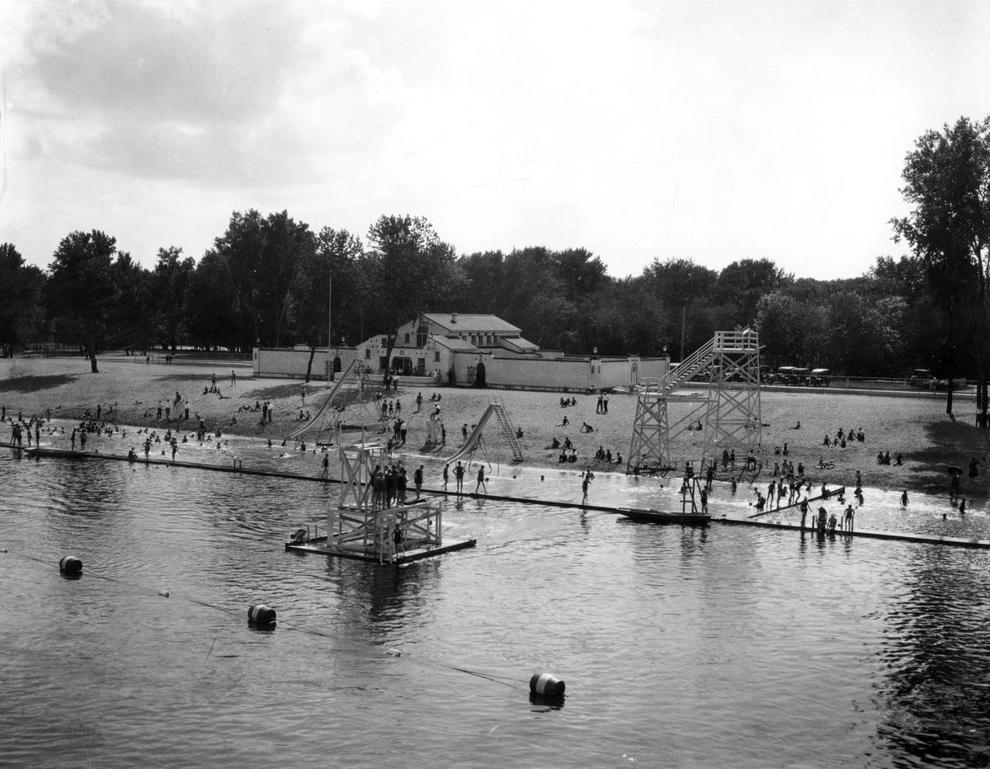 1931: West Channel Bridge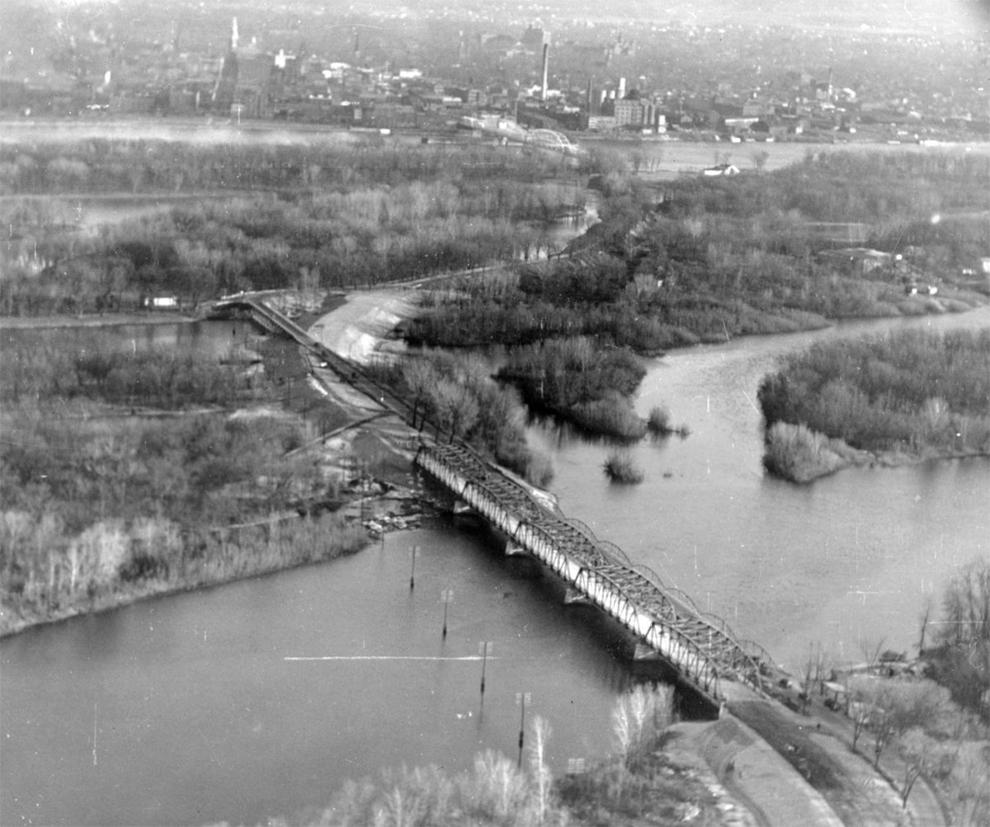 1931: Milwaukee Railroad Depot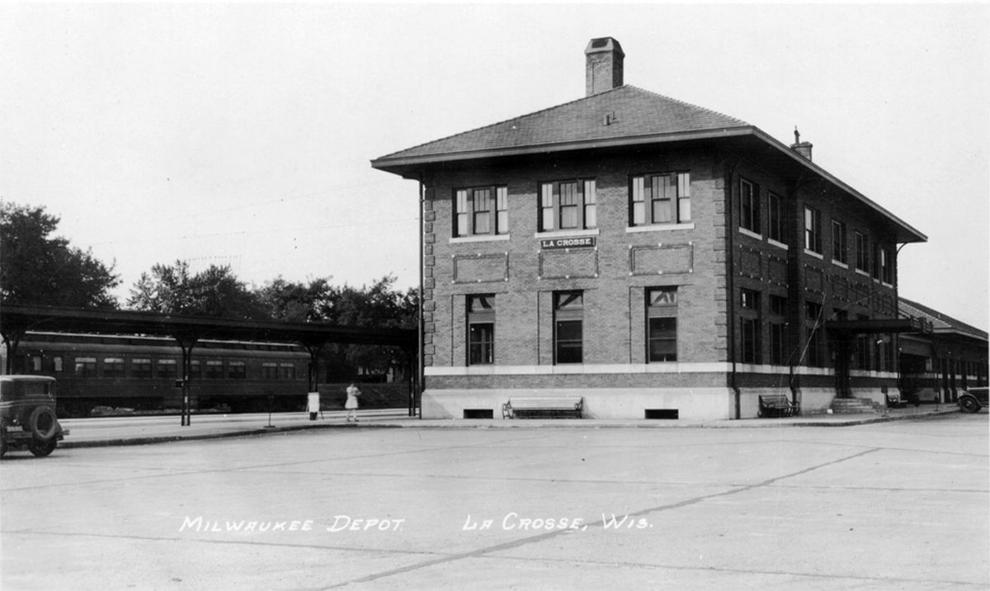 1931: Main Street La Crosse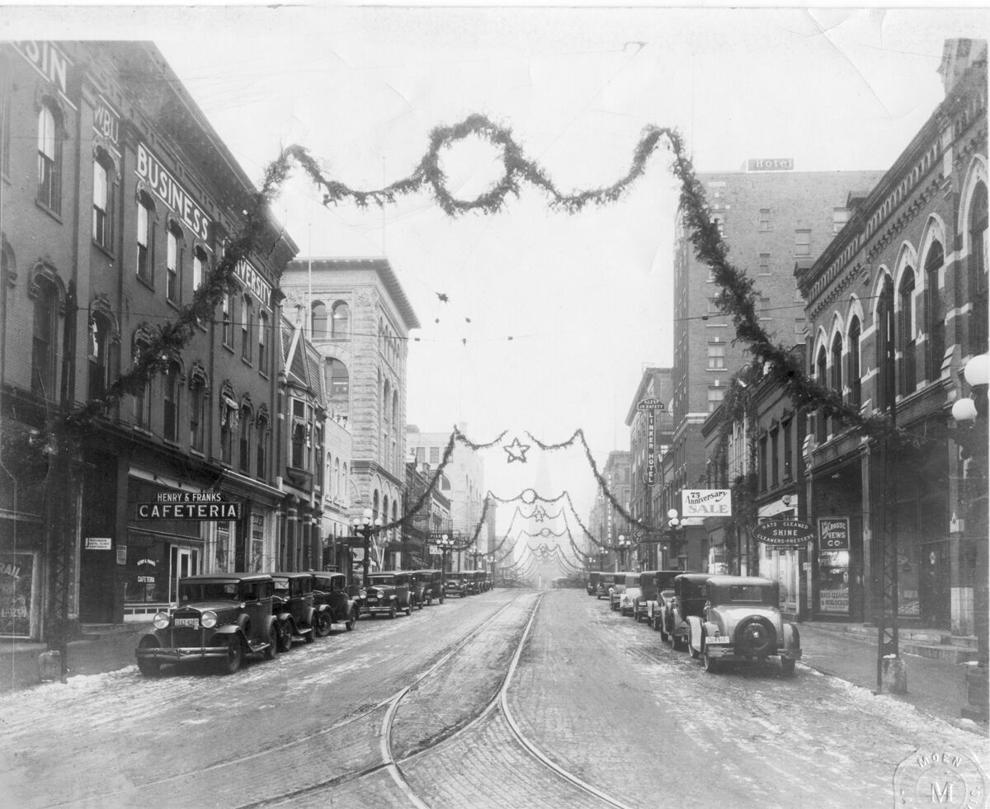 1934: Men's Sketch Club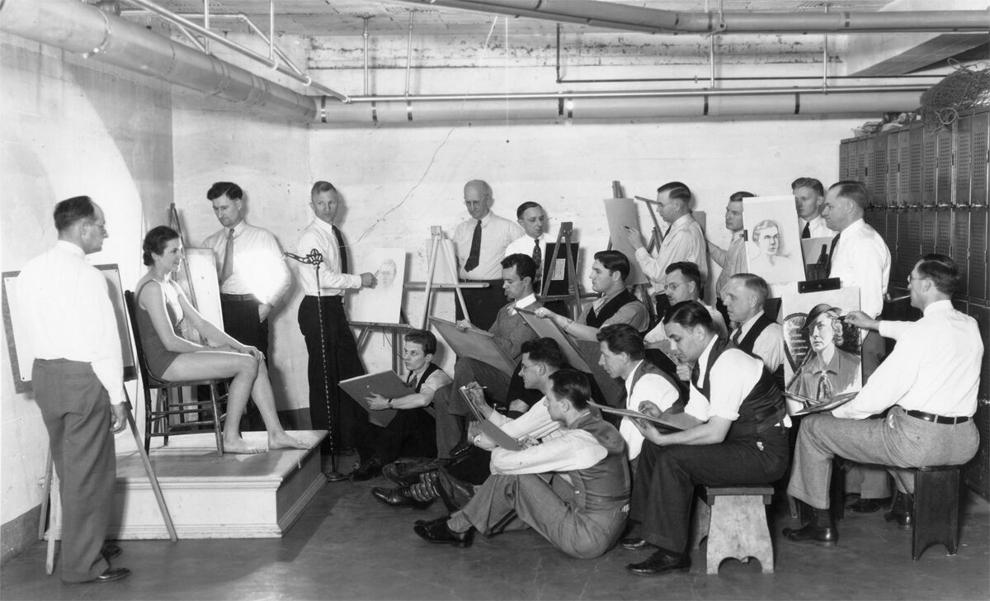 1934: La Crosse's Federal Bakery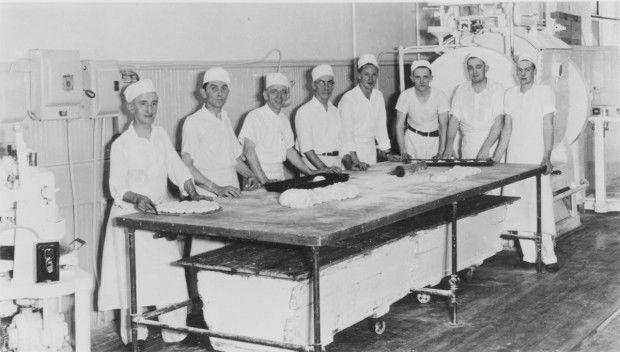 1935: Temporary Mississippi River ferry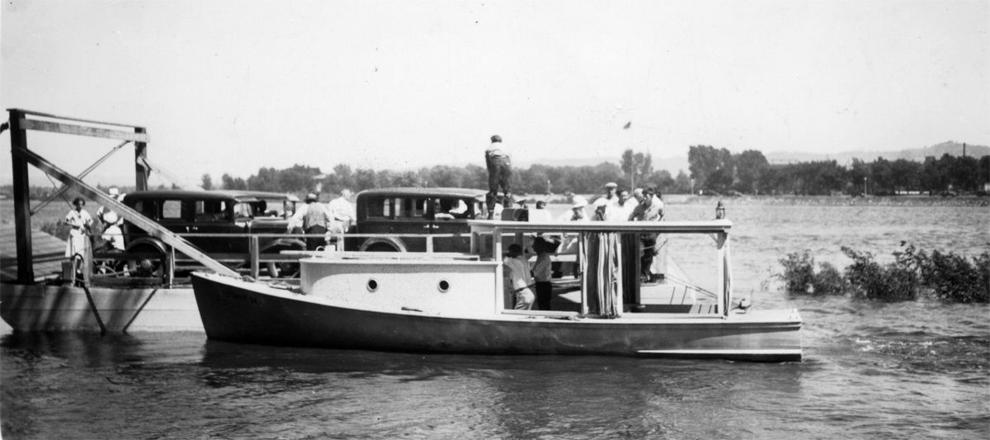 1936: Joseph P. Funke Candy Co.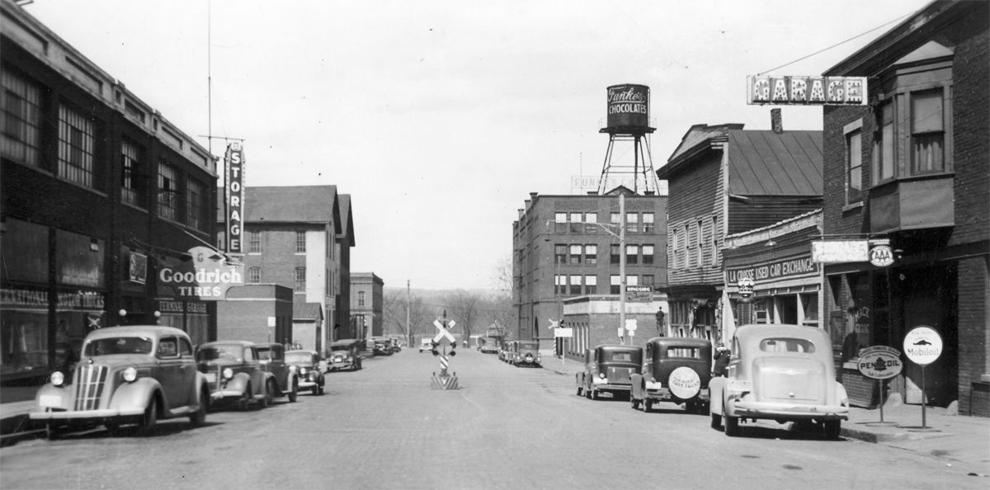 1937: Isle La Plume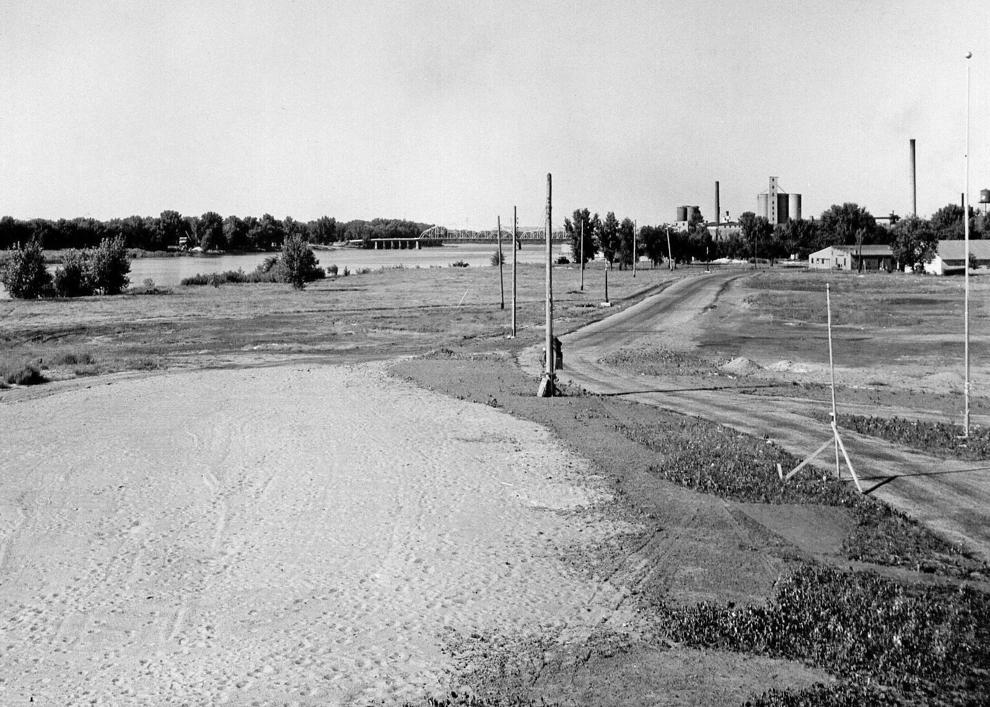 1938: Franklin Elementary School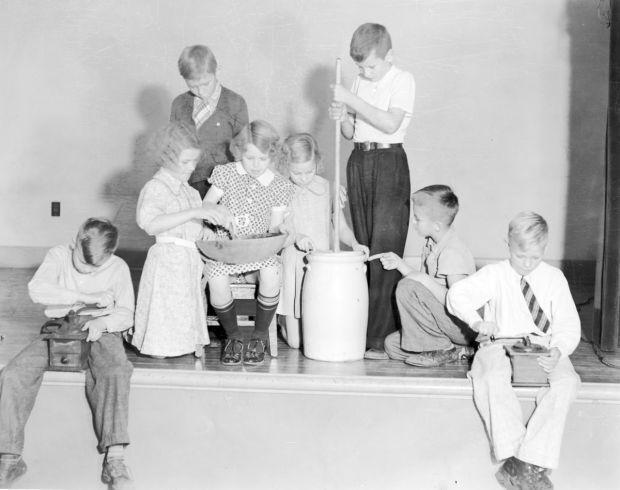 1939: Cass Street Bridge dedication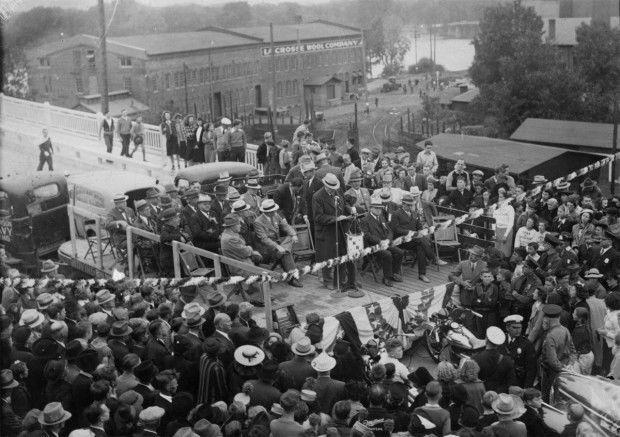 1939: Downtown La Crosse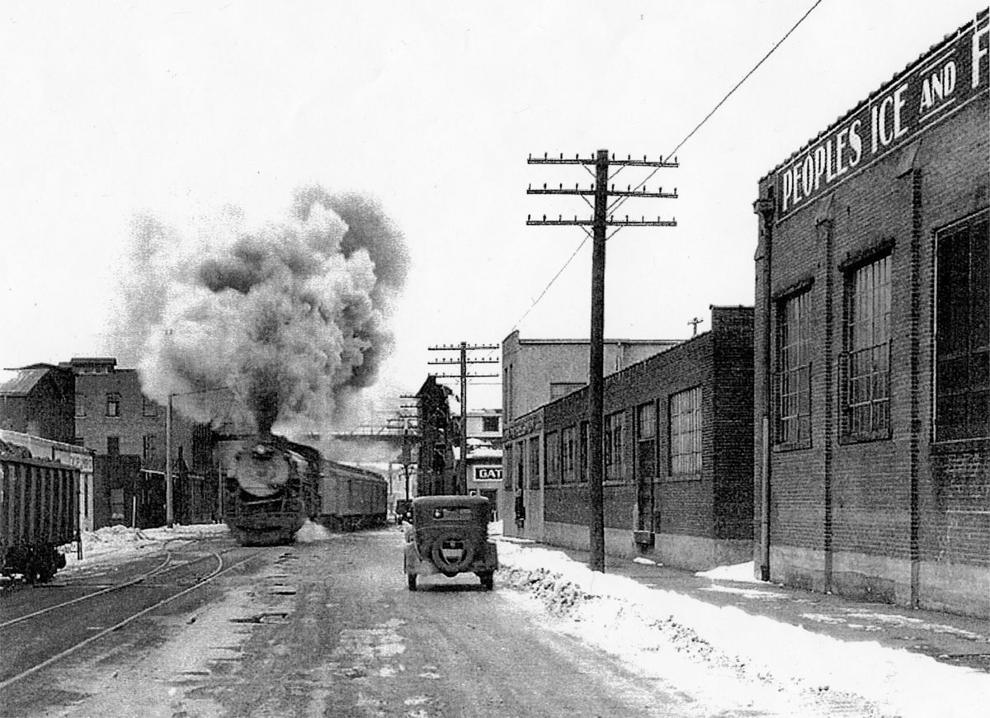 1939: Last Days of the wagon bridge