The Community Development Committee voted Tuesday to amend its CDBG fund plans for 2019 after learning that the housing project — and a Pearl Street Brewery project it allocated a $300,000 small business development loan to — would not be moving forward this year.
With the delays, the city needed to find new projects to support with the funds or risk the U.S. Department of Housing and Urban Development taking them back, according to Tara Fitzgerald of the city's planning department.
"There's a lot of pressure from HUD to get the money moving and out the door. We can't be sitting on it," Fitzgerald said.
Without another major housing project to invest in, the planning department recommended using the Rivoli project funds for Trane Park and the remaining dollars for its housing revolving loan fund.
"This way it would come into an eligible project for the city," Fitzgerald said.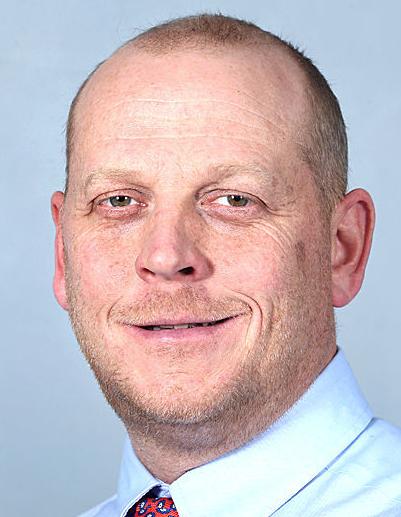 Parks director Jay Odegaard said the grant would help close a funding gap to get the project moving forward.
"This $300,000 is going to be a large chunk of the playground equipment," Odegaard said.
The utilities and shelters are under construction, and the city plans to move forward with the second phase this year, which will cost about $3 million and include the construction of unique three-dimensional space.
"As you walk in, this is a big bowl, so the slides are built into the side of the hill, and a lot of the equipment — all of the equipment, as a matter of fact — has been picked out by experts from both Mayor and Gundersen, so that the equipment will service children and young adults with disabilities, but also be very enjoyable for all ages to play on," Odegaard said.
The project had $2.2 million set aside and Odegaard has also requested tax increment financing to close the gap.
Mayor Tim Kabat said the city has funded all of the 2019 requests for housing and economic development projects, saying, "Park and open space are definitely a qualifying use."
It meets federal requirements because it takes an empty park and turns it into a facility that will better serve the neighborhood's needs.
"I really think this park will draw people from the community into that neighborhood," Odegaard said.
Council member Barb Janssen, who is also a member of the committee, had no reservations making the motion to approve, agreeing that it was an appropriate use of the funds.
"This project, like many in the city, are assets in improving quality of life for all our residents," Janssen said.
Committee member Adam Hatfield concurred, saying, "Spaces like this build community."
The remaining $300,000 will go into the housing revolving loan pool, which would be used on housing rehabilitation loans or future multi-family, low-income housing projects.