A local business owner and philanthropist is back on the water for a third year, raising money for charity by fishing for the elusive muskellunge.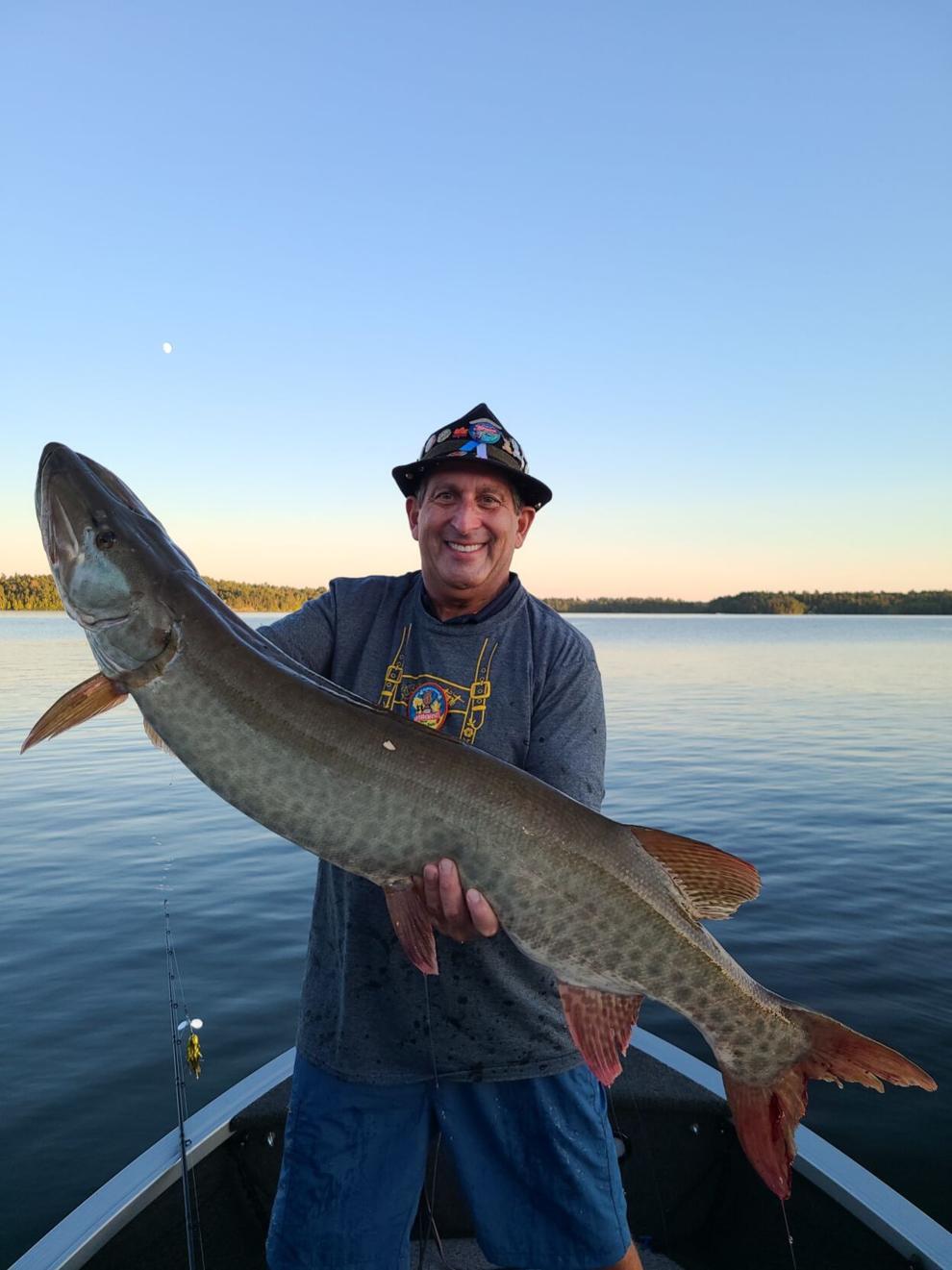 Al Louis, owner of Designing Jewelers and River City Gold and member of the Rotary Club of La Crosse, will take pledges this summer that will earn money for community charities every time he catches a musky during a month-long fishing expedition.
This is the third "Al's Musky Challenge," and it follows a successful 2020 fundraiser.
"Fishing's fun, catching is more fun," Louis said. "For us to be able to do what we do and people support it so well — and all the money comes back and stays in the community. So it's a win-win.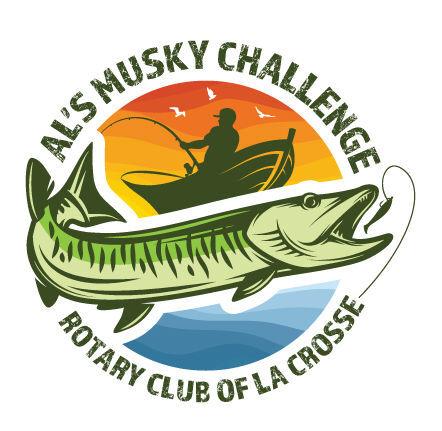 "I think this type of fundraiser is so successful because it's a fun concept. There's different ways for people to donate, there's that surprise out there of how many fish is he going to catch," said Sarah Arendt-Beyer, the Rotary Club's new president. "But more importantly it's because the money is going to really good causes."
In 2020, the fundraiser raised $45,500, more than double Louis' and the Rotary's goal. This year they have already raised around $53,100 as of Thursday and are now aiming for $100,000 — much more than the four grand they raised in its first year.
"Al is a big thinker, he's a visionary and so he blew that goal out of the water last year," Arendt-Beyer said. "I guess pun intended."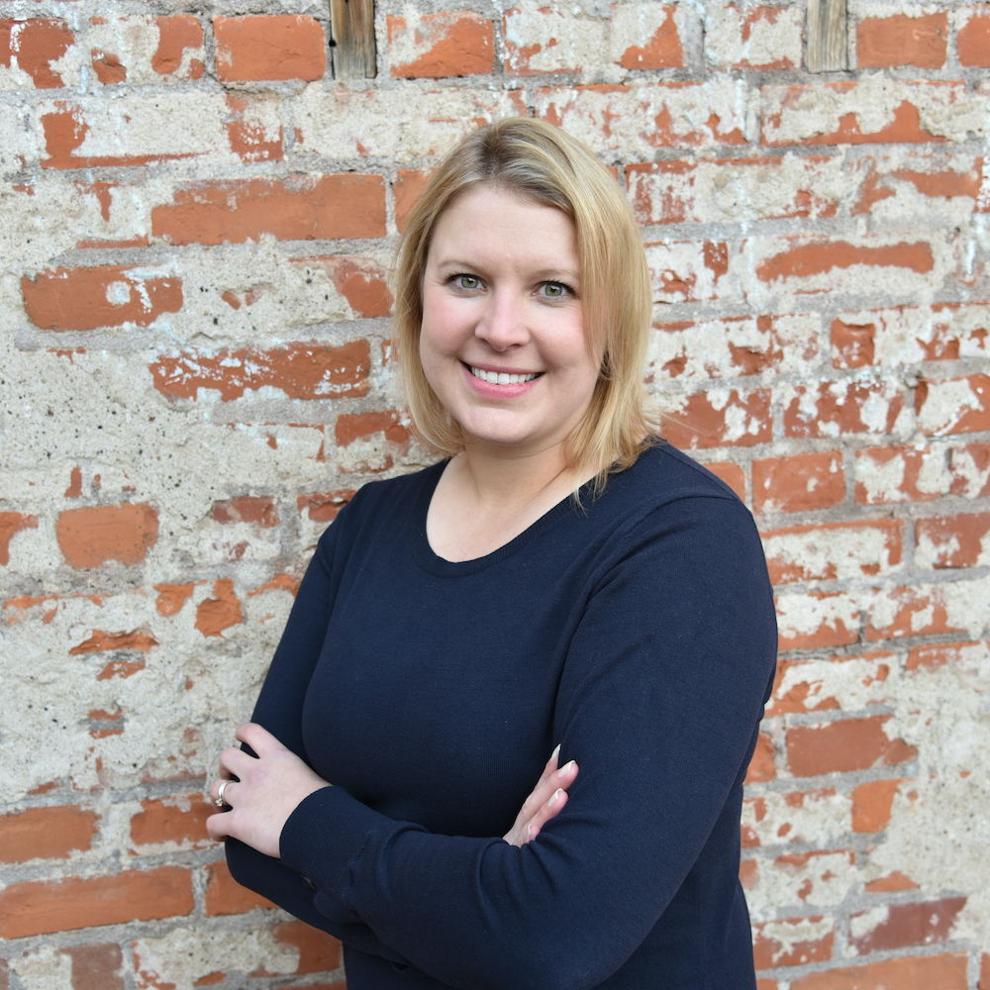 Louis and his team caught nine total muskies last year (two of them over 50 inches long), a type of fish that takes on average 10,000 casts to catch.
"But not for us," Louis said. "We're either blessed or the musky Gods are looking down us." He has caught a total of 45 musky in the last eight years.
The fundraiser has helped a number of different nonprofits in the area, but this year, all Al's Musky Challenge proceeds will go to some of the favorite charities of David Amborn, a longtime rotarian who passed away earlier this year. Amborn also helped develop the concept of the fundraiser.
"I was out there fishing three years ago and David said, 'Send me a picture of a fish,'" Louis said. "He goes, 'There's got to be a way to raise money doing this.' So he came up with the idea."
All of the money raised goes to local charities, and the dollars raised this year will go to the Coulee Recovery Center, Children's Museum of La Crosse, La Crosse Community Theatre and the Children's Miracle Network Hospitals of Gundersen Health System.
"What better way to serve the community and to honor and recognize David than to help support these important nonprofits that are doing important work in the community," Arendt-Beyer said.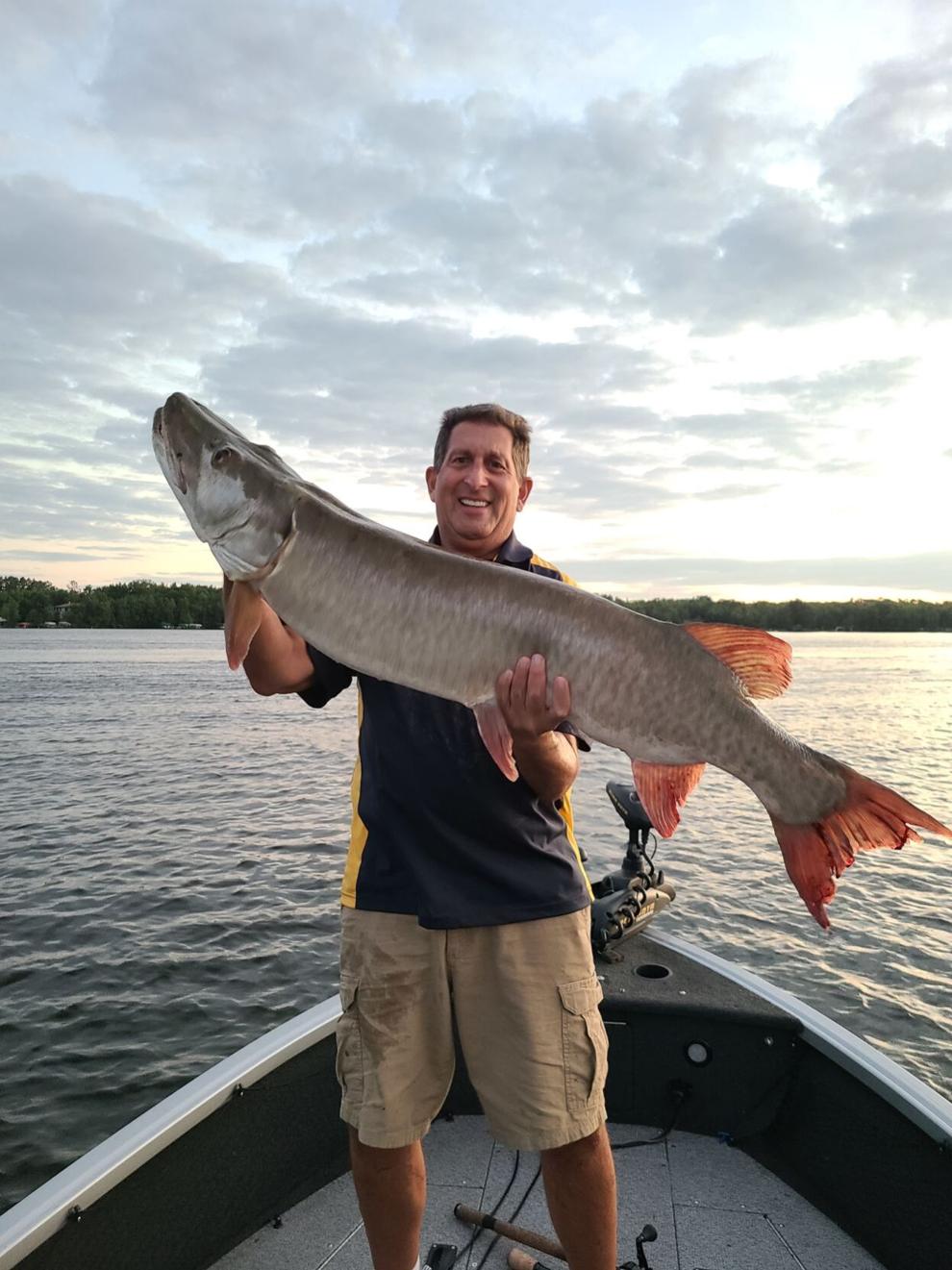 "We wanted to take what David did in this community and continue doing it," Louis said.
Fellow rotarians, businesses and others are invited to commit pledges per musky caught or make a one-time donation. Each level of donation or pledge comes with a promotional benefit from Louis, from wearing a business's merchandise while fishing to social media promos and more.
Louis and his wife Brenda have already pledged $5,000 to the cause, and he said the success of the fundraiser is because of the fabric of the community.
"The people of the La Crosse community are very giving," Louis said.
There are four levels of sponsorships with different benefits. Benefits from the lower levels carry over to the next level:
$250-$990: "Fishing Friend" — Name listed on website
$1,000-$4,999: "Fishing Fan" — Logo on website and four social media post tags
$5,000-$4,999: "Your Day on the Water" — Louis will dedicate one fishing day to you, tagging in at least eight social media posts and a Facebook live
$7,500-$9,999: "Your Brand in a Boat" — Louis will wear company merchandise on boat during one day of fishing and share images to social media
$10,000+: "The Big One" — Louis will accept (almost) any idea to recognize a sponsorship of this size, from singing a company jingle live, shaving a logo into his hair or more
Louis will head out on Lake Vermilion in Minnesota between July 17 and Aug. 27, fishing for four hours each Tuesday and Thursday night. Al's Musky Challenge is expected to keep growing, with big plans and surprises planned for the fourth year.
"Nobody knew what it was when we first started. Nobody knew. We didn't know," Louis said of the fundraiser, that has now gained attention and donations from all over the country. "It's got a lot of legs."
And, Louis still has his heart set on breaking the state record for largest musky caught of 57-and-a-half inches. He said he knows Amborn will be watching over him as he tries again this year.
IN PHOTOS: Riverfest 2021
Riverfest Thursday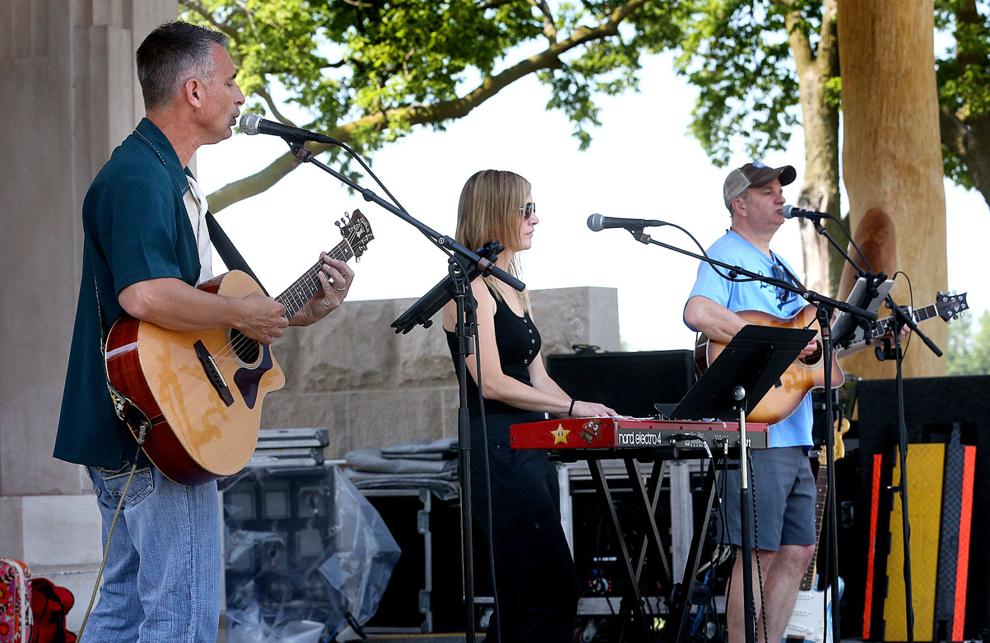 Riverfest Thursday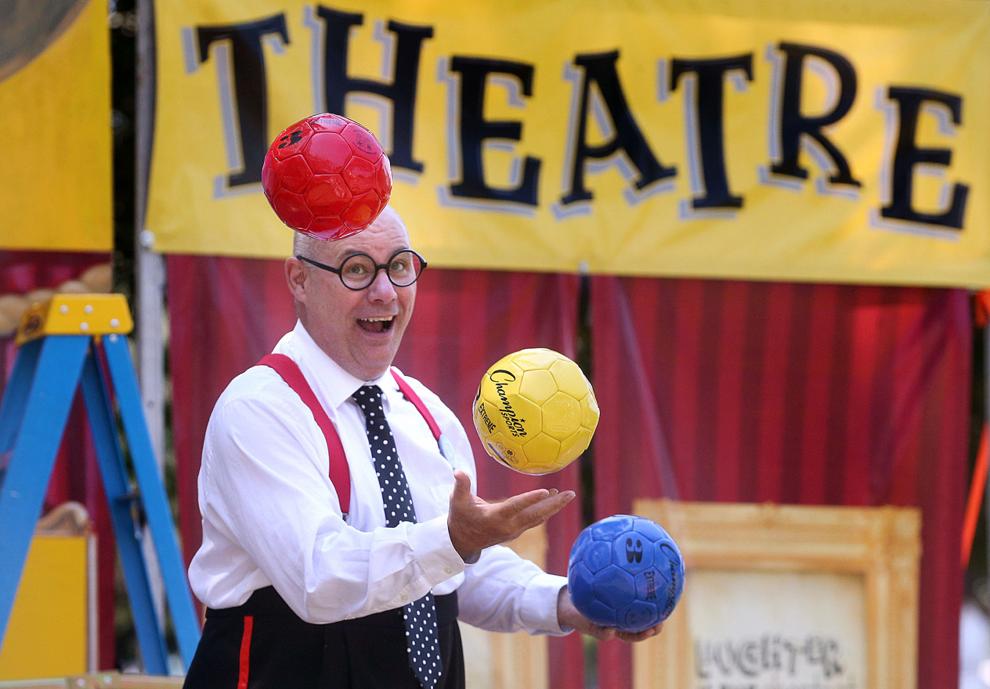 Riverfest Thursday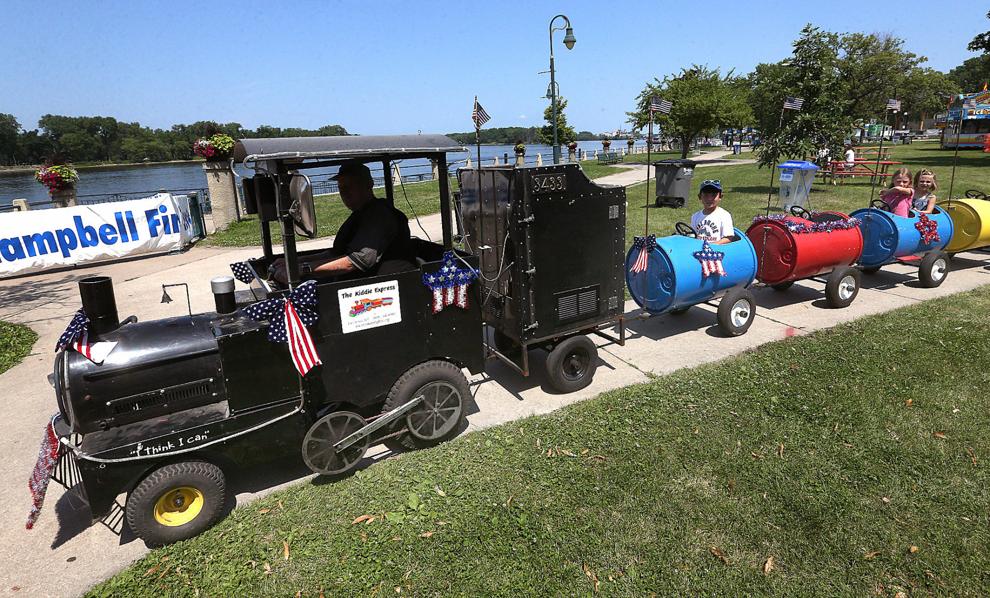 Riverfest Thursday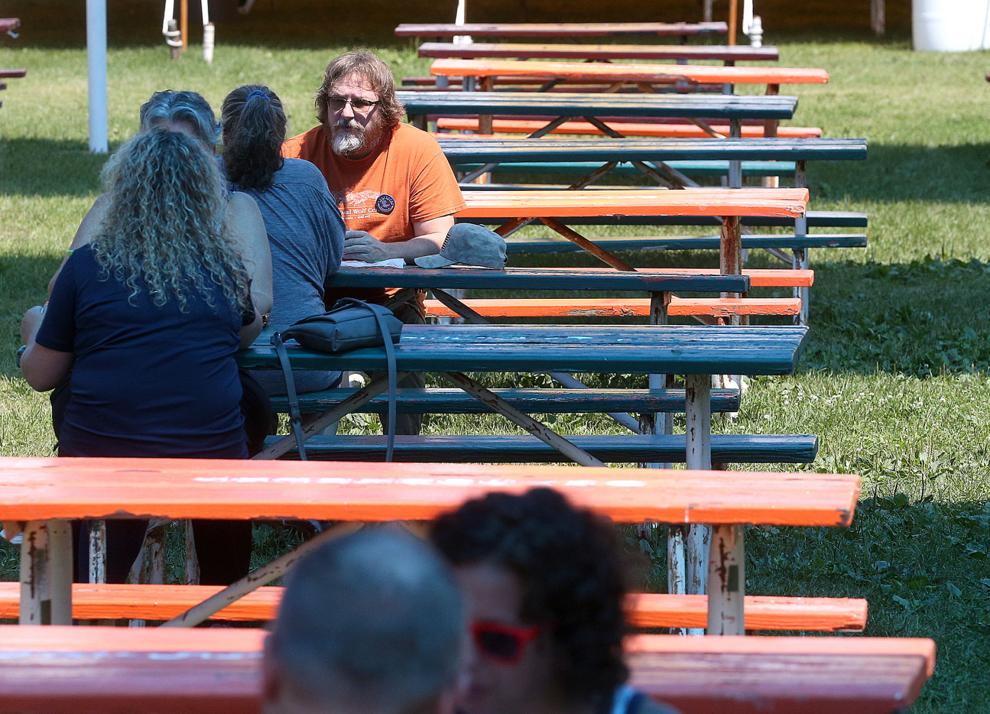 Riverfest begins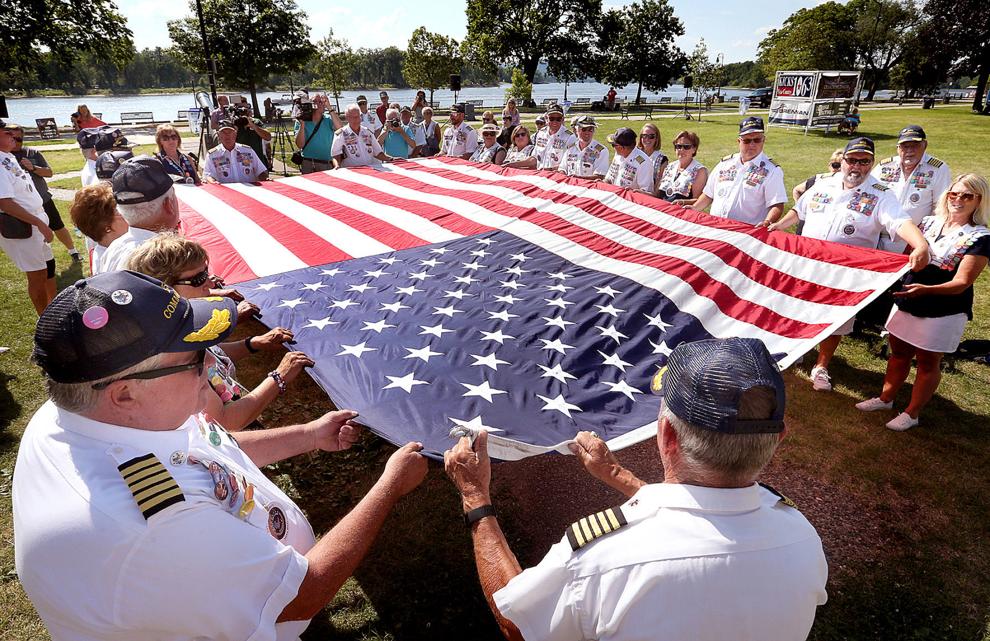 Randy Houser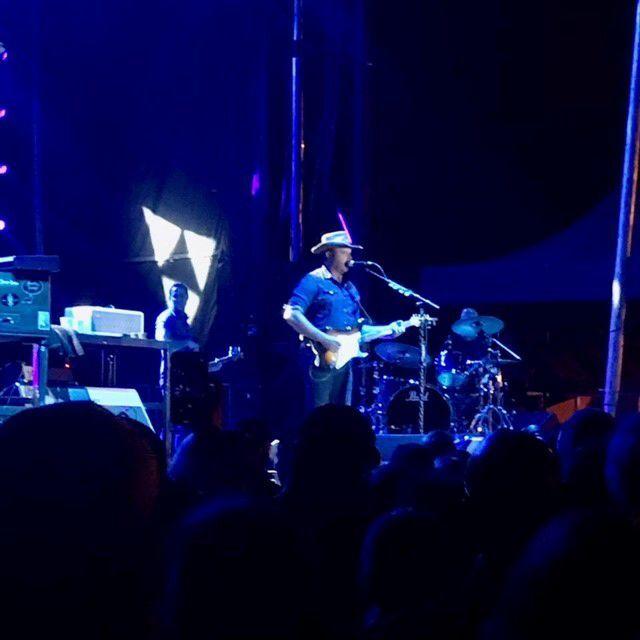 Randy Houser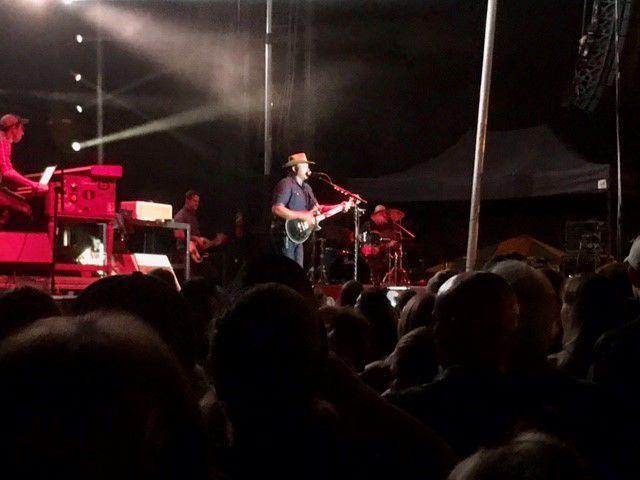 County Line Drive
A colorful evening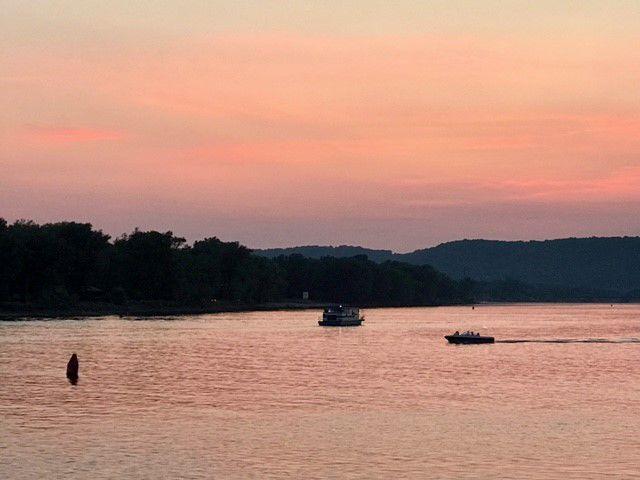 Express track to fun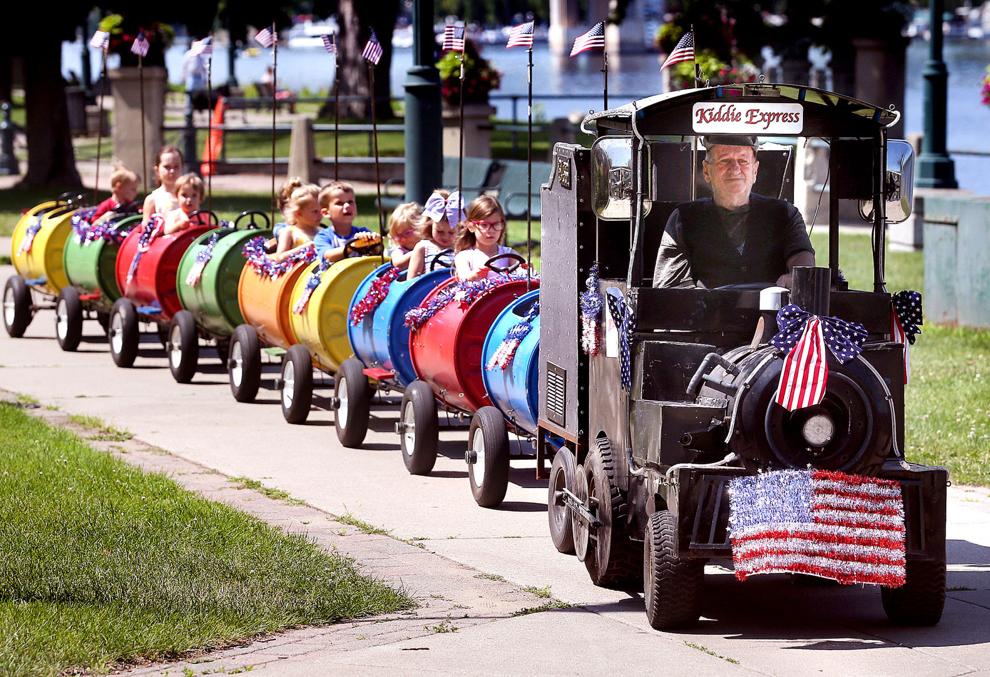 Altered Five Blues Band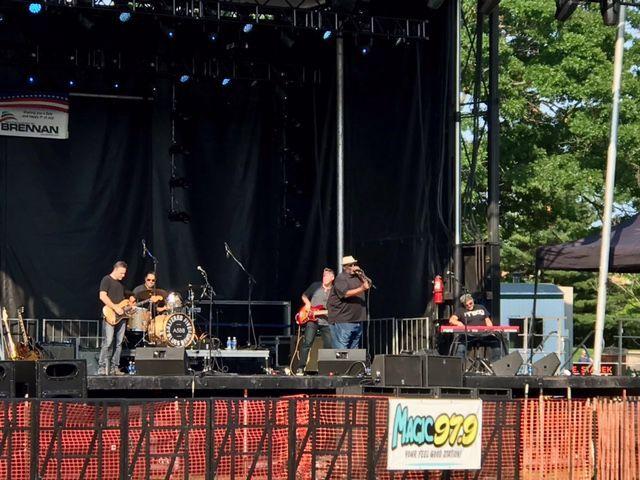 On the river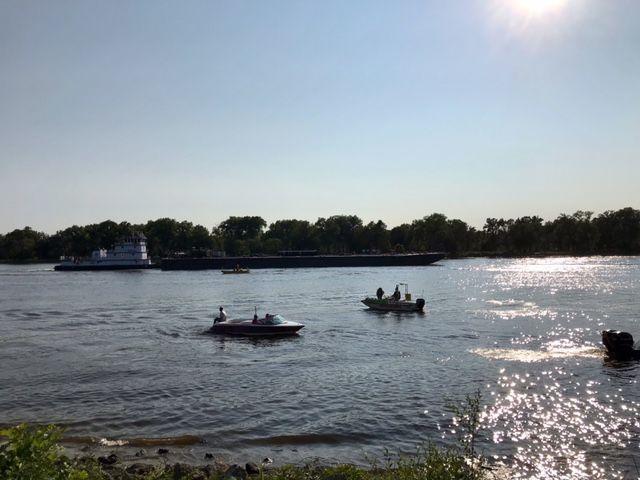 Dialed Action Sports Team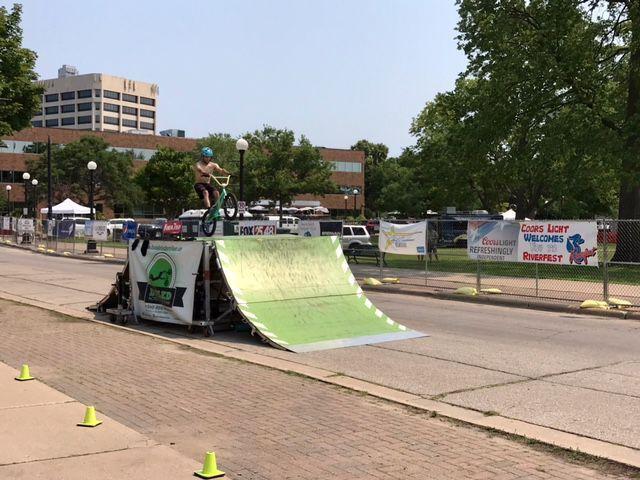 The Shufflin Duprees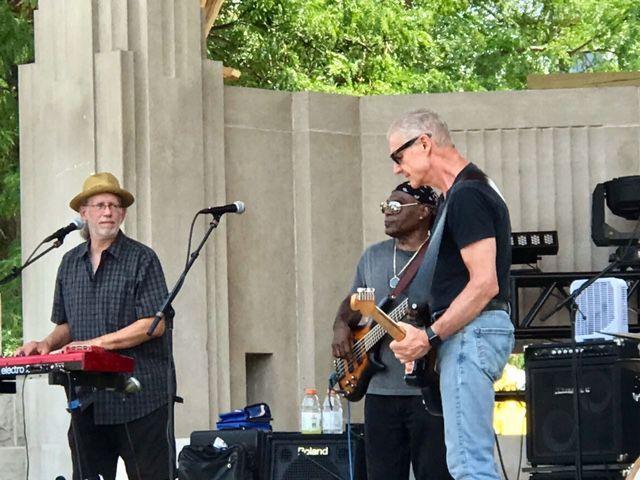 Dialed Action Sports Team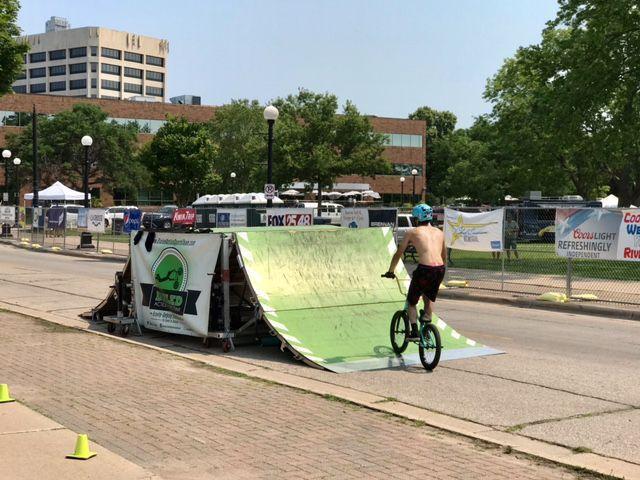 A popular spot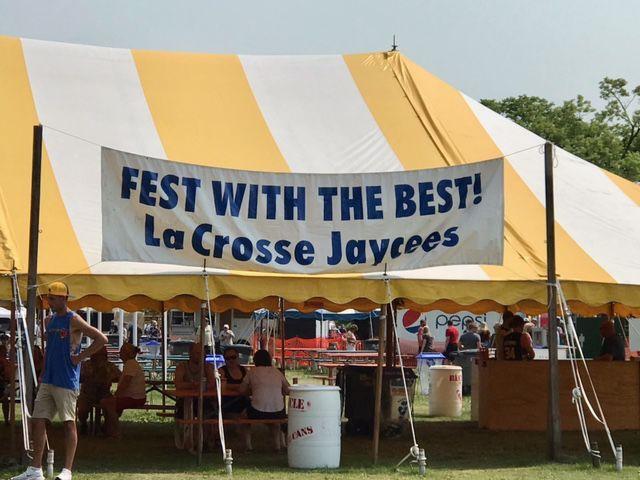 River City Championship Wrestling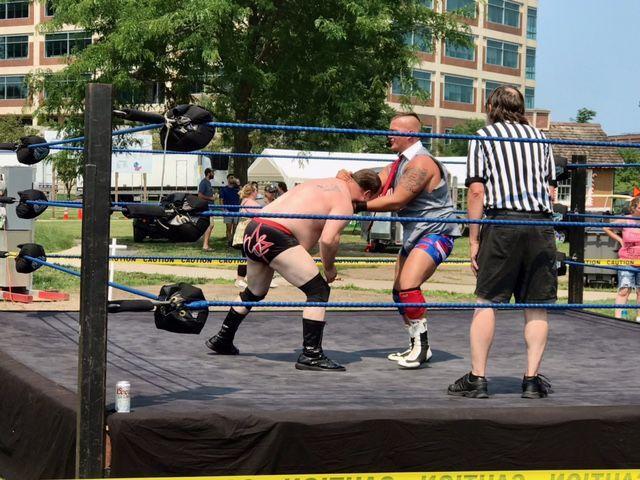 The Executives