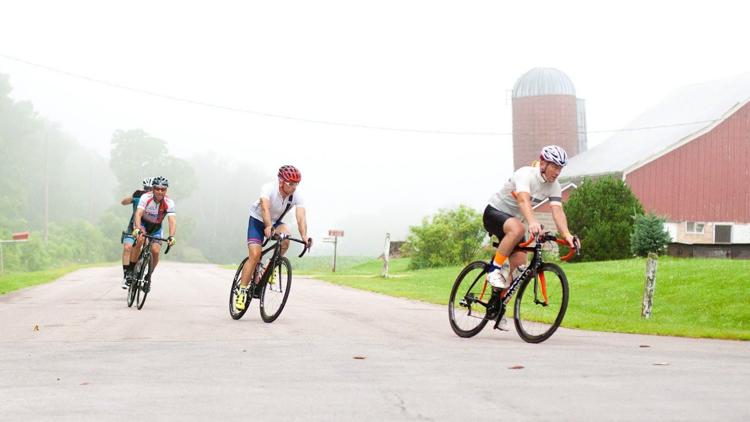 Hundreds of cyclists will descend on La Crosse this summer for a popular annual bike ride across the state of Wisconsin.
This year's Ride Across Wisconsin, organized by the nonprofit Wisconsin Bike Fed, will begin in La Crosse's Riverside Park and end at Lambeau Field, with 225 miles of countryside in between. The ride, which can be completed in one or two days, is scheduled for Aug. 17.
"The route is attractive just for the iconic (quality) of it. It's an incredible challenge to ride 225 miles, and Lambeau Field has always meant a lot to the state of Wisconsin," said Ralph Heath, board member for the 7 Rivers Region Outdoor Recreation Alliance.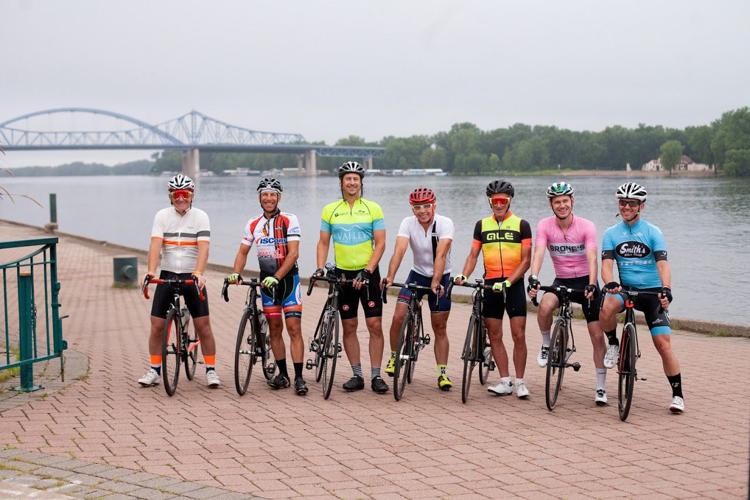 Heath and his friends began biking from La Crosse to Green Bay a couple years ago, admiring the bluffs, bogs and cornfields that run along Wisconsin's back roads. Leaders at the Wisconsin Bike Fed recently took notice.
"They heard about our ride and asked if we would be interested in sharing it with the state," Heath said. "It's really great fun and a lot of camaraderie, coming together as a group and accomplishing a ride like that. At the end, you're pretty spent."
After pushing off in La Crosse, cyclists will pass through Bangor, Sparta, Warrens and the heart of the Necedah National Wildlife Refuge.
They'll continue meandering northeast, covering Central Wisconsin countryside Heath describes as "pancake flat," before bumping into pro football's most storied stadium.
You have free articles remaining.
The La Crosse–Green Bay course represents a changeup from Ride Across Wisconsin, now in its fifth year. The past four years, cyclists followed the shortest possible route across southern Wisconsin, starting in Dubuque, Iowa, and finishing in Kenosha.
Carolyn Dvorak, southwest region director for the Wisconsin Bike Fed, said the group was looking for potential starting points in Wisconsin when they heard about this new course.
"One of the most appealing things about starting from La Crosse, rather than Iowa, is that it … supports communities and businesses in Wisconsin," she said, adding that the group plans to use the course for multiple years. "It's a great challenge for anyone who wants to bike across Wisconsin."
Organizers are holding a March 7 information session, scheduled for 5:30 p.m. at Smith's Bike Shop, 125 Seventh St. N.
The ride figures to be a late-summer boon for the local economy, with 600 cyclists already registered, and with hundreds more expected to join them.
Heath said the statewide recognition — of both the course and the area's cycling community — is an added bonus, a point of personal pride.
"La Crosse is just an incredible place to bike," he said. "The roads are all paved and well-developed. Then you add the bluffs and the river valley, adding to the challenge of riding, and it makes it one of the best places in the world to ride a bike."
---
Wildlife in the La Crosse River marsh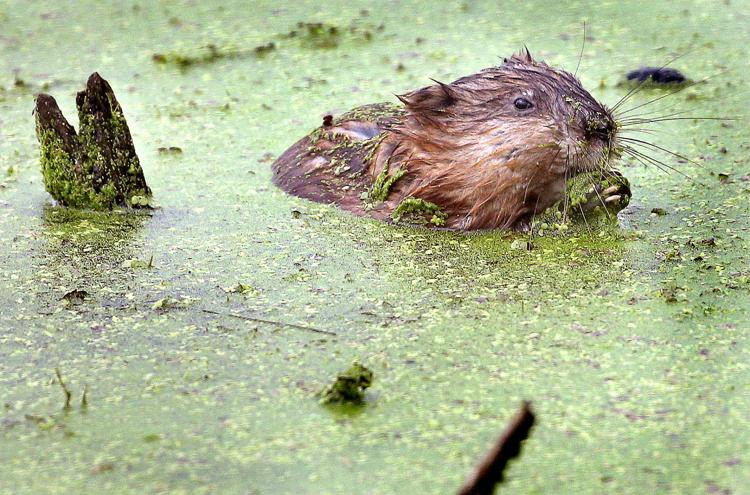 Wildlife in the La Crosse River marsh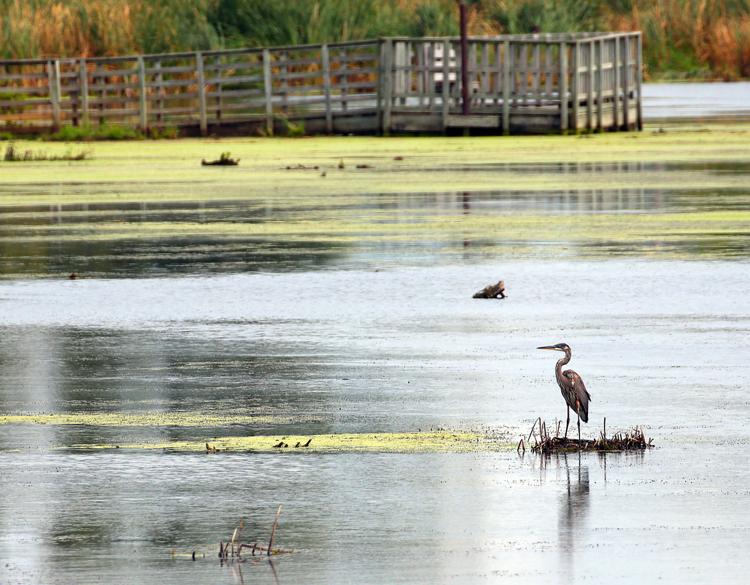 Wildlife in the La Crosse River marsh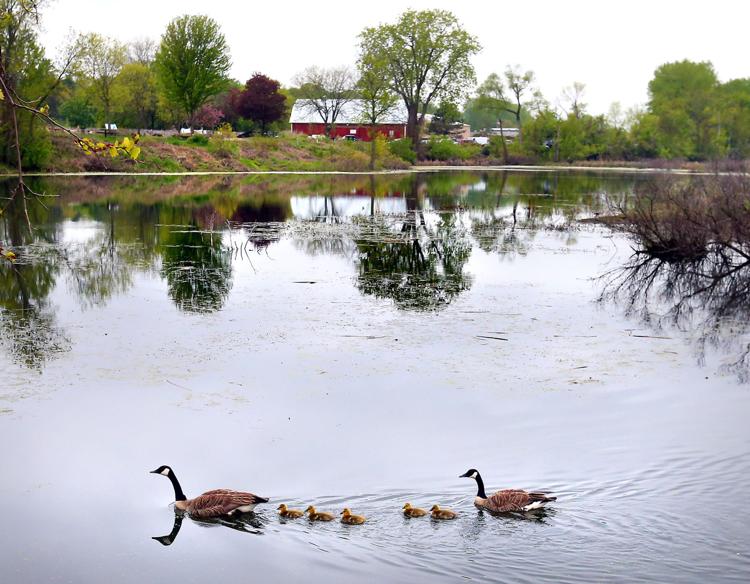 Wildlife in the La Crosse River marsh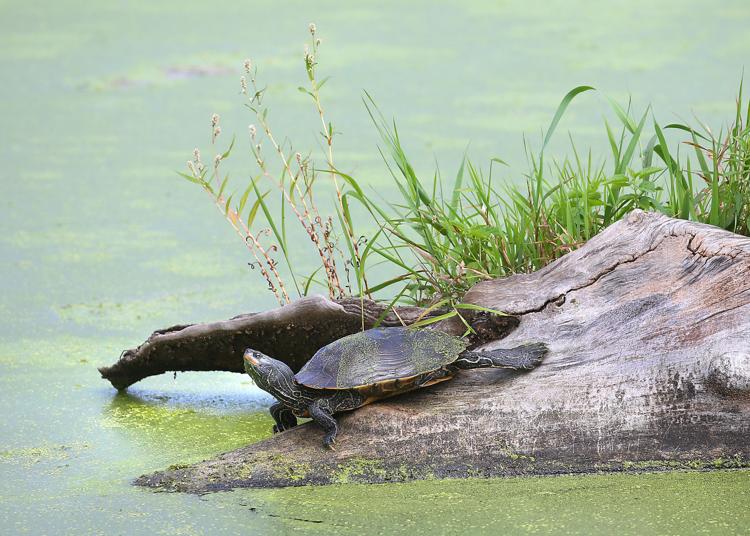 Wildlife in the La Crosse River marsh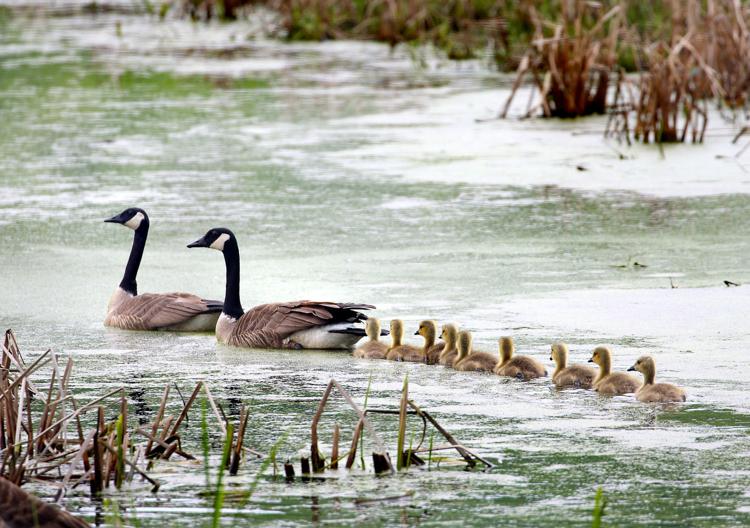 Wildlife in the La Crosse River marsh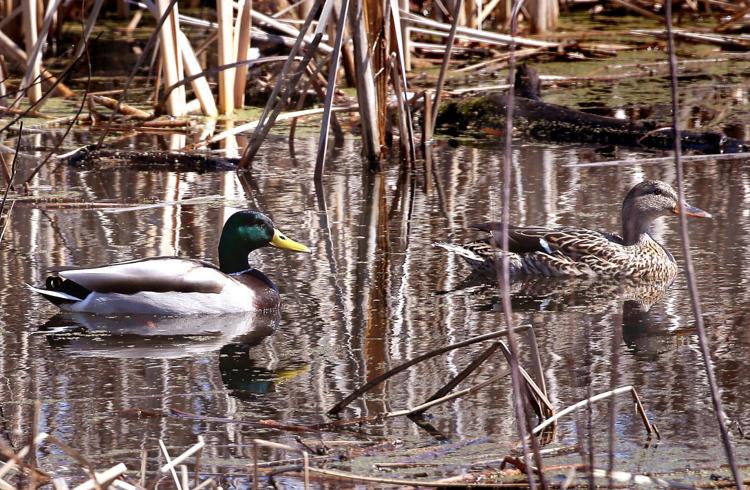 Wildlife in the La Crosse River marsh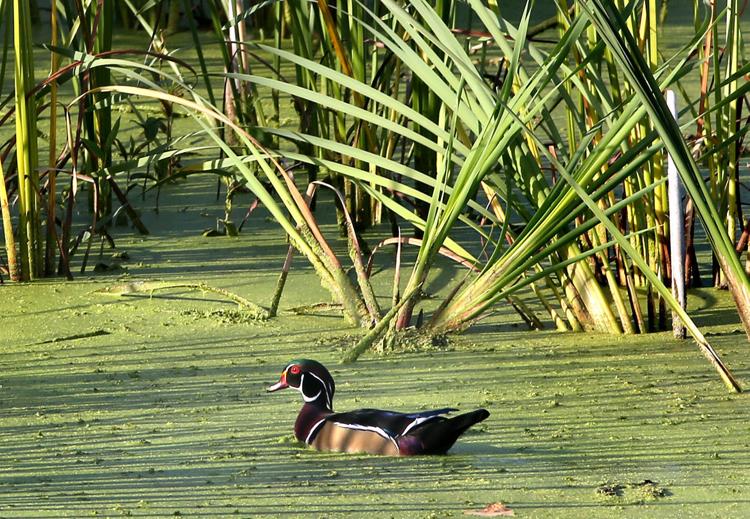 Wildlife in the La Crosse River marsh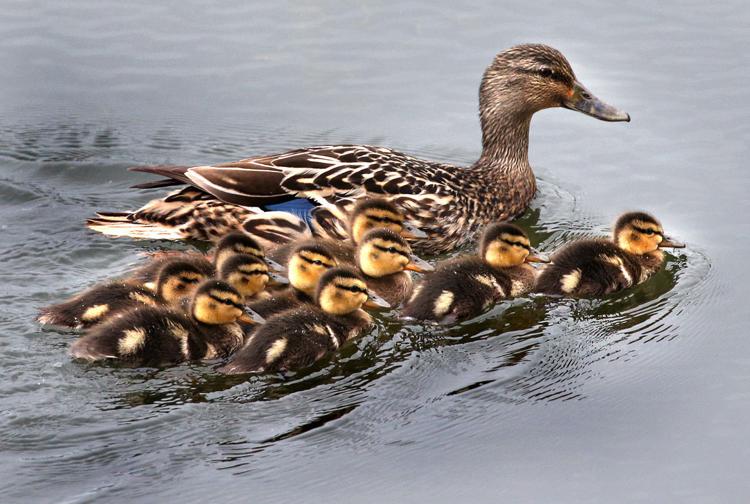 Wildlife in the La Crosse River marsh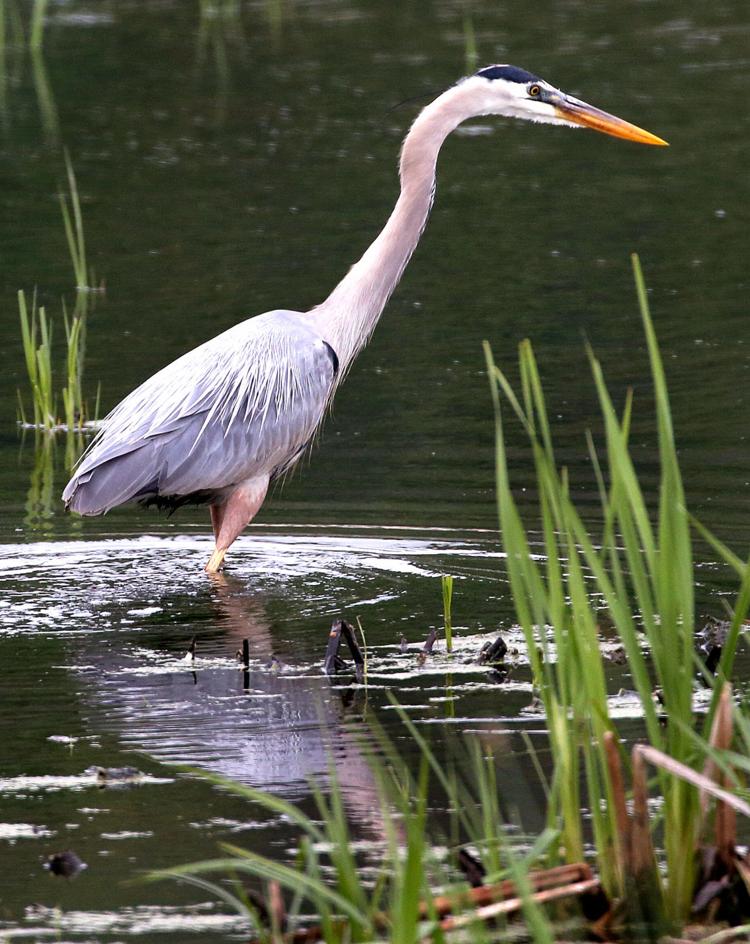 Wildlife in the La Crosse River marsh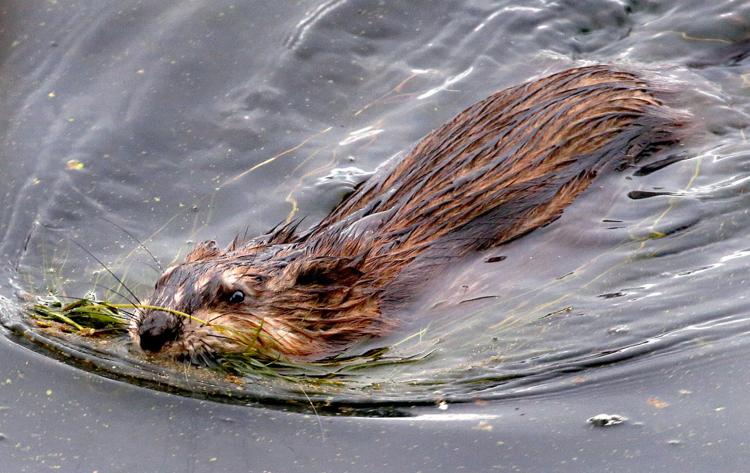 Wildlife in the La Crosse River marsh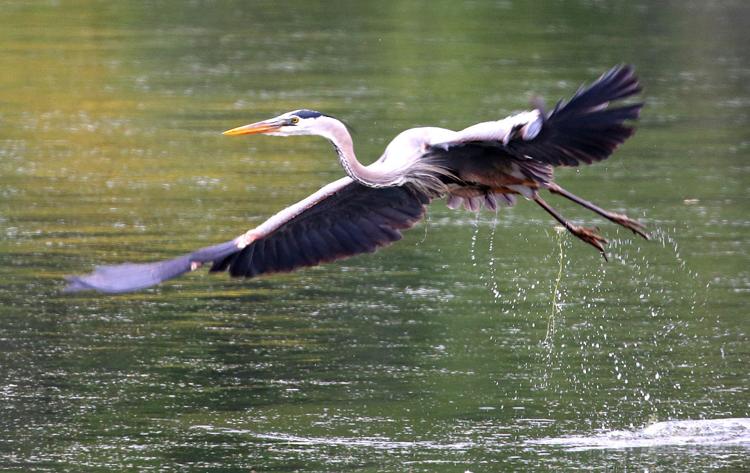 Wildlife in the La Crosse River marsh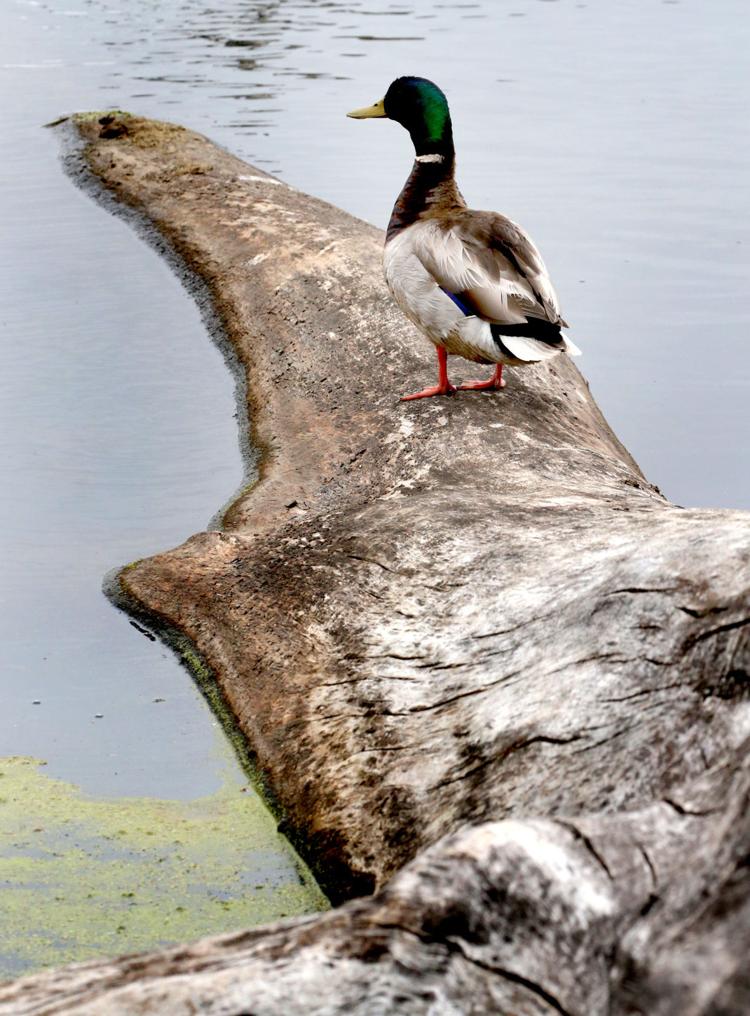 Wildlife in the La Crosse River marsh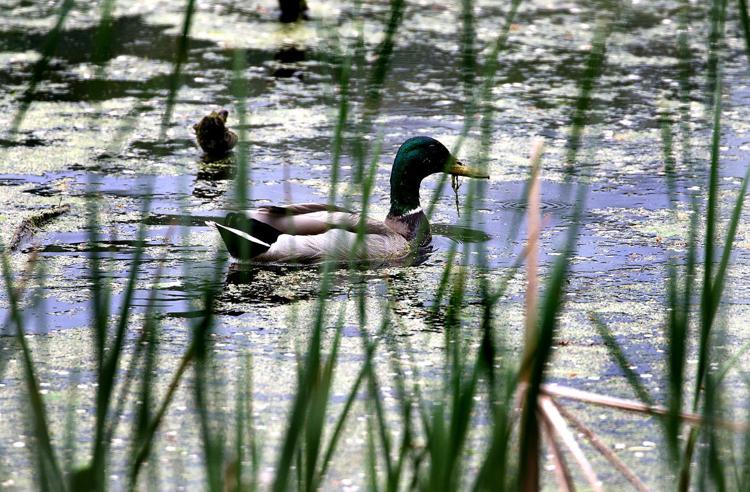 Wildlife in the La Crosse River marsh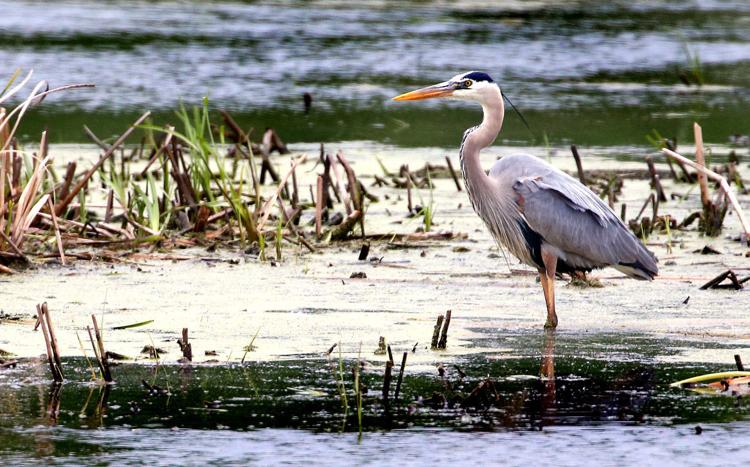 Wildlife in the La Crosse River marsh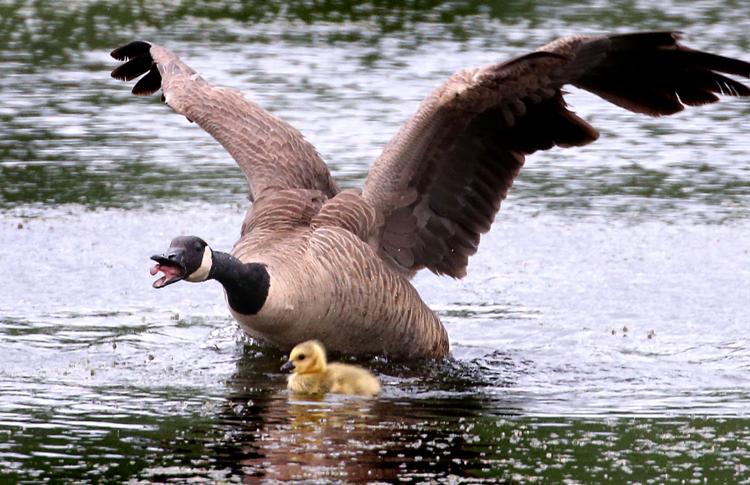 Wildlife in the La Crosse River marsh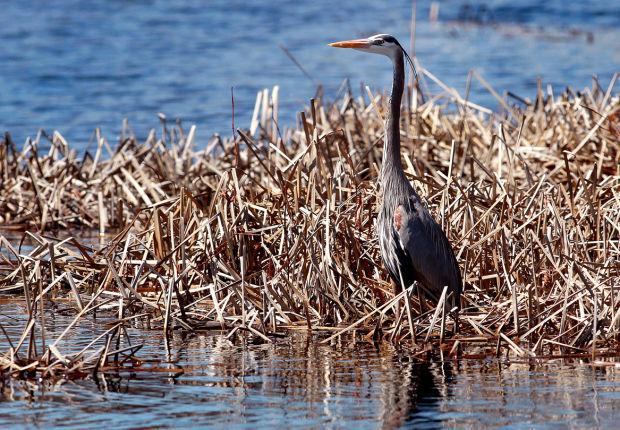 Wildlife in the La Crosse River marsh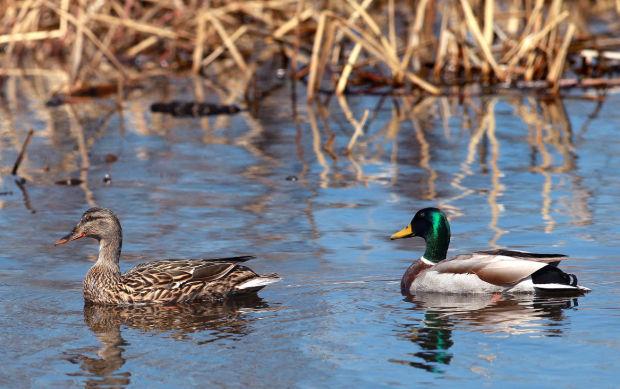 Wildlife in the La Crosse River marsh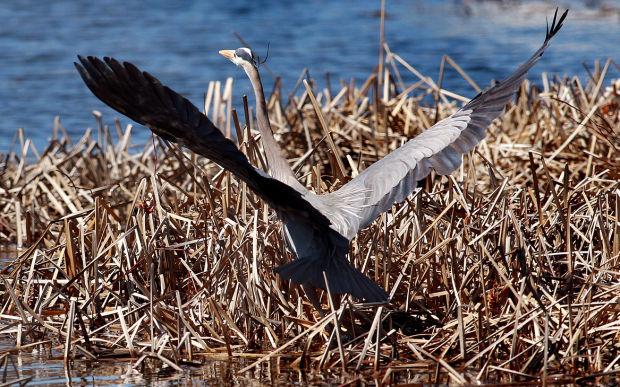 Wildlife in the La Crosse River marsh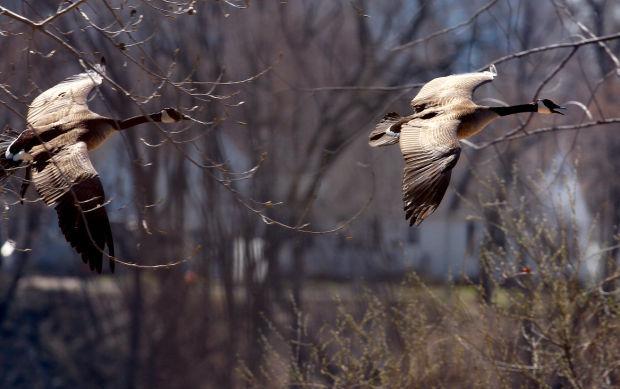 Wildlife in the La Crosse River marsh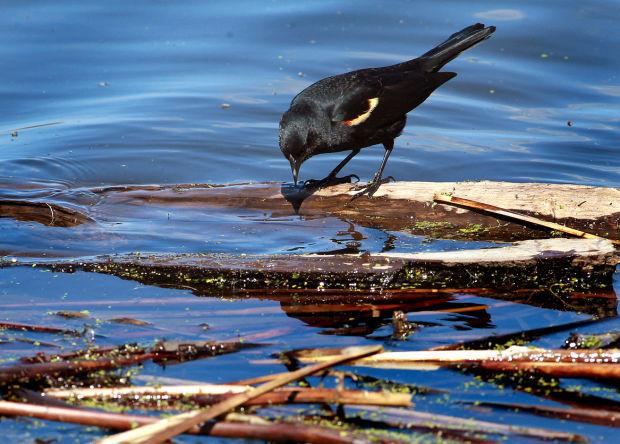 Wildlife in the La Crosse River marsh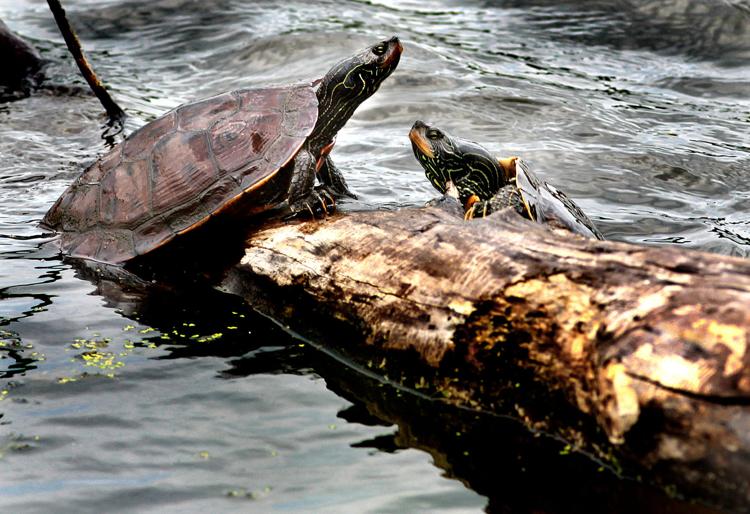 Wildlife in the La Crosse River marsh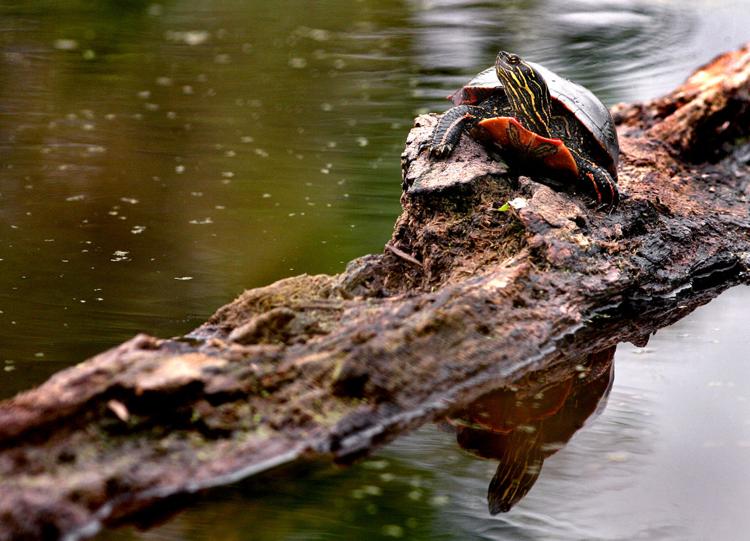 Wildlife in the La Crosse River marsh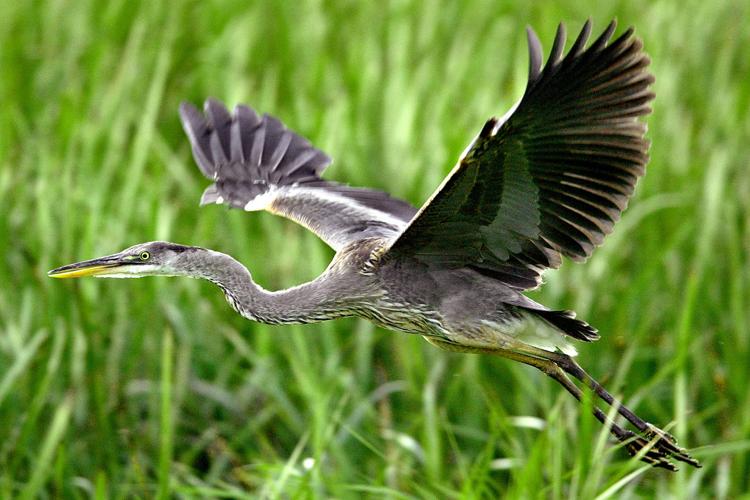 Wildlife in the La Crosse River marsh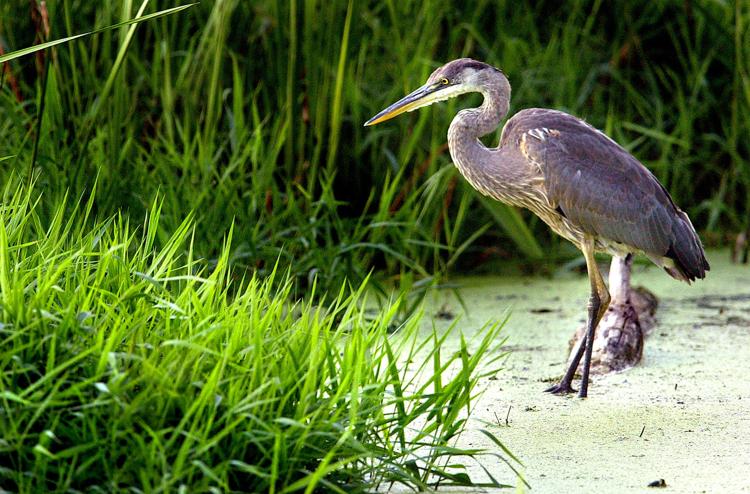 Trails Underwater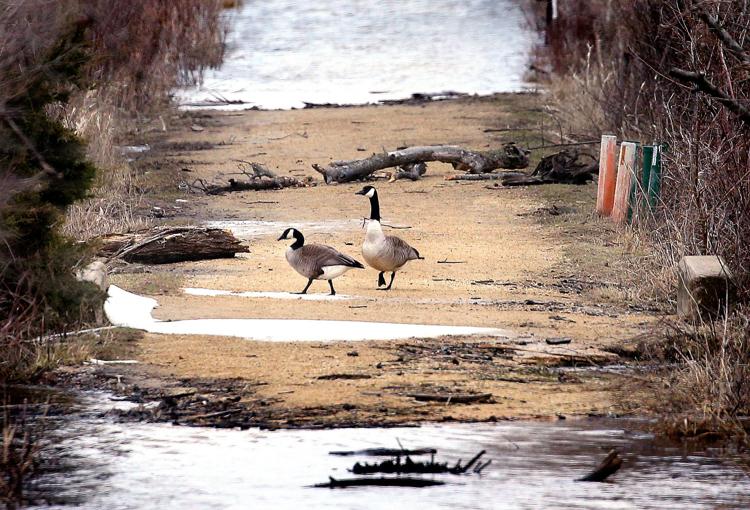 Since near extinction in the early 1960s from the widespread use of the pesticide DDT, habitat destruction and illegal shooting, the U.S. Fish…