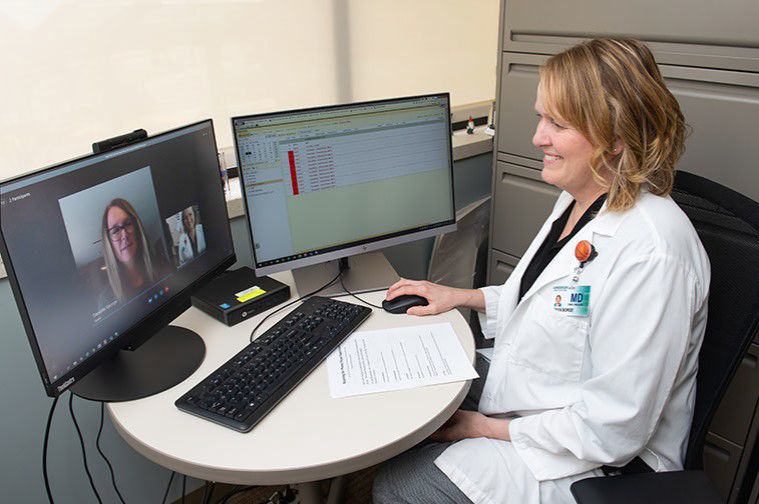 Julie Gran is used to Skyping with her grandkids, but a virtual visit with her doctor was an entirely new experience.
After a quick briefing from the Gundersen Health System tech department, Gran, 68, of Holmen, connected with Dr. Robyn Borge earlier this week for a Medicare annual wellness visit, seeing her physician's cheerful face on the screen as they chatted about nutrition, safety and overall wellness.
"It was a handy way to do it," Gran says. "I think it's very comparable to (an in-office appointment)."
Gundersen added virtual visits to its telemedicine program last fall, but has increasingly used Skype technology during the past two weeks as the hospital continues to restrict most in-person visits as a COVID-19 precaution.
"Gundersen has served hundreds of patients safely during COVID-19," says Chris Stauffer, media relations senior consult for Gundersen. "Our lives are more and more digitally focused. COVID-19 has shown us virtual options are necessary. ... For the care that can be provided at home, we'll bring your provider to you by video."
The number of virtual visits at Gundersen doubled from the start of April to the beginning of May, with 48% of appointments currently conducted by either video or phone. The hospital hopes to raise the percentage to 50.
Virtual visits have proven successful for Gundersen patients with a wide range of ages and conditions. Generally, patients with hypertension or diabetes are equipped to check their blood pressure or blood sugar levels at home, meaning a regular checkup can easily be conducted out of office, as can most appointments addressing mental health conditions.
The Skype visits run about 20 to 40 minutes, similar to that of an in-office visit, without the waiting room, check-in and check-out time.
Patients who need a little brushing up or introduction to the technology are coached through the process by Gundersen's Virtual Care Support Team prior to their appointment, or can visit Gundersen's online support guide.
Patients must have access to the internet and a smartphone or tablet to participate, and will receive a link via email to begin the connection. If the physician feels they need testing or physical examination, the patient will be brought into the clinic.
"There is a learning curve, but it's been a fairly smooth transition," says Borge, who notes that while she misses shaking hands and sitting beside her patients, she has been pleasantly surprised by the virtual visits, especially when pets or family members pop on screen.
"People seem to like the personal, relaxed visit," Borge says.
The convenience of not needing to arrange child care or make a drive is a bonus, and if the patient feels like staying in pajamas or sweats, that's A-OK.
Danielle George had her yearly general health appointment with Borge over Skype this week, starting with casual conversation about kids and life during the pandemic.
"It's nice to see a friendly face," George says. "It does give me peace of mind being able to check in with her not only about physical concerns but mental and emotional ones as well."
George, whose children also see Borge, appreciates that she can bring up queries about their wellness during the Skype session as well, and has the ability to arrange a quick virtual visit if she has questions between appointments.
With some cases of COVID-19 being spread by asymptomatic individuals, patients also find virtual visits to be reassuring that they won't unwittingly infect others, or vice versa.
Borge sees patients taking advantage of Skype visits long after the pandemic, though Gran is so impressed with her provider she would connect by whatever means necessary.
Says Gran, "I would drive to Iowa, to Minnesota or wherever to see Dr. Borge."
---
The May 31 event was hosted by the Wisconsin National Guard and funded by the federal government.
Primitive Parlor Salon & Barber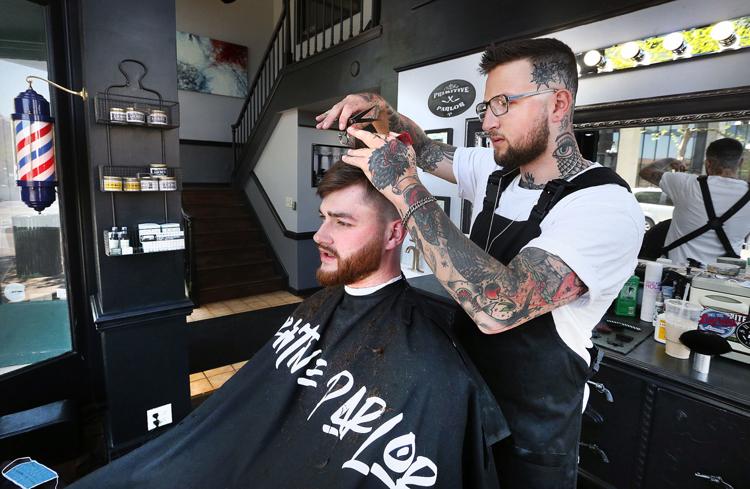 Steady business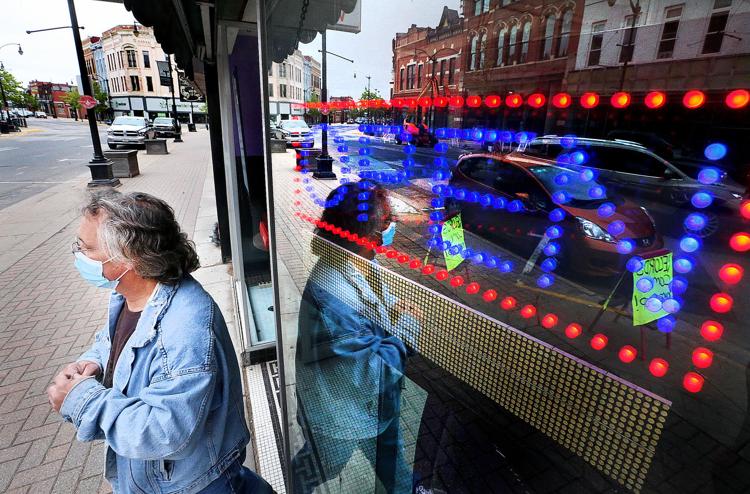 Cameron Park Farmers Market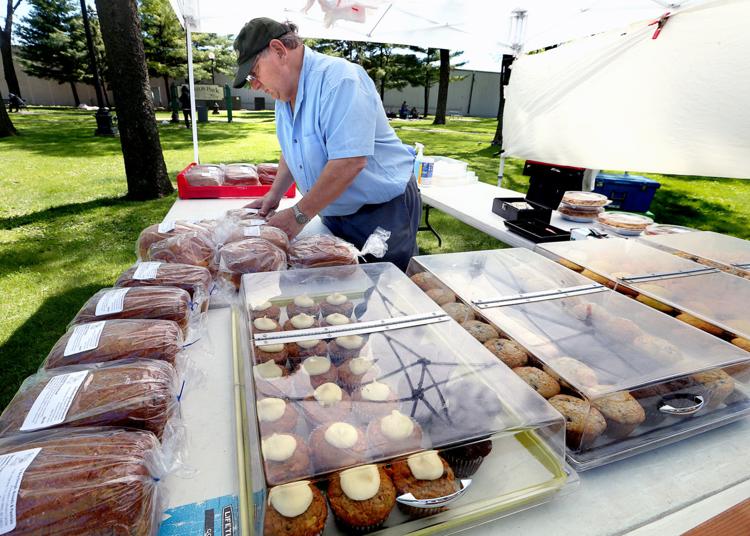 Dewey's Side Street Saloon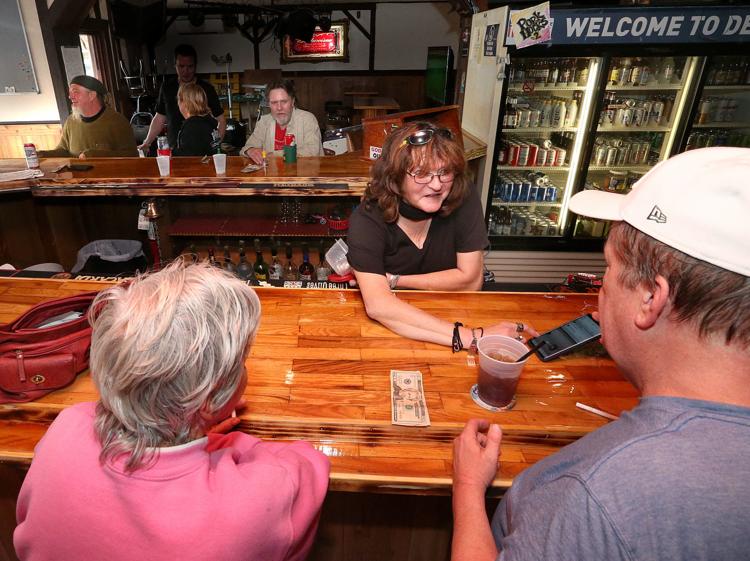 Debo's Vintage Emporium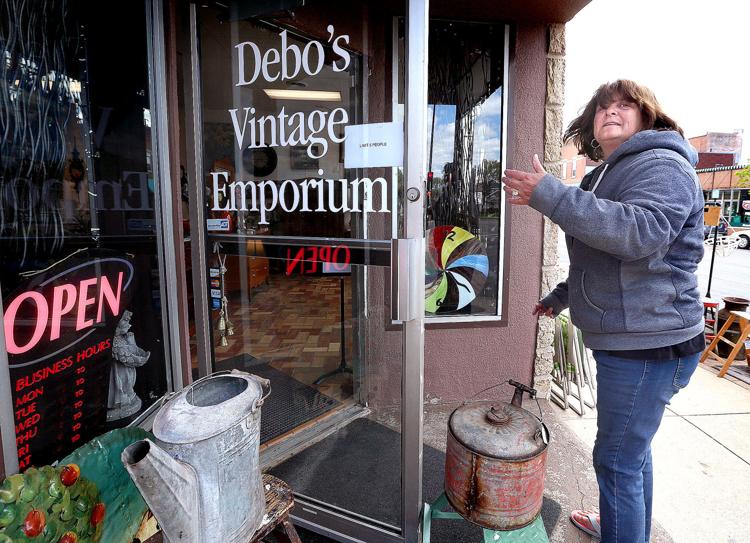 Washburn Community Garden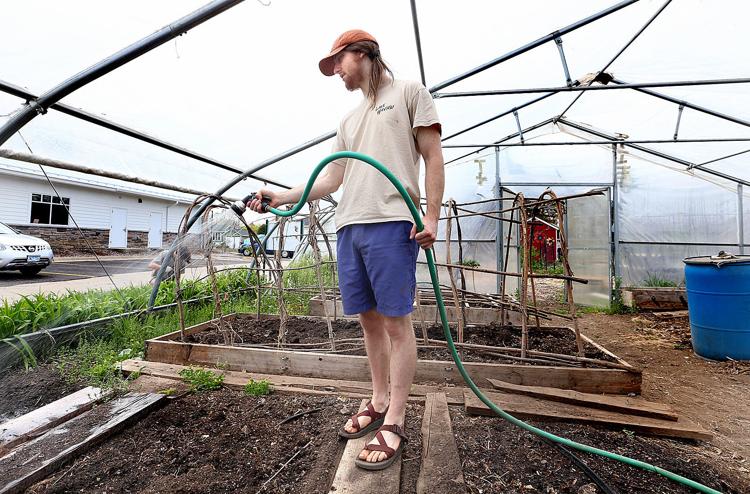 Logan High School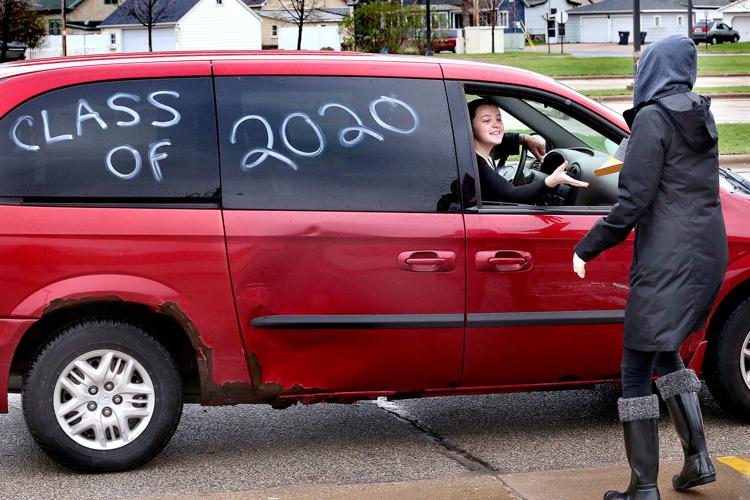 Golf courses open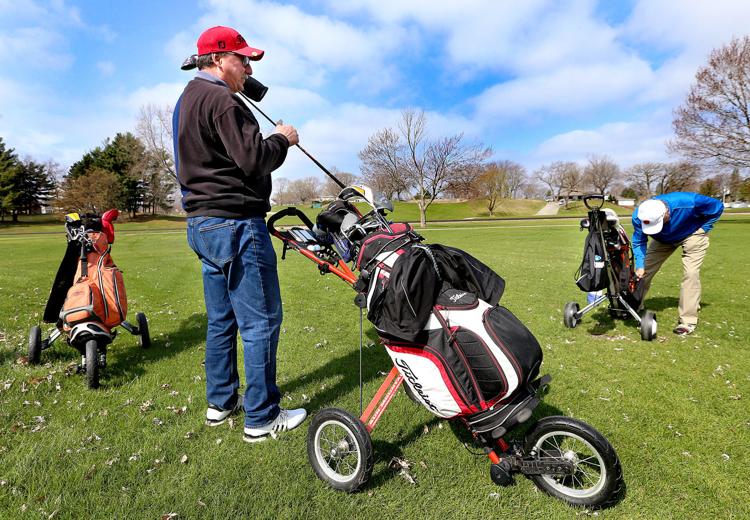 Weigent Park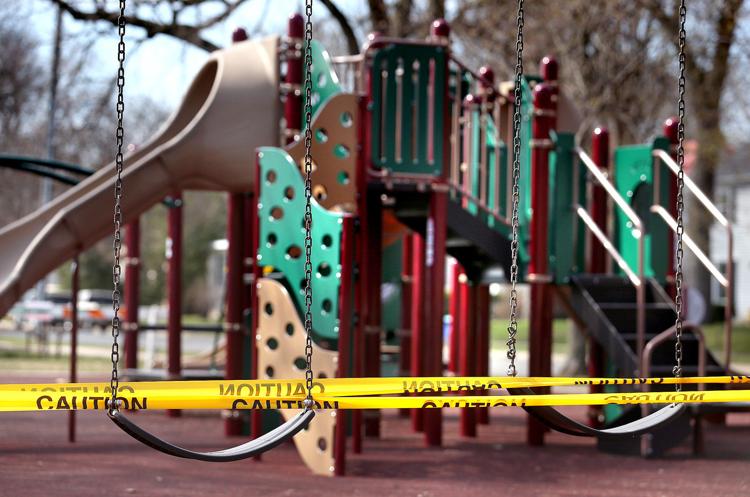 AmeriCorps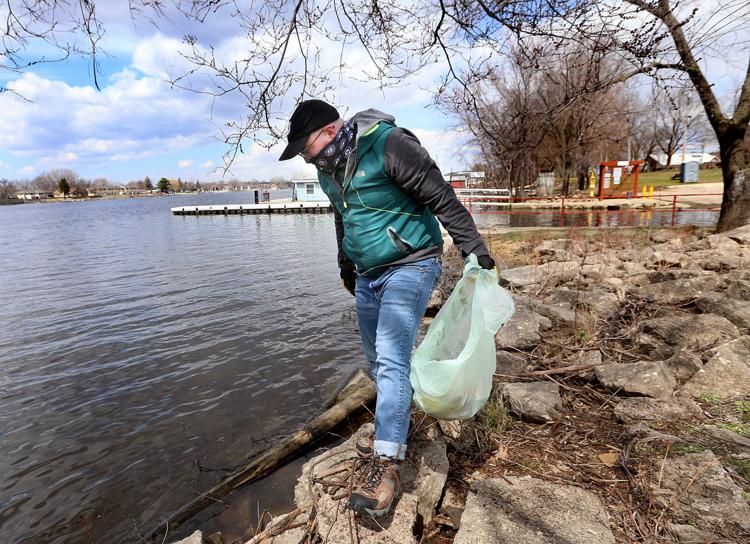 Food Drive Fridays underway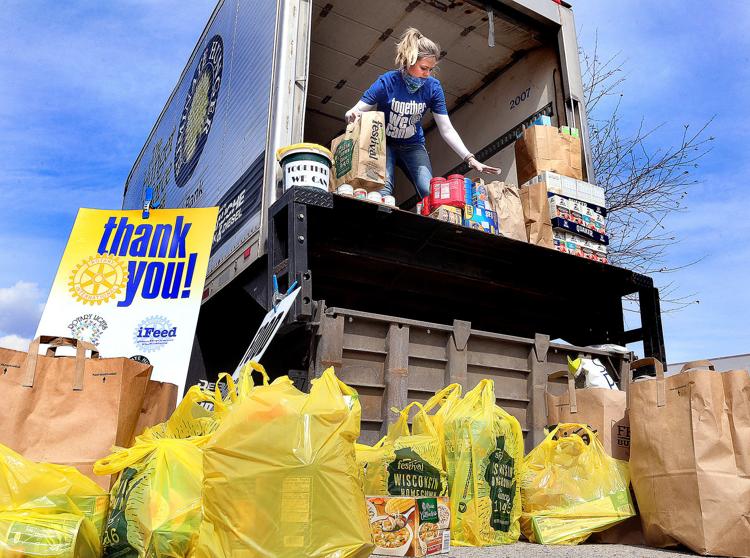 Jackson Plaza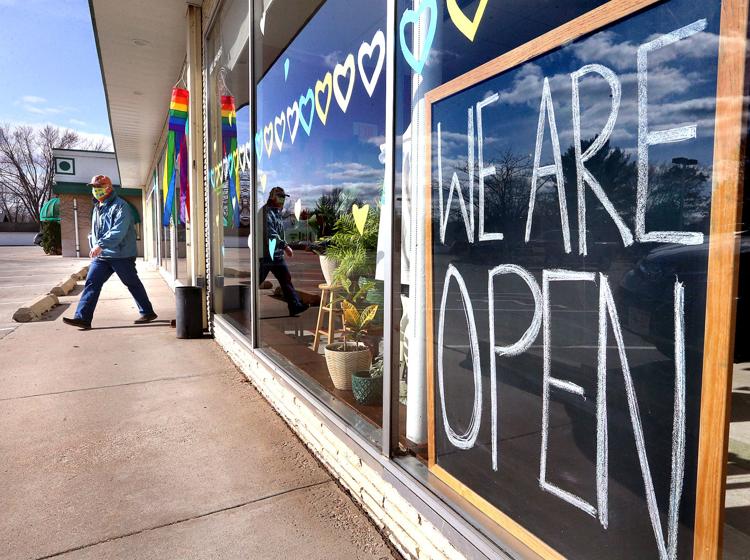 Cameron Park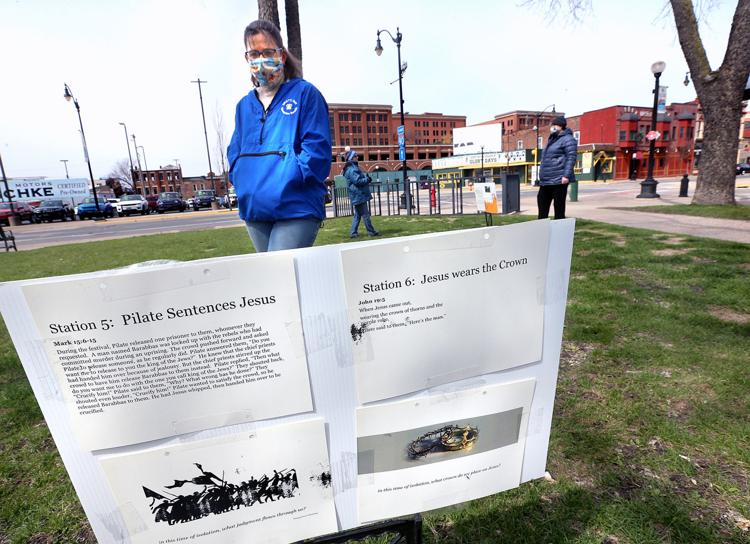 King Gambrinus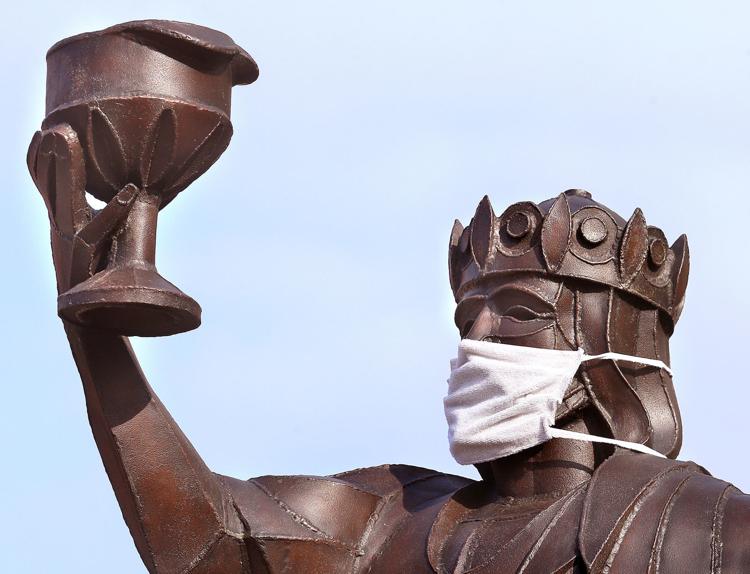 Wisconsin voters woke up Tuesday with the choice to still head to the polls for the spring election, despite the present threat of the COVID-1…
Downtown La Crosse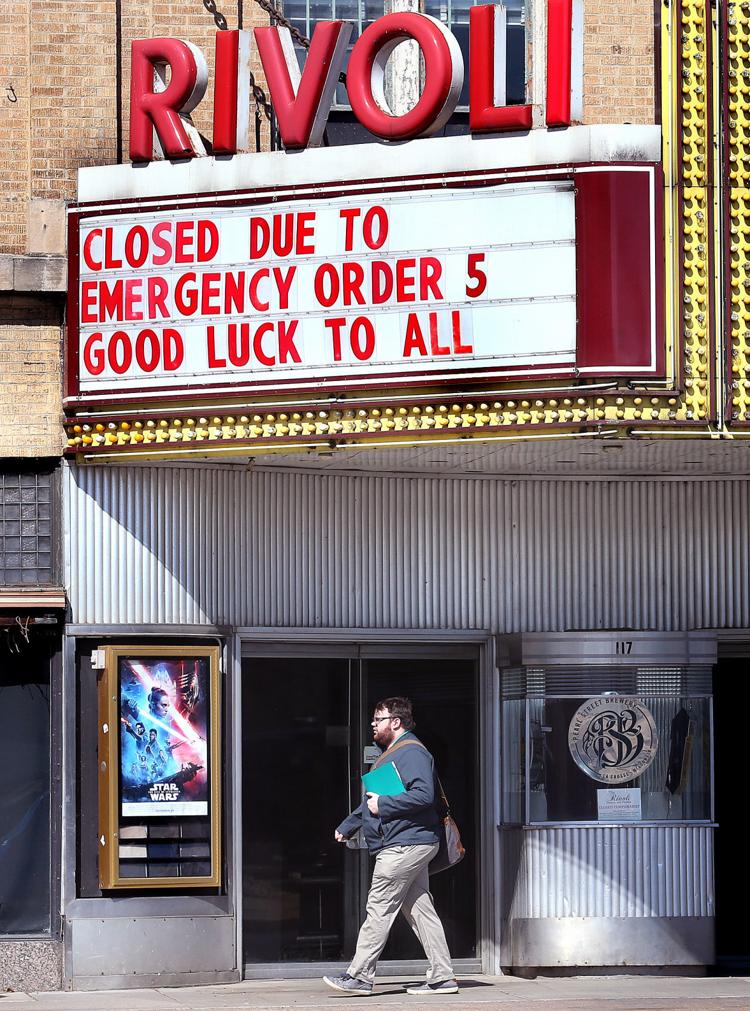 Mayo Health System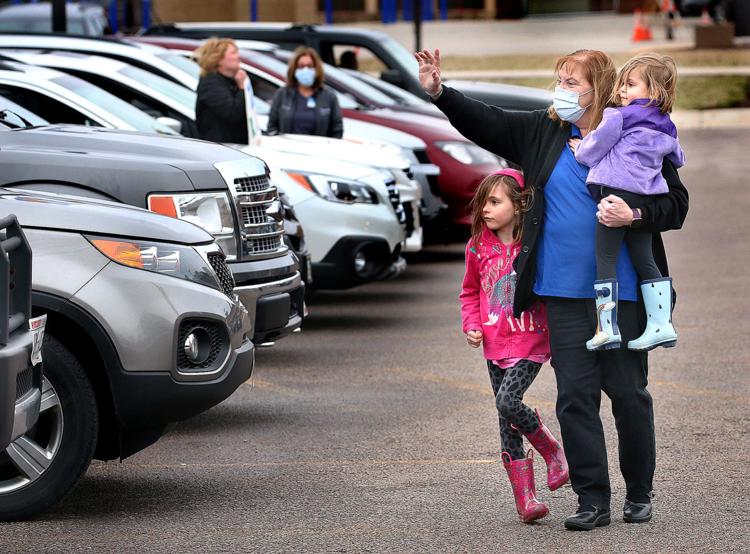 RSVP volunteers make face masks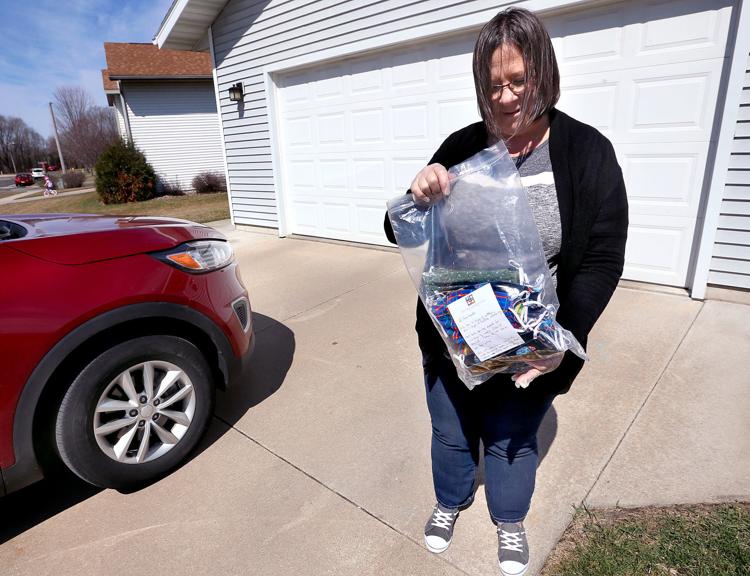 Rosie's Cafe in La Crosse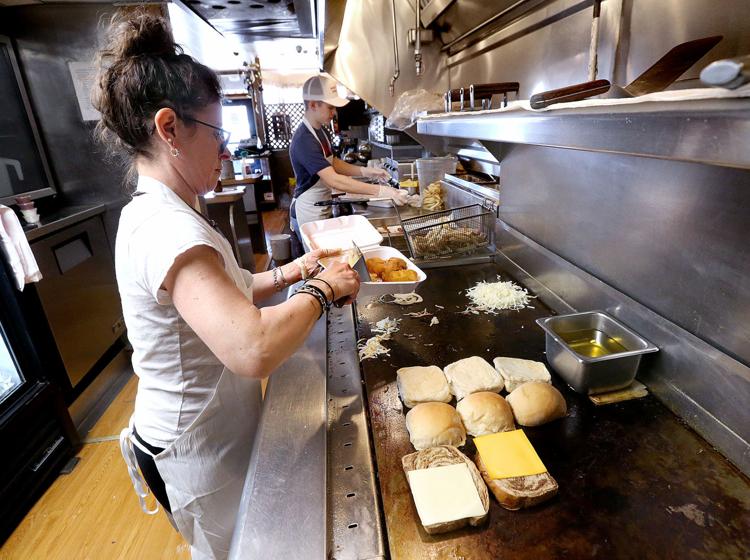 Jen Rombalski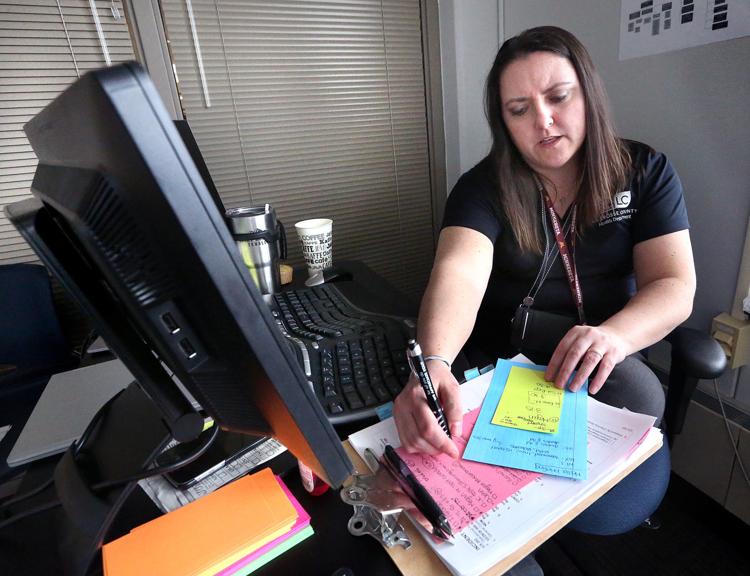 Warming Center meals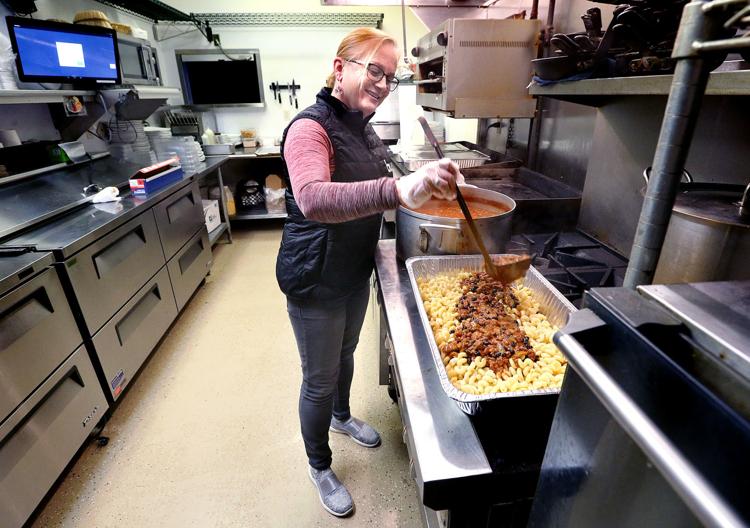 Trane. Co.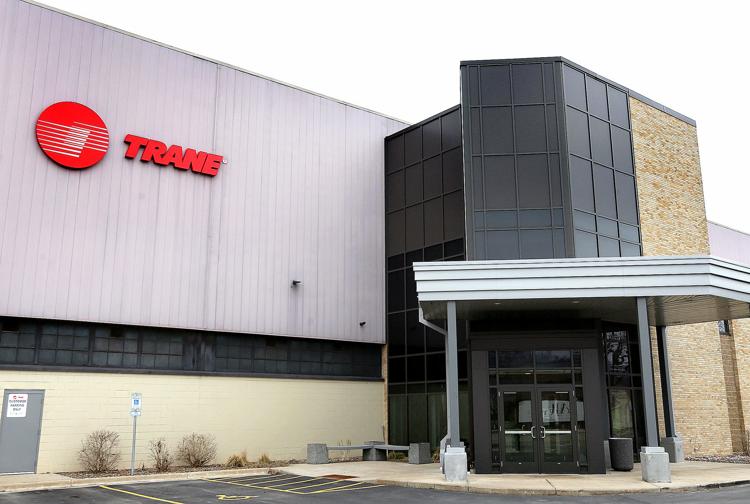 Rudy's Drive-In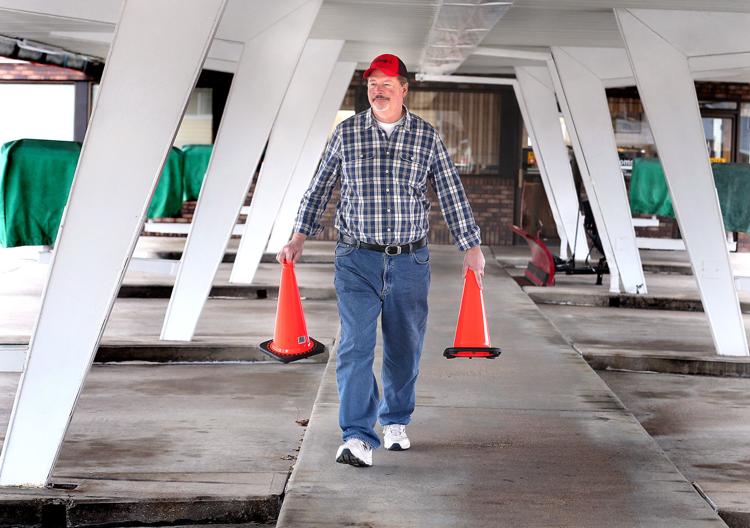 Online art classes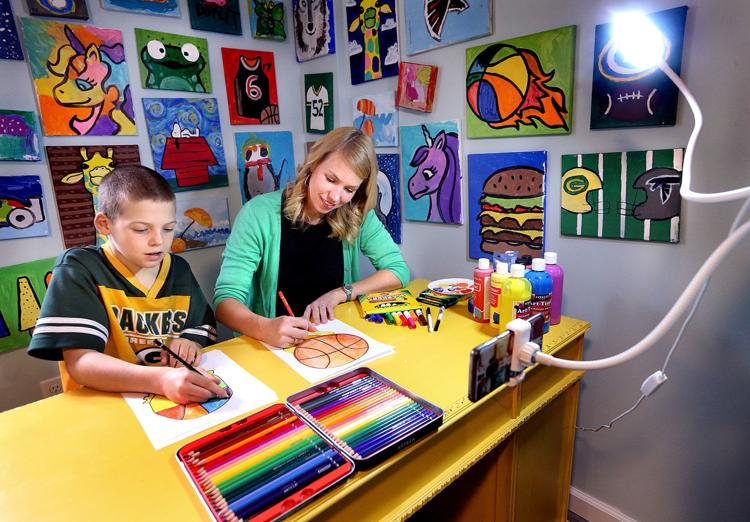 Essential electricity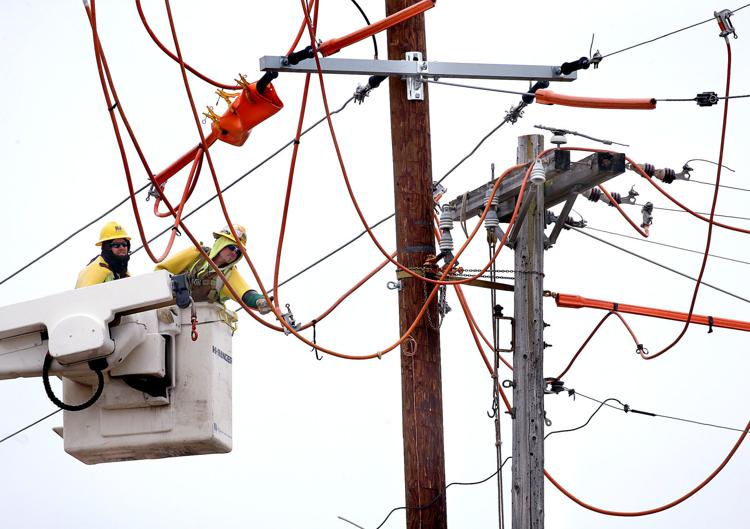 Crafting at home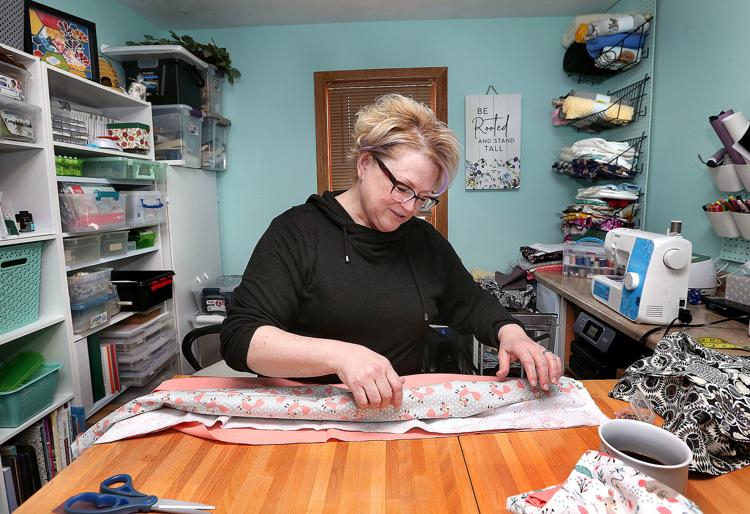 Downtown La Crosse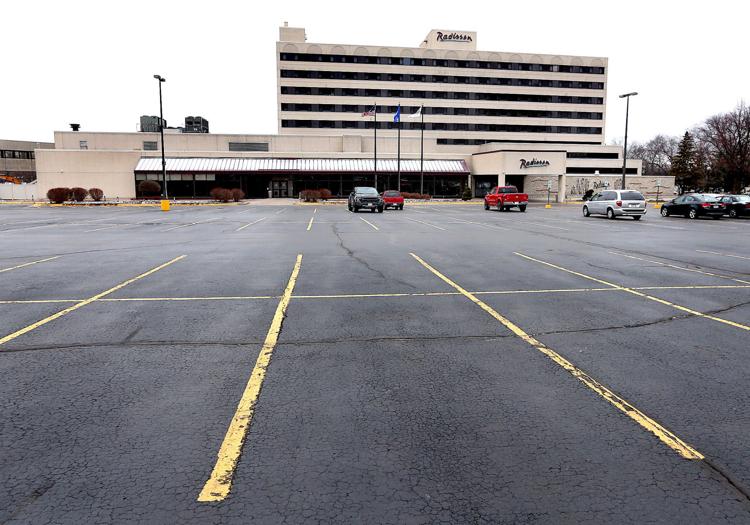 Blood drive
UW-La Crosse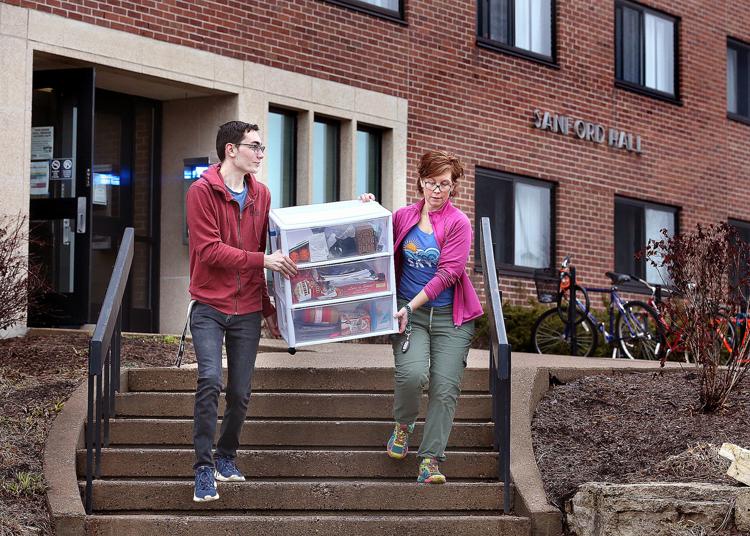 Downtown La Crosse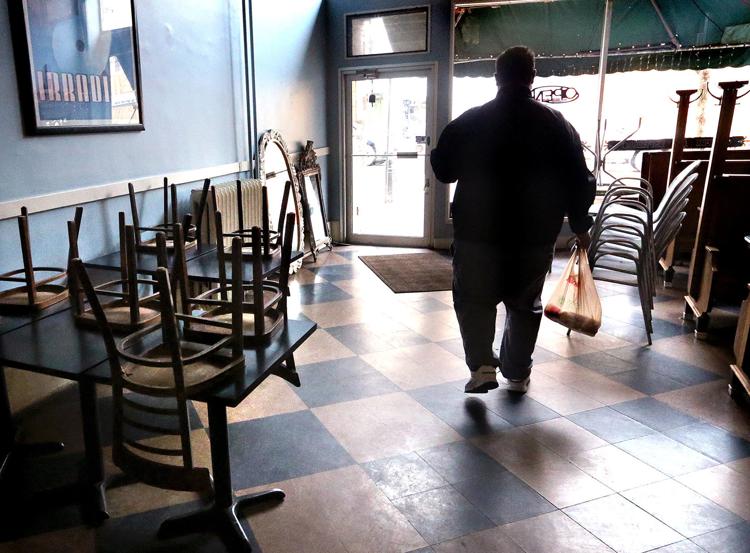 La Crosse County Administrative Center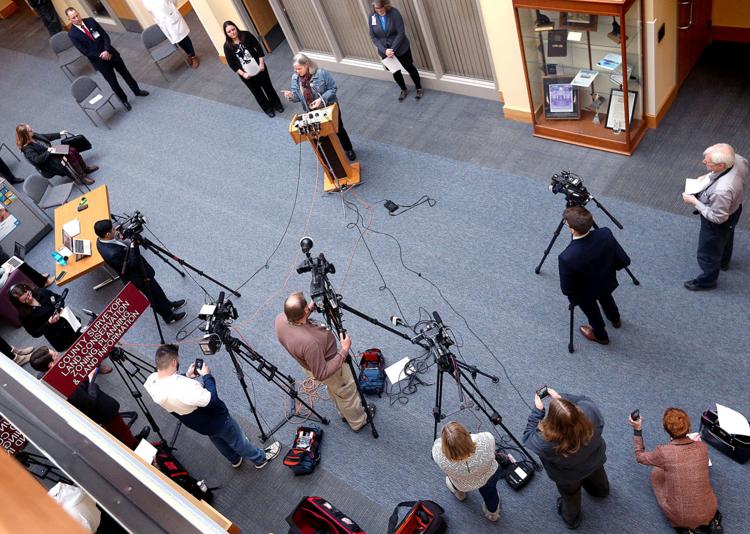 COVID-19 testing
La Crosse Library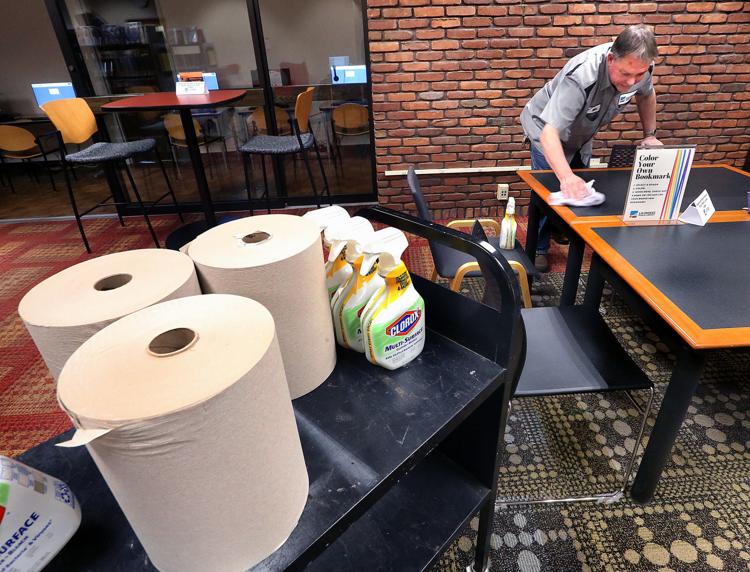 Concerned about COVID-19?
Sign up now to get the most recent coronavirus headlines and other important local and national news sent to your email inbox daily.