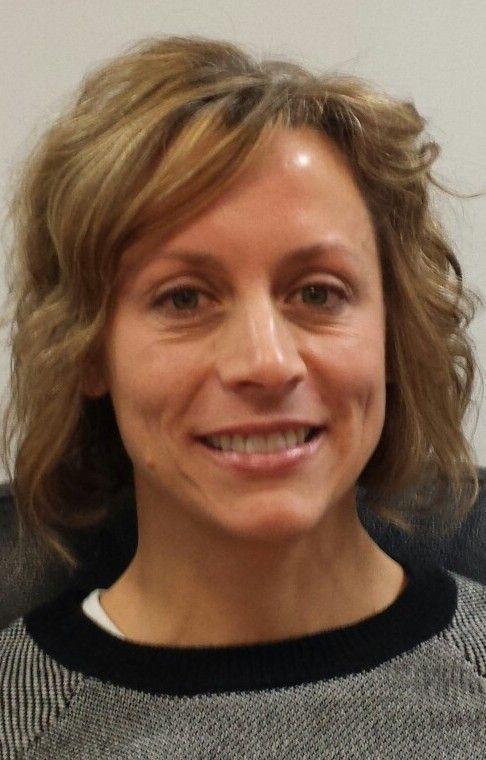 Coulee Region lawmakers and health care providers hailed the U.S. Supreme Court ruling that affirmed a key element of the Affordable Care Act, protecting federal health insurance subsidies to 21,000 people in southwest/central Wisconsin and 166,000 statewide.
They also noted that bolstering health care and driving down costs remain continuing battles after the 6-3 ruling, which the justices finalized Monday and released Thursday.
"Today is a big step forward, but more work is needed to improve access to critical health care services and lower the cost of care for everyone in our state," said Wisconsin Senate Minority Leader Jennifer Shilling, D-La Crosse.
Similarly, U.S. Rep. Ron Kind, D-La Crosse, said, "Even with this decision, there is still work to be done."
Shilling also called for the state to accept the federal Medicaid expansion that Gov. Scott Walker has rejected.
"This common-sense measure would lower health care costs for everyone and save state taxpayers an estimated $360 million over the next two years," Shilling said.
The Supreme Court decision in King v. Burwell rebuffed the plaintiffs' arguments that the law's stipulation that subsidies are for people who obtain insurance through exchanges "established by the state." Had the court accepted that contention, residents of Wisconsin and 33 other states that shuffled people to the federal marketplace would have lost their subsidies.
Wisconsin residents enrolled through the federal marketplace pay an average subsidized monthly premium of $125, which would have zoomed to $440 had the high court sided with the plaintiffs.
State Rep. Jill Billings, D-La Crosse, echoed Shilling's call for Walker to accept the Medicaid expansion, saying, "I urge our governor to put aside his desire to build his presidential platform around this issue, and to instead think about the needs of Wisconsin families. Wisconsinites need the same health care security provided in other states."
Also expressing relief in the ruling was Sandy Brekke, director of the St. Clare Health Mission in La Crosse, which helped 1,600 low-income people for health care insurance and the subsidies.
That has reduced demand for the mission's free services to the poor and uninsured, many remain without health insurance, she said.
"Although our numbers are down, we are still seeing patients, and we have busy nights," she said. "This is an economically fragile population. "
For example, she said, a woman who was in a bind because a repair shop would not release her car until she paid the bill had to choose between that in her insurance premium.
"She needed the car to get to work, so she stopped paying the premium," Brekke said. "For some, it boils down to that choice, and I don't know that that's going to change."
Even as demand for health care eases at the mission, helping people connect with dental and mental health care remains a challenge, she said.
Providers welcomed the decision, with a statement from Mayo Clinic Health System-Franciscan Healthcare in La Crosse saying, "The federal premium subsidies will continue to reduce the cost of insurance for the millions of Americans who receive them and continue to improve access to health care.
"It is important that we not step back from our commitment to health insurance coverage for all Americans," the statement said.
Gundersen Health System in La Crosse also issued a statement, that the 19-county network in three states "remains focused on what is best for patients and their families in the communities we serve. This decision provides certainty in health care for our patients who have purchased health insurance on the marketplace."
Although Minnesotans weren't at risk because the Gopher State created its own insurance exchange under President Barack Obama's signature legislation, U.S. Rep. Tim Walz also welcomed the court ruling.
"While the law is not perfect, it is working," the Minnesota Democrat said. "More Americans have health insurance today than ever before."
"Obamacare has reduced the national uninsured rate by about 30 percent," Walz said, adding, "In Minnesota, the effects have been even more profound, cutting the uninsured rate nearly in half, from 8.2 percent to 4.9 percent. In other words, because of the Affordable Care Act, 95 percent of Minnesotans now have health insurance."
"Health care reform is a journey, not a destination. As we move forward, there will likely need to be improvements and changes to the law along the way," Walz said.
Get local news delivered to your inbox!
Subscribe to our Daily Headlines newsletter.