The following local residents were named to the Western Technical College of High Distinction for the Summer 2022 term.
To be included on the President's List, students must achieve a grade point average of 3.5 or higher and carry six or more credits in an associate degree or technical diploma program.
Melissa Fanning, Ryan Koller, Alyssa Schmidt
Matthew Bahr, Amelia Balsley, Chance Brandau, Dawn Breitung, Logan Burmester, Steven Carpenter, Sidney Condos, Jamie Davidson-Mueller, Sirabraham Gallegos, Joshua Garcia, Samuel Giertych, Anna Goyette, Chloe Hammond, Zoe Houghtaling, Madeline Kamrowski, Caitlyn Kirchoff, Erin Molly Klich, Savannah Konter, Mercedes Kulcinski-Haeuser, Brock Lambert, Kayleigh Merritt, Amanda Miller, Braedon Monroe, Tabatha Olson, Matthew Randall, Amy Richardson, Carmen Ritter, Alex Townsend, Mandy Vang, Tswjtus Vue, Houa Yang, Renee Young
Macy Davis, Kyle Emery, Mason Lange, Sarah Lemke, Roberta McDowell, Shelbi Shockey
Brittany Anderson, Rylee Anderson, Jonah Arndt, Devyn Aschenbrenner, Abby Bailey, Courtnee Barnett, Kaylee Bath, James Boehme, Christian Bouquet, Danielle Brand, Virginia Brown, Christopher Buchholtz, Nicholas Candahl, Sanela Cehic, Annabelle Clark, Madison Clevette, Mackenzie Cox, Brittany Culpitt, Mya Dehning, Adam DeNasha, Gabrielle DeValkenaere, Tanya Duff, Brittany Dziki, Drake Eagen, MyQwahn Eid, Alyssa Emler, Jenny Fiers, Rebekah Fitzsimmons, Mollee Fulcher, Rebecca Gnewikow, Jasmine Green, Michael Guerrero, Jessica Gustafson, Shayna Halverson, Alexis Hanson, Lori Holton, Michael Hubbard, Braden Hughes, Alisha Hummel, Karolyn Johnson, Hope Kalland, Carter Kauffmann, Samantha Kay, Aaron Kelling, Jacob Kidd, Nora Killian, Dorothy Kinsella, Jackson Kistler, Hollie Korger, Savi Krumenauer, John Kubiak, Oksana Kutsiianova, Alexander Larson, Chasity Lasko, Tayler Lee, Jacob Leinbach, Brianna Mack, Amos Magnuson, Cole Malesytcki, Logan Martinka, Tyrus Mason, Allison J Mattie, Leah Melde, Courtney Mickschl, Emily Misleveck, Devin Moran, Joshua Moua, William Nay, Alexander Nelson, Danielle Nichols, Elizabeth Olsen, John Paul Paloucek, Ally Pangier, Toryn Patros, Chariti Peters, Hans Pieper, Kiana Reavis, Heather Revels, Michael Reynolds, Tyler Richer, Tori Robinson, Tanner Rochelt, Dawn Rodriguez, Alexander Roedel, Laura Rohmeyer, Zuly Romero Chamorro, Aurora Roper, Paige Roskop, Angelica Roth, Devin Rowan, Mary Running, Alicia Schams, Mark Schimpf, Matthew Schlobohm, Morgan Schmidt, Sherri Schreader, Angela Schwier, Christina Smith, Natalie Smith, Garrett Sorenson, Olivia Steil, Adam Stenberg, Jennifer Stewart, Asher Stiehl, Maggie Stout, Jonah Stuhr, Jessica Subera, Mimona Sultana, Jessyca Swenson, Nichole Tanke, Kendra Thiede-Hundt, Cole Thompson, Trevor Tiegs, Moua Torgerson, Alexander Townsend, Brittney Trybula, Yasenya Valencia, Jennessa Van Maanen, Stacia Van Riper, George Vance, Kole Vang, Nou Vang, Madeline VonRuden, Tiffany Vue, Mackenzie Warda, Katelyn Warren, Summer Wernimont, Jacob Woods, Casandra Woodward, Hunter Wrzesinski, Ka Xiong, Cassidy Yates, Luis Zaragoza, Cody Zehnder, Candice Ziebell, Niklaus Ziegenbein, Brittney Zimmerman, Derek Zwiefel
Ricky Anderson, Melayna Bayer, Hannah Coady, Cody Cudo, Heidi Davis, Daniel Dietrich, Jessica Endrizzi, Zachary Fimreite, Erin Hanson, Joanna Heram, Alexis Jackson, Laurie Johnson-Zabel, Rayeann Jones, Skylar Keefner, Katie Kelm, Stacy Kopp, Britton Kuehn, Amy Larsen, Shadow Loken, Amanda Maier, Mason Manglitz, Isabelle Mann, Nicole Martin, Jill Mascotti, Jena McGathy, Erin McKenzie, Jonathan Meyer, Brianna O'Brien, Mykalia Olson, Samuel O'Neill, Gracee Ott, Marissa Peters, Hannah Peterson, Nicholas Pica, Tyler Pochanayon, Sarah Rodriguez, Amber Rohloff, Alissa Schaitel, Amanda Schneider, Anthony Sebranek, Brendan Stetzer, Lauren Stoen, Mindi Stolle, Jolin Taylor, Jenny Thao, Kou Thao, Tori Tralmer, Matthew True, Nhou Vang, Andrea Woody, Erica Zabel
Jaclyn Dahl, Wendy DeChambeau, Joel Greener, Gabrielle Schubert, Jake Sikora
Braden Bauges, Chelsea Bruemmer, Suzanne Helmers, Bethany Hofer, Jennifer Iliff, Joshua Iliff, Katryna Kotek, Krista Landt, Christina Locante, Colleen Steves, Gaozong Yang
To learn more information on Western's programs or services, call 608.785.9200 or visit www.westerntc.edu.
COLLECTION: Good morning photos of the day
Saturday ... in the park, definitely not the 4th of July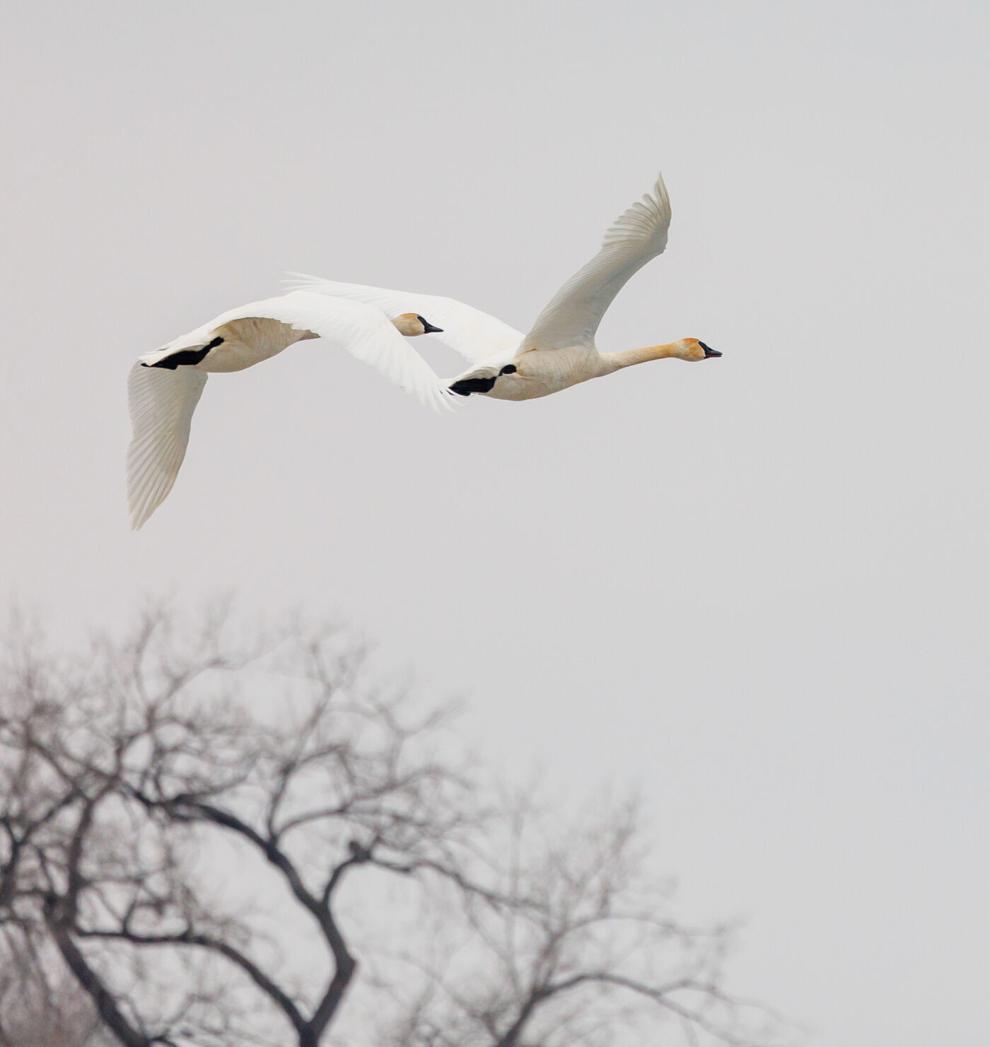 Strolling swans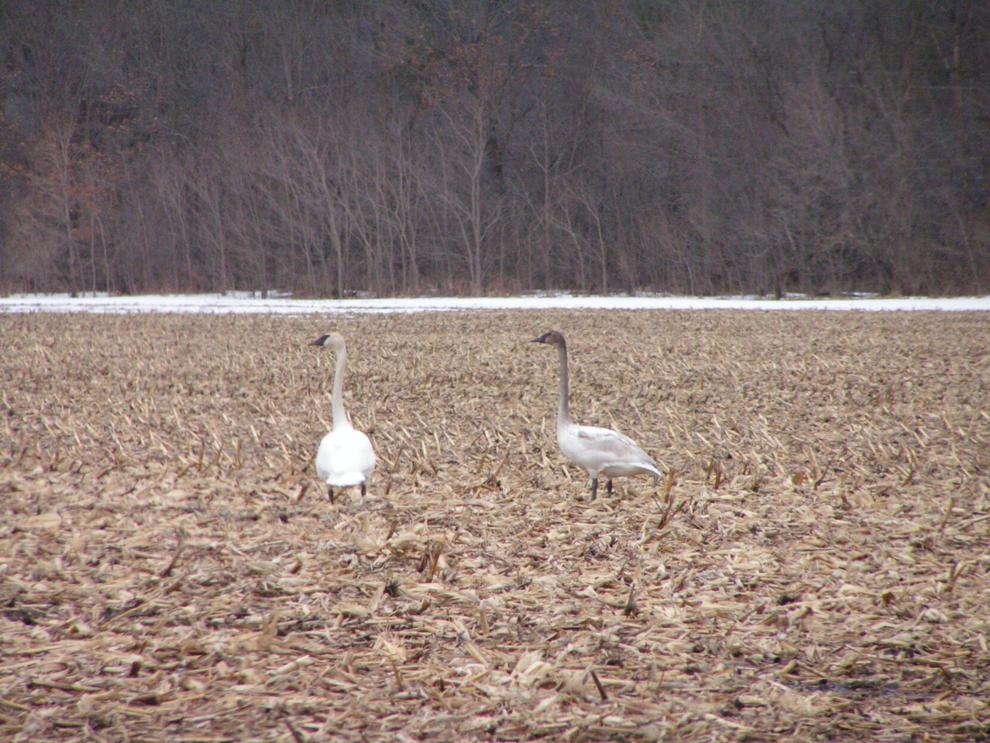 Eagle watch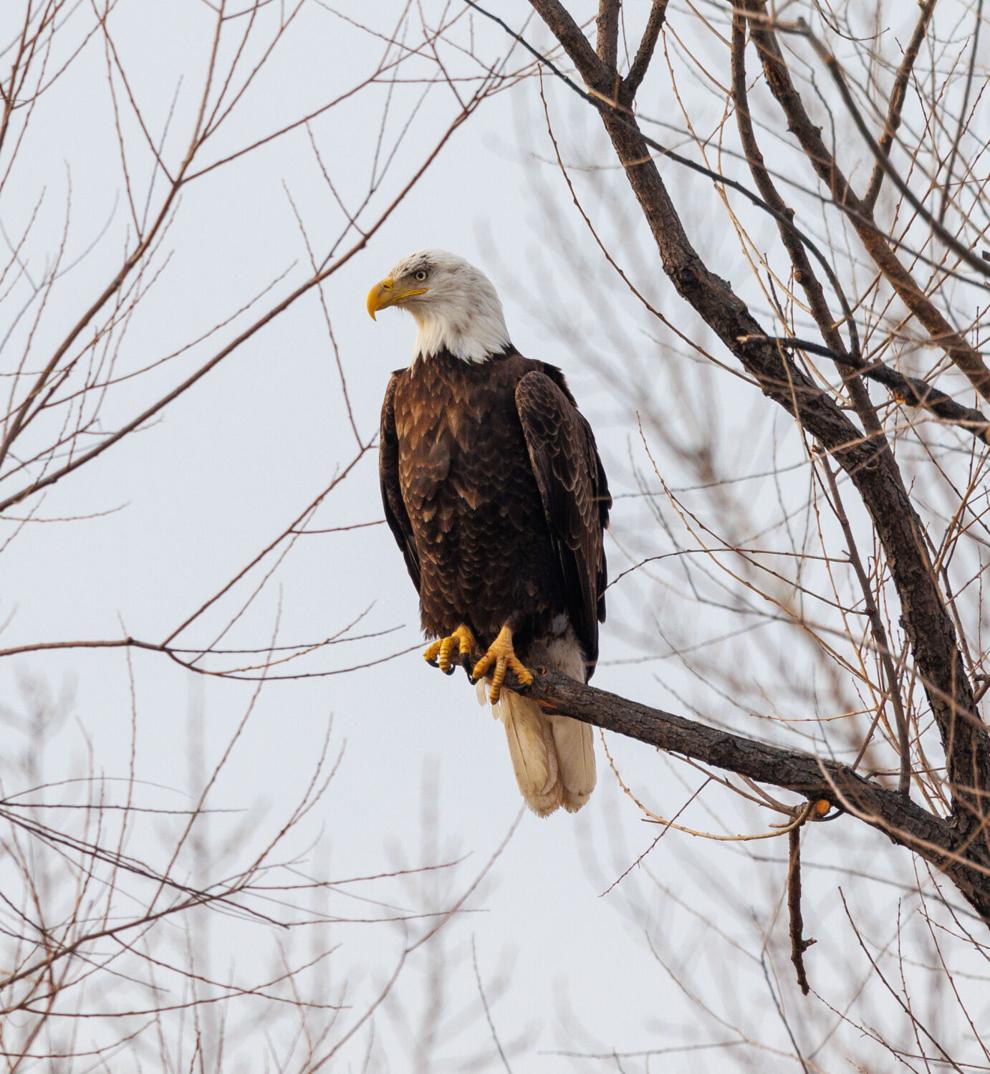 First robin of spring?
Opossum passing by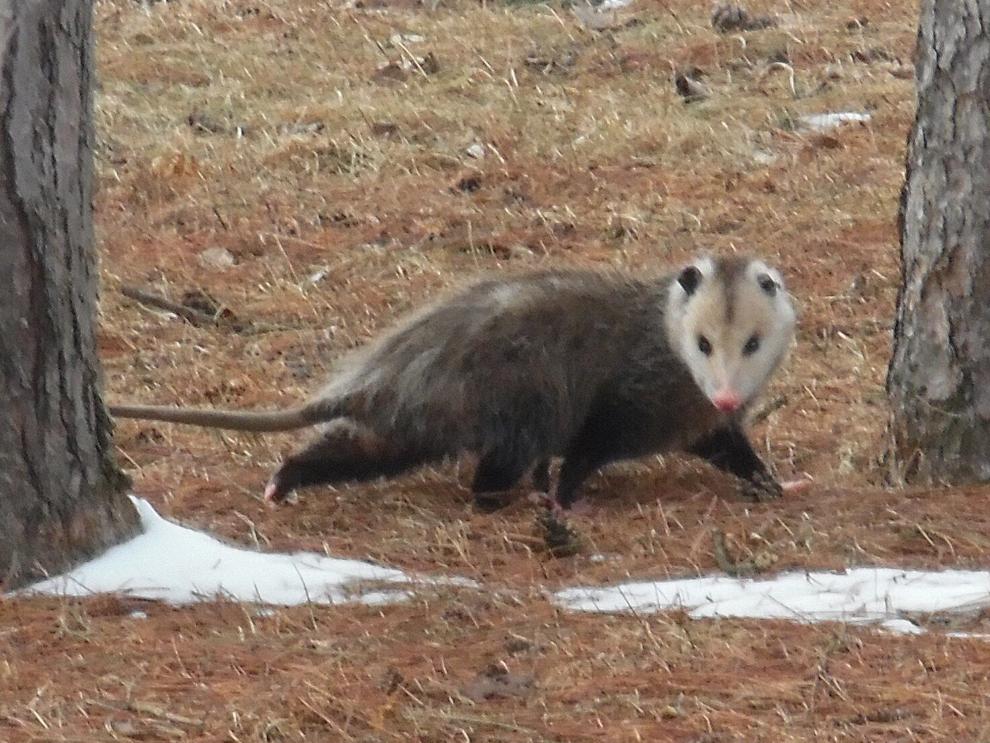 Eagles at sundset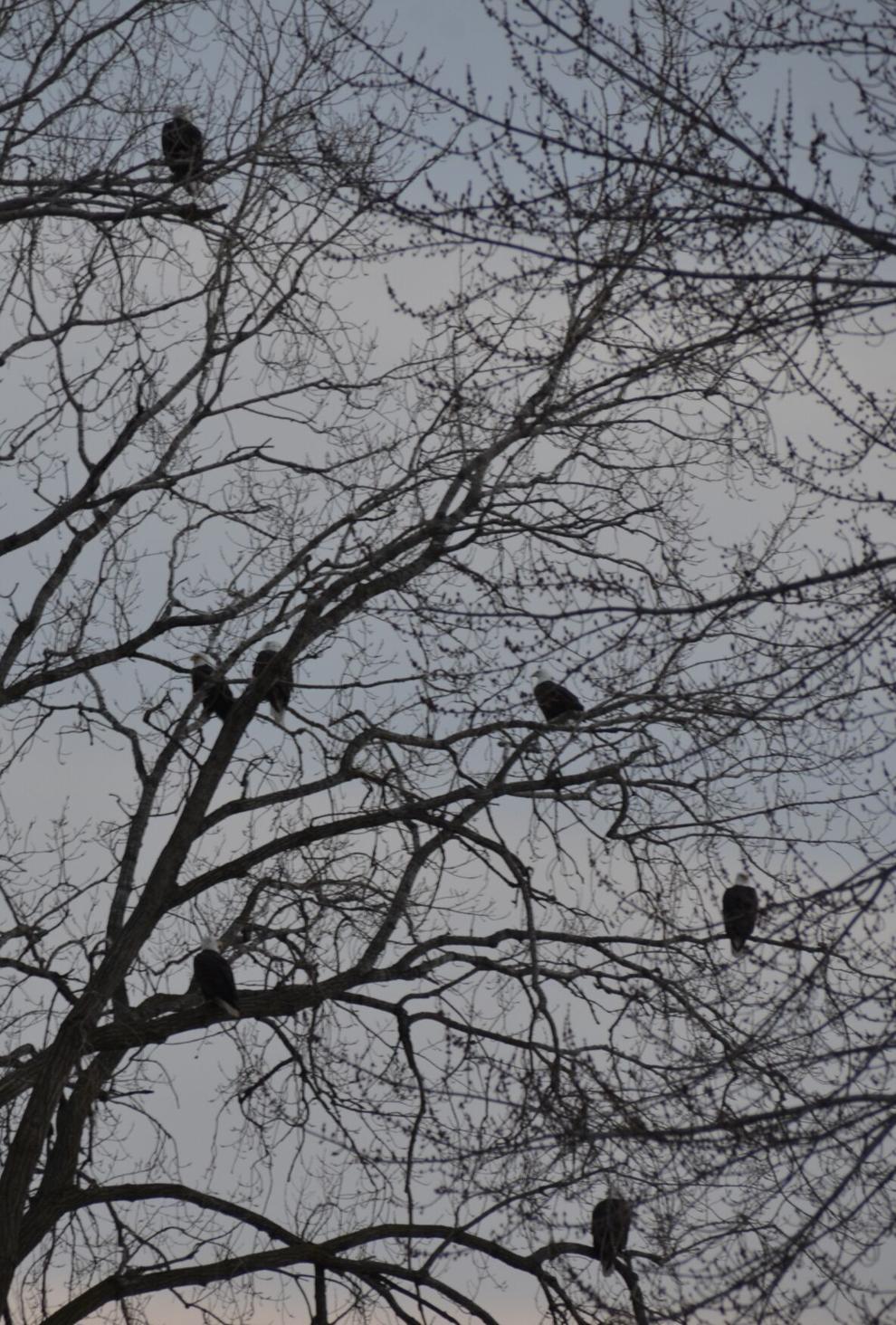 Saturday ... in the park, definitely not the 4th of July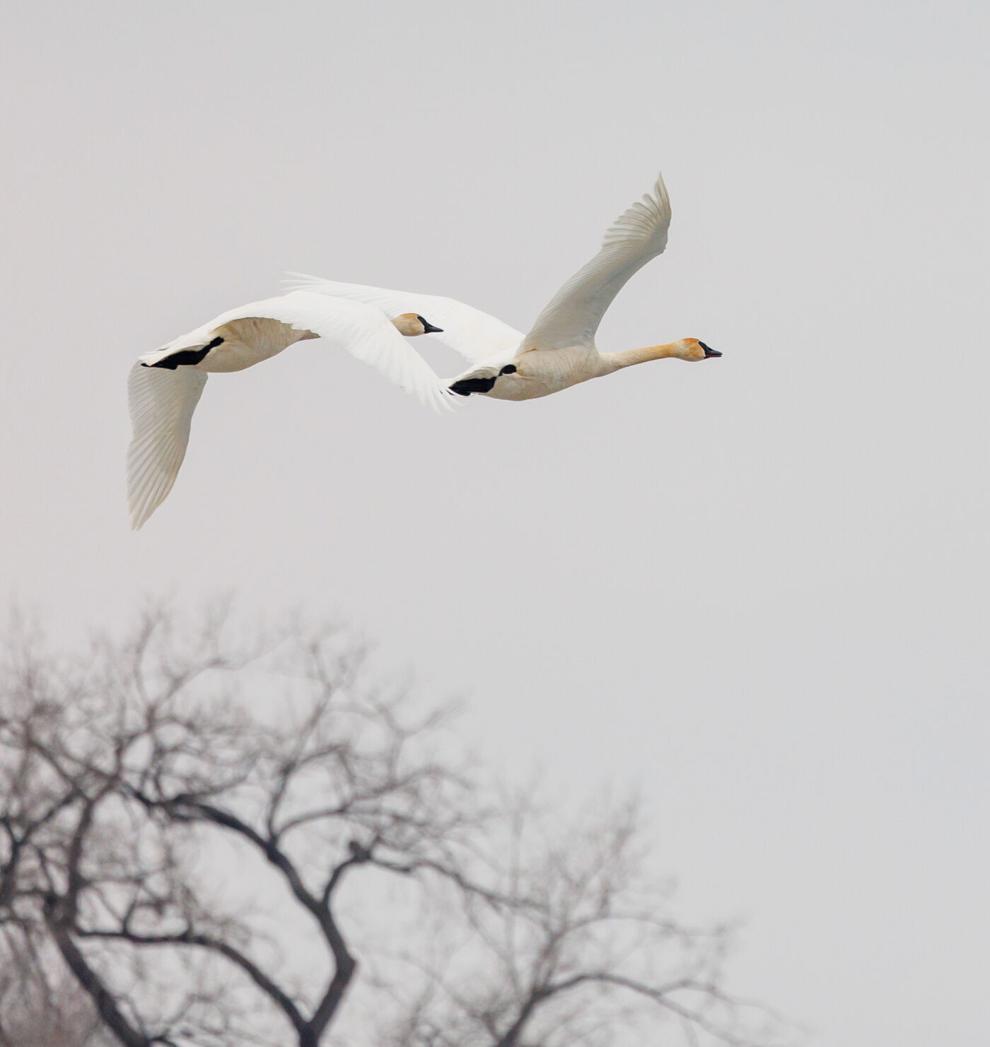 Snowy skyline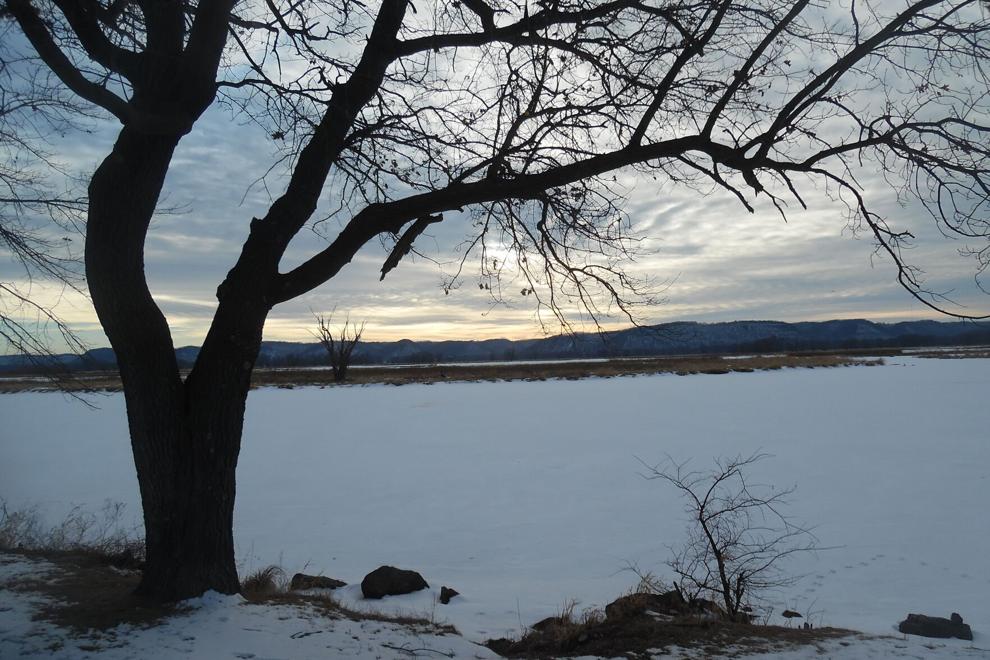 Towering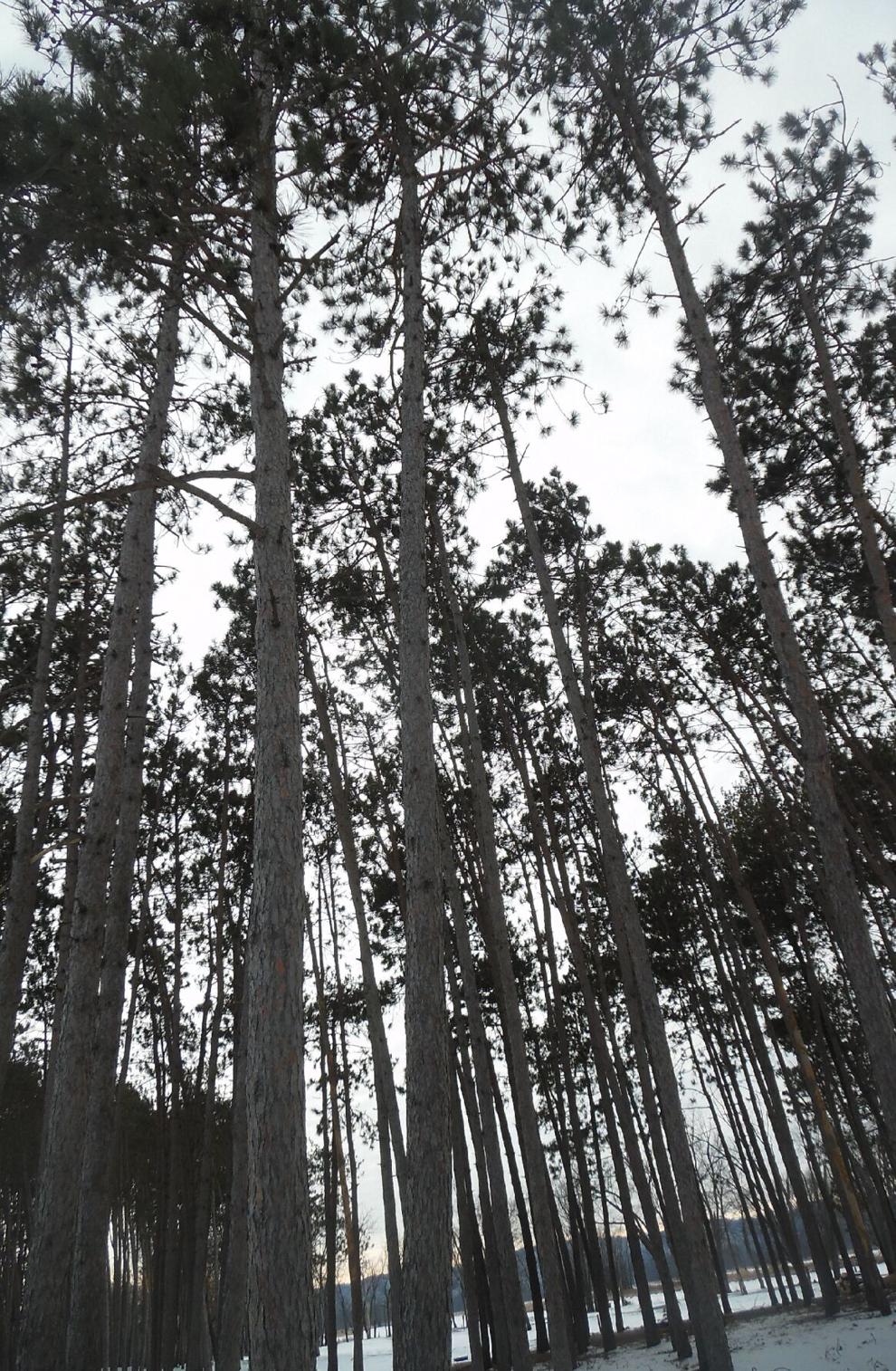 Spring rain drop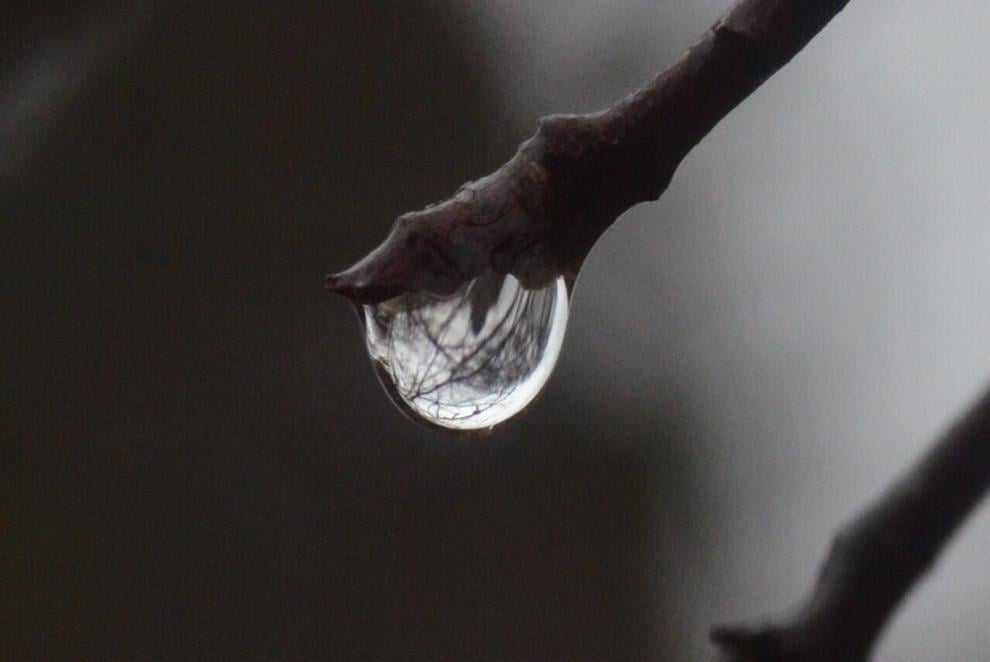 The end of ice fishing season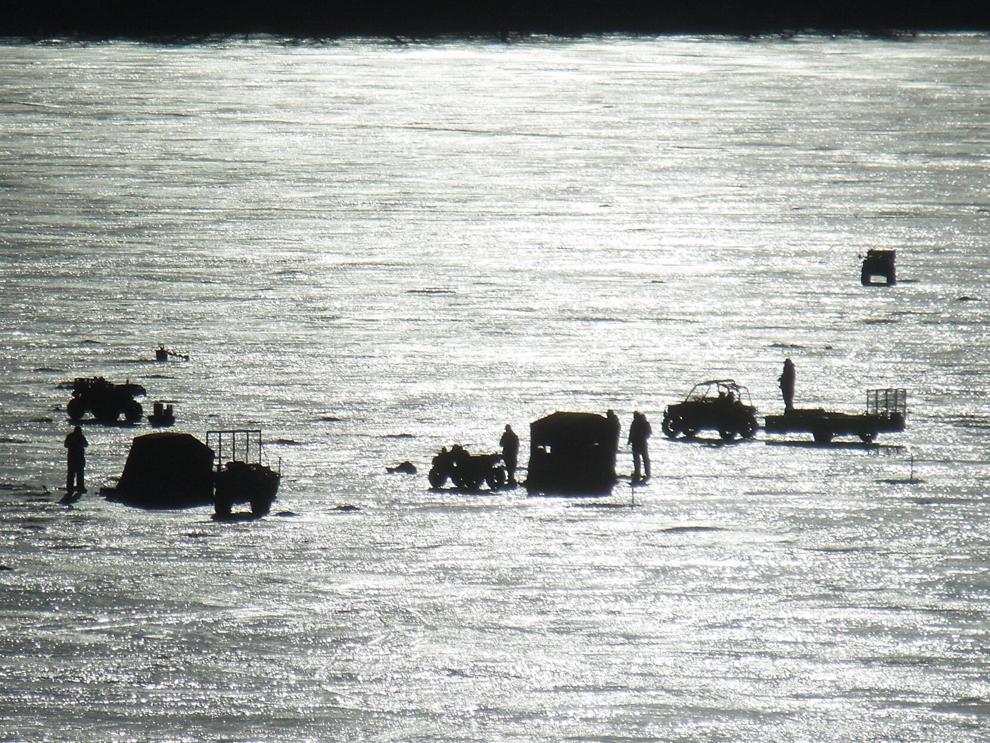 Arcadia flyer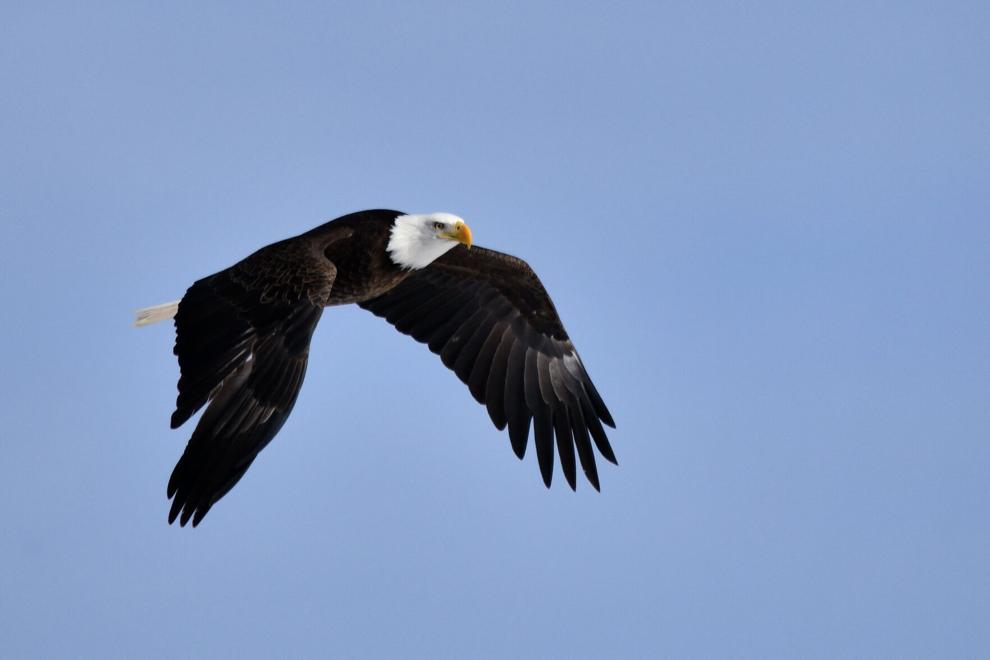 Bridge sunset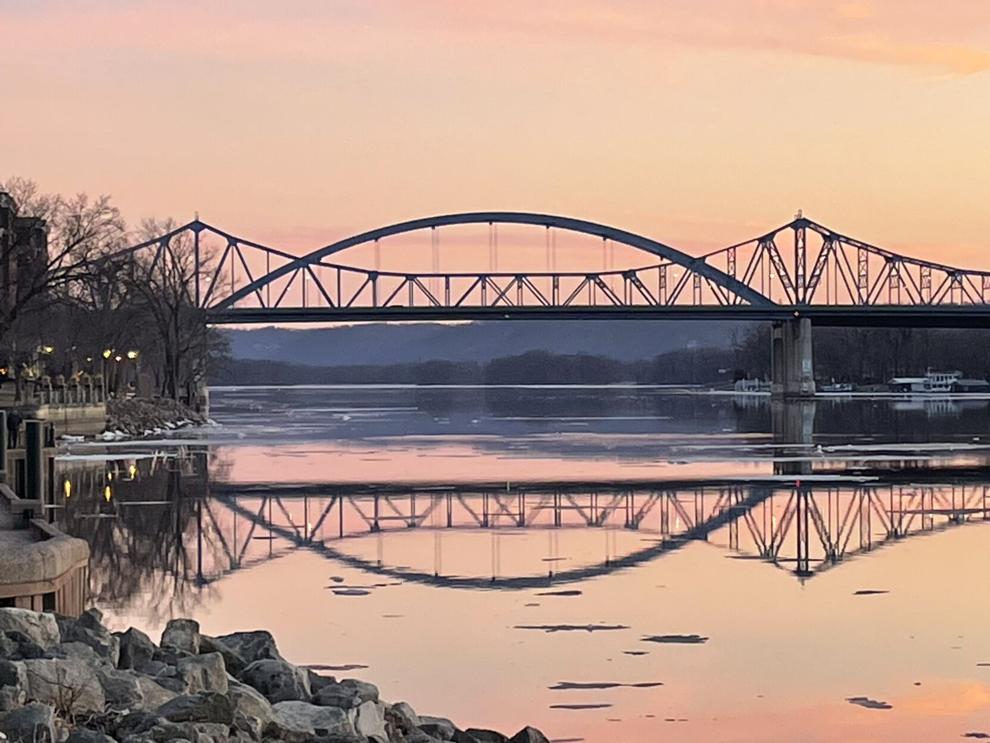 A foggy morning hello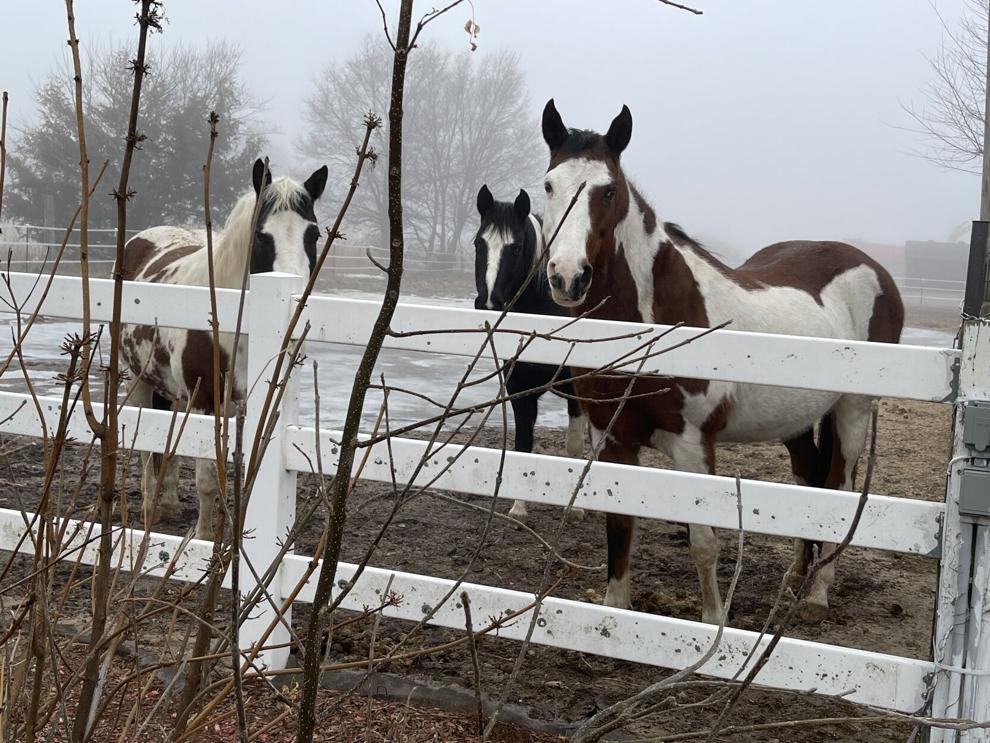 Spring rain drop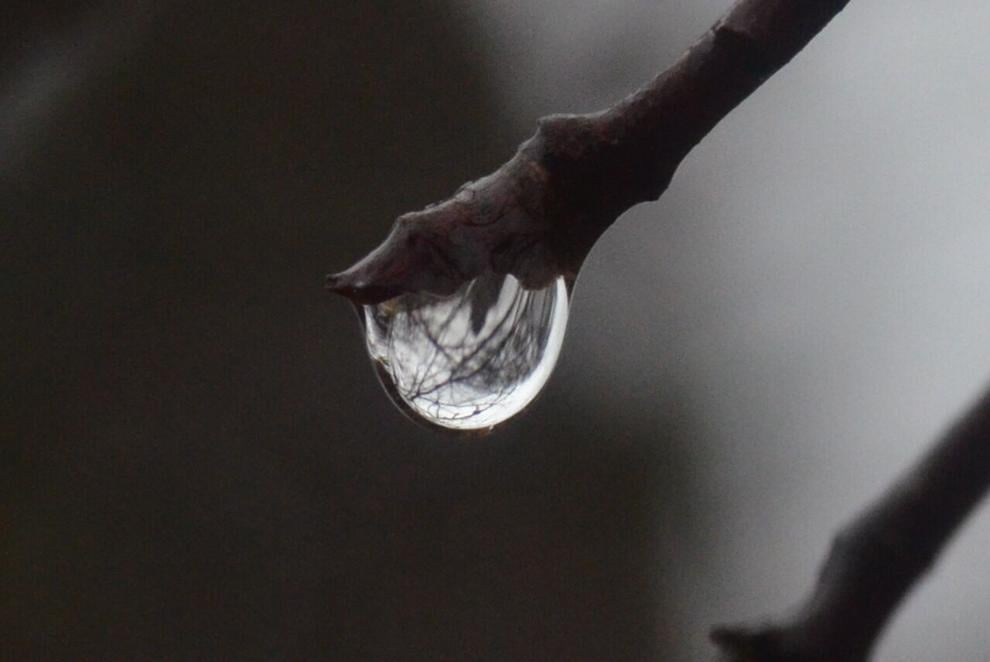 End of ice fishing is a drag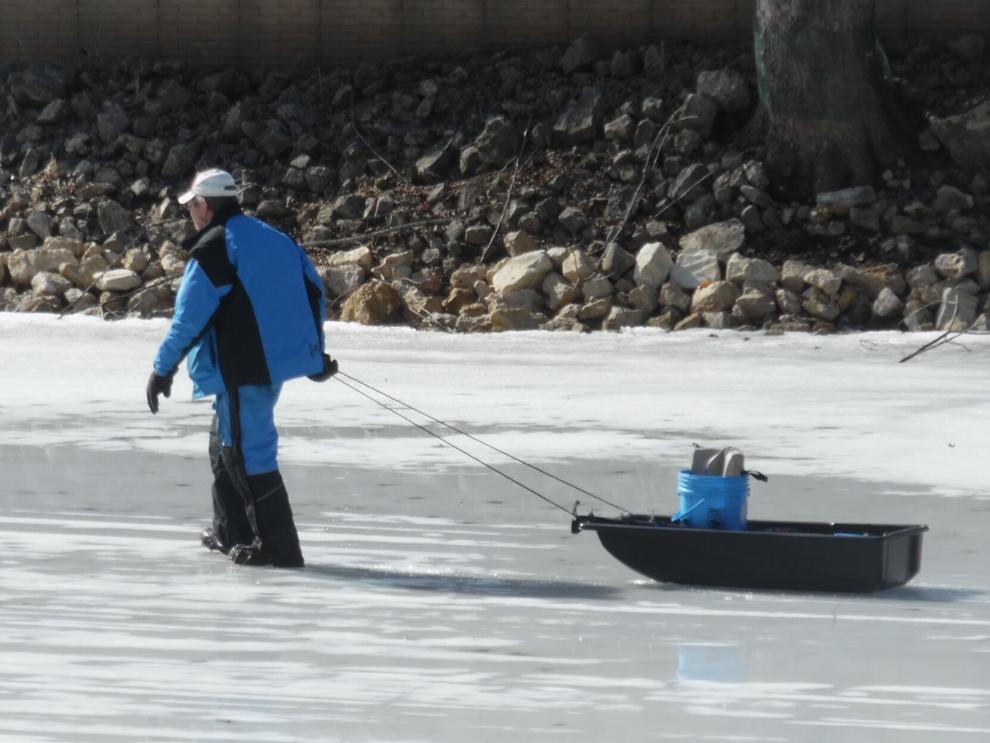 Spring snow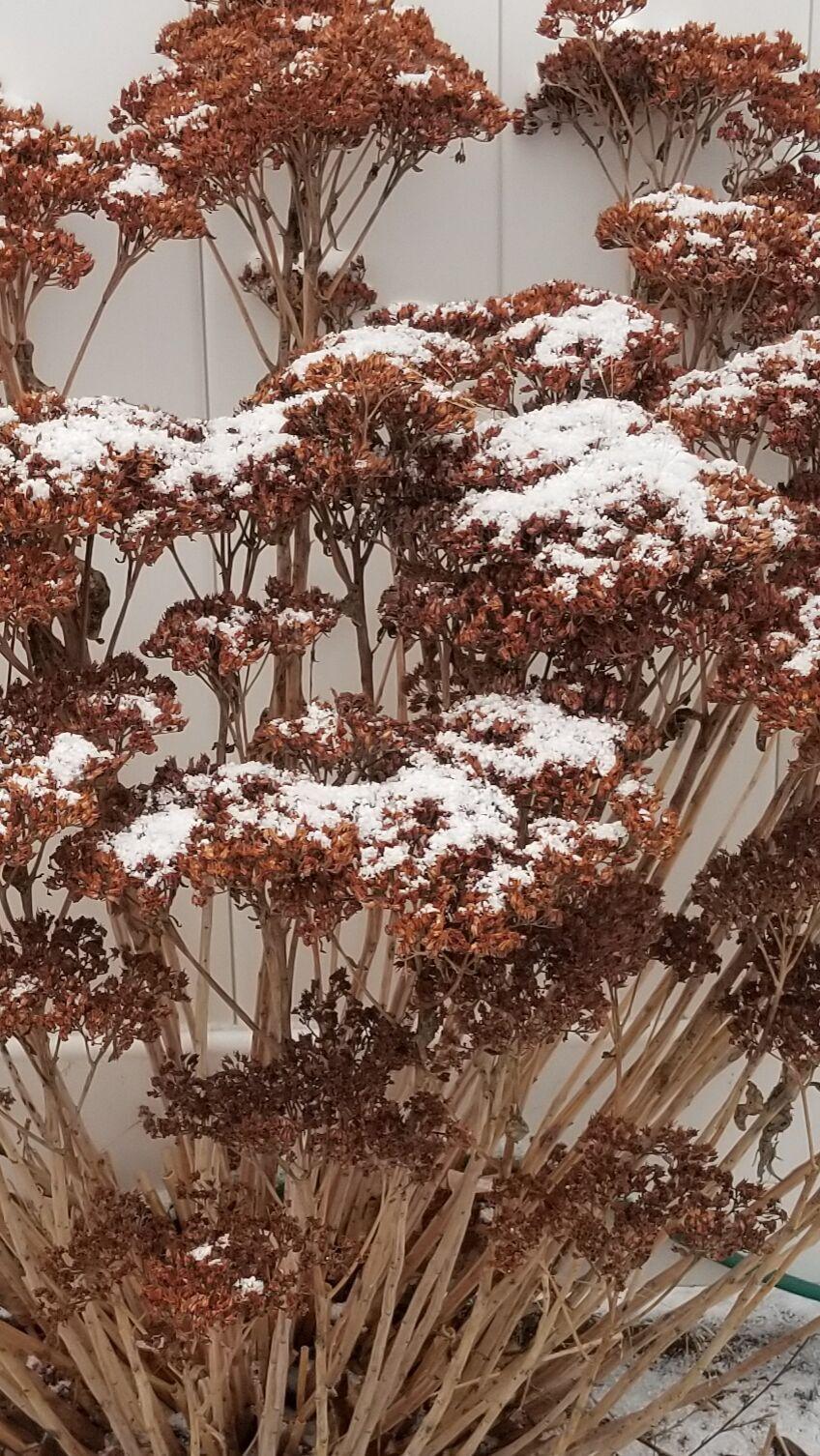 HARBORMASTER CAPPED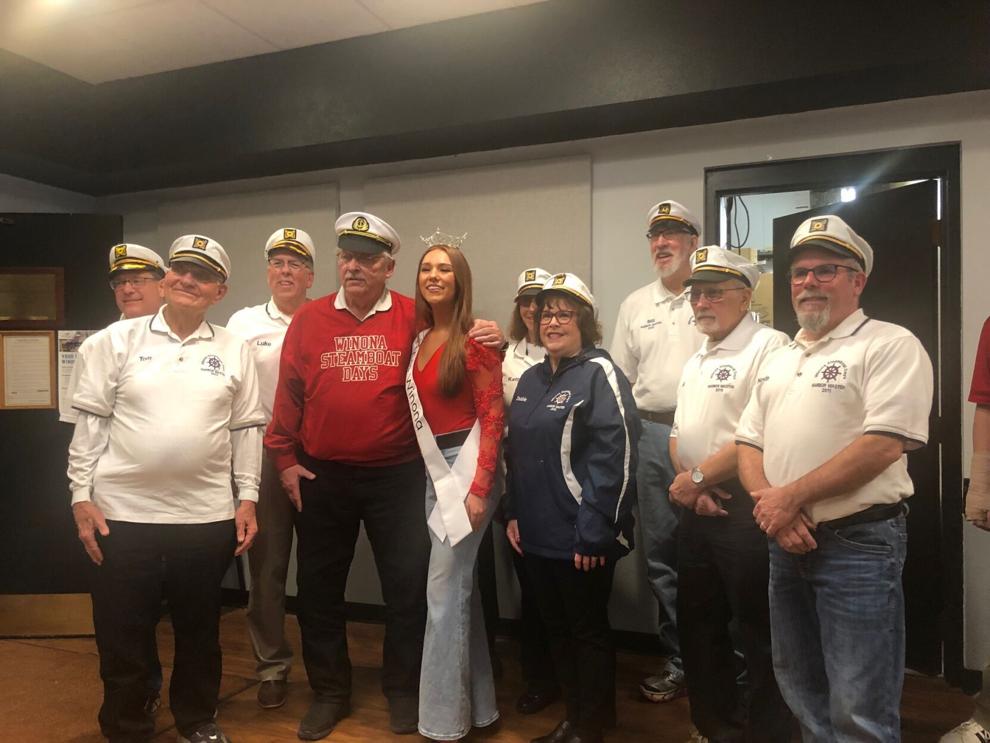 Hitting the open water
Bikes for everyone
Helping our neighbors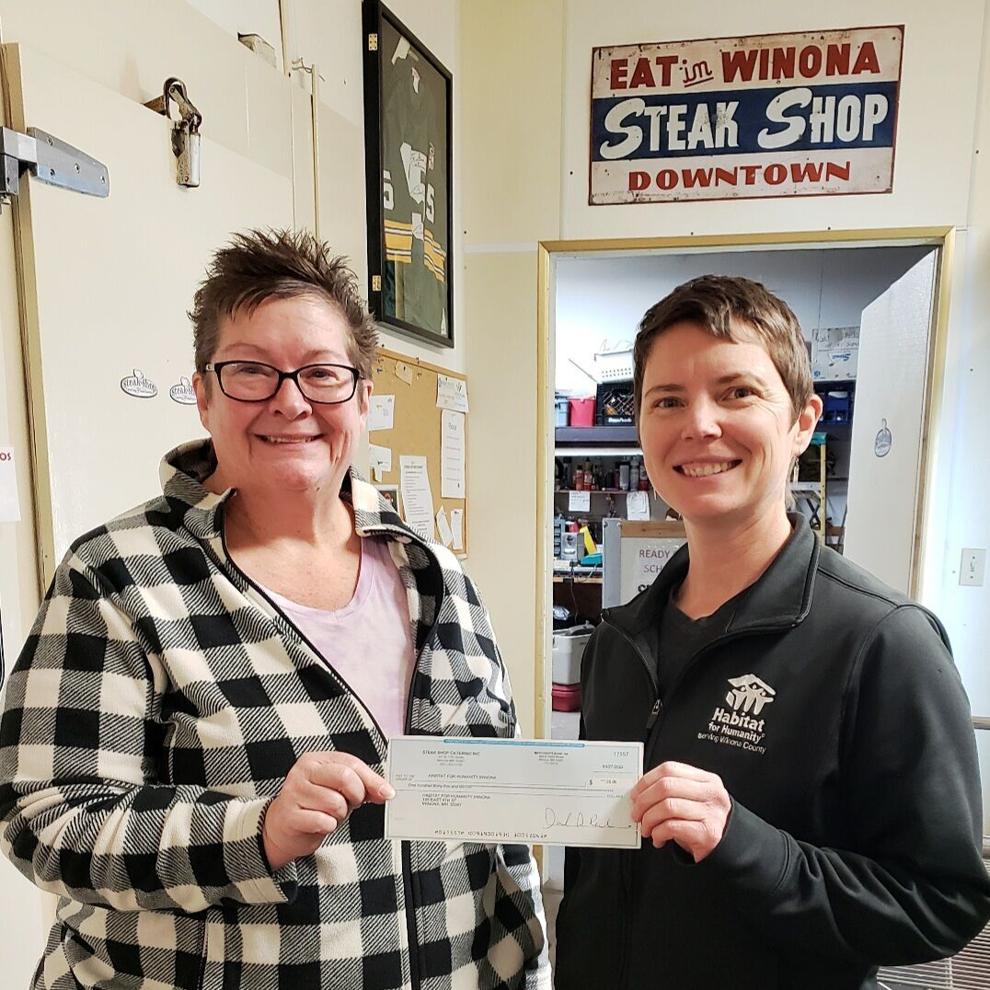 HyVee work continues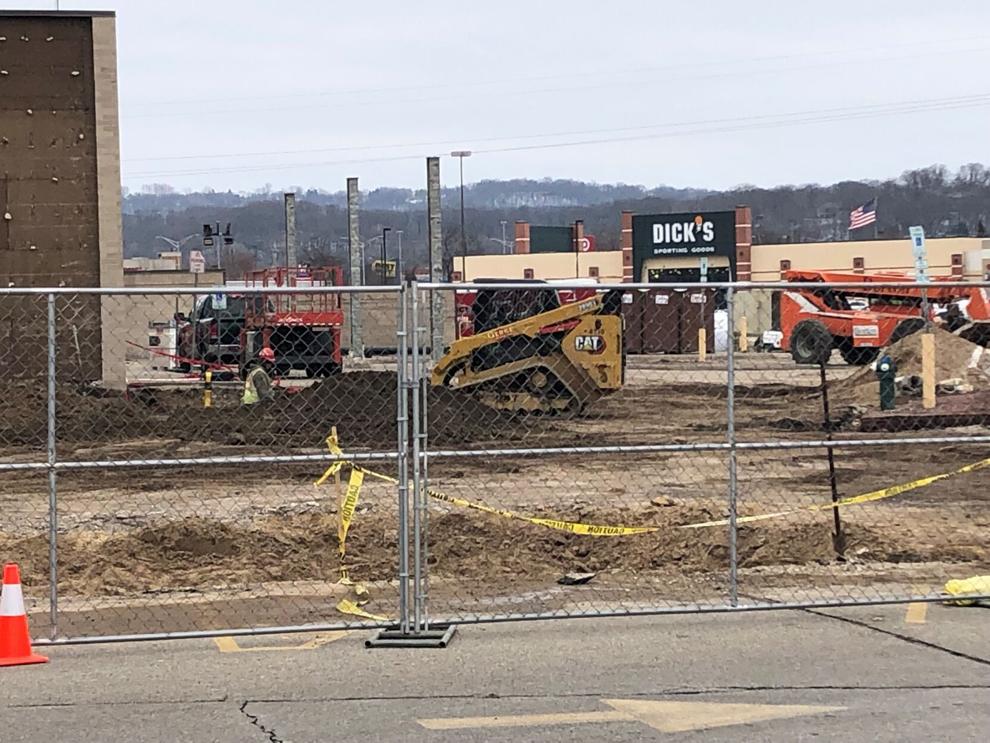 PICTURE OF THE DAY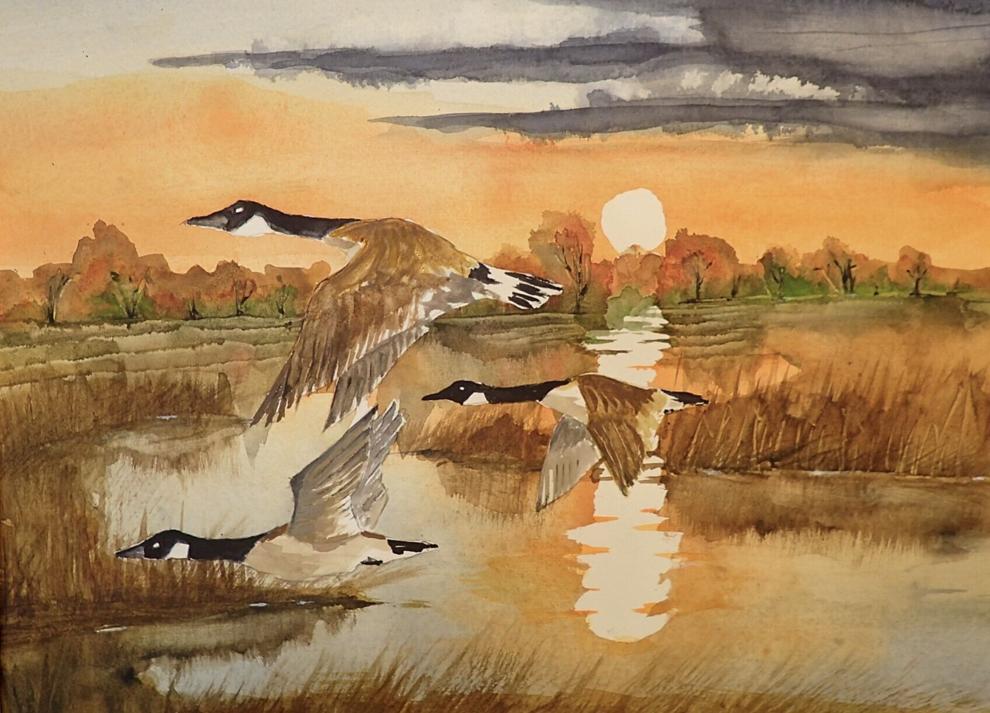 PICTURE OF THE DAY: Spring migration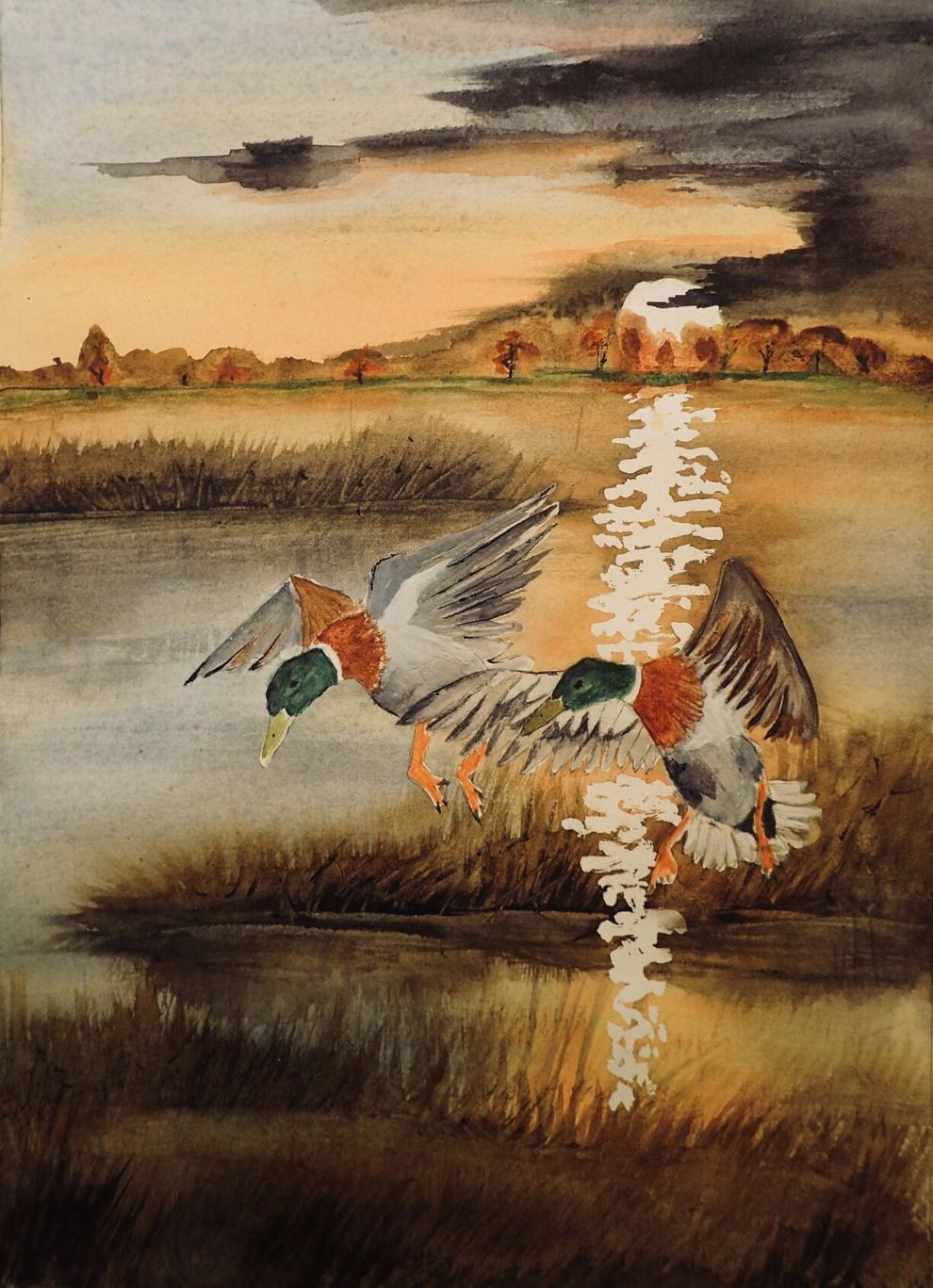 A tradition unlike any other...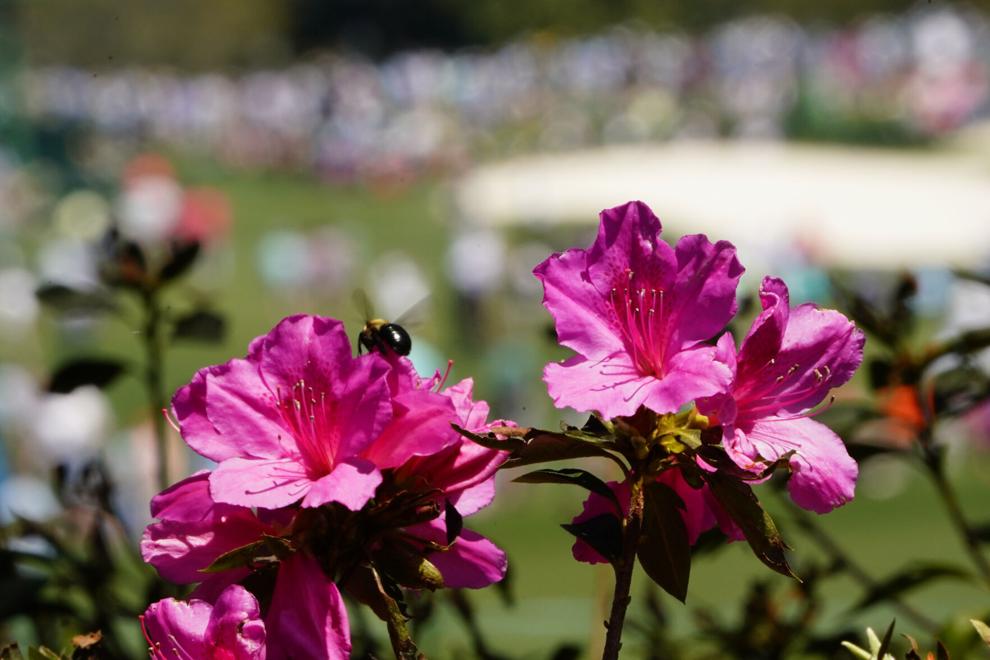 Feeling squirrelly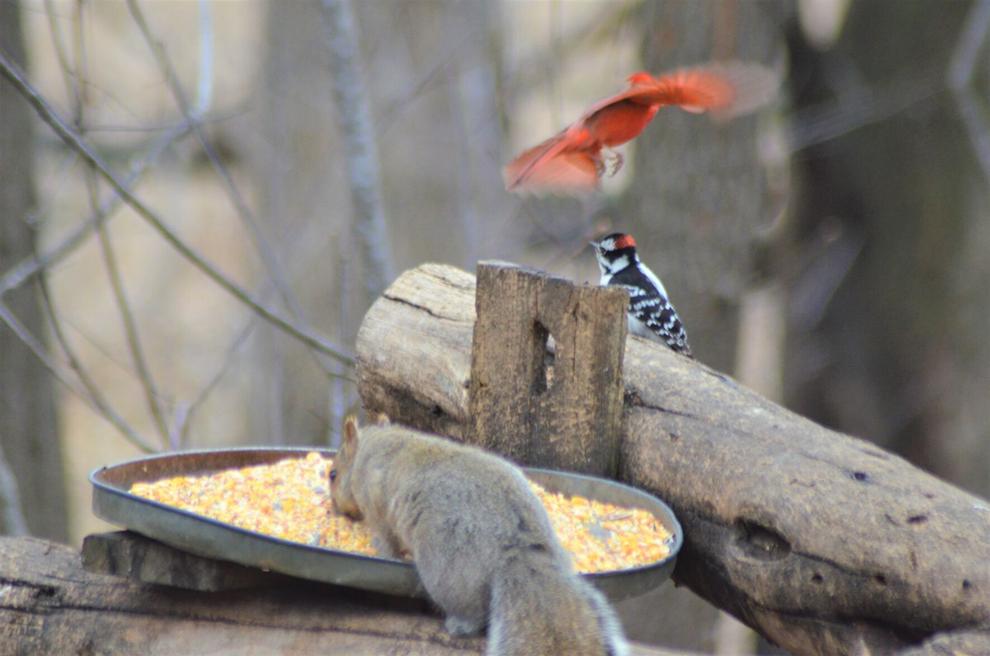 Elm tree flowers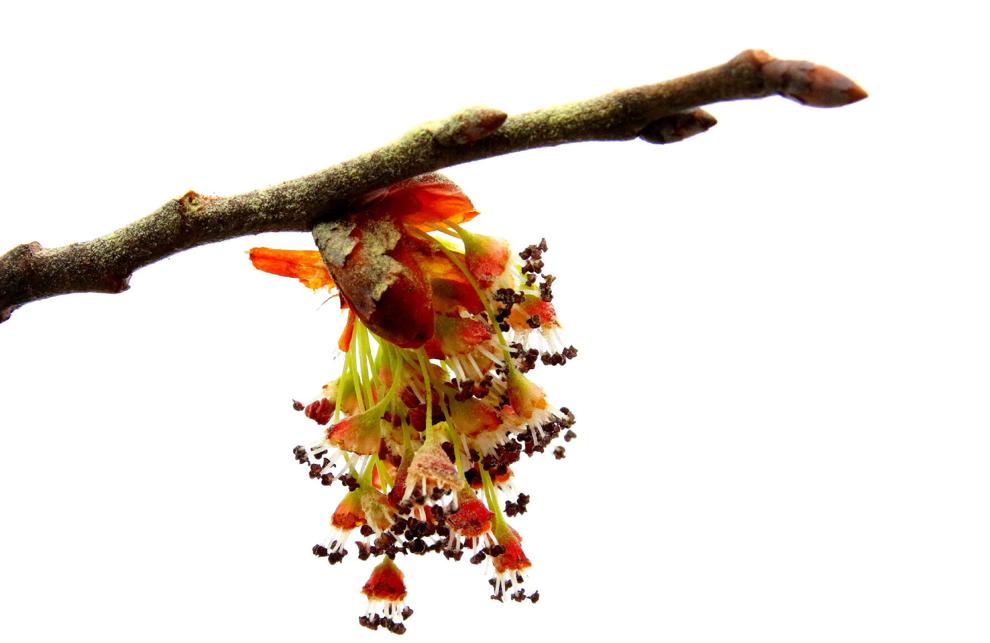 Sitting on the dock of the bay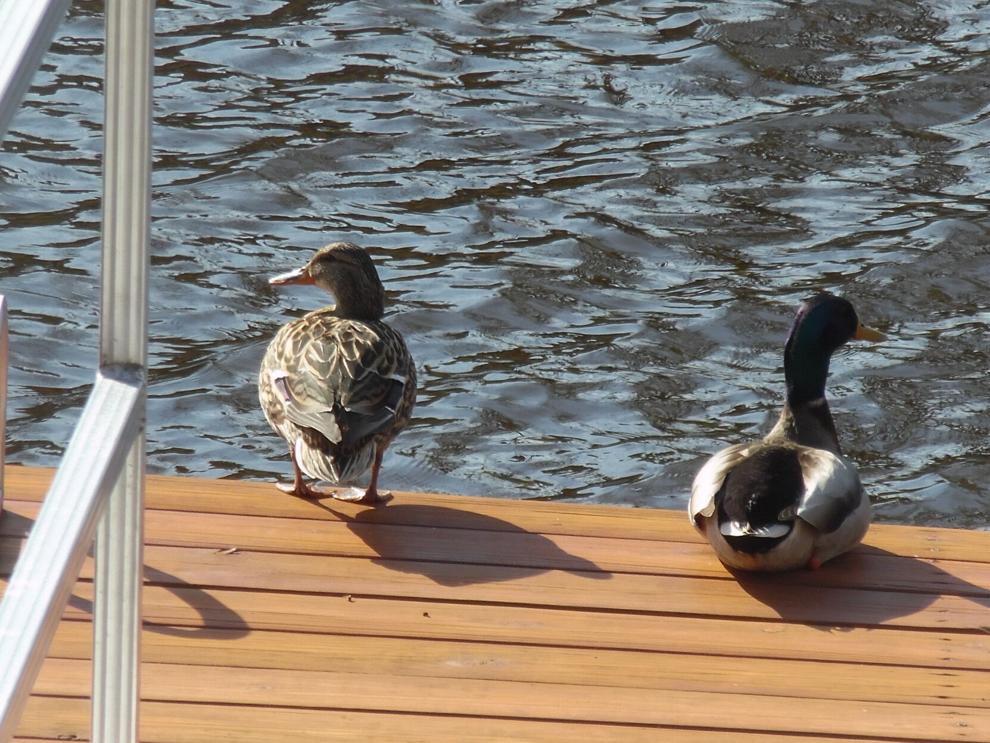 A holiday hunt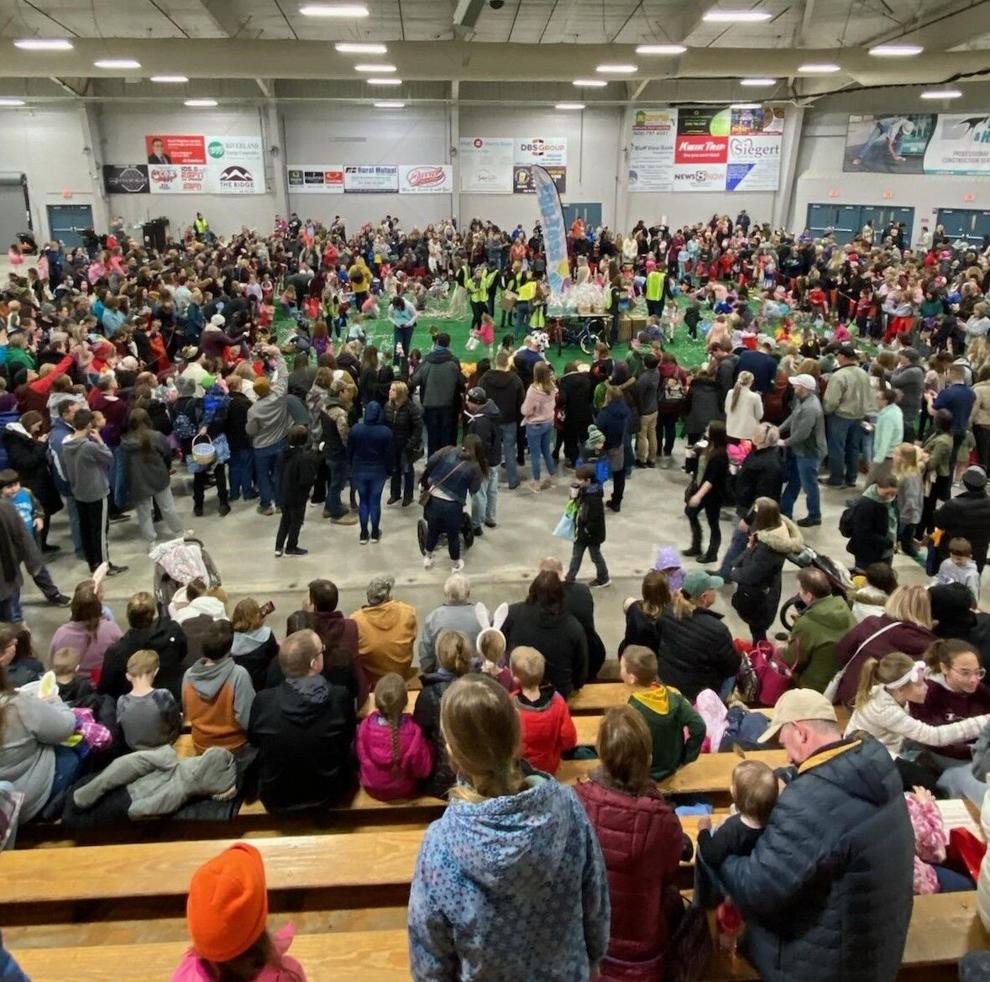 Colorful sunset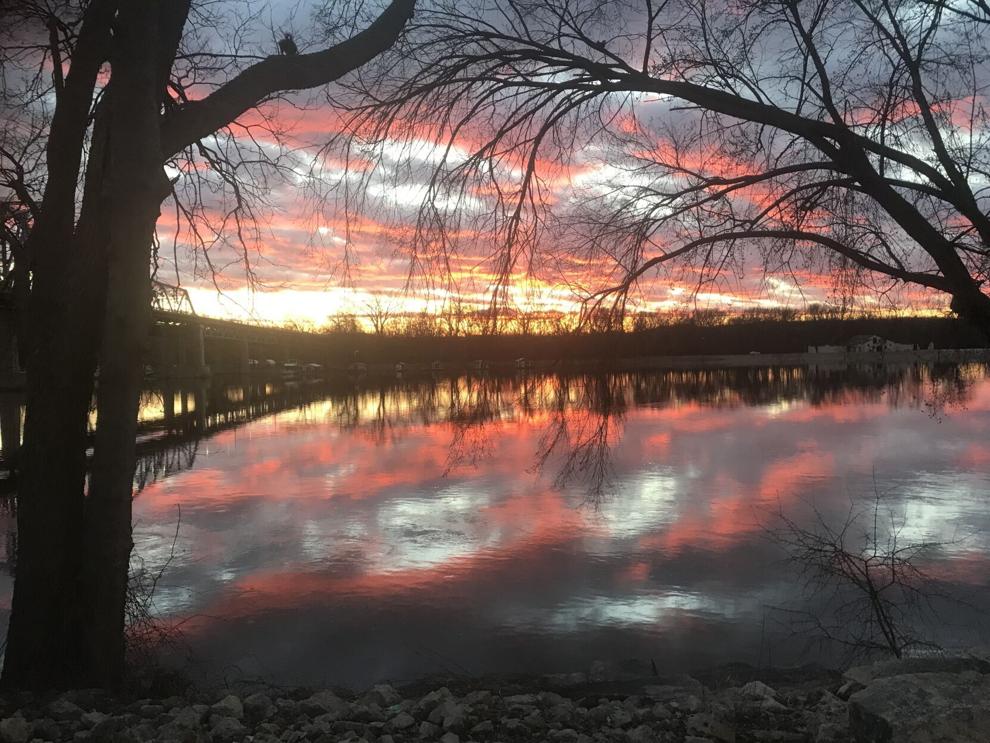 A nice day for a walk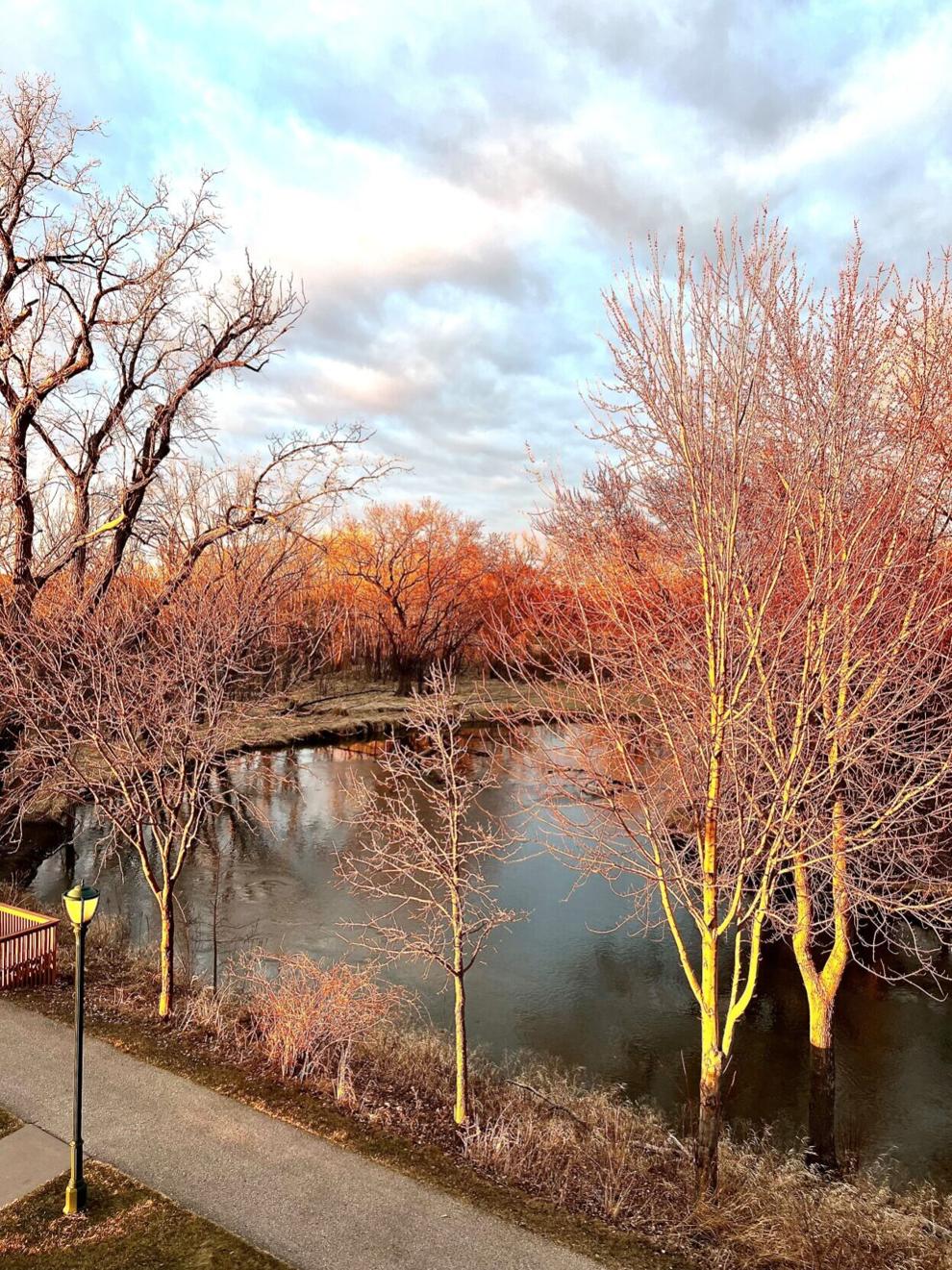 A beautiful sunset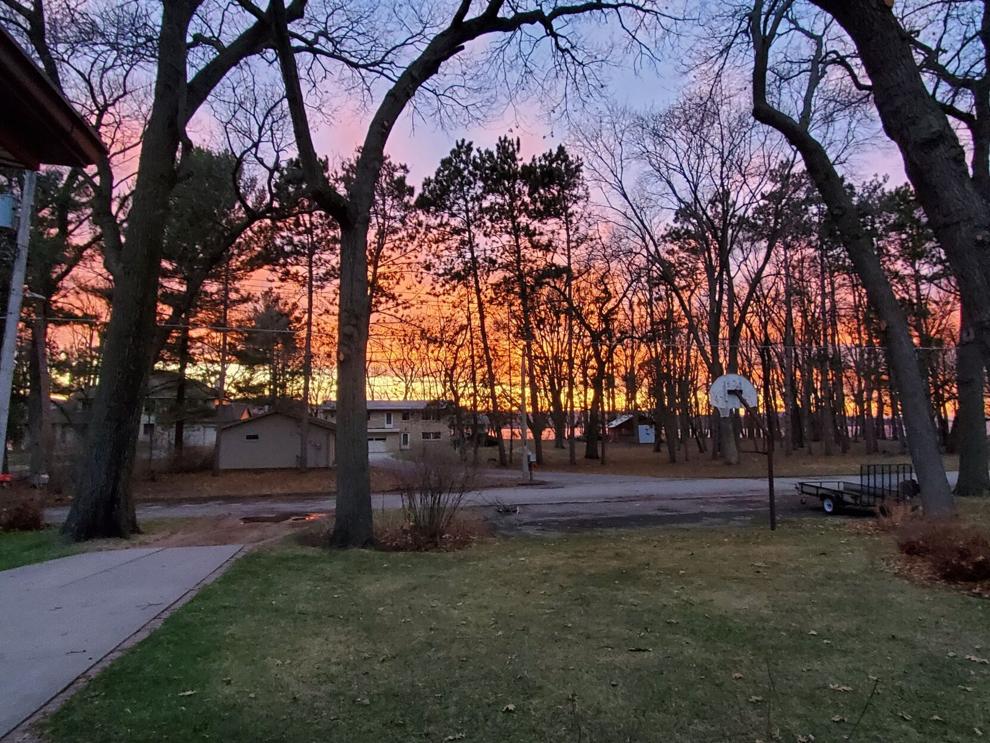 Tulip blooms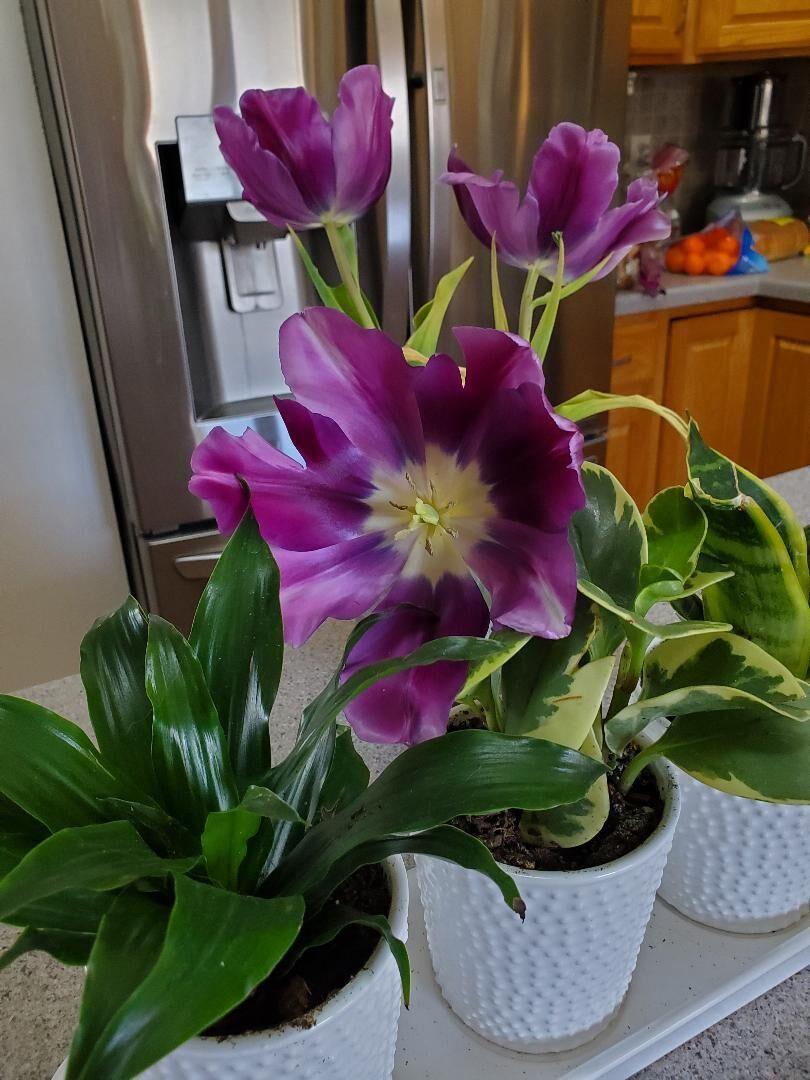 Sunrise in the neighborhood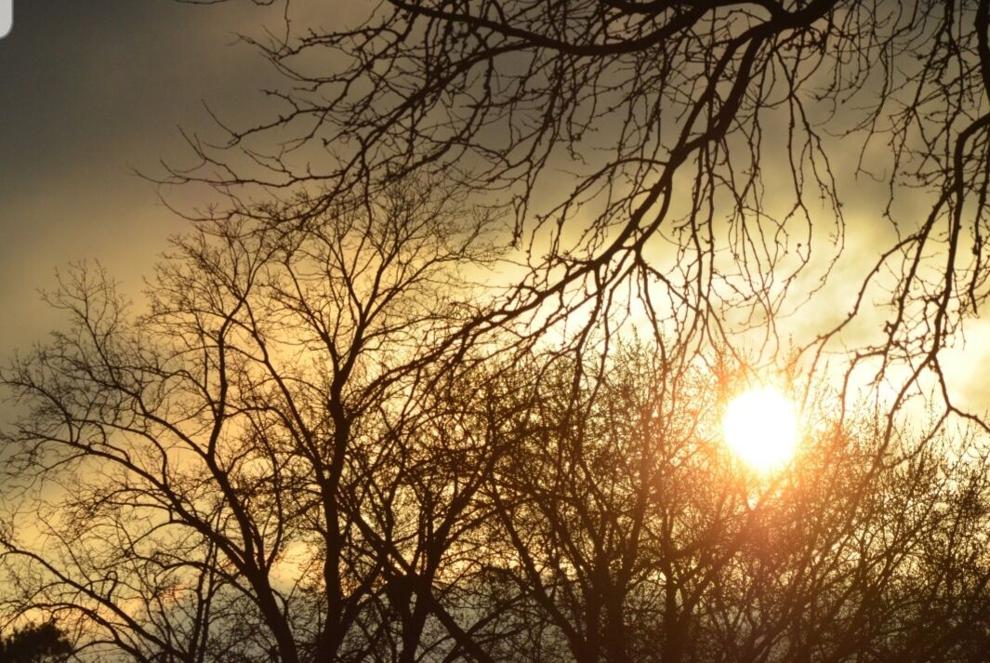 A great day for reflection
Enjoying the breeze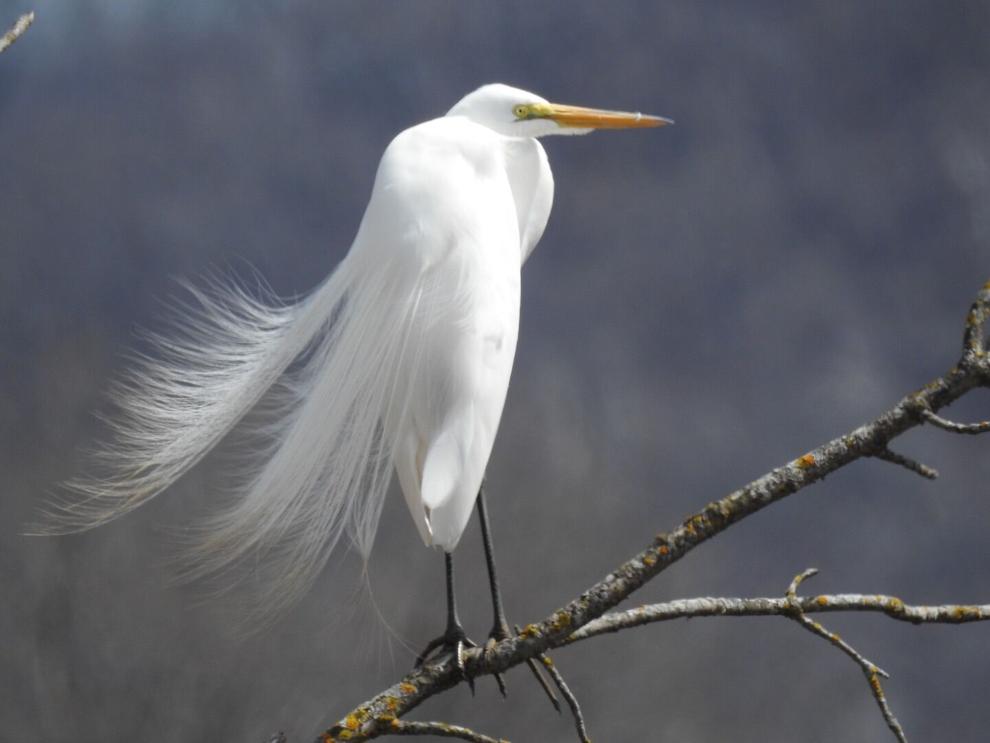 Right on the river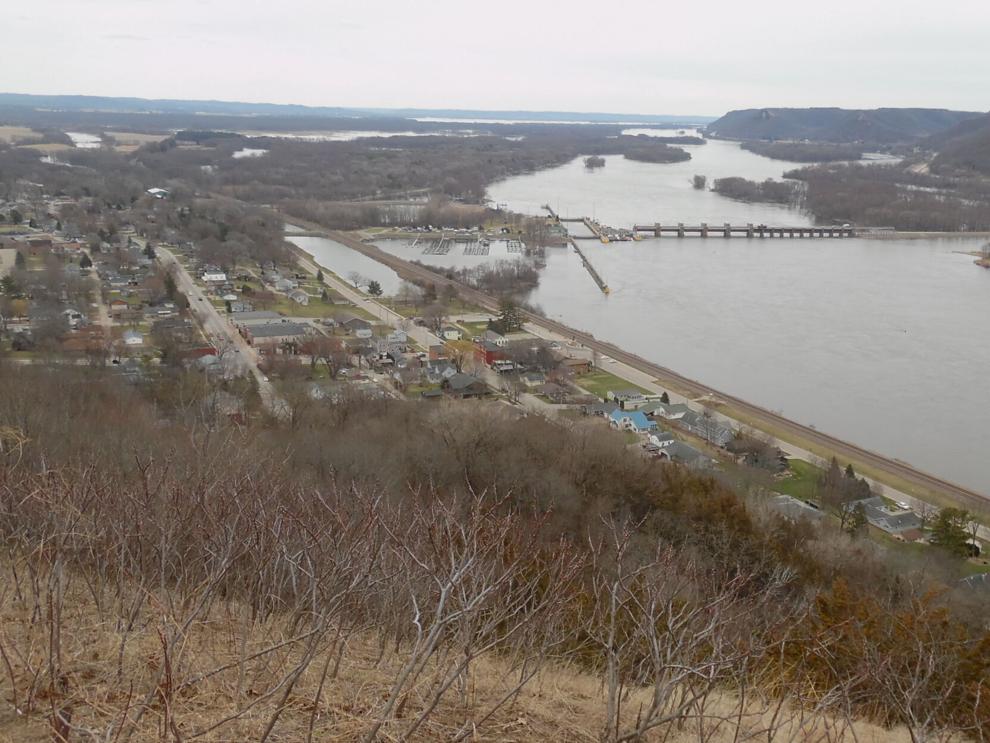 Morning visitor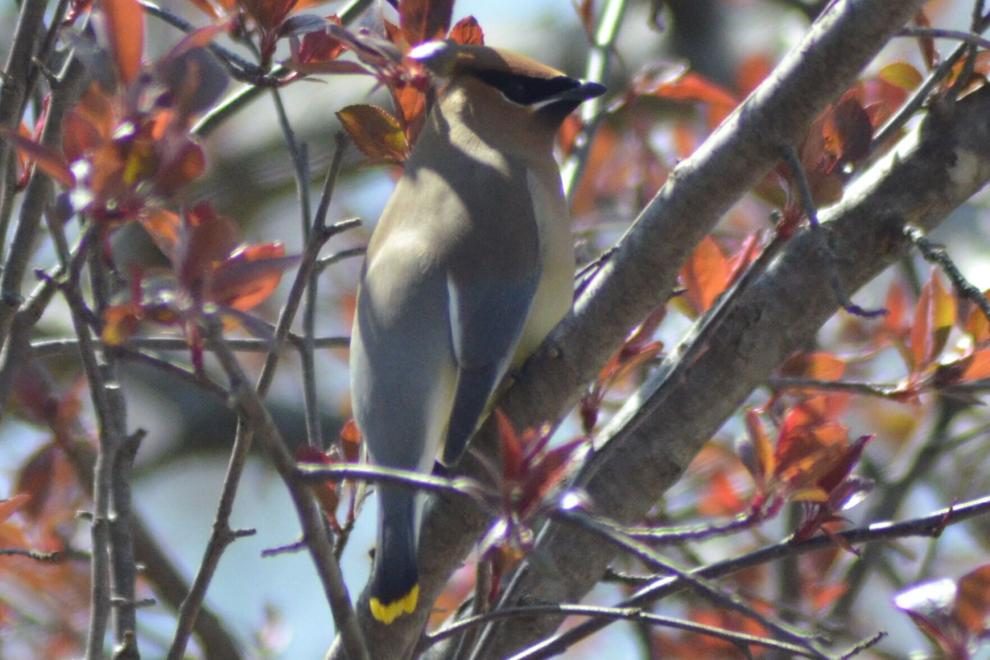 Beautiful blossoms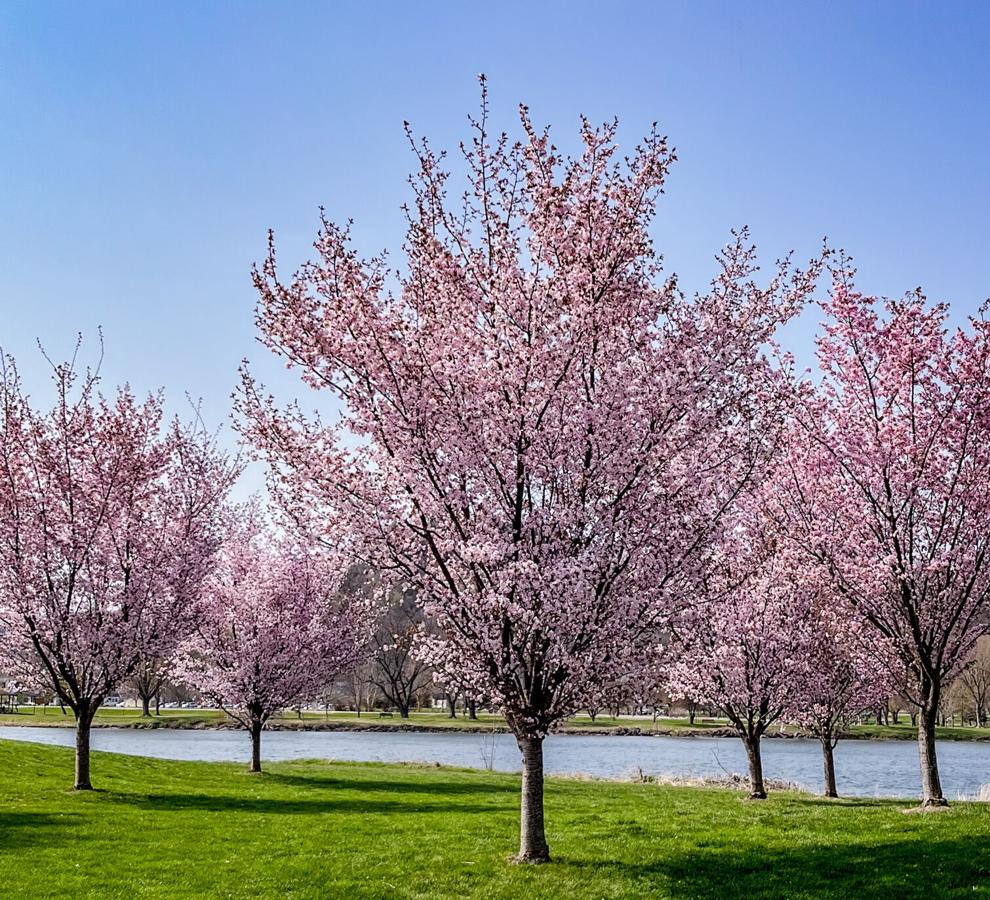 A patriotic pair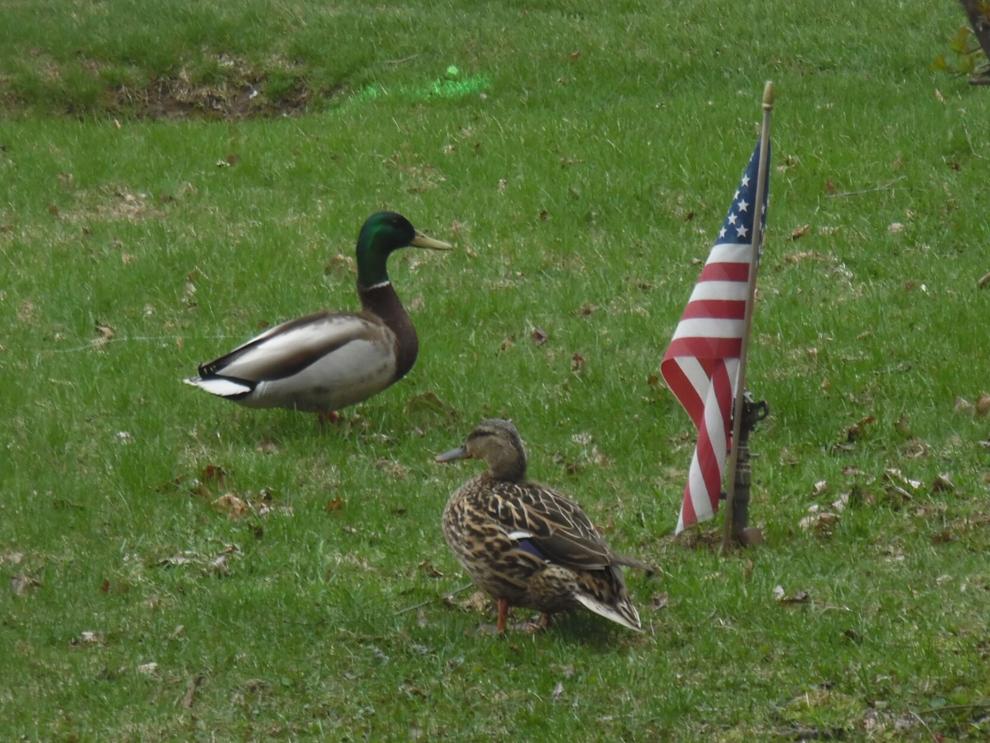 A trip to the Capitol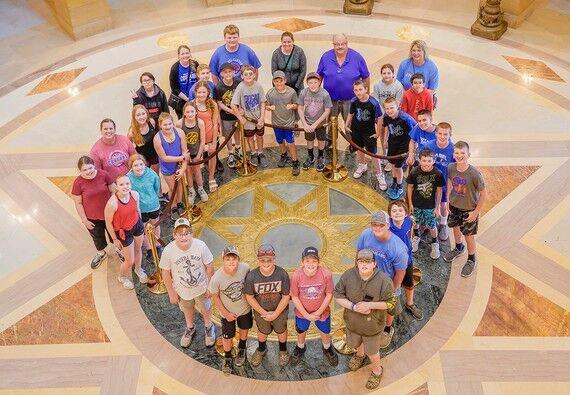 Misty Mississippi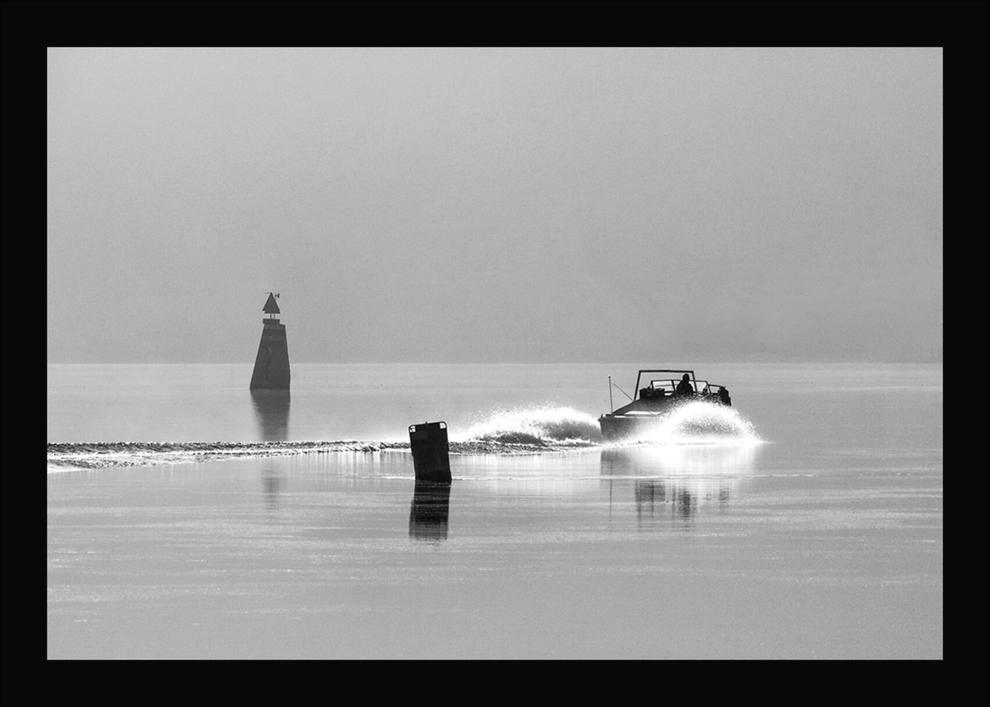 Mallard on the march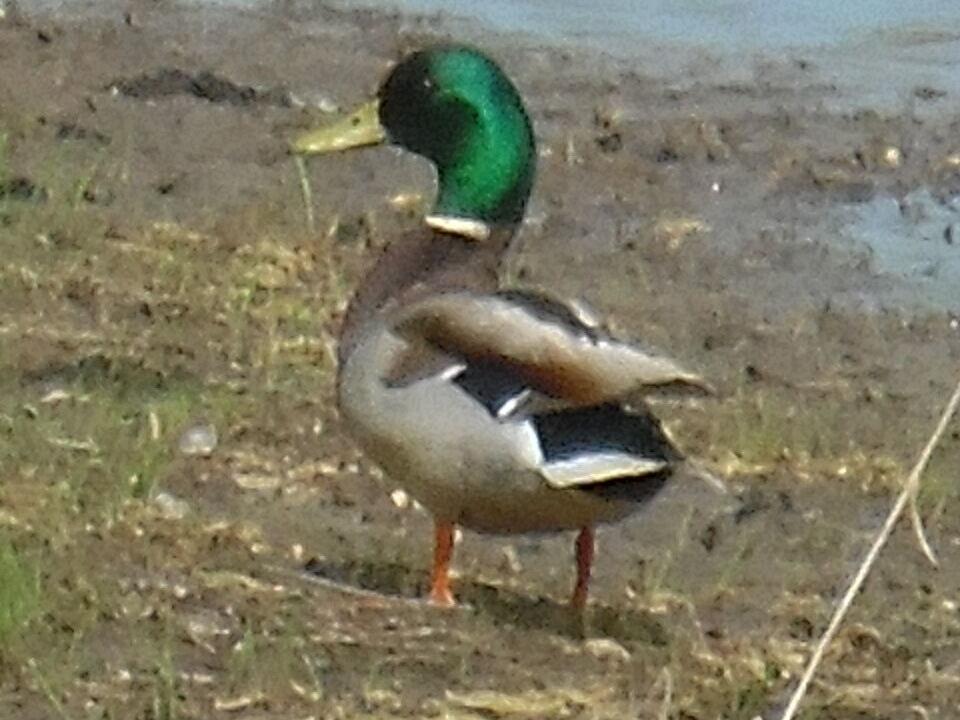 A balancing act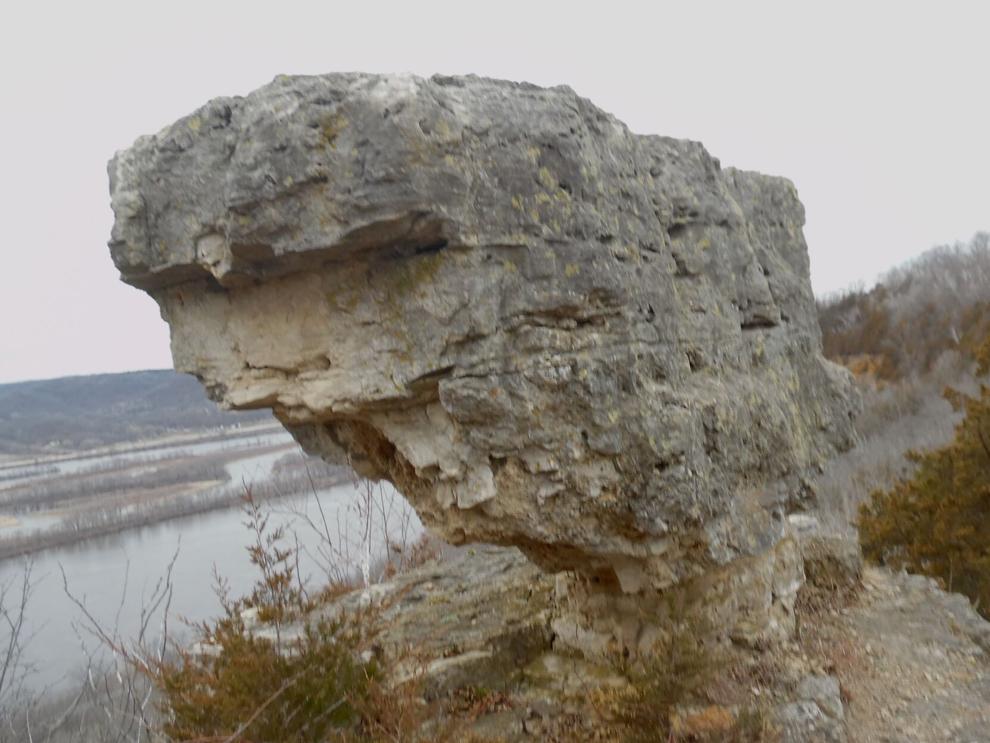 Apple blossoms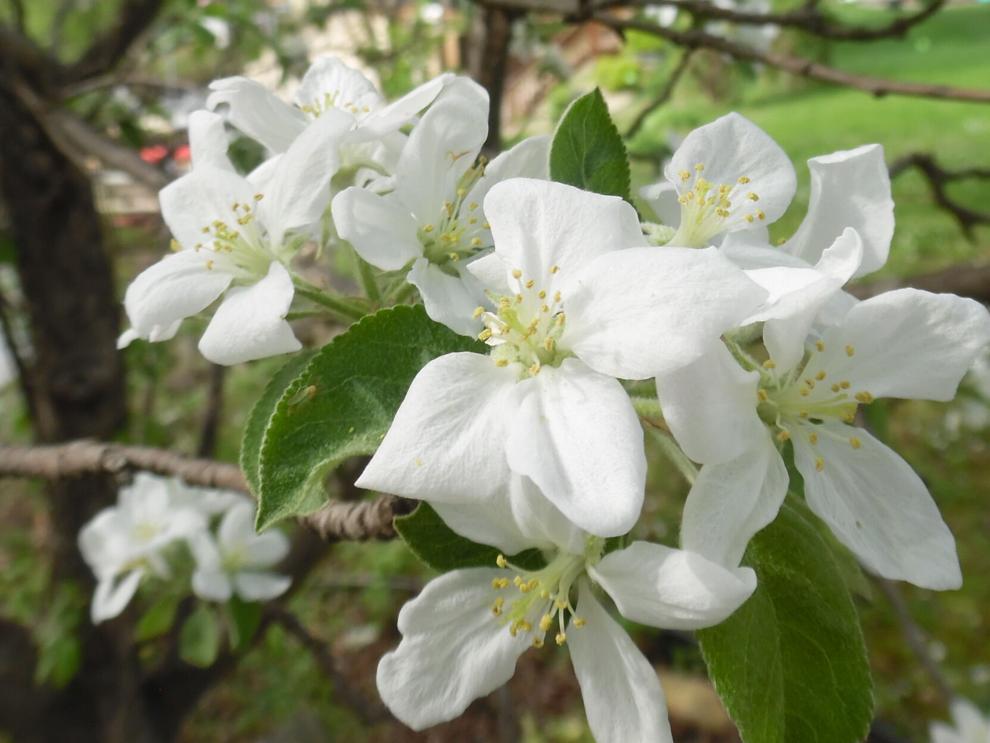 Flowering Crab trees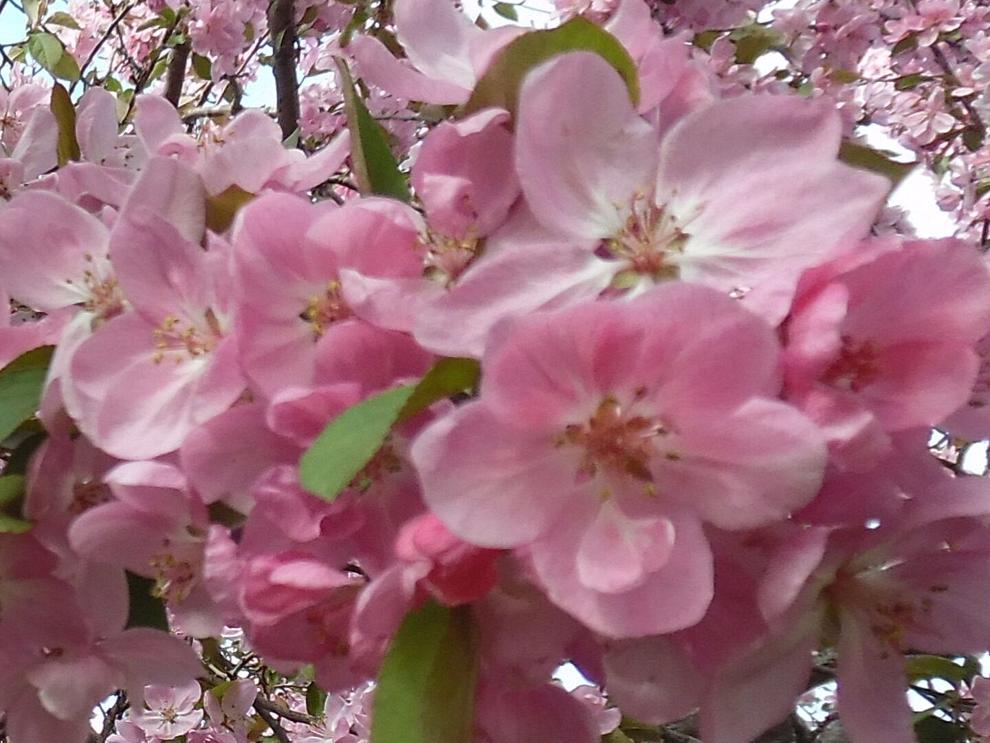 River overflow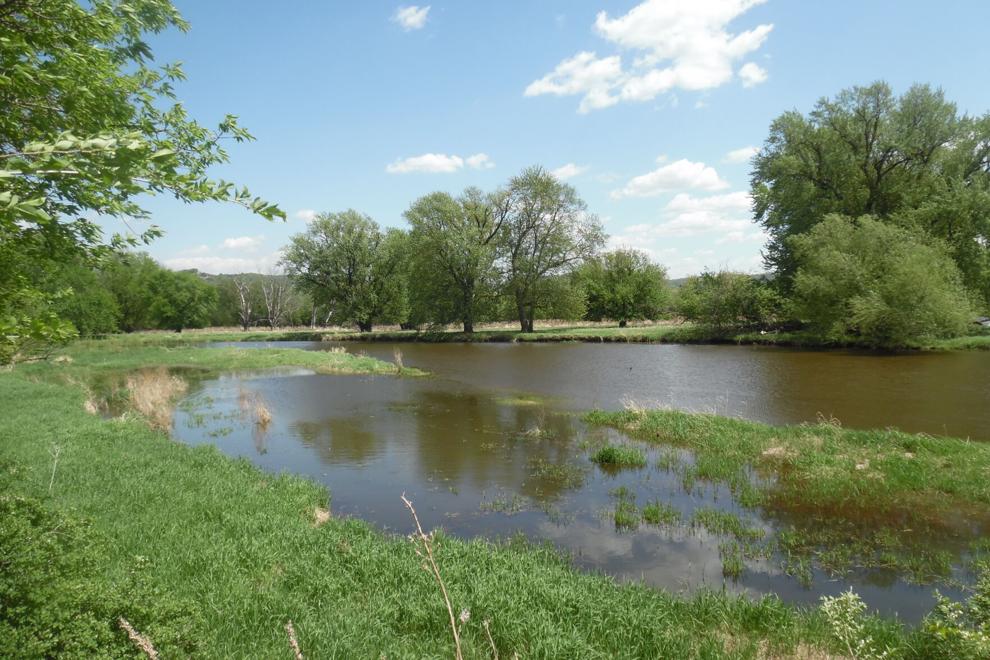 Flag Day next week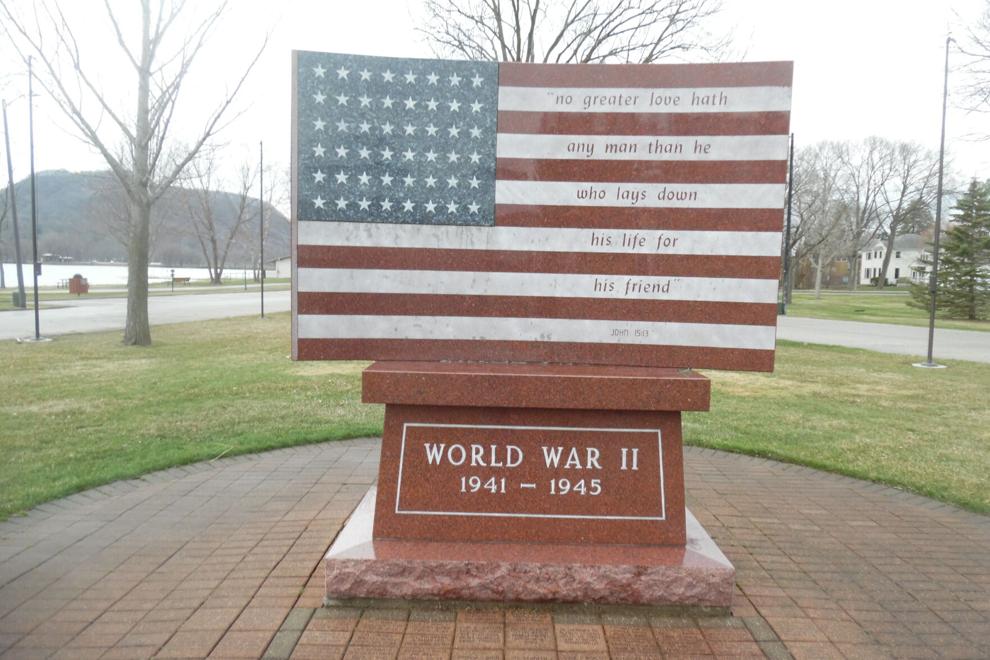 Ready to go for a spin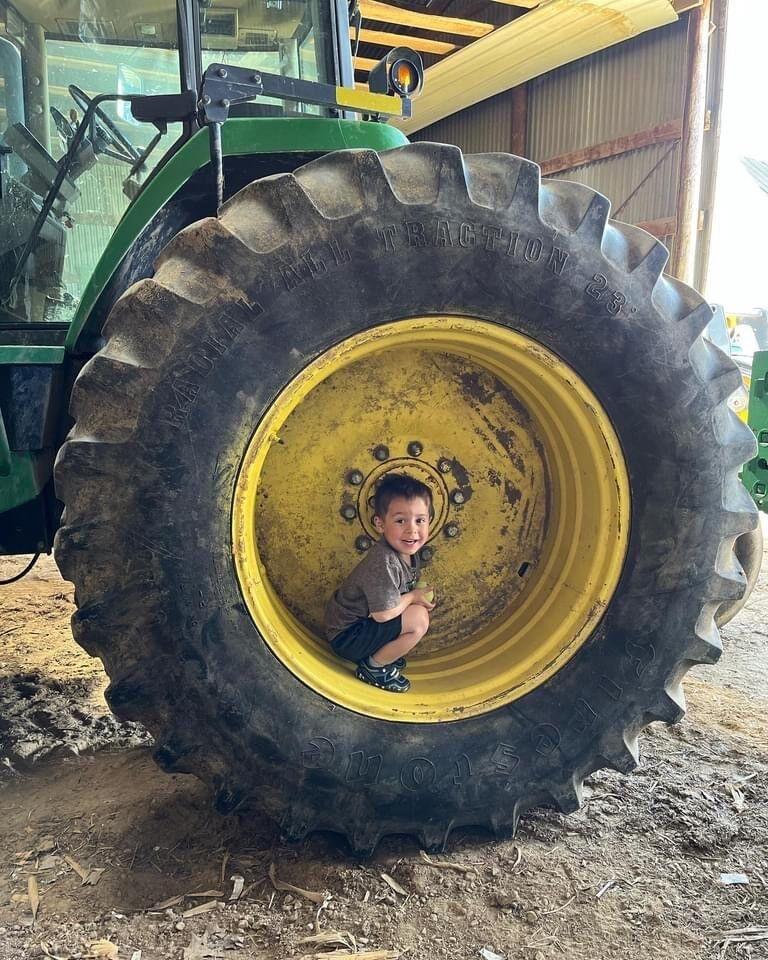 Riverside sunset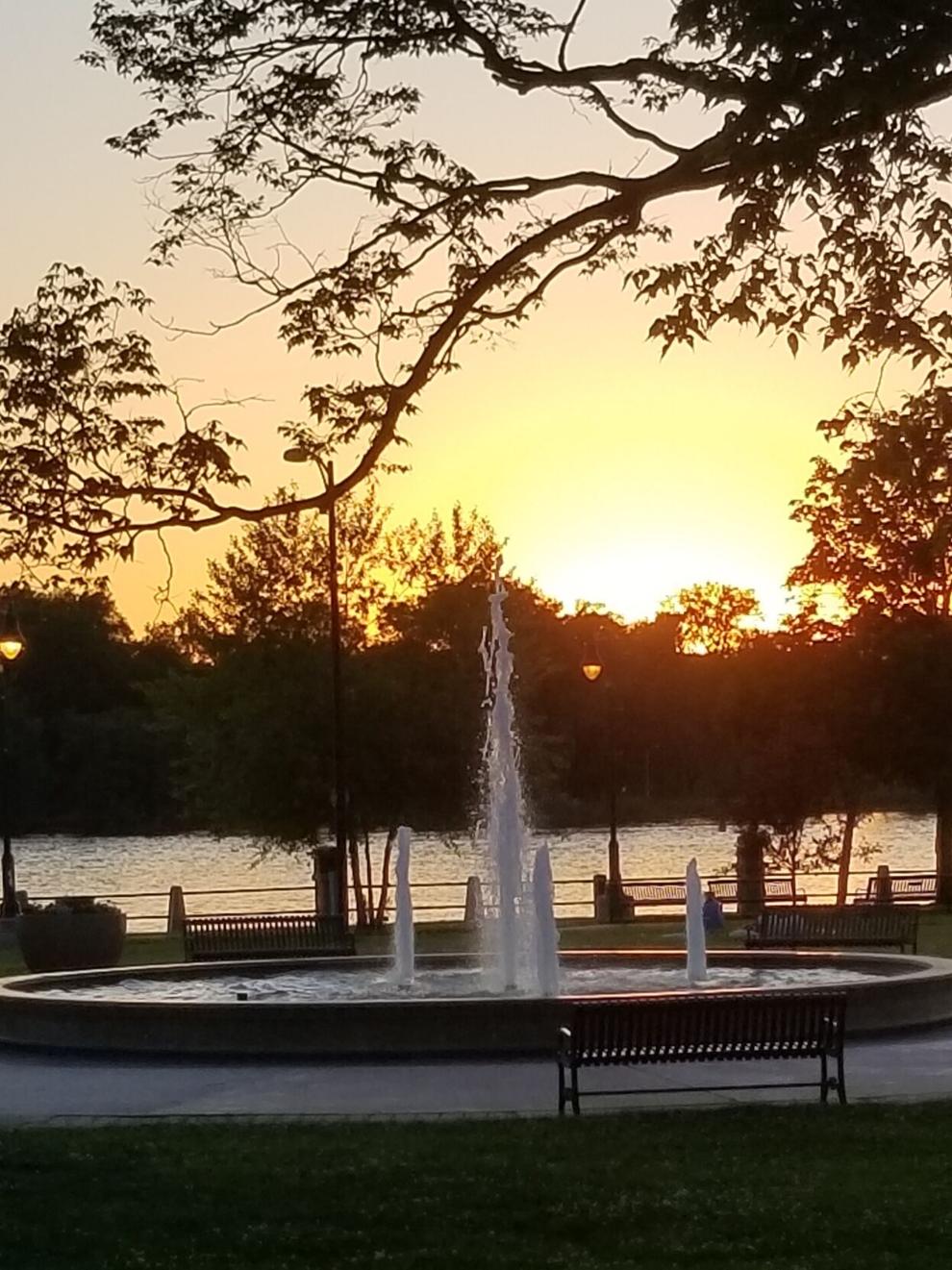 Doggone beautiful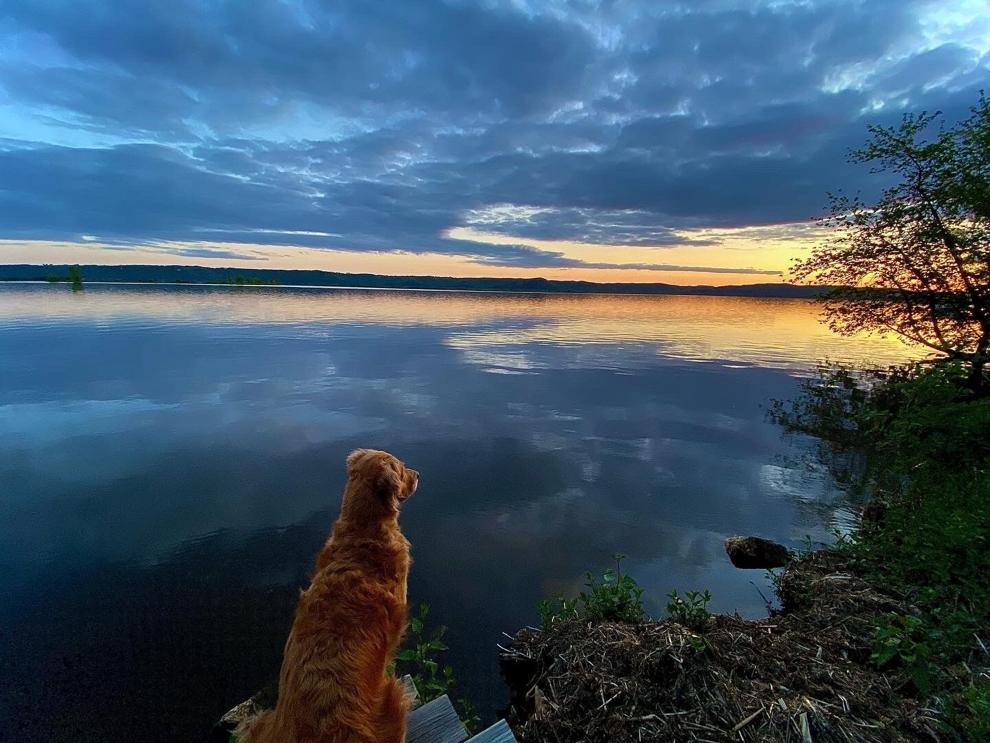 The cat-bird seat
La Crosse River at Veterans Memorial Park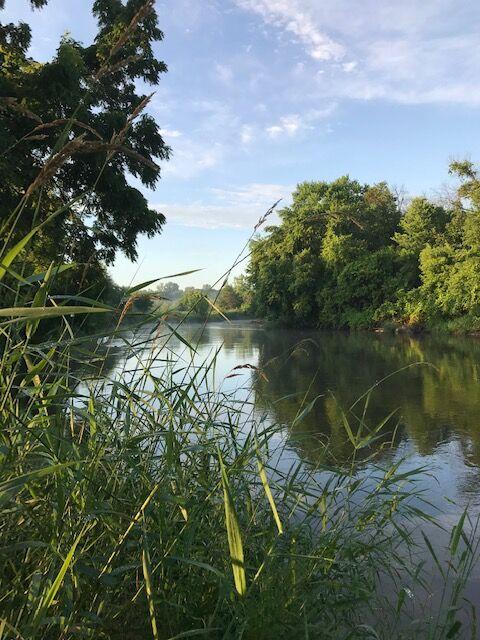 bike bridge in Riverside Park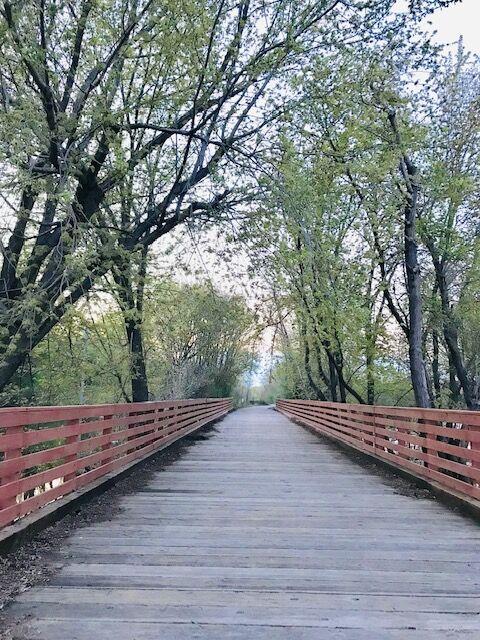 French Island fiery sunset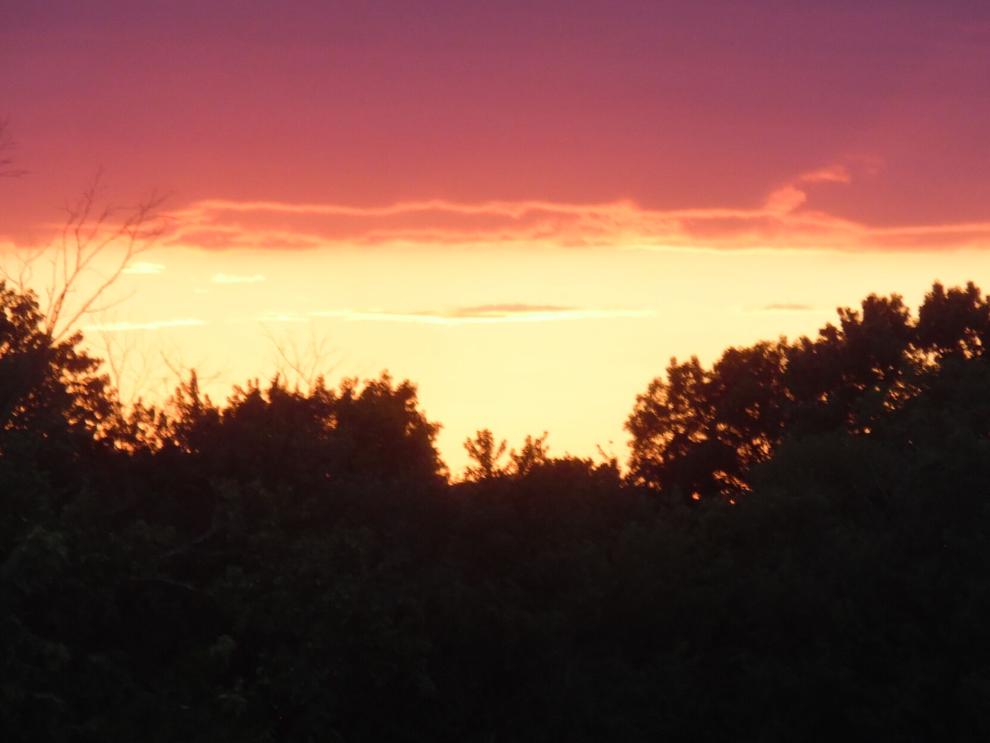 Cass Street Bridge from Riverside Park
End of the Day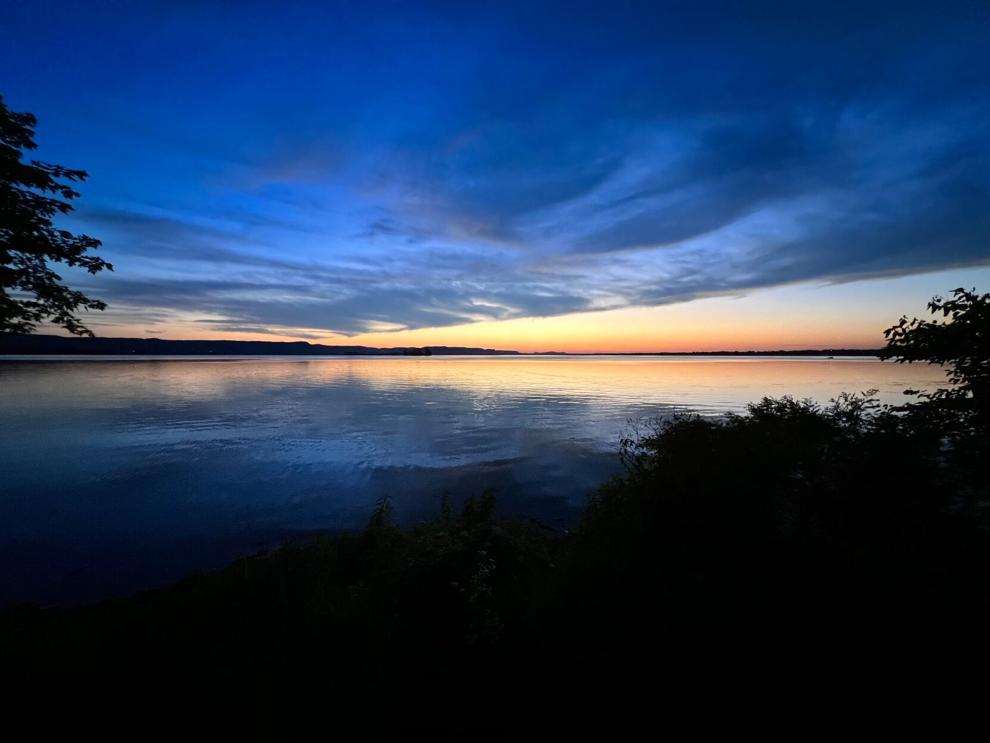 Holding it together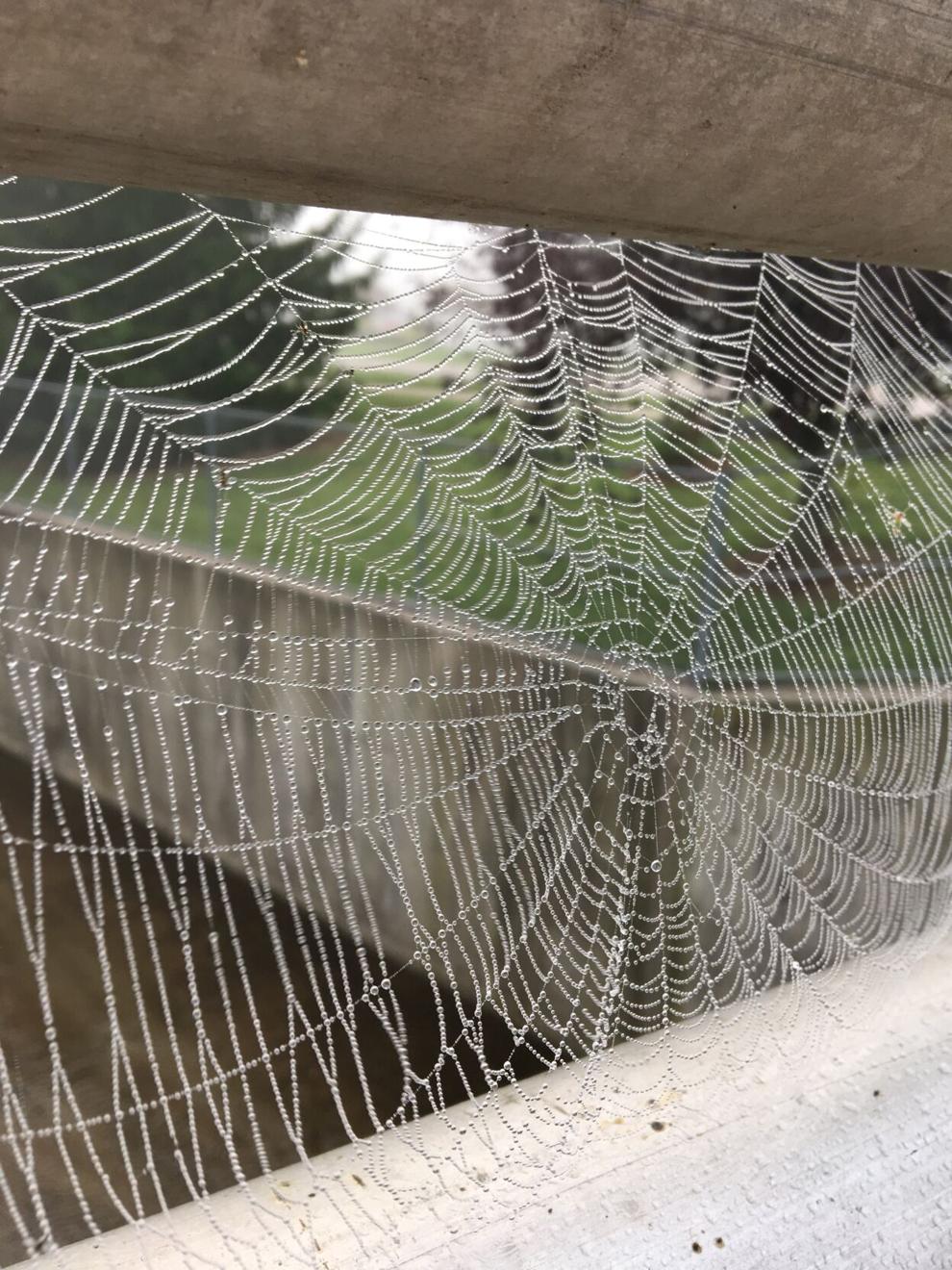 A flower named Sue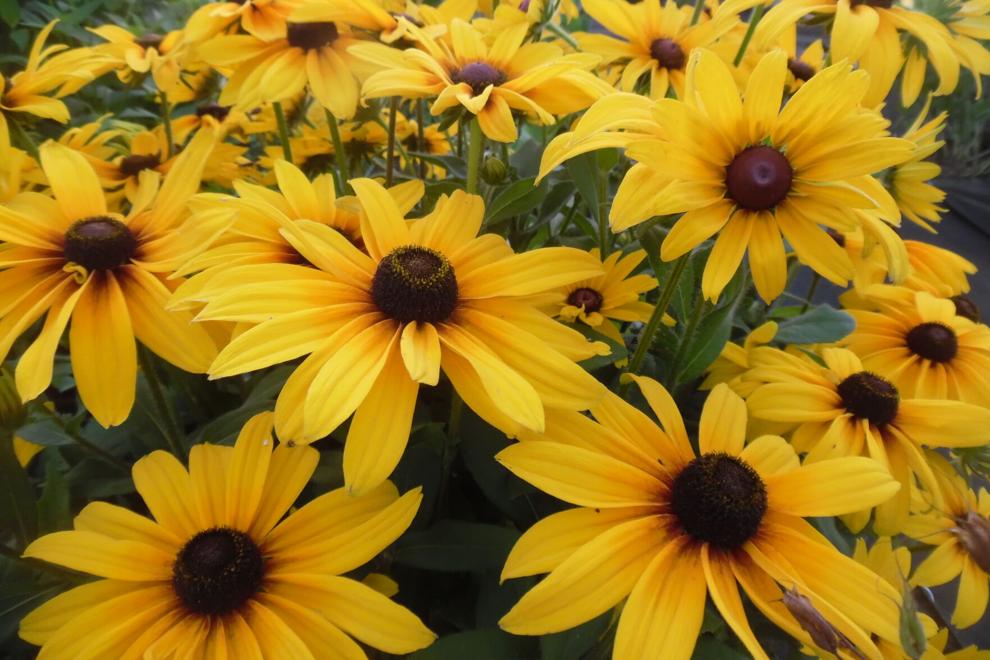 Hanging out at Goose Island
Beautiful day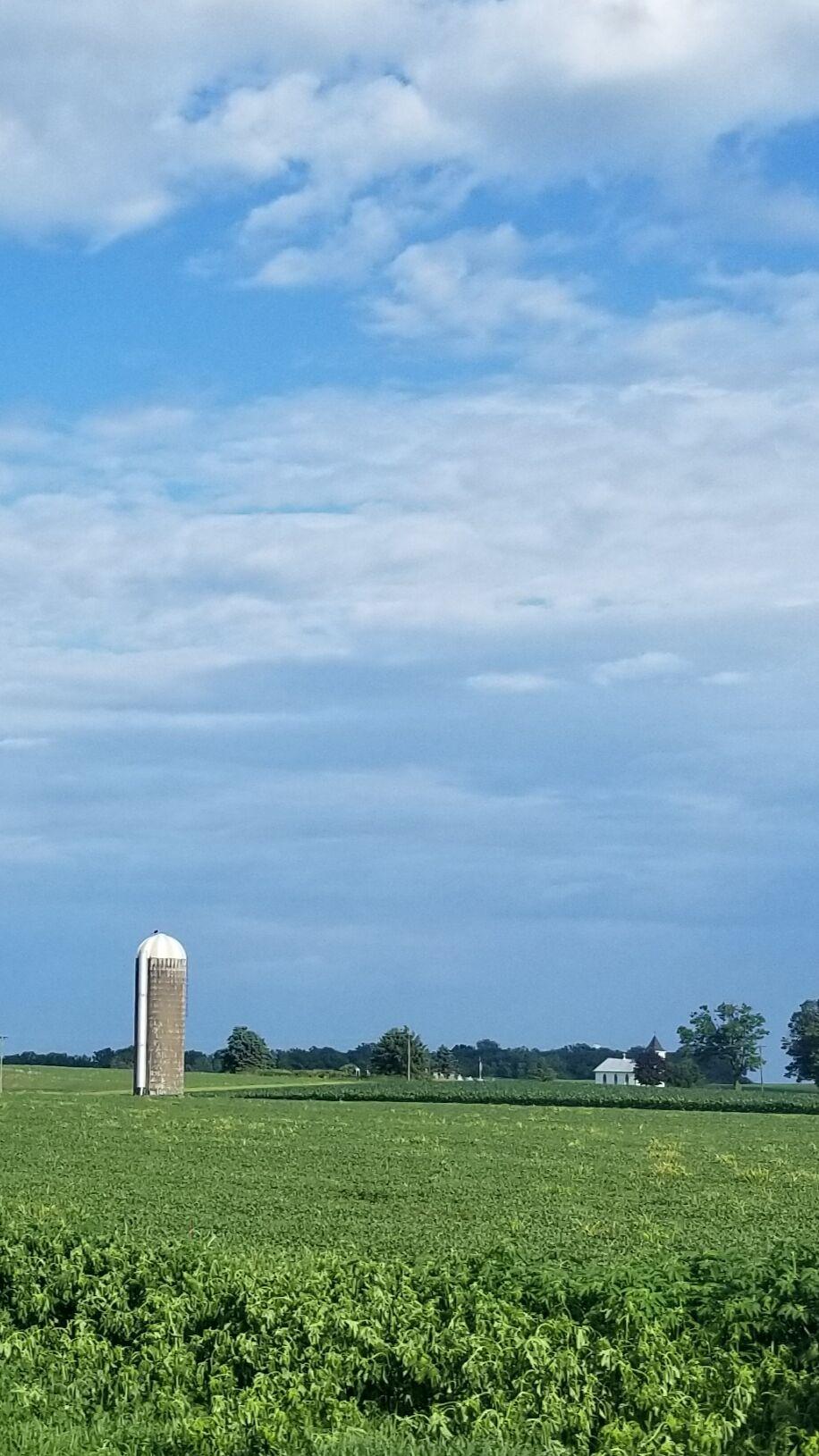 Riding in style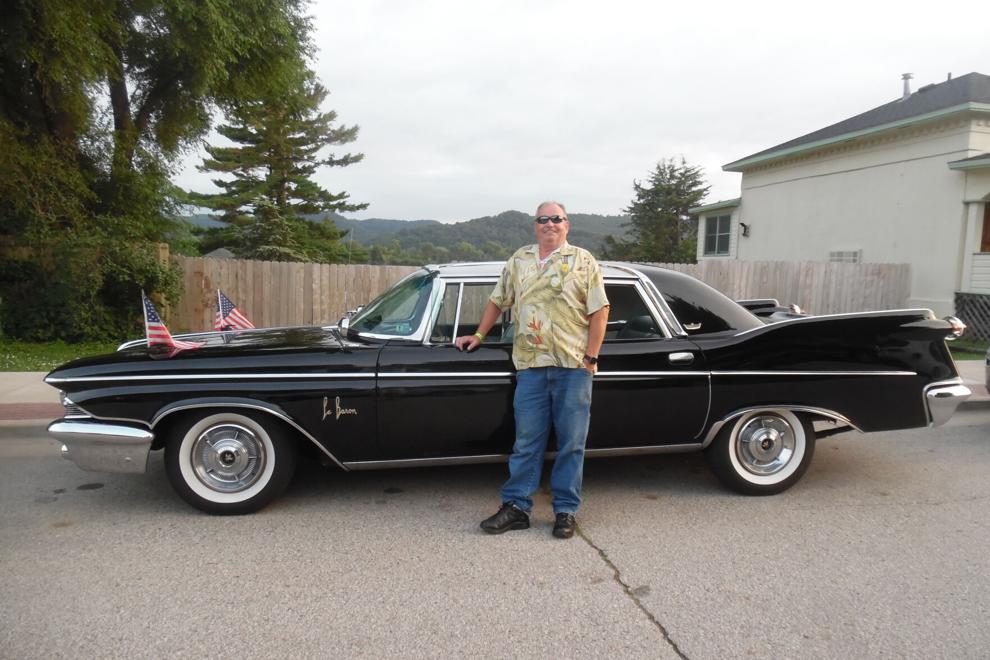 On parade at Catfish Days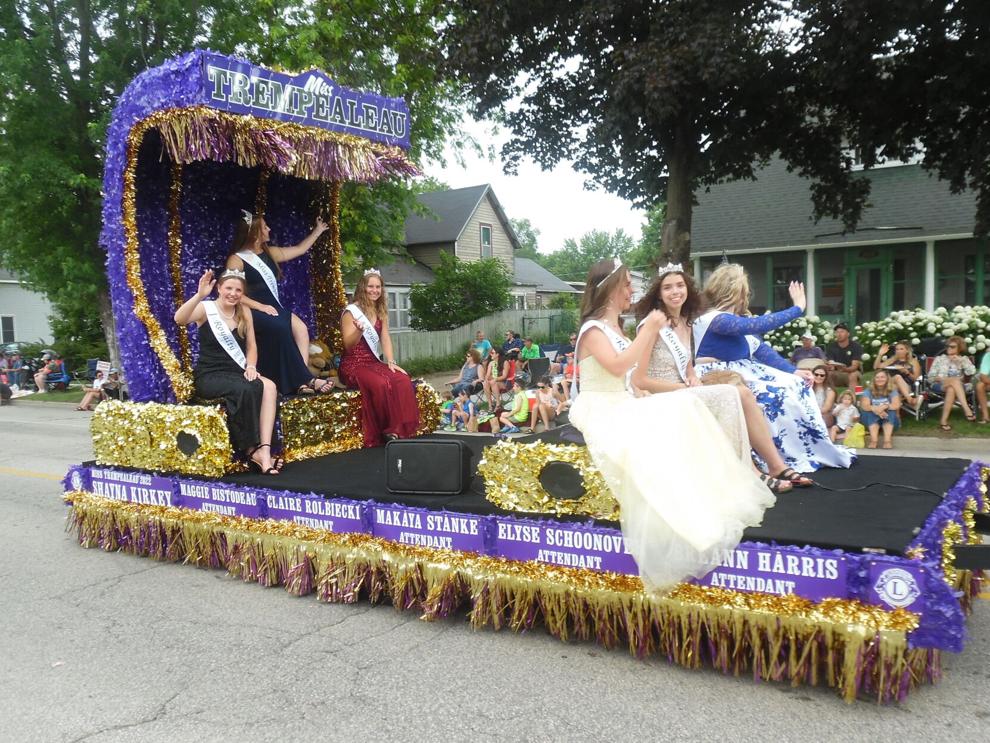 A sun-dappled cemetery lane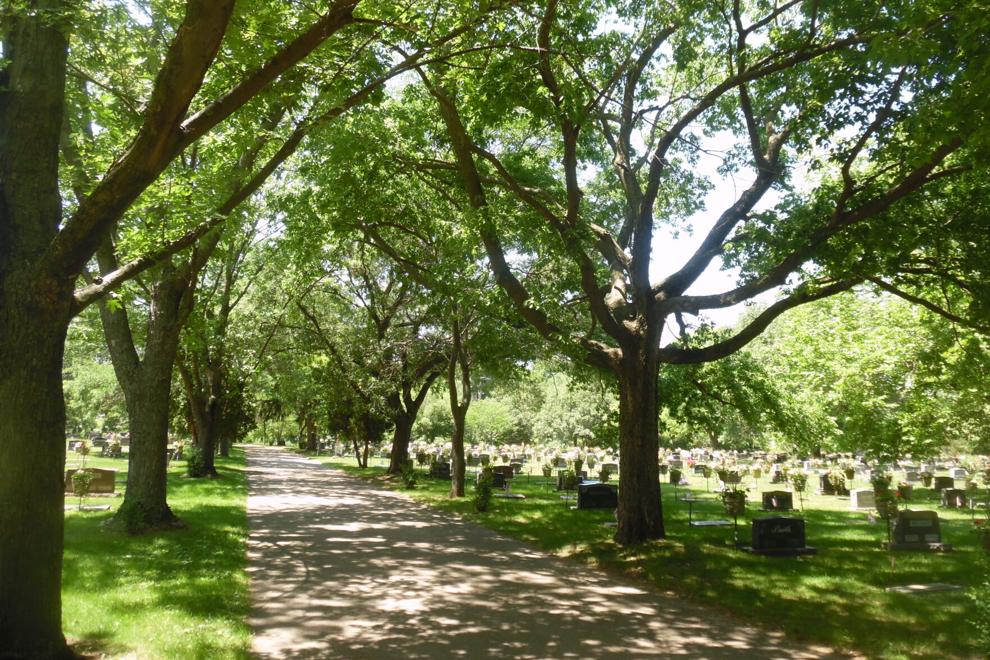 Pecking away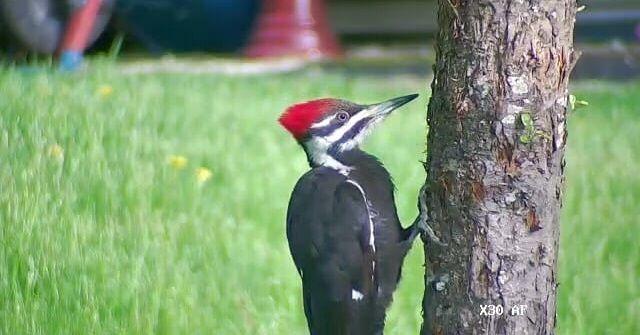 Bunny meets world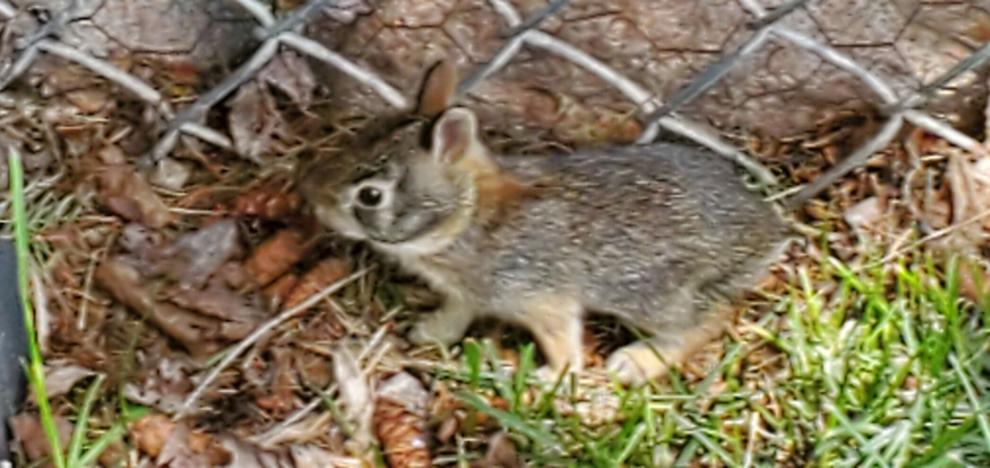 Cranes by the creek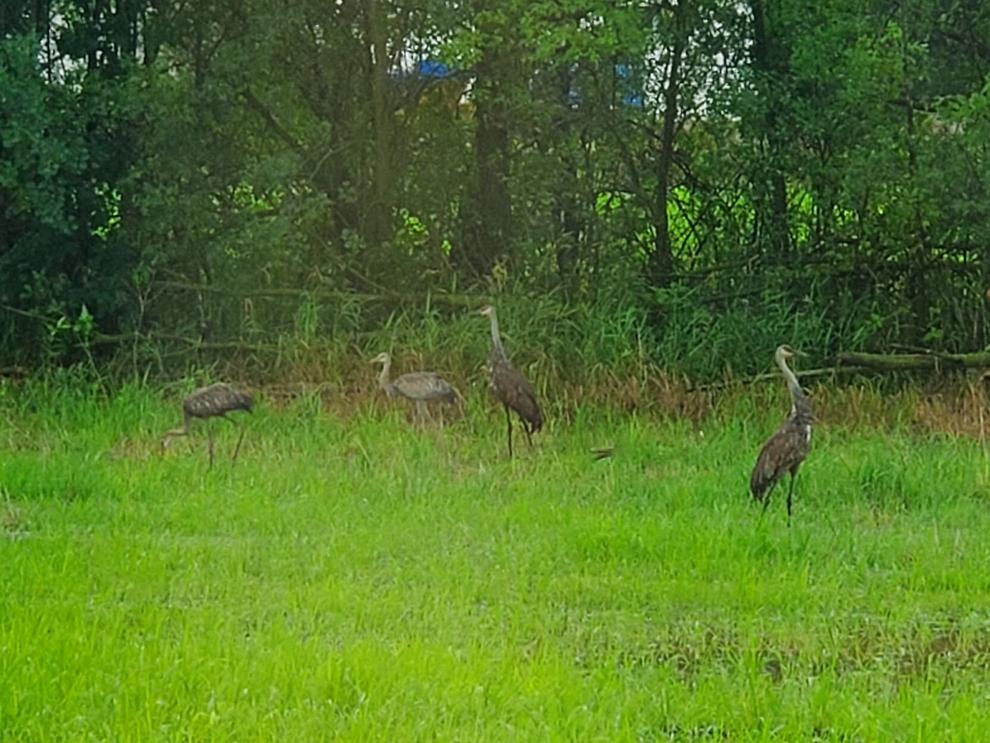 River at Veterans Memorial Park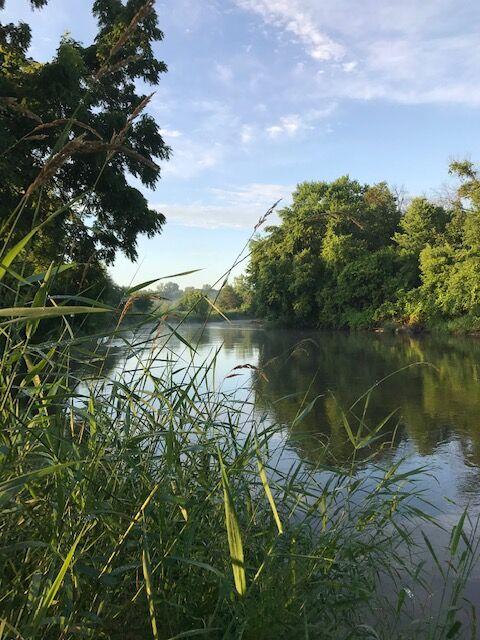 The cat-bird seat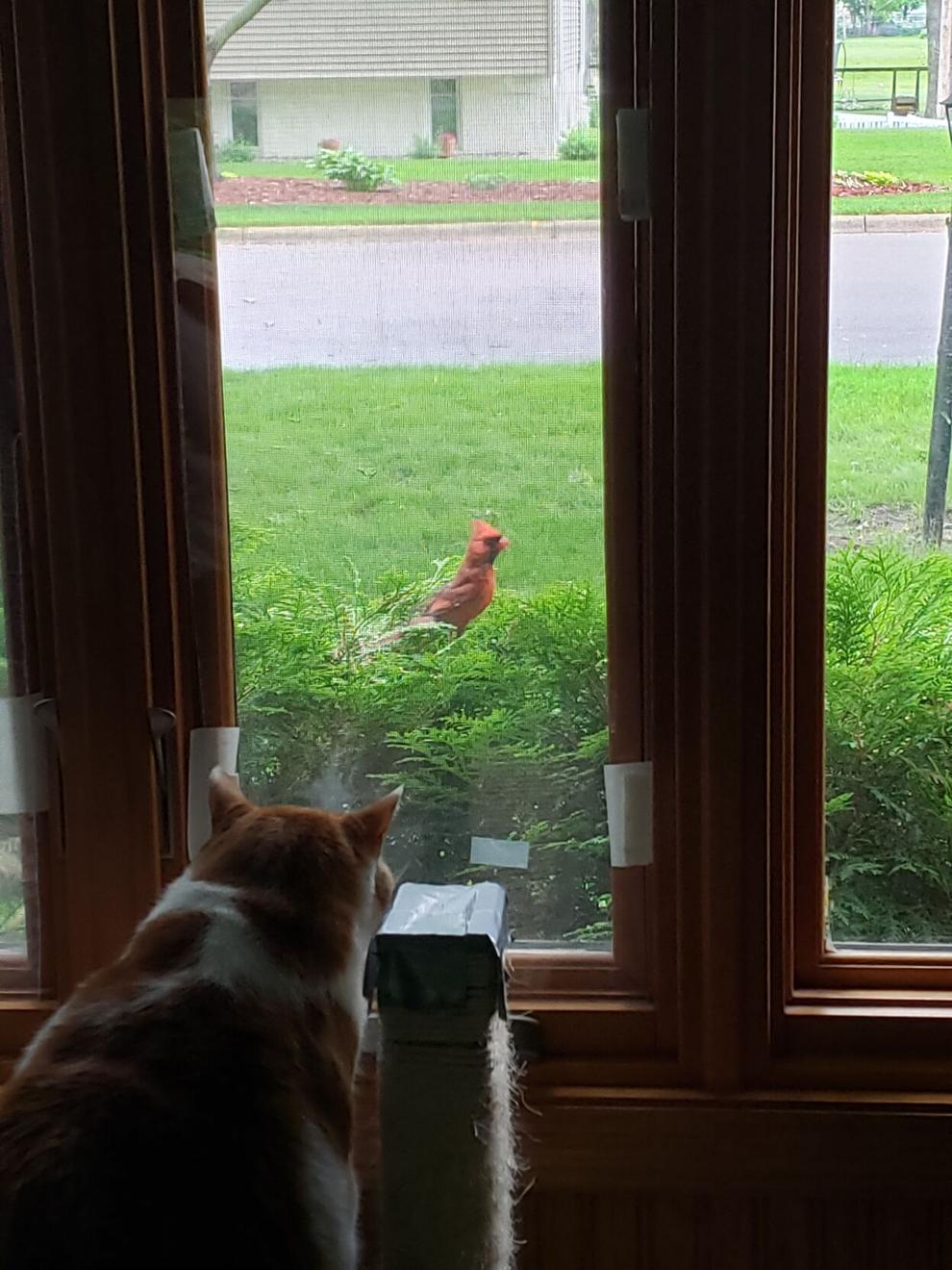 Fingers in the fog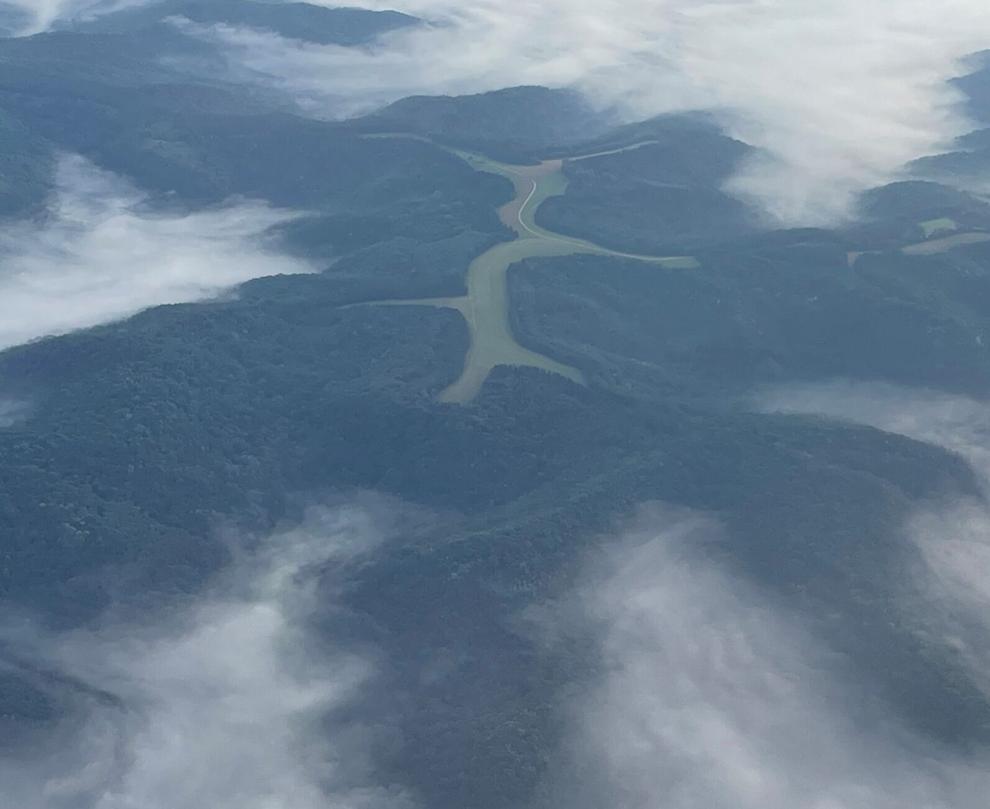 Dragonfly on the line
Breakfast at the birdhouse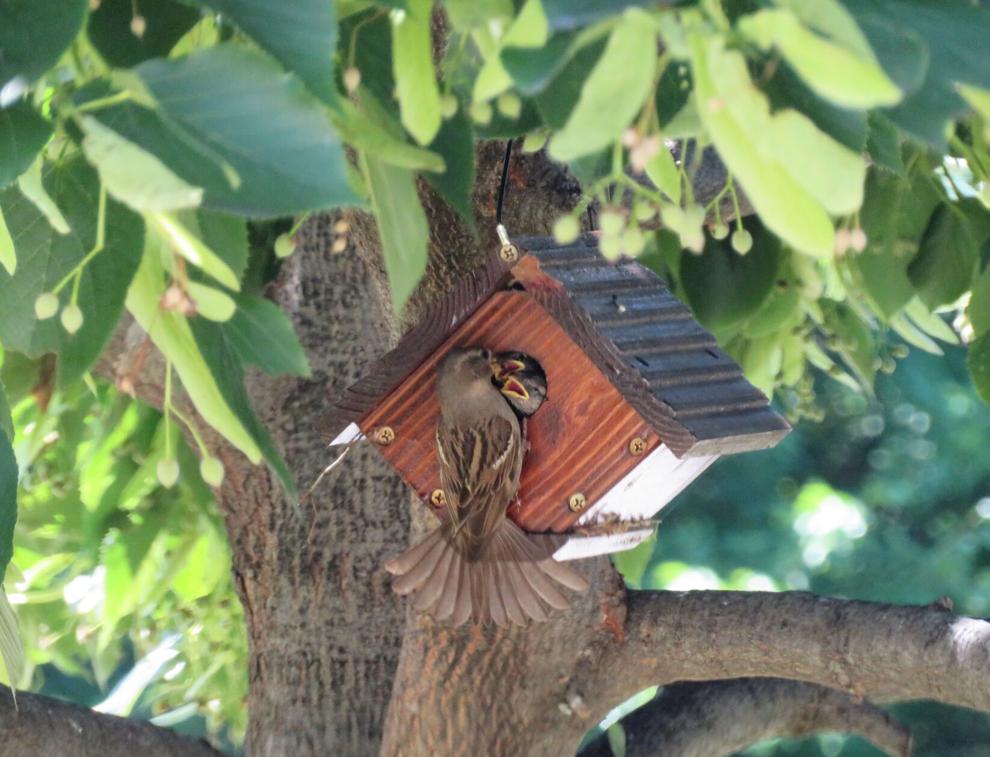 Spreading her wings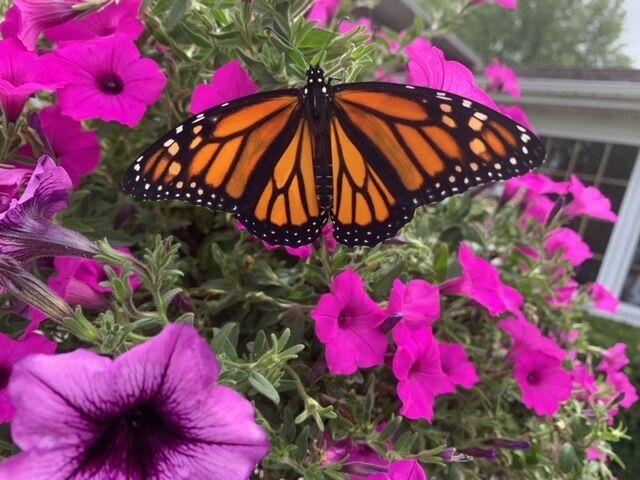 Relaxing in the park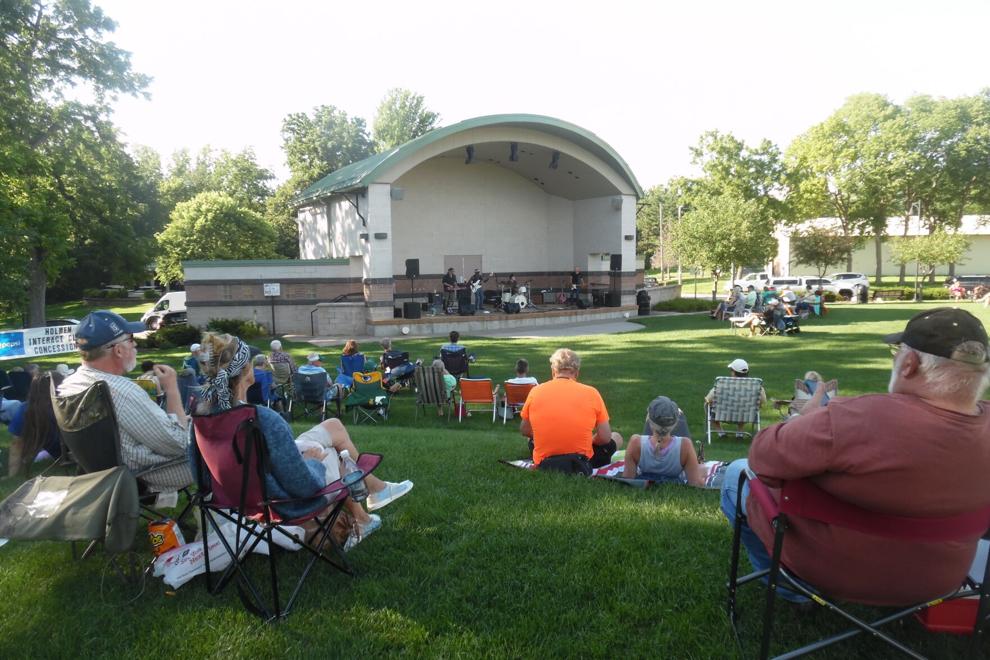 A view from the stage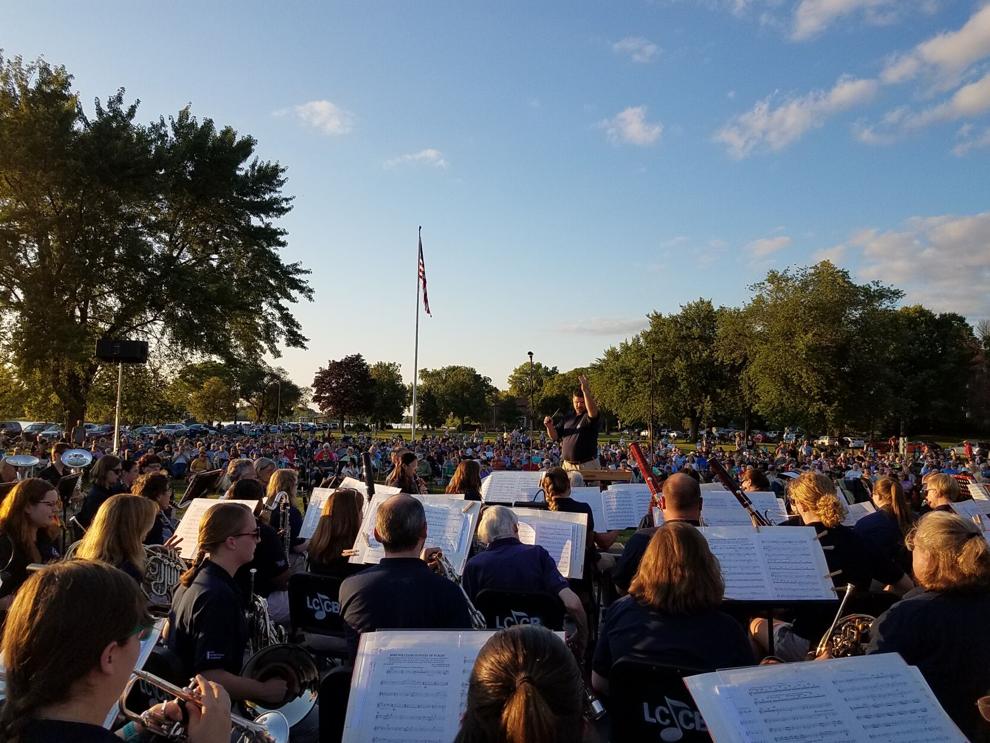 The Quenten Brown Band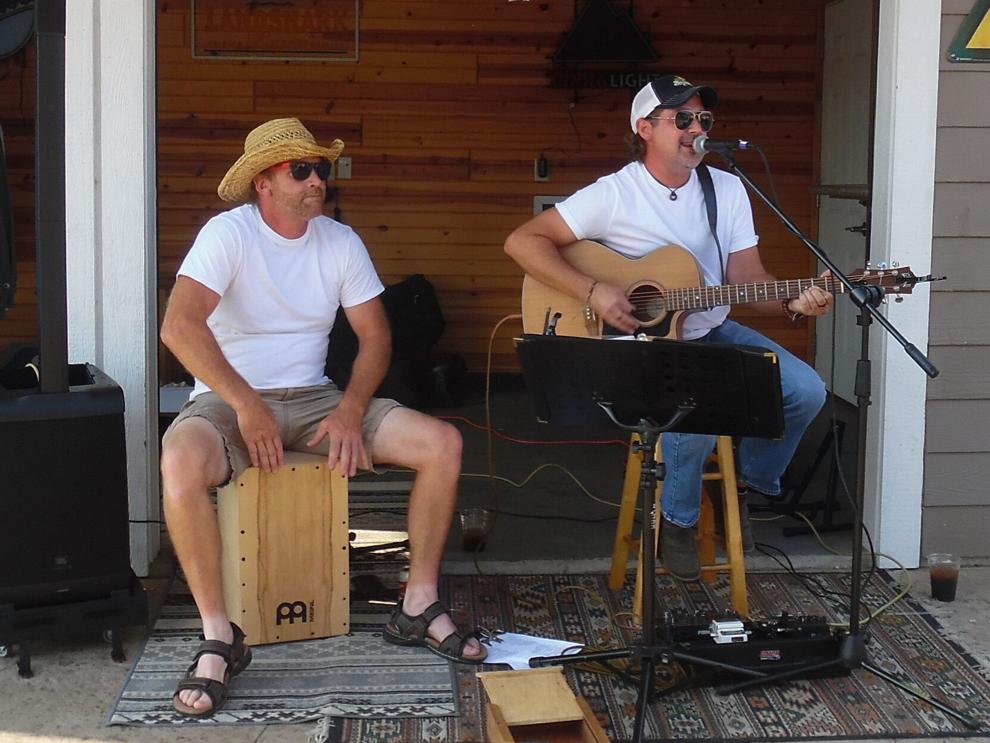 Rocking out in Arcadia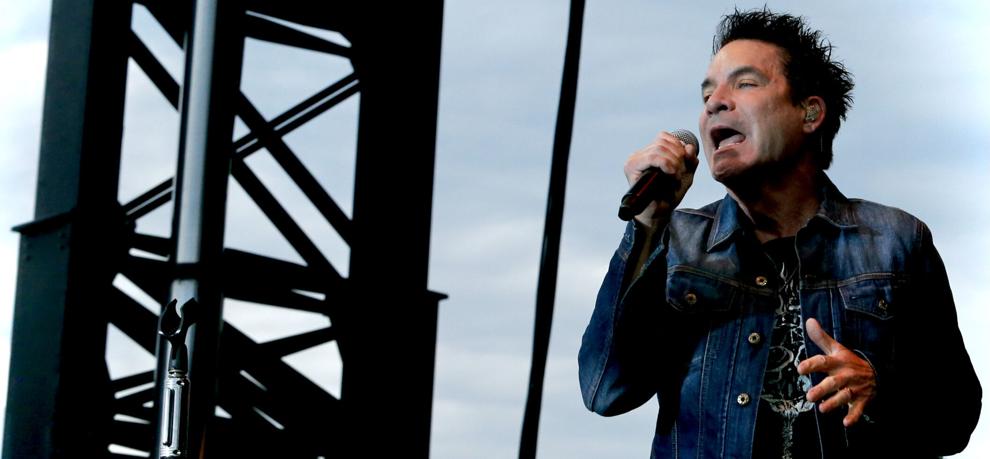 Viceroy butterfly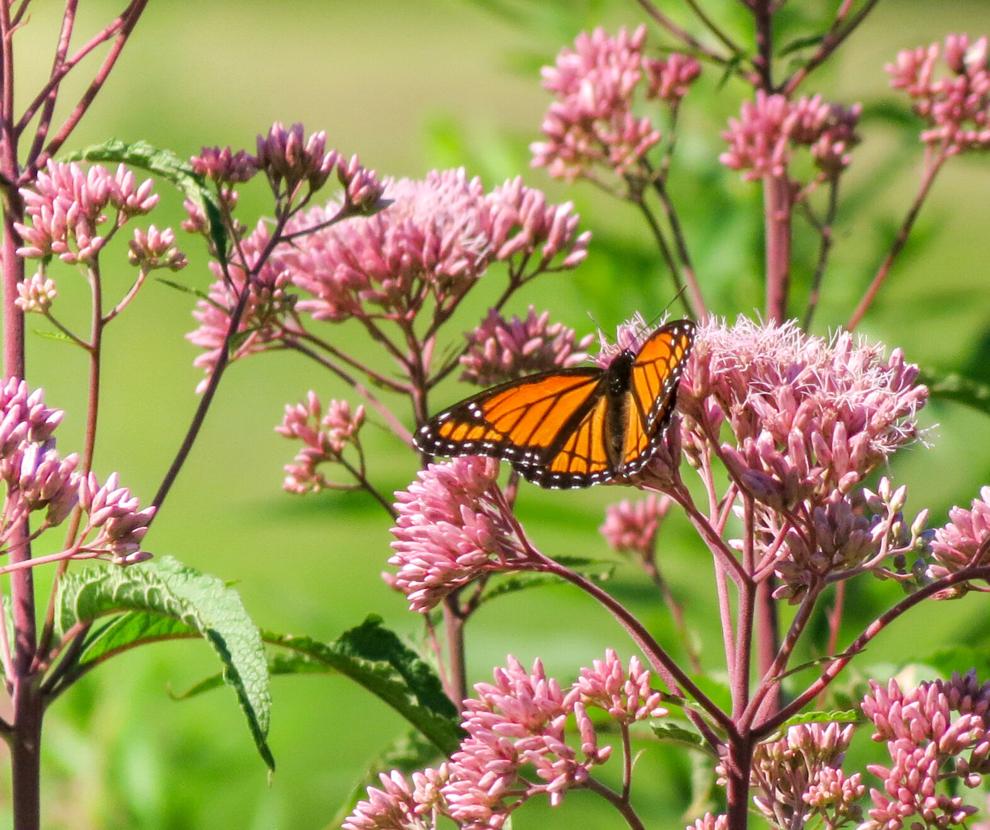 Dog or lion?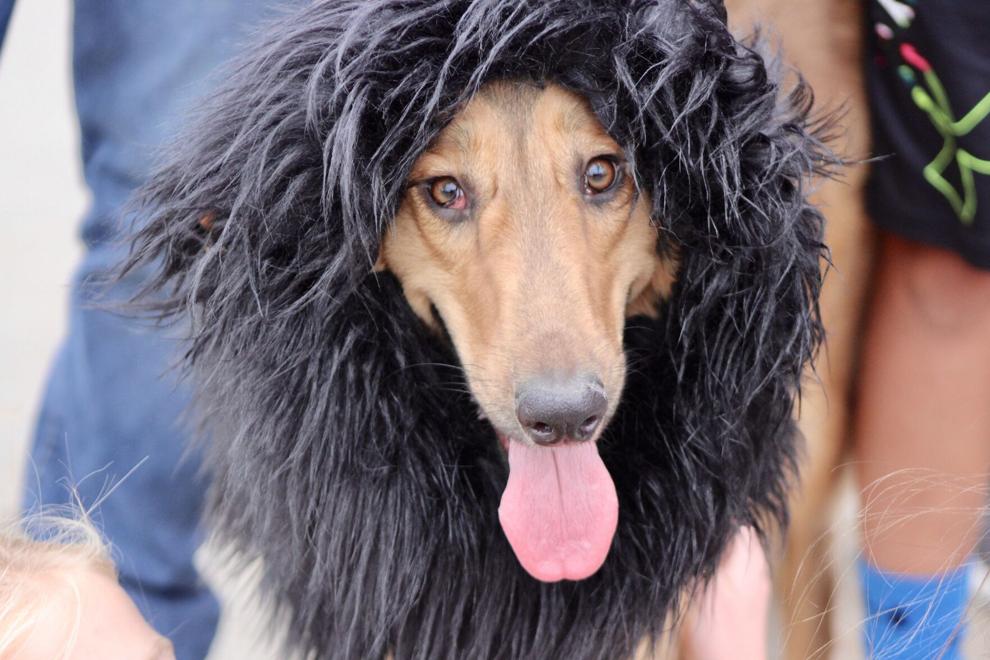 Pure Water Days, Chippewa Falls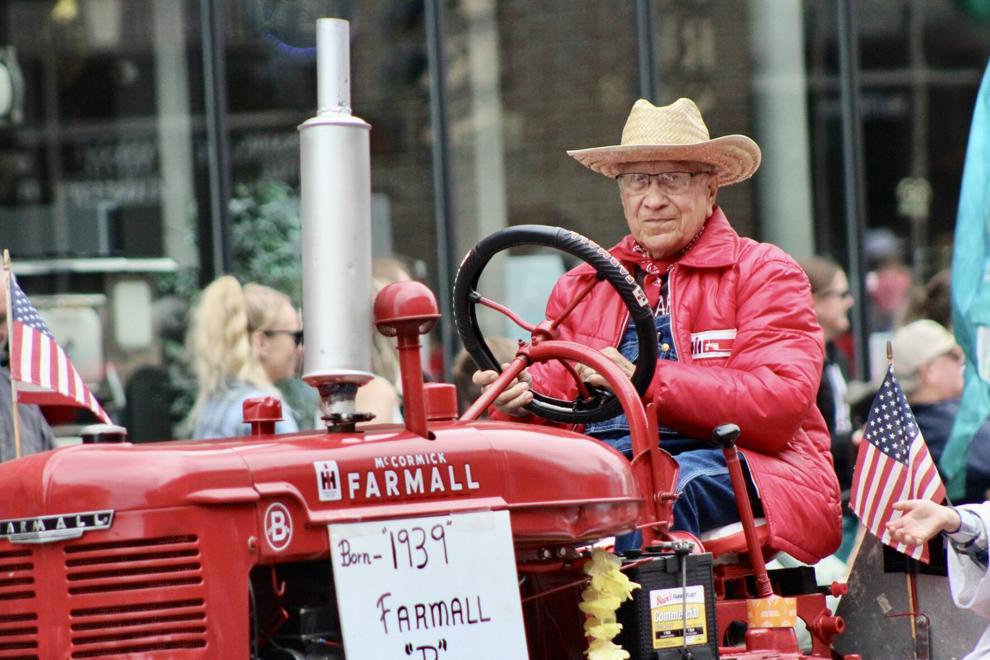 Visiting in style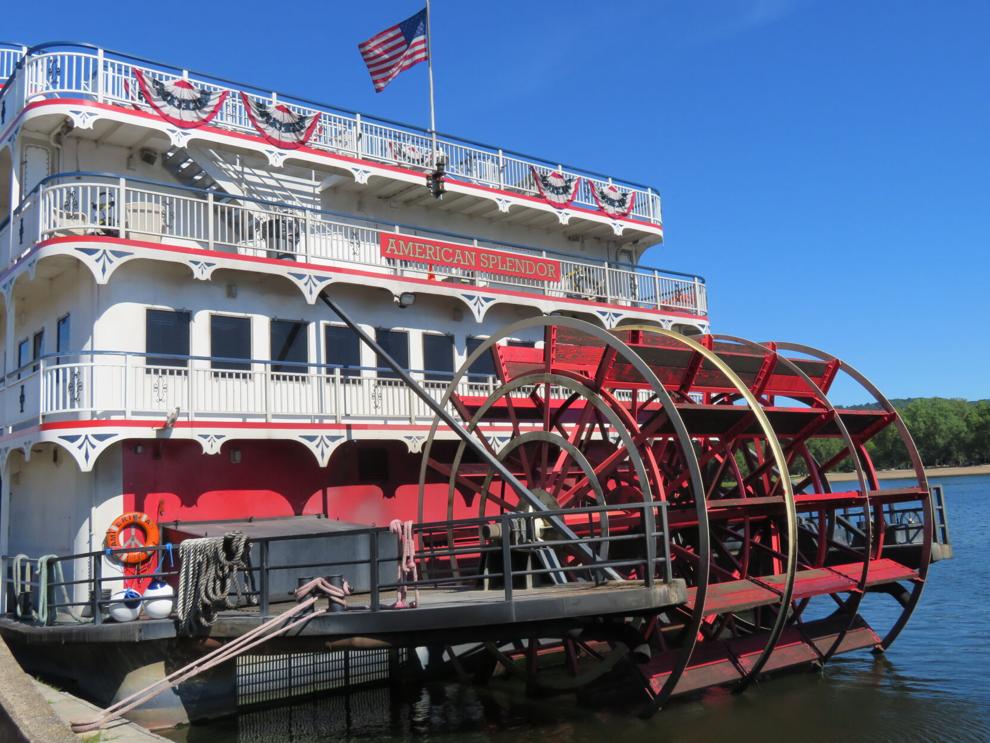 Pedaling is for the birds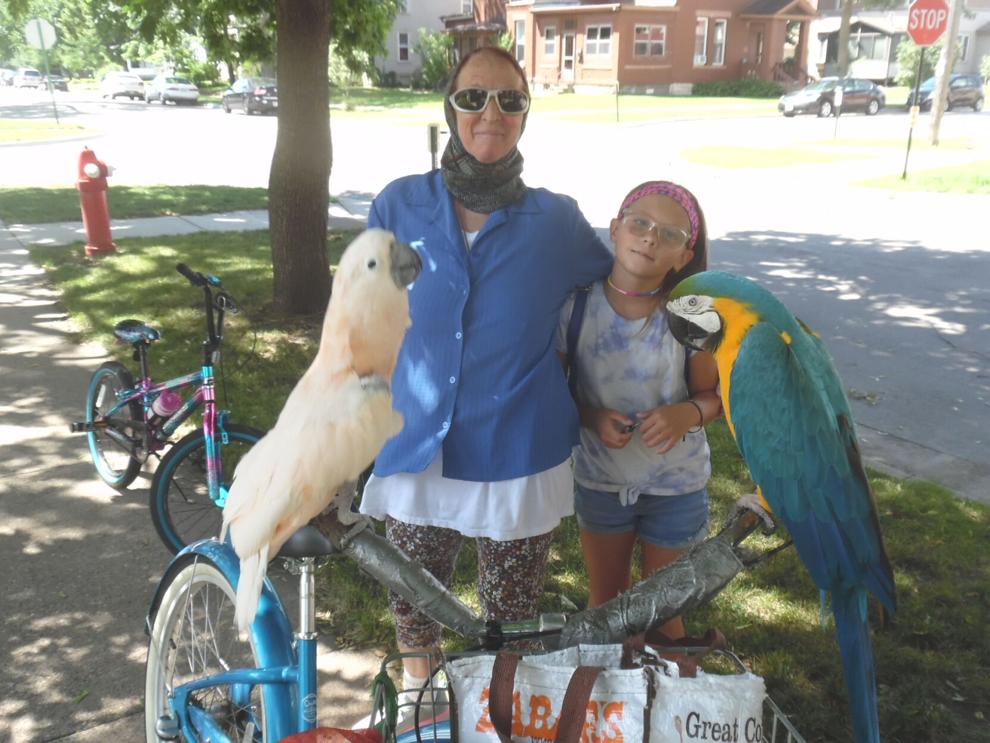 Working on the new Fire House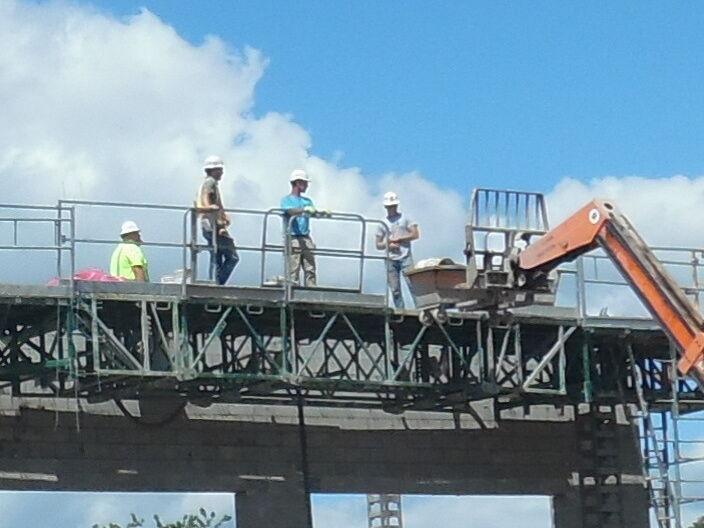 Dockwork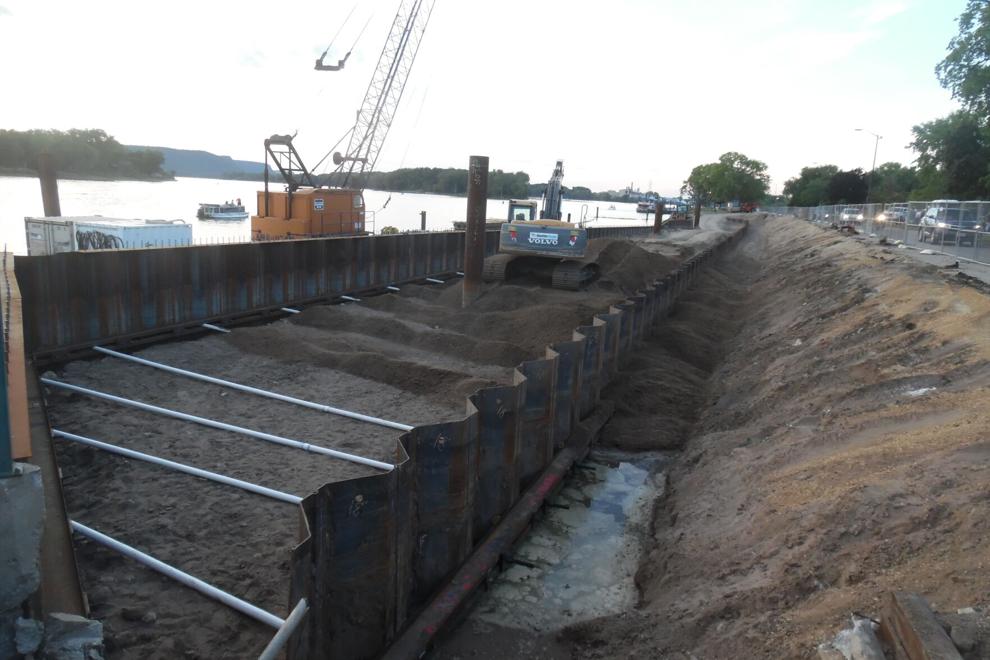 Hurling in the park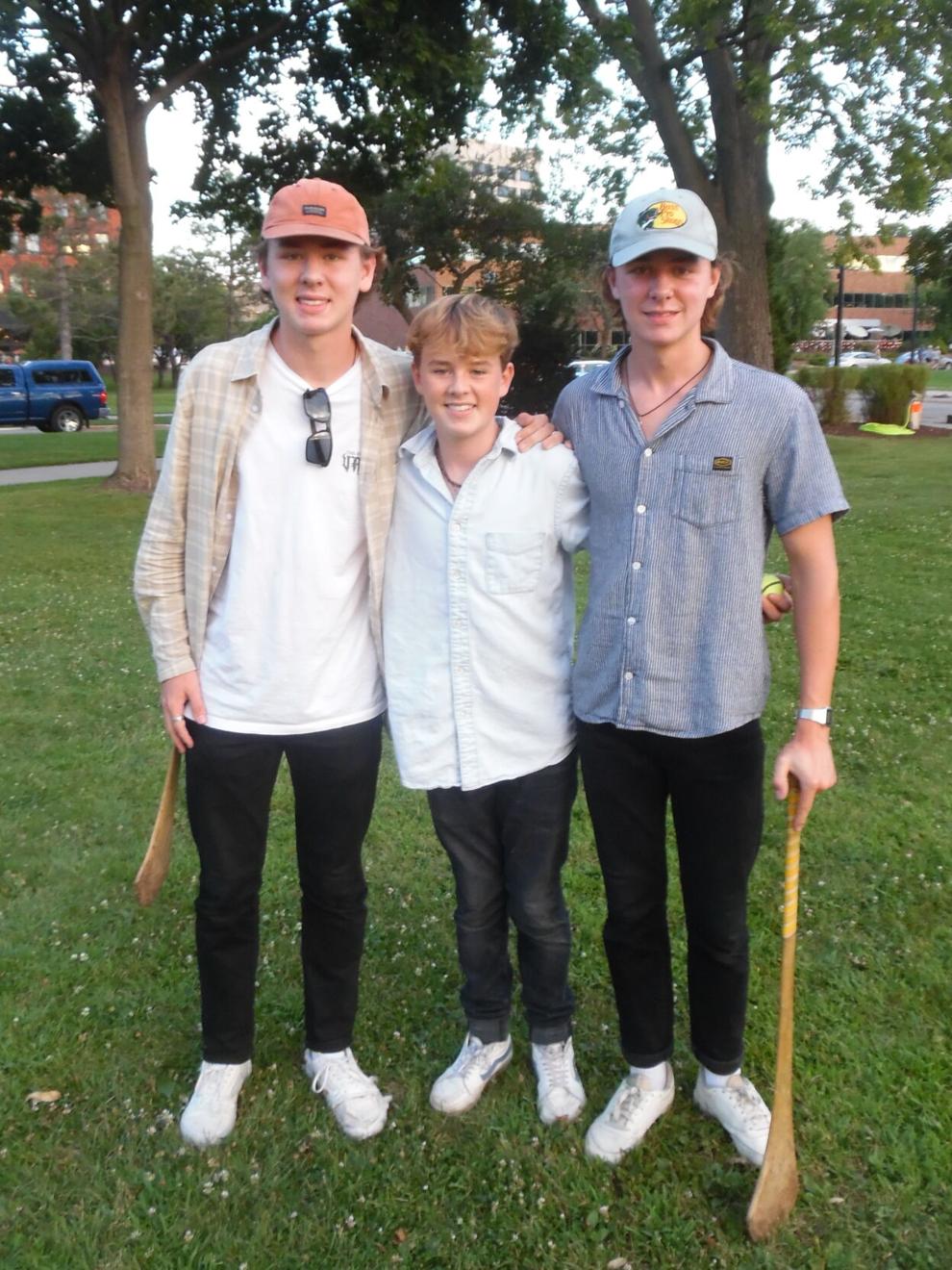 Swimming swans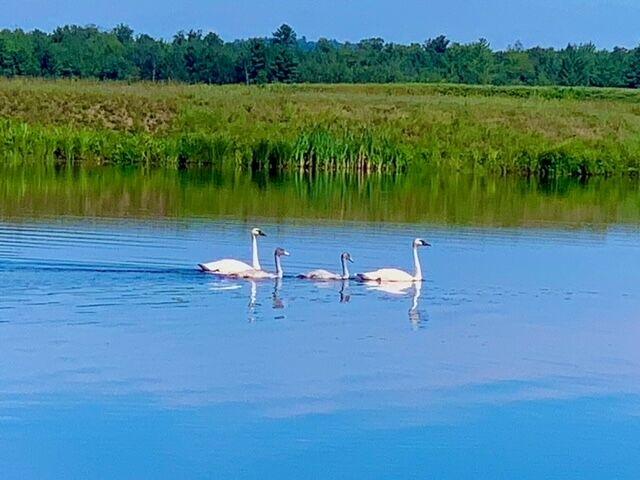 Hibiscus bloom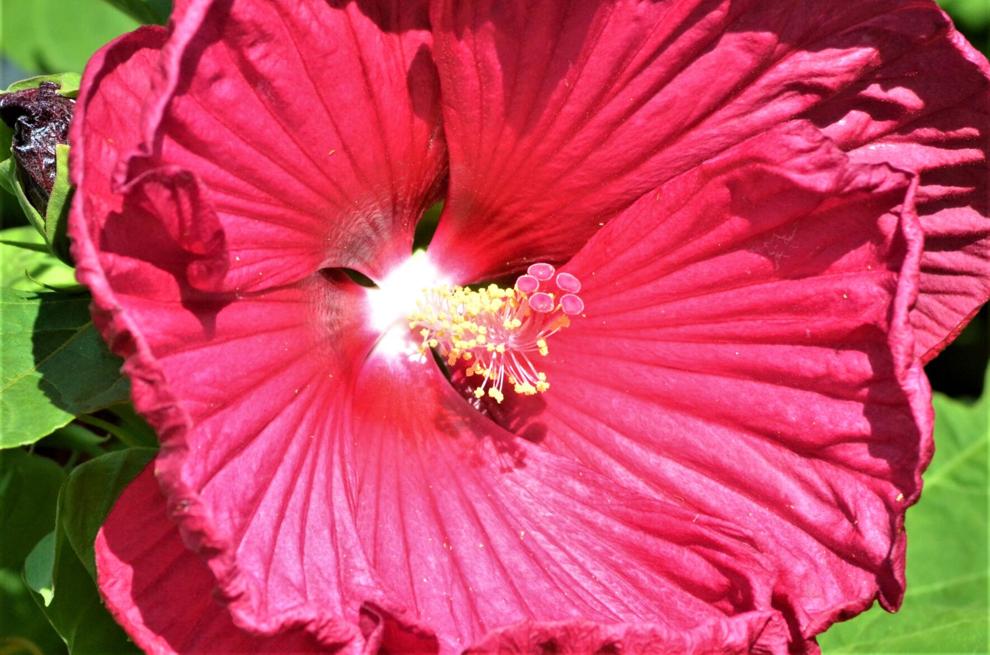 'The Remainders' rock the stage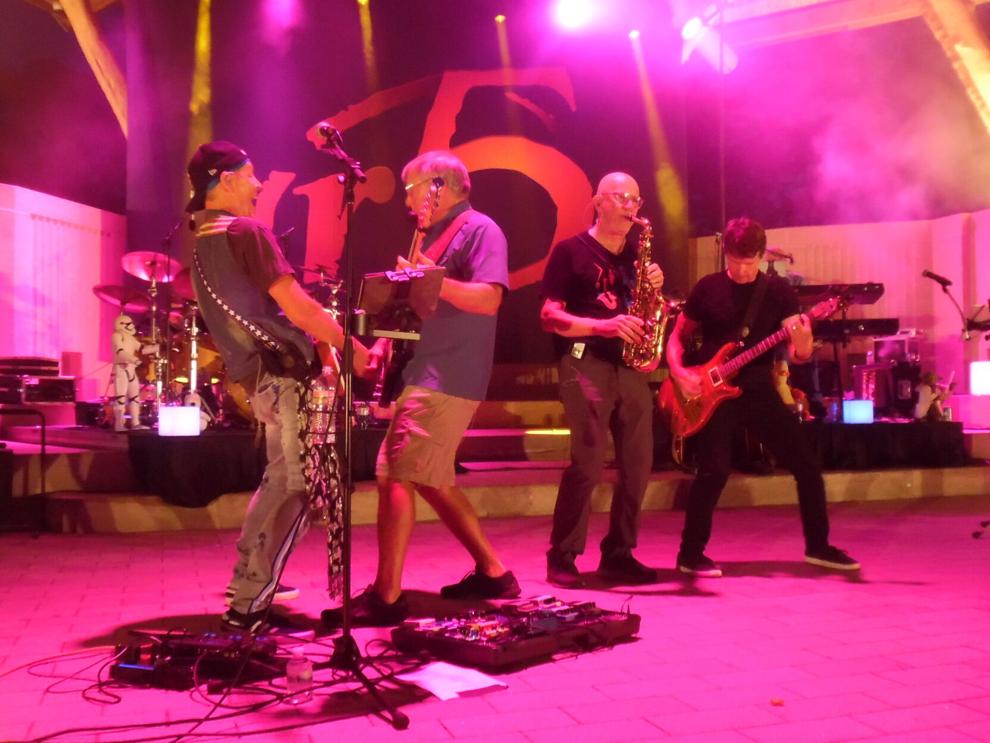 Land of milk and honey?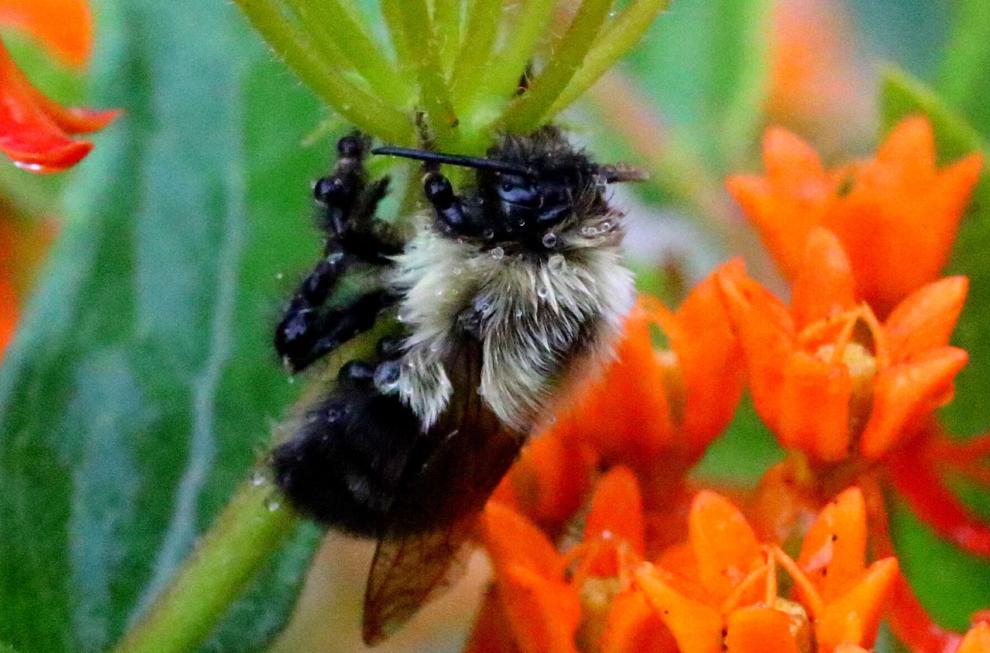 French Island dining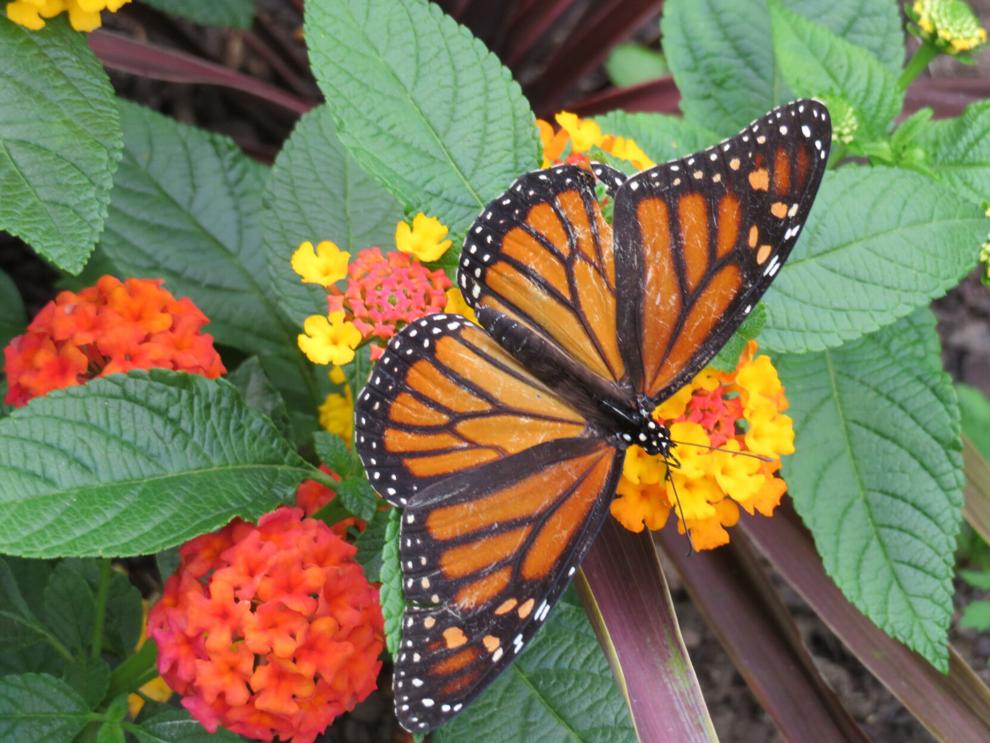 Anything for a free meal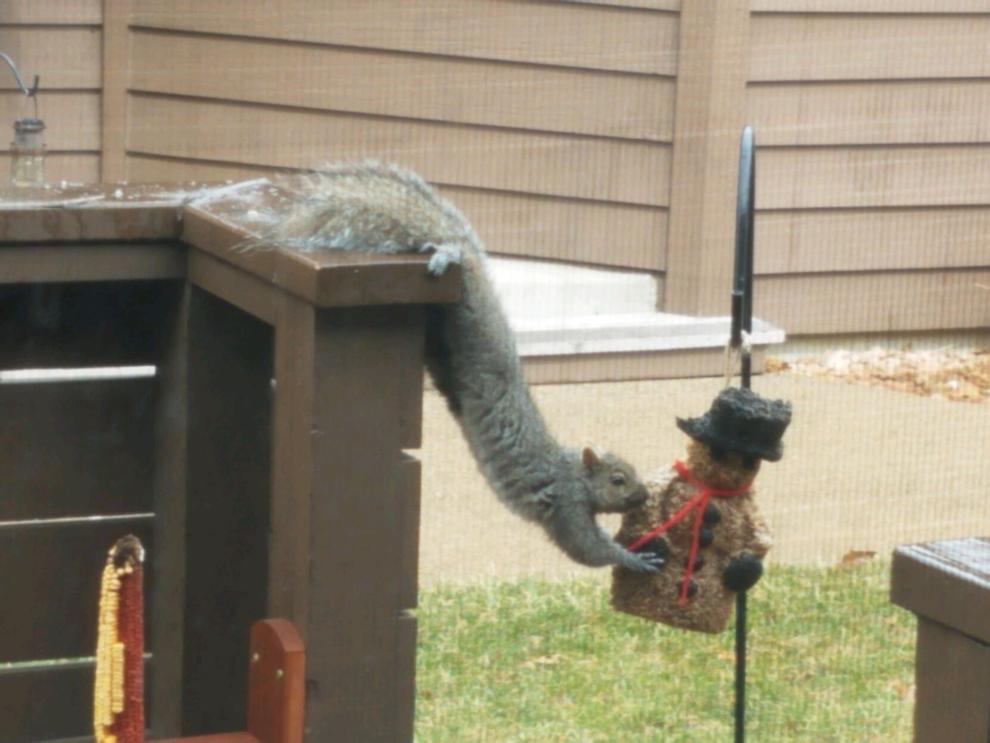 A babbling creek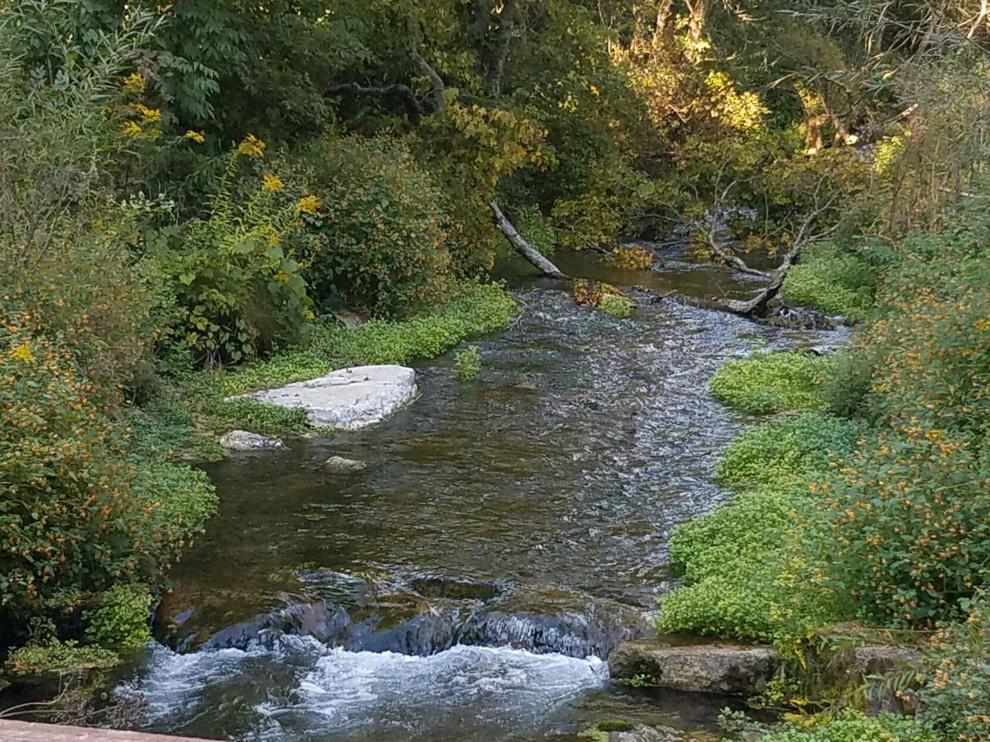 Finches munch on cones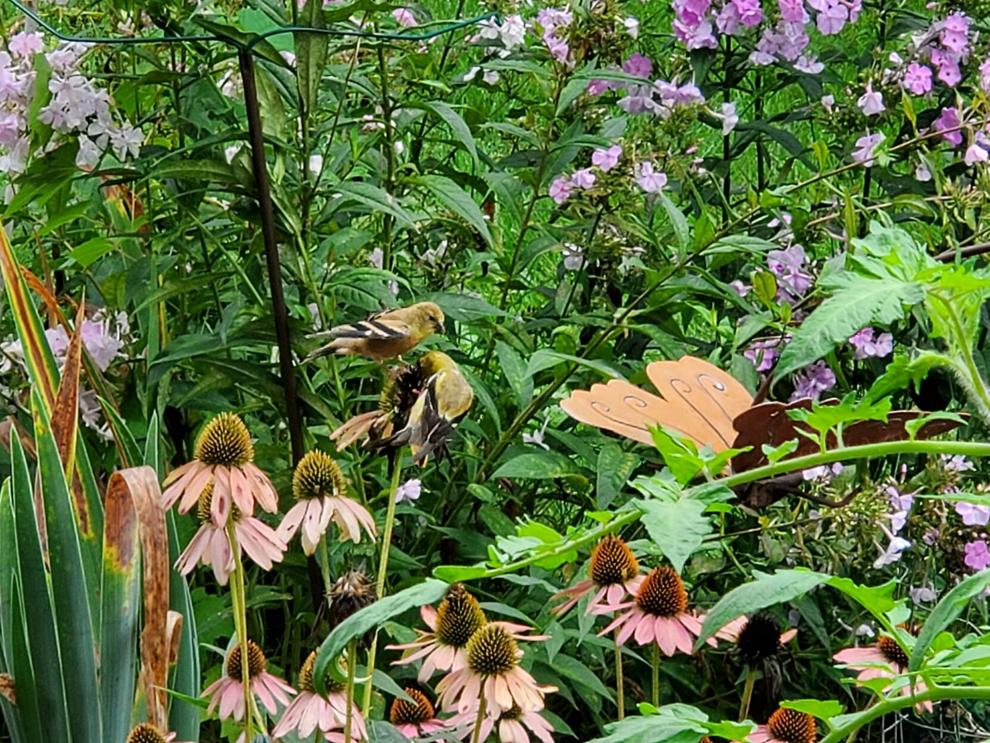 Stunning sunset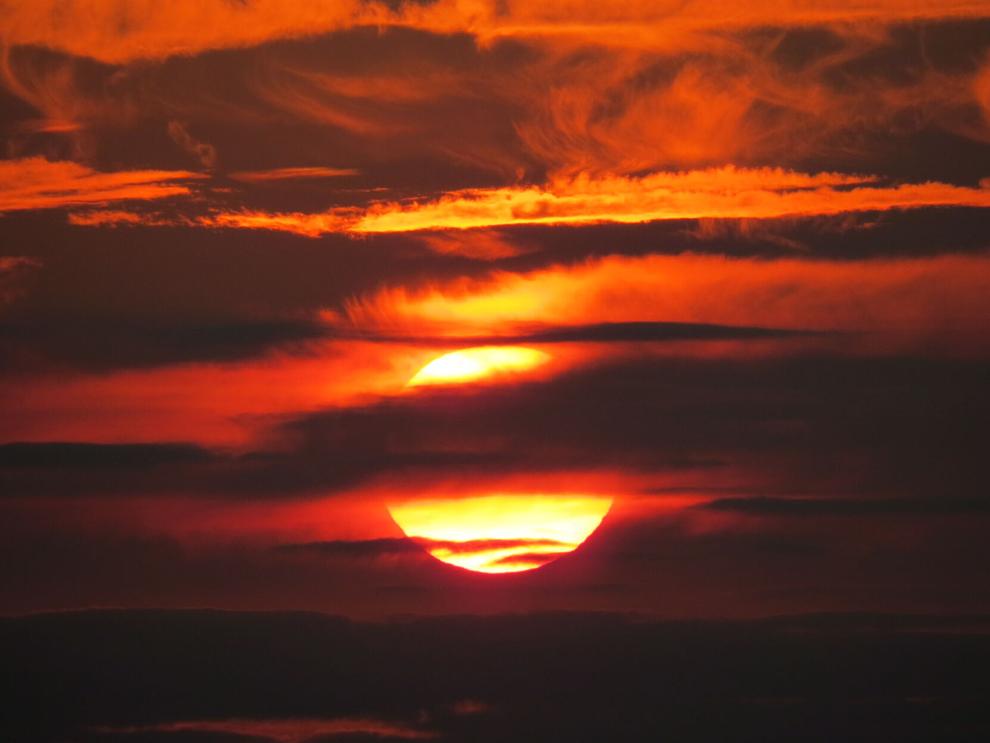 Pucker up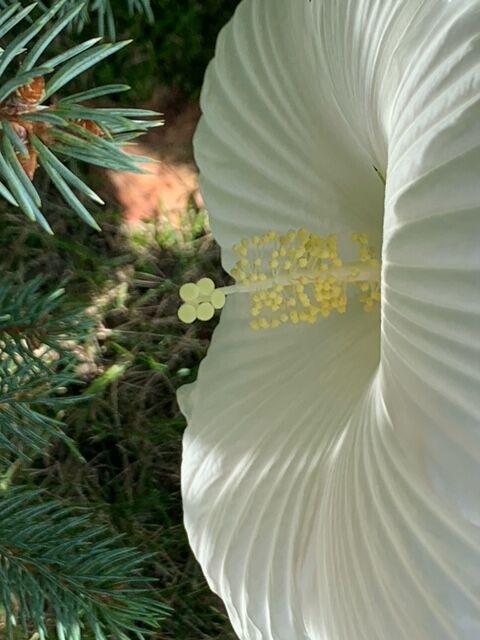 Chowing down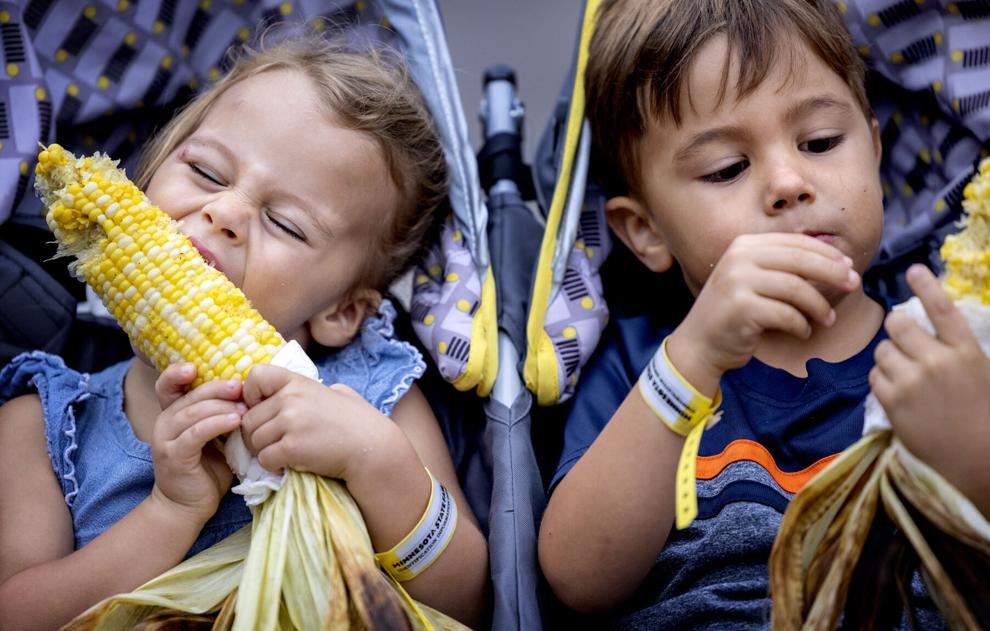 Hibiscus bloom