It's National School Breakfast Week, and students and staff in the Blair-Taylor School District have a celebration planned Tuesday.
They participated in the Domino Cereal Challenge and have collecting cereal boxes "to be set up in a line in domino fashion throughout our school while the students cheer on," said Kim Tenneson, food service director for the district.
They have collected more than 1,000 boxes of cereal in two weeks. The cereal will then be donated to local food pantries.
"This event was inspired by a Facebook post," Tenneson said. "A friend, Jean Stenberg, posted a video on FB of a Michigan school doing the cereal domino line. As soon as I viewed it, I knew we had to try it.
"It is a great way to add excitement to our community, teach the students a lesson in kindness of giving and helping out our community by filling the pantries."
In addition to this being National School Breakfast Week, Sunday was National Cereal Day.
"I'm impressed with the motivation and generosity of community members and want to thank Kim Tenneson and Jean Stenberg for their efforts in wanting to bring the community together for a great cause," said Lynn Halverson, elementary principal.
Tenneson said a school bus driver purchased 26 boxes of cereal. She wanted to make sure each child on her bus could share in the excitement of contributing to the cereal pile. She gave each one of her elementary passengers a box as they exited the bus to add to the cereal pile.
"The lessons learned by example of giving will last the students their entire lifetime," she said. "Not only has it been a teachable moment but it has been very exciting.
"As the cereal pile continued to grow over the last two weeks, so has the students' excitement and anticipation of the cereal domino line. We are all very excited to watch the 'dominos' fall and to have been involved in supporting our local food pantries in this capacity has been heartening. It's a great day to be a Wildcat!"
IN PHOTOS: Local community members wear face masks
Holmen, Wis.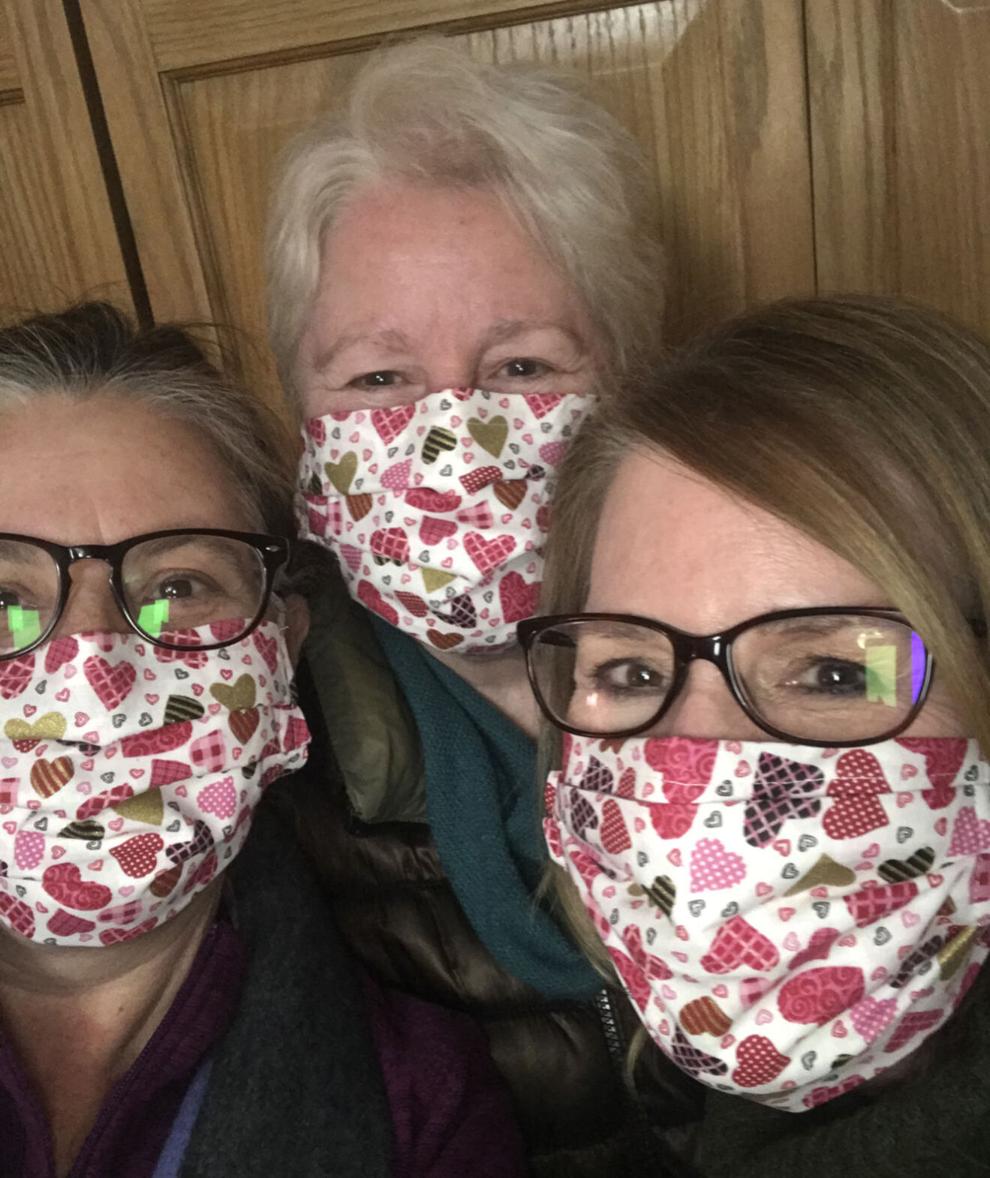 Jim Falls, Wis.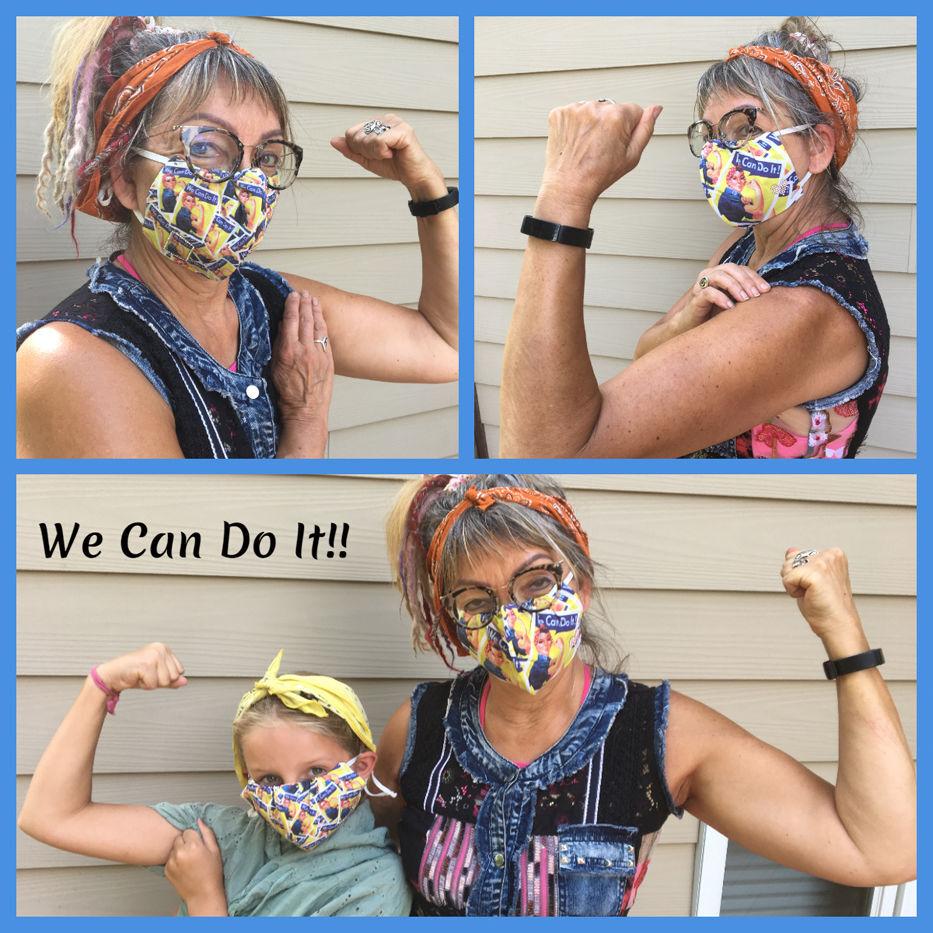 La Crescent, MInn.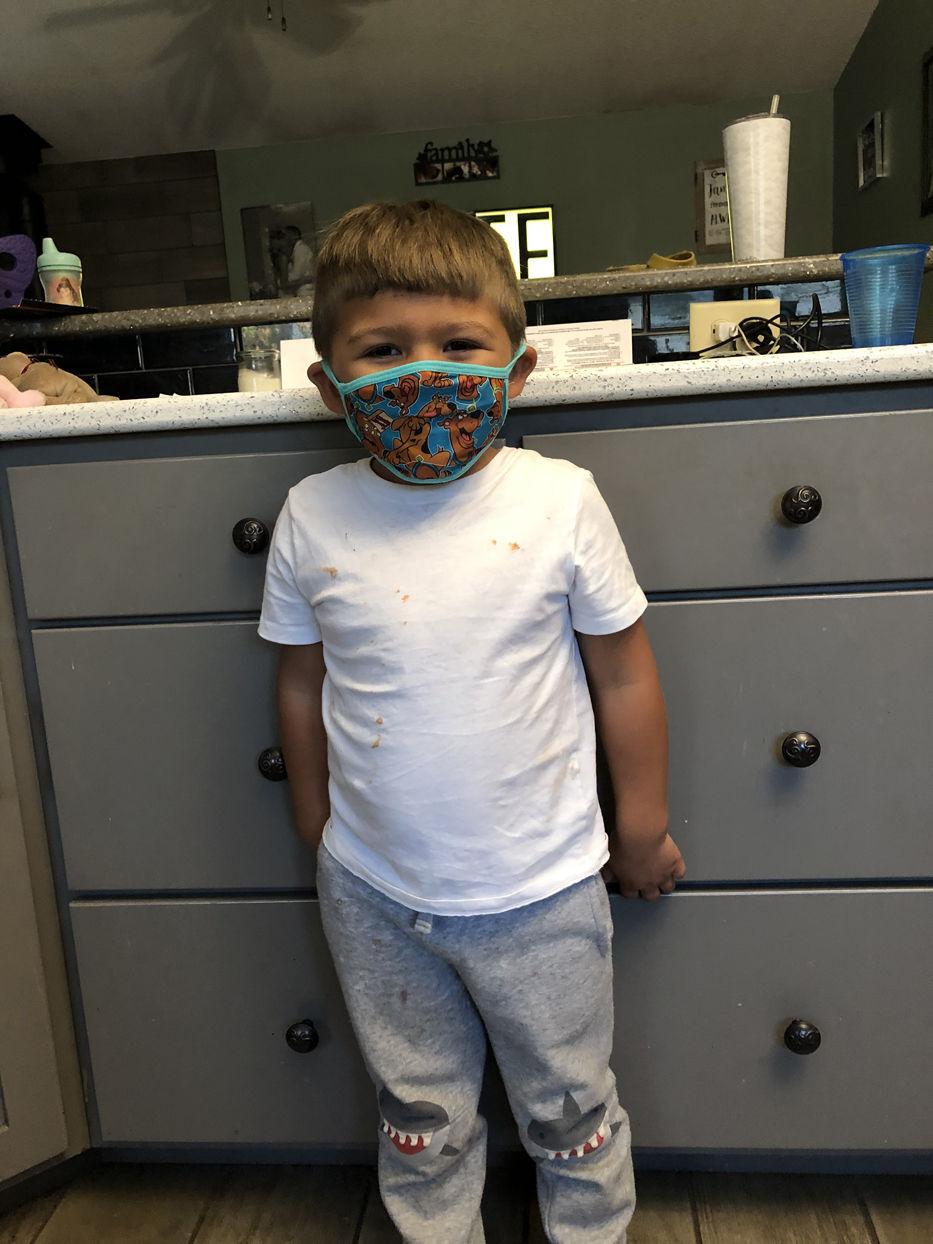 Working at the Tomah VA serving our Veterans during this pandemic!
In My Family We all Wear Our Masks Cindy And Baby V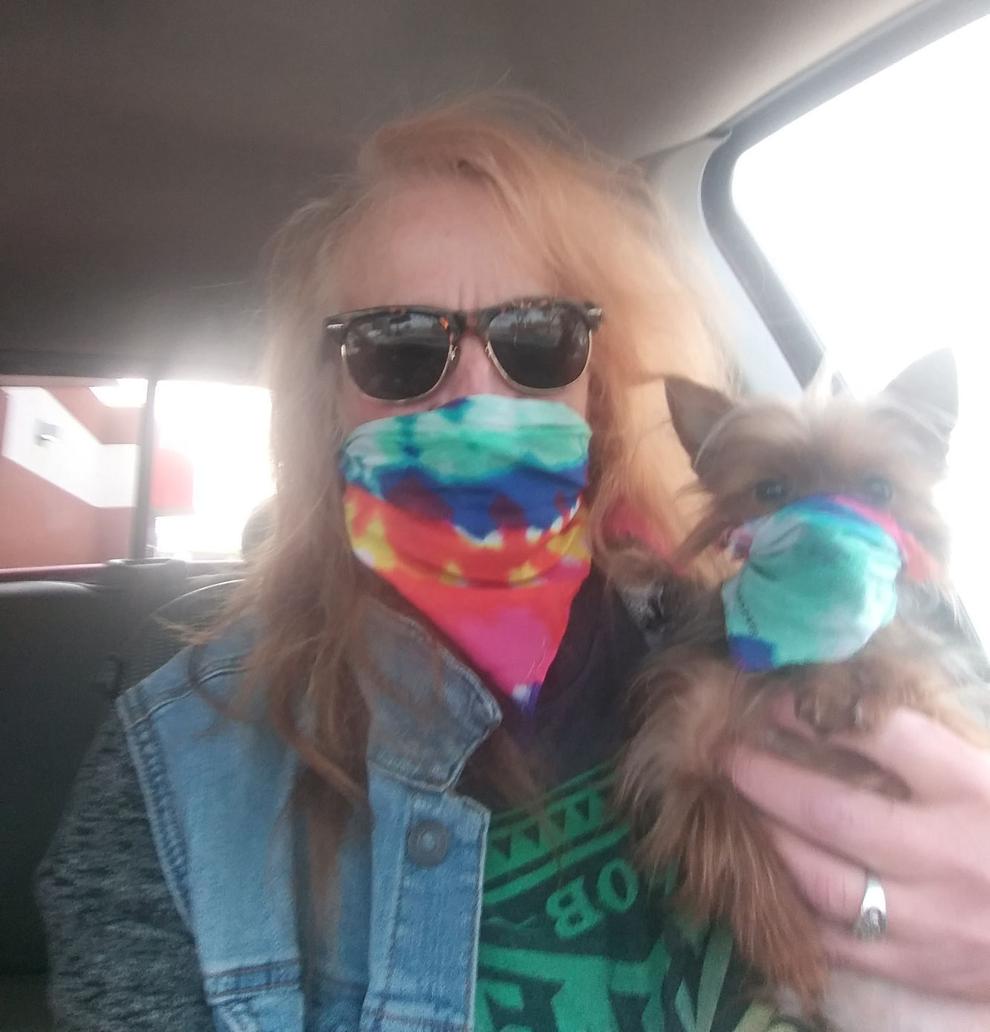 mask made by fellow West Salem High School chemistry teacher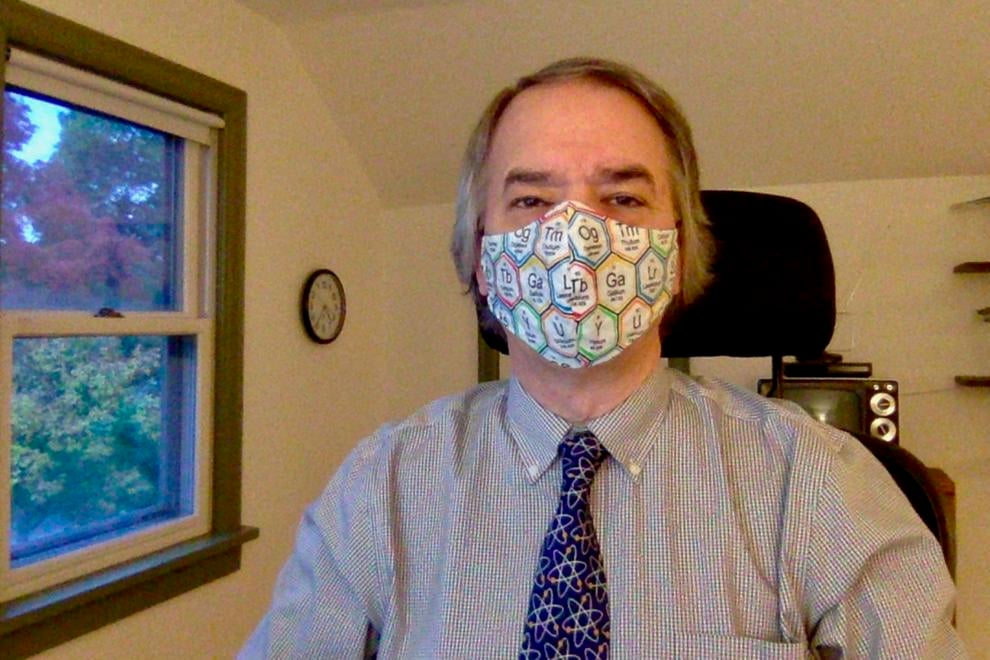 La Crosse punk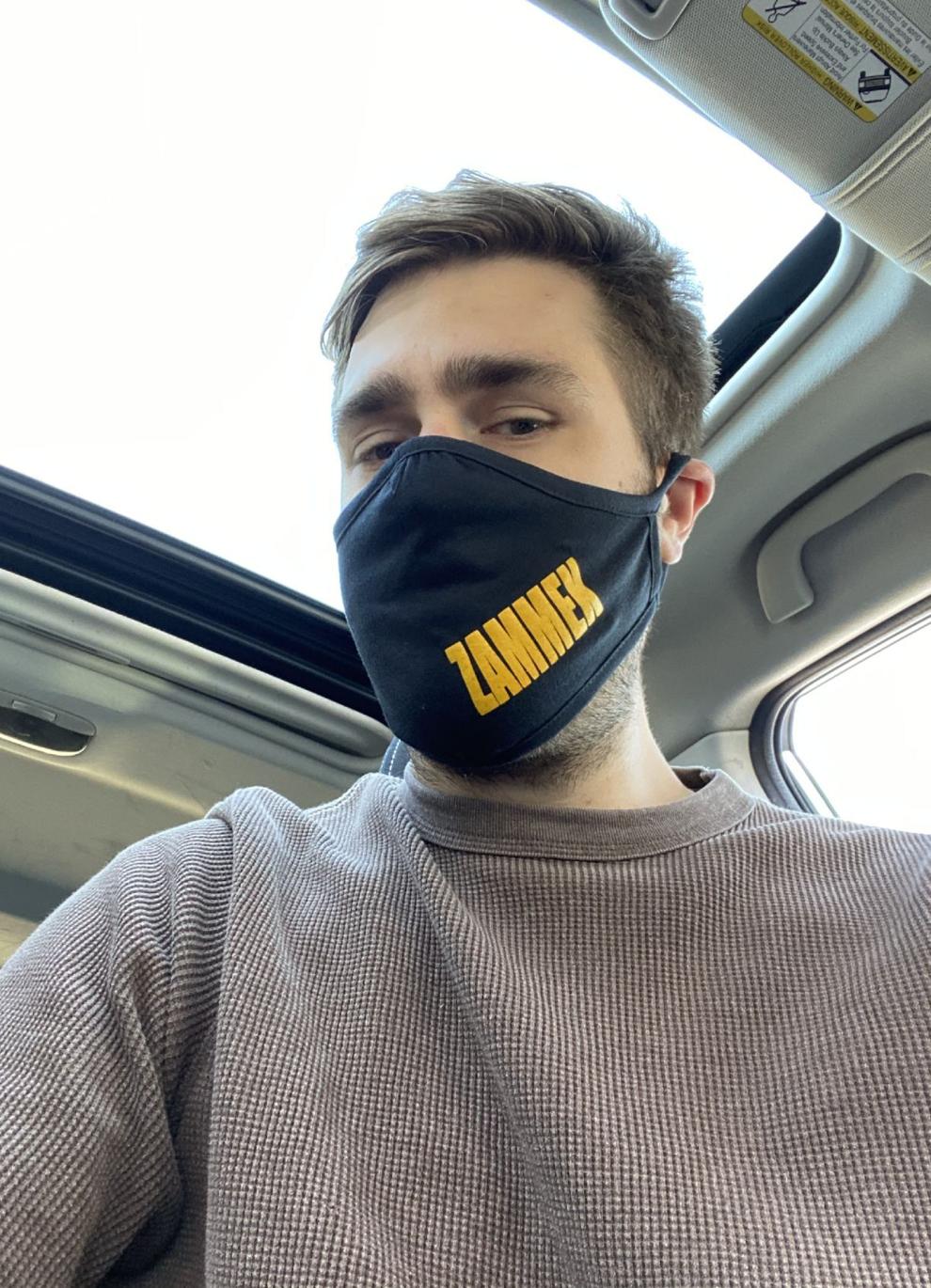 Lace for a lady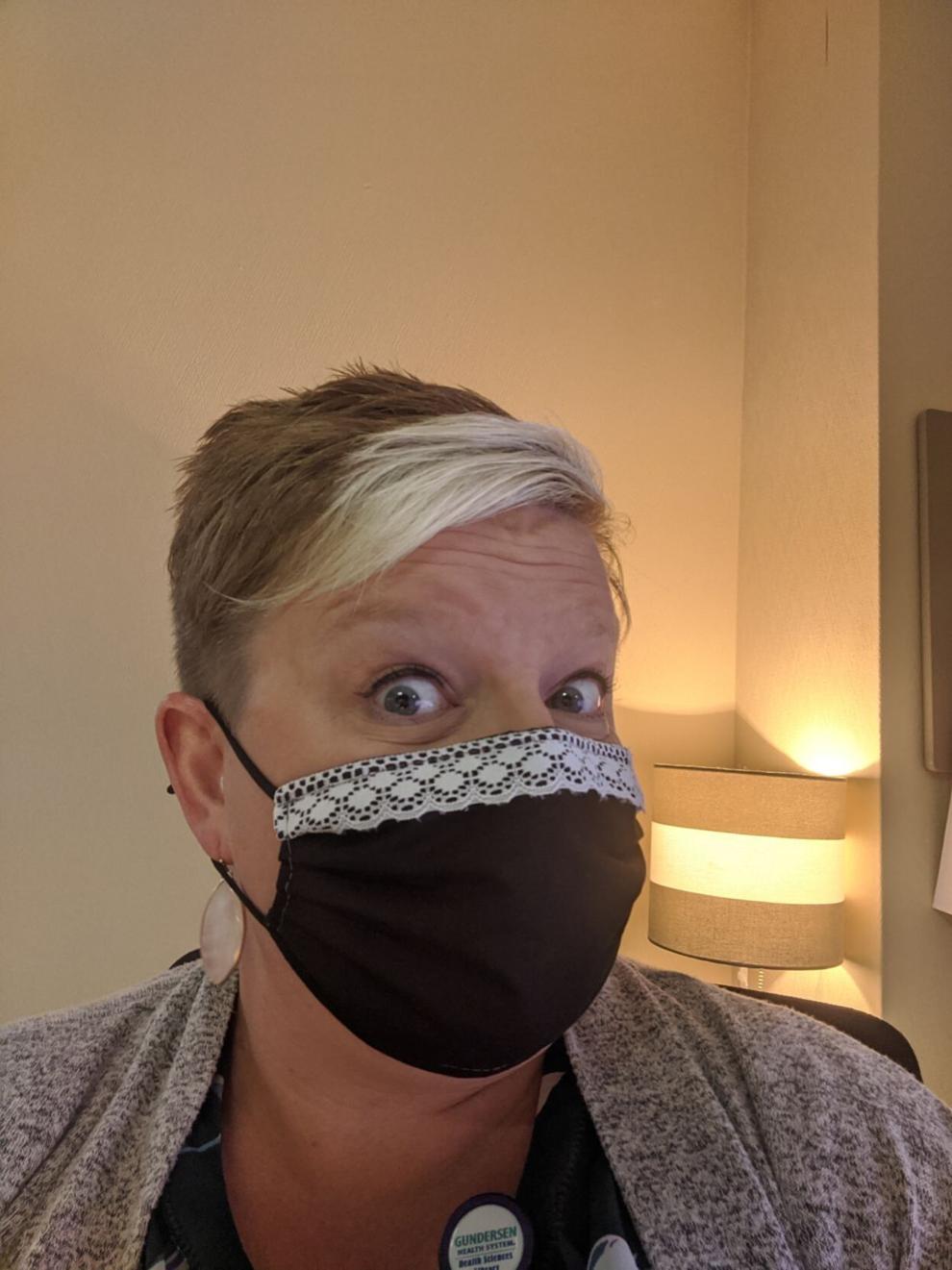 Caring for the community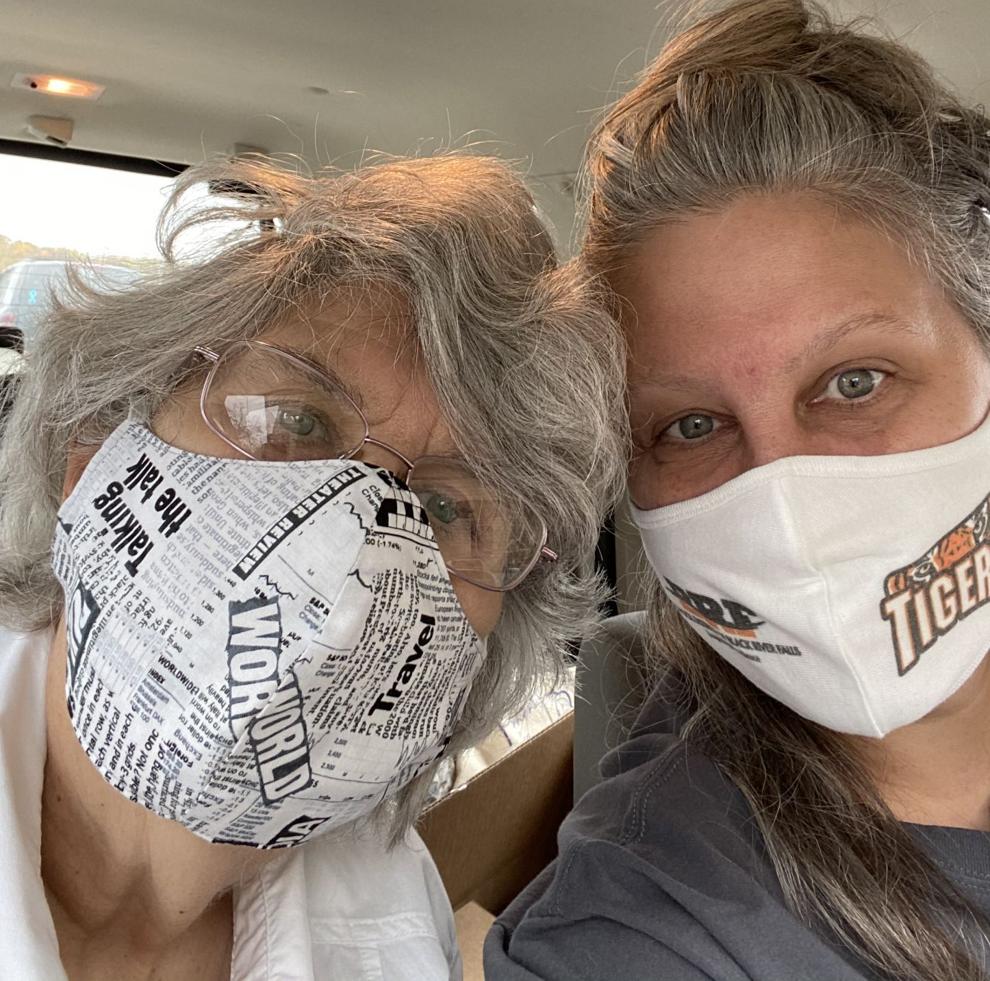 A mask with bling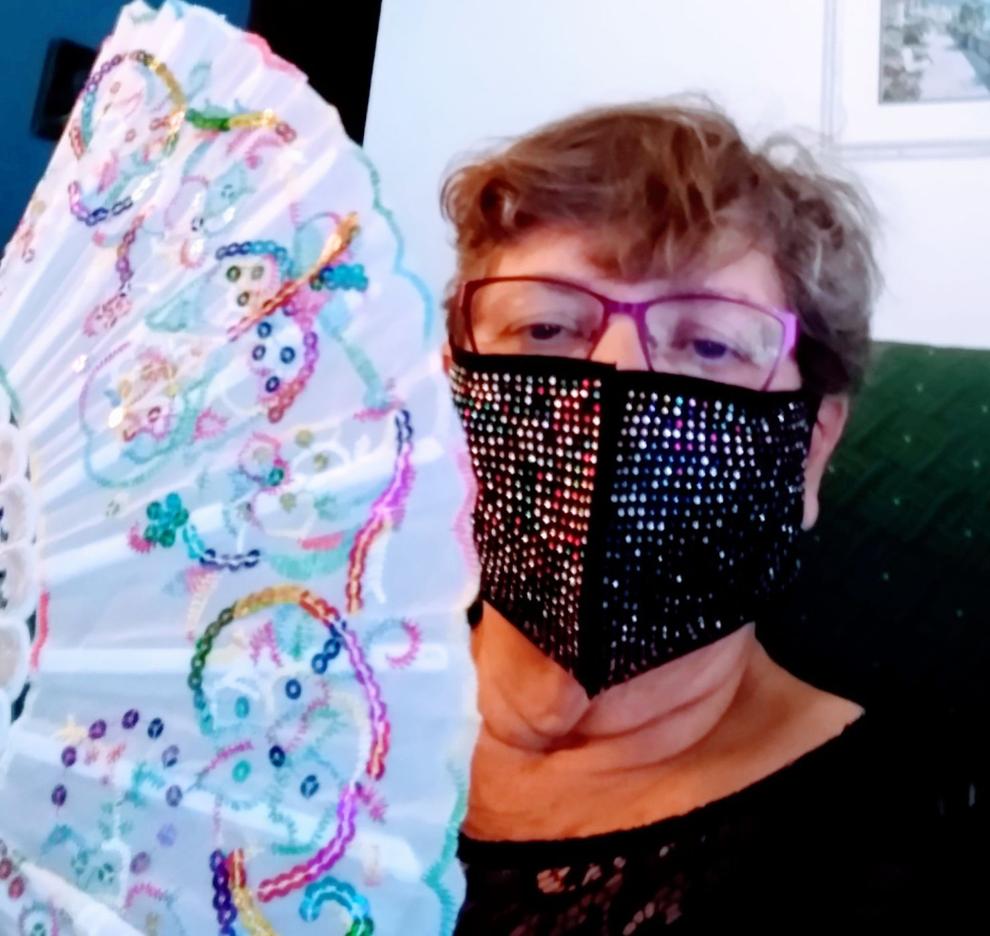 Dinner guests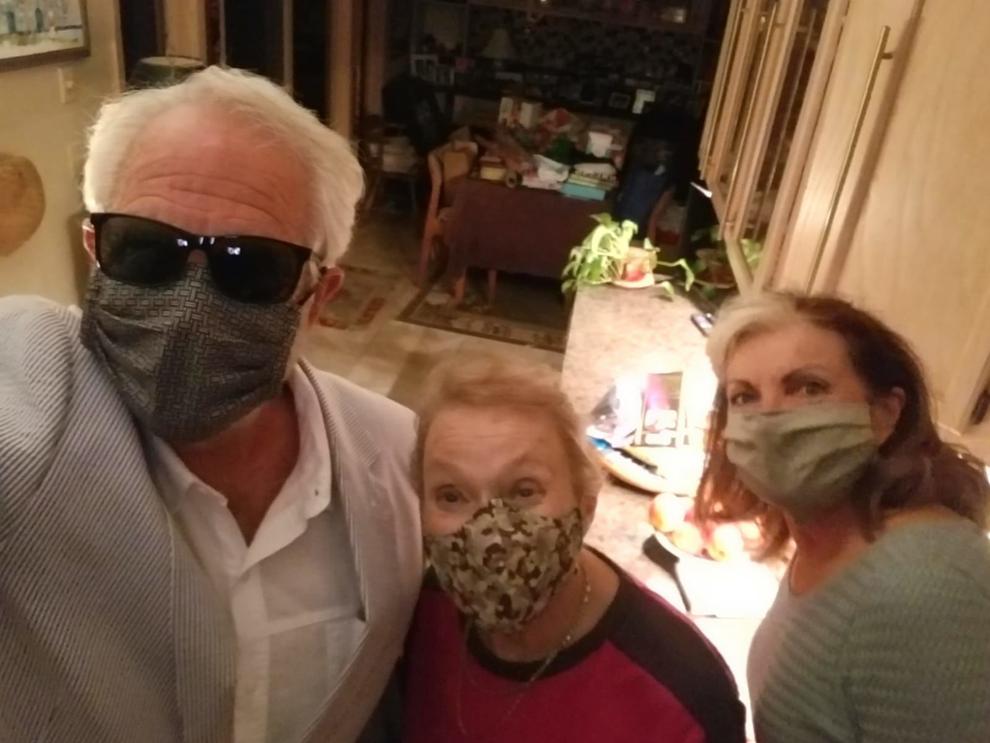 A Friendly smile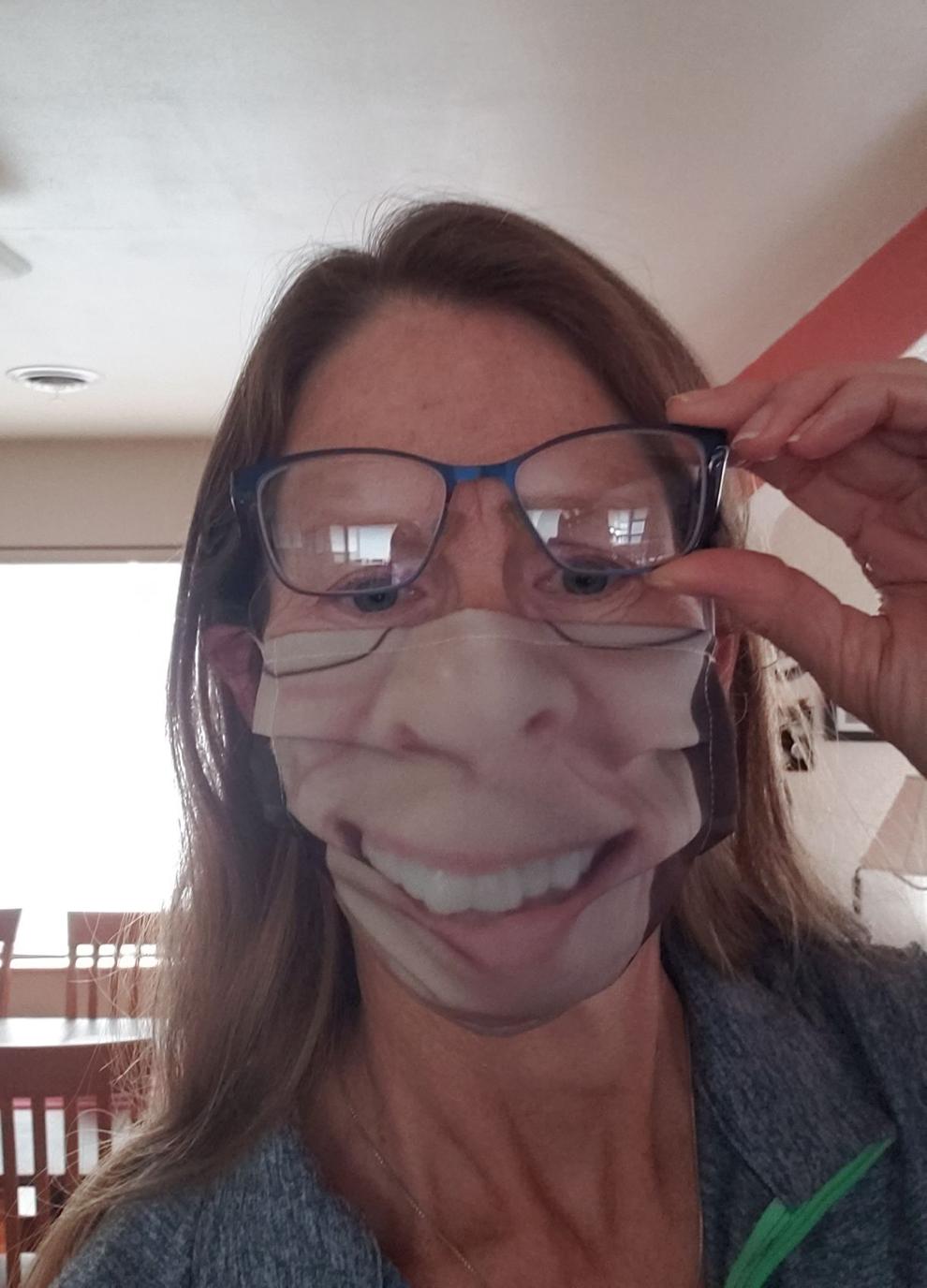 October 6: GIrls WIAA Division 2 sectional golf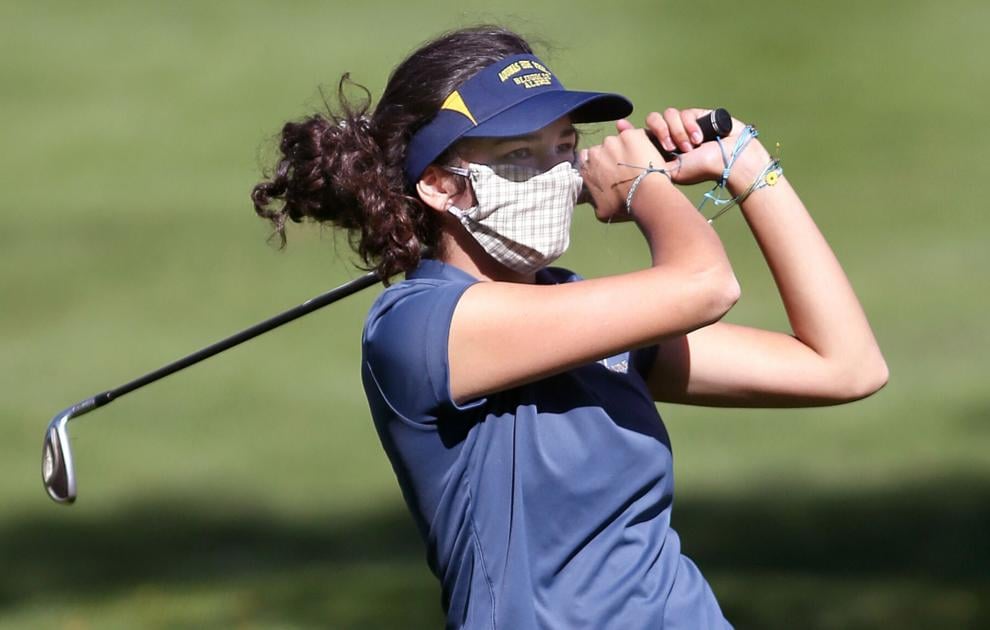 October 2: Edgar vs Onalaska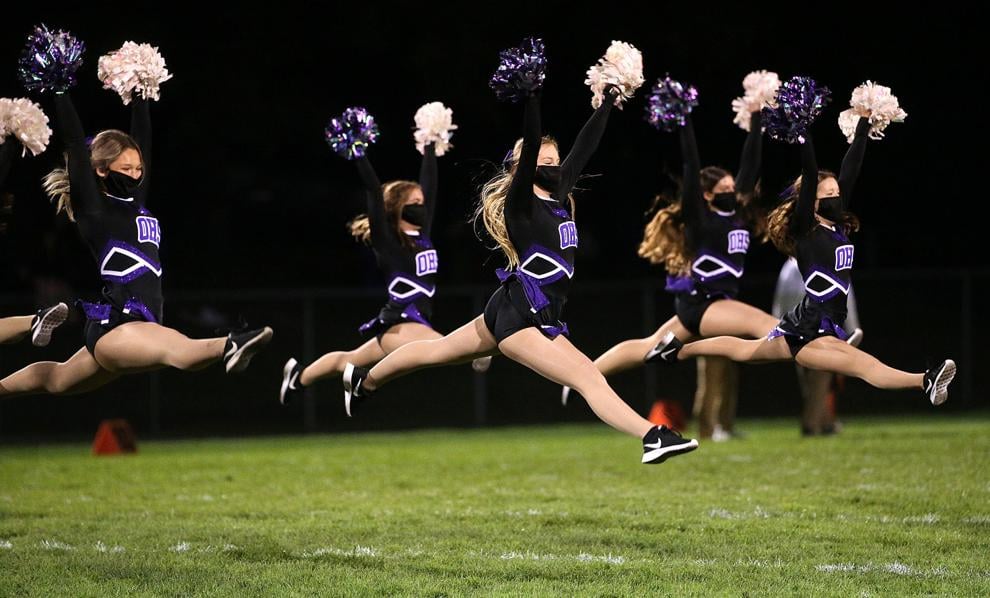 October 2: Edgar vs Onalaska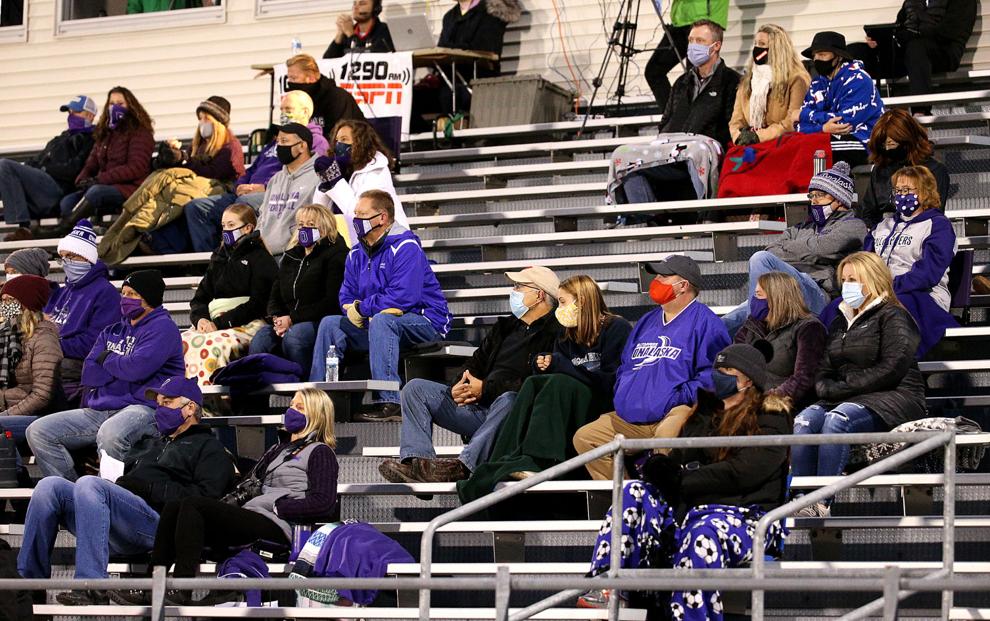 September 22: Aquinas vs Onalaska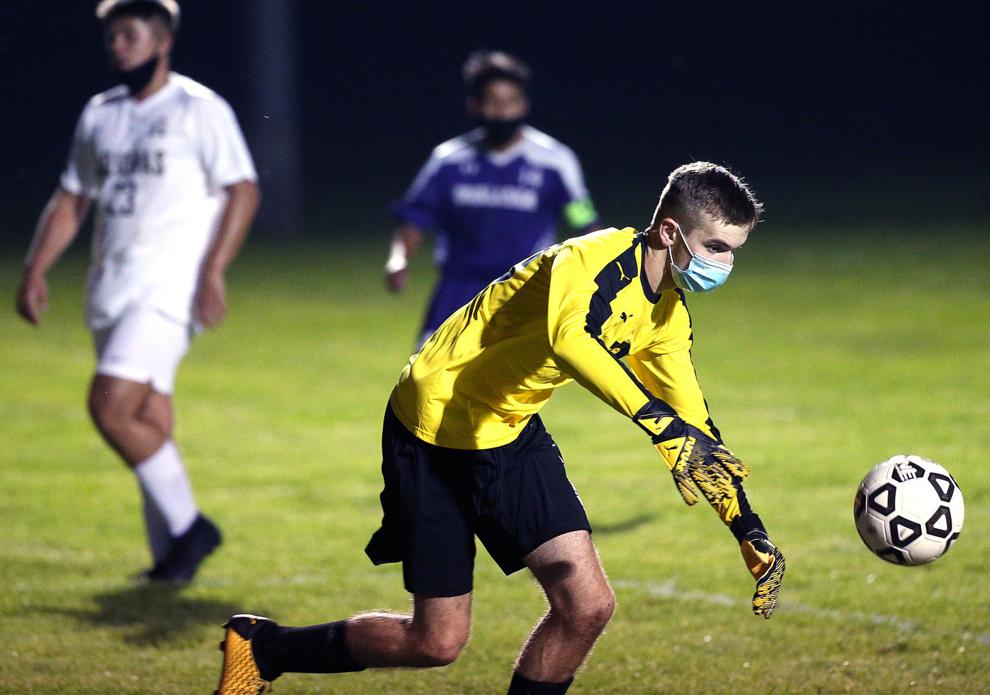 September 17: Westby vs Aquinas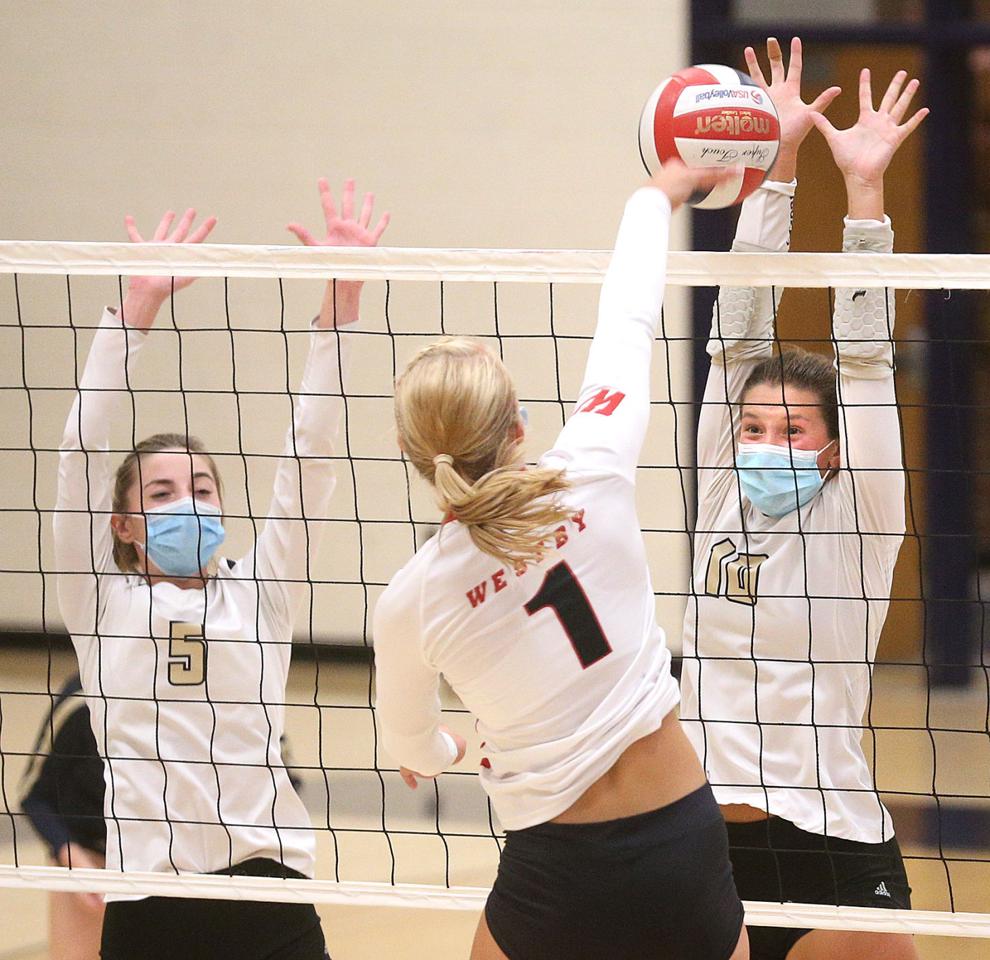 September 17: Westby vs Aquinas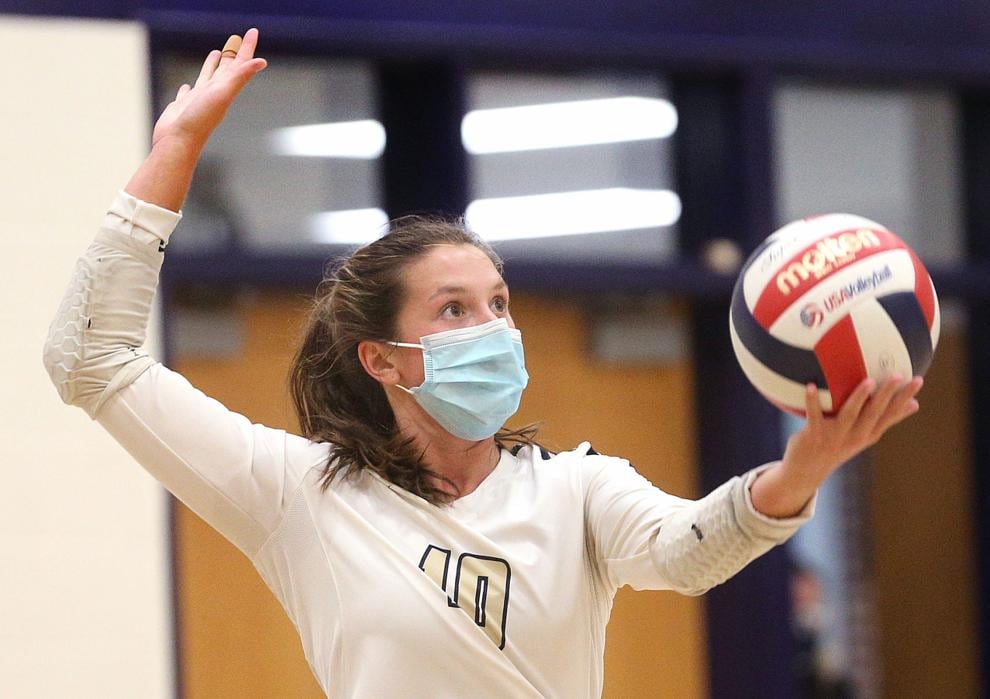 September 17: Westby vs Aquinas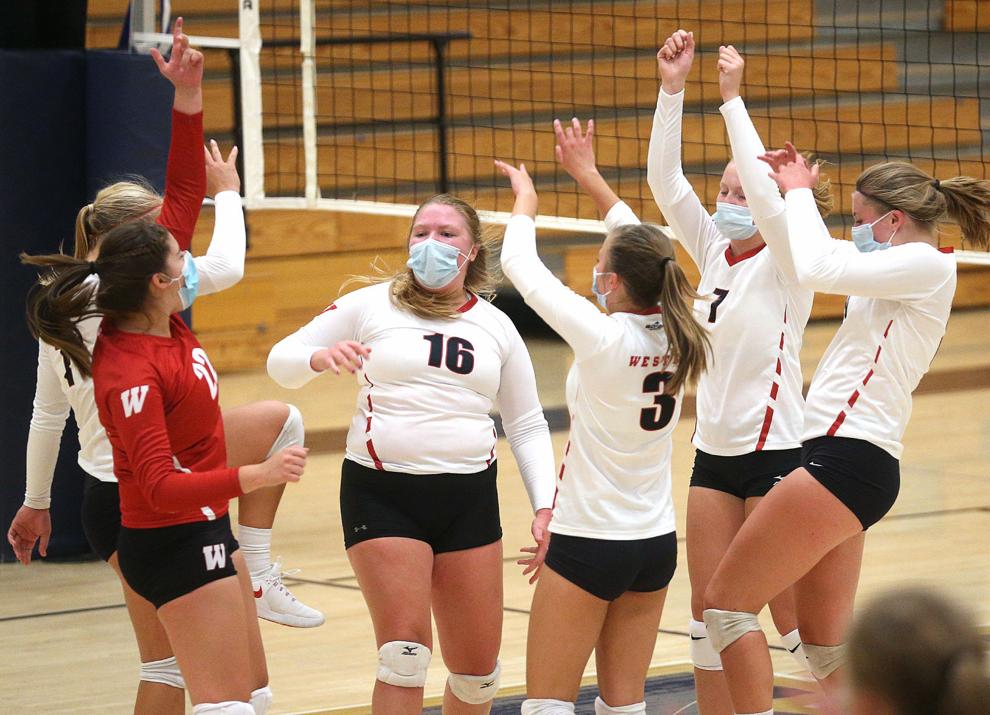 Holmen school lunches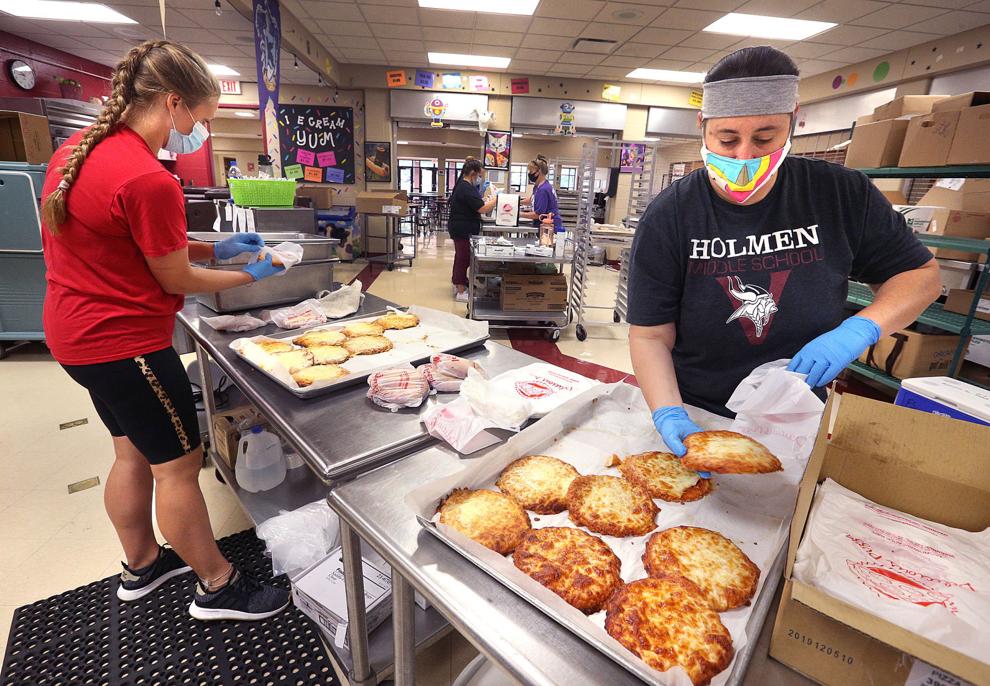 Noodles & Company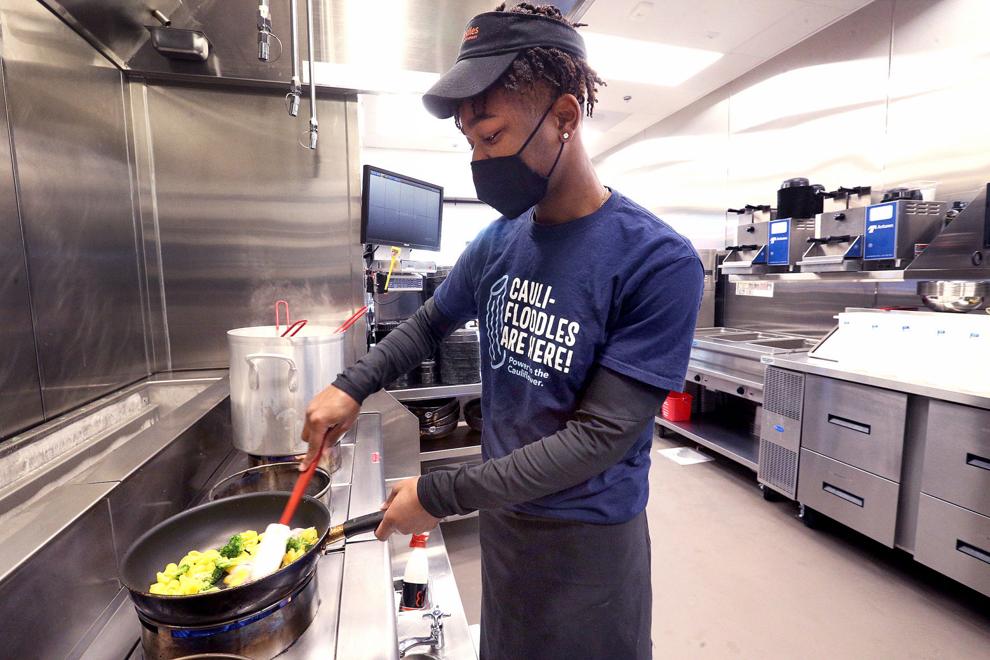 September 10: Dover-Eyota vs. La Crescent-Hokah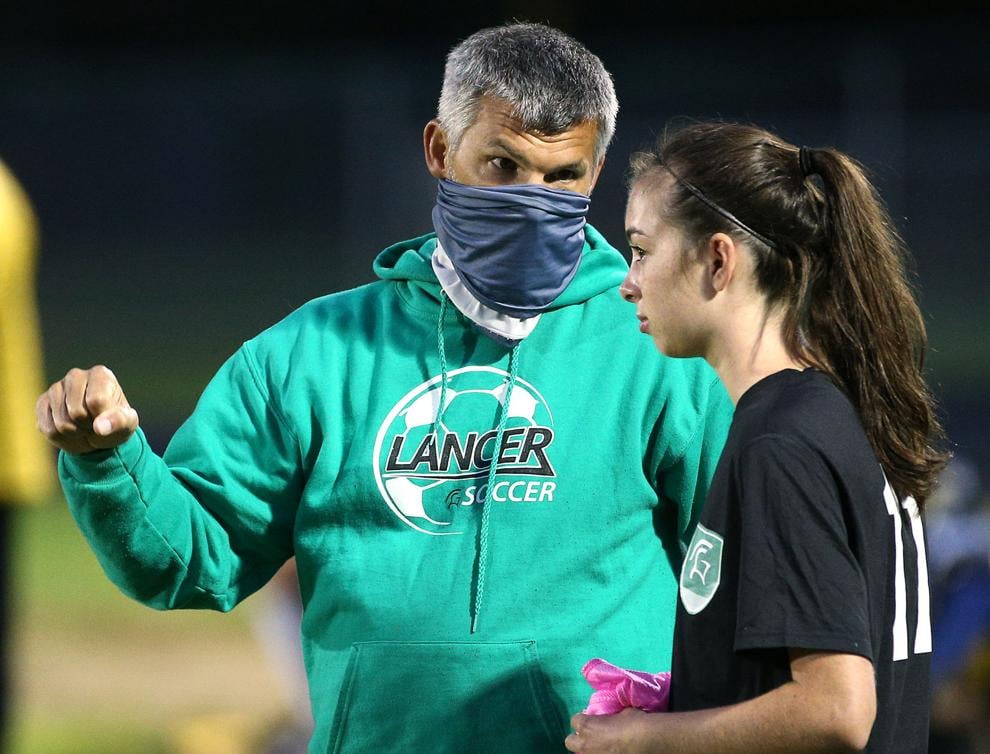 Onalaska Football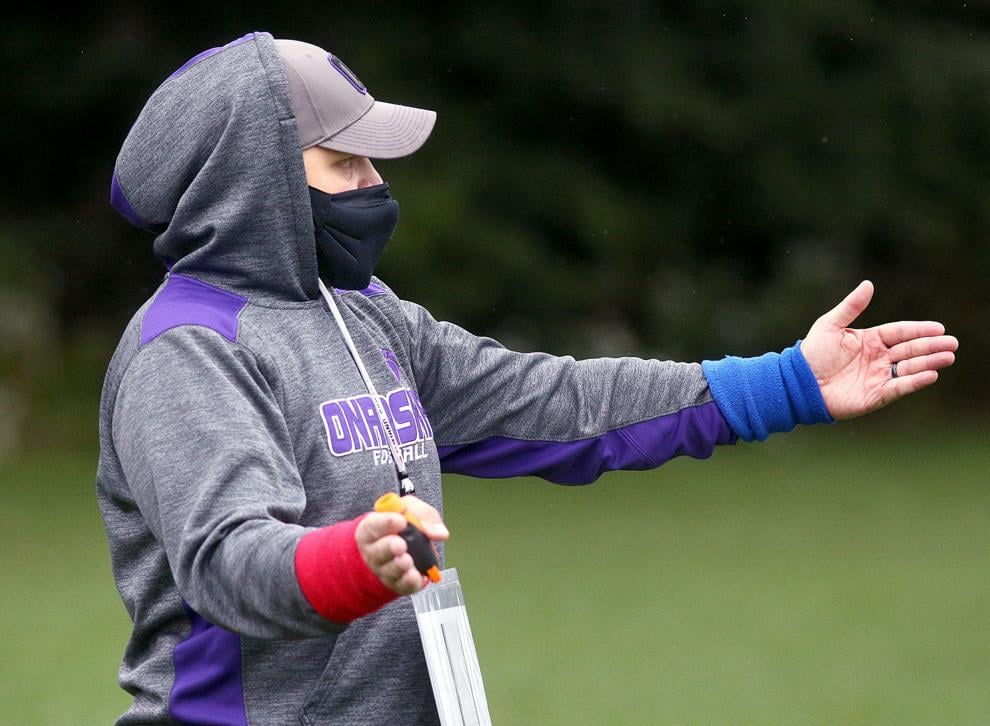 College during COVID
College during COVID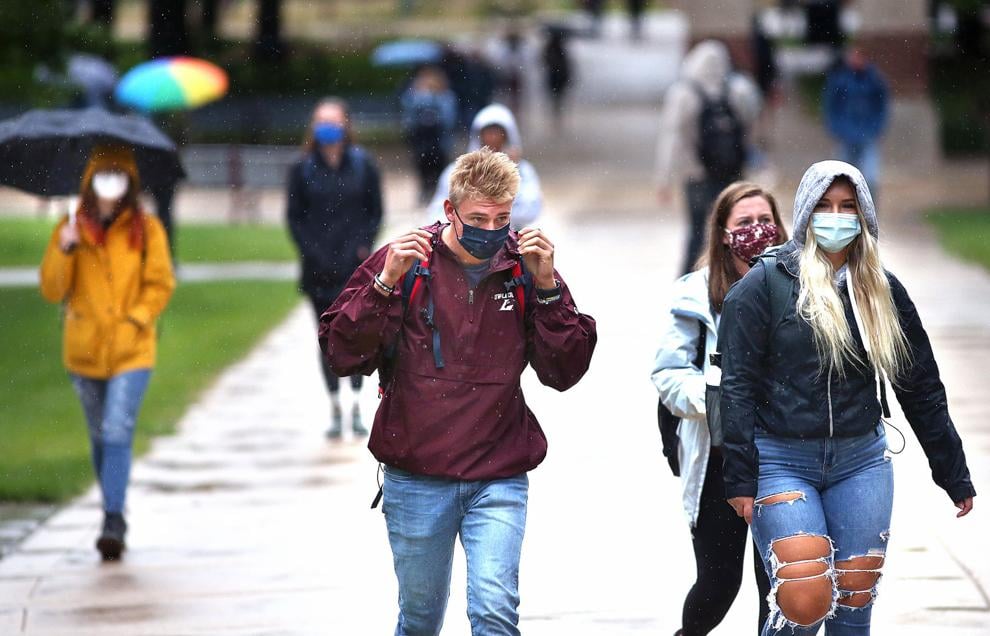 Vice President Pence at Dairyland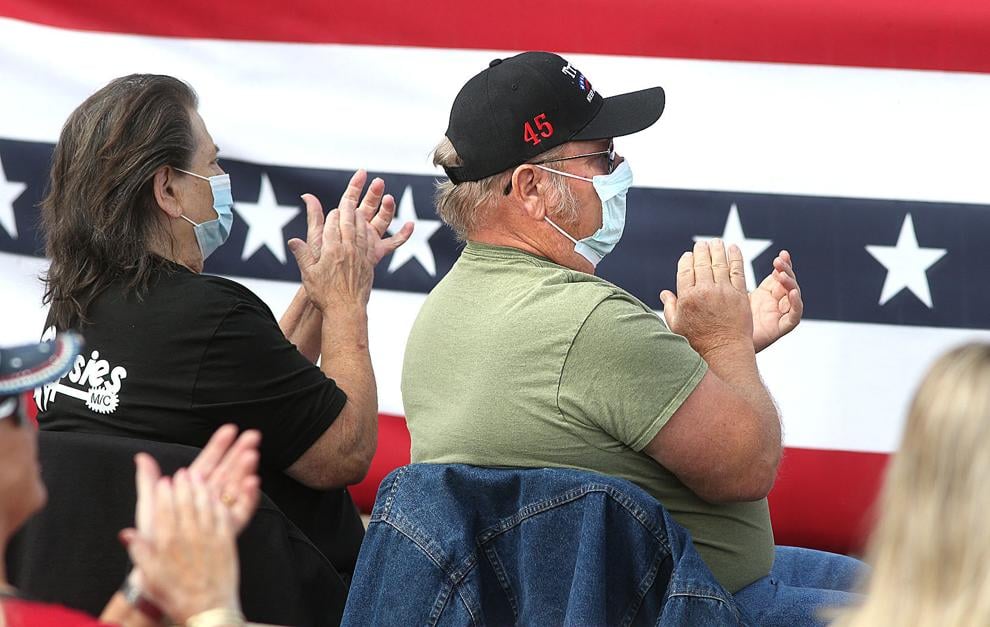 Vice President Pence at Dairyland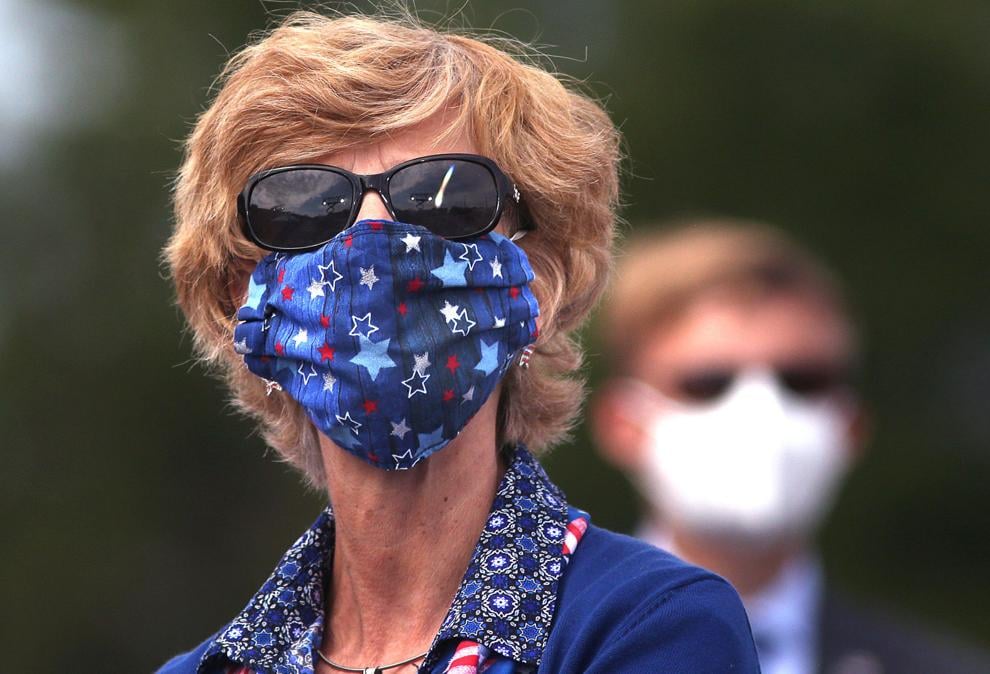 Scooping up smiles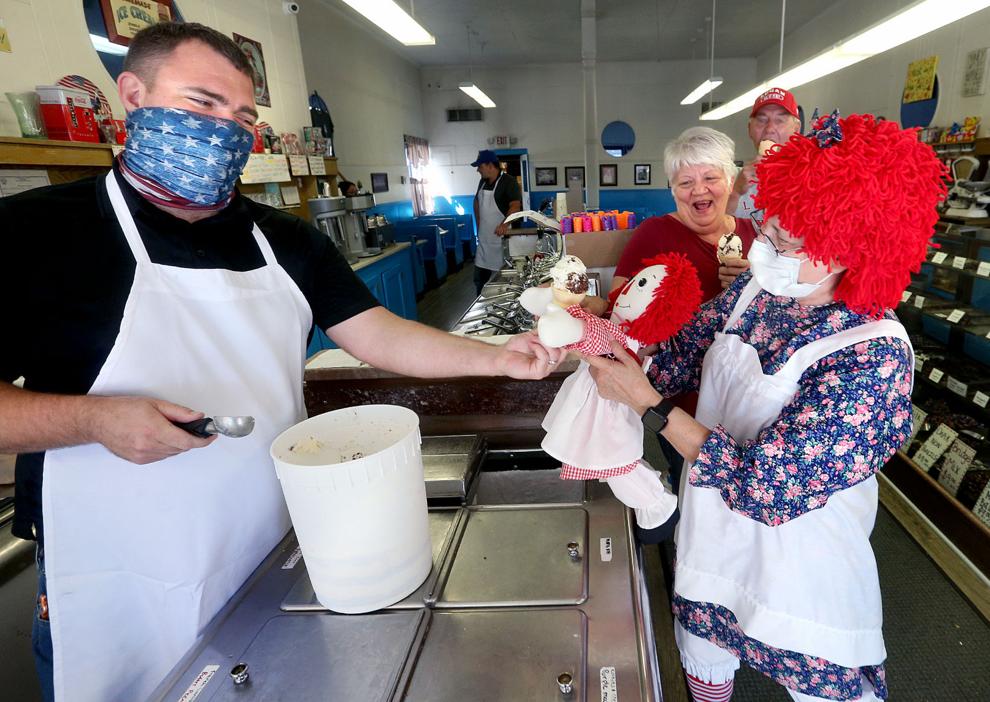 "It is a great way to add excitement to our community, teach the students a lesson in kindness of giving and helping out our community by filling the pantries."

Kim Tenneson, school food services director