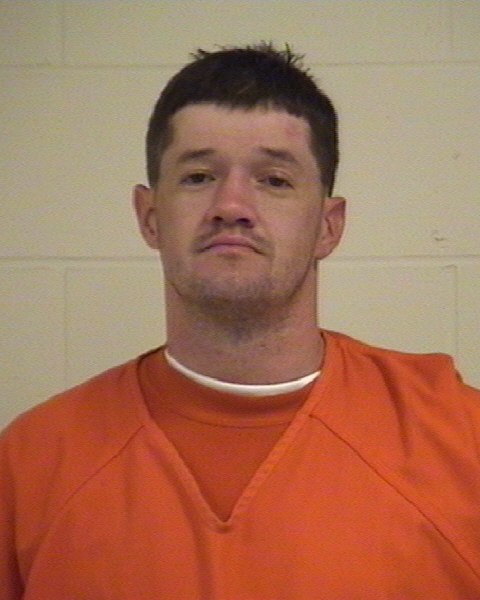 MADISON — A Stoddard man caught "cooking" methamphetamine in an apartment above a Vernon County restaurant pleaded guilty Friday in federal court to conspiracy to possess pseudoephedrine knowing it would be used to manufacture methamphetamine.
Christopher Polus, 33, and Angela Davis, 33, were indicted on several counts of manufacturing meth-amphetamine, attempting to manufacture and possessing pseudoephedrine after local authorities arrested them in a Sept. 29 search of the apartment they shared above the Sylvan Glen restaurant.
Police raided the apartment after Polus exchanged meth for pseudoephedrine with Larry Bailey, 37, of La Crosse, a man caught in an earlier meth deal who had agreed to cooperate with police.
You have free articles remaining.
Authorities found an active meth lab above the restaurant that was emitting fumes from the manufacturing process.
Polus threw a chair through a window and jumped onto a roof one story below but was caught and arrested. Davis also was present and was taken into custody. She pleaded guilty Tuesday to a pseudoephedrine charge.
Polus didn't dispute evidence Assistant U.S. Attorney Paul Connell presented at the plea hearing Friday.  District Judge Barbara Crabb continued Polus' detention until his sentencing May 2, when he will face maximum penalties of 20 years in prison, a $1 million fine and a $3,400 restitution order for the cost to clean up the meth lab.
Bailey was indicted in December on two counts of distributing methamphetamine in September. His trial is set for May 2.