The newest bishop to lead the La Crosse Area Synod is making history as the youngest and first person of color to be elected to the position.
Pastor Felix J. Malpica, 35, will now lead the 74 congregations spanning western Wisconsin for the next six years. He said he's excited to re-emphasize accessibility, unity and community-based ministry in the Lutheran church.
"We've got some work to do. Anyone who looks at statistics and is up-to-date on what's happening in mainline operations, everyone knows that it's in decline and has been in decline for a long time. And if the church continues the status quo, then that trend is going to stay the same," Malpica said.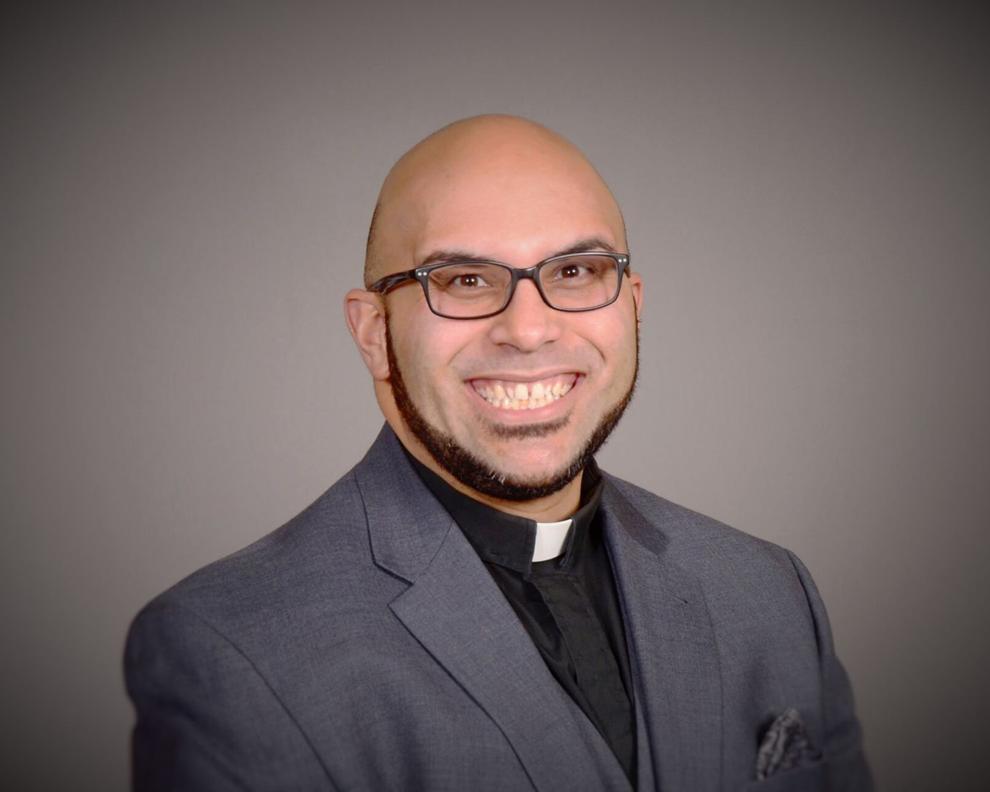 "I think we need to dream dreams, I think we need to try some new things and try some holy experimentations, because that's our faith," he said.
Malpica was born in Puerto Rico and moved to the Chicago area with his family after first grade where he first started learning English. His dad, the Rev. Dr. Rafael Malpica, was called to serve in the area, and laid the groundwork for his son — the youngest bishop and first person of color to be elected in the entire Evangelical Lutheran Church of America.
The parallels are plenty: Malpica, the second son of his father's, was only 1 when the Rev. Malpica was first elected as bishop. Now, as Malpica was elected as La Crosse bishop, his second son is only a year old, too.
"It's pretty special," Malpica said.
"It's something I never expected, to be honest," he said of following in his father's footsteps. "Because being a bishop's son I saw how much time it takes, how much effort it takes, the grief that comes with it. It's a big burden to feel the full weight of 74 congregations on your shoulders.
"I always thought, 'I'm not going to get into this, no way.' But I guess God has a funny way of guiding us, and equipping us and nudging us in the right direction," Malpica said.
Malpica graduated from Luther College in Decorah, Iowa, where he studied Spanish literature and music, and then did his master's at Luther Seminary in St. Paul, Minn. From there he bounced around between youth ministry and internships until he received his first assignment to lead a church in Austin, Texas.
While at the Shepherd of the Hills in Austin, Malpica said he got involved in interfaith work, working with green ministry and public ministry and getting involved with state politics more, as well as working with area nonprofits and focusing on family ministry.
Music ministry is a big piece for Malpica, who has been traveling nationwide leading worship and music events since he was 16. He said it was "central" to his ministry, and thinks it will continue to be.
After his wife became pregnant with their first son, the couple decided to move closer to family, and landed in Janesville, where Malpica has presided over Faith Lutheran Church for the past four years.
In Janesville, Malpica said he helped rebuild a struggling congregation, and helped integrate it back into the community. He specifically noted the work the group did in the last year, where they, with the help of community partners, mobilized over $100,000 for immigrants in the area.
"I did some good work there. And we did. We found some new life, found some new health and built some better relationships," he said.
"It was those types of experiences that led me to feel like, 'Yes, I want to take this next step to be bishop, to work on a larger area,'" Malpica said.
"Because as bishop I see my job as one to seek out the particular gifts and abilities of all of my members, all of the congregations, seeing what it is they have to share to offer to the community around them, and then to build those bridges. To connect with those other nonprofits, to connect with local government, to connect with the local community and build those bridges, connect them together to say, "Hey there is this need, you have this gift, let's build those bridges and let's show the world God's love, not just through words but also through actions," he said.
Malpica said he was surprised when he heard he was nominated for the role as bishop, because he didn't realize the election was pushed off a year due to the pandemic. In the La Crosse Area Synod, members of each congregation nominate individuals to run as bishop, and then those nominees go through a campaign of sorts, doing interviews, Q&As and more until the final vote.
Malpica beat out six other nominees, who were all narrowed down by more than 200 voting members. A bishop can serve up to three six-year terms.
There are a lot of symbols Malpica sees in his new role that make it feel like the right place to be — he was nominated in an assembly titled "We Will Sing," a reflection of his love for music in ministry, and he considers this a sort-of "homecoming," since he met his wife working at a bible camp in the area.
He hopes he can translate his work in community-based ministry into this new role, and wants to bring the Lutheran church back to its roots of being an accepting space, especially during a time when the world feels split apart.
"We live in a world right now that is so divisive that people are unwilling to work with each other unless they're part of the same group," he said. "And the church needs to be an example of a place that's willing to work together despite that.
"God has a mission of redemption and reconciliation in the world. God has a mission for peace, love and justice to be reality here and now. And that mission was given to the church," Malpica said. "So it's up to us to take up that mission and to run with it. And I don't know exactly what that will look like in the La Crosse area, but it's my mission to ask the difficult questions, to dream the dreams, to have some experiments, to work together with these 74 congregations to do our part in that mission for the sake of the community, not just for the sake of churches."
IN PHOTOS: Scenes from around the region this week
Farm talk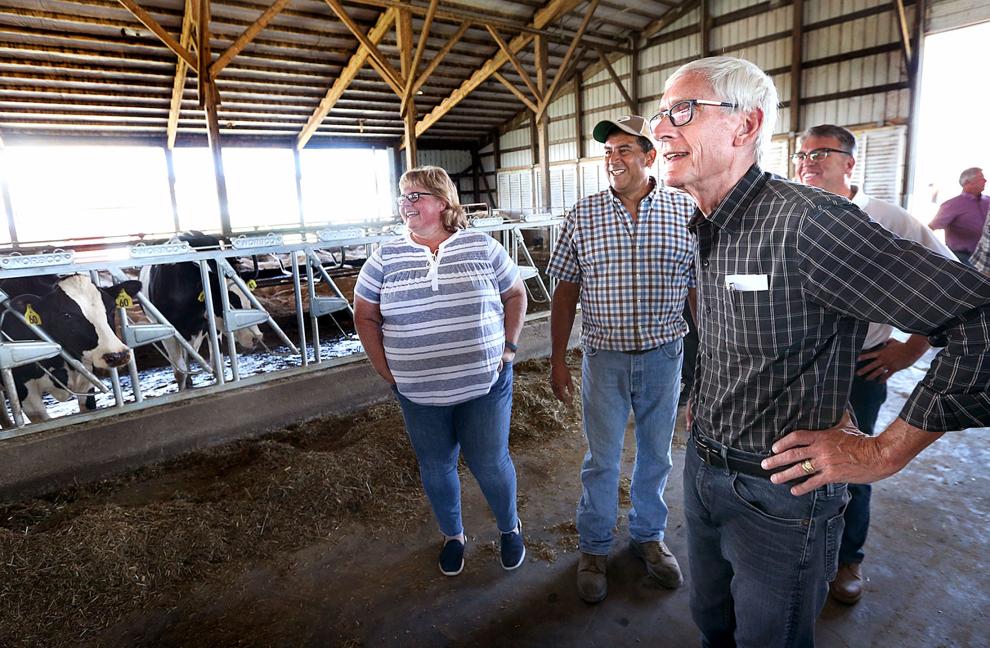 Sittin' on the Pettibone dock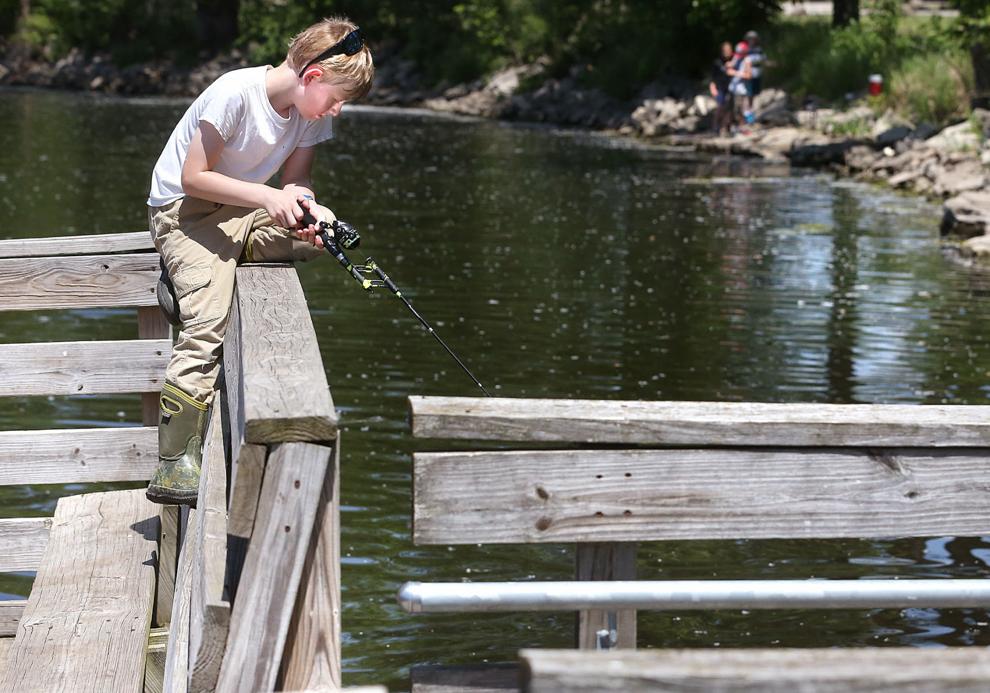 Sidewalks closed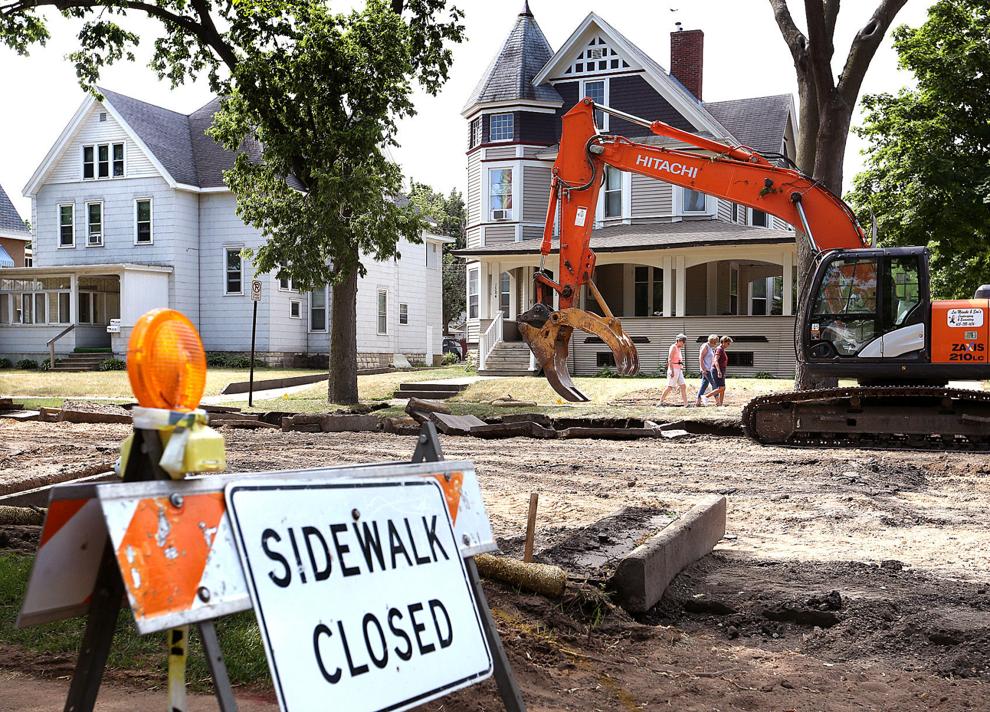 Major project underway on Main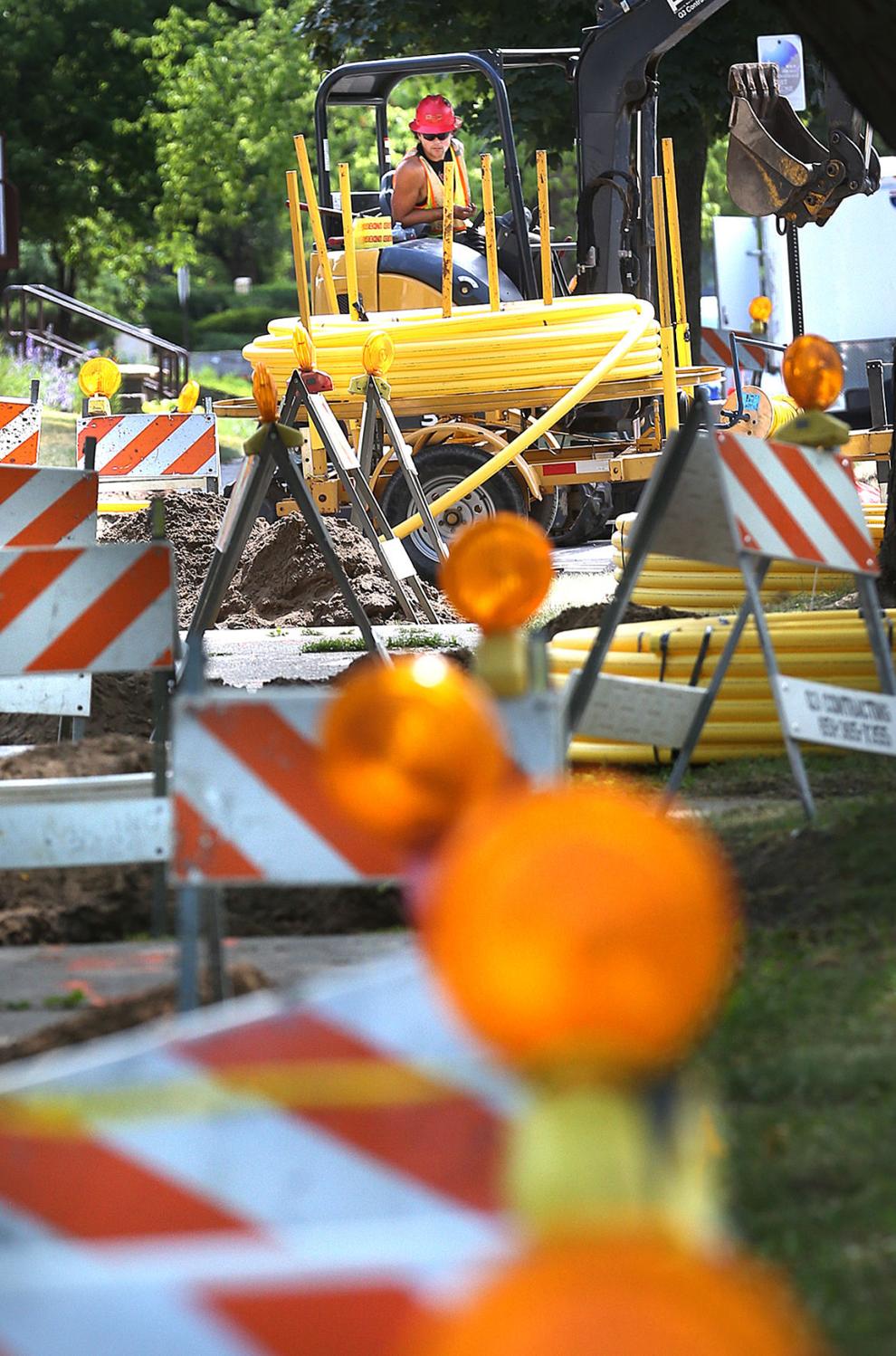 Zipper in Action at Steamboat Days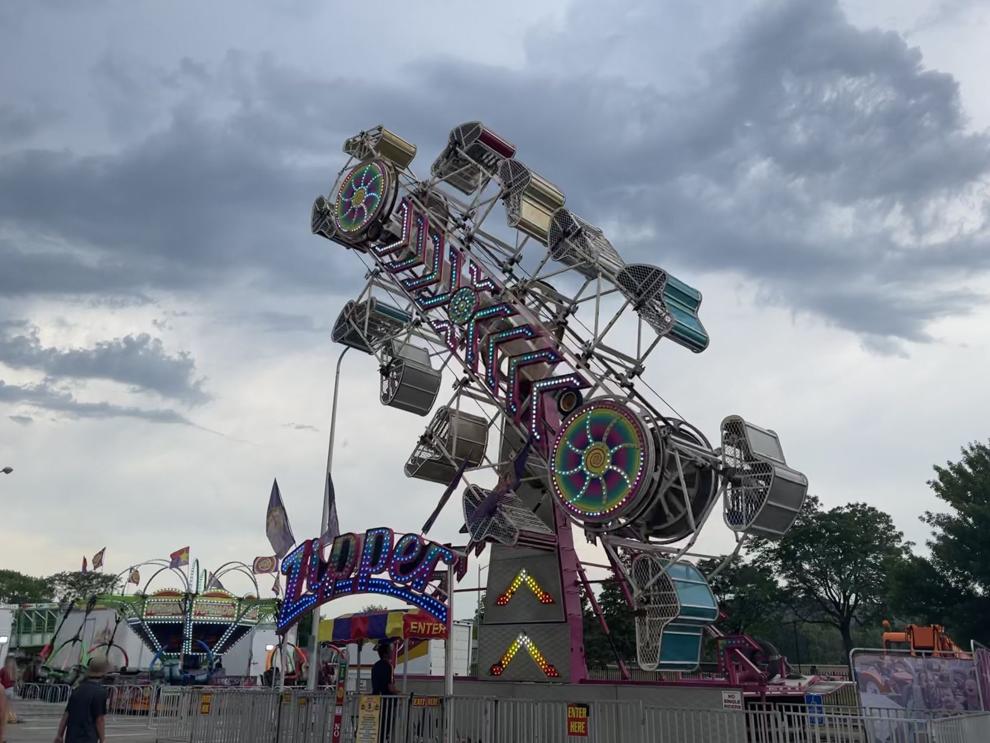 Games and Rides at Steamboat Days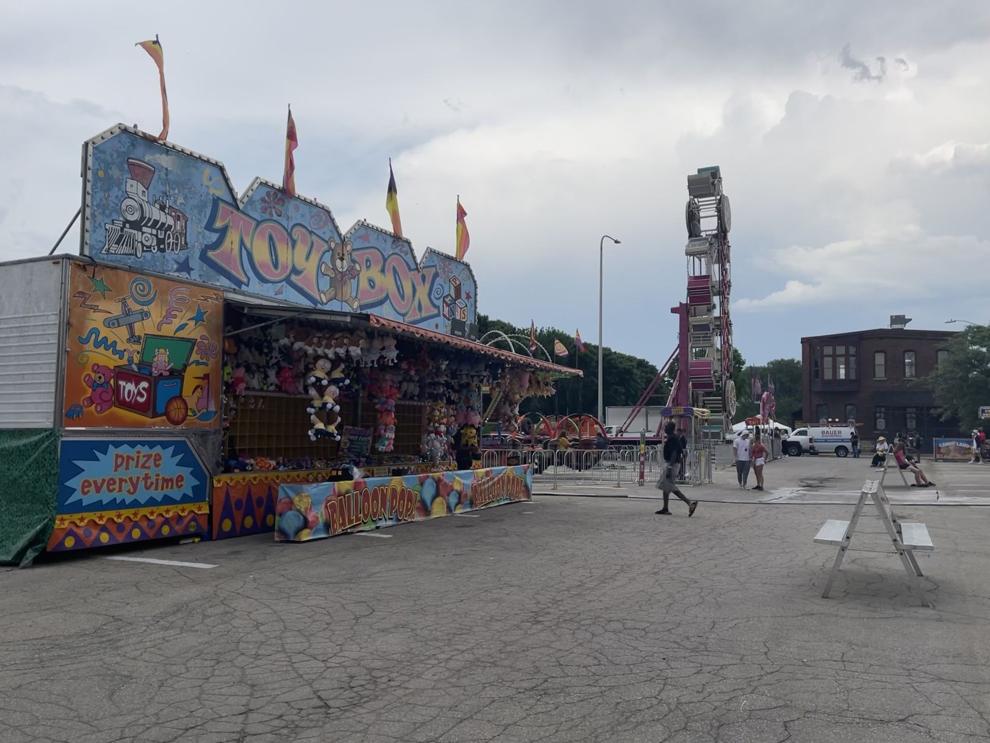 Rides in action at Steamboat Days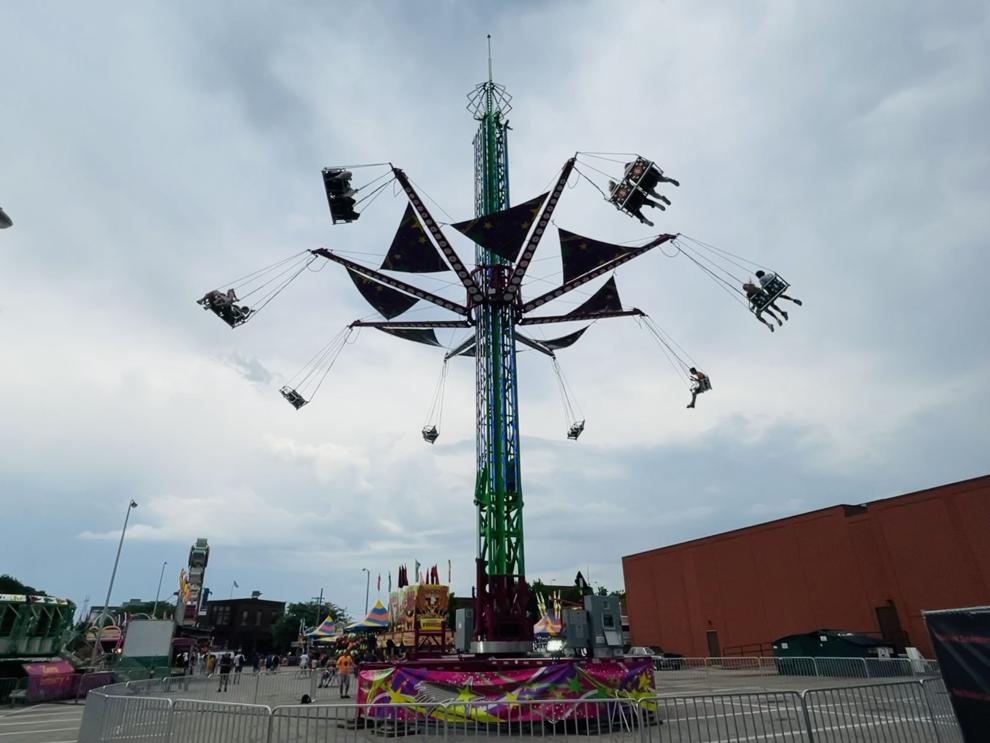 Steamboat Days in Full-Swing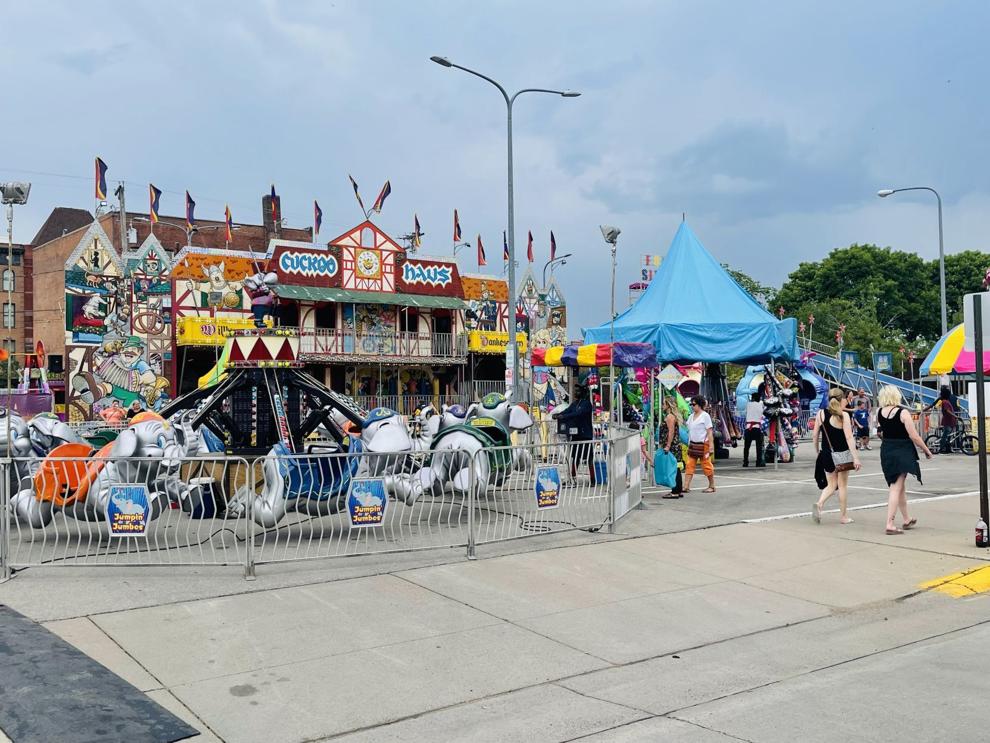 Beer Tent set-up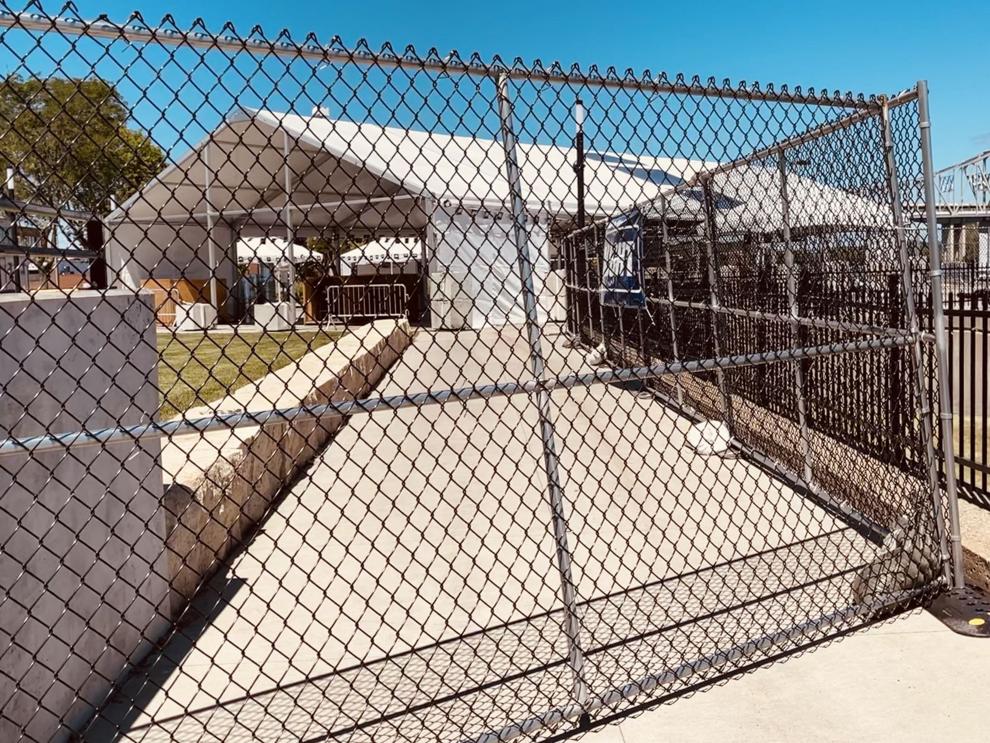 Rides Set Up at Steamboat Days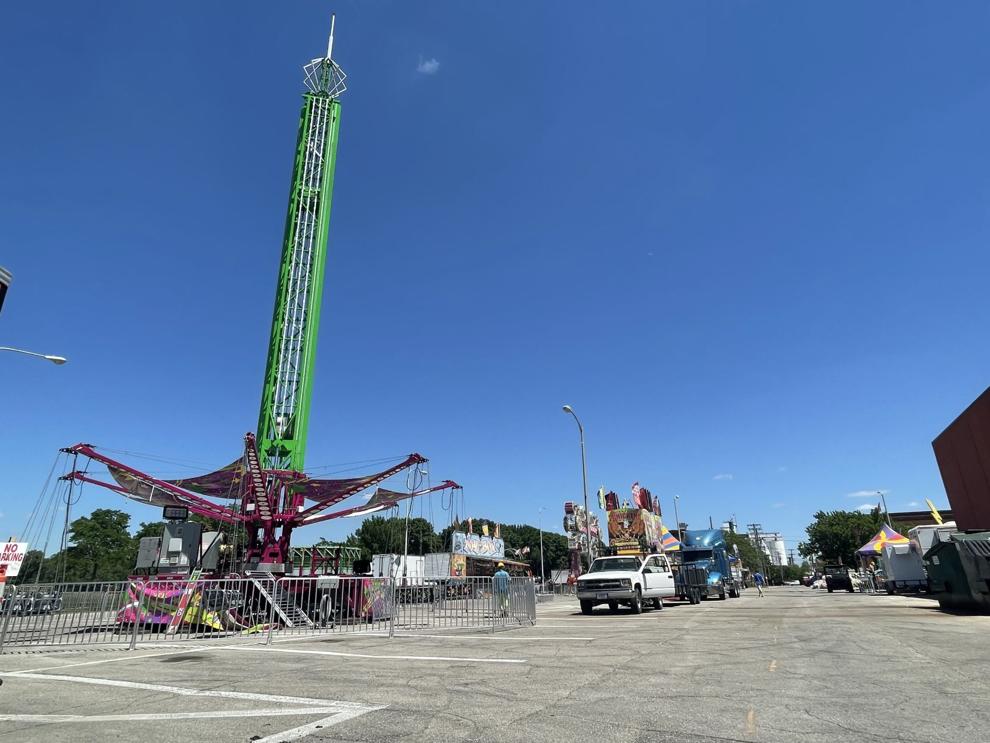 Pinpoint Detailing Ribbon Cutting Ceremony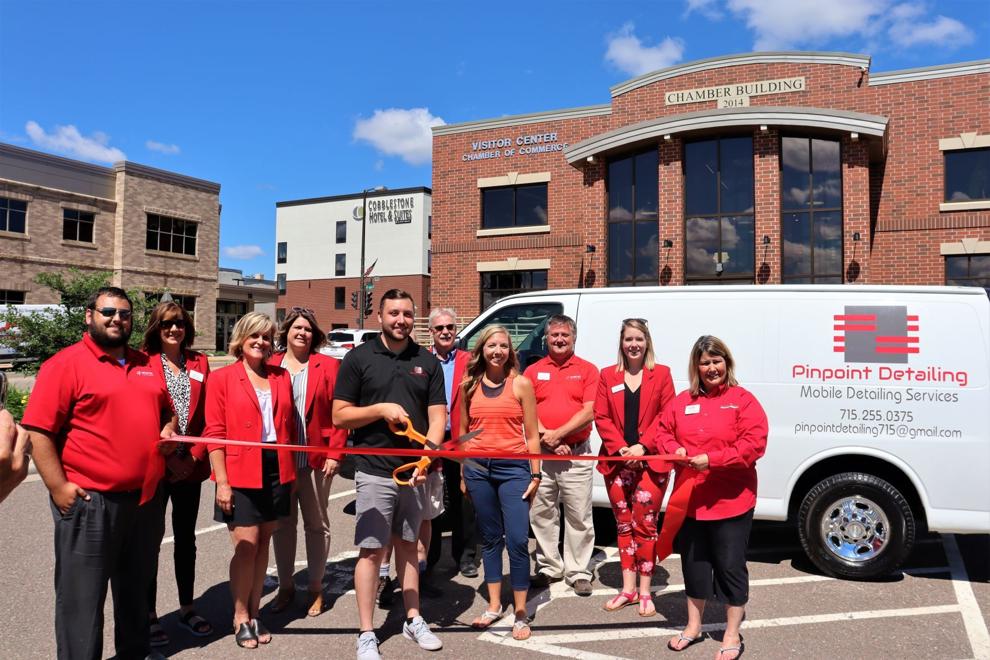 Pinpoint Detailing Ribbon Cutting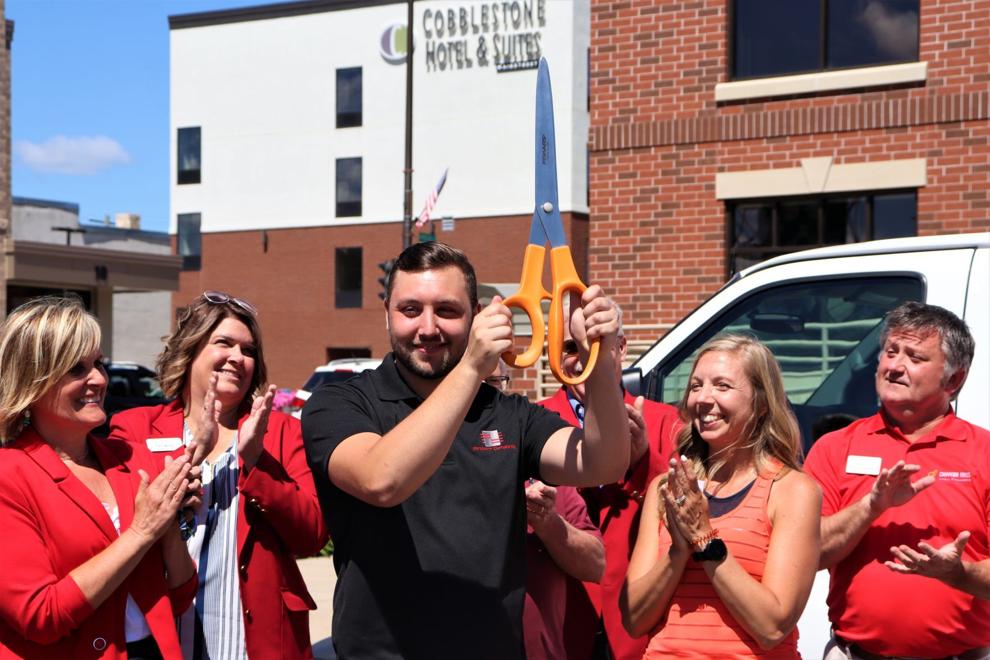 CVTC groundbreaking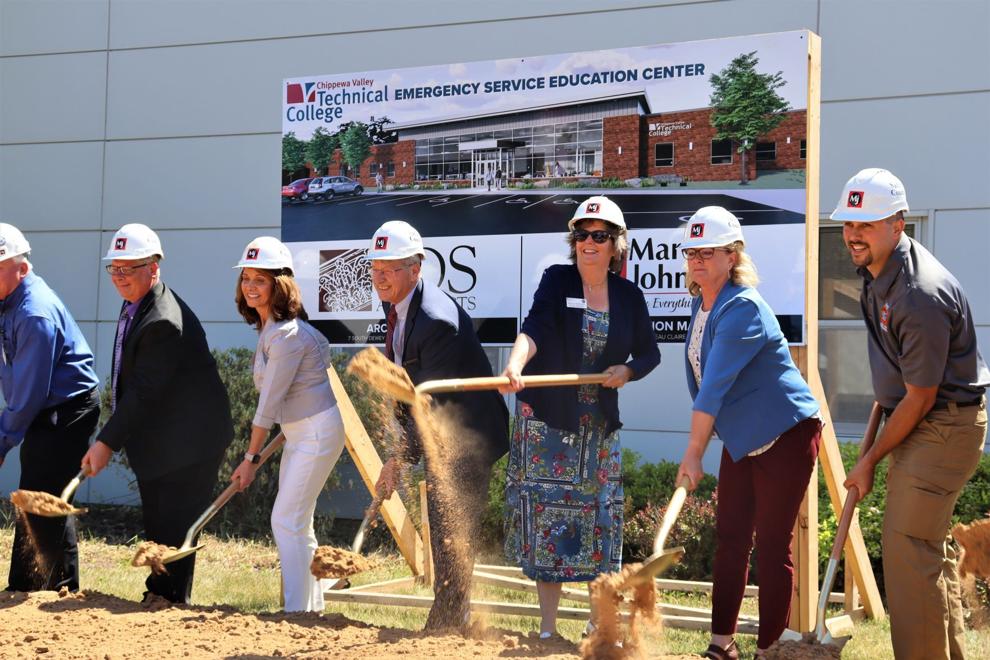 June 16: Westby vs Aquinas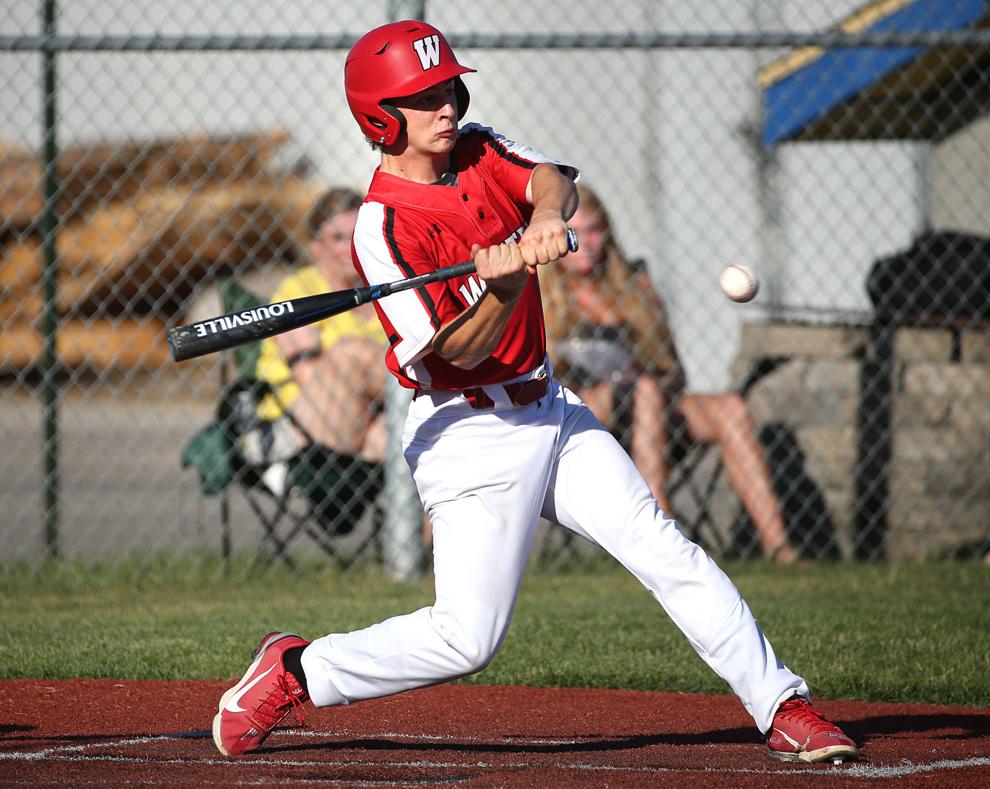 June 16: Westby vs Aquinas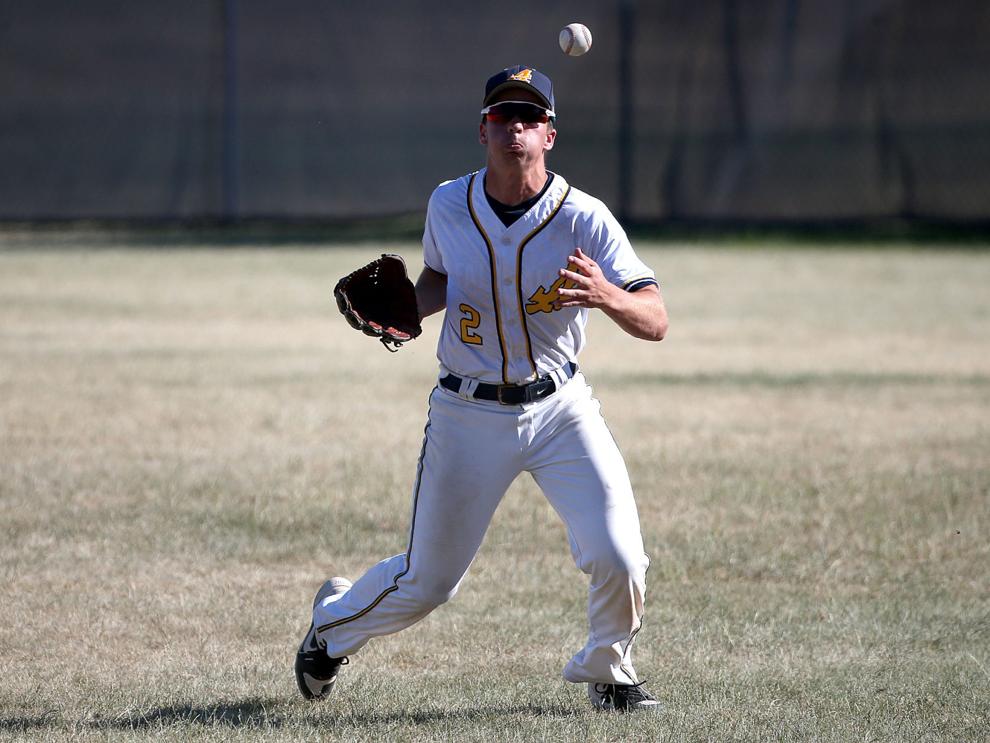 June 16: Westby vs Aquinas
June 16: Westby vs Aquinas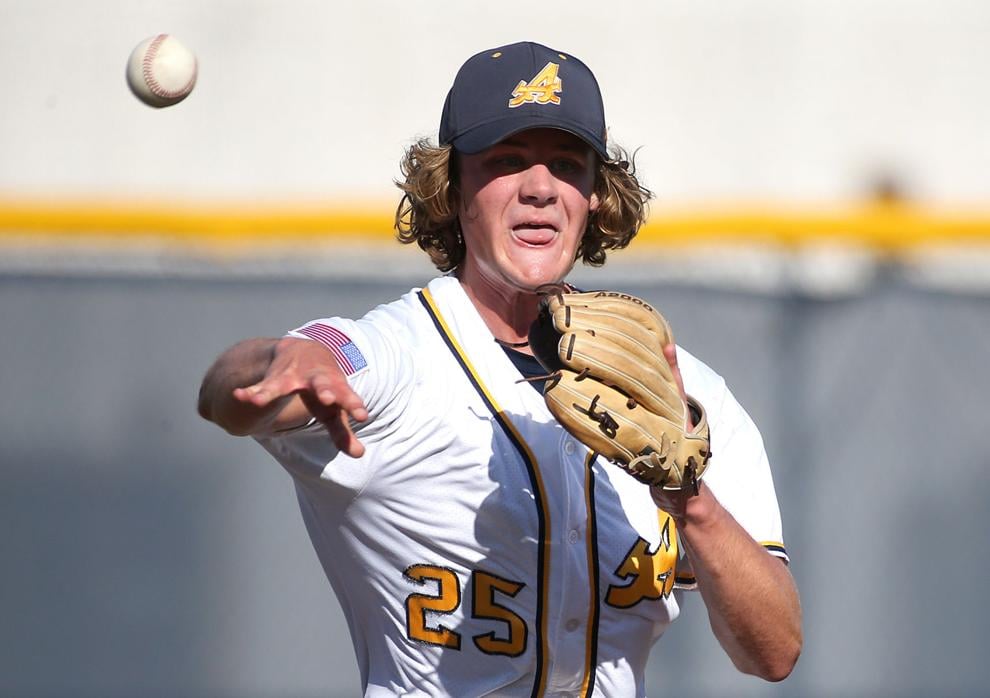 Photos: Winhawk State Championship Game 2021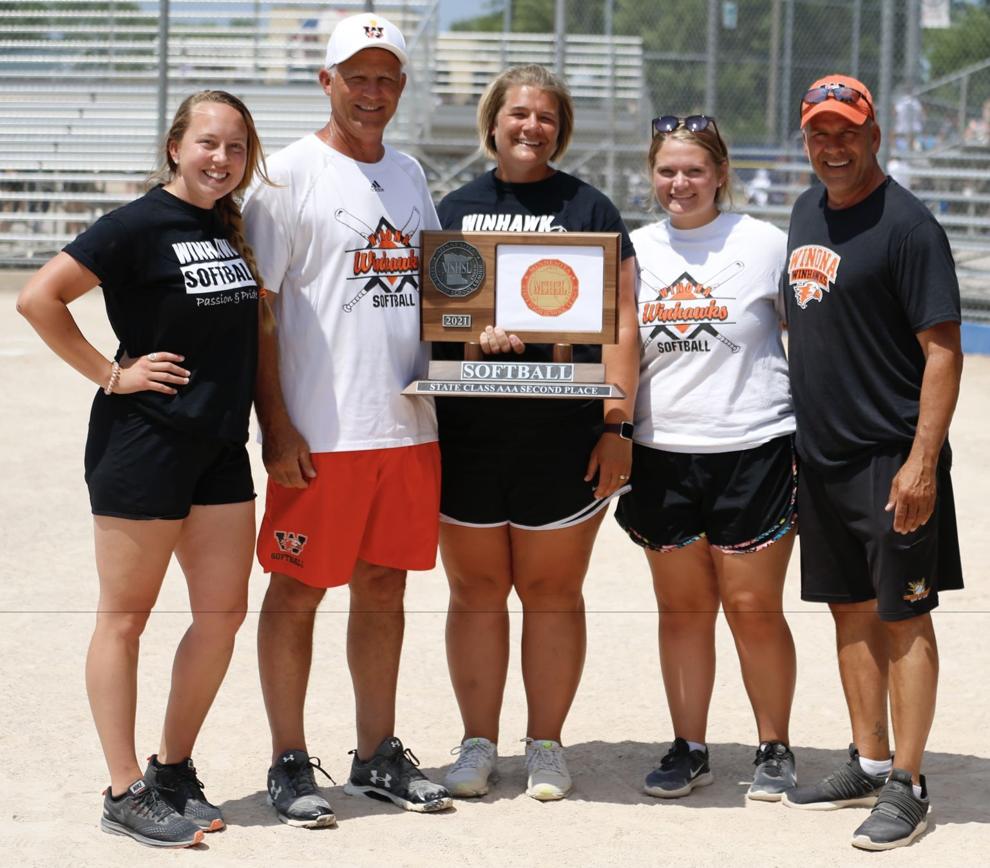 Photos: Winhawks State Championship Game 2021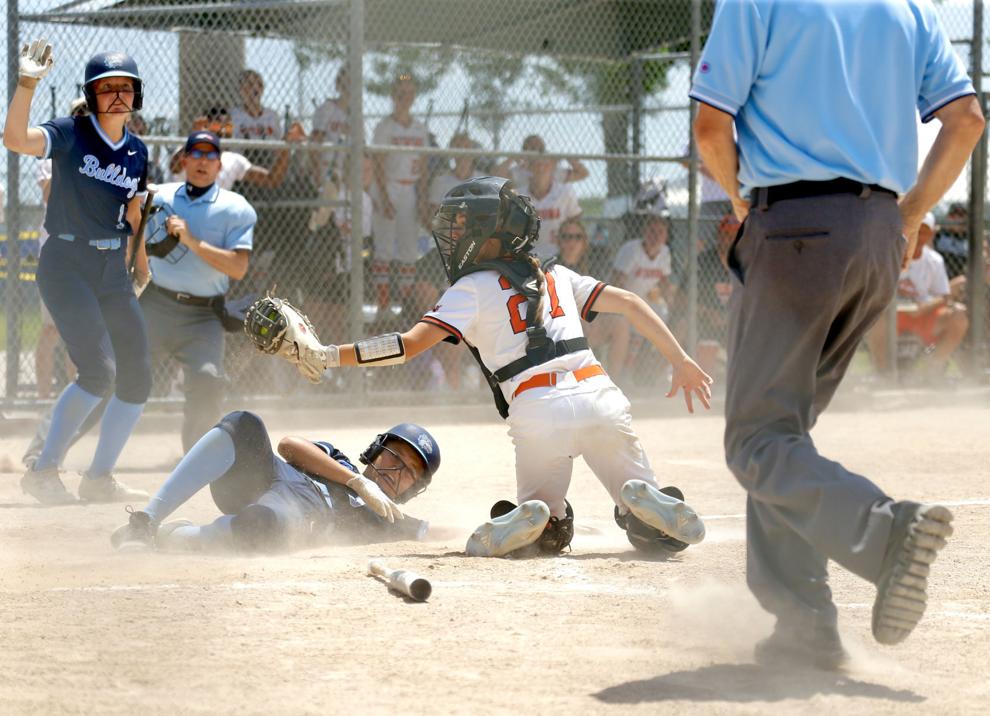 Photos: Winhawks State Championship Game 2021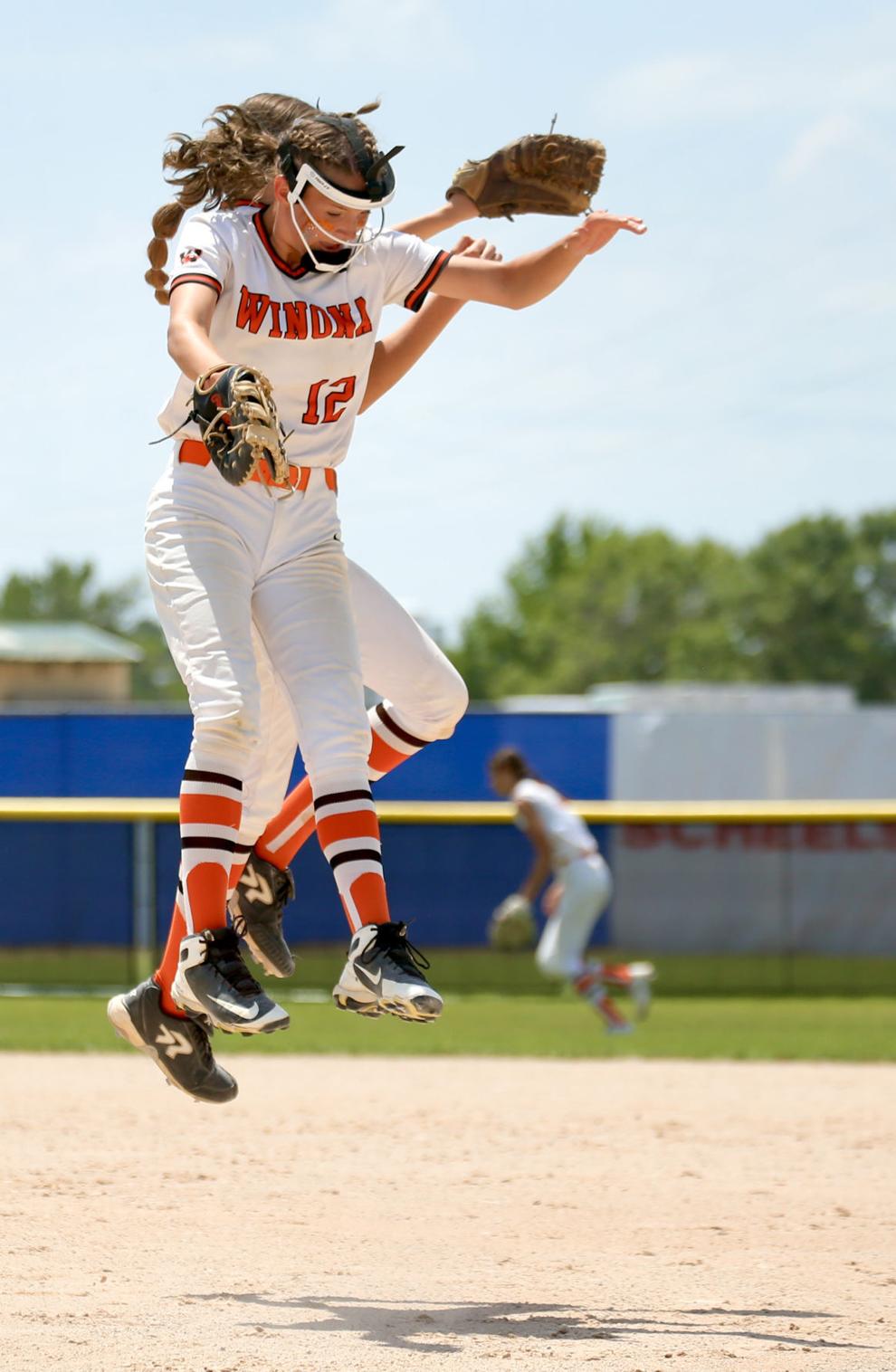 Photos: Winhawks State Championship Game 2021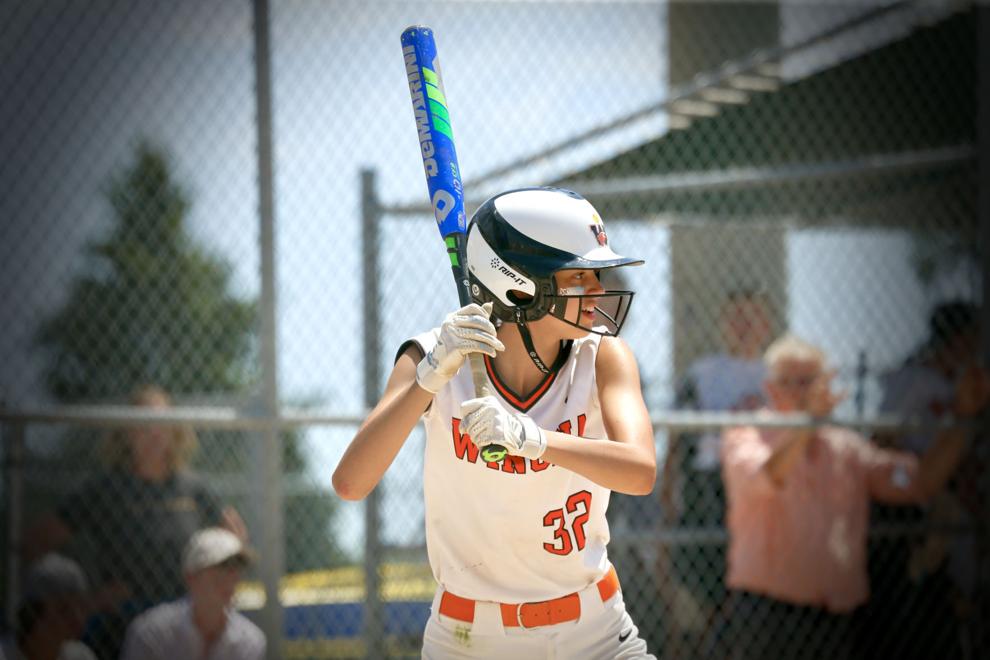 Photos: Winhawks State Championship Game 2021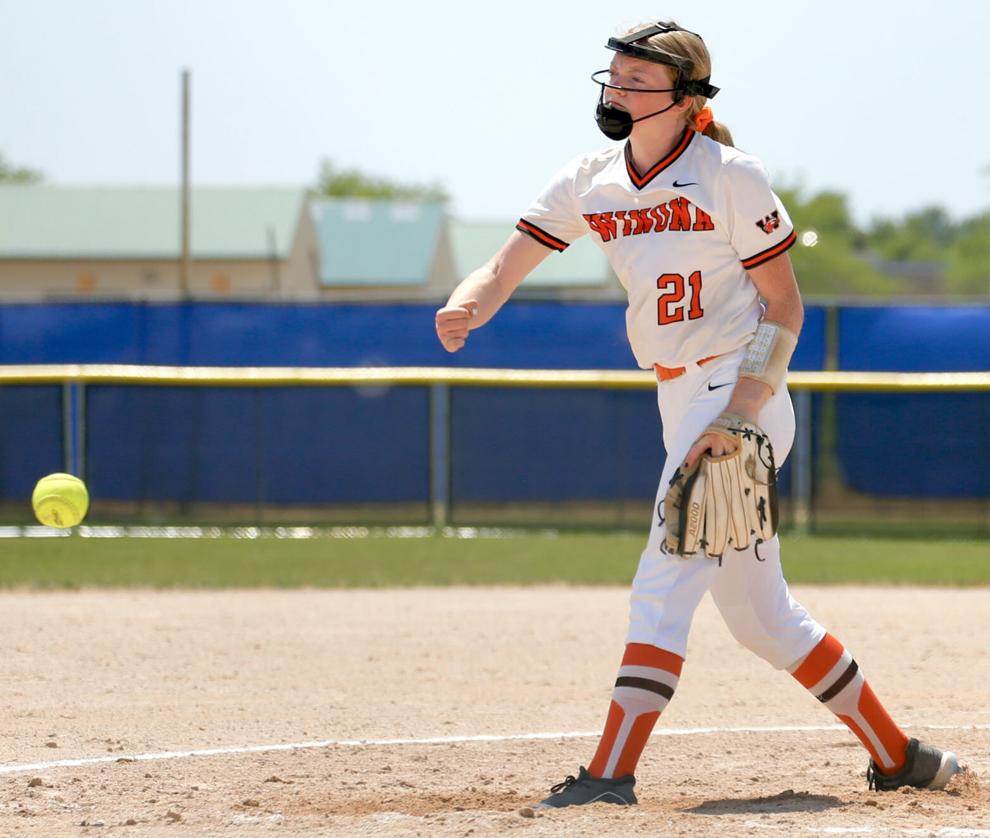 Photos: Winhawks State Championship Game 2021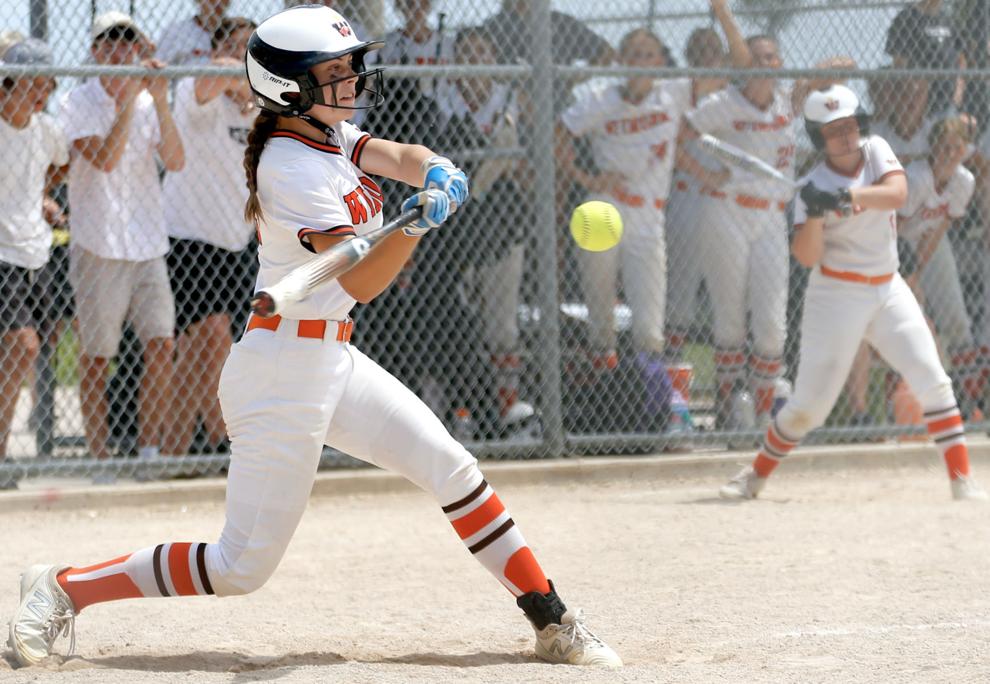 Holmen celly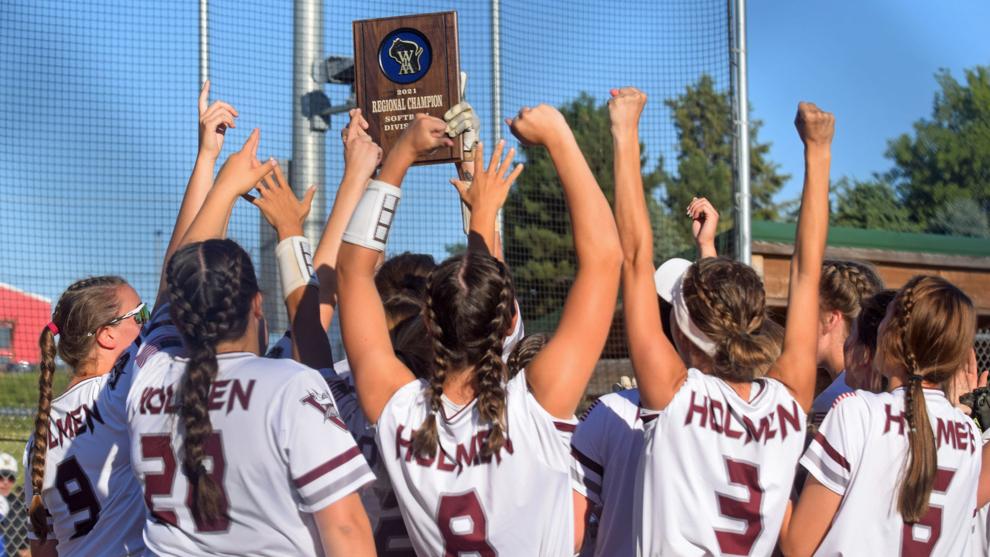 Eau Claire North at Chi-Hi softball 6-16-21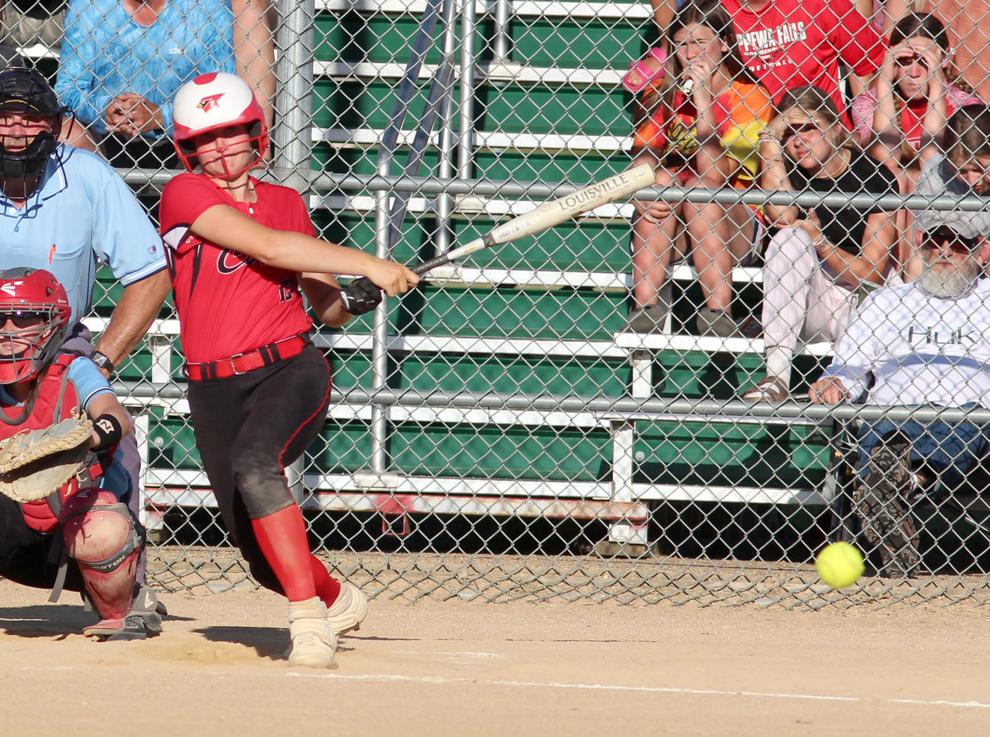 Eau Claire North at Chi-Hi softball 6-16-21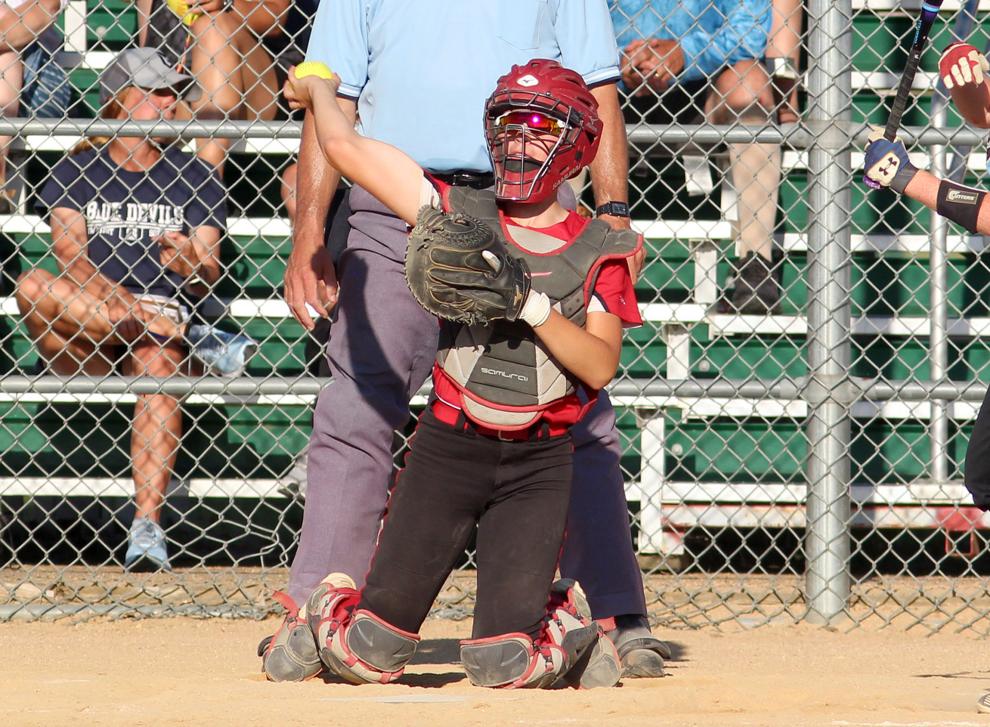 Eau Claire North at Chi-Hi softball 6-16-21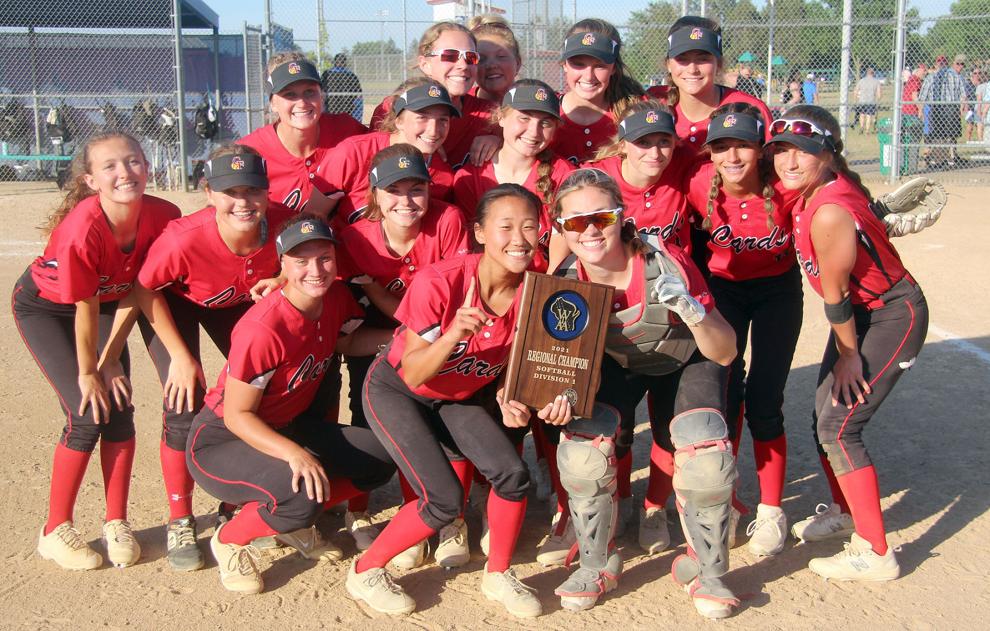 Eau Claire North at Chi-Hi softball 6-16-21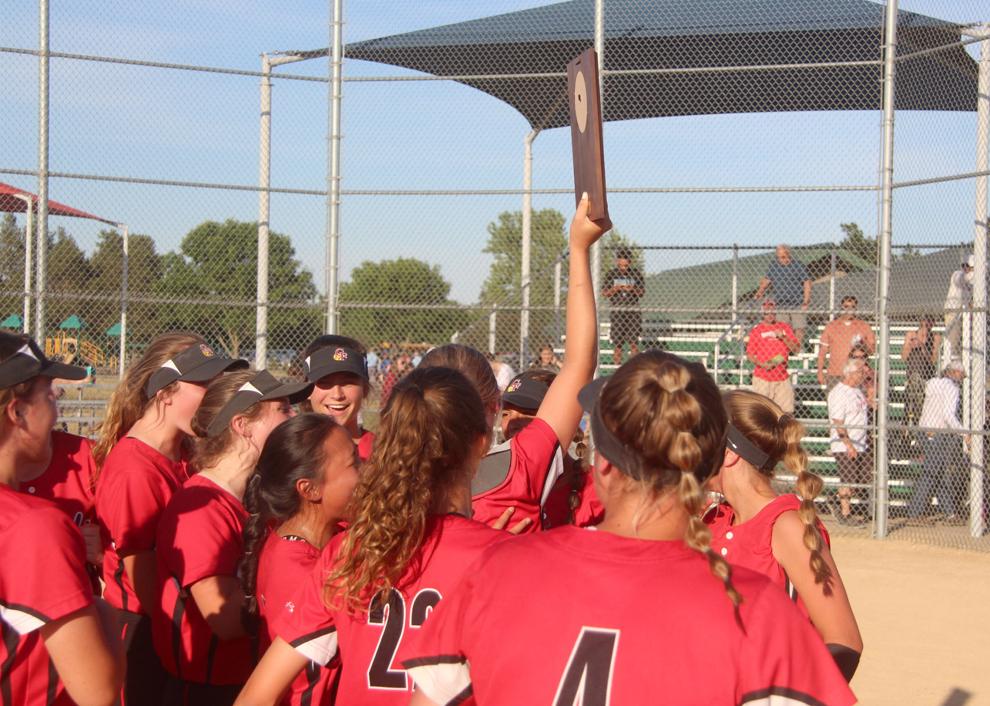 Division 1 state boys tennis tournament in Eau Claire 6-17-21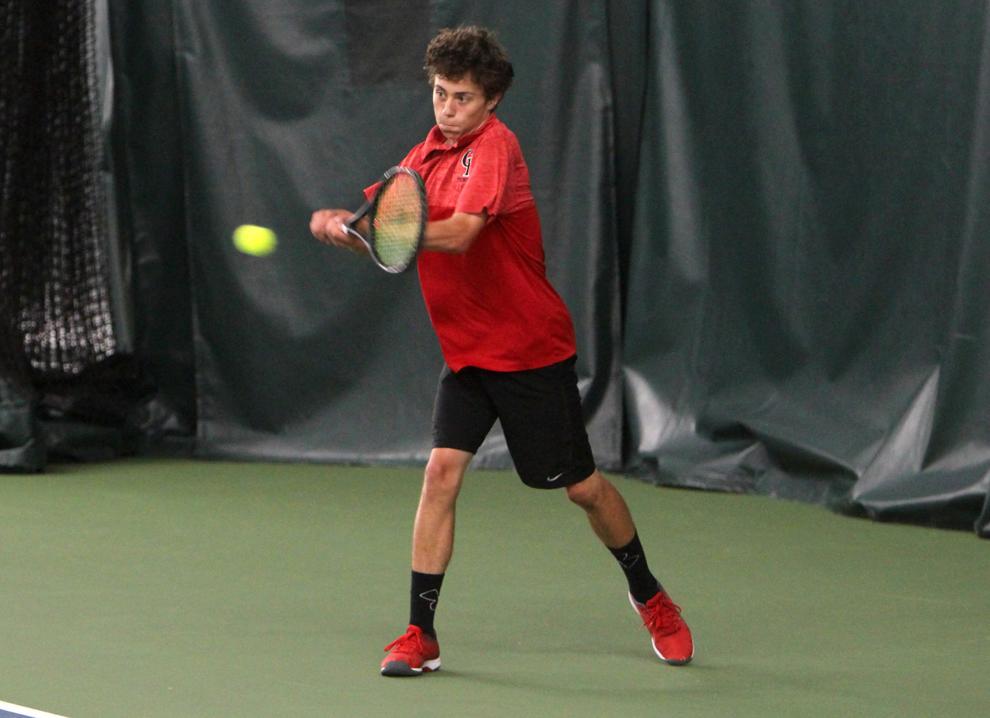 Division 1 state boys tennis tournament in Eau Claire 6-17-21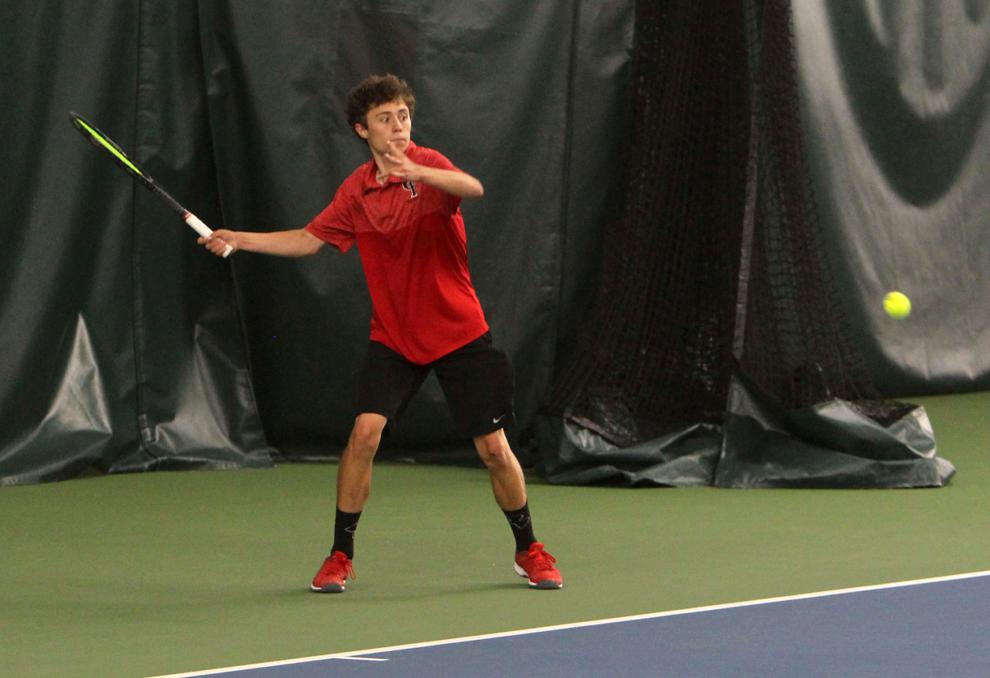 Division 1 state boys tennis tournament in Eau Claire 6-17-21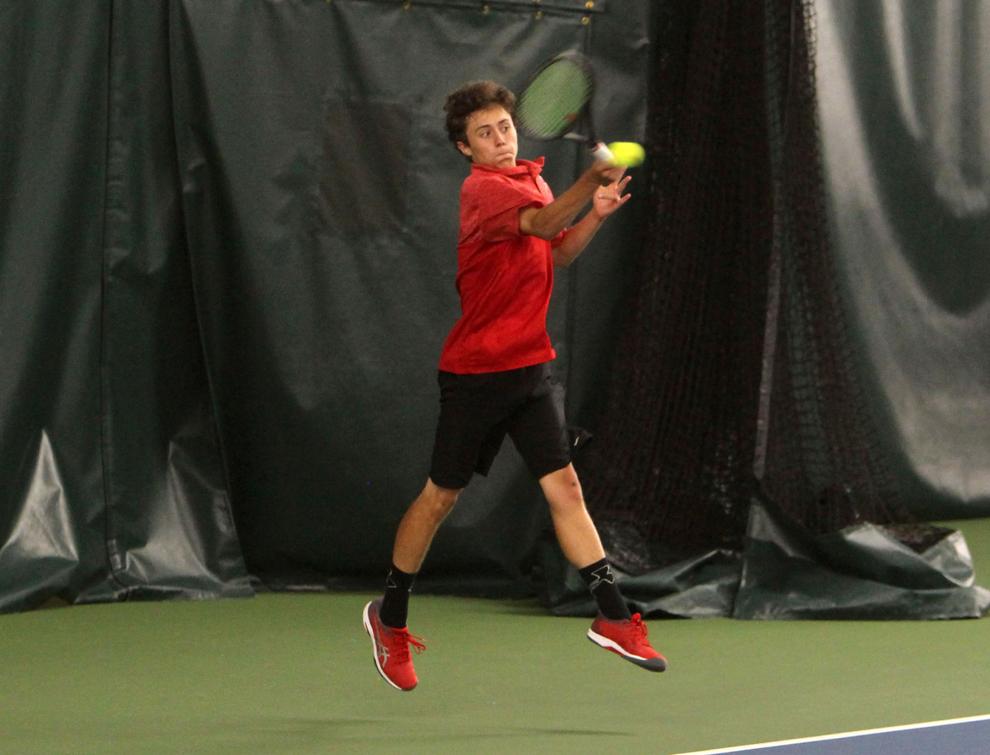 Division 1 state boys tennis tournament in Eau Claire 6-17-21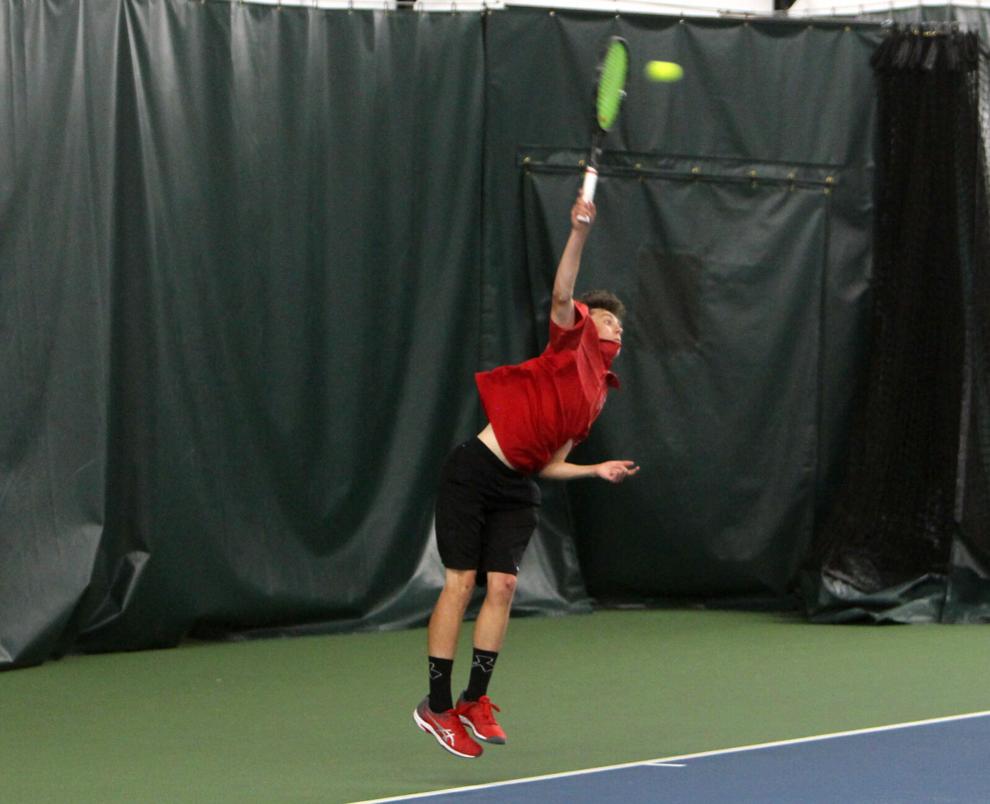 Skiing for everyone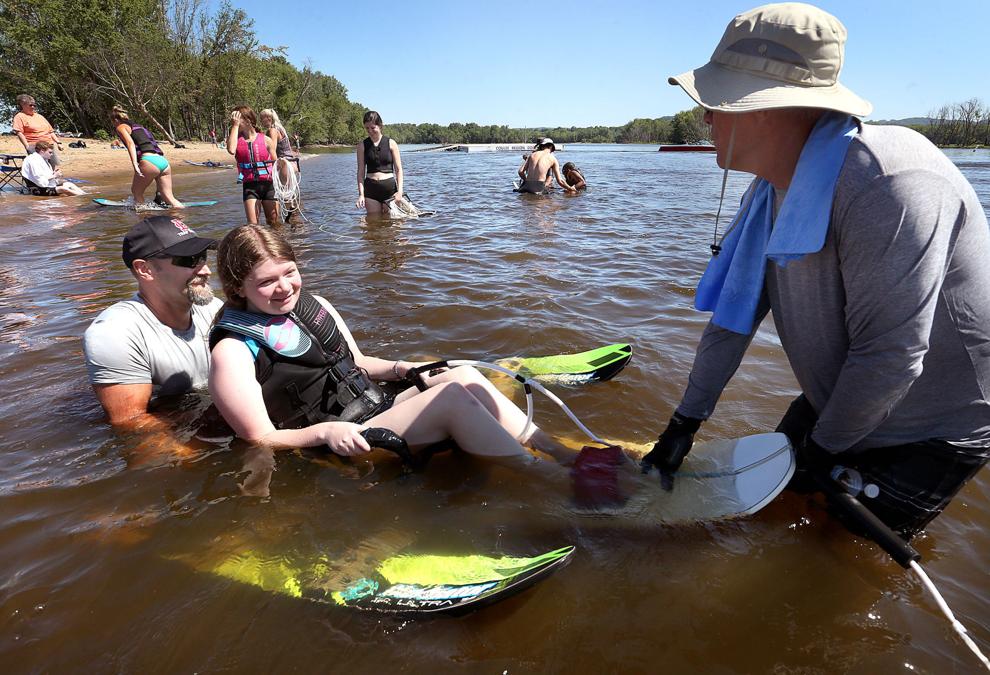 Juneteenth flag raised at UWL