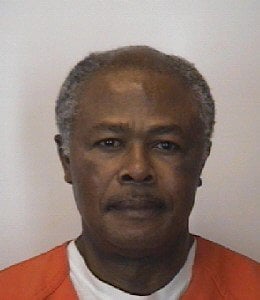 A Catholic priest accused of embezzling money from two Crawford County parishes has agreed to pay the Diocese of La Crosse $65,000.
The Rev. Robert Chukwu has until March 7 to make the restitution payment, according to a document filed last week in Crawford County Circuit Court.
Chukwu, 60, was charged with felony theft after the diocese accused him of taking more than $180,000 from St. Mary and St. Philip parishes. He later pleaded no contest to three misdemeanor theft charges, two of which will be dismissed if he completes a diversion agreement.
Chukwu denies stealing and says he invested a much smaller amount of church funds in household items he planned to ship to parishes in his native Nigeria, which would pay a premium for goods not available there.