The Coulee COVID-19 Collaborative expressed distress Wednesday about the current state of COVID-19 in the community, warning, "Without action the worst is yet to come."
During a press conference, Jen Rombalski, director of the La Crosse County Health Department, noted one in three county residents tested is positive for the coronavirus, hospitalizations continue to surpass projections and the health department is unable to keep up with contact tracing.
"All of our metrics are deeply concerning right now ...," Rombalski said. "This is really unsustainable at the current rate."
For the seven day period ending Nov. 15, the Collaborative put every metric except one in red, with COVID care capacity remaining in the yellow/caution range only due to the opening of additional COVID-19 units. Gundersen on Tuesday reported over 50 coronavirus patients being hospitalized at its La Crosse facility, while Mayo reported around 30. The new hospitalization rate is currently 27.6 per 100,000 per day, up from 19.6 per 100,000 the week prior.
"Hospitalizations are nearly doubling every two weeks," said Dr. Todd Kowalski of Gundersen Health System. ..."The trajectory in our region is deeply alarming."
Should COVID care capacity reach red, consequences could include the need for actively infected employees to staff hospitals, rationing of patient care, transporting of patients to hospitals outside the county or housing them in tents due to lack of bed space, and, devastatingly, the acquisition of refrigerated morgue trucks if coronavirus deaths spike or other patients are unable to receive life saving treatment due to lack of care availability.
As Dr. Kevin Fitzgerald of Mayo Clinic Health System put it, "All our greatest fears are coming to fruition."
Coulee COVID-19 Collaborative Metrics for the week ending Nov. 15
New case rate: 109.2 per 100,000 people per day (red); case trend as an estimate from new deaths trend: 60.5 per 100,000/day (red)
New hospitalization rate: 27.6 per 100,000 people per day (red).
COVID care capacity: yellow, ability for all patients can be quickly tested and cared for approaching capacity
Cases interviewed within two days (85% goal): 61.3%, red
Identified contacts traced (90% goal): 58%, red
Contacts reached within one to two days (75% goal): 56.7%, red
Daily testing goal met (75% goal): 64.3%, red
Testing turnaround time (85% within two days goal): 39.6%, red
Positive test ratio (under 10% goal): 29.3%, red
Recent outbreaks, the Collaborative stated, have resulted from church services, a group watching a football game at a local bar, personal gatherings, hunting trips and religious and cultural events.
However, the single largest source of COVID-19 transmission this week, outside of household spread, has been workplace exposures, the Collaborative said, stating, "There are significant numbers of people reporting multiple cases linked to their place of employment. Some have reported being compelled to report to work even after they were known to be a high-risk close contact. Some businesses are trying to shorten or ignore quarantine requirements for their employees, leading to even larger workplace outbreaks."
The Collaborative asks employers not to allow or ask any exposed or symptomatic staff to come into work, regardless if they test negative during quarantine, and to enforce masking, distancing and 25% capacity guidelines. Employees should be regularly screened for symptoms, and allowed to work from home if possible.
A number of recent cases also resulted from K-12 schools, most from private schools holding in-person classes. Extracurricular activities have also caused viral spread, and the Collaborative recommends cancelling all concerts, sporting events, practices and club meetings for the next 30 days, with virtual learning highly advised.
In addition, the Collaborative traced at least four clusters of cases to places of worship "in which a leader or church member attended in-person services while ill and caused spread. We will not know the full extent of these clusters for another two to three weeks. These clusters caused wider spread due to activities such as unmasked singing, lack of mask wearing in general, and lack of physical distancing." Religious events, meetings and services should be held only online at this time.
Community wide, individuals and families are advised only to leave the home for essential errands or work, to cancel all social gatherings and interactions with those outside their home and to get a flu shot in addition to masking, distancing, and hygiene practices.
La Crosse County daily numbers
La Crosse County recorded 204 new confirmed COVID-19 cases with a 28.53% positivity rate Wednesday, according to data from the Wisconsin Department of Health Services.
The county has averaged 144.57 new cases per day over the past seven days, a slight drop from where that figure was Tuesday (145) but still higher than it was a week ago (131.86). Wednesday also marked the 31st day in a row with a daily positivity rate above 10%, including above 25% on three straight days. Total confirmed cases are up to 6,845, which grows to 7,101 when including probable cases.
Of Wednesday's cases, seven were people ages to 9, 15 were people ages 10-19, 50 were in their 20s, 34 were in their 30s, 22 were in their 40s, 25 were in their 50s, 22 were in their 60s, 19 were in their 70s, six were in their 80s and four were of people at least 90 years old.
The county's seven- and 14-day positivity rates decreased marginally Wednesday, though both remain well above 10%. The seven-day rate is at 29.91%, down from 30.92% on Tuesday and 33.12% a week ago. The 14-day rate is at 31.36%, down from 31.92% on Tuesday but up from 30.57% a week ago. Total positivity eclipsed 15% and is at 15.18%, up from 13.98% a week ago. No new deaths were reported, leaving that total at 32.
State data
Wisconsin coronavirus cases increased by 7,989, bringing the running total to 331,837. Negative tests have reached 2,036,941, up 12,140 from Tuesday. Hospitalizations rose by 283, with 15,100 ever hospitalized for COVID-19, and another 52 deaths were confirmed, bringing fatalities to 2,793.
Jim Falls, Wis.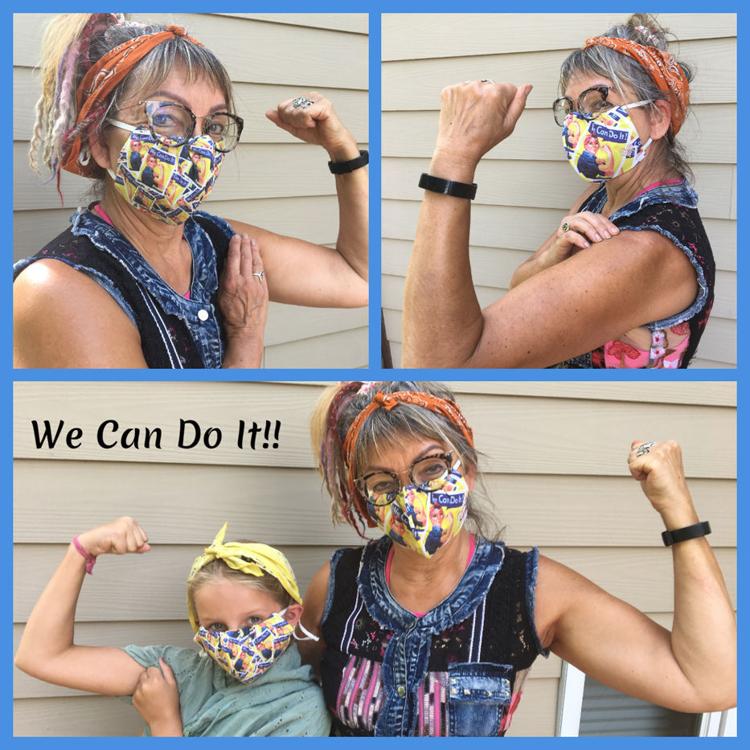 La Crescent, MInn.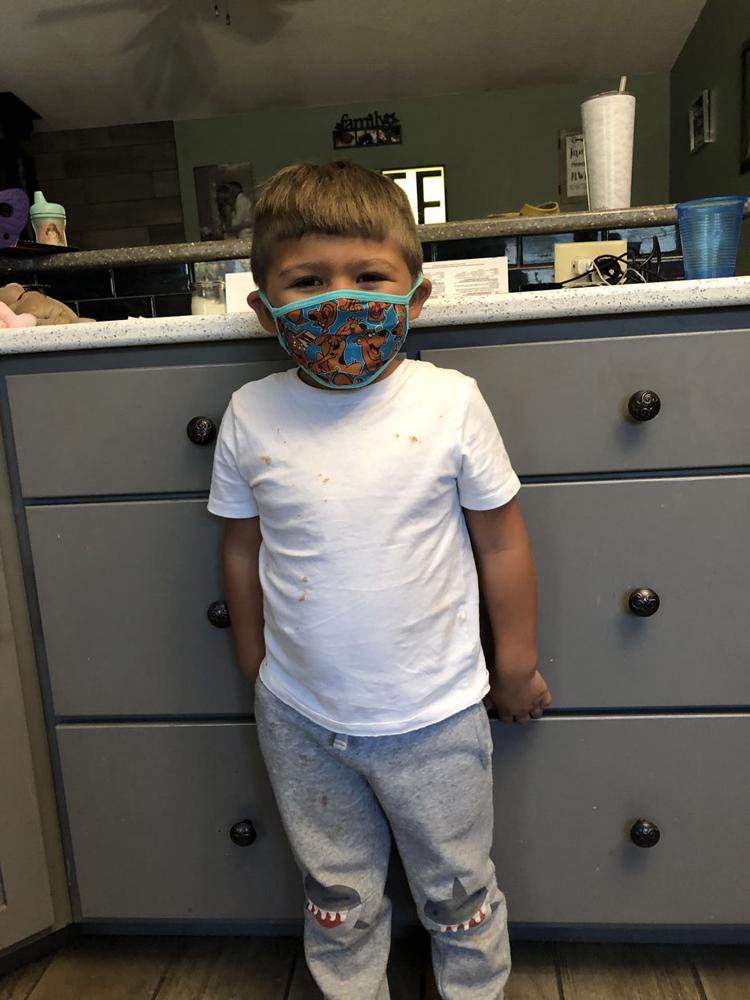 Working at the Tomah VA serving our Veterans during this pandemic!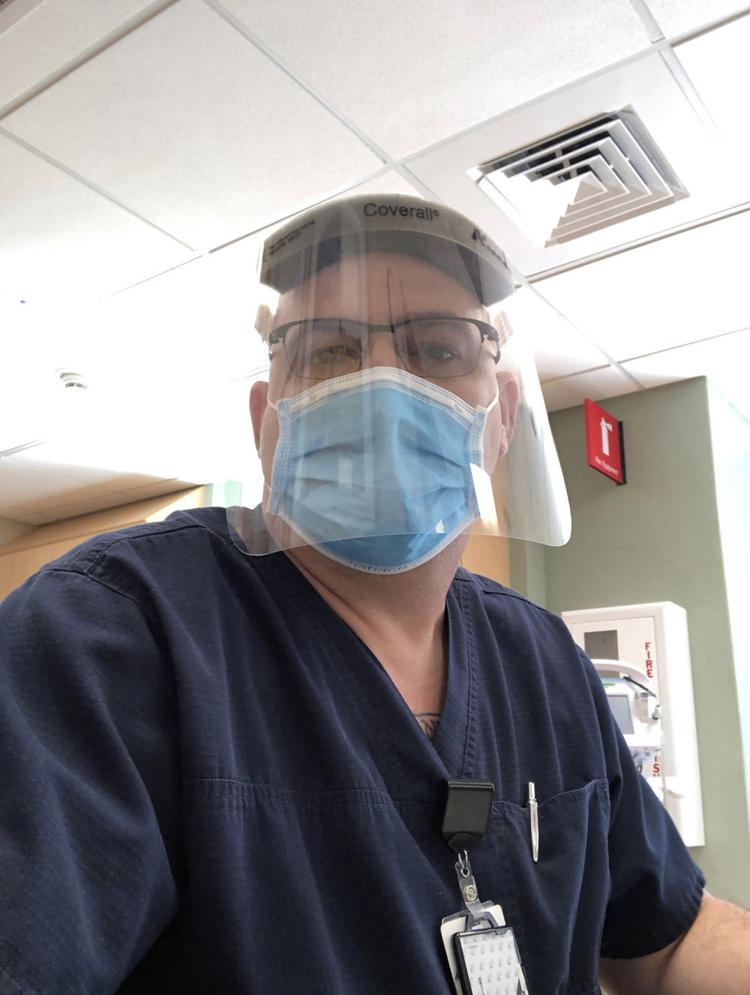 In My Family We all Wear Our Masks Cindy And Baby V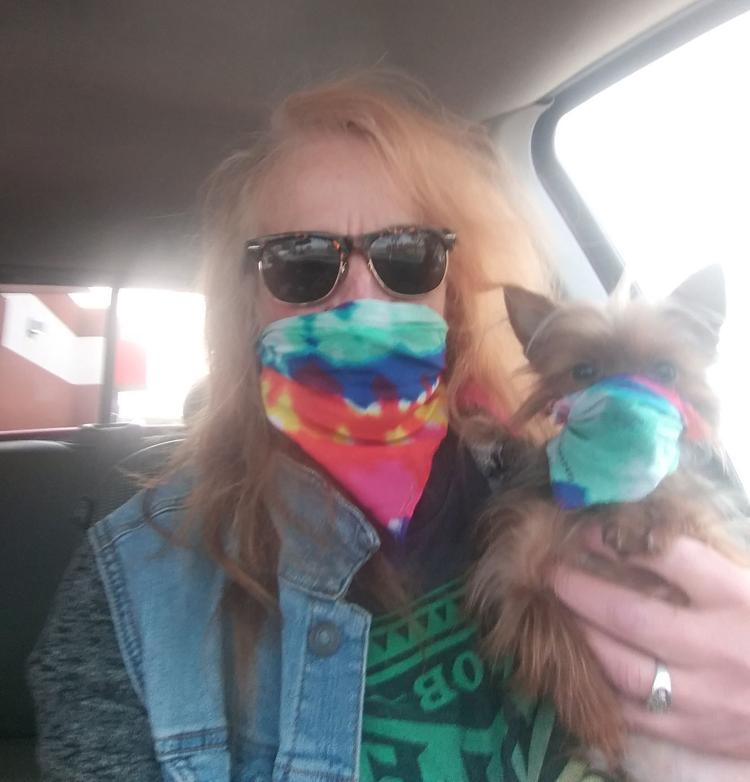 mask made by fellow West Salem High School chemistry teacher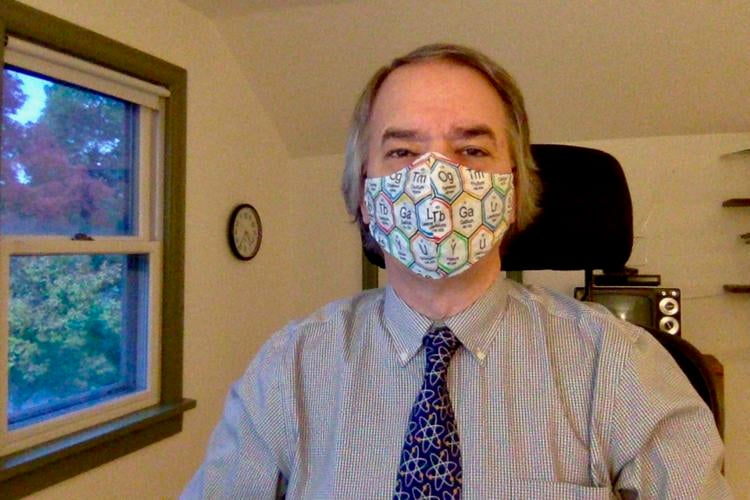 La Crosse punk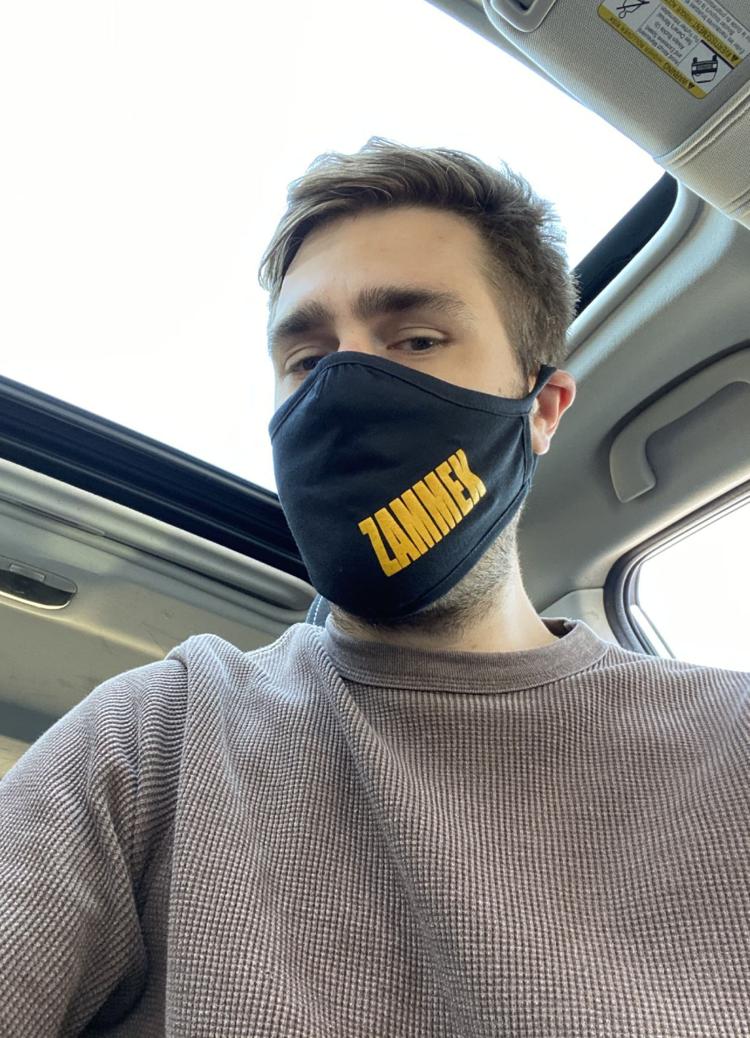 Lace for a lady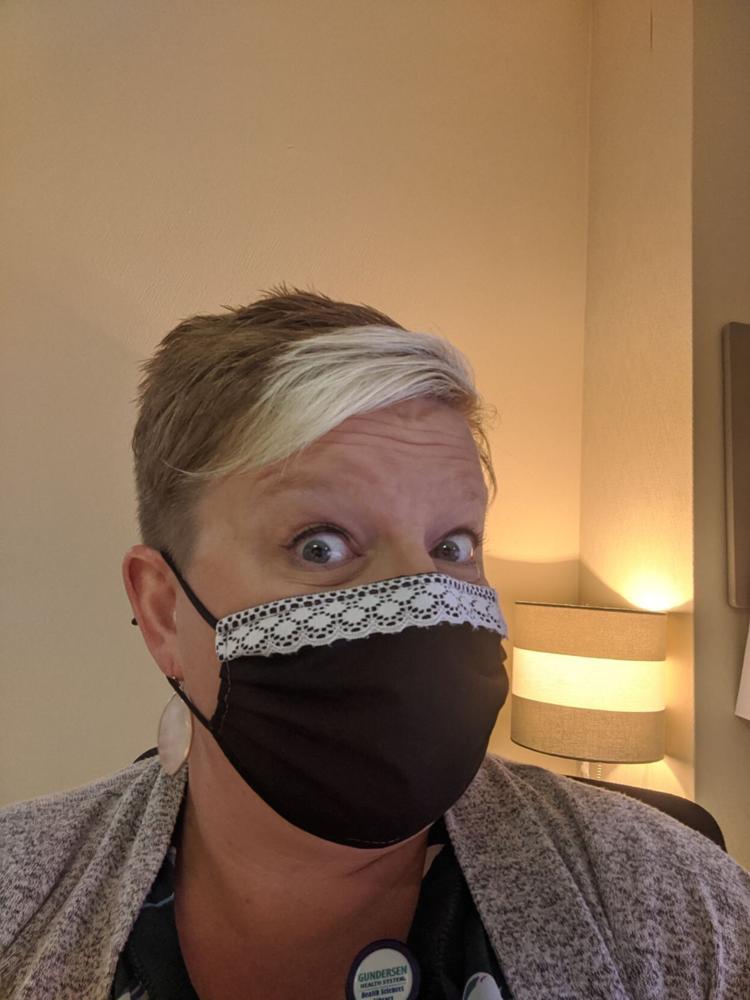 Caring for the community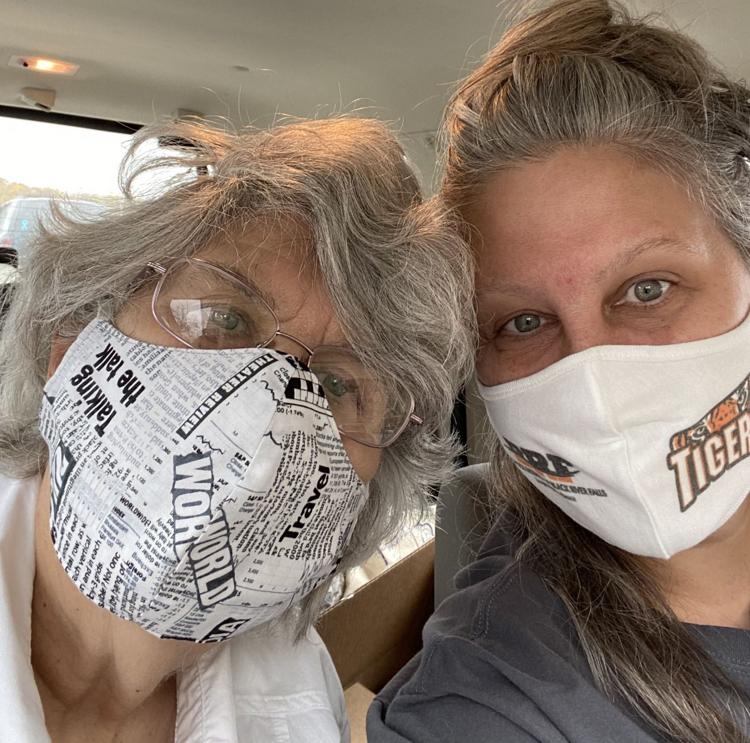 A mask with bling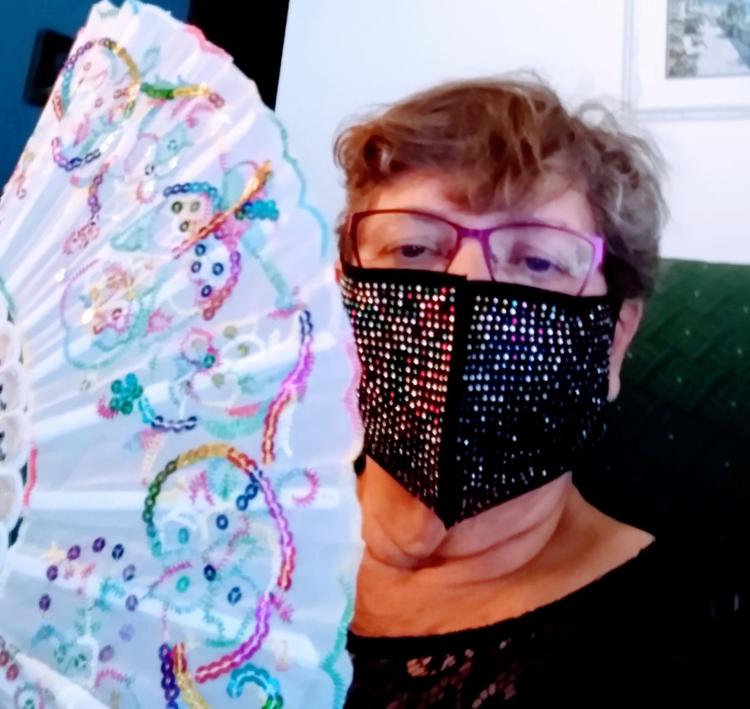 Dinner guests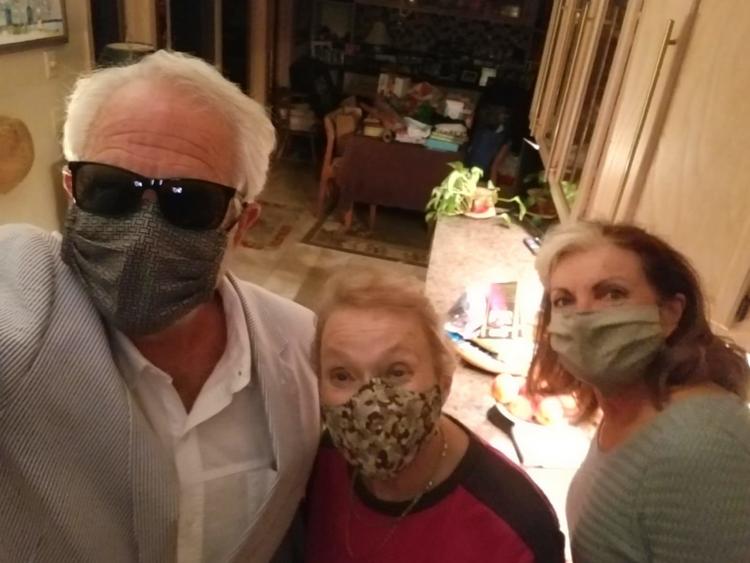 A Friendly smile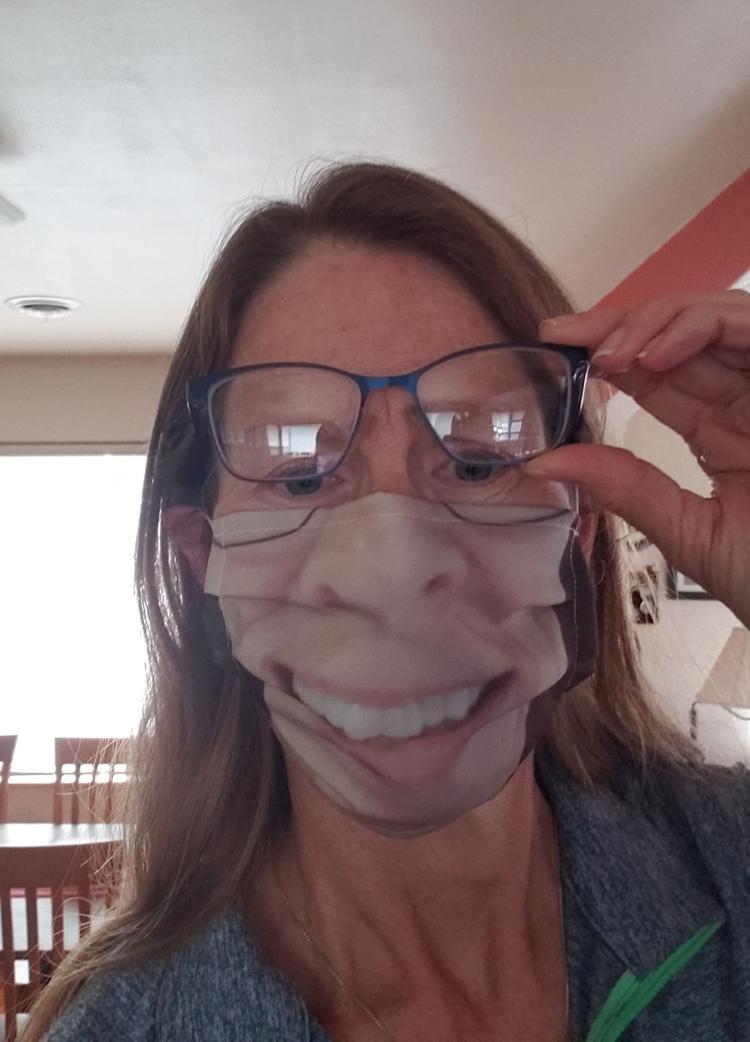 October 6: GIrls WIAA Division 2 sectional golf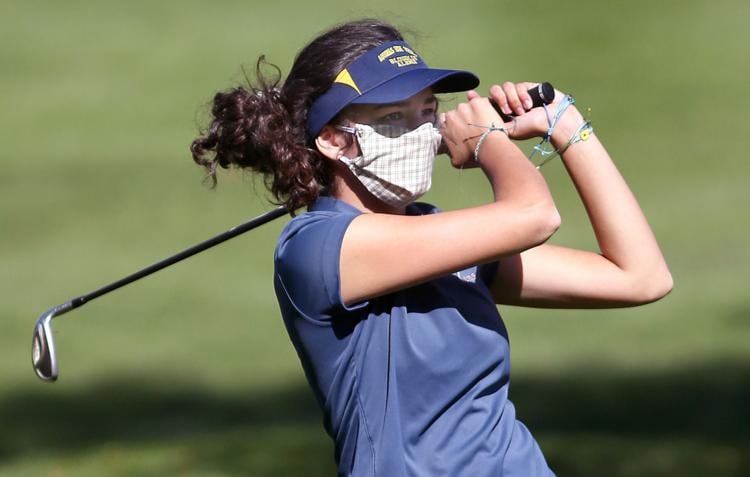 October 2: Edgar vs Onalaska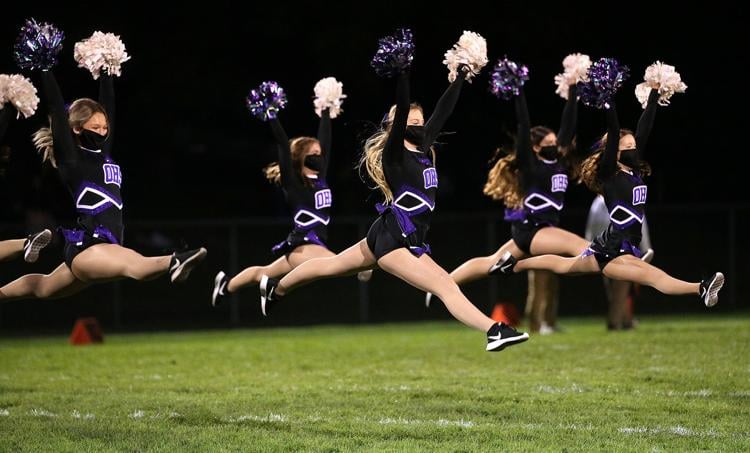 October 2: Edgar vs Onalaska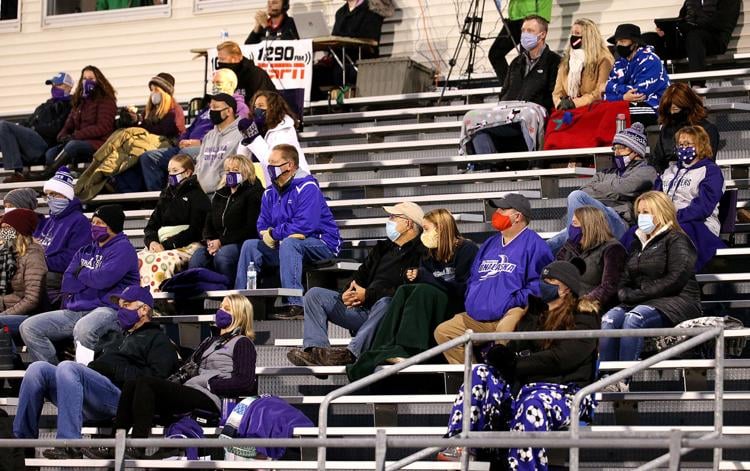 September 22: Aquinas vs Onalaska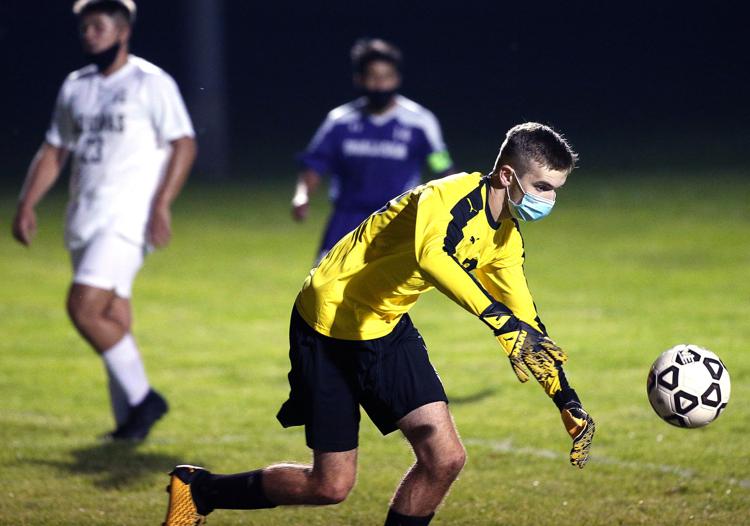 September 17: Westby vs Aquinas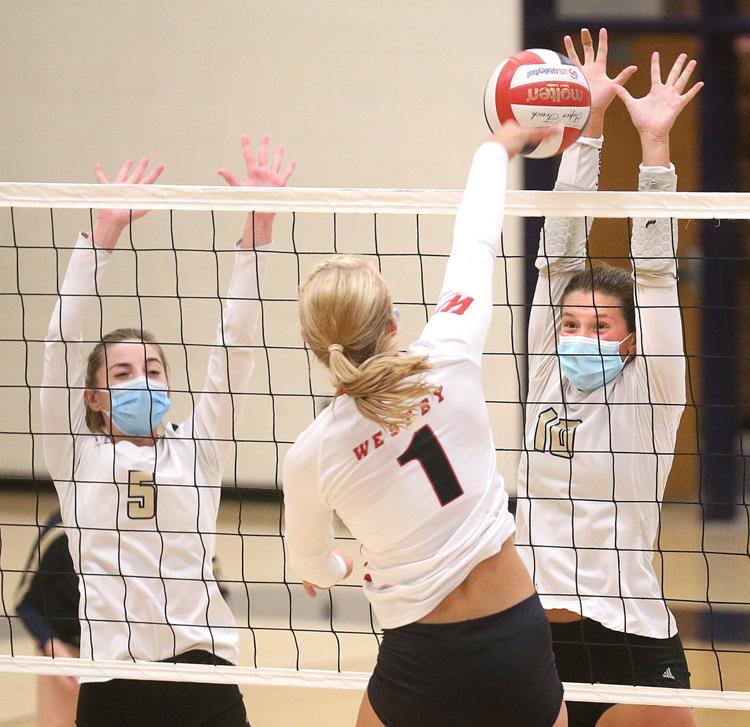 September 17: Westby vs Aquinas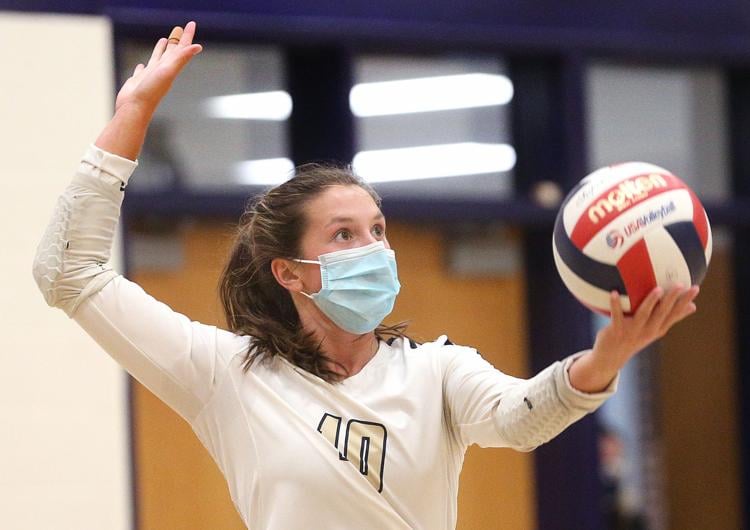 September 17: Westby vs Aquinas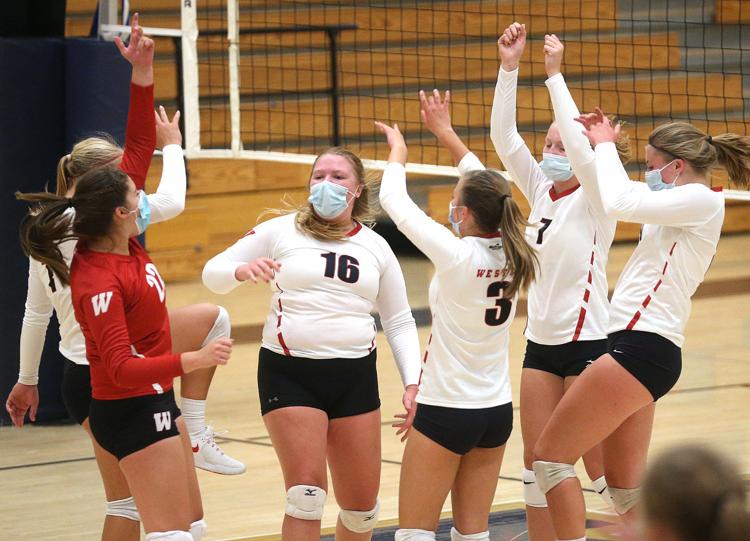 Holmen school lunches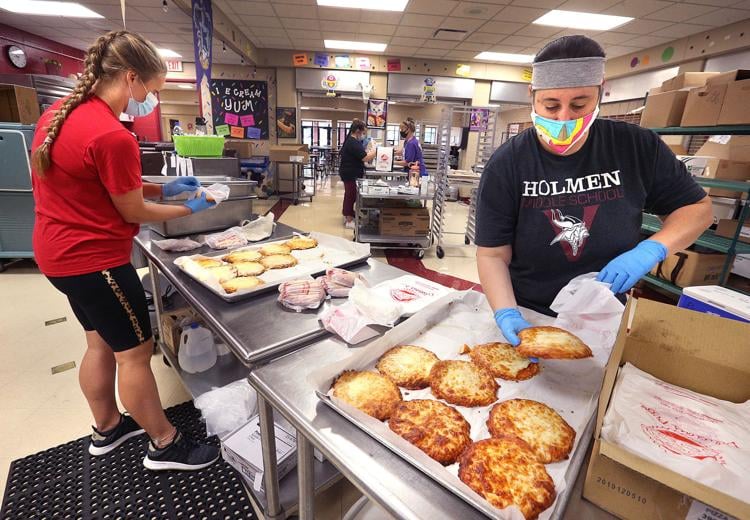 Noodles & Company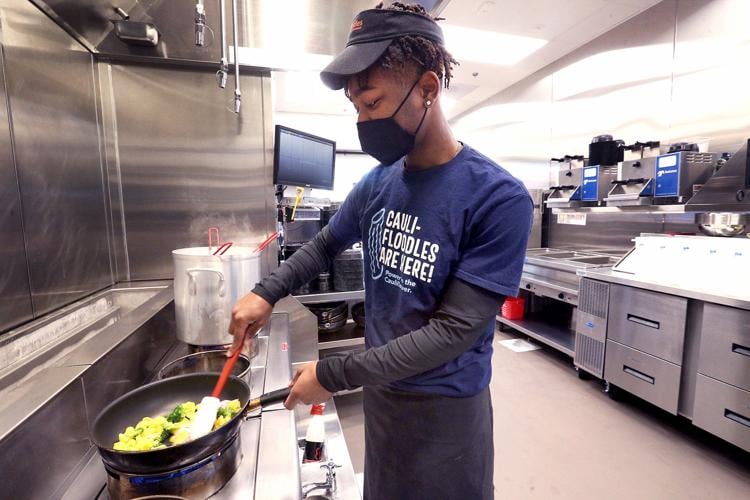 September 10: Dover-Eyota vs. La Crescent-Hokah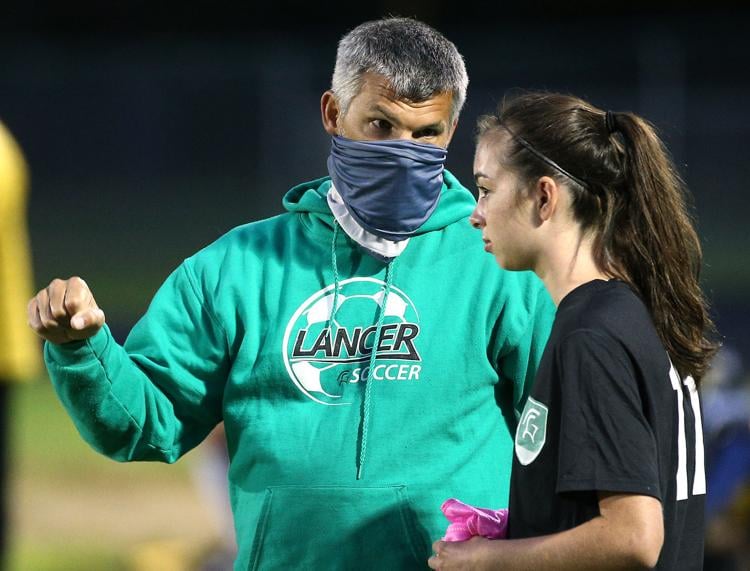 Onalaska Football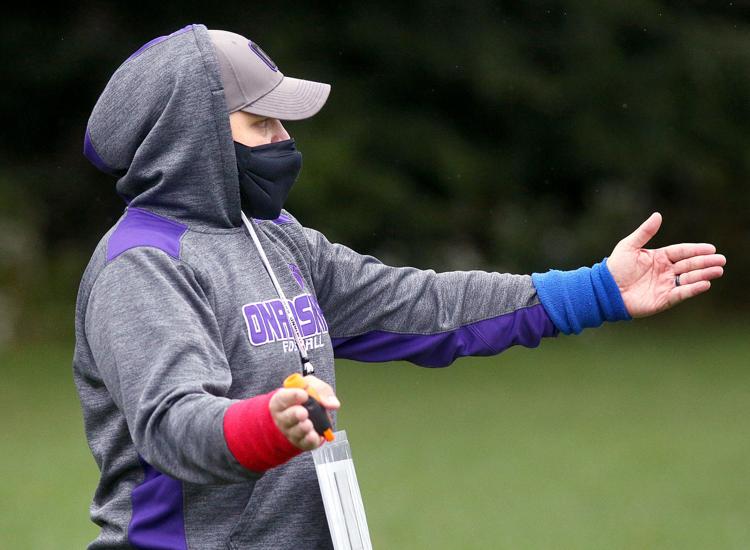 College during COVID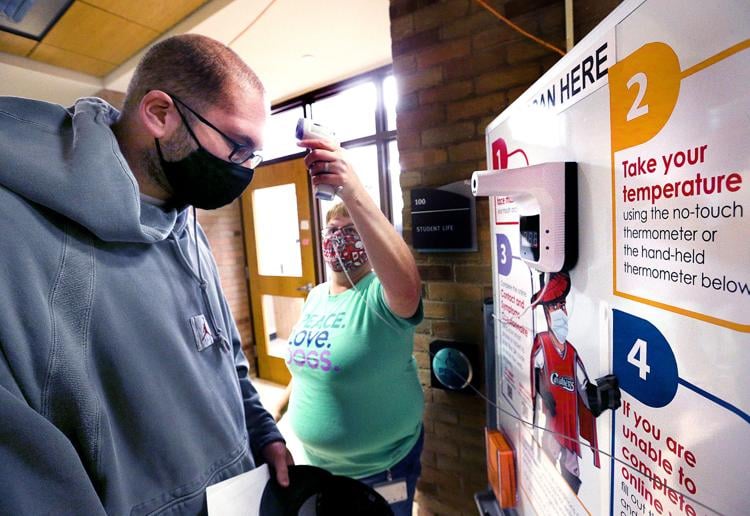 College during COVID
Vice President Pence at Dairyland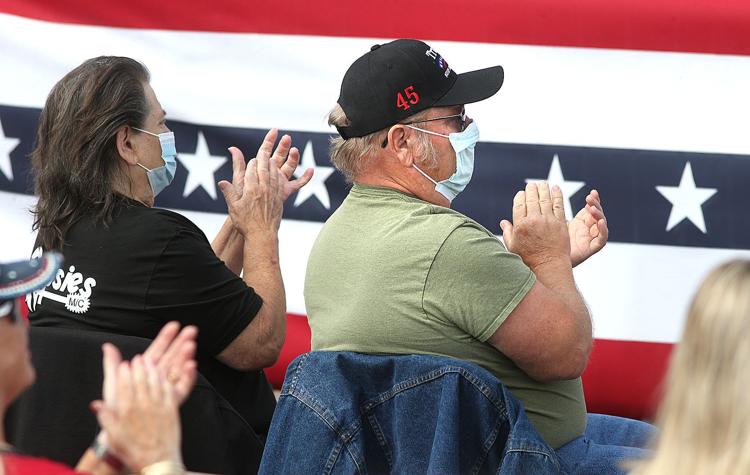 Vice President Pence at Dairyland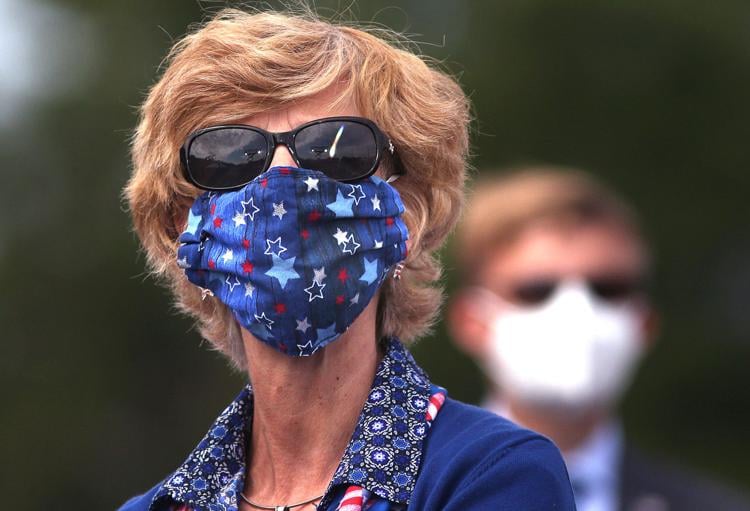 Scooping up smiles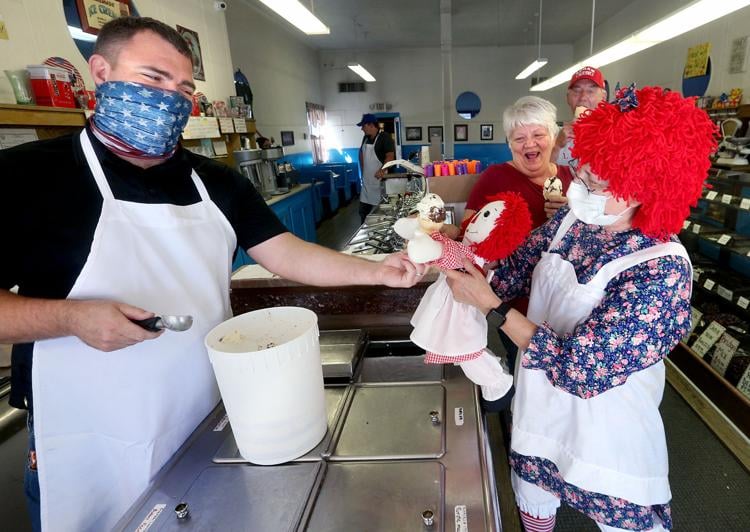 Concerned about COVID-19?
Sign up now to get the most recent coronavirus headlines and other important local and national news sent to your email inbox daily.