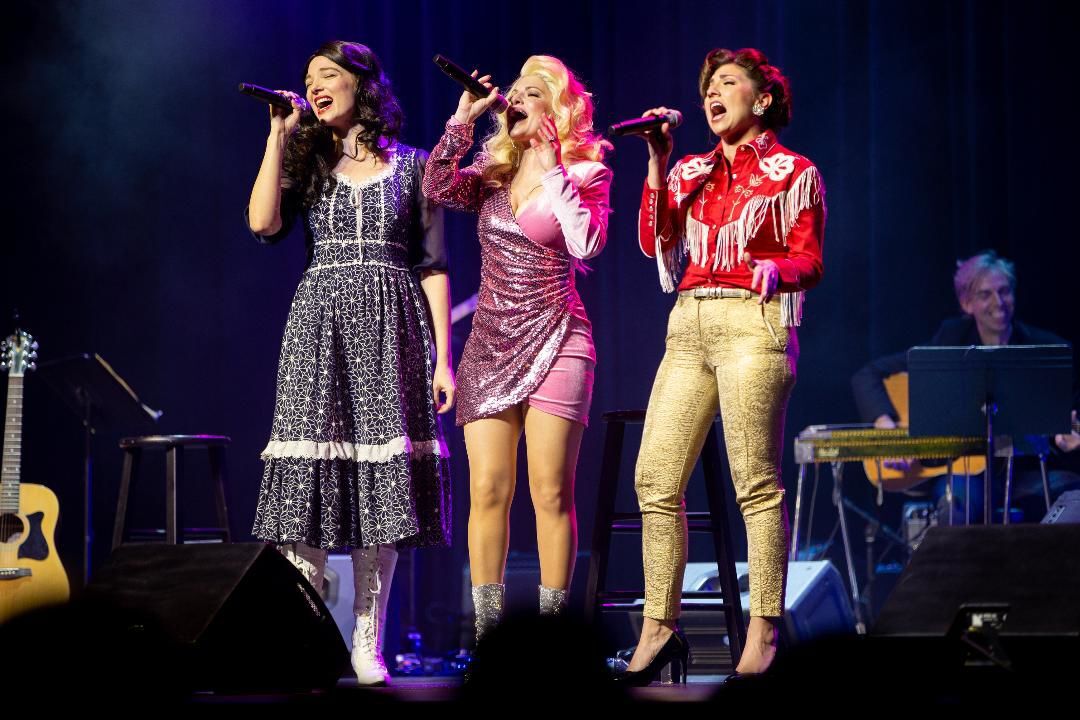 Forced to stay home during the pandemic of 2020, music fans are understandably eager to get out and hear live music again in 2021.
Few would disagree with a quote made by Dhani Jones, a linebacker who played 11 seasons in the National Football league before becoming a successful entrepreneur.
"There's nothing better than live music," Jones said. "It's raw energy and raw energy feeds the soul."
With that in mind, here are descriptions of just a few of the many different kinds of Coulee Region venues likely to showcase live music in the months ahead.
Cavalier Theater and Lounge (118 5th Ave. N, 782-2111): The Cavalier books a wide variety of national touring bands as well as regional favorites. The Art-Deco-themed cocktail lounge offers easy access to a concert venue with theater seating and great sight lines.
The Freighthouse Restaurant (107 Vine St., 784-6211): One of La Crosse's most iconic dining places regularly offers live music inside on weekends as well as performances outdoors on the Back Dock when weather permits.
Heider Center (405 E. Hamlin St, West Salem, 786e-2550): A state-of-the-art gem of a theater with comfortable seating and great acoustics, the Heider Center books national touring acts (mostly tribute bands) during a season that begins in the fall and runs through April.
Leo & Leona's: (W1436 Hwy 33, Bangor WI, 452-3637): One of Western Wisconsin's most historic roadhouses features both regional and national acts performing in a cozy concert hall that regularly offers "bluegrass and rock 'n' roll and everything in between."
Pearl St. Brewery (1401 St. Andrew St, 784-4832): Probably one of the more unique places to hear music in the area since the two stages are situated in the actual brewery. Local and regional favorites, along with the occasional band from the Twin Cities—and plenty of Pearl Street brews—are on tap.
Piggy's Blues Lounge (501 Front St. S, 784-4877): An adjunct to the popular Piggy's Restaurant, the lounge books local bands nearly every weekend.
Pump House Regional Arts Center (119 King St., 785-1434): The intimate concert hall upstairs provides a great space to hear topnotch folk and acoustic musicians.
Riverside Park: Beginning June 3 this year and lasting until Labor Day, the free Thursday night Moon Tunes series features the area's best musicians performing alongside the Mississippi River. Concession stands offer food and drinks in a relaxed picnic atmosphere. The new band shell (unused in 2020) will also host the La Crosse Concert Band on Wednesday nights through June and July.
The Historic Temple Theater (116 N. Main St., Viroqua, 637-8190): Nearly 100 years old, this restored theater books national touring acts and regional favorites in addition to its film and theater offerings.
The Warehouse (328 Pearl St, 784-1422): Located on the third floor of a historic Pearl Street building, the Warehouse is La Crosse's oldest all-ages live music venue.
Gallery: 48 photos from the 2019 Mid West Music Fest in Winona
Mid West Music Fest 01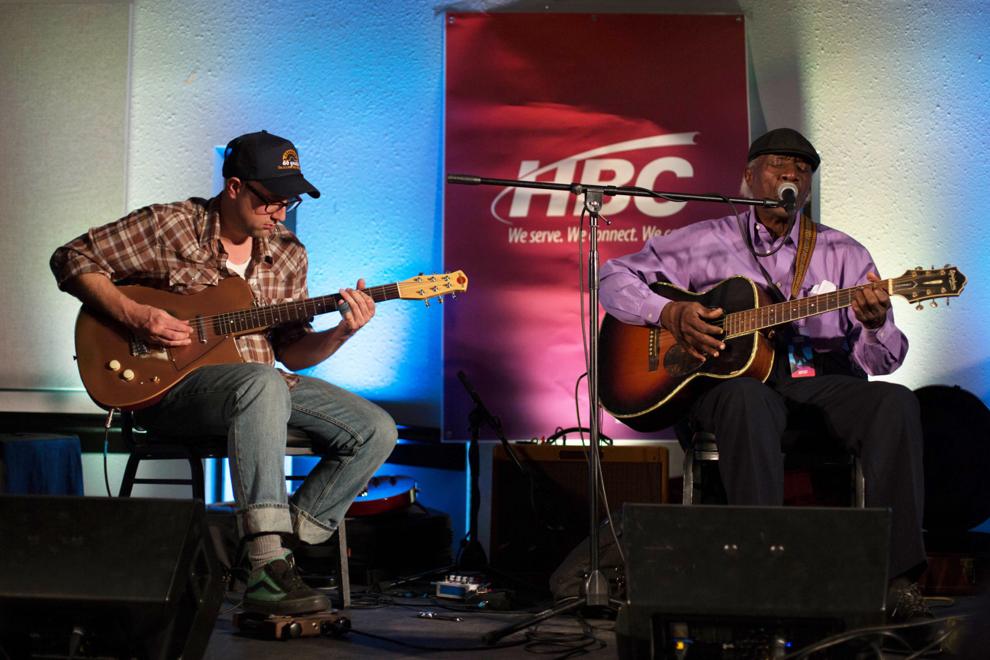 Mid West Music Fest 02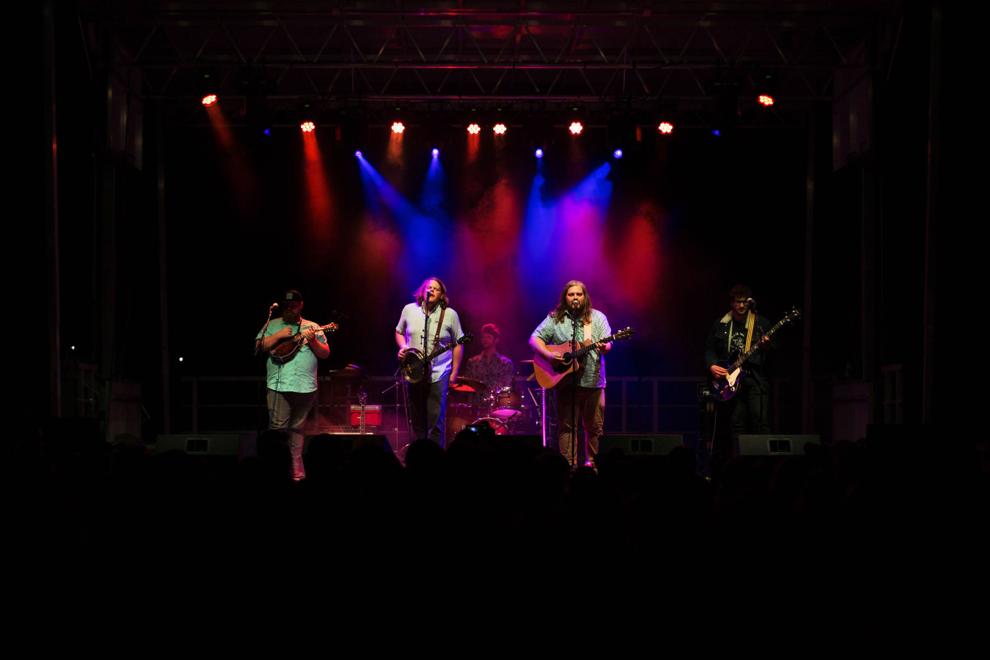 Mid West Music Fest 03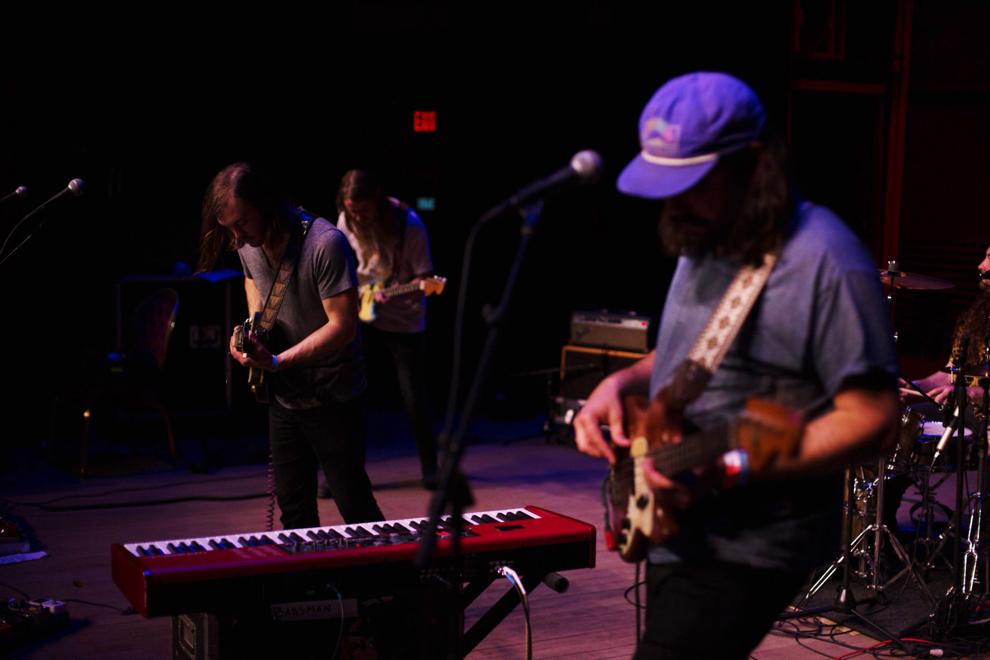 Mid West Music Fest 04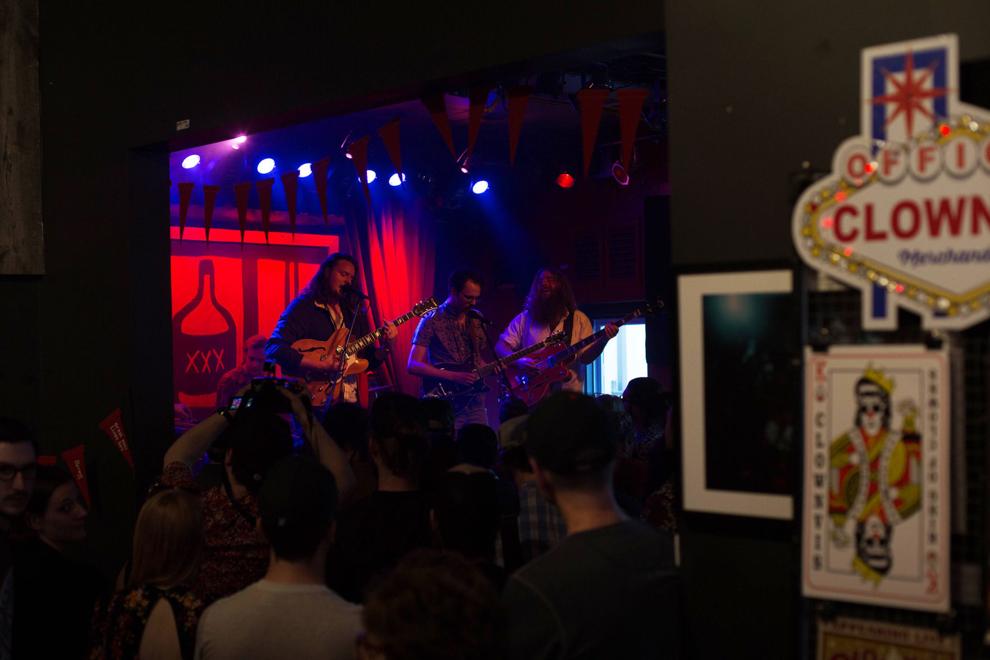 Mid West Music Fest 05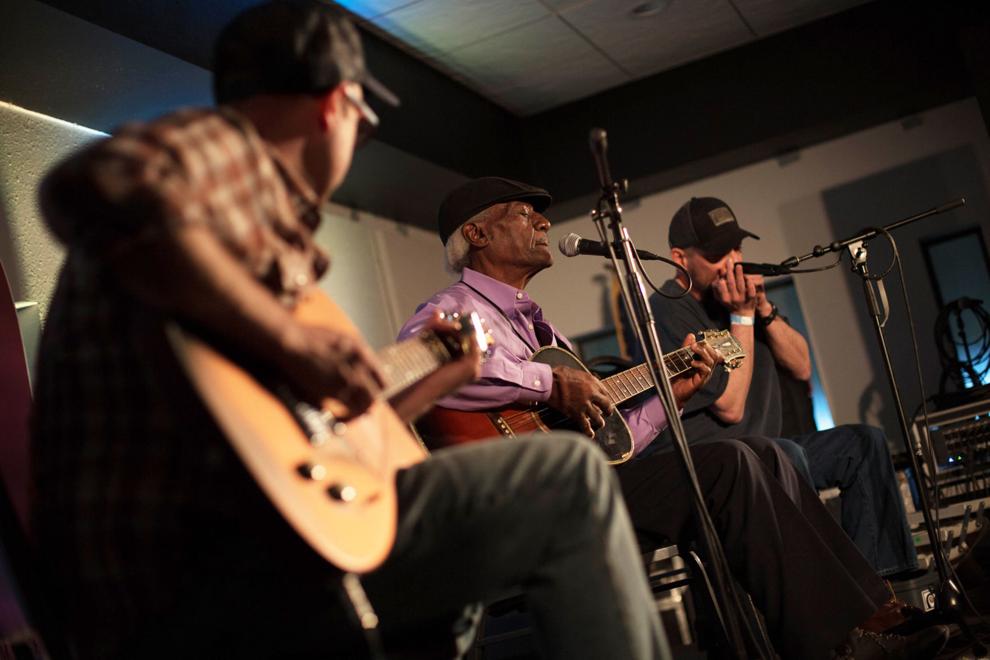 Mid West Music Fest 06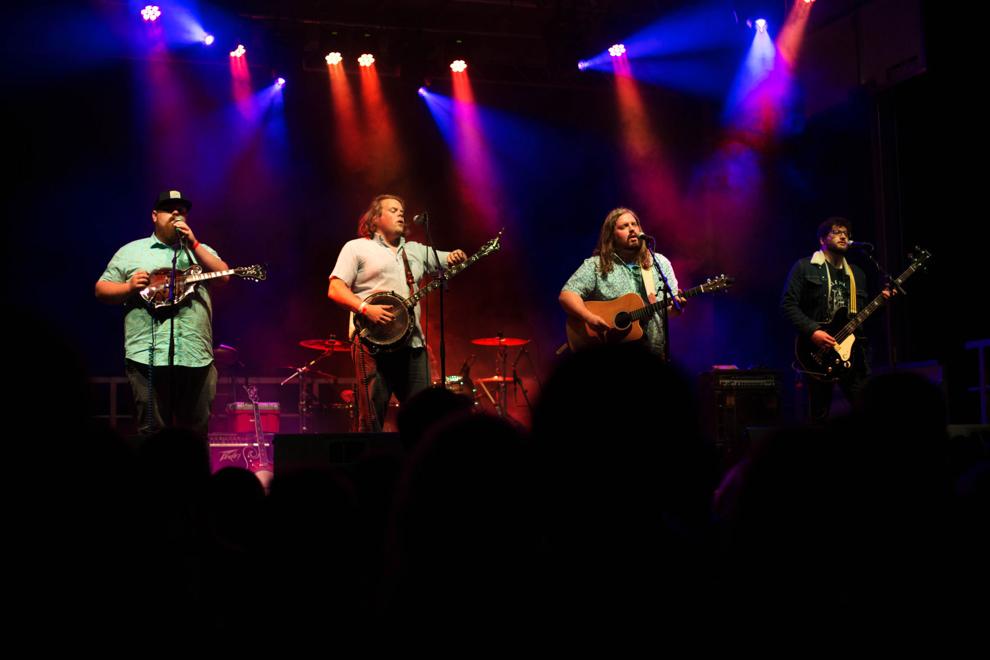 Mid West Music Fest 07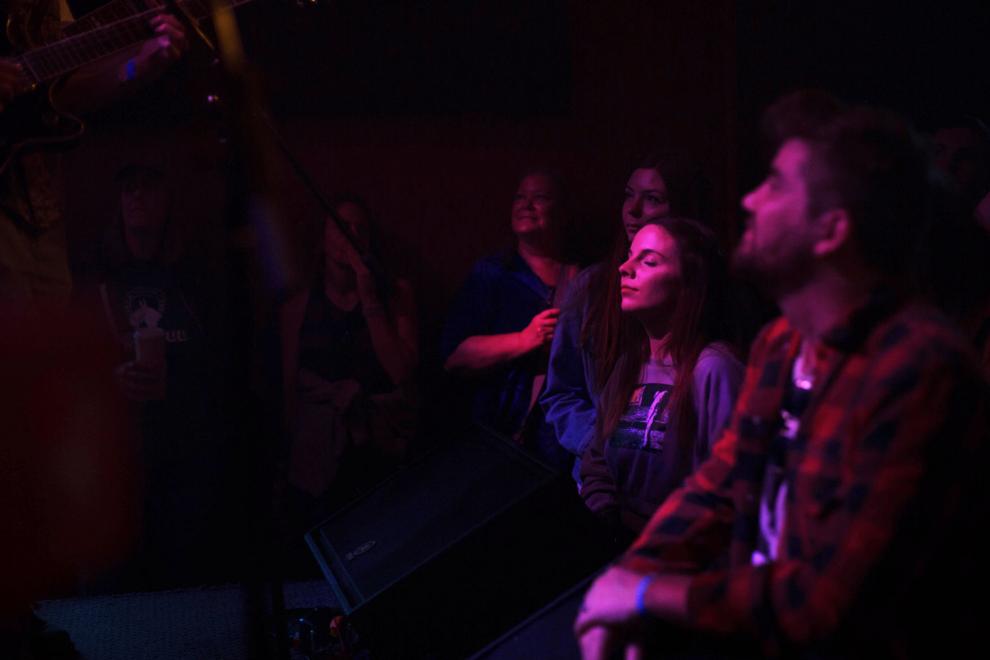 Mid West Music Fest 08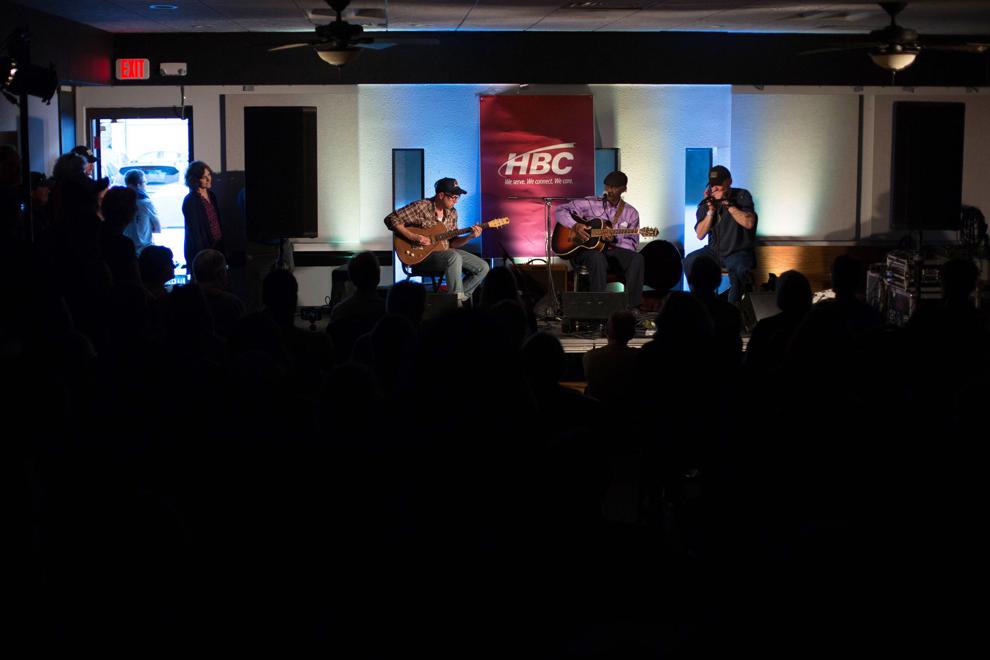 Mid West Music Fest 09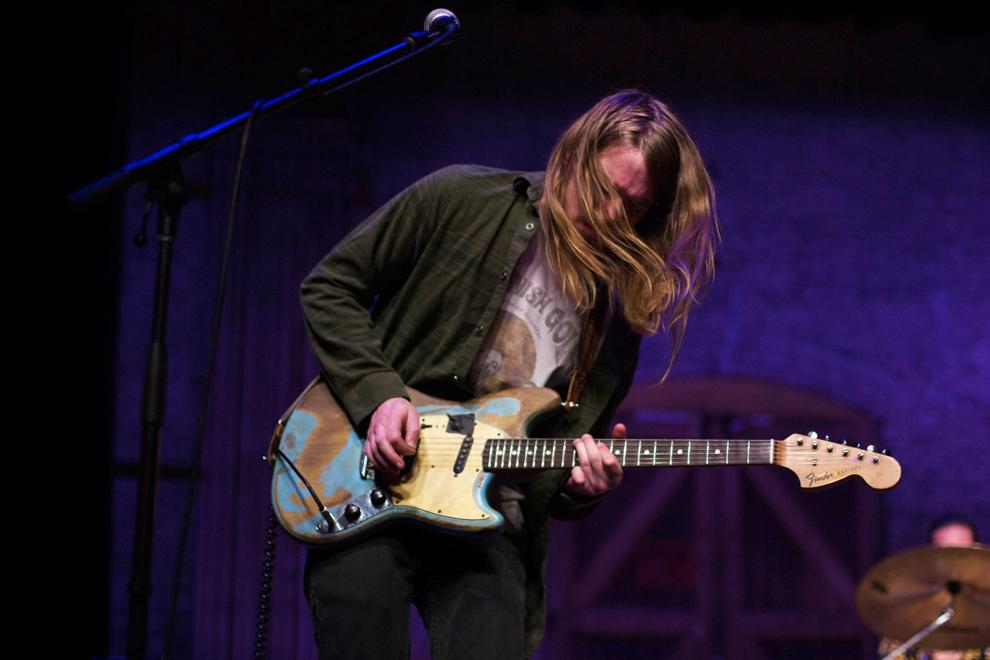 Mid West Music Fest 10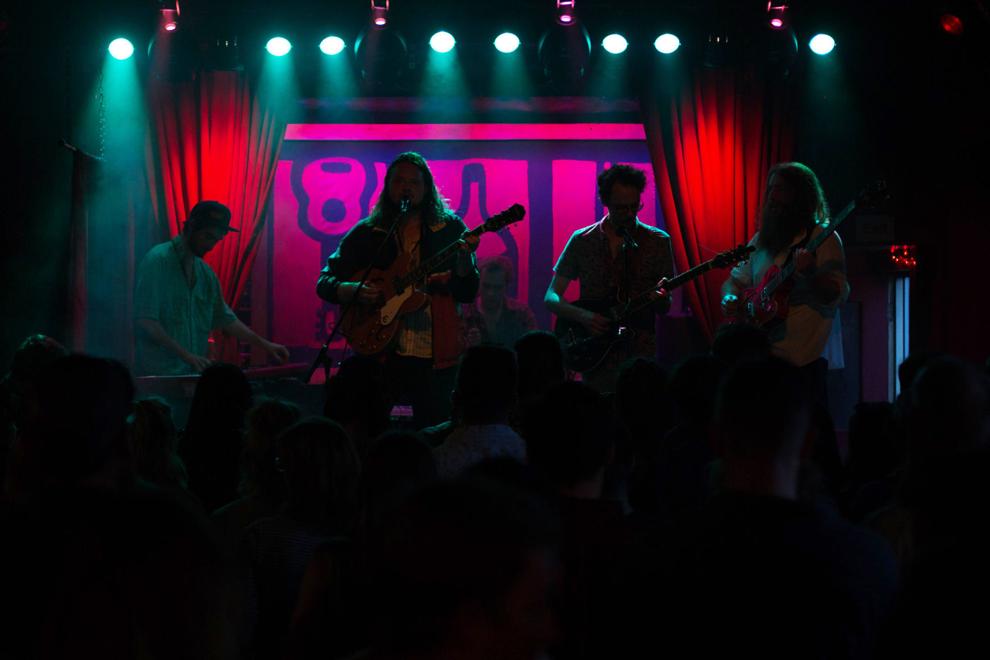 Mid West Music Fest 11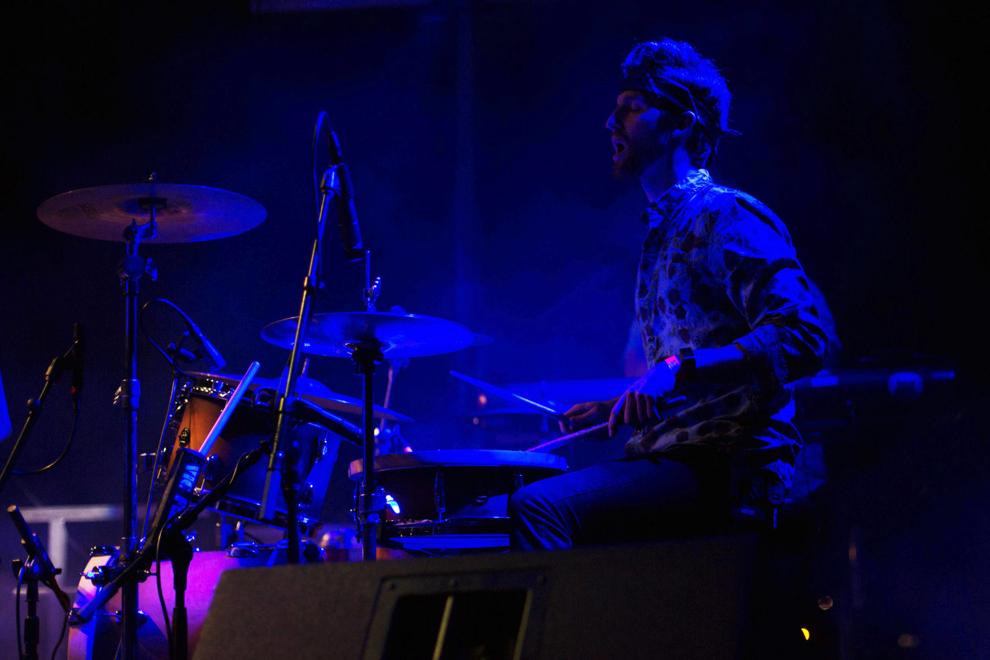 Mid West Music Fest 12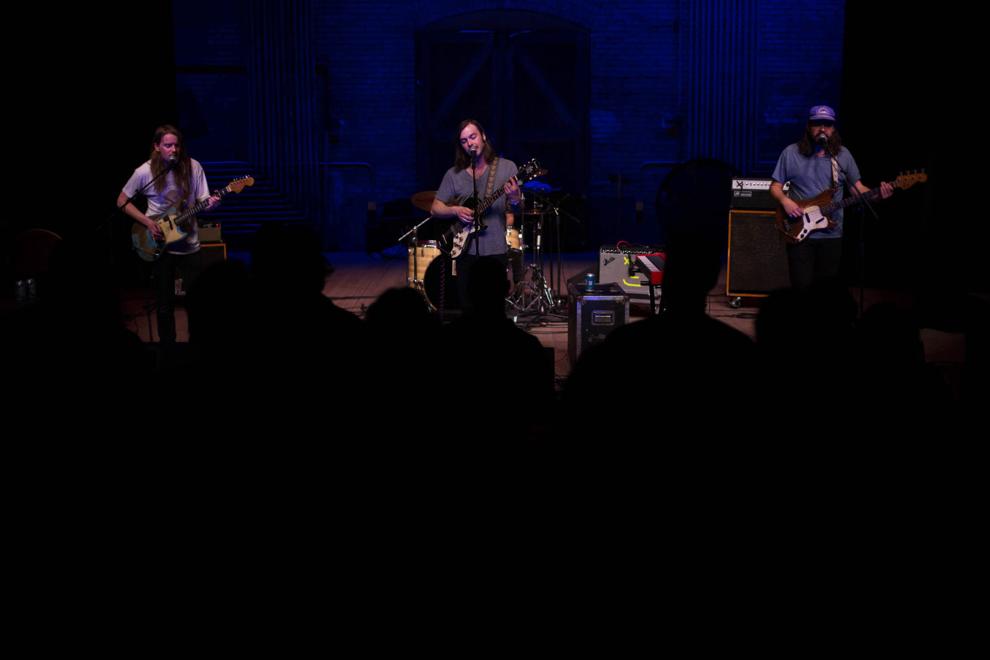 Mid West Music Fest 13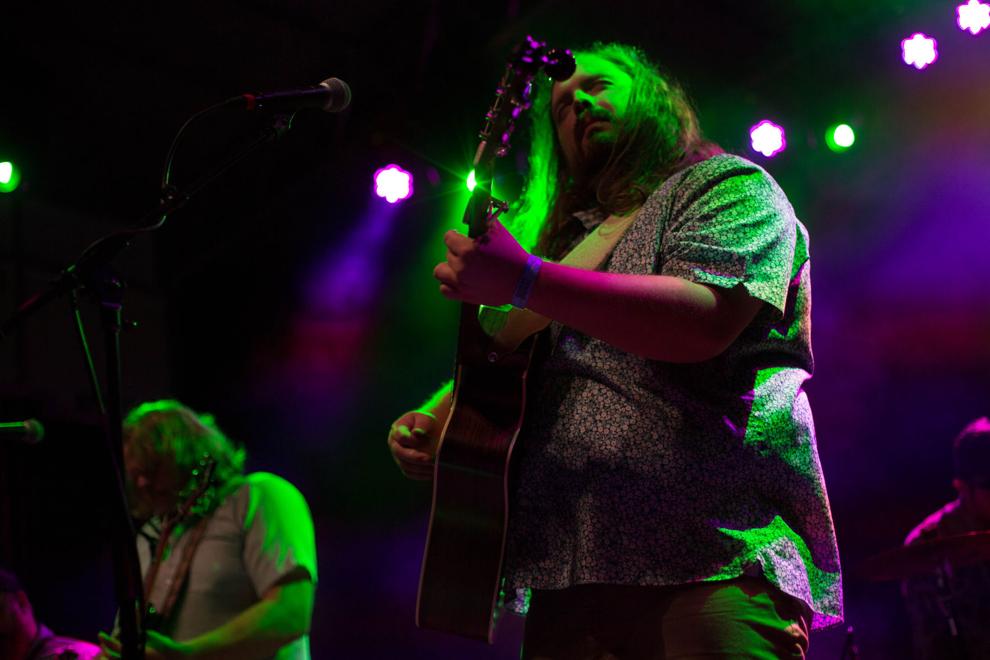 Mid West Music Fest 14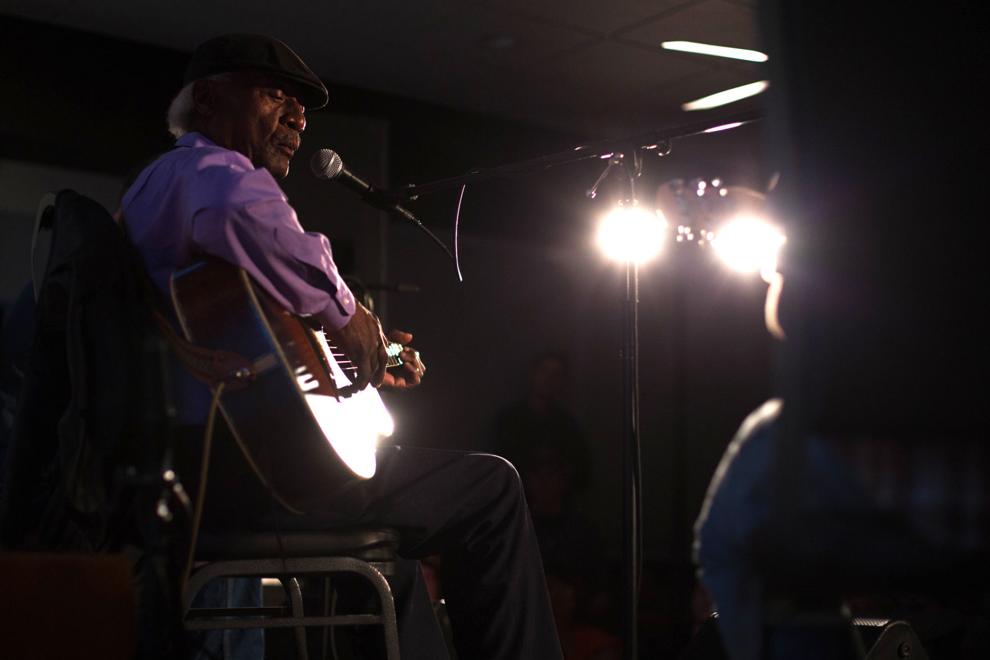 Mid West Music Fest 15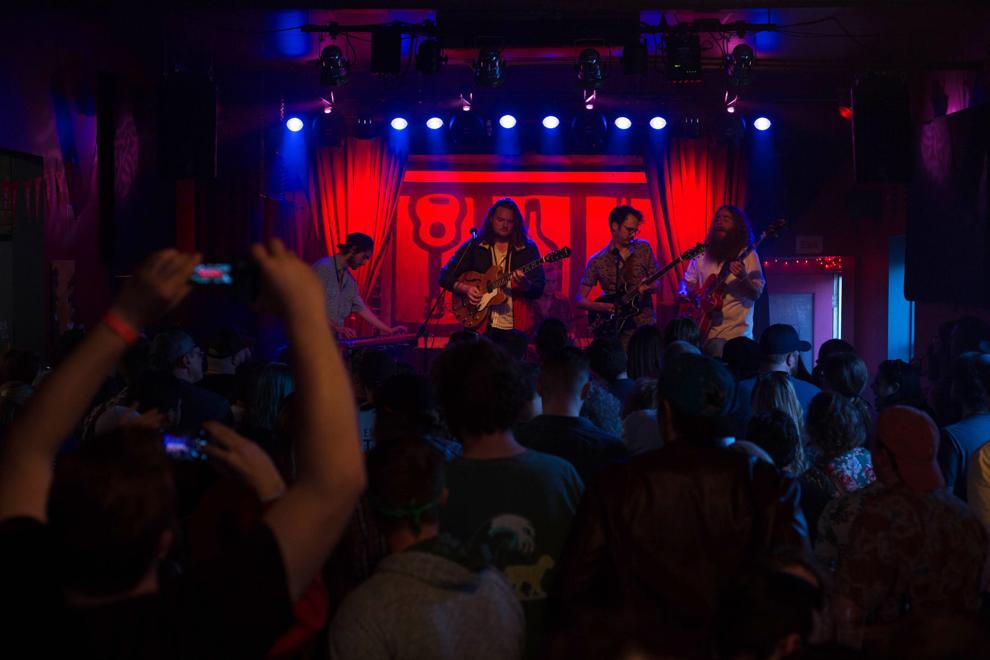 Mid West Music Fest 16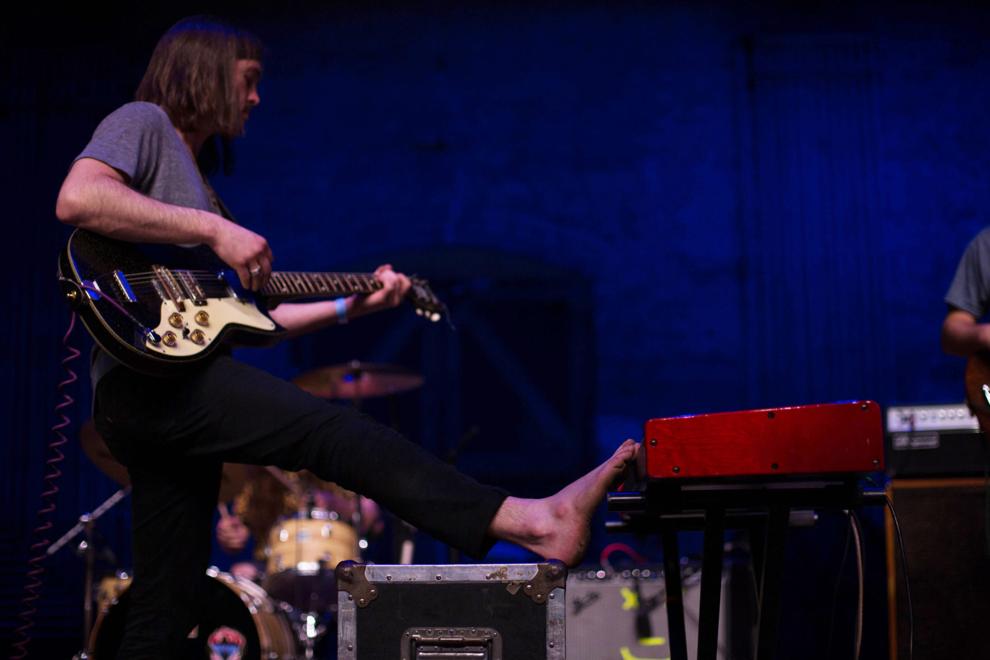 Mid West Music Fest 17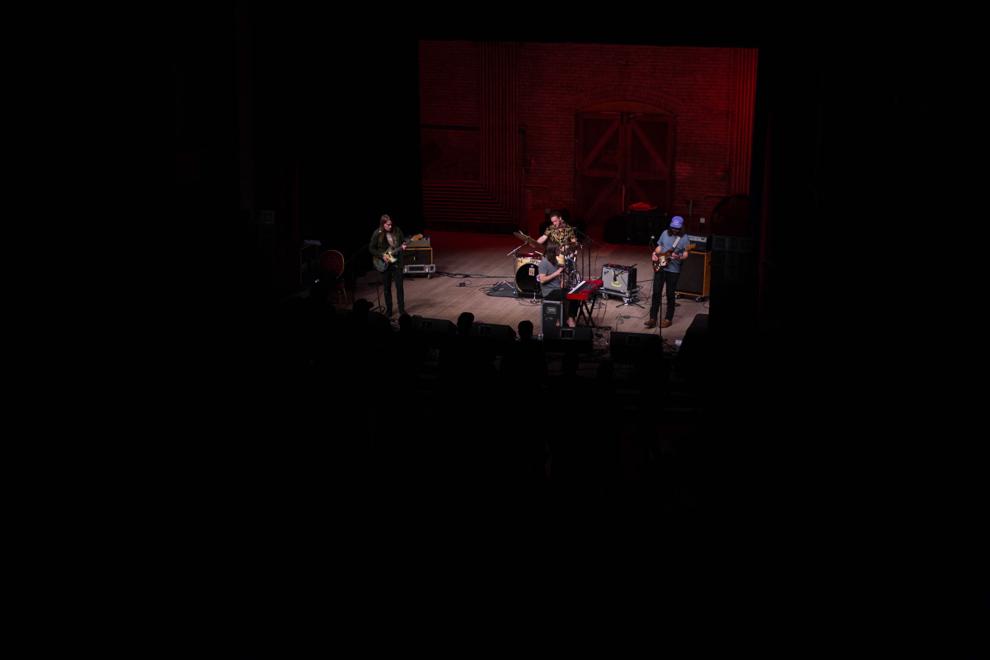 Mid West Music Fest 18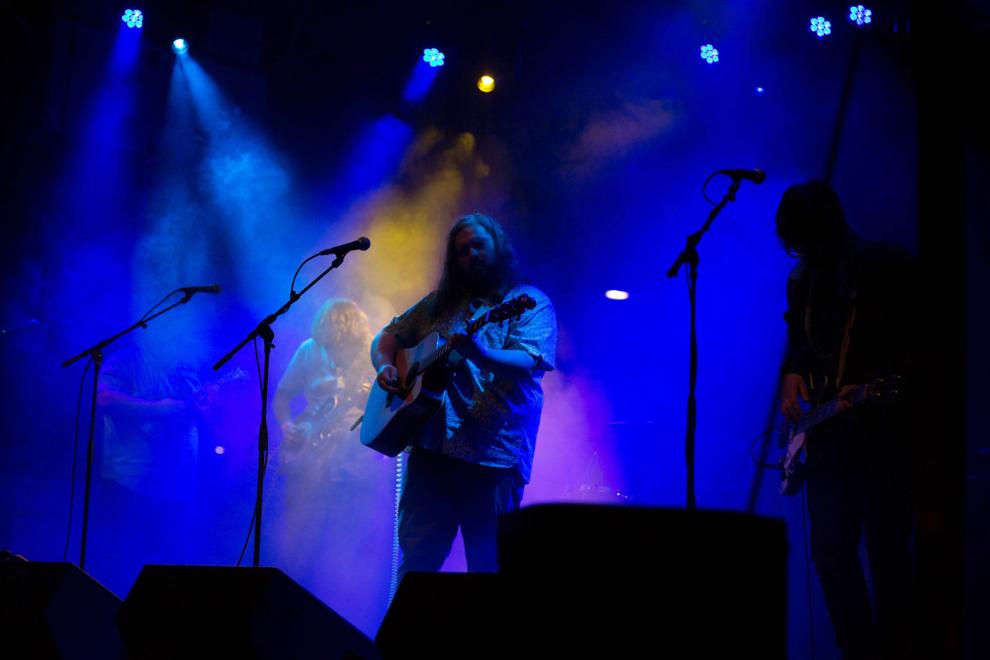 Mid West Music Fest 19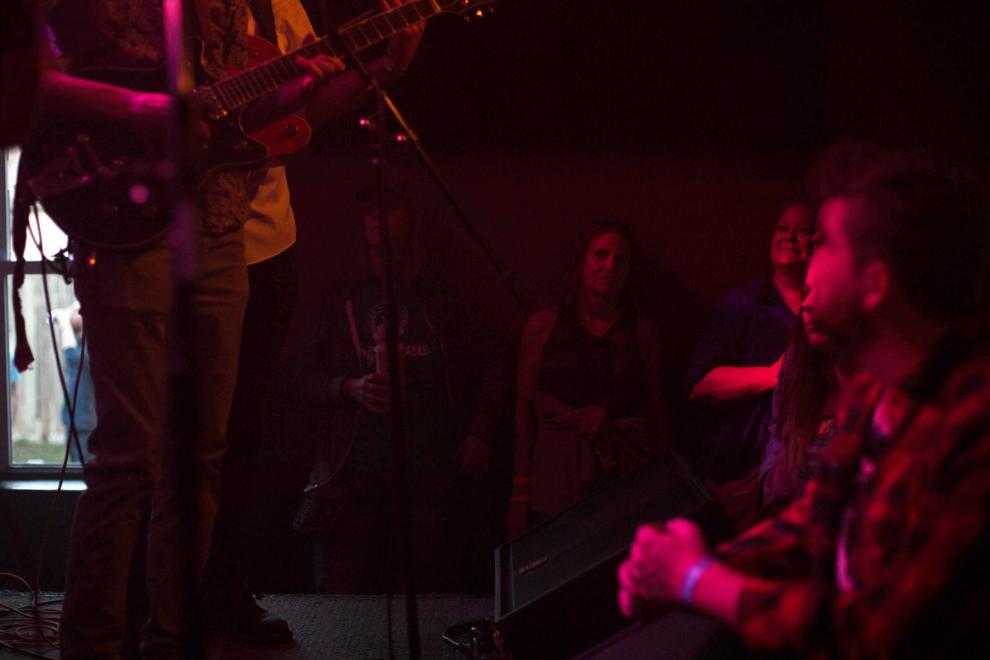 Mid West Music Fest 20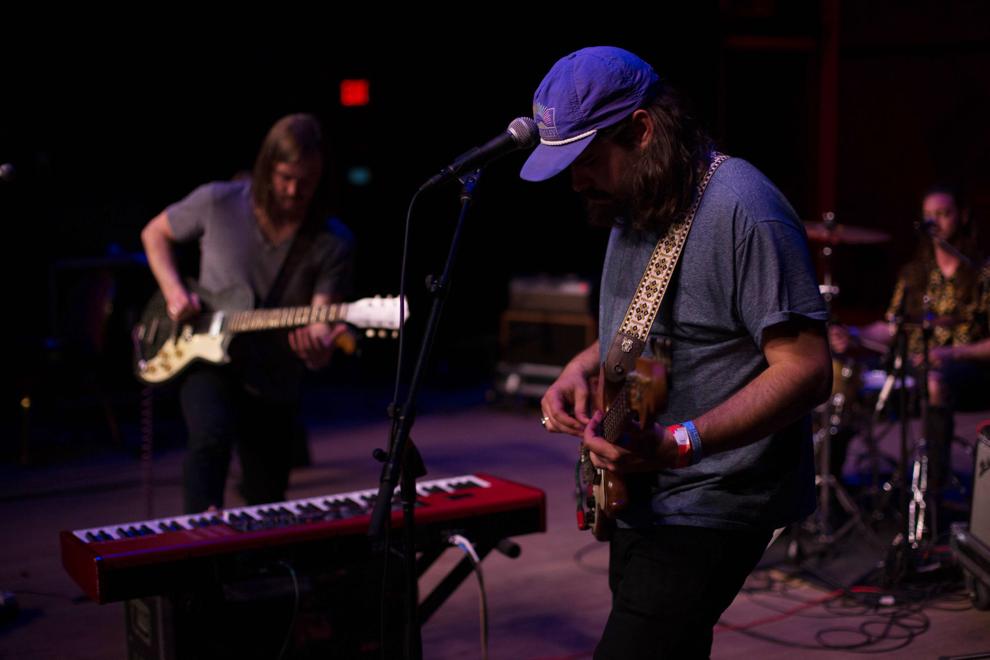 Mid West Music Fest 21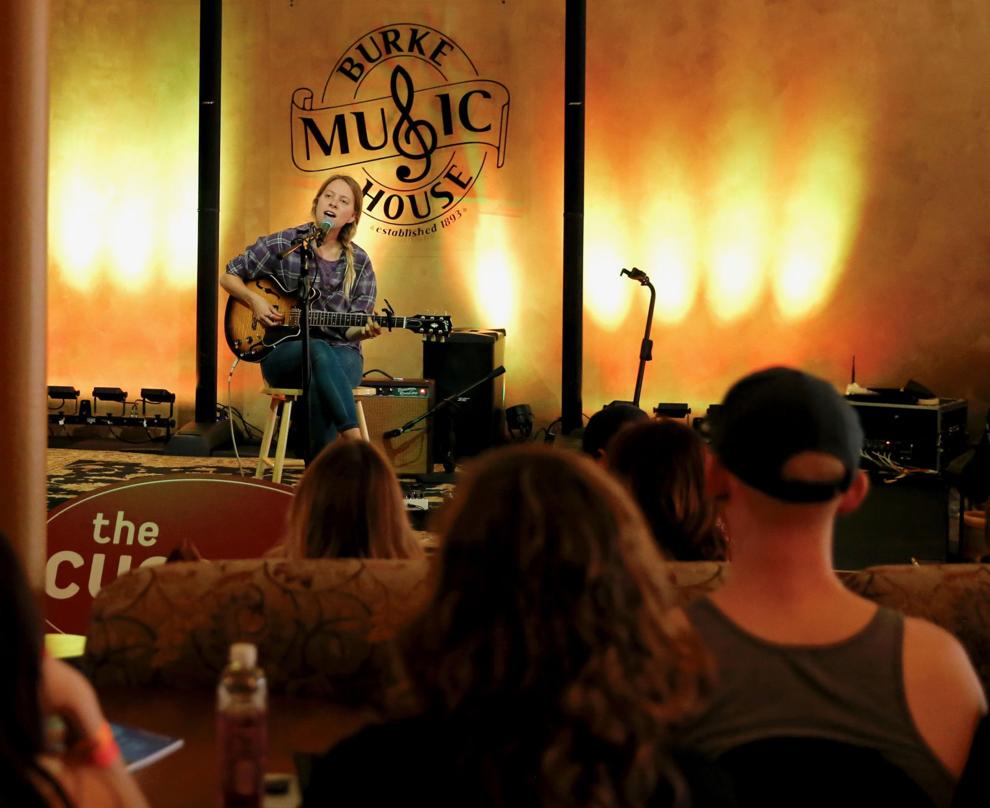 Mid West Music Fest 22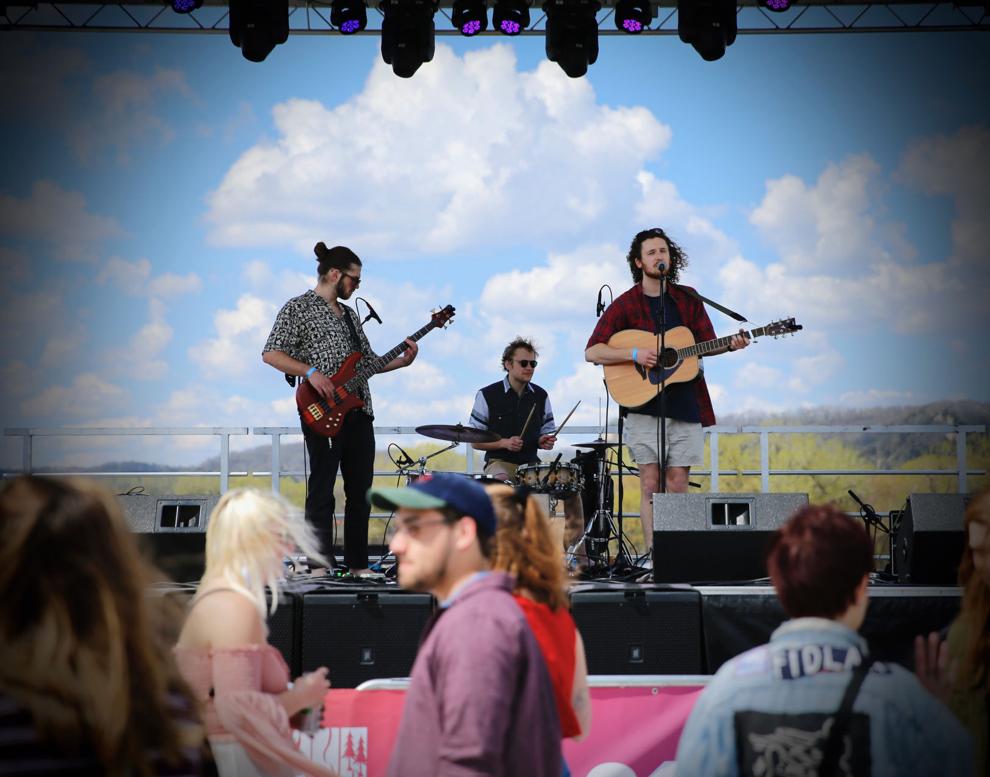 Mid West Music Fest 23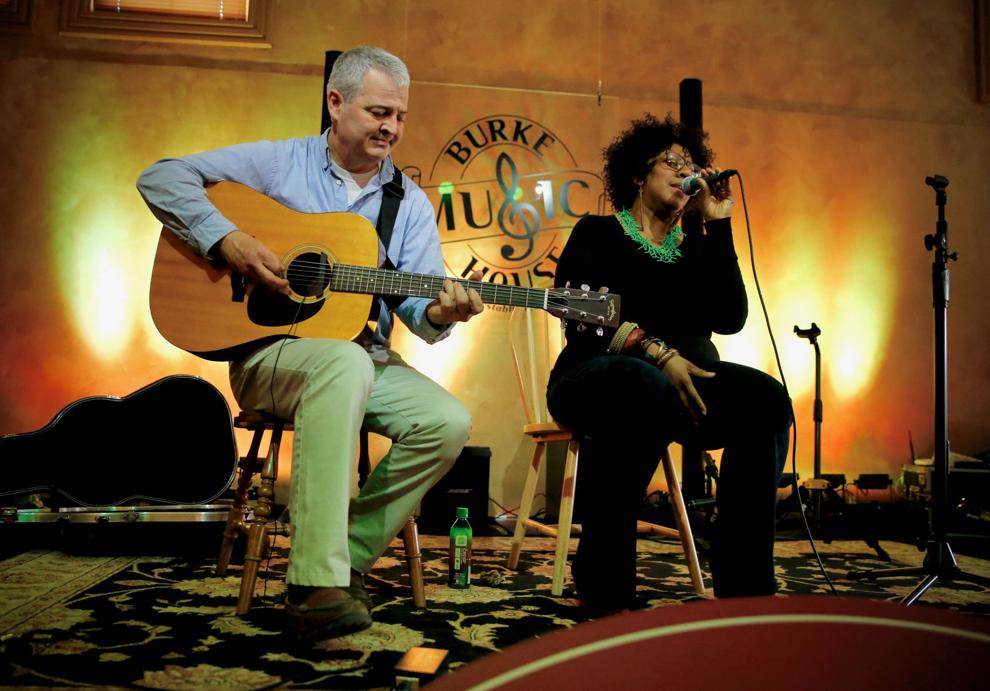 Mid West Music Fest 24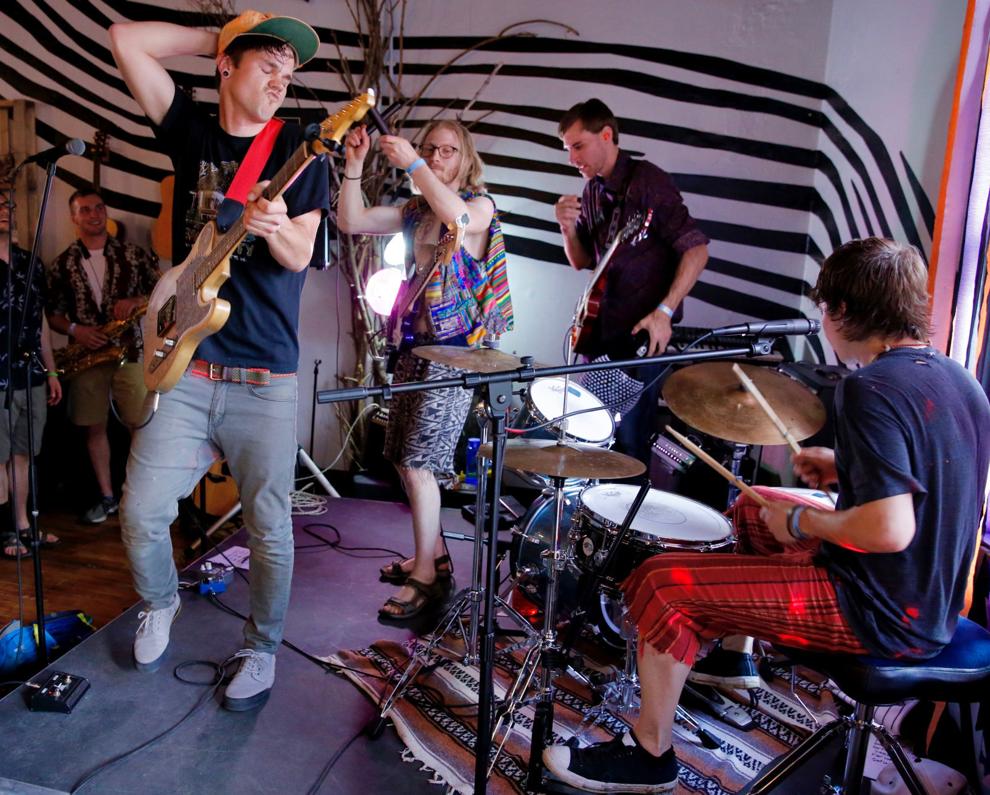 Mid West Music Fest 25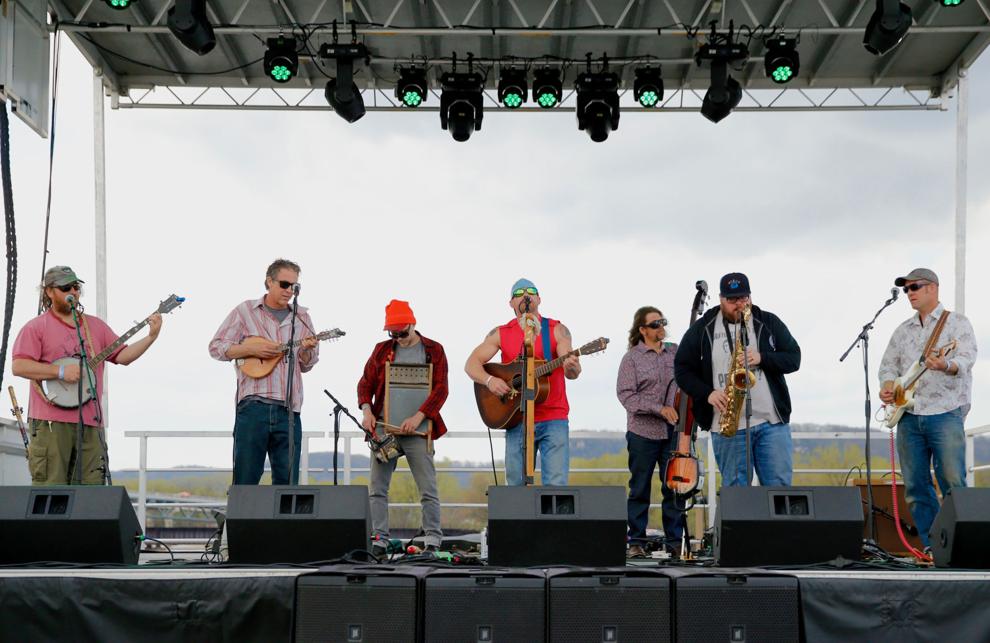 Mid West Music Fest 26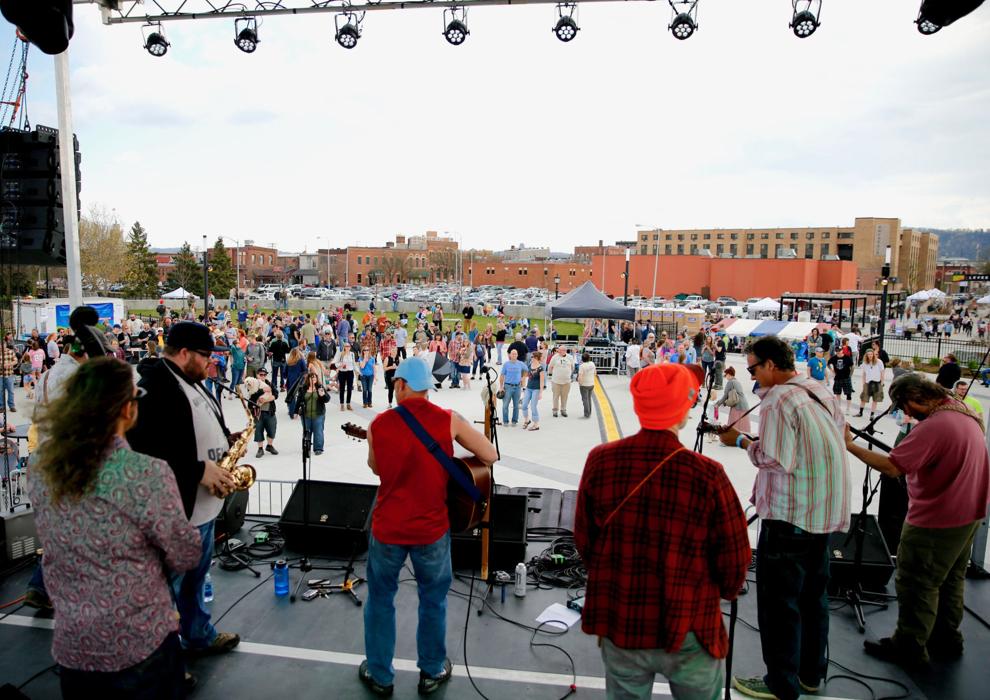 Mid West Music Fest 27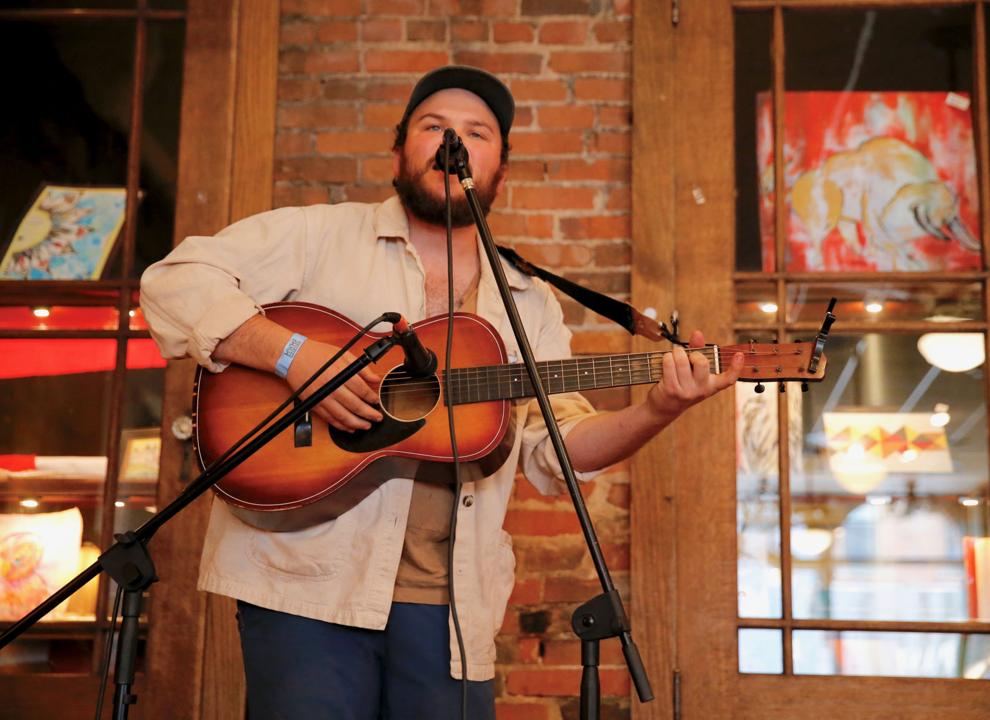 Mid West Music Fest 28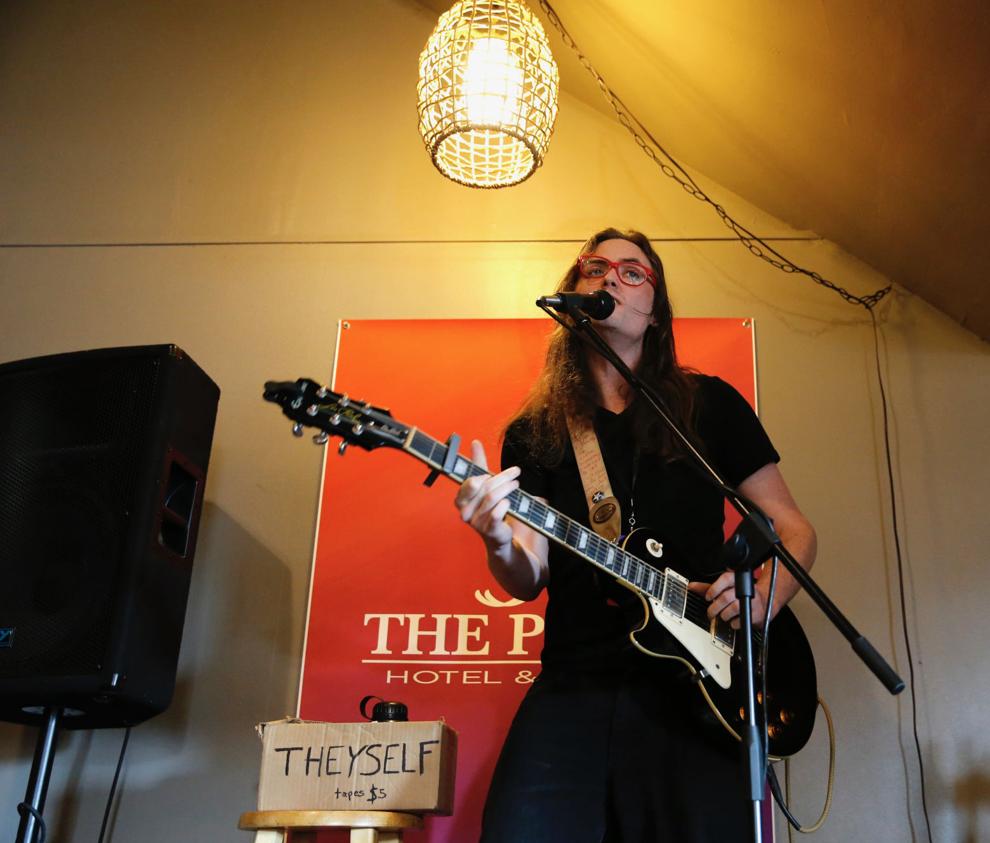 Mid West Music Fest 29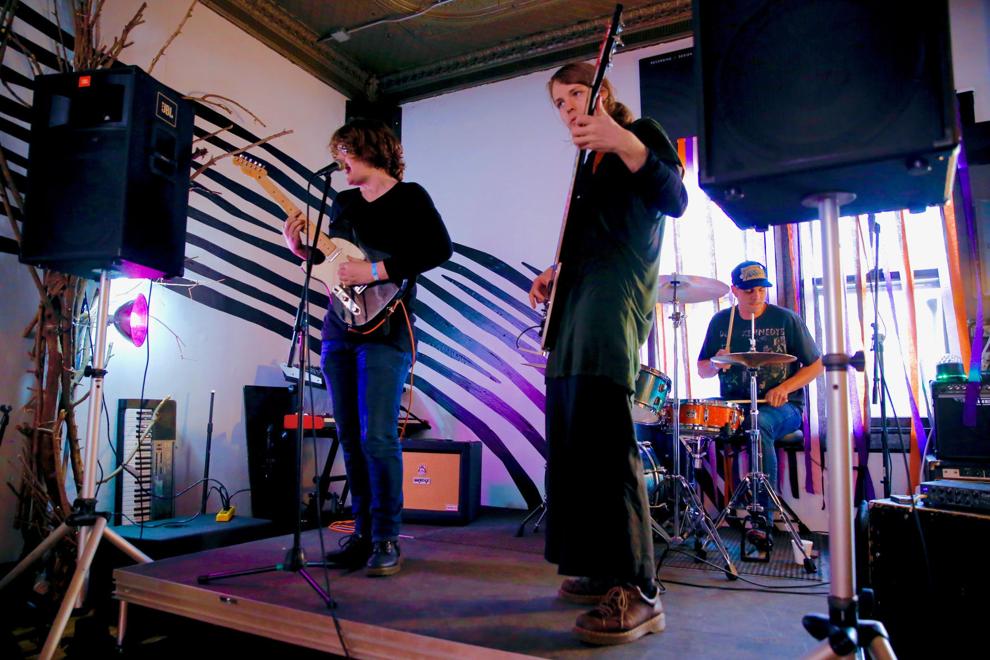 Mid West Music Fest 30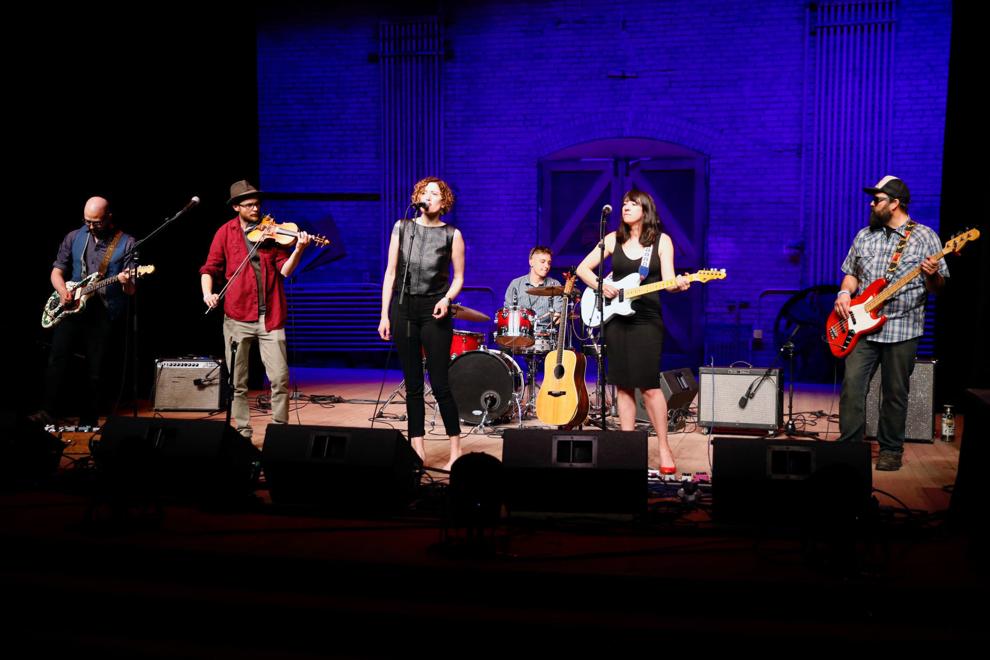 Mid West Music Fest 31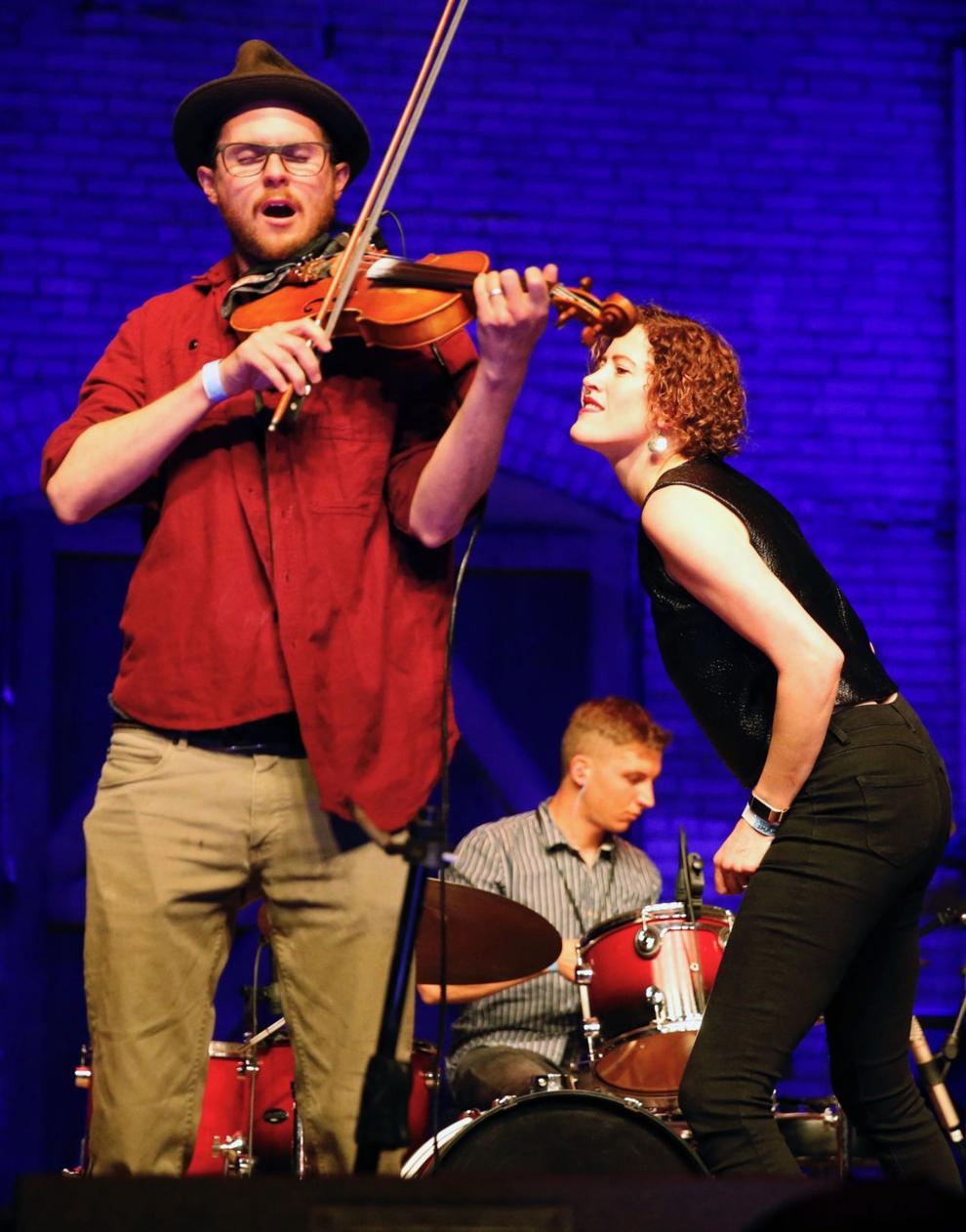 Mid West Music Fest 32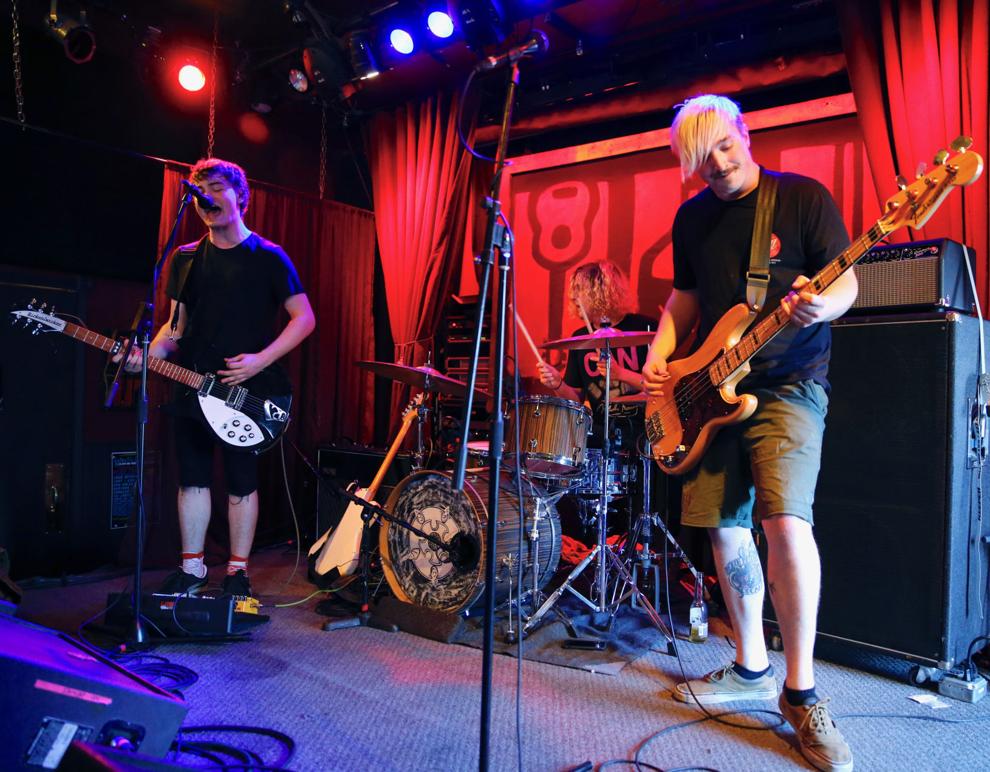 Mid West Music Fest 33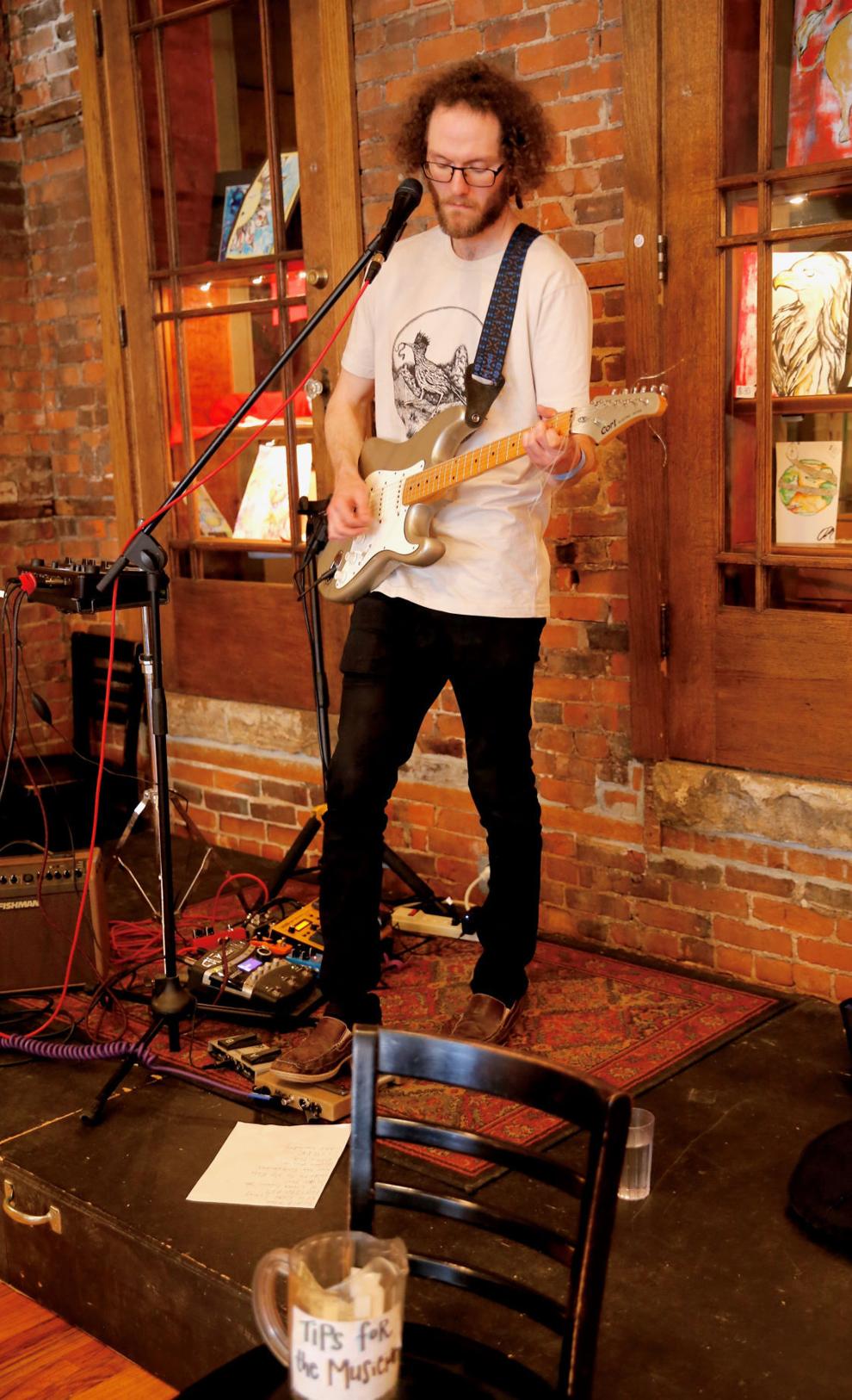 Mid West Music Fest 34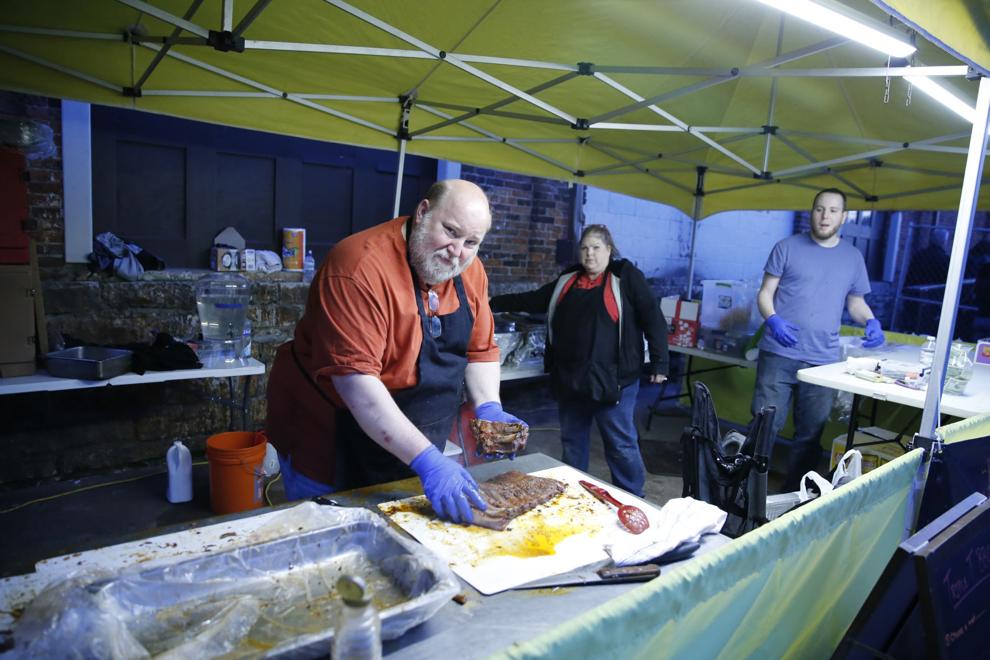 Mid West Music Fest 35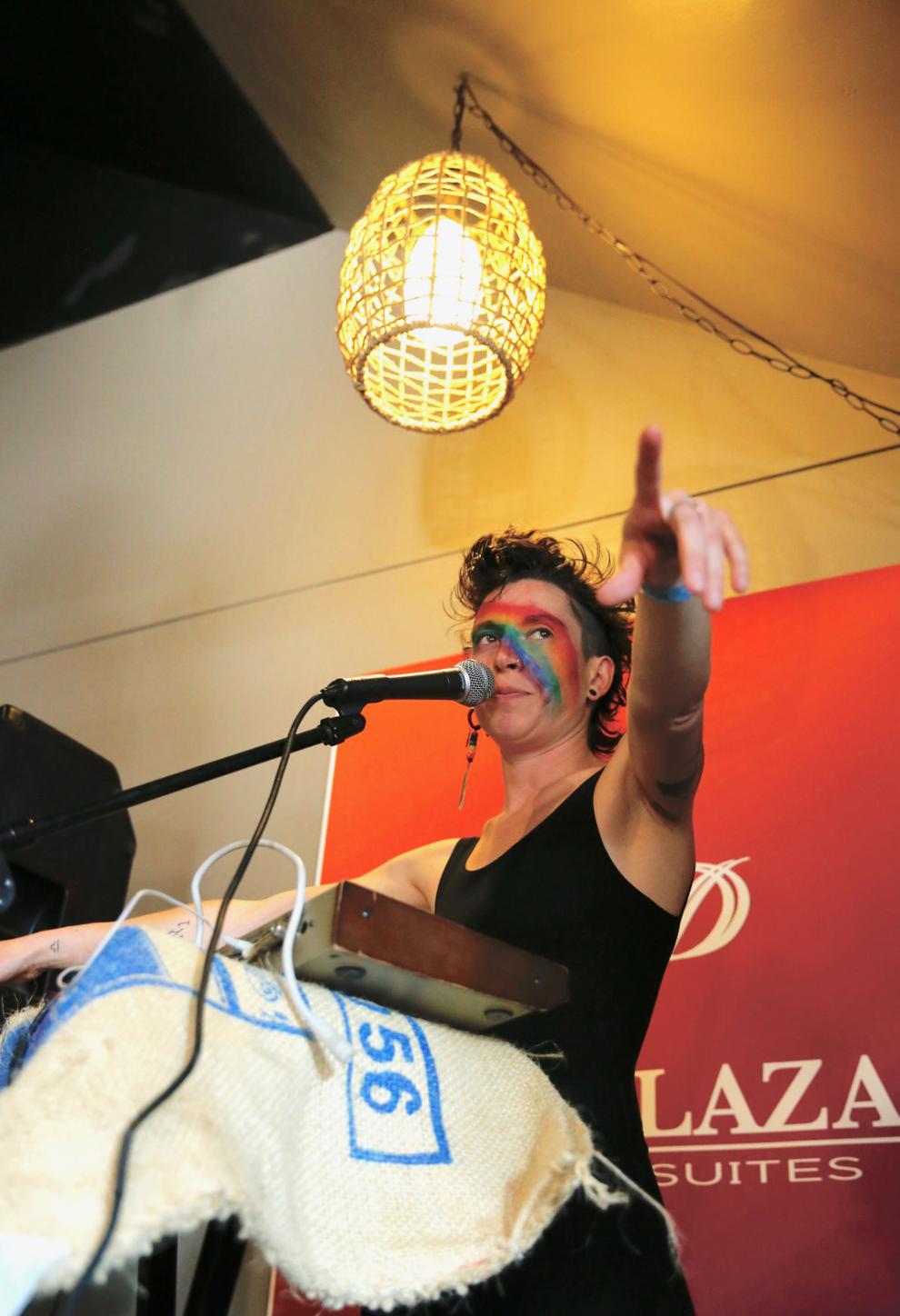 Mid West Music Fest 36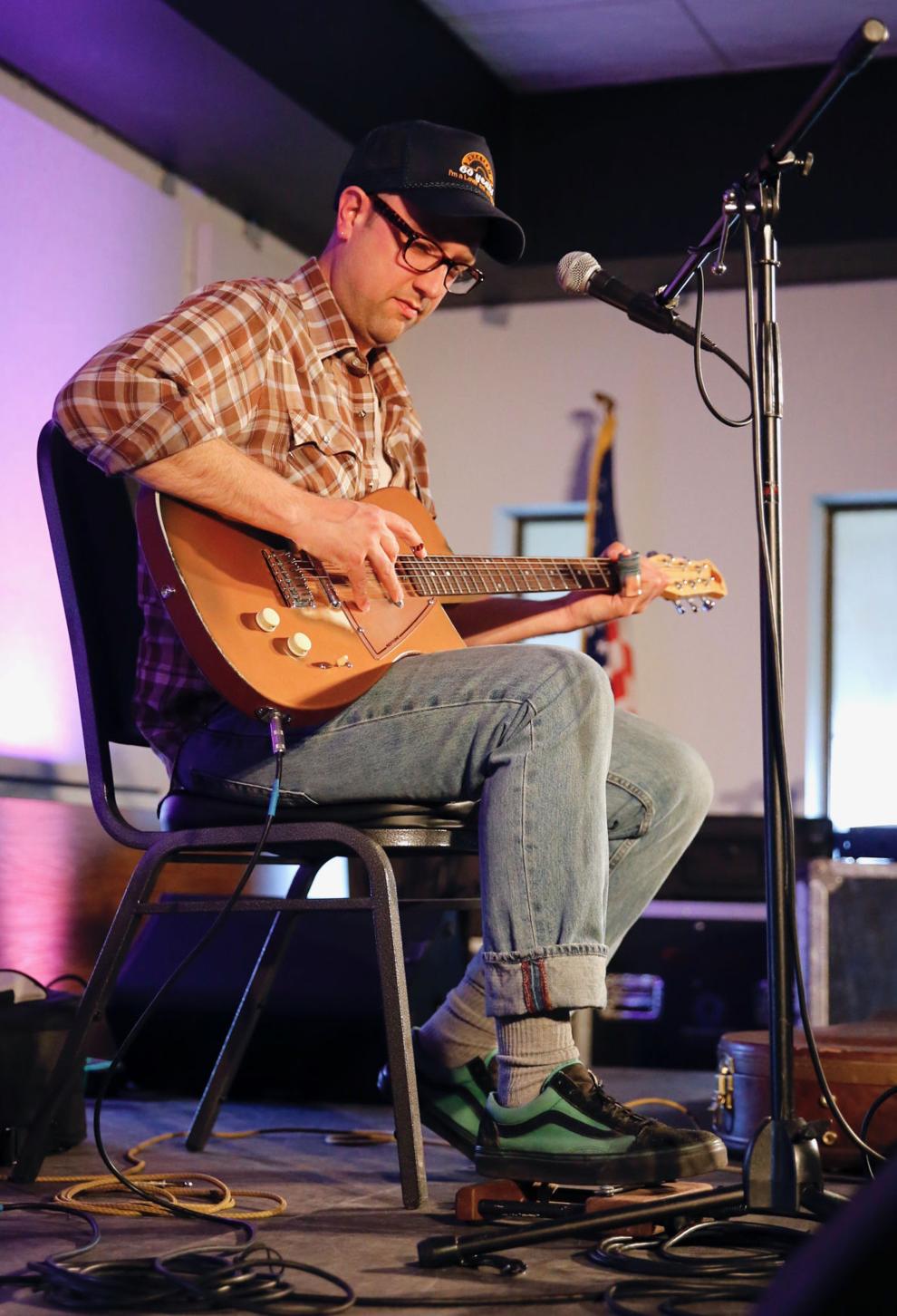 Mid West Music Fest 37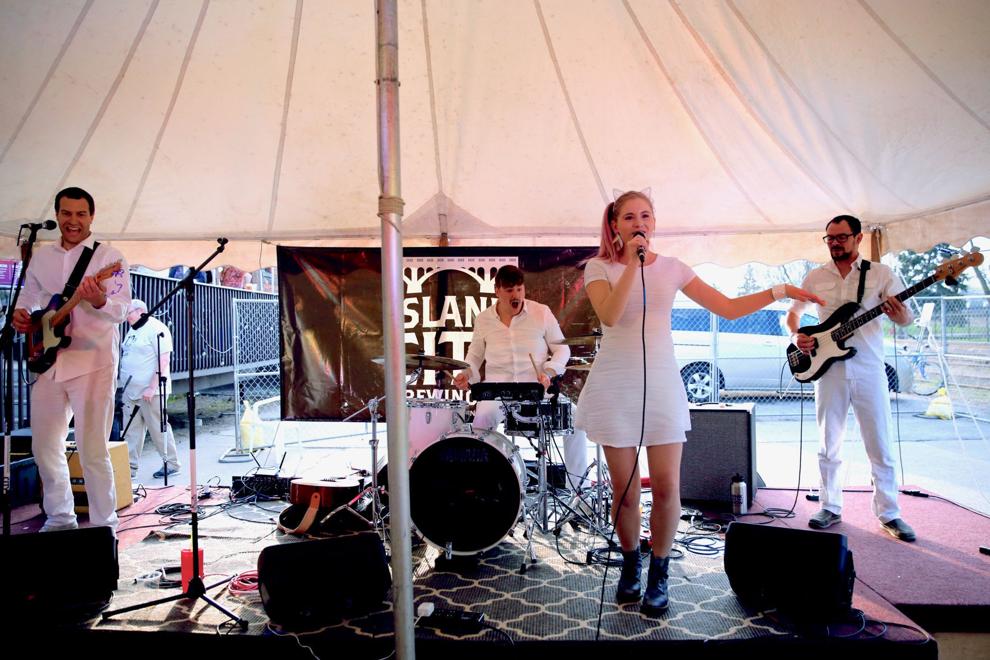 Mid West Music Fest 38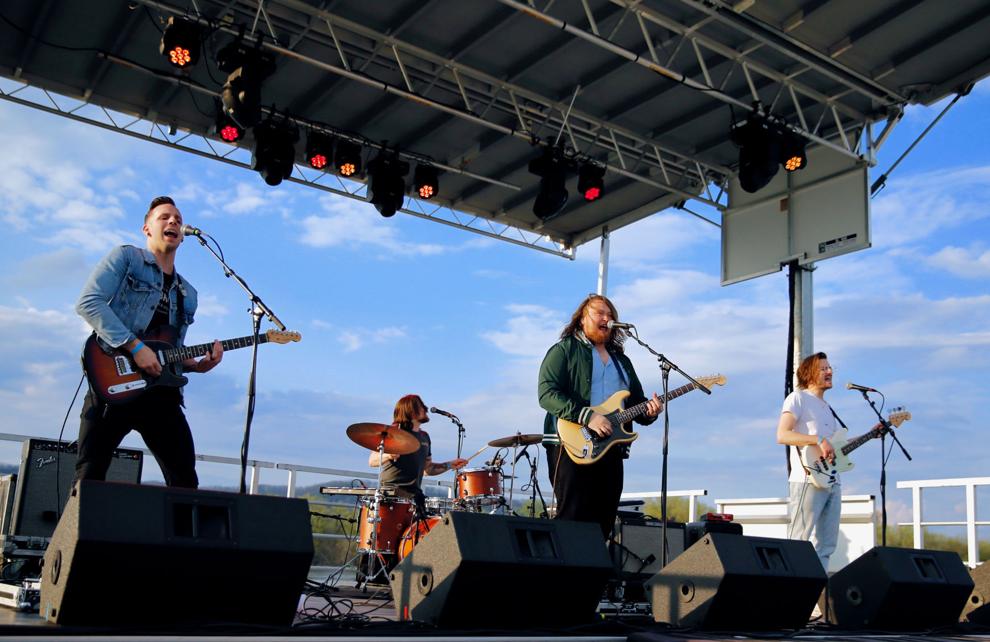 Mid West Music Fest 39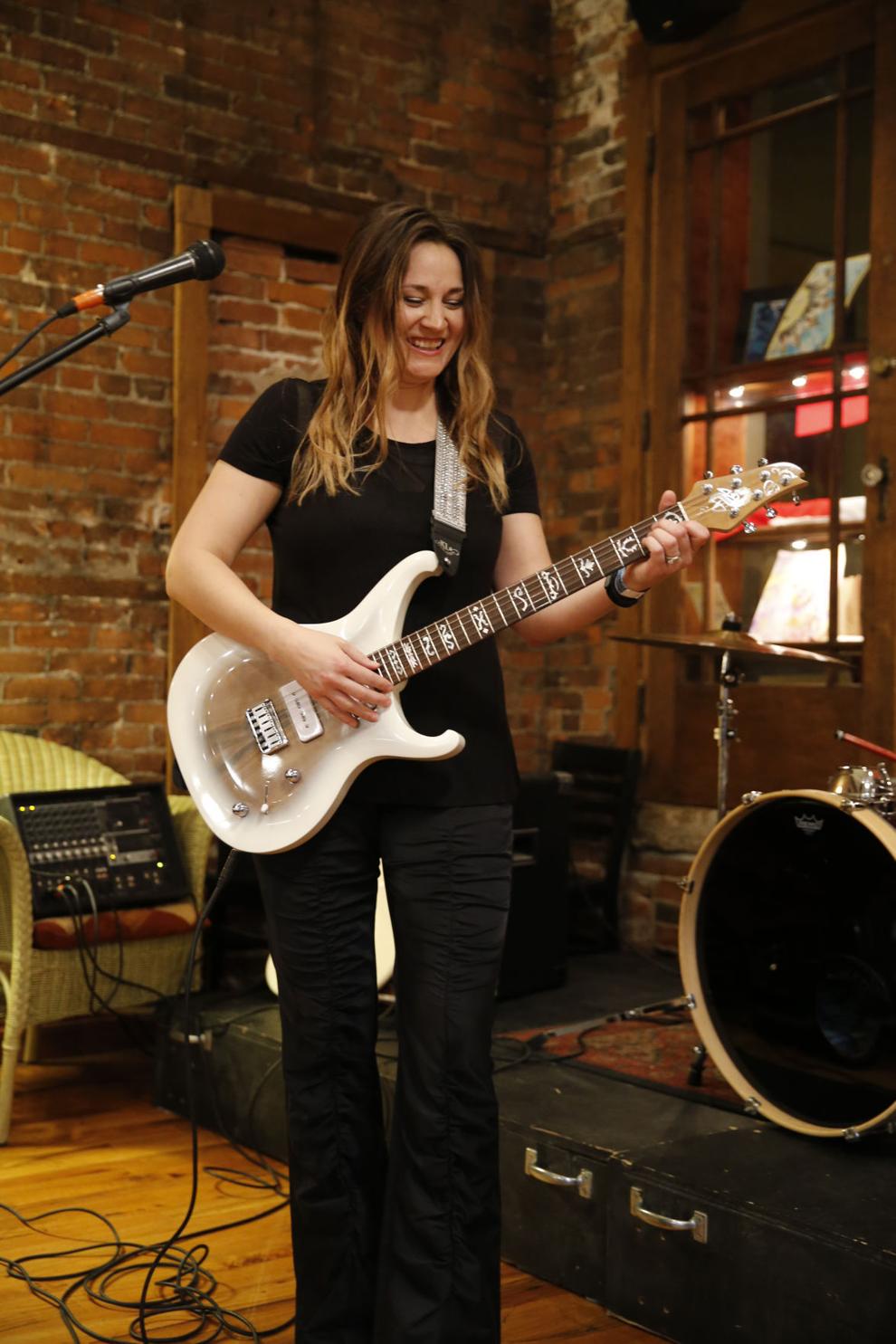 Mid West Music Fest 40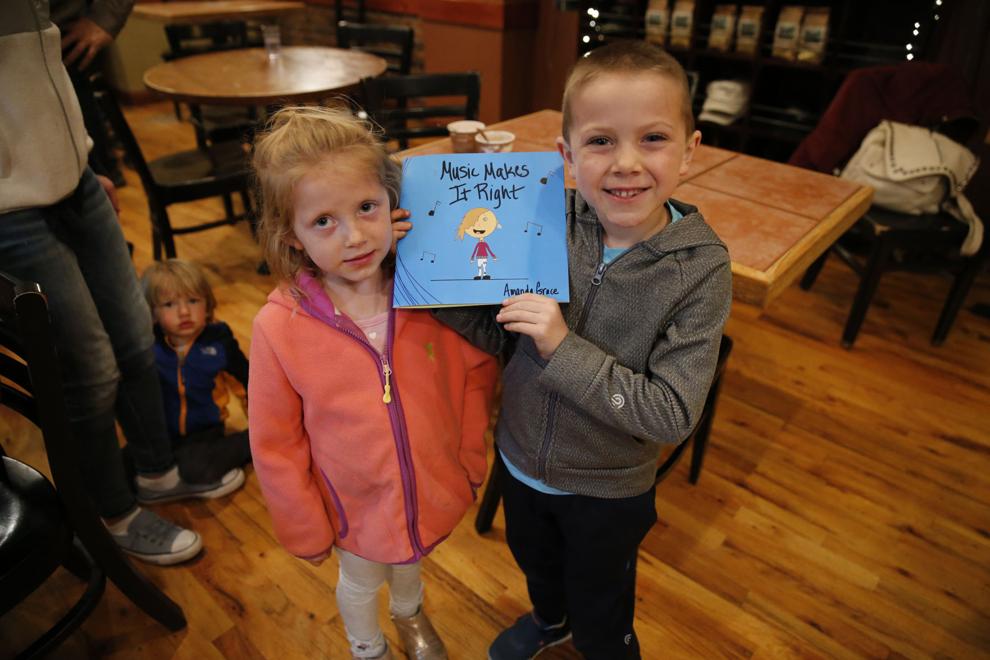 Mid West Music Fest 41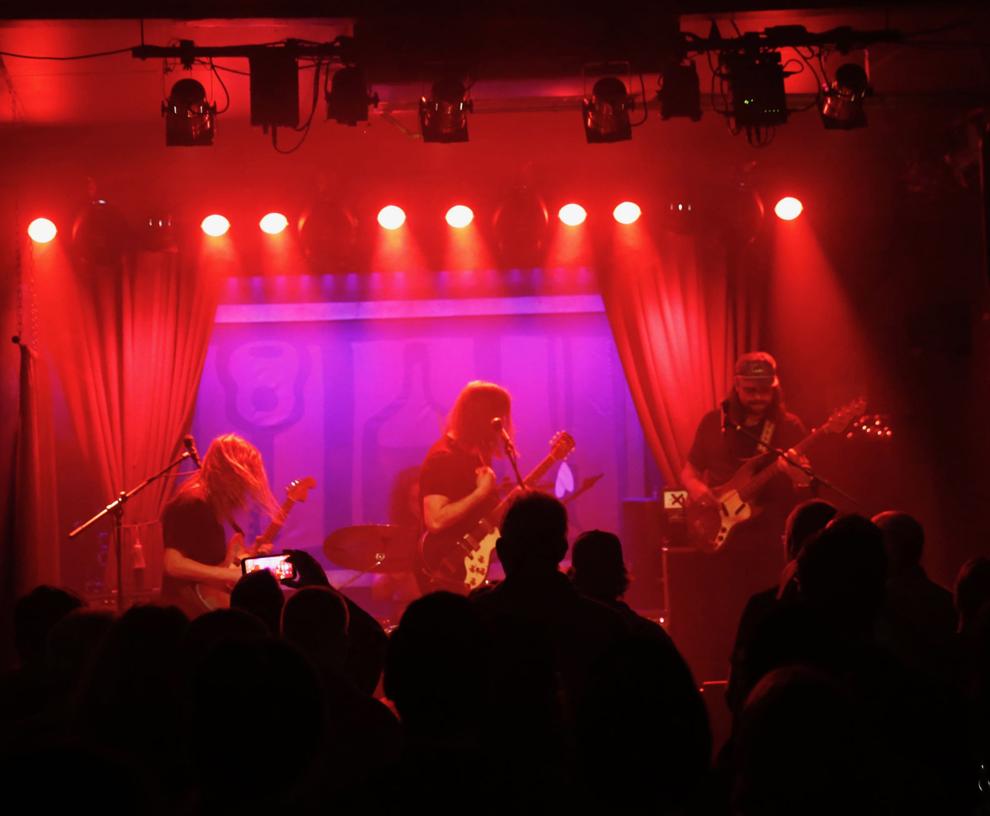 Mid West Music Fest 42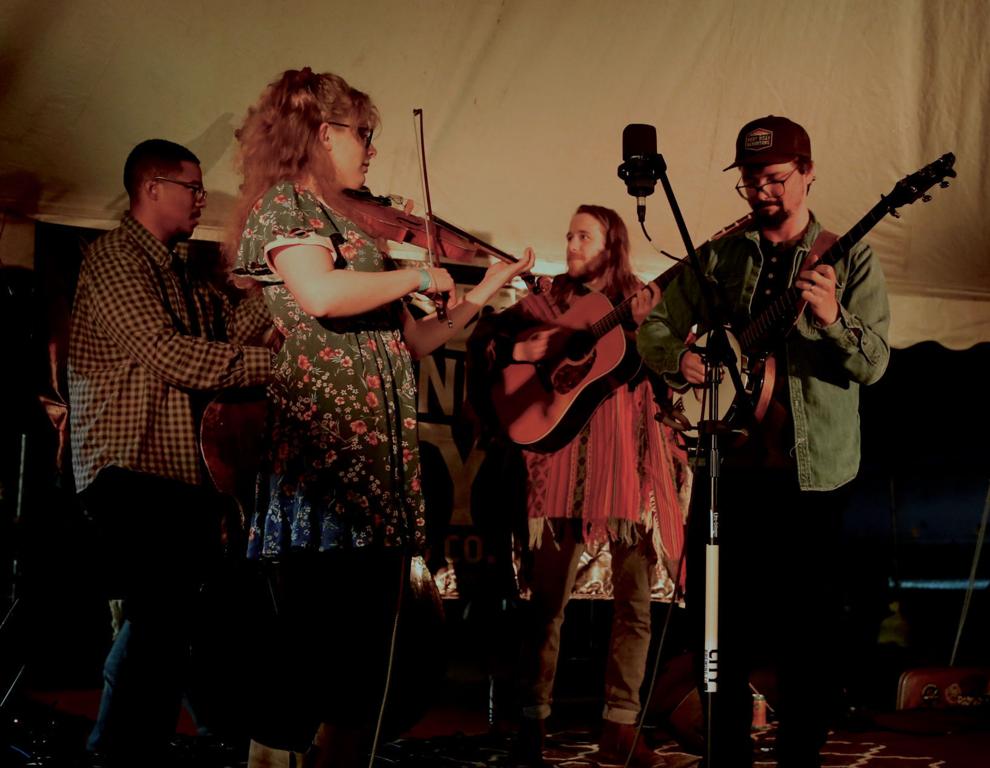 Nooky Jones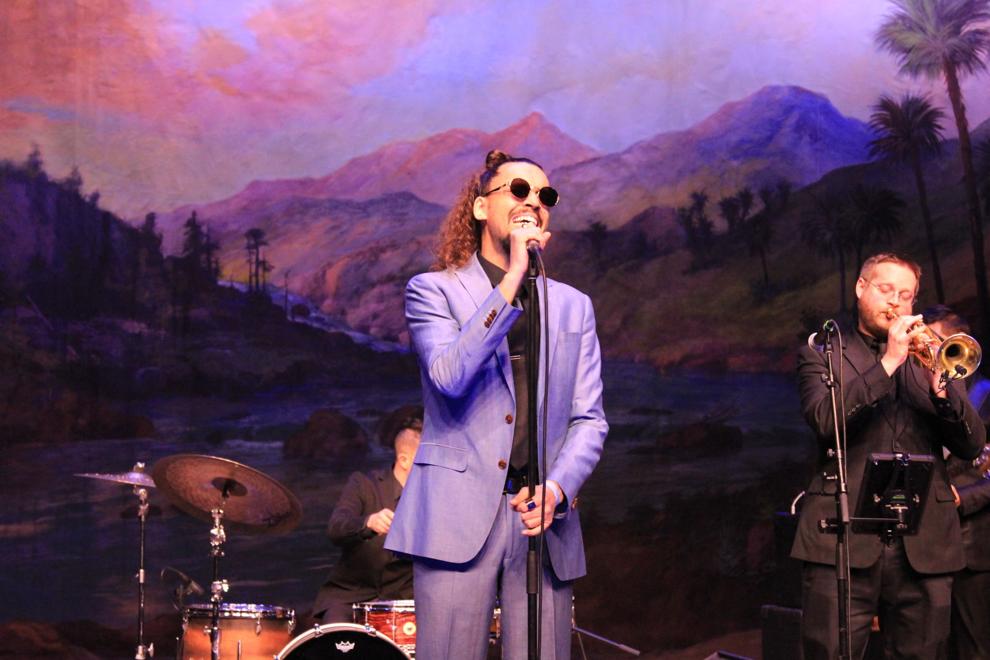 Annie Mack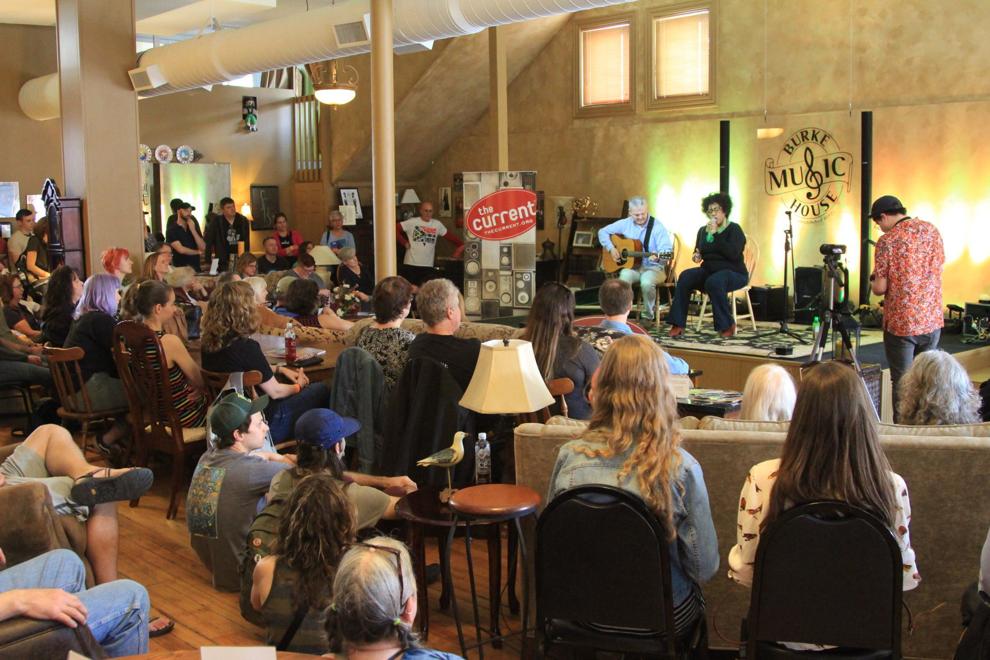 Jimmy 'Duck' Holmes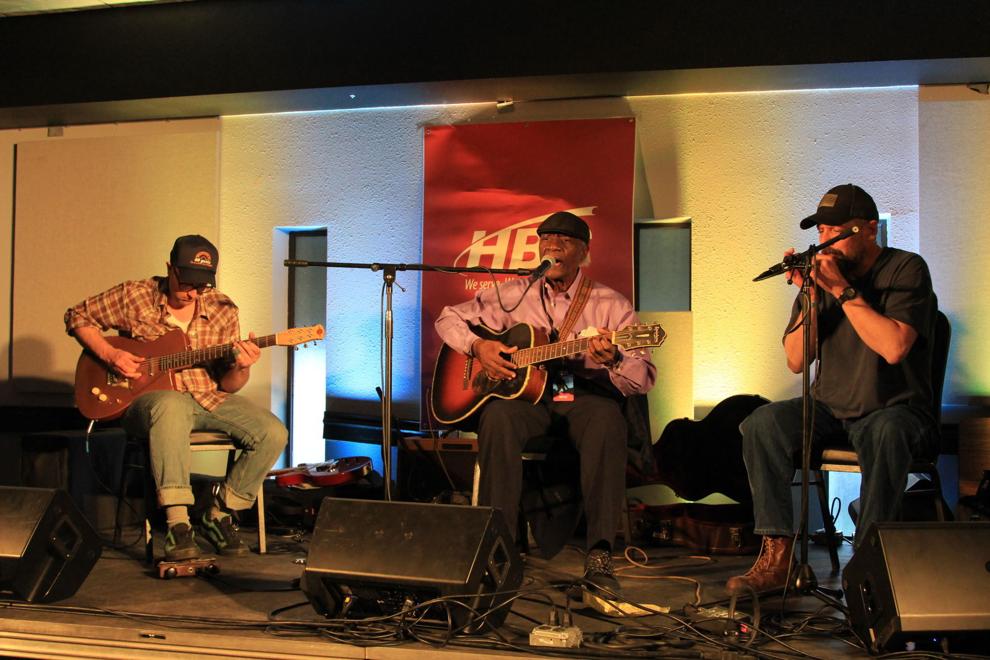 Nooky Jones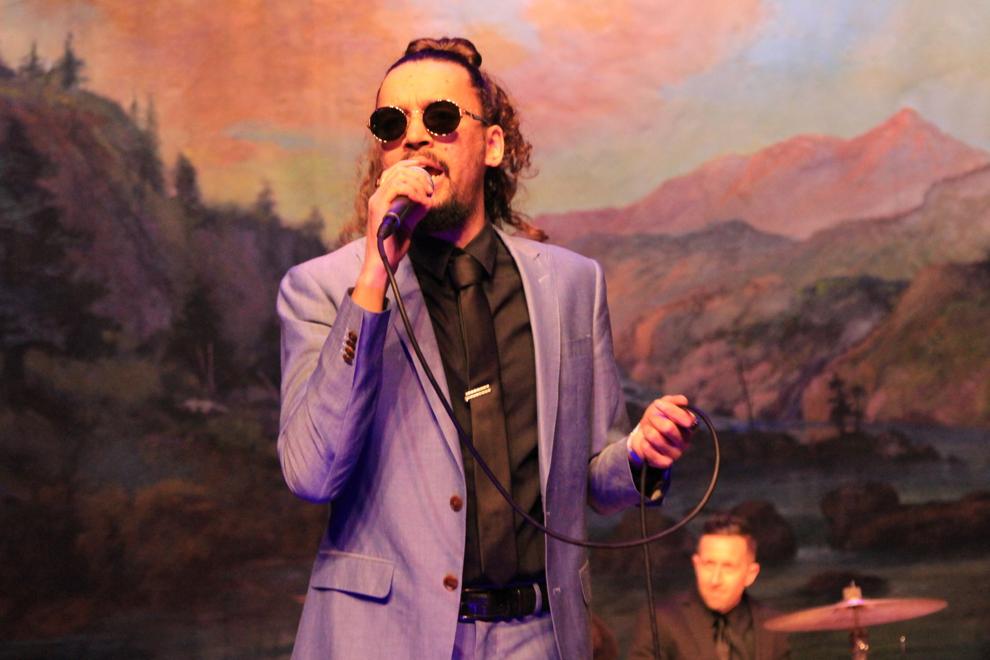 Hummingbird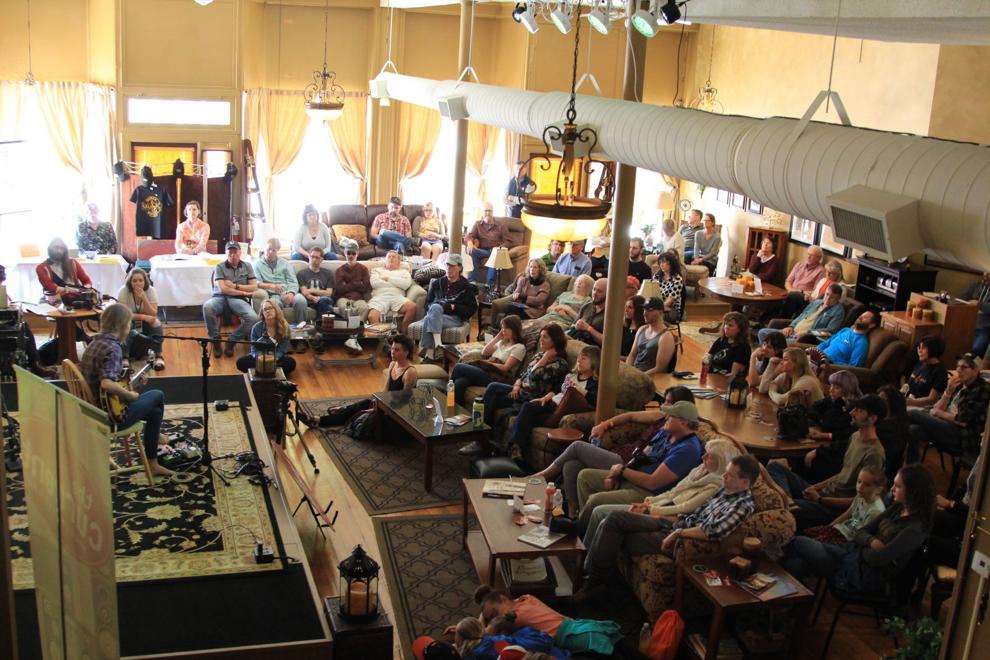 Foxfeather