The 11th Ashley for the Arts music and art festival, held earlier this month in in Arcadia earlier, raised and will donate more than $590,000 to more than 60 participating nonprofit organizations, including 28 area school districts.
Lady Antebellum, Brothers Osborne and 3 Doors Down headlined the festival, as well as Chris Kroeze of Barron, Wis., who took second-place on NBC's "The Voice" last year.
Area school talent also performed, including the Aquinas Middle School choir and jazz combo, Cotter marching band and the Whitehall High School choir, which performed the national anthem.
Ashley Furniture Industries, numerous community and corporate sponsorships provided more than 4,000 volunteer shifts to make the festival go.
You have free articles remaining.
Next year's event will be Aug. 6-8.
---
Ashley for the Arts 2019
Ashley for the Arts 2019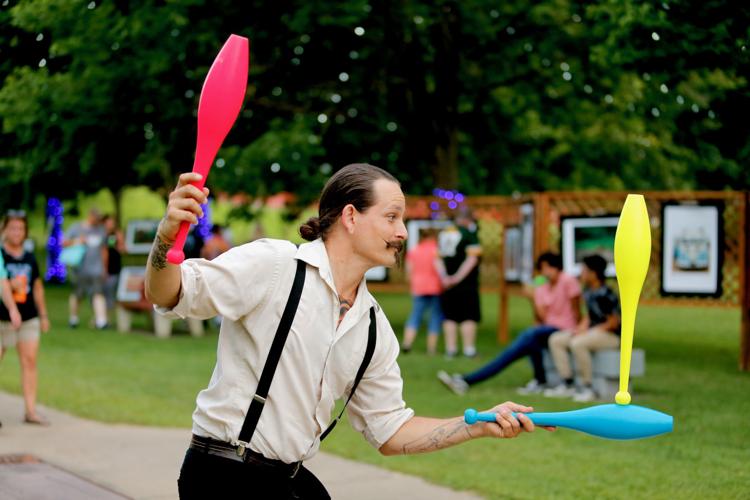 Ashley for the Arts 2019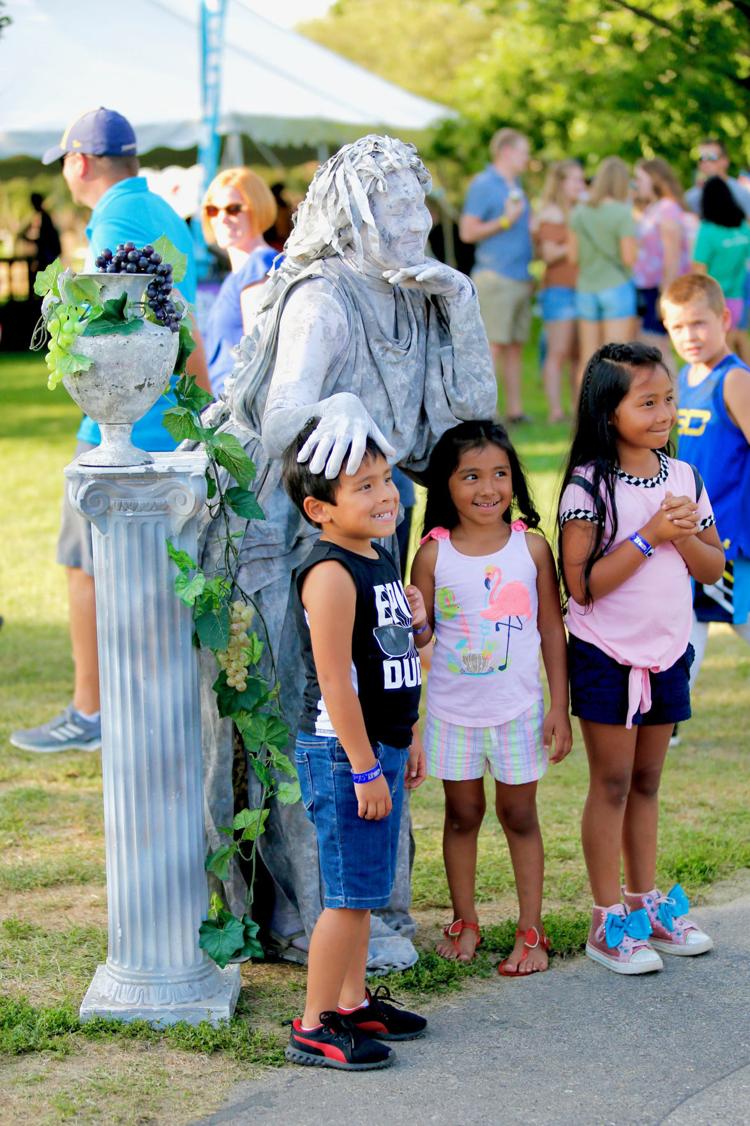 Ashley for the Arts 2019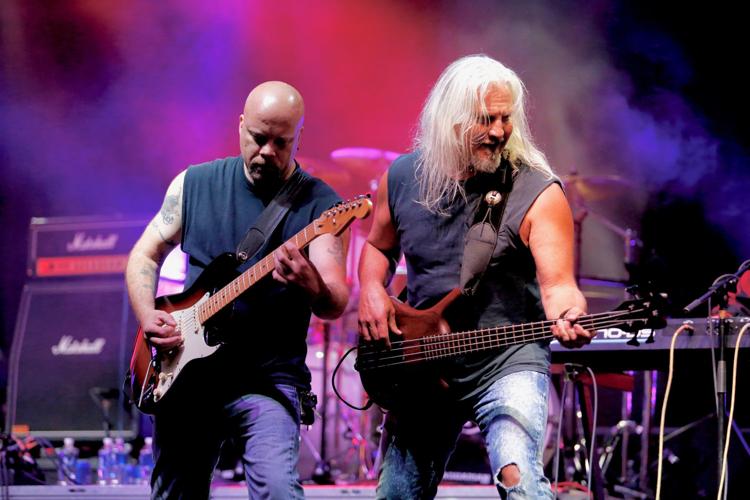 Ashley for the Arts 2019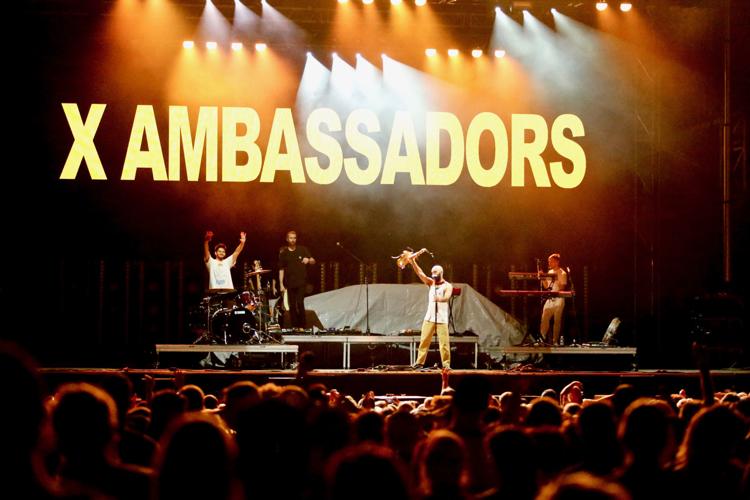 Ashley for the Arts 2019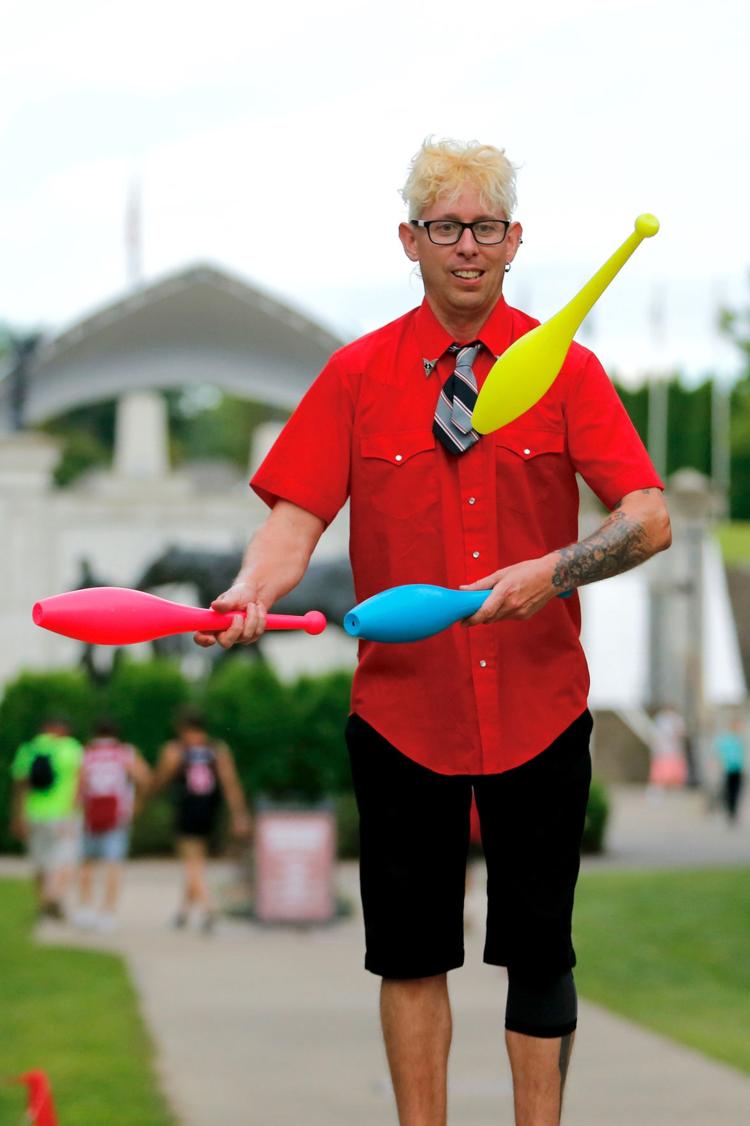 Ashley for the Arts 2019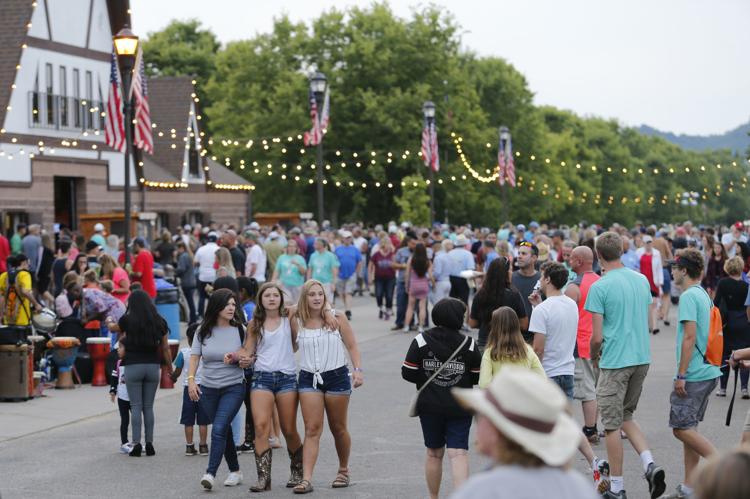 Ashley for the Arts 2019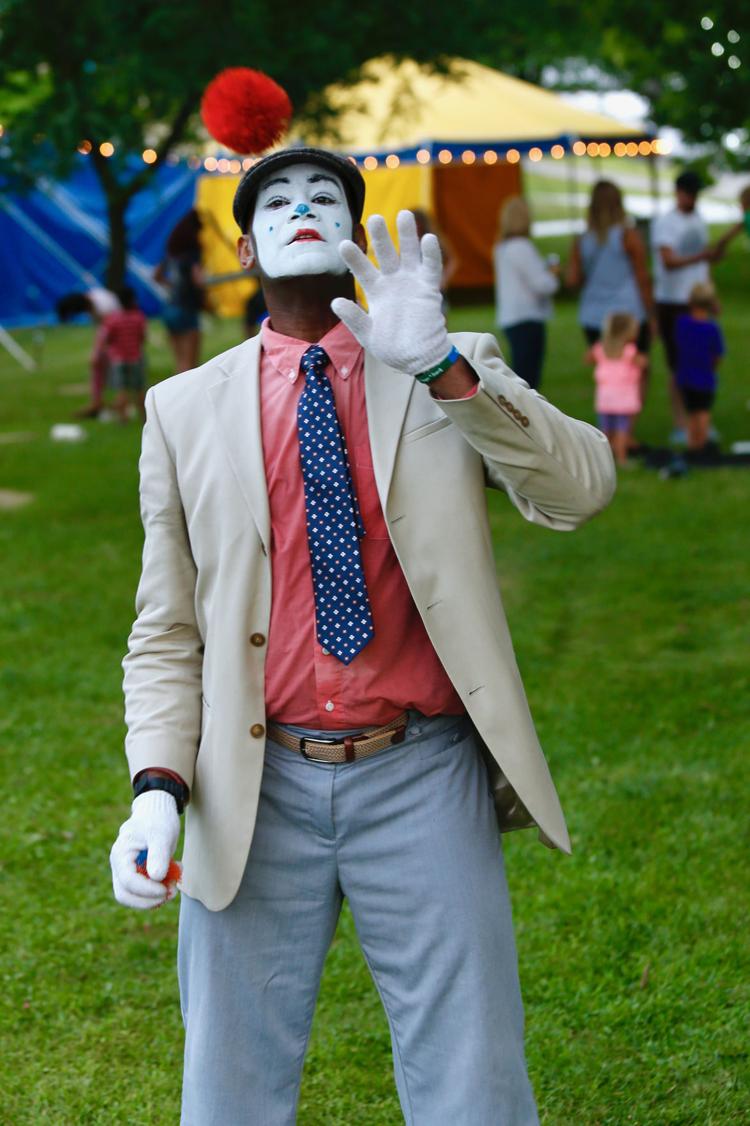 Ashley for the Arts 2019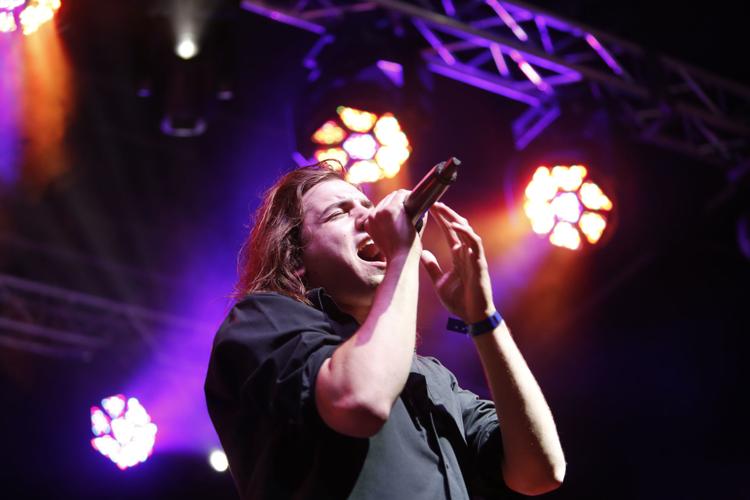 Ashley for the Arts 2019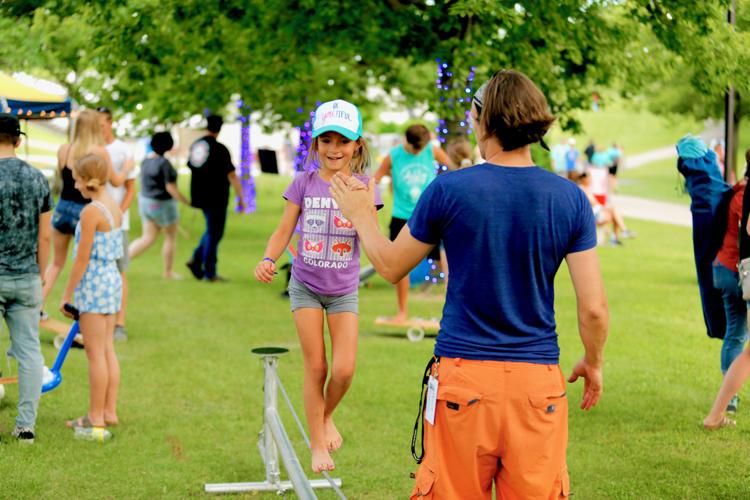 Ashley for the Arts 2019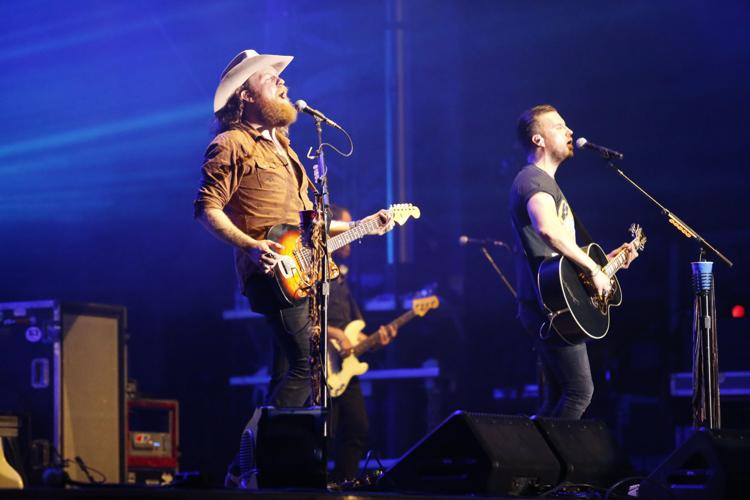 Ashley for the Arts 2019
Ashley for the Arts 2019
Ashley for the Arts 2019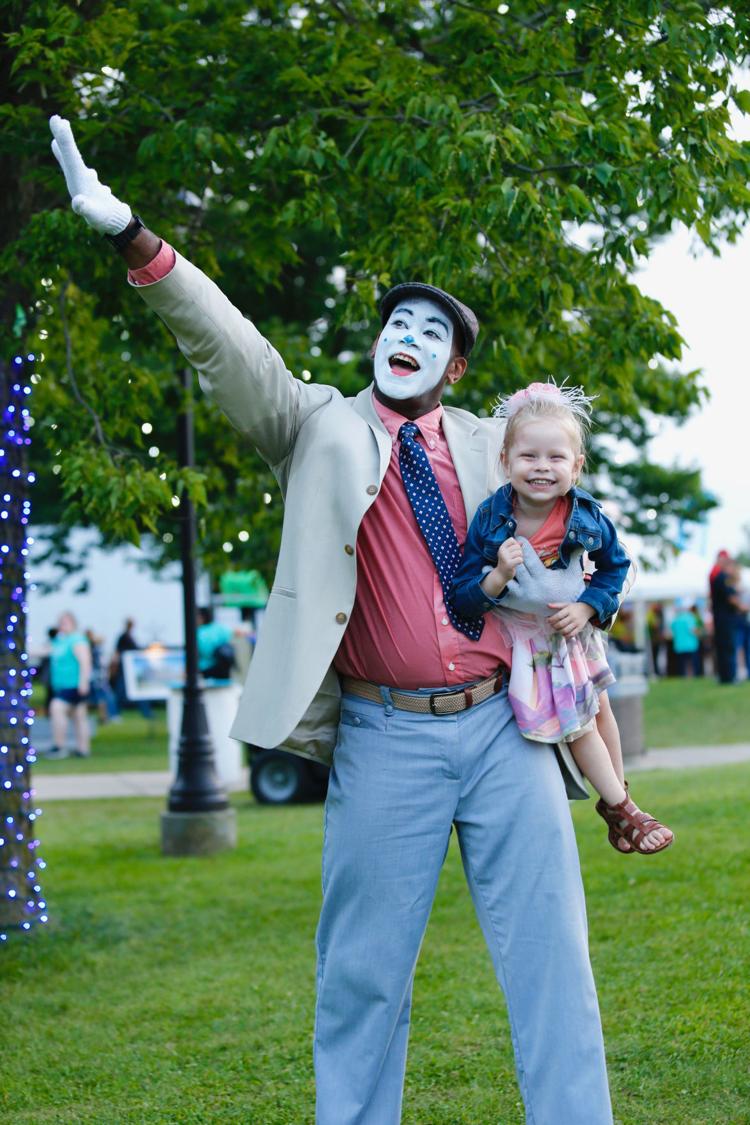 Ashley for the Arts 2019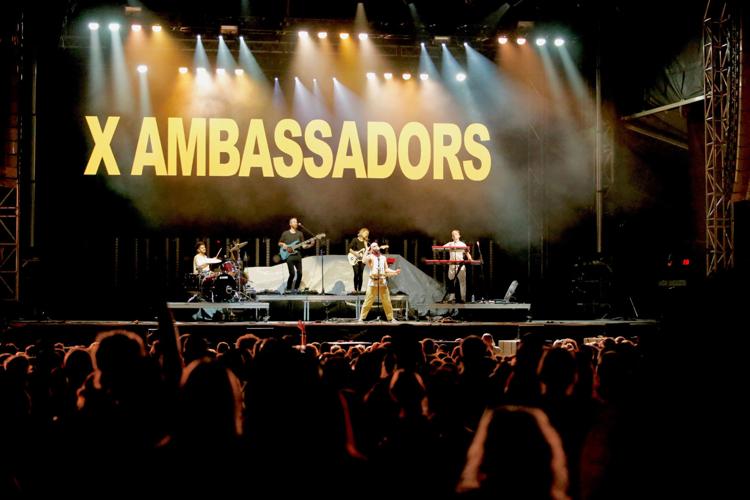 Ashley for the Arts 2019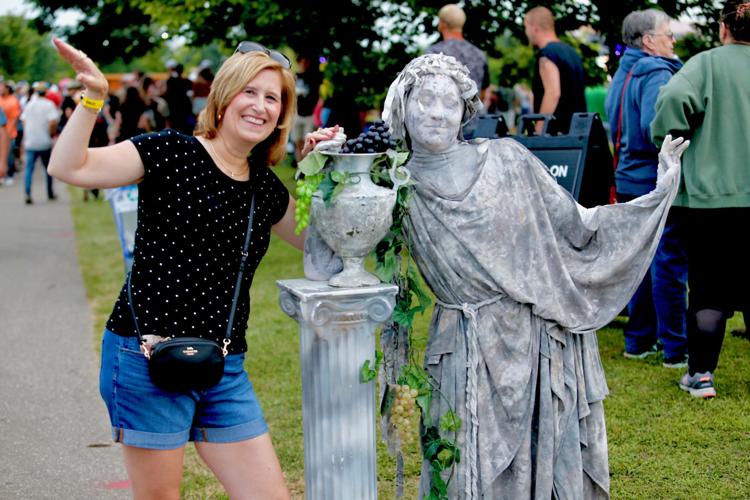 Ashley for the Arts 2019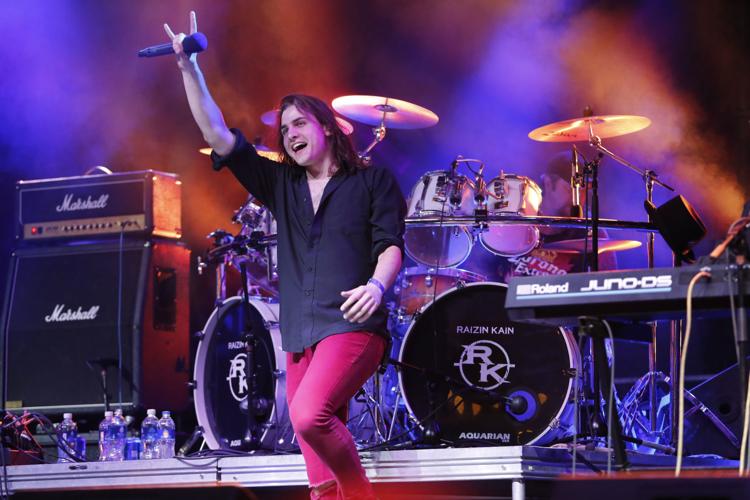 Ashley for the Arts 2019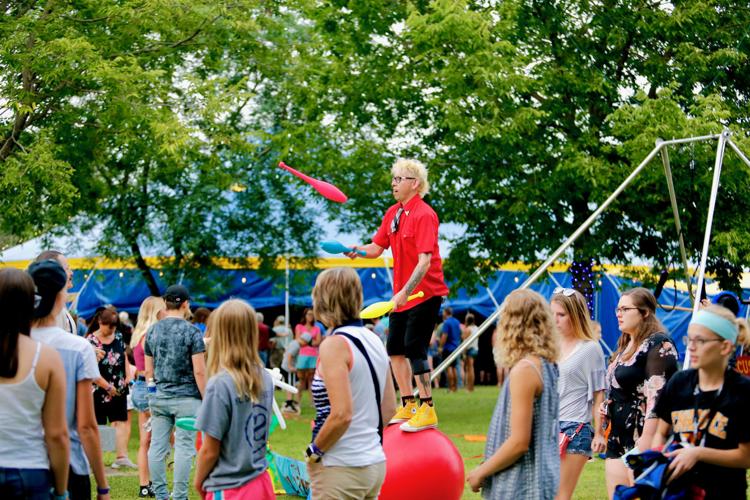 Ashley for the Arts 2019
Ashley for the Arts 2019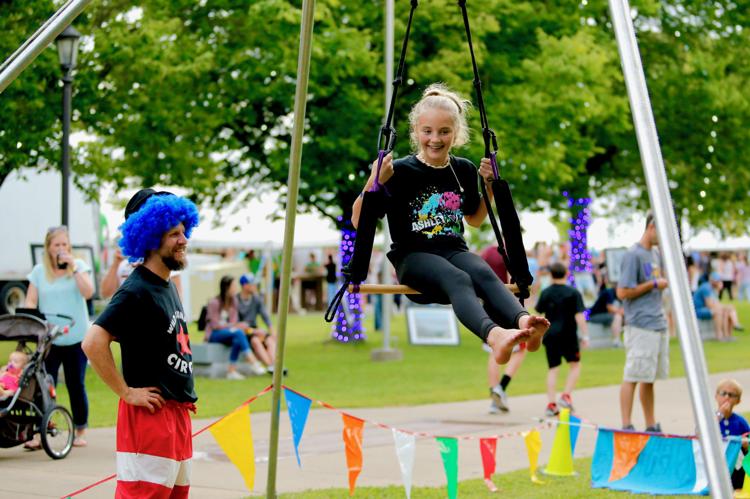 Ashley for the Arts 2019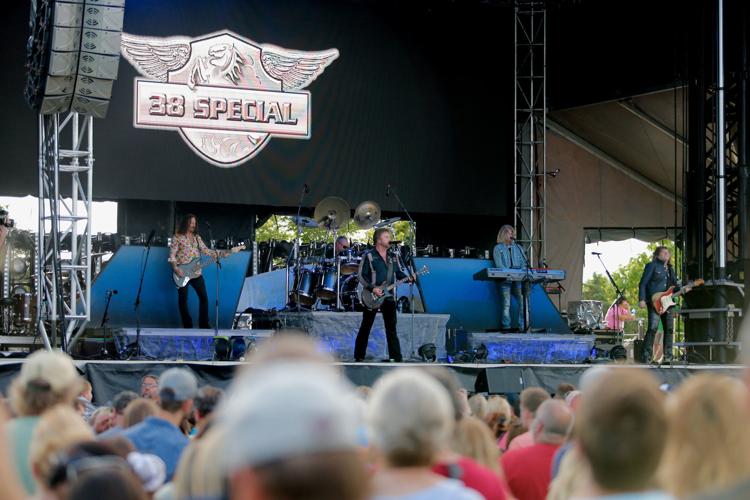 Ashley for the Arts 2019
Ashley for the Arts 2019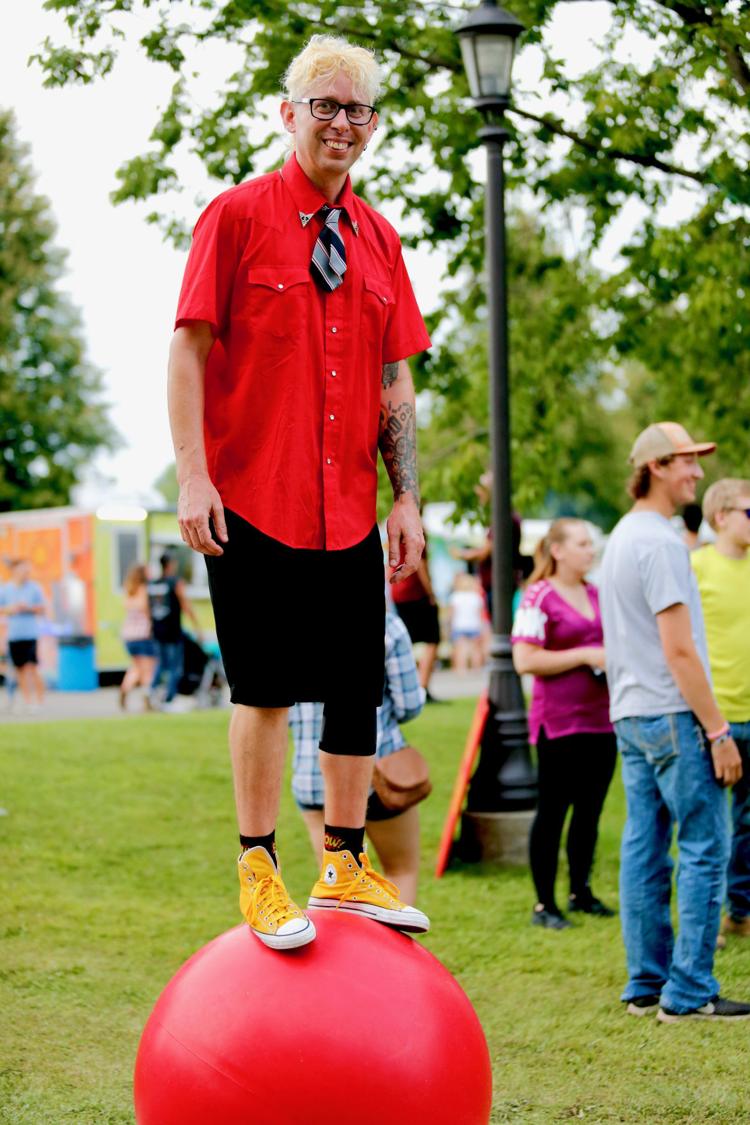 Ashley for the Arts 2019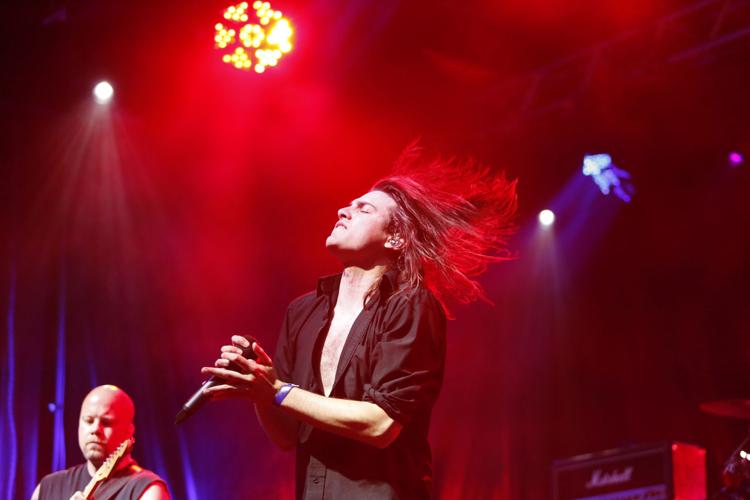 Ashley for the Arts 2019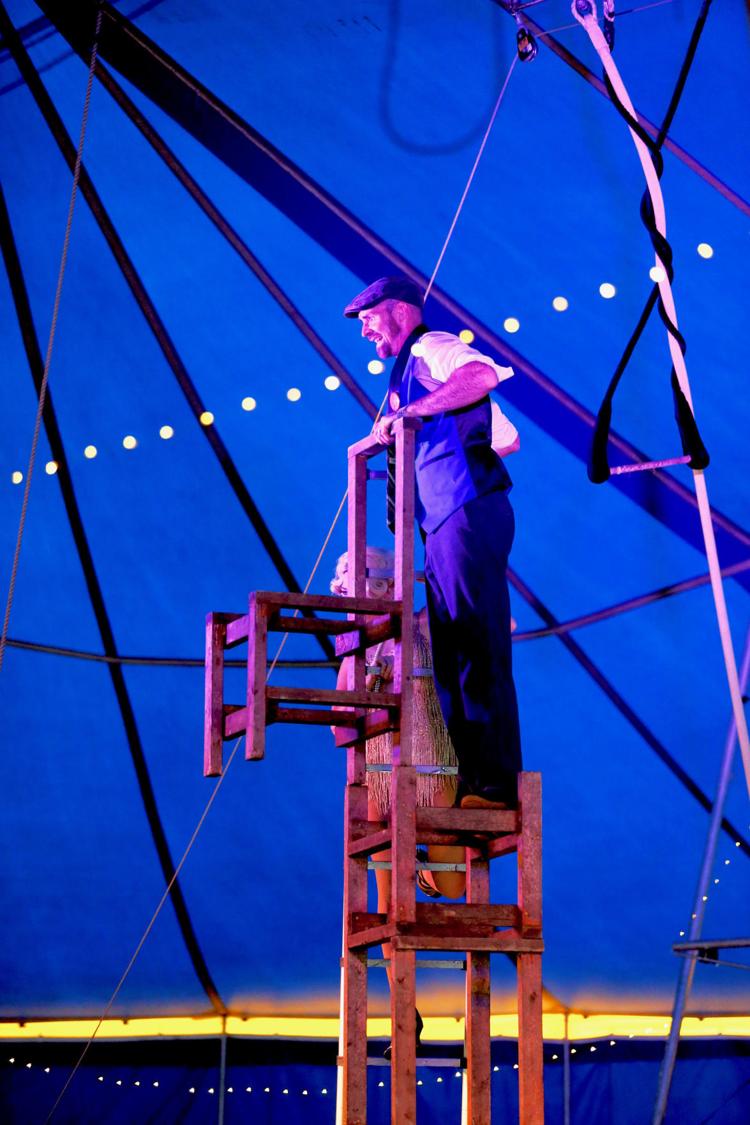 Ashley for the Arts 2019
Ashley for the Arts 2019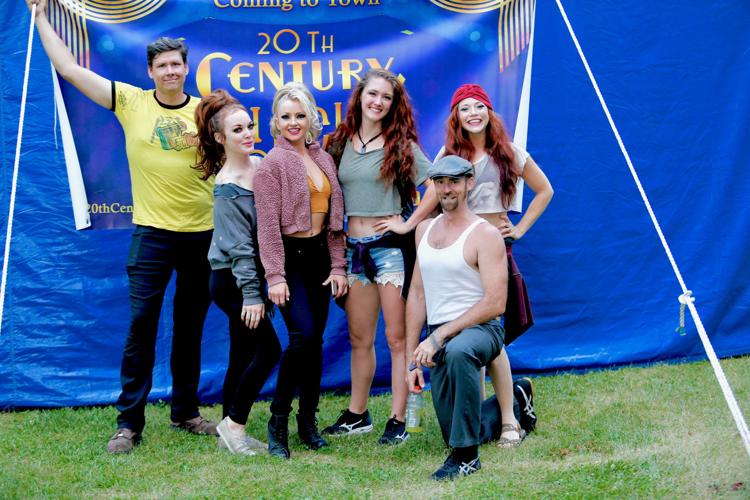 Ashley for the Arts 2019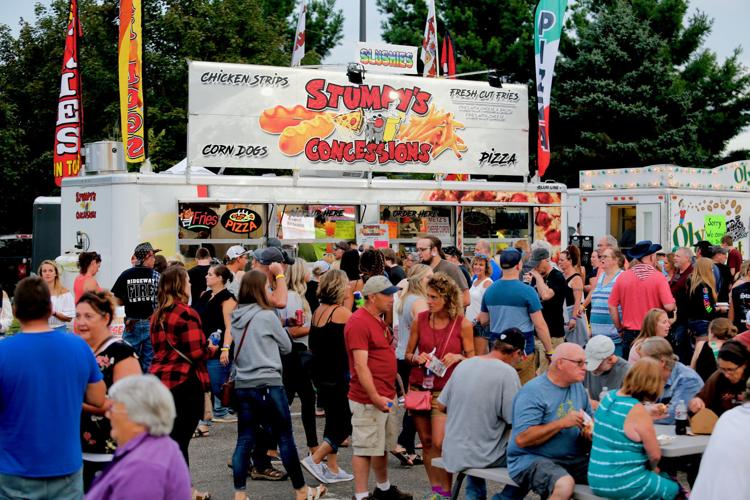 Ashley for the Arts 2019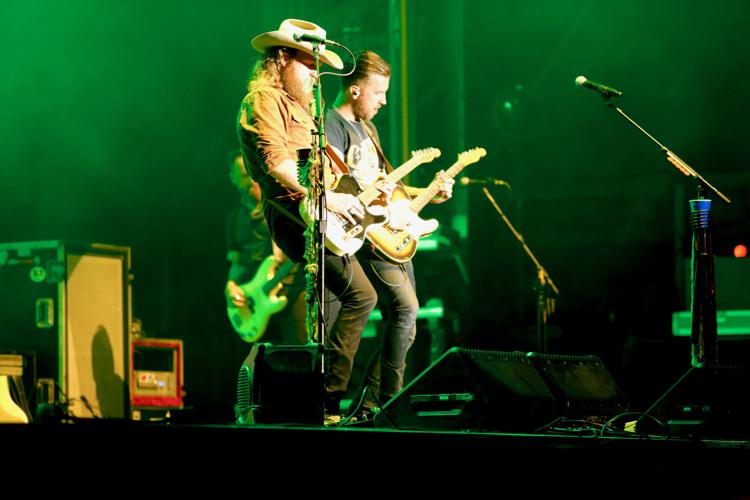 Ashley for the Arts 2019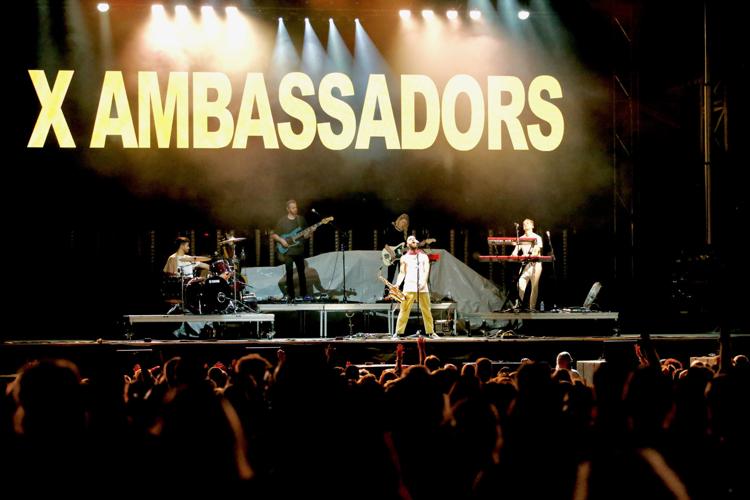 Ashley for the Arts 2019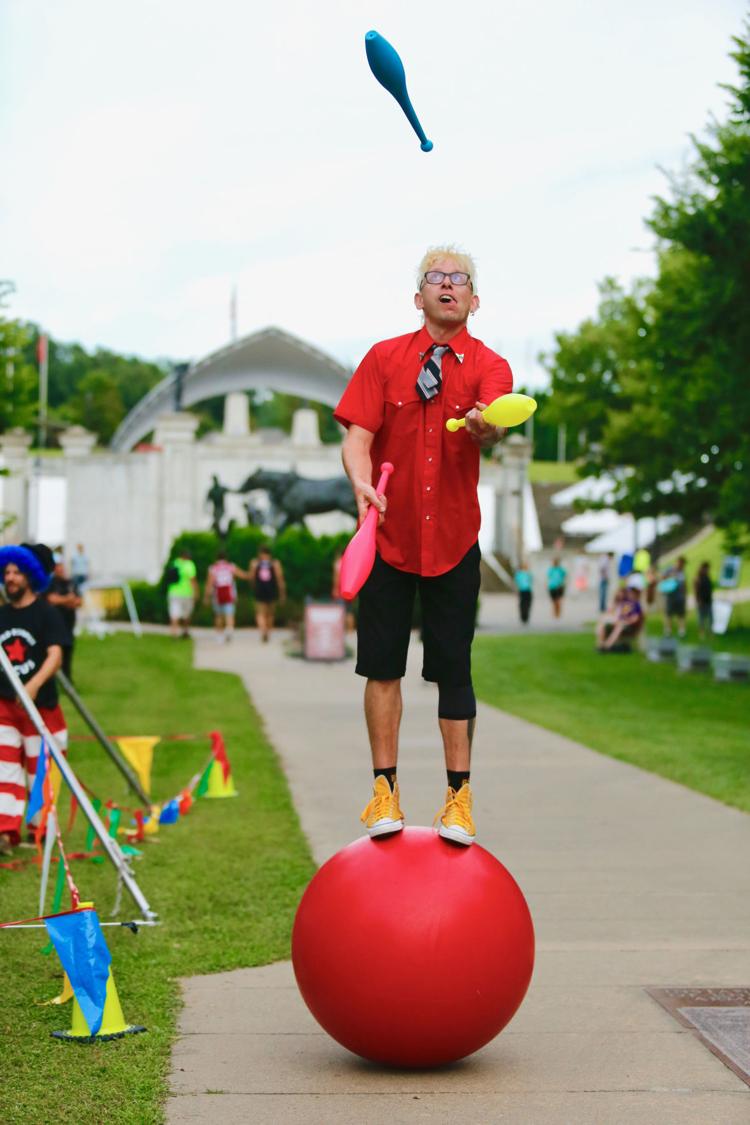 Ashley for the Arts 2019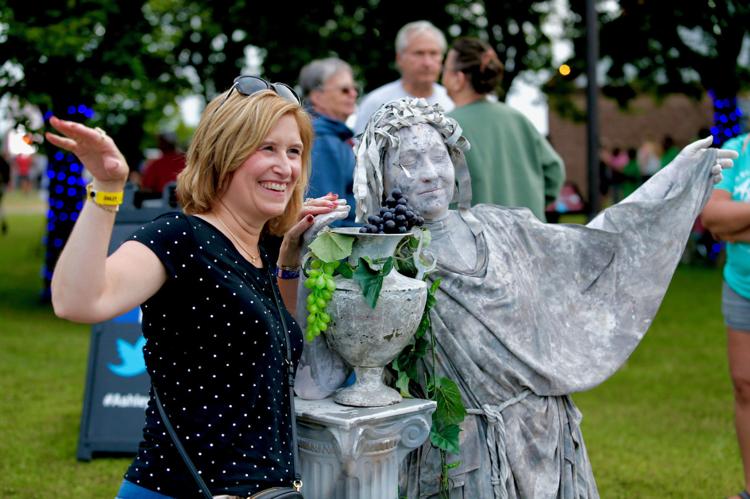 Ashley for the Arts 2019