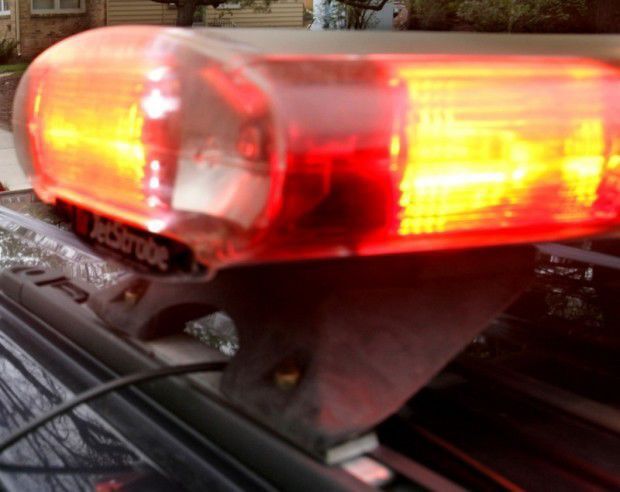 A 90-year-old man is dead after an ATV accident Saturday in the town of Bangor.
According to the La Crosse County Sheriff's Office, Dennis Wood died Saturday after he was ejected from his vehicle while attempting to turn onto Schroeder Road from Hwy. II shortly before 10 a.m. He was pronounced dead at the scene.
A passenger, 45-year-old Brian Shaw, was transported to an area hospital with minor injuries.
Police do not believe alcohol was a factor in the accident.
IN PHOTOS: Around the region this week
Hamilton expansion making progress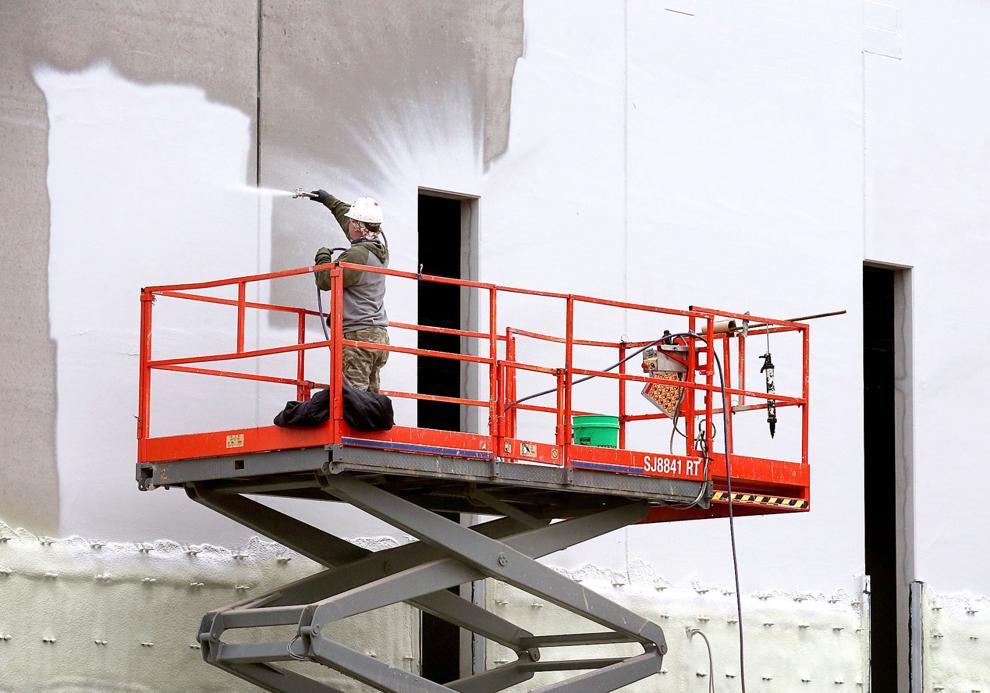 Hamilton expansion making progress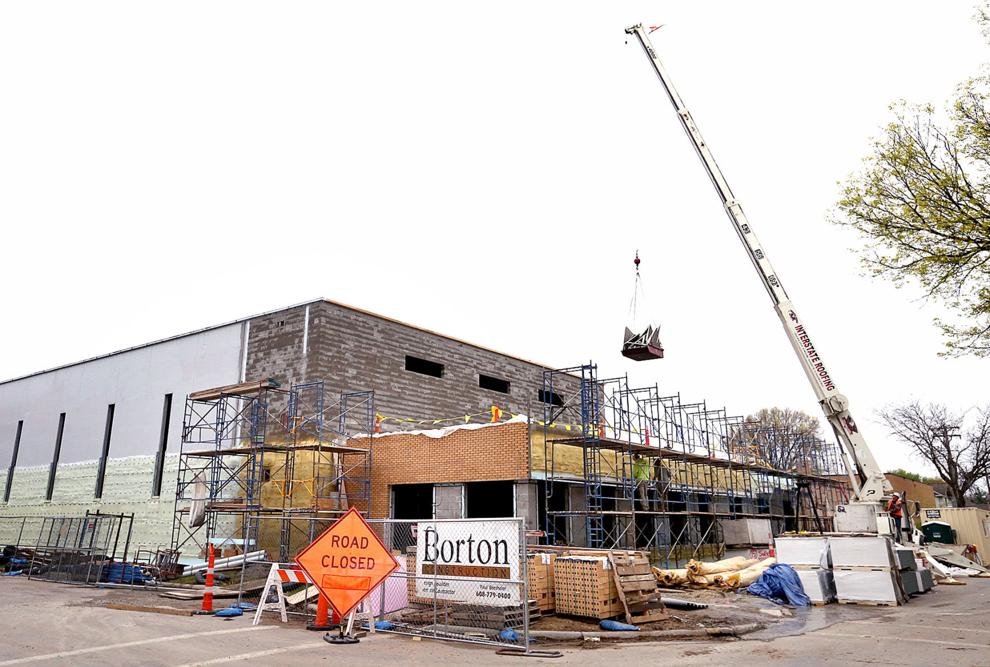 April 27: Tomah vs Logan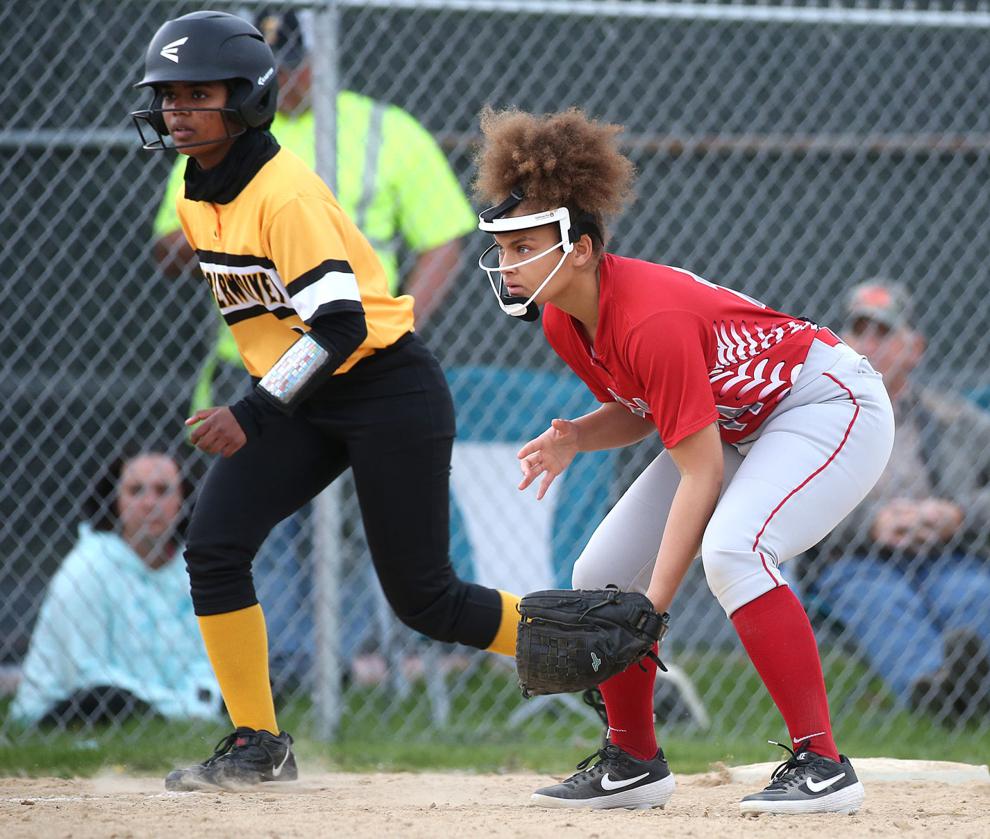 April 27: Tomah vs Logan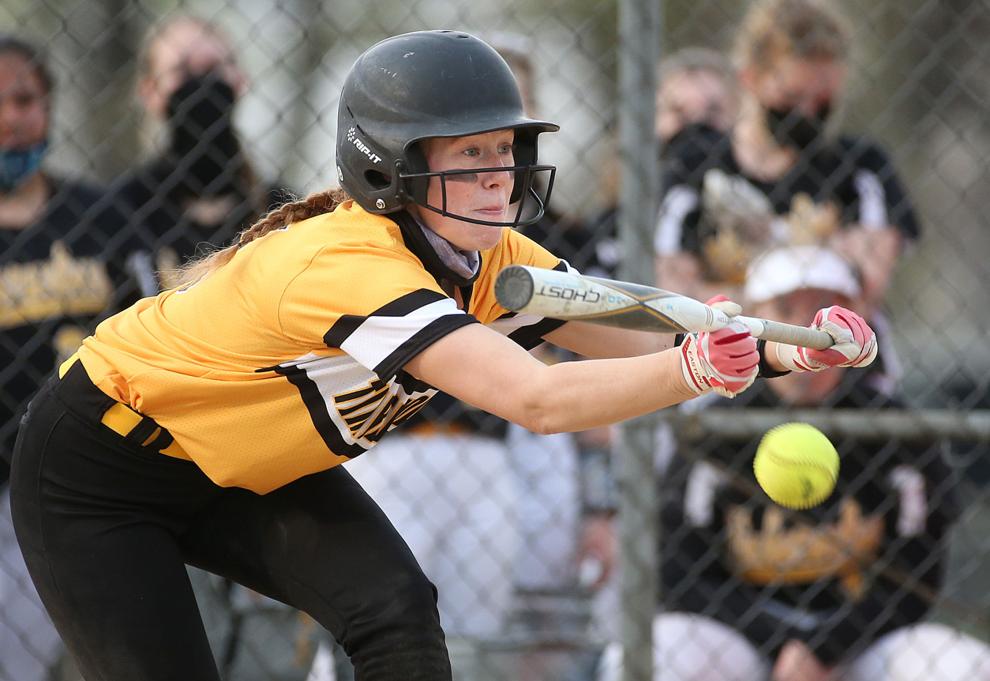 April 27: Tomah vs Logan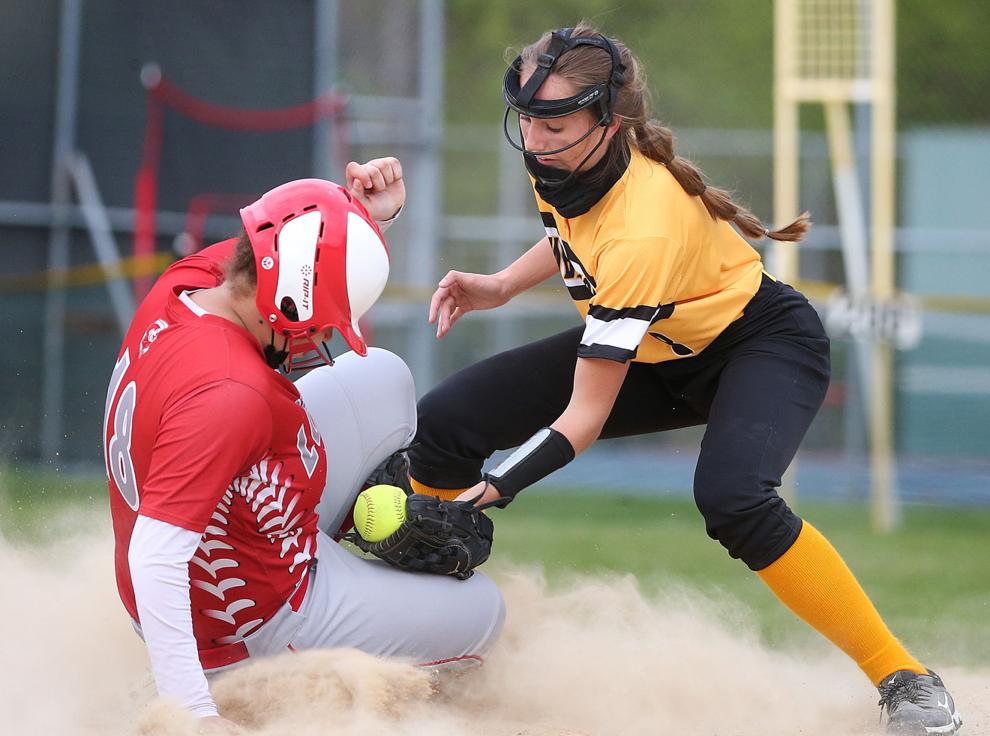 Dixon's Autumn Harvest Winery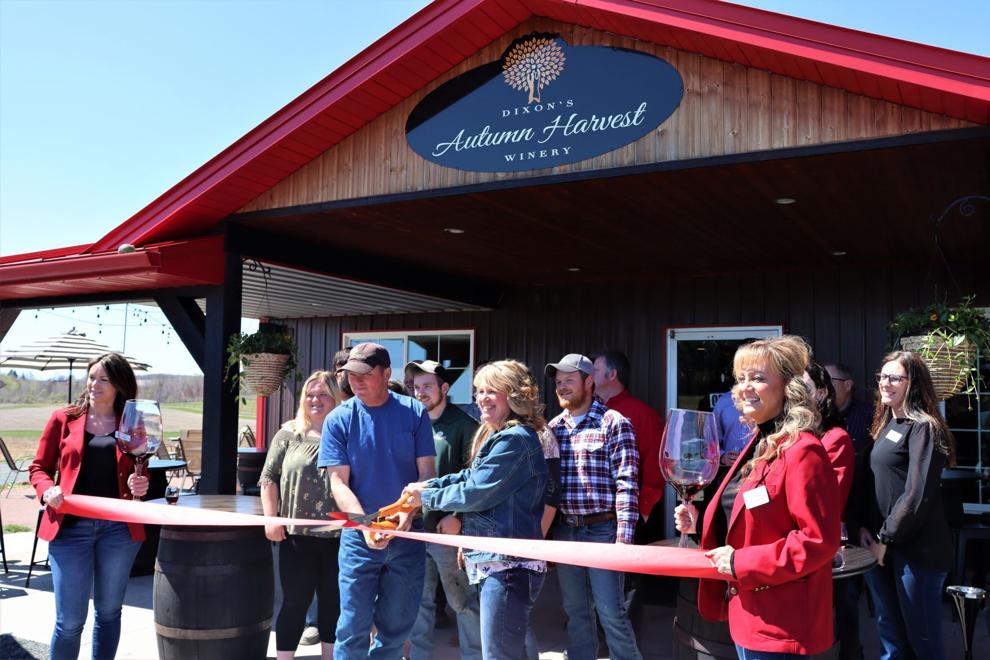 Jim and Becky Mullane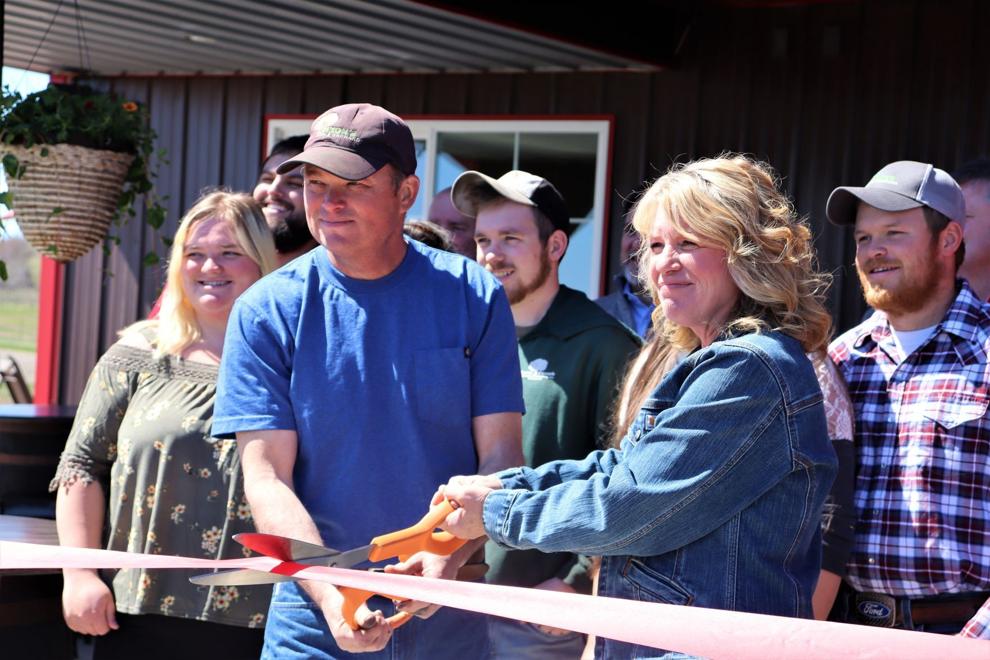 Dixon's Autumn Harvest Winery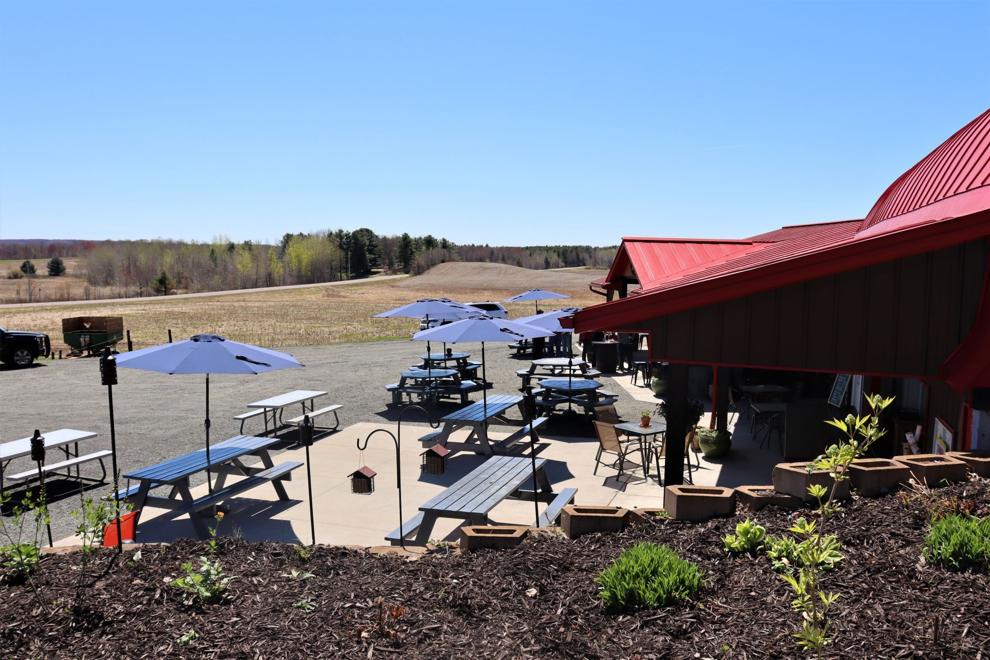 Dixon's Autumn Harvest Winery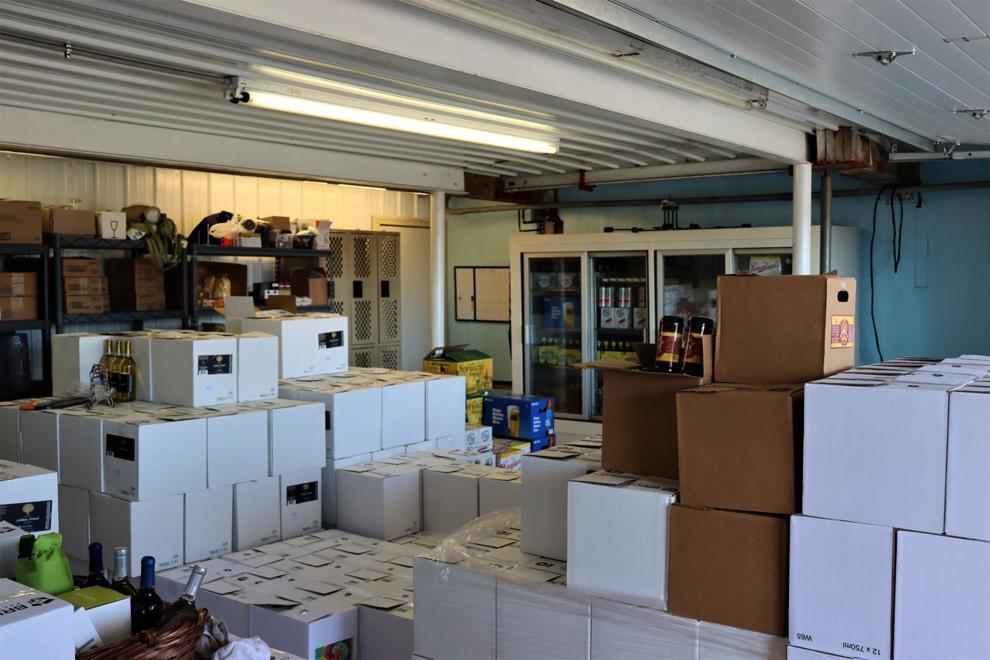 Western Technical College graduation 2021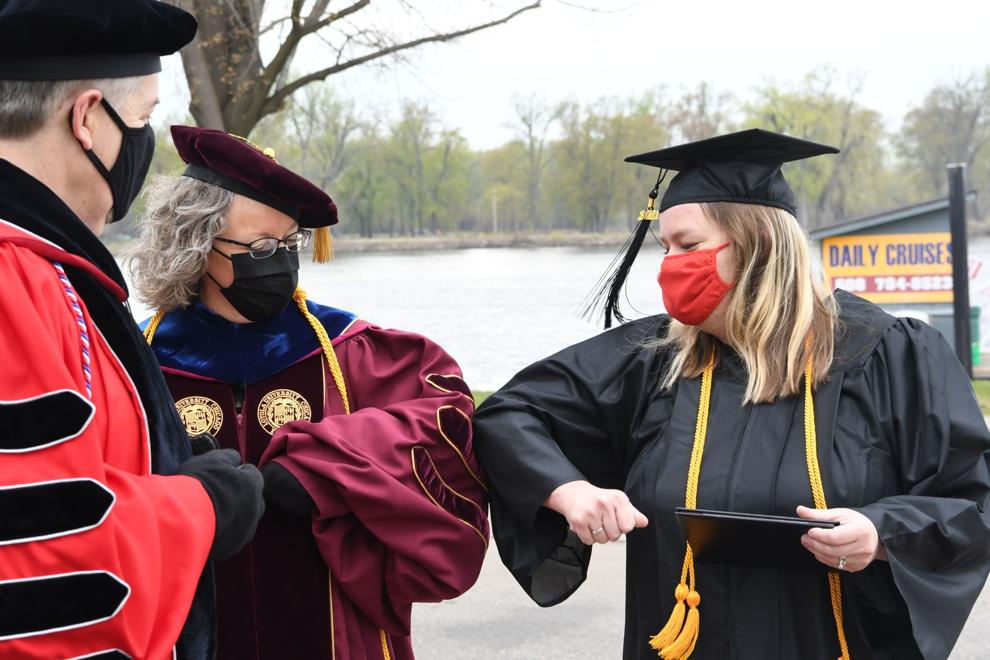 Western Technical College graduation 2021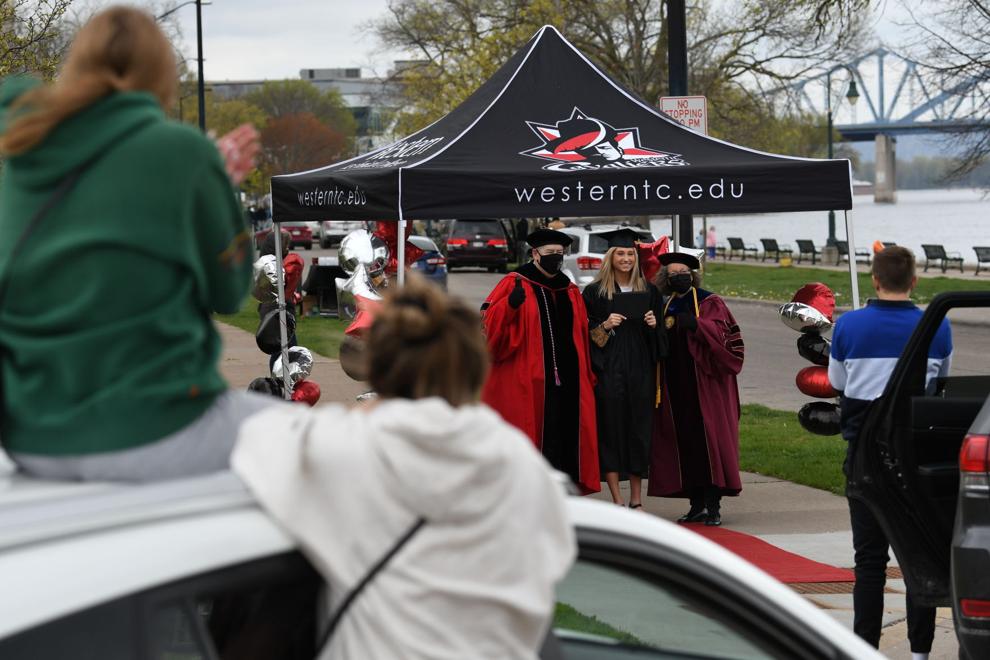 Western Technical College graduation 2021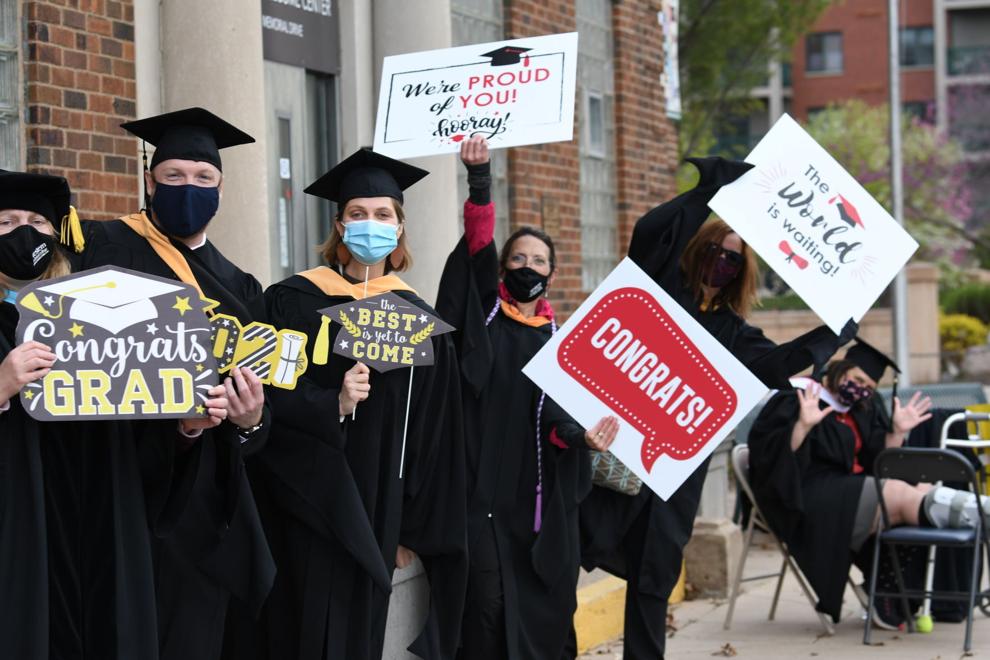 Megan Otten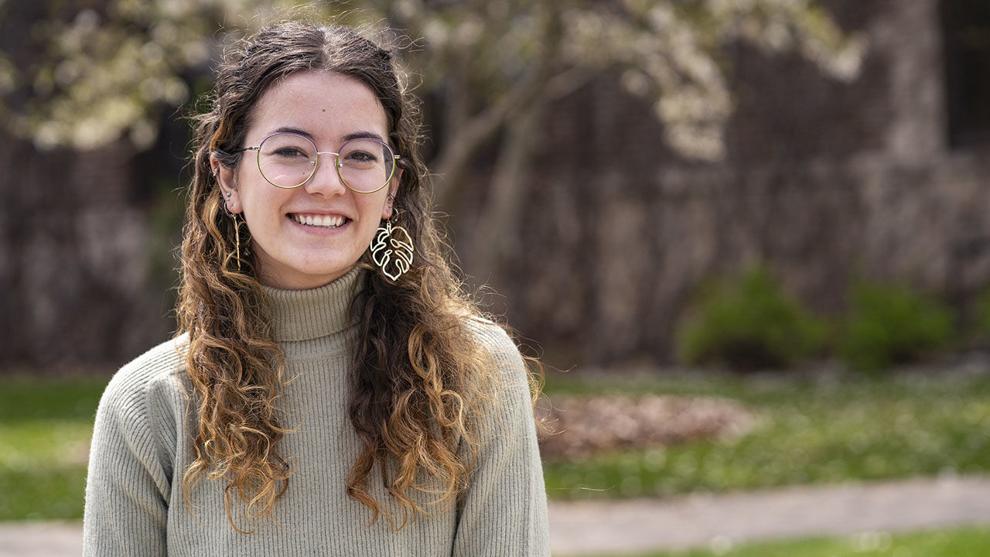 Michael (Mike) Desch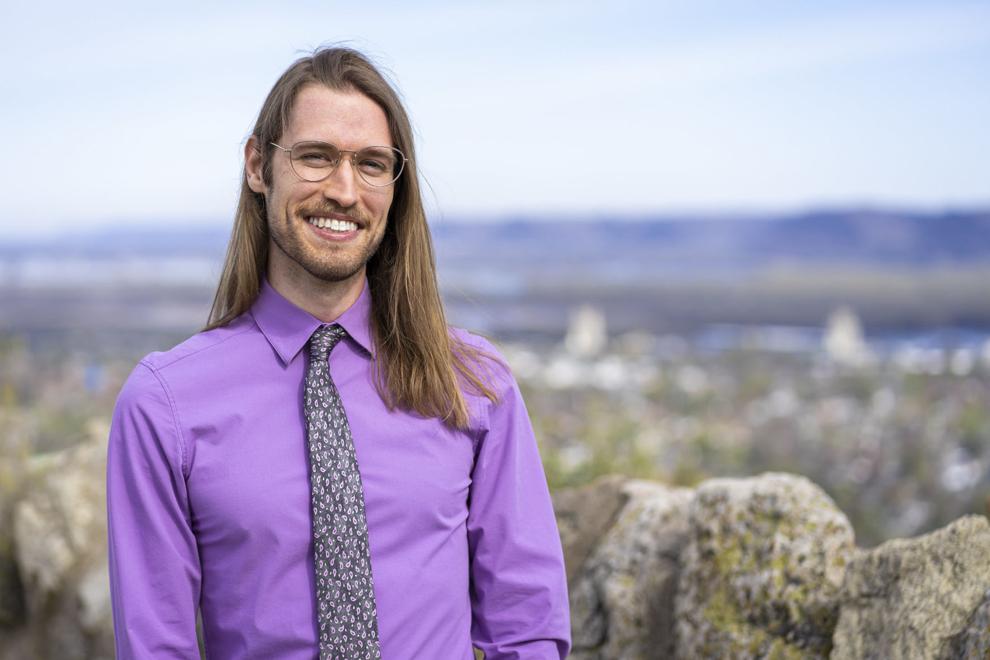 April 23: Central vs Logan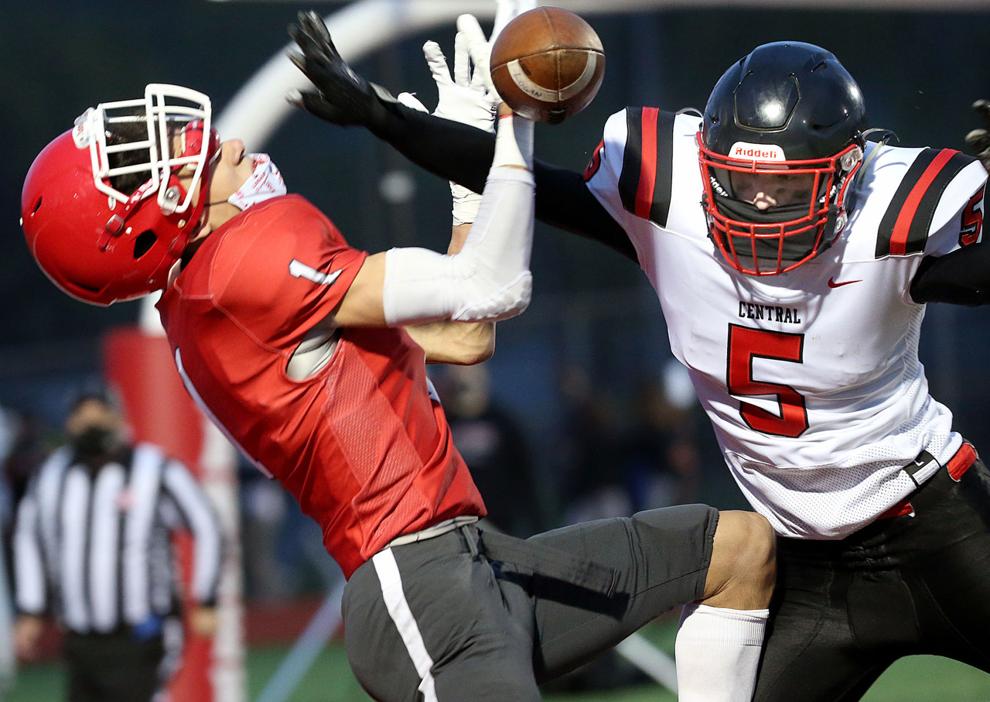 April 23: Central vs Logan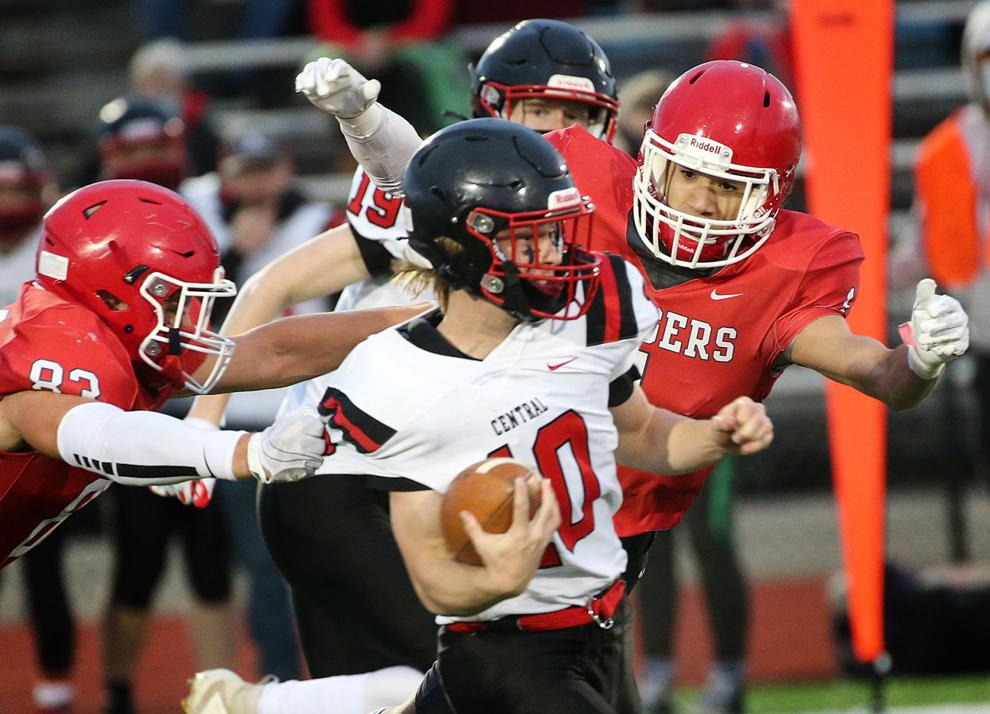 April 23: Central vs Logan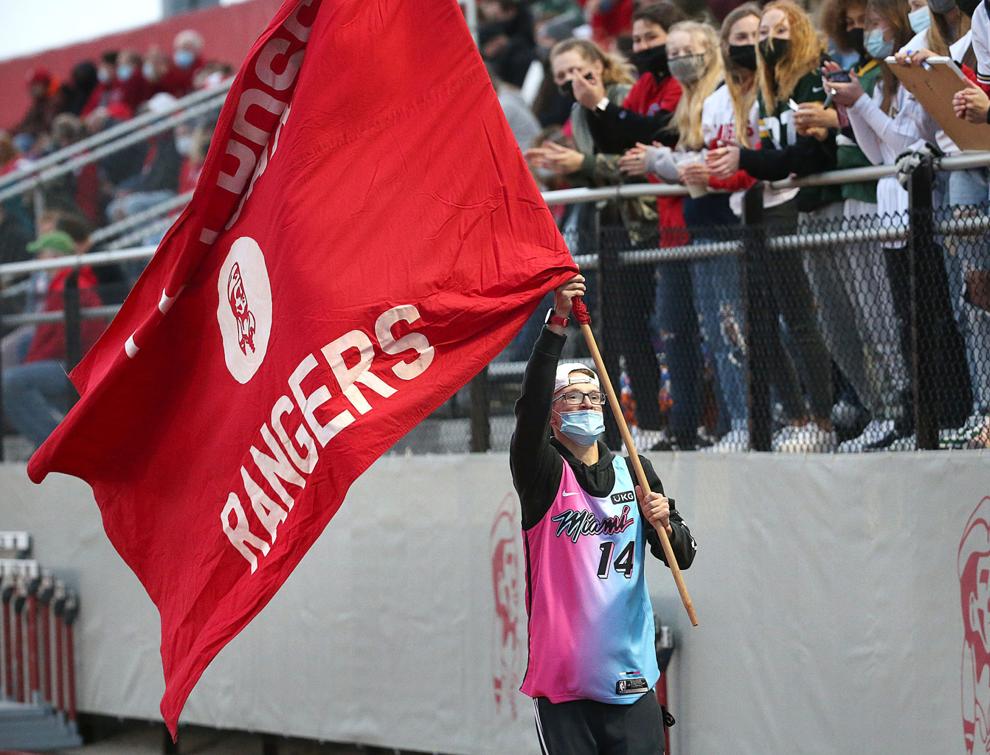 April 23: Central vs Logan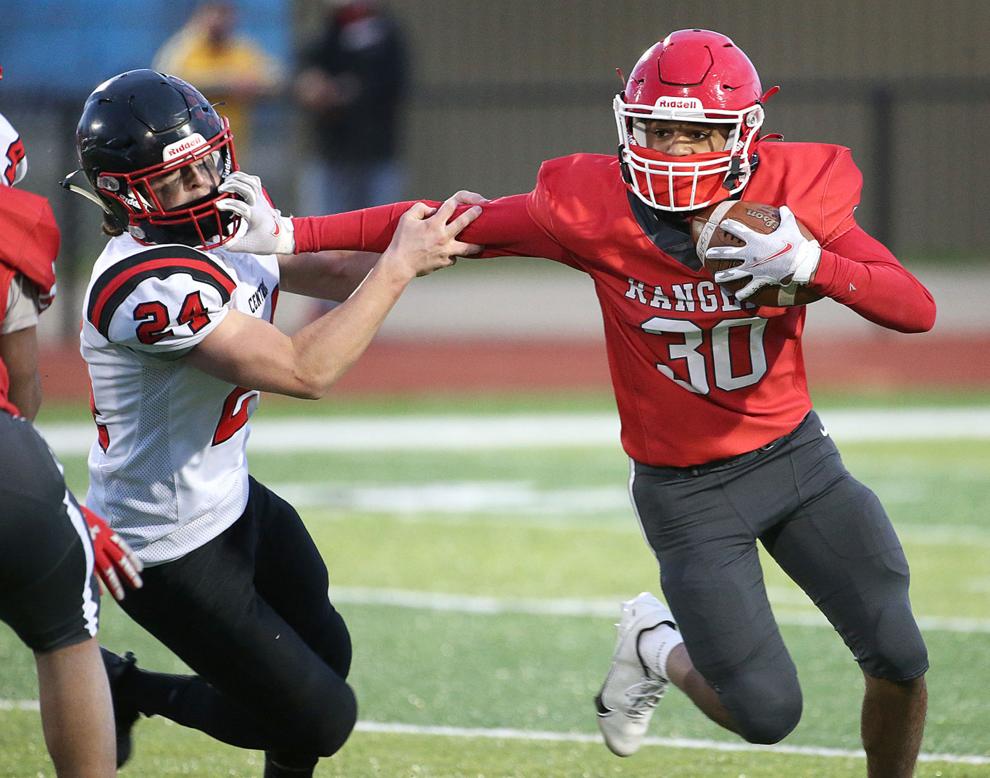 Jade Wahlgren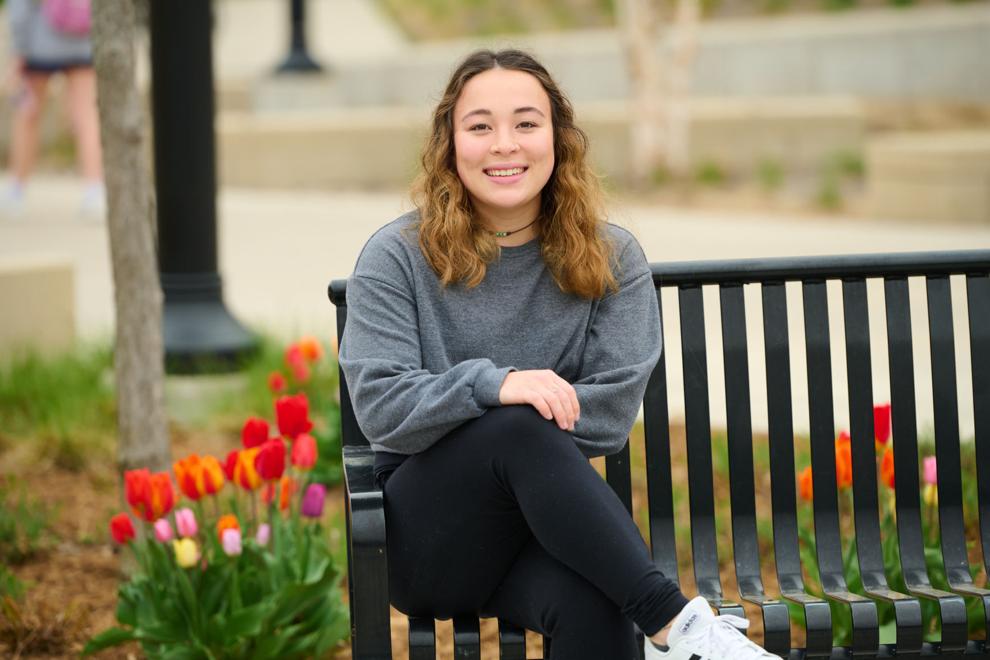 Jose "Junior" Valtierra-Range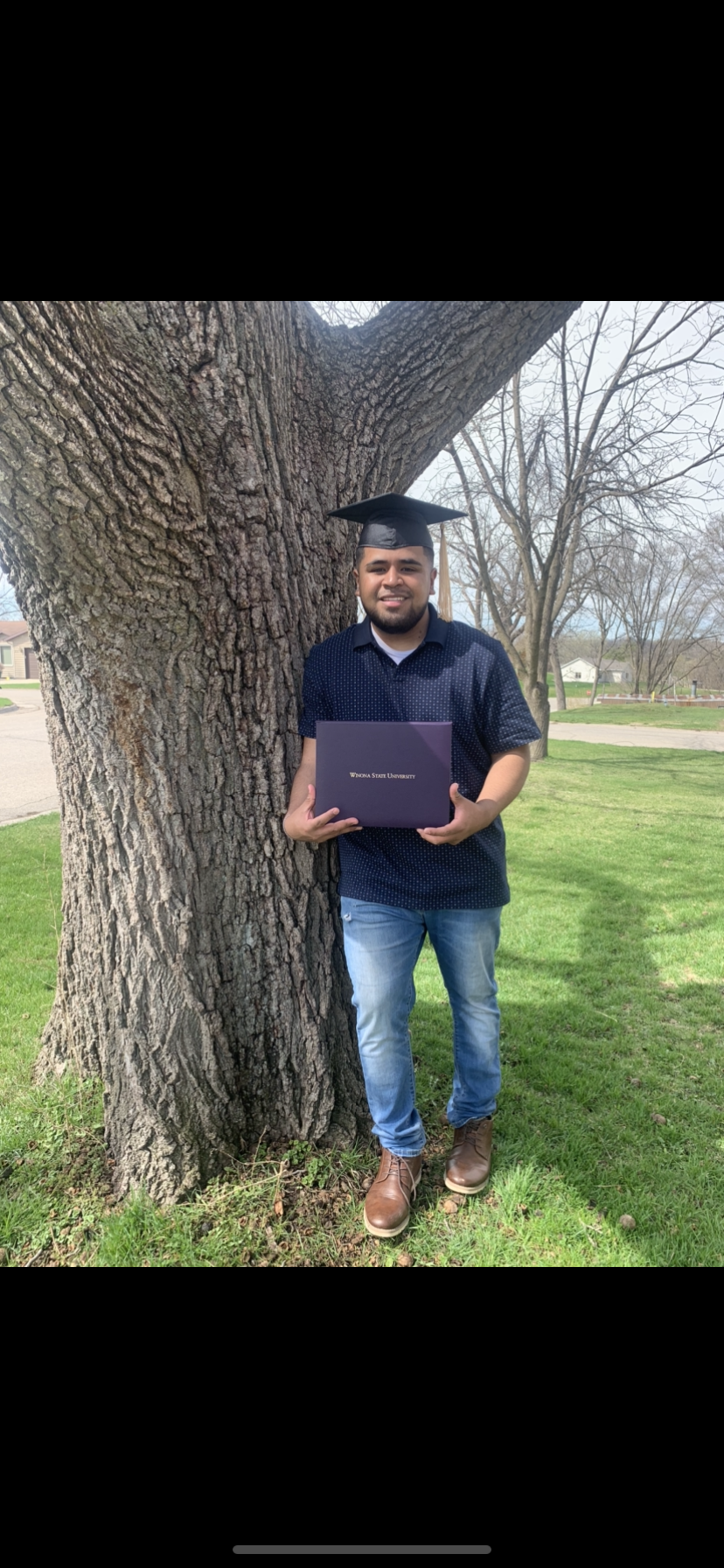 Kaylee Bayer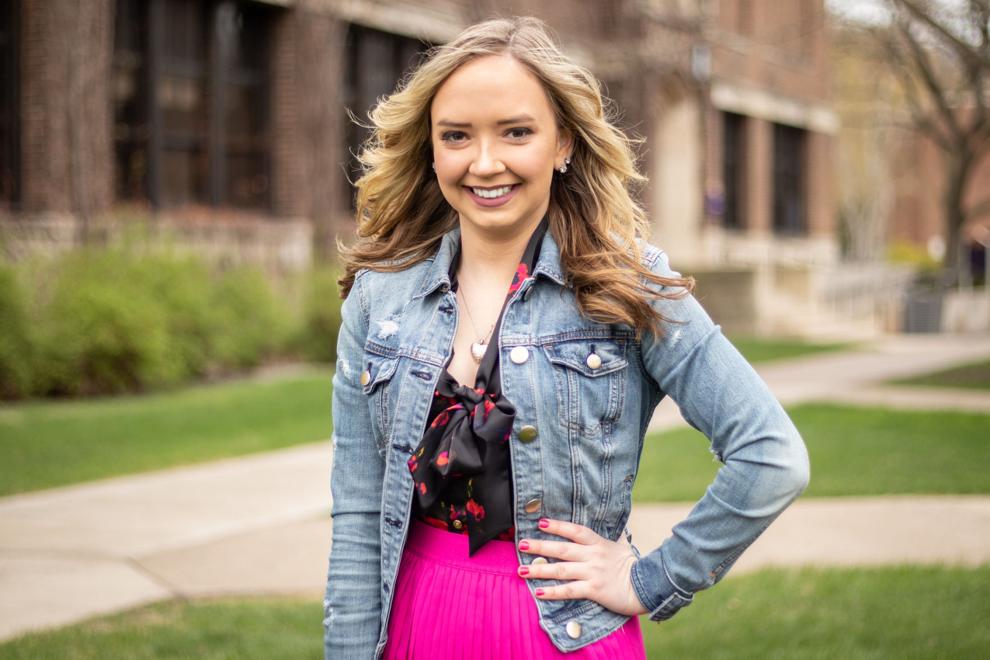 Mayo lab staff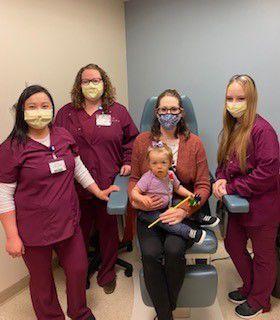 Shooting buckets with buddies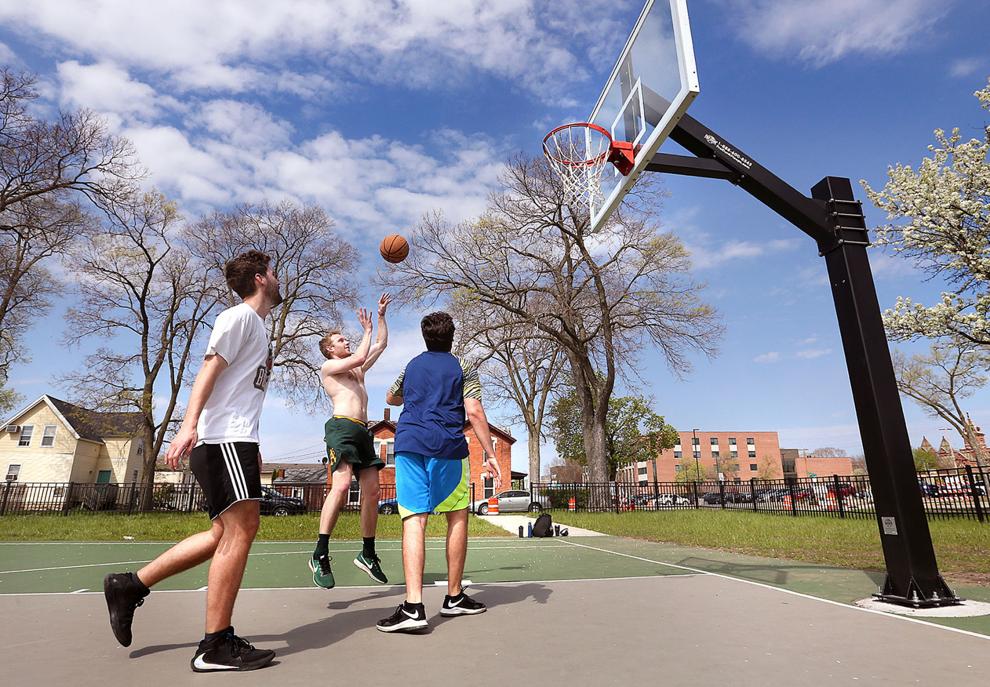 Progress-outdoor recreation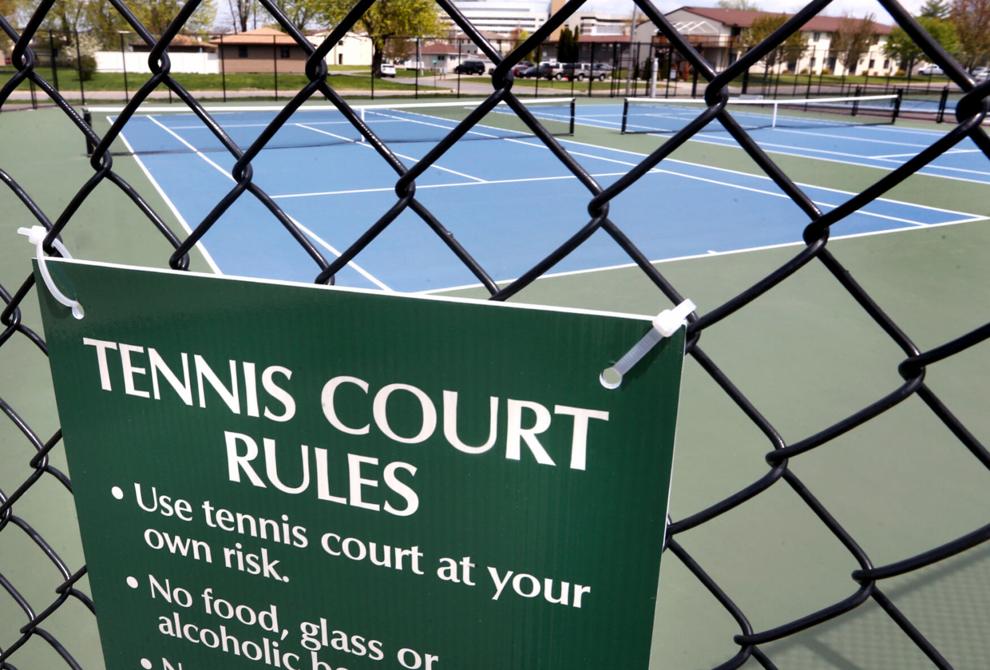 Progress-outdoor recreation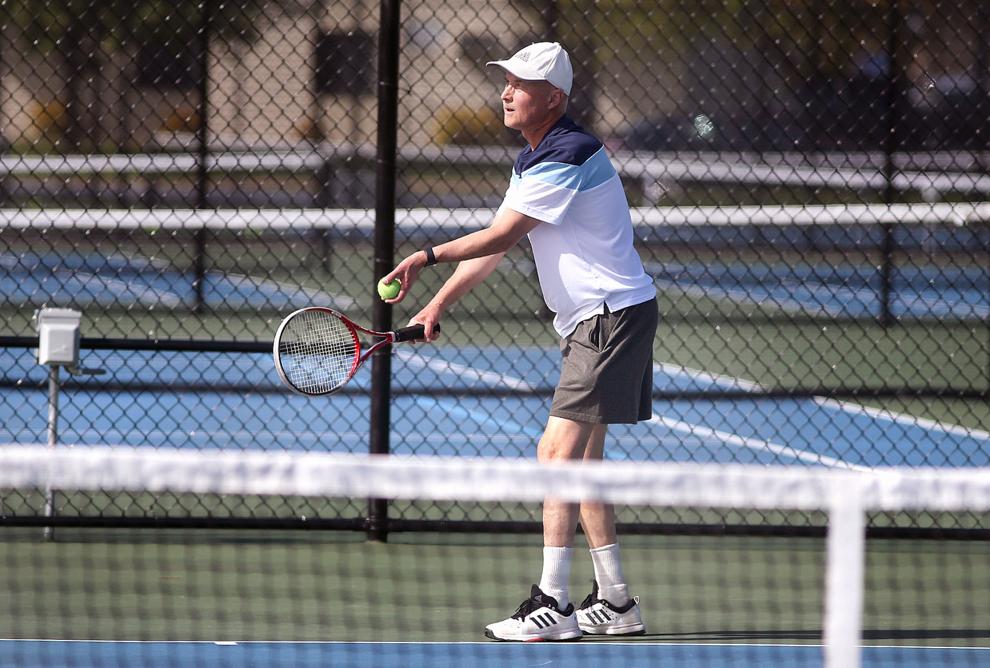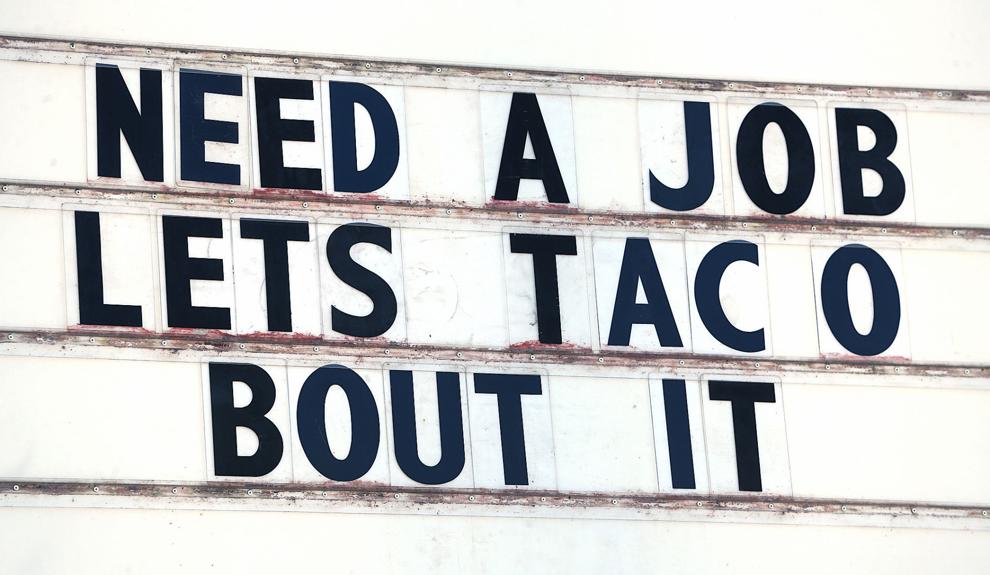 Progress-outdoor recreation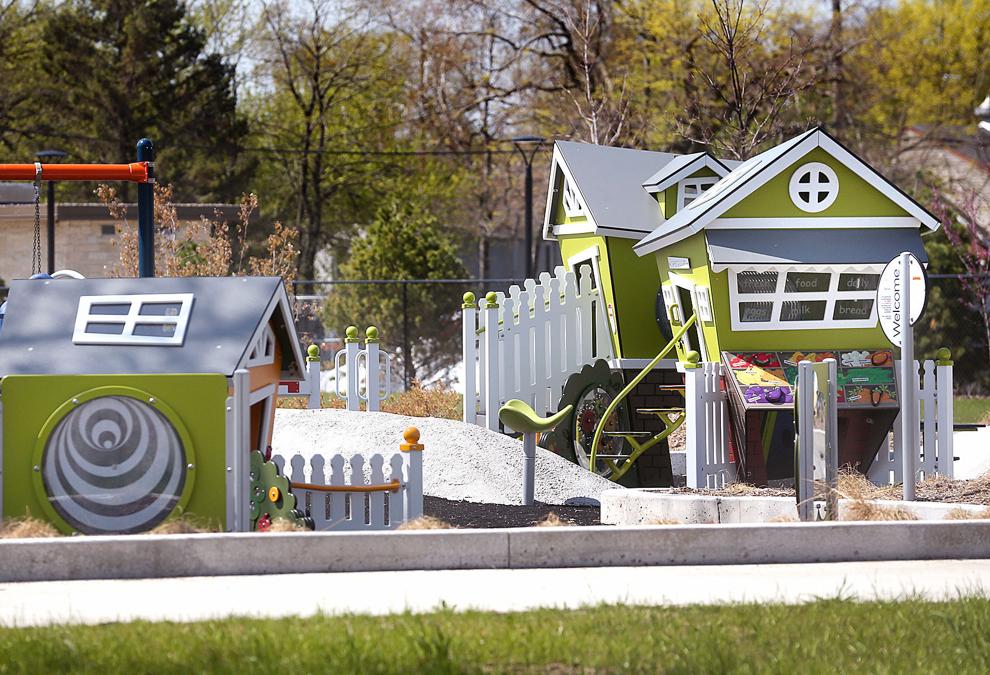 Progress-outdoor recreation