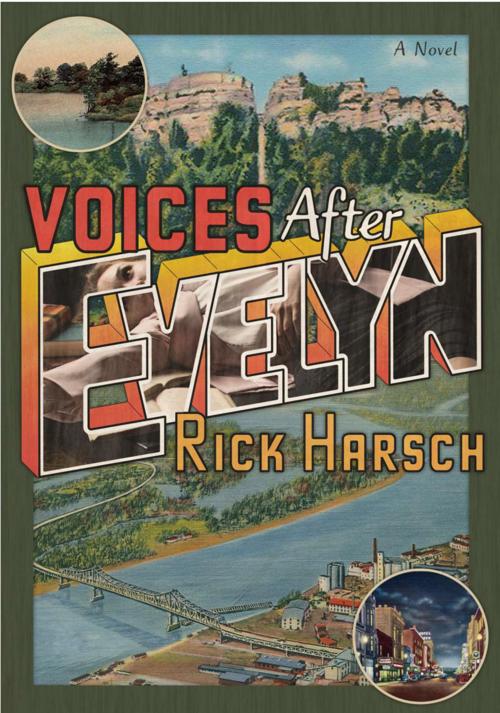 Author Rick Harsch returns to the United States this month with a new novel published by a new press. "Voices After Evelyn" is the inaugural title of upstart indie publisher Maintenance Ends, a Midwest-centric showcase for off-center voices.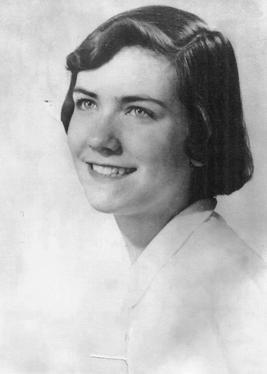 Harsch will read from the novel at 3 p.m. Sunday, Oct. 7, at Pearl Street Books, 323 Pearl St. Reading-goers can expect a few surprises, including a chance to participate in the creation of the polyphonic audio book.
"Voices After Evelyn" is a fictional take on true crime inspired by the real, still-unsolved 1953 disappearance of La Crosse baby sitter Evelyn Hartley. The novel's action is carried on a variety of first-person voices: a malcontent reporter, a jailbait seer, a one-armed sidekick and a community chorus.
"Voices After Evelyn is more than an astonishing act of ventriloquy, more than Myles Na Gopaleen meeting Roberto Bolaño to rehash an infamous mystery," says poet Sesshu Foster, author of "Atomik Aztex." "These voices murmur and groan, whisper and assent, limning an edge of the American nightmare."
"'Voices' After Evelyn is taut and funny, smart and haunting, enraging and true," says Daniel Hoyt, former Tribune copy editor and author of "Then We Saw the Flames: Stories."
The novel can be purchased at the bookstores where Harsch is set to read and at icecubepress.com.
Harsch reappears on the American literary stage after a sort of disappearance of his own after the 1997 debut of his acclaimed cult classic, Driftless Trilogy (Steerforth Press). In 2001, he migrated from the Midwest to the Slovene coastal city of Izola, where he still lives with his wife and two children.
"Rick Harsch presides over a madcap yet deadly serious battle of the sexes in this tour de force of Midwest noir. The ghosts of Faulkner and Chandler range the pages as he slides between then and now. Harsch's 'Voices' — a political reporter on the crime beat; a judge who drinks for free; a witch; a one-armed sidekick; and not least Stella, a teen of startling vision whose words upend orthodoxy — all compete for flashes of the truth," says Trenton Lee Stewart, New York Times bestselling author of "The Secret Keepers," "Flood Summer" and The Mysterious Benedict Society series.
"Profound and unsettling, a mixture of Driftless Zone anthropology and intimate portraiture, 'Voices After Evelyn' is a riveting work of art by one of our most brilliant and inimitable writers," he says.
From Tribune files: A look at life in La Crosse from 1900-1987
These photos are filled with many familiar faces and places from our area's past.
Get local news delivered to your inbox!
Subscribe to our Daily Headlines newsletter.