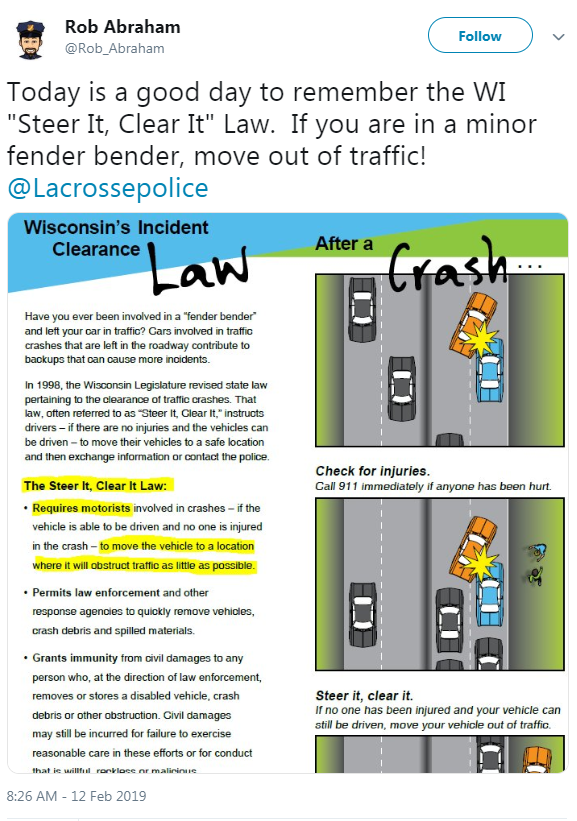 Travel continues to be a challenge in the Coulee Region.
"Snow continues to fall across the entire area and lead to difficult to dangerous travel. A band of heavy snow has also developed across parts of west-central Wisconsin, where 2 or more inches of accumulation is possible through noon. Delay travel if possible," according to the National Weather Service, La Crosse.
Police are urging citizens to take extra precautions.
Patrol Sergeant Marte Peterson of the La Crosse County Sheriff's Office said rural areas weren't as bad as anticipated.
There were a few motor assist calls from rural areas earlier today, Peterson said. People's vehicles were stuck and needed assistance pulling their vehicles out of the snow or getting their cars to start but there haven't been many people calling in with problems, Peterson said.
Other police departments posted statements on Twitter and Facebook.
"Today is a good day to remember the WI "Steer It, Clear It" Law. If you are in a minor fender bender, move out of traffic! @Lacrossepolice," tweeted Assistant Chief Rob Abraham of La Crosse police.
Onalaska police said their snow-covered roads are "hazardous as the snow continues to fall at a moderate pace." Onalaska police anticipate more snow through the afternoon and drifting conditions as wind increases. "Unnecessary travel is not recommended. If you must travel please do so with extreme caution."
Tomah police said their area will encounter "heavy snowfall" during the late evening but people may be able to travel during the evening. They also said different areas vary in their forecast from 6 inches to 15 inches and people need to be safe.
Use phone alerts for weather updates
Beware of drifting because of high wind speed and black ice
Allow sufficient amount of travel time
Maintain a safe distance from vehicles ahead of their cars

---
Feb. 14: 17th Street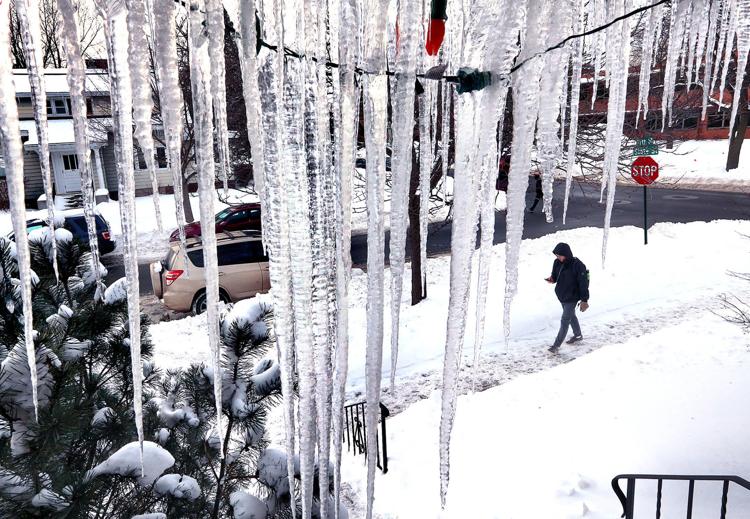 Feb. 13: Lake Winona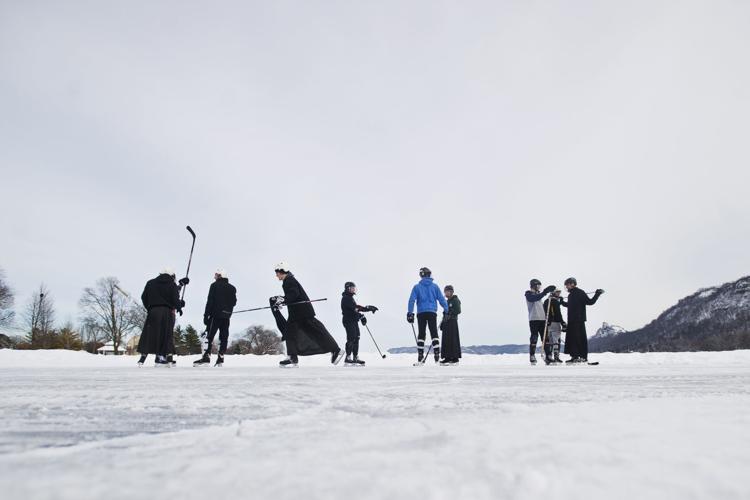 Feb. 13: UW-La Crosse
Feb. 12: Downtown La Crosse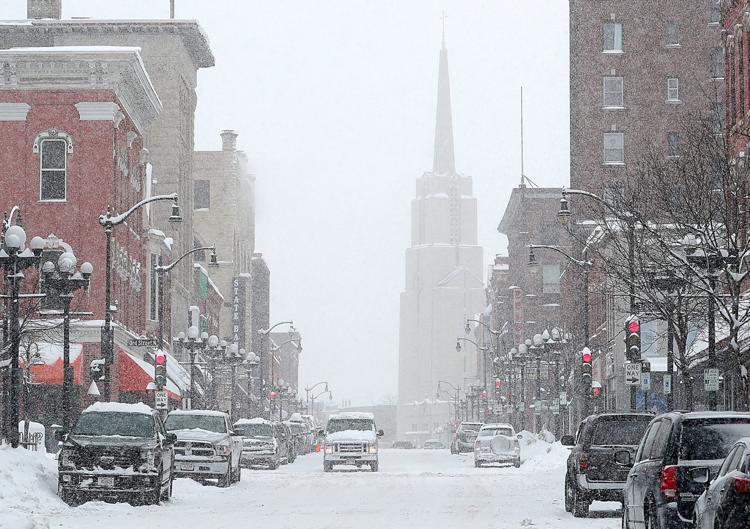 Feb. 12: North Side of La Crosse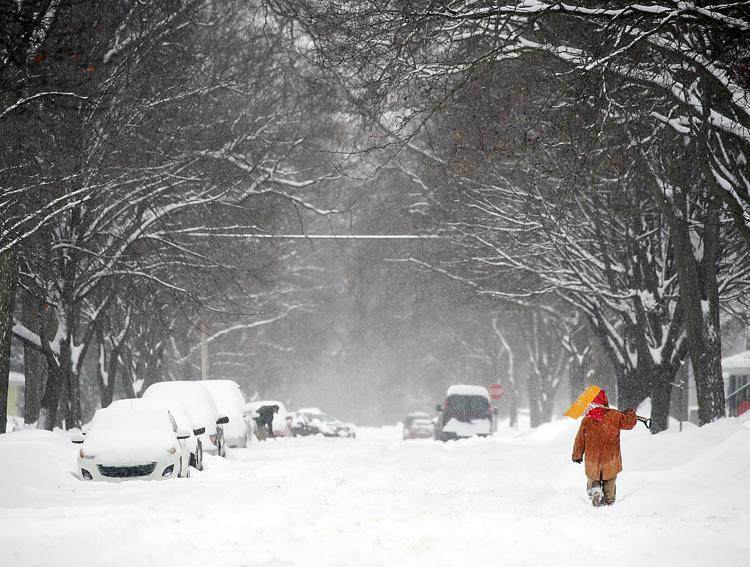 Feb. 12: Downtown La Crosse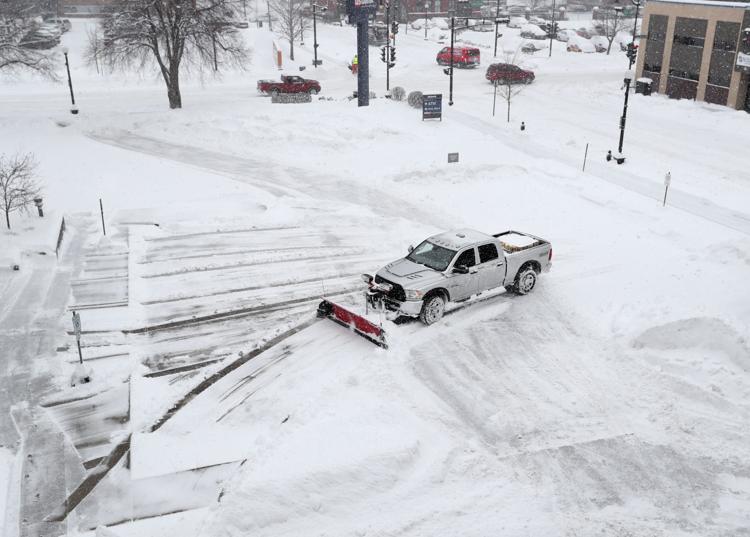 Feb. 12: State Street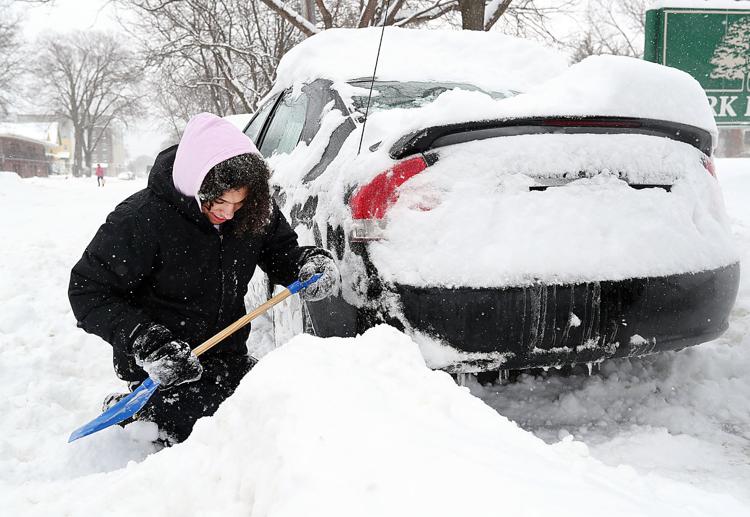 Feb. 12: Downtown La Crosse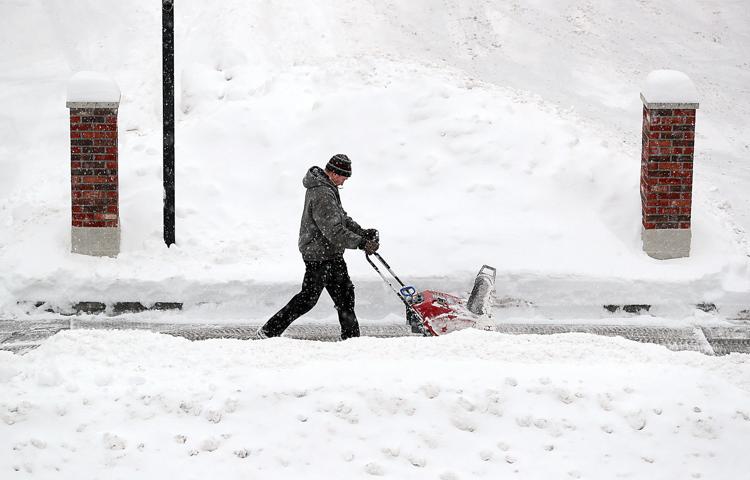 Feb. 12: North Side of La Crosse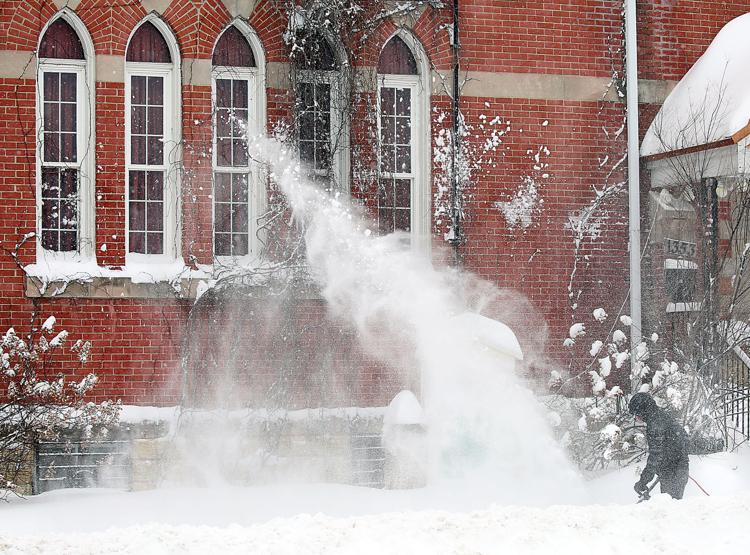 Feb. 12: Downtown La Crosse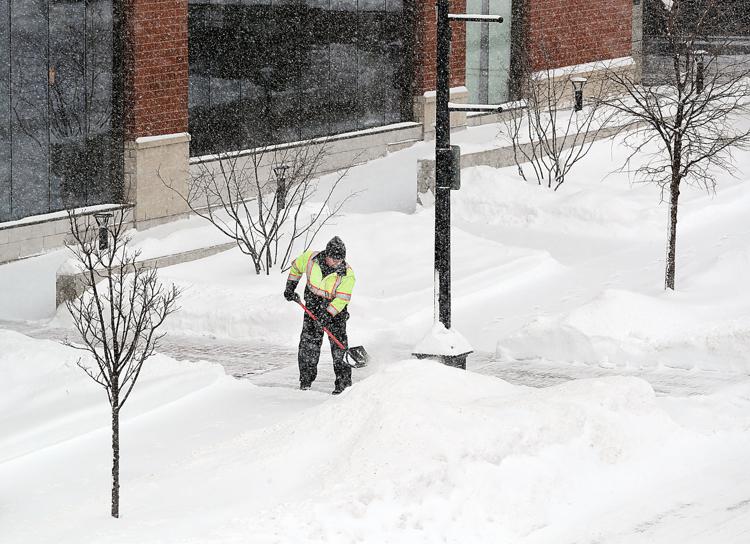 Feb. 12: Downtown La Crosse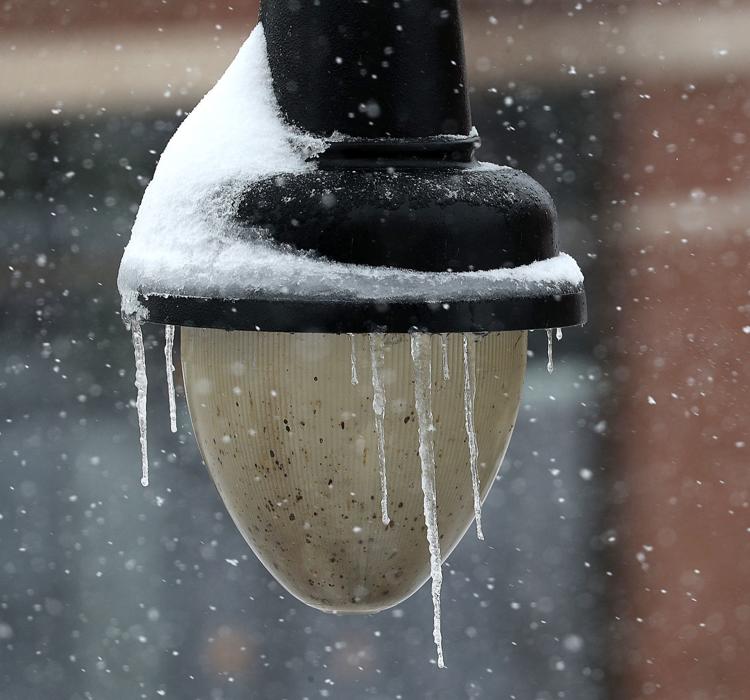 Feb. 12: State Street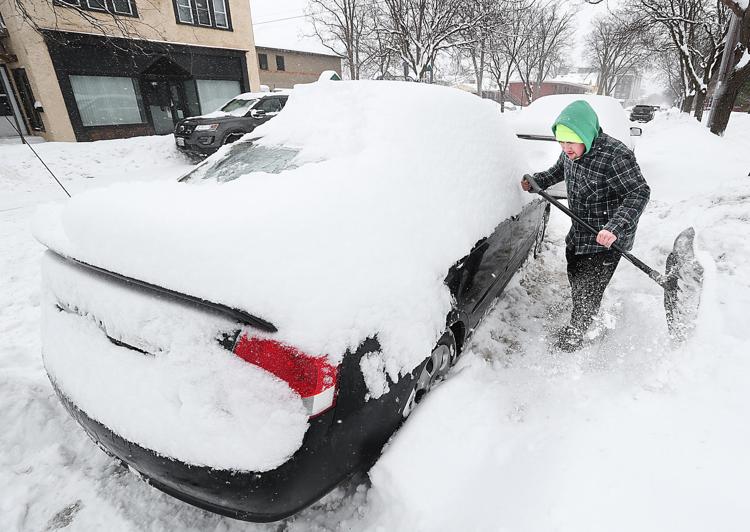 Feb. 12: West Avenue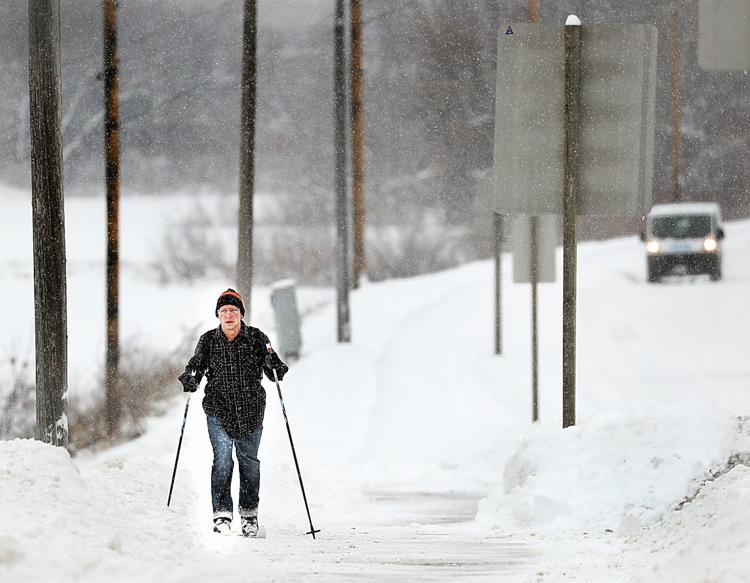 Feb. 12: Avon Street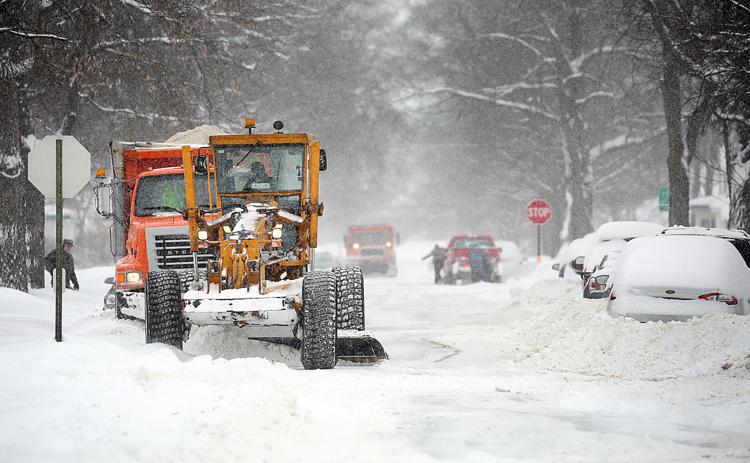 Feb. 12: Jackson County farm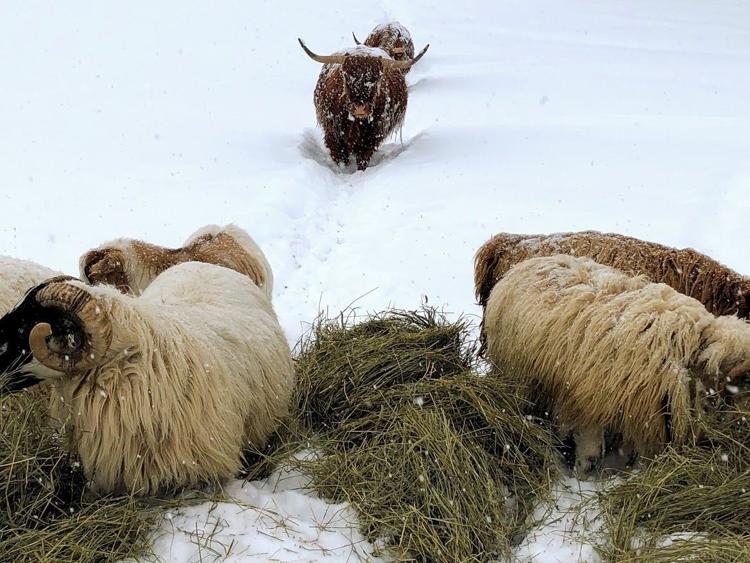 Feb. 12: Jackson County farm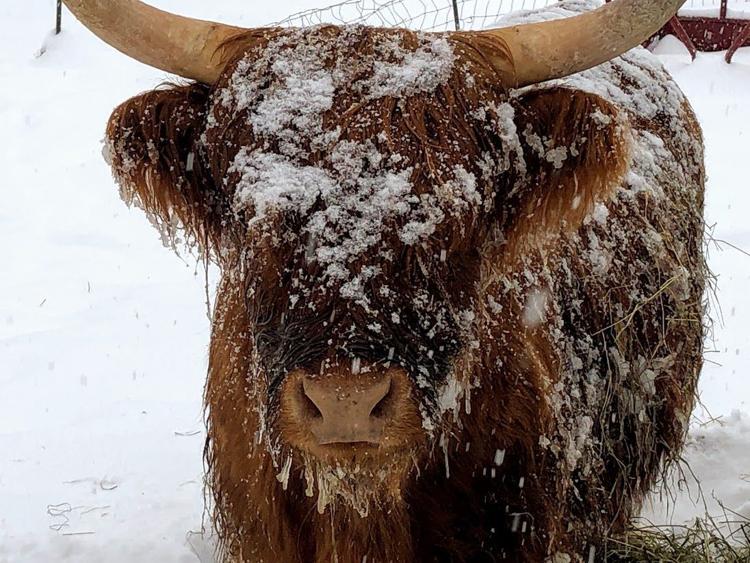 Feb. 12: Jackson County farm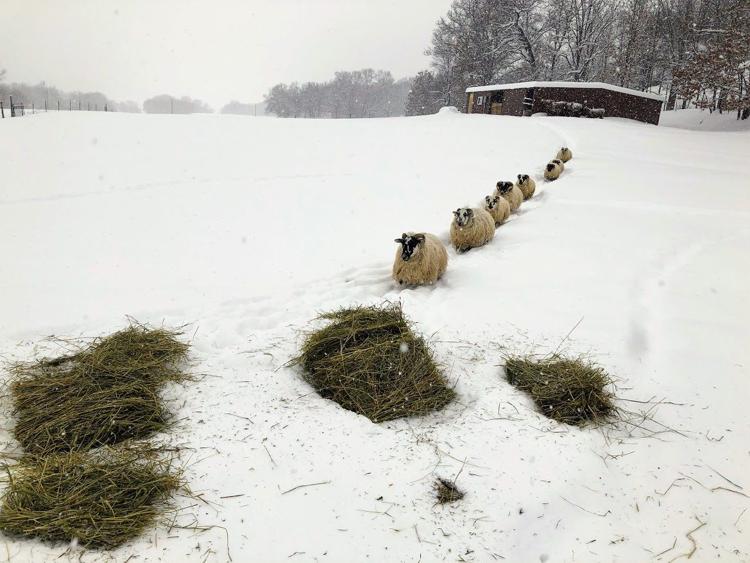 Feb. 11: Mount La Crosse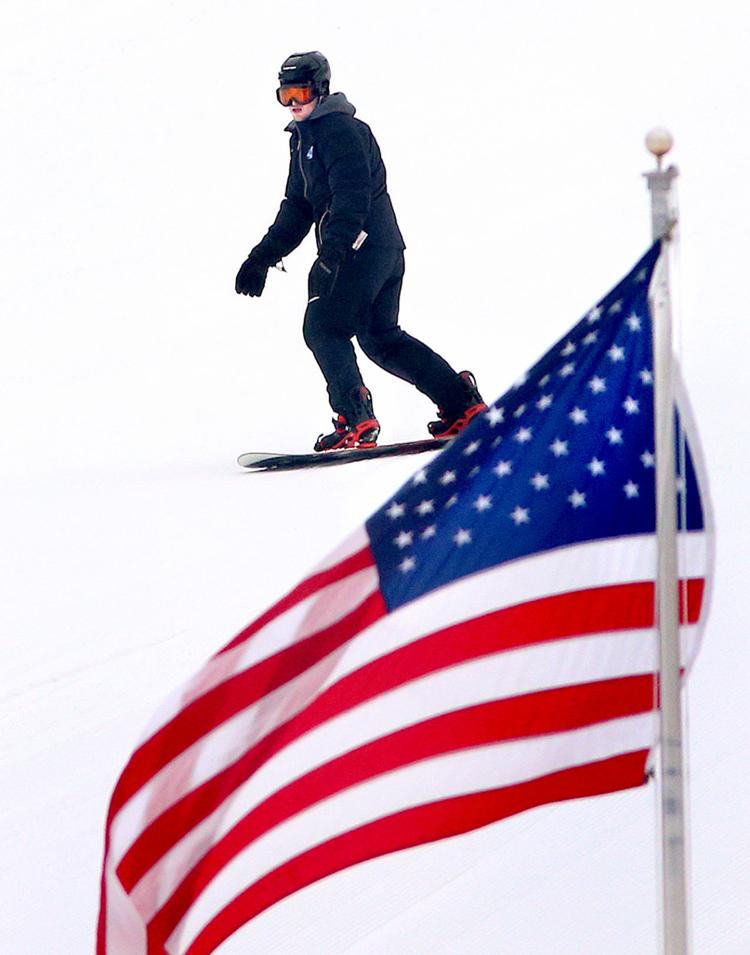 Feb. 7: Dahl Automotive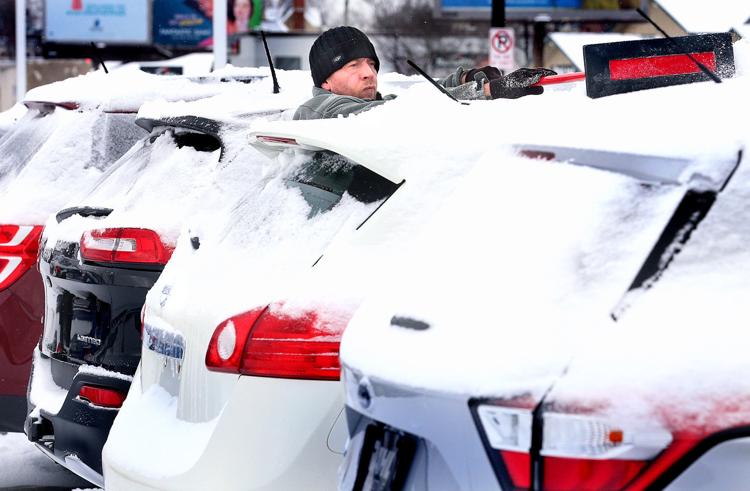 Feb. 5: Downtown La Crosse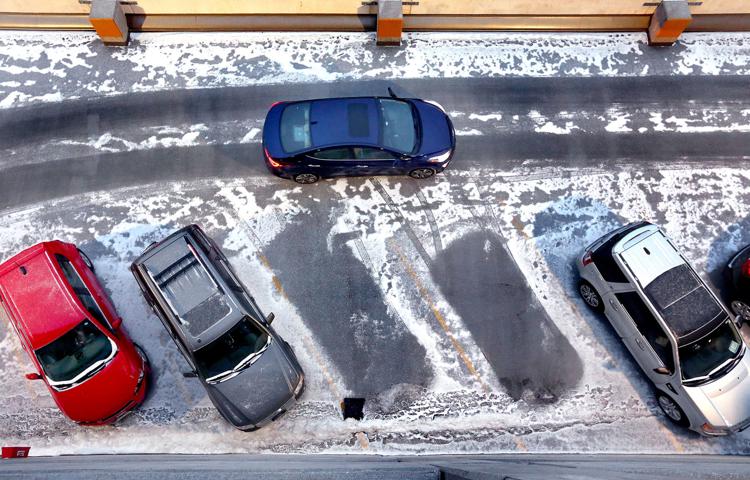 Feb. 4: Ice fishing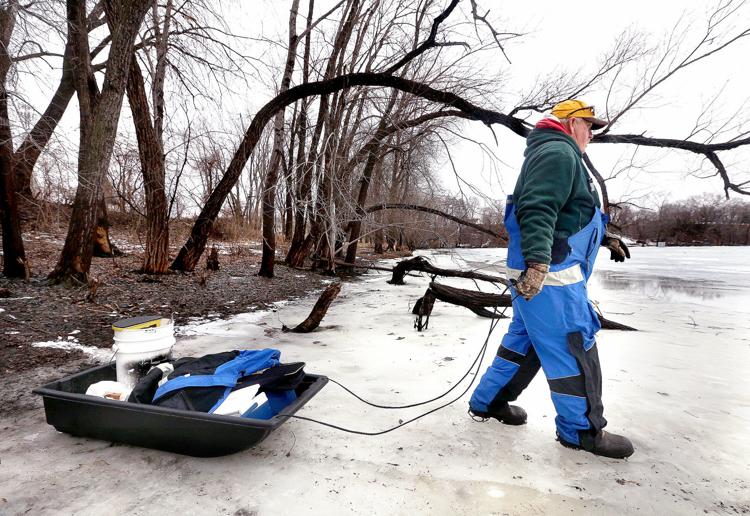 Jan. 25: Cass Street Bridge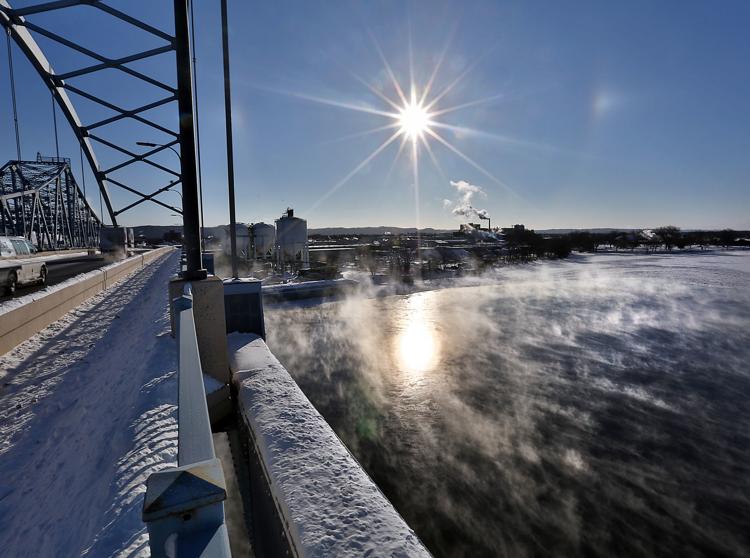 Jan. 24: Mississippi River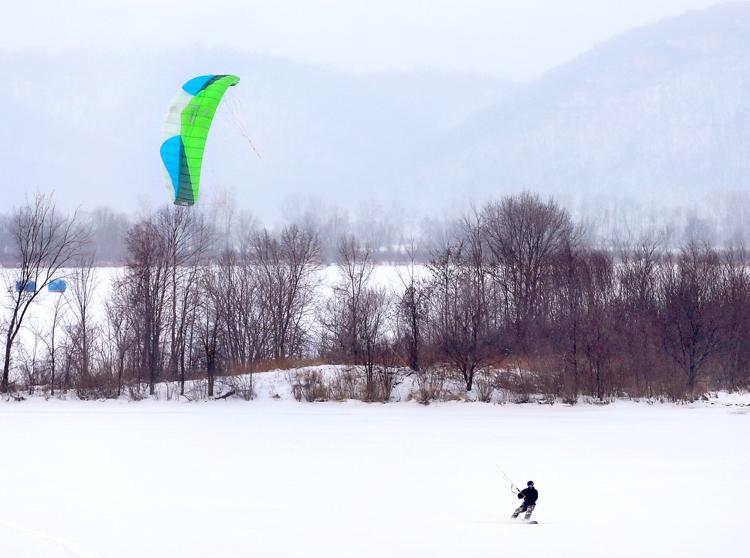 Jan. 23: Forest Hills Golf Course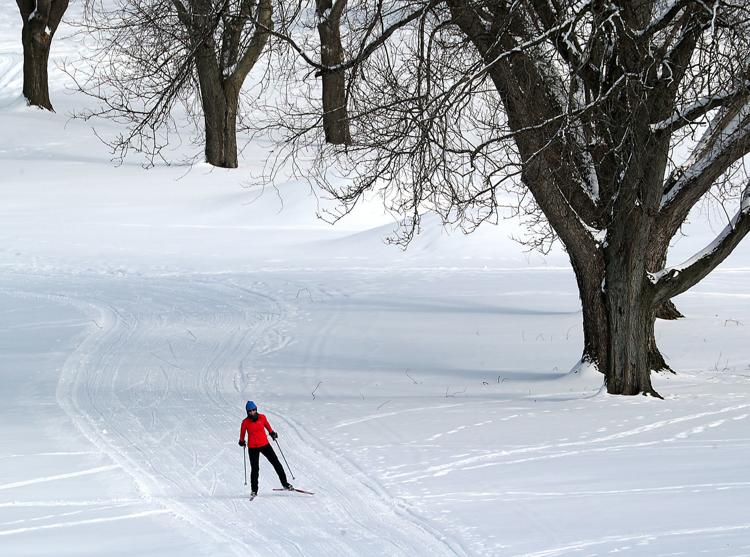 Jan. 23: St. Joseph the Workman Cathedral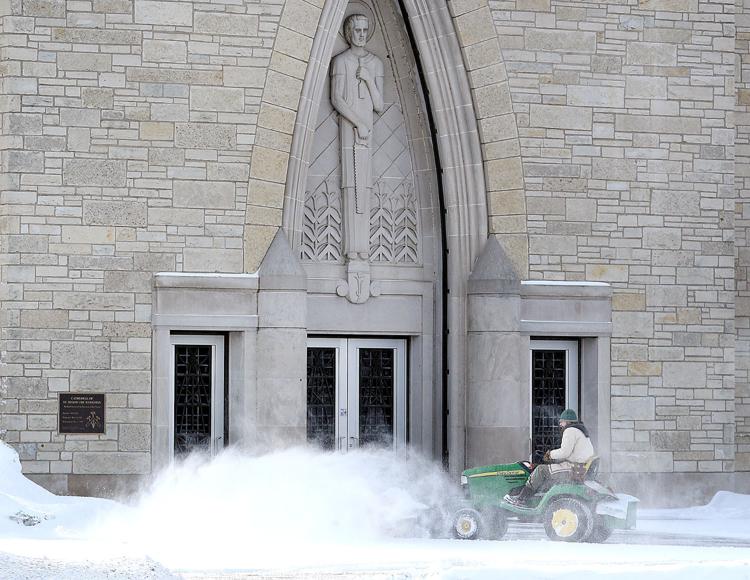 Jan. 22: UW-La Crosse campus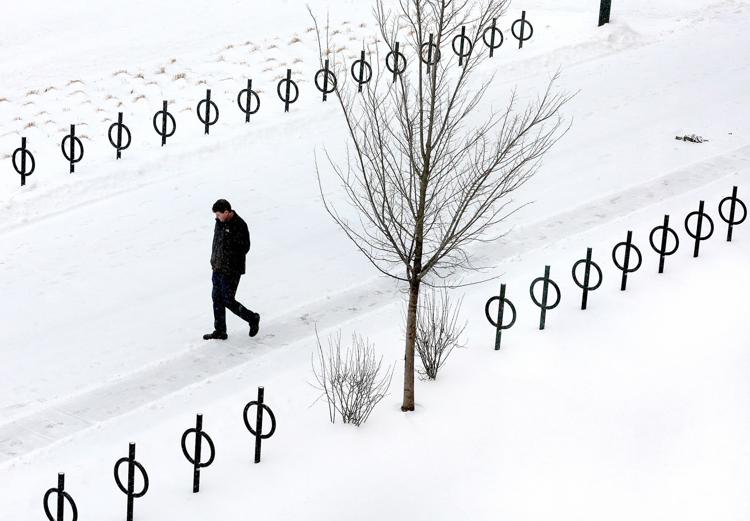 Jan. 21: Forest Hills Gold Course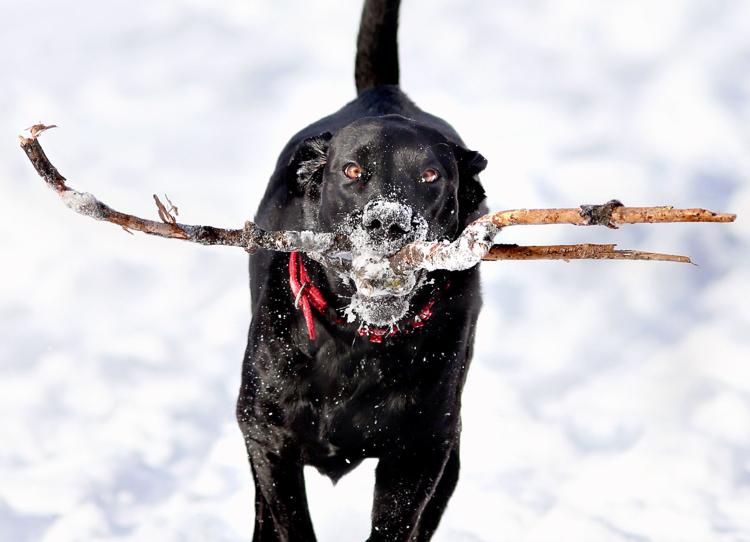 Jan. 18: State Street in La Crosse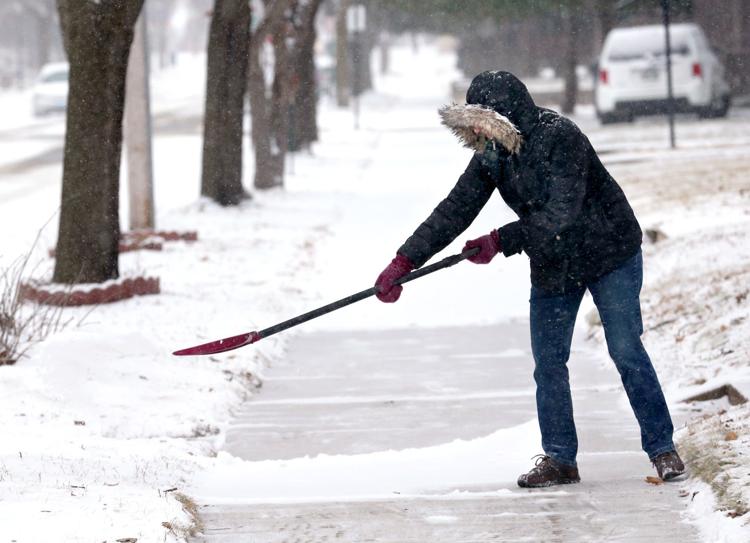 Jan. 18: State Road in La Crosse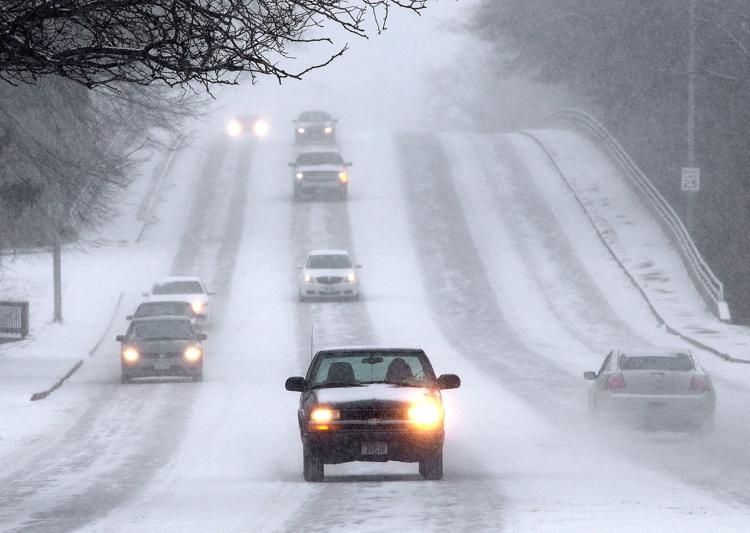 Jan. 17: La Crosse River marsh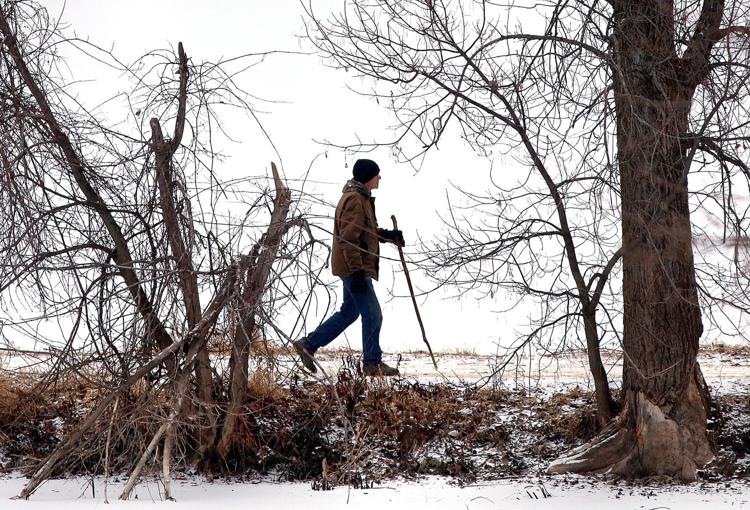 Jan. 9: Mount La Crosse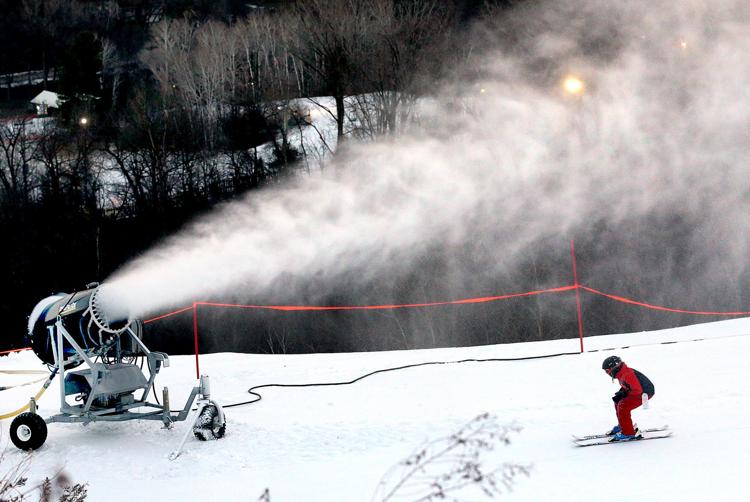 Jan. 8: Municipal Boat Harbor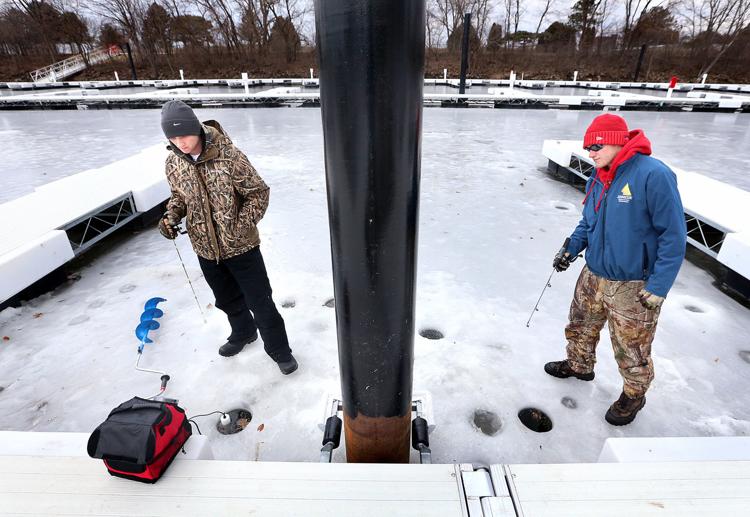 Jan. 2: Myrick Park