CASHTON — Dairy farmers are caught in a vortex that includes low milk prices, uncertainty about export markets and President Donald Trump's tariffs, among other factors, that have created "pretty near crisis time," says U.S. Sen. Tammy Baldwin.
The Wisconsin Democrat made that assessment during a press conference Monday after she toured Organic Valley's Cashton distribution center and spoke with officials, members and employees of the cooperative.
The export market is especially concerning, with 90 percent of the milk in Wisconsin being used in cheese, and 25 percent of the cheese going to Mexico, which may increase tariffs as pushback against Trump's tariffs, Baldwin said.
"Whether it's just rhetoric coming from this president, or uncertainty over the renegotiation of NAFTA or applying these latest tariffs with Mexico, they have indicated there is going to be a retaliation in terms of tariffs against cheese," she said.
"An already very challenging time, with many dairy farms going out of business last year, is only going to be compounded with the retaliatory tariffs this year," Baldwin said on the second day of her "In Your Corner Tour" this week, in which she is meeting with constituents in 18 counties across the state.
The tariffs also affect corn and soybean prices, another concern for farmers, she said.
"Let me be clear — I'm not unilaterally opposed to tariffs. I think tariffs are a useful tool when used smartly," Baldwin said.
Tariffs on Chinese aluminum and steel may have been necessary for national security reasons "when they cheat. A level playing field is what we all need," she said.
"Why the president deemed it necessary to impose tariffs against Canada, against Mexico, against the European Union, defies all imagination. He should be doing this in a smart way, not a haphazard way."
Because of retaliatory moves and threats from those countries, "not only have our farmers been drafted into a trade war, consumers across this country and certainly this state are going to see higher prices for products they rely on, so it's going to affect everybody's pocketbook."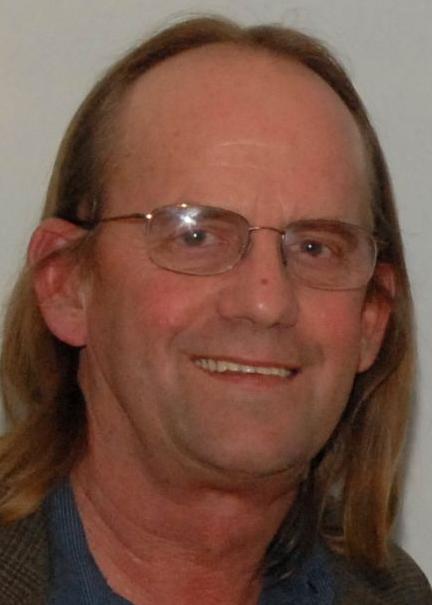 Also at the press conference was Organic Valley CEO George Siemon, who described Baldwin as a "valuable ally in D.C." and said tariffs also hurt the co-op.
"In the dairy world, anything that affects conventional dairy affects us," he said. "No matter how much we try to be isolated from conventional, organics is related.
"We're unhappy with anything that hurts conventional dairy because it hurts farmers that might become our members," Siemon said.