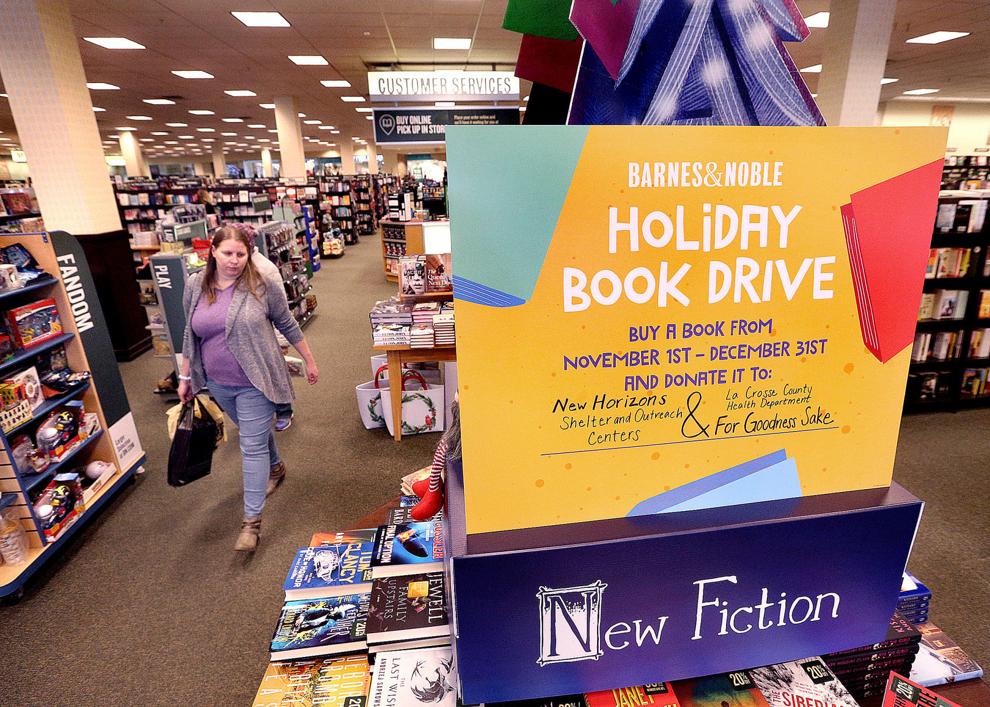 Barnes & Noble has collected more than 6,000 books for La Crosse County's For Goodness' Sake program during the past several years, and while popular titles come and go, many literature-loving donors stay true to their childhood favorites, gifting memory-rich reads.
"For the most part people pick up one they read as a family, and they want to make sure a little one in the community gets that same value message," says John Hoppe, manager of Barnes & Noble in Valley View Mall.
Again this winter, community members are invited to browse the store for tomes beloved to them or simply on trend to donate to local youth and adults through For Goodness' Sake, with New Horizons Shelter and Outreach Center benefiting from shoppers' generosity this year as well.
Barnes & Noble elected to support the women's shelter this holiday season after a last-minute donation last year — another charity had declined a batch of 500 books — was joyously received by the nonprofit.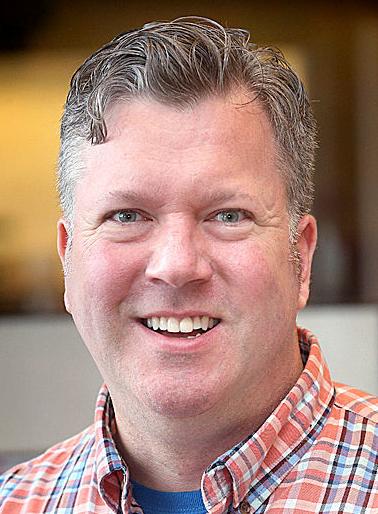 "We felt the need to get a broader reach on the people we can help in the literacy world," Hoppe said of New Horizons, which assists victims of domestic or sexual abuse and their children.
At checkout through Dec. 30, Barnes & Noble patrons will be asked if they would like to purchase a youth, teen or adult book onsite to be donated, with tomes of any kind welcomed for For Goodness' Sake and a list of 10 different teen workbooks requested by New Horizons.
Only books or toys bought in Barnes & Noble will be accepted to ensure each person gets the thrill of a fresh paperback or board book.
"There's nothing like the feeling of a new book in a child's hands — it's their own," Hoppe says.
In previous years, the book drive has garnered around 1,200 books annually, a goal Hoppe would like to again achieve.
Books donated by Dec. 19 will be delivered to the organizations for Christmas distribution, with those collected after to be given out at the charities' discretions throughout 2020.
"Books are a gift that should never go out of style, and we appreciate everything that John and his team do to get books into the hands of kids in our community," said Lindsey Schwarz-Nichols, coordinator of For Goodness' Sake.
Ann Kappauf, executive director of New Horizons, says the organization is similarly grateful to be included in the philanthropic effort.
"Every child and adult deserves the pleasure of reading a great book," Kappauf said. "We are so very thankful to the team at Barnes & Noble for making this possible for those we serve."