After nearly half a century as La Crosse's most out-of-the way art gallery, the little house behind the brewery is no more.
City Brewing Co. demolished the home and outbuilding known since 1969 as the Behind the Brewery gallery Monday morning.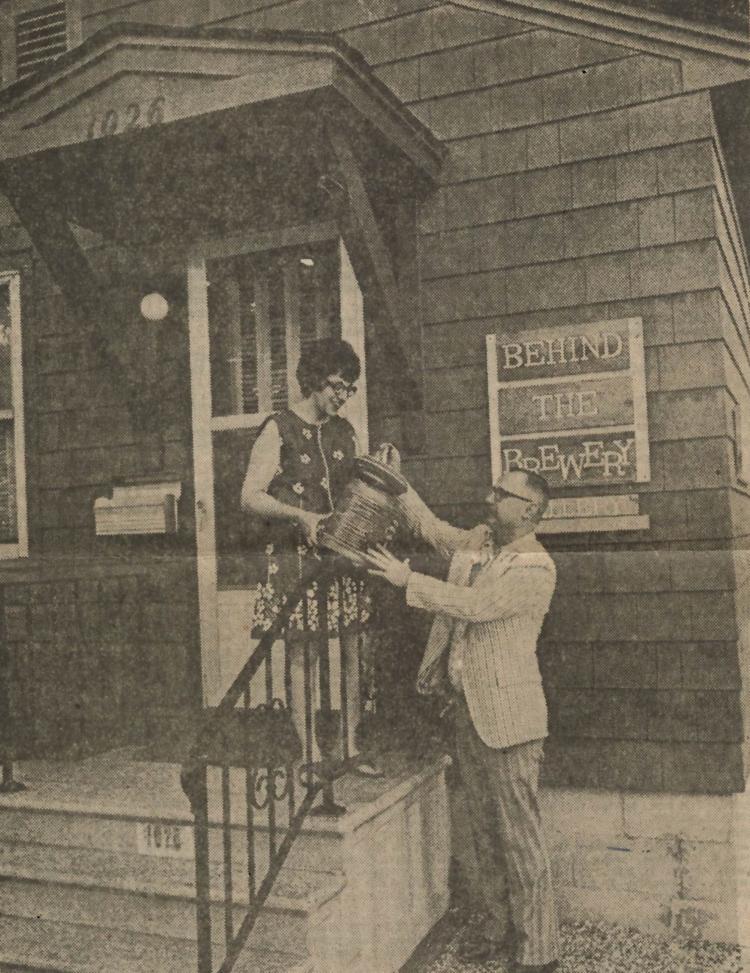 According to city directories, the 400-square-foot house at 1026 Front St. was built sometime between 1932 and 1934, when it was occupied by Alf Severson, a laborer. In the 1940s, it was one of 16 residences on the stretch of Front Street south of Division Street.
"It was three rooms and a half bath that was stuffed in a closet," said James Cherf, who owned the gallery for the past seven years. "I don't think that building was built with plumbing."
By the time its last resident, Andrew Konetchy, died in 1967, there were only about half a dozen occupied homes left on that street.
Betty Kendrick and her husband, Dale, bought the house in 1969 as a space for the art gallery the couple had been running from their home.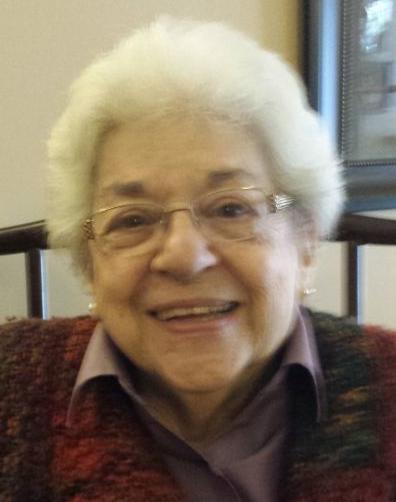 "There was no permanent place in La Crosse for artists to show their work," Betty Kendrick told the Tribune in 1980. The Kendricks showed the work of artists from around the country and taught classes out of the gallery.
You have free articles remaining.
As for the location, Betty Kendrick said her husband was driving past one day when he noticed "a wee little sign" in the window saying the house was for sale. The Kendricks later added a 2,000-square-foot pottery studio and classroom behind the house. They also enjoyed entertaining on a patio overlooking the river.
"I get great joy talking of the times we had there," Kendrick said Monday after hearing the building had been torn down. "We had a lot of fun down there. A lot of fun."
Dale Kendrick, an artist and professor at UW-La Crosse, died in 2003.
Cherf purchased the gallery in 2011, keeping the name and running it as a seasonal business. Last year Cherf moved the gallery part of his business to Front Street to make room for The Craft & Vendor Marketplace in the Main Street building where he still runs his framing shop. But City Brewing approached him earlier this year because they needed the land, Cherf said.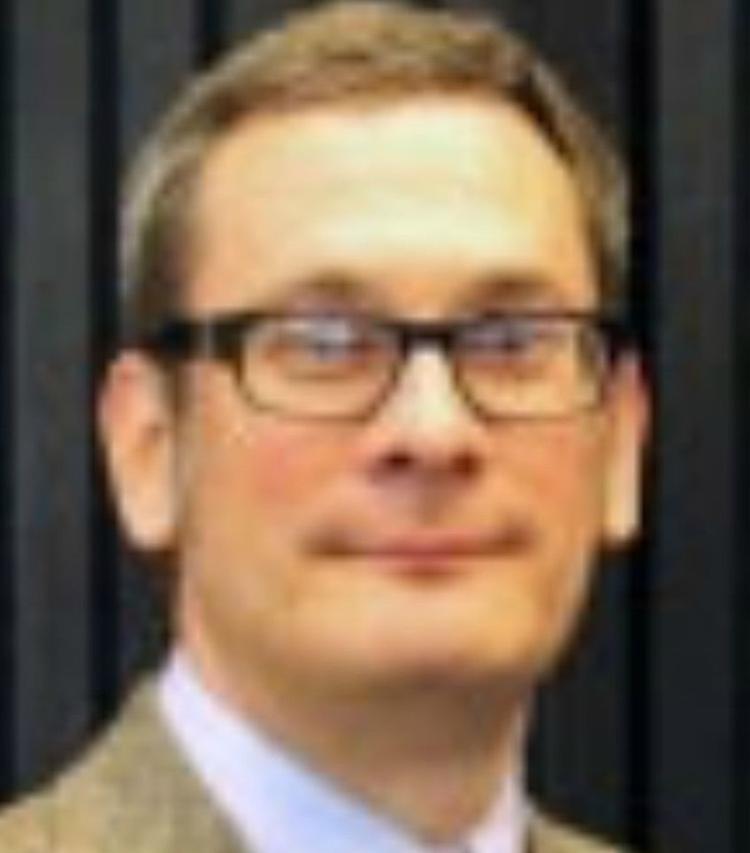 City Brewing representatives did not respond to calls and emails Monday about their plans for the land, although the demolition permit filed with the city indicates they plan to grade it for parking.
Cherf said he has scoped out a couple of new locations but has no immediate plans to reopen his gallery.
"We're still in the framing business," he said. "If someone was in the mindset to open a fine art gallery, I've got a ton of inventory I'd give them a deal on."
---
Old La Crosse Post Office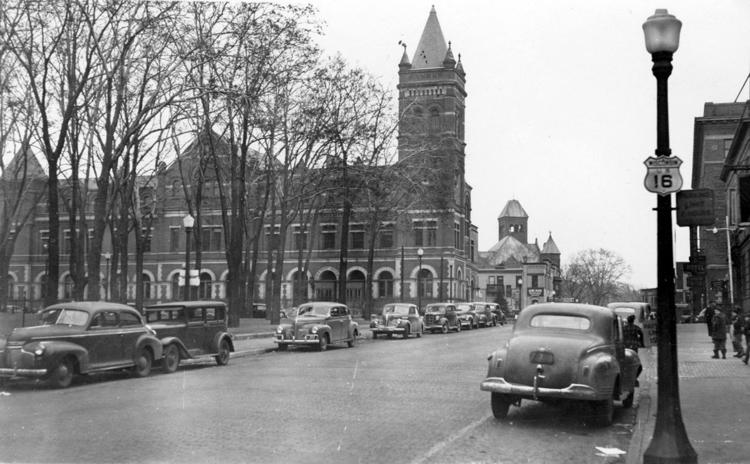 Old La Crosse County Courthouse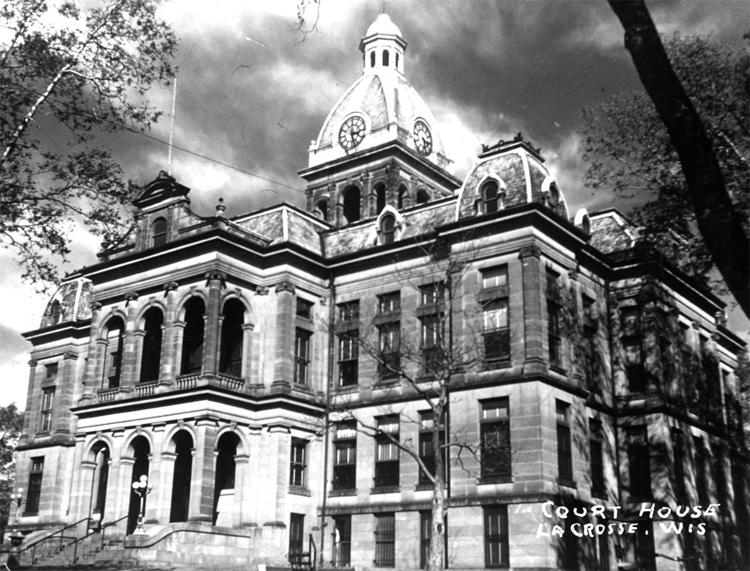 Mary E. Sawyer Auditorium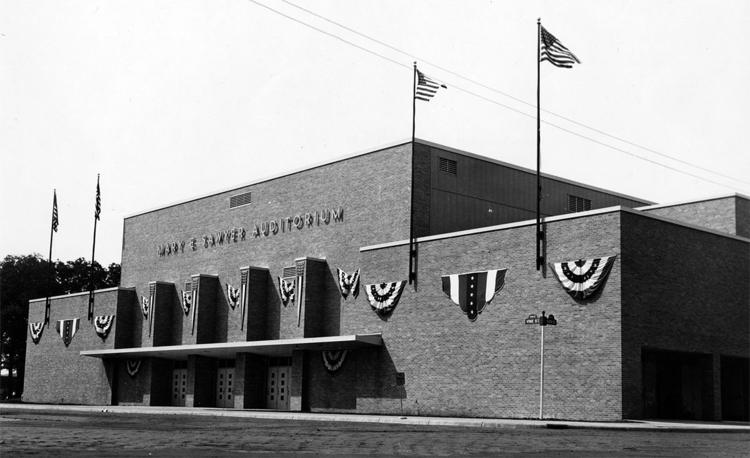 Germania Hall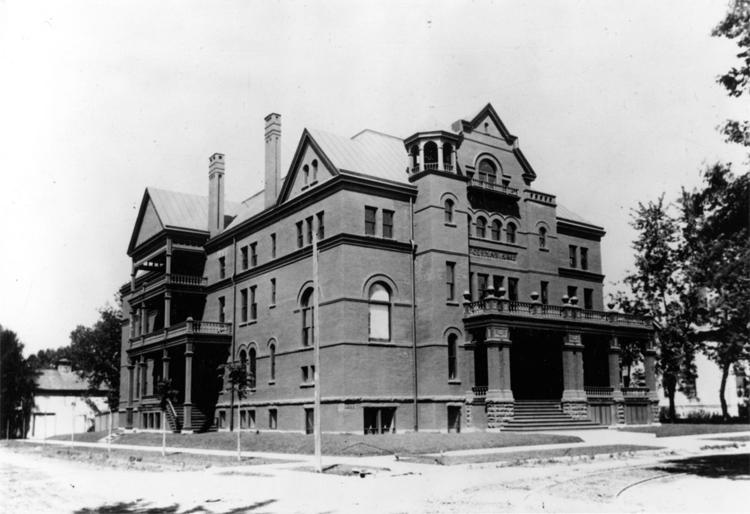 The original La Crosse Public Library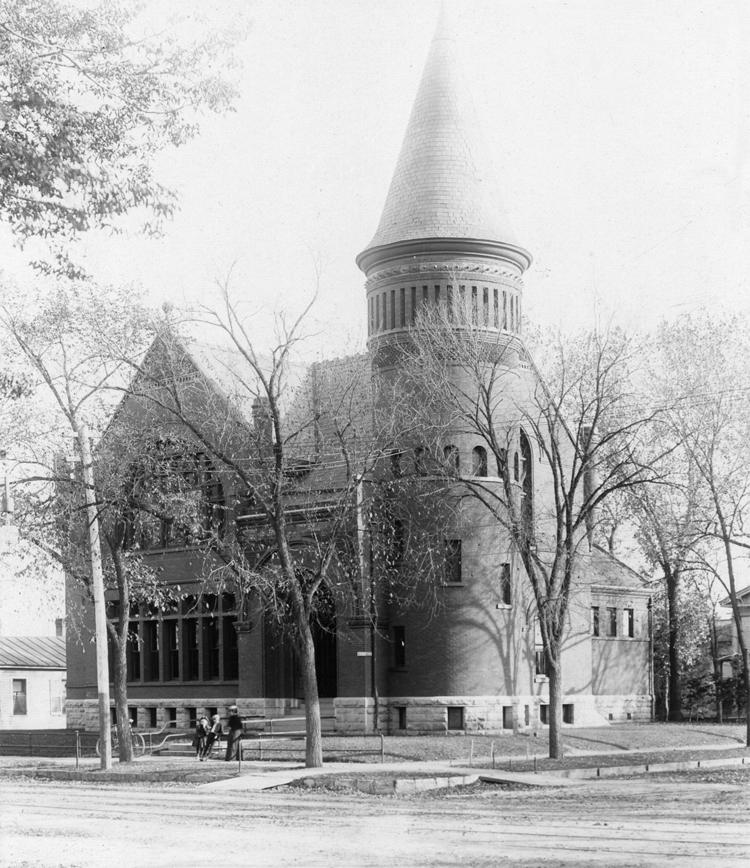 Krause's Kabin Kourt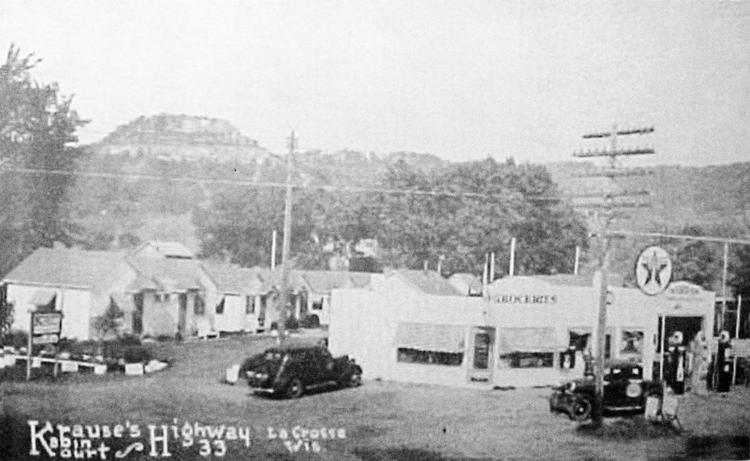 Wilson's Boarding House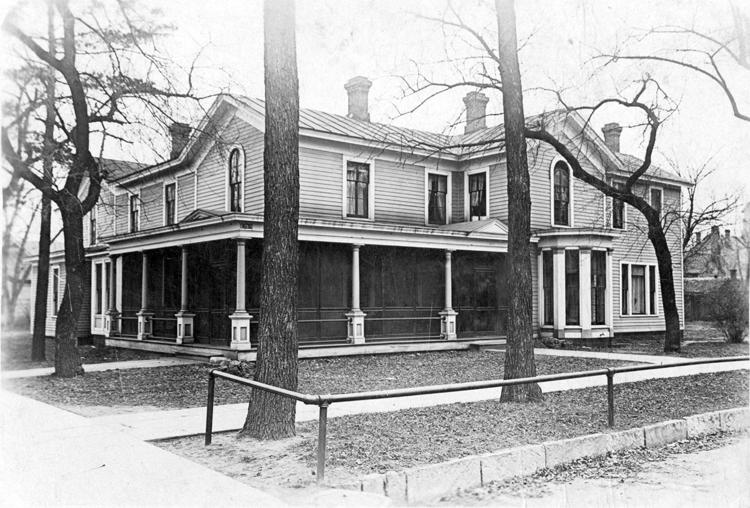 La Crosse Soda Water Factory and Berlin Weiss Beer Brewery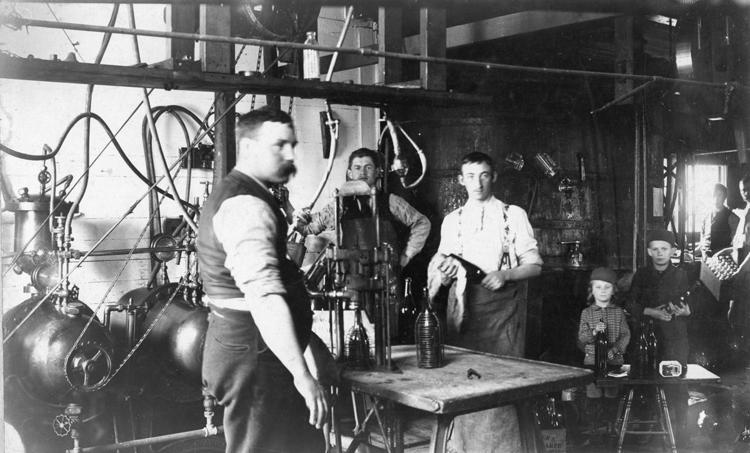 F. W. Woolworth Co. 5 and 10-Cent Store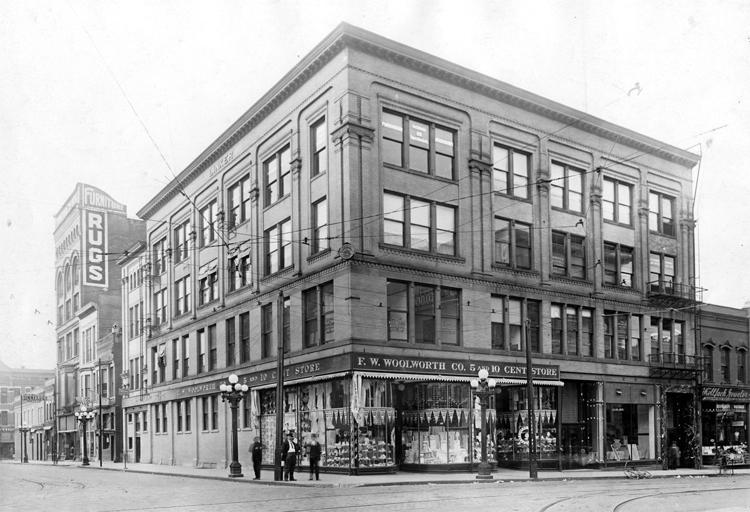 The No. 2 Fire Station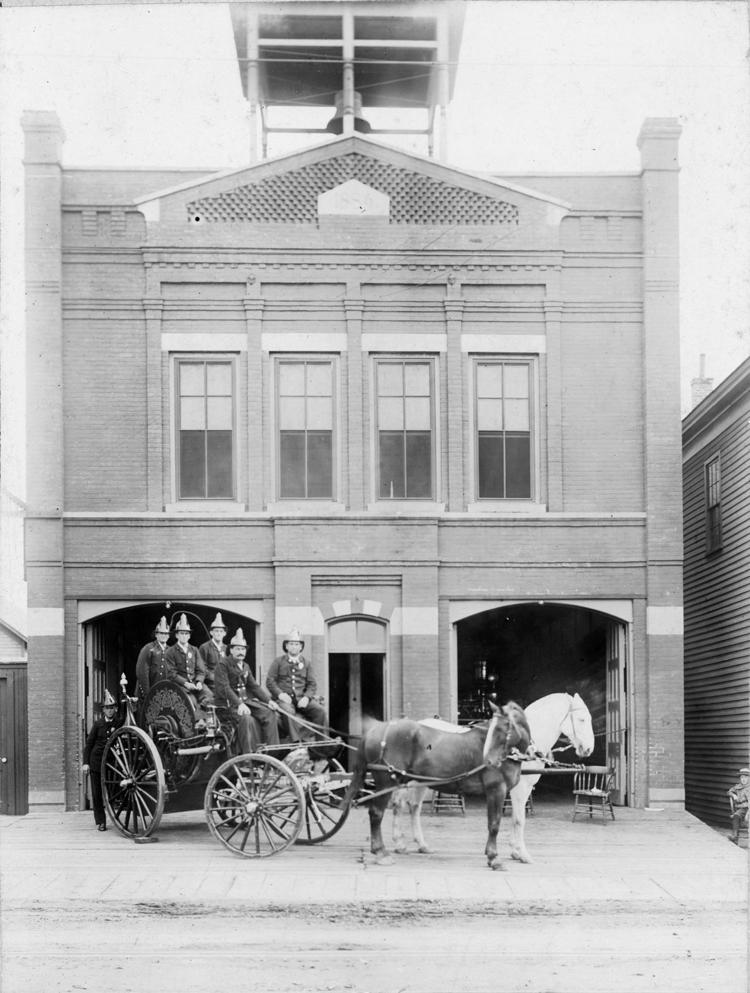 The Penguin Drive-In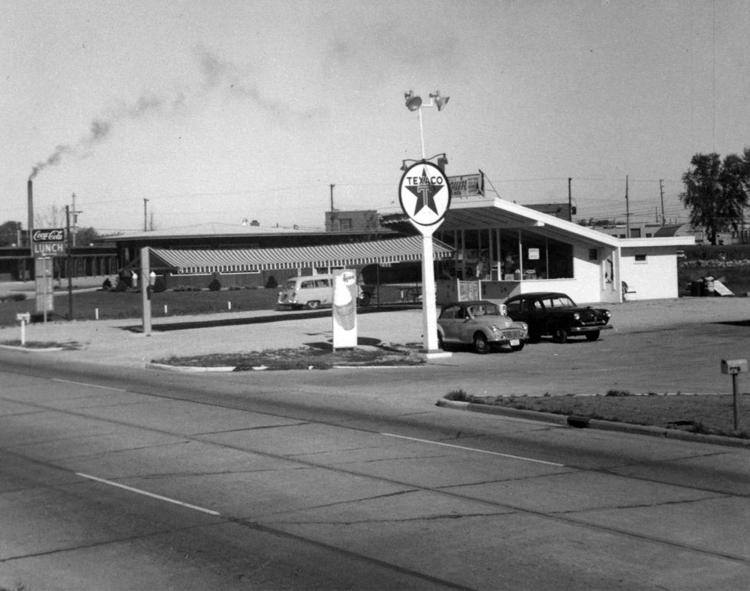 William Welch grocery store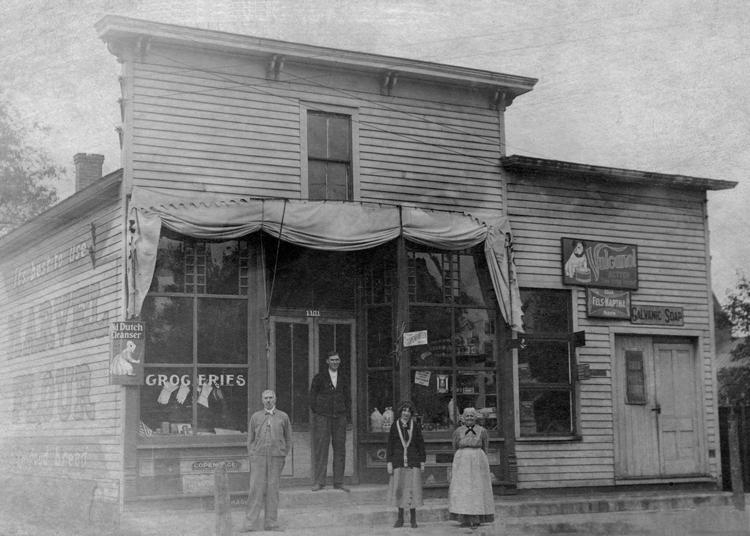 Town House Motel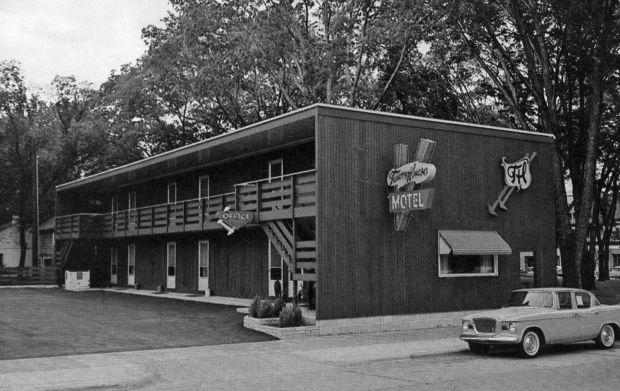 Second Ward School
Evans Cartage warehouse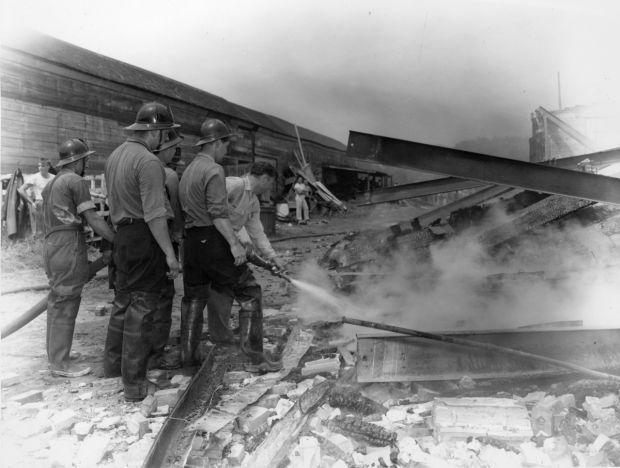 Norby grocery store and gas station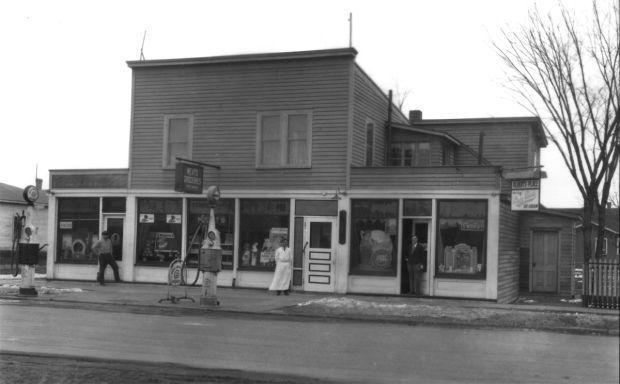 Johnnies Bar & Grill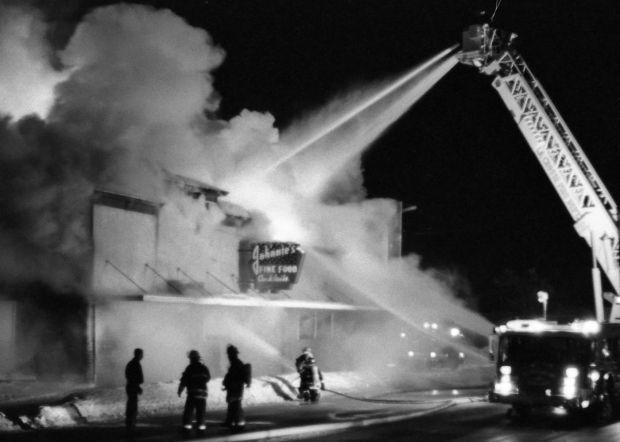 Pomeroy Opera House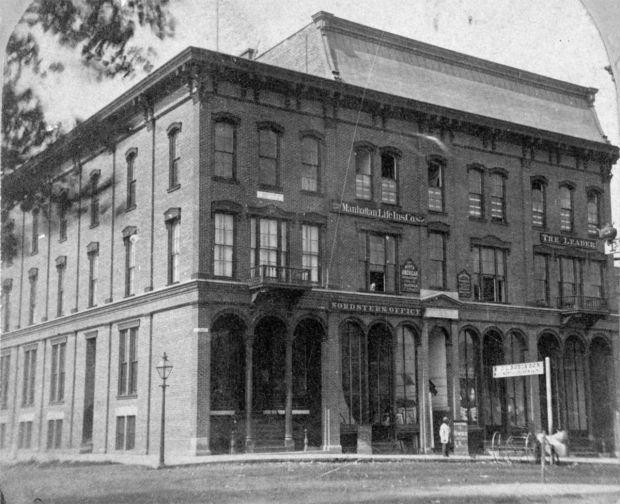 Blue Tiger Lounge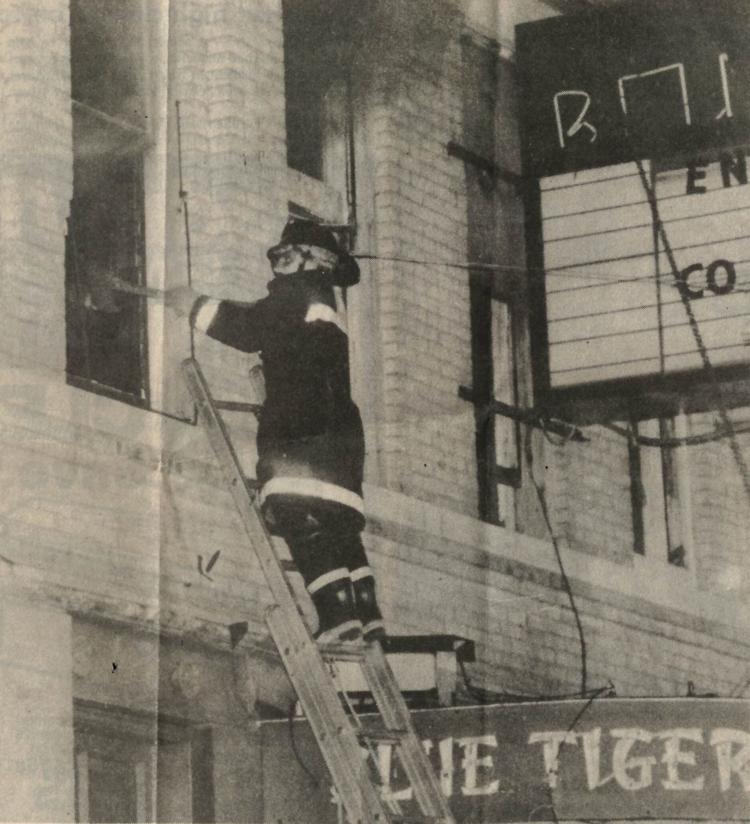 North Star Drive-In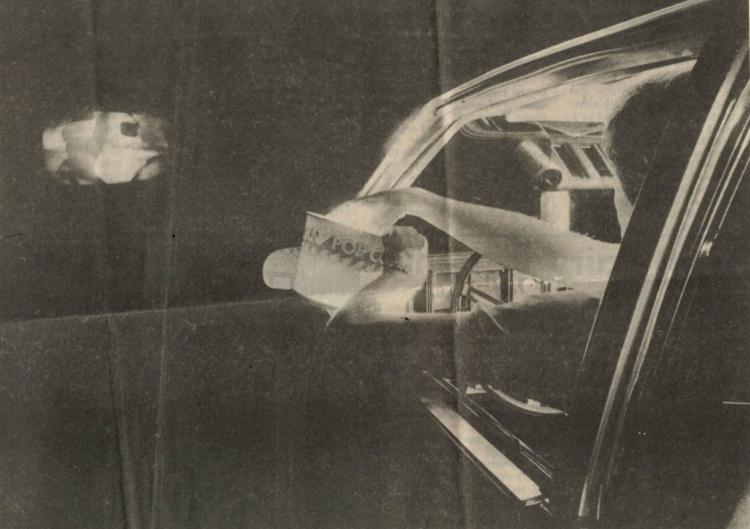 South Avenue Cafeteria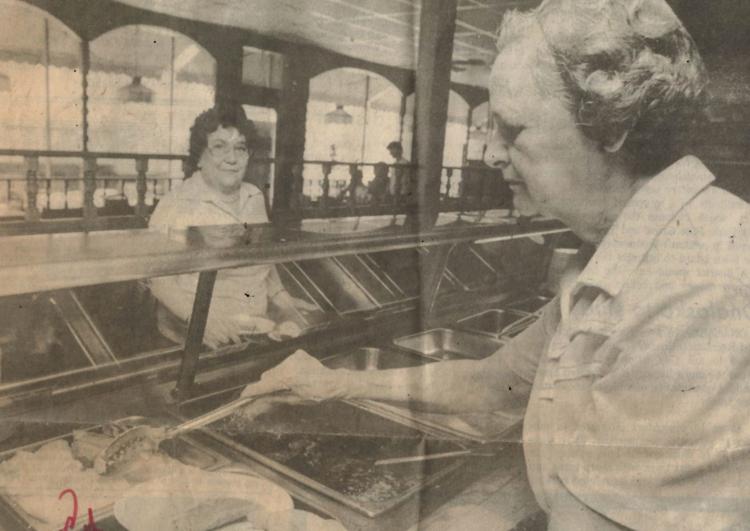 Stoddard Hotel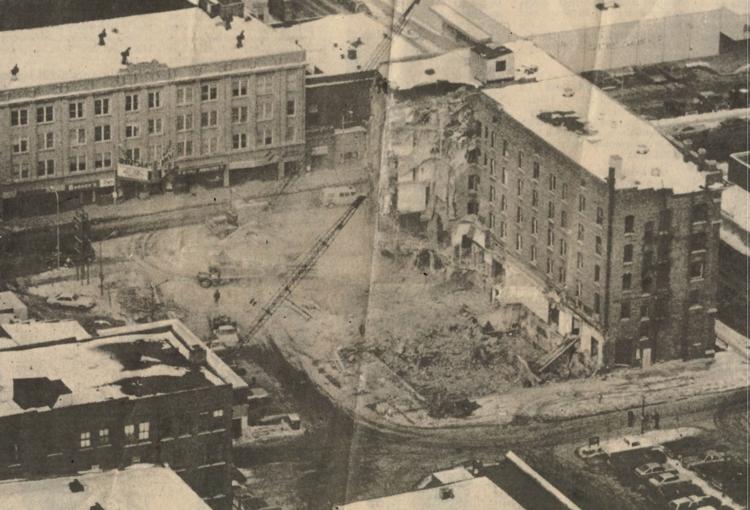 Party House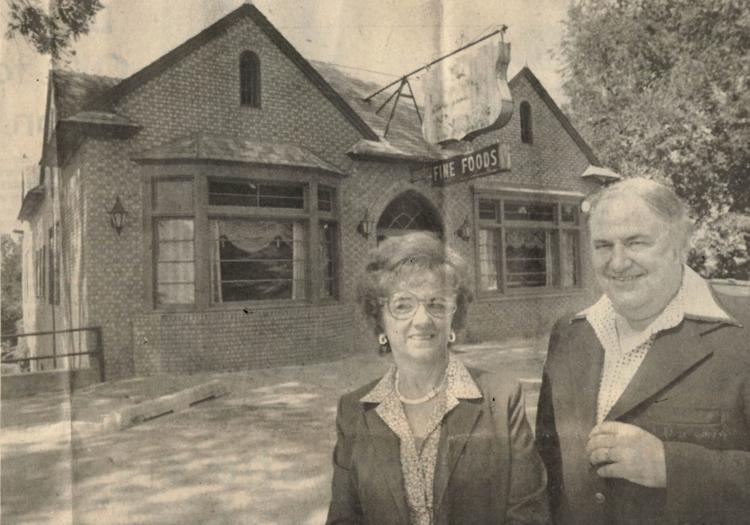 Valentino's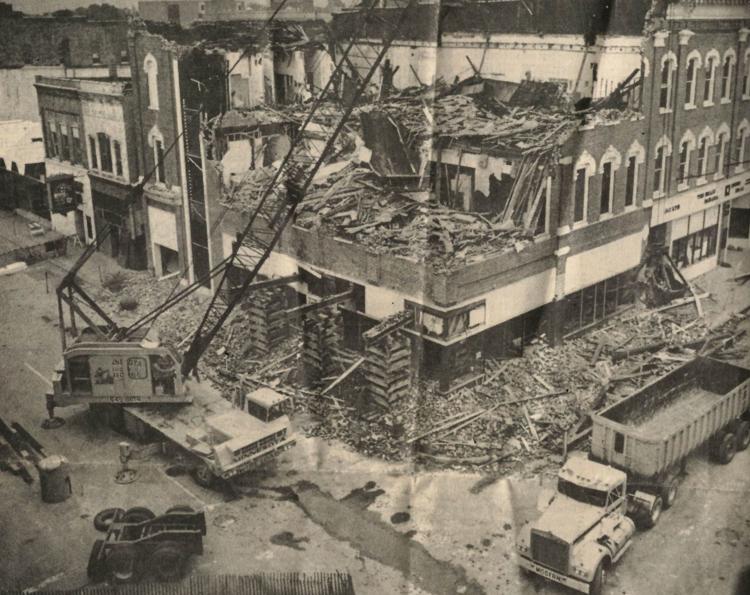 Chop House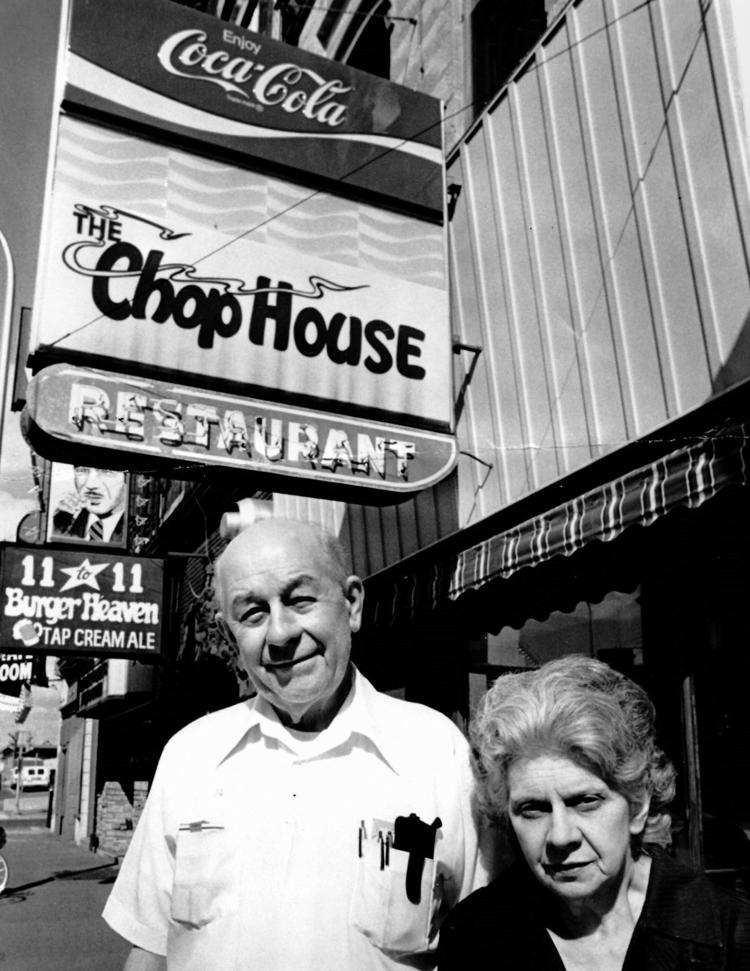 Zorba's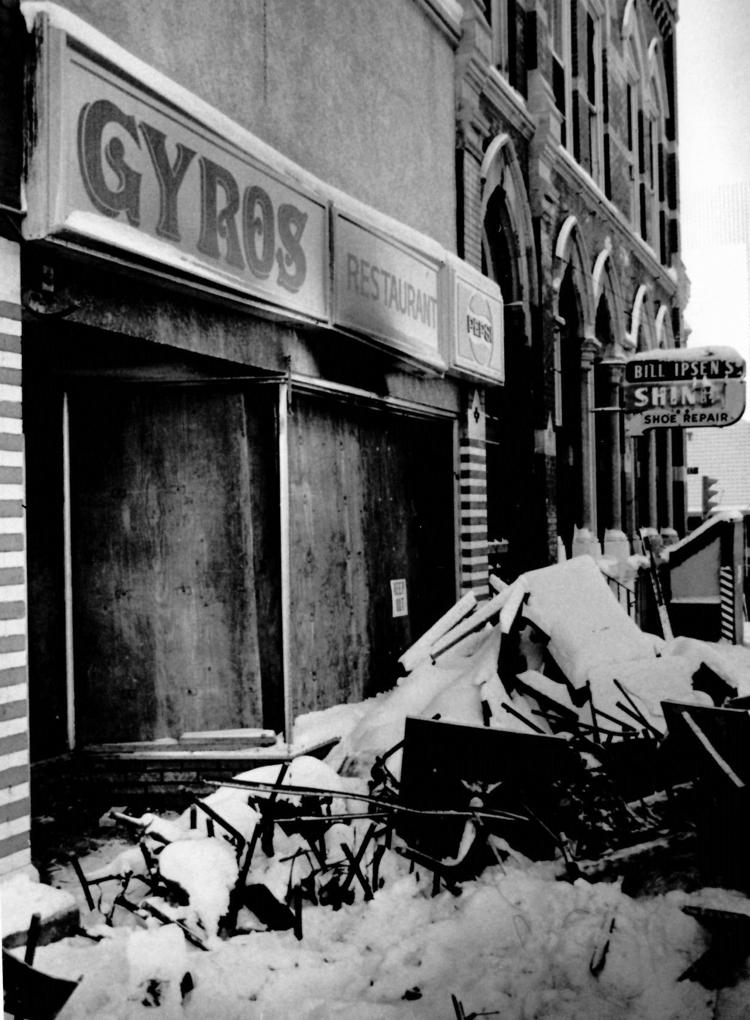 Nutbush City Limits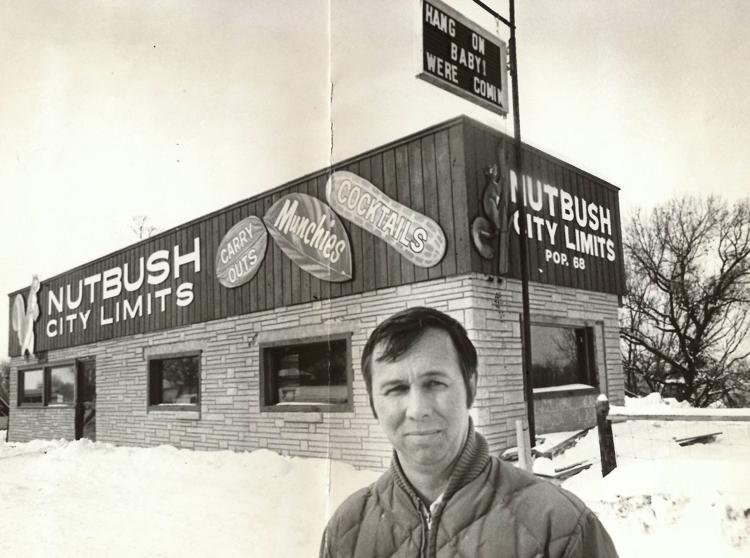 Yum Yum Tree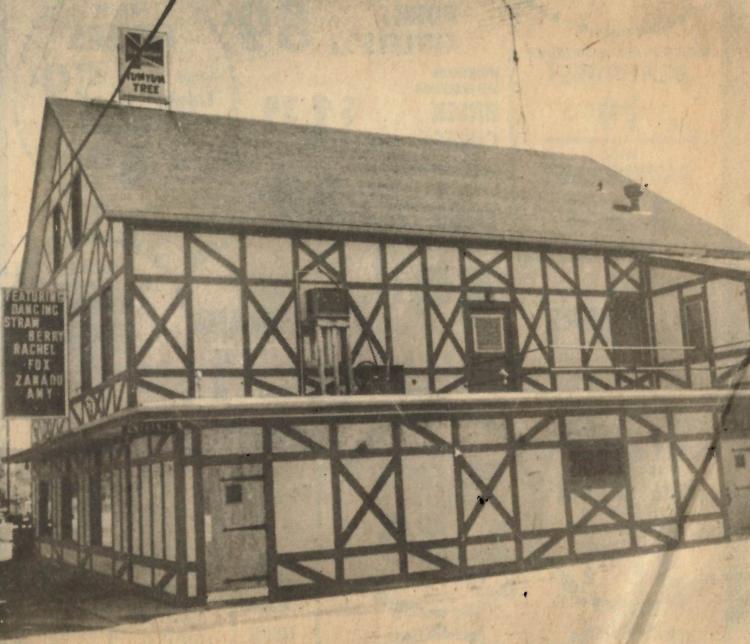 Menards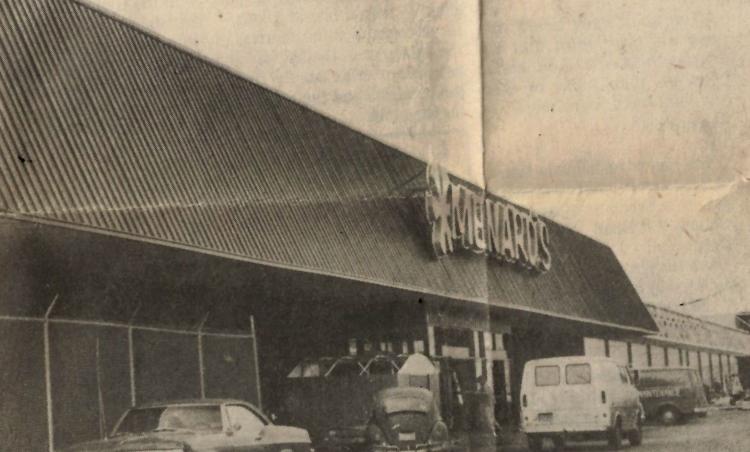 1976: Ben Franklin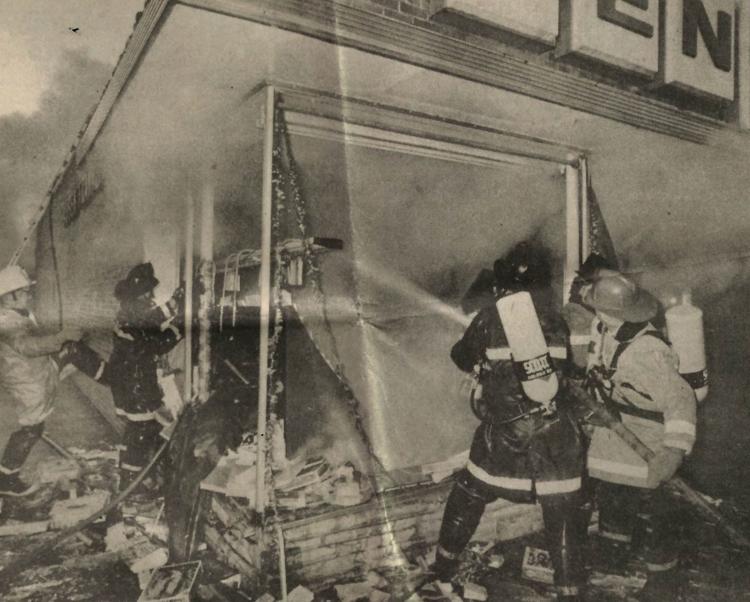 Mr. D's Donuts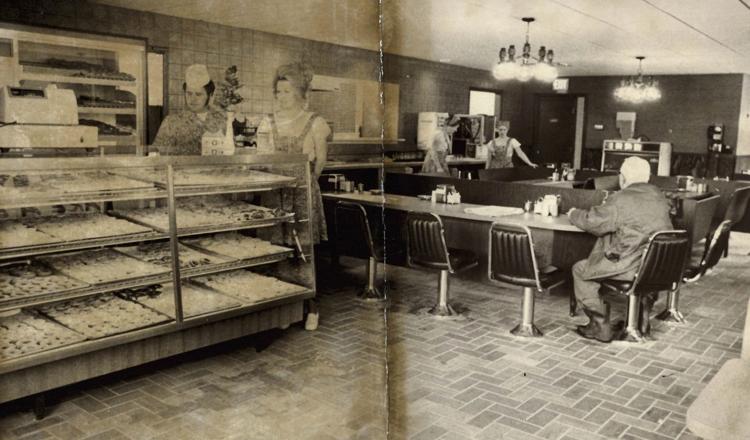 McDonald's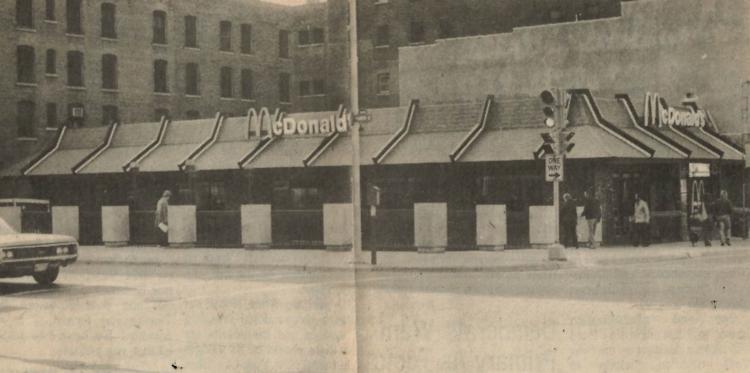 Embers Restaurant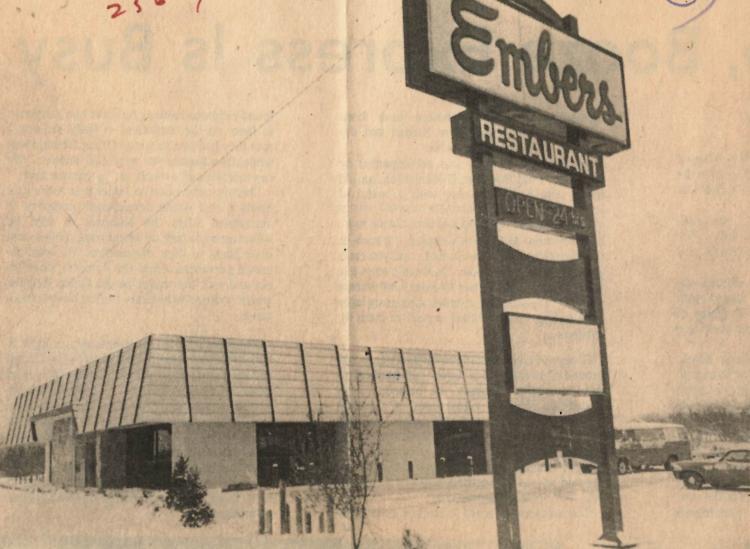 Varsity Club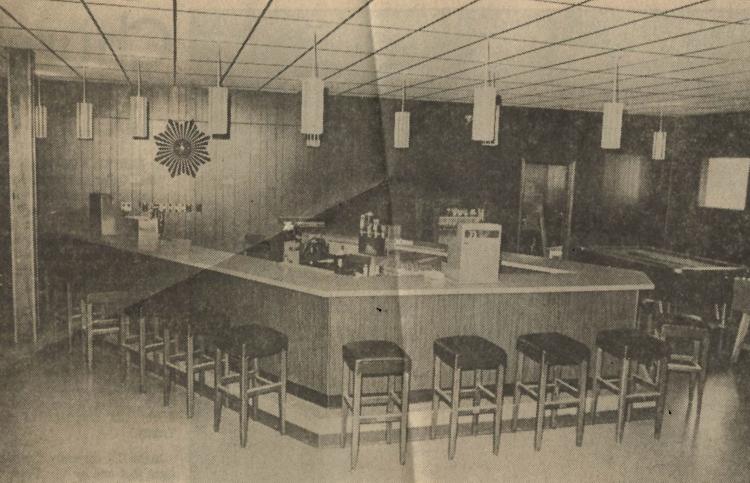 1972: King Cinema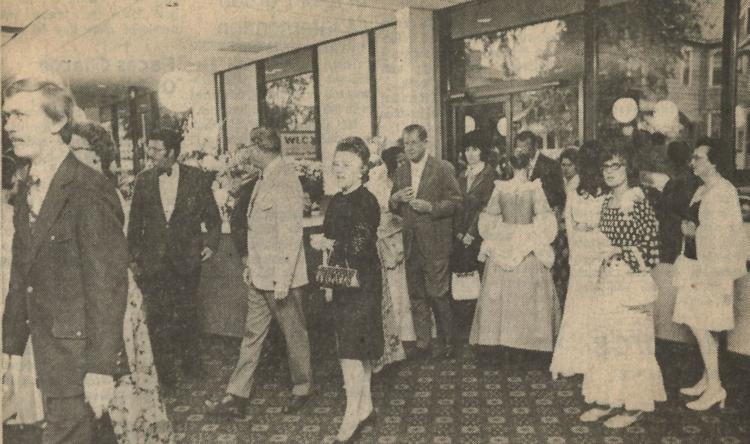 Sandy's Drive-In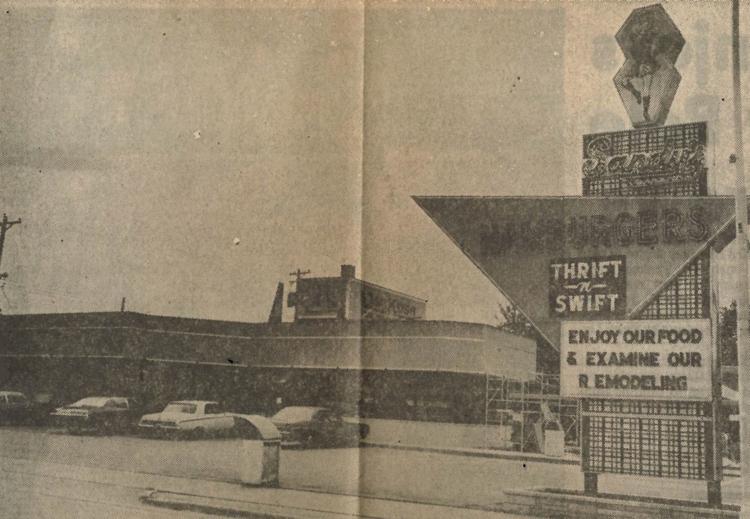 Bartl Brewery
Ivy Inn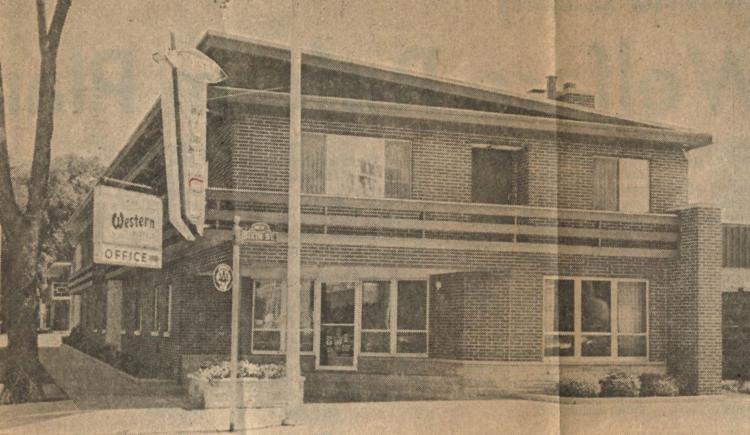 Montgomery Wards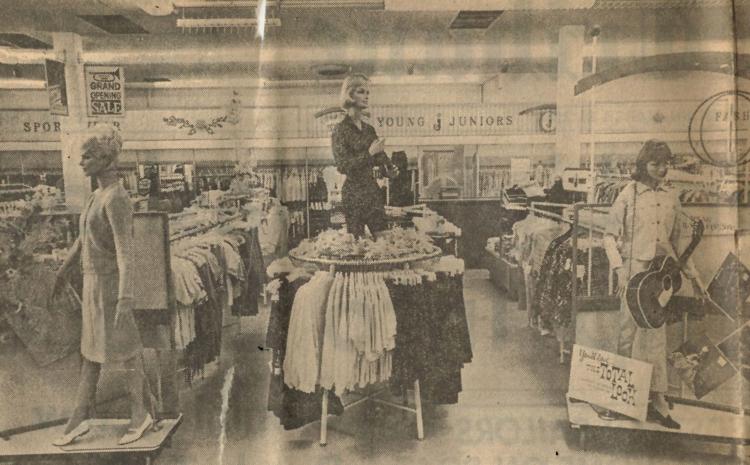 1965: Dog House Restaurant

Allis-Chalmers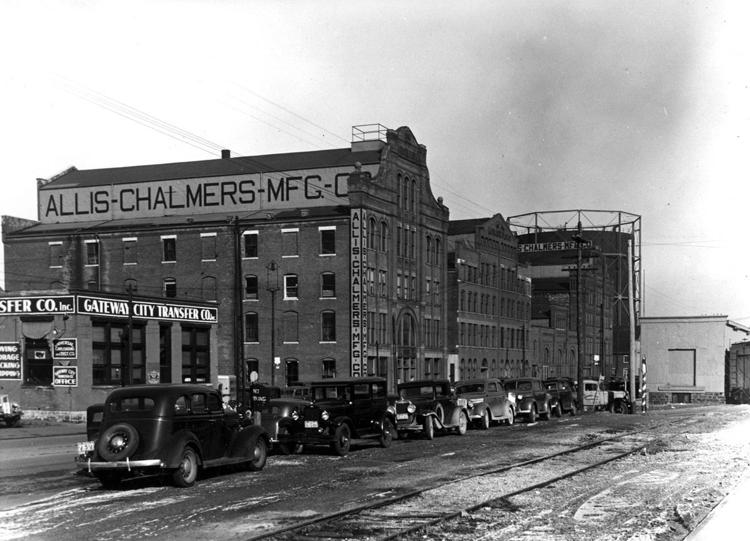 Swiss Chateau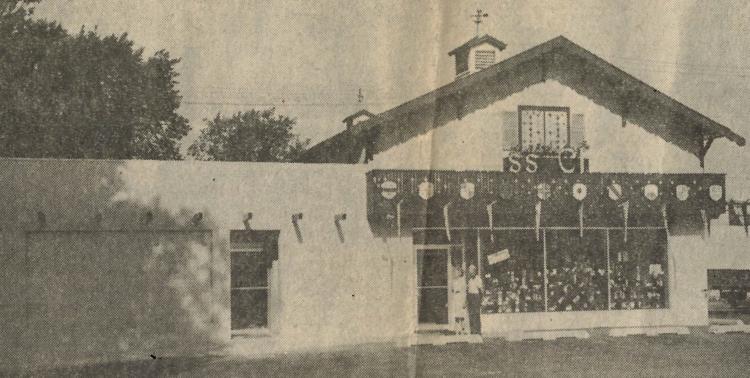 Henry's Drive-In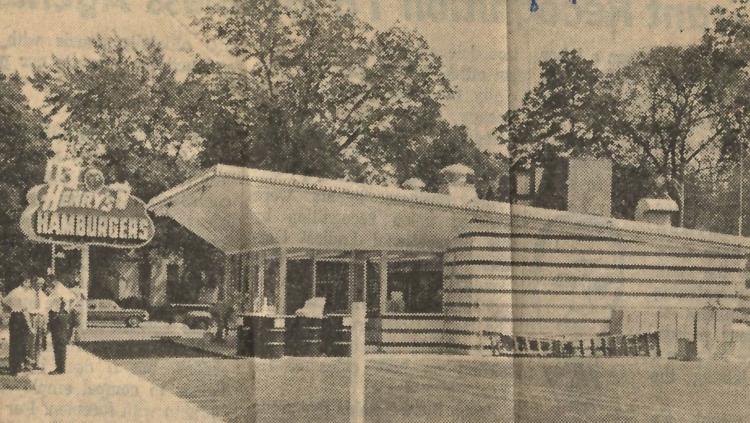 Holiday Inn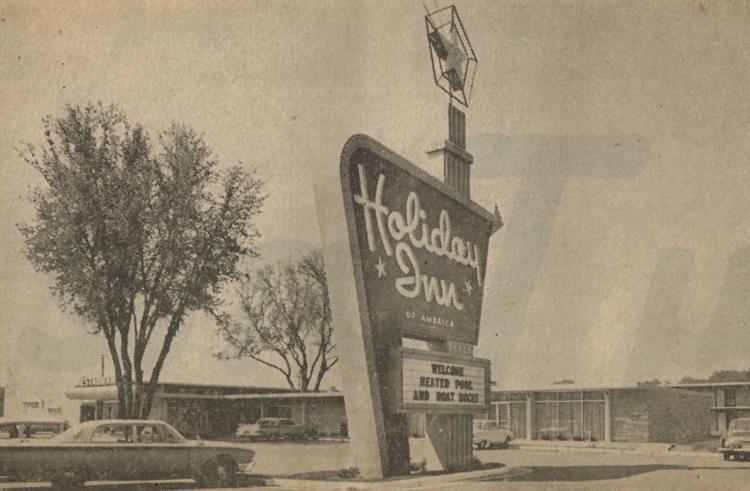 Hotel Law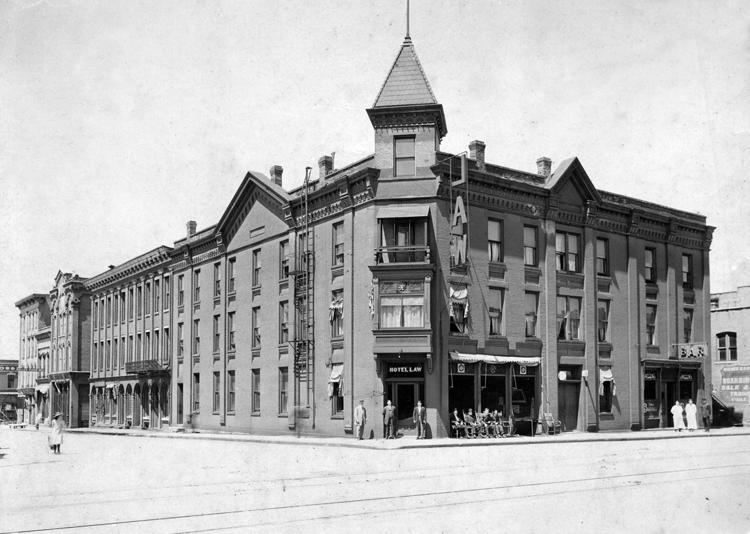 Western Spinning Mills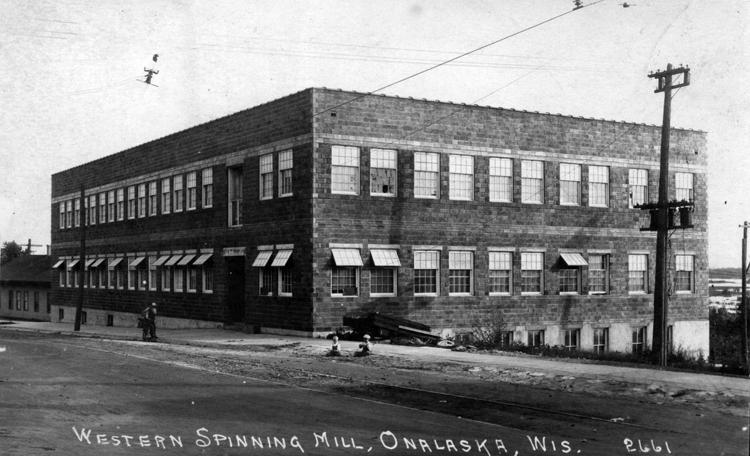 Max's Auto Wrecking Co.
Old La Crescent train depot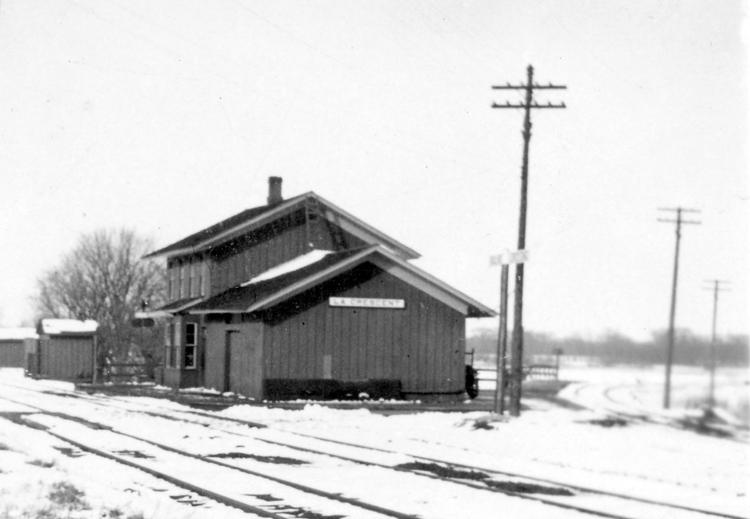 The old Moulton house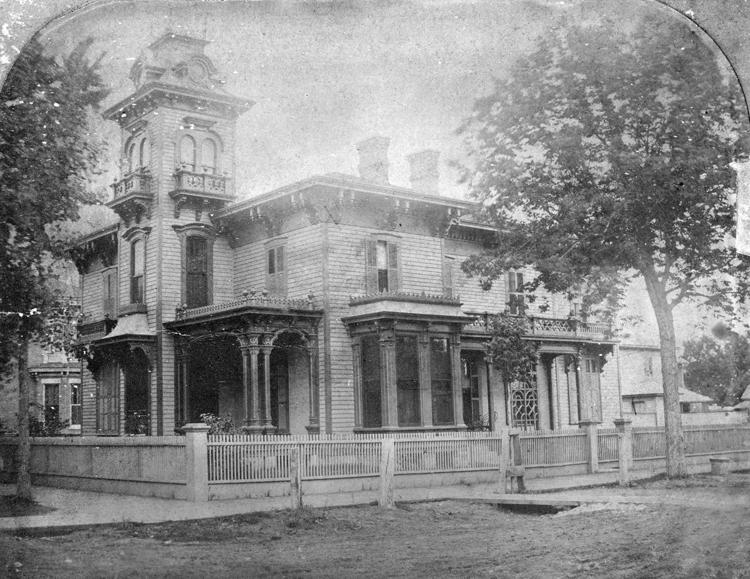 Smale's Grocery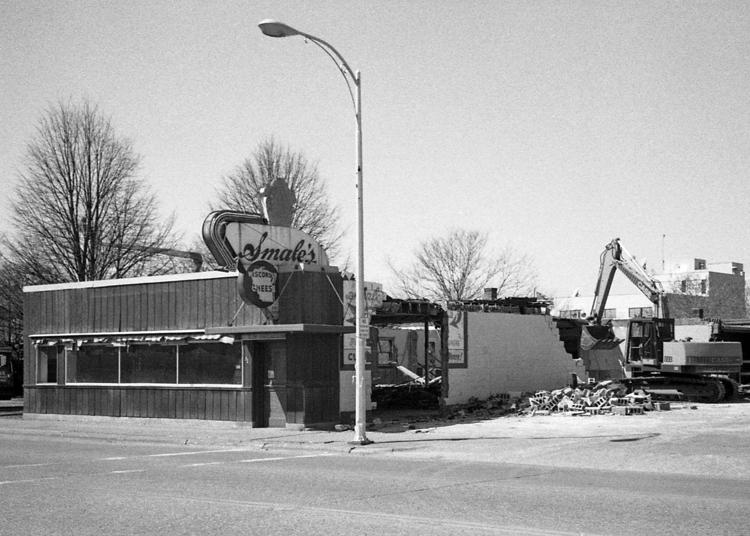 Old Brownsville School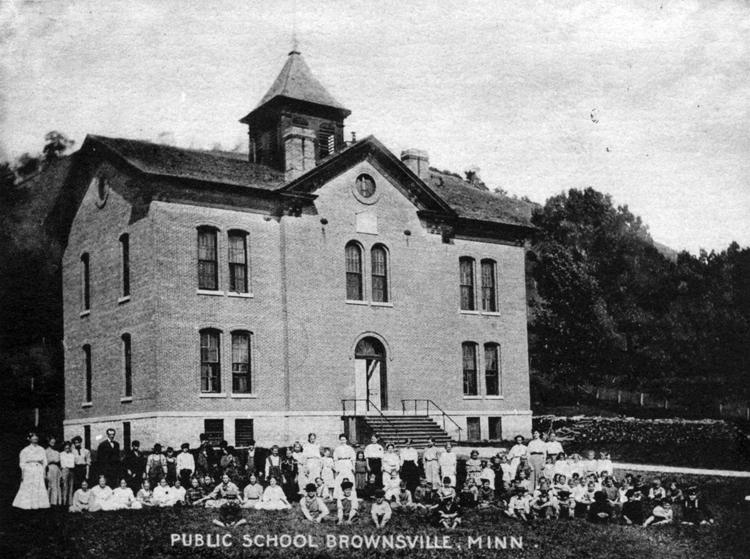 Buggy and Wagon Factory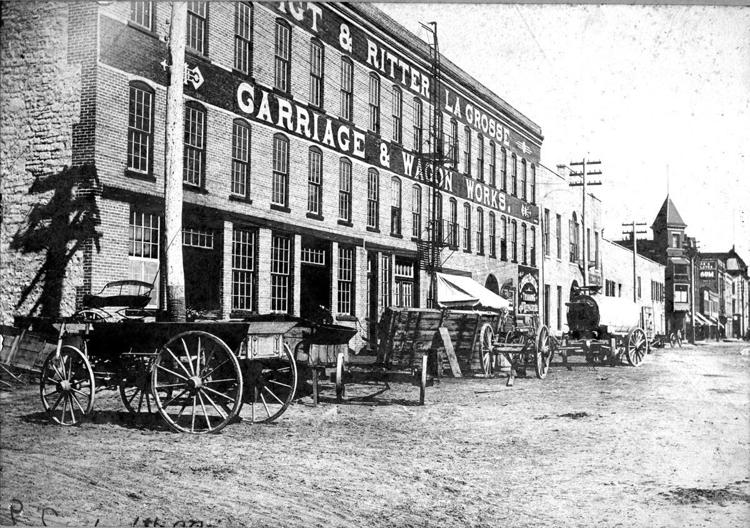 Chris Hubbuch can be reached at 608-791-8217. Follow him on Twitter @chrishubbuch.