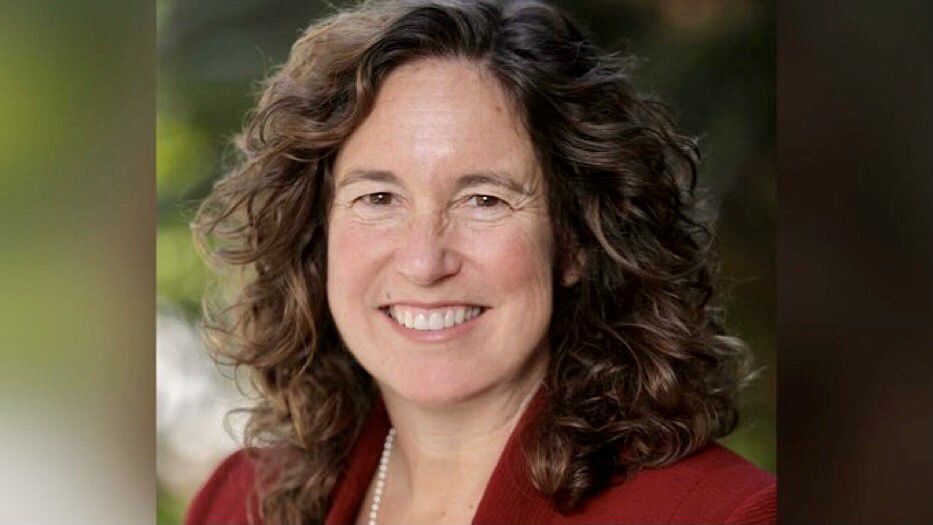 President-elect Joe Biden has announced a number of key administration posts, including Cindy Marten as Deputy Secretary of Education.
Marten is superintendent of the San Diego Unified School District since 2013 and a graduate of UW-La Crosse.
"UW-La Crosse was delighted to see one of our alums, Cindy Marten, nominated to serve as Deputy Secretary of Education for the incoming Biden administration," the college said in a statement.
"Marten has had a remarkable career as a teacher, principal and superintendent, and we look forward to seeing how she will use her talents to serve our nation's schools."
Martin earned a bachelor's degree in elementary education at UW-La Crosse and a master's degree in Teaching and Learning from the University of California, San Diego..
In San Diego, she directed implementation of the district's Vision 2020 initiative, committing to a meaningful graduation for all students. San Diego achieved the highest graduation rate among big-city districts in California and the fastest reading growth of large urban districts nationwide in 2019.
A classroom teacher for 17 years prior to being appointed superintendent, Marten worked for 10 years at Central Elementary in City Heights, one of San Diego's most ethnically diverse and economically challenged school communities.
There, she established a highly successful bi-literacy program, a hands-on school garden program, integrated arts education, quality after-school and preschool programs, a day care center for employees' children, and a community health and wellness center for students and their families.
Shelmina Abji, 1985, computer science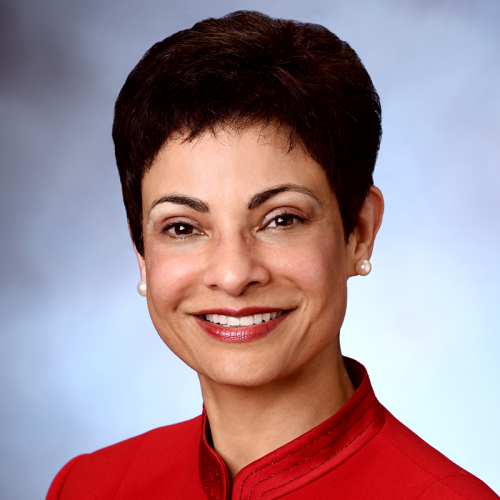 Dylan Bates, 1999, physical therapy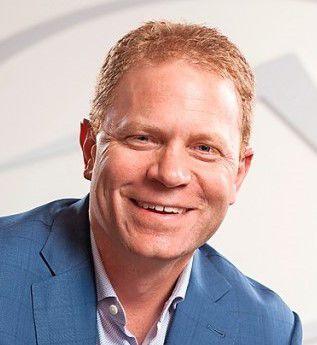 Barry Beaty, 1971, biology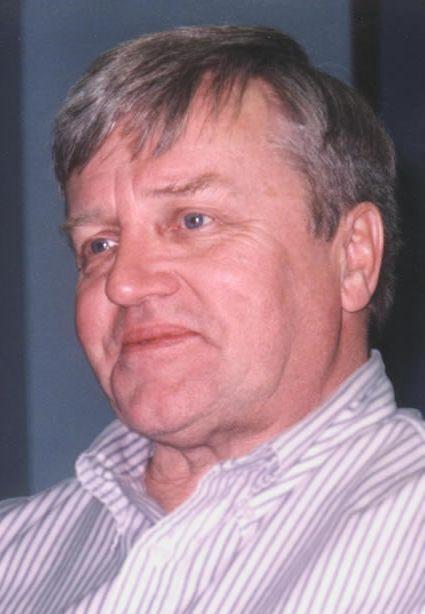 Jason Church, 2011, political science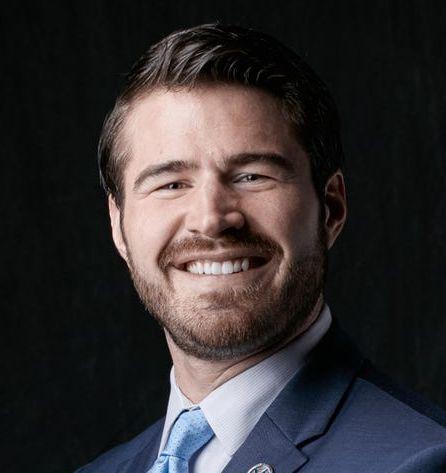 Russell Cleary, 1951-53, pre-law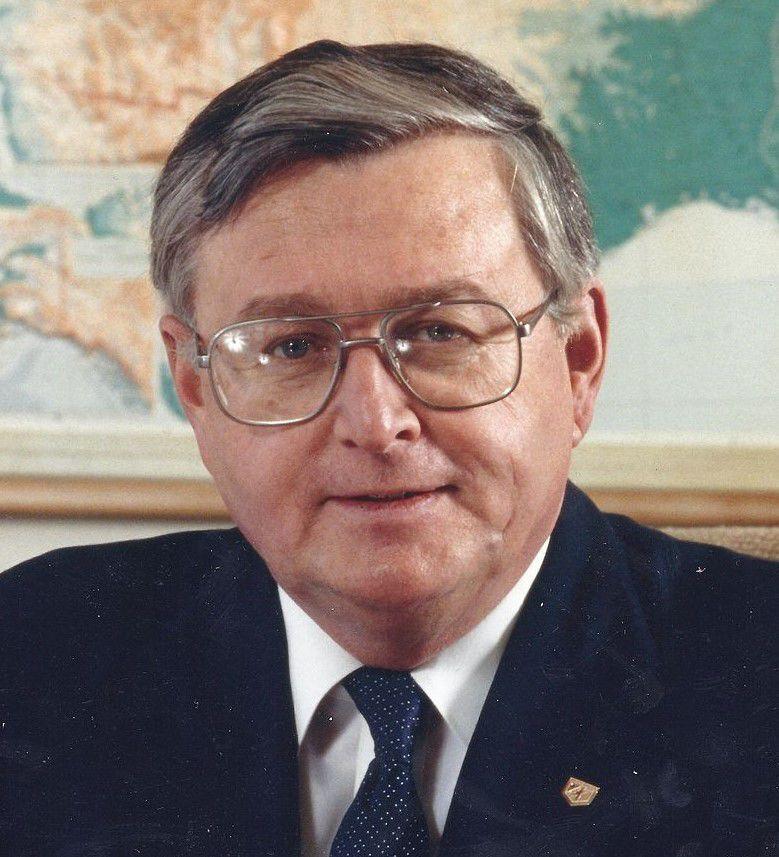 Darryle Clott, 1966, English and history; 1971, masters of education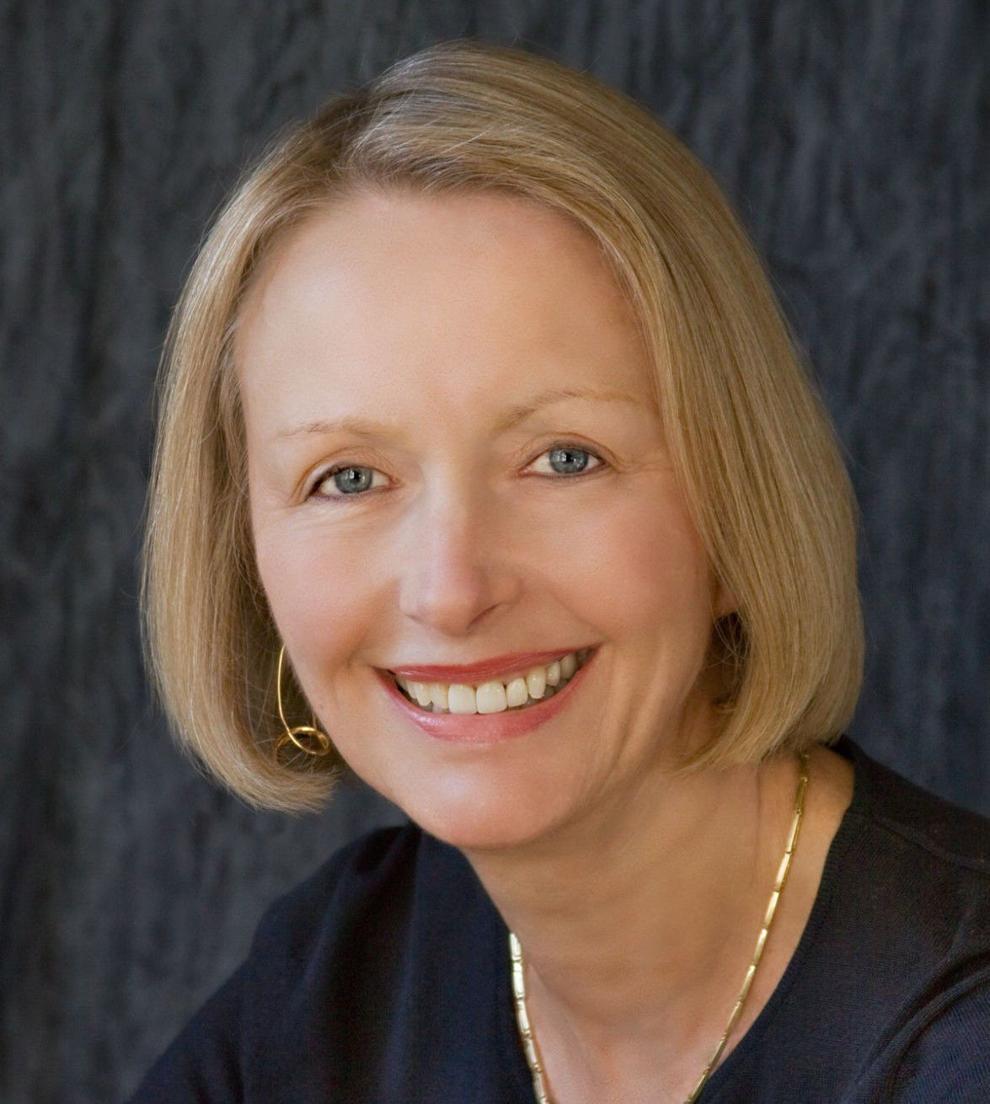 Barbara Gibson, 1978, physical education/teaching
Brian Gutekunst, 2016, sports management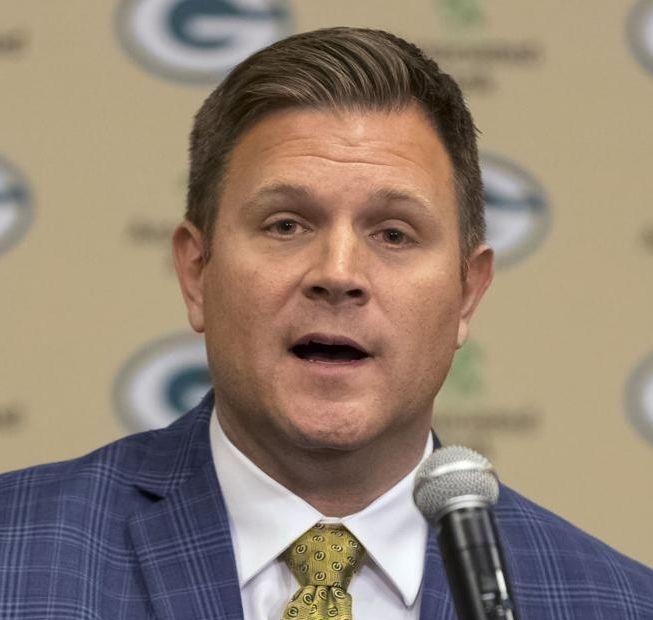 Roger Harring, 1958, physical education/teaching
Amy Huchthausen, 1999, sports management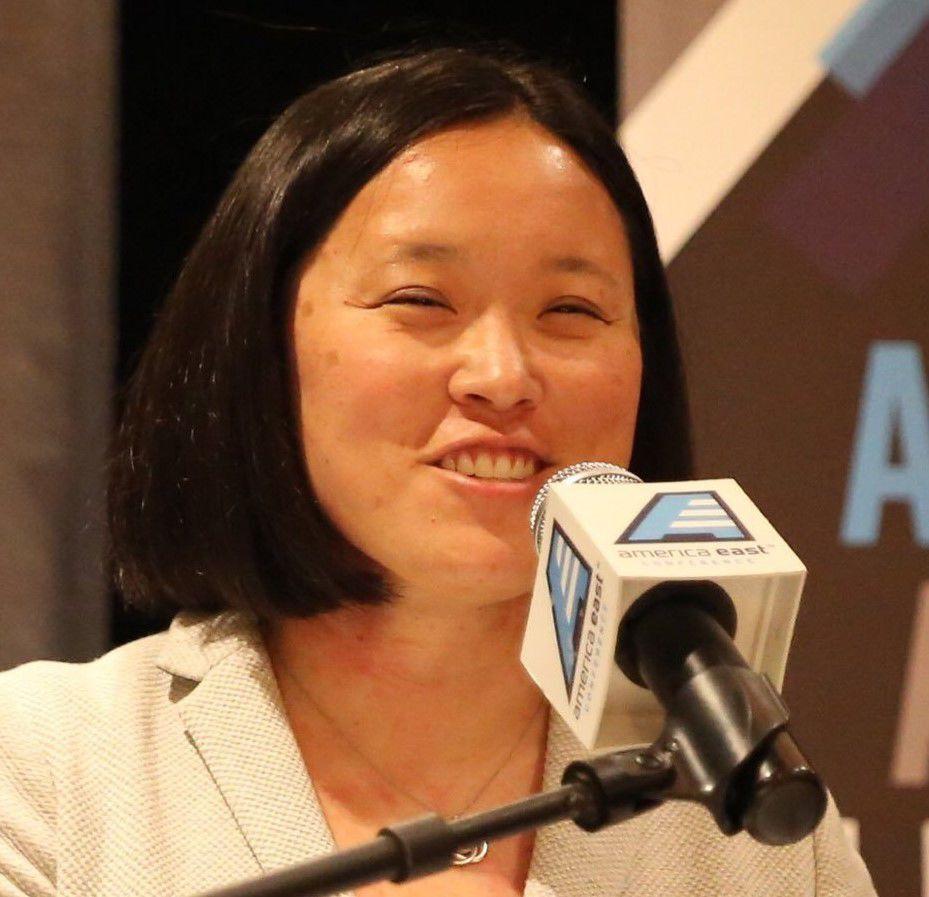 Theodore Knudson, 1960, general and physical science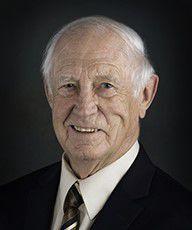 Sandra Lee, 1983-85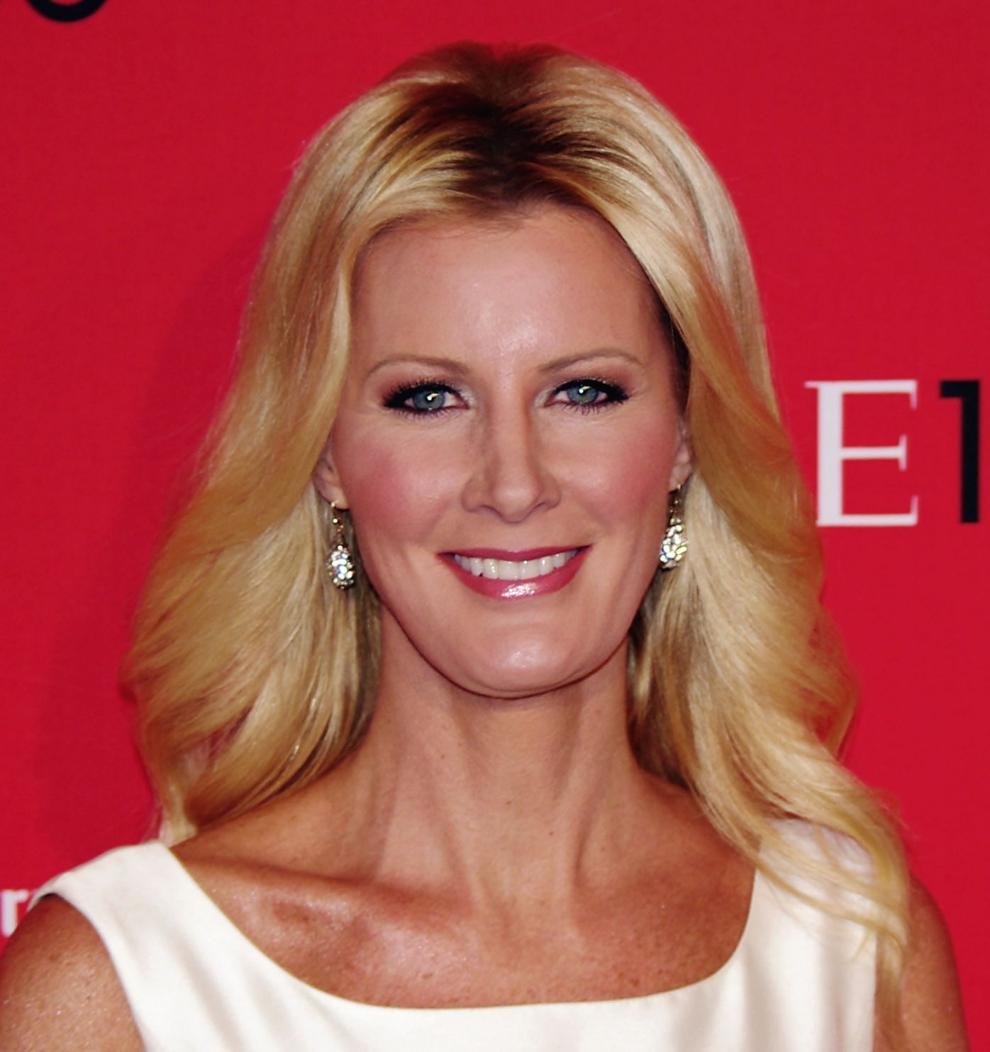 Patricia Loew, 1974, mass communications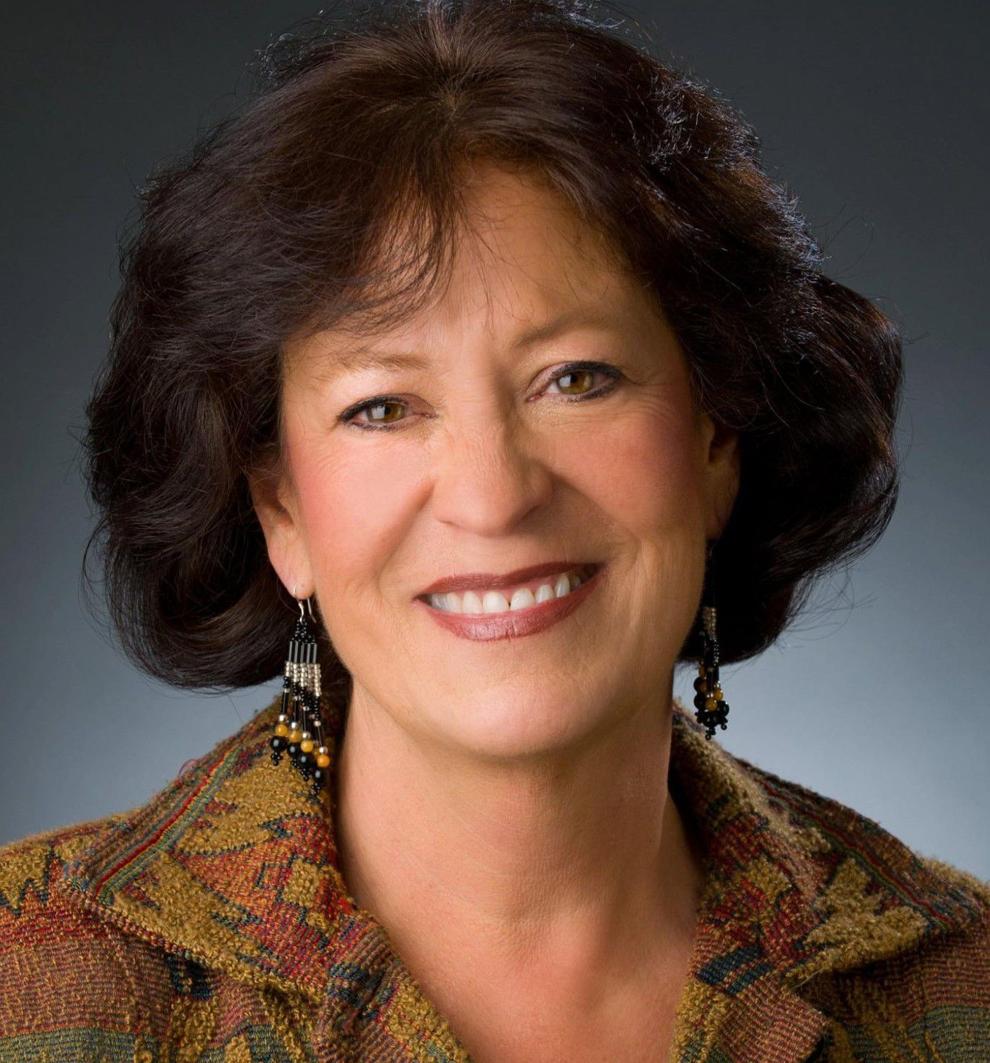 Truman Lowe, 1969, art education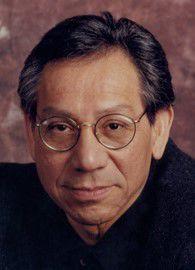 Greg Mahairas, 1982, microbiology
Cynthia Marten, 1988, elementary education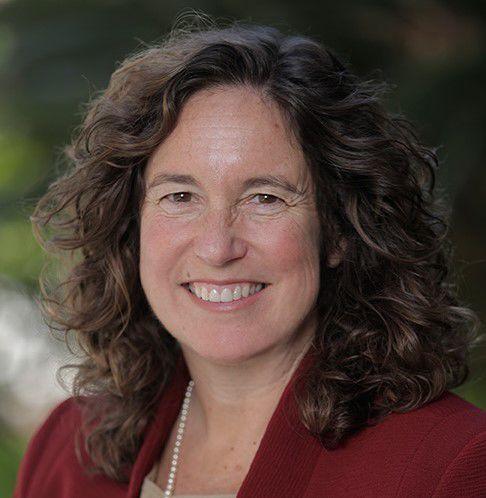 Bill Miller, 2010, honorary degree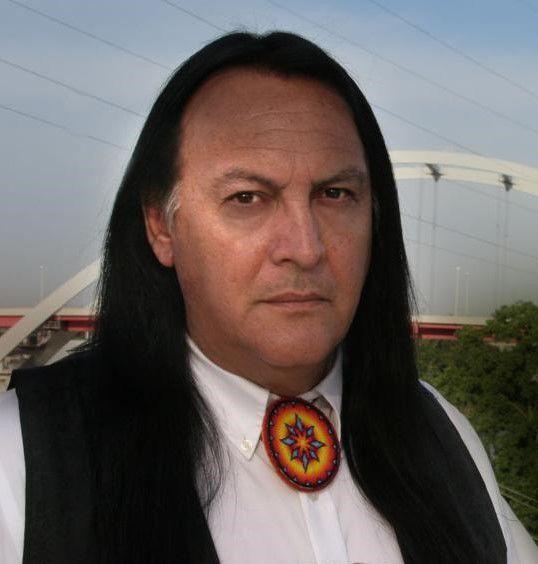 Hollie Nyseth Brehm, 2008, sociology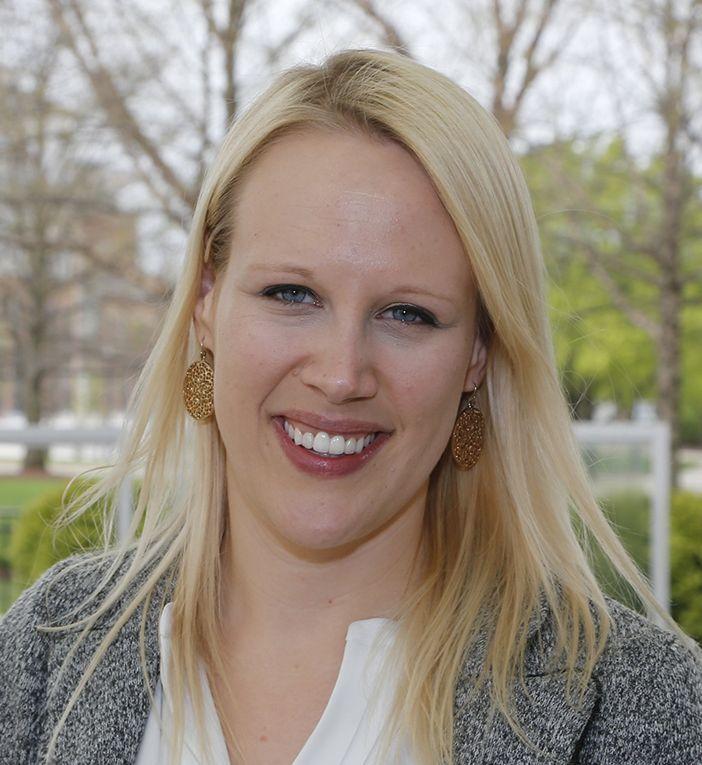 Jon Otterstatter, 1983, computer science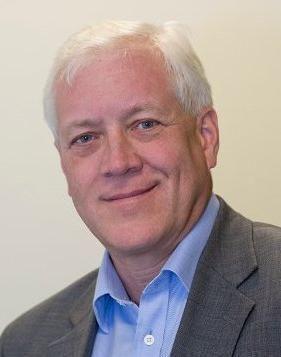 James Reynolds, 1977, political science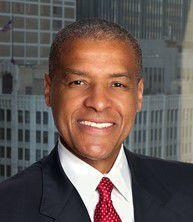 Andrew Rock, 2004, finance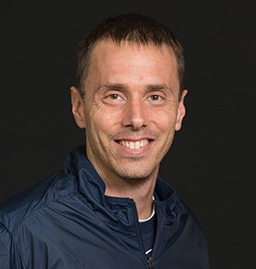 Jennifer Shilling, 1992, political science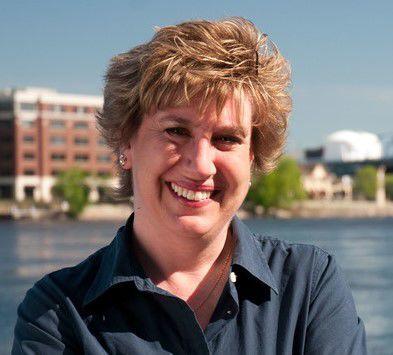 Barbara Skogen, 1967, medical technology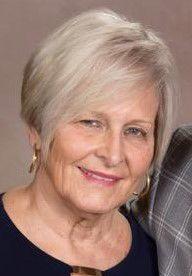 Patrick Stephens, 1971, education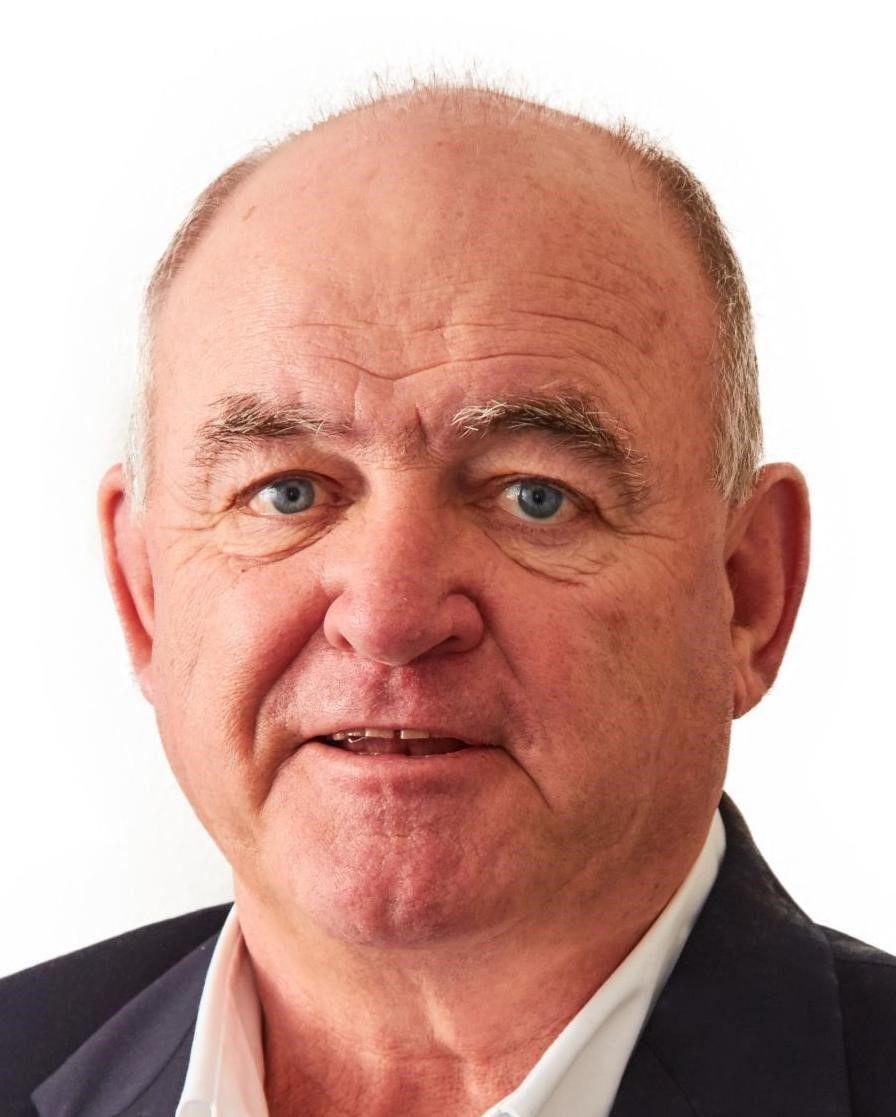 Christopher Sund, 1987, political science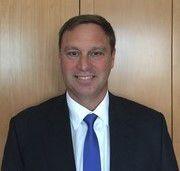 Dan Smyczek, 1993, political science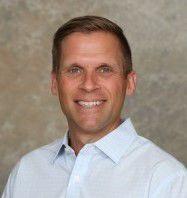 James Van Tassel, 1951, education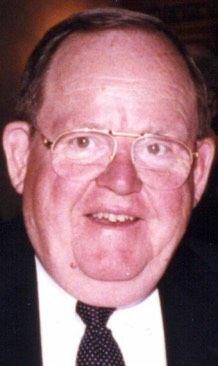 Sharon Weston Broome, 1978, mass communications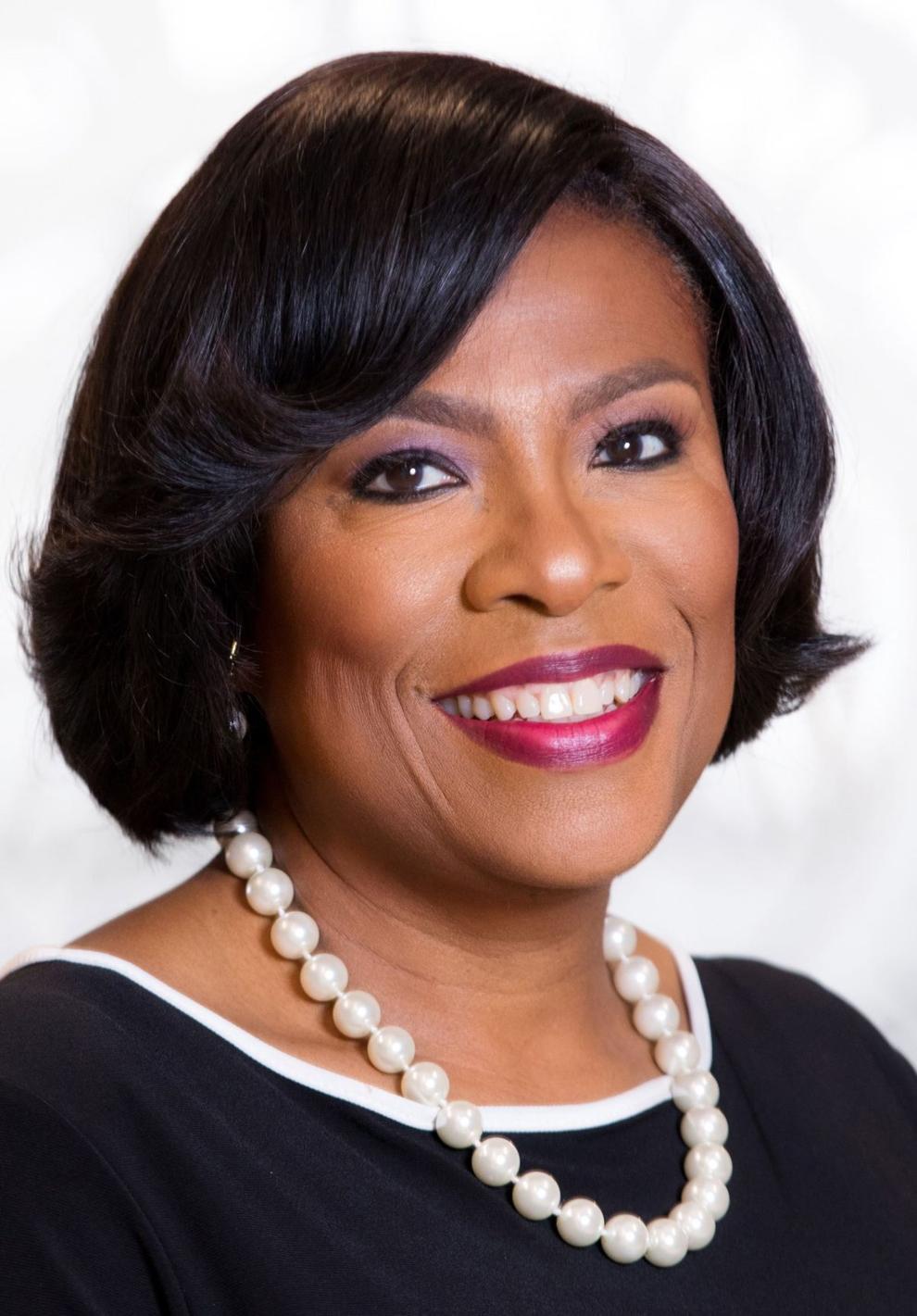 Did you know the director of "Rebel Without a Cause" and the first black American to compete in the Olympics both have ties to La Crosse?
These photos are filled with many familiar faces and places from our area's past.
WATCH NOW: Notable alumni of the University of Wisconsin-La Crosse