La Crosse hospitals are urging the Legislature to extend a law allowing physicians to more easily practice medicine across state lines.
In 2015, lawmakers entered Wisconsin into the Interstate Medical Licensure Compact, a 26-state agreement meant to streamline the licensure process for physicians hoping to work in multiple states, especially in rural areas.
Local health officials say the compact — which also includes Minnesota, Iowa and Illinois — will have the greatest benefit in places like La Crosse: border communities with a strong health care presence.
If legislators do nothing, however, Wisconsin will automatically withdraw from the compact in December.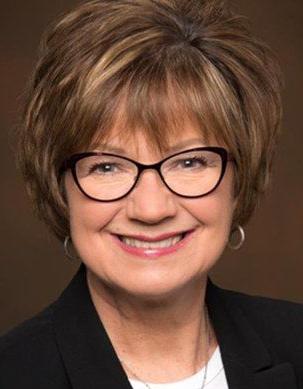 "Licensing can take up to six months, so this is a timesaver that allows us to provide care at a quicker pace," said Anna Dix, credentialing specialist at Gundersen Health System. "When trying to expand our services to Iowa or Minnesota … it's nice that we can do this process and get licenses issued faster."
On Thursday, Dix joined other health care officials in testifying before a state Senate committee, arguing for Wisconsin to remain in the compact.
The original law included a sunset clause pulling Wisconsin from the agreement after a five-year trial. Now, hospitals are calling on the Legislature to make the law permanent — a push that has plenty of steam.
A handful of Coulee Region lawmakers — Sen. Jennifer Shilling and Reps. Jill Billings, Steve Doyle and Loren Oldenburg — have indicated they will back the bill, authored by Rep. Nancy VanderMeer of Tomah. Gundersen officials say it has bipartisan support.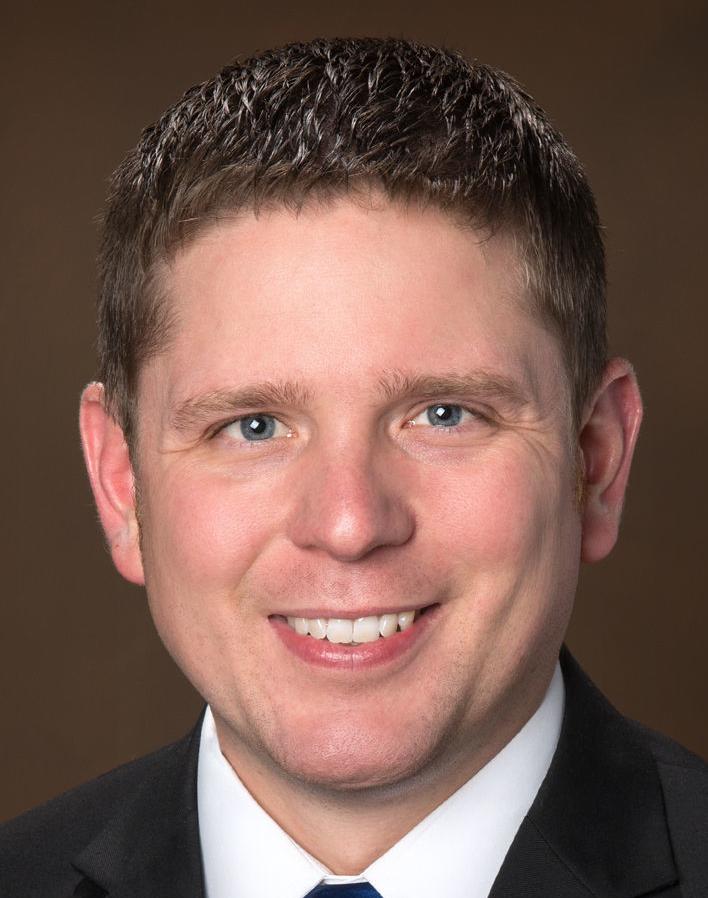 "Increasing access for care and getting more interstate collaboration … it's really a win-win," said Brian Vamstad, Gundersen's director of external affairs. "This is something that's good for Wisconsin, good for providers and, ultimately, good for patients."
While the compact has the potential to reduce health care costs, patients will mostly benefit from greater access to physicians, primarily specialists you won't find in smaller communities. Those specialists have an even longer reach these days, with the emergence of remote treatment through telemedicine.
The compact also stands to benefit Mayo Clinic Health System-Franciscan Healthcare, by virtue of its alignment with the Mayo Clinic network of hospitals and clinics, headquartered in Rochester.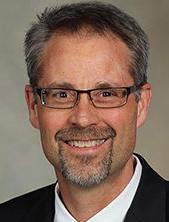 "We're a strong supporter of the compact and the idea of having a more rapid ability to license our providers," said David Rushlow, a family practice physician and chief medical officer at Mayo-Franciscan. "A significant number of our Wisconsin physicians still need a license to practice in Minnesota, and a significant number of our Minnesota specialists still need a license to practice in Wisconsin."
While Wisconsin officially joined the compact in 2015, it wasn't until 2017 that its membership took effect, due to protracted negotiations and rules drafting.
Rushlow said the rollout has been bumpy — Minnesota, Wisconsin's closest partner, has had recurring issues with paperwork, he said — and physicians aren't getting out-of-state licenses noticeably faster than they did before.
"But we're hopeful for the future," he said. "We expect those issues to decrease over time."
Health officials made clear that the compact does not give physicians a free pass.
Physicians hoping to obtain licenses through the compact must meet a handful of requirements. They must be board-certified, must be in good standing in their home state and must have no malpractice claims.
Roughly 80 percent of physicians would qualify, officials say.