La Crosse County is destined to become the national model of a community that has erased addiction to opiates and other drugs and created a prototype for successful recovery under a broad-based initiative announced Thursday.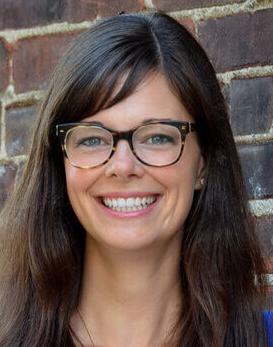 "La Crosse will be a test site to create a community system to address the opiate crisis" that is having a devastating effect locally and nationally, said Katie Berkedal, program coordinator of the La Crosse Community Foundation, which is providing a $75,000-a-year grant for the three-year, $400,000 project.
Guiding the initiative, labeled the Alliance to HEAL (Halting the Effects of Addiction Locally), is the Institute for Healthcare Improvement, a Boston-based organization with a worldwide reputation for research into and recommended improvements for health care, Berkedal said.
The IHI was looking for a community to devise and demonstrate a successful method to attack opioid addiction, and it tapped La Crosse County as the ideal location, Berkedal said.
The initiative is coming at a time of increasing alarm among health officials over recent spikes in overdoses — and following a year in which 29 people in La Crosse County died from drug overdoses and the life-saving drug Narcan revived hundreds of others, according to a county health department report.
Seven of the 29 had consumed just prescription painkillers, and seven others used both prescription painkillers and an illegal drug, the report found. A total of 21 people died of overdoses in 2016. The county formed an Overdose Death Review Team this year to study overdose cases to determine whether there were missed opportunities to intervene.
The coordinated effort, intended to get upstream to attack the crisis at the source as well as deal with it effectively downstream, is being launched with funding from the La Crosse Community Foundation, Gundersen Health System, Mayo Clinic Health System-Franciscan Healthcare and the La Crosse County Health Department.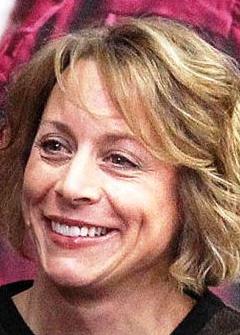 The effort sprang in part from another collegial local project, the La Crosse Collaborative to End Homelessness, said Sandy Brekke, a leader in that effort who also is helping spearhead HEAL.
During a conversation with Erin Healy, a New York consultant who helped create the homelessness effort, Brekke mentioned the area's pressing need to address addictions. Healy suggested contacting a person she knows at IHI, said Brekke, senior population health consultant at Gundersen.
"We needed a view, and they were looking for a community," Brekke said.
HEAL will involve "a deep-dive look" into all local programs that address addiction, often in divergent ways. The group will identify service gaps and formulate a joint approach to create a continuum of care aiming to eliminate the problem, Berkedal and Brekke said.
"There are gaping holes," Brekke said, noting that a major one is that, even when an addict receives treatment, "the only way for an addict to get clean is through detoxification or jail" — both of which carry high relapse rates.
HEAL "will be modeled after the collaborative, with more people at the table," Brekke said.
Coordinating methods to plug the holes and developing means to perpetuate recovery are two goals of the initiative, which will employ longtime county health educator Al Bliss part-time for the first six months, switching to full-time in March.
Two groups will marshal forces for the alliance:
A leadership team of major community leaders, such as company CEOs and top executives of other organizations, tasked with generating support among public, private, nonprofit and philanthropic stakeholders and creating an atmosphere for a design team to develop plans for solutions.
The design team will be assigned to diagnose weaknesses and gaps in present systems, design a new prototype — basically, a map toward a healing system — and implement and test it, among other duties.
The county's Heroin and Other Illicit Drug Task Force will refocus its efforts to enlist other community stakeholders in the project, for which Gundersen and Mayo-Franciscan will contribute $25,000 apiece for each of the three years. The county's financial contribution will be covering Bliss's salary while he works for the alliance.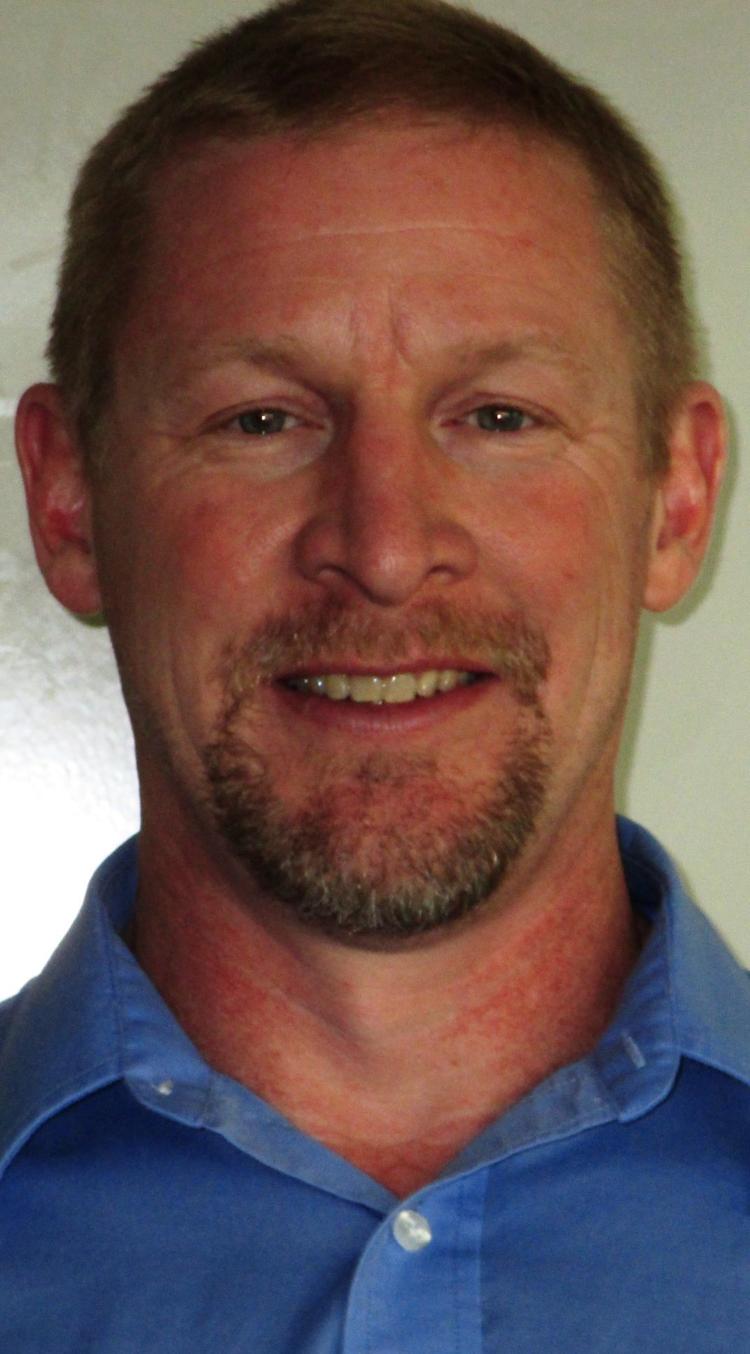 The task force, which had its last meeting before the press conference and shifting to the Alliance to HEAL, has had a "wonderful history for five years," Bliss said.
"We started with heroin in 2013," he said. "At that time, we were not even looking at opioids and painkillers" because their abuse had not reached the critical point they have in recent years.
Among other things, the task force made major strides in disposing of painkillers so they couldn't fall into abusers' hands, and drug use has dropped among high school and middle school students, Bliss said.
"We hope we can move the needle even farther" with the alliance, said Dr. Chris Eberlein, an emergency room physician with Gundersen Health System who serves as task force co-chair.
Ideally, the alliance will be able to shore up drug treatment overall and establish inpatient treatment options, he said.
"There is more to this than overdose deaths," Eberlein said, as Bliss noted that Gundersen records show that 400 people were treated for opioid poisoning last year, and several hundred others were treated for opioid conditions that didn't reach the poisoning level.
The alliance signals a shift in the La Crosse Community Foundation's support for community improvements, Berkedal said.
"The foundation is becoming really actively engaged in community issues instead of in a reactive way," she said.