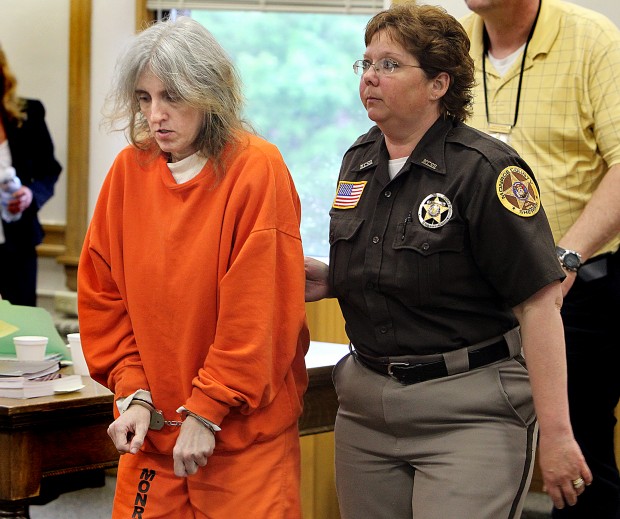 A documentary profiling the Tammy Cole murder case premieres Sunday on the Oxygen network.
The show, called "Snapped," airs at 8 p.m. It includes interviews with prosecutors and Cole's family.
Cole, now 49, is serving a life sentence for fatally shooting Vance Evans in April 2010, though she is eligible for release in 30 years. A judge also imposed a consecutive seven-year sentence for arson.
A Monroe County jury in March 2011 found Cole, of Illinois, executed her ex-boyfriend April 26, 2010, when he rejected her. She later kicked out a gas line to try to ignite his Tomah house to conceal evidence.
She testified the gun discharged by accident when they hugged.
Cole's attorney argues she deserves a new trial because her trial attorneys were ineffective. The judge has not issued a ruling.
Get local news delivered to your inbox!
Subscribe to our Daily Headlines newsletter.