The beloved Cameron Park Farmers Market will return for the season May 15, but things will look a little different this year due to COVID-19.
While in prior years the farmers market has been a bustling spot for fresh vegetables, music and crafts, drawing hundreds in a single day, organizers are putting limits on patrons and delaying the debut of non-food vendors in adherence with social distancing protocols, in addition to taking precautions against contamination.
For the first weeks of the season, only produce, meat, baked goods, vegetable seedlings and jarred goods like honey will be available for purchase, with jewelry, pottery and other sellers to be introduced at a later date, pending the pandemic status.
"Our vendor roster is less this year due to the health crisis and we can only provide food vendors with a vending stall for the time being," says Linda Vale, market manager. "We will open our roster up in phases when it is deemed safe to do so from local health officials."
As with grocery stores and other public facilities, market shoppers and vendors are urged to wear face coverings, which will be required, along with gloves, for market staff and volunteers. Health code requires glove use dependent on the product sold, and applicable vendors must adhere to the regulation.
While most grocers are currently banning the use of reusable bags, market attendees can bring their cloth totes, baskets or backpacks, though food items will be placed in new bags or containers prior to being given to the customer.
Additionally, it is requested that only one member of the household attend the market, and that they do their shopping efficiently.
To help regulate foot traffic, the farmers market will have one entrance, at the southwest corner of King and Fifth streets, with a wait line to the west side.
Social distancing indicators will be present for people to stay a safe distance from one another while they wait. Only one person will be allowed at a vendor at a time, with a spaced-out wait line behind them.
In an effort to ensure everyone has access to market goods, shoppers may also pre-order items at www.cameronparkmarket.org and pick them up curbside. Orders will be accepted starting Monday, with pickup available during normal market hours, 4 to 8 p.m. Fridays and 8 a.m. to 1 p.m. Saturdays through October.
Vale encourages the community to buy from local farmers and sellers during the pandemic, noting the national and global food supply chain has been "deeply impacted by this health crisis."
For those worried about the safety of the product, Vale notes, "less intercepts to get from the farm to the market means less chance for contamination" and suggests asking the vendor about individual growing and packing practices.
"Your support for local farms better ensures stay-at-home policies for employees if they get sick," Vale says. "Since you can connect directly with the producer, it holds them more accountable and encourages them to keep their health regulations and policies running at a high standard."
---
The May 31 event was hosted by the Wisconsin National Guard and funded by the federal government.
Primitive Parlor Salon & Barber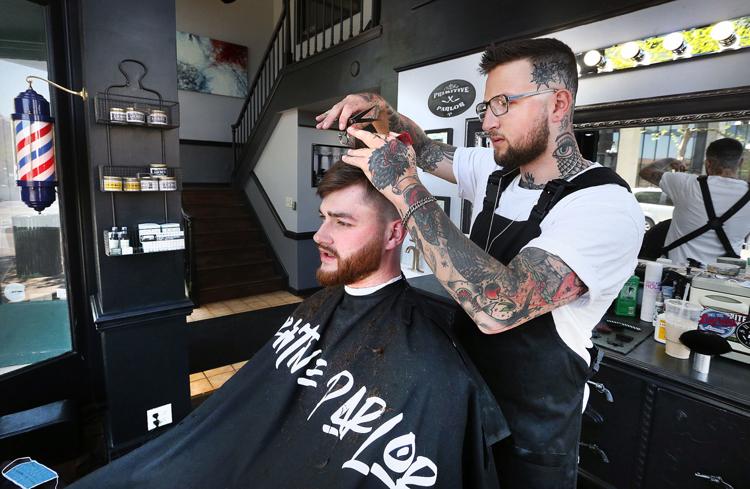 Steady business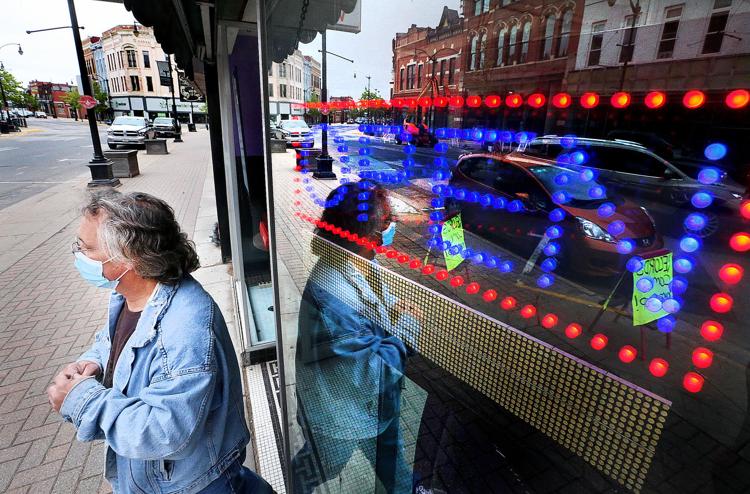 Cameron Park Farmers Market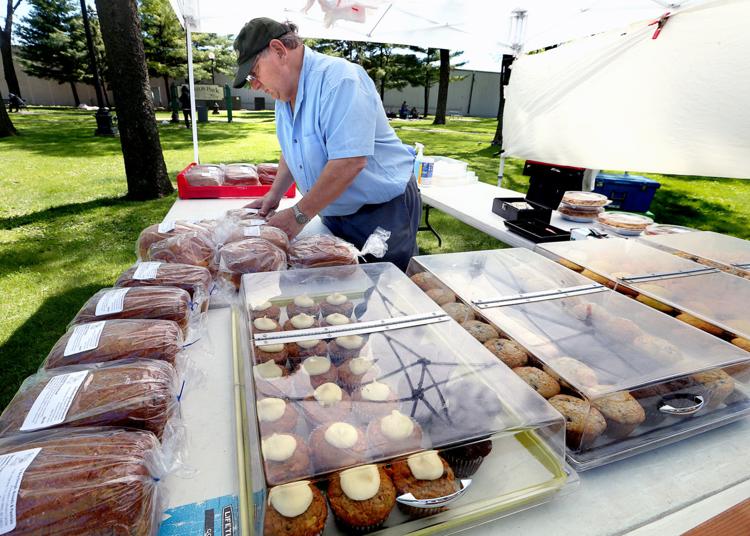 Dewey's Side Street Saloon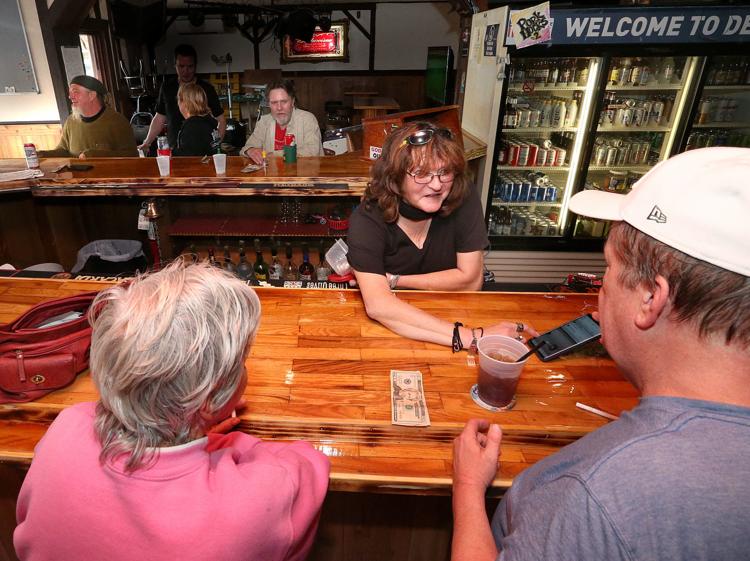 Debo's Vintage Emporium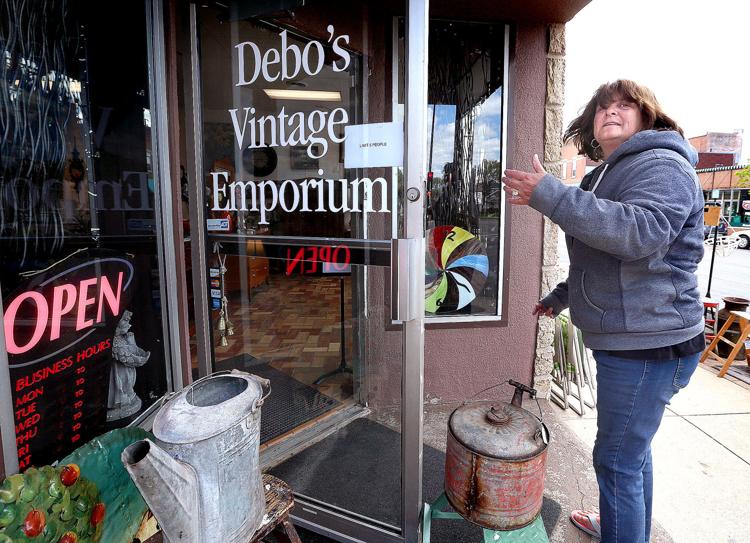 Washburn Community Garden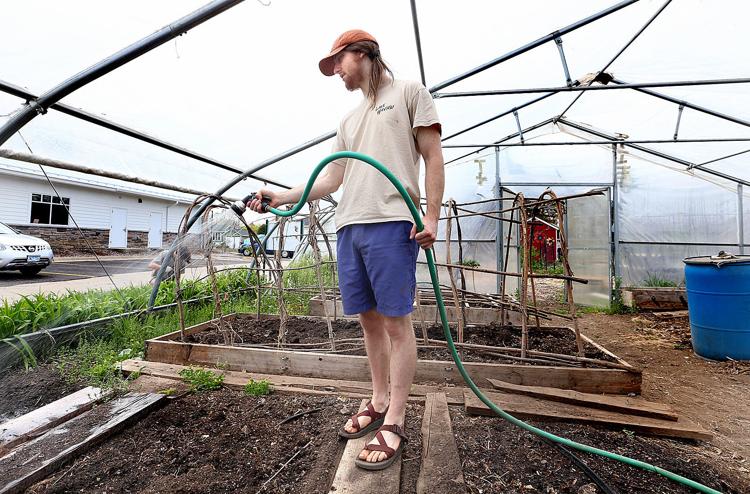 Logan High School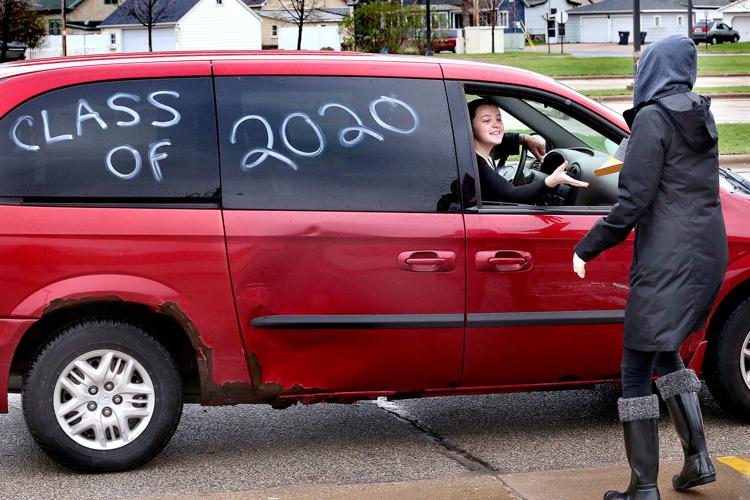 Golf courses open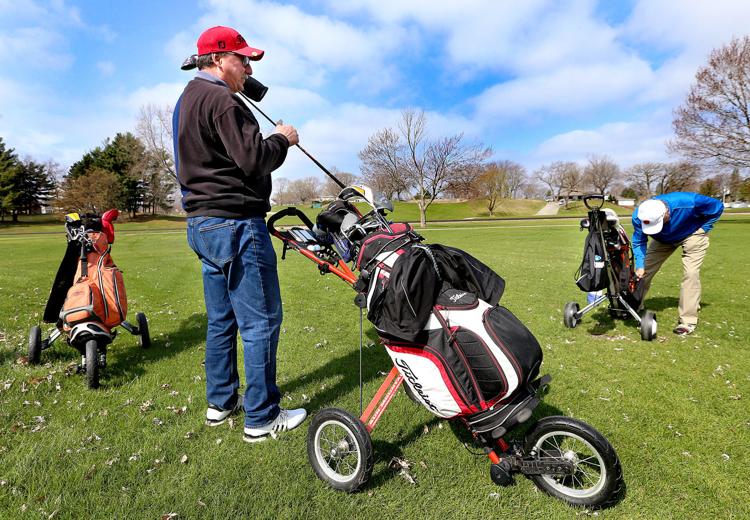 Weigent Park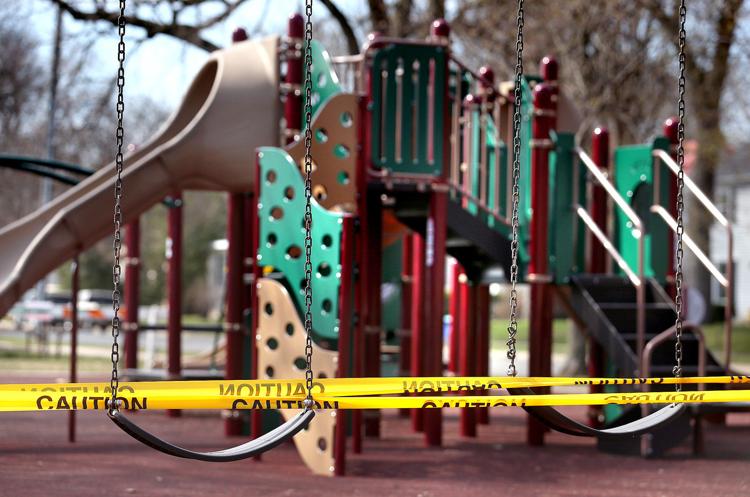 AmeriCorps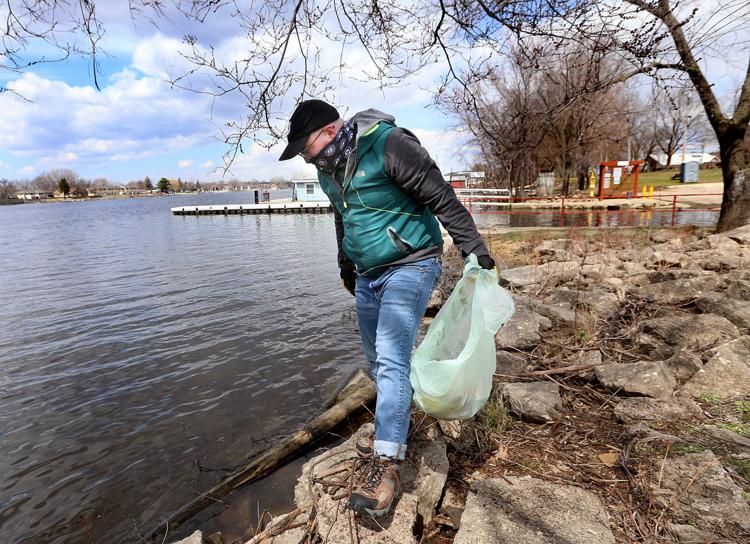 Food Drive Fridays underway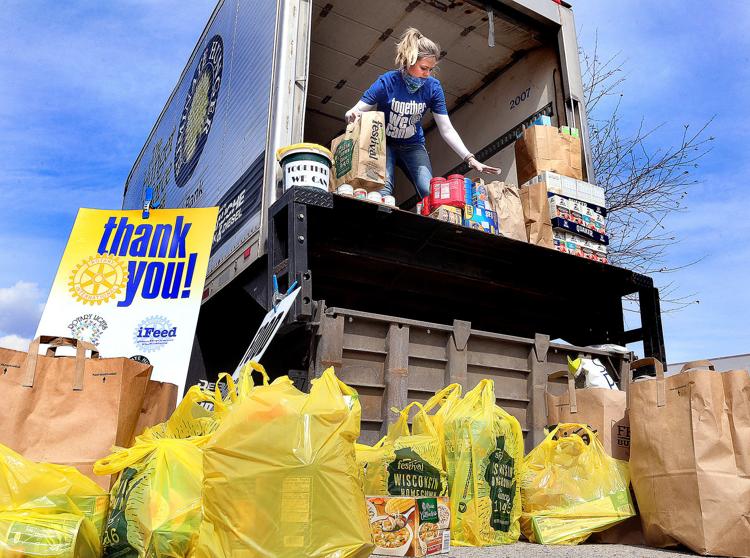 Jackson Plaza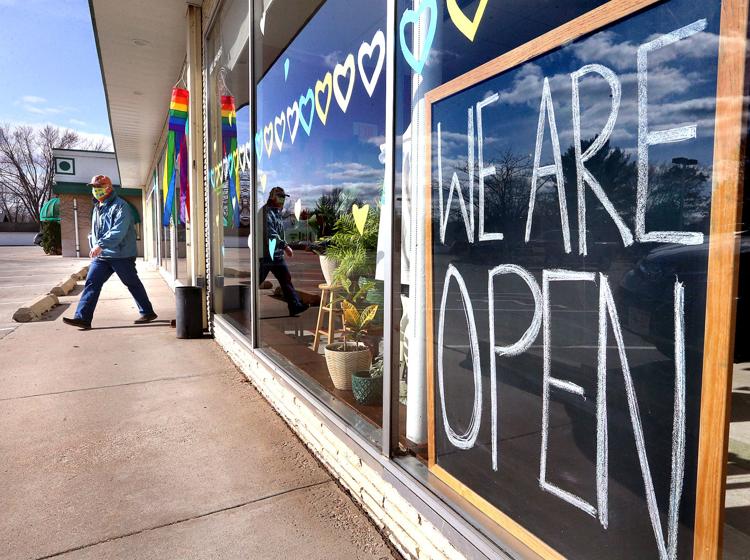 Cameron Park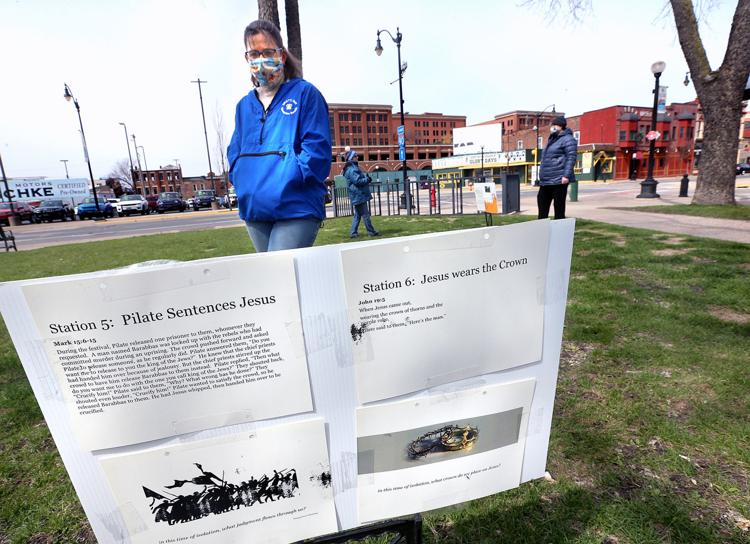 King Gambrinus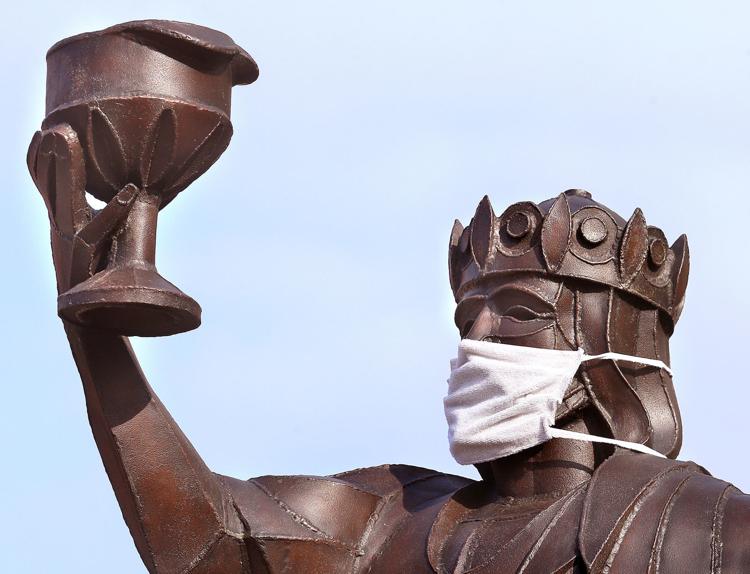 Wisconsin voters woke up Tuesday with the choice to still head to the polls for the spring election, despite the present threat of the COVID-1…
Downtown La Crosse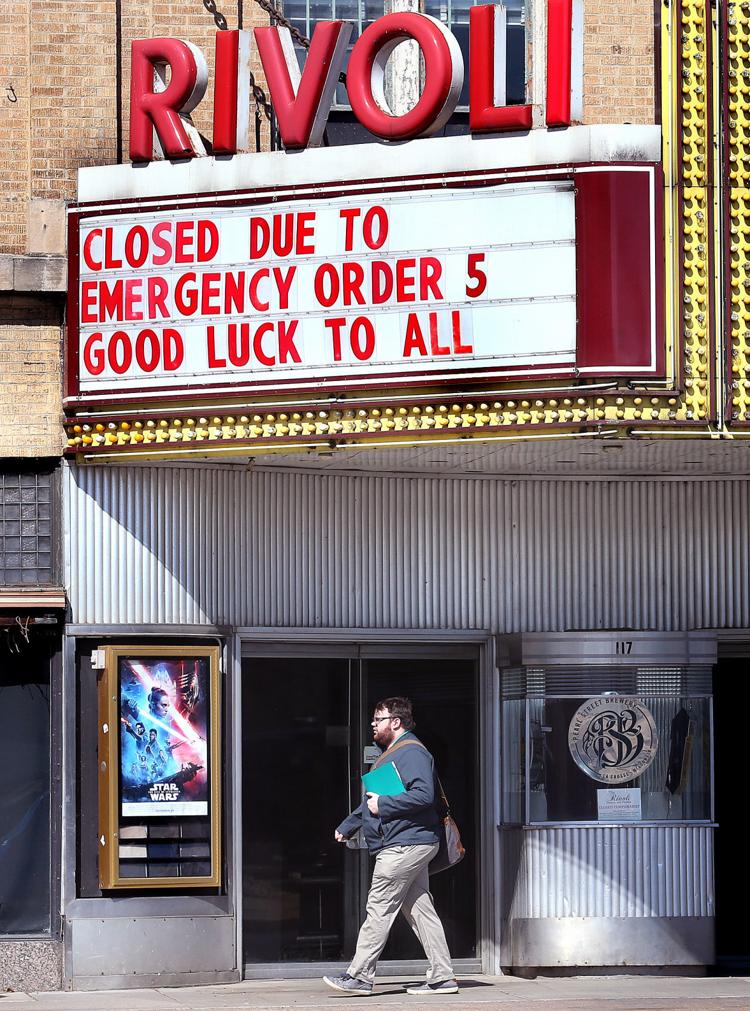 Mayo Health System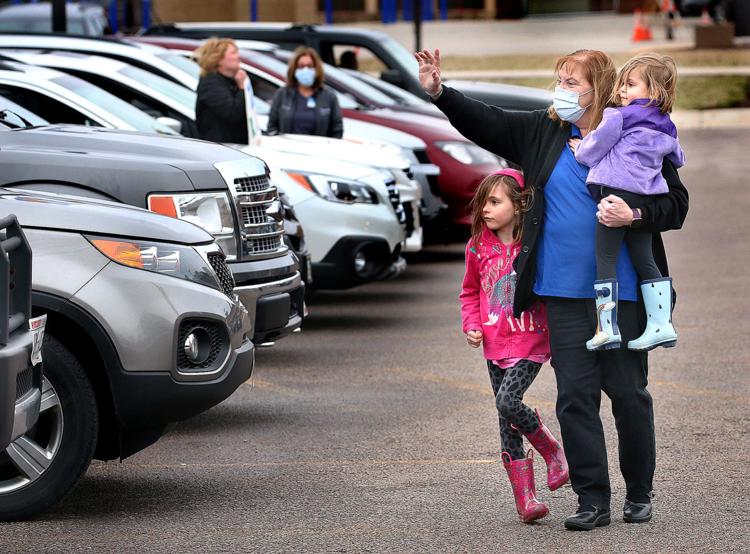 RSVP volunteers make face masks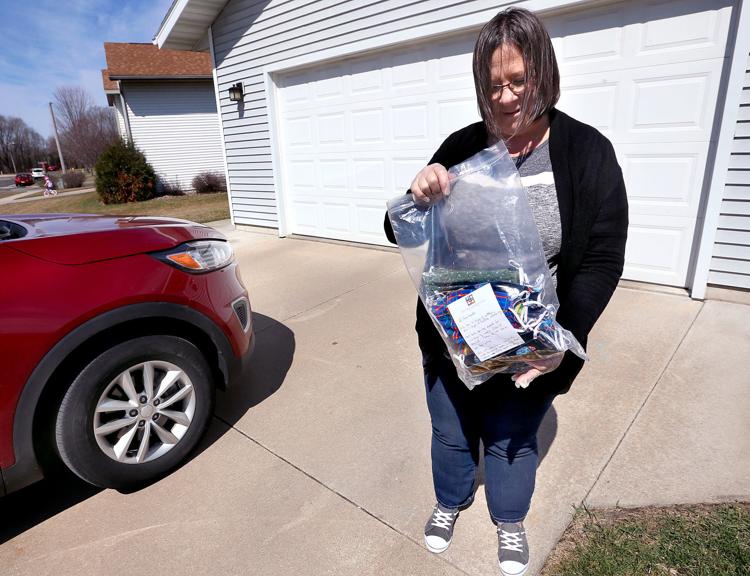 Rosie's Cafe in La Crosse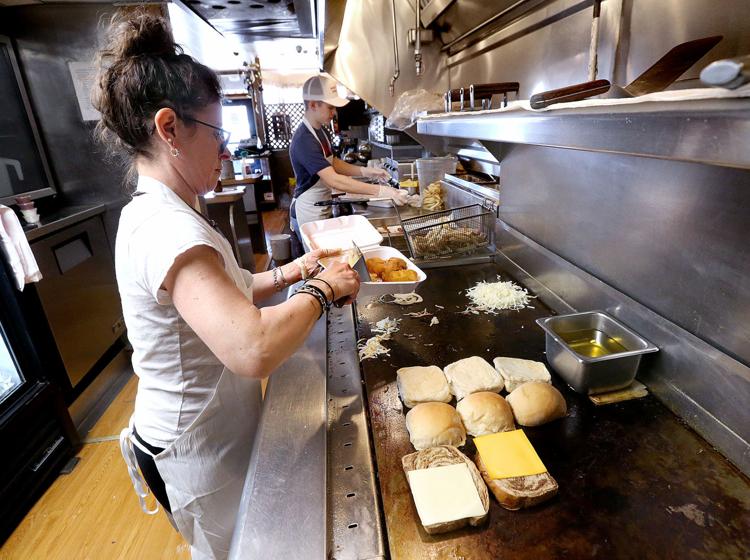 Jen Rombalski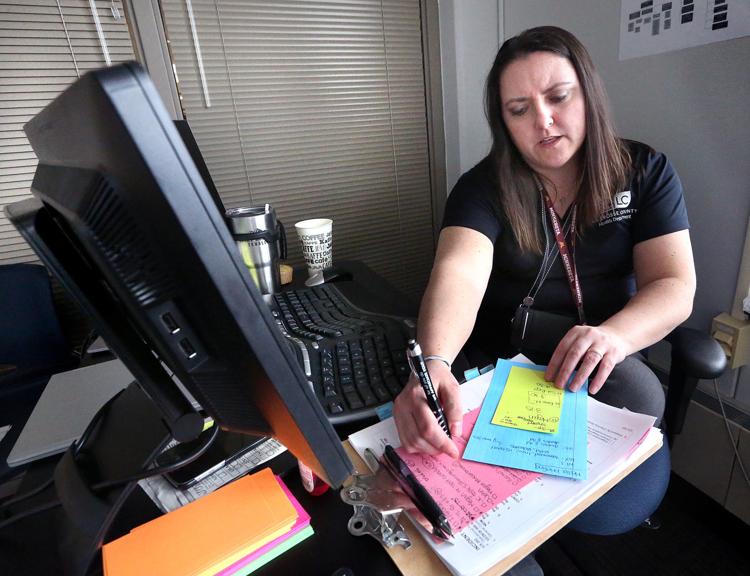 Warming Center meals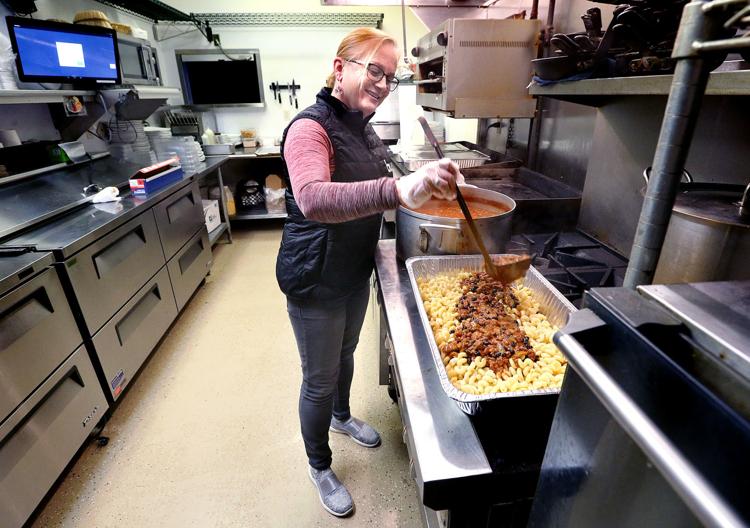 Trane. Co.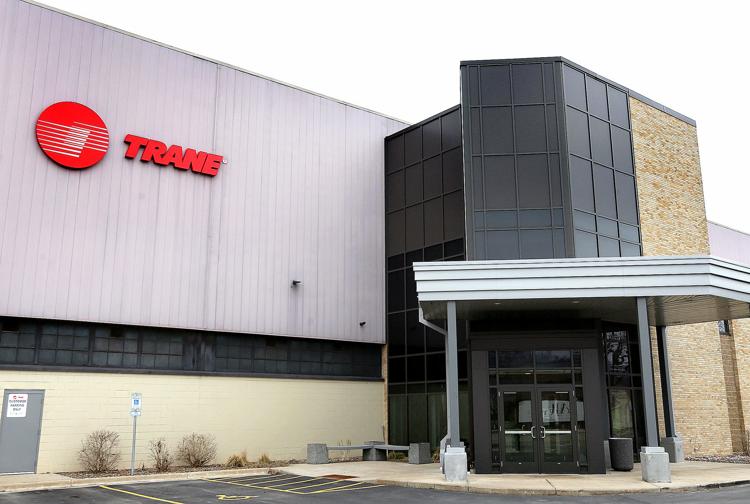 Rudy's Drive-In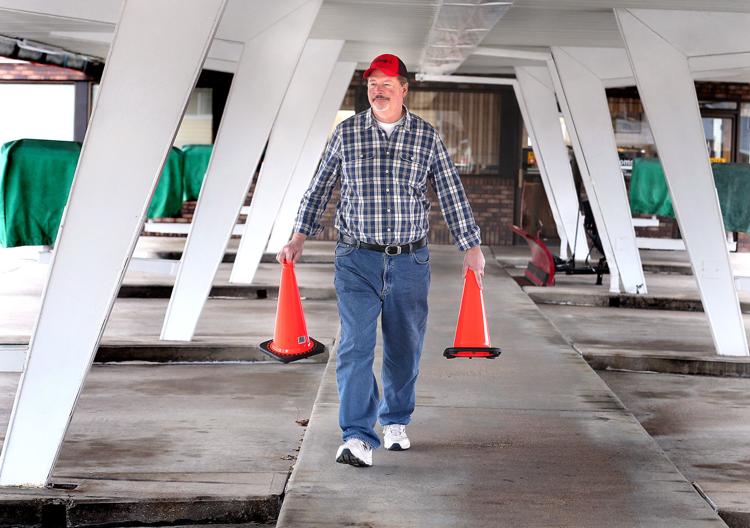 Online art classes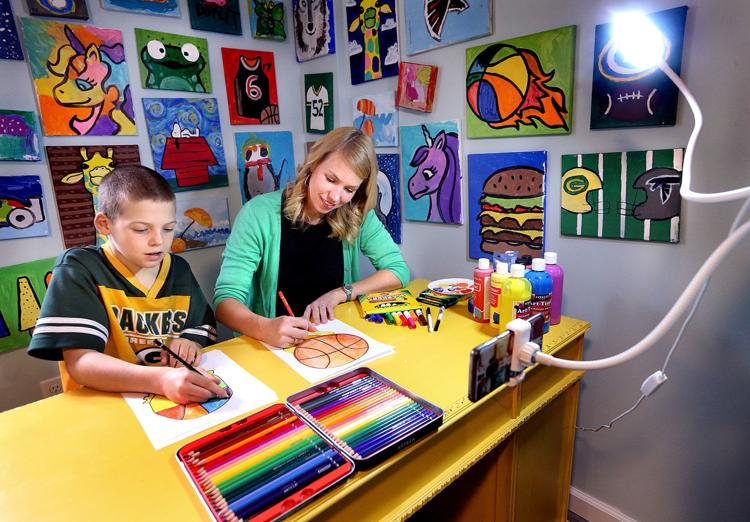 Essential electricity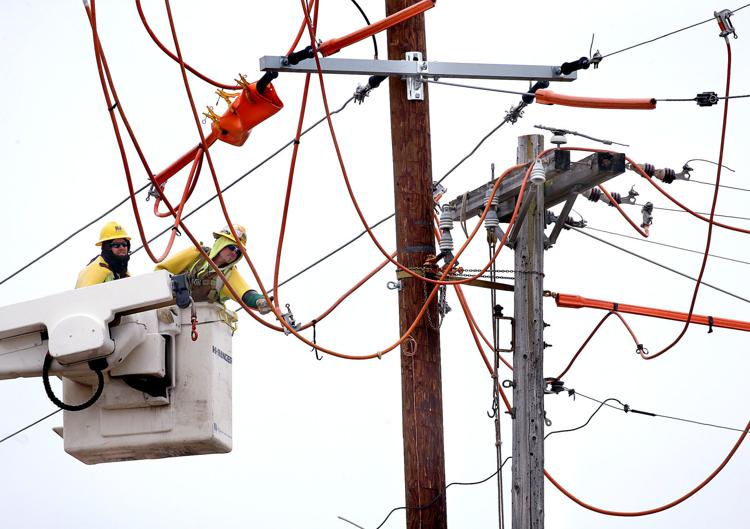 Crafting at home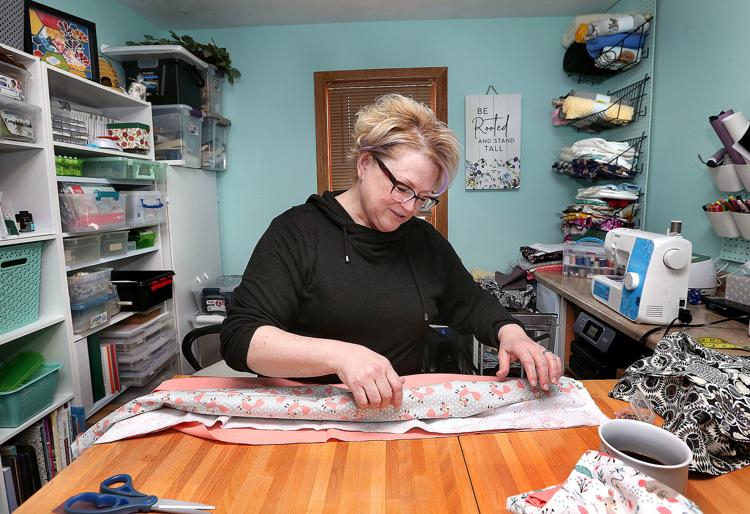 Downtown La Crosse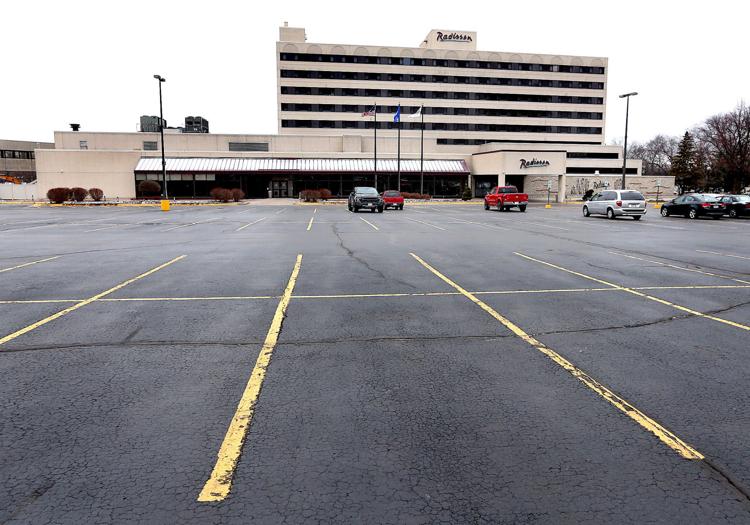 Blood drive
UW-La Crosse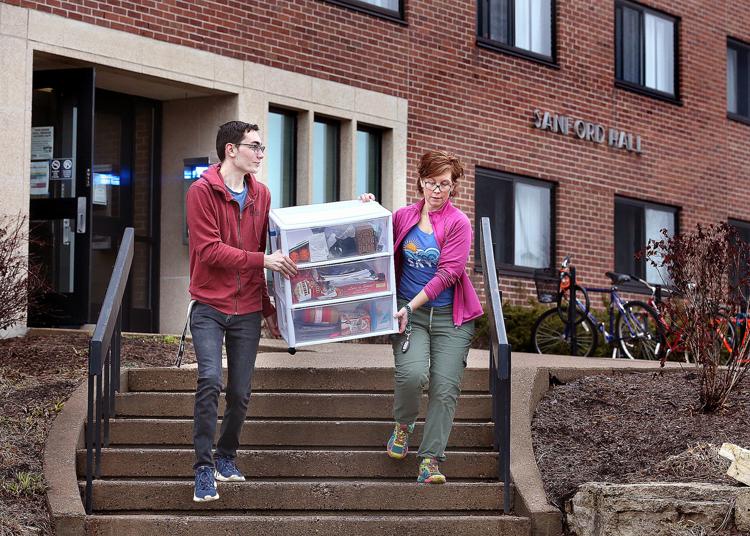 Downtown La Crosse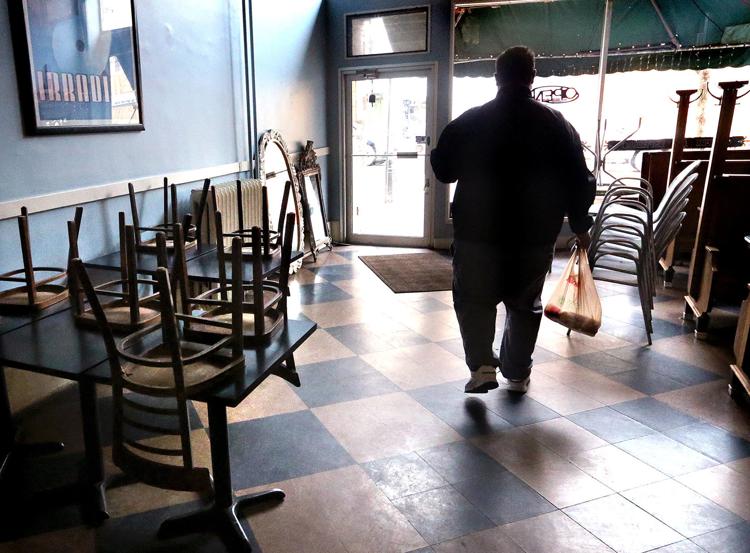 La Crosse County Administrative Center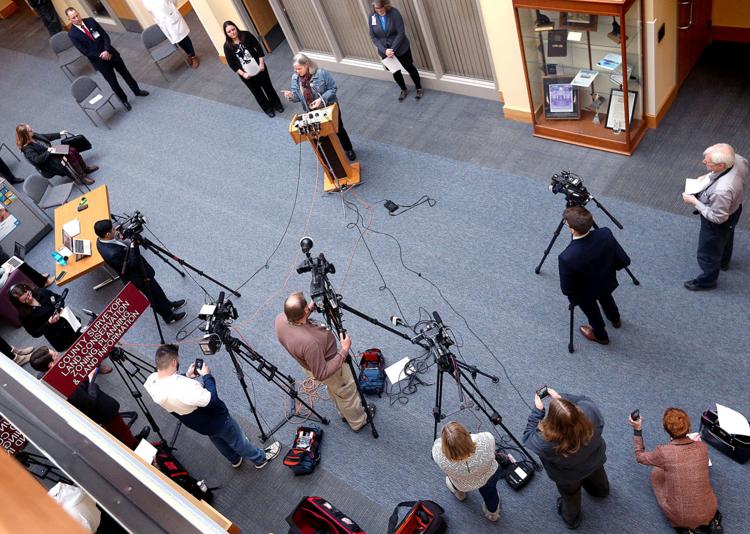 COVID-19 testing
La Crosse Library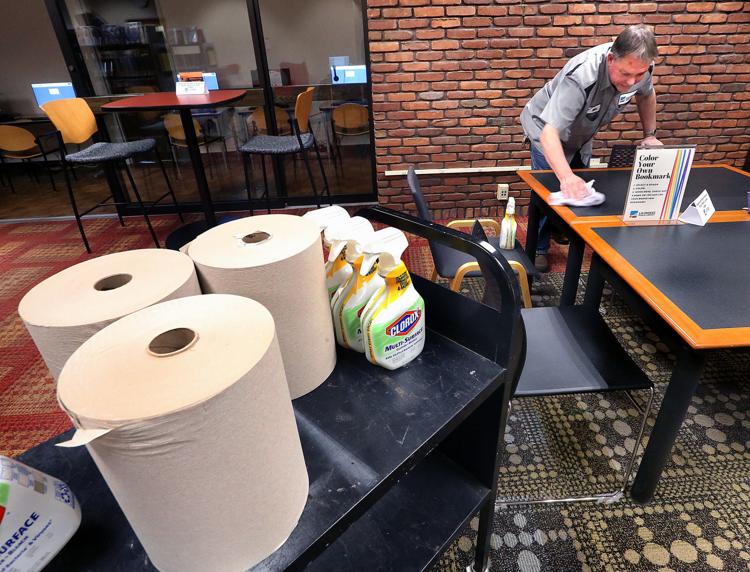 Concerned about COVID-19?
Sign up now to get the most recent coronavirus headlines and other important local and national news sent to your email inbox daily.