An extremely nervous and claustrophobic patient. A distracted physician stepping in for a colleague before an initial radiation treatment. Two patients with the same first names in the waiting room anxiously anticipating their radiation treatments.
These situations may be just scenarios for UW-La Crosse radiation therapy students, but being able to think on their feet in similar, real-life situations when they get on the job is critical. And, it's one of the reasons the UW-L program has been ranked among the top 15 programs in the country.
The UW-L radiation therapy program is No. 7 on the Best Value Schools list. The rankings highlight tuition and enrollment, while listing notables such as UW-L's 13-month internship program and its national accreditation.
UW-L Clinical Associate Professor Melissa Weege, program director, says the ranking speaks highly of the only radiation therapy program in the UW System — and the state's oldest of only two programs.
"It shows what a great value UW-L students and in particular those pursuing the field of radiation therapy get for their tuition dollars," she says.
Weege says UW-L radiation therapy program graduates have maintained 100% placement within six months of graduation since the program began in 1997. The program, which currently has 42 students, boasts a record of 100% of its graduates maintaining a 100% first-time pass rate on the profession's certification exam.
"We are very proud of that," notes Weege. "Our graduates are well educated and trained and enter the workforce with ease."
That's due to excellent instruction, but also the real-life, at-work experience activities offered in the program. The activities help prepare students for life in the clinic, says Weege.
"We work very hard to be hands-on and innovative in our approach to education," she explains. "Students complete quality improvement projects for the radiation therapy department where they intern. They also take part in case studies, journal clubs, discussions of treatment approaches at different clinical sites, imaging and patient immobilization labs on campus, program-embedded resiliency curriculum and more."
Weege is especially proud of the program's alumni who stay in touch and mentor current students. The real-life scenario exercises, for instance, came from exercises students experienced while attending a board review where 2006 alum Matt Taylor worked in San Diego.
Weege says real-life scenarios are key to teaching patient safety and critical thinking. Using high energy radiation to treat cancer has its risks, she notes. And with the increase in technology and imaging as part of treatment, it is imperative students become aware of how easily errors can occur and impact patient safety.
"These activities are real-life simulations performed on fellow classmates without radiation that have small errors embedded in them for students to catch and avoid," explains Weege. "It helps students to experience how quickly things can be overlooked with many automated processes."
Weege says through the exercises, students discover it is important to pay close attention to detail and work with team members to avoid errors.
Collaboration with alumni continues to expand. Weege says a new internship site opens this summer at Aspirus Wausau Hospital in Wausau, where 2013 alum Victoria Stepan will serve as education director and adjunct faculty member.
Meet these 28 notable UW-La Crosse alumni
Shelmina Abji, 1985, computer science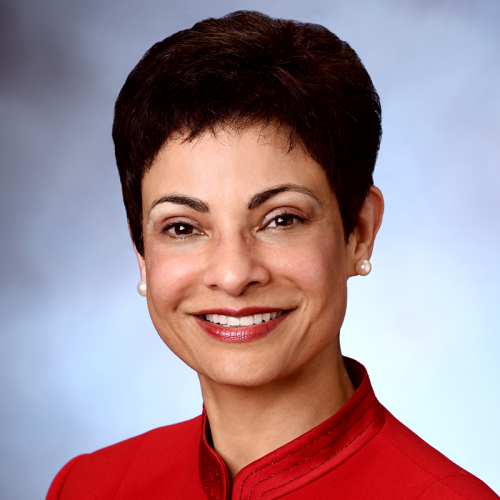 Dylan Bates, 1999, physical therapy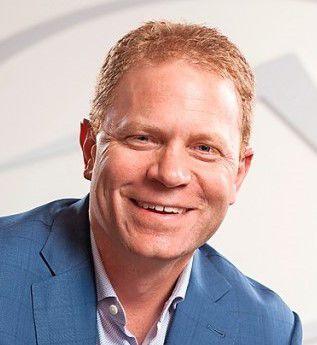 Barry Beaty, 1971, biology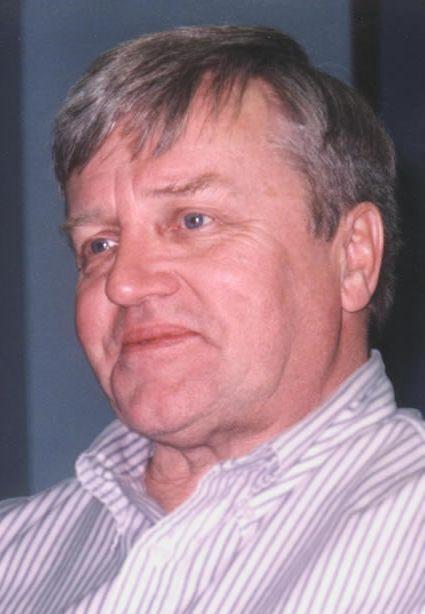 Jason Church, 2011, political science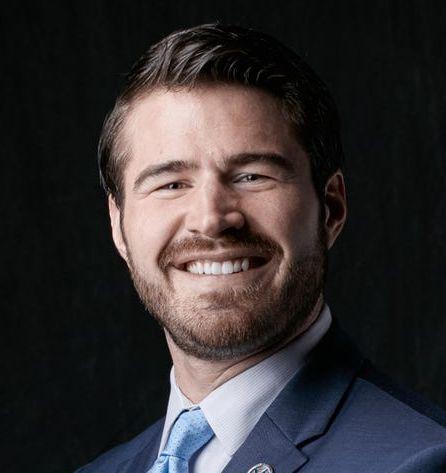 Russell Cleary, 1951-53, pre-law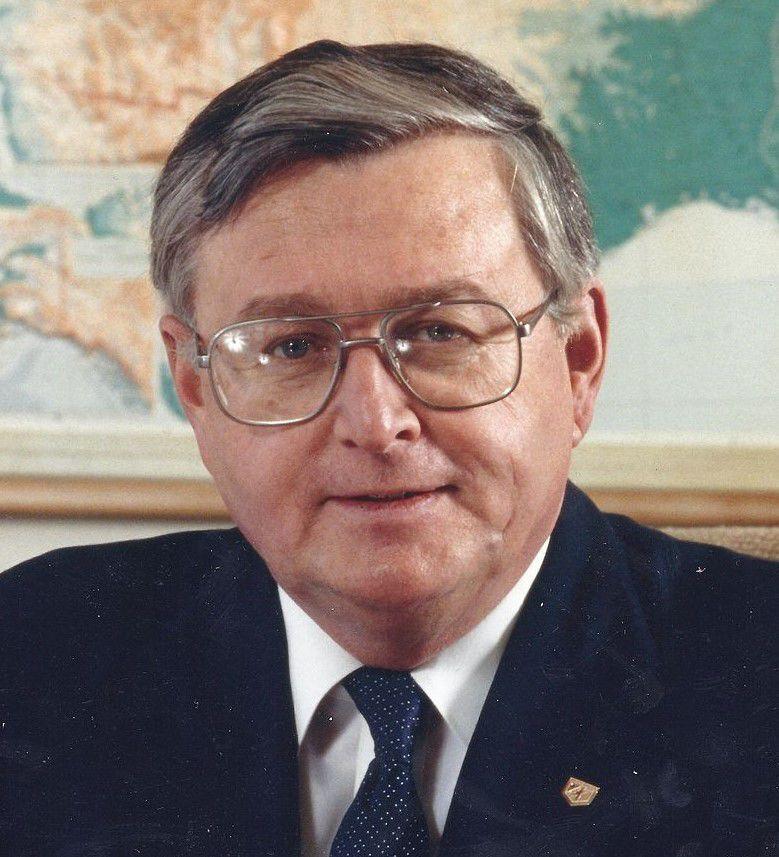 Darryle Clott, 1966, English and history; 1971, masters of education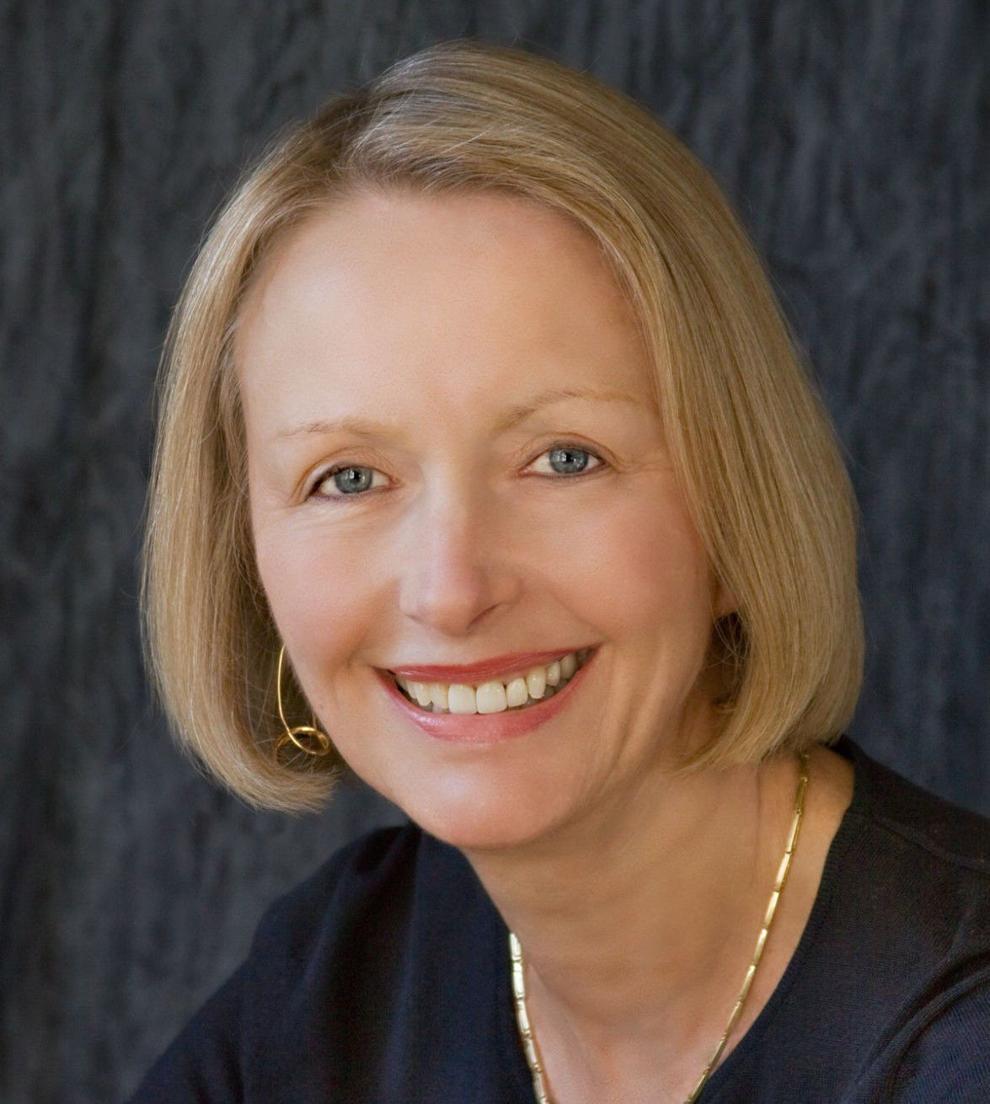 Barbara Gibson, 1978, physical education/teaching
Brian Gutekunst, 2016, sports management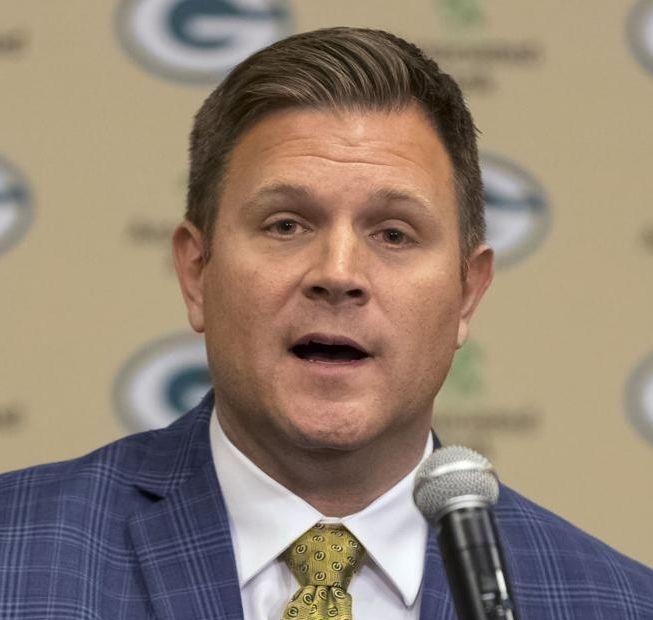 Roger Harring, 1958, physical education/teaching
Amy Huchthausen, 1999, sports management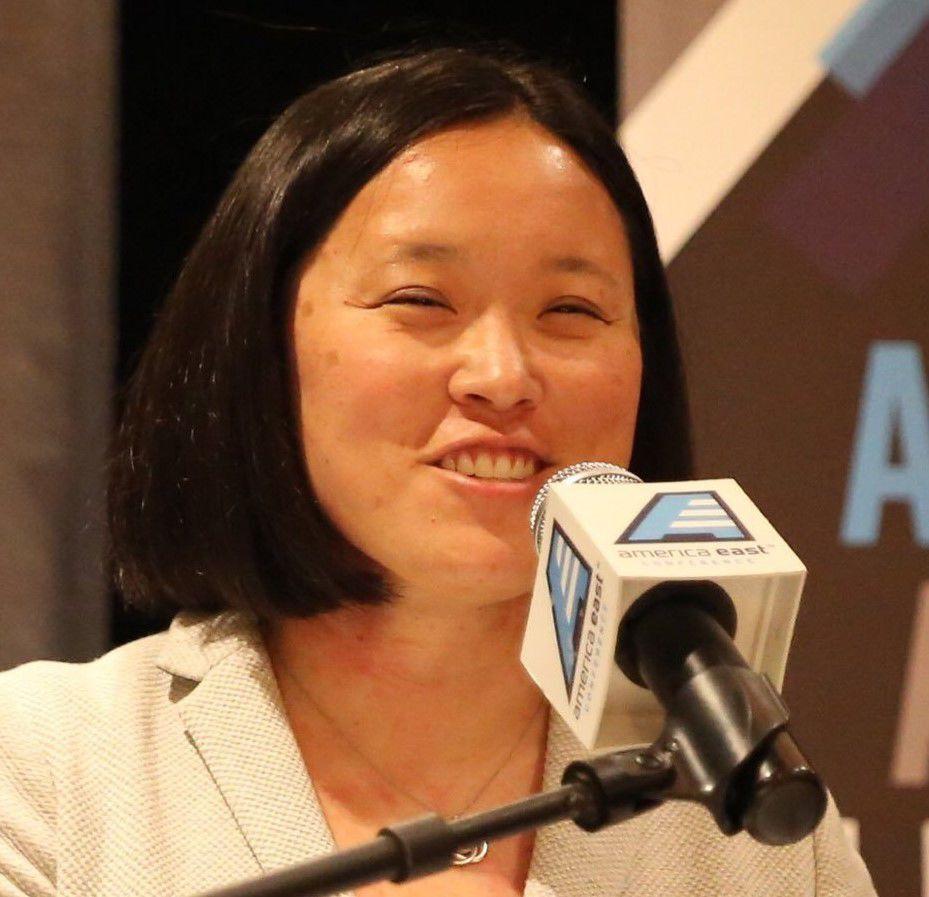 Theodore Knudson, 1960, general and physical science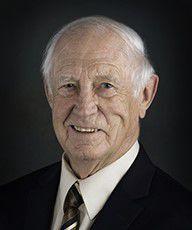 Sandra Lee, 1983-85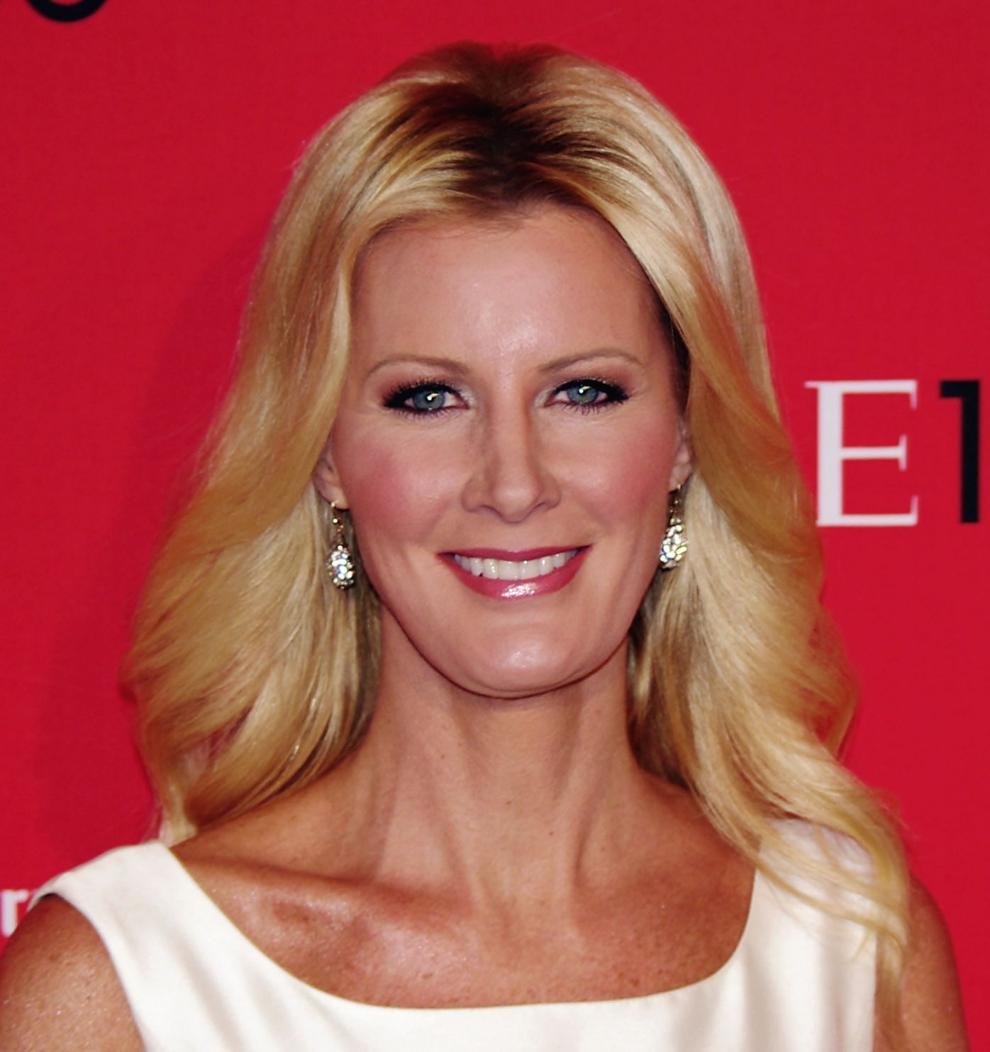 Patricia Loew, 1974, mass communications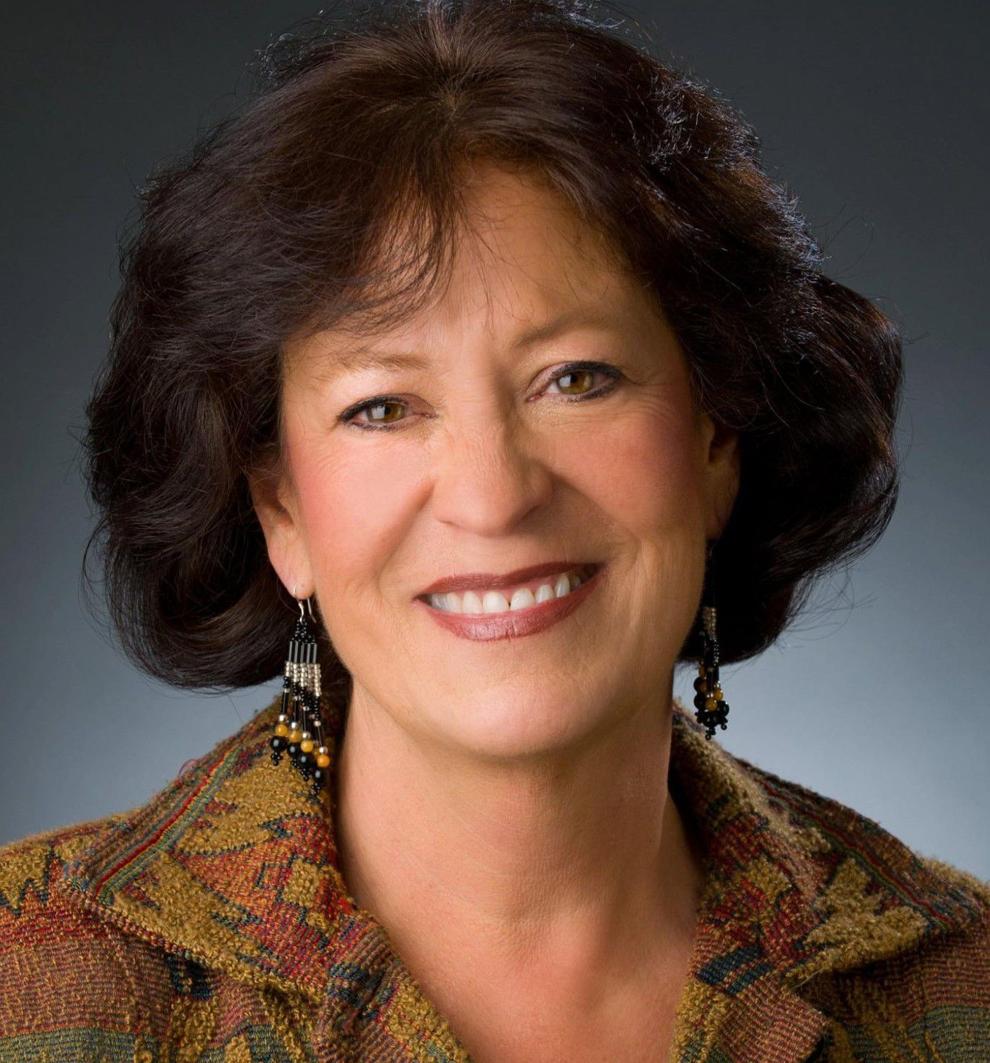 Truman Lowe, 1969, art education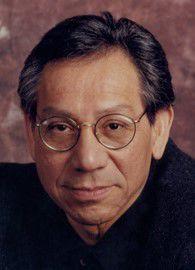 Greg Mahairas, 1982, microbiology
Cynthia Marten, 1988, elementary education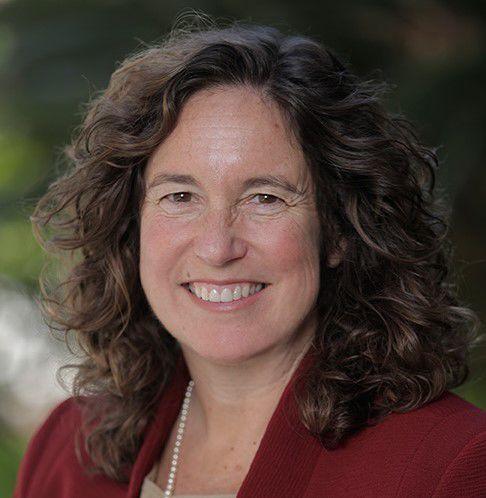 Bill Miller, 2010, honorary degree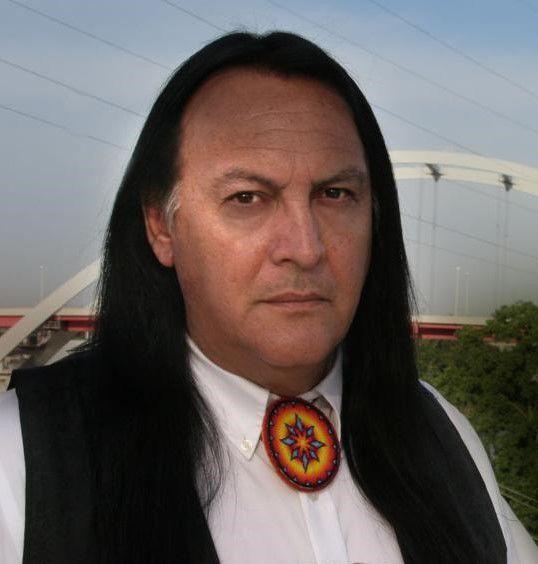 Hollie Nyseth Brehm, 2008, sociology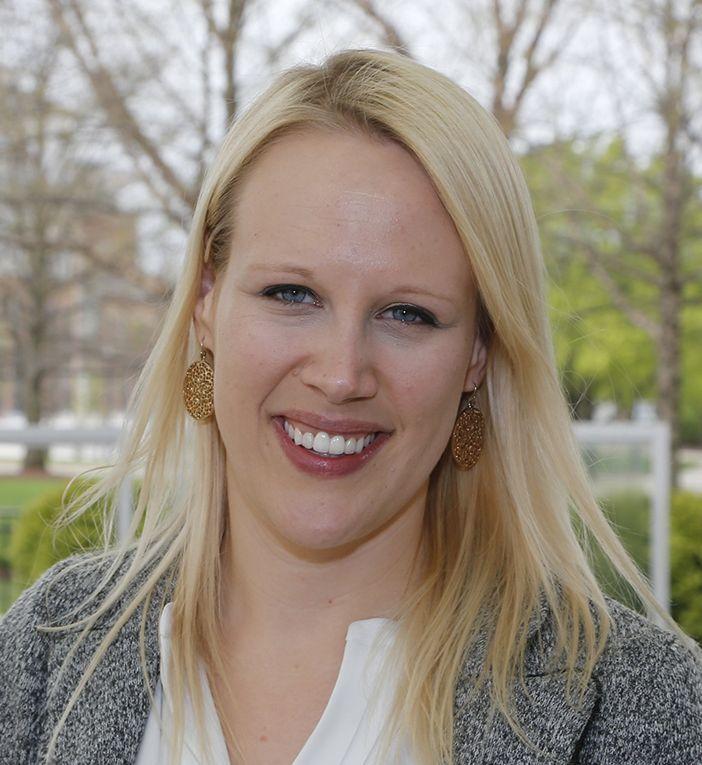 Jon Otterstatter, 1983, computer science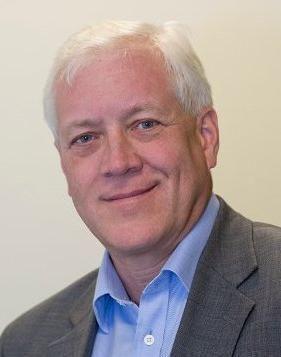 James Reynolds, 1977, political science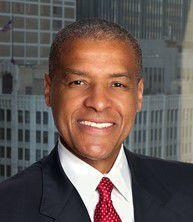 Andrew Rock, 2004, finance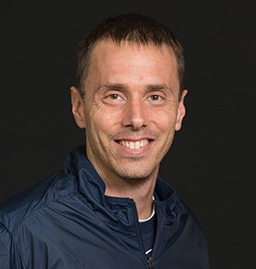 Jennifer Shilling, 1992, political science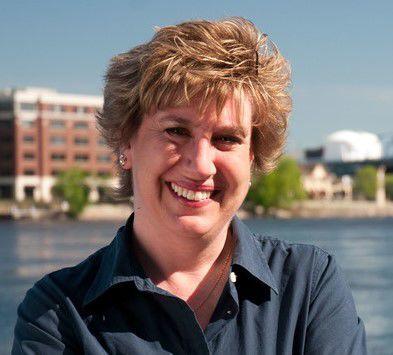 Barbara Skogen, 1967, medical technology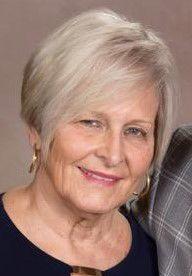 Patrick Stephens, 1971, education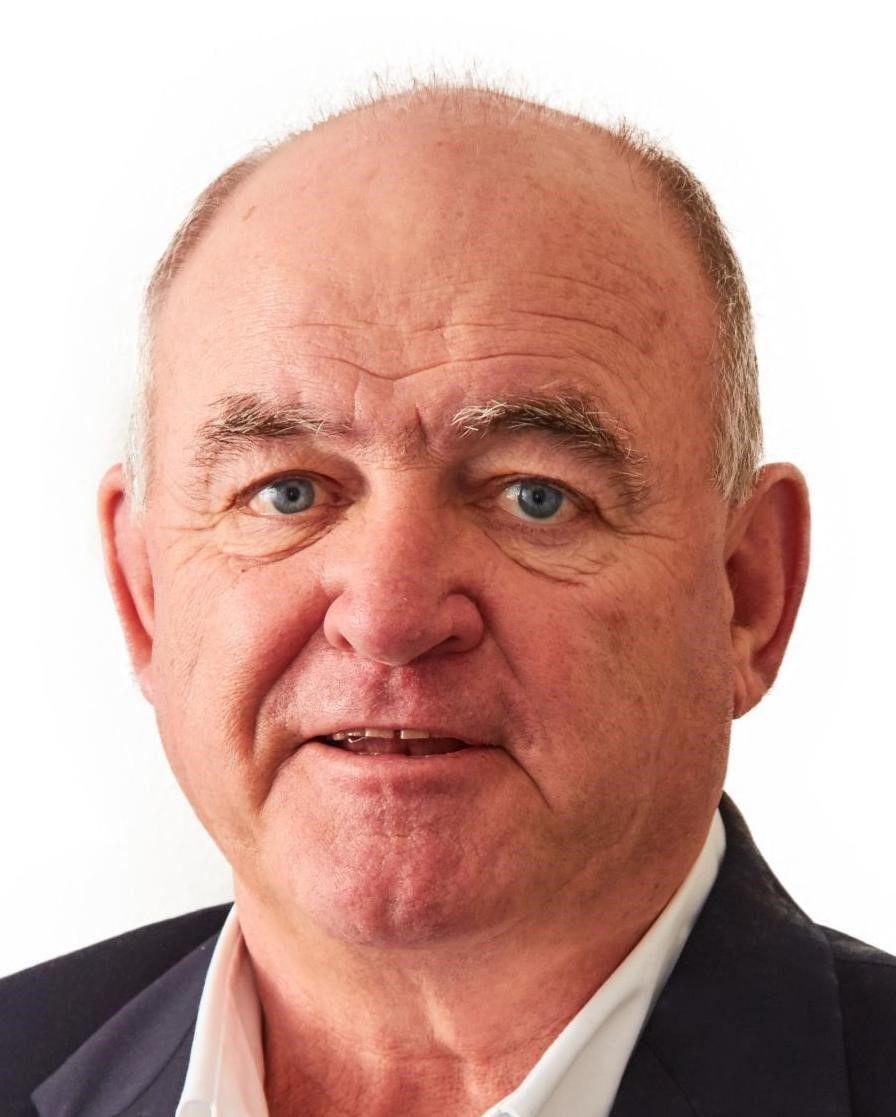 Christopher Sund, 1987, political science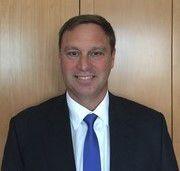 Dan Smyczek, 1993, political science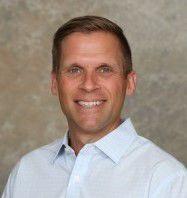 James Van Tassel, 1951, education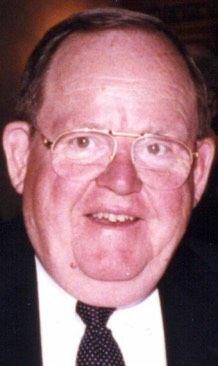 Sharon Weston Broome, 1978, mass communications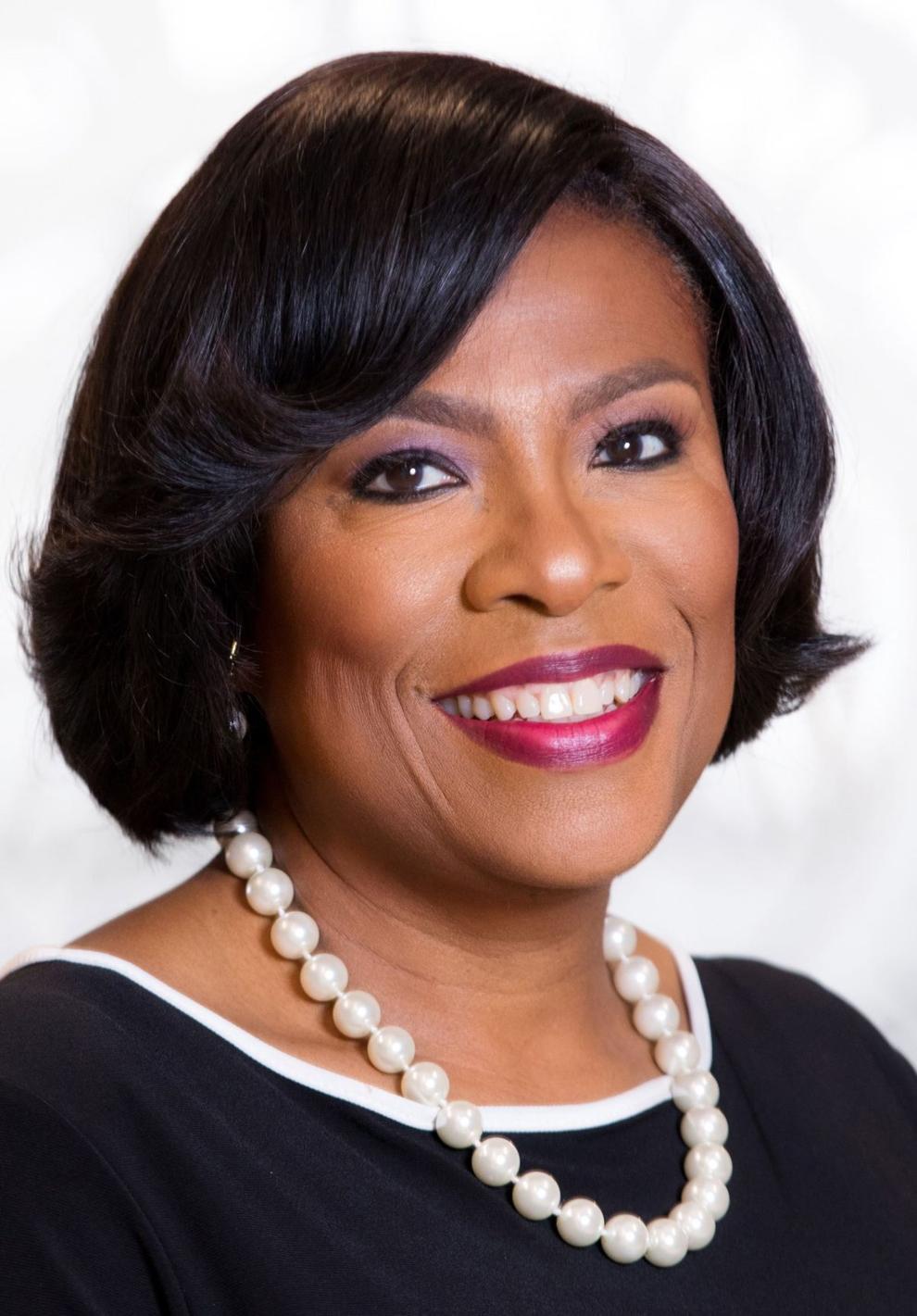 Did you know the director of "Rebel Without a Cause" and the first black American to compete in the Olympics both have ties to La Crosse?
These photos are filled with many familiar faces and places from our area's past.
WATCH NOW: Notable alumni of the University of Wisconsin-La Crosse