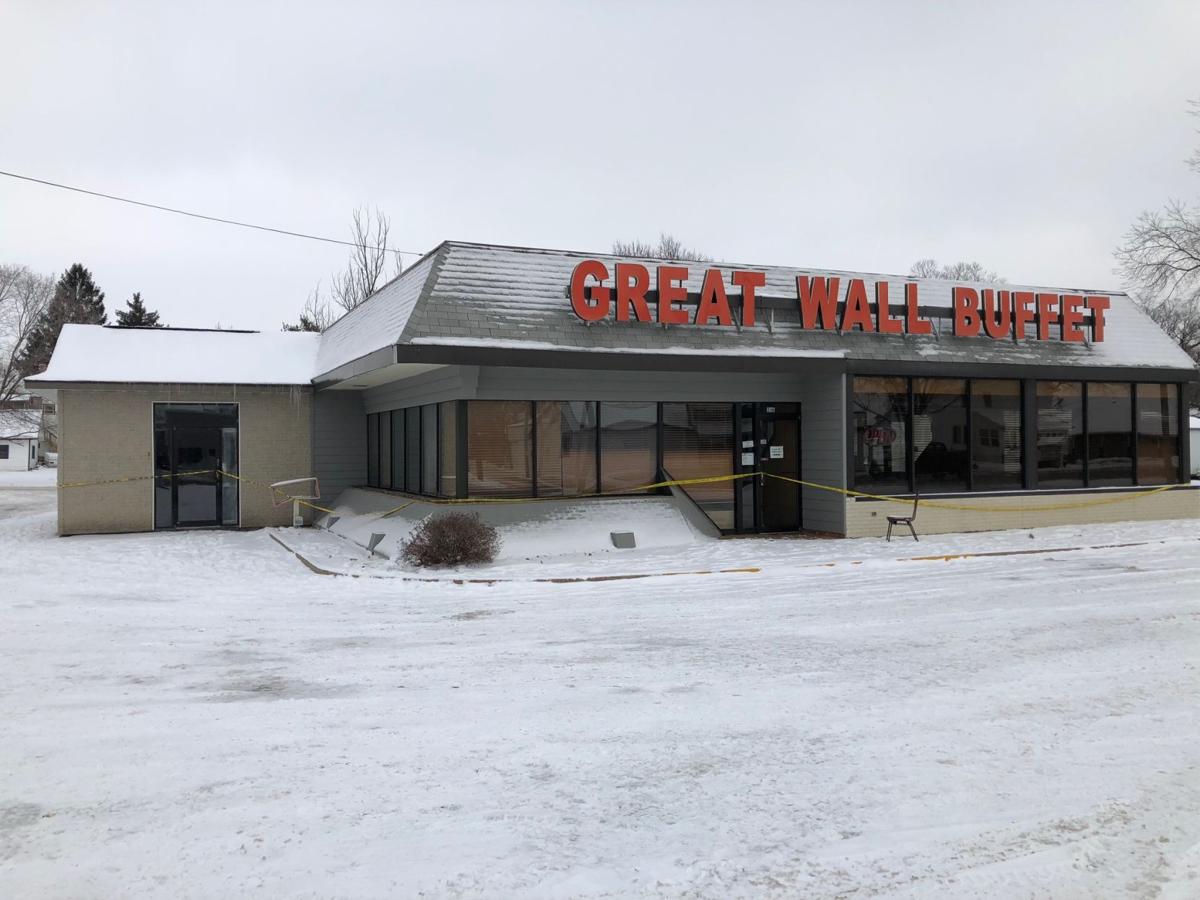 A Dec. 29 restaurant fire in Sparta has been ruled an accident.
Sparta Area Fire Protection District chief Mike Arnold said the blaze at Great Wall Buffet began when a fire started on the grill as restaurant workers were preparing to-go orders. He said workers attempted to extinguish the fire with water and later tried to smother it with clothing.
The first 911 call came from a tavern one block away when the fire was already through the roof.
Arnold said the building is insured. The restaurant remains closed but a voicemail message says it will reopen as soon as repairs are complete.
1941: Electric streetcar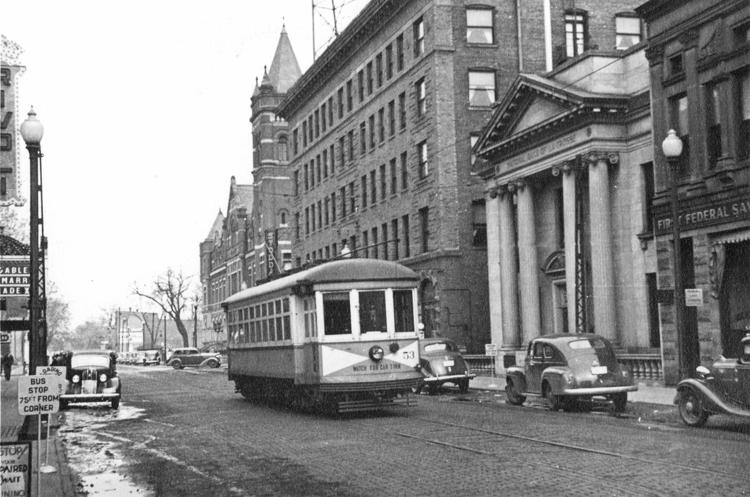 1941: La Crosse VFW Drum Corps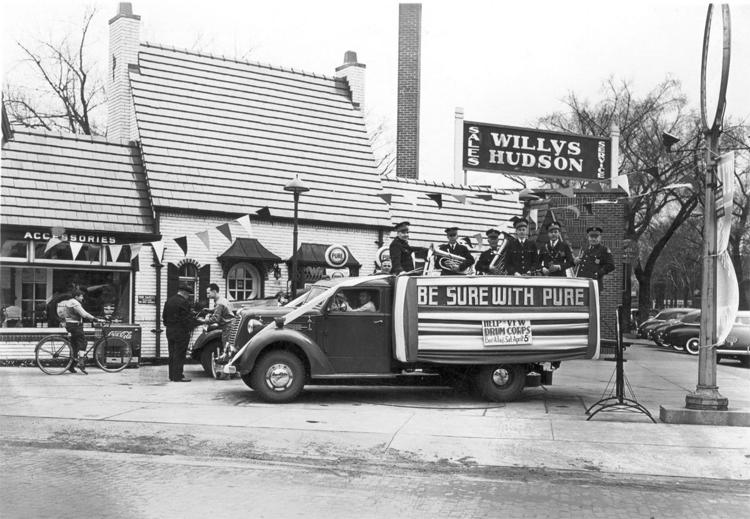 1941: La Crosse Interstate Fair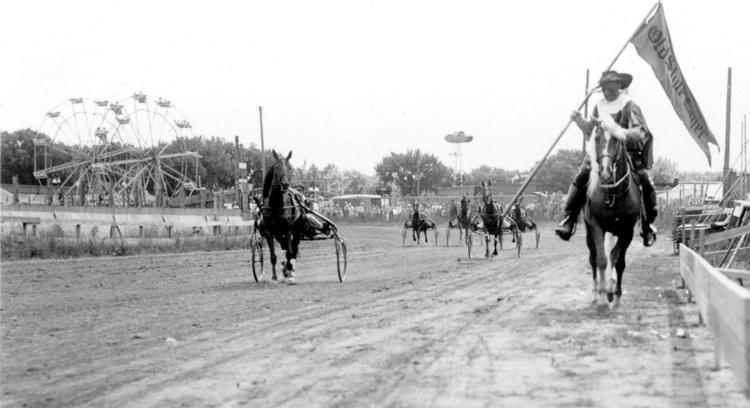 1942: Kiddie Hour picnic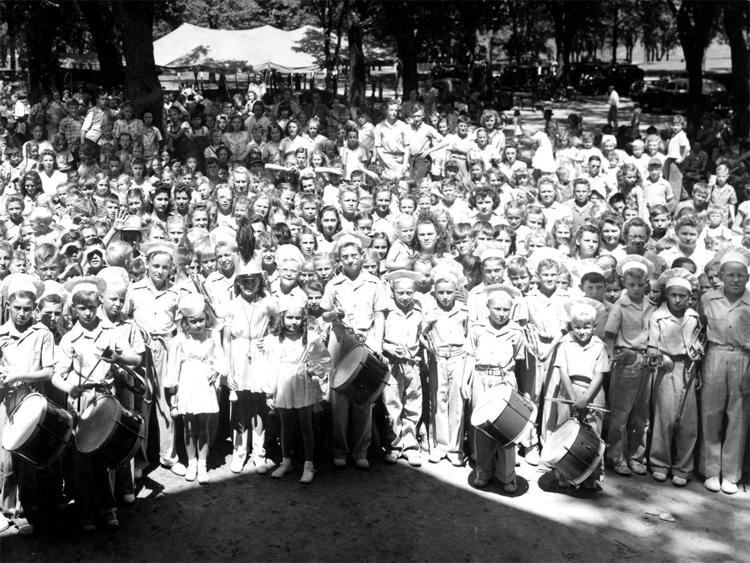 1942: Camp McCoy POW camp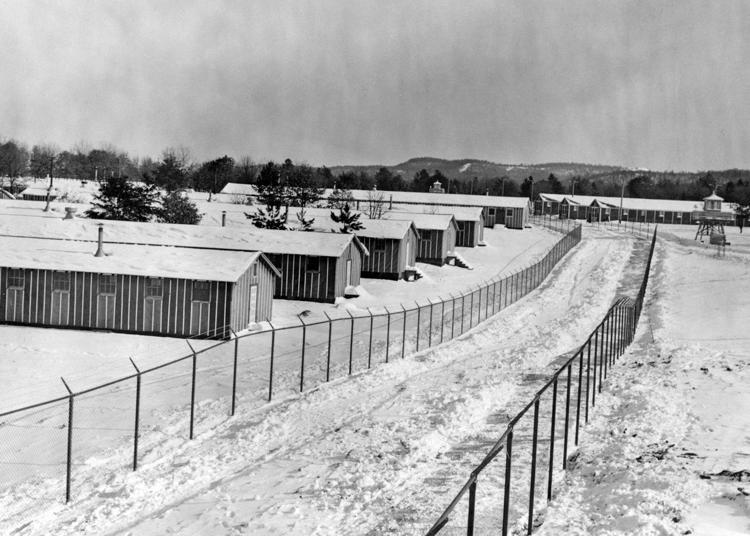 1945: Longfellow School
1946: La Crosse YMCA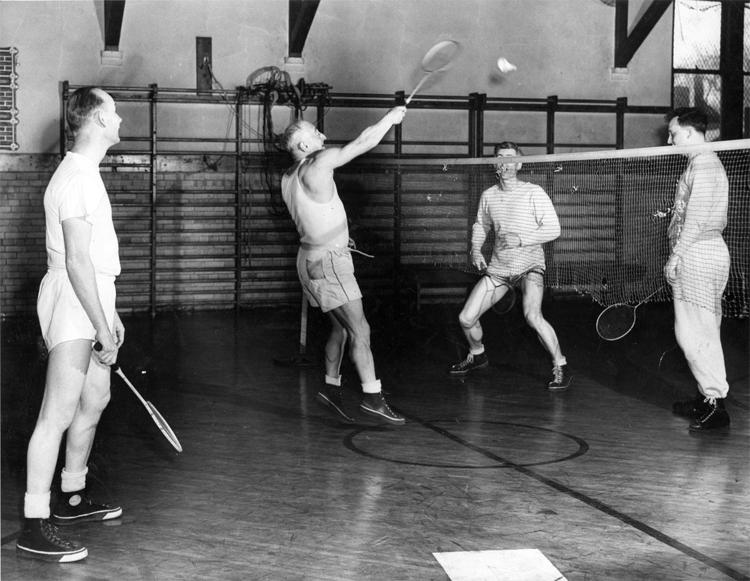 1947: School bus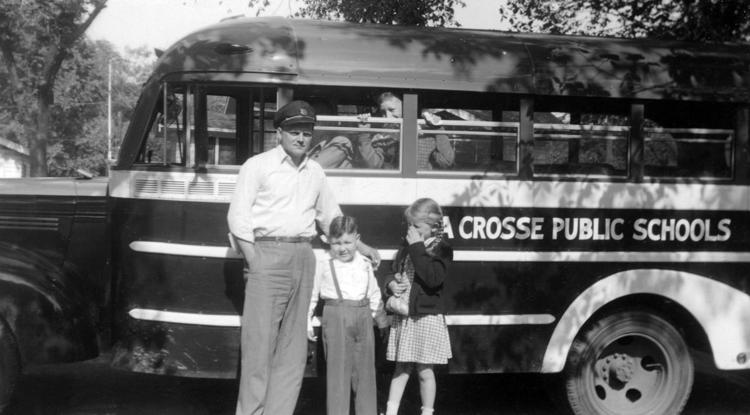 1947: W.T. Grant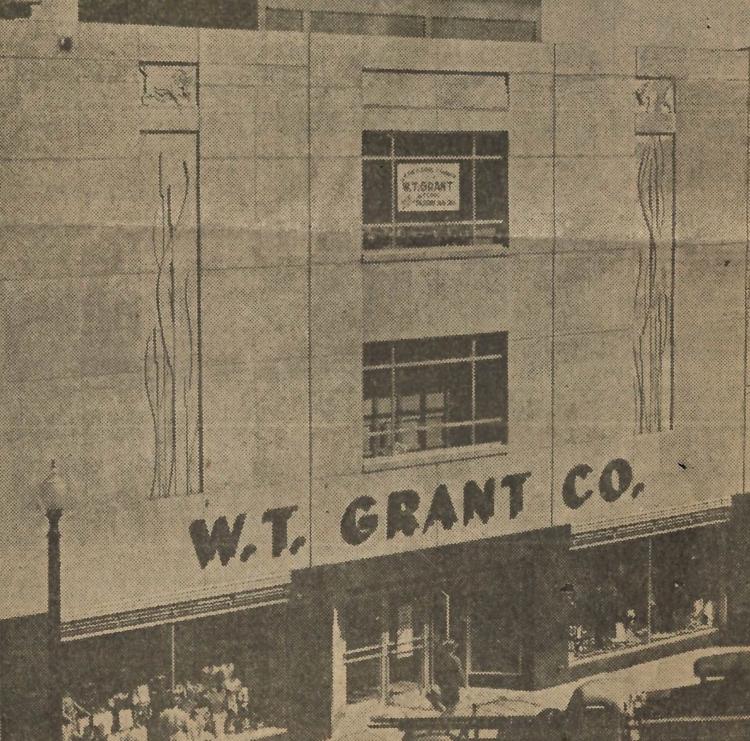 1948: The Ringling Bros. Circus

1948: Sears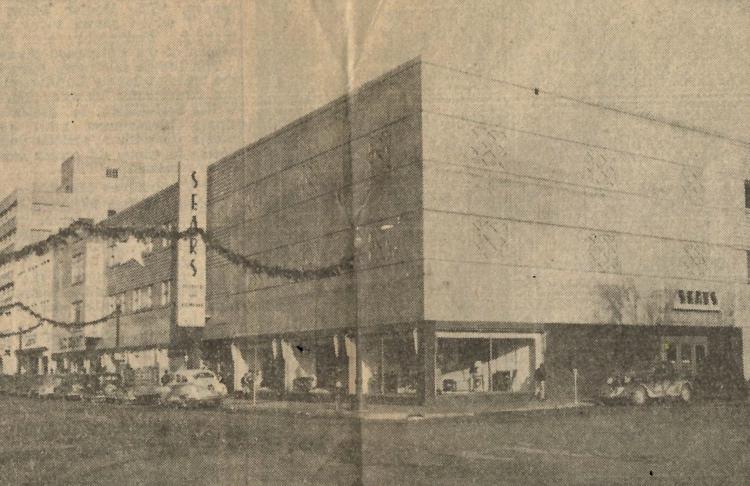 1948: The Sias Isles Boat Livery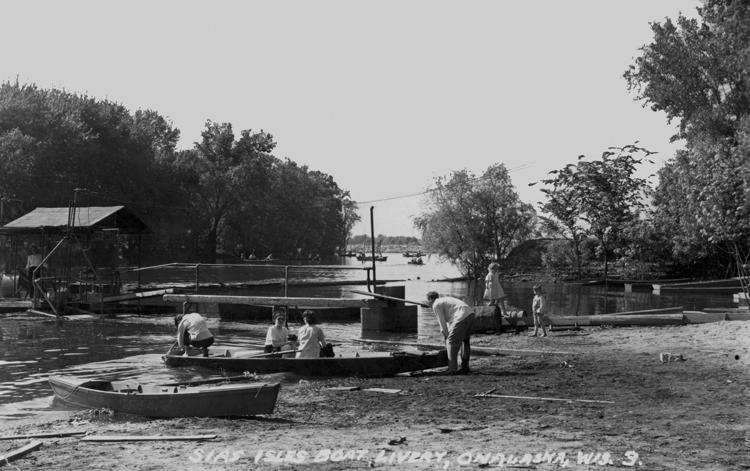 1948: Grand Hotel
1948: Centennial parade