Few jobs come without stress, but in the field of obstetrics the rate of mental and physical exhaustion is extreme.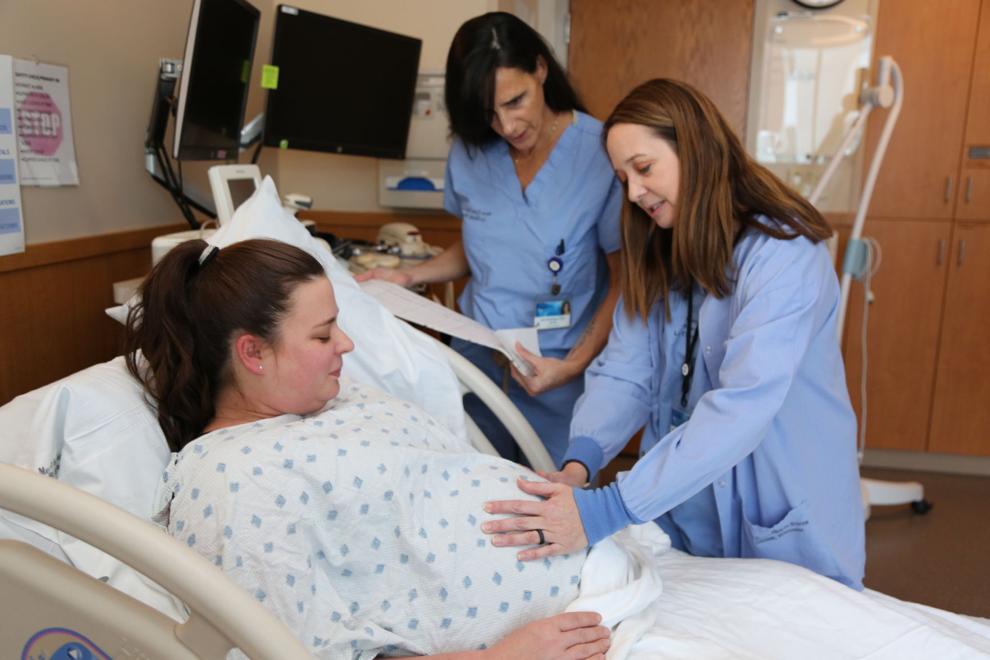 According to a 2018 Medscape report, 50% of OB-GYNs reported being burned out, depressed or both, and 37% stated their depression makes them more easily exasperated with patients.
Compounded by an aging obstetrics workforce, a prevalence for early retirement and a growing population seeking related care, the shortage of practicing obstetricians and gynecologists is of increasing concern.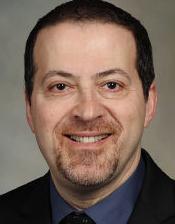 "Across the country, hospital delivery units are facing a shortage of obstetricians due to a change in the workforce and increasing demands," says Mayo Clinic Health System OB-GYN Dr. Gokhan Anil, formerly of La Crosse and now with the Mankato clinic. "Innovative approaches to staffing are needed to serve the needs of the patient, increase collaboration and improve patient safety."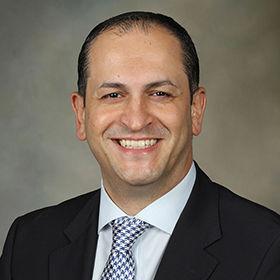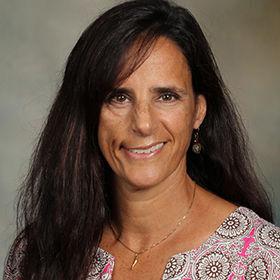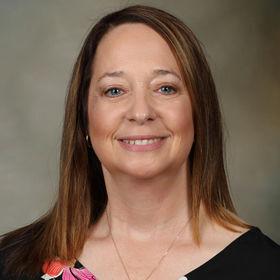 The American College of Obstetricians and Gynecologists predicts an anticipated staffing shortage of 6,000 to 8,800 obstetricians and gynecologists this year, increasing to nearly 22,000 by 2050.
In addressing the looming loss of providers, Mayo Clinic Health System has since 2014 utilized a collaborative care model, led by certified nurse-midwives.
Under this model, optional to patients at low to moderate risk, a certified nurse midwife is available 24 hours, with a general obstetrician on call. The nurse-midwife is responsible for admitting labor induction and attending to pre-labor and active labor patients, while an obstetrician remains in charge of operative deliveries, high-risk obstetric patient care and gynecologic consultations and admissions.
"(Obstetrics) is one of the busier practices. You're not only doing clinical during the day but taking care of patients at night," says Mayo Clinic Health System OB-GYN Dr. Costa Sousou, noting the toll the inconsistent hours can take on sleep, family life and overall well being. "Having midwives here allows us to concentrate on patients in the clinic, generally uninterrupted. Patients actually love this model."
A report released in late 2019, titled "Midwest Laborist Model in a Collaborative Community Practice" and authored by Anil, Sousou and certified nurse midwives Theresa Hagen and Laura Harkness, details the model, which has shown positive results.
During the past five years, the primary cesarean section birth rate and vaginal operative deliveries have declined, while the rate of vaginal births after C-section has increased. Additionally, admissions to the neonatal ICU decreased from 14.9% in 2012 to 10.9% in 2017.
"This approach also has resulted in a shorter length of stay in the hospital for our patients, which always is a good thing for patients, especially a new mother and child," Anil says.
Harkness notes the model has increased staff productivity and allows "all of us to work at our highest potential." Few patients have declined to use the collaborative care model, and Hagen says the increased attention on patients helps them develop trust with their provider while reducing need for medical intervention.
"This model has really produced a type of collegiality and camaraderie and we have developed such top-notch care and safety," Harkness agreed. "The midwives focus on holistic, patient-centered care and we have that time to develop an intimate relationship with the family."
Currently, midwives perform around two-thirds of the deliveries at Mayo Clinic Health System. Sousou says the collaborative care model is both cost effective and more sustainable, and could prove particularly economical and efficient for smaller institutions which have difficulty attracting obstetric physicians.
"It just makes sense," Sousou says of the model. "We didn't create the wheel. We were running in two different lanes and decided to come together. ... All in all it's a win-win."