Since HPV vaccines were introduced in 2006, rates of cervical cancer have dropped drastically, but completion rates of the shot series have room for improvement.
The CDC recommends starting the two-dose course of the HPV (human papillomavirus) vaccine at age 11 or 12, yet in 2020 only around 55% of males and females age 13 to 15 had finished the series.
Vaccine hesitancy plays a significant role — a 2021 article published in JAMA Network found that, from 2015 to 2018, the percentage of parents who did not have their children receive the HPV vaccine due to safety concerns increased almost 80%. Yet during that three-year period, the rate of adverse effect reports declined from 44.7 per 100,000 to 29.4 per 100,000.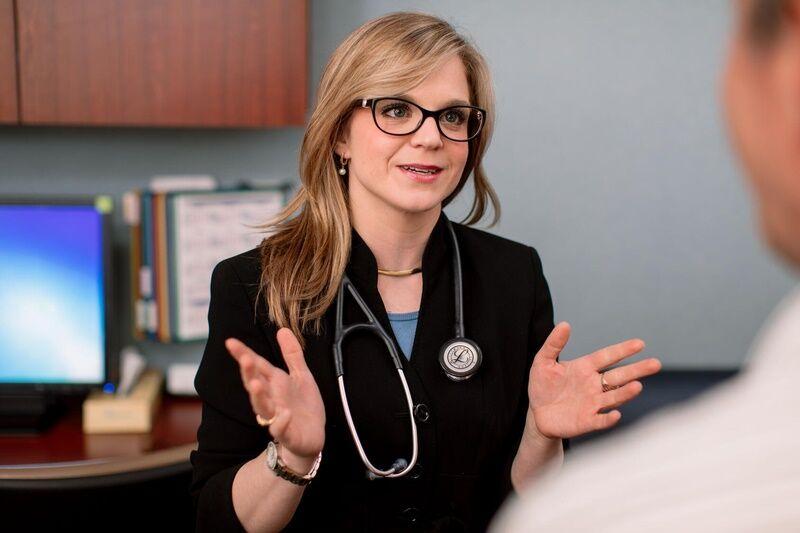 "Oftentimes things that are new can be uncomfortable," says Dr. Abigail Stockham, radiation oncology at Mayo Clinic Health System in La Crosse. "Make sure you're having good conversations with your health care provider. There are a lot of public education efforts underway to assure the benefits of the HPV vaccine, as well as dispel any misunderstandings."
Fortunately, incidence of cancer overall is trending down, with cervical cancer cases among women ages 20 to 24 down by 65% from 2012 to 2019. The CDC reports that among teen girls, infections with HPV types that lead cancers and genital warts has declined 88%, and for young adult women by 81%. Among vaccinated women, cervical precancers caused by HPV types have dropped 40%.
However, there are still around 12,500 cases of cervical cancer diagnosed and 4,000 deaths annually. With January marking Cervical Cancer Awareness Month, medical officials are stressing prevention.
Cervical cancer develops in the cells of the cervix, the lower part of the uterus that connects to the vagina. If the healthy cells begin to mutate they can accumulate into a tumor, potentially metastasizing, or spreading, to other parts of the body. The sexually transmitted infection HPV contributes to most cases of cervical cancer, with a high number of sexual partners, having sexual activity at a younger age, and other STI's increasing risk.
A weakened immune system or being a smoker can also increase susceptibility to the cancer, as can experiencing pregnancy at a very young age or having several pregnancies.
The HPV vaccine is among the leading preventatives, says Dr. Olivia Cardenas-Trowers, Mayo Clinic urogynecologist, who notes the shots can be given to male and female individuals as young as 9 years old and as old as 45. Per the National Cancer Institute, the shots are almost 100% effective in preventing cervical, vulvar, and vaginal infections and precancers due to the seven cancer-causing HPV types it targets.
"We know it is extremely effective," says Stockham. "We've seen the biggest decrease (of the cancer) in the 20-24 age group, which is the most likely to be vaccinated."
While males, or those born with male organs, do not have a cervix they are still advised to have the HPV vaccine.
"An HPV infection is associated with both cervical cancer and head and neck cancer," says Stockham. "If we can reduce the likelihood or spread of HPV in all people that can really help keep everyone healthy."
Additional ways to lessen risk of cervical cancer include routine pap smears, practicing safe sex and not smoking. Cervical cancer screening should begin at age 21, or sooner if the individual has certain risk or health factors such as family history of cancer. Screenings recur every three to five years.
"Cervical cancer is diagnosed with tissue sampling, so like with a biopsy, but abnormal cells can be picked up with a screening exam like a Pap smear, which can lead to being able to diagnose cervical cancer," says Cardenas-Trowers. "Early cervical cancer, there aren't really many signs or symptoms. Screening plays a very important role by being able to pick it up early and therefore have treatment and better outcomes."
At later stages, cervical cancer presents in signs such as abnormal vaginal bleeding and discharge, menstrual bleeding post menopause, and pelvic pain.
Treatment for cervical cancer may include surgery to remove cancerous tissue, chemotherapy or radiation. Detected at an early stage, the five-year relative survival rate is 92%, per the National Cancer Institute. If it has spread to nearby tissues or organs, the rate drops to 59%, and if the cancer has reached distant areas the rate is 17%.
"We know that with earlier identification of cancer, the better the outcome," says Stockham.
Individuals without health insurance or with limited coverage can utilize the Wisconsin Well Woman Program for cervical cancer screenings and HPV tests. For more information, visit www.dhs.wisconsin.gov/wwwp/index.htm or contact the La Crosse County Health Department at 608-785-6051.
IN PHOTOS & VIDEO: Groundbreaking for new Mayo Clinic Health System hospital
South end view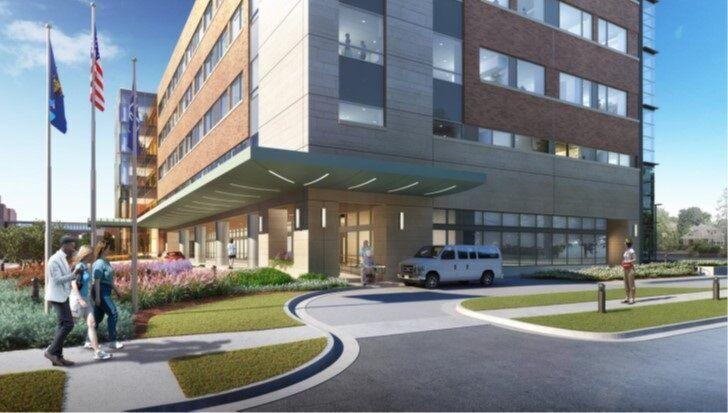 WATCH NOW: Regional chair of administration Michael Morrey speaks at groundbreaking
Groundbreaking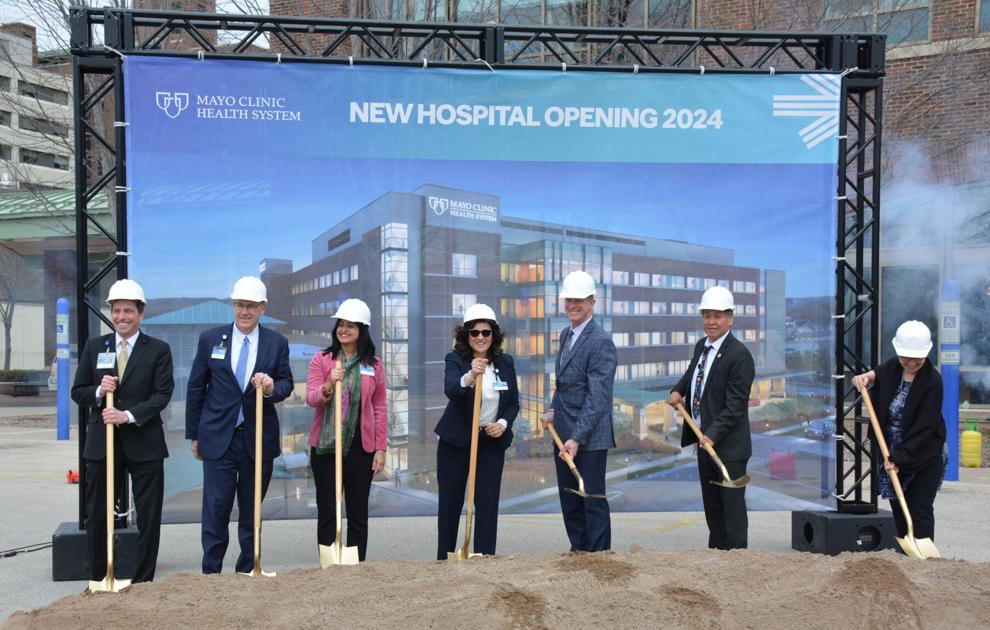 Blessing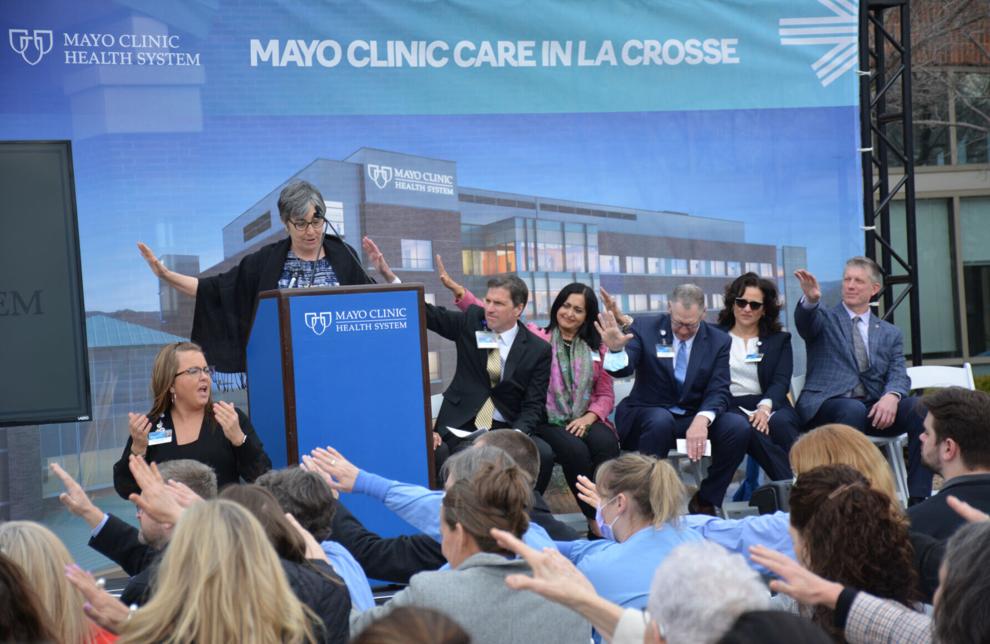 Speaker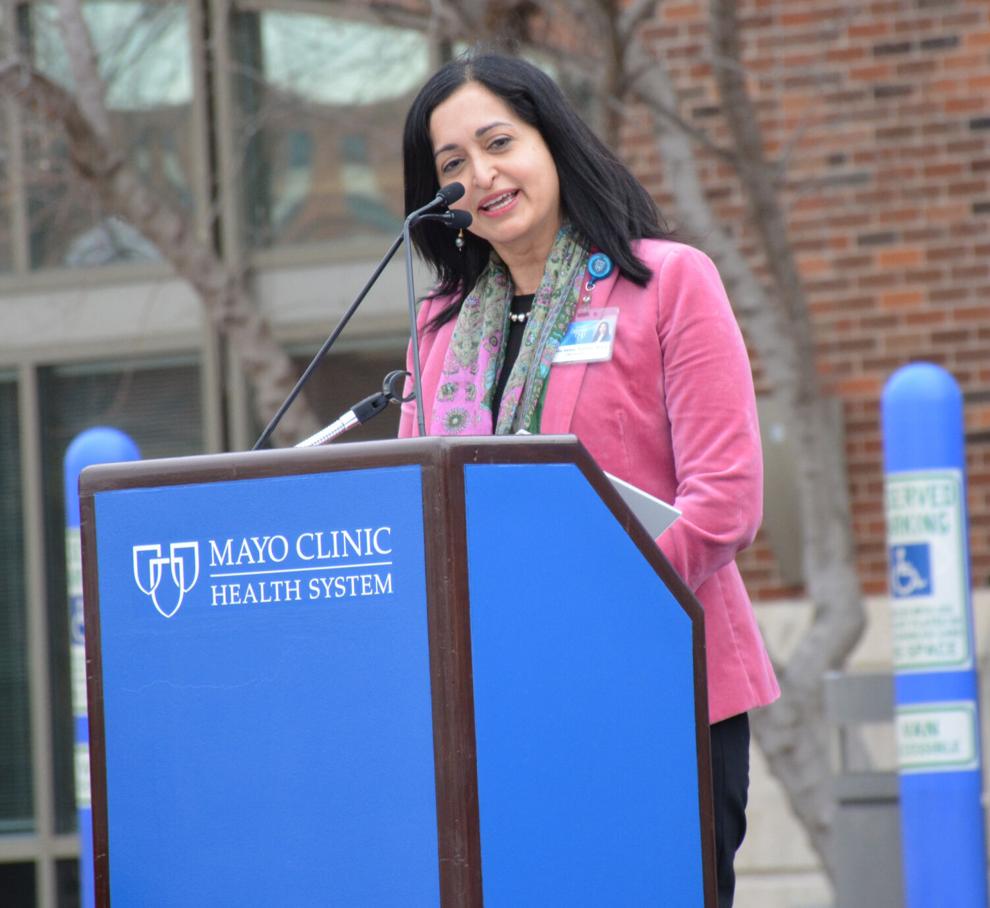 WATCH NOW: Dr. Prathibha Varkey discusses new Mayo facility
Dr. Paul Mueller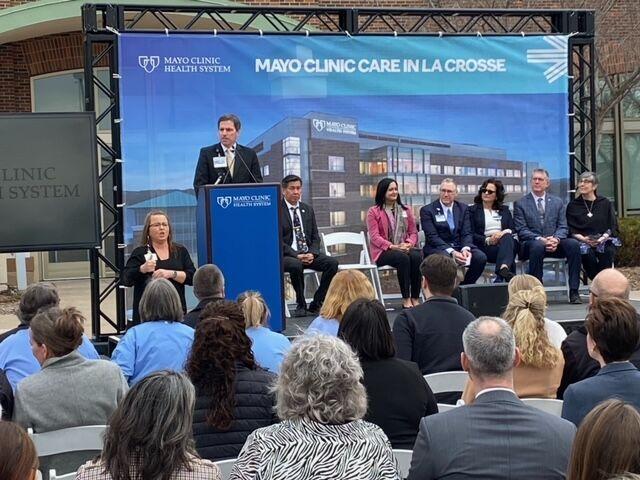 Staff outline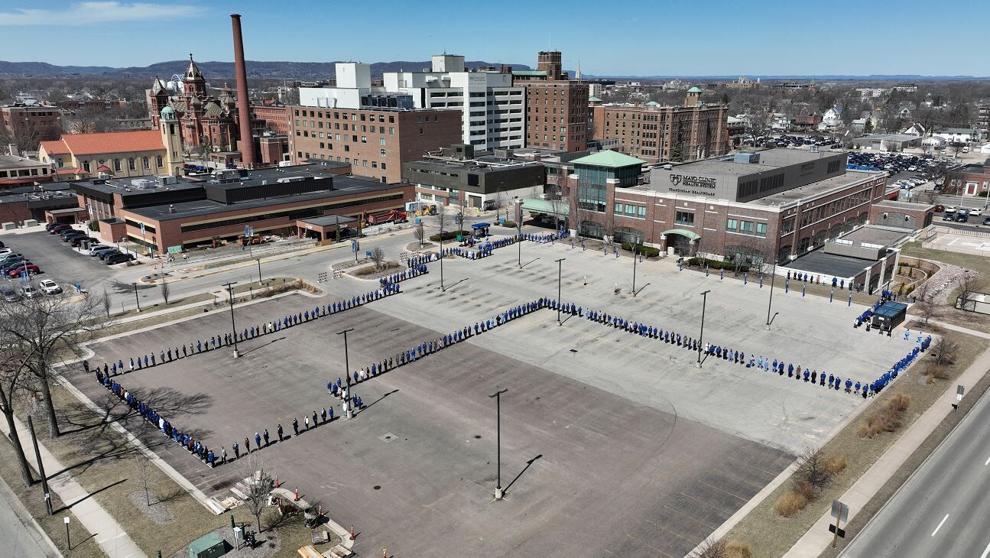 Crowd outside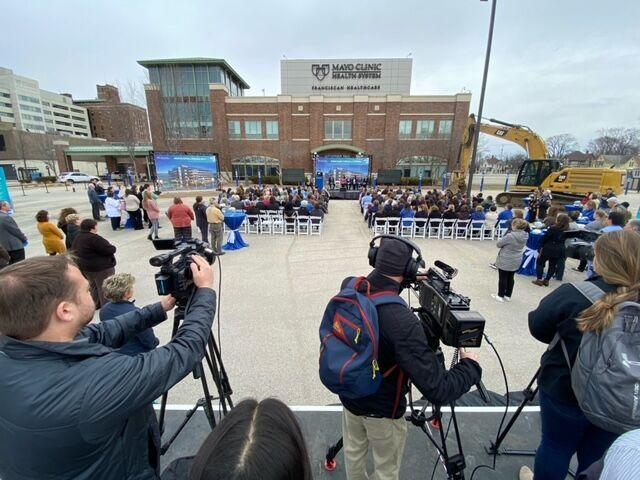 Ho-Chunk blessing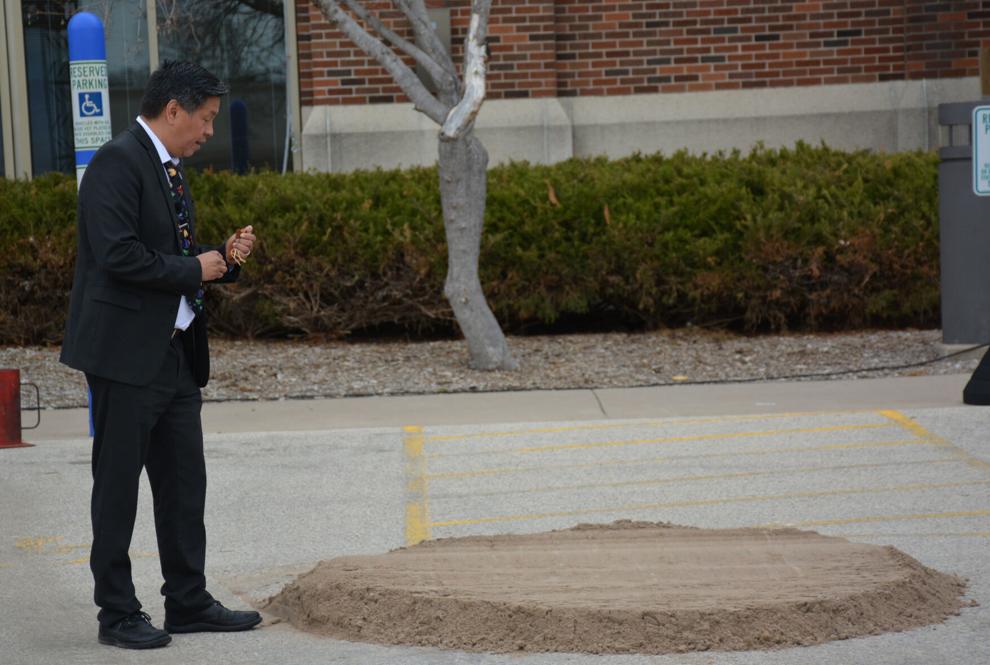 Mitch Reynolds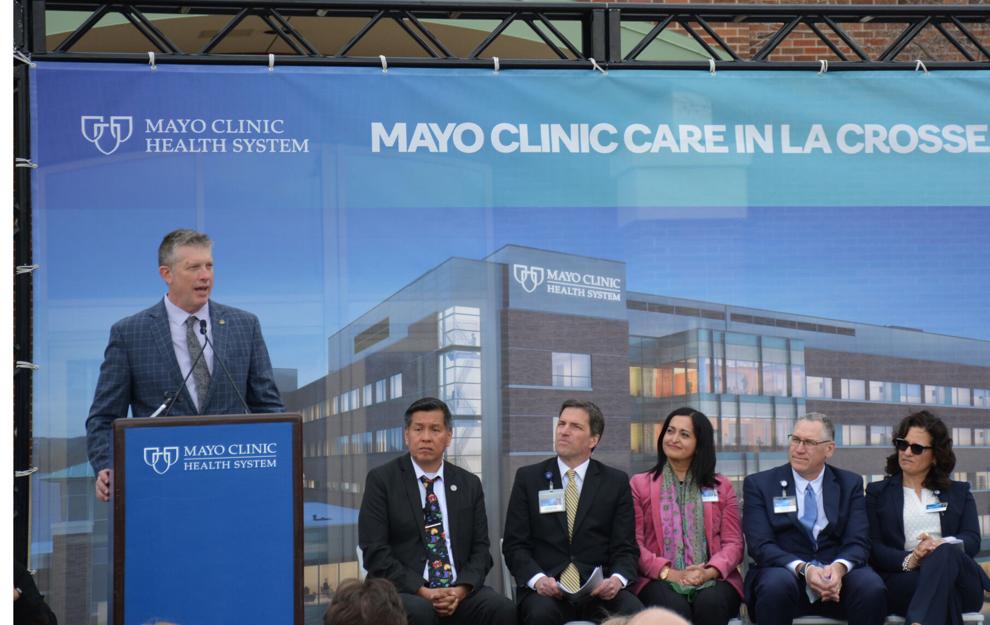 Audience