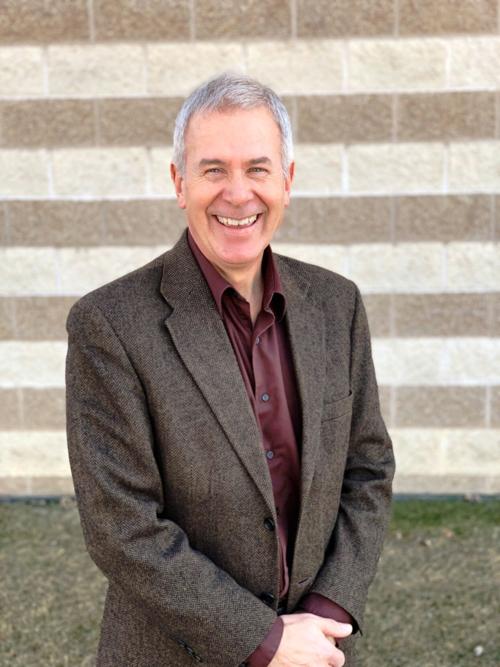 I've always been the glass half-full person when it comes to being an optimist or a pessimist. That likely has to do with my long connection to farming and the need to see things with a positive outlook when confronted with many challenges beyond your control.
But even optimists have been pushed to the extreme this past year as we have battled a pandemic and dealt with its effects on our personal and professional lives. I heard an ad recently for Viking Cruise Lines that equated our lives now to emerging from a long Norwegian winter.
Emerging though we are, with the rates of infection dropping as more people are vaccinated. Various sectors of the economy hard hit by the pandemic are reawakening. The corner has been turned.
That level of optimism is shown in the most recent quarterly general business survey conducted by the Minneapolis Federal Reserve. Sixty-five percent of the respondents said they were optimistic, compared with 40% in the October and January surveys. A little more than half of the respondents reported revenues were the same or better than in the same quarter a year ago.
This survey was conducted during the period when vaccinations were just beginning. But challenges remain in some economic sectors, particularly in the entertainment and recreation sector. Now that some mask mandates and social distancing requirements have been relaxed, those businesses see improvements..
But the biggest challenge as our economy starts to fully reopen is finding workers and supplies. The survey said nine of 10 respondents who were looking for new hires said hiring was difficult, and this was the case in all but two sectors; eight of 10 reported difficulty in entertainment and recreation and in professional, technical, and scientific services. Seven of 10 in accommodations and food service and in transportation and logistics said hiring was "extremely" difficult.
Outside of customer demand, hiring has become the biggest challenge for all respondents, followed closely by purchasing enough supplies, which are often unavailable or more expensive.
"There will be plenty of business, but we may not have the employees to take advantage of the business increase," a South Dakota fast food franchisee said.
"We're anticipating a strong summer for the lodging industry," said the operator of a hotel in the Upper Peninsula. "Our problem will be, can we clean the rooms and sell them. We can't find housekeeping staff."
Many respondents pointed to the supplemental unemployment benefits from the federal government — an additional $300 a week — as the top factor for keeping workers on the sidelines as they can make as much not working as they would be employed.
But that's not the only factor. Others said it's been difficult to find workers since even before the pandemic because of their rural location or that workers needs are specialized and not enough are being trained.
Another factor I have seen in similar surveys and analyses is the lack of childcare and uncertainty about schools also is keeping many parents home. While summer will be here soon and many schools are resuming in-person attendance, the childcare challenge will linger.
Among businesses planning to hire, 58% have already raised wages compared to last April and 77% plan to raise wages by the end of the year.
The pandemic has caused many issues with the global supply chain, which respondents said is having an impact on their business, depending on the sector. Limited quantities and shipment delays threaten business growth.
Not all industries were hit equally. Construction and manufacturing had the worst of it, with around half of respondents reporting price increases exceeding 10% for nonlabor inputs. That's double the average for all respondents.
I saw this first-hand as the price I paid for a ¾-inch of plywood recently went from $81 to $91 in less than a week. Lumber prices have soared in the past year.
In the 7 Rivers Region, the three challenges that we had prior to the pandemic — housing, child care and transportation — have not gone away. So as we get back whatever the new normal is going to be, it's critical that we find some solutions. All three are connected to getting employees back into the workforce.