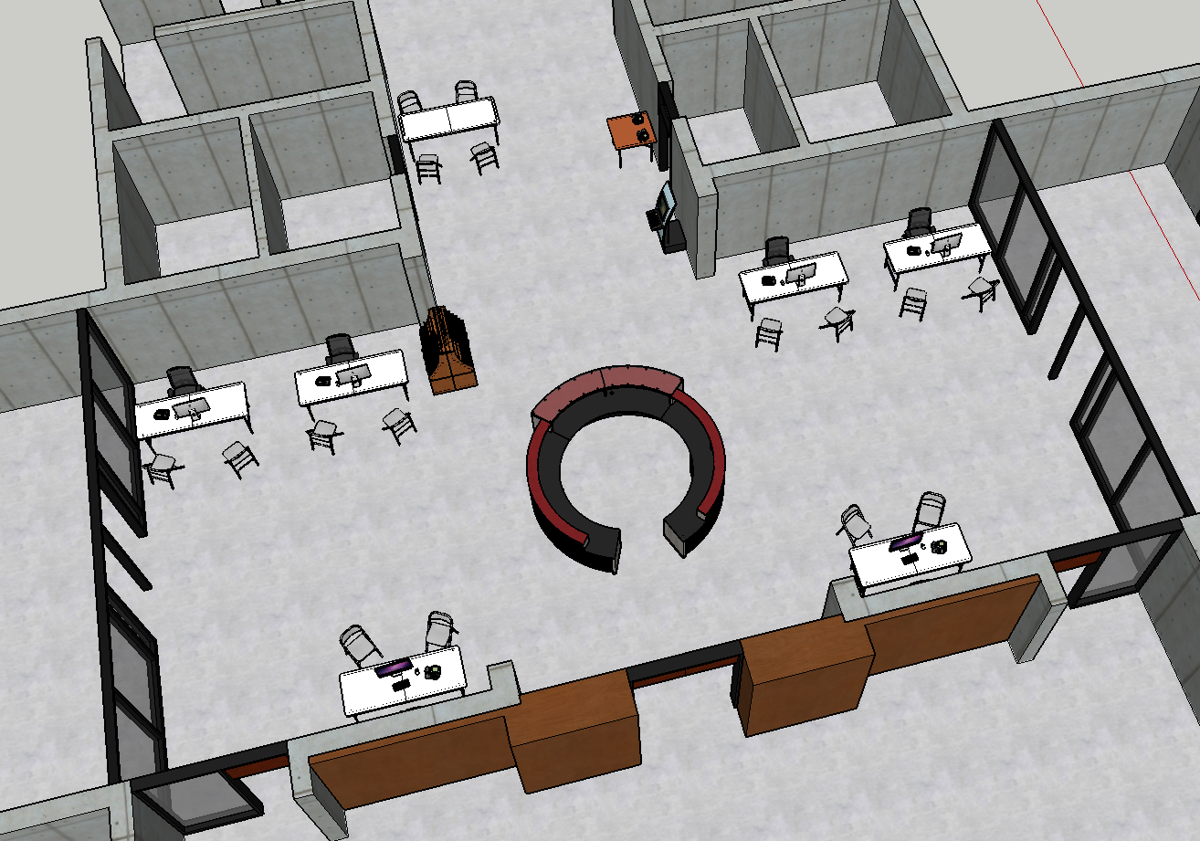 Two weeks from now, self-isolated life will begin to change when Gov. Tony Ever's safer-at-home order expires, and parts of the La Crosse area begin to reopen.
But it won't look like it did just three months ago.
As Evers has said about reopening the state, it won't look like "flipping a switch," but instead more like "turning a dial," meaning there will be a transition period before things go back to normal.
The city is preparing to make those adjustments to transition, too, adapting protocols and operations to make sure it is playing its part in turning the dial.
Officials announced last week that facilities — such as parks and City Hall — would remain closed until the safer-at-home order expired on May 26, partly to make infrastructure and operational changes.
City Hall will look a bit different when it opens back up to the public, as officials work to limit public access to just the first floor.
The lobby will now host a desk for each city department that citizens can access and chat with a staff member, still behind a face shield.
"We're really looking at all of this for dual purposes: to main-tain that face-to-face conversation, but not overwhelm our staff," said Jay Odegaard, the Parks, Recreation and Forestry Department director and member of the taskforce implementing these changes.
The lobby, council chambers — where a few officials and citizens still attend public meetings — and the first-floor restrooms will all be open to the public.
To help contain public access to just the first floor, stairwells and elevators will be locked, only accessible through a staff key-card, and a new glass enclosure will soon surround the elevator doors, which will also require a key-card, adding an extra layer of security.
City Hall's hours will also change, open to the public just Monday-Thursday from 8 a.m.-1 p.m.
Other operational changes will help the city adapt to the transition, including helping out its small businesses make the bounce back.
Last week, the Finance & Personnel Committee approved lowering liquor license fees for its bars and restaurants.
The changes reduced fees dramatically, lowering a two-year alcohol operator's license from $50 to $25, a liquor license from $500 to $50, and a malt beverage license from $100 to $10.
These fees are effective for the new licensing year, which begins on July 1. The city will reassess later in the year if the fee changes need to be carried over for 2021, as well.
Any applicants who paid the higher fees for the upcoming licensing year could request a refund through the city clerk's office, but must be done within 90 days of the legislation.
And as businesses adjust to their new models of operations, the city is looking to assist. One grocery store might soon be able to include wine, liquor and beer in its curbside pick-up orders.
People's Food Co-Op made the request last week to amend its liquor licensing to be able to allow customers to include it in their curbside grocery orders. It has been the first request of its kind during COVID-19, according to officials.
Committee members and officials had mixed feelings about giving the grocery store the green light, though, pointing to the city's discussions last year on allowing online alcohol sales.
But officials ultimately agreed that the circumstances were shaping up to be different with this request, due to the pandemic.
"I understand this is our first one and I understand the questions that we have," Council President Martin Gaul said.
"Frankly, we couldn't ask for a better experiment for this than with our People's Food Co-Op," he said.
The grocery store said all orders are placed and paid for online. But if alcohol is on the order, the customer fills out an additional form online stating they're 21 or older, and pays for it separately, in-person, after an ID is checked.
The adult who purchased the alcohol must be in the car, and the driver of the car must also be 21 or older.
Officials said they appreciated the level of detail the store provided for the process.
"Although I'm cautious with this starting to occur," said Police Chief Shawn Kudron, "I'm not opposed."
The licensure was approved unanimously at the committee level, and will need final approval from Common Council on Thursday.
---
The May 31 event was hosted by the Wisconsin National Guard and funded by the federal government.
Primitive Parlor Salon & Barber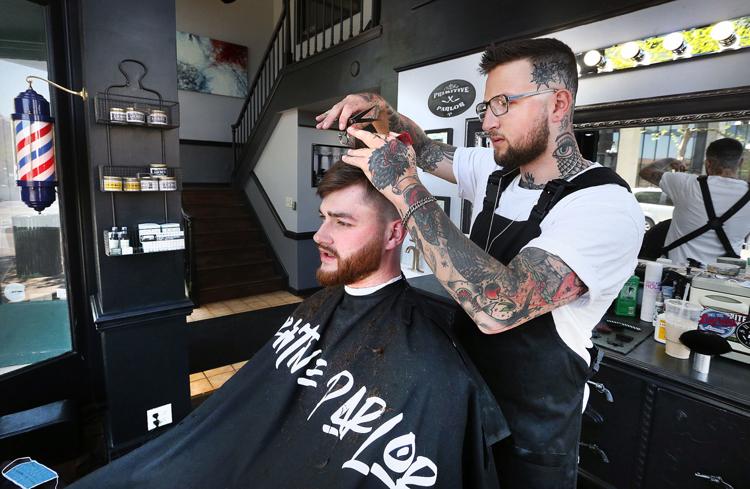 Steady business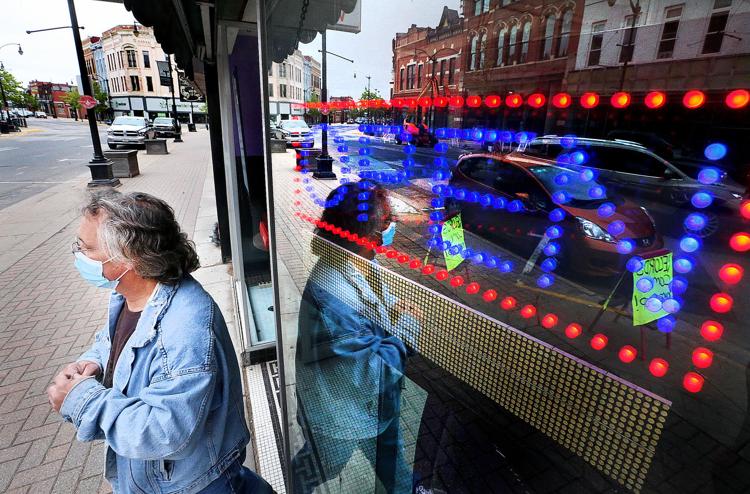 Cameron Park Farmers Market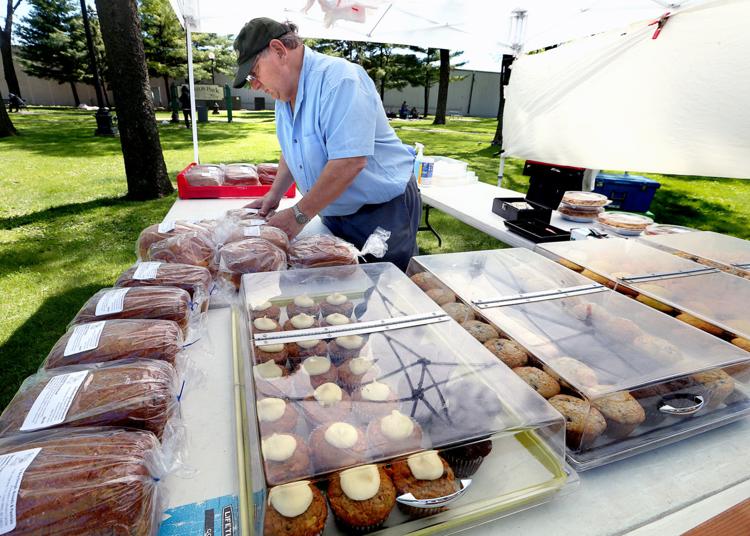 Dewey's Side Street Saloon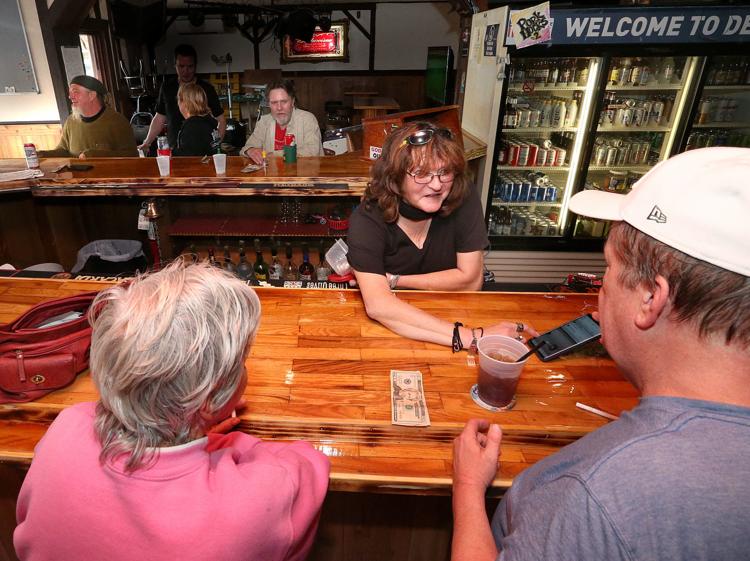 Debo's Vintage Emporium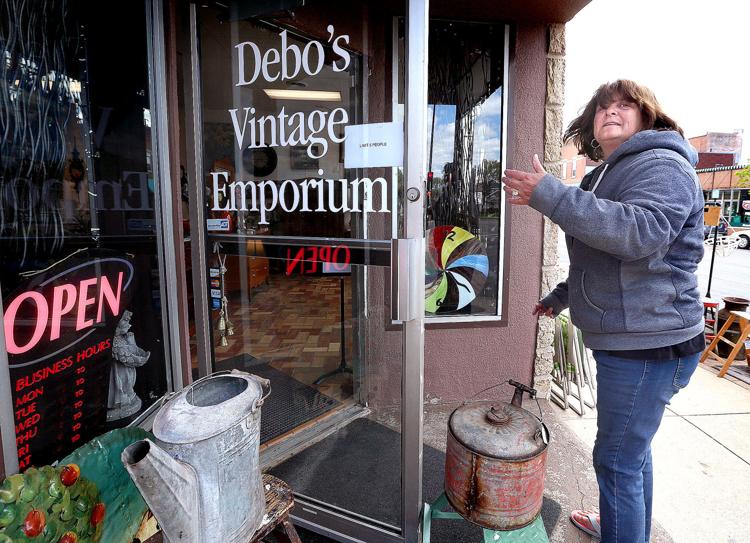 Washburn Community Garden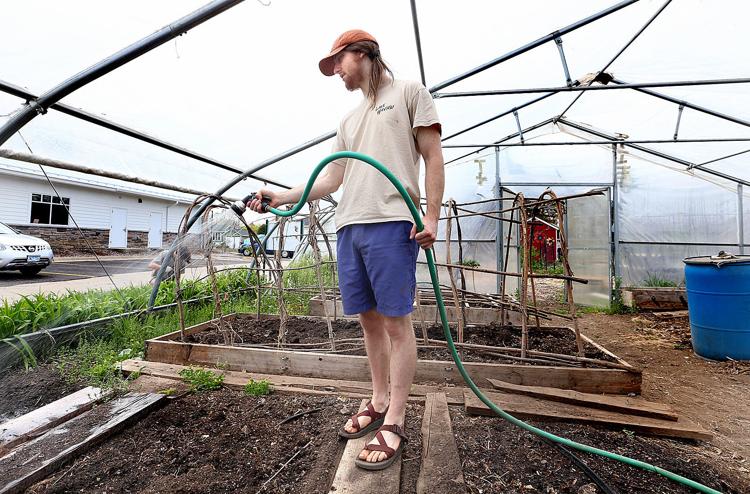 Logan High School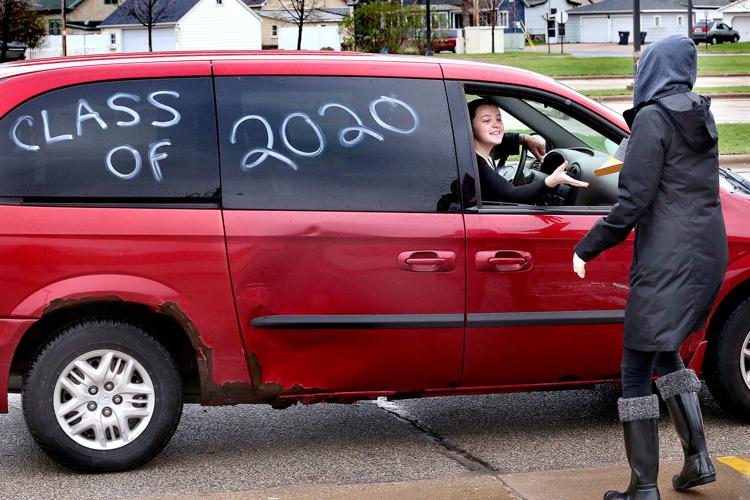 Golf courses open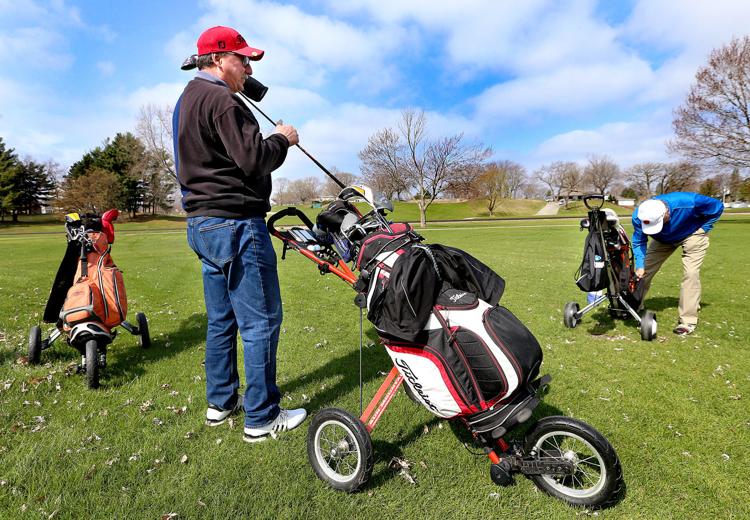 Weigent Park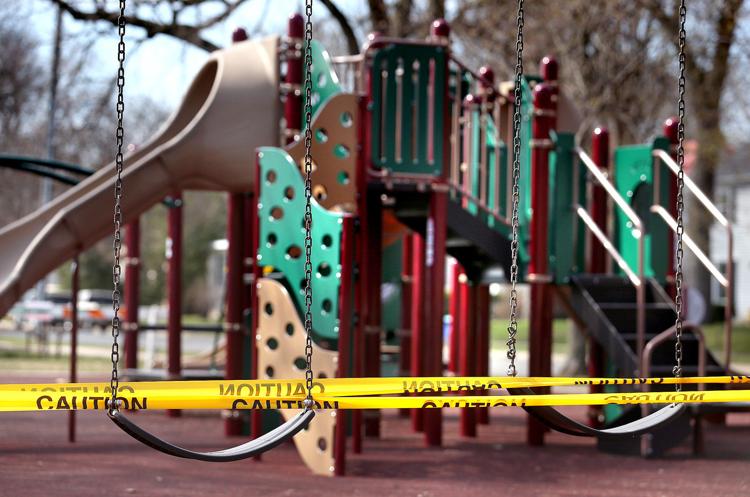 AmeriCorps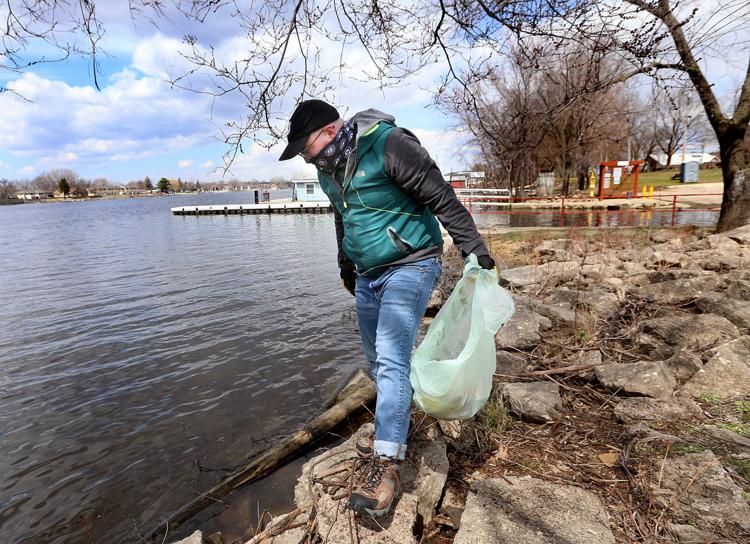 Food Drive Fridays underway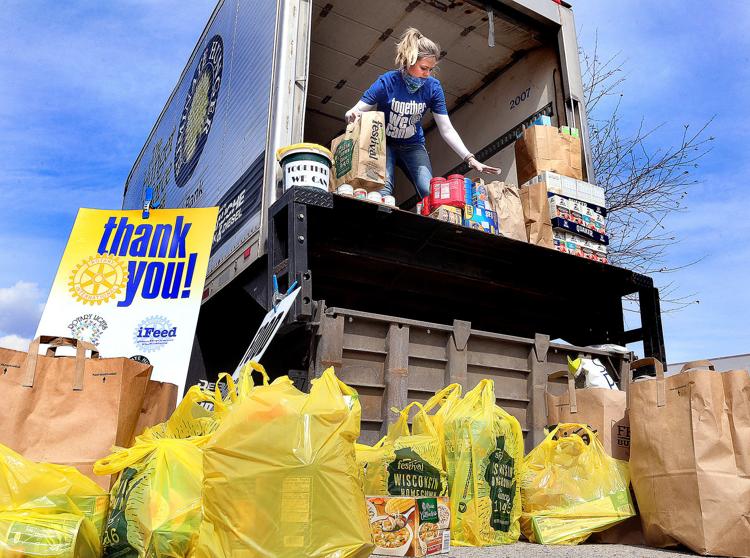 Jackson Plaza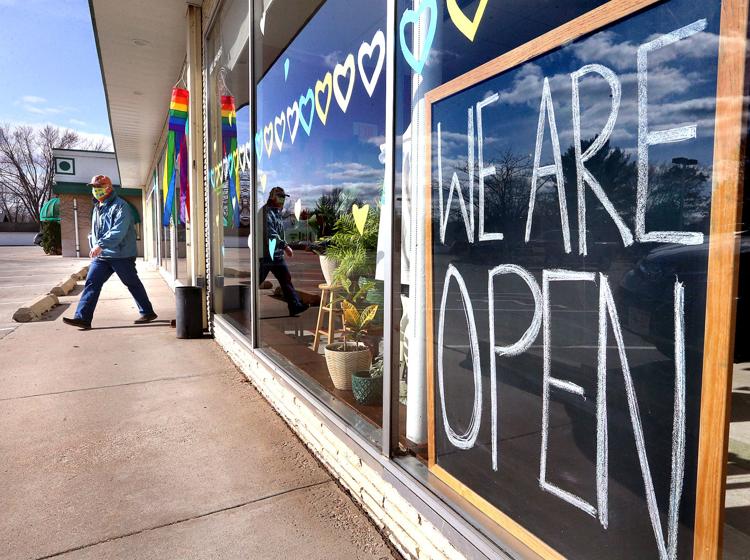 Cameron Park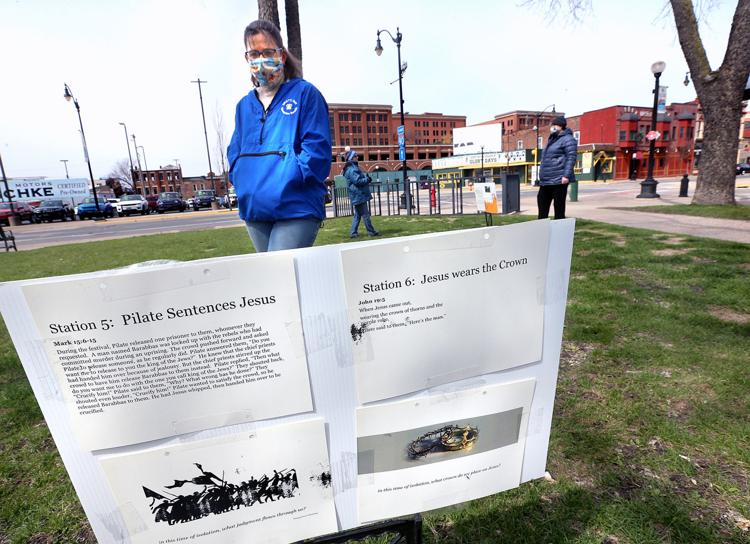 King Gambrinus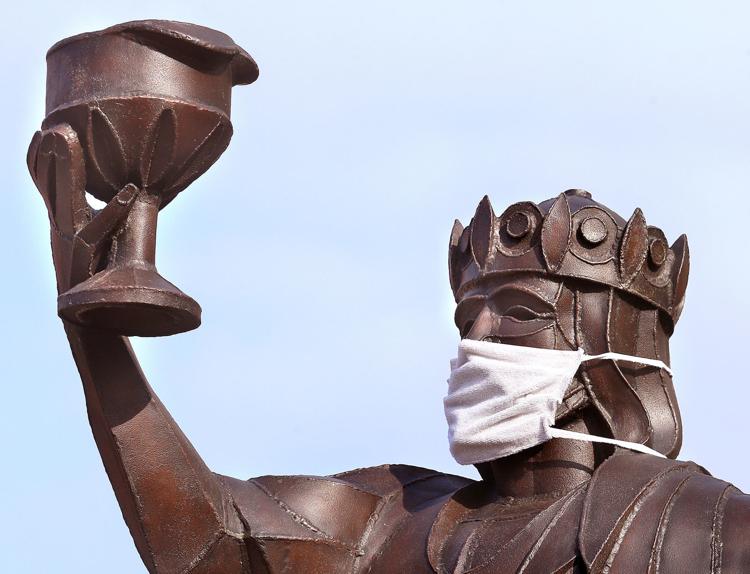 Wisconsin voters woke up Tuesday with the choice to still head to the polls for the spring election, despite the present threat of the COVID-1…
Downtown La Crosse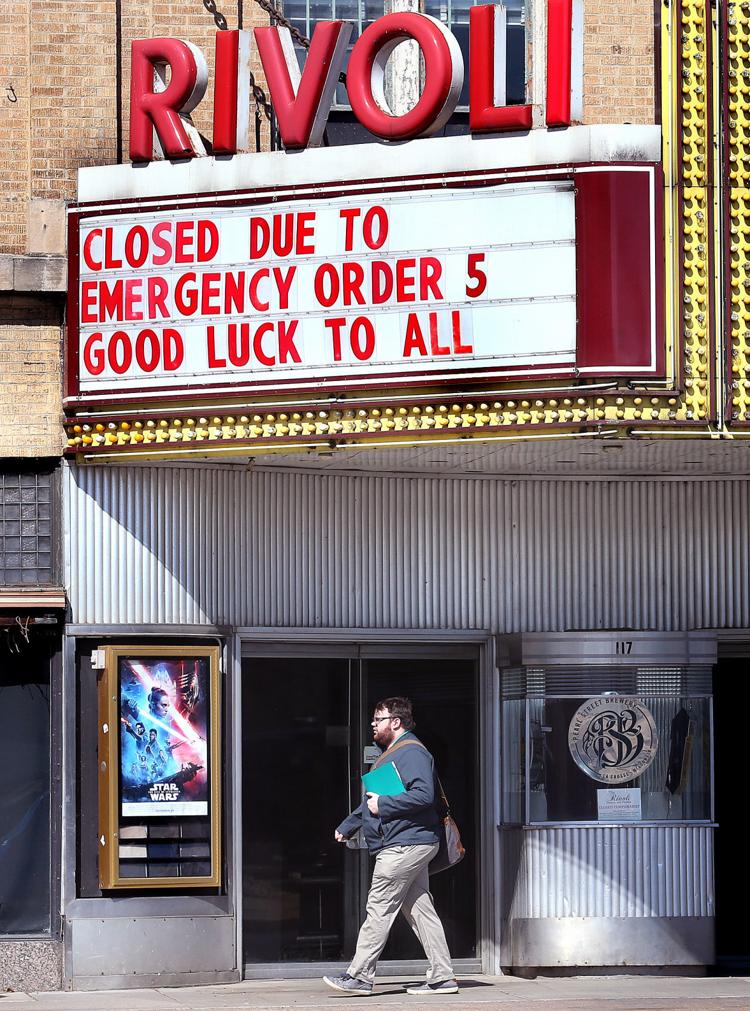 Mayo Health System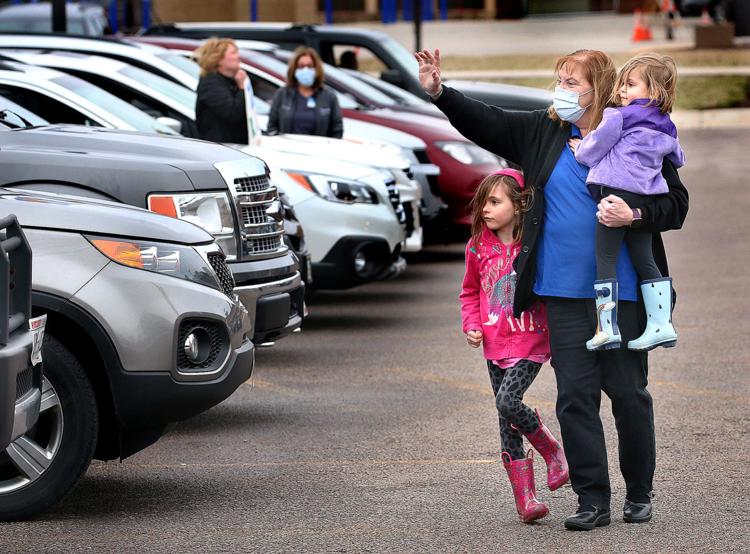 RSVP volunteers make face masks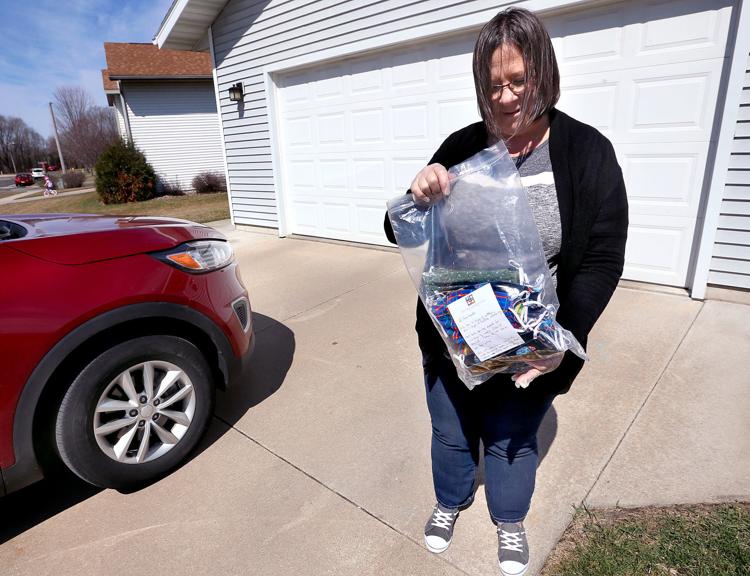 Rosie's Cafe in La Crosse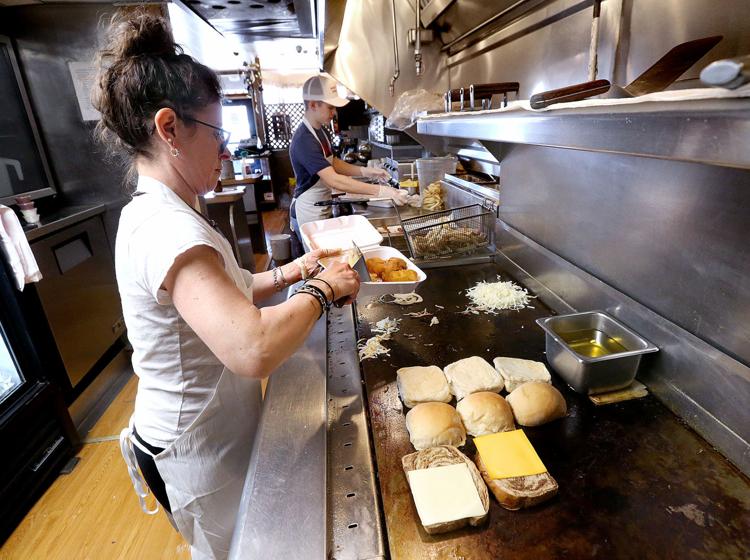 Jen Rombalski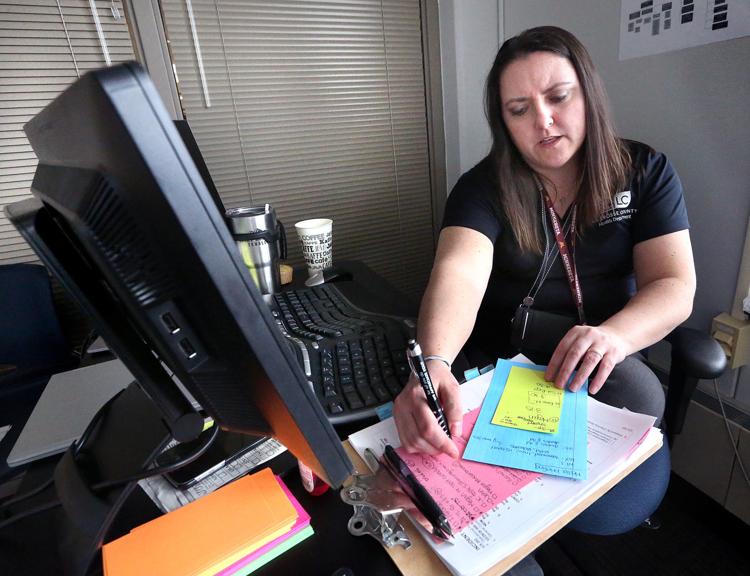 Warming Center meals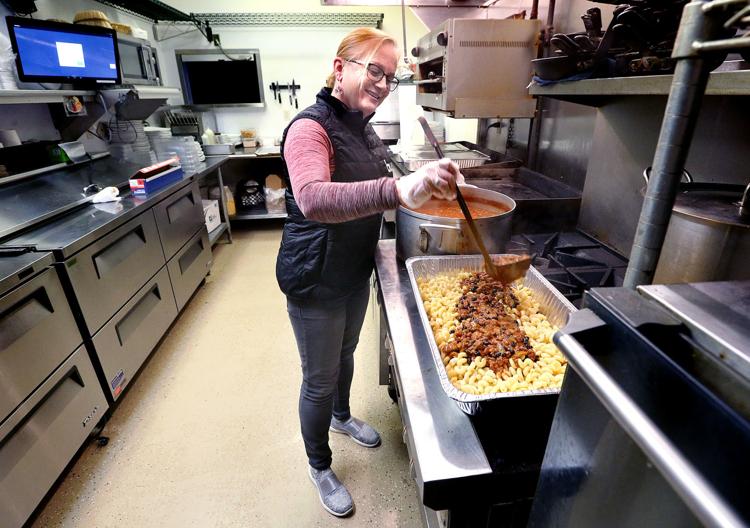 Trane. Co.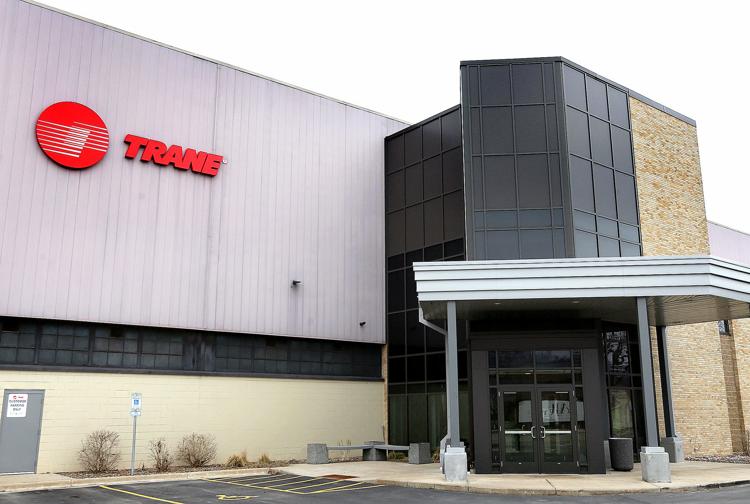 Rudy's Drive-In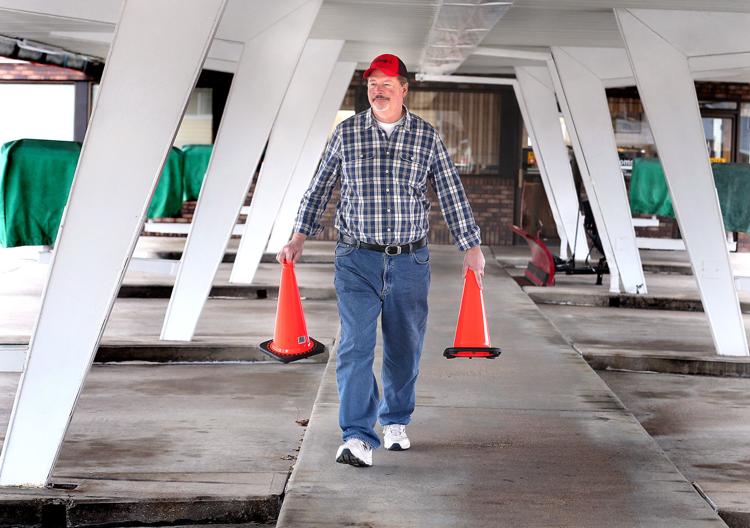 Online art classes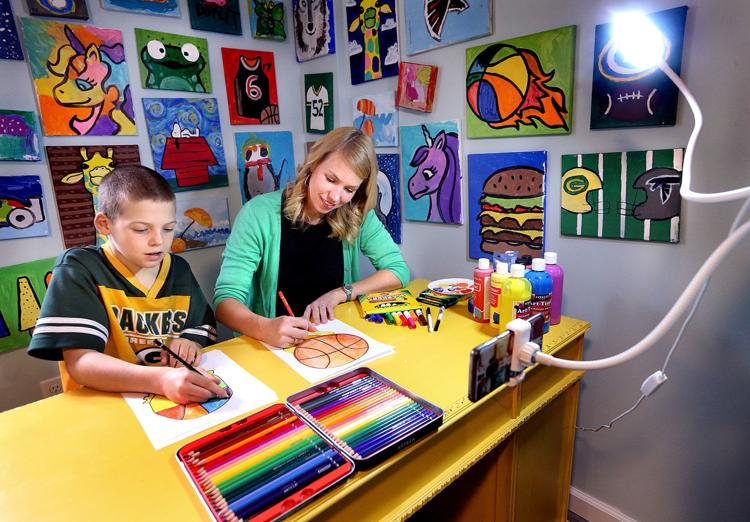 Essential electricity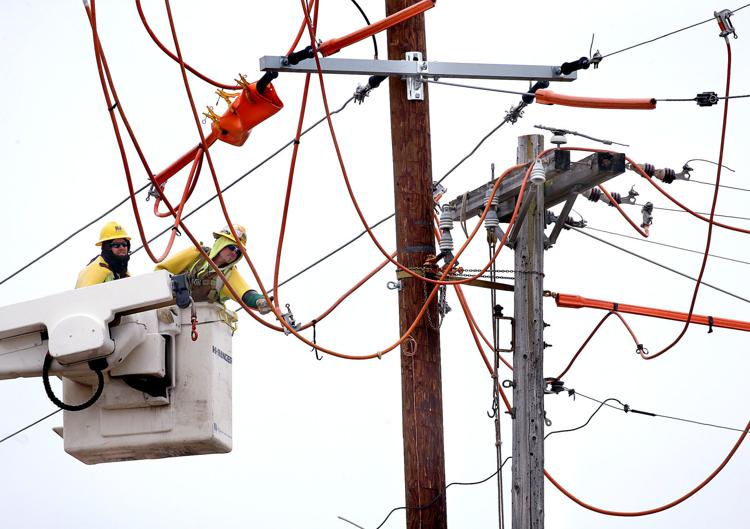 Crafting at home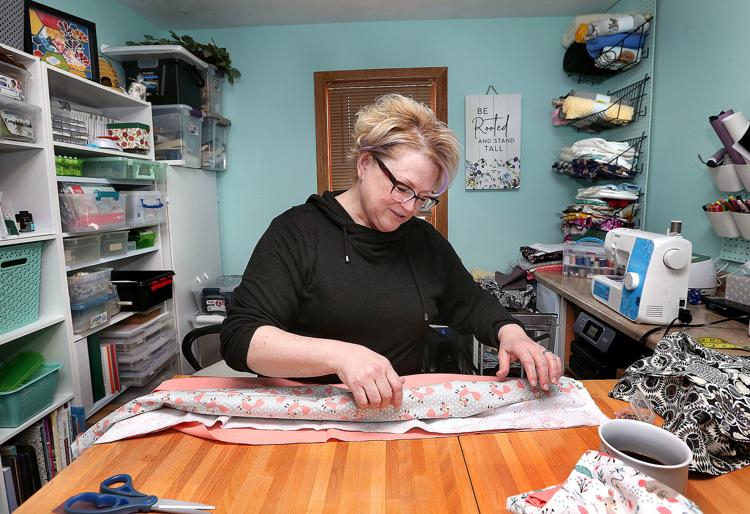 Downtown La Crosse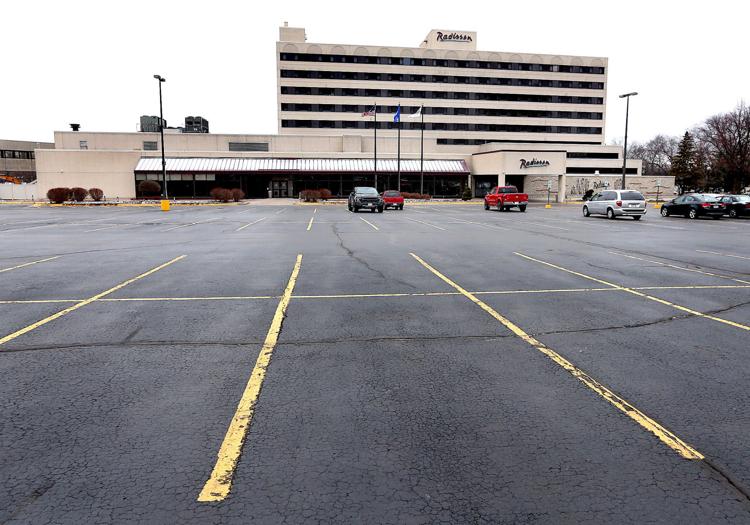 Blood drive
UW-La Crosse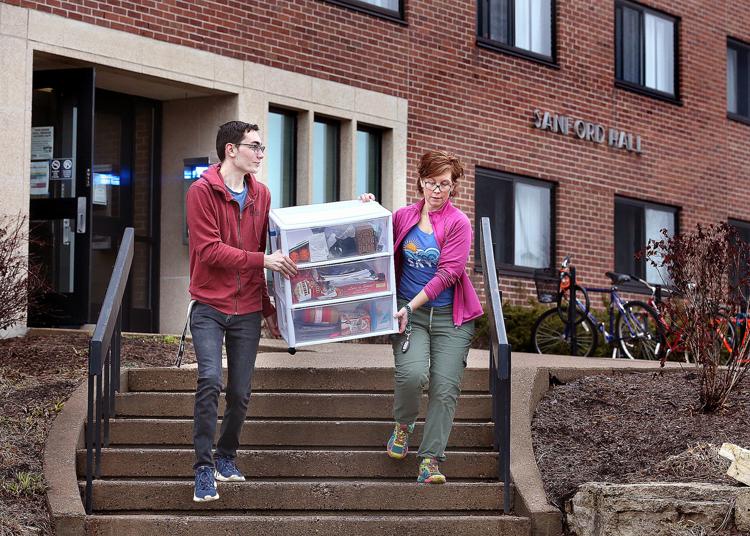 Downtown La Crosse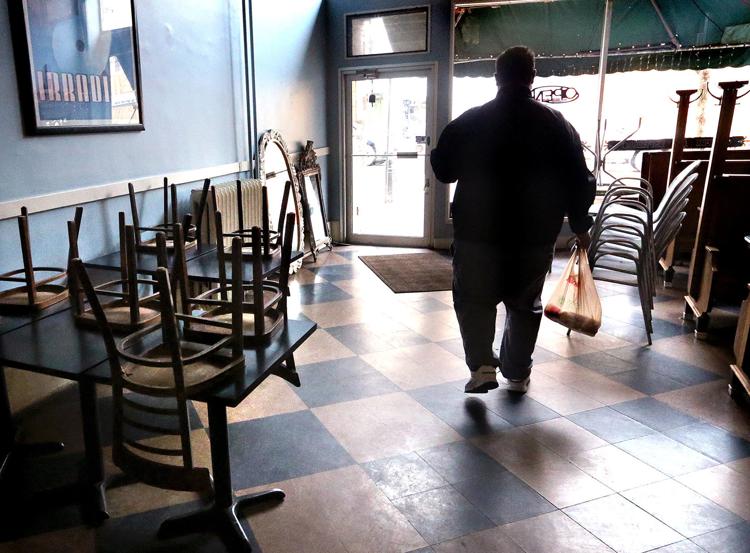 La Crosse County Administrative Center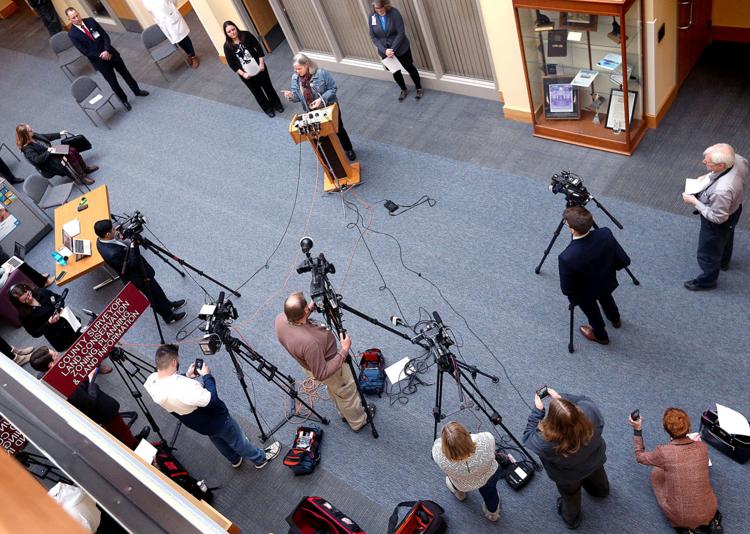 COVID-19 testing
La Crosse Library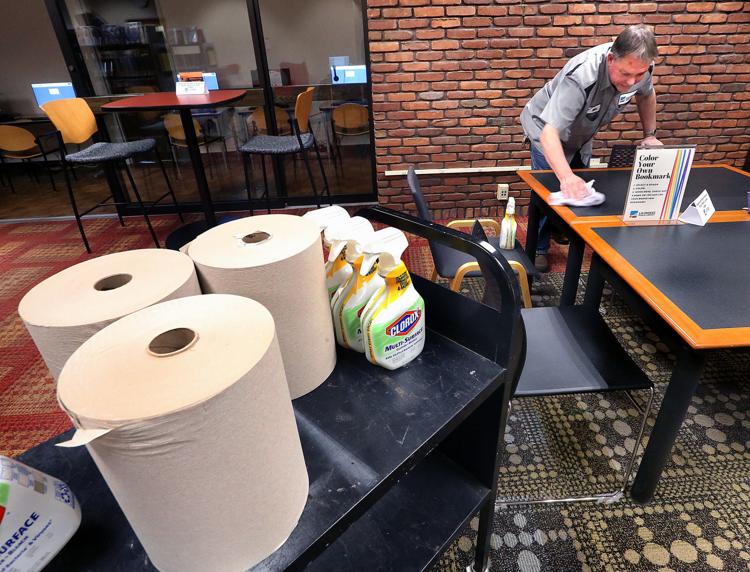 Concerned about COVID-19?
Sign up now to get the most recent coronavirus headlines and other important local and national news sent to your email inbox daily.