The city of La Crosse Redevelopment Authority is still in negotiations for a master developer for Riverside North, despite hopes that it would have an agreement by the end of January.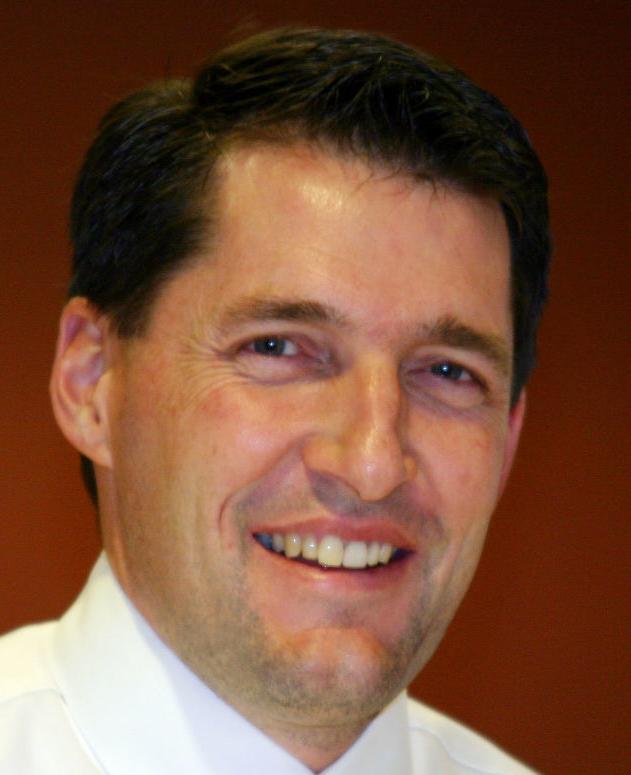 The city committee is negotiating with one entity to oversee the development of the former Mobil Oil site, said city planner Jason Gilman after Thursday's meeting; however, Gilman was unable to share the name of the company, citing advice from the city's legal department.
"I'm as anxious as anybody to tell the public what we're going to be working with and what the strategy is," Gilman said.
The proposed agreement would assign a developer to curate the site, leading the way on continuing market analyses, engineering and infrastructure, and facilitating agreements with subdevelopers as the large development moves forward.
"We have three very, very, very good finalists. All three of them are excellent," Gilman said.
The group narrowed down their choices last year to three major groups: The Weber Group, Black Cap Halcyon, FJ Brennan and TKWA; Wired Development, Short Elliot Hendrickson and Rinka Chung; and Sherman and Associates, DBS Group, Signet, Kaas Wilson Architects, Ecumen and Propco Capital Trust.
"The reason it hasn't been made public is because it's still in negotiations. If we reach impasse with this one, we still have two other master developers to negotiate with that were shortlisted," Gilman said. "If it becomes public, we lose our ability to negotiate with them. I suppose they feel that they've got leverage."
The city is also still in negotiations for right-of-way for the main entrance into the site, what is now a gravel lot across from the Copeland Avenue Festival Foods.
"When cities acquire right-of-way for streets, there's typically a negotiation that goes on for private party, so we're evaluating our options in terms of what that negotiation looks like," Gilman said.
The city has been in discussions for over a year with the property owner, JRD Ltd.
"It takes a while sometimes, because the landowner also has to evaluate what they'd like for the land, what the advantages are from a tax standpoint and so forth," Gilman said.
A public community design process in May 2014 left the city with a detailed vision for the 35-acre property between Copeland Avenue and the Mississippi River, which is one of the last significant parcels of land available for development within the city.
"This has been like 20 years in the making and we're right on the verge," Gilman said. "It just takes a long time."