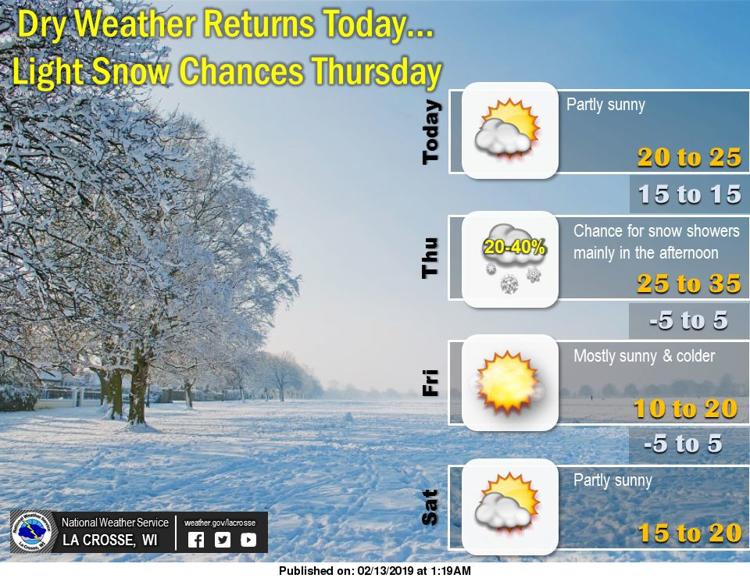 Many rural school districts are delaying classes two hours this morning, including Alma, Arcadia, Black River Falls, Blair-Taylor, De Soto, Hillsboro, Independence, La Farge, New Lisbon, Norwalk-Ontario-Wilton, Royall, Seneca, Tomah, Viroqua, Westby and Whitehall schools in Wisconsin; and Caledonia, Houston, La Crescent, Rushford-Peterson and Spring Grove in Minnesota.
Allamakee and Eastern Allamakee in Iowa both canceled classes for Wednesday.
According to the National Weather Service, Tomah in Monroe County posted the highest snowfall in the area, with 14 inches between Monday and Tuesday; in La Crosse County, New Amsterdam recorded 11 inches, and Holmen, Onalaska and La Crosse all recorded 10 inches. In Trempealeau County, Galesville received 12.2 inches and Trempealeau 11.5 inches. In Houston County, Minn., Spring Grove received 12 inches of snow, Caledonia 10 1/2 inches, and Houston and Brownsville 10 inches.
---
March 12: Second Street in La Crosse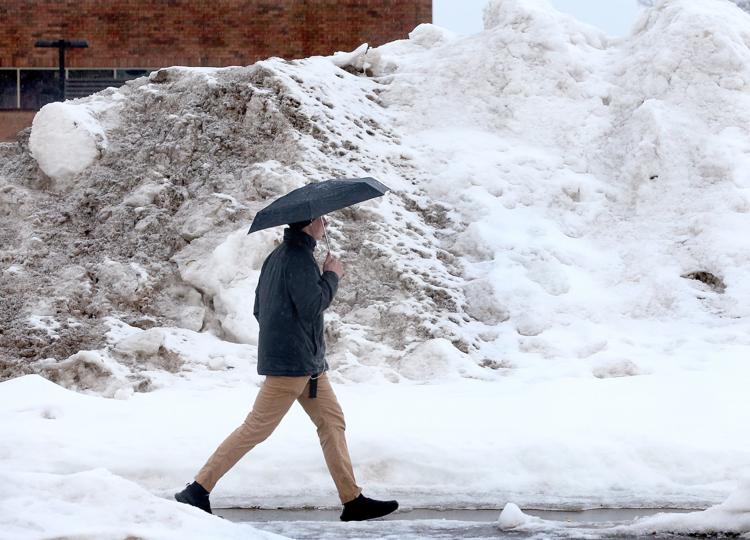 March 5: Mississippi River
March 4: Sixth Street in La Crosse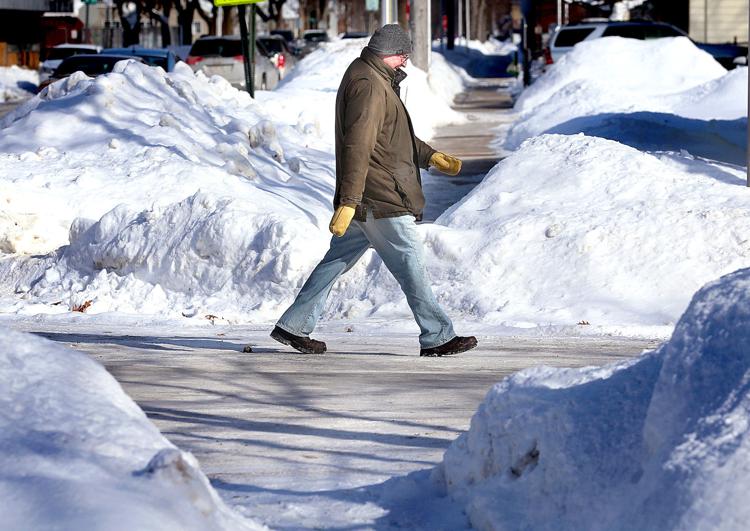 Feb. 28: La Crosse River marsh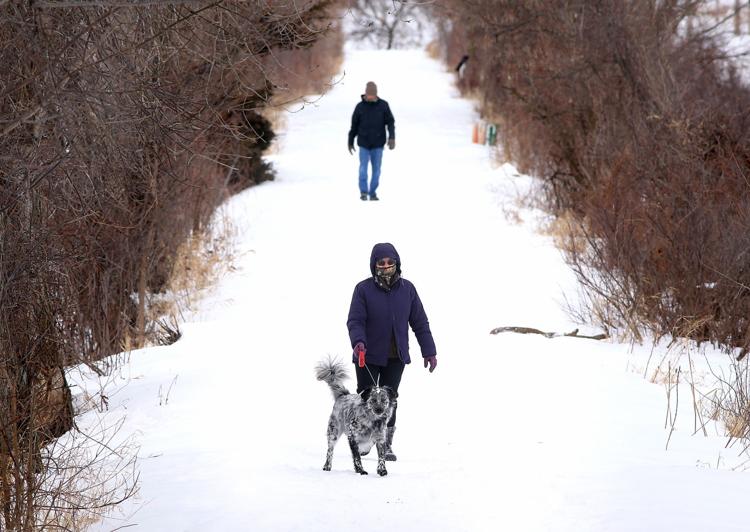 Feb. 26: Derailment in La Crosse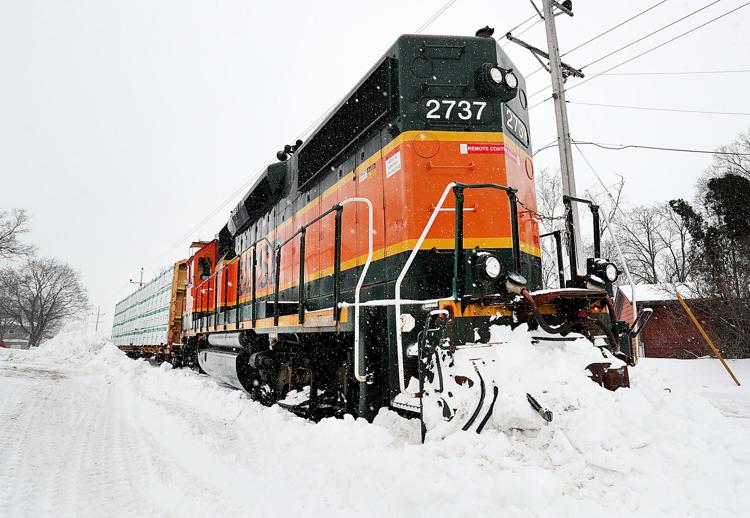 Feb. 25: Market Street in La Crosse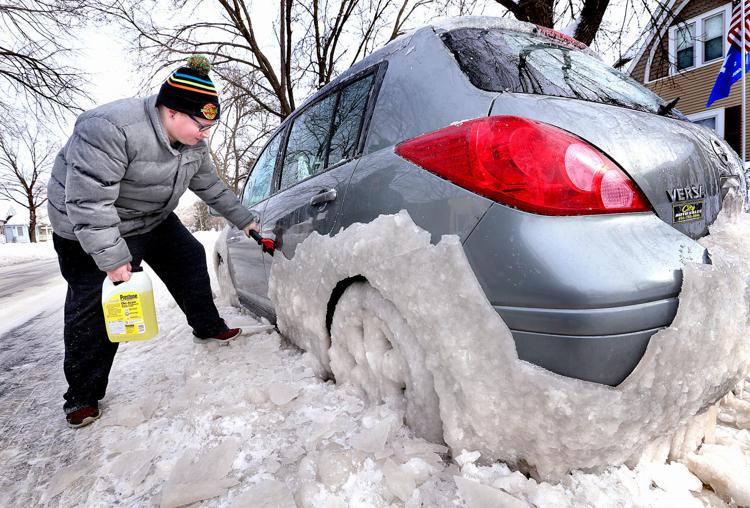 Feb. 22: Trempealeau County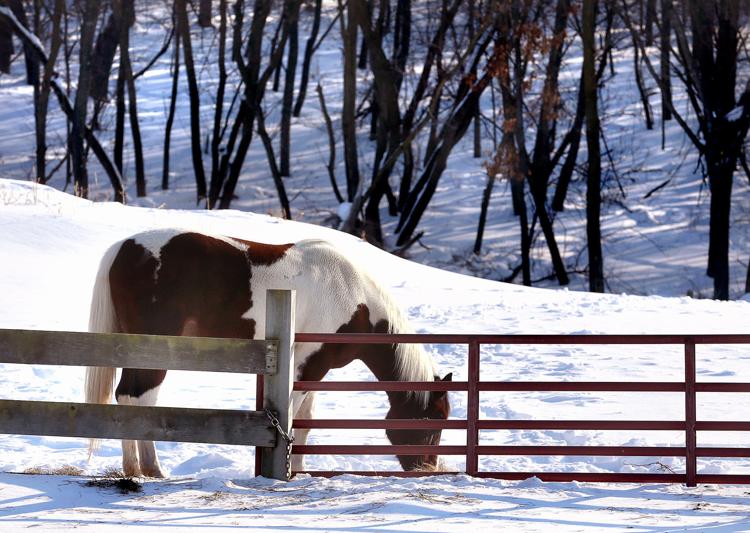 Feb. 20: Cass Street in La Crosse
Feb. 20: Main Street in La Crosse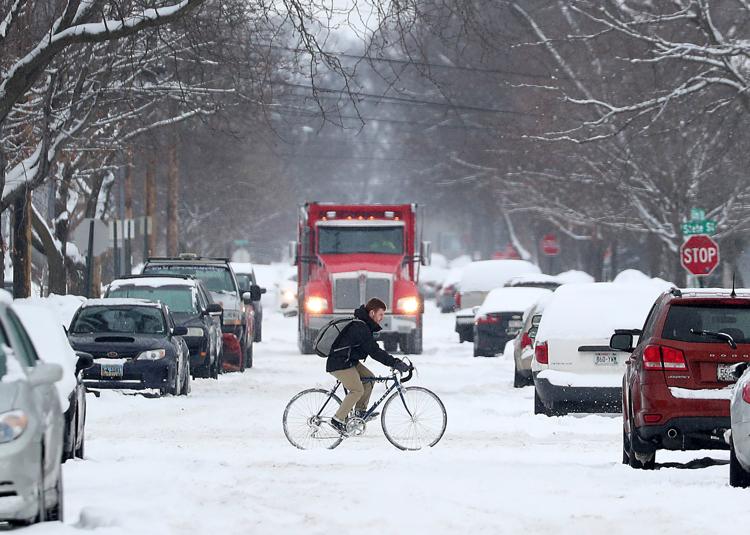 Feb. 19: Houska Park
Feb. 19: Forrest Hills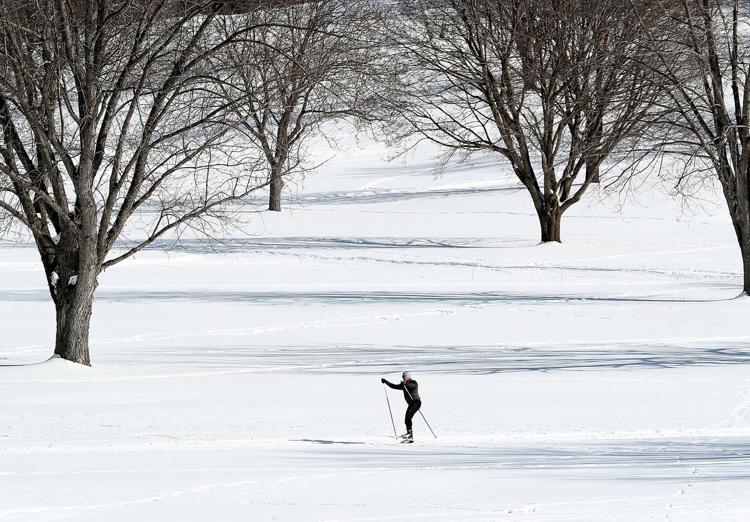 Feb. 16: Mount La Crosse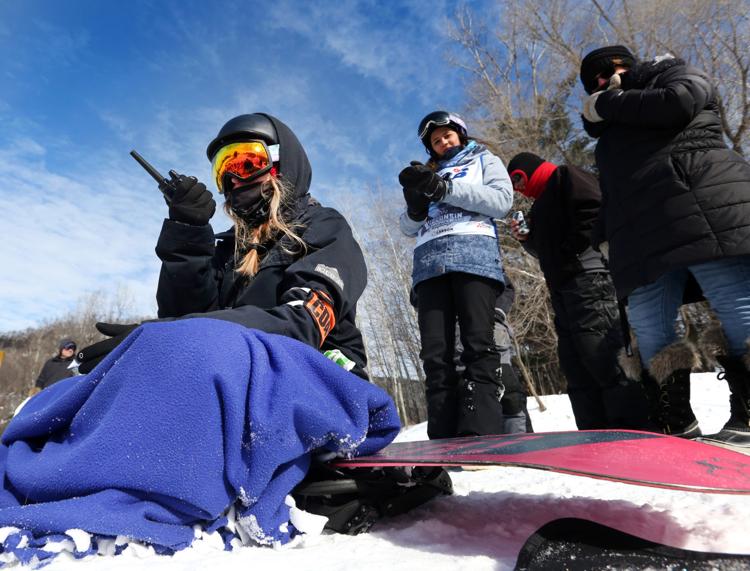 Feb. 14: 17th Street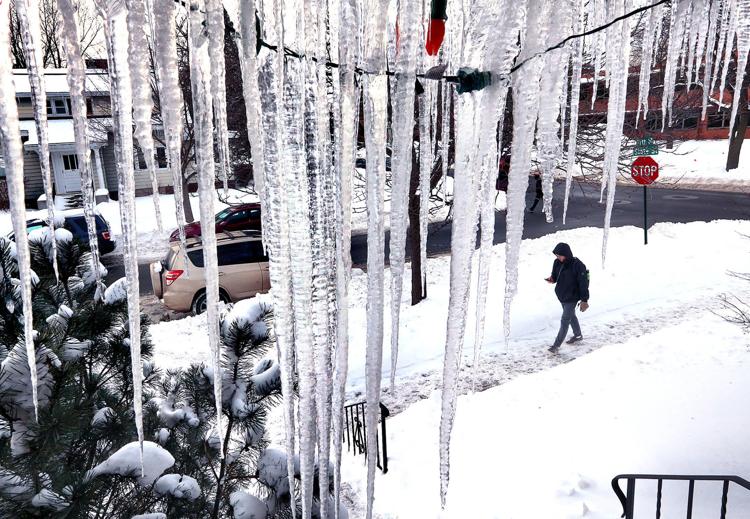 Feb. 13: Lake Winona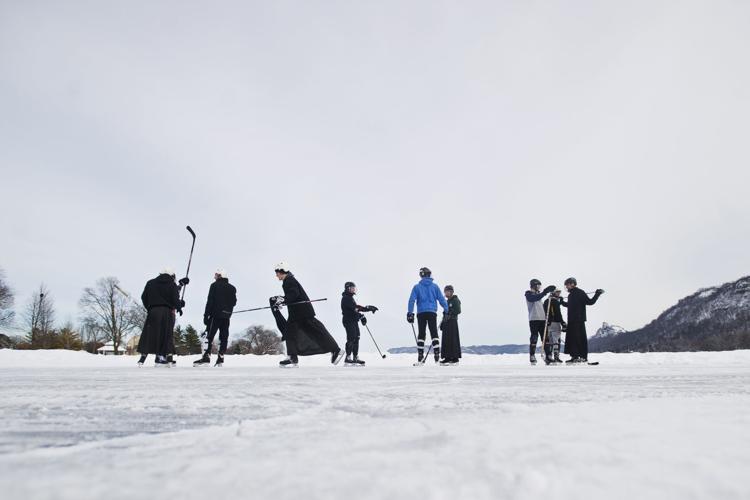 Feb. 13: UW-La Crosse
Feb. 12: Downtown La Crosse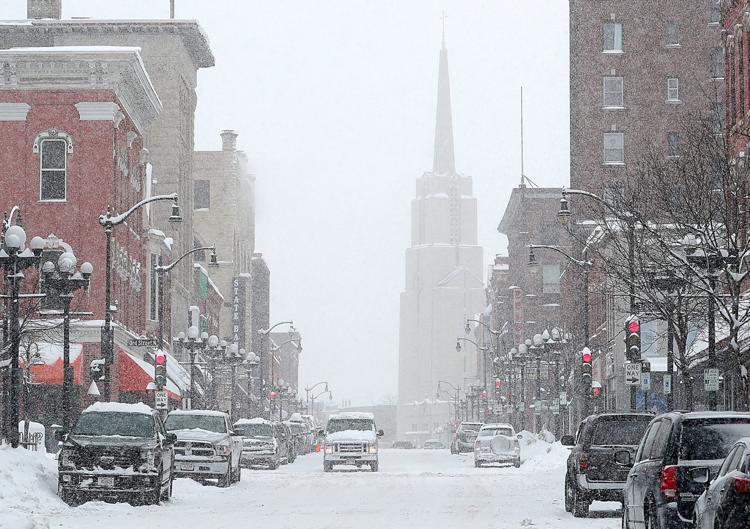 Feb. 12: North Side of La Crosse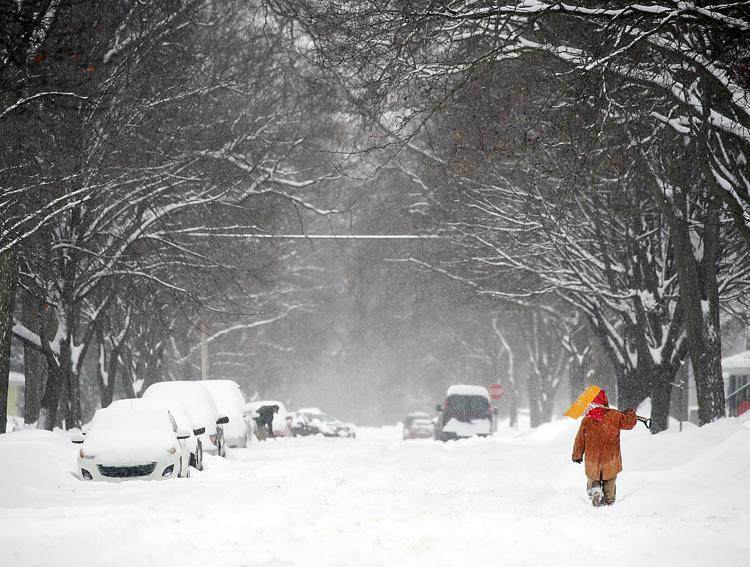 Feb. 12: Downtown La Crosse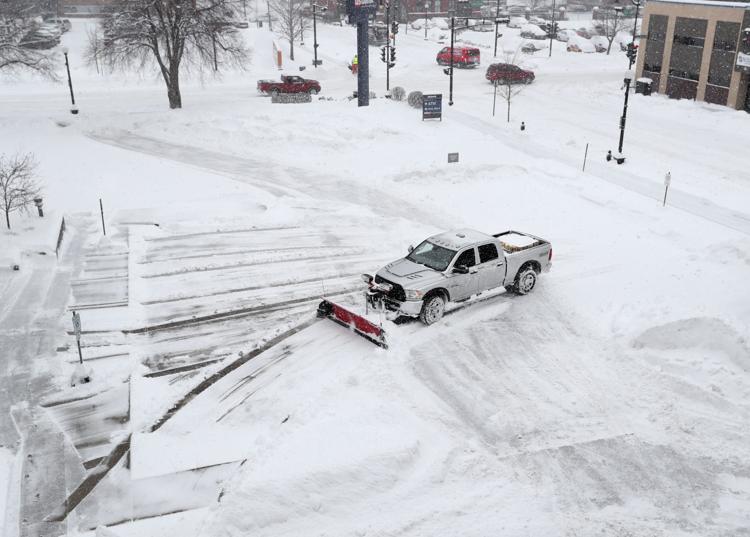 Feb. 12: State Street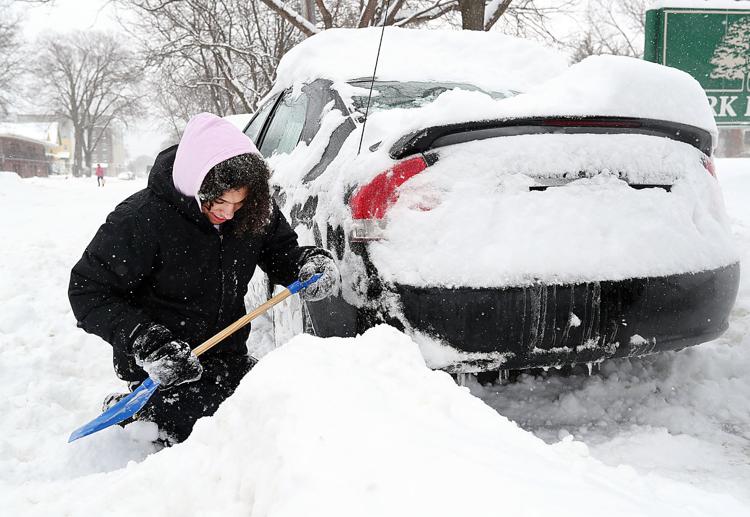 Feb. 12: Downtown La Crosse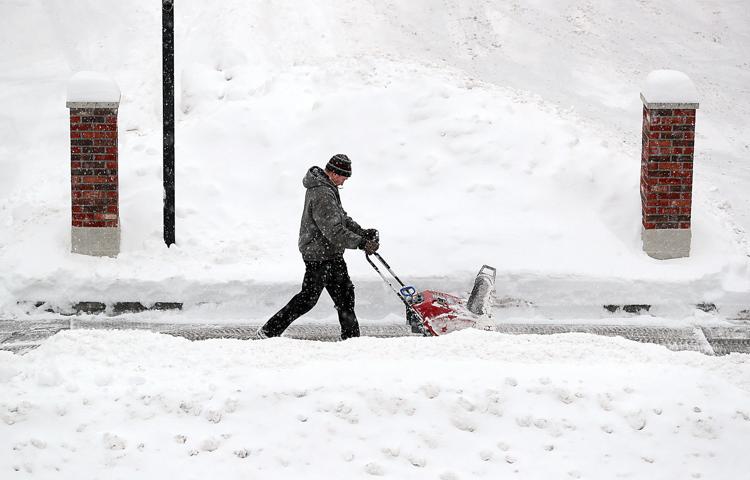 Feb. 12: North Side of La Crosse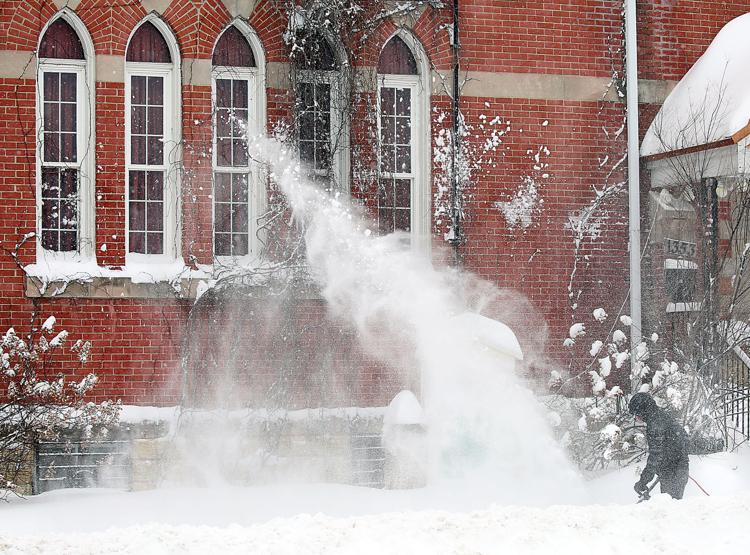 Feb. 12: Downtown La Crosse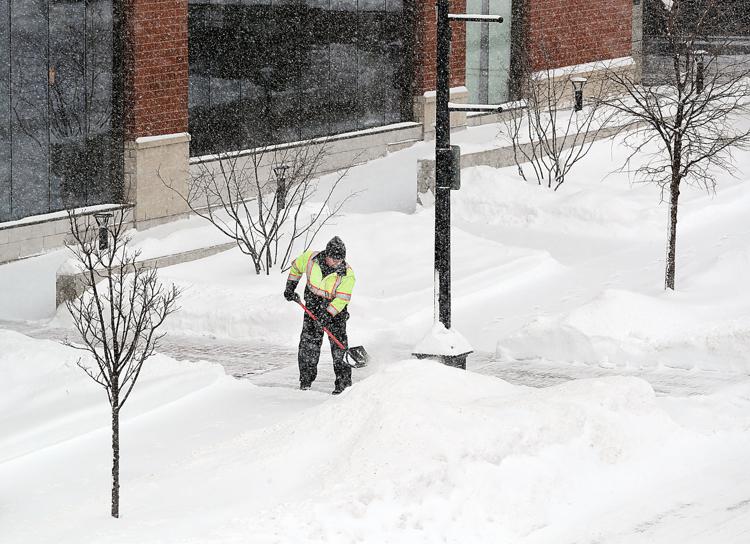 Feb. 12: Downtown La Crosse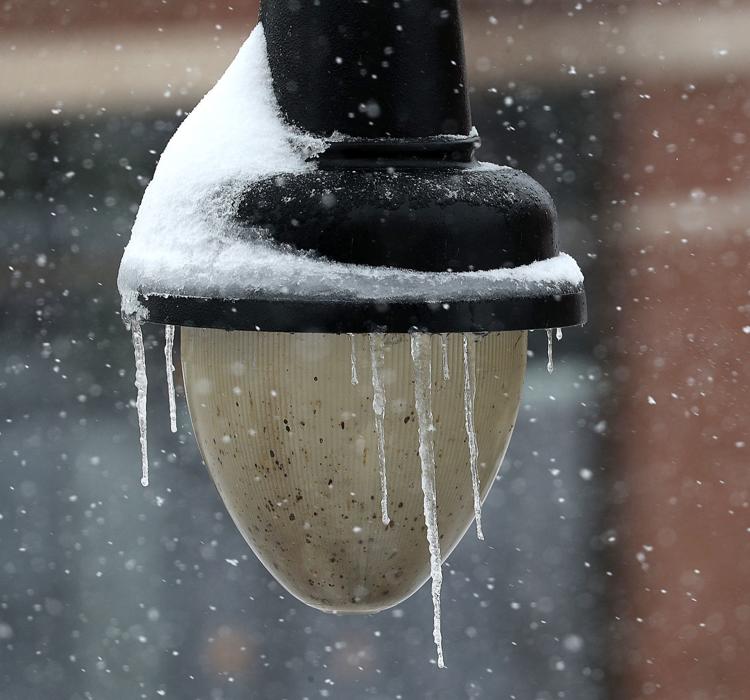 Feb. 12: State Street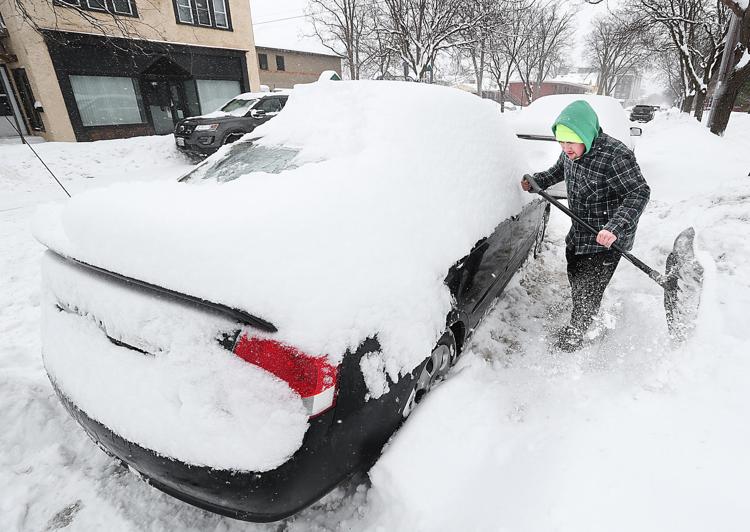 Feb. 12: West Avenue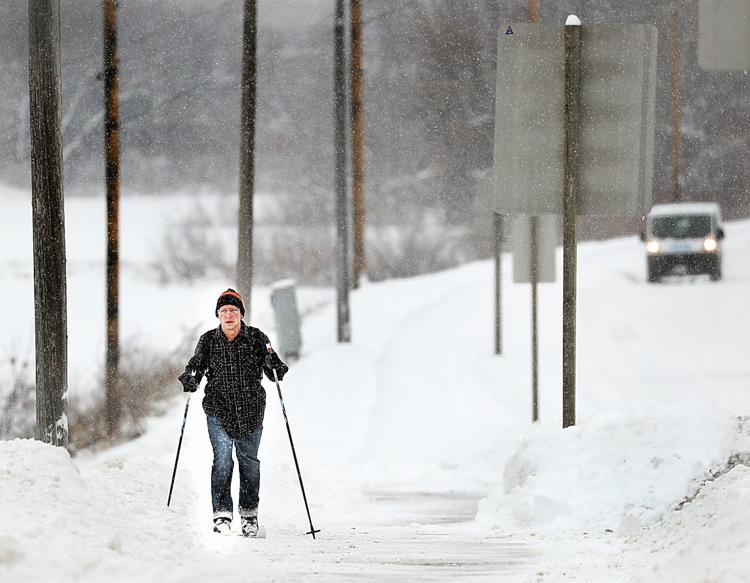 Feb. 12: Avon Street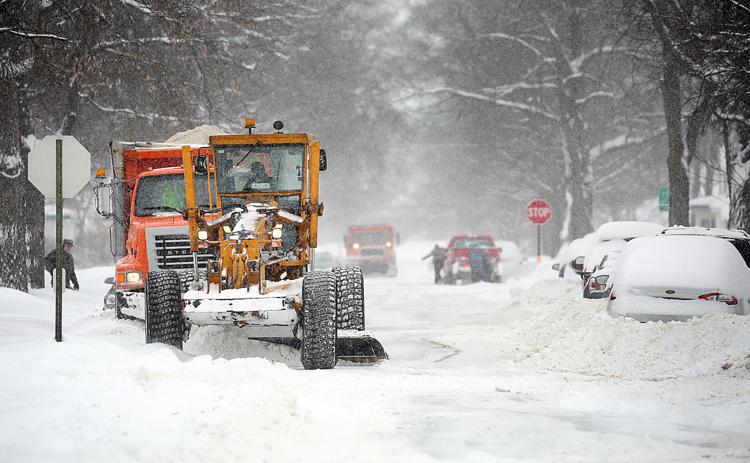 Feb. 12: Jackson County farm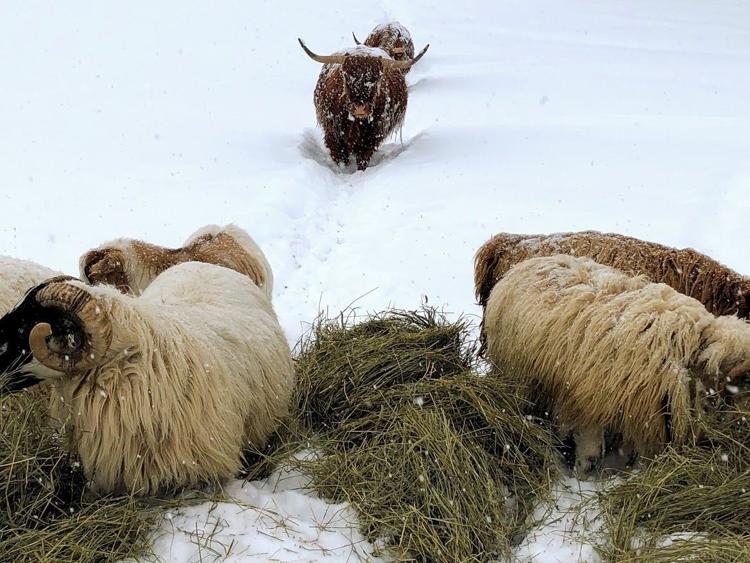 Feb. 12: Jackson County farm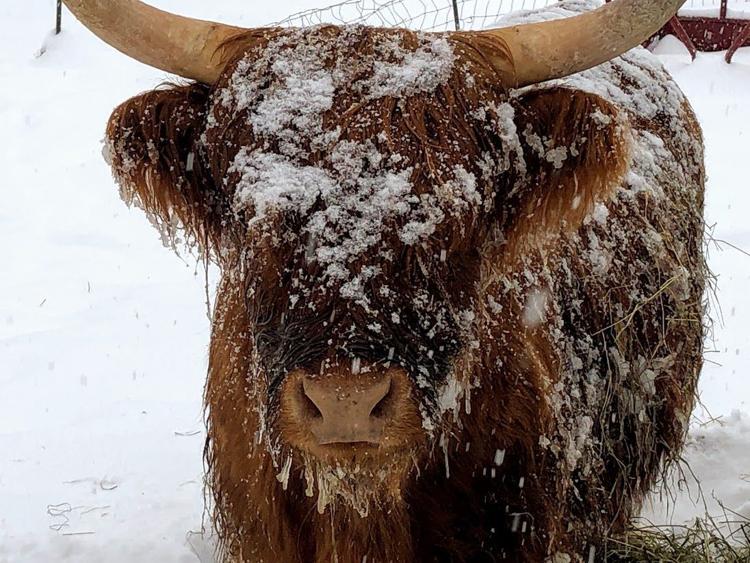 Feb. 12: Jackson County farm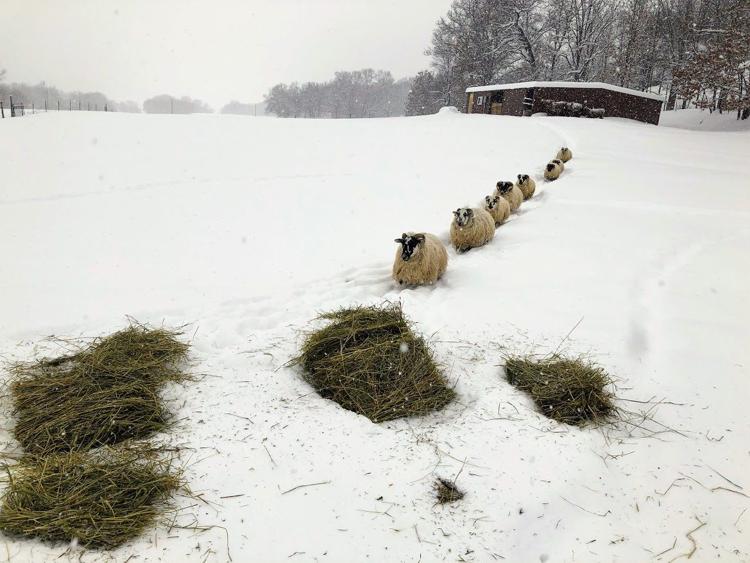 Feb. 11: Mount La Crosse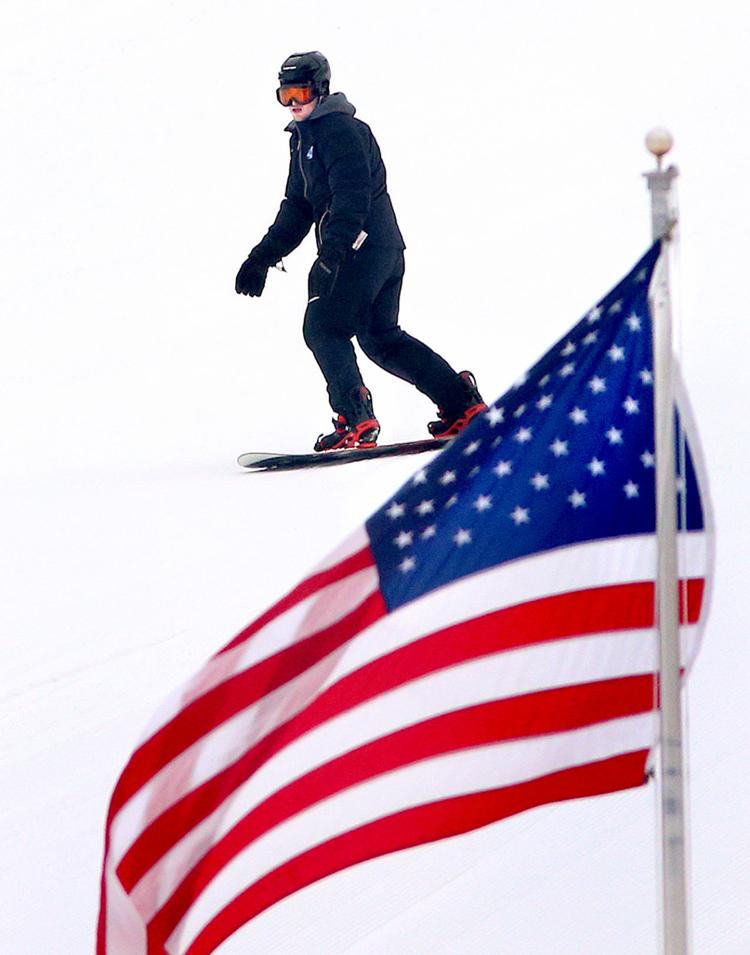 Feb. 7: Dahl Automotive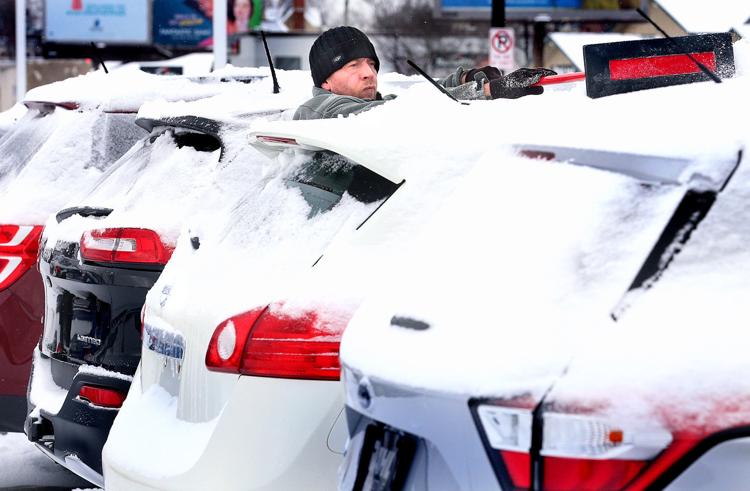 Feb. 5: Downtown La Crosse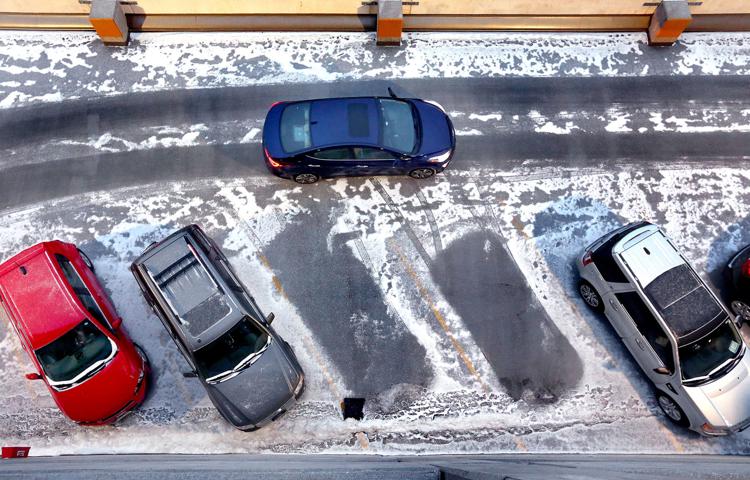 Feb. 4: Ice fishing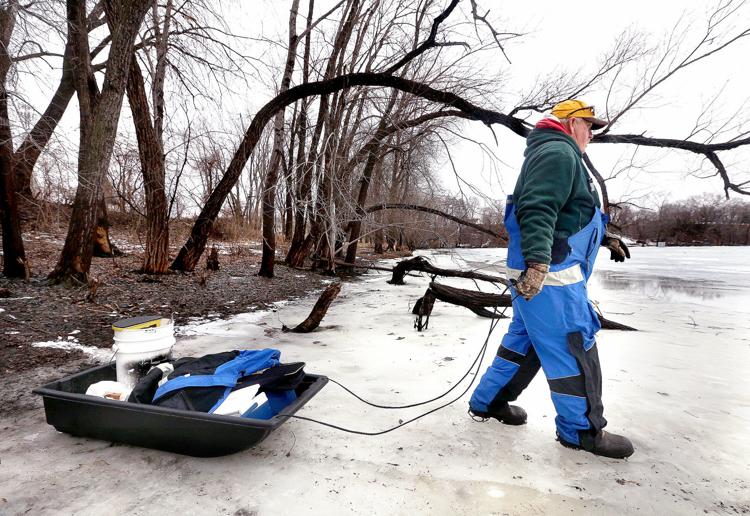 Jan. 25: Cass Street Bridge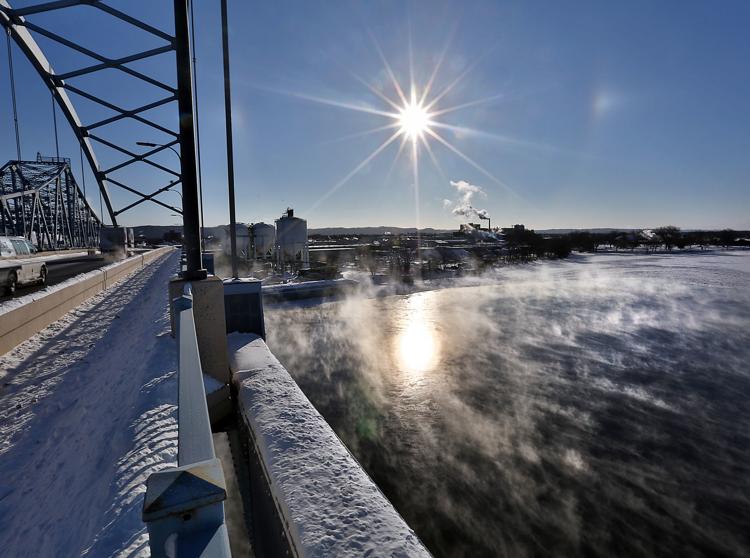 Jan. 24: Mississippi River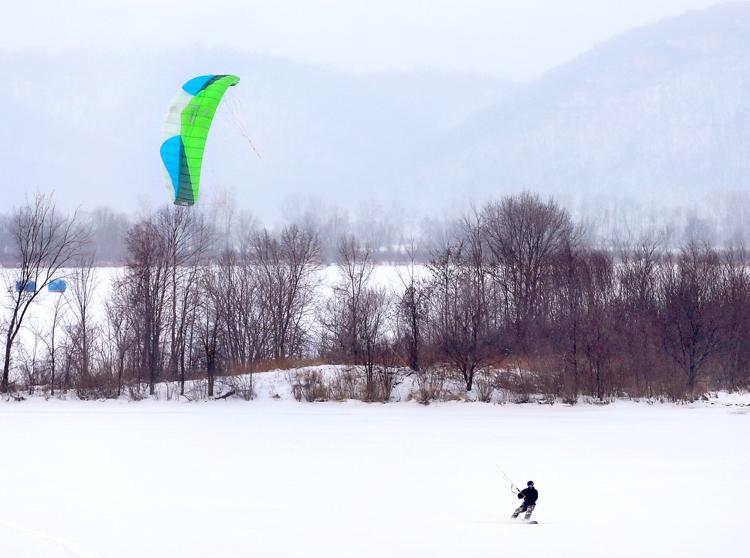 Jan. 23: Forest Hills Golf Course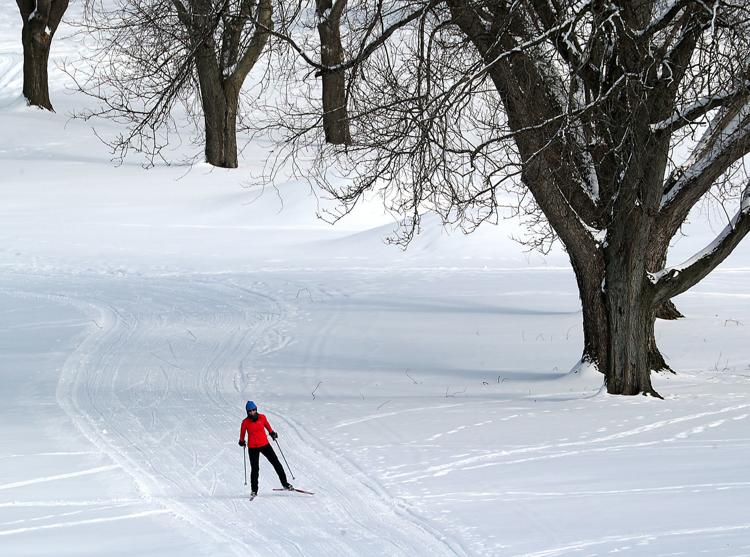 Jan. 23: St. Joseph the Workman Cathedral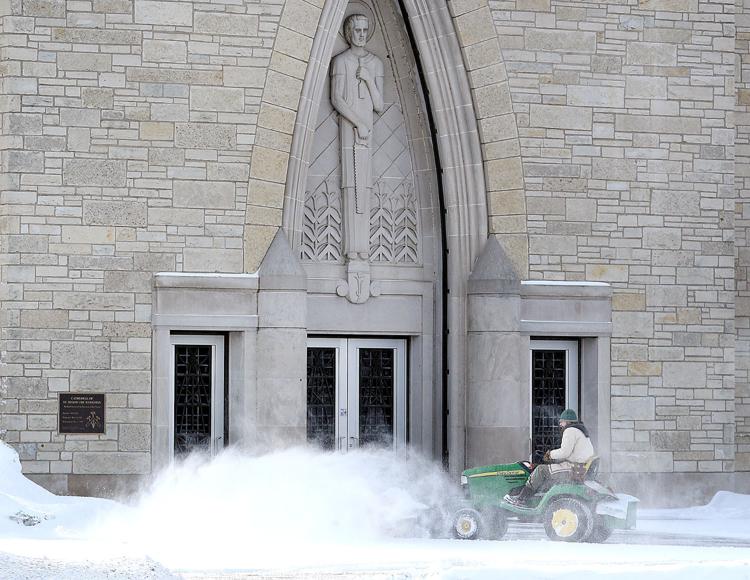 Jan. 22: UW-La Crosse campus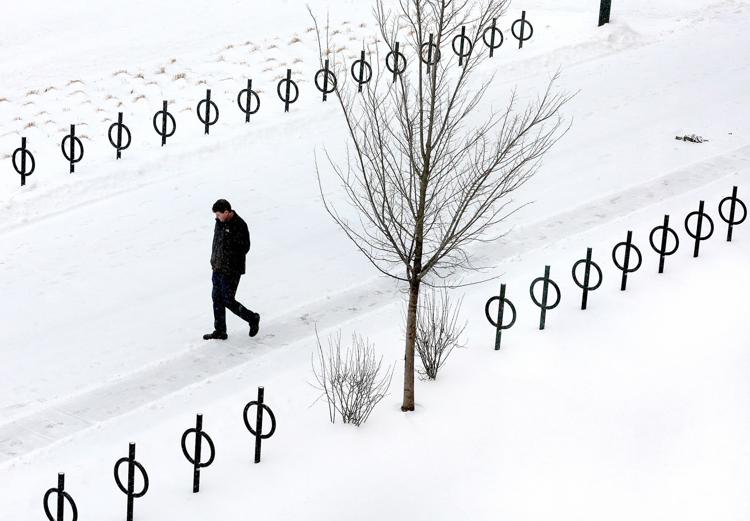 Jan. 21: Forest Hills Gold Course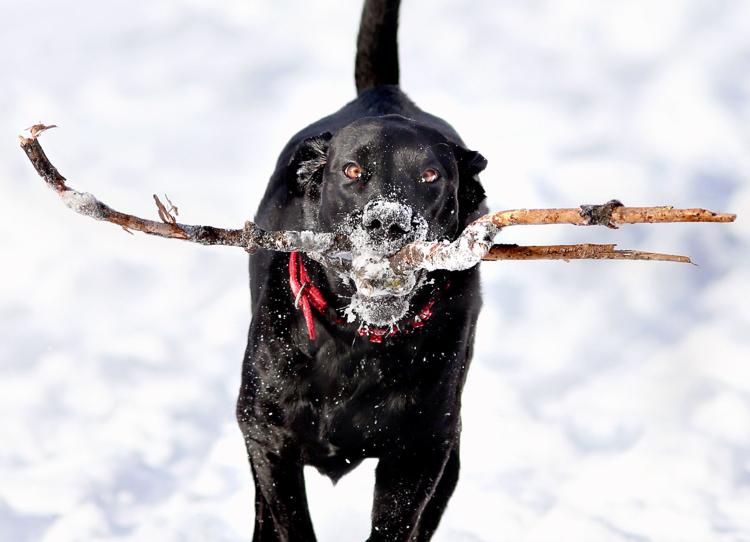 Jan. 18: State Street in La Crosse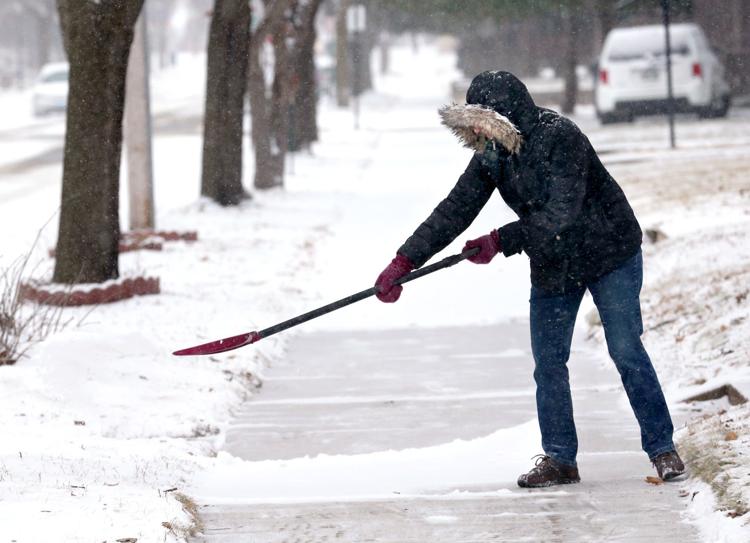 Jan. 18: State Road in La Crosse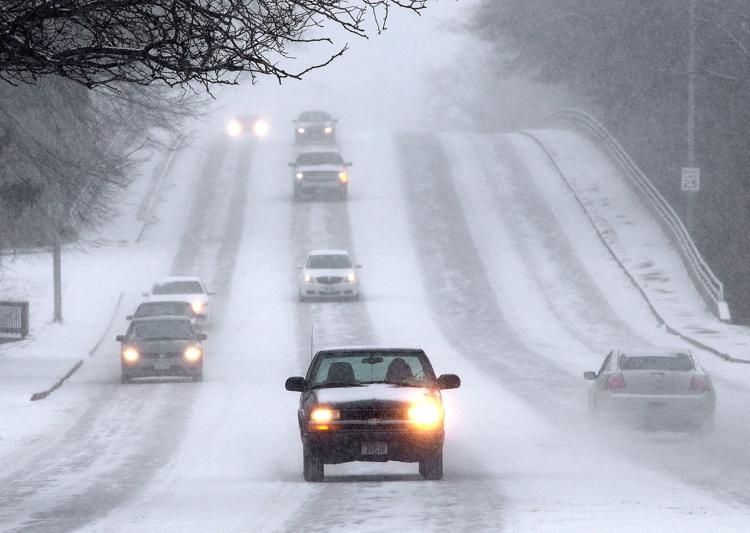 Jan. 17: La Crosse River marsh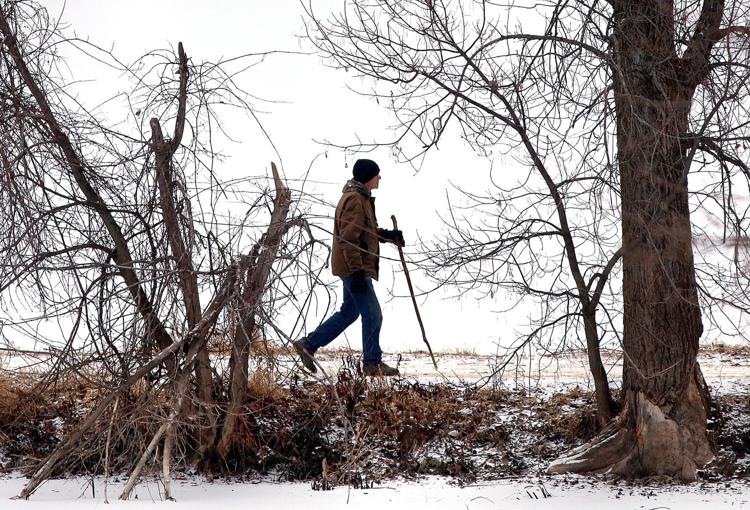 Jan. 9: Mount La Crosse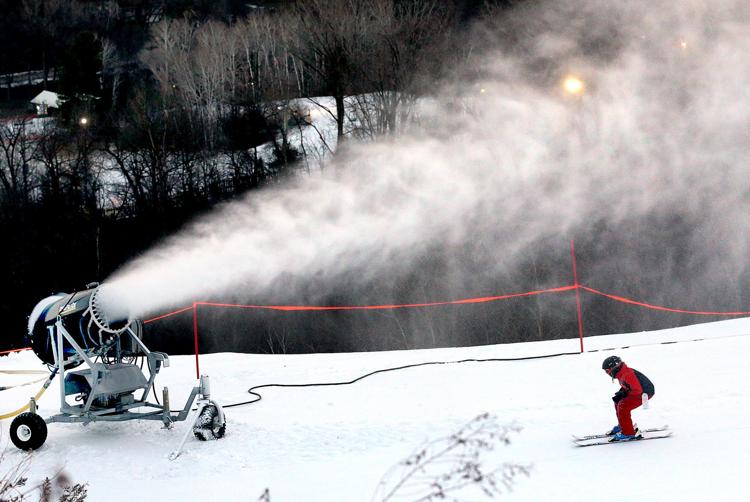 Jan. 8: Municipal Boat Harbor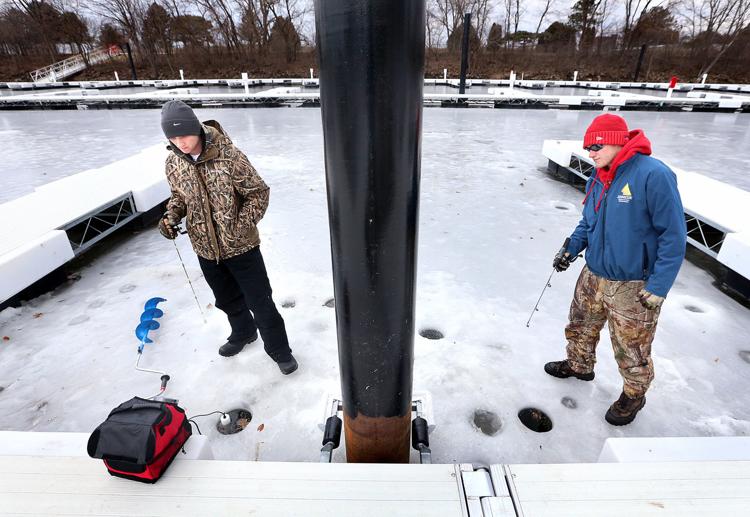 Jan. 2: Myrick Park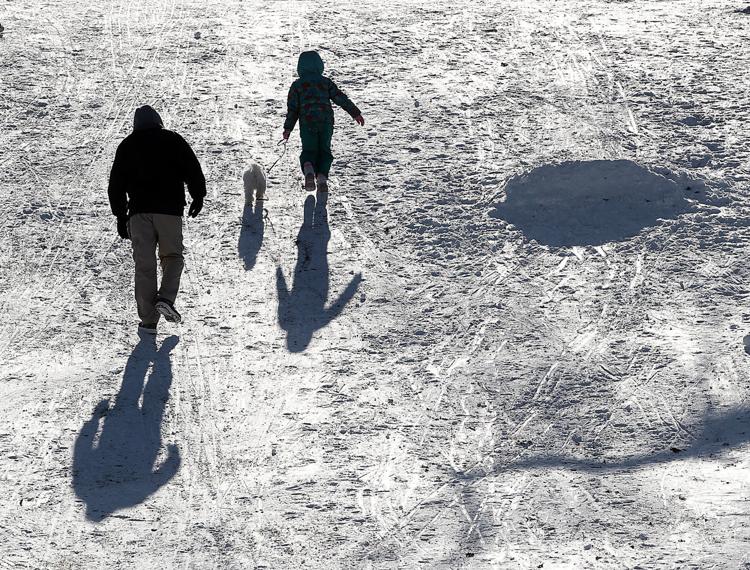 More than 400 people braved the frigid waters of the Mississippi River to raise money for the Special Olympics. Since 1999, plungers and their…