An effort to allow city-sanctioned rock climbing on Grandad Bluff took a step forward Thursday, when the city's parks board voted to ask city staff to look into it.
"We've got a vested interest in making sure people aren't going where they shouldn't go," said Bryan Kuhn of the cooperative.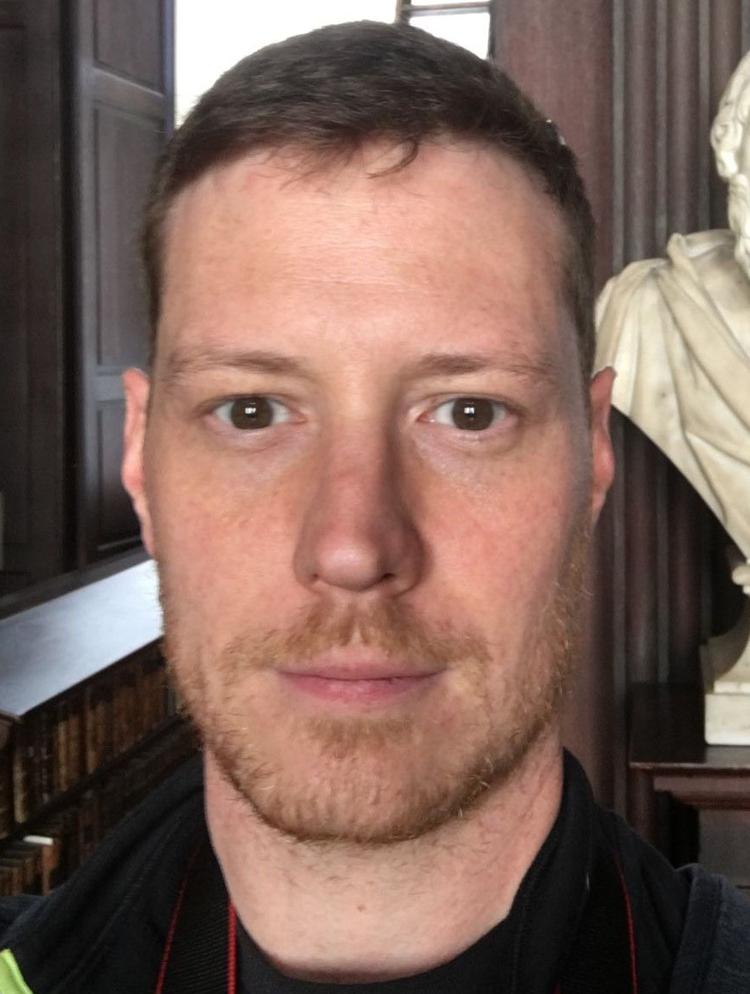 There are areas where people should stay away from, such as the west face of the bluff and others, where people need to be rescued.
"What we're looking to do is extend the areas where people can go to vertical spaces that we've protected and fixed anchors," Kuhn said.
The ordinance suggested by the group would expand current code, which prohibits people from entering "unauthorized areas of Grandad Bluff in disregard of signs or posted notices." It would add addendums calling for a posted map at all Grandad Bluff Park parking areas identifying authorized areas and banning the people specifically from the western face of the bluff. The group also suggested posted notices indicate that violators could face a $500 trespassing fine.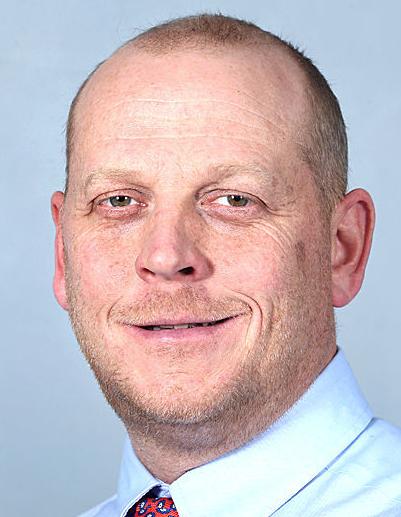 Parks director Jay Odegaard saw the effort as an expansion of recreational opportunity worth exploring, but said it was important to have the board weigh in before moving forward.
"We see this as one that deserved a closer look and so far we haven't run into any hurdles with the fire department and police department," Odegaard said.
However, he wants to make sure the city's Legal Department signs off, as well, to make sure the city won't be opening itself up to additional liability.
"This is something we will obviously have the full council weigh in on as it will be an ordinance change," Odegaard said.
The group and the parks department met with the La Crosse police and fire departments earlier this year to flesh out their concerns and make the proposal as safe as possible.
"We've got a lot of shared goals, is what it comes down to," Kuhn said.
The cooperative put together a proposal that calls for the group to work closely with the Outdoor Recreation Alliance and the La Crosse Parks, Recreation and Forestry Department — which already work closely to manage trails in the area — to manage the facility. It also laid out a plan for anchors that would be minimally invasive and an application process that would require parks department approval to install any anchors.
It also lays out an access point for emergency services and lists specifically which areas would be for climbing, giving each one a zone and a number, which would allow people who aren't familiar with the area to give responders their location in an emergency.
Commissioner Marvin Wanders spoke in favor of the change, saying it was better to have it out in the open.
"When something is under cover and rogue, you're most likely putting people in greater jeopardy than when it's open and you can educate people and give them the skills they need to do the activity effectively," Wanders said.
Commissioner Todd Olson cast the sole dissenting vote, saying he had too many questions and he wanted to hear from the city's different departments directly before deciding whether he could support the climbing proposal.
"Grandad Bluff belongs to the city of La Crosse and the people of La Crosse. It doesn't belong to just this board," Olson said.
"We need to hear from the people in favor and not in favor of rock climbing on Grandad Bluff."
Council member Paul Medinger, who also serves as the president of the parks board, said there would be a public hearing and the ordinance change would come back to the board.
---
Get local news delivered to your inbox!
Subscribe to our Daily Headlines newsletter.