Our Good Morning Page 2 features a photo of the day, and here's a growing collection since the page started. Many of these photos have been submitted by readers. To have your photo considered for photo of the day (and this gallery), send it to news@lacrossetribune.com.
Horsepower harmony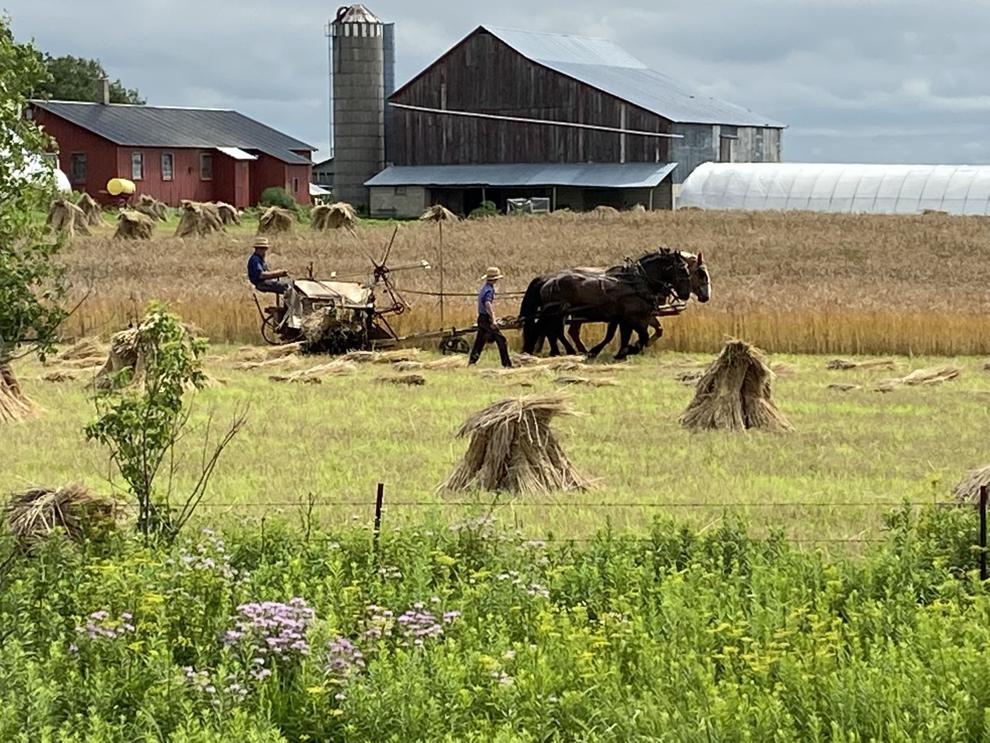 A last night of rocking out
Mississippi River royalty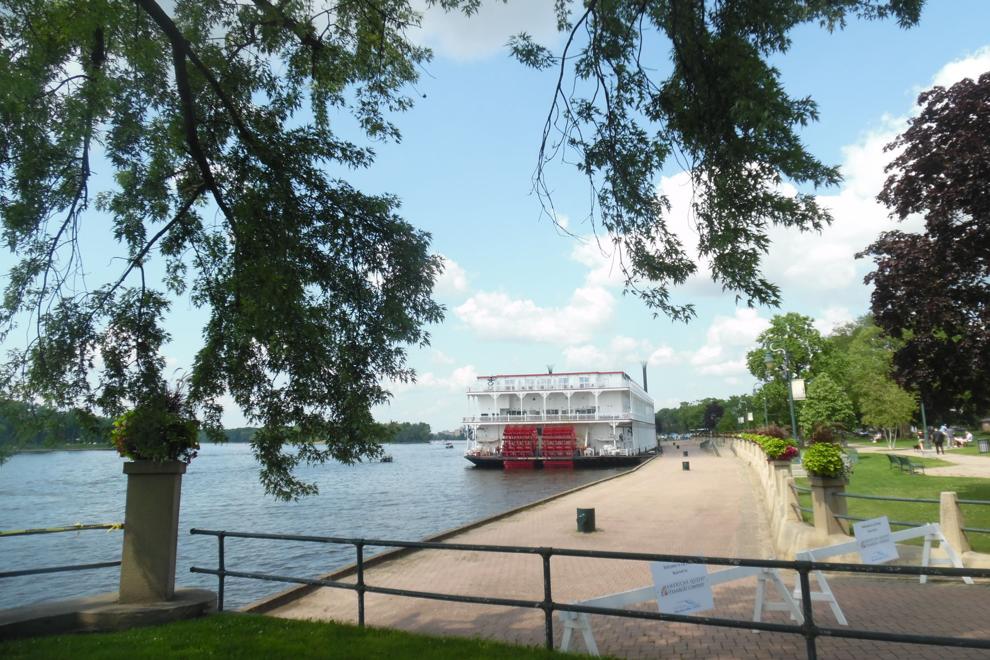 Keeping cool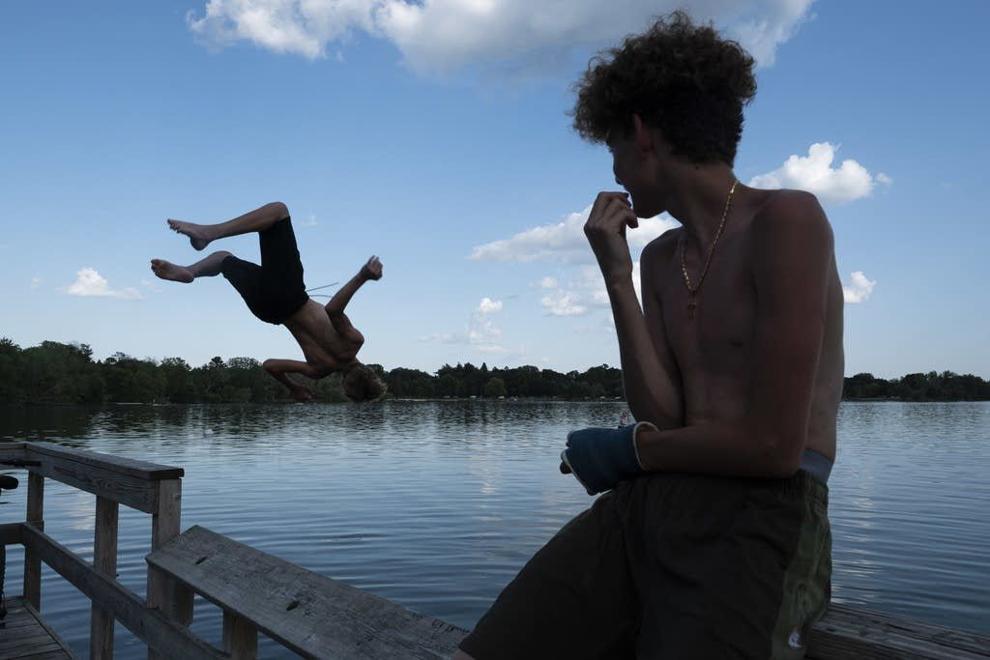 BYO-Lawnchair!
Rocking hard in Cadott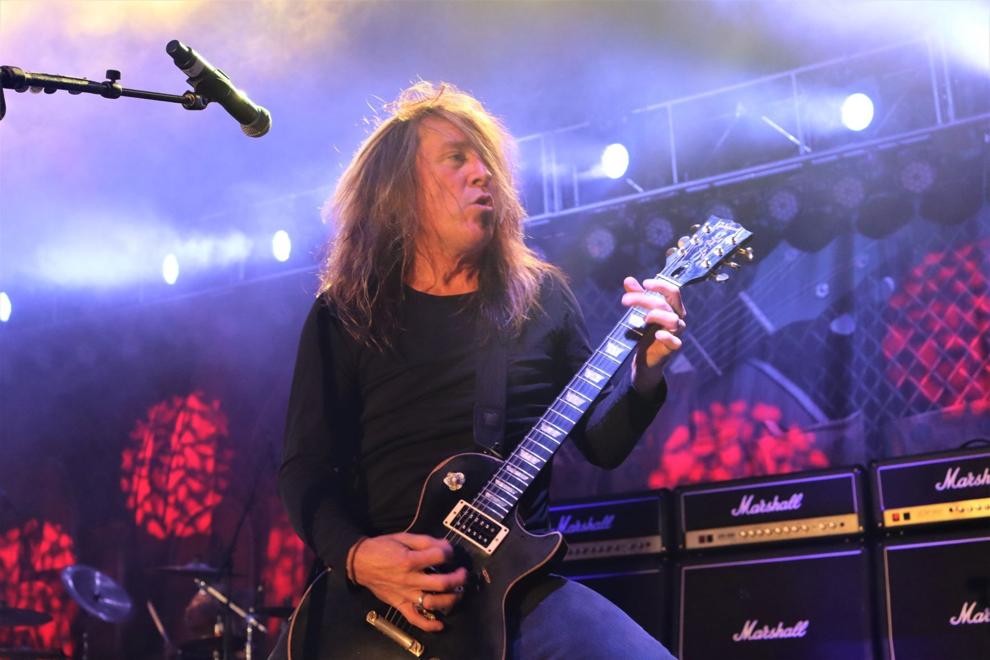 Little Bluff, big view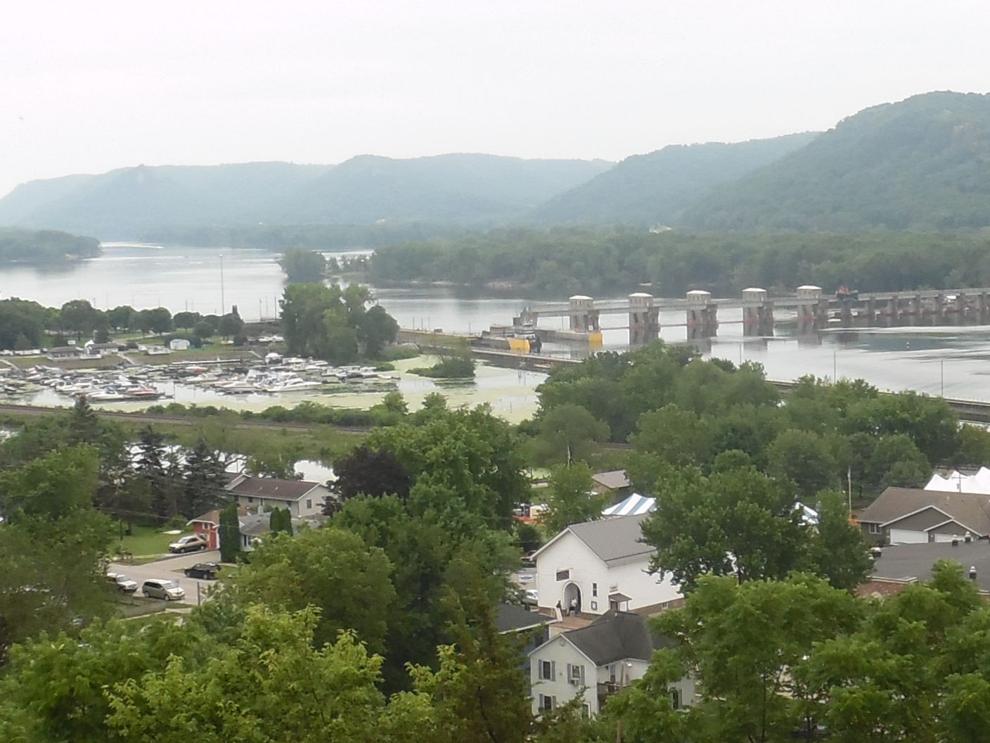 Show-ready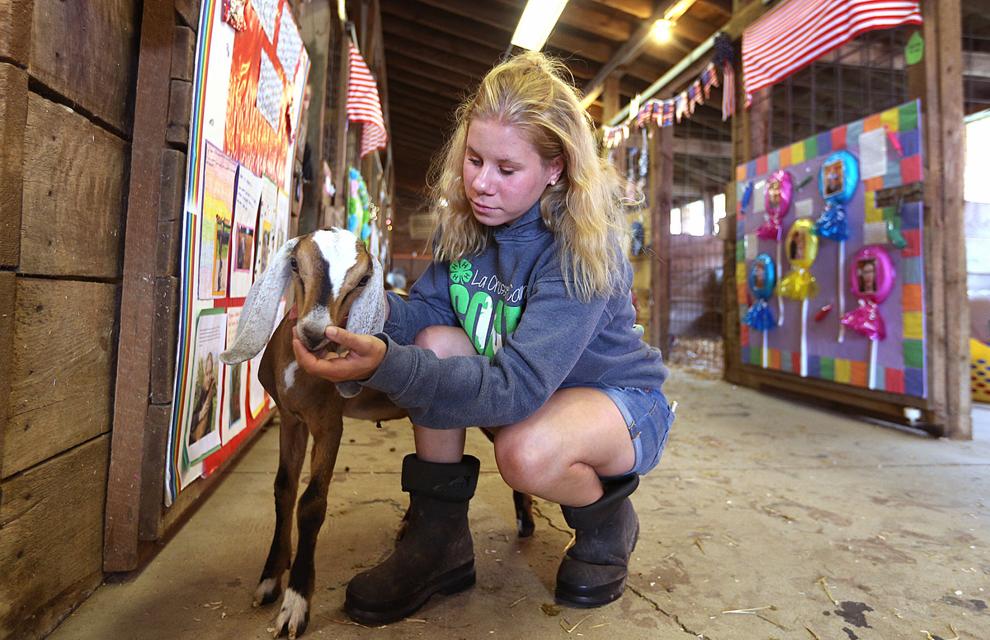 A marsh-y pot of gold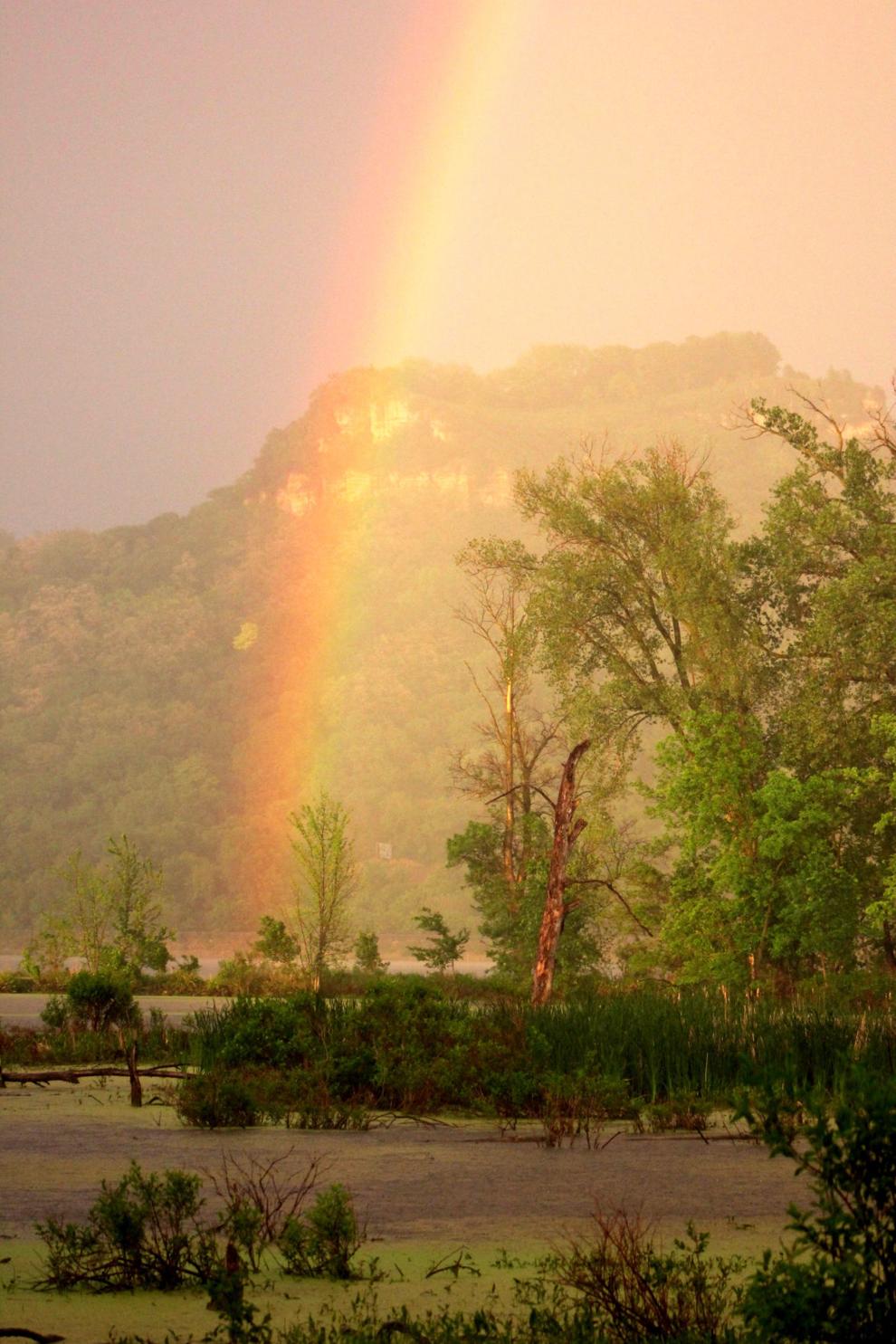 Lilies on the patio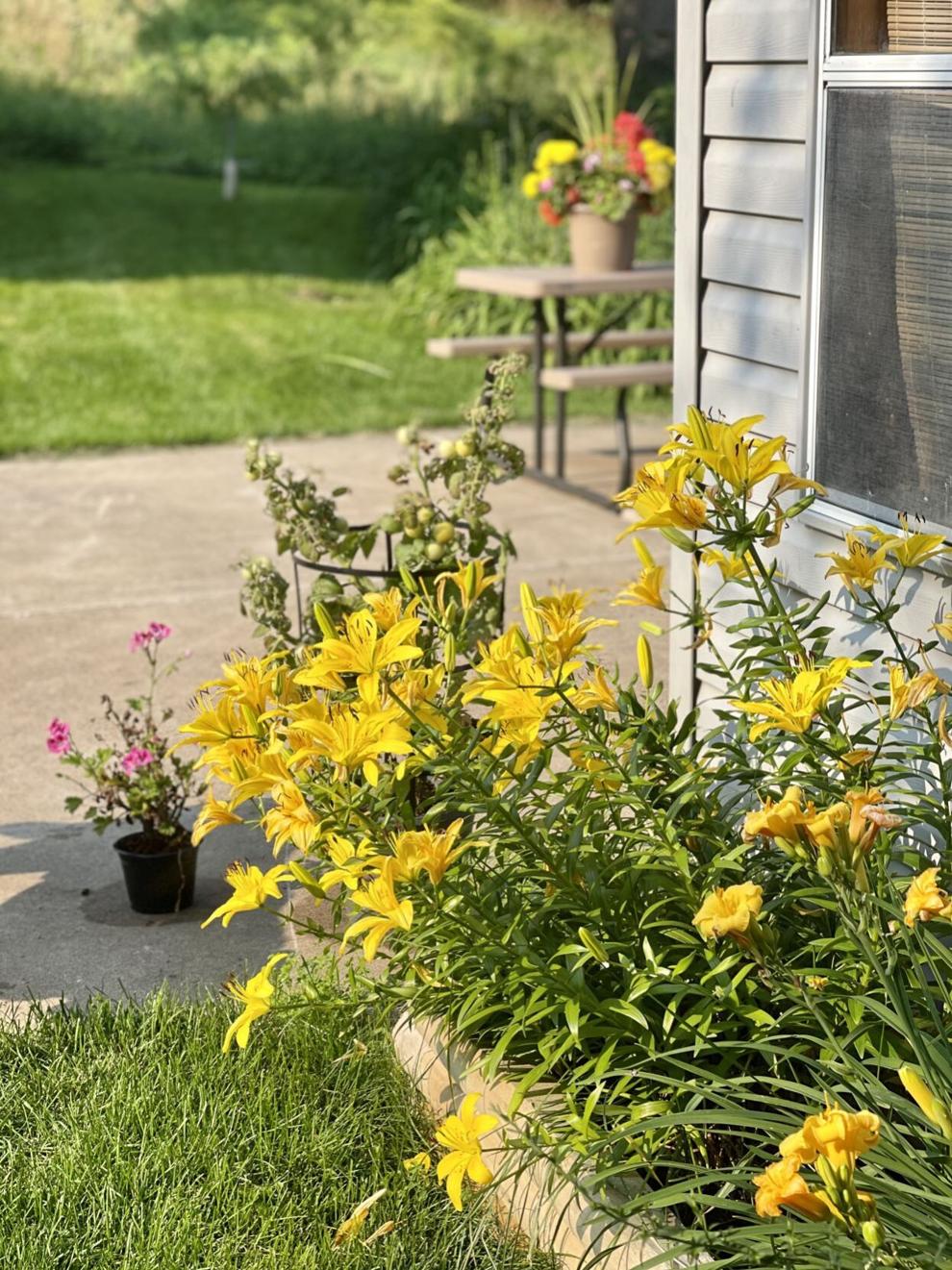 Par for the course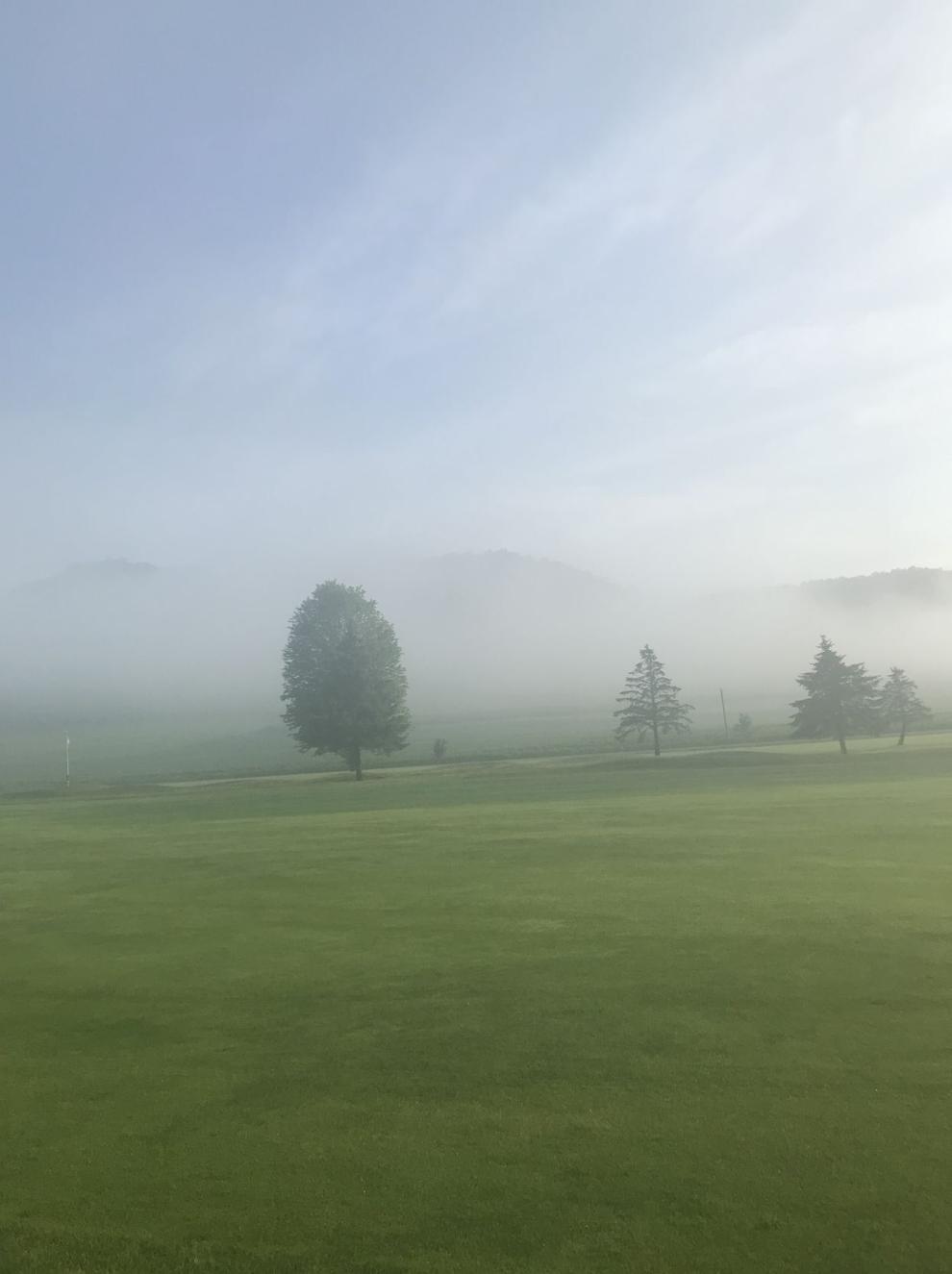 Greenery near mid-day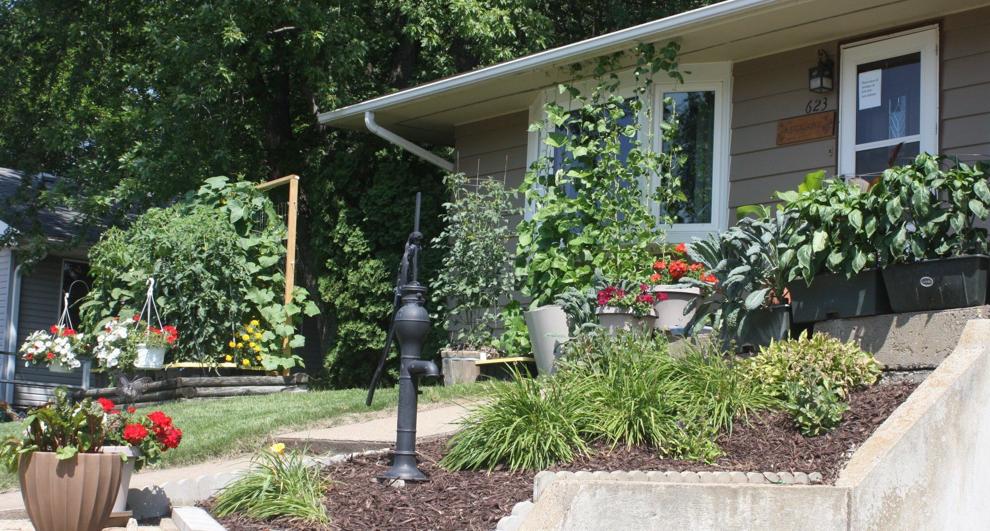 County Fair tractor pull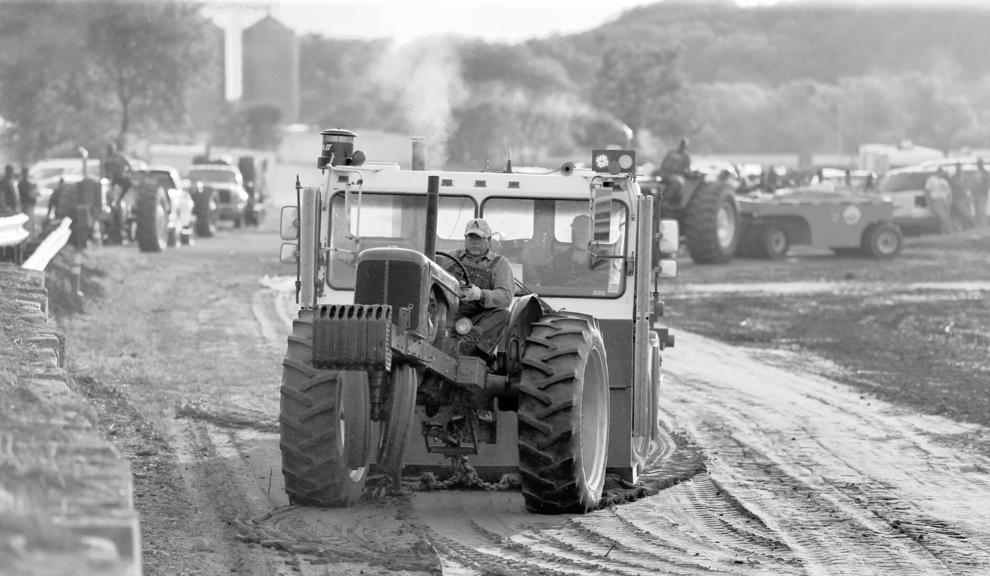 Photos: Winona County Fair 2021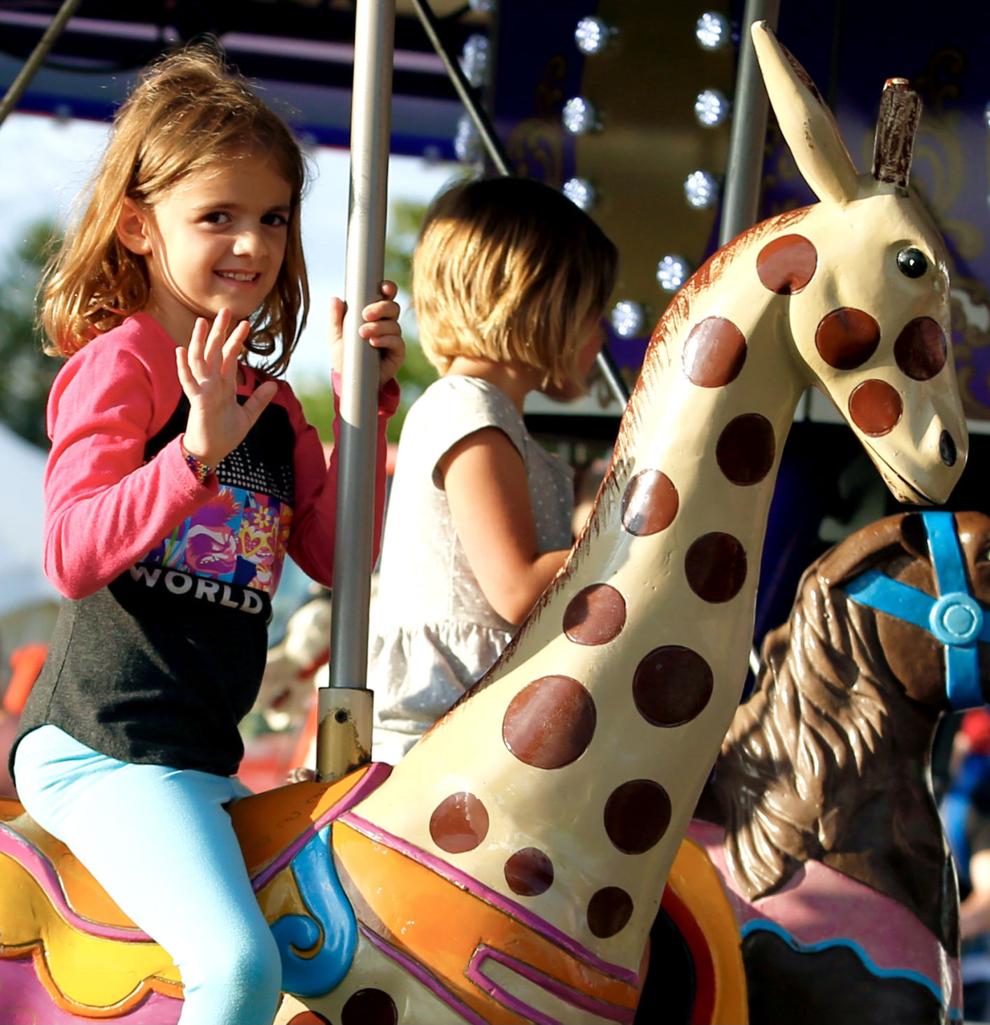 County MM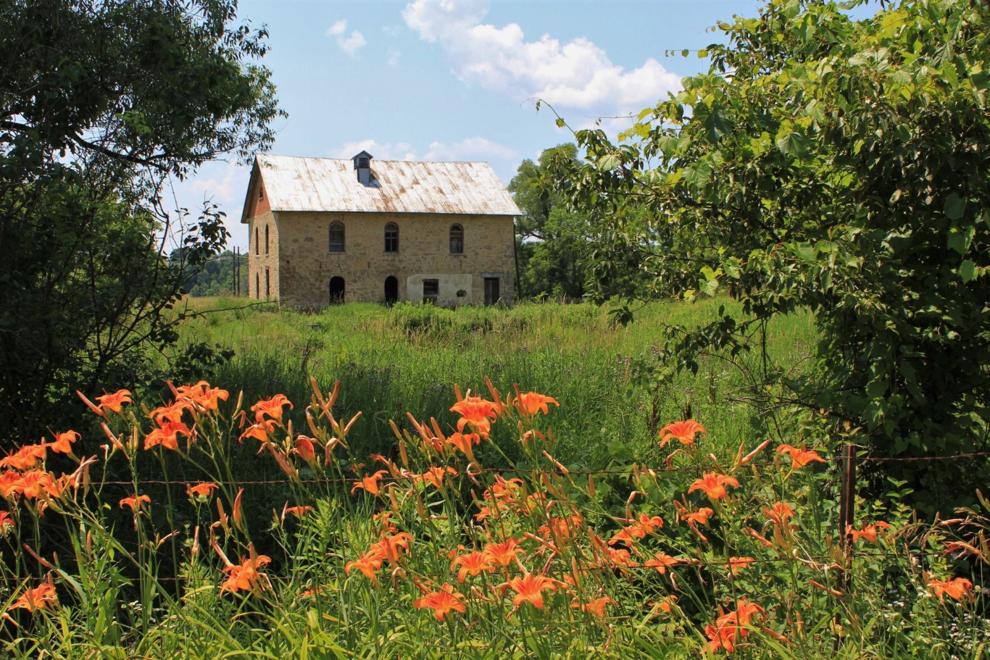 Roadside blooms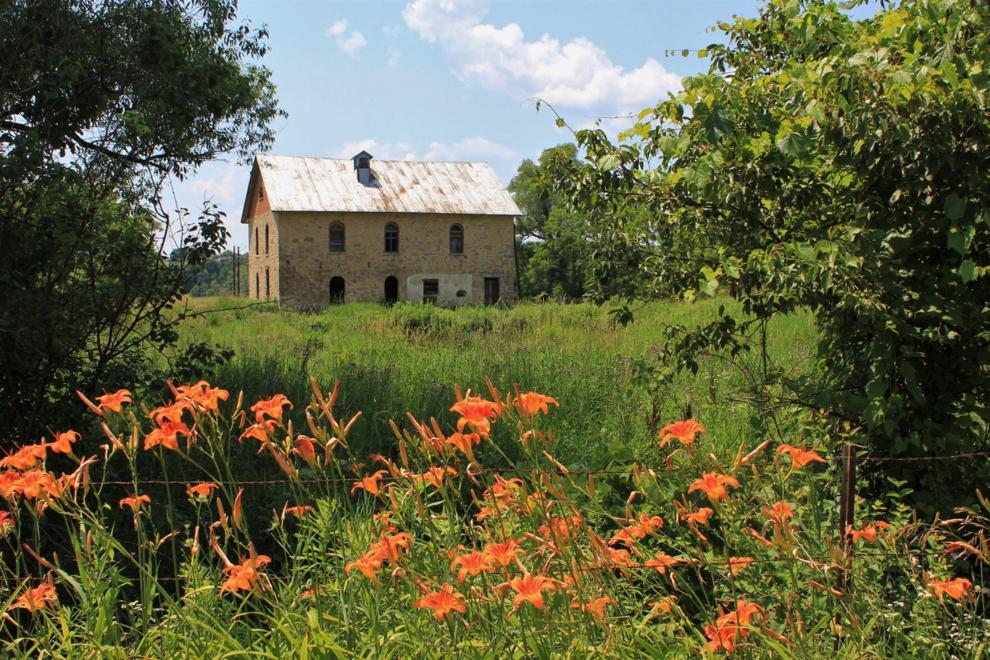 Making furry friends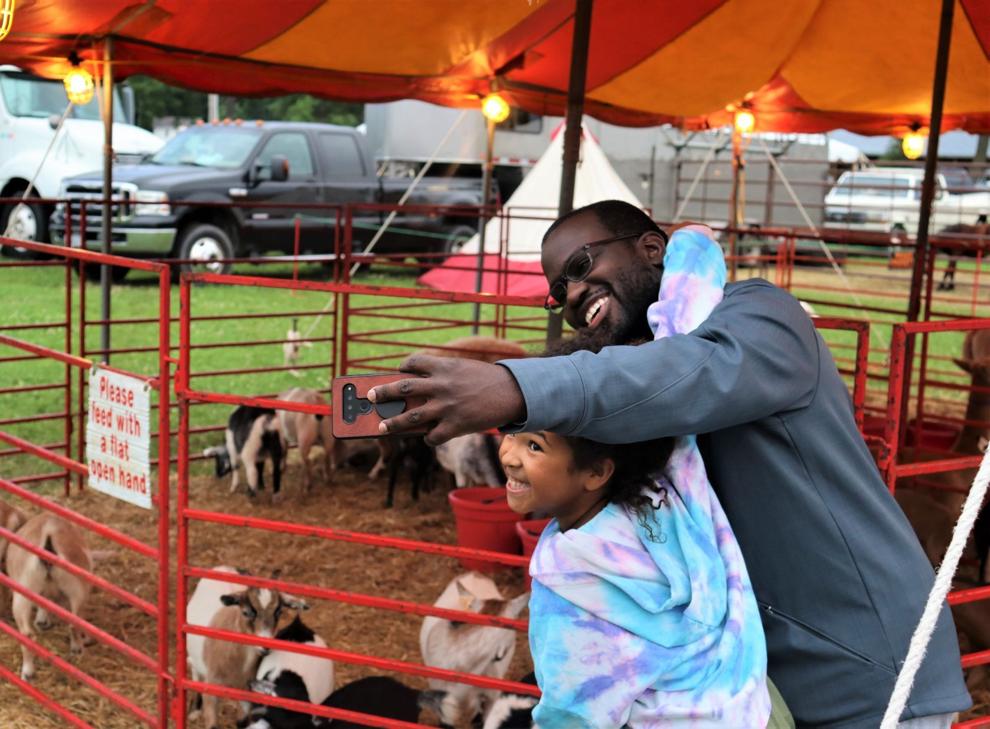 Garden art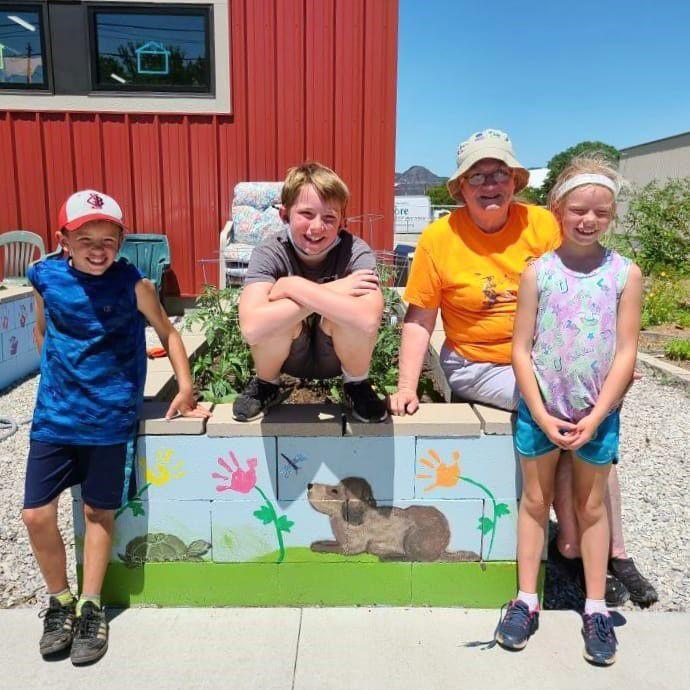 Old Glory waves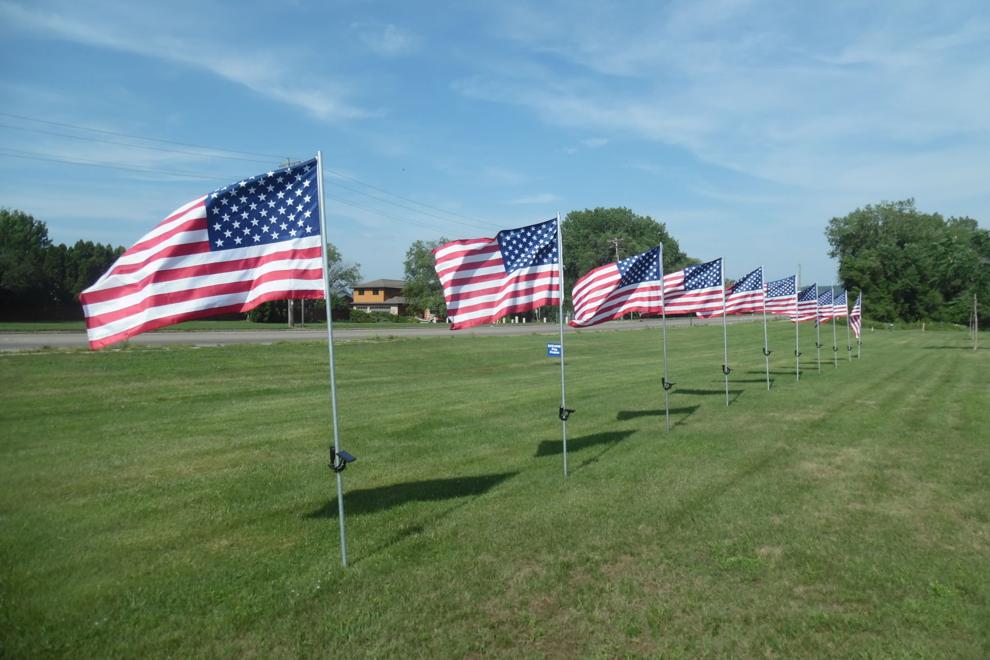 Flipping over Fourth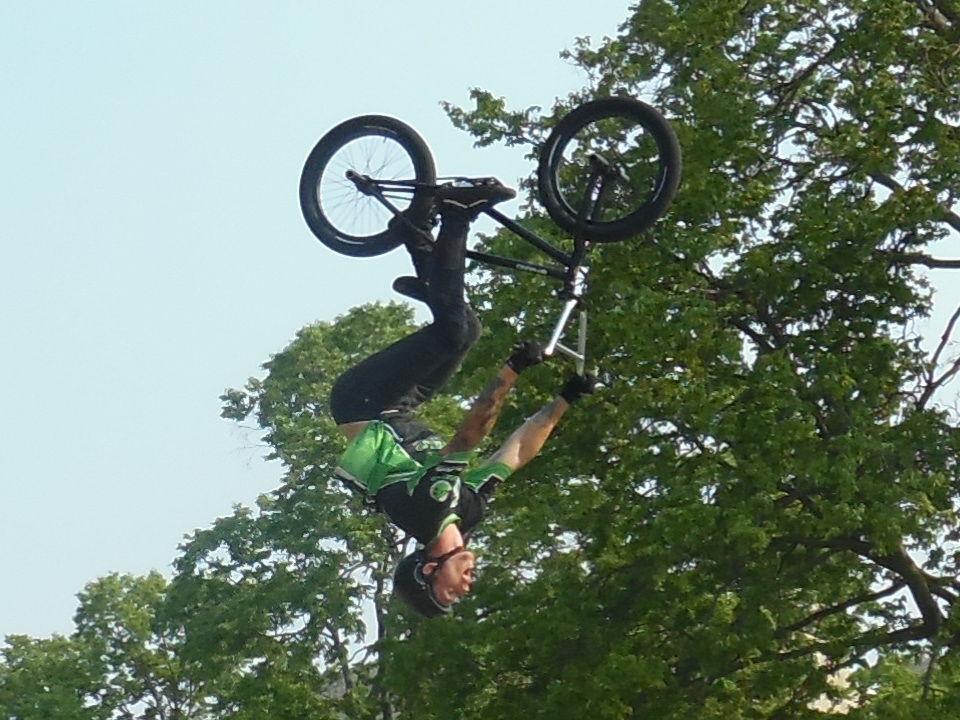 Bubble magic at Riverfest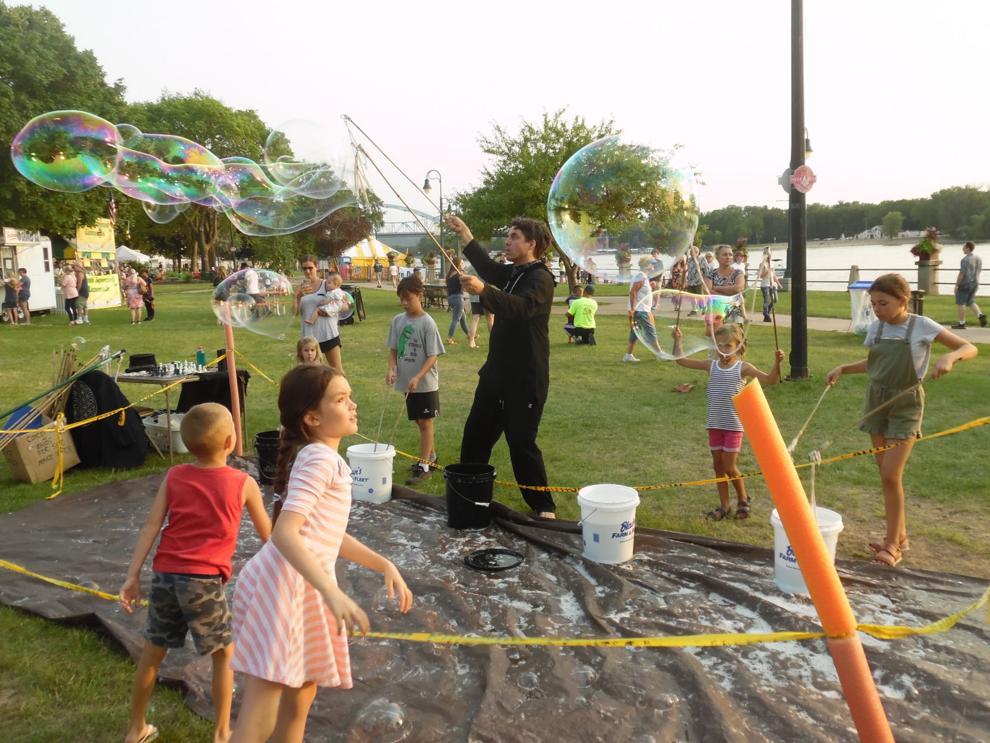 Holiday weekend on the water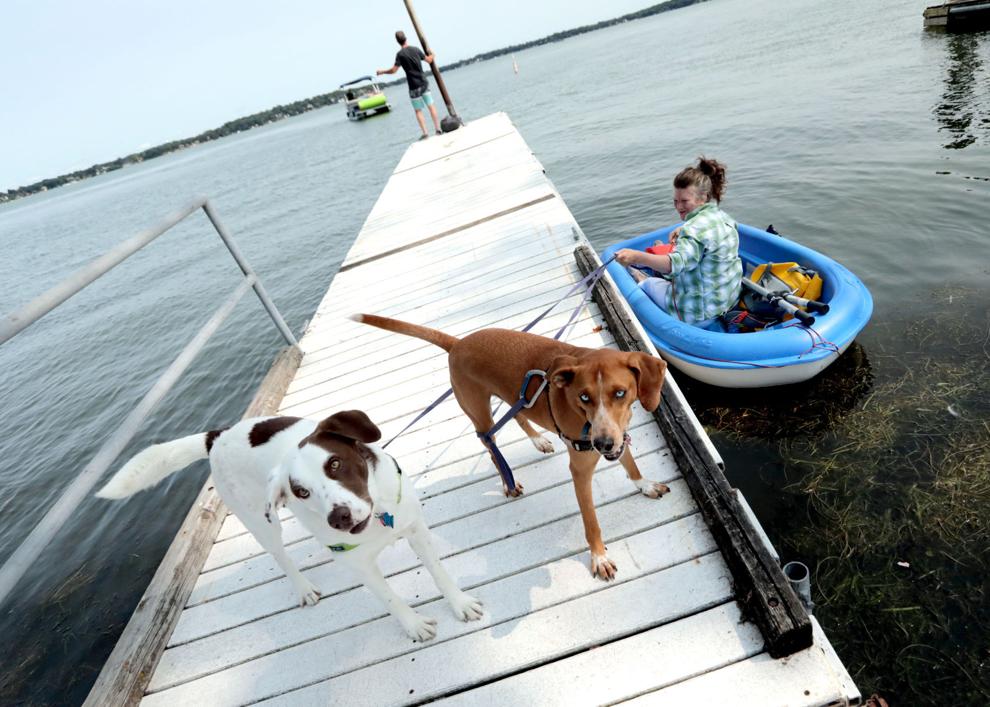 Mississippi sunset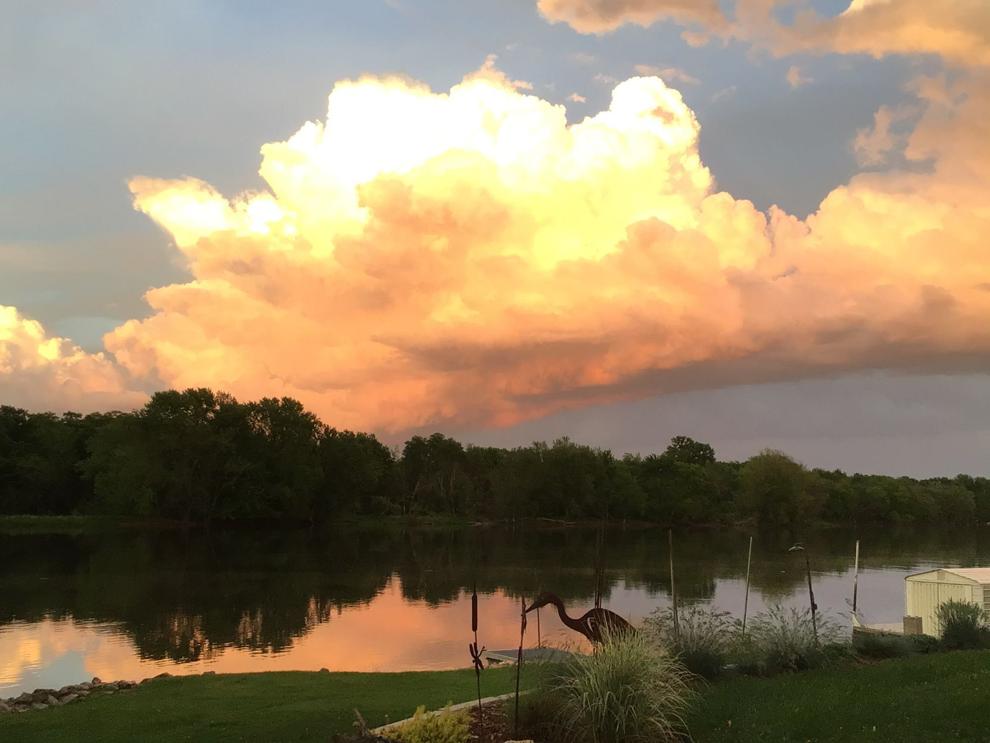 A new day dawns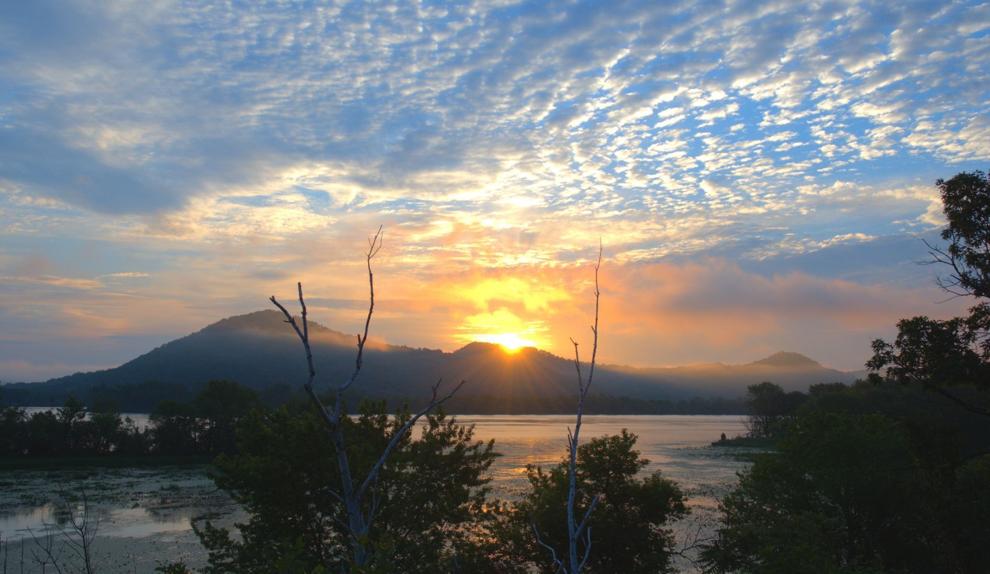 Family fun at Riverfest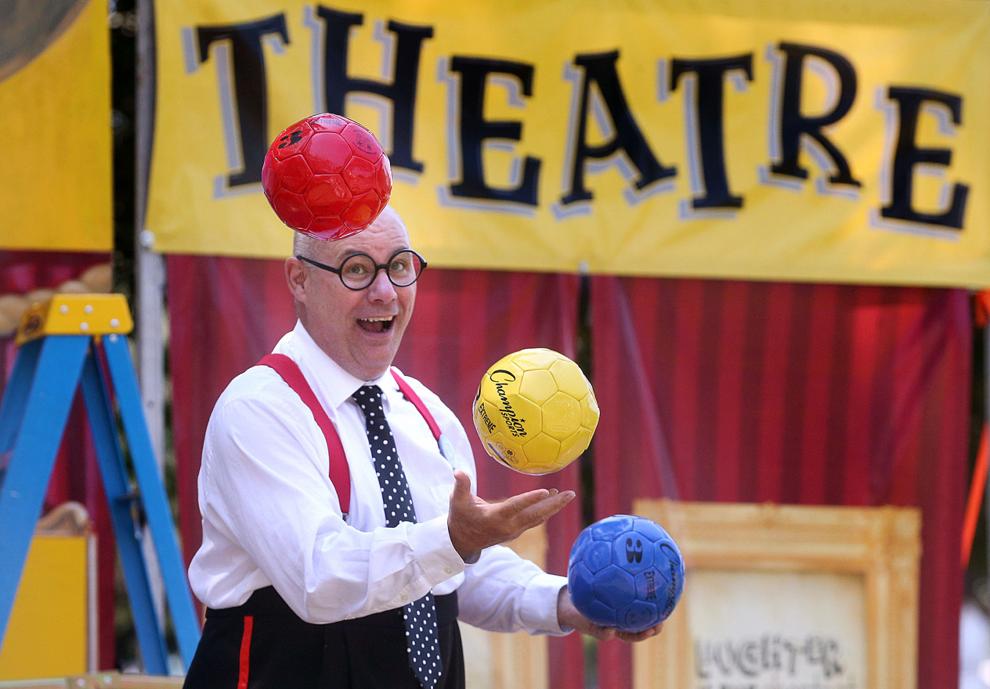 Perching peregrine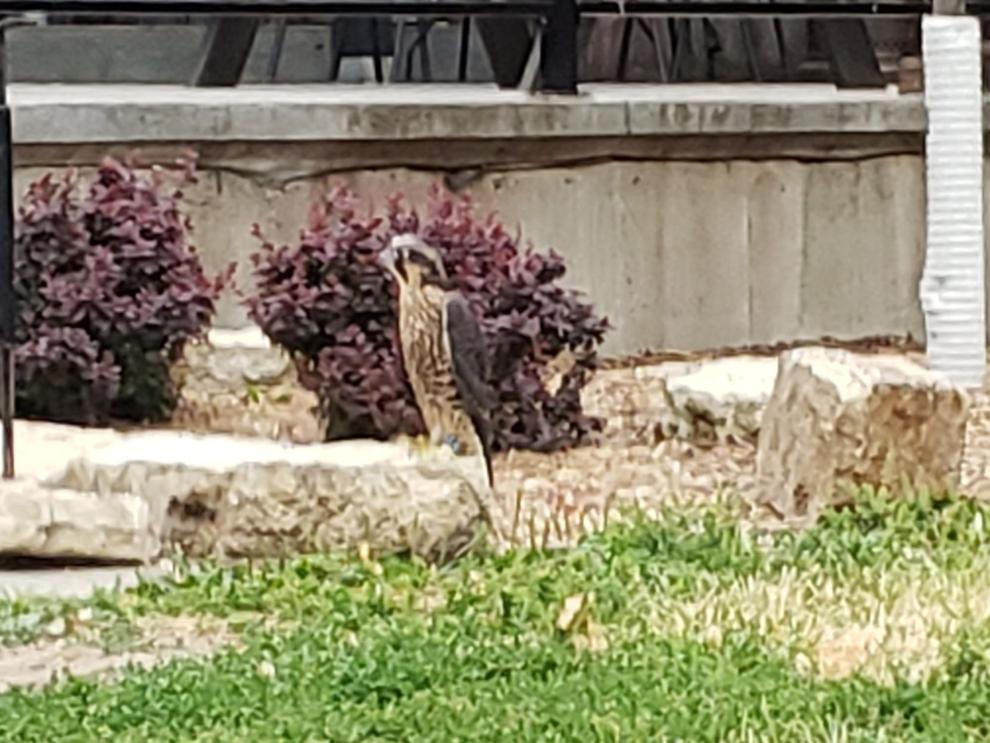 Sunset reflections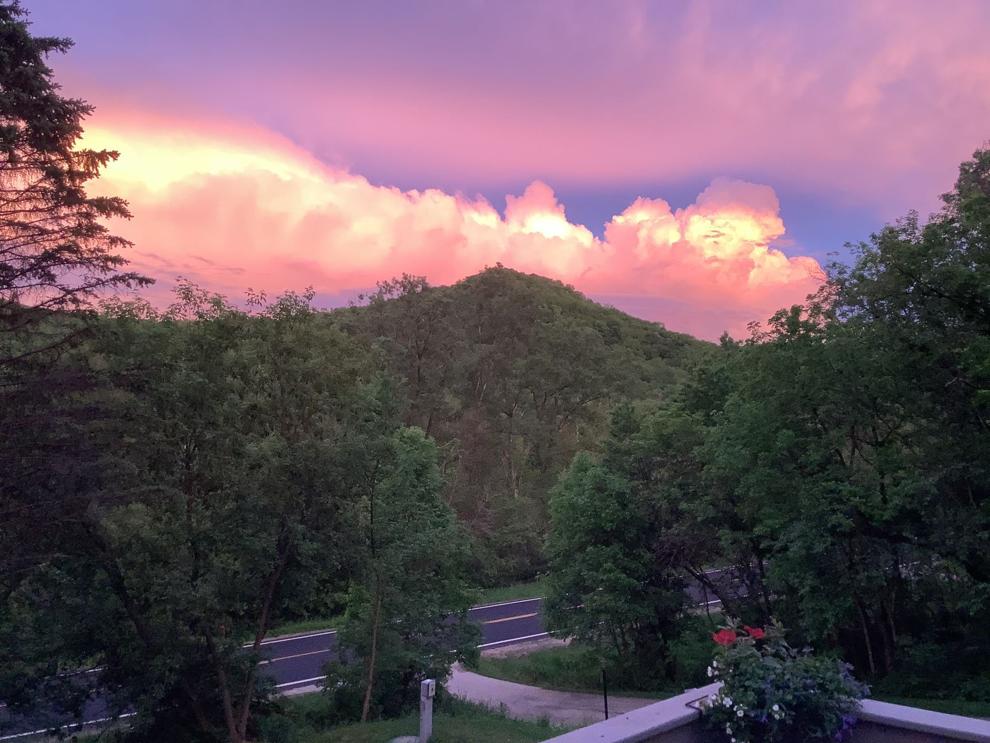 Summertime along the river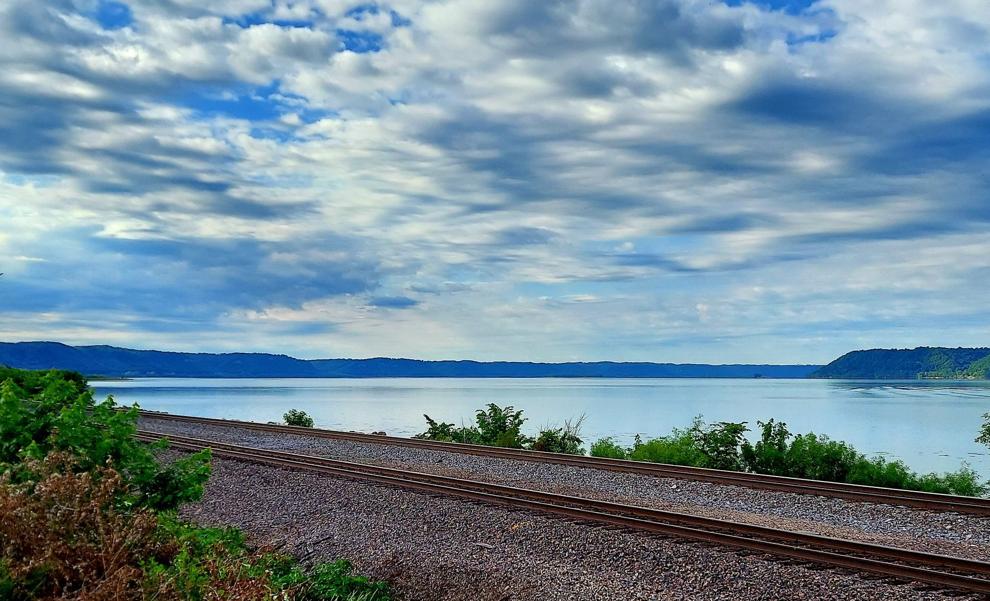 Butterfly season begins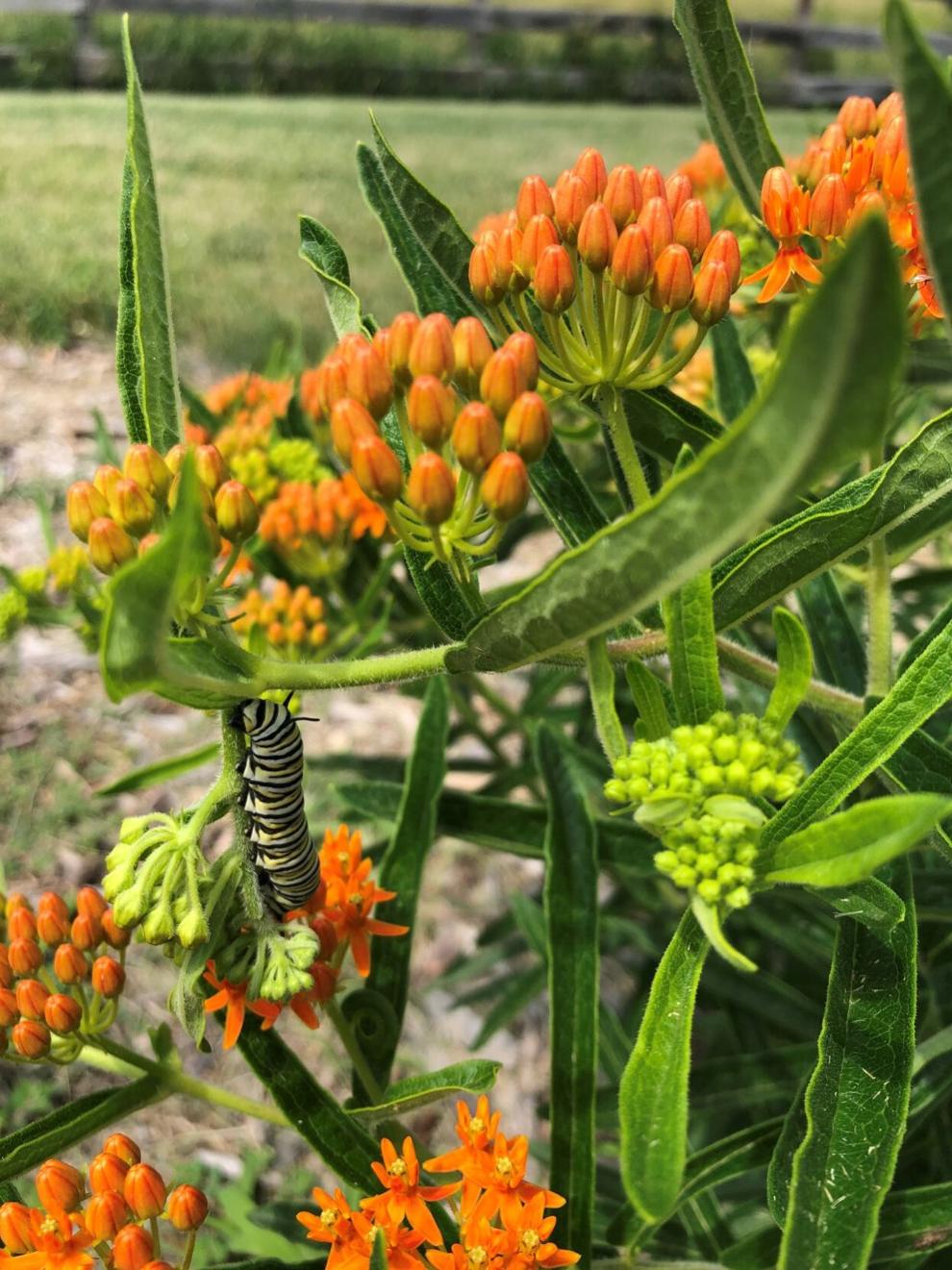 Setting the stage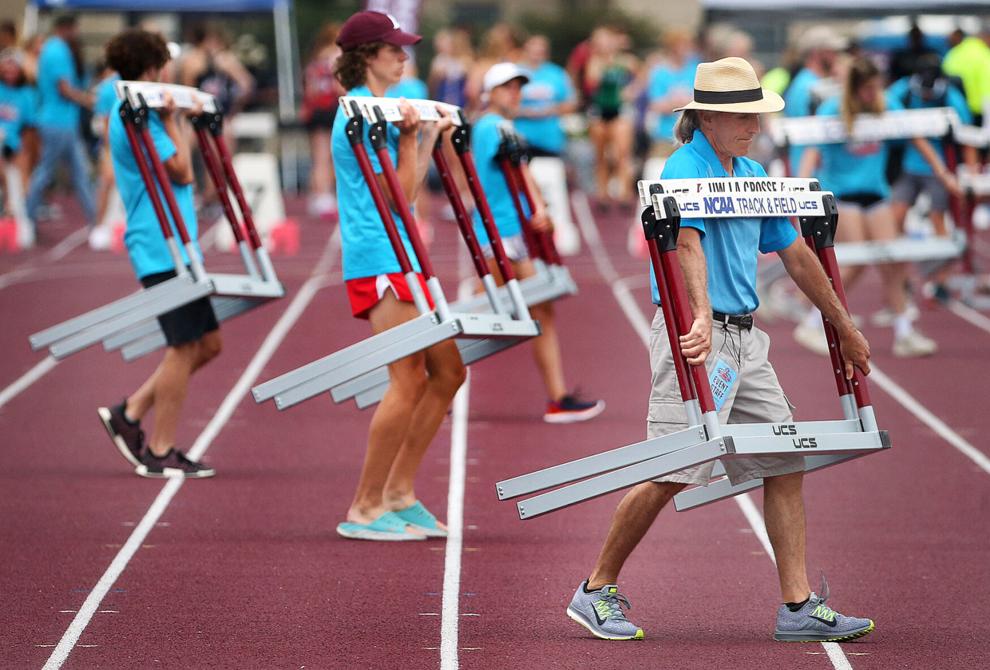 Into the adventure zone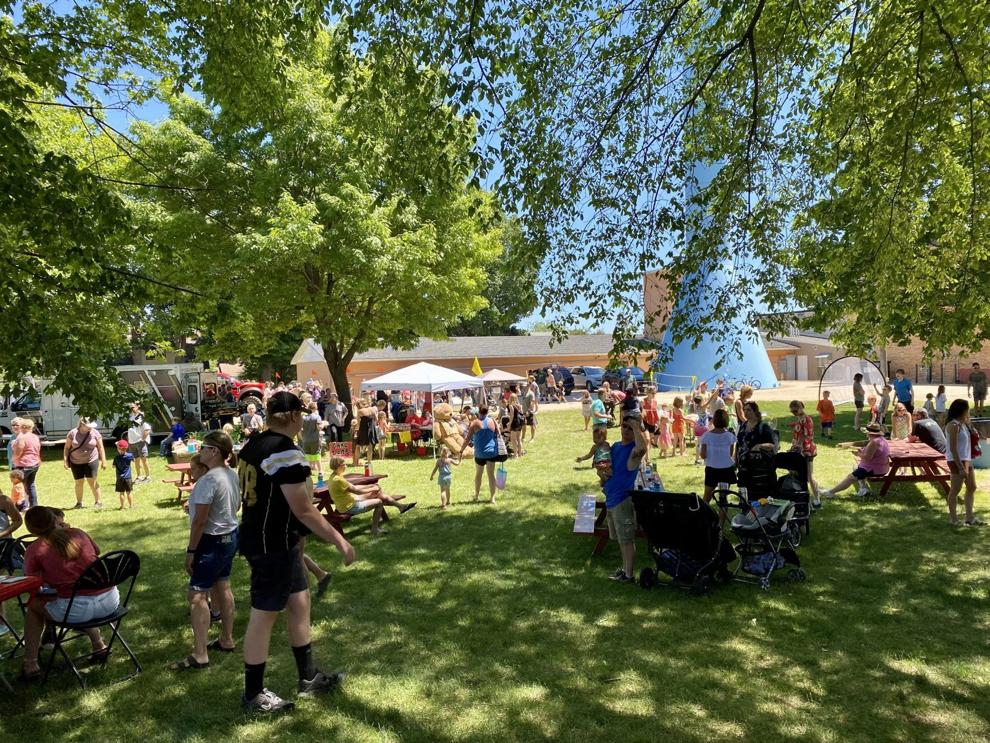 Take me home, country roads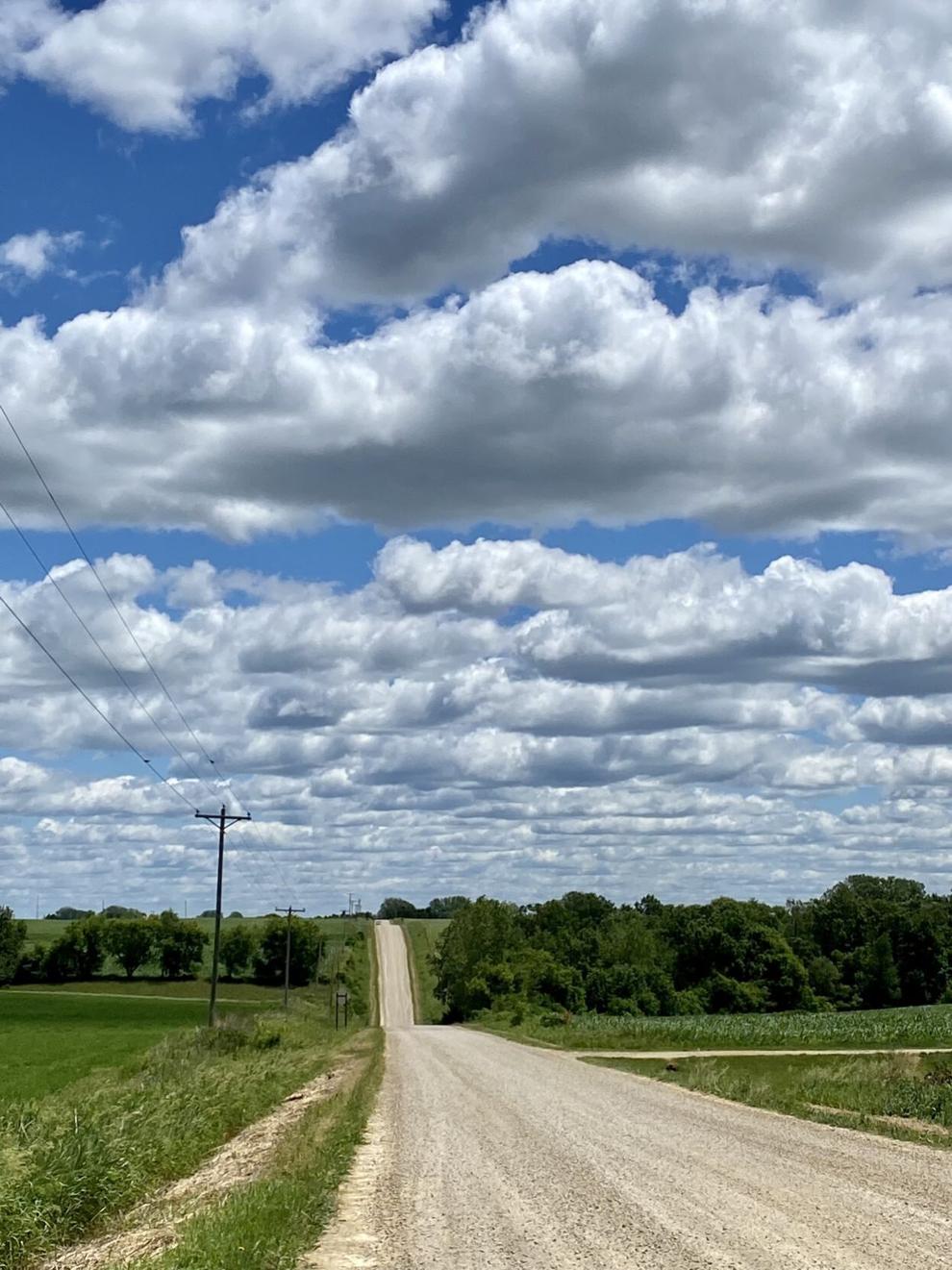 Into the adventure zone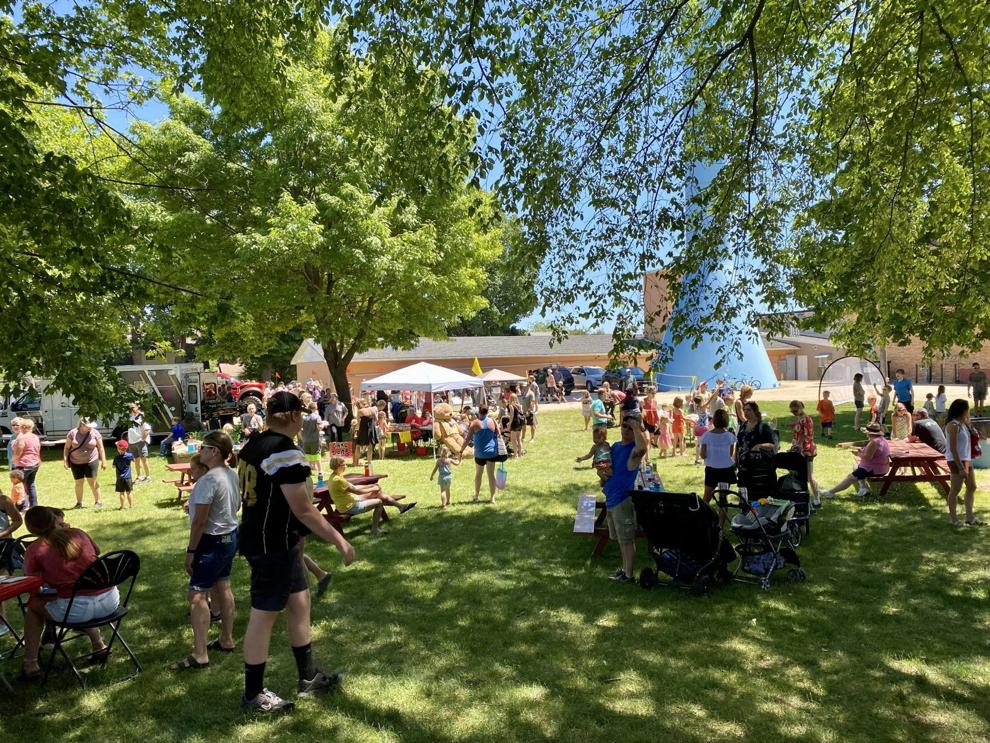 Before the dawn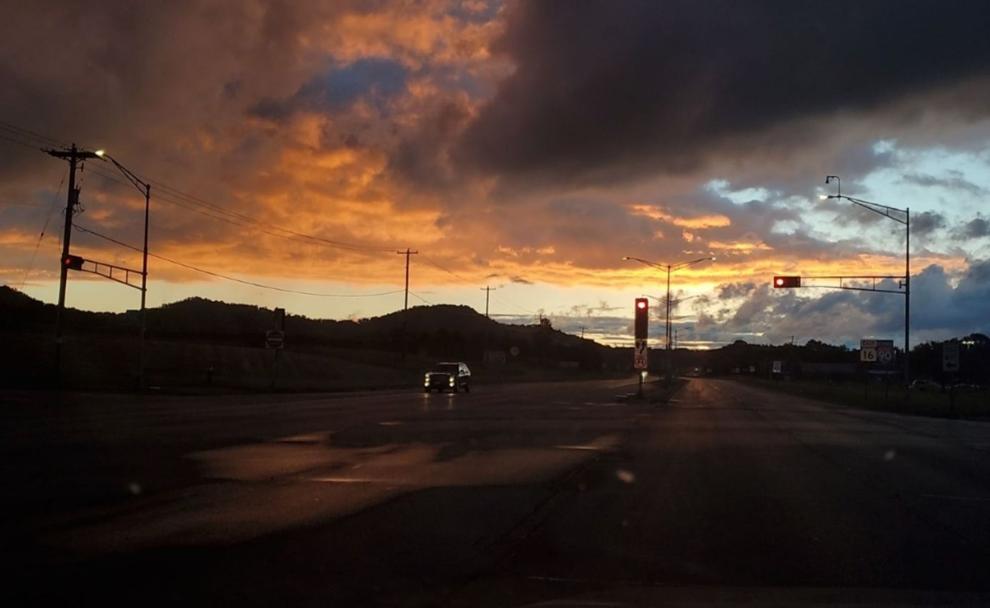 Holly jolly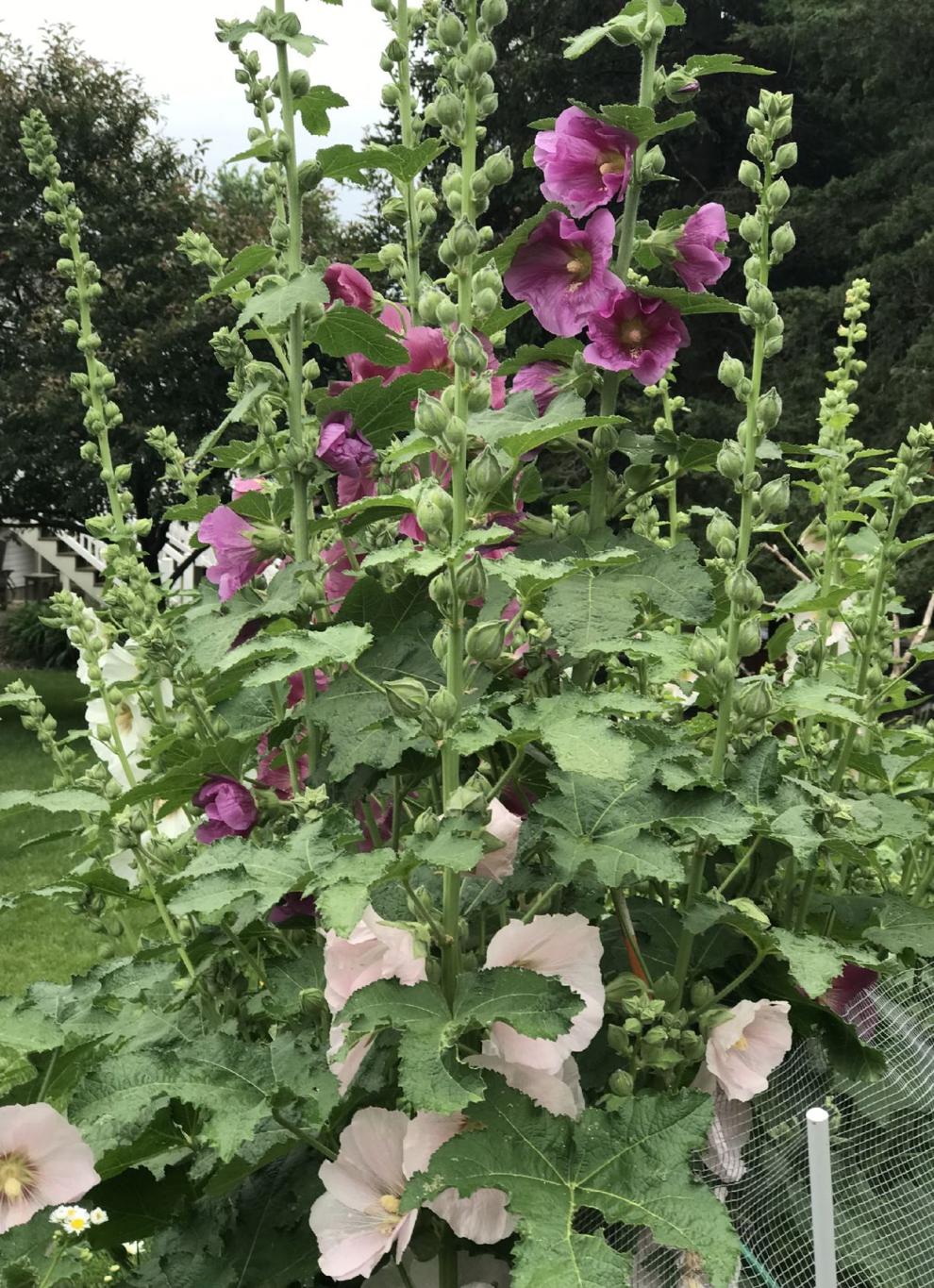 Five-part flight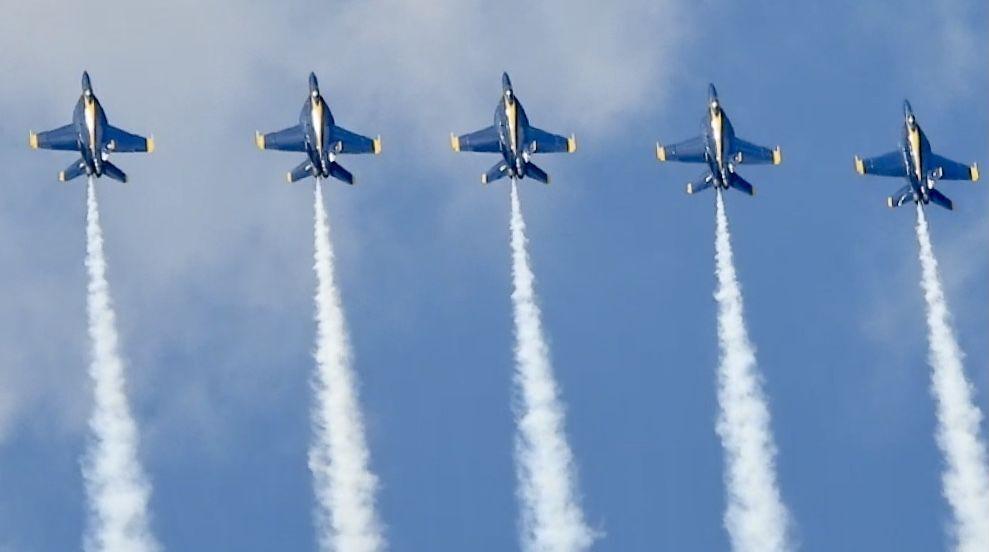 Strolling through the marsh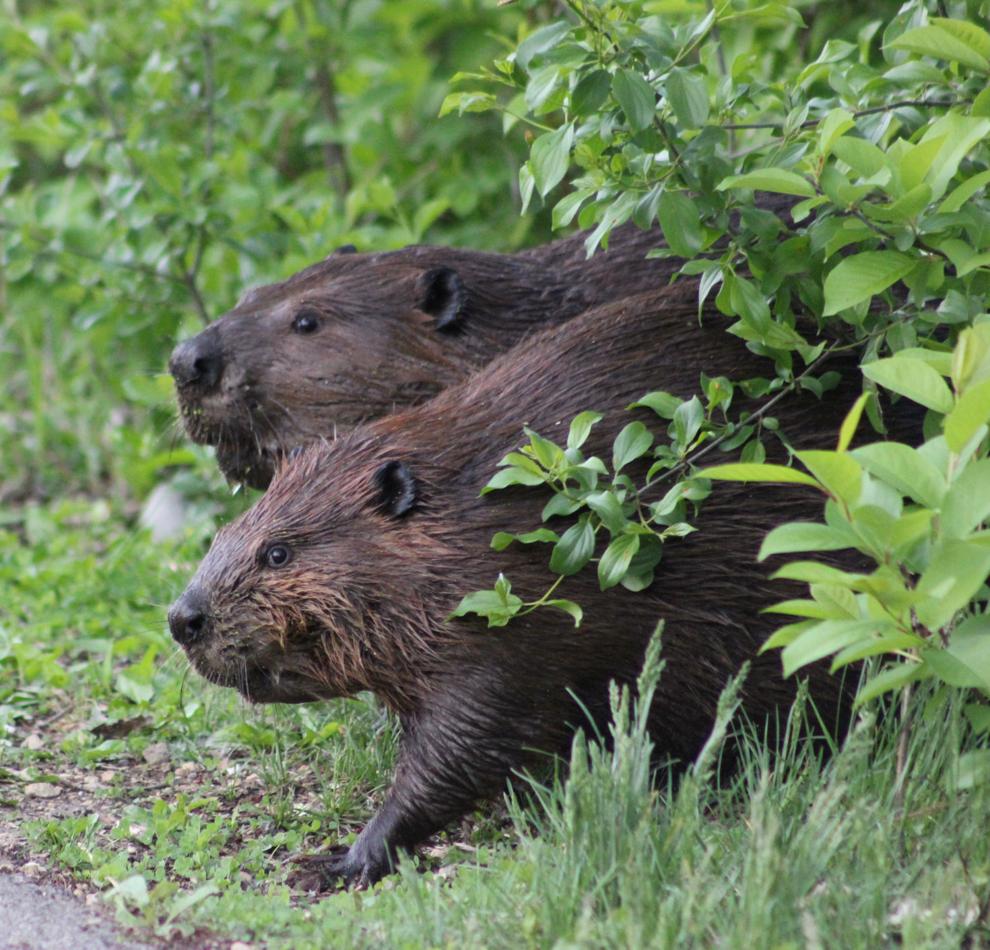 Dairyland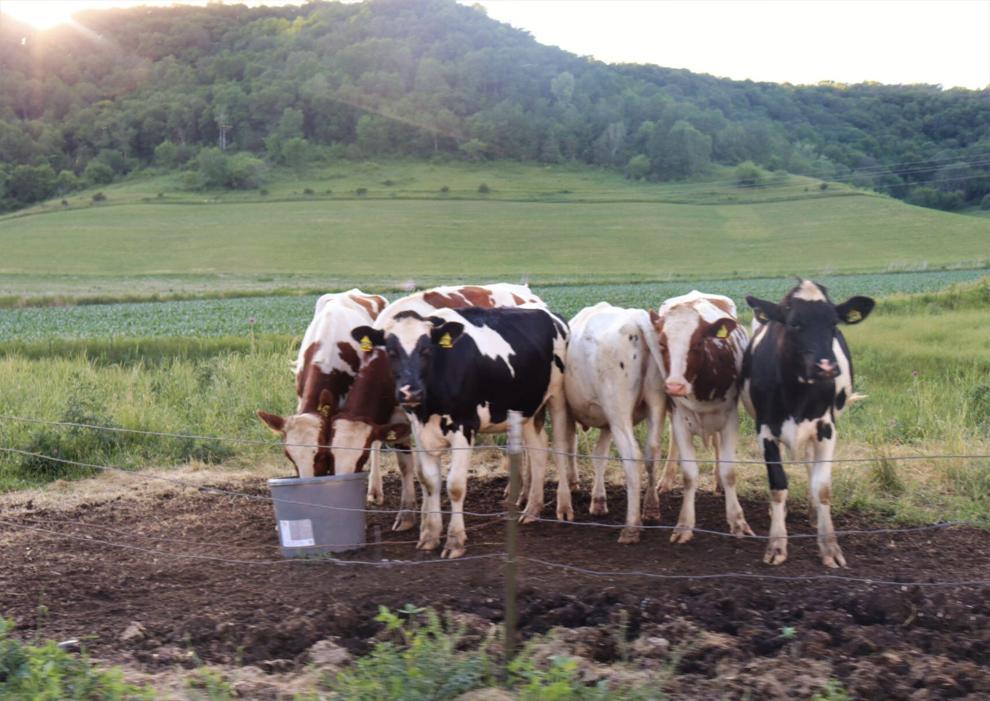 Fun on the river for everyone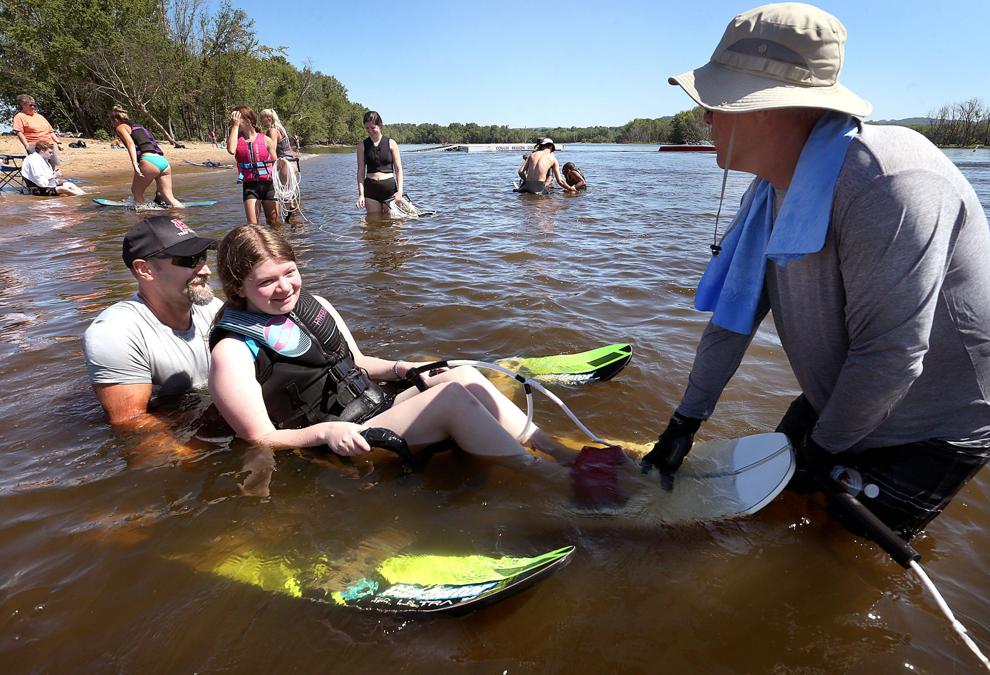 PHOTO OF THE DAY FOR SATURDAY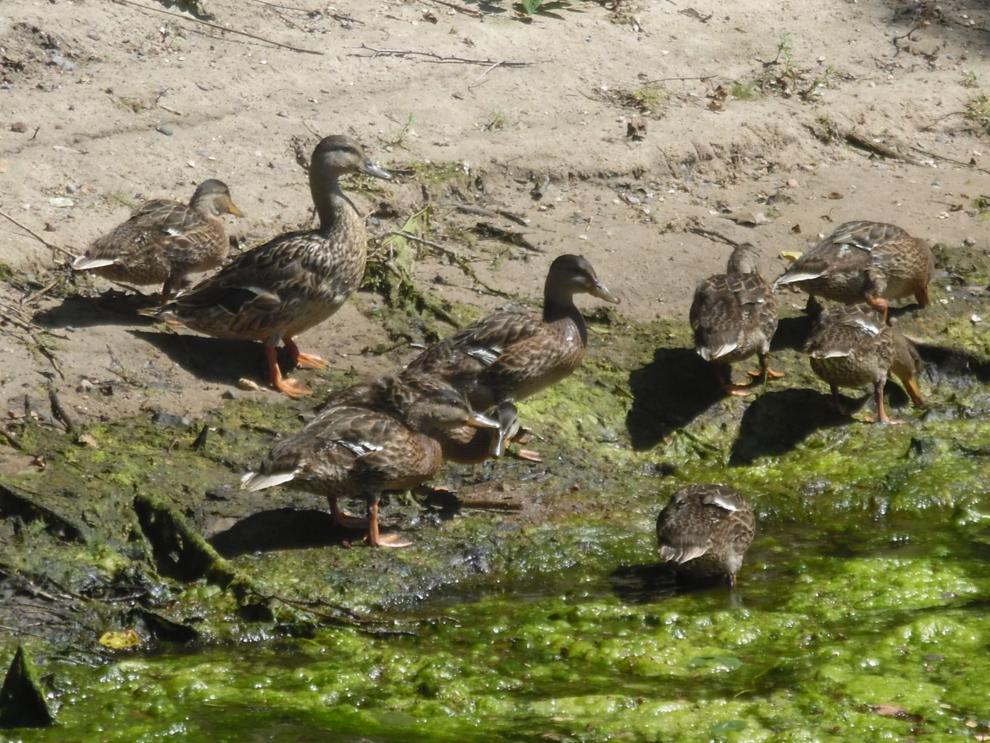 PHOTO OF THE DAY FOR FRIDAY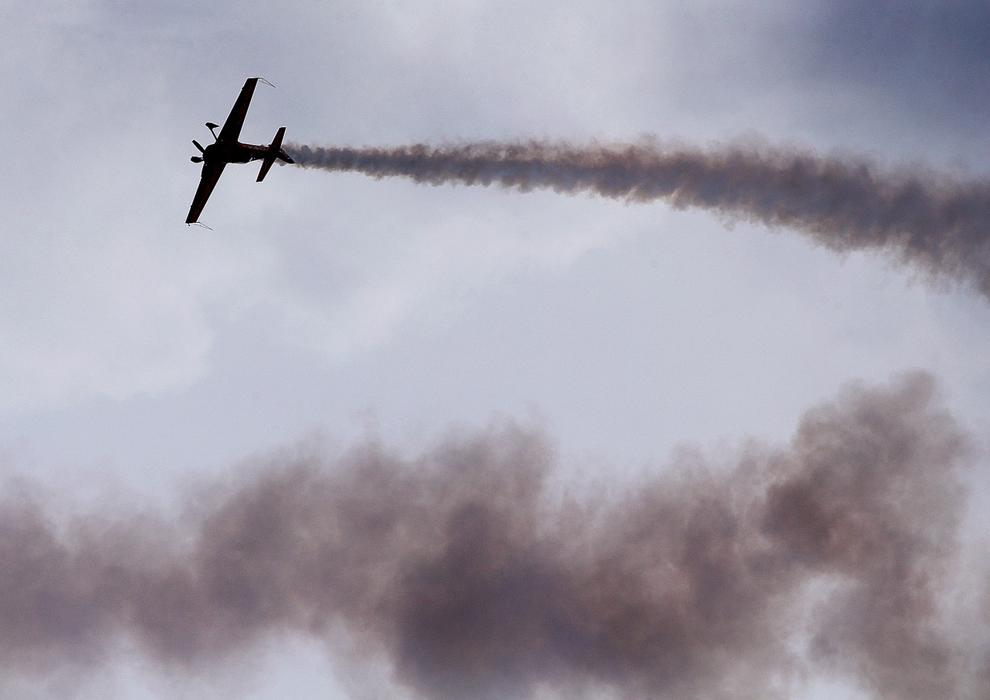 Bonanzas to Oshkosh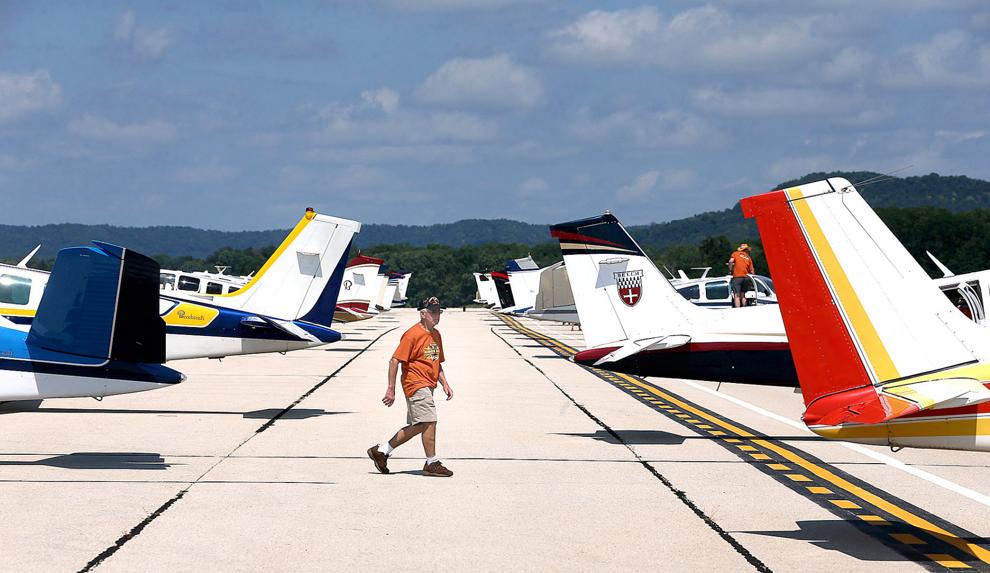 Boundary Waters burning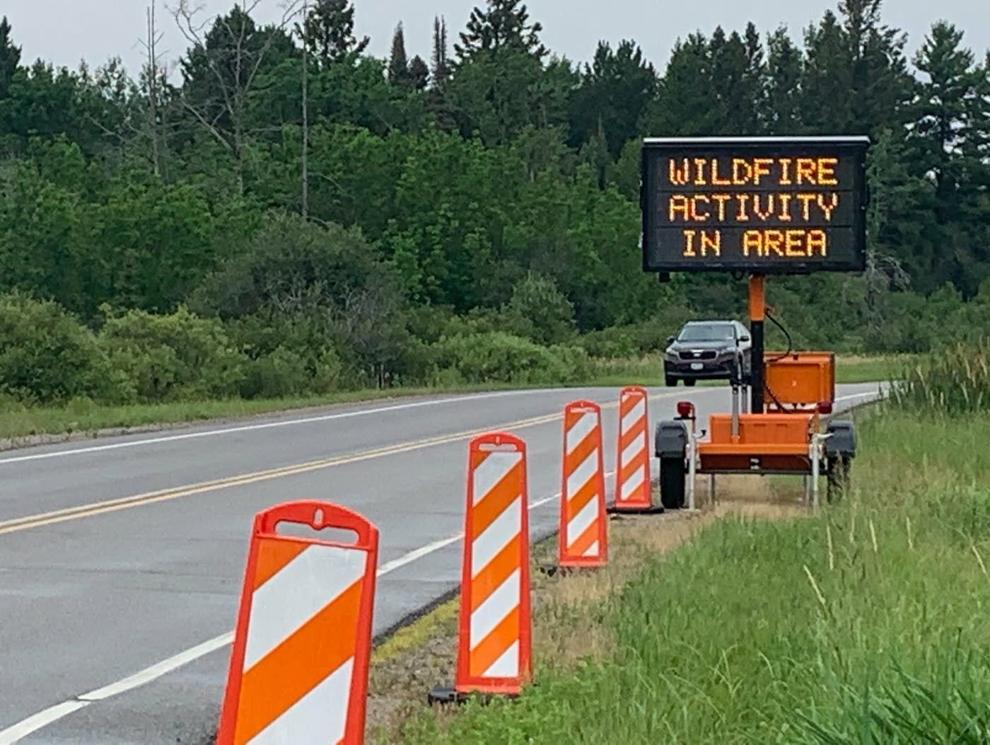 JUDGING DAY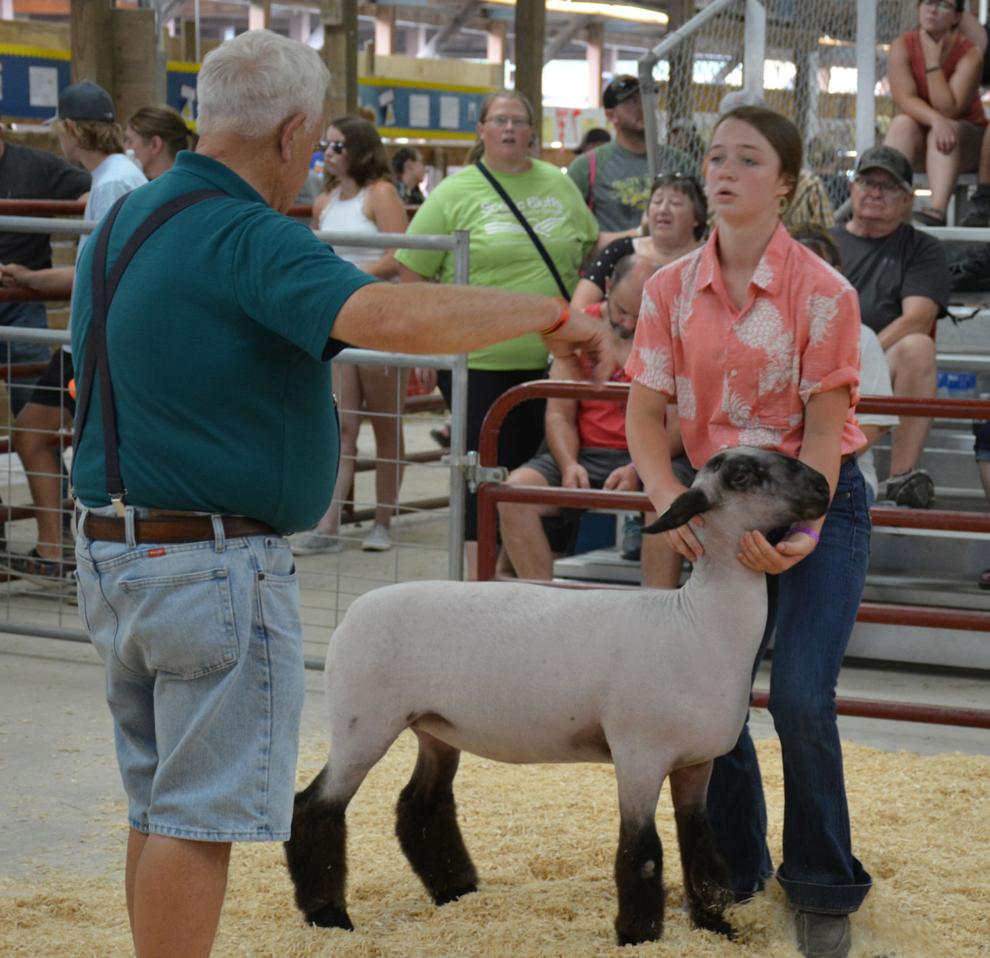 Nature's museum