IN PHOTOS: 80 plus entries arrive for our Big Buck Contest
IN PHOTOS: 80 plus entries arrive for our Big Buck Contest
Here they come: More than 80 entries have arrived for our popular River Valley Media Group Big Buck Contest. Here are all of the entries so far, and you can share yours at go.lacrossetribune.com/bigbuck2021.
Thanks to Bubba's Meats, main sponsor. 
Winners will be named in four different categories: Youth Bow Hunter (ages 12-16); Adult Bow Hunter (17+); Youth Gun Hunter (12-16); Adult Gun Hunter (17+). The winner of each category will receive $100; winners will be determined by your votes.
Entries will be received until Dec. 31, and then voting will begin.
Last year we received hundreds of photos from readers. This collection also includes last year's photos and the photos of the 2020 winners. 
Baier Chippewa County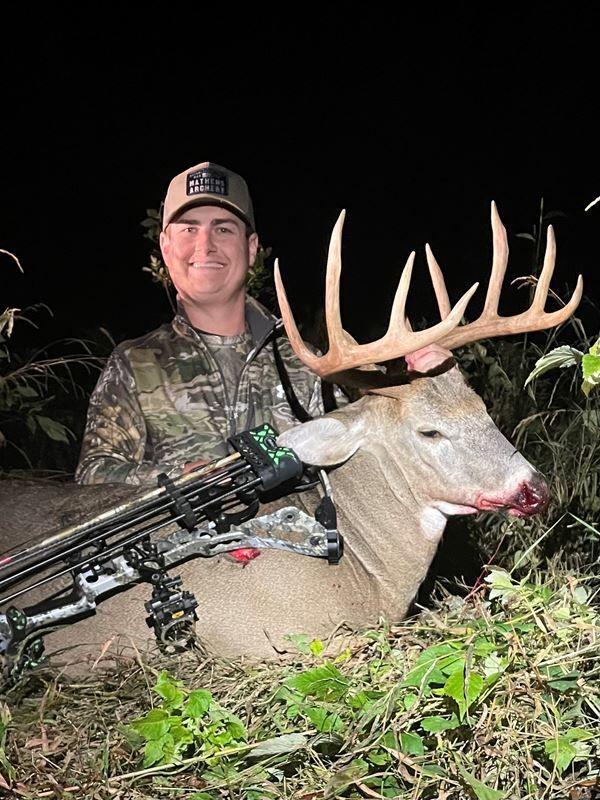 Clements buck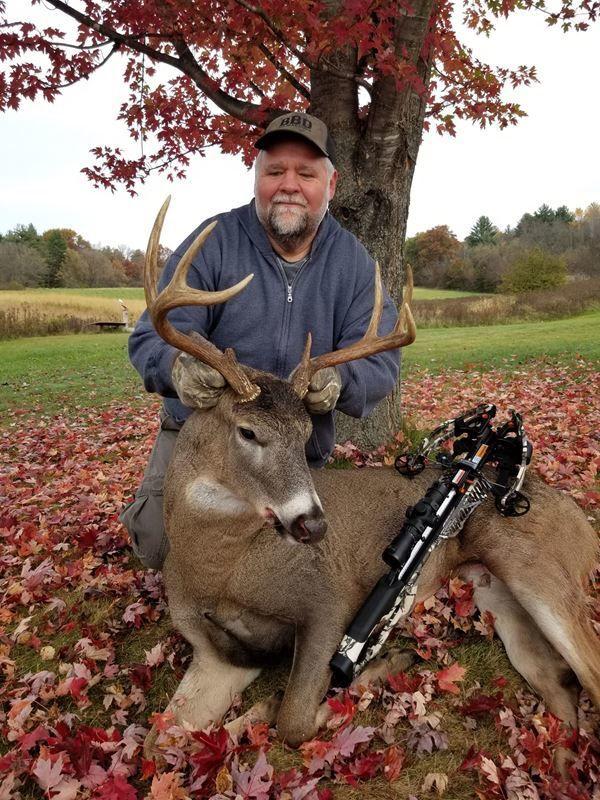 Hunter's first deer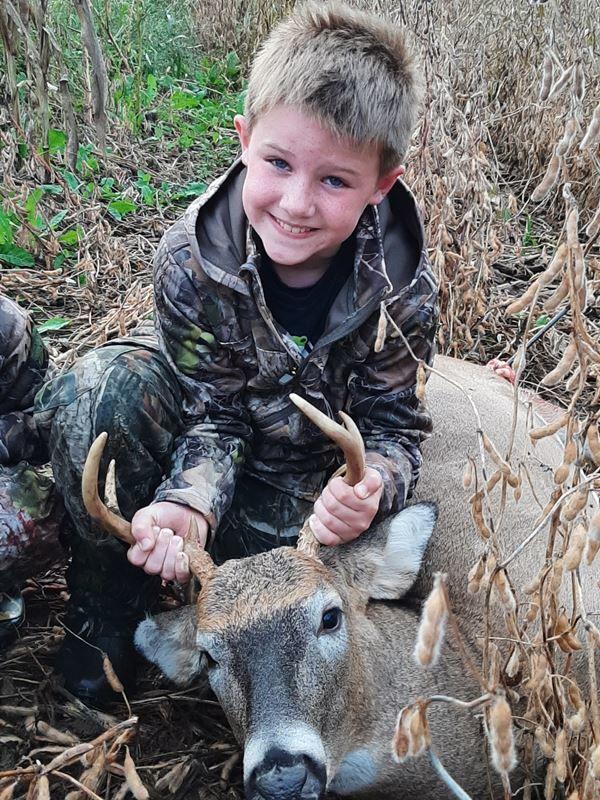 Keegan's first buck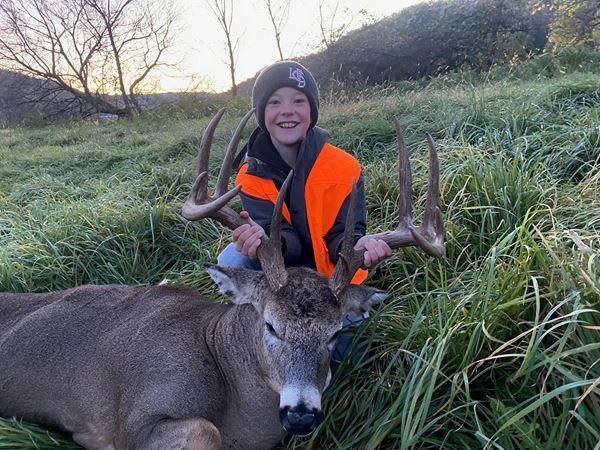 Zach's deer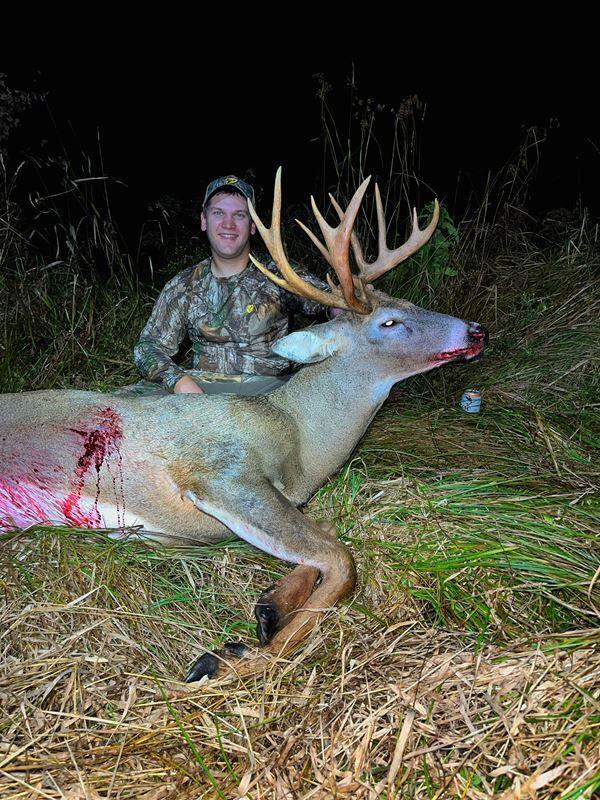 Guacamole Macaroni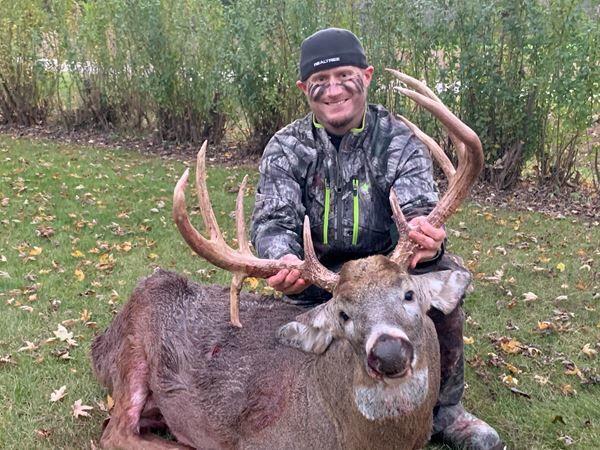 Olivia's 10 pointer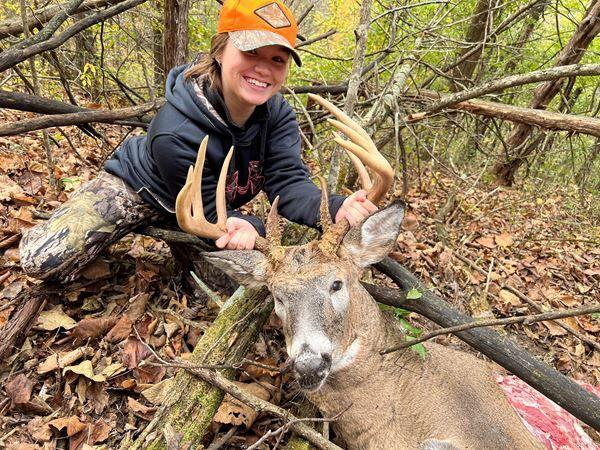 Taken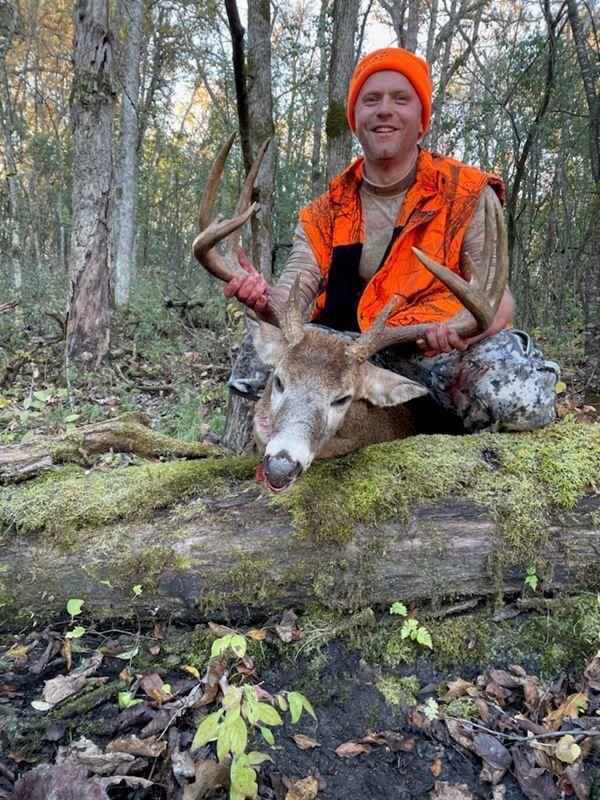 Jason's big buck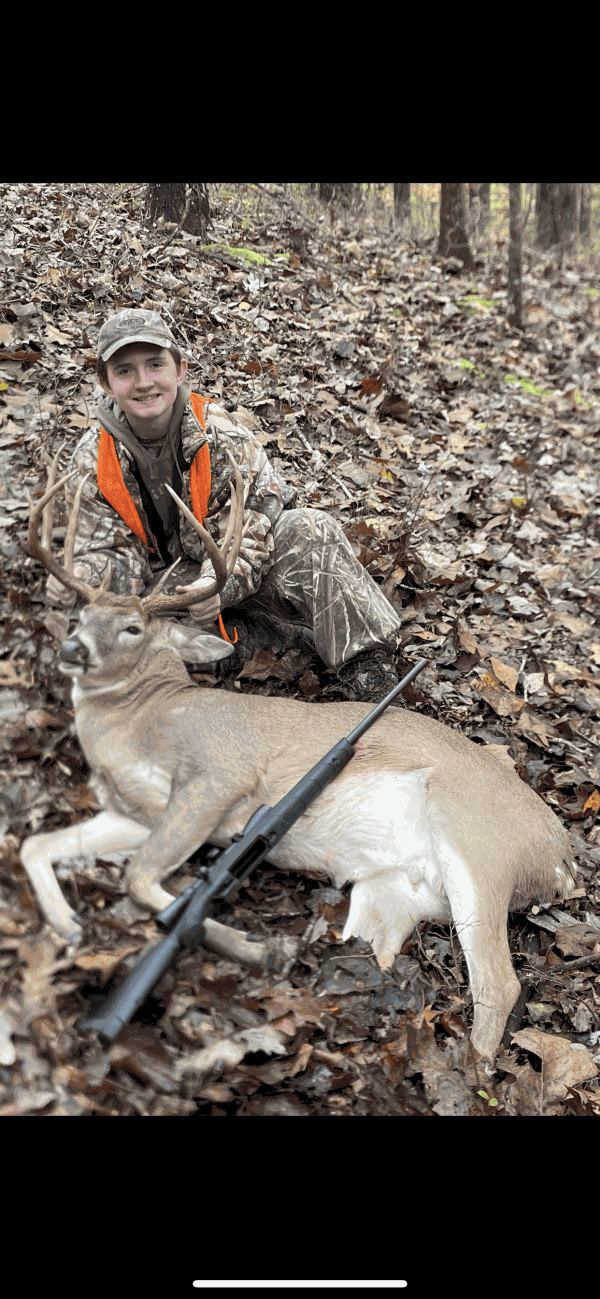 Vernon County beast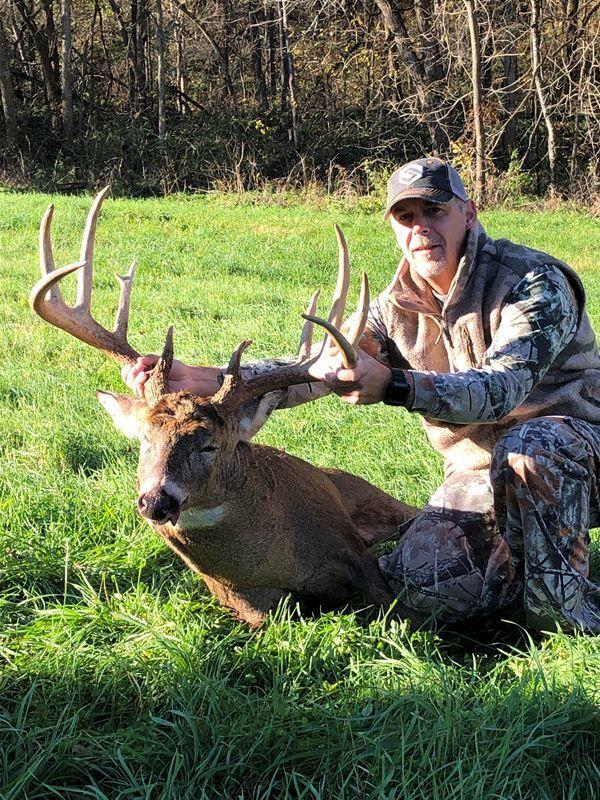 Abby's deer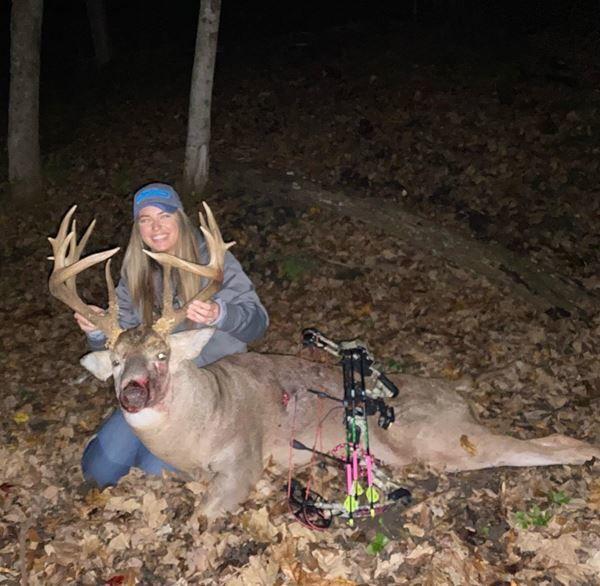 Buck shot Oct 16th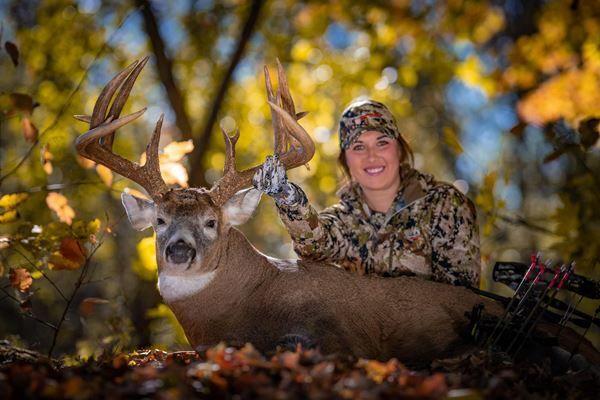 Bow 2021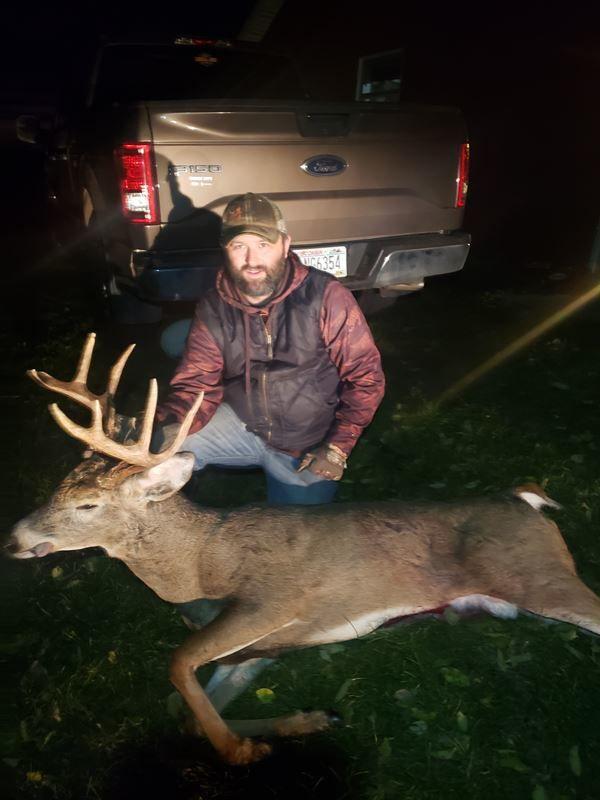 Big 8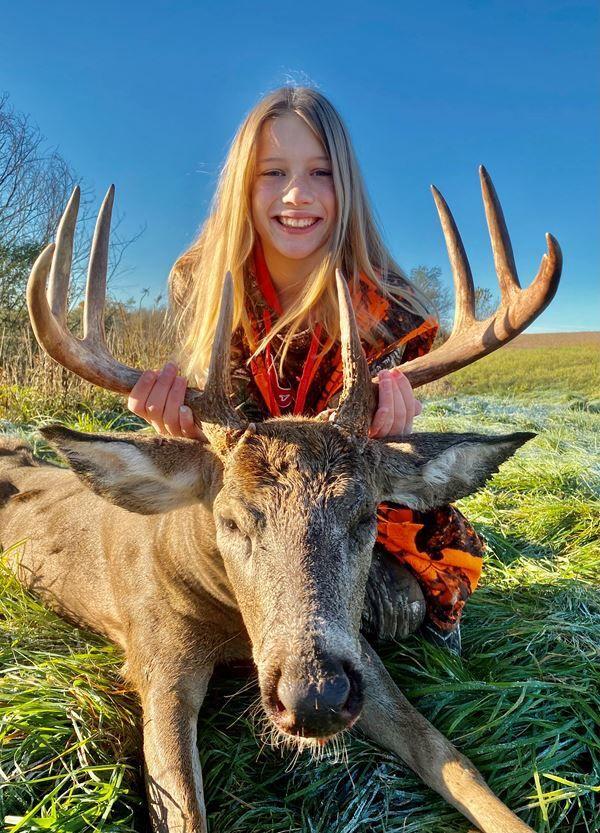 8 pointer first Minnesota buck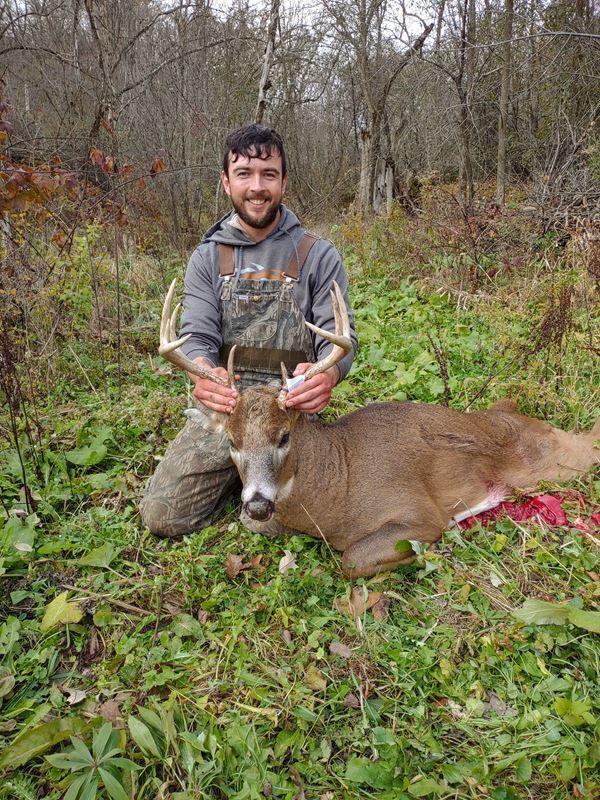 Niner is down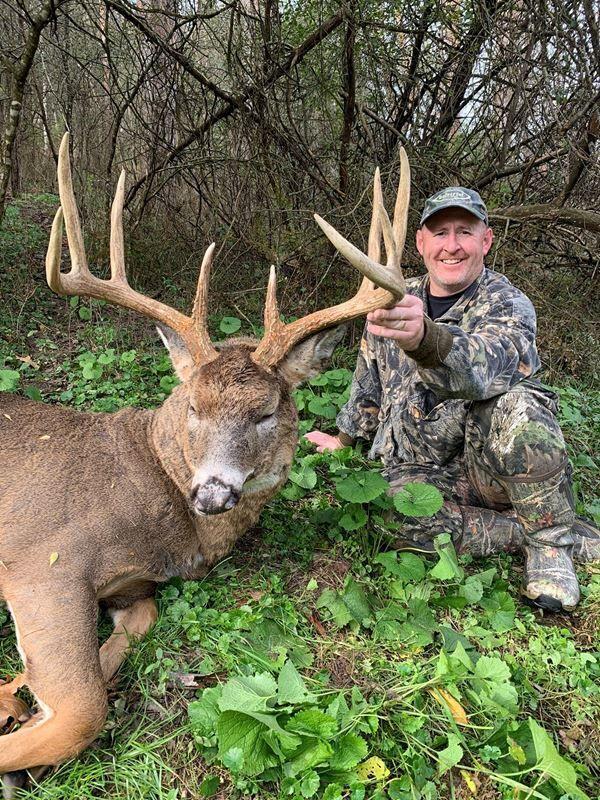 You never know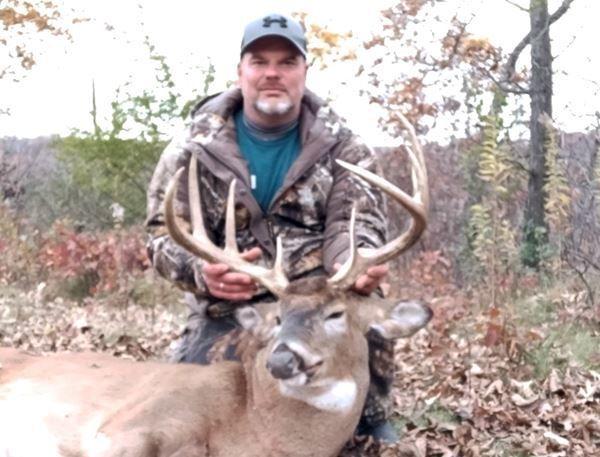 Dad double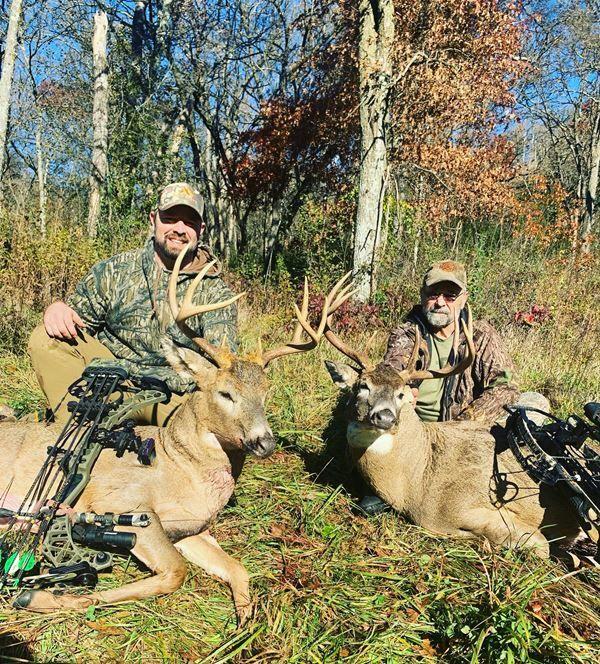 5 long years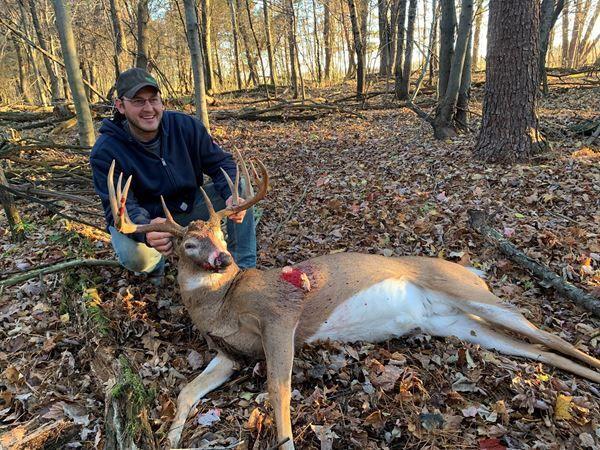 Halloween buck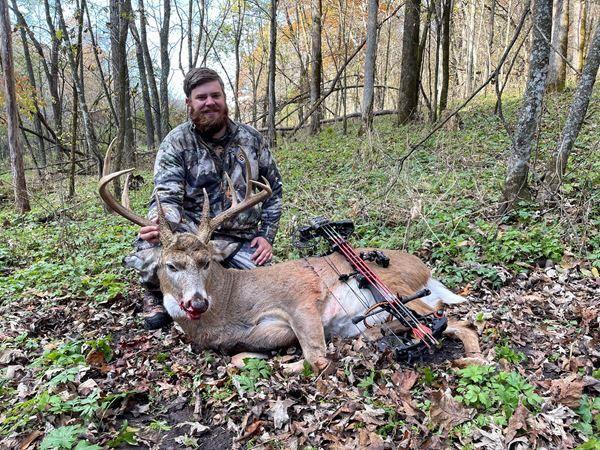 Biggest buck to date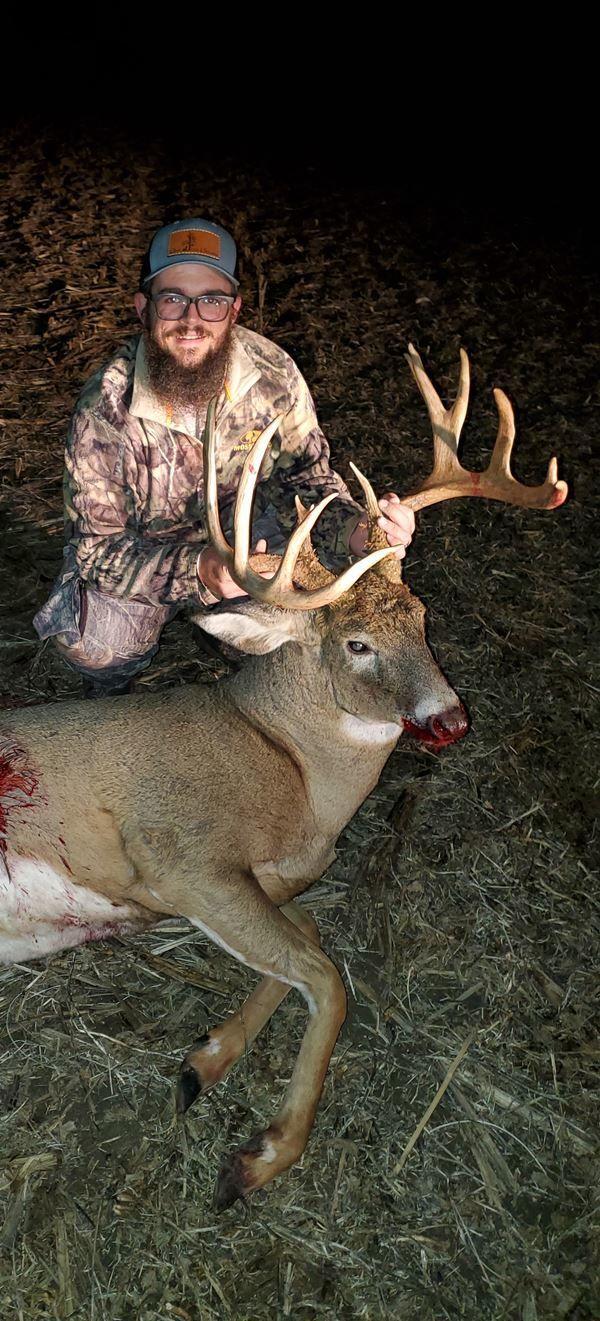 Long beam 9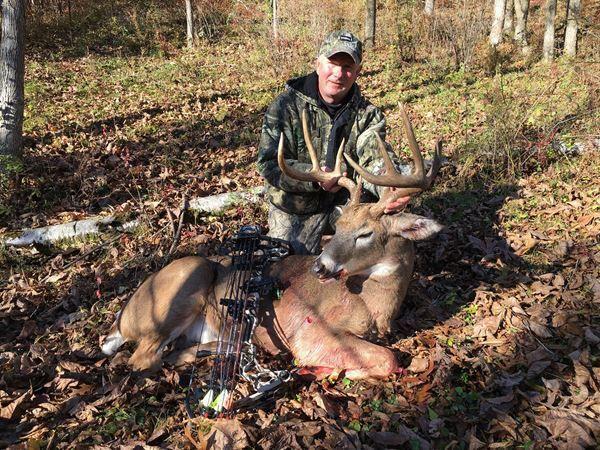 So many entries are pouring in for the River Valley Media Group's Big Buck Contest that we have eight photo collections of them. Take a look a…
8 point opening day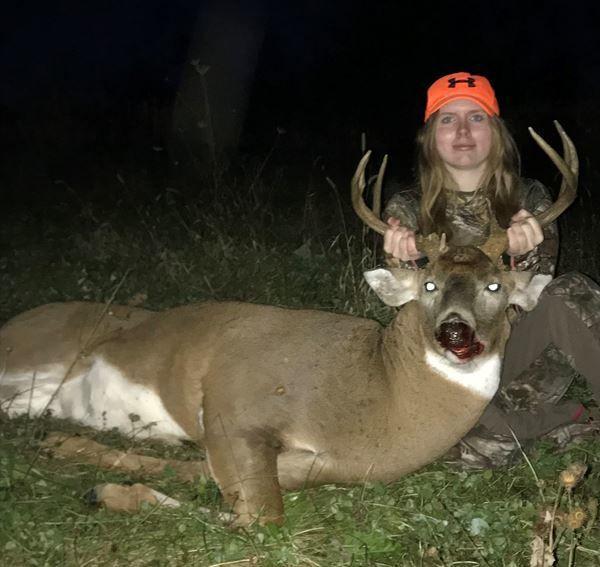 Dad's 9 point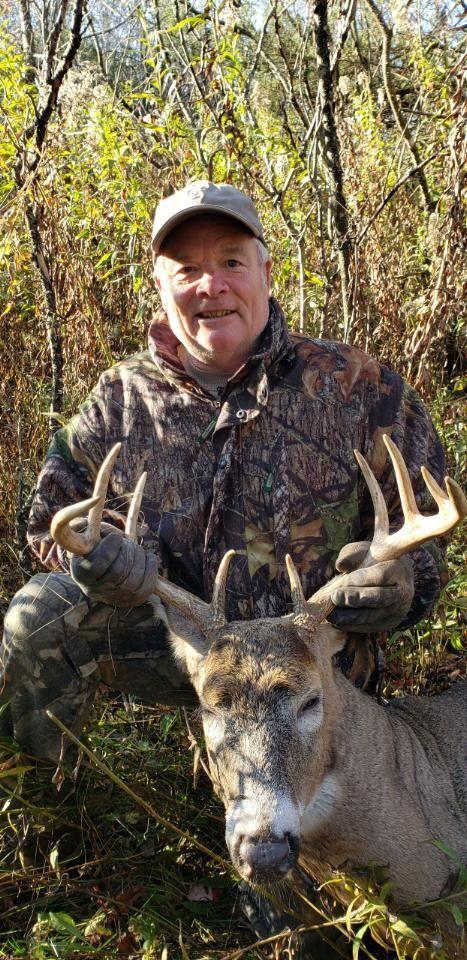 Mike's Monster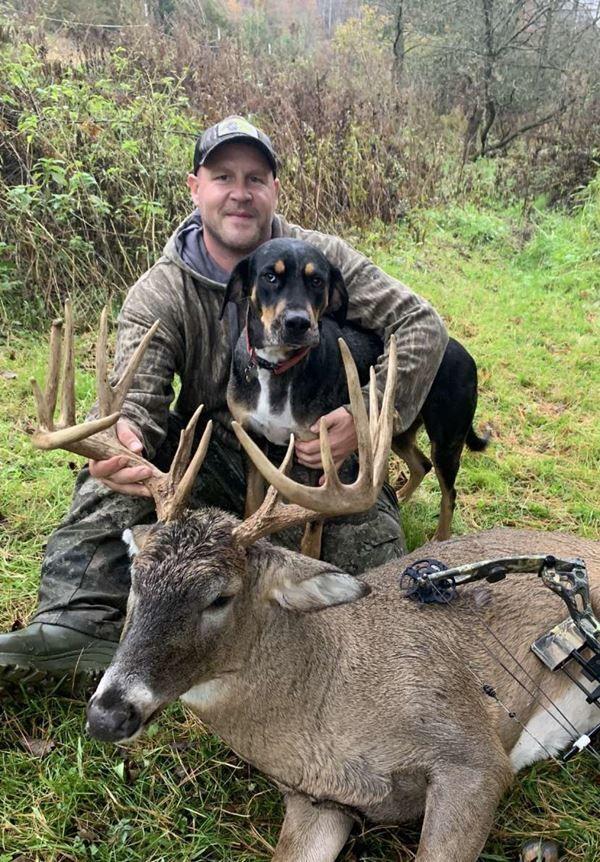 Once in a lifetime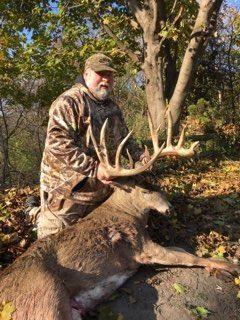 11 pointer, 21 inch spread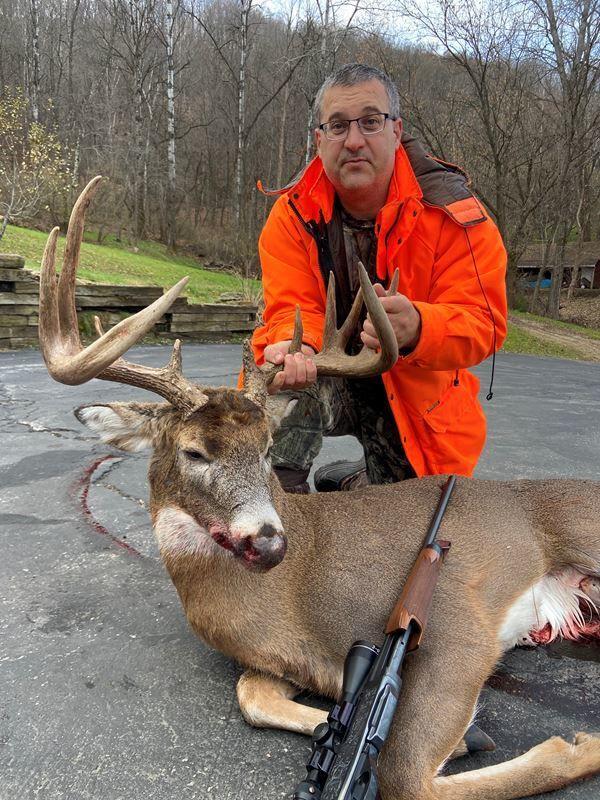 Splitter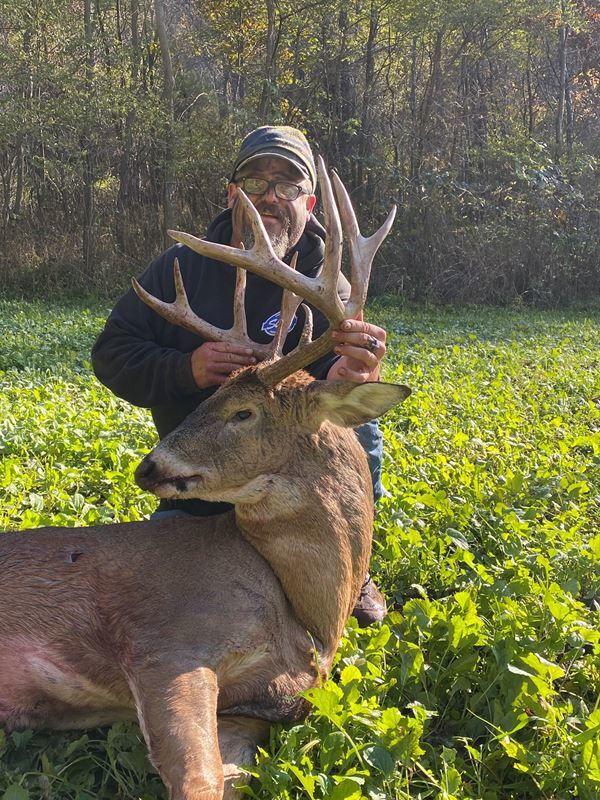 6 year wait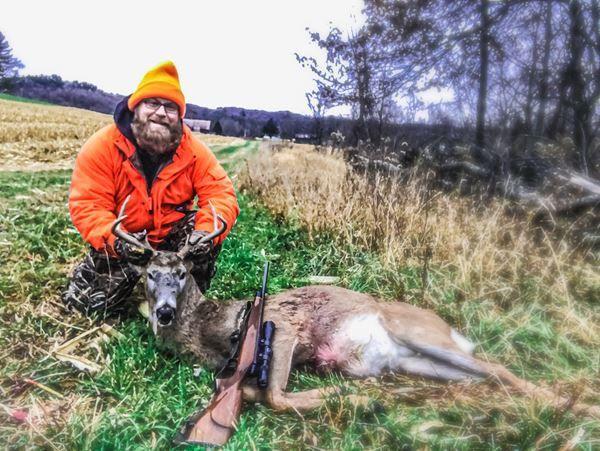 8 pt Chippewa County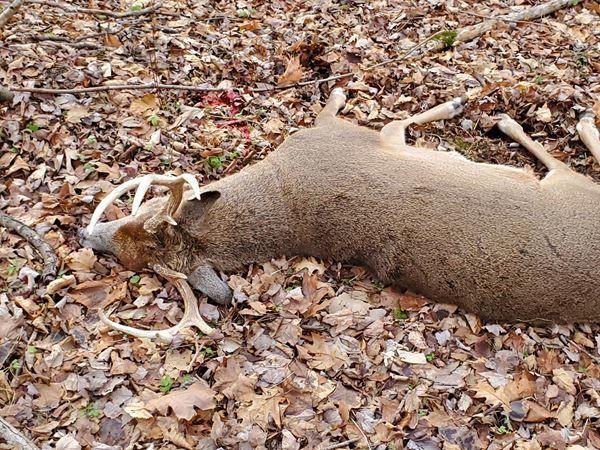 10 Pointer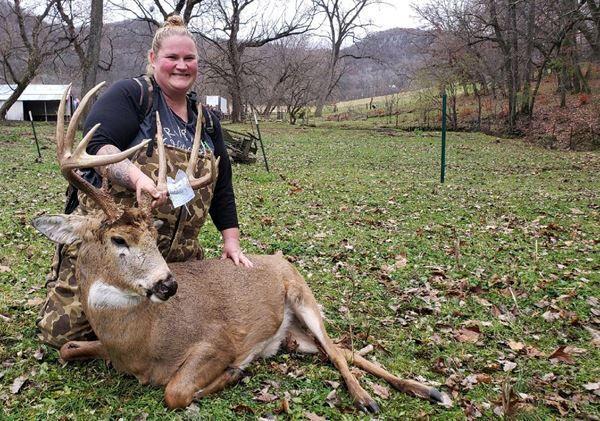 14 point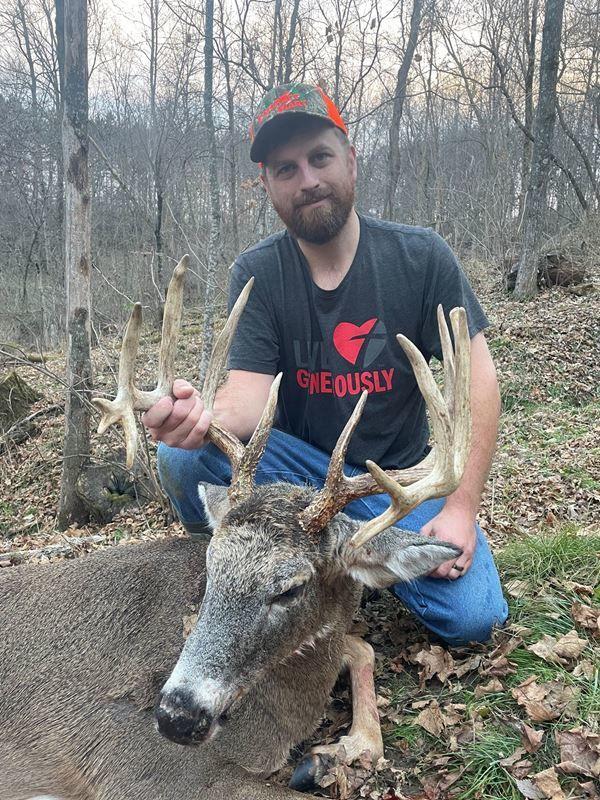 26 mph windy day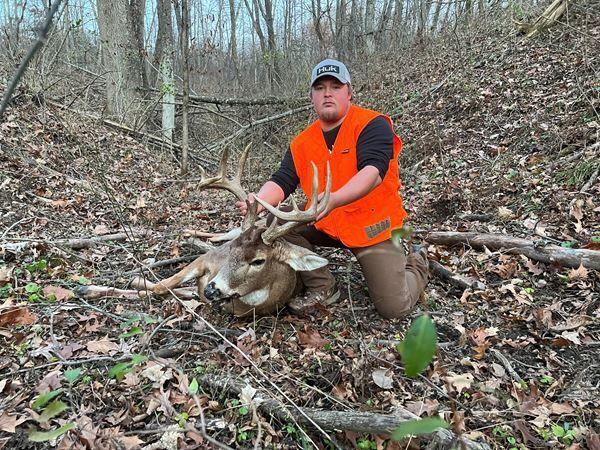 2021 archery hunt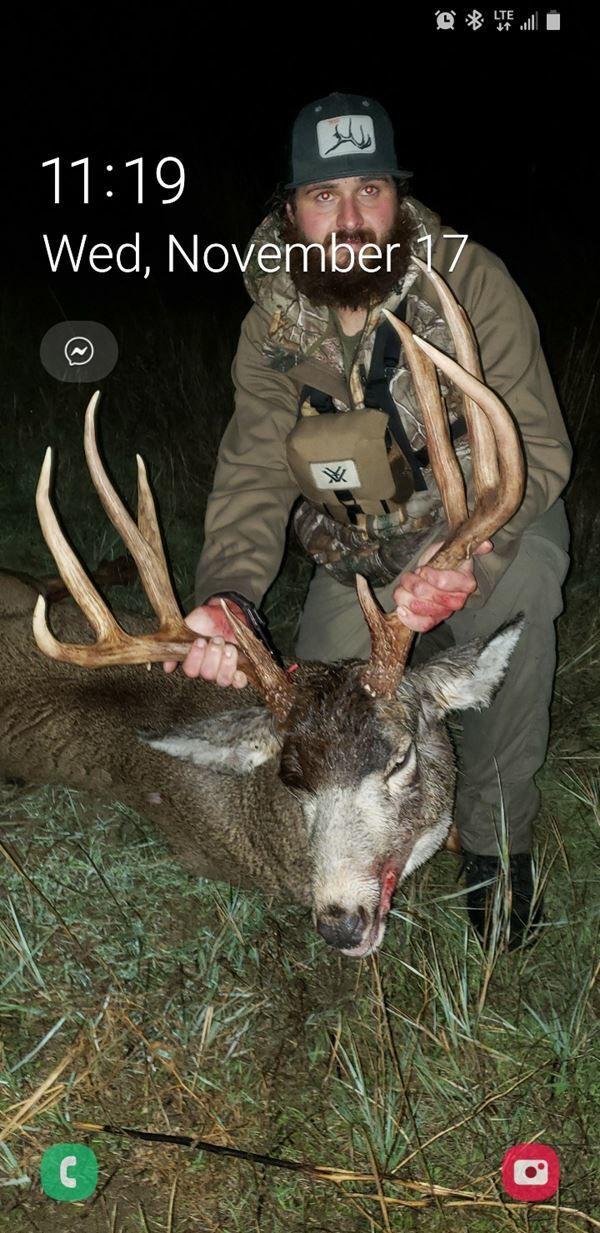 A legend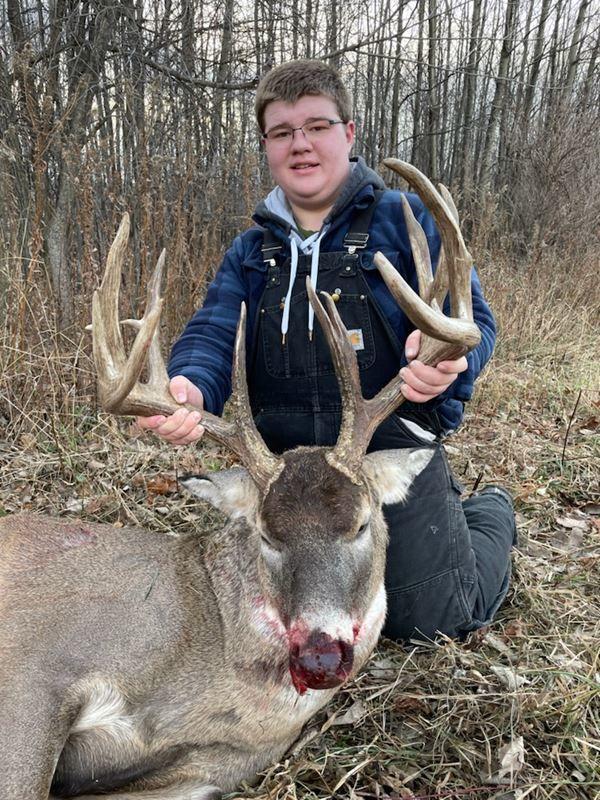 Adam's 11 pt buck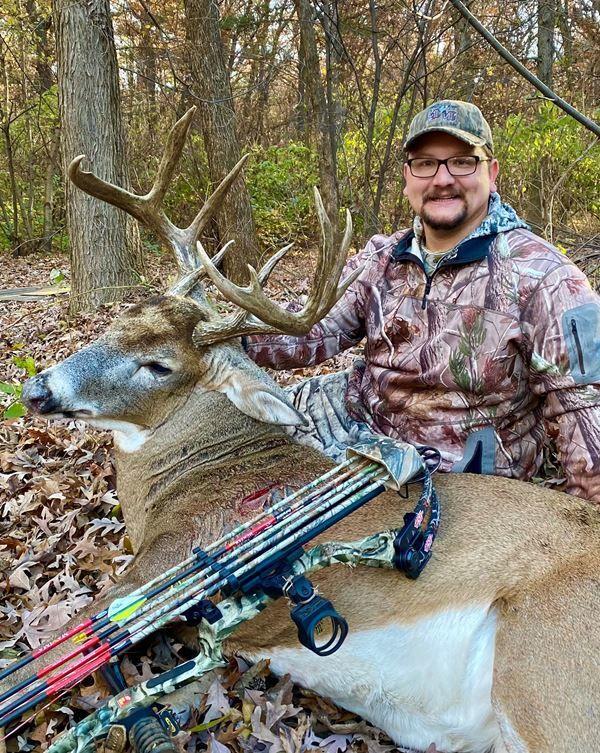 Big 9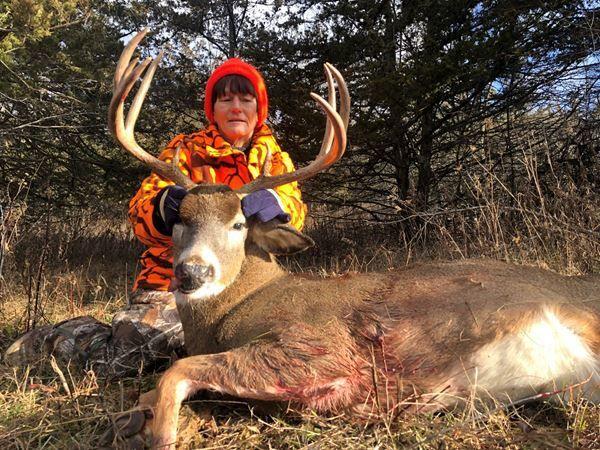 Big bucky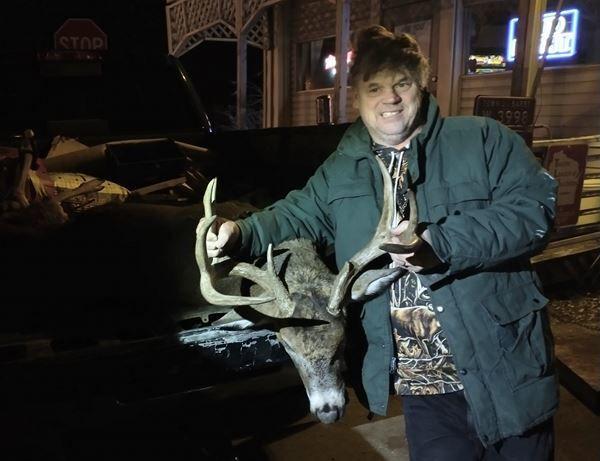 Buffalo County 9 pointer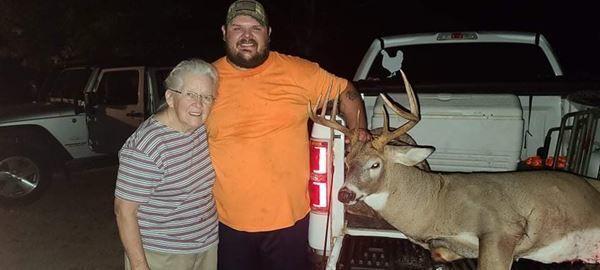 Chelsea's 11 pointer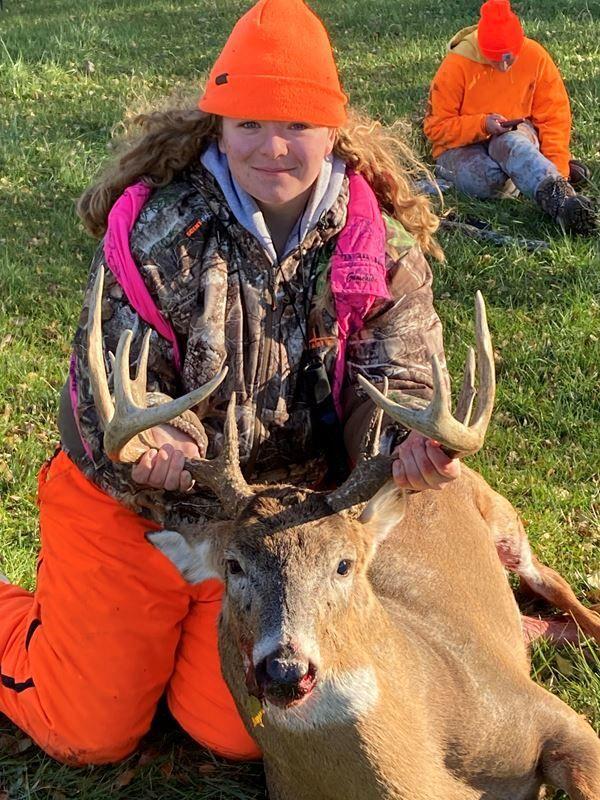 Could have been a 12 pt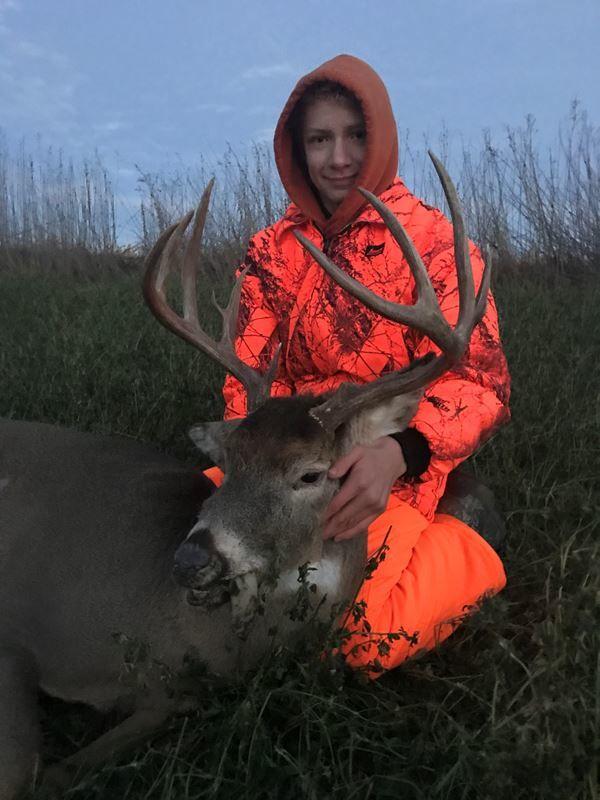 Dunn County 18 pt giant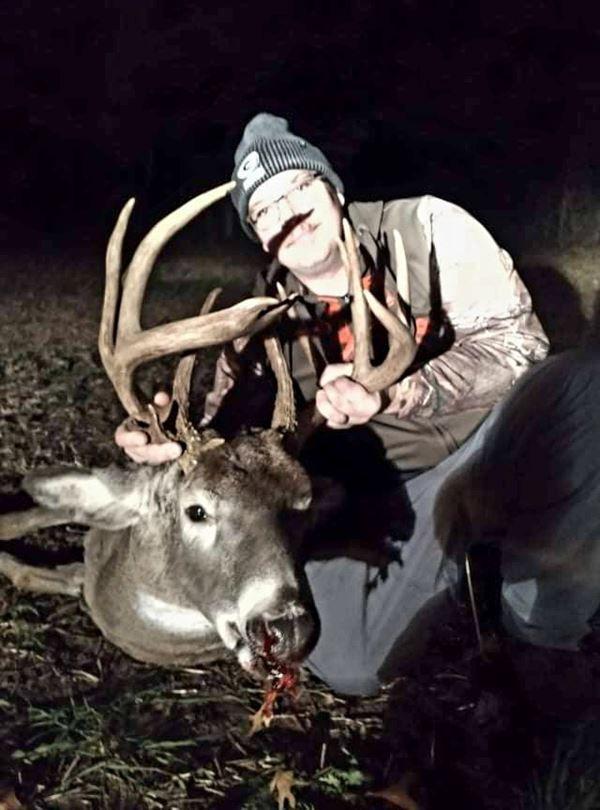 Finally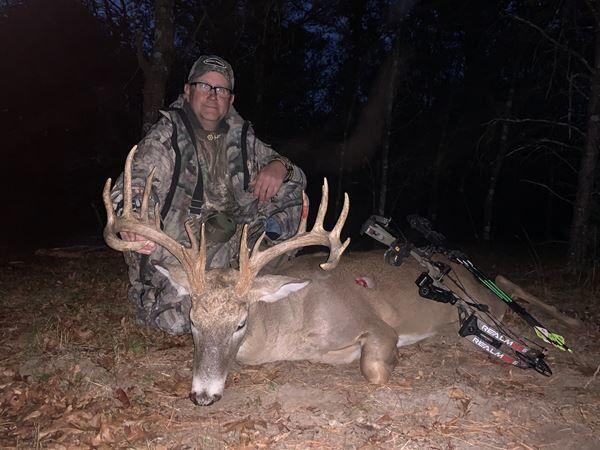 Finally scored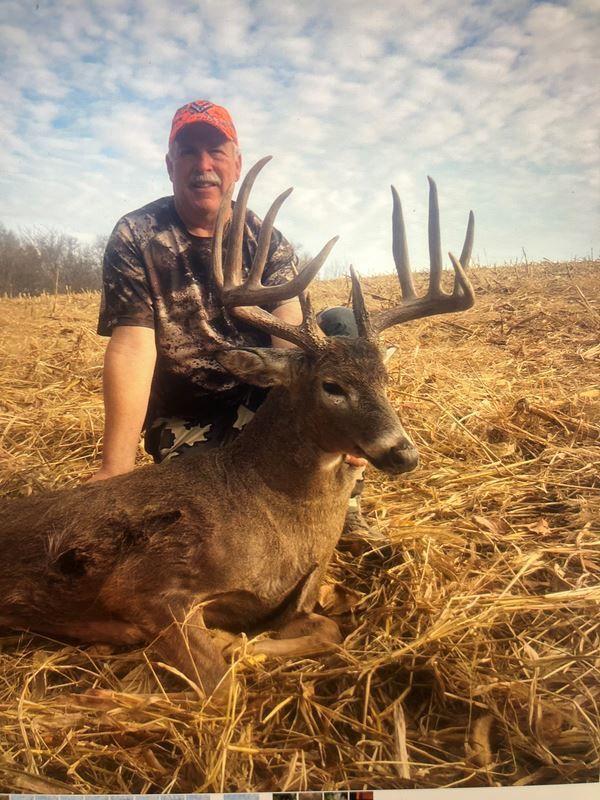 First big bow hunt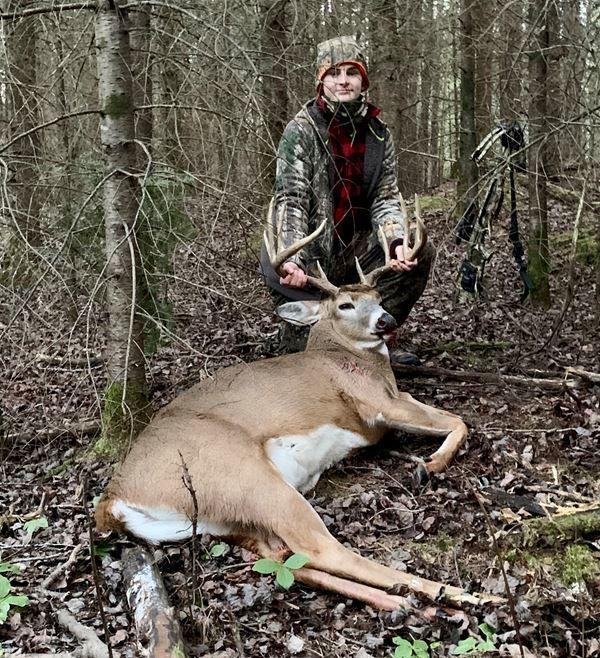 First bow buck 15 years old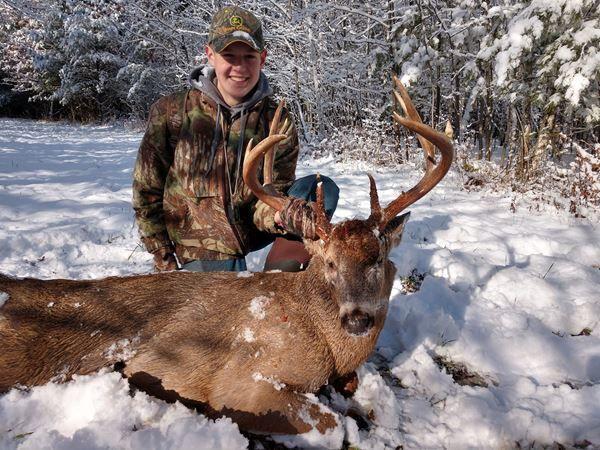 First buck opening day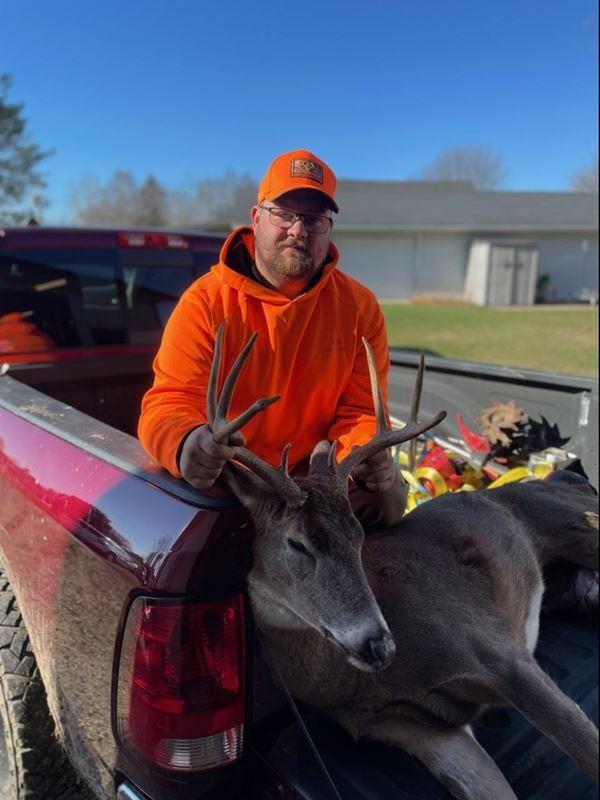 Grandpa's buck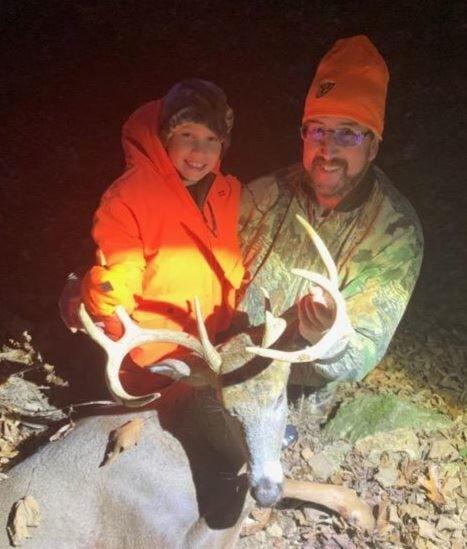 Gun buck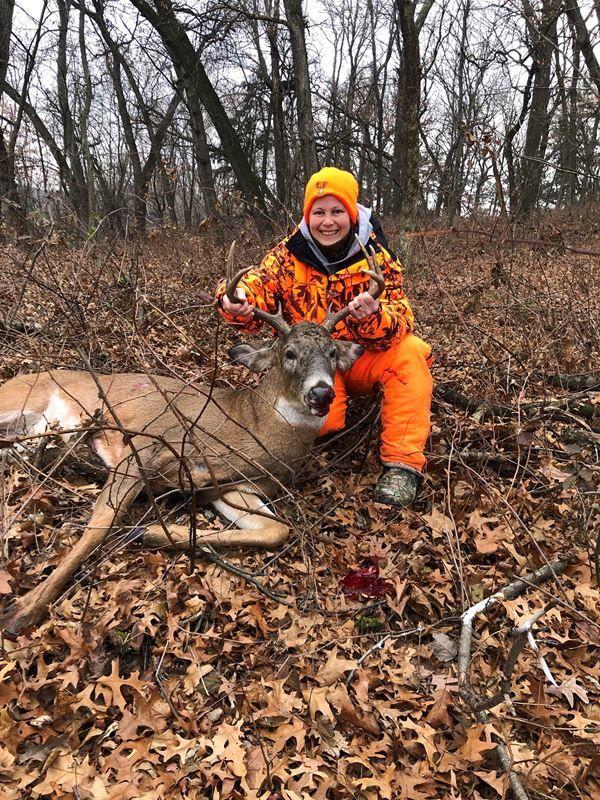 Kyle's 9 pointer
Large buck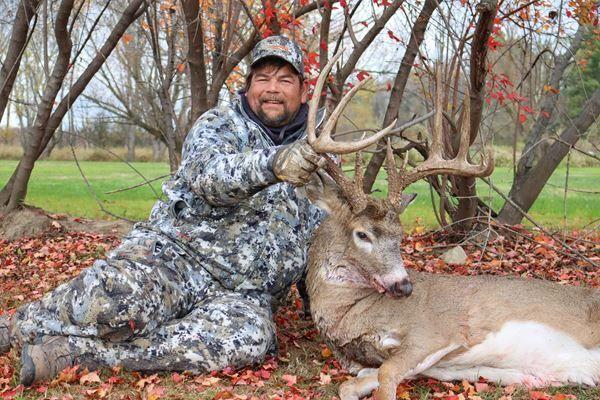 Mr. 8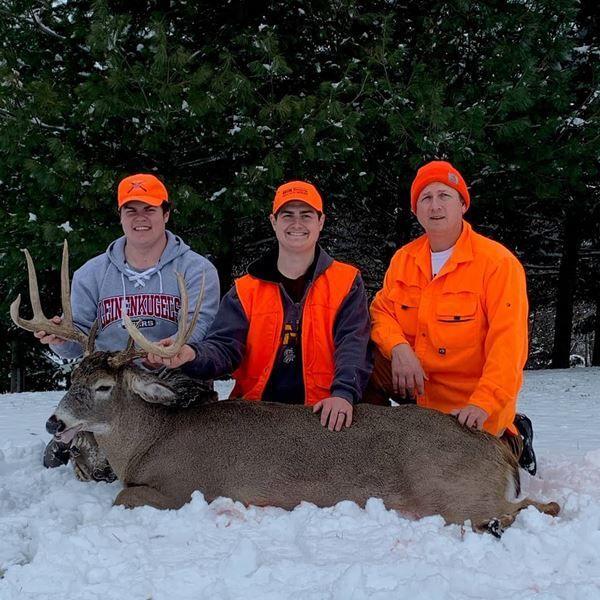 My 2nd buck ever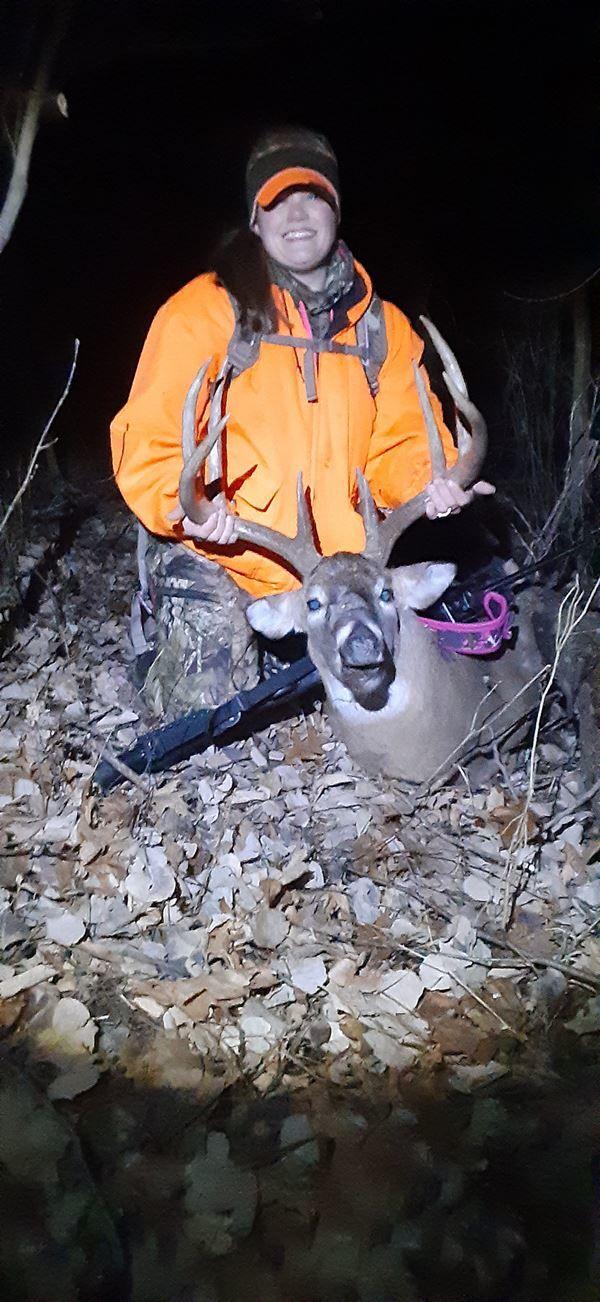 My second big buck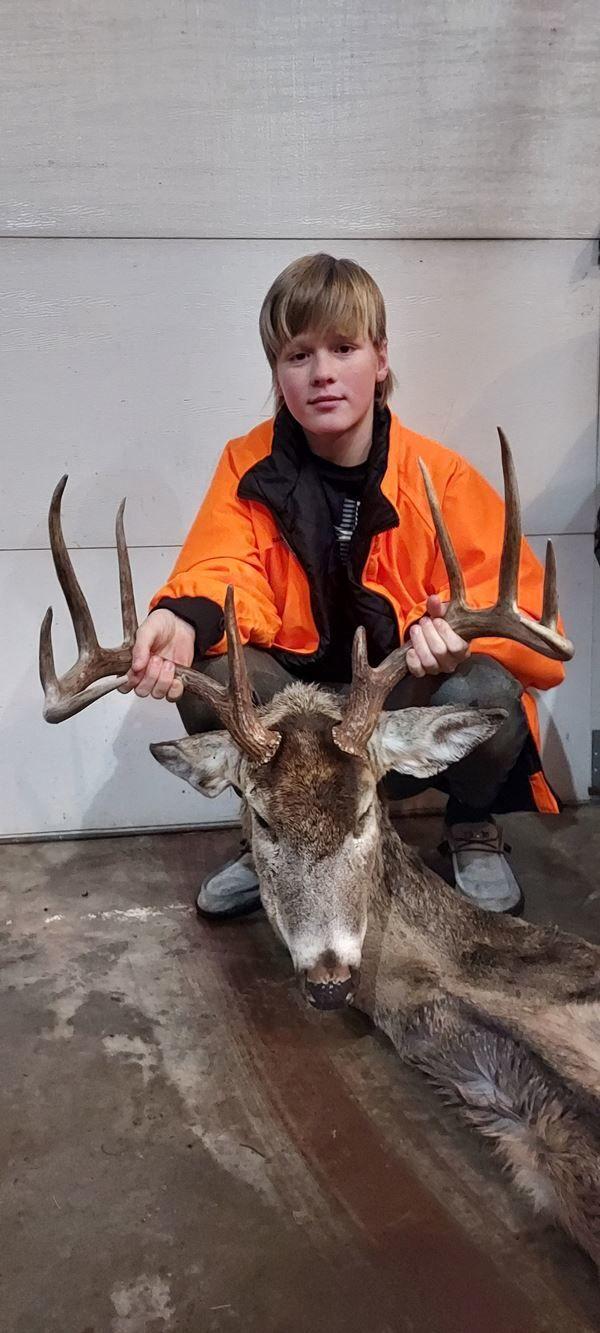 Opening day memories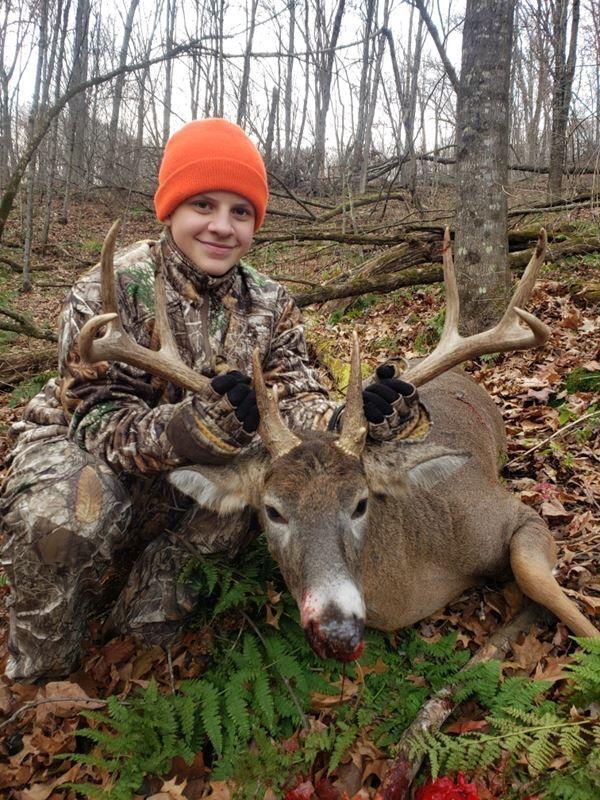 Patience pays off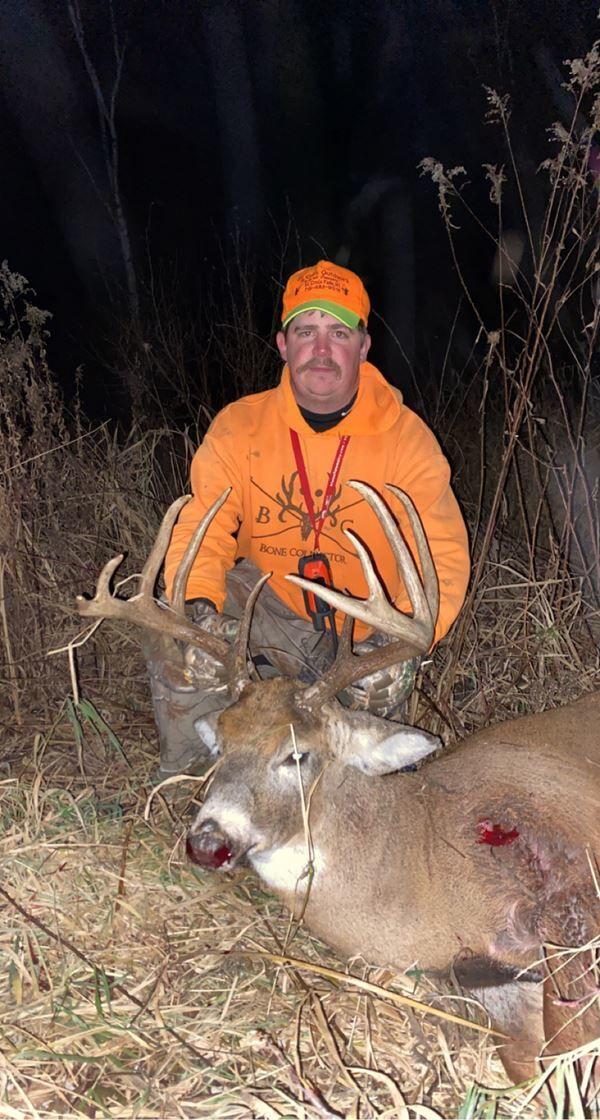 Public land drive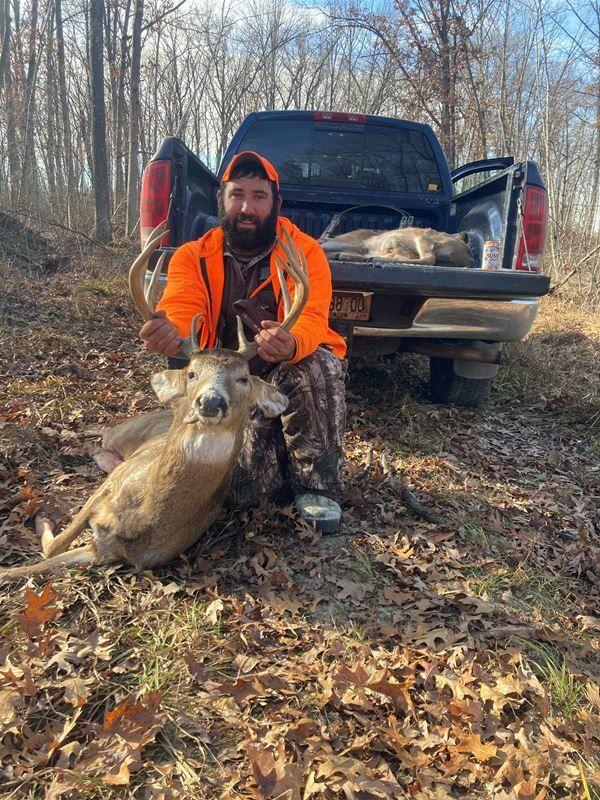 Sunday morning hunt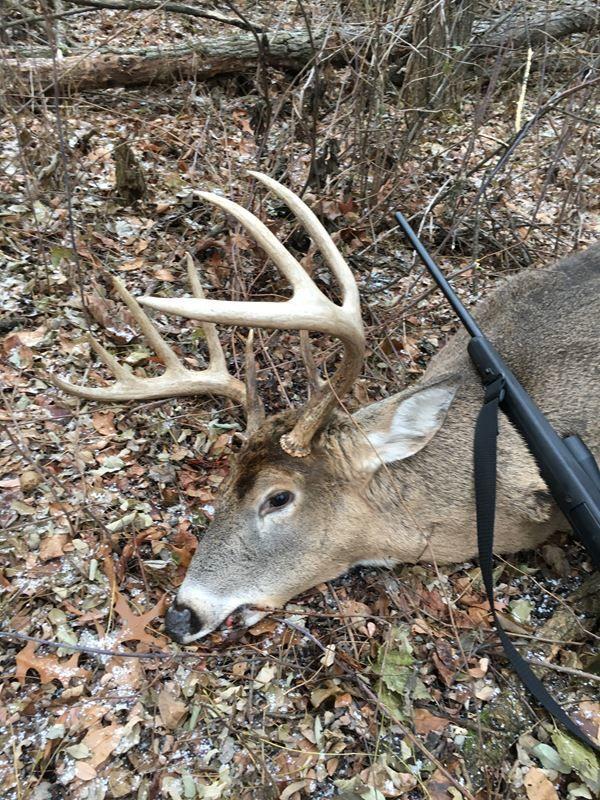 Tag team father, son get it done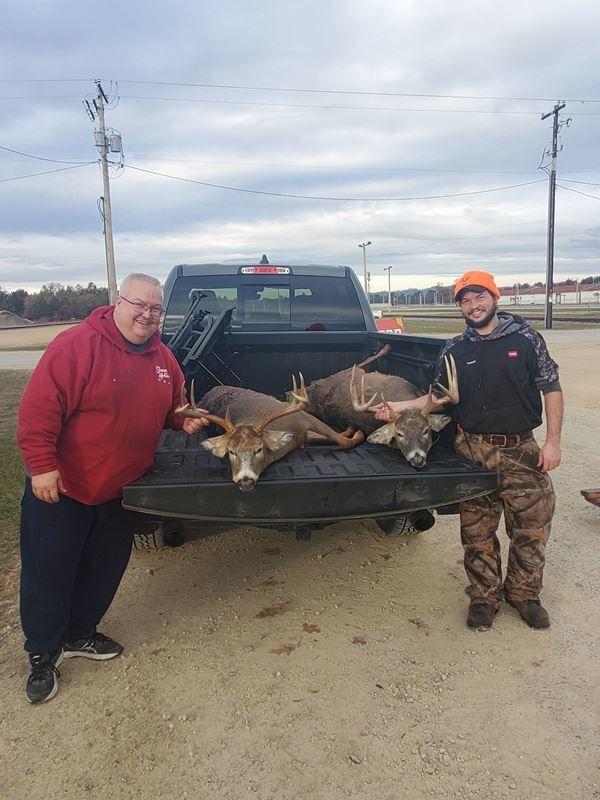 The big 8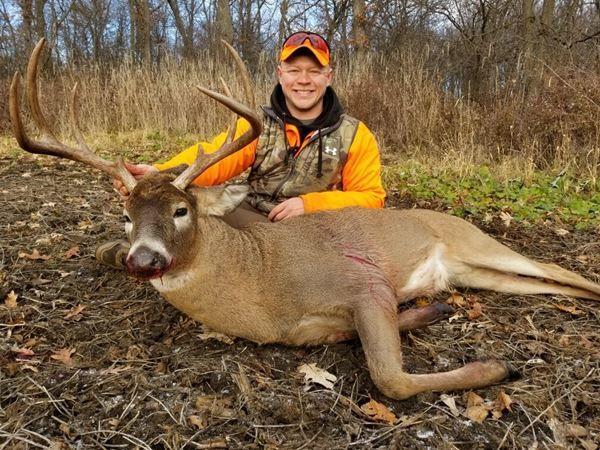 The big 12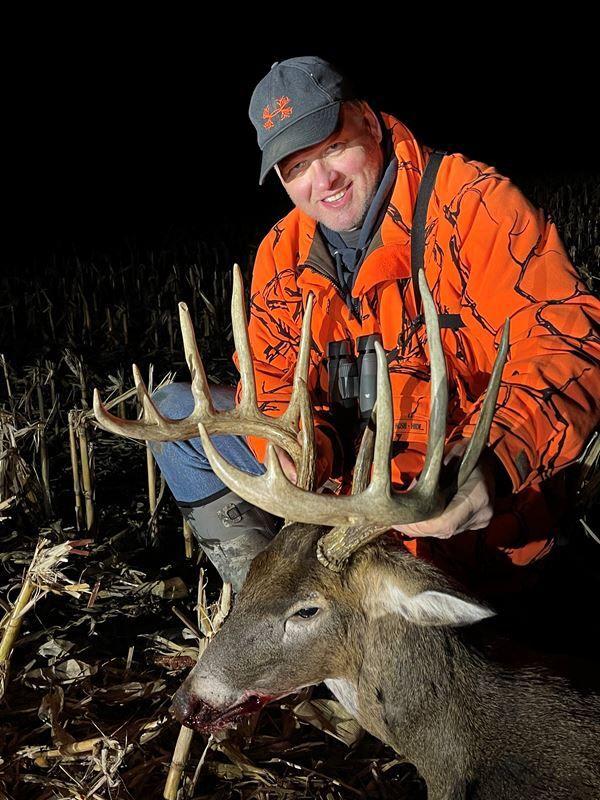 The swamp ghost
Tom Brady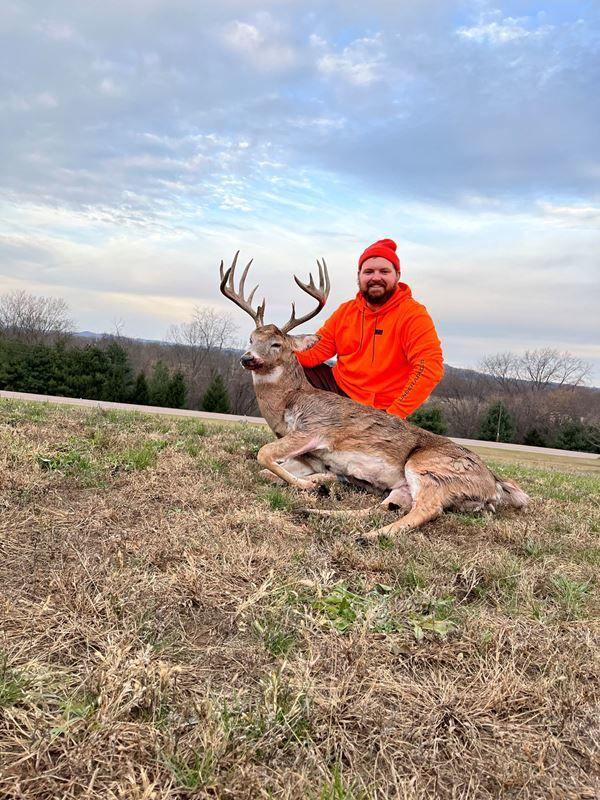 Up close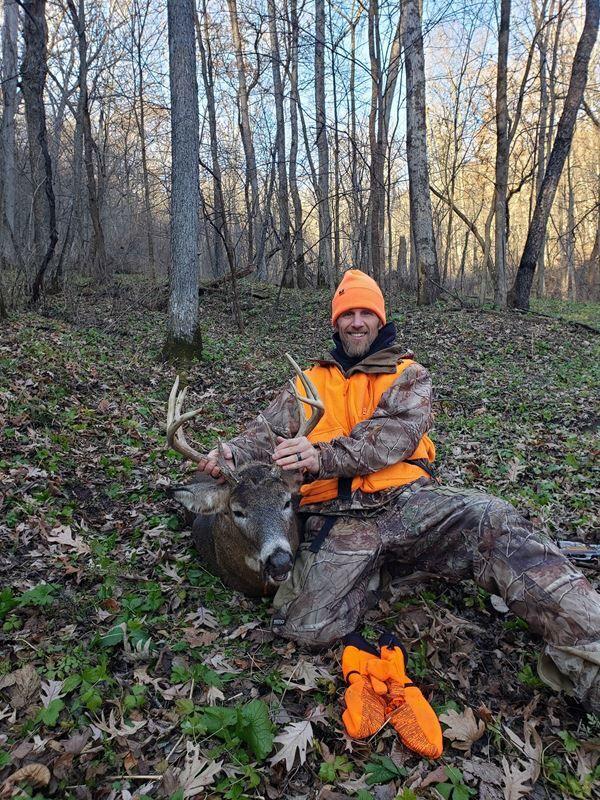 10 pointer second weekend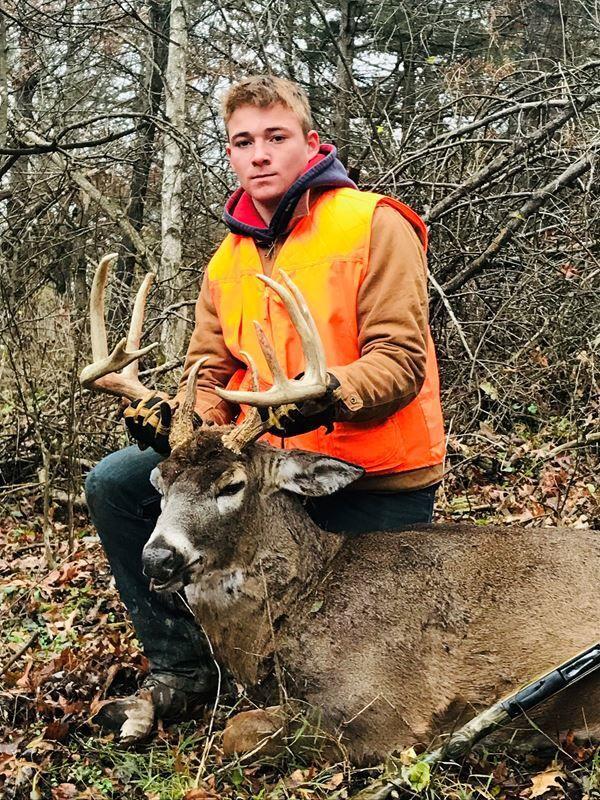 12 point on public land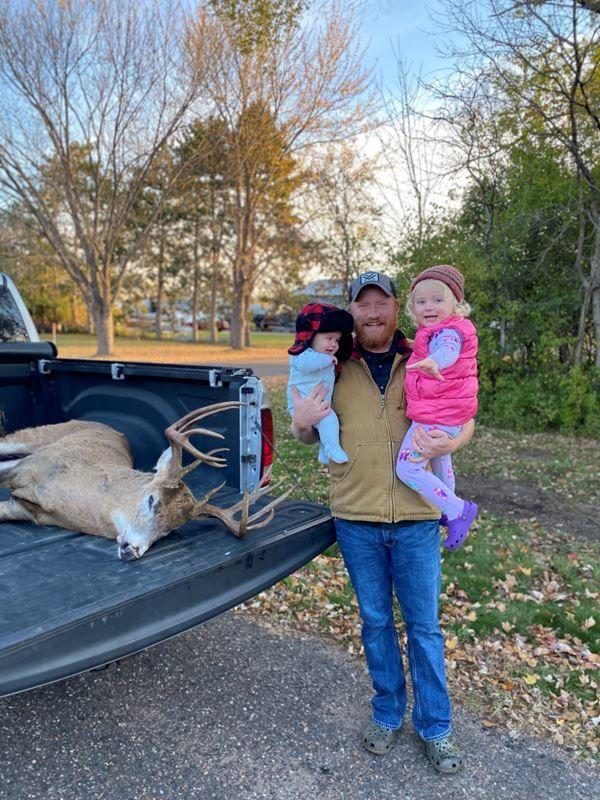 80 yard shot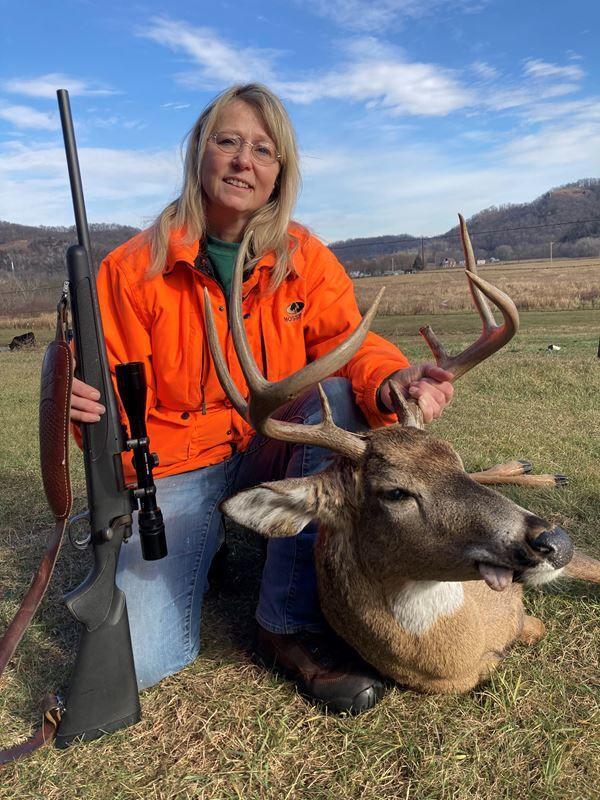 Brook's buck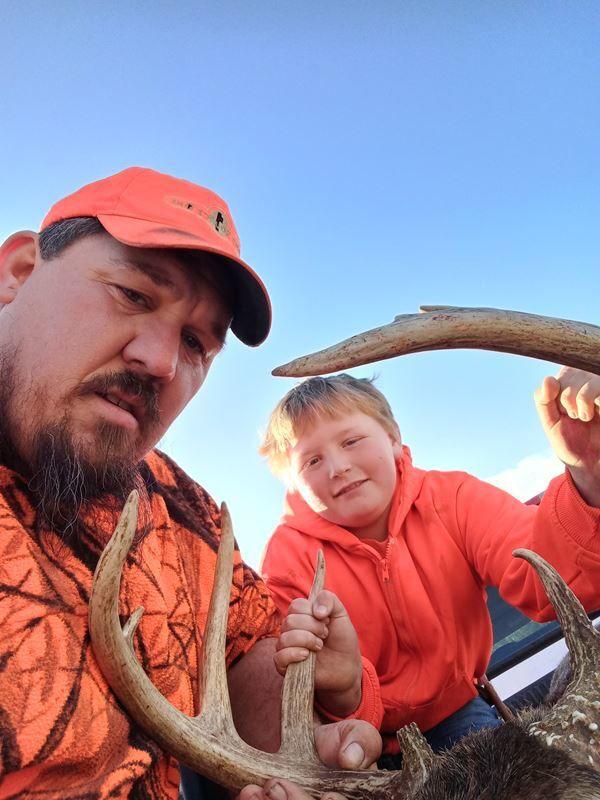 Buck we called can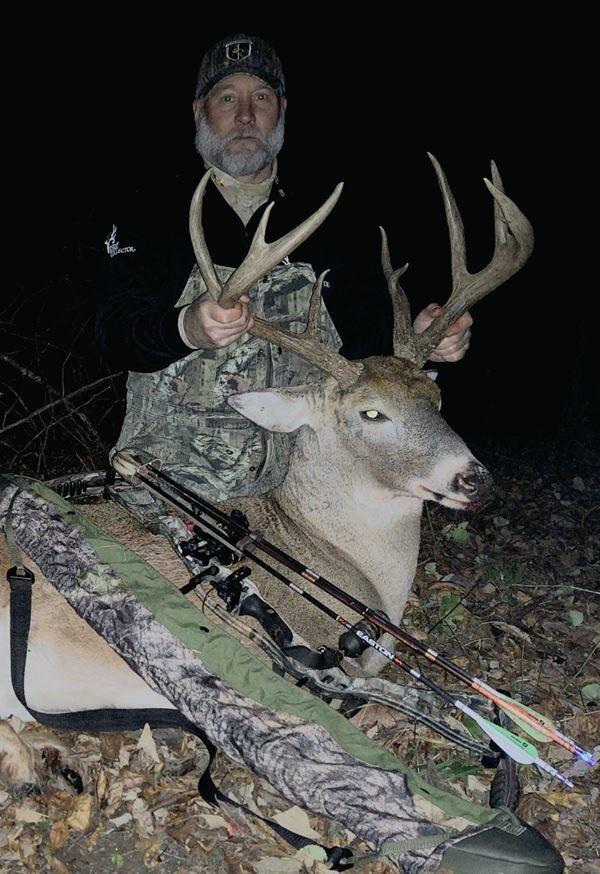 Connor's buck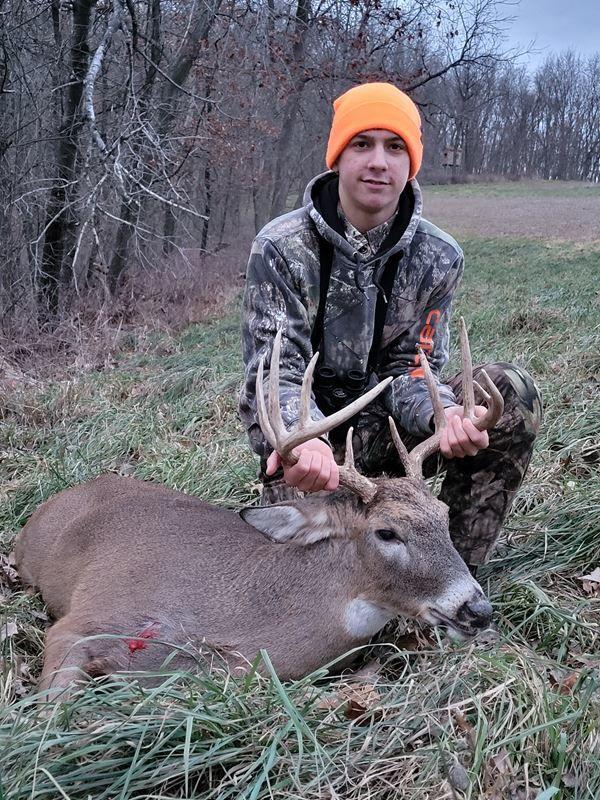 Dad's farm 10 pointer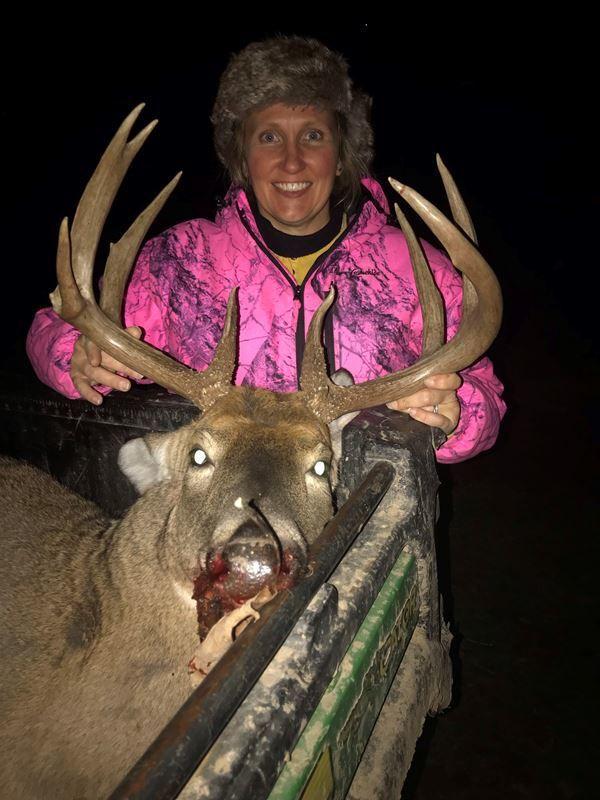 Early bird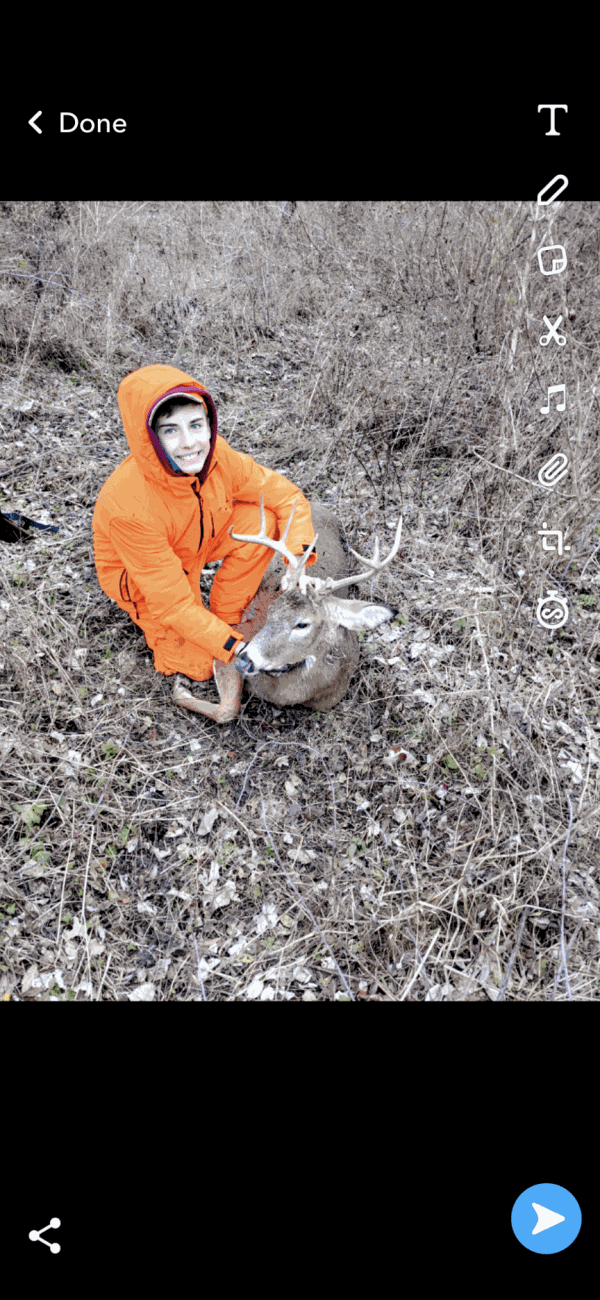 Following dad's footsteps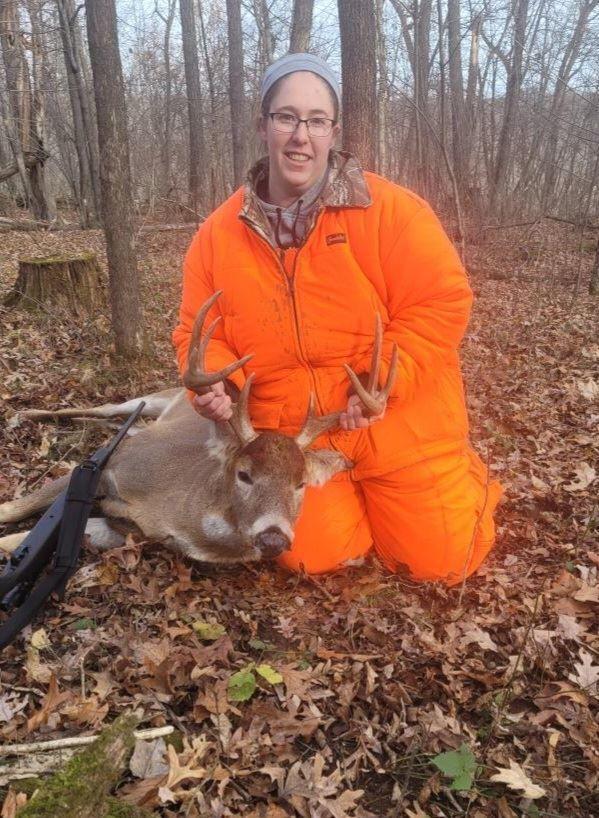 Halloween buck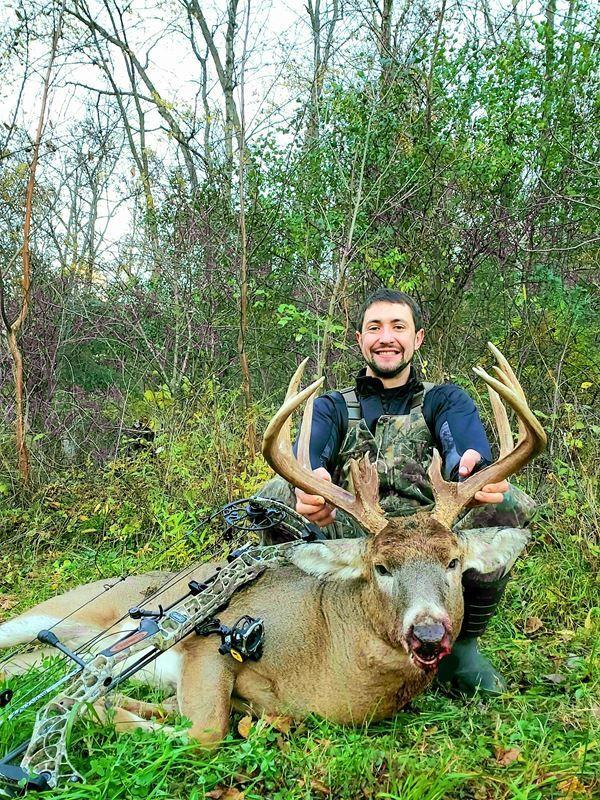 Largest buck I ever shot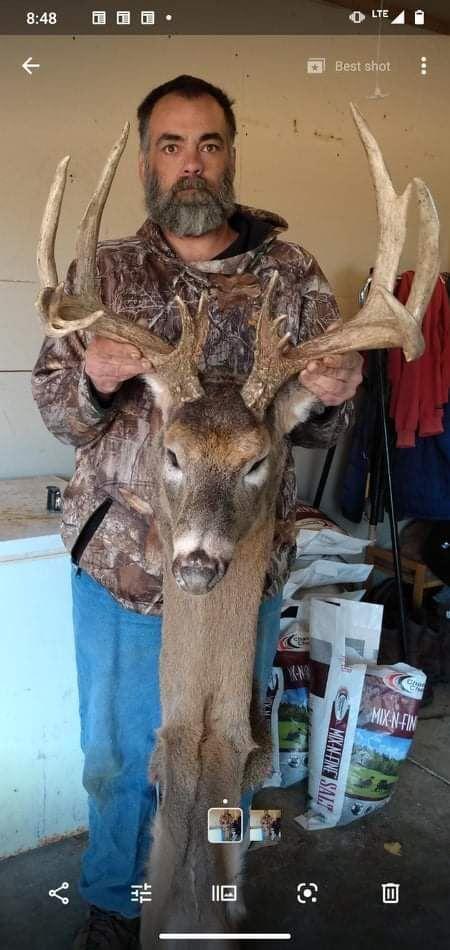 Mason biggest buck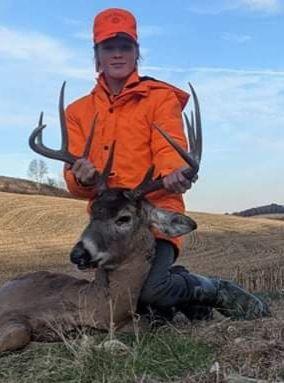 Monroe County bow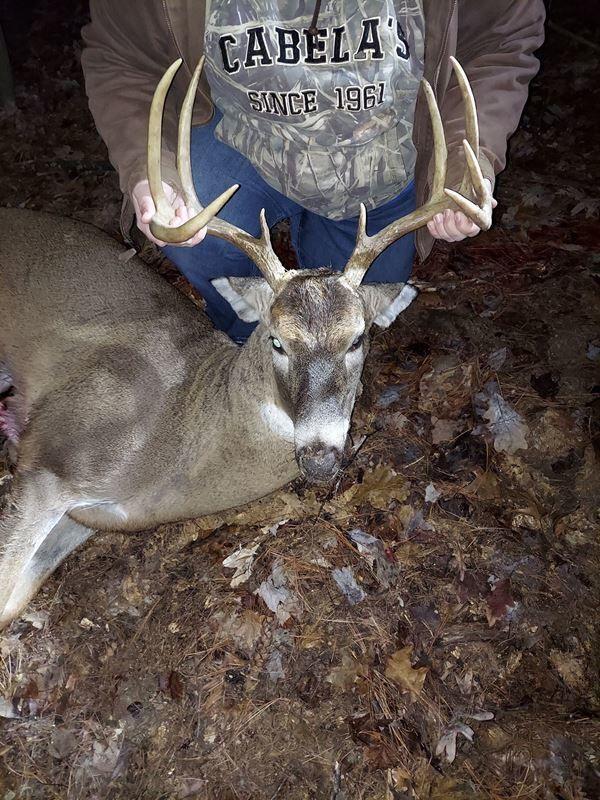 Opening day 10 point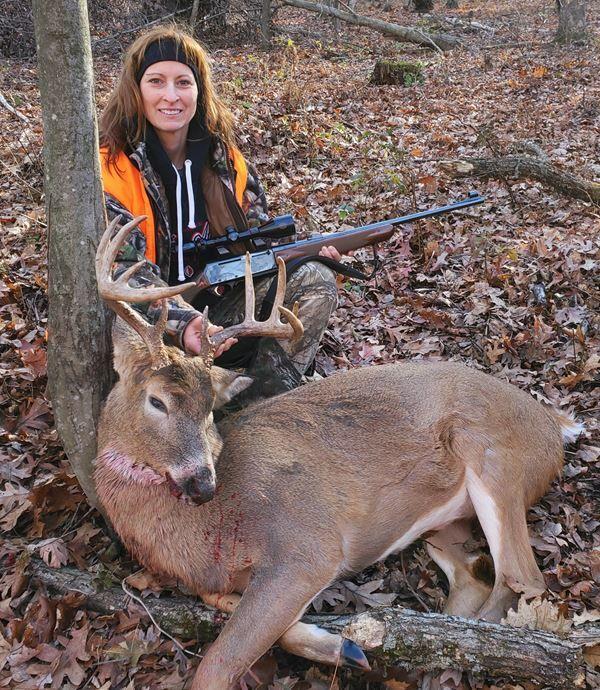 Opening Day doe chaser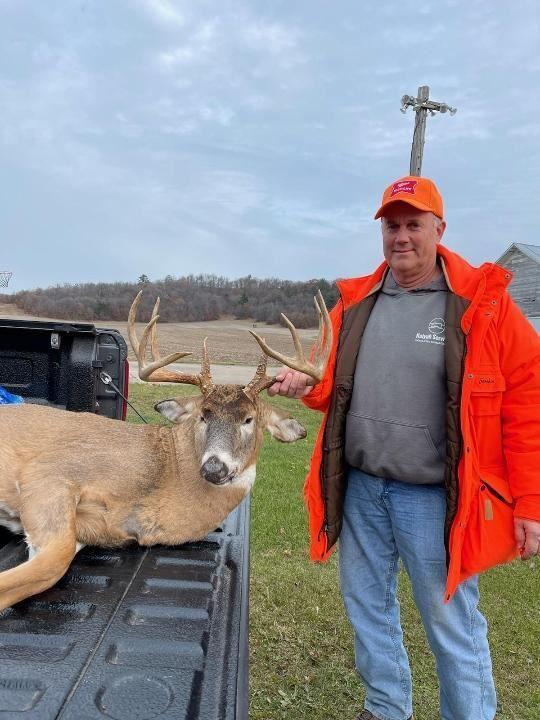 Right place right time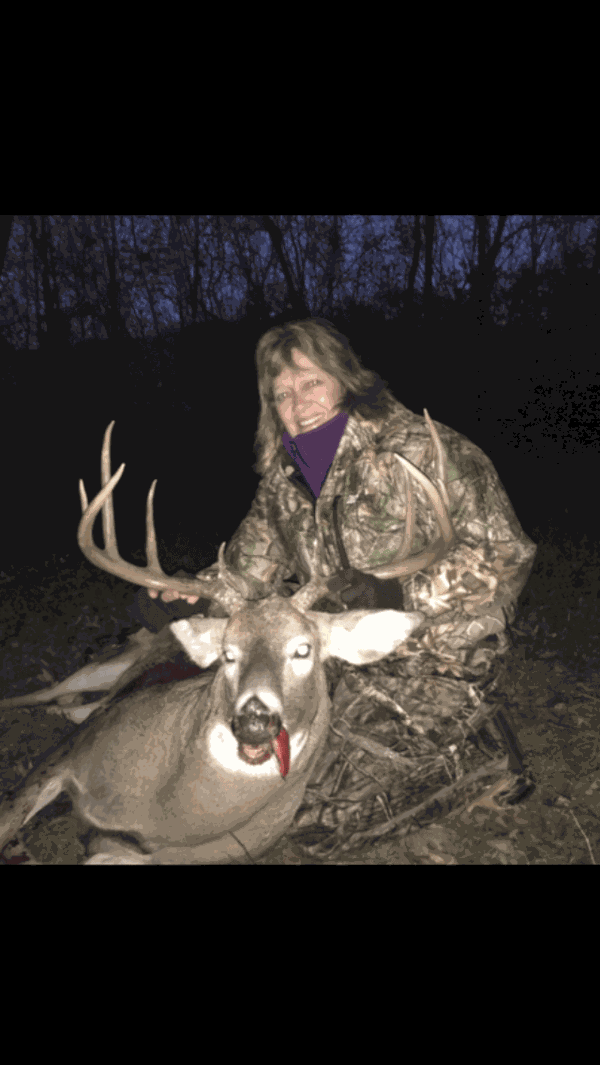 Selfie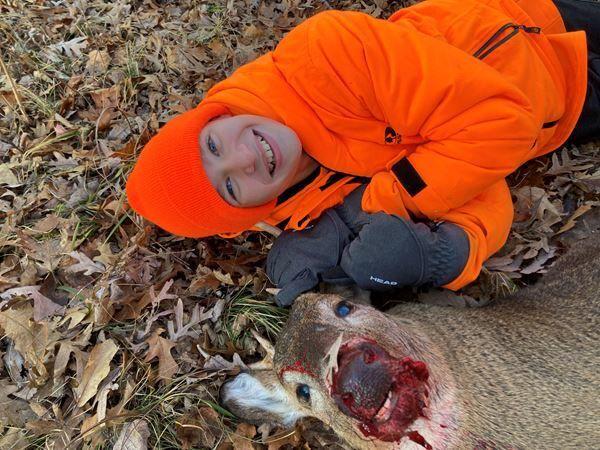 Two legends