The city of La Crosse is now the maybe-proud foster parent of a 9-foot-tall baby.
A bouncing baby of indeterminate gender has arrived in La Crosse, no doubt to the joy of its creator Wolfgang Auer of Friedberg, Germany. Auer's "Hatched Baby," part of his Blue Baby series, features a giant fiberglass and resin baby painted blue sitting in a white egg shell with just its head poking out. The baby has a vacant expression on its face as it stares open-mouthed into the distance, making its full set of perfect teeth and all-too-human grey eyes unavoidable.
The baby made its way to our fair city from the Fitton Art Center in Hamilton, Ohio, where it was greeted by an amused public, according to WCPO, a Cincinnati TV station.
The La Crosse Board of Park Commissioners chatted about the statue Thursday after the city's Art Board asked whether the city would consider putting it in a public park, among several other possible locations.
Parks director Steve Carlyon said the board didn't take any action, but the city will have to find a place for this gift from its German sister-city.
"The baby is in La Crosse, so we've got to figure out where to put this baby to bed at," Carlyon said.
Don't worry though. People will have the chance to weigh in on whether they want it next door, at least when it comes to the possibility of it being on public property.
"We're not just going to throw something controversial in the park without talking to the neighbors," Carlyon said.
While I'm not sure I'd go so far as to call it controversial, the baby has been causing a stir since the photo hit the park board agenda (and subsequently my inbox) earlier this week.
"That is terrifying," were the first words out of my mouth when I opened up the photo to see the nearly lifelike baby poking its head out of its shell. And then I laughed and shared it with everyone around me, because how can you not when faced with something like that?
"You start looking at it too long, and you start fixating on the impossible teeth. All of a sudden it's not human," Tribune city editor Marc Wehrs said.
Personally, I find the eyes the most disturbing. They're too lifelike in a statue that isn't quite lifelike enough otherwise, putting the sculpture firmly into the uncanny valley (the uncanny valley is when a human replica is almost, but not quite, real and creeps people out).
We threw it up on our website, figuring if we got a kick out of it, our readers would, too. And we were right. Our readers gave us some great suggestions for what to do with "Hatched Baby," from dropping it in the Mississippi River where its face would pop out when the water's low to spreading the kindness of the gift to our neighbors in Onalaska. (Regifting is only tacky if you make it tacky, guys!) My brother's girlfriend suggested it looked like the child of a member of the Blue Man Group who was horrified to learn who his father was. Another friend suggested it brought to mind Violet Beauregard post-gum-chewing.
My personal favorite suggested site was outside area high schools to discourage teen pregnancy. Nothing like a giant, horrified baby staring at you to remind you of the importance of safe sex.
La Crosse is no stranger to statue controversies, though this one is probably better than the ongoing discussion about the "Hiawatha" statue, also known as the Big Indian, in Riverside Park. While the Big Indian is known for being racially insensitive and offensive to Native American groups, at least the Hatched Baby is just being called ugly — or, as arts board chair Doug Weidenbach said, "It's more of an aesthetic controversy."
Weidenbach makes the good point that the baby does forward the mission of the arts committee.
"What we want to do is start conversations about art pieces," he said. "Why not introduce this and have some of that public discussion?"
While the baby is nontraditional for the area — most of La Crosse's public art features homages to our history — it does make for an interesting public discussion. Not all art has to be attractive and modern art does have its place in society. Mostly, I want to know if the baby's head poking out of its shell is a metaphor for a child becoming less shy or whether it's a birth thing. I'm hoping it's not a birth thing, because then the color choice gets really insensitive.
I have to say, the more I talk about it, the more I become attached to it, the poor deformed thing. Do you think my landlord would let me put it up outside my building?
---
Photos: National Register of Historic Places in La Crosse County
Amtrak Depot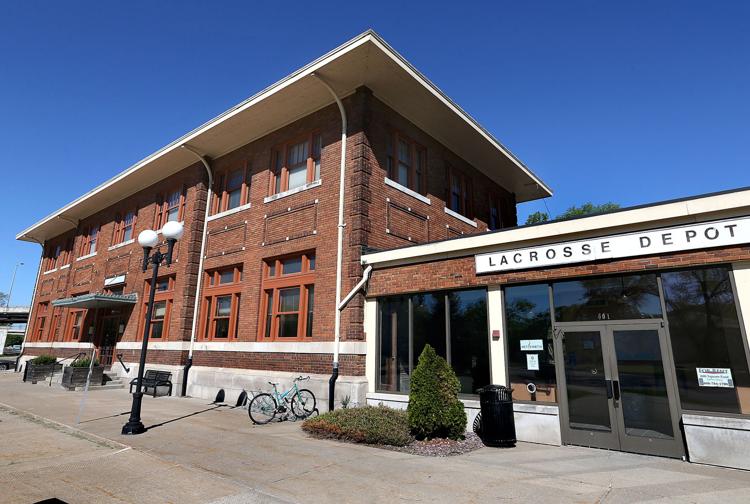 Charmant Hotel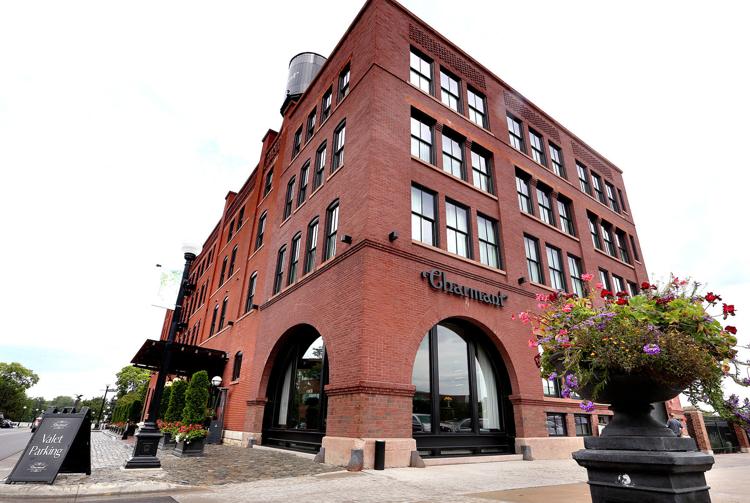 Chase, Dr. H.H. and Henry G. Wohlhunter Bungalows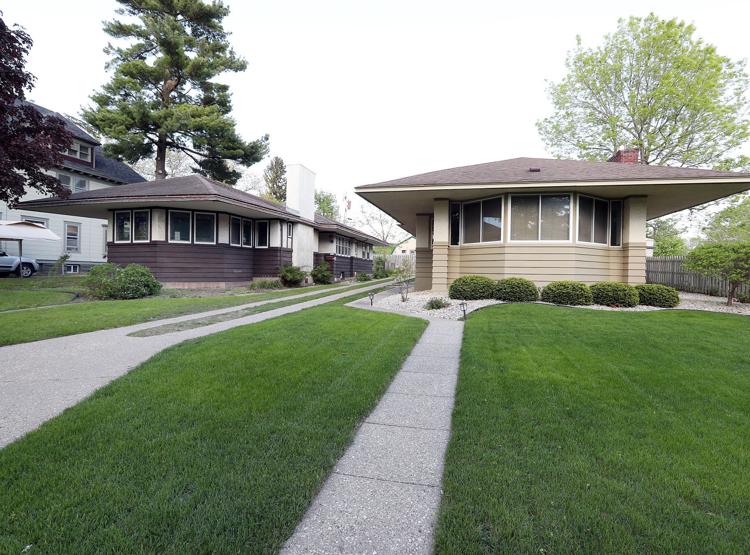 Christ Episcopal Church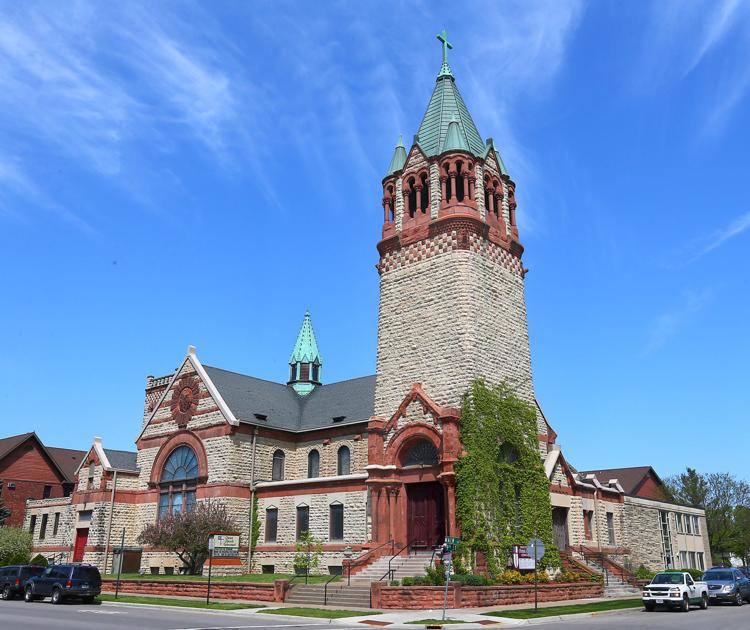 City Square
Gund Brewing Loft Apartments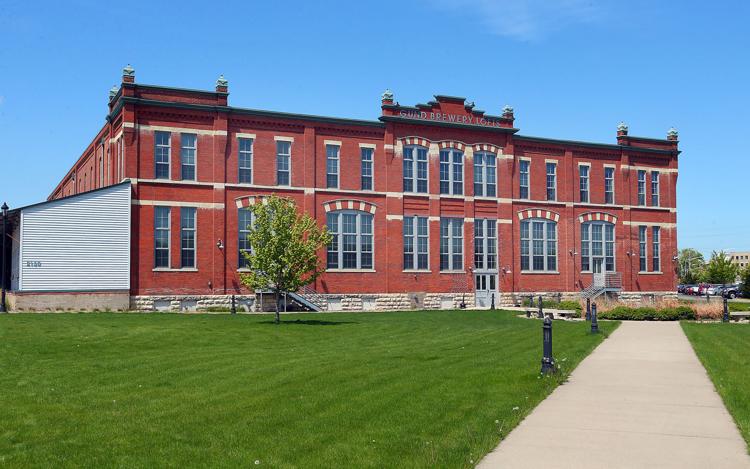 Hamlin Garland House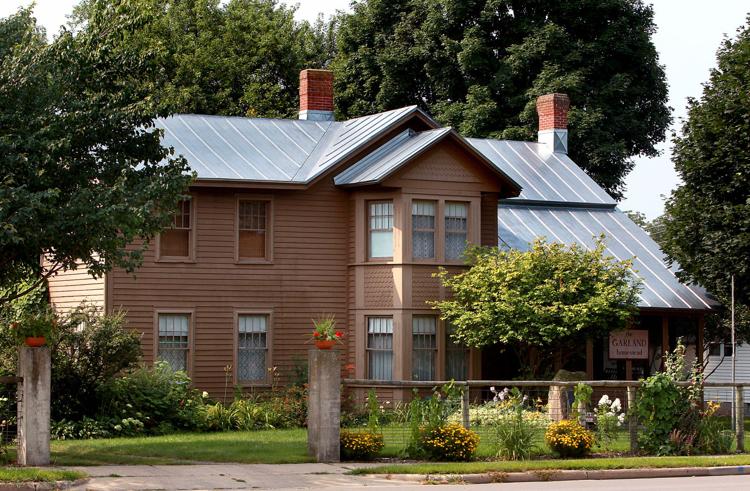 Hixon House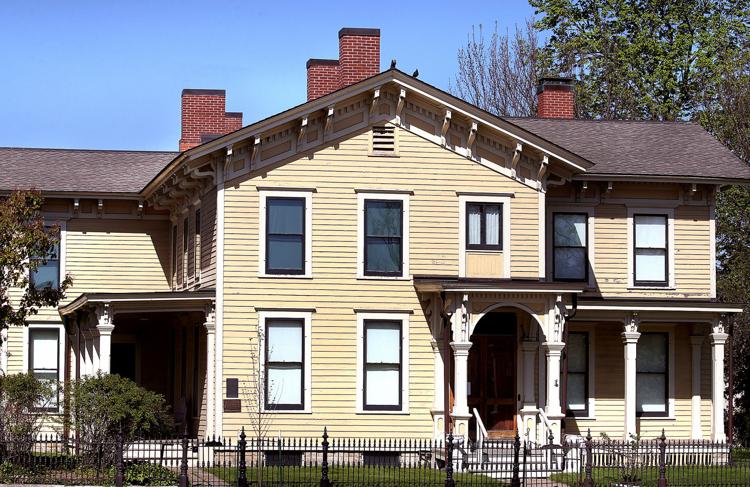 James Vincent House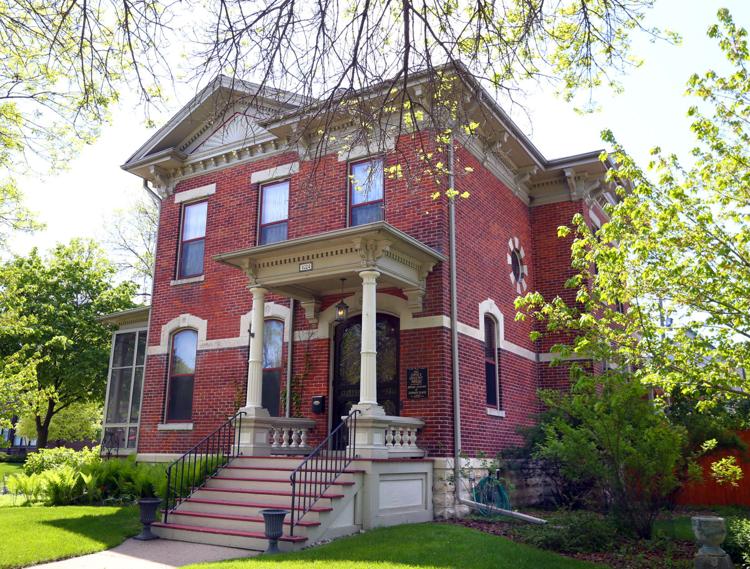 John L. Callahan House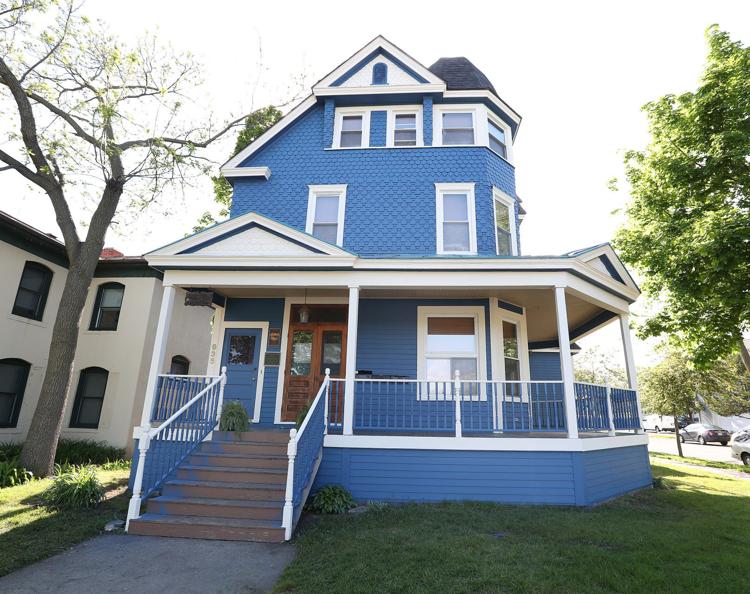 La Crosse Area Visitors and Convention Bureau
Laverty-Martindale House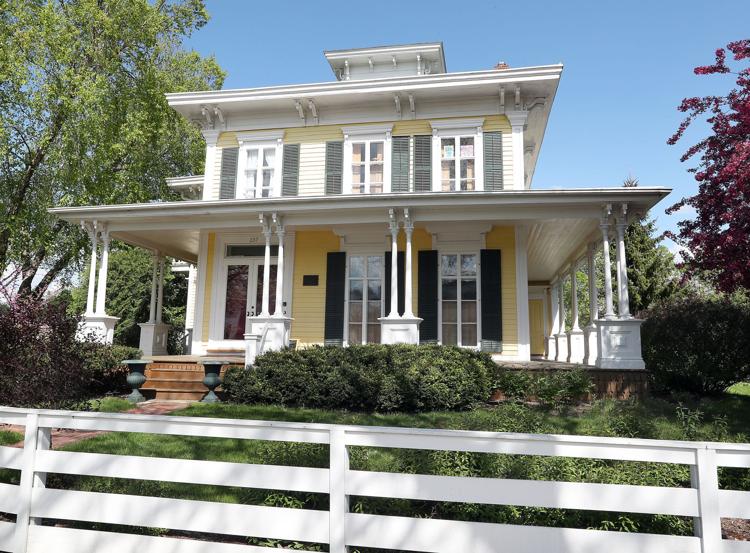 Losey Memorial Arch
McGilvray Road Bridges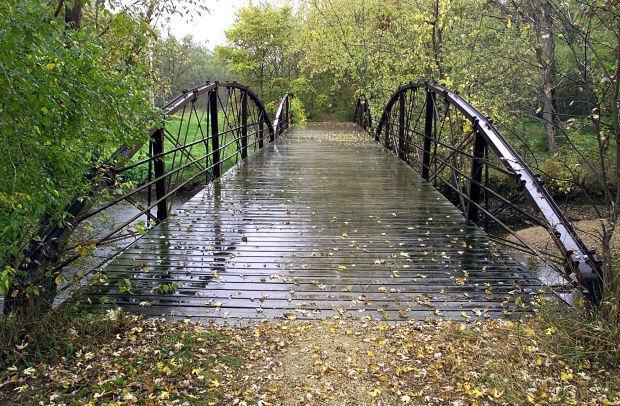 Maria Angelorum Chapel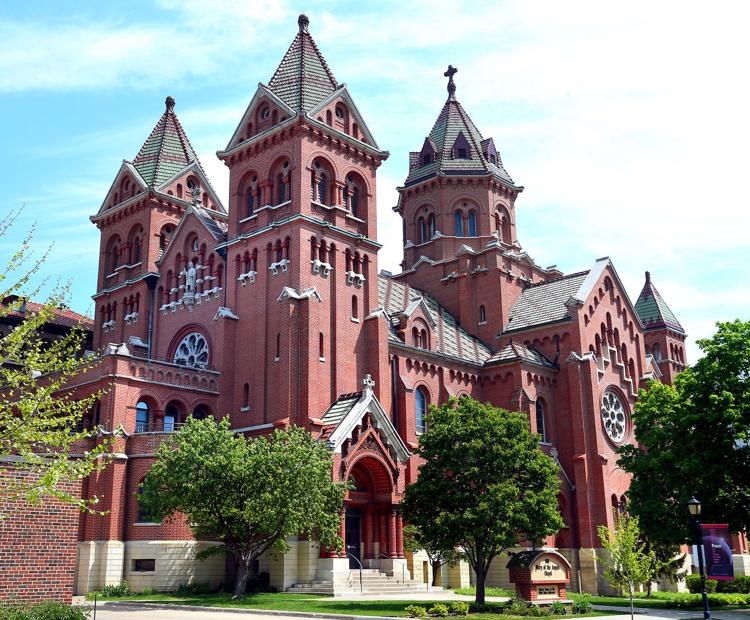 Mindoro Cut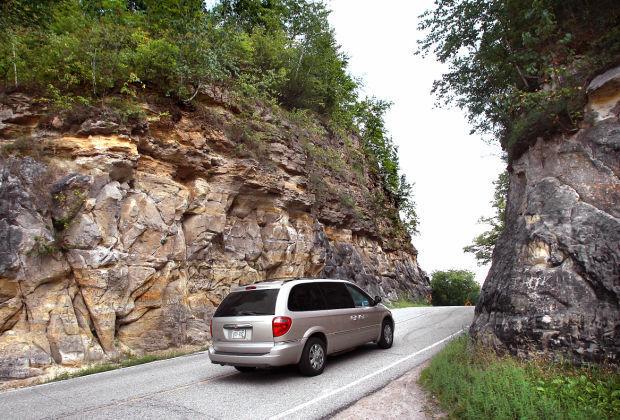 Medary Town Hall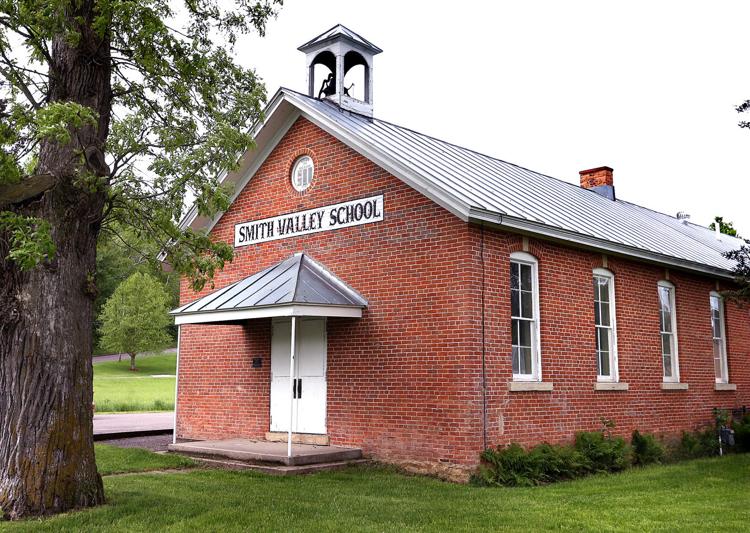 Nicholas Frank Eugene House
Our Lady of Sorrows Chapel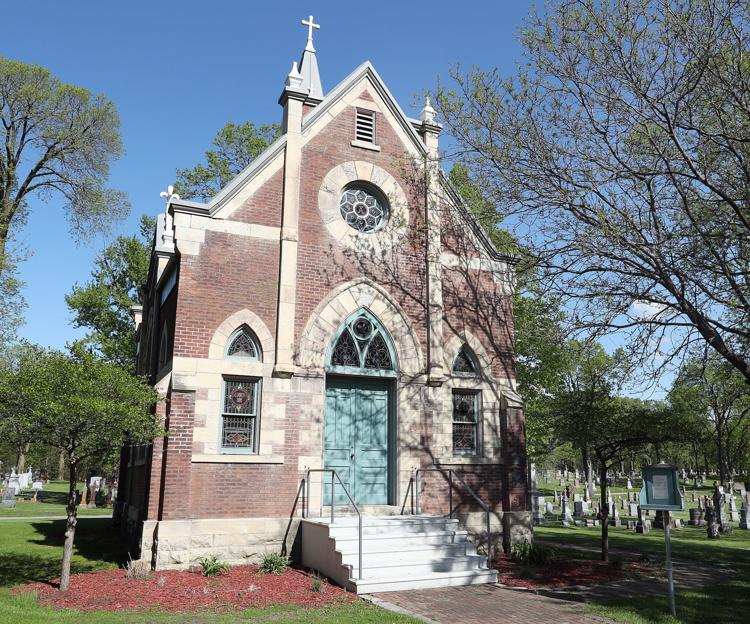 Palmer-Gullickson Octagon House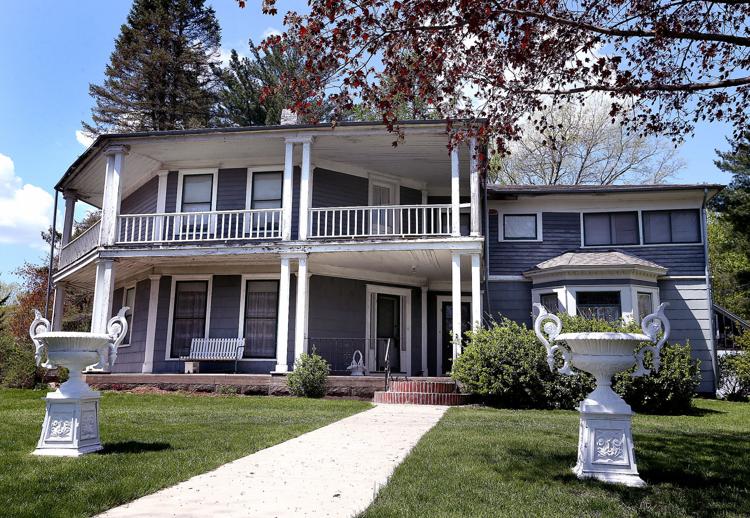 Powell Place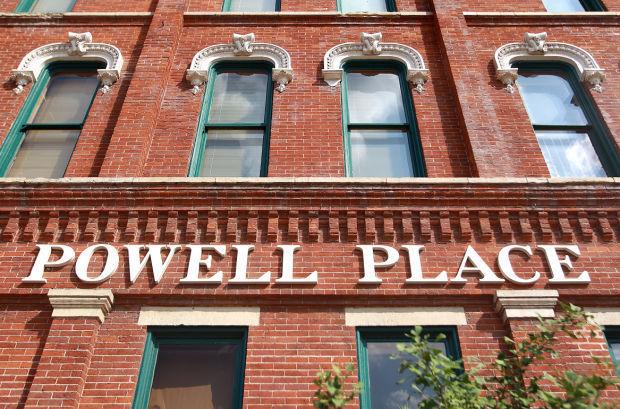 The Pump House Regional Arts Center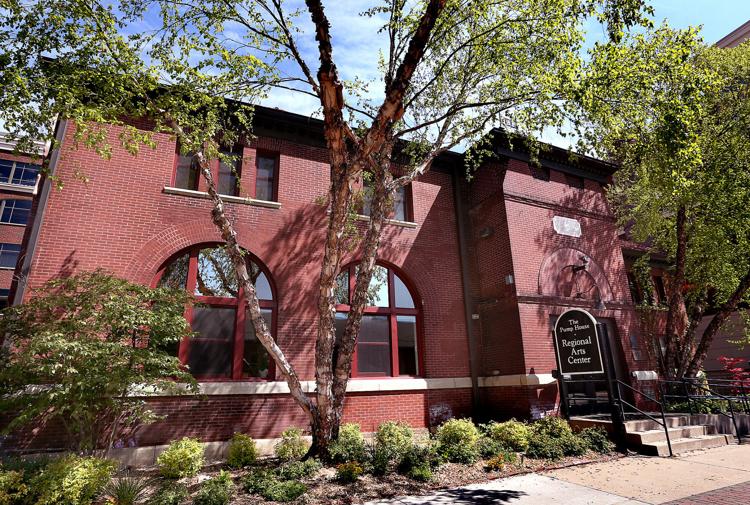 Roosevelt School Apartments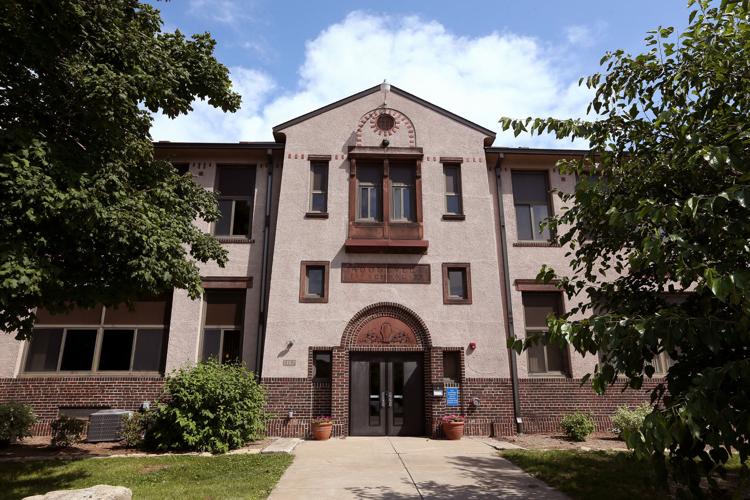 Satori Arts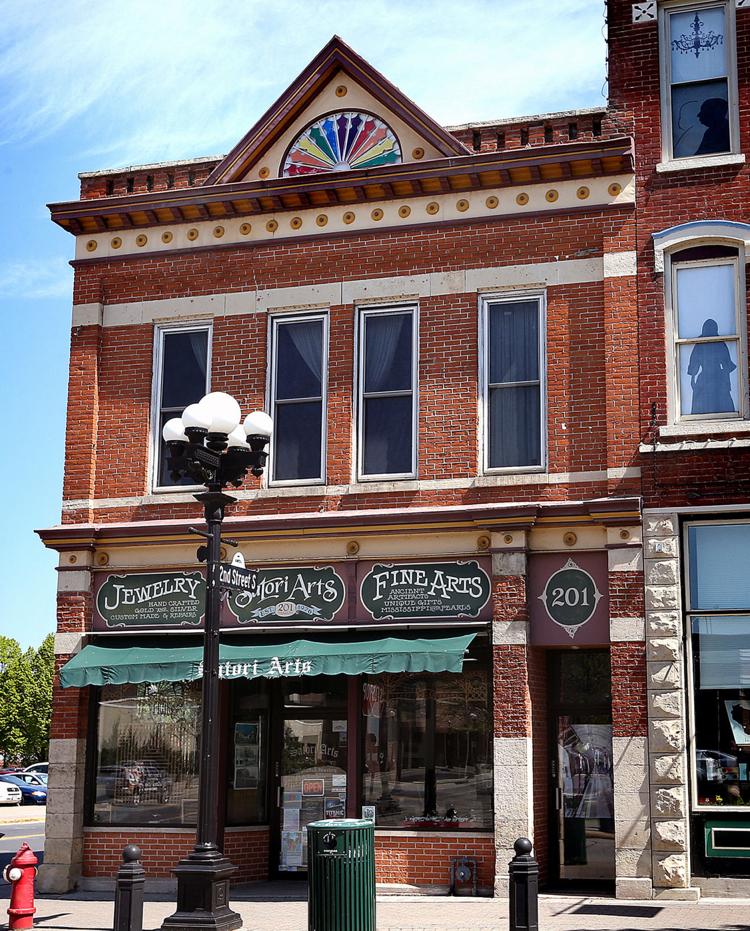 Trust Point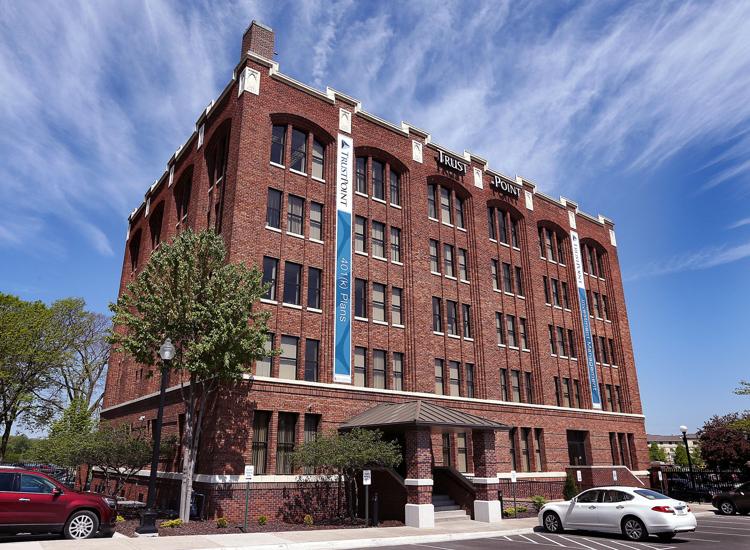 University of Wisconsin-La Crosse Morris Hall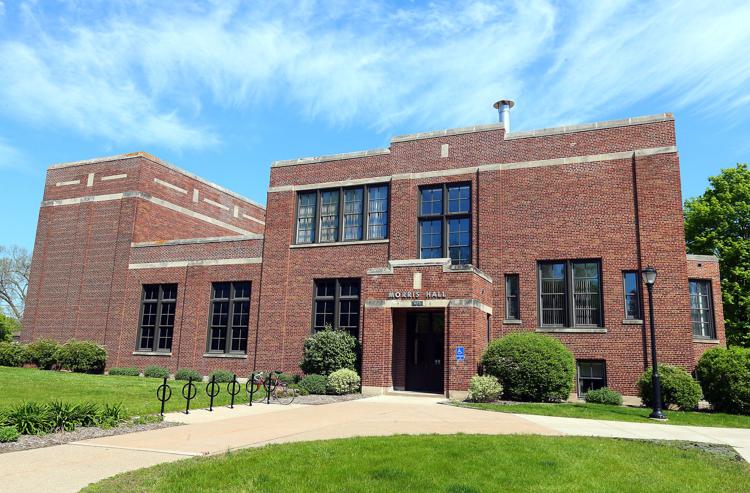 University of Wisconsin-La Crosse Graff Main Hall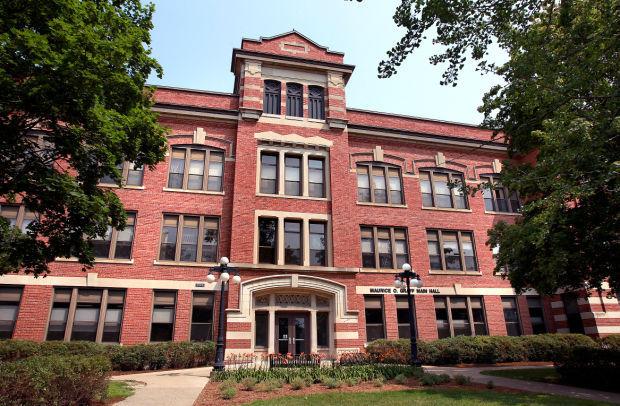 Will Ott House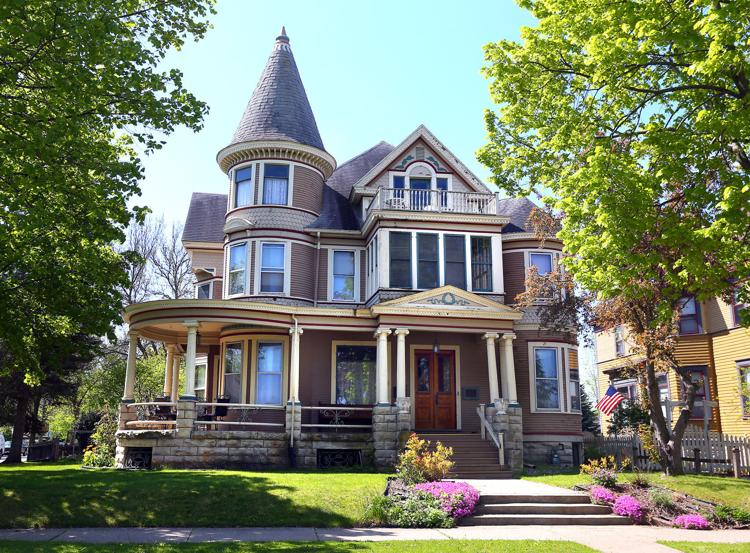 Wilson School House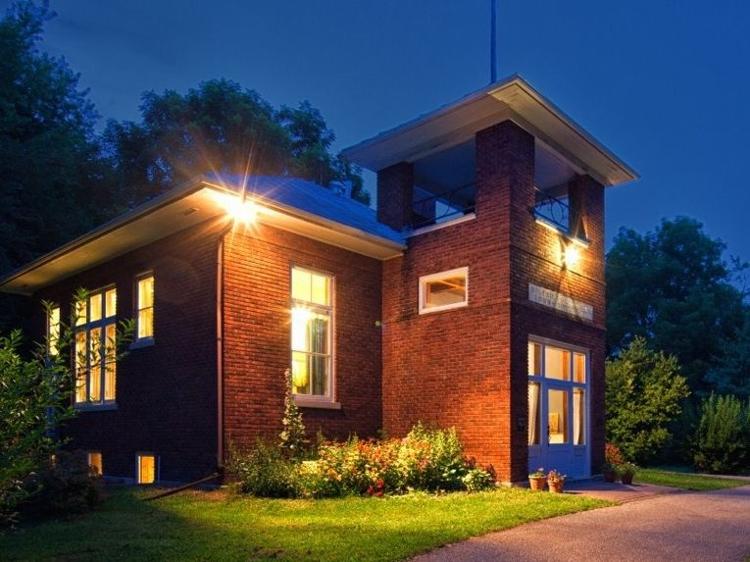 Wisconsin Telephone Co.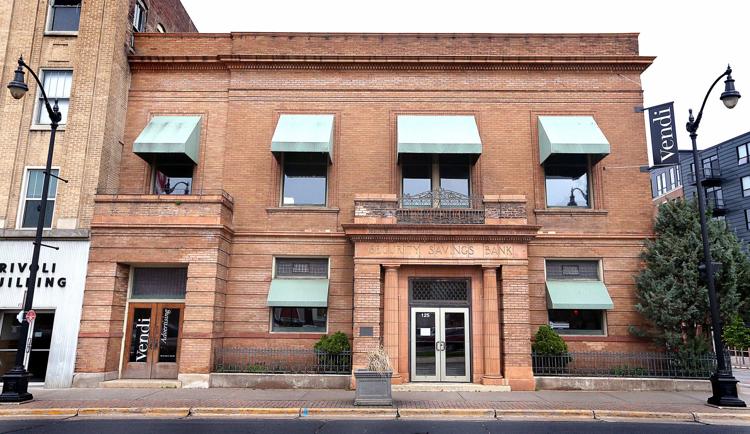 The Freighthouse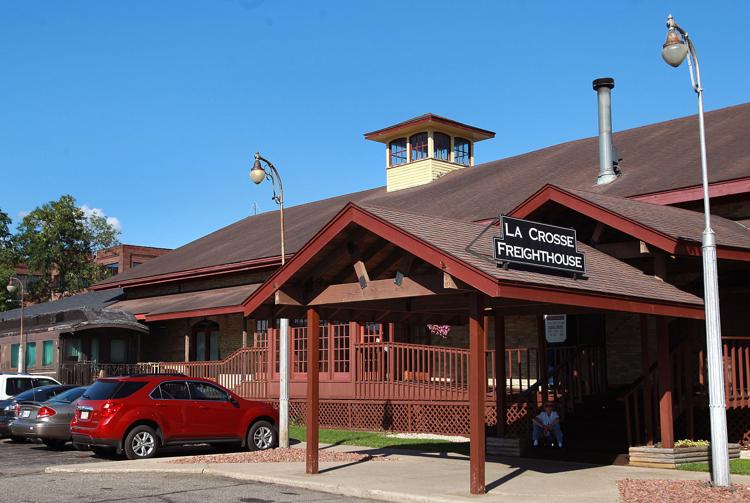 These historical photos from the Coulee Region are a reminder about how our region used to look.
How many of these places in the Coulee Region have you visited?