All I want for Christmas is for unsubscribe buttons to work when I try to escape the entanglement of email enterprises and for my cookies to crumble when I search for background info.
Companies and organizations aggravate me to no end when they ignore my unsubscriptions.
Like the Palm Beach (Fla.) Par 3 Golf Course, f'rinstance. Kate and I moved from Palm Beach County to La Crosse more than six years ago, and I've tried to erase myself from the Par 3's email lists, I still get the course's pitches for golf lessons. Granted, I could use lessons, but most of my strokes these days are "unsubscribe" mulligans.
Interweb cookies are the bane of my existence. I often Google a topic or a product to double-check background. Before I can even type the quick brown fox jumps over the lazy dog, pop-up ads pop up all over my computer and my cell phone — I'm surprised they don't flash on billboards I just drive by.
I'm sure I'll be overrun with ads for Christian Louboutin shoes. I first heard about the brand several years ago when somebody was gushing about "Sex and the City" heroine Carrie Bradshaw and her massive collection of outrageously priced shoes, including Louboutins. Some women apparently would sell their souls for the famously red-soled shoes, and they take great pains to turn their ankles nicely to make sure you notice that they're all that.
BTW, I didn't watch "Sex and the City" in either incarnation — the small screen or the big — so I have no idea who Mr. Big is.
Imagine my surprise the other day when, during an episode of "Live with Kelly and Ryan," http://kellyandryan.com, Ryan Seacrest kept crossing and uncrossing his legs, as if to flash his own red soles.
I thought that Louboutins were just an uptown girl thing, but a quick Google showed that — sure 'nuf — they also come in men's styles. From the prices I saw, Seacrest probably paid more than a grand for his. (Louboutin famously refuses to provide his shoes gratis — even for Bradshaw and "Sex.")
I probed further, in my perpetual quest to find unfake news. I was stunned to learn that some of the Louboutin sneakers cost $1,395. I bet you don't see any of those at the Y.
BTW, to be clear, I never watch "Live with Kelly and Ryan," although Kate records it and sometimes makes me watch part of it for one reason or another.
I'm steeling myself for somebody in the dark web to flag me as a Louboutin shopper and zap me with pop-ups and emails.
I have kept track and tallied 65 emails from Trump-connected vultures since Sept. 21. The avalanche began long before that and easily surpasses 200, but I picked Sept. 21 because today is Dec. 21. I like things that match and, well, I have an obsession with odd numbers.
Speaking of odd, the strangest query of all came on Sept. 21, asking me to weigh in on Melania Trump's performance as first lady. The email insisted that polls in the mainstream media (fake news, because I couldn't find those polls) show strong support for the first lady.
"Even the media can't deny her poise, class and patriotism," the email said, although I can't recall any polls trashing her, either.
If you're wondering why 45's minions push polls on his bride, the answer is simple, and simply sad. SAD!
Each and every email ends with a donation request.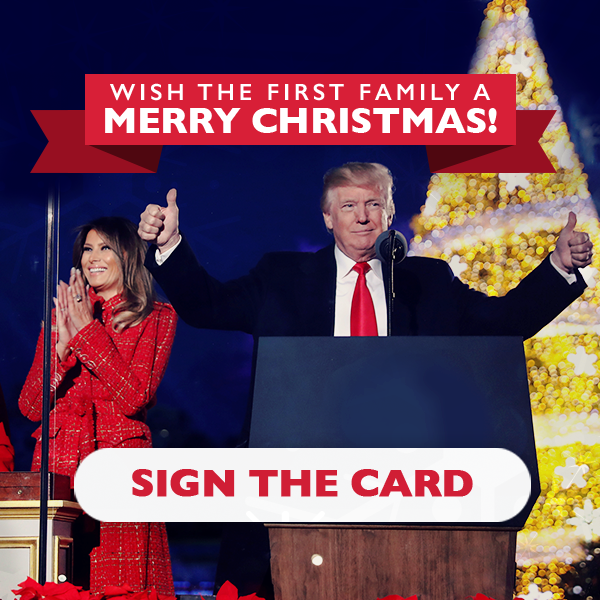 I even received emails from a group called Team TRUMP on Dec. 7, 9 and 12 urging me to slap my electronic signature on the official First Family Christmas Card to wish 45, Melania and the rest of the fam a Merry Christmas.
"We know the President would love to see your name, Mike. It's you he's fighting for every day in office," said the missive, which indicated that all I had to do was click and my name would make 45's nice list. Of course, after I did that — just to see what would happen — a screen popped up soliciting a donation.
I suspect I'm a perpetual figure on the lists because I tested the waters for a presidential run myself, and all sites Trump somehow blame me for his 65,844,954-to-62,979,879 vote loss to Hillary Clinton.
Obviously, that 35-buck contribution — the only one I made to any candidate — established me as a big donor, and the fundraisers keep tapping me.
I confess that I got excited the other day when an email with the subject line of "Your gift from the First Lady" came in over my technological transom. But I was crushed at the revelation that the "gift" is a 2018 calendar that I could have — for a donation of $15 or more.
Other promotions have included donations to persuade senators to authorize the down payment for the Wall, to renew the sustaining membership I never had in the first place, to sign a petition to defund sanctuary cities and to fight "the loony Democrats."
Then there was the email with the subject line of "This sale is YUGE," touting a 40 percent discount for $45, red and gold MAGA ornaments — a price tag that still rivals the cost of Hallmark collectibles.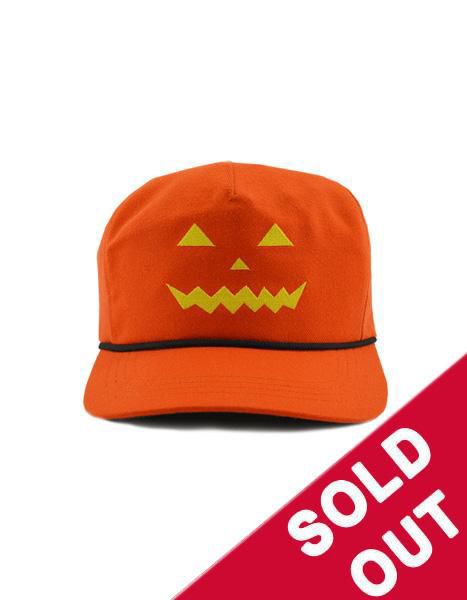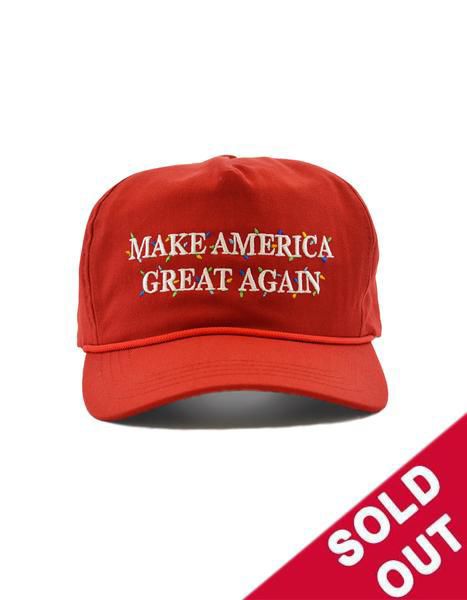 I'm kinda strapped, so I'll have to wait until the tax cut comes through — if it's all it's cracked up to be, the biggest Christmas bonus ever.
God bless us, everyone (especially corporations)!