Discussion of Better Together, a collaborative community project to improve behavioral health, will be the topic of the next Community Conversations from noon to 1 p.m. Oct. 18 at English Lutheran Church at 1509 King St. in La Crosse.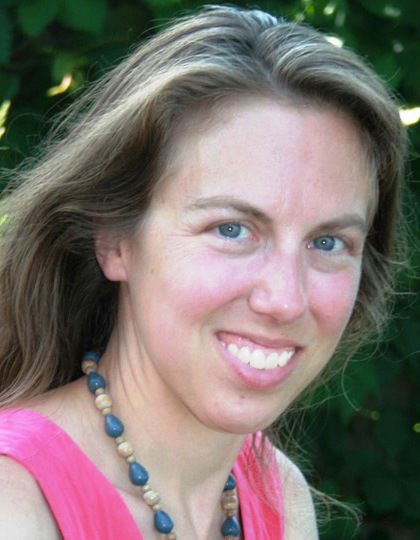 Speakers will be Heather Quackenboss, project coordinator for Better Together, and Diana DiazGranados, the project's evaluator and certified mental health first aid trainer.
The La Crosse Interfaith Leaders Coalition sponsors the monthly conversations, which are free and include a box lunch for which free-will offerings are accepted.
Since its inception about a year ago, Better Together has created a four-point strategy to promote resilience and social connections in youths, increase the capacity of informal supports, enhance system integration and improve awareness and attitudes about mental wellness.
The coalition asks that those who plan to attend register at its web site so organizers will know how many lunches to order.
The conversations, which take place the third Wednesday of each month, are intended to present theological but nonpartisan and nonpolitical discussions of local economic and social issues.
Area religious leaders and staff members are welcome to attend coalition meetings after the conversations.
For more information about the coalition or conversations, contact English Lutheran Pastor Mark Solyst at 608-784-9335 or via email at pastormark@englishlutheran.org.