A consultant for the city of La Crosse will do a detailed study of the Mississippi River and Riverside Park to see what it would take to get more cruise ships docked at the city's most popular park.
The La Crosse Board of Public Works Monday approved an agreement with SmithGroup to build on its feasibility study, completed last year, on whether it could expand the levee system at Riverside Park. The city will pay SmithGroup $172,000 to provide further analysis and organize stakeholder meetings during the next few months, with the goal of having a proposal for construction next year.
La Crosse Mayor Tim Kabat said that investment would support economic development, as well as build resiliency at an area that's a draw for both locals and visitors.
"Riverside Park is a very prime destination. La Crosse is a very significant stop with these boat companies, and we're seeing the growth in tourism and people coming to our area as visitors," Kabat said.
The ability to accommodate those stops — either for a few hours or overnight — benefits the larger region and especially downtown La Crosse, he said.
The city has been looking at expanding the facility in response to increased demand by cruise ship companies including Viking and American cruise lines to stop in La Crosse. Twenty-two boats were scheduled to stop in La Crosse this year; however, two cancelled due to high water.
"There are more cruise companies and they're looking at more visits and more boats," Kabat said.
You have free articles remaining.
The second phase will study the environmental impact of additional docking facilities, including surveys of mussels, wetlands and archeological sites.
"Essentially Phase 2 is now getting plans and specifications about 60% done, so that they're in a position where they can start applying for permits," city engineer Randy Turtenwald said.
Representatives from SmithGroup will talk to stakeholders, including representatives from cruise lines as well as the La Crosse community, assess the area and begin design development. As part of the agreement, it will also look the best ways to accommodate as many companies as possible.
"Some of the companies are asking for a more exclusive dock, if you will. That's going to be a little bit more challenging because we don't have, necessarily, a dock for every single boat that would want to come and visit," Kabat said.
The agreement calls on SmithGroup to research the needs of existing and anticipated cruise ship operations, floodplain analysis and potential lease agreements.
While things are set for the docking facilities, the city will definitely need to address issues with washouts under the riprap in the river north of State Street, Kabat said.
The city will continue to do what it can to accommodate the La Crosse Queen, he said, adding that the ship has been a great partner over the years.
---
America and Queen of the Mississippi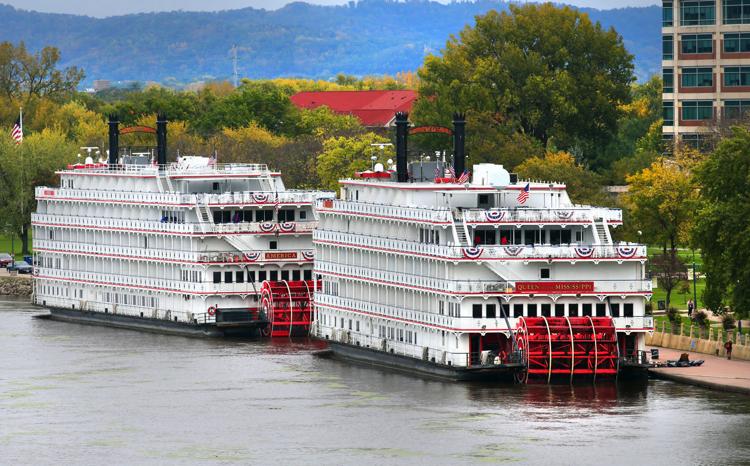 American Queen and Queen of the Mississippi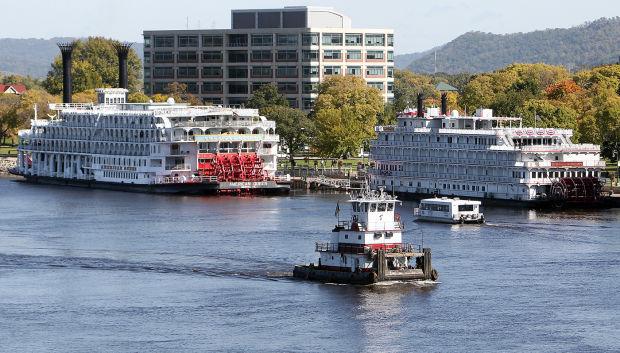 Queen of the Mississippi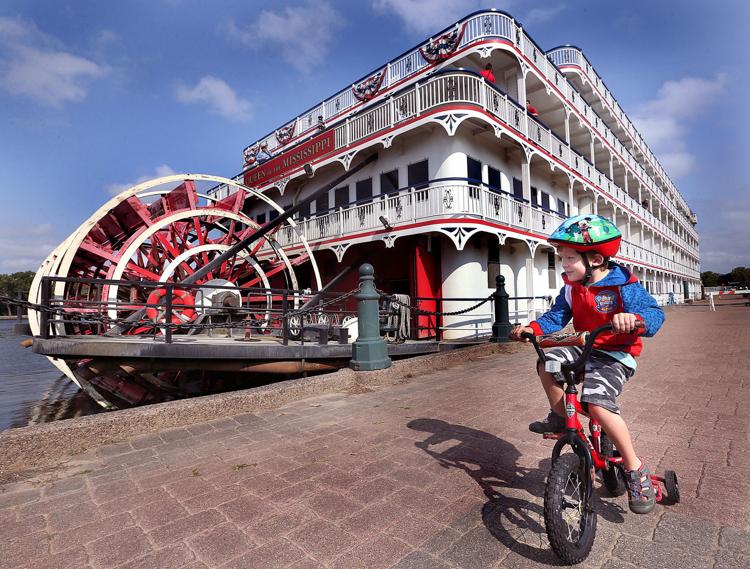 Queen of the Mississippi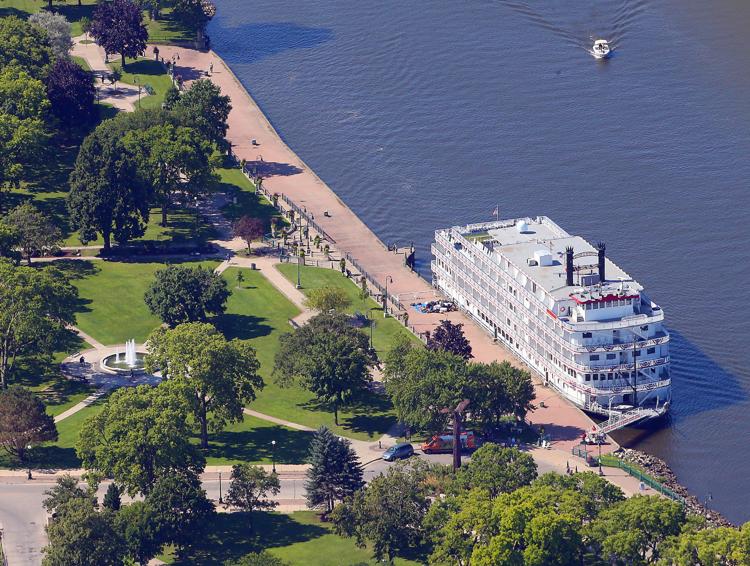 Queen of the Mississippi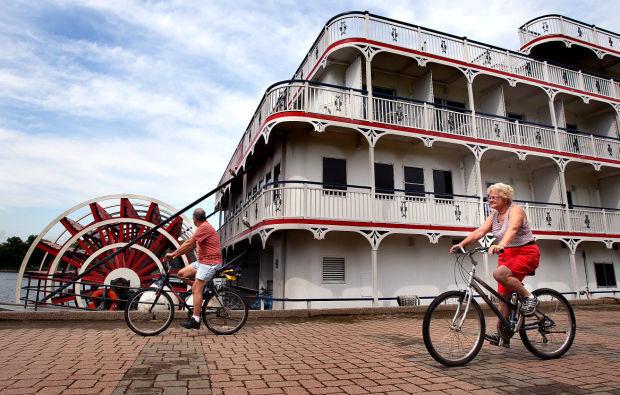 Queen of the Mississippi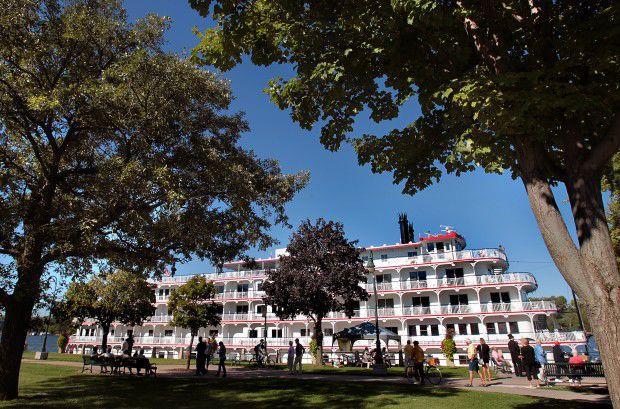 Queen of the Mississippi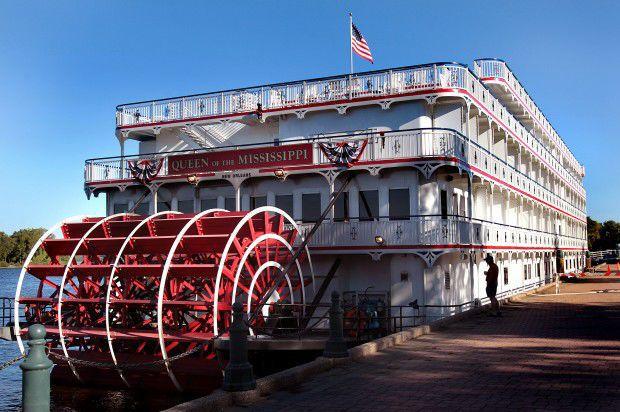 Queen of the Mississippi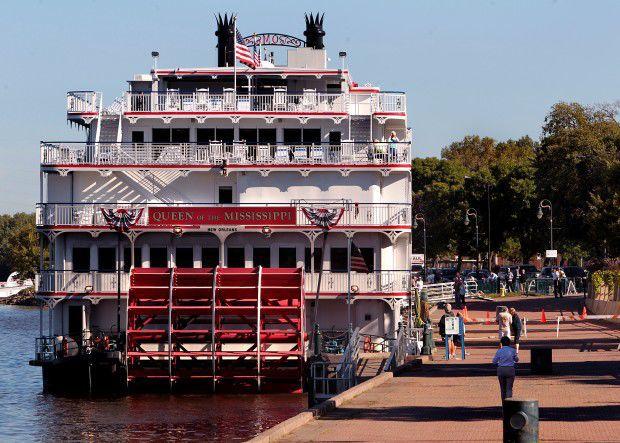 Queen of the Mississippi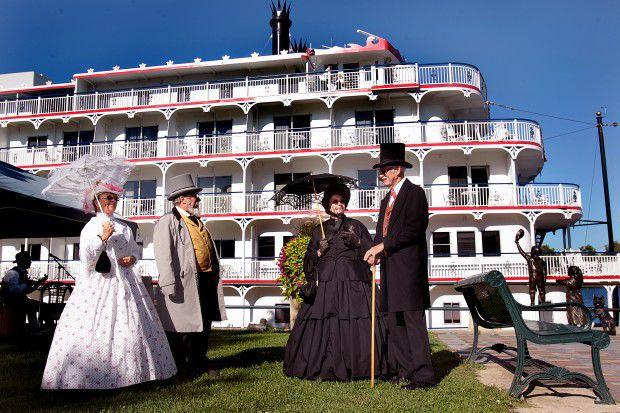 American Queen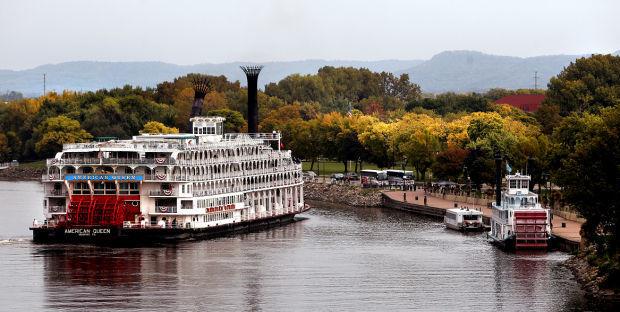 American Queen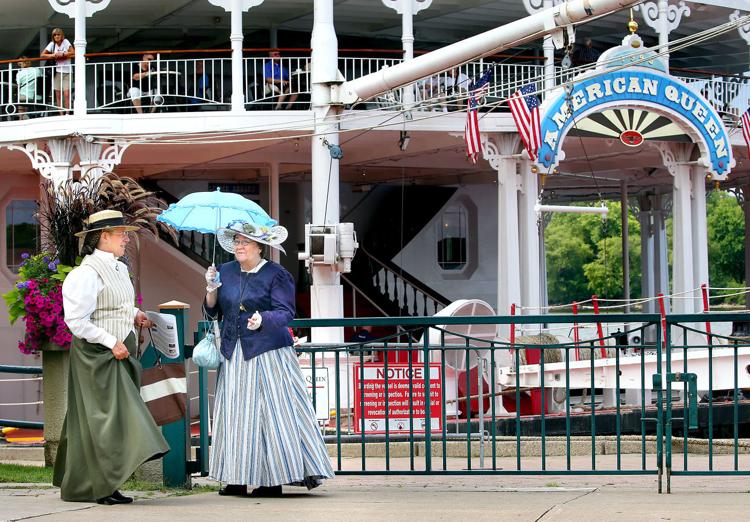 American Queen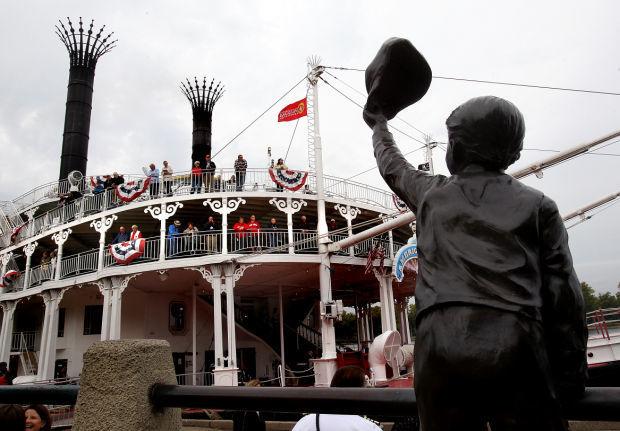 American Queen
American Queen
American Queen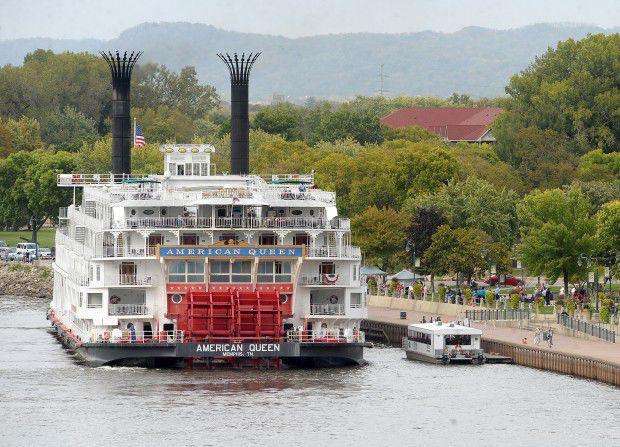 Queen of the Mississippi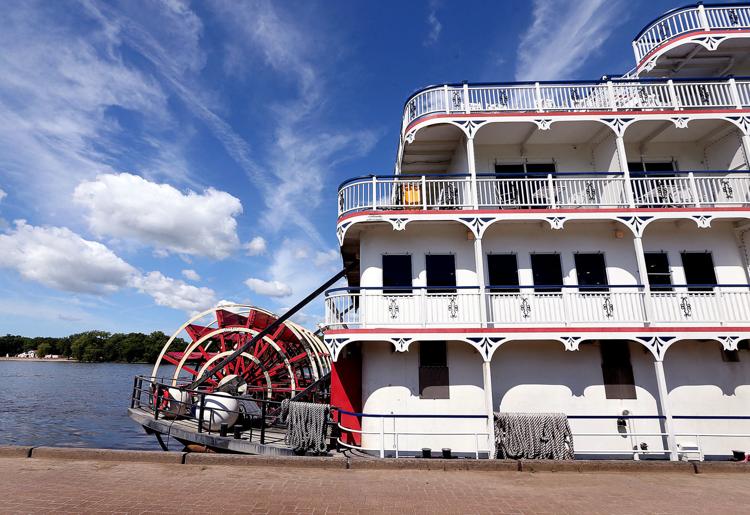 Queen of the Mississippi