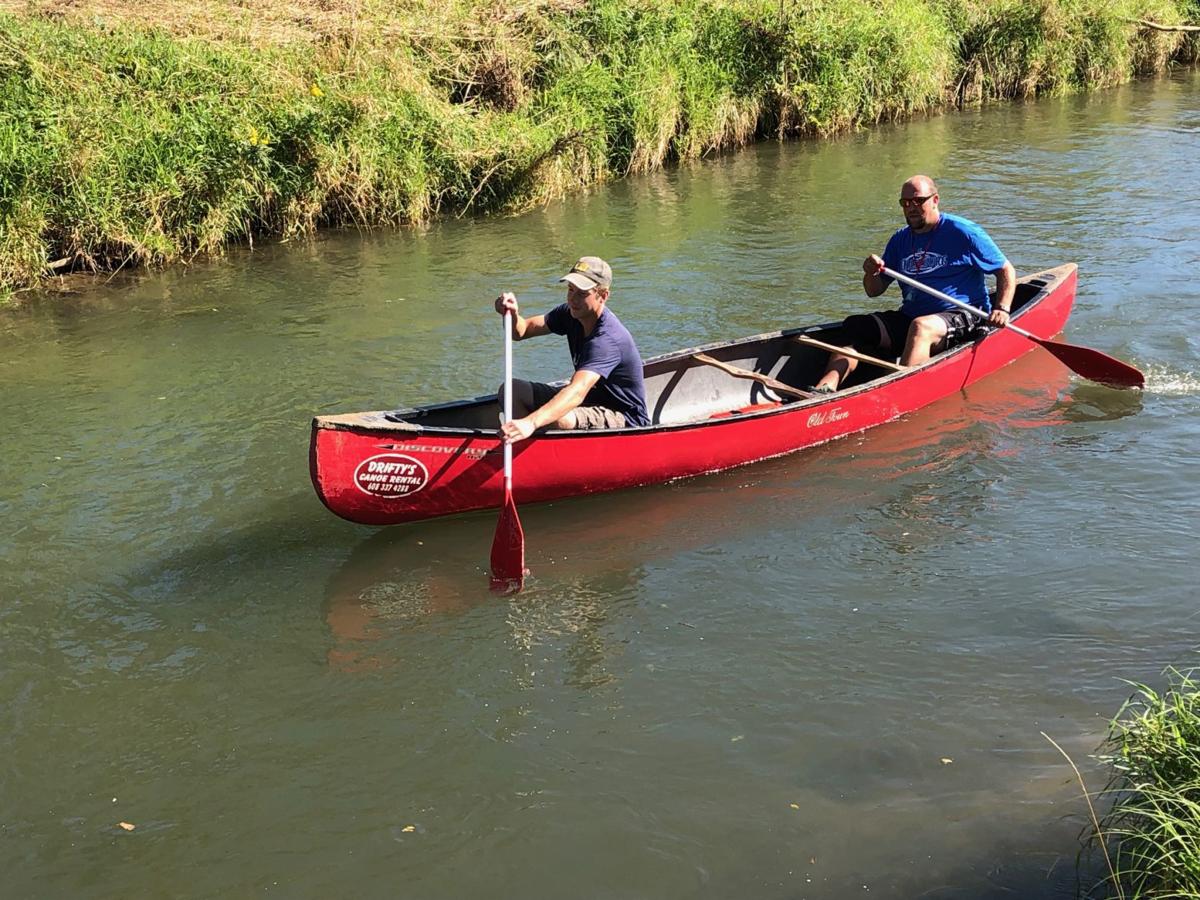 COON VALLEY — Smiles were abundant early Saturday as people canoed down Coon Creek into Veterans Memorial Park.
The 2019 Coon Creek Canoe Races and Festival took over downtown's Coon Valley park, as community members gathered in an effort to bring joy and a sense of community back to Coon Valley.
The event, which hasn't been done in 25 years, was rebranded this year and is being supported by the Coon Valley Business Association. The goal of the event is to bring comfort and pride back to the community after it was decimated by floods during the past couple of years.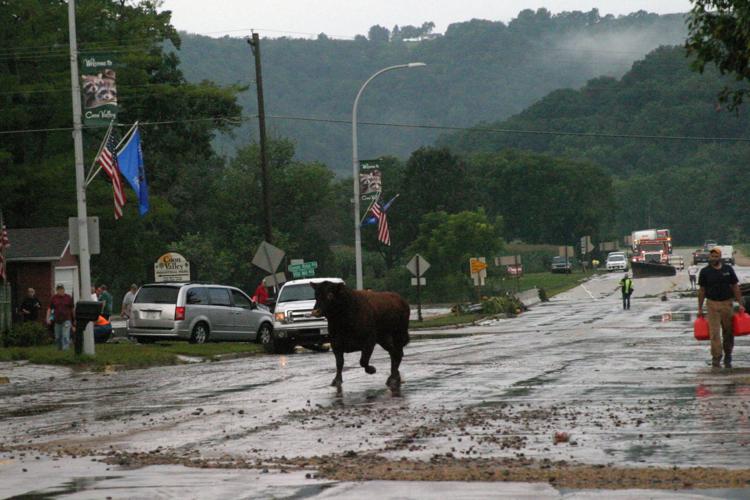 One of the most memorable parts of the flooding in August 2018 was the improbable story of King, the bull that was displaced from his home and ended up on Hwy. 14 in downtown Coon Valley. The bull was later reunited with his owners and now serves as the inspiration for this year's event, reminding others about the ability of the community to collaborate and rebuild together.
Beth Hanson, Coon Valley Business Association treasurer and event organizer, said, "We're just trying to bring some fun back into the community. We're trying to establish some unity in the community as well."
Hanson estimated that 200 canoes would make their way down the creek throughout the day, meaning 400 people would make the 3.8-mile trek downstream and into the park.
You have free articles remaining.
All this in a village where only about 700 people call home.
Some of the first paddlers to make it to the park were happy with their time on the water and looked forward to the rest of the event.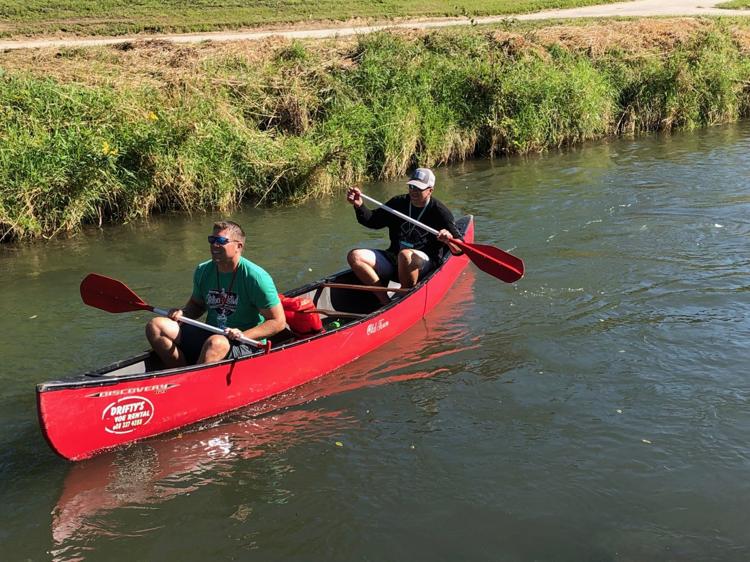 "They've done a fantastic job setting up down here, said Troy Nelson of Coon Valley. "It's beautiful down here compared to the wreck it was before."
Nelson and his friend Jamie Evenston, also of Coon Valley, navigated the creek in about an hour and didn't mind that they fell overboard after hitting a log. They were excited for the musical performances and other entertainment at the festival, choosing not to focus on their quick plunge into the creek. The two friends remember when the festival was around 25 years ago and are happy to see it back in action.
---
Sep. 5: Coon Valley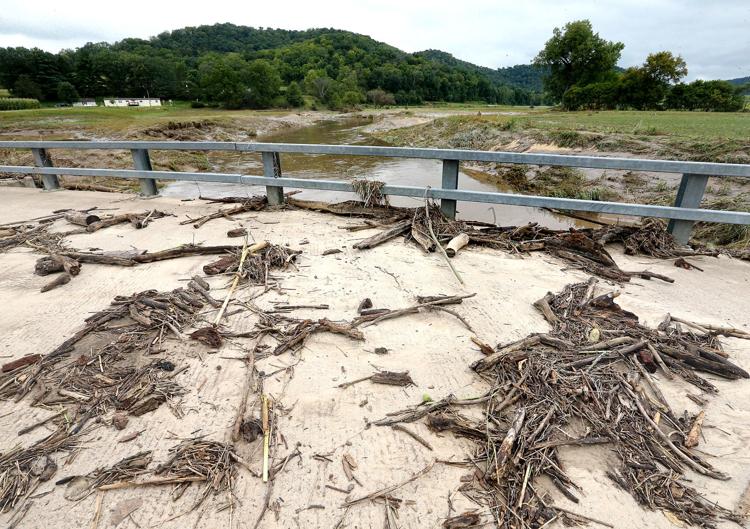 Sep. 5: Chaseburg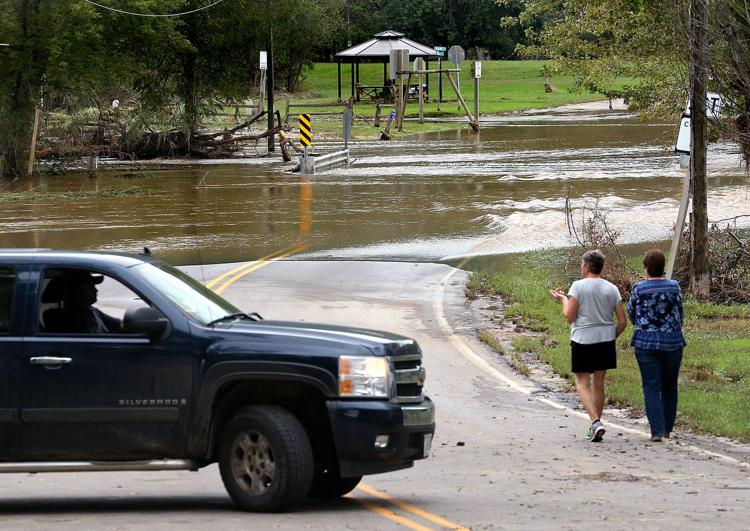 Sep. 5: Chaseburg
Sep. 5: Coon Valley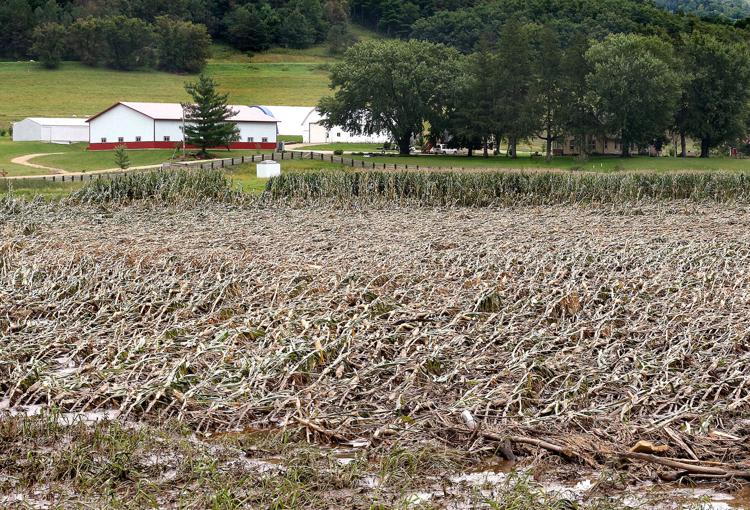 Sept. 4 Coon Valley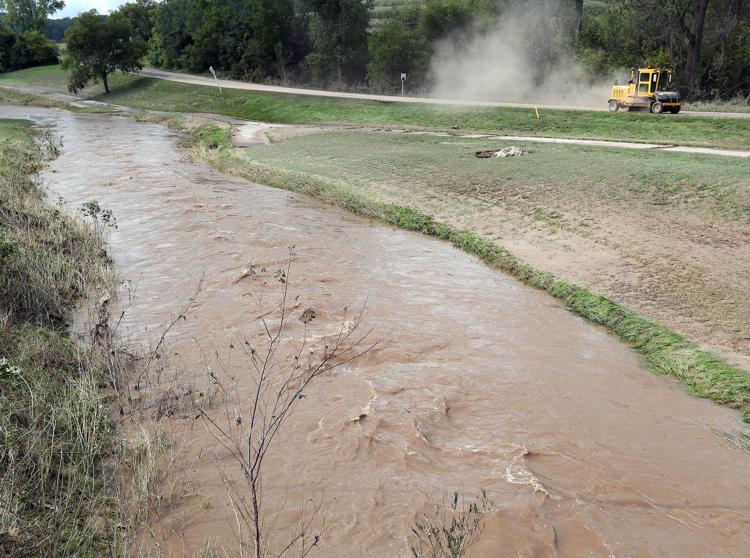 Sept. 4 Coon Valley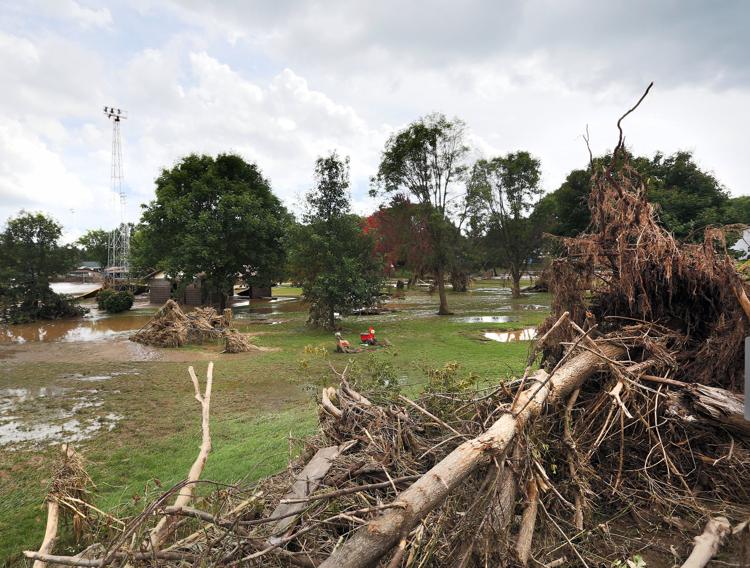 Sept. 4 Coon Valley
Sept. 4 Coon Valley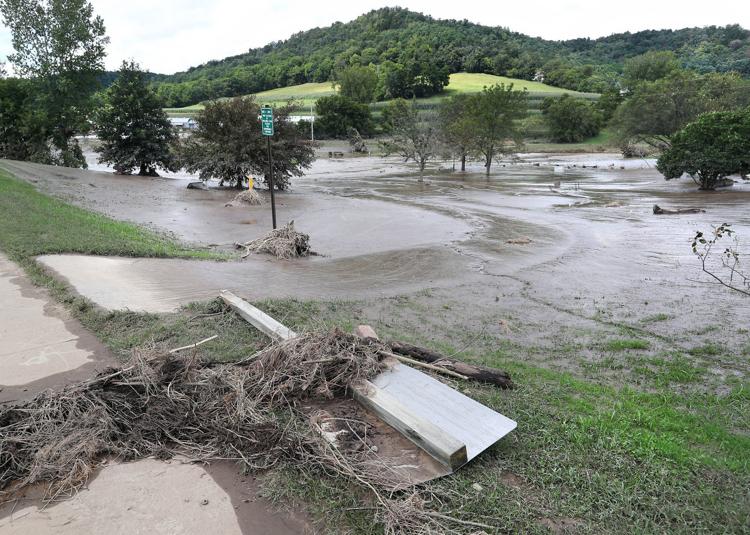 Sept. 4 Coon Valley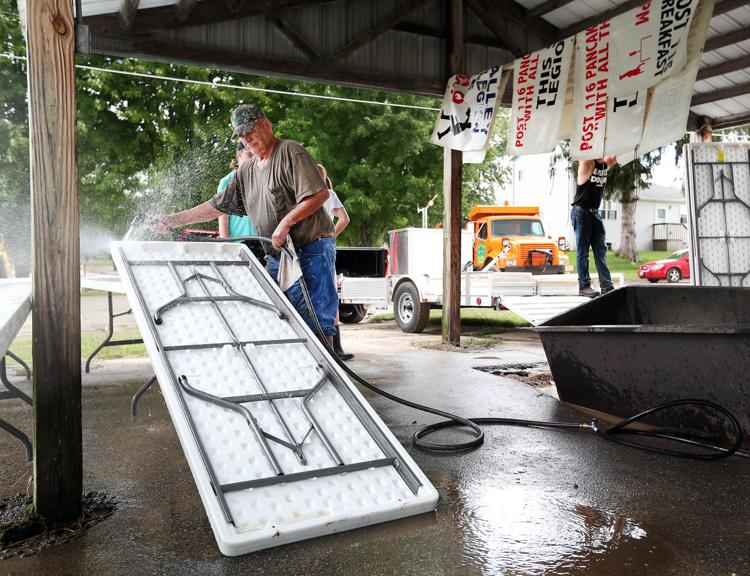 Sept. 1 Coon Valley
Sept. 1 Coon Valley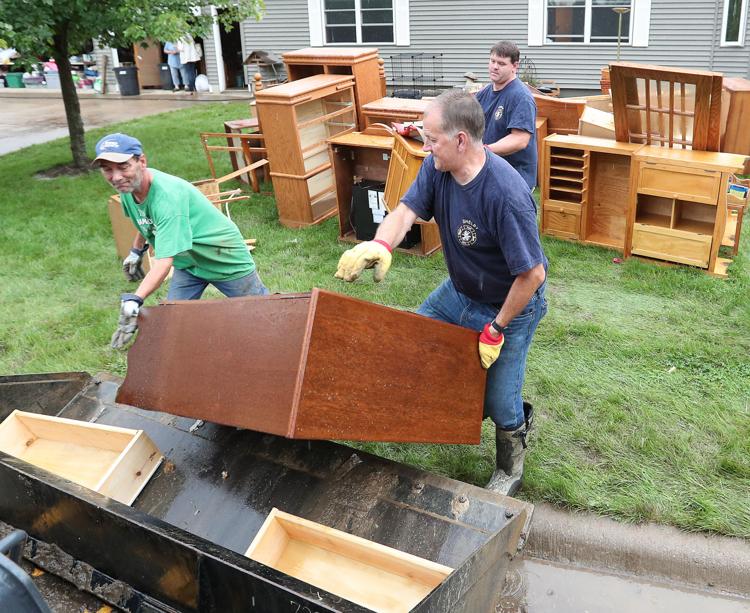 Sept. 1 Coon Valley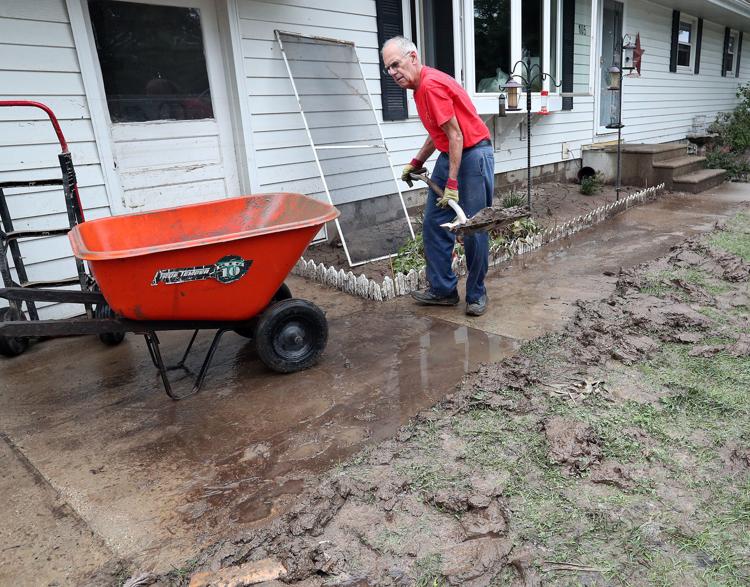 Sept. 1 Coon Valley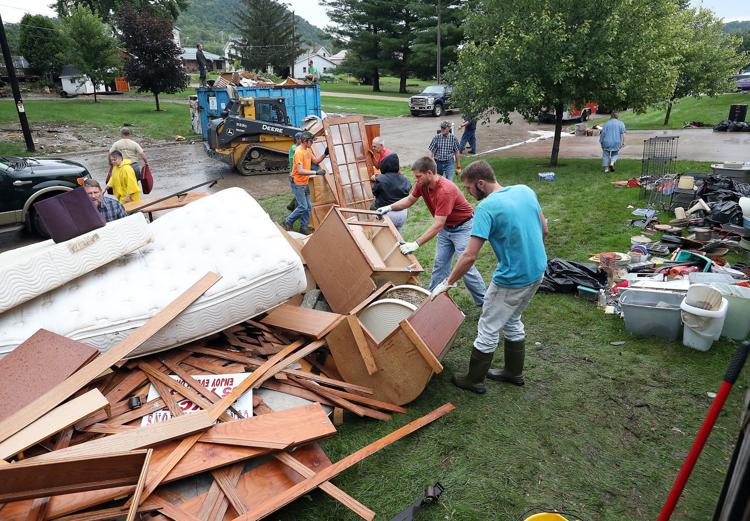 Sept. 1 Coon Valley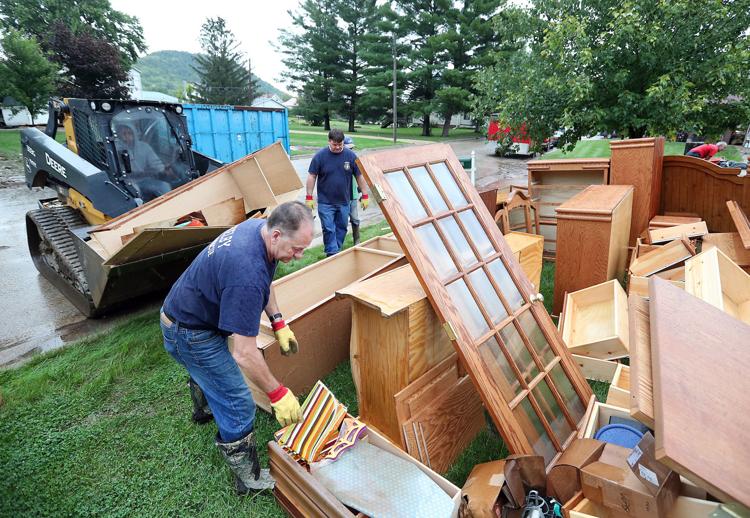 Sept. 1 Coon Valley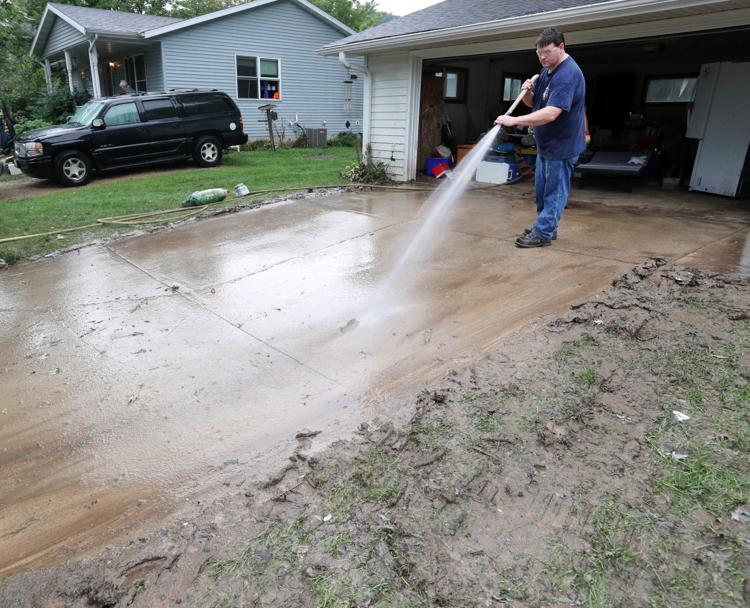 Sept. 1 Coon Valley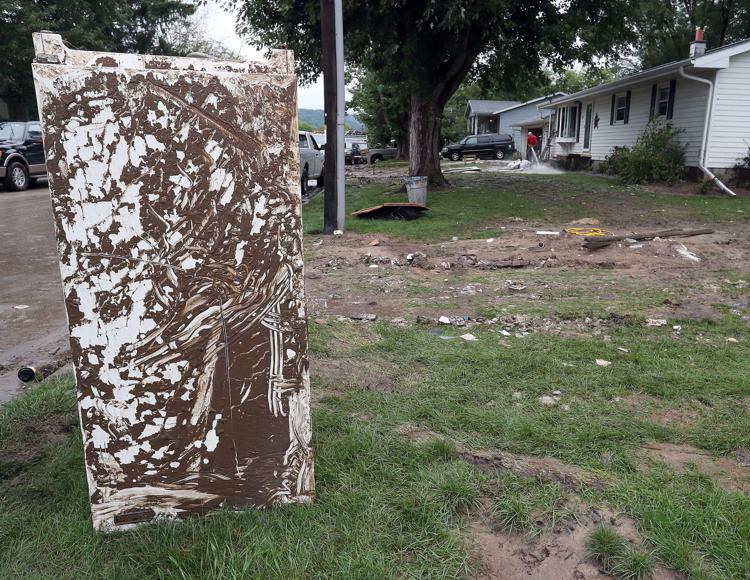 Sept. 1 Coon Valley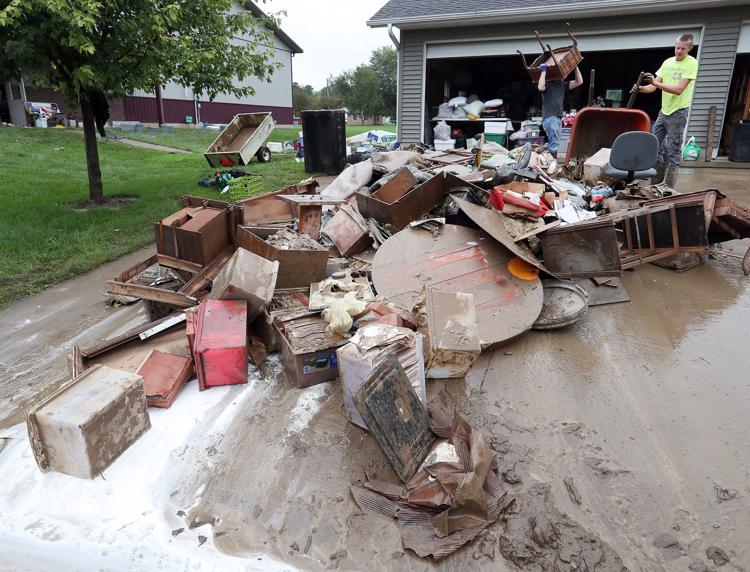 Sept. 1 Coon Valley
Aug 30: Ontario
Aug 30: Ontario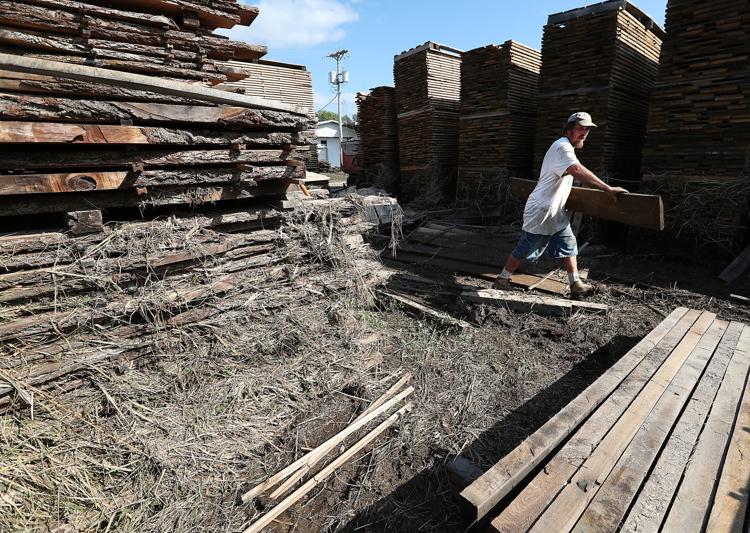 Aug 30: Ontario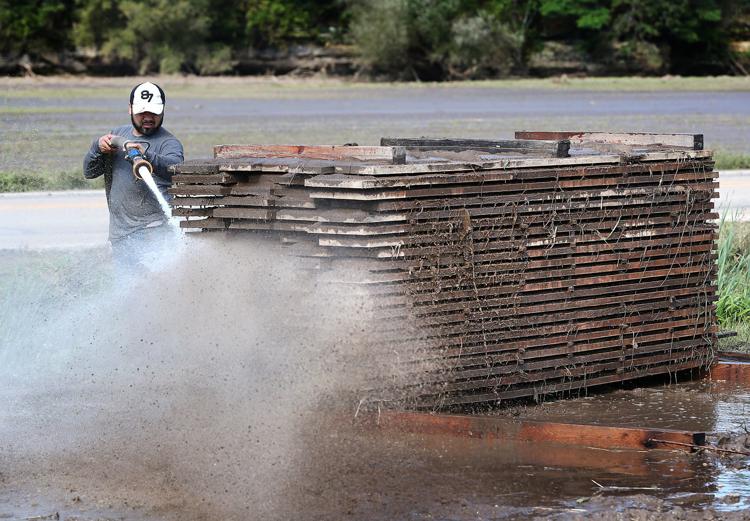 Aug. 30: Leon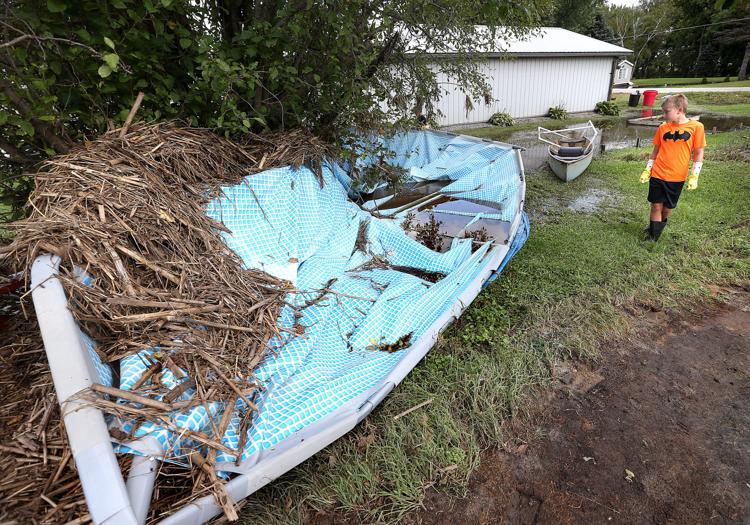 Aug. 30: Leon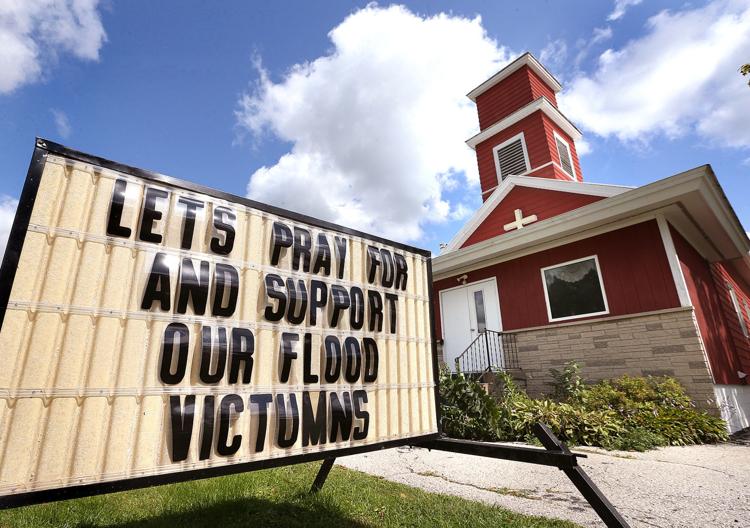 Aug. 30: Leon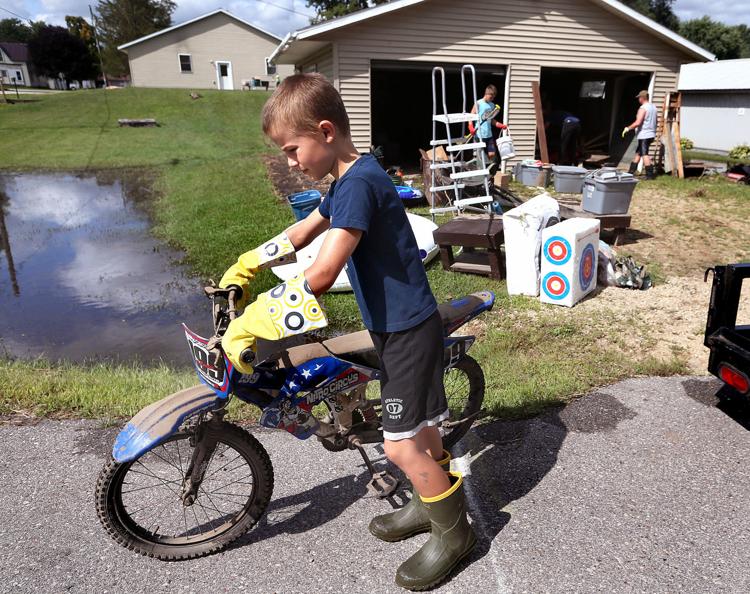 Aug. 29: Coon Valley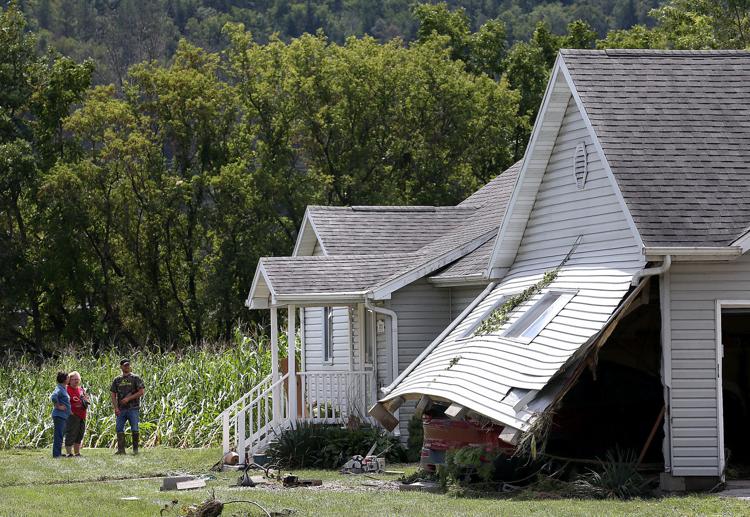 Aug. 29: Coon Valley
Aug. 29: Coon Valley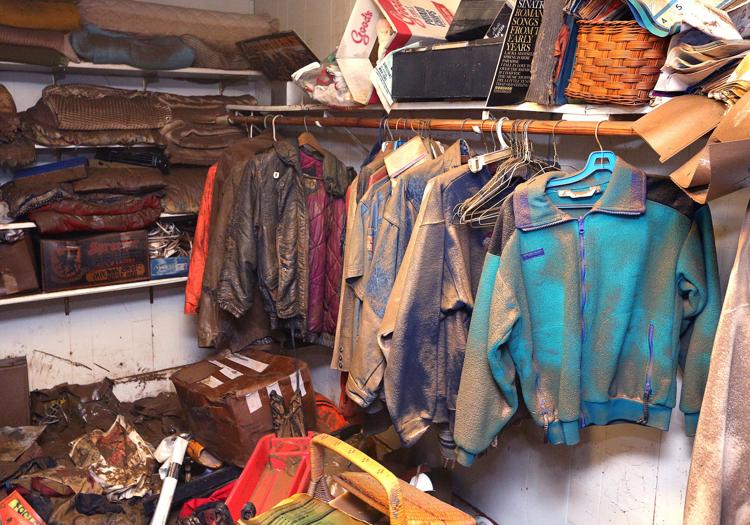 Aug. 29: Coon Valley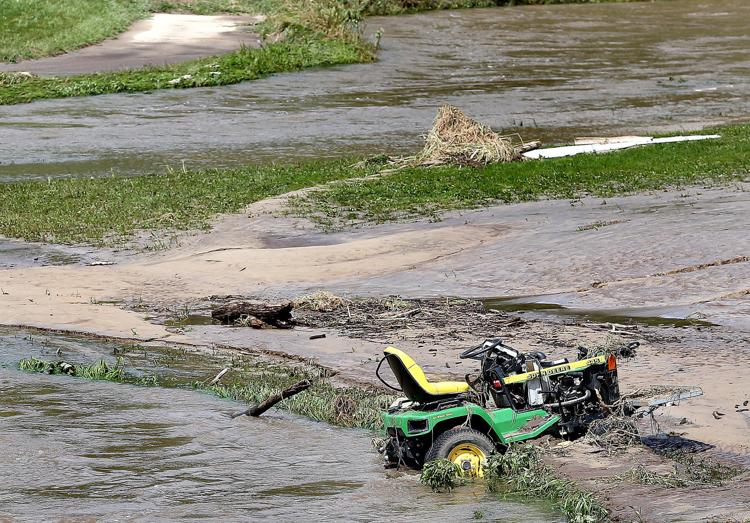 Aug. 29: Coon Valley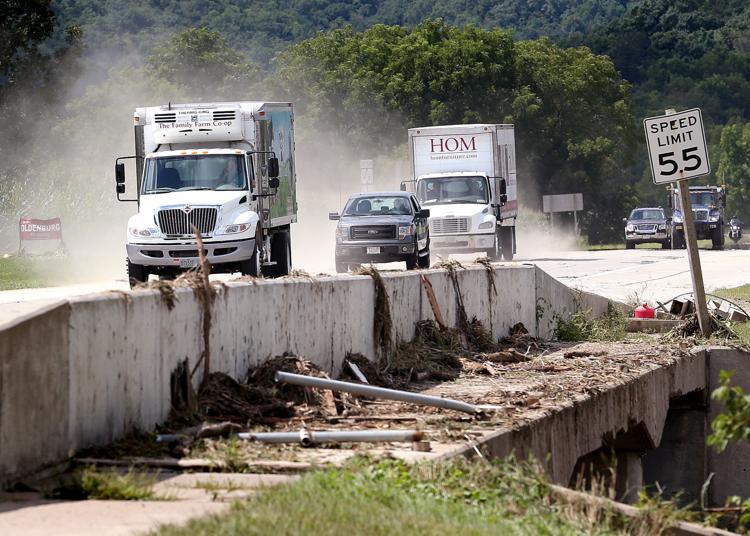 Aug. 29: Coon Valley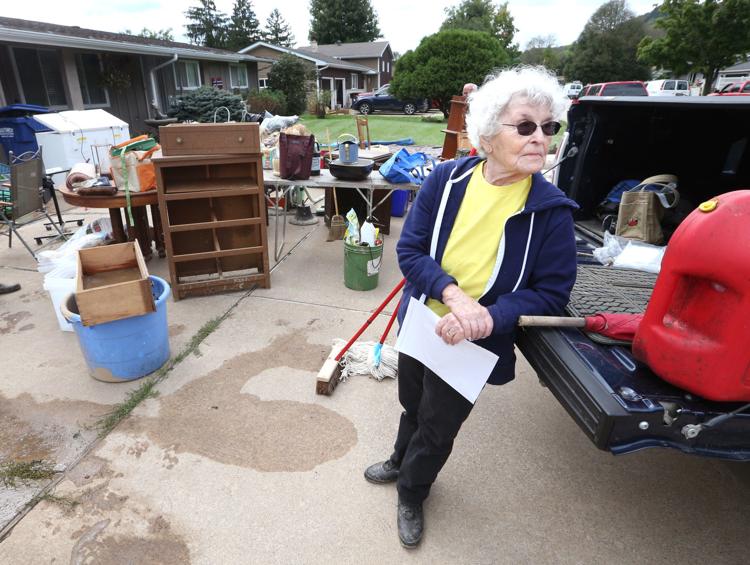 Aug. 29: Coon Valley
Aug. 29: Coon Valley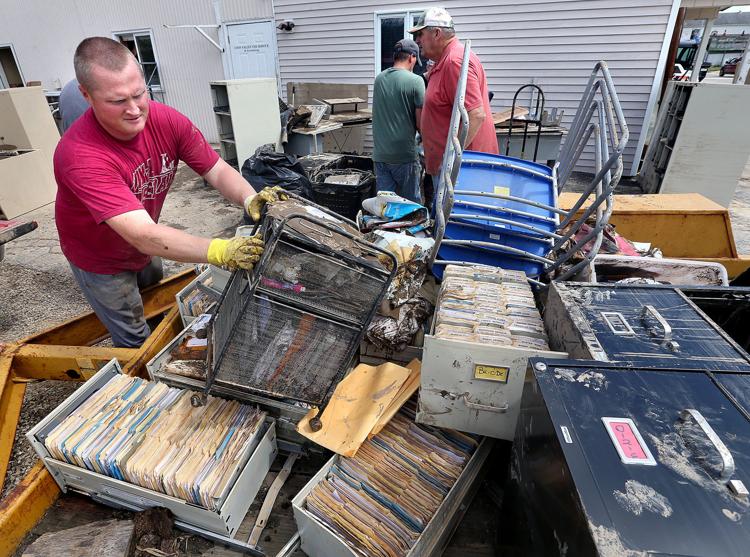 Aug. 29: Coon Valley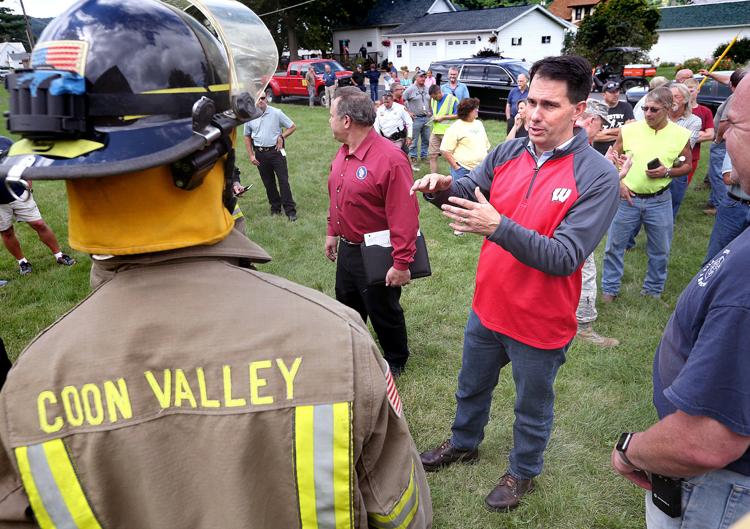 Aug. 29: Genoa
Aug. 29: Genoa
Aug. 29: Gays Mills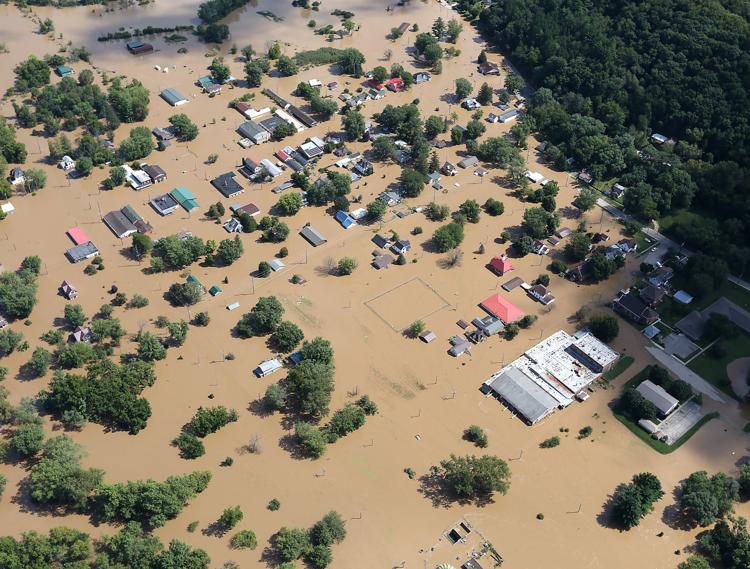 Aug. 29: Stoddard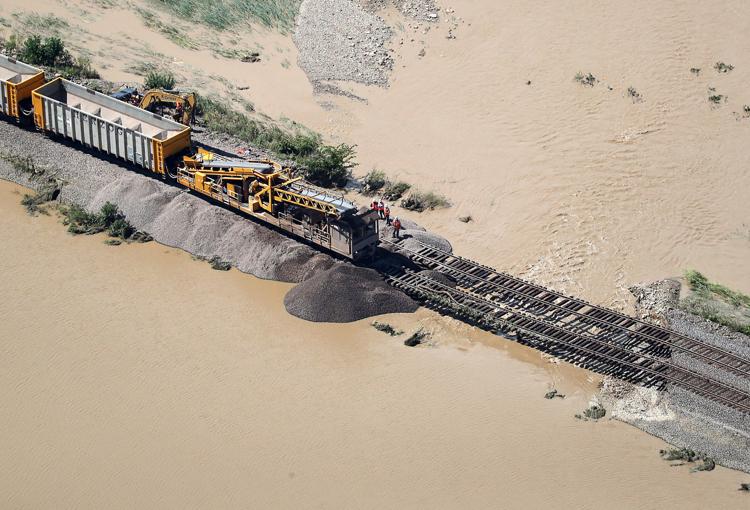 Aug. 29: Gays Mills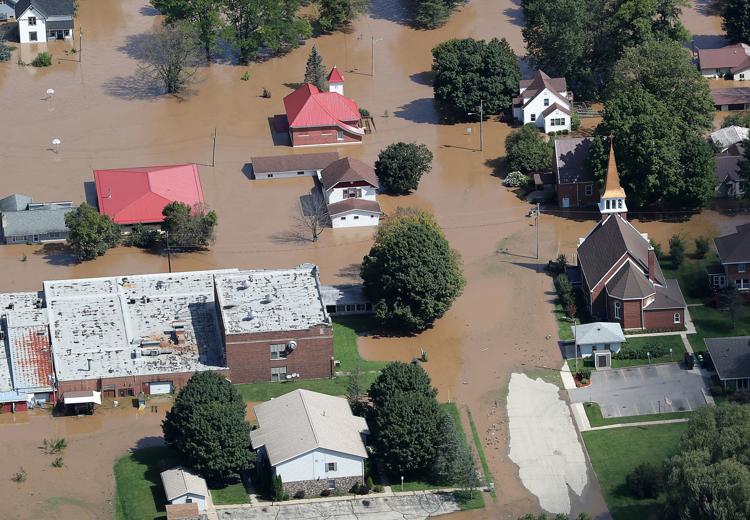 Aug. 29: Gays Mills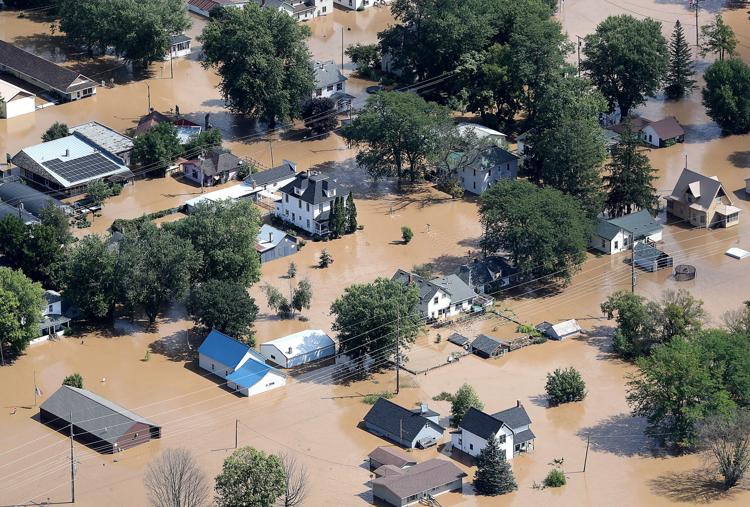 Aug. 29: Gays Mills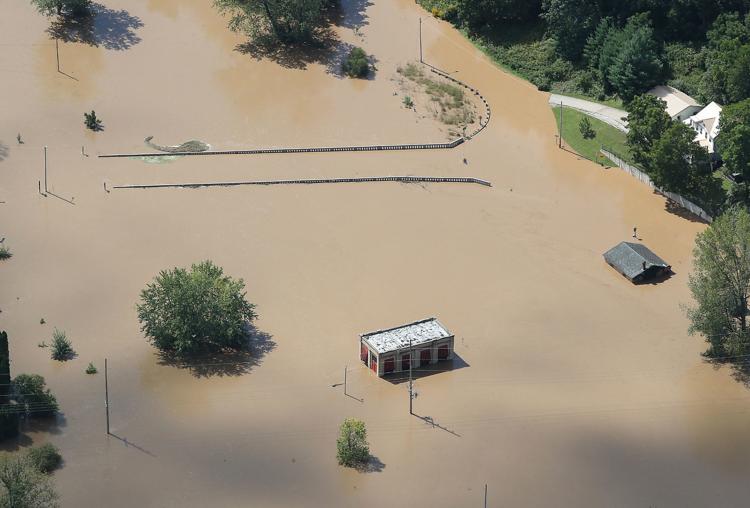 Aug. 29: Gays Mills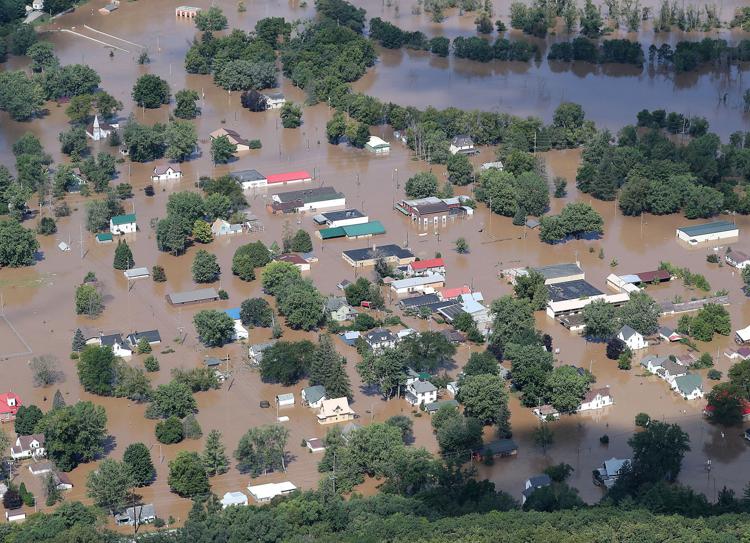 Aug. 29: Soldiers Grove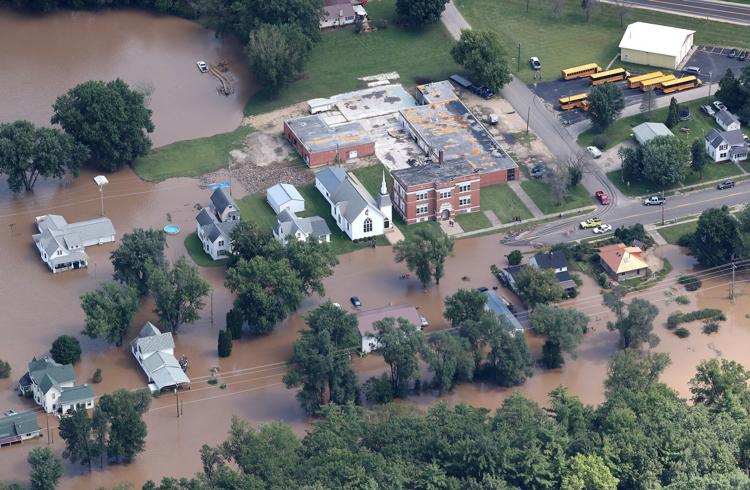 Aug. 29: Soldiers Grove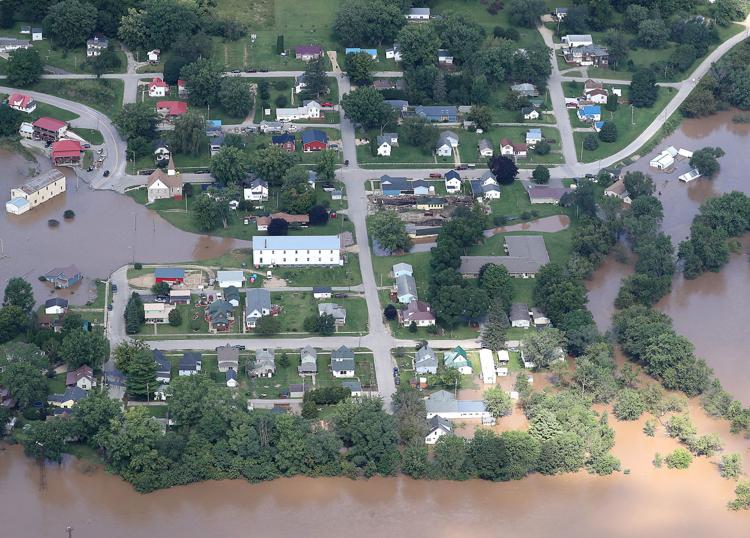 Aug. 29: Readstown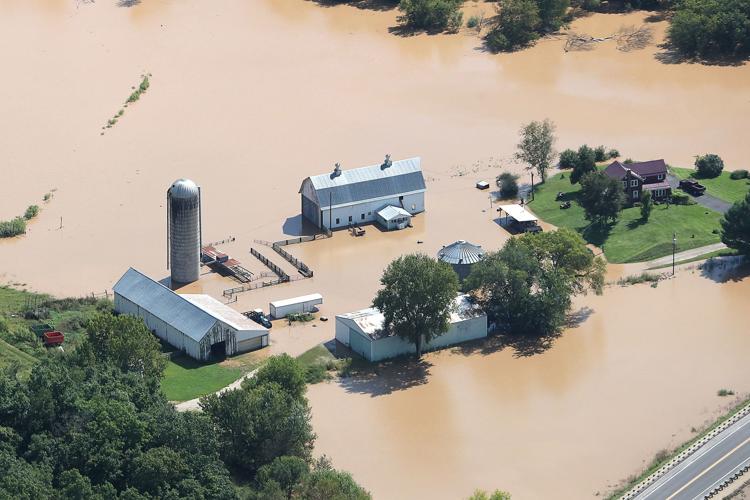 Aug. 29: Soldiers Grove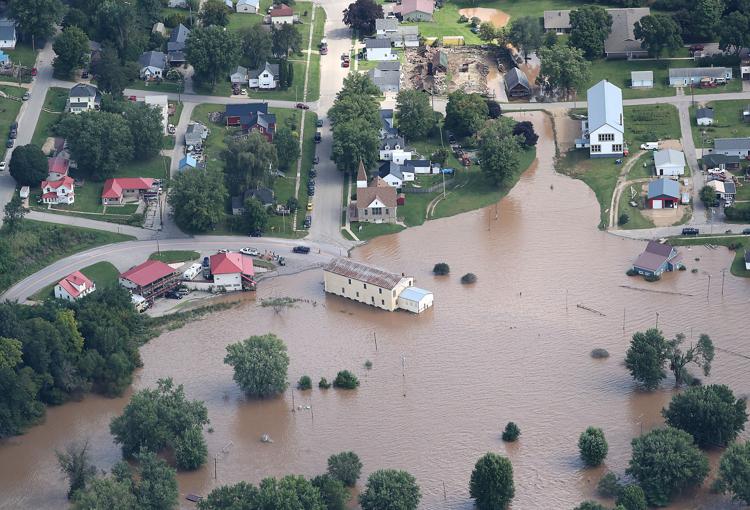 Aug. 29: Soldiers Grove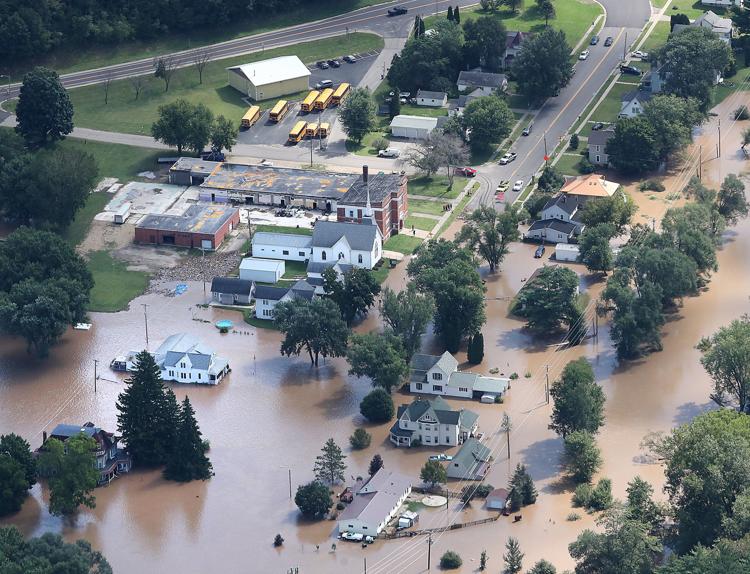 Aug. 29: Hokah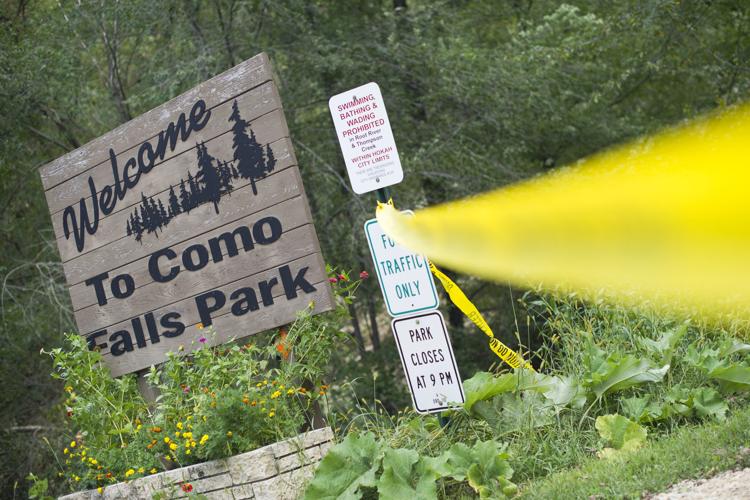 Aug. 29: Hokah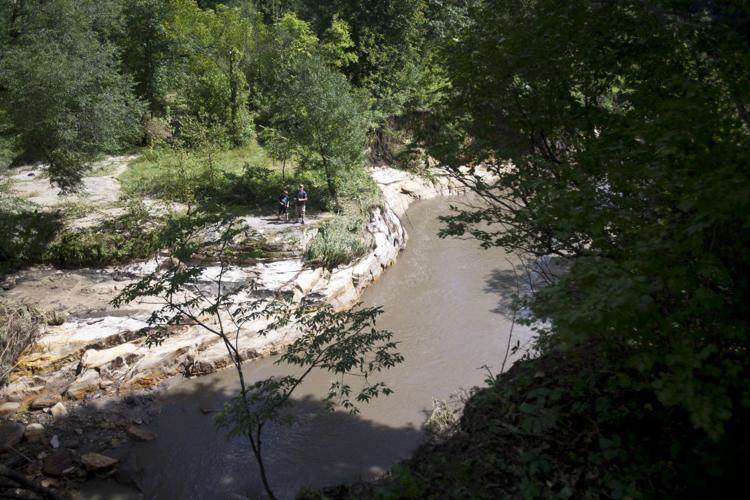 Aug. 29: Hokah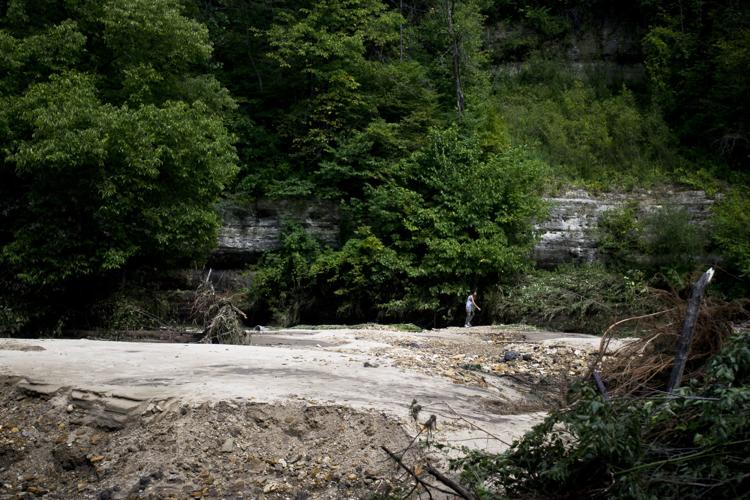 Aug. 29: Hokah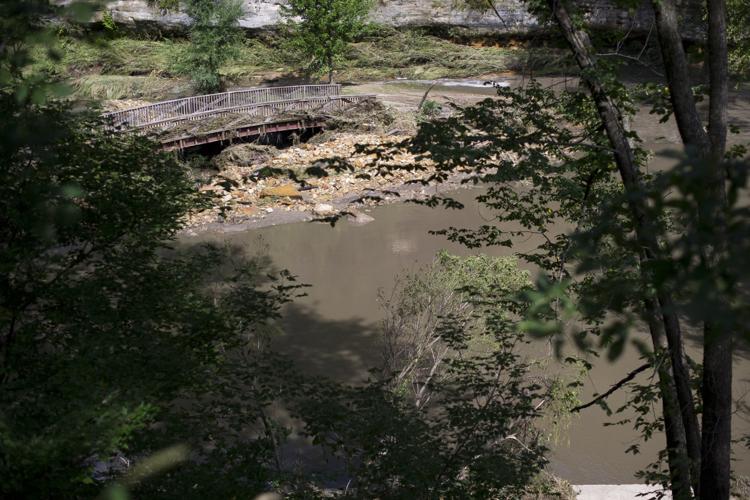 Aug. 29: Hokah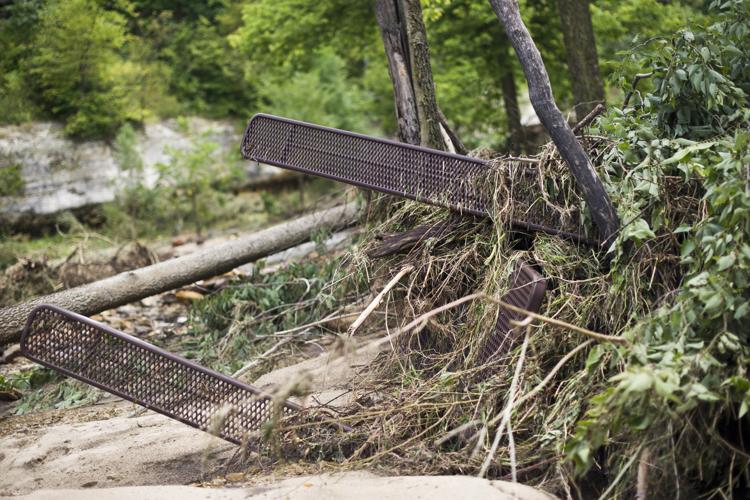 Aug. 29: Hokah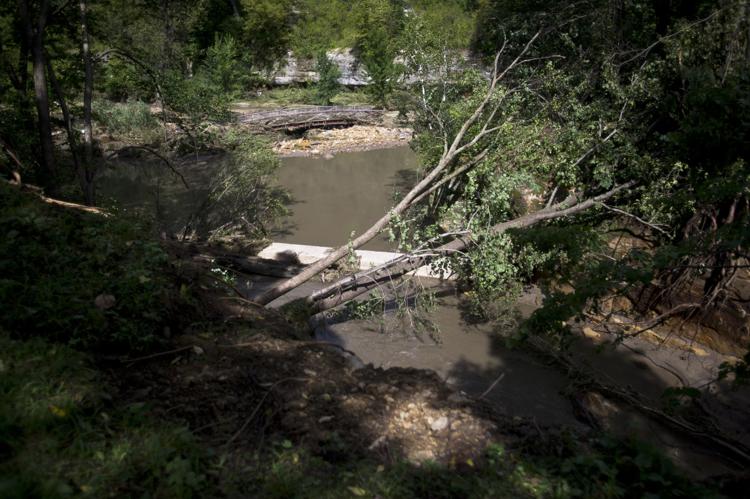 Aug. 29: Hokah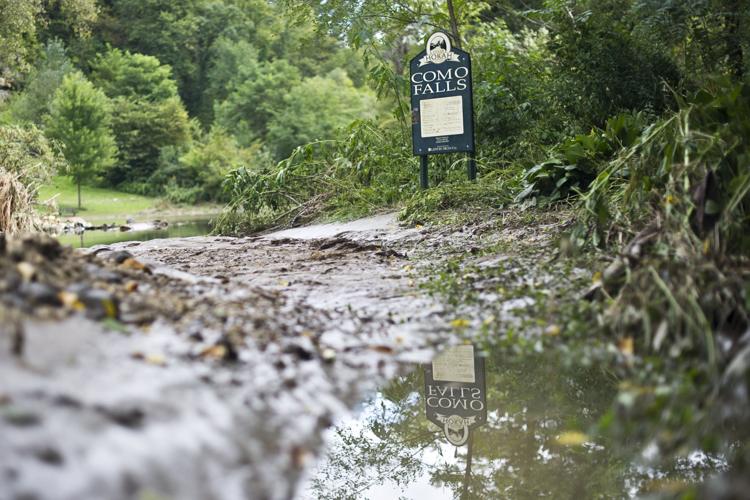 Aug. 29: Hokah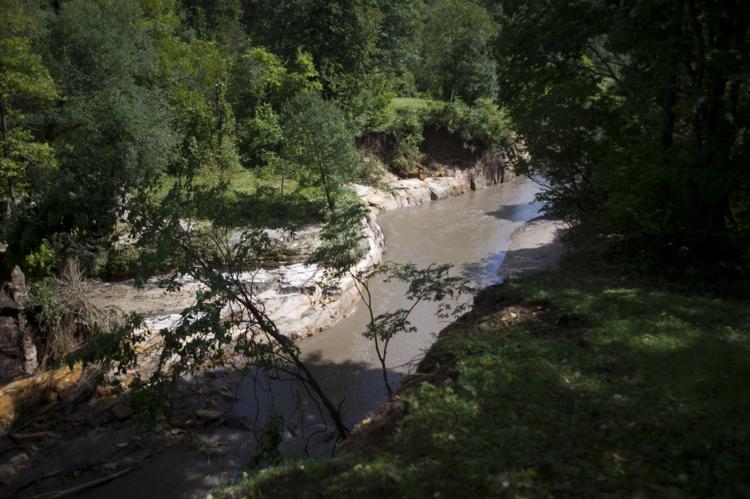 Aug. 29: Hokah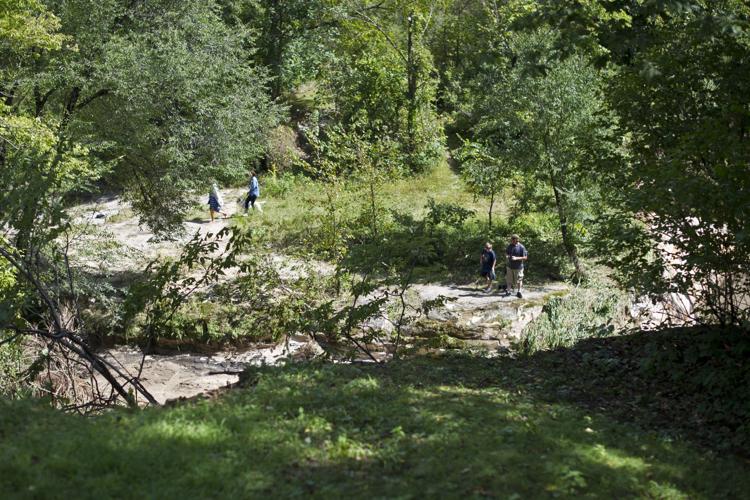 Aug. 29: Hokah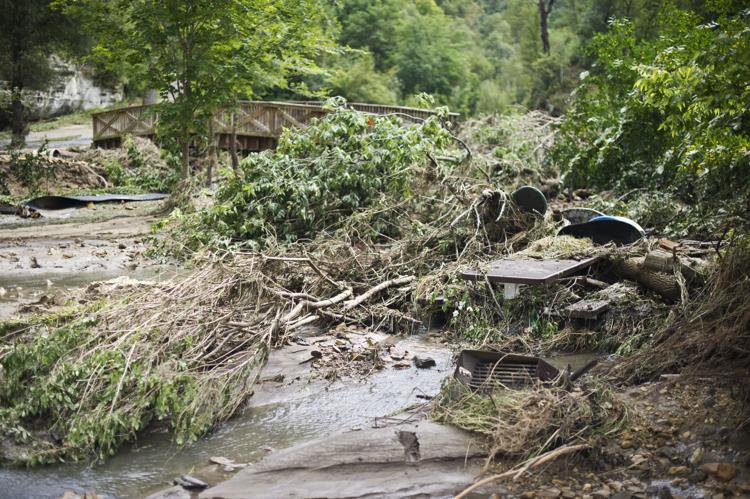 Aug. 29: Hokah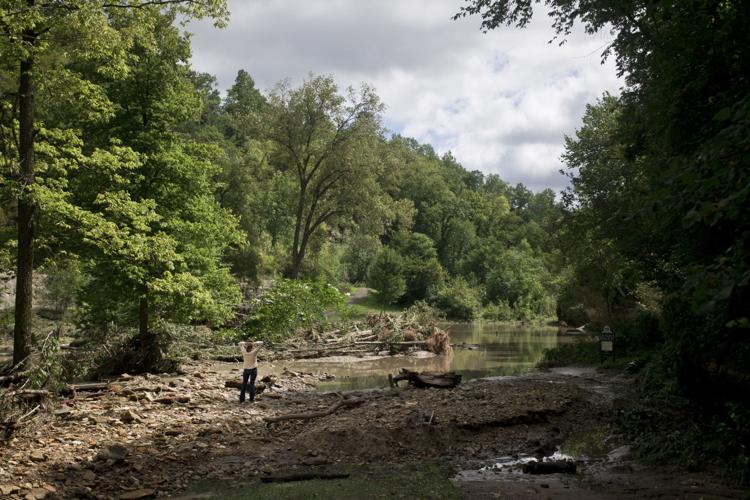 Aug. 29: Hokah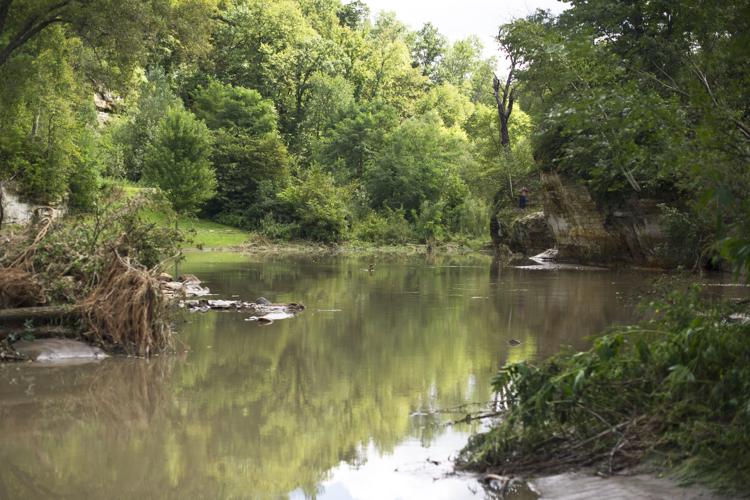 Aug. 29: Readstown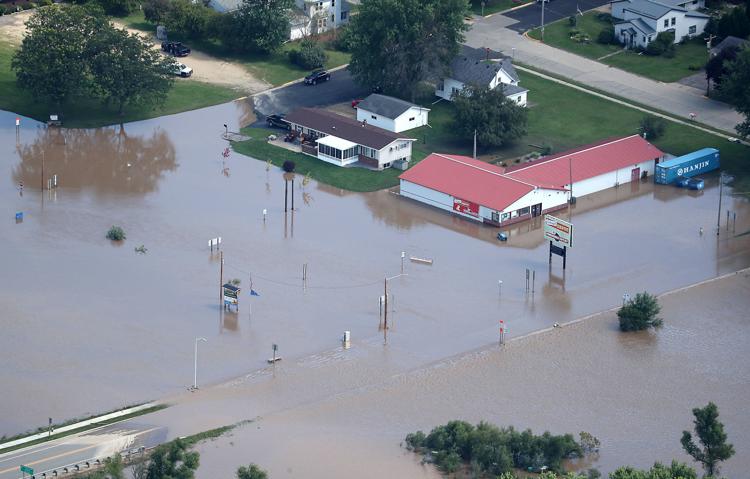 Aug. 29: Readstown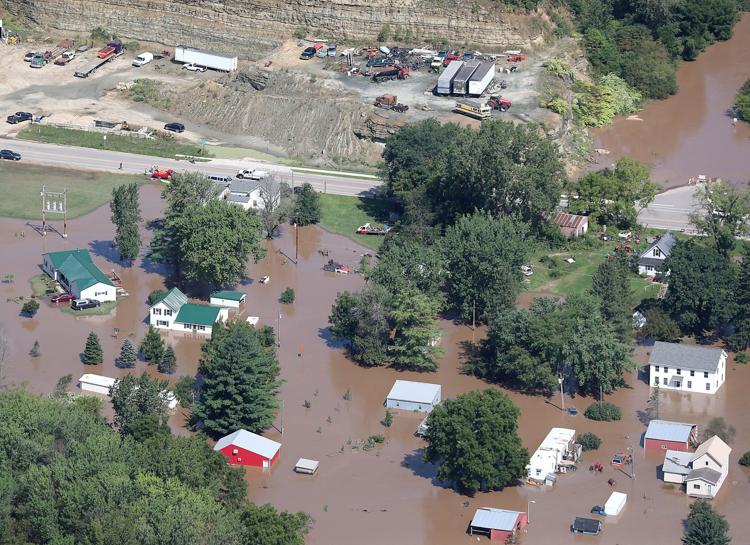 Aug. 29: Readstown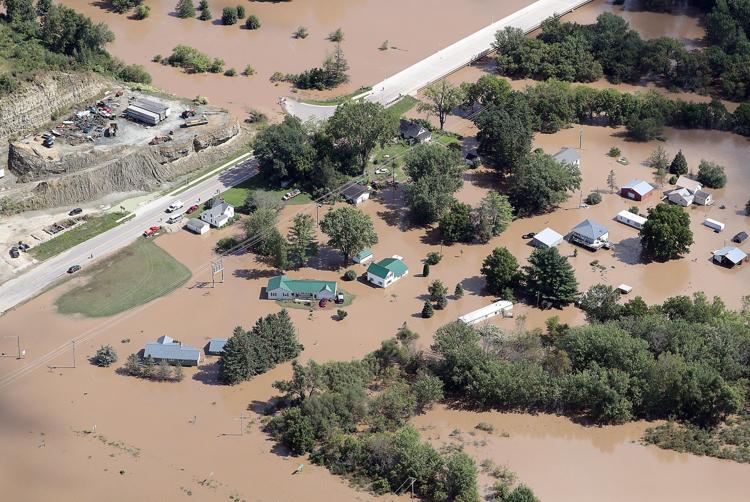 Aug. 29: Readstown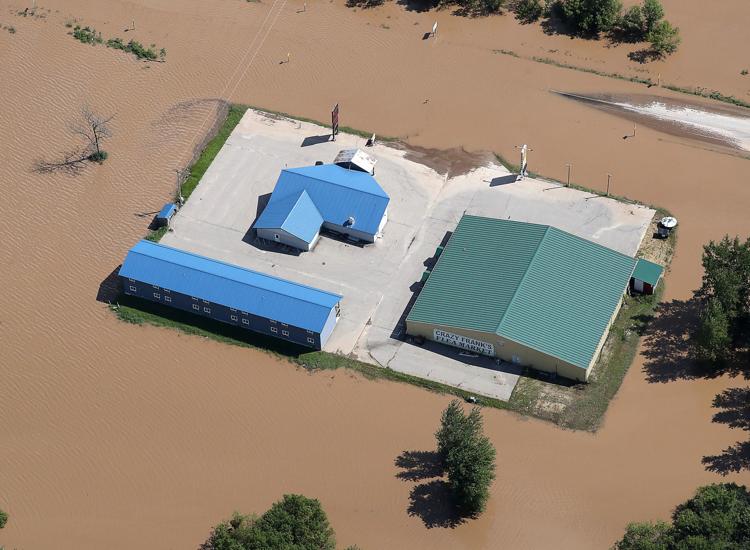 Aug. 29: Readstown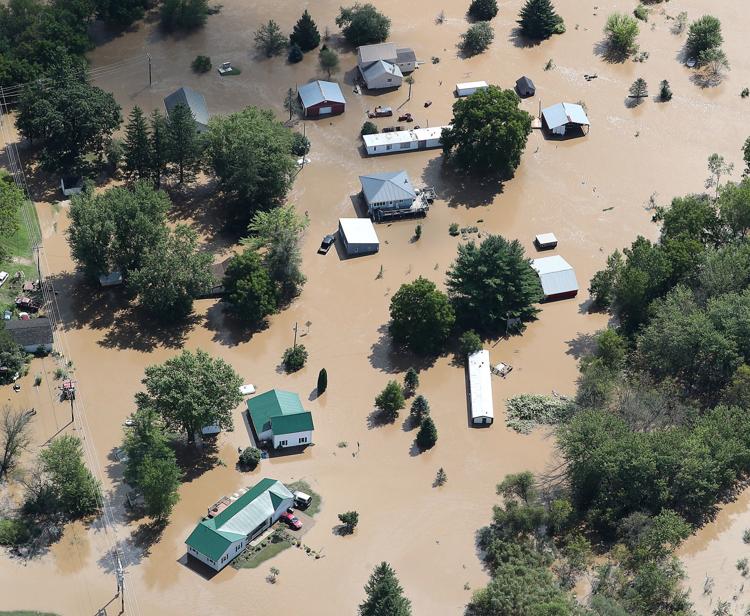 Aug. 29: Readstown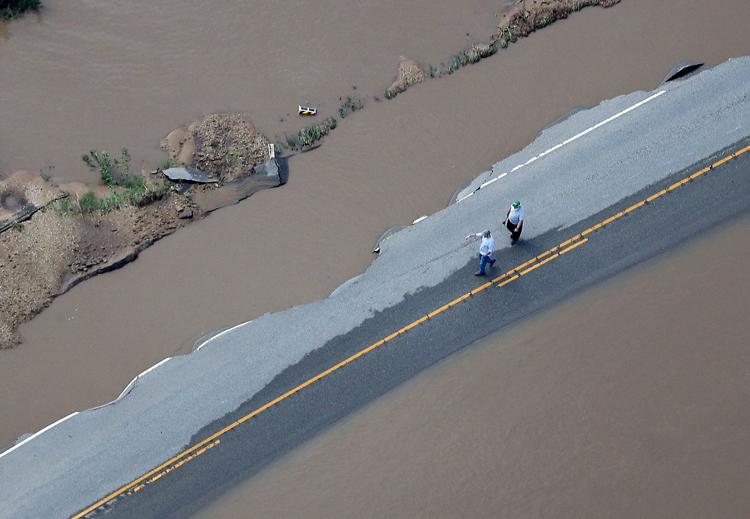 Aug. 29: Readstown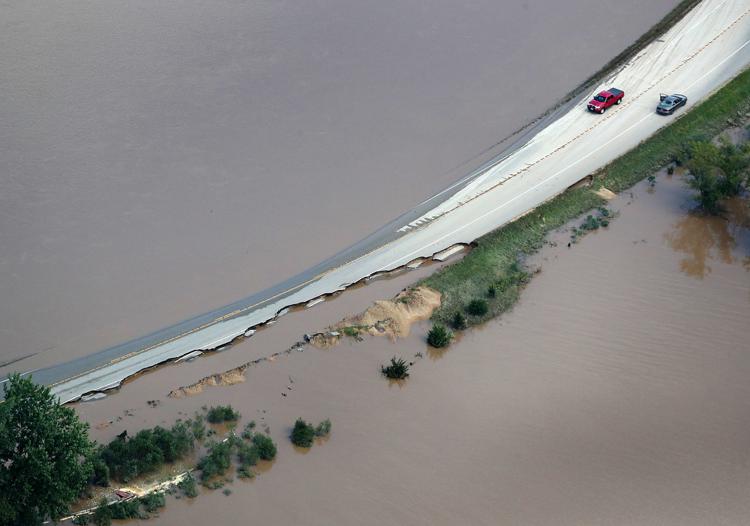 Aug. 29: Ontario-Rockton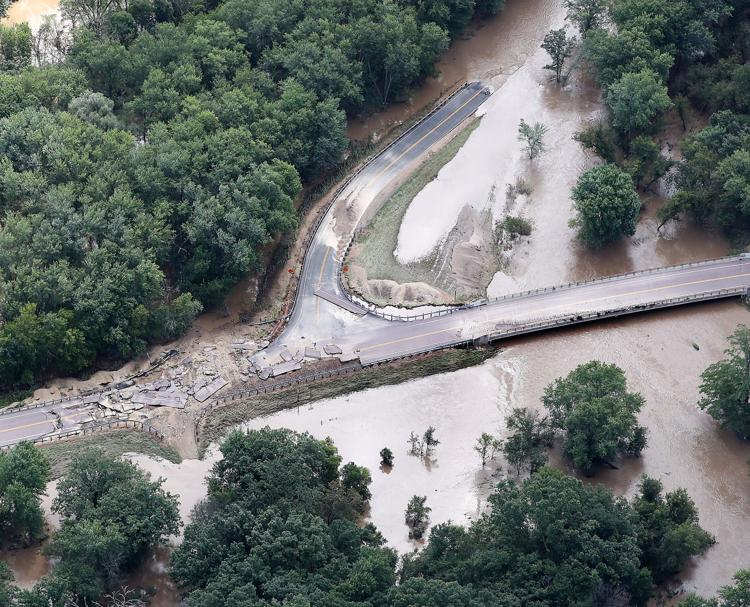 Aug. 29: Ontario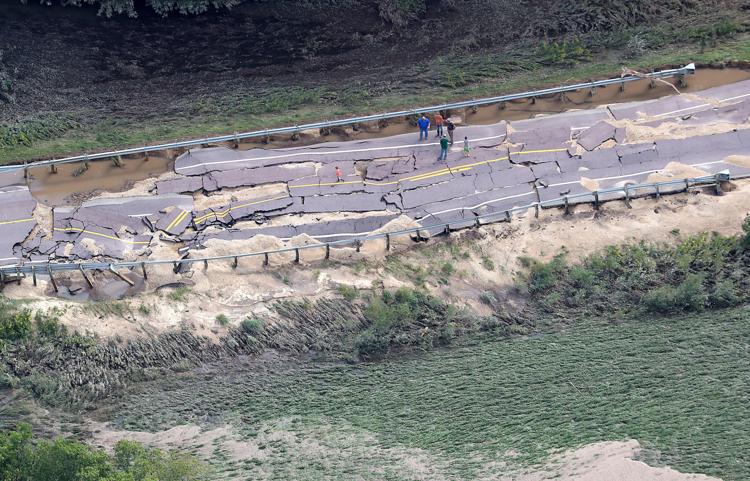 Aug. 29: Ontario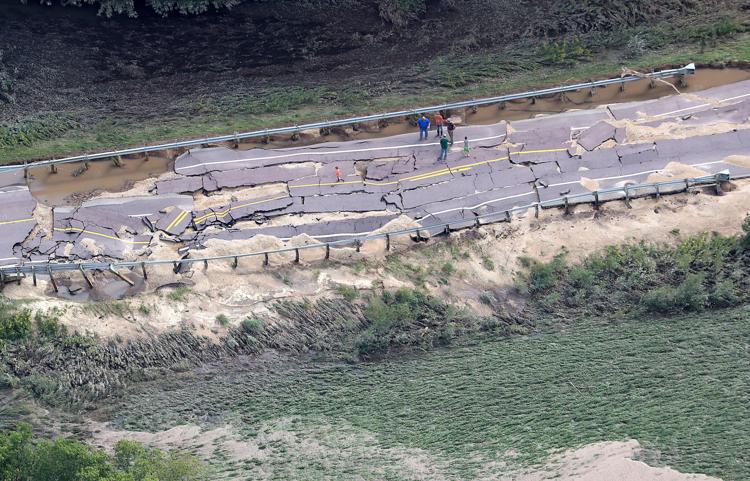 Aug. 29: Ontario-Rockton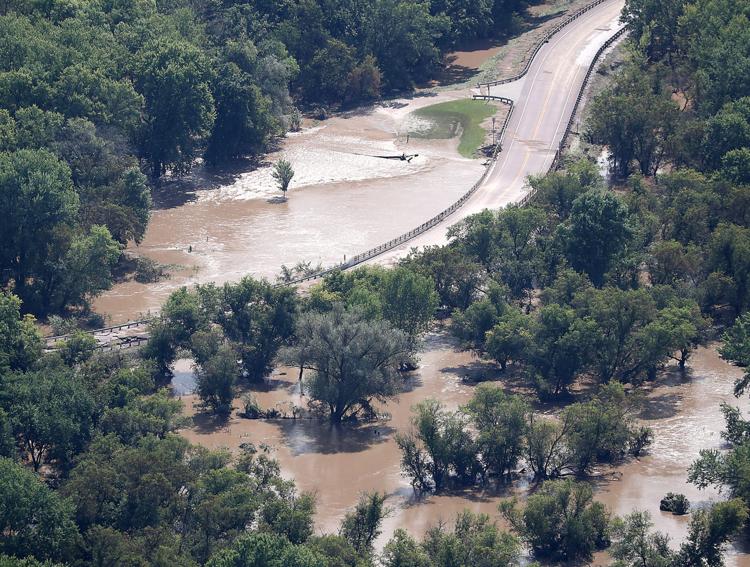 Aug. 29: Ontario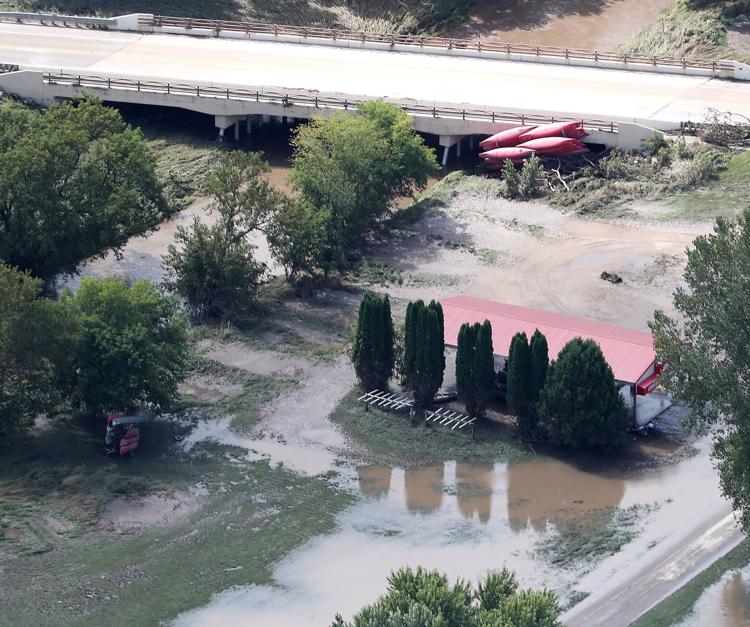 Aug. 29: Ontario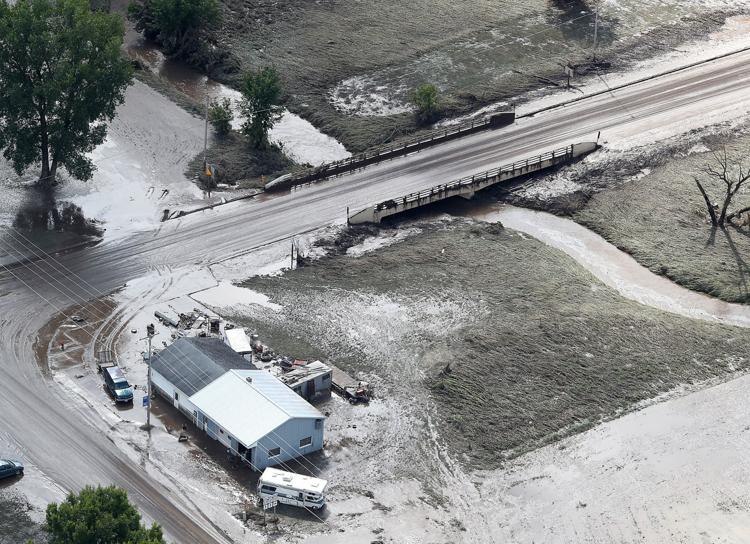 Aug. 29: Viola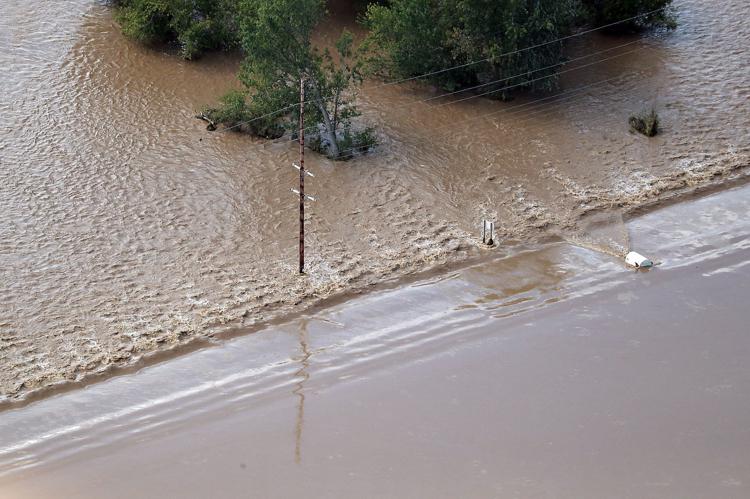 Aug. 29: Viola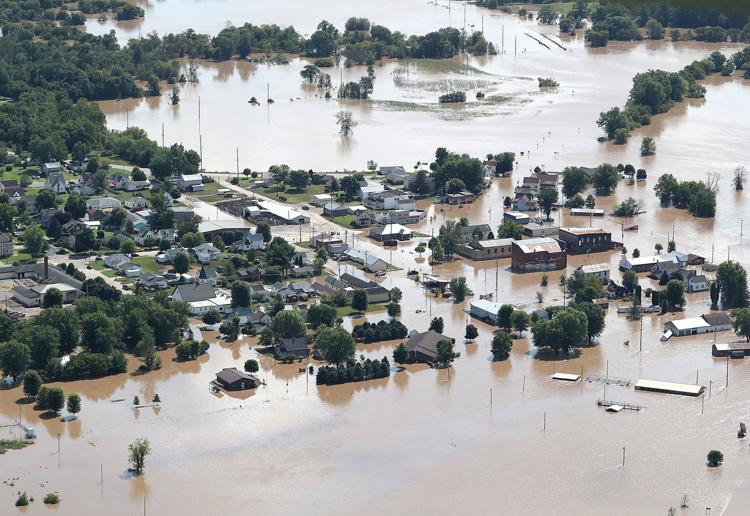 Aug. 29: Ontario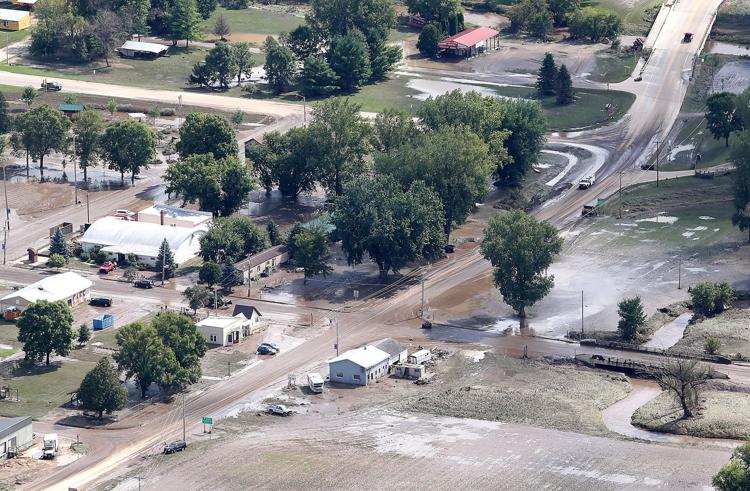 Aug. 29: Ontario
Aug. 29: Viola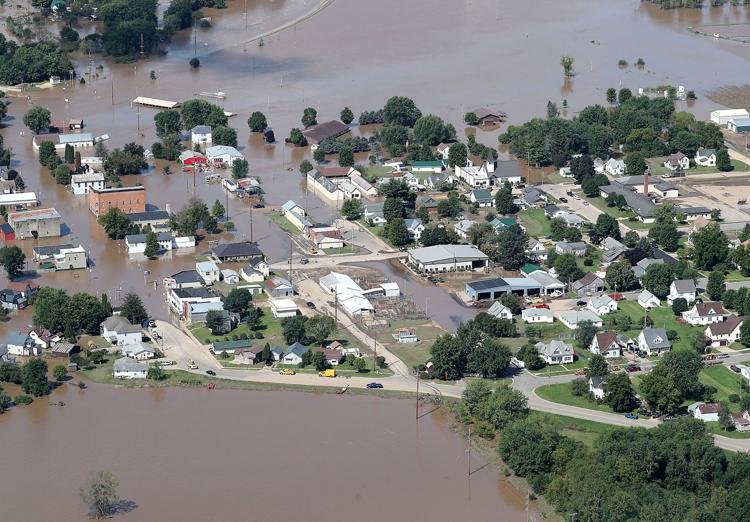 Aug. 29: Viola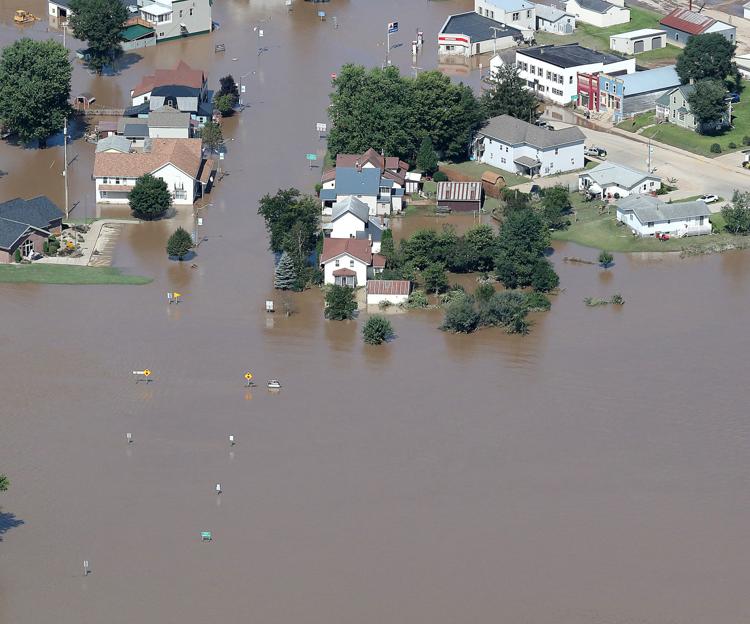 Aug. 29: La Farge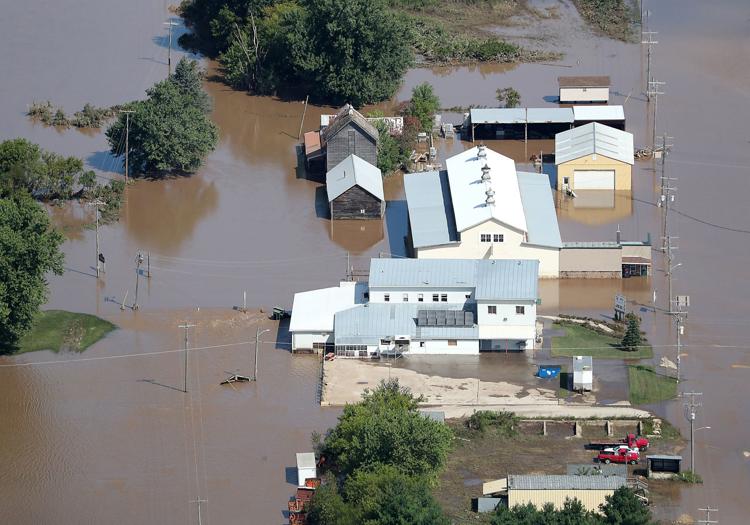 Aug. 29: Viola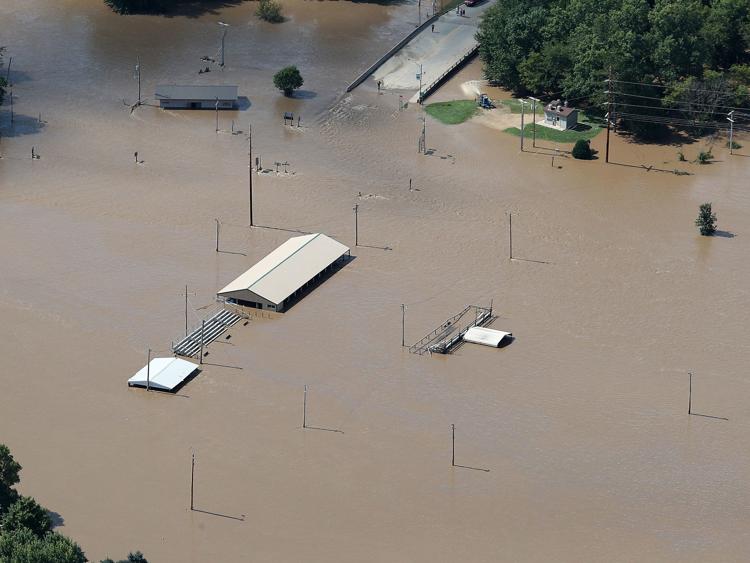 Aug. 29: La Farge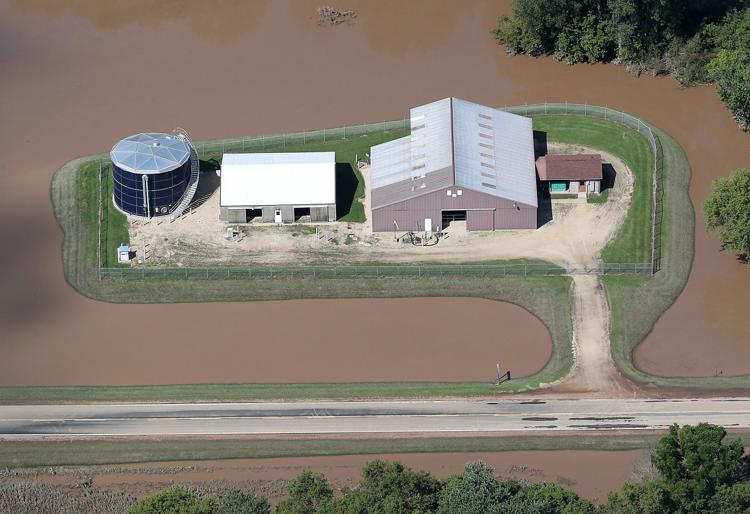 Aug. 29: La Farge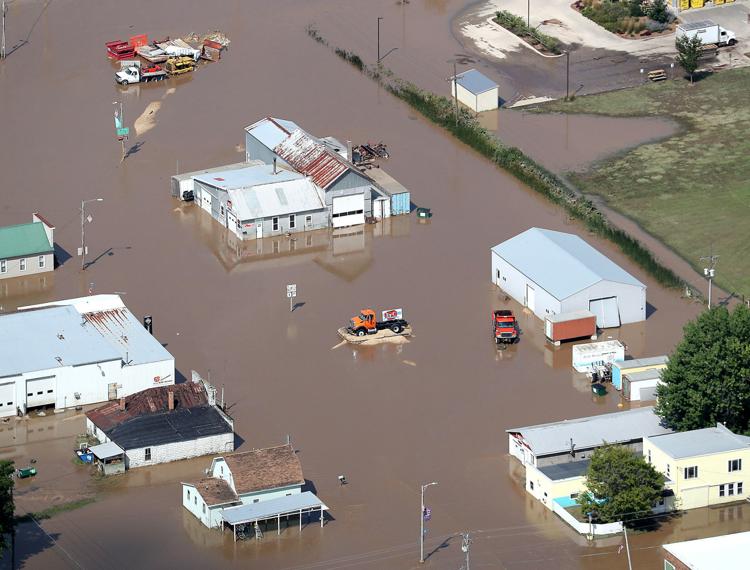 Aug. 29: La Farge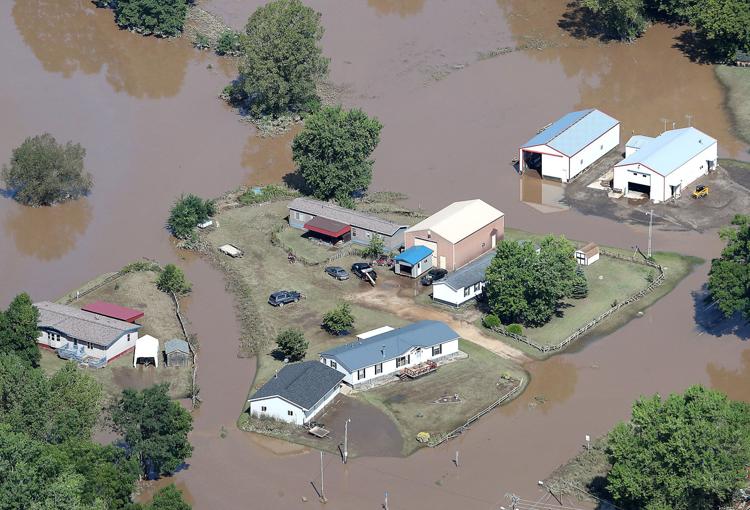 Aug. 29: La Farge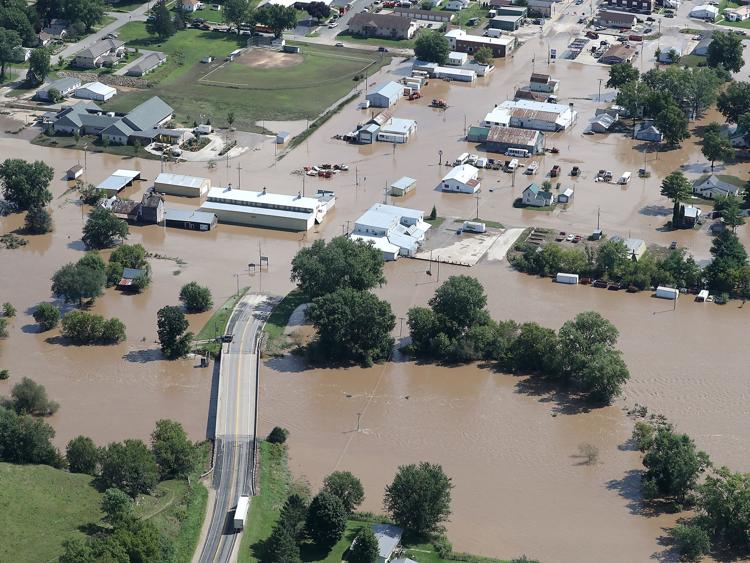 Aug. 29: Ontario-Rockton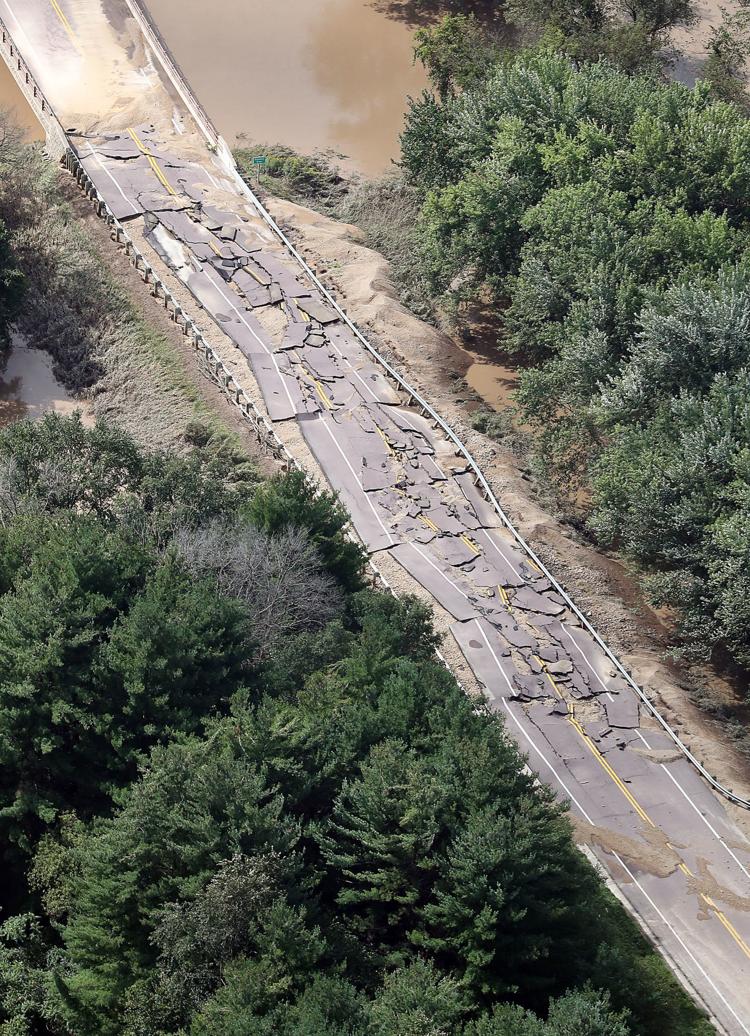 Aug. 29: La Farge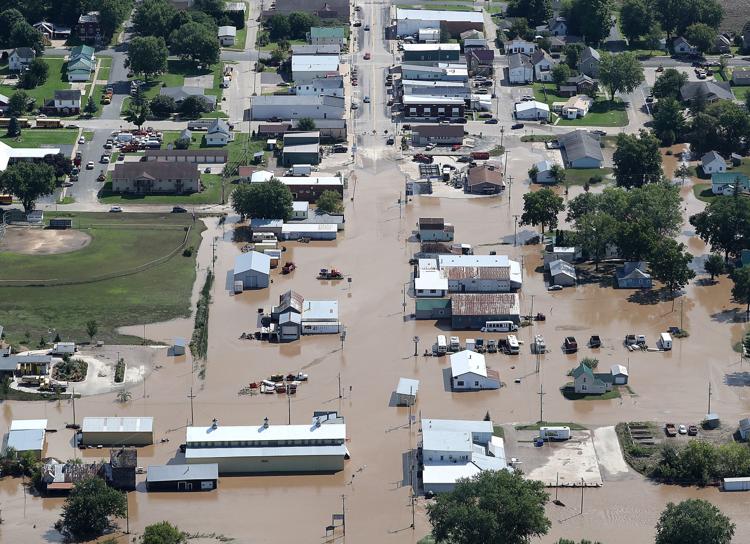 Aug. 29: Coon Valley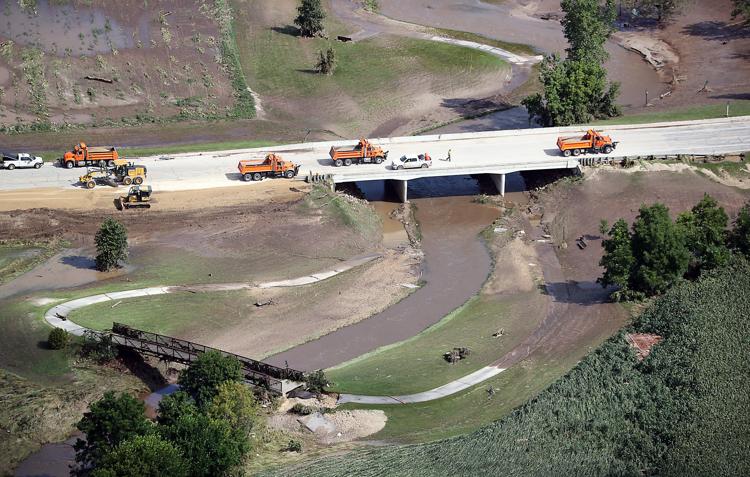 Aug. 29: Chaseburg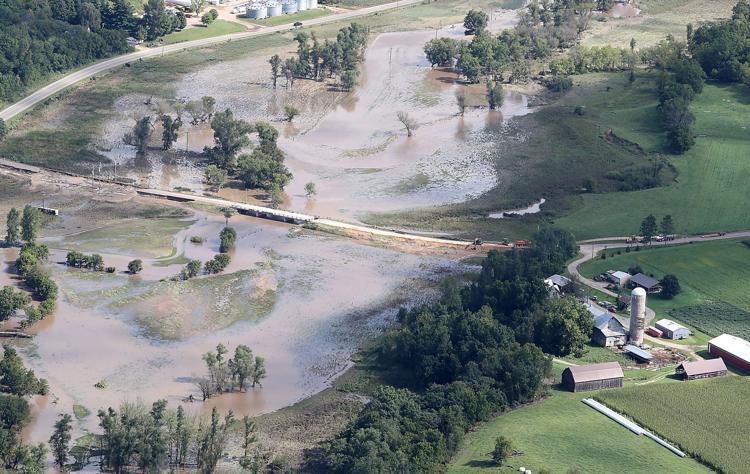 Aug. 29: Chaseburg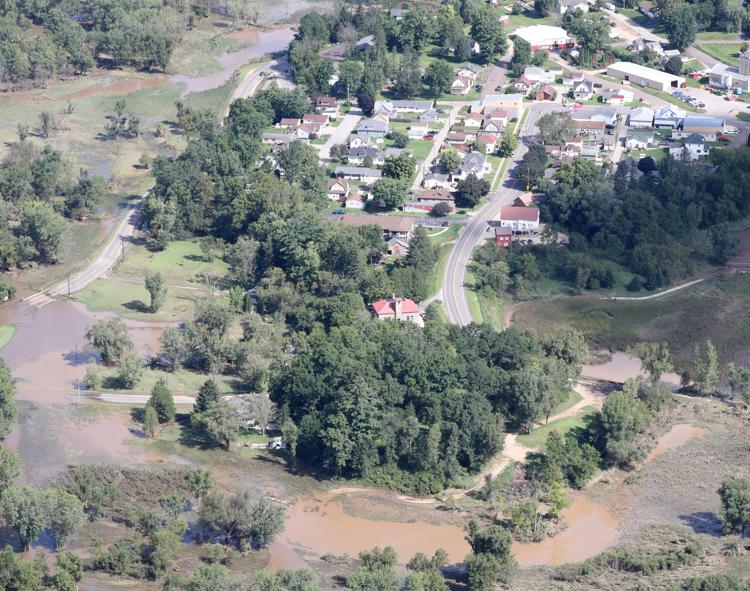 Aug. 29: Coon Valley-Chaseburg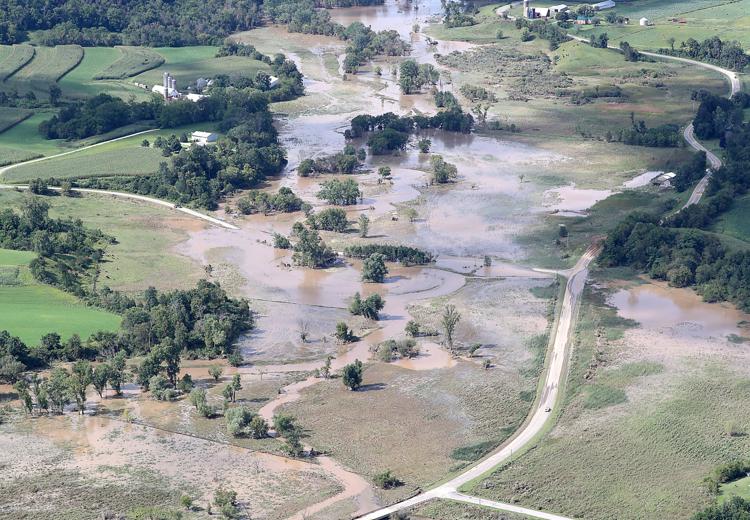 Aug. 29: Chaseburg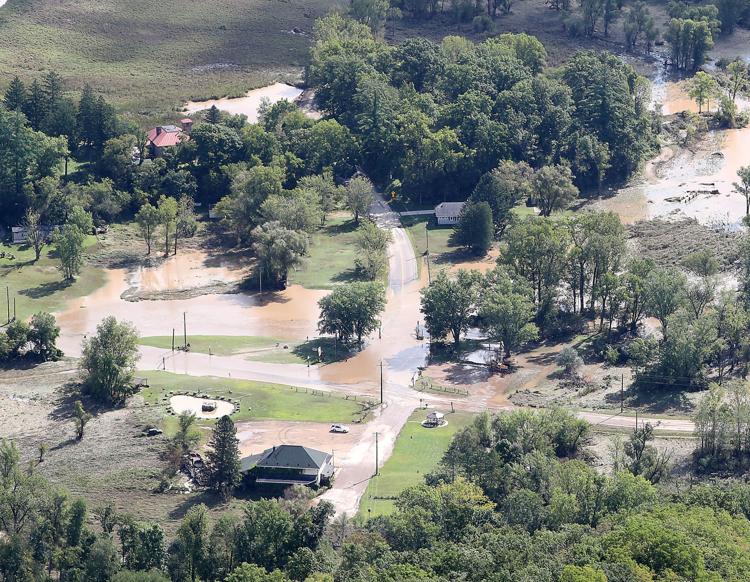 Aug. 29: Coon Valley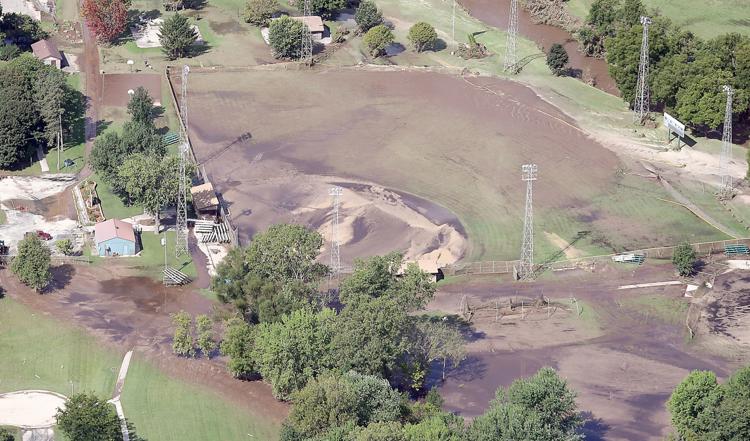 Aug. 29: Coon Valley
Aug. 28: Vernon County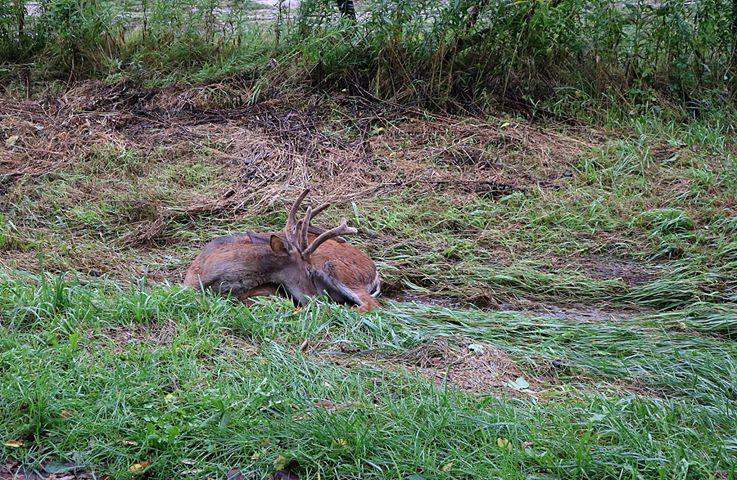 Aug. 28: Town of Shelby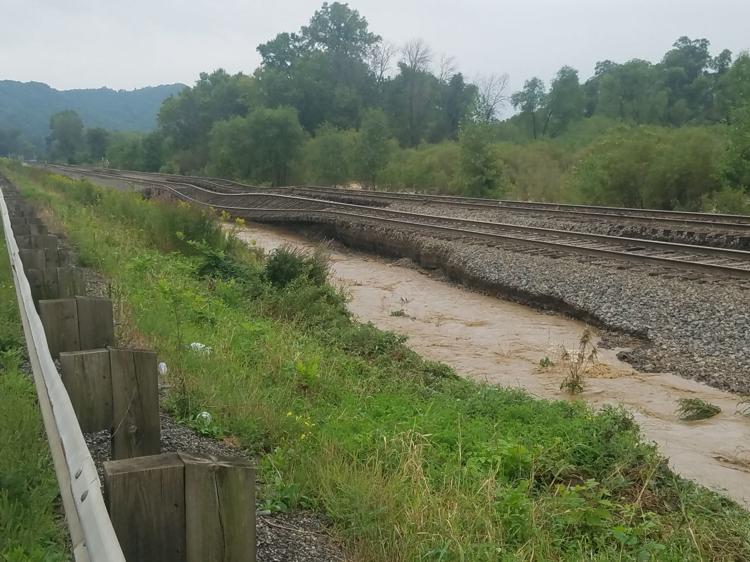 Coon Valley Flooding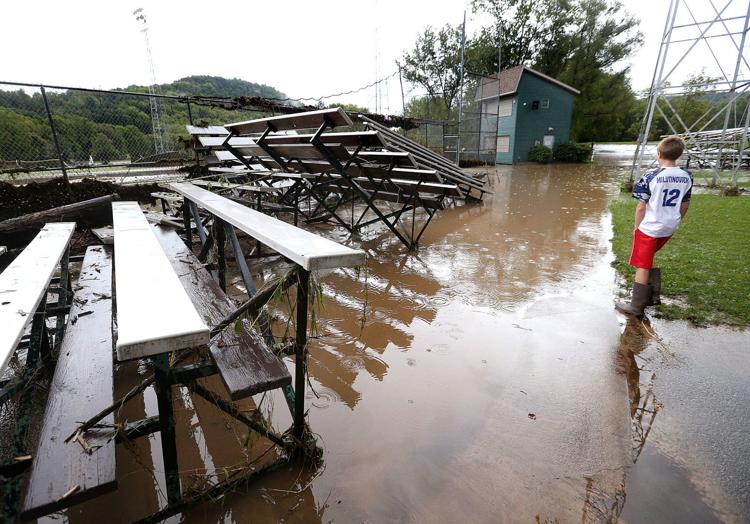 Aug. 28: Coon Valley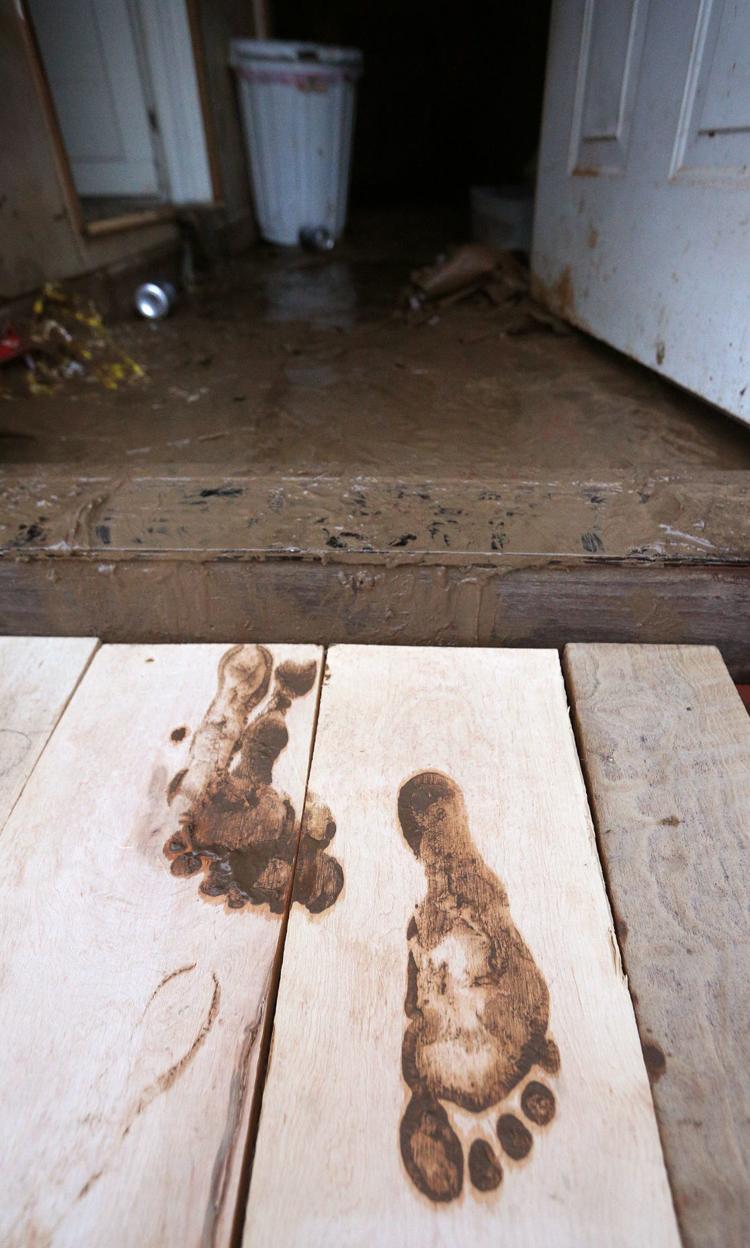 Aug. 28: Coon Valley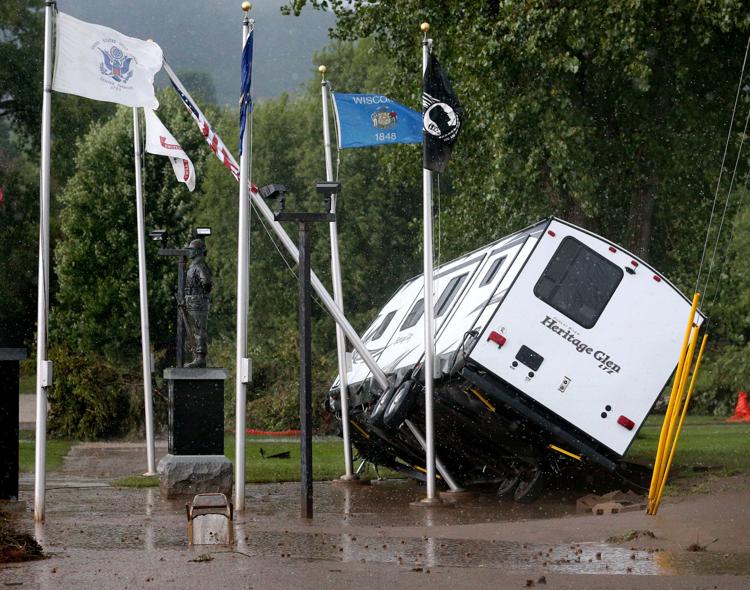 Aug. 28: Coon Valley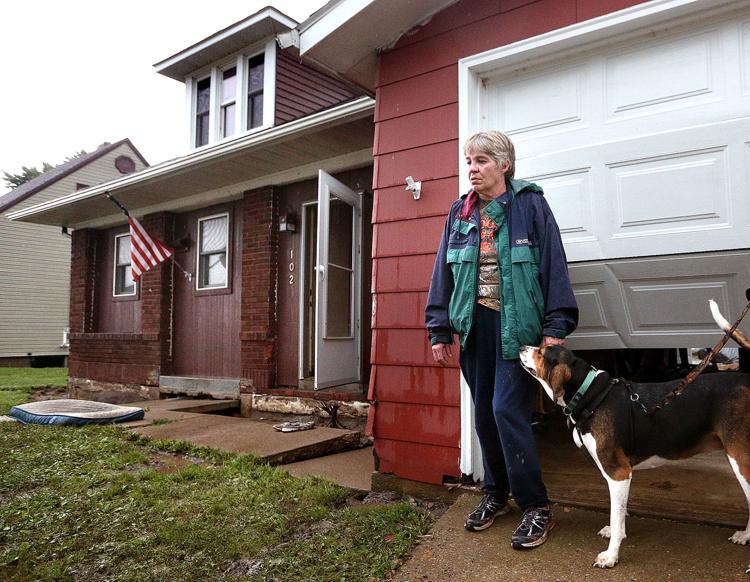 Aug. 28: Coon Valley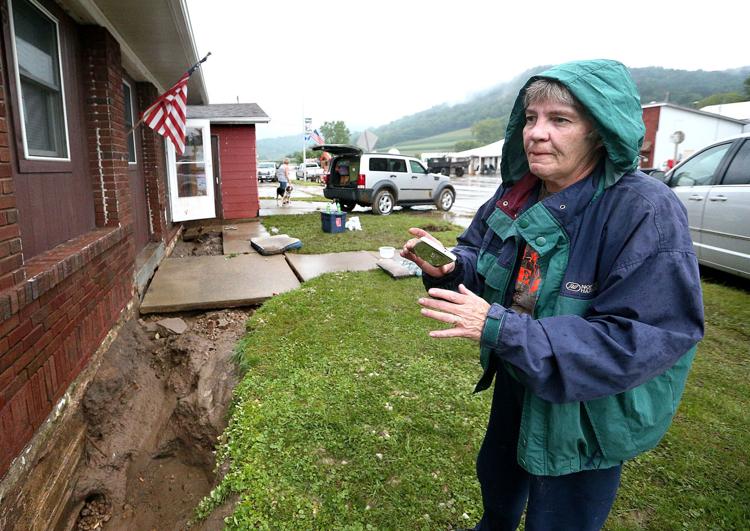 Aug. 28: Coon Valley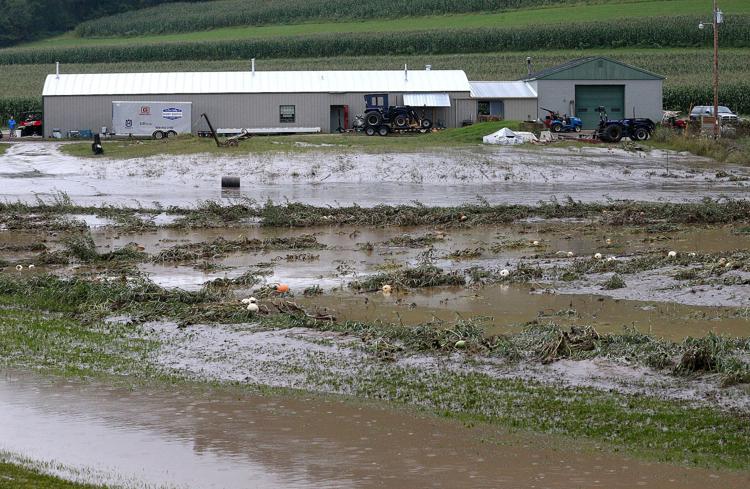 Aug. 28: Coon Valley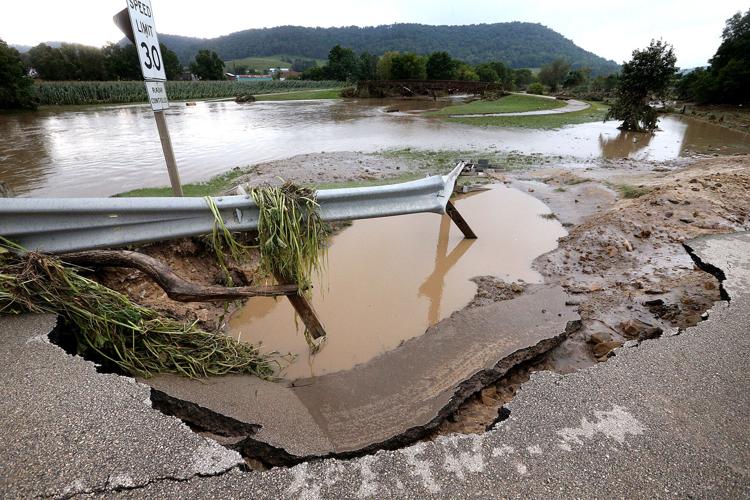 Aug. 28: Coon Valley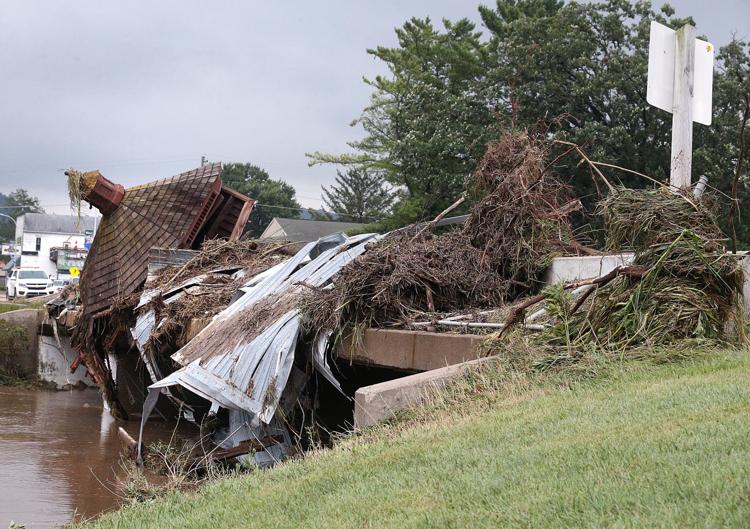 Aug. 28: Coon Valley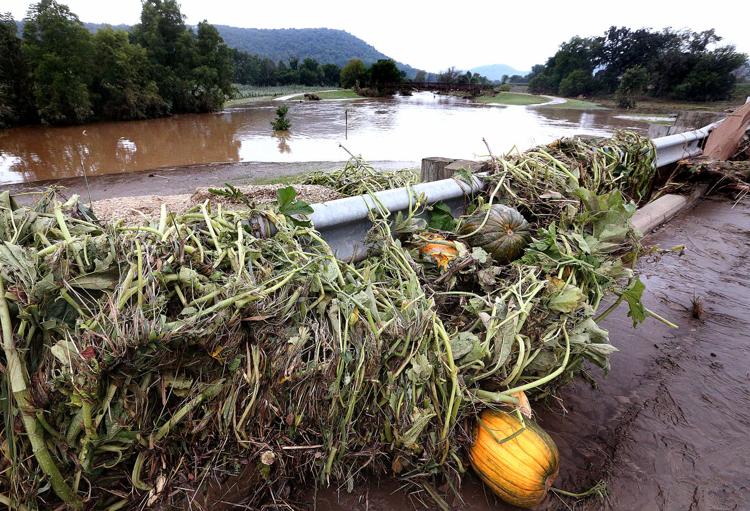 Aug. 28: Coon Valley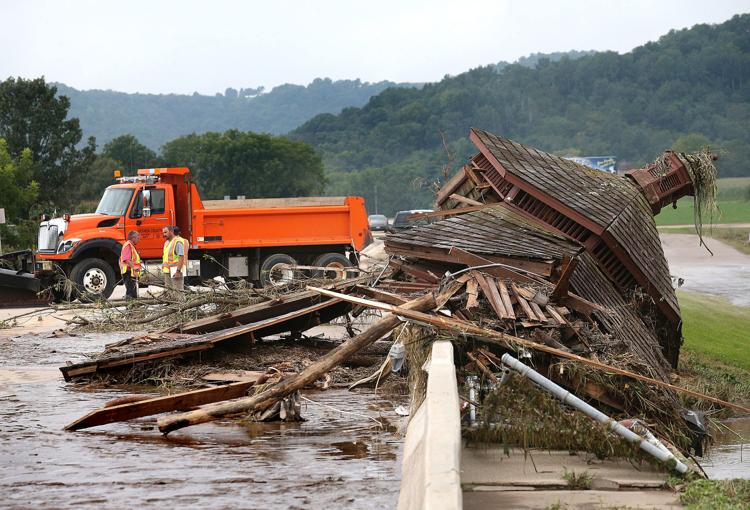 Aug. 28: Coon Valley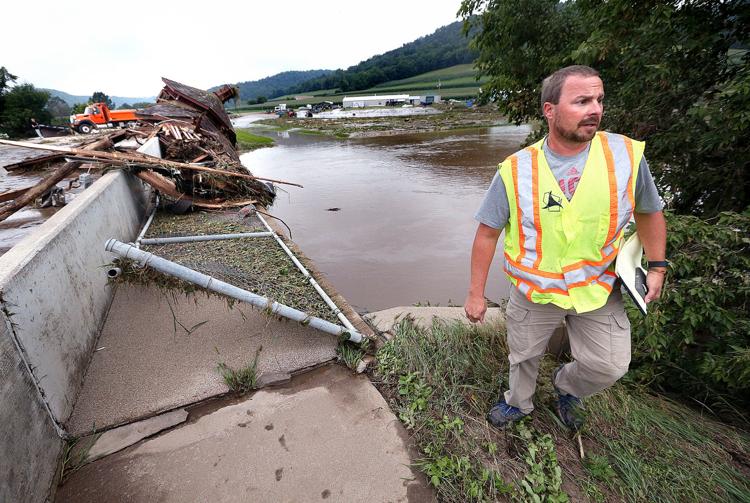 Aug. 28: Coon Valley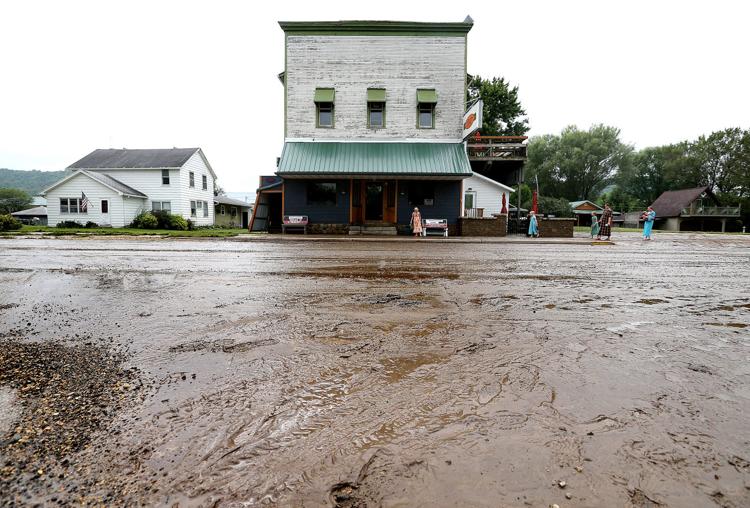 Aug. 28: Coon Valley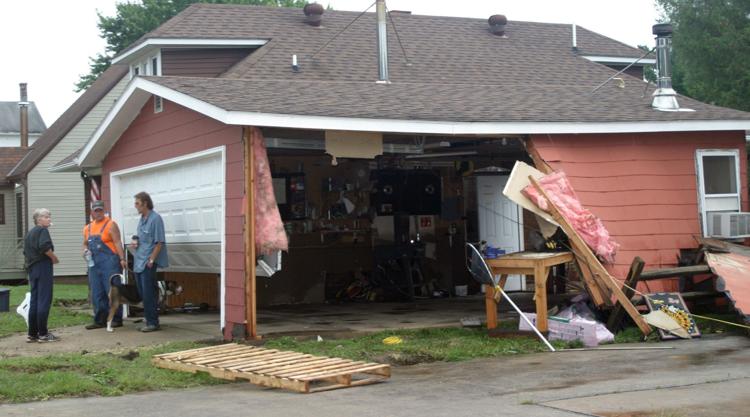 Aug. 28: Coon Valley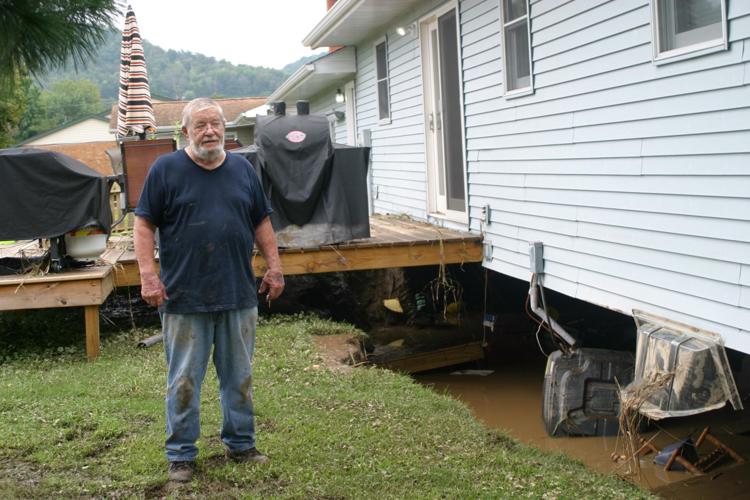 Aug. 28: Coon Valley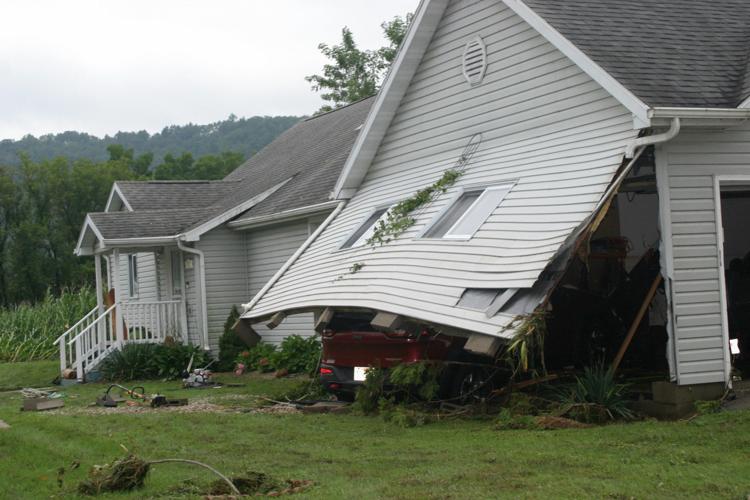 Aug. 28: Coon Valley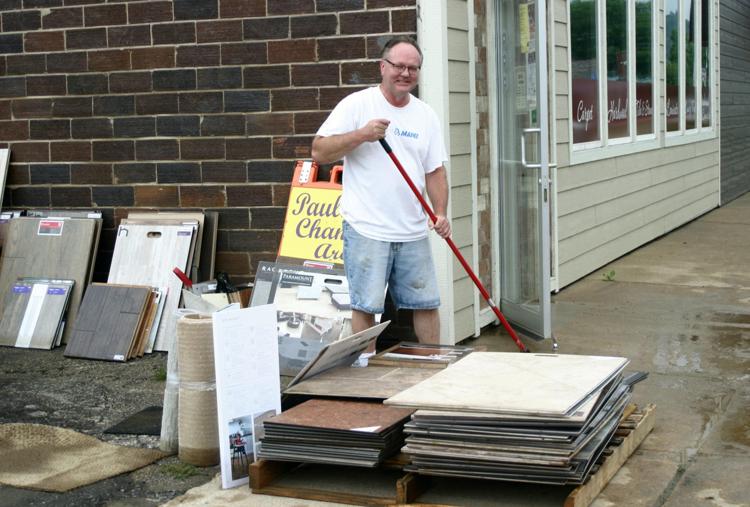 Aug. 28: Coon Valley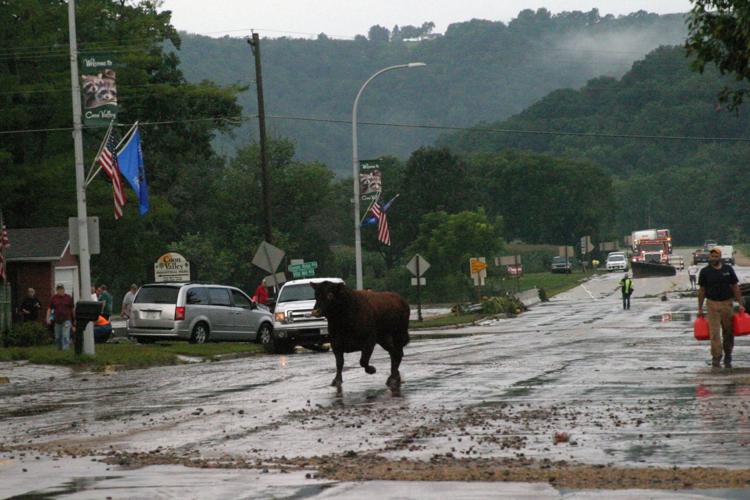 Aug. 28: Coon Valley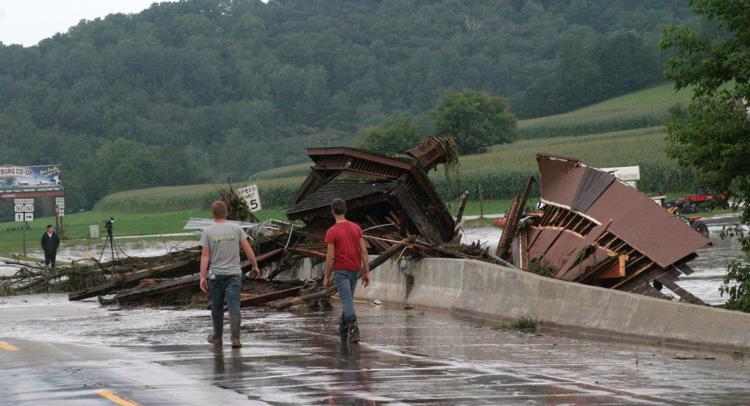 Aug. 28: Coon Valley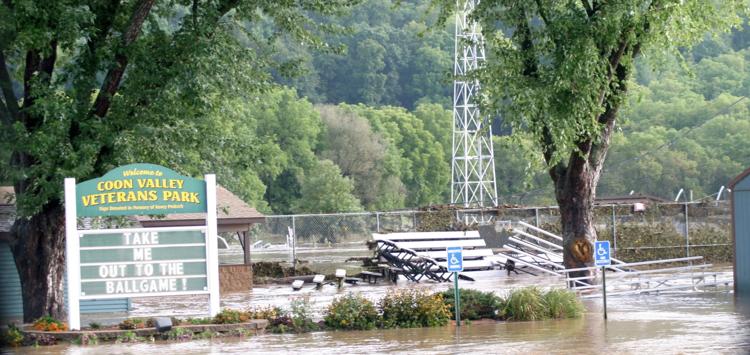 Aug. 28: Tomah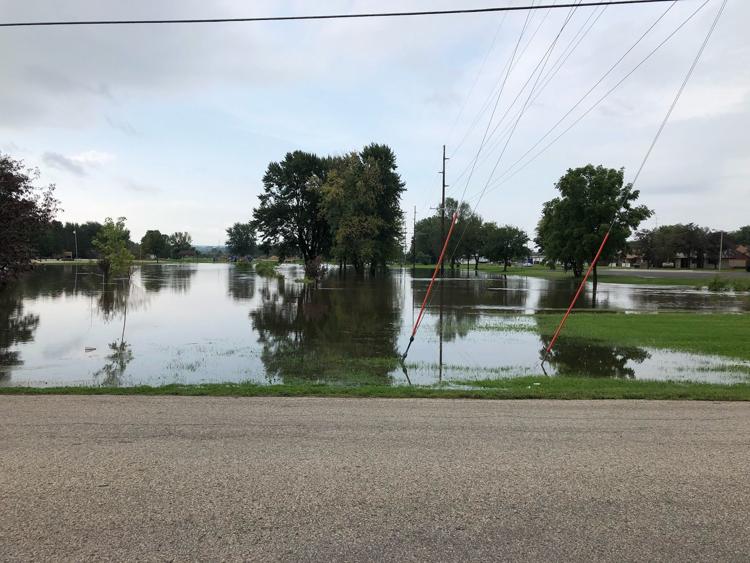 Aug. 28: Ontario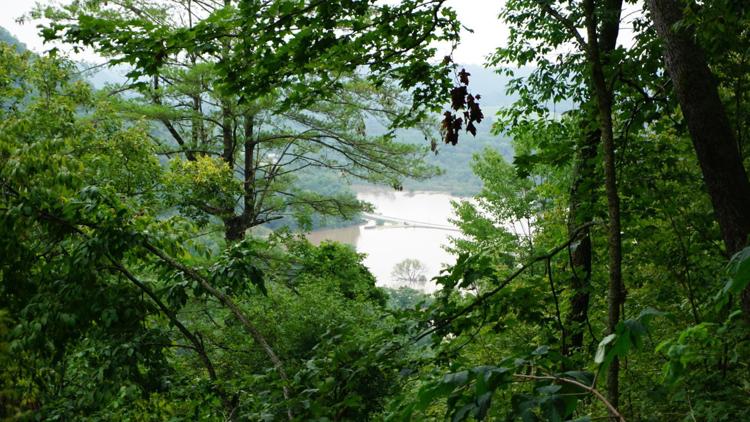 Aug. 28: Ontario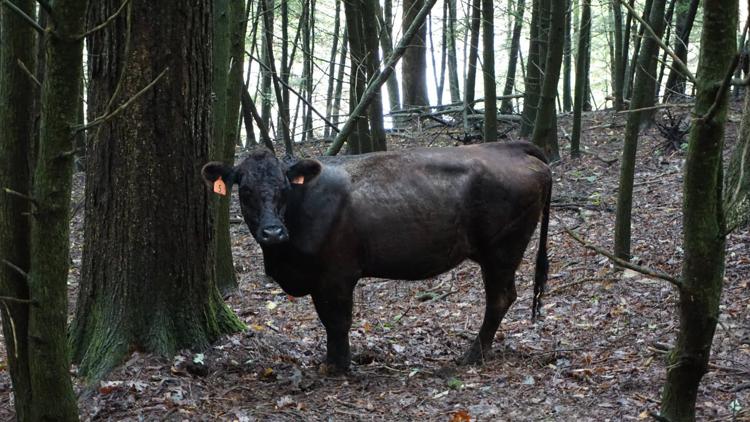 Aug. 28: Coon Valley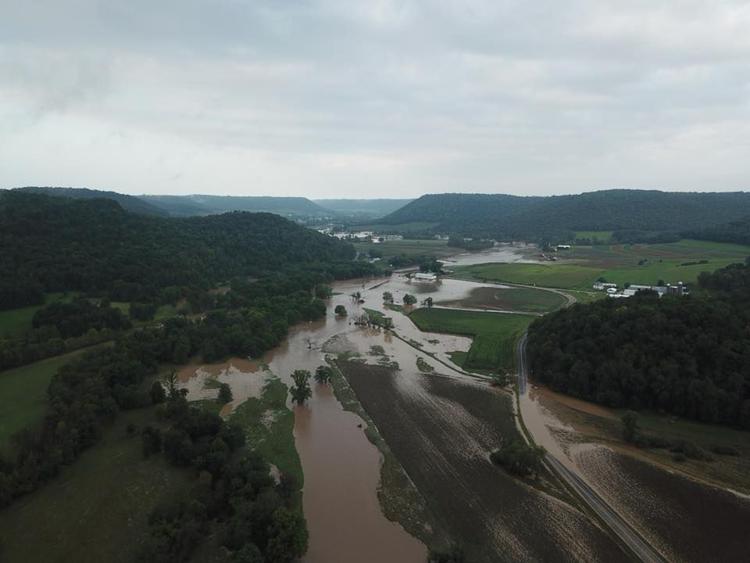 Aug. 28: Coon Valley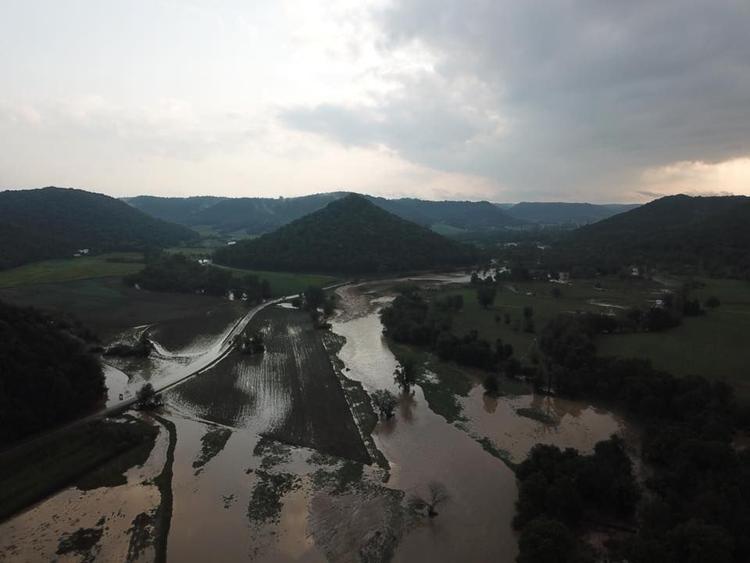 Aug. 28: Ontario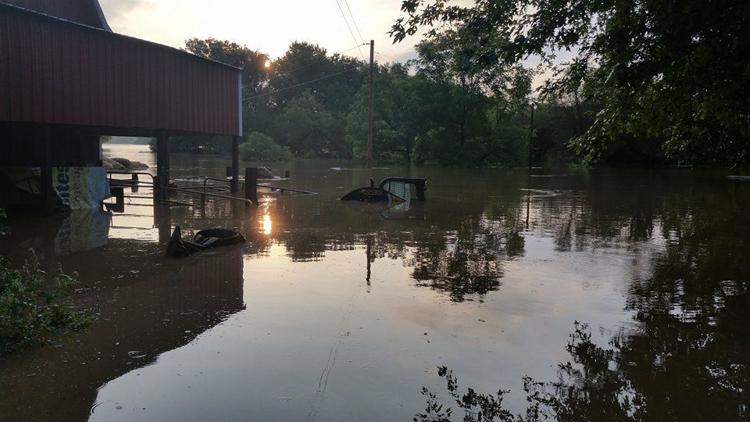 Aug. 28: Ontario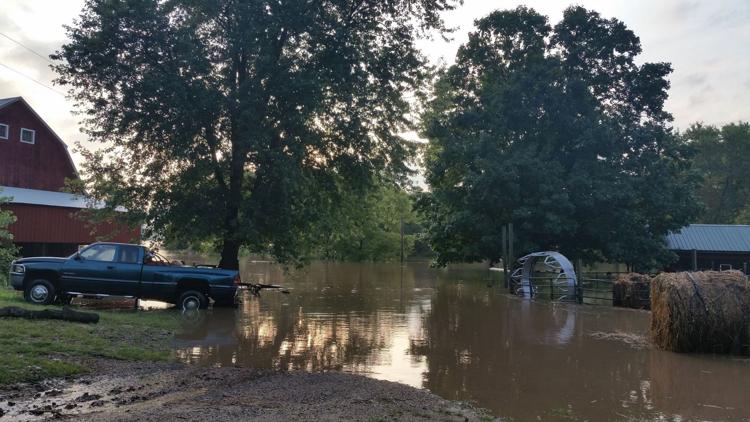 Aug. 28: Ontario
Aug. 28: Cashton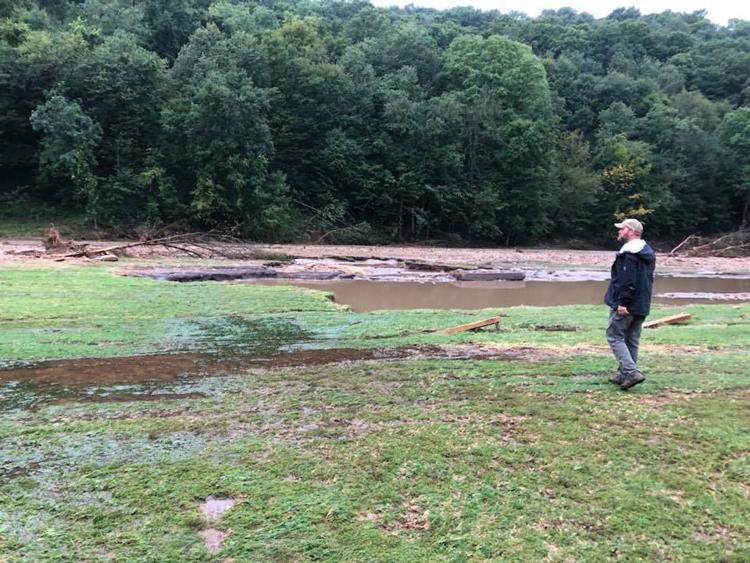 Aug. 28: Vernon County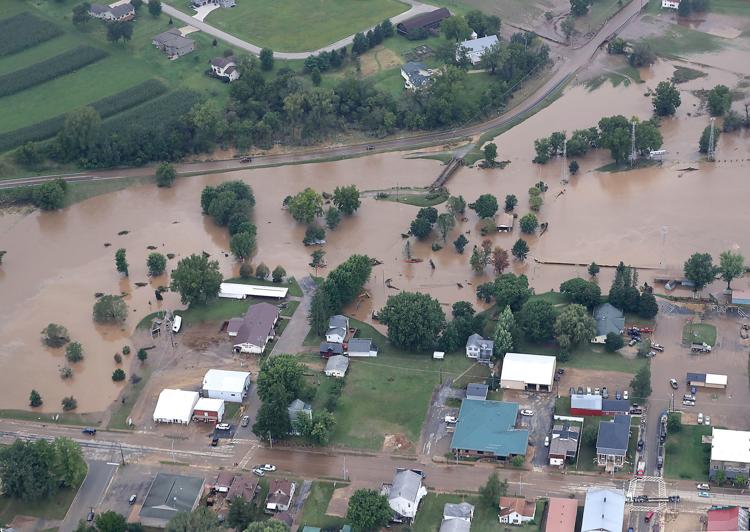 Aug. 28: Vernon County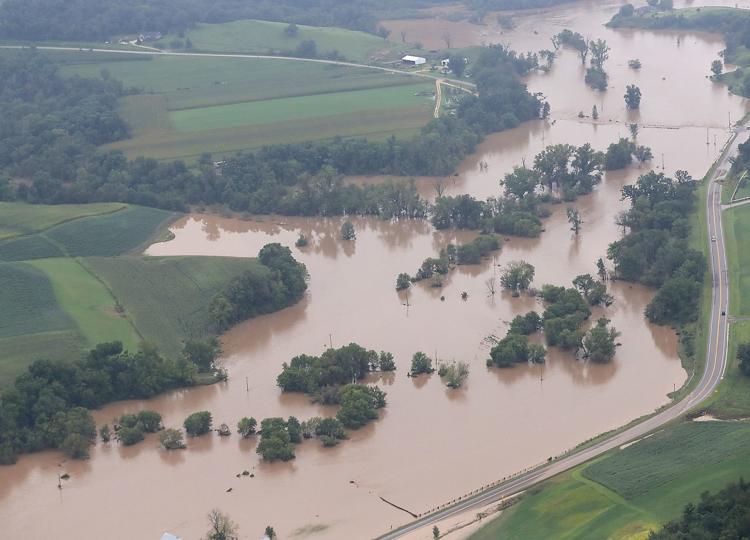 Aug. 28: Vernon County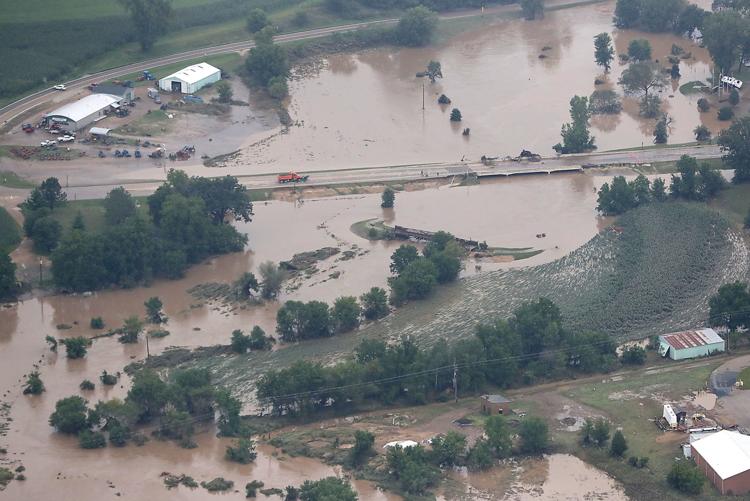 Aug. 28: Vernon County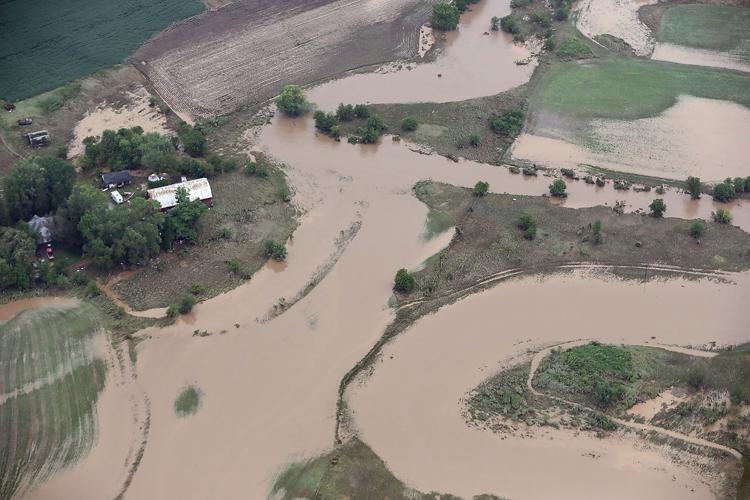 Aug. 28: Vernon County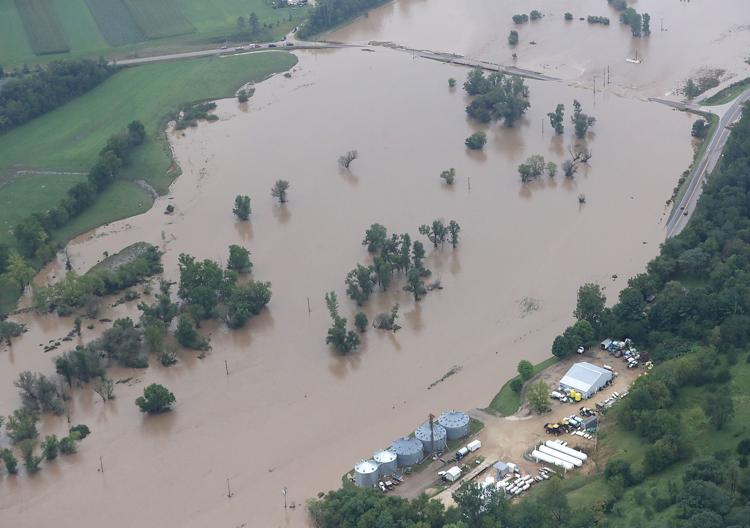 Aug. 28: Vernon County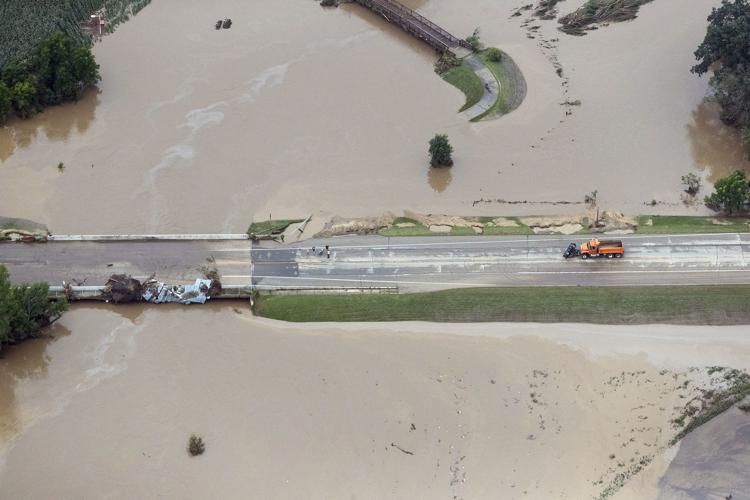 Aug. 28: Vernon County
Aug. 28: Vernon County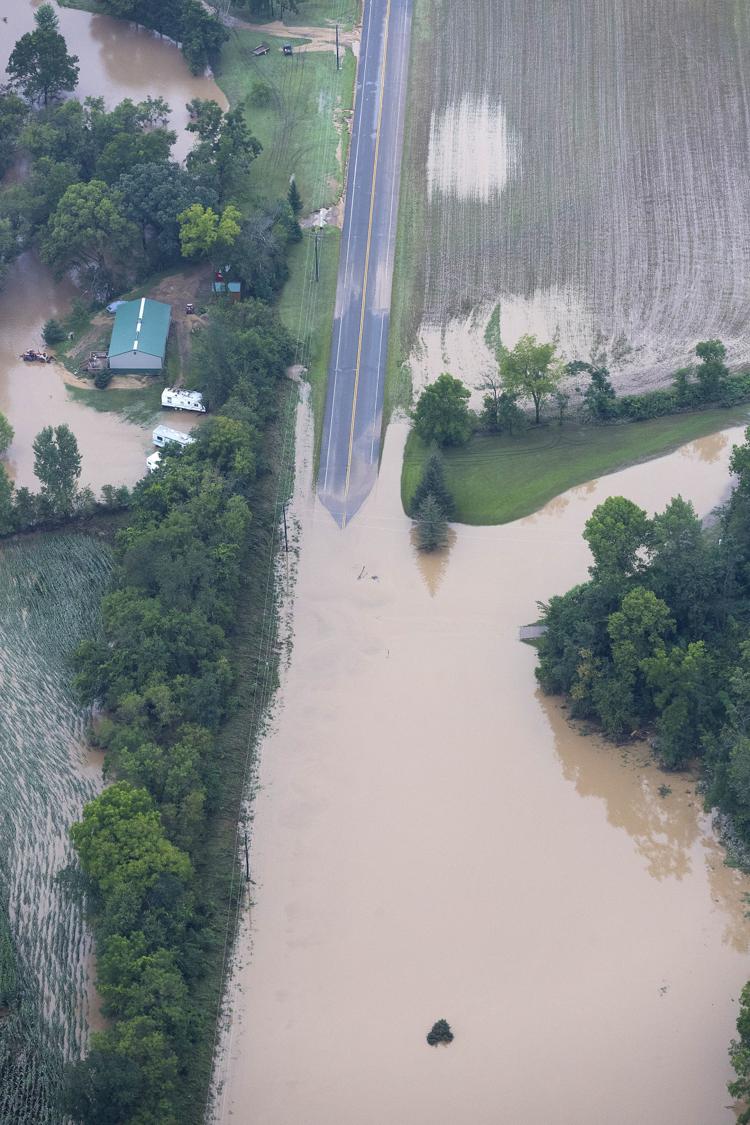 Aug. 28: Vernon County
Aug. 28: Vernon County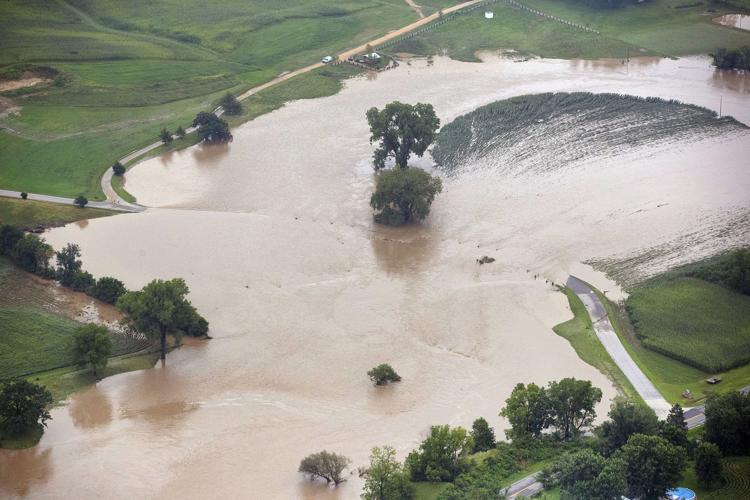 Aug. 28: Vernon County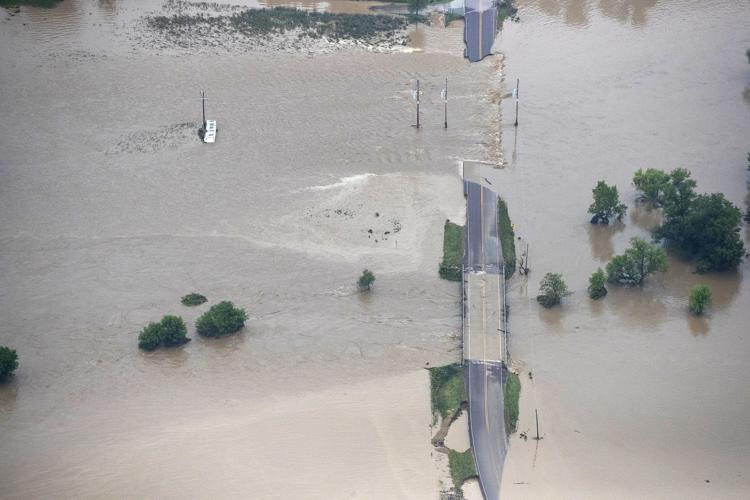 Aug. 28: Vernon County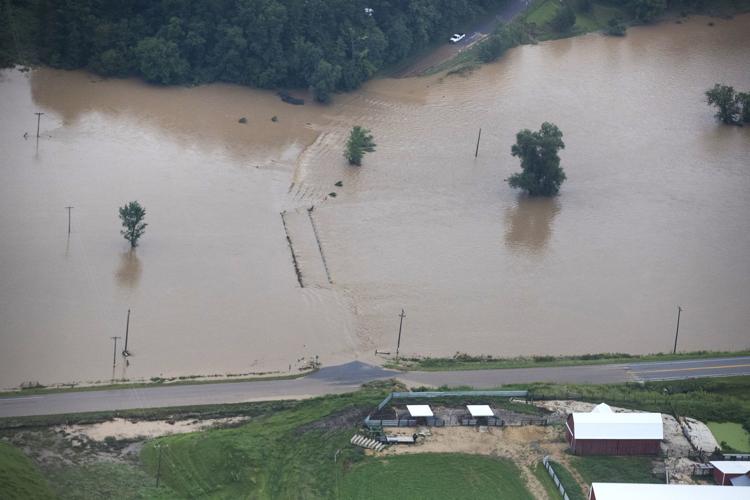 Aug. 28: Vernon County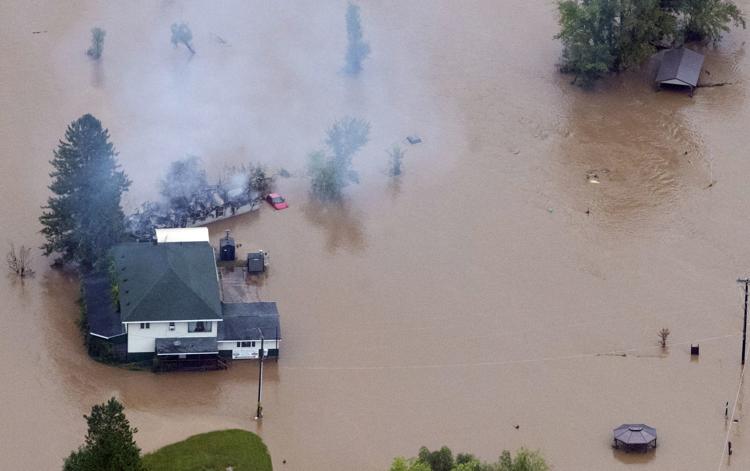 Aug. 28: Vernon County
Aug. 28: Vernon County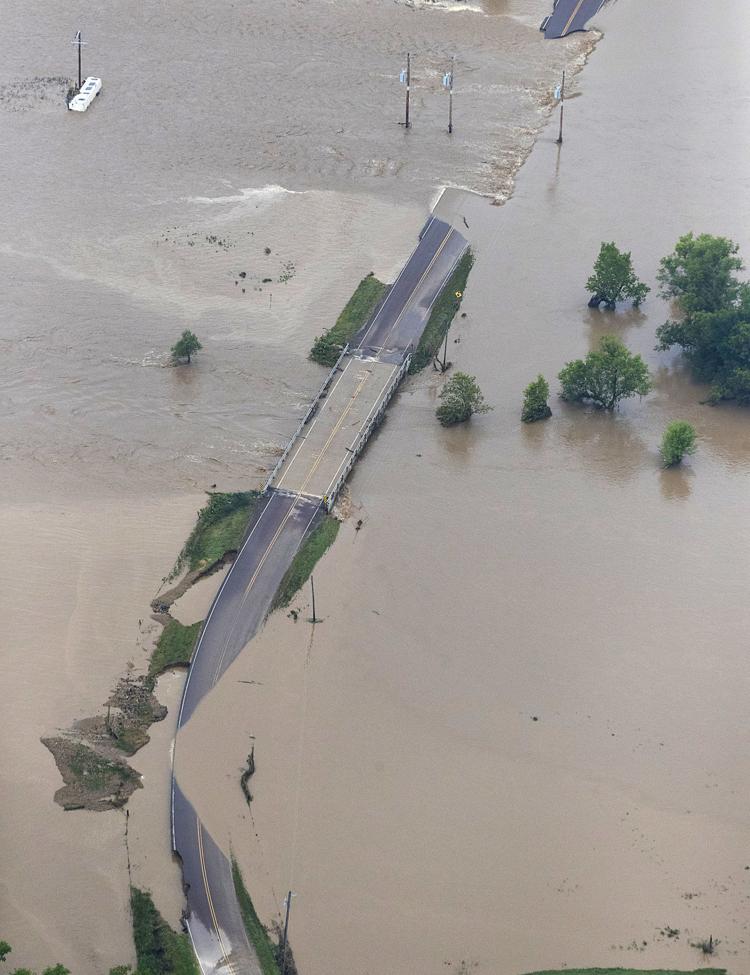 Aug. 28: Vernon County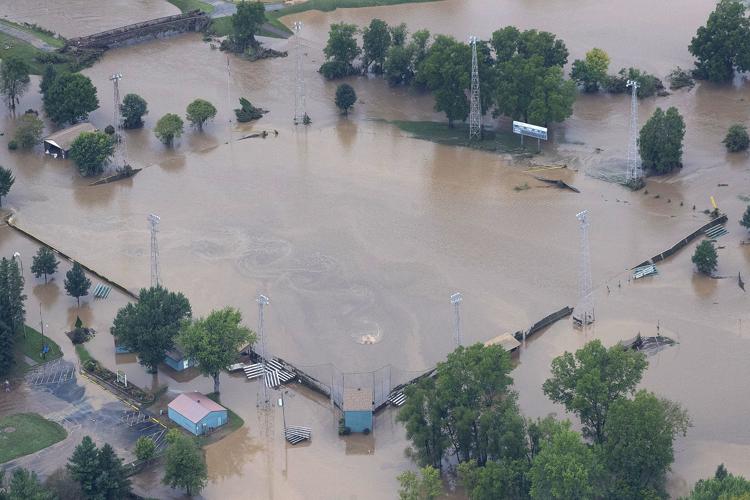 Aug. 28: Vernon County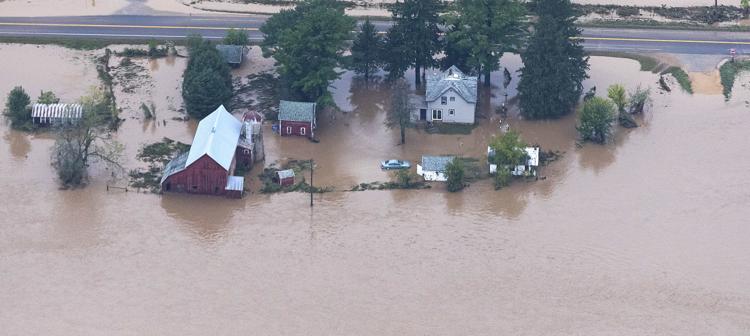 Aug. 28: Vernon County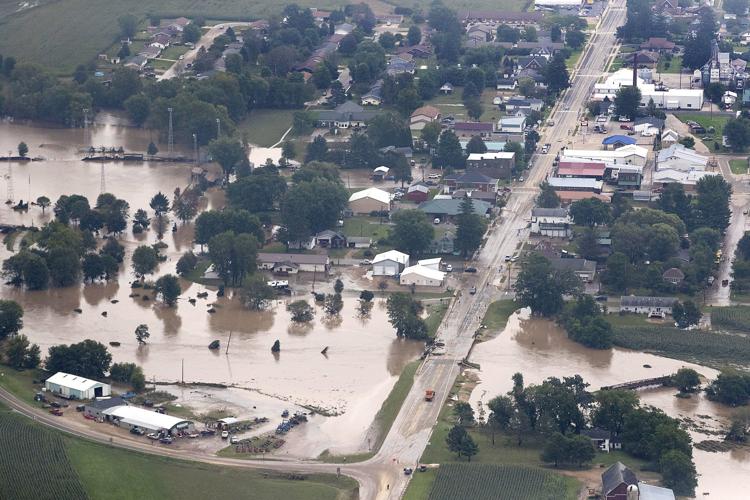 Aug. 28: Vernon County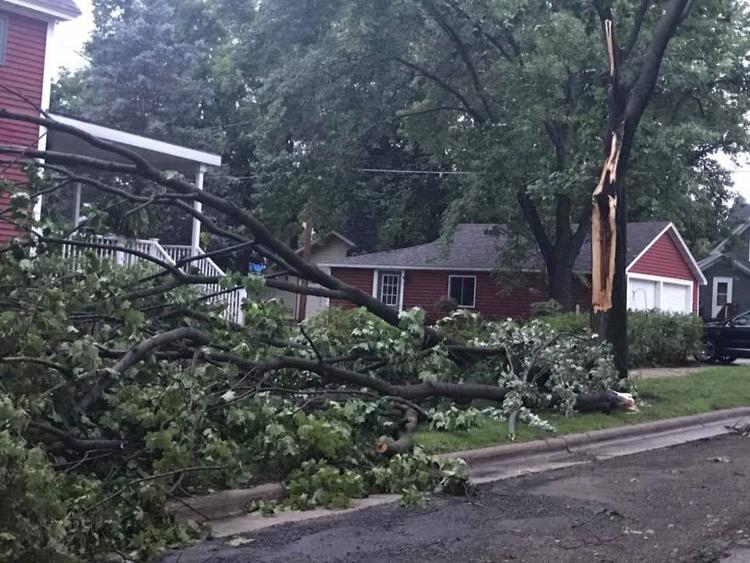 Aug. 28: Coon Valley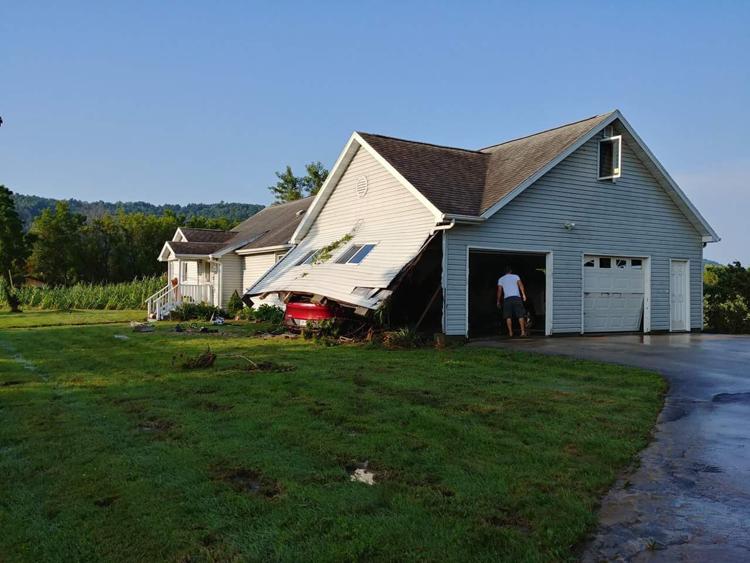 Aug. 28: Coon Valley