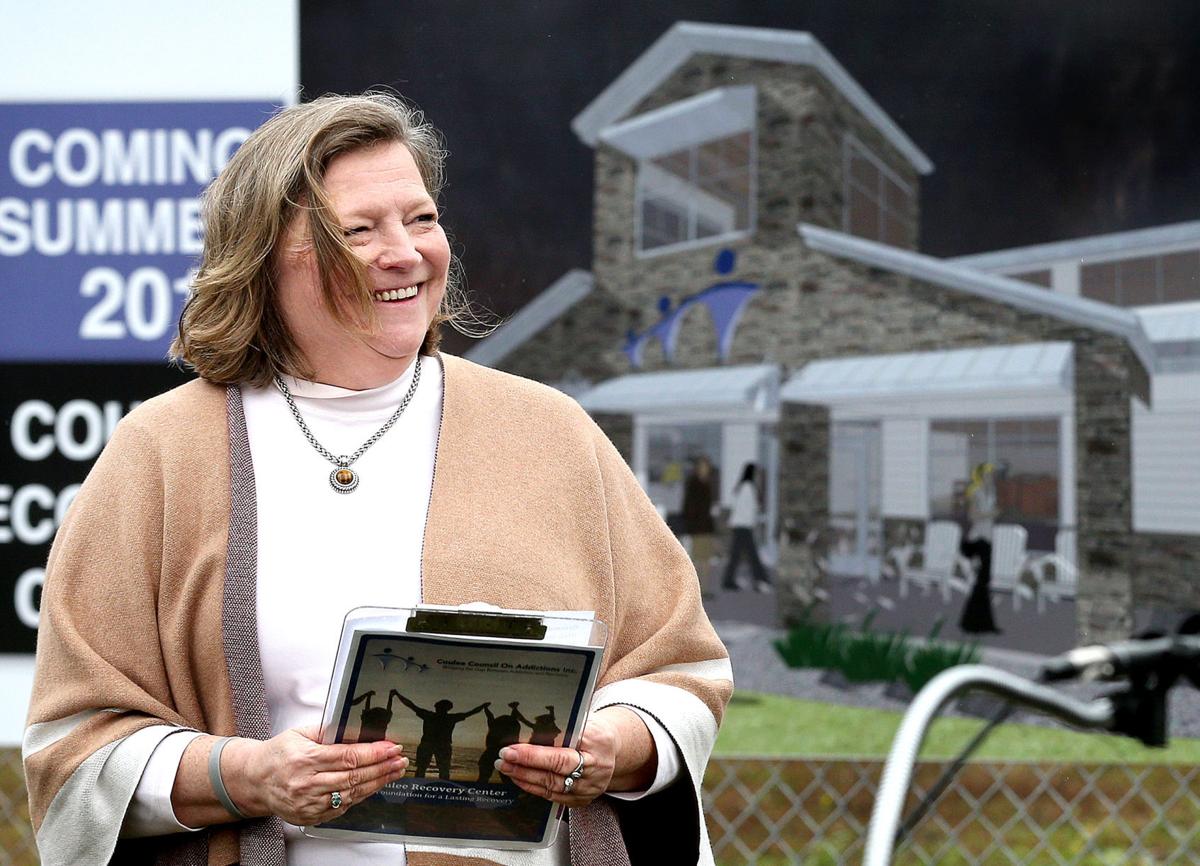 Coulee Council on Addictions Friday welcomed community members to the site of its new home with a groundbreaking ceremony at 921 Ferry St., a ceremony organizers said proved that those in recovery and their families are valued by the community.
"Whether you're a benefactor or visitor to Coulee, you matter," said CCA executive director Cheryl Hancock.
While construction on the $2.9 million building won't begin for a week or two, organizers were elated to get started on the Coulee Recovery Center, which they said would show those struggling with addiction that the community cares about their future.
"It's not just a dream anymore, but a reality," said Dr. Tom Thompson, who co-chaired the fundraising campaign along with Dan Radtke.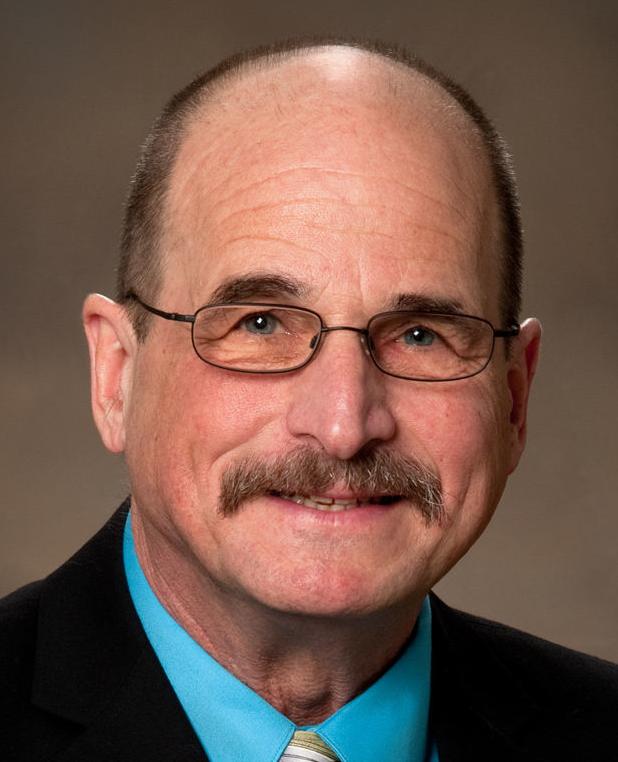 The new building will replace CCA's 6,000-square-foot facility at the corner of West Avenue and Jackson Street and give the group more room for programs proponents say it sorely needs, such as alcohol assessments, peer support groups, sober social activities and early intervention programs.
The road to the building was long and at times controversial, with neighbors objecting to a 13,000-square-foot building in the 900 block of Ferry Street, a block they said would be better suited for single-family homes.
"They deserve this building, the environment it provides and the programs within," Thompson said. "This is important."

Not only do those in recovery deserve it, but the community as a whole deserves a quality place where people can go for help, added Radtke.
"People in this community deserve that. Whenever we can help a mom recover, we can help a dad recover, we can save a child's life, we have added to this community, and we have made it a better place for all of La Crosse to live, not just for this neighborhood, but our entire city," he said.
La Crosse Mayor Tim Kabat, who has championed neighborhood revitalization during his time in office, said he was confident CCA would fit in with the neighborhood and work alongside its new neighbors as it does at its former location.
"This is a special place. The Washburn neighborhood is a special neighborhood," Kabat said.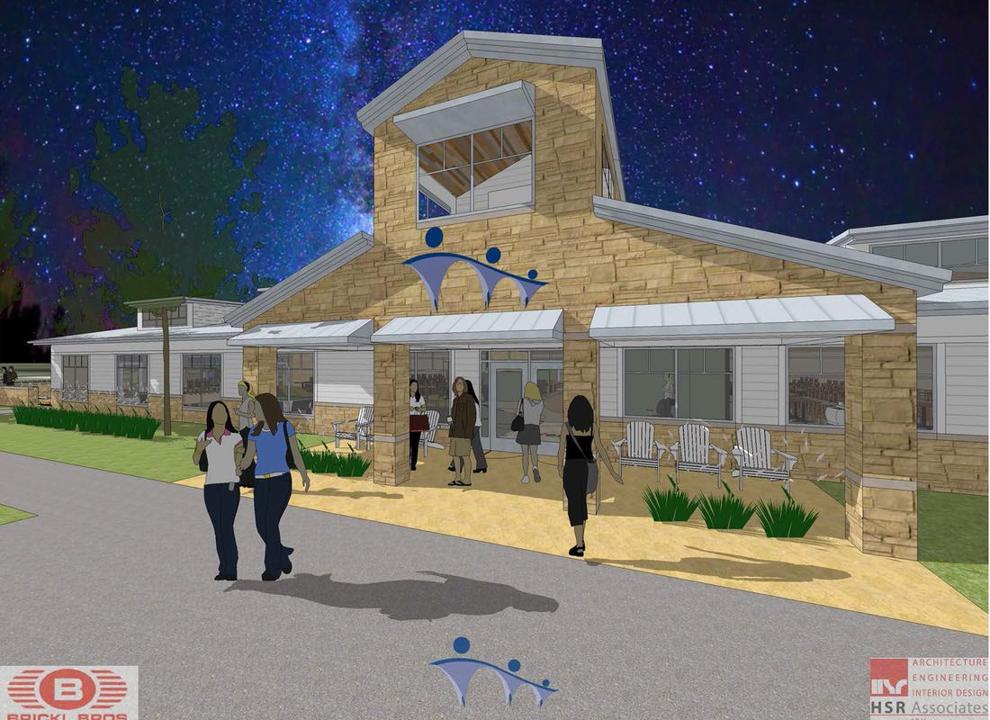 With neighbors including Mayo Clinic Health System-Franciscan Healthcare, Viterbo University's nursing school and the headquarters of the Franciscan Sisters of Perpetual Adoration, the area has a focus on healing, Kabat said, and CCA's new facility will transform the block into a destination for people hoping to make a positive change in their lives.
Kabat urged the crowd to disregard the clouds in the sky that were starting to drop some precipitation and acknowledge that it was a great day for the city.
"The sun is shining on this day because of what this place represents and what this neighborhood represents," he said. "It is truly remarkable."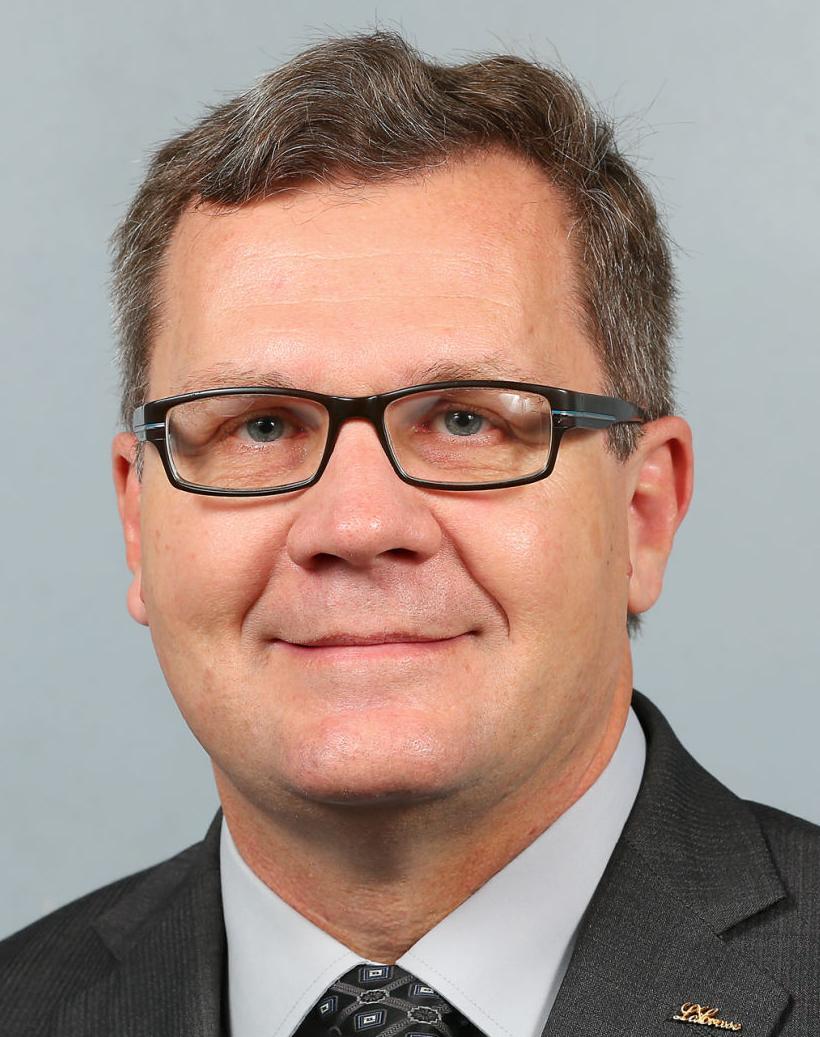 Mayo owns the property the building will be on and the CCA signed a 25-year lease with the hospital in July to rent it for $1 per year. Mayo was pleased to partner with the group, according to Dr. Timothy Johnson, regional vice president of Mayo Clinic in southwest Wisconsin.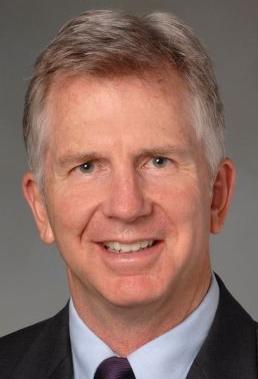 "We are acutely aware of the challenge of addiction. We are acutely aware of the challenge and the work of recovery. We know it takes a community and that's what this project is all about," Johnson said.
West Salem-based contractor Brickl Brothers will do the actual construction of the building, which was designed by architects HRS Associates.
CCA has raised $2.5 million for the building and board members are confident it will make its $2.9 million goal. It will move in to the new facility by early summer.
"Whenever we can help a mom recover, we can help a dad recover, we can save a child's life, we have added to this community, and we have made it a better place for all of La Crosse to live, not just for this neighborhood, but our entire city." Dan Radtke, co-chair on the Coulee Recovery Center fundraising campaign
"Whenever we can help a mom recover, we can help a dad recover, we can save a child's life, we have added to this community, and we have made it a better place for all of La Crosse to live, not just for this neighborhood, but our entire city."

Dan Radtke, co-chair on the Coulee Recovery Center fundraising campaign