Spending time in nature can be a healing experience, an opportunity to be free of screens and soaking up sunlight.
And while some enjoy the quiet of a solo hike or a leisurely bike ride, for individuals recovering from addiction adding friendship to fresh air and recreation can be a healing experience, physically, emotionally and spiritually.
The powerful trifecta is at the core of the Coulee Council on Addictions Outdoor Recovery Program, which hosts free outdoor recreational activities for those freeing themselves from drug or alcohol abuse.
Recognizing the value of the weekly community excursions, Great Rivers United Way has awarded a $750 Venture Grant to Coulee Council on Addictions, which the organization will use to purchase softball equipment to be used by the some 1,000 who participate in the Outdoor Recovery Program each year.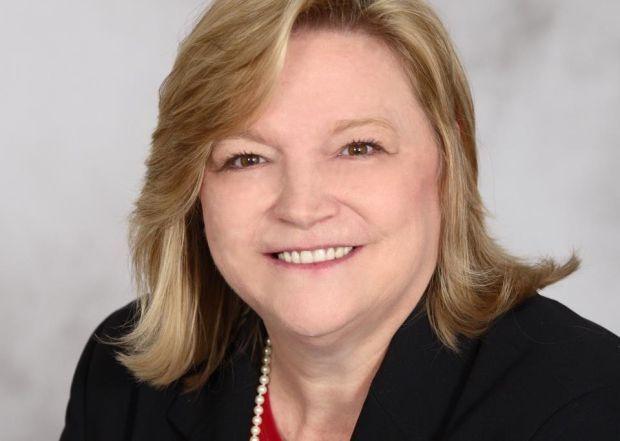 Cheryl Hancock, executive director of Coulee Council on Addictions, says the organization elected to purchase softball items as team sports to benefit a large number of people at a low cost. Offered year-round, other Outdoor Recovery Program activities include fishing, snowshoeing and hiking.
"We wouldn't be able to do these sorts of things without the support of the Venture Grant," Hancock said. "It's really nice the United Way offers these grants. Sometimes it's just important to have a niche (grant) for supplies like this. It's really great that we could apply for this and be approved."
Great Rivers United Way, which is celebrating its 70th anniversary, has given more than $1 million in Venture Grants since 1983, focusing on nonprofits that positively impact area youth, help stabilize household economic situations or support a healthy and socially connected community. Applications for the non-renewable grants are open to any 501(c)3 health or human services organization in the region, with funds to be designated for needed items and services not factored in the budget.
Nine organizations, which Great Rivers United Way will announce during the coming weeks, will receive a total of $15,000 in Venture Grants this year, with Coulee Council on Addictions formerly receiving its funding Thursday morning during a press conference at Erickson Park Softball Fields in La Crosse.
The program was selected for a grant for its mission to help participants develop healthy coping skills and relationships, both building blocks for a successful recovery from addiction.
"When people seeking long-term recovery have all their needs met — their need for a home, their need for a purpose, whether a job or through volunteering, their health needs, both emotional and physical, and the need to be a part of the community — they have (a better chance at success)," Hancock says. "We feel it is important to offer these activities to get them outdoors and be active."
For more information on the Outdoor Recovery Program, which is held 2 to 4 p.m. Sundays year-round, visit www.couleecouncil.org.