Coulee Council on Addictions has surpassed its $3.1 million goal, it announced Friday, raising $3.5 million to fund its new Coulee Recovery Center on Ferry Street.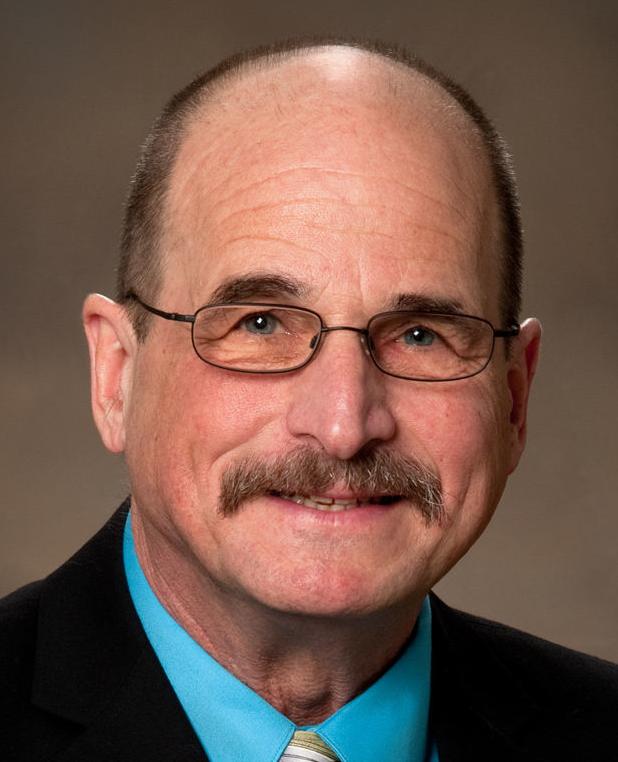 "We did it!" yelled capital campaign co-chairs Tom Thompson and Dan Radtke together before giving each other a bear hug.
The campaign kicked off 13 months ago to address the need for additional space, particularly accessible space, for the nonprofit, which serves those struggling with drug and alcohol addiction.
"We knew the needs of our community, our facility would not allow us to grow as an organization," Radtke said.
The facility will give the group more room for programs such as alcohol assessments, peer support groups, sober social activities and early intervention programs.
CCA broke ground Oct. 27 on a $2.9 million facility at 921 Ferry St., following a contentious debate by the La Crosse Common Council over its placement next to a residential neighborhood. Although the property is owned by Mayo Clinic Health System-Franciscan Healthcare, the hospital agreed to lease the land for $1 per year for 25 years, provided CCA construct its own building.
Prior to that, the group had been raising money for new facility since January 2017. It gathered $3.5 million in pledges and gifts.
"It's nothing short of spectacular," said Radtke of the support showed by the community.
Thompson agreed, adding that the whole board was thankful to the entire Coulee Region, which proved it recognized the need for addiction services through the donations.
"I can't believe La Crosse ever fails when it comes to taking care of ourselves, and when I say 'La Crosse,' I mean, 'the La Crosse greater area,'" Thompson said.
The excess funds will go toward the new facility's operations.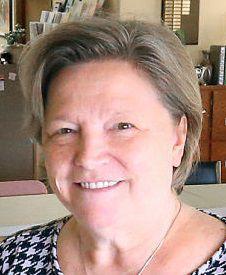 "Today is a historic day for Coulee Council on Addictions," executive director Cheryl Hancock said. "It is an honor and privilege for me to work with a team of individuals that truly want to make a difference in the lives of others."
CCA will move into its new digs in June or July, about a month before it celebrates its 50th anniversary Aug. 8. The construction is moving along despite a slight delay due to cold weather.
"Some of the taller structures are up there now, so we're looking at the vast space we're going to have that make it feel like home," Thompson said.
CCA is working hard to make the transition as seamless as possible to avoid an interruption in services.
"With this, we begin the harder work: helping those seeking recovery," Thompson said.