The Coulee COVID-19 Collaborative announced Wednesday it has lowered the Community Strategy Level to medium status, citing adequate health care capacity and a case rate of under 25 per 100,000 for day, the lowest that number has been since early September.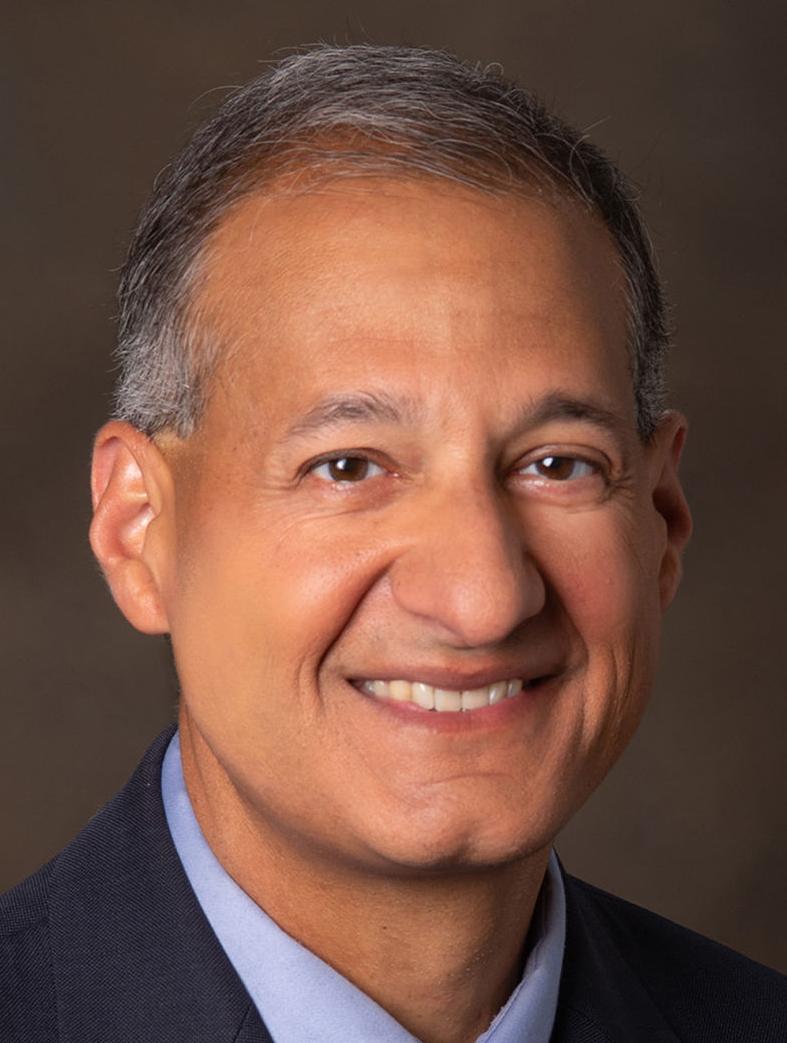 Under the medium strategy, businesses are now allowed 75% capacity -- an increase from the 50% recommendation last week when the strategy level was high -- with distancing, masking and ventilation measures in place. 
Other advisements for medium level include the limiting of social gatherings with non-household members, the adherence of schools to COVID safety plans and masking and distancing for in-person church services.
Entities planning events expected to draw over 250 people are instructed to contact the La Crosse County Health Department to go over safety planning for the occasion.
"This is good news, but the community should stay the course by wearing masks and following the guidance provided so we can see these positive trends continue," the Collaborative said of the relaxed guidelines. 
Dr. Raj Naik, infectious disease and immunization expert at Gundersen Health System, says the case rate decline is encouraging news, and a decrease in coronavirus deaths will likely follow, but he has concerns about individuals letting down their guards. 
"It's not the time to get complacent," Naik says, stressing the importance of masking, distancing and getting vaccines to as many as possible in an efficient manner. Emergent strains of COVID-19, appearing globally and present in Wisconsin, are faster spreading and could lead to increased cases, he notes. 
"We have reasons to be pleased and optimistic the case rate is falling, but we have to realize there are reasons for that," Naik says. The drop in positives is evidence of the efficacy of prevention tactics in minimizing spread, and returning to pre-pandemic practices -- attending large celebrations, socializing in crowded bars and restaurants, going without face coverings -- could manifest in a resurgence of infections. 
"This virus is really transmitted based mostly on what our choices are behaviorally. (If we backpedal on precautions) this virus is always happy to look for new hosts," Naik says. "We really need to be proactive and not reactive to get back to what we all want to do, which is live more normally. We have a few more months of really bearing down and doing the absolute best practice public health measures to get to our ultimate goal."
A large obstacle to curbing the virus is what Naik refers to as the "prevention paradox." When we keep something negative from happening through practices -- as a result that something becomes a lesser or non issue -- we revert back to our old ways, as the danger or harm is no longer as present and thus falls out of mind.
"Human nature starts to kick in and people stop doing the preventive measures, and the cases start to come again which has played out this entire pandemic," Naik cautions, noting a return to the high strategy may occur "If people loosen the rules and people don't self-correct for that behavior."  
IN PHOTOS: Local community members wear face masks
Jim Falls, Wis.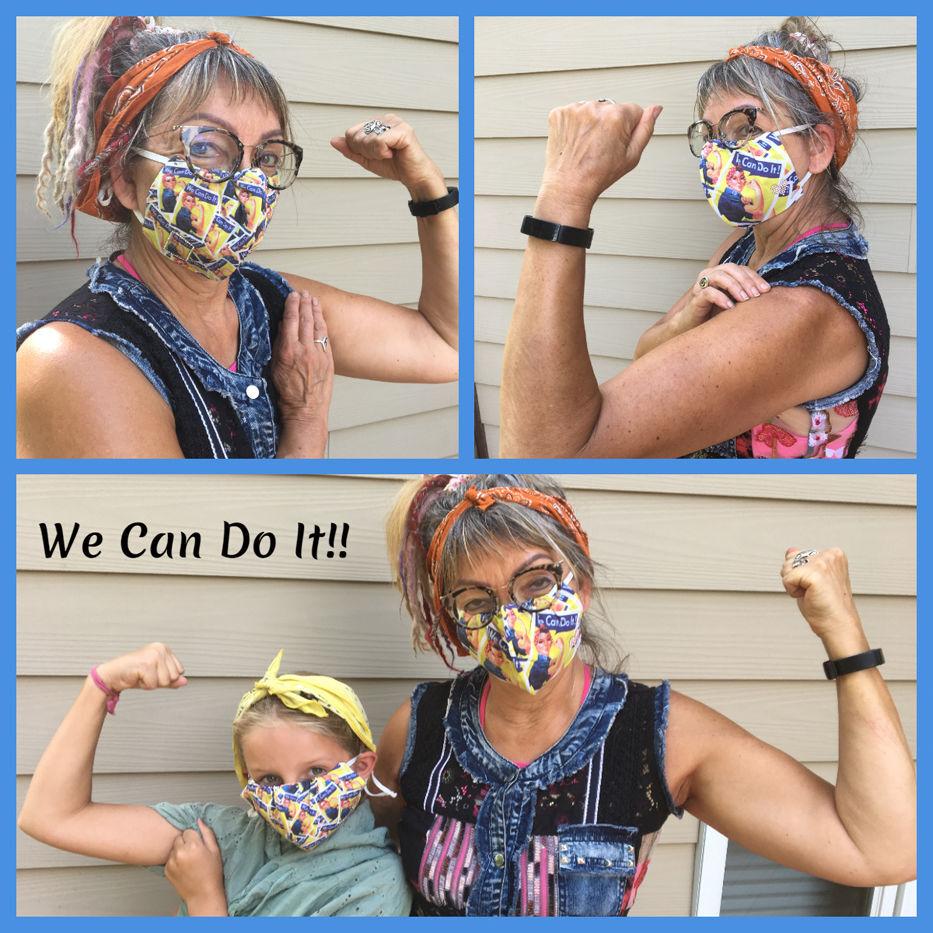 La Crescent, MInn.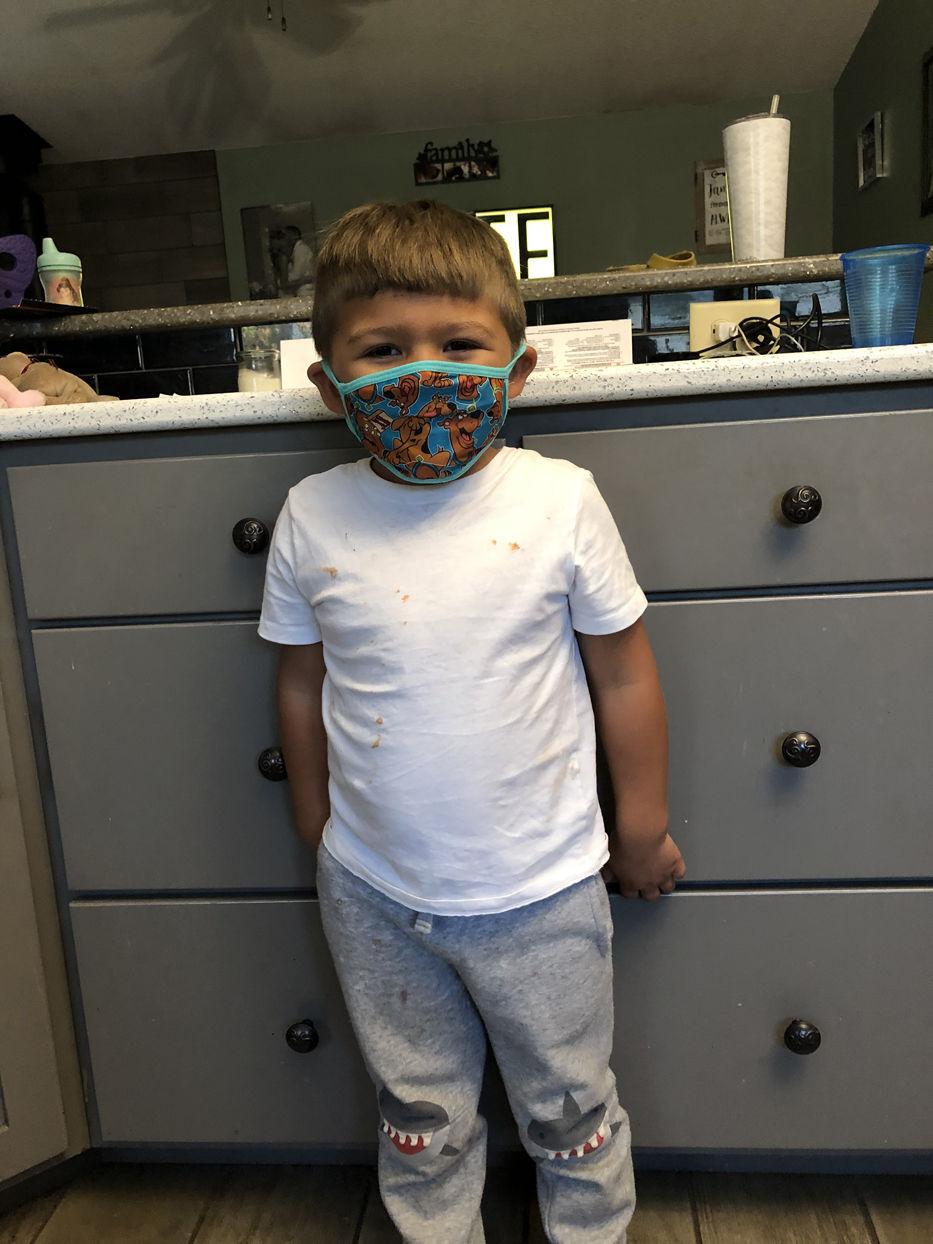 Working at the Tomah VA serving our Veterans during this pandemic!
In My Family We all Wear Our Masks Cindy And Baby V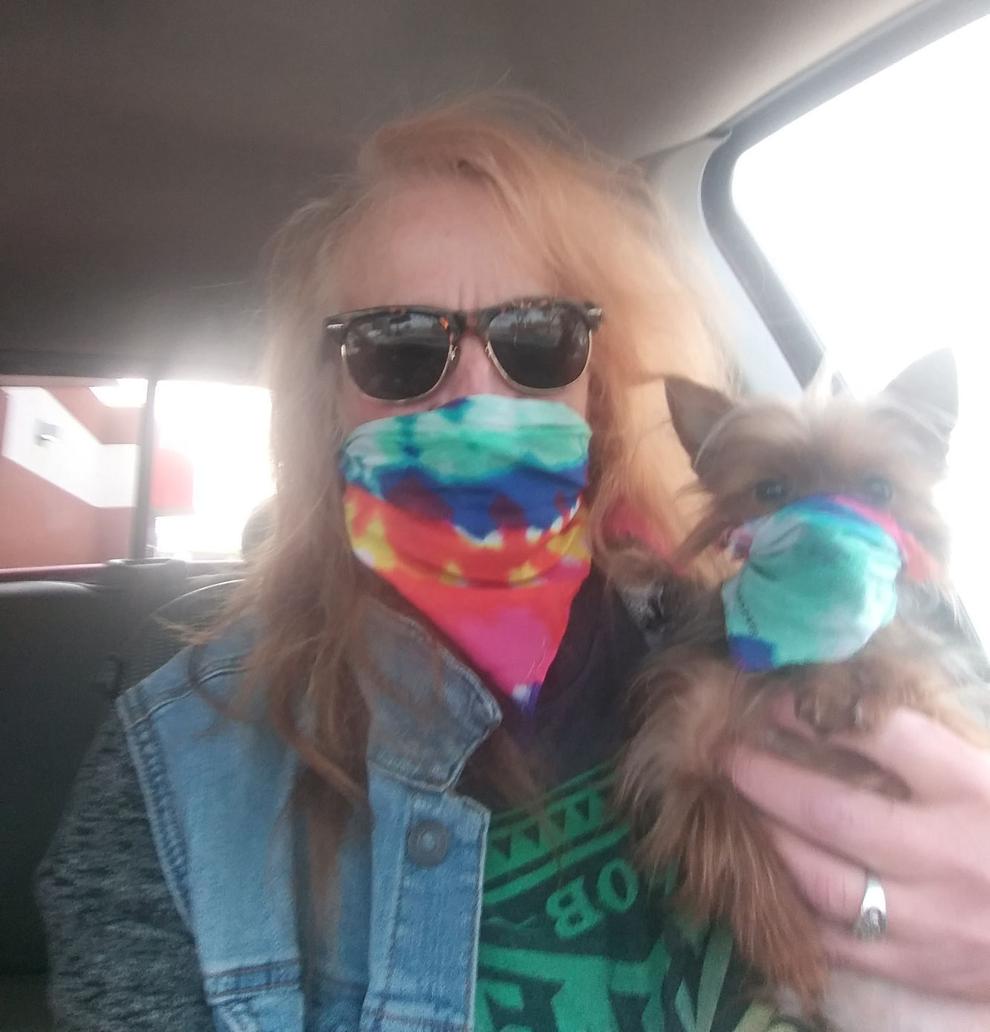 mask made by fellow West Salem High School chemistry teacher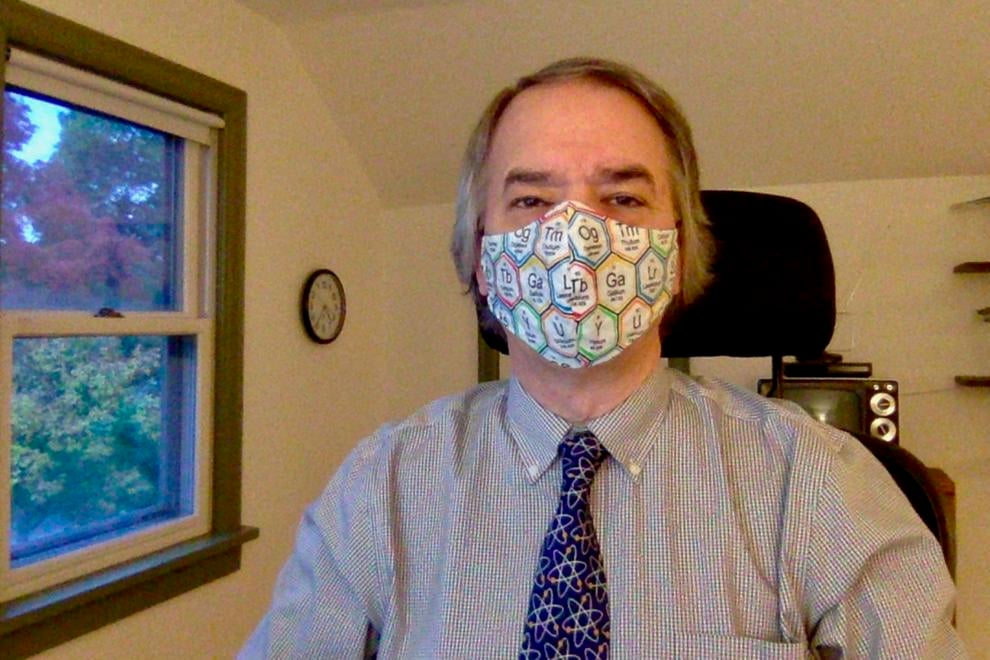 La Crosse punk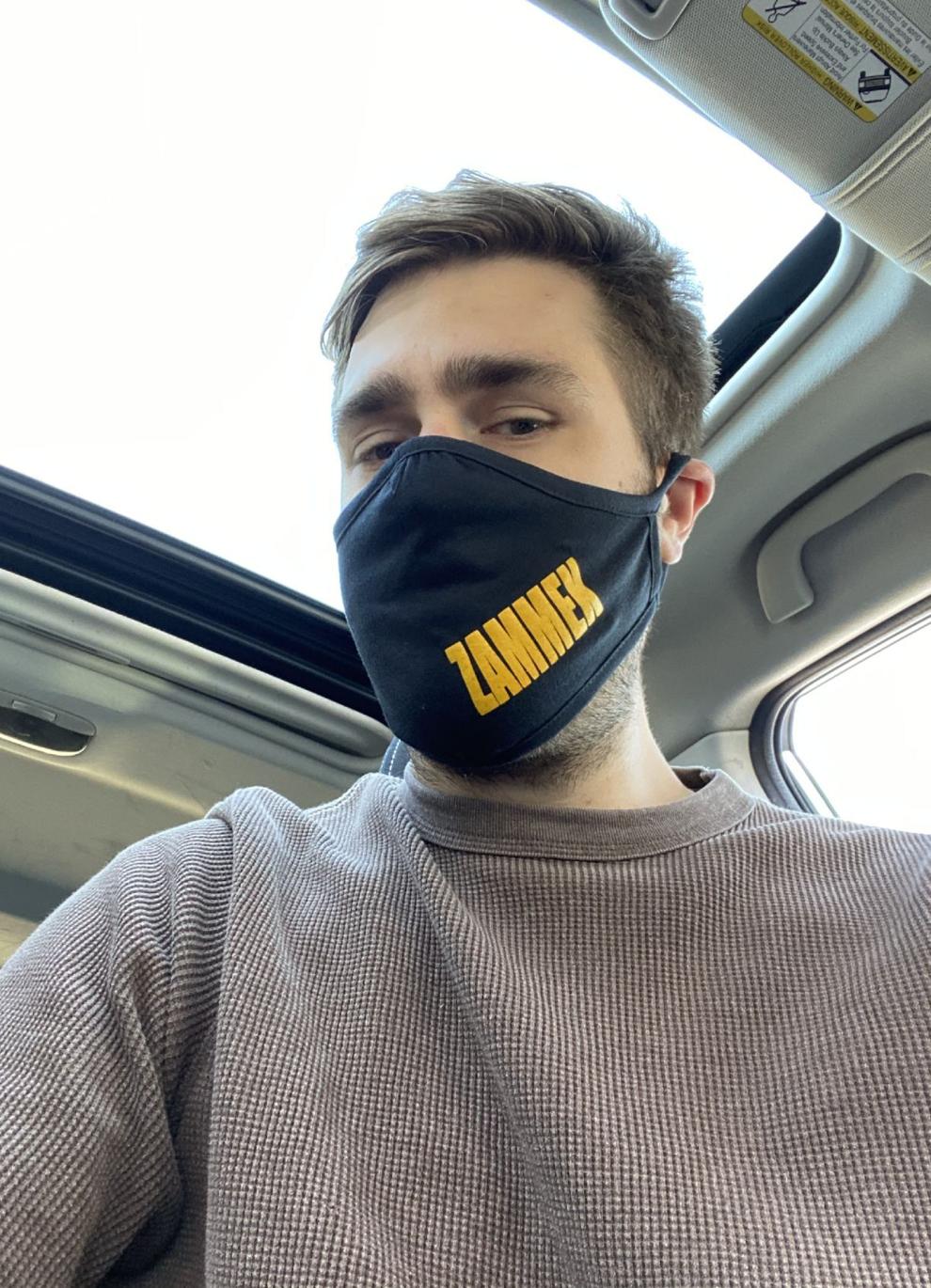 Lace for a lady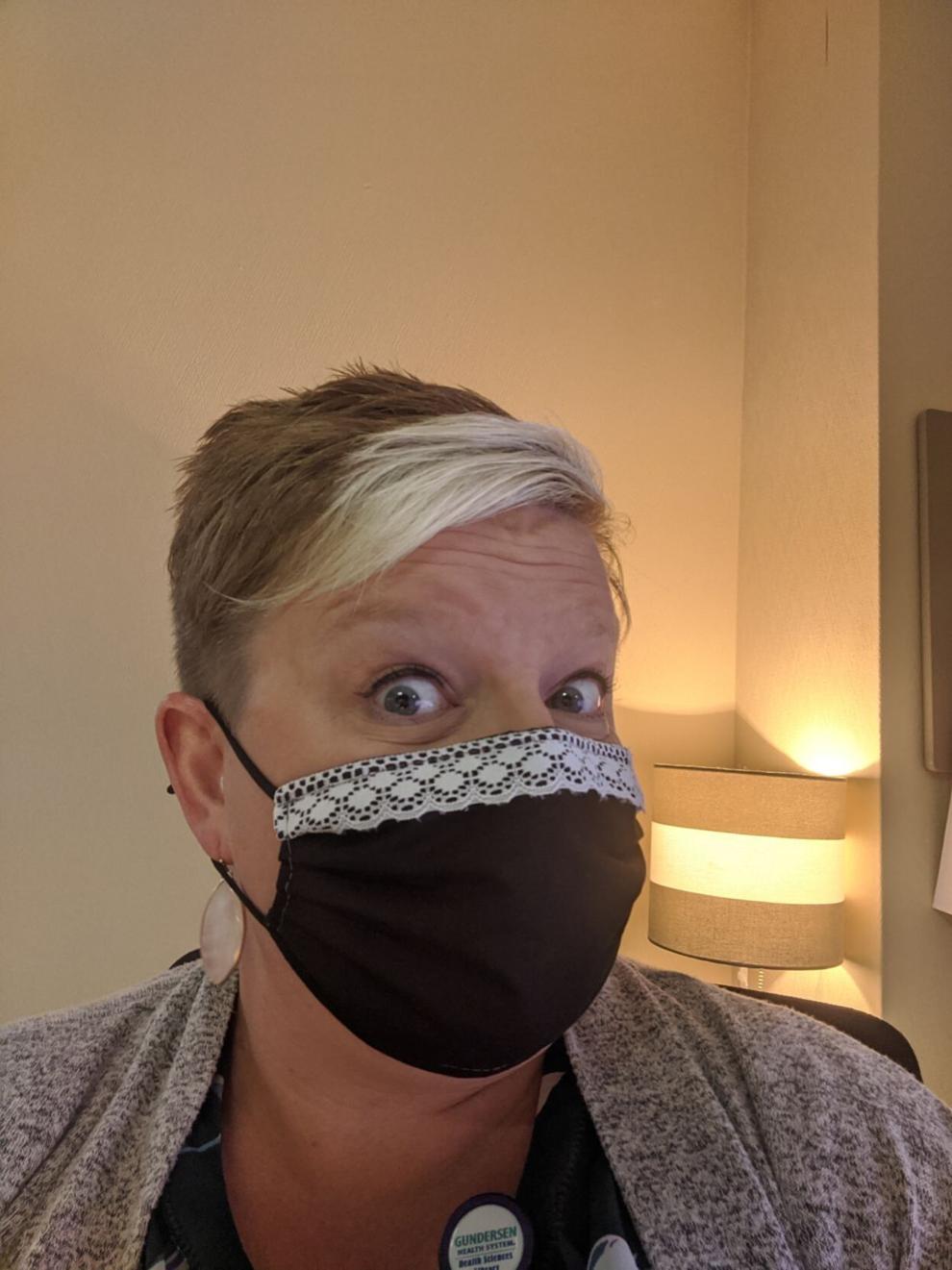 Caring for the community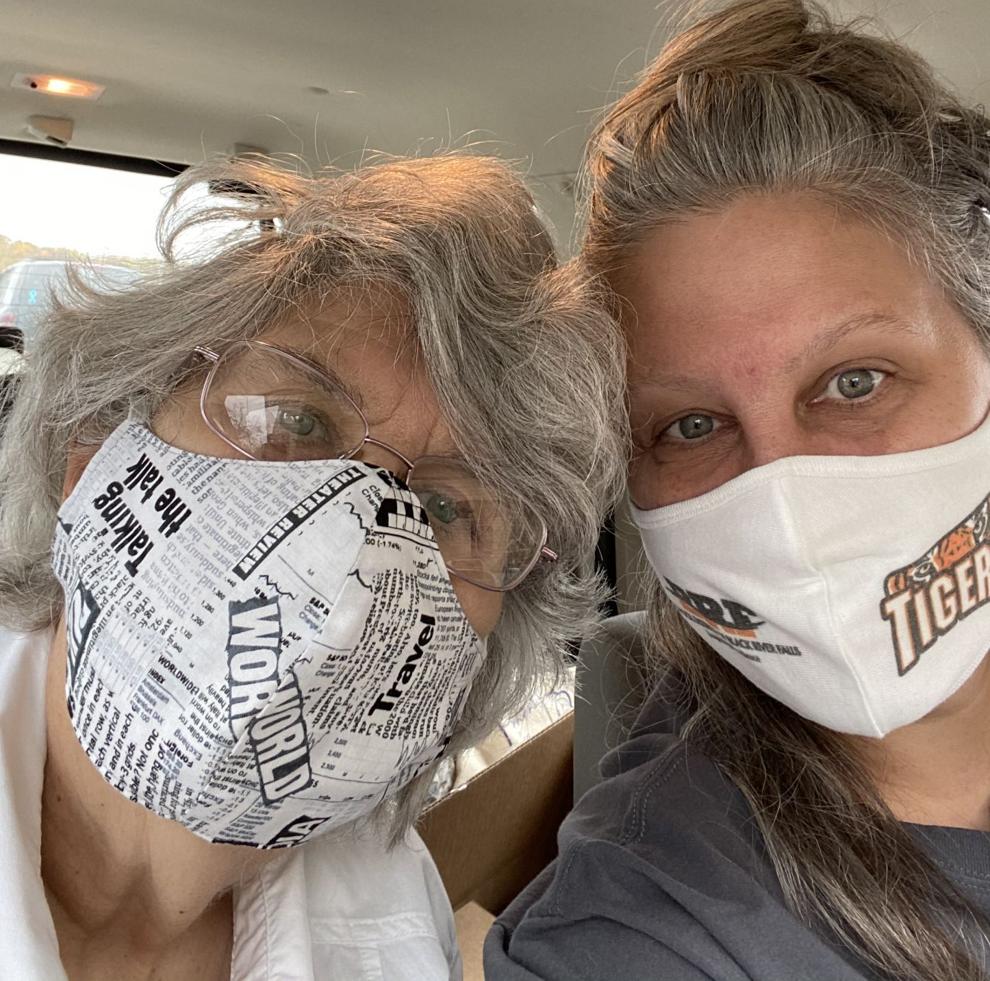 A mask with bling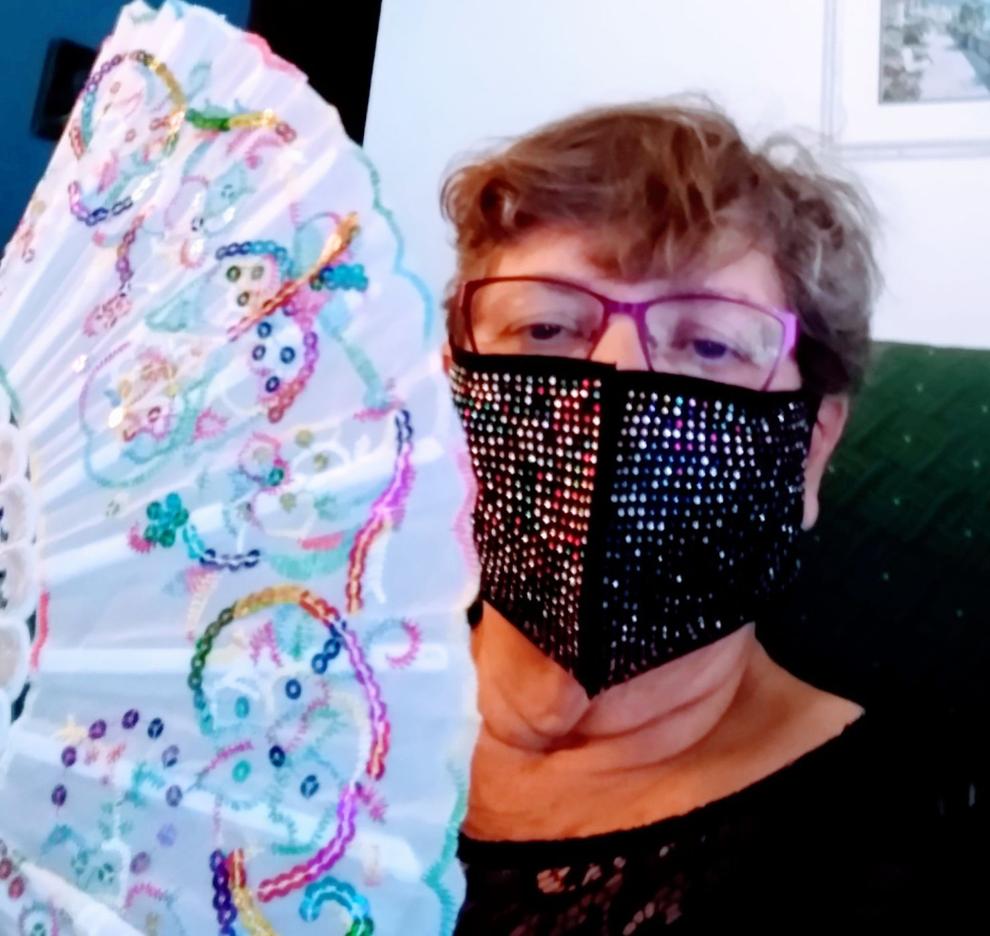 Dinner guests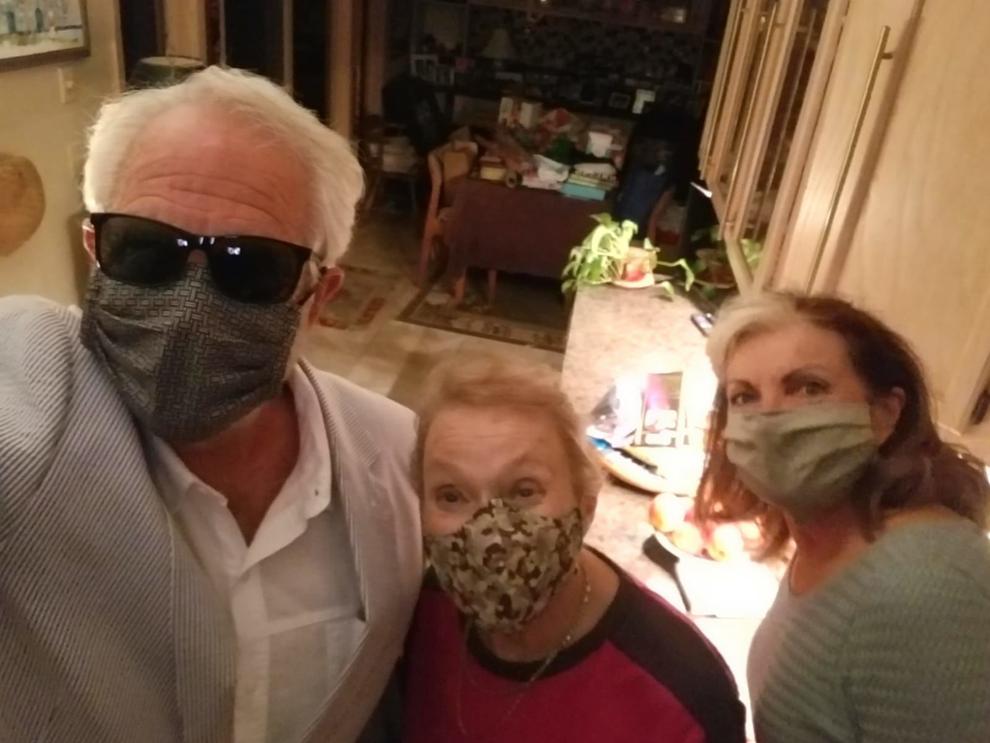 A Friendly smile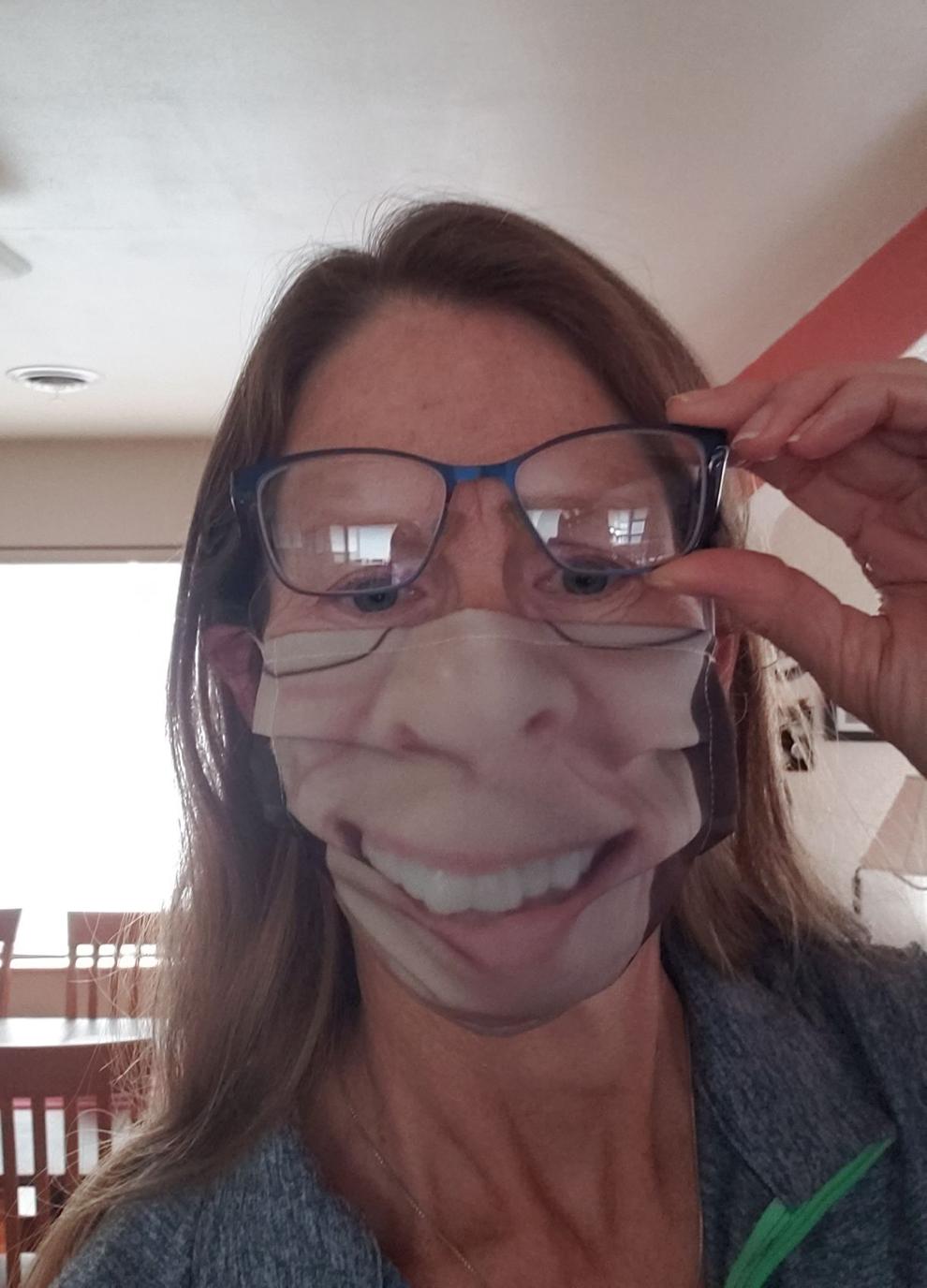 October 6: GIrls WIAA Division 2 sectional golf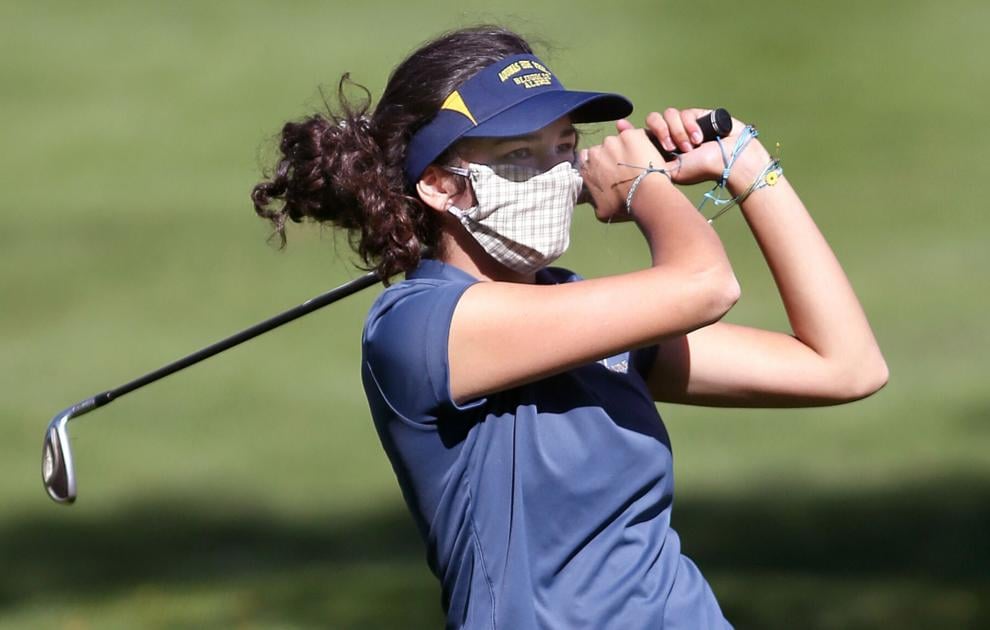 October 2: Edgar vs Onalaska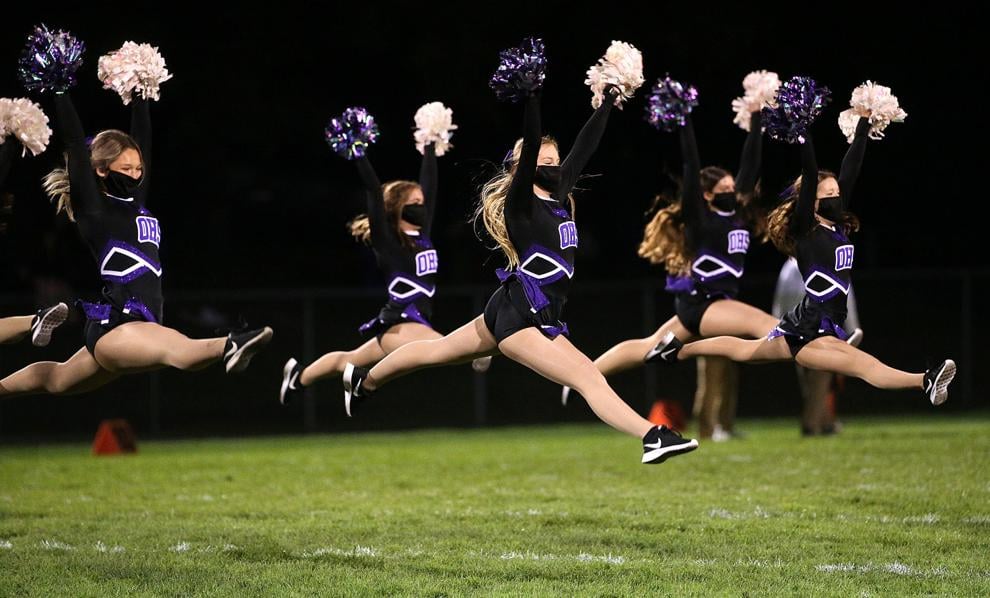 October 2: Edgar vs Onalaska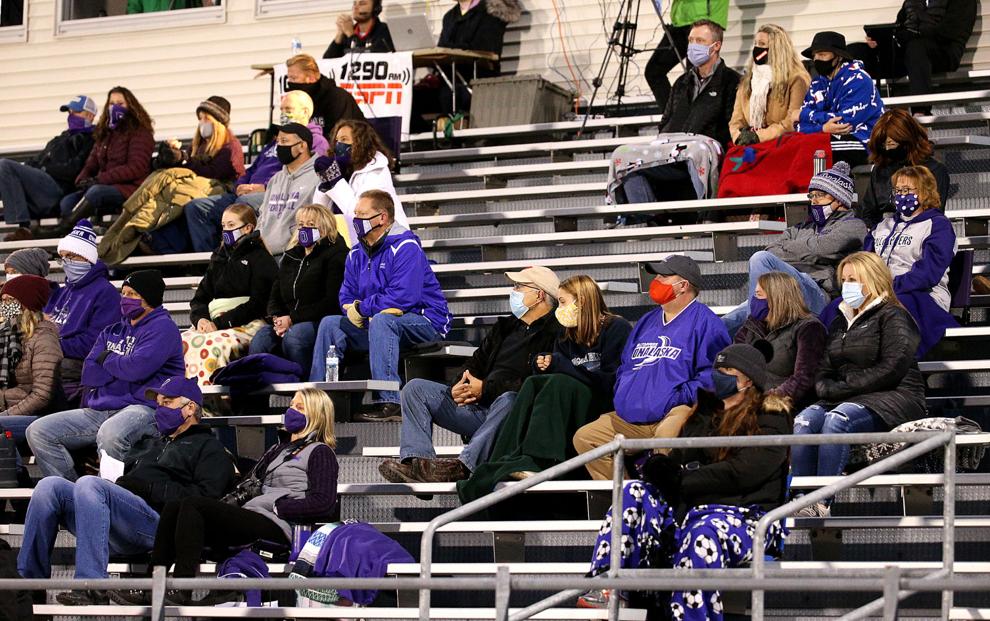 September 22: Aquinas vs Onalaska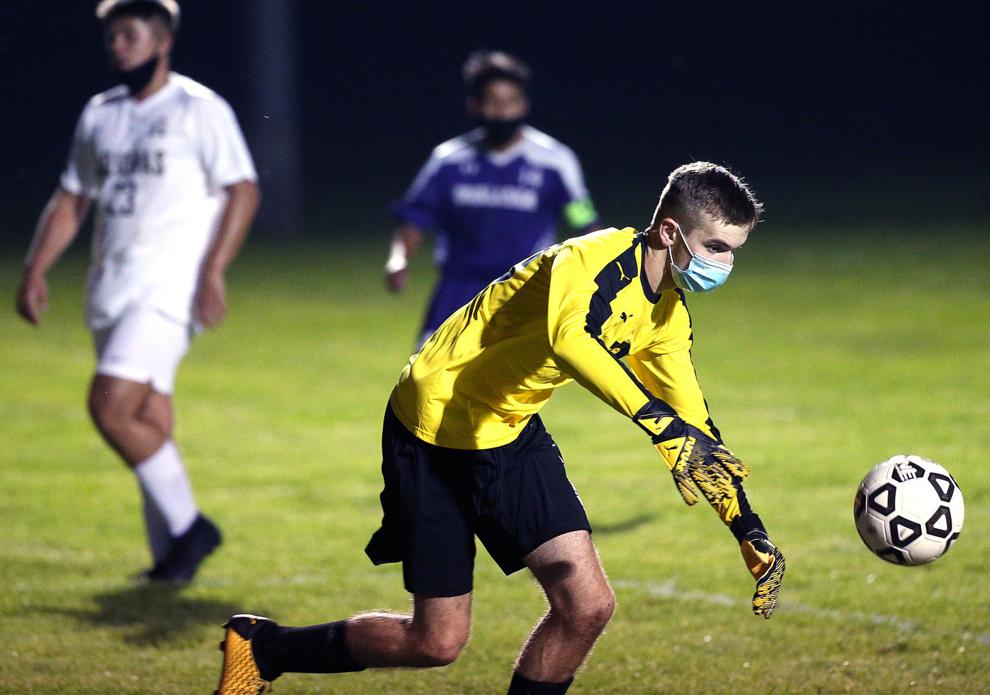 September 17: Westby vs Aquinas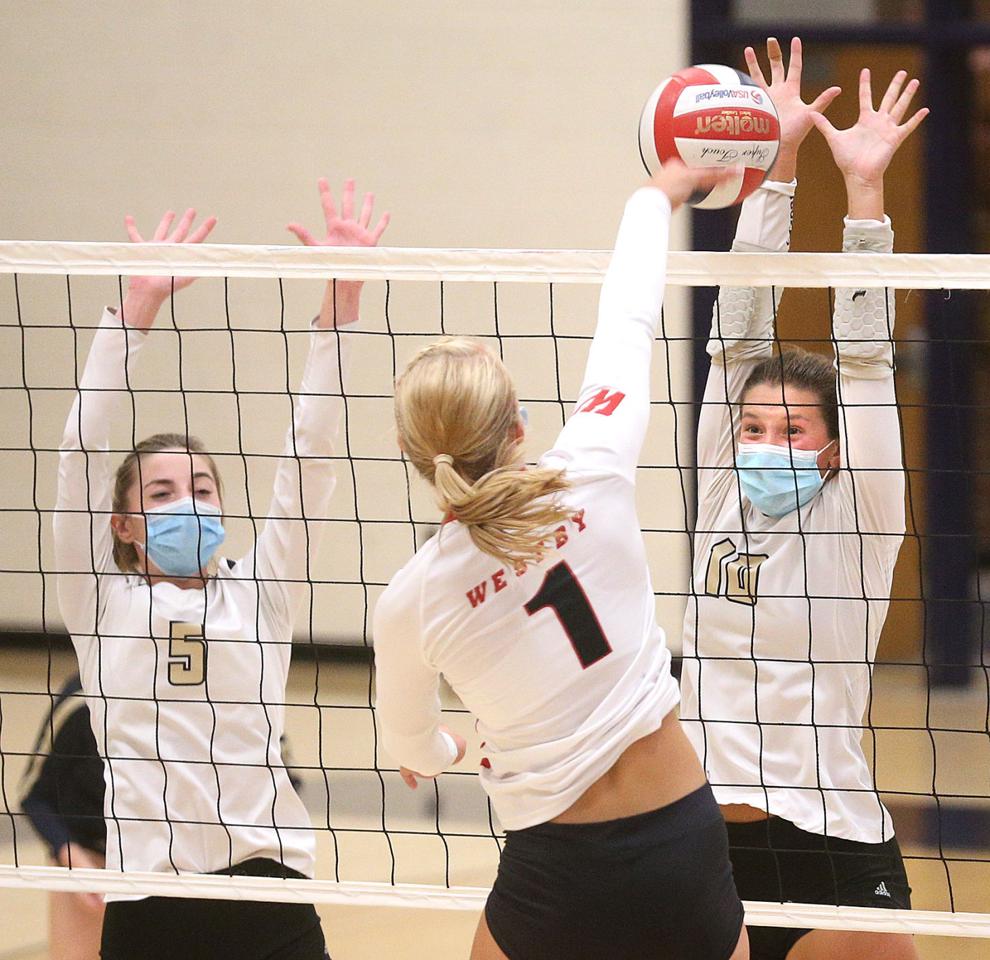 September 17: Westby vs Aquinas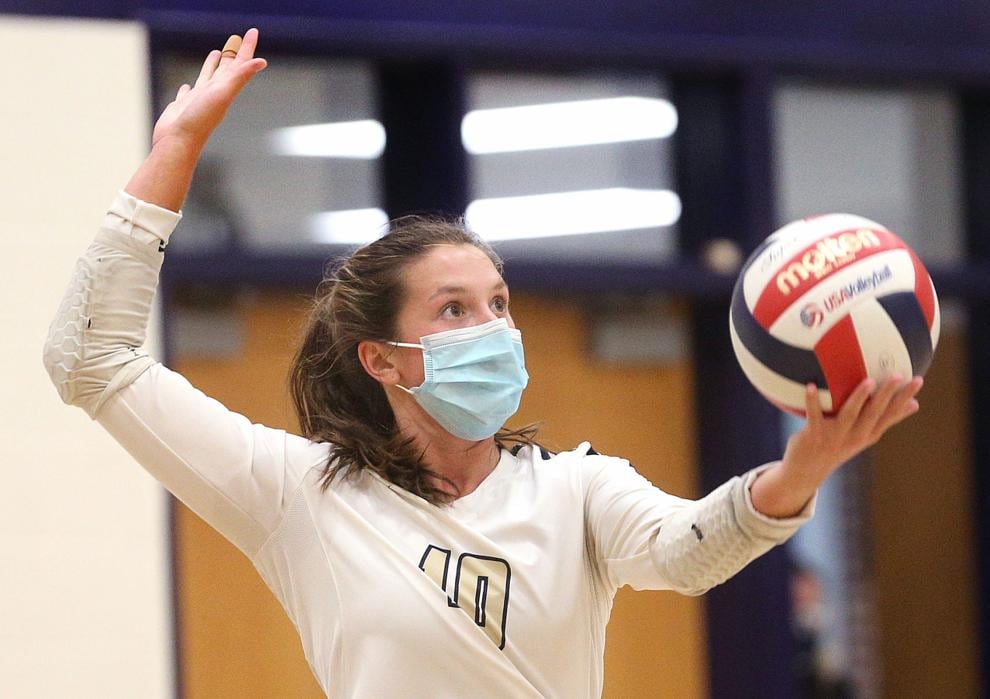 September 17: Westby vs Aquinas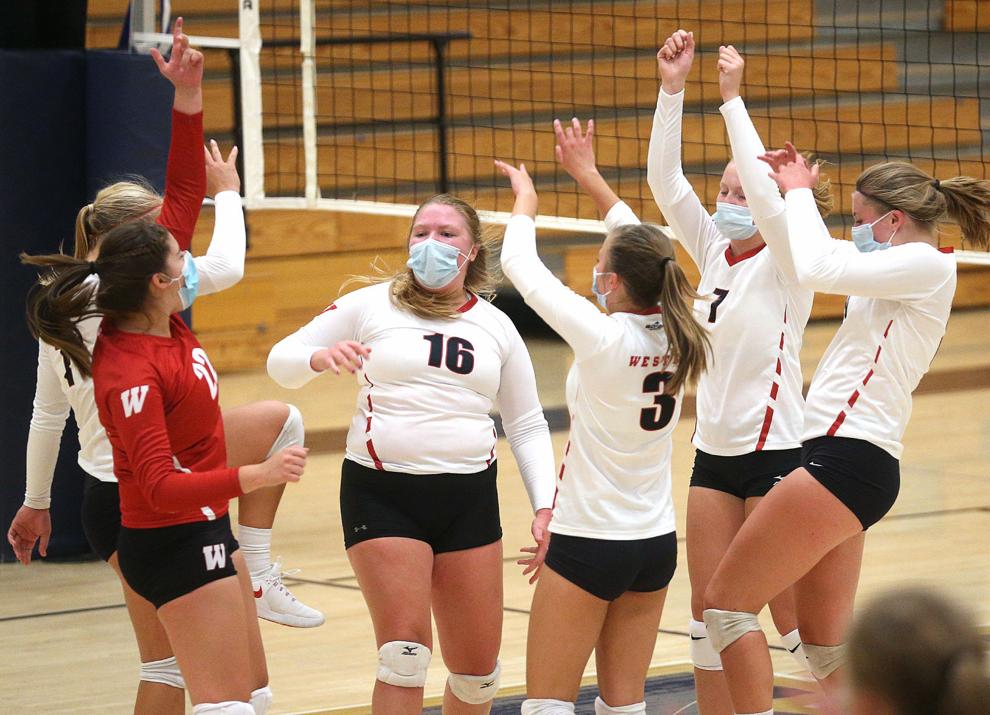 Holmen school lunches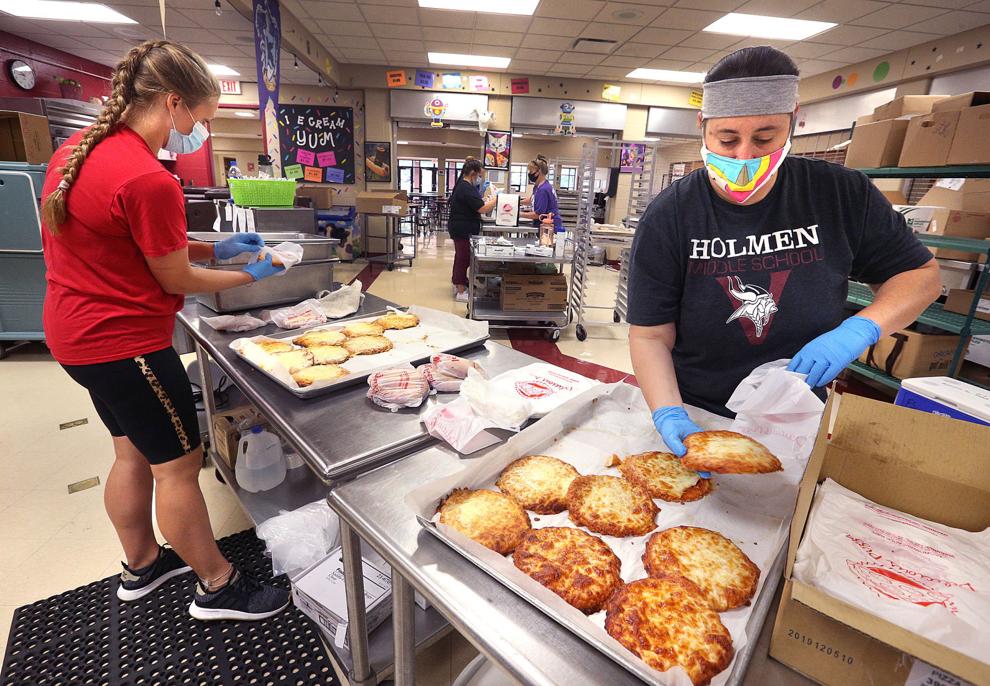 Noodles & Company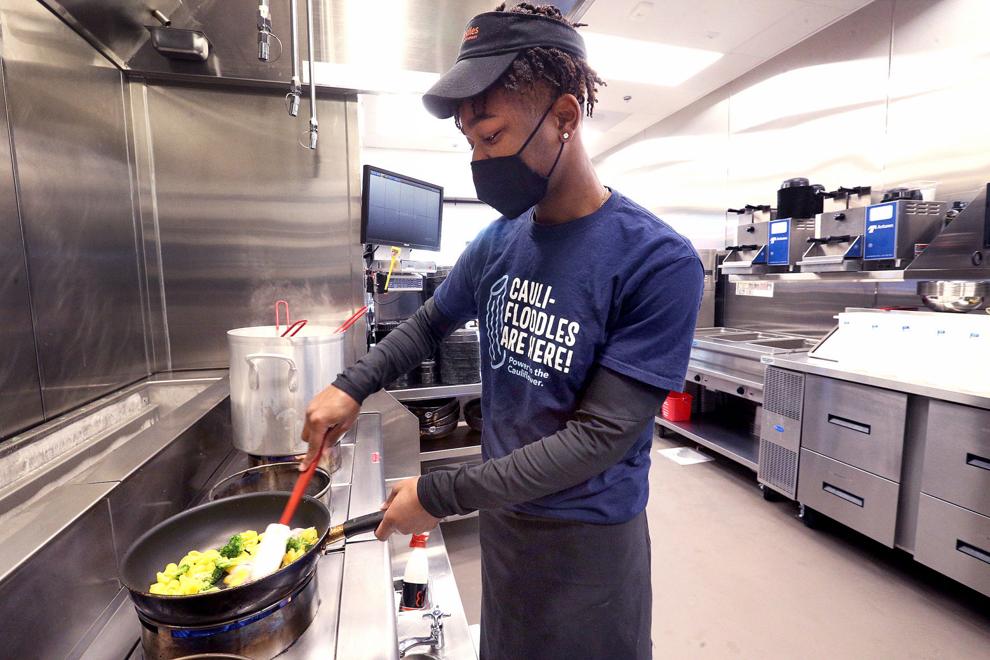 September 10: Dover-Eyota vs. La Crescent-Hokah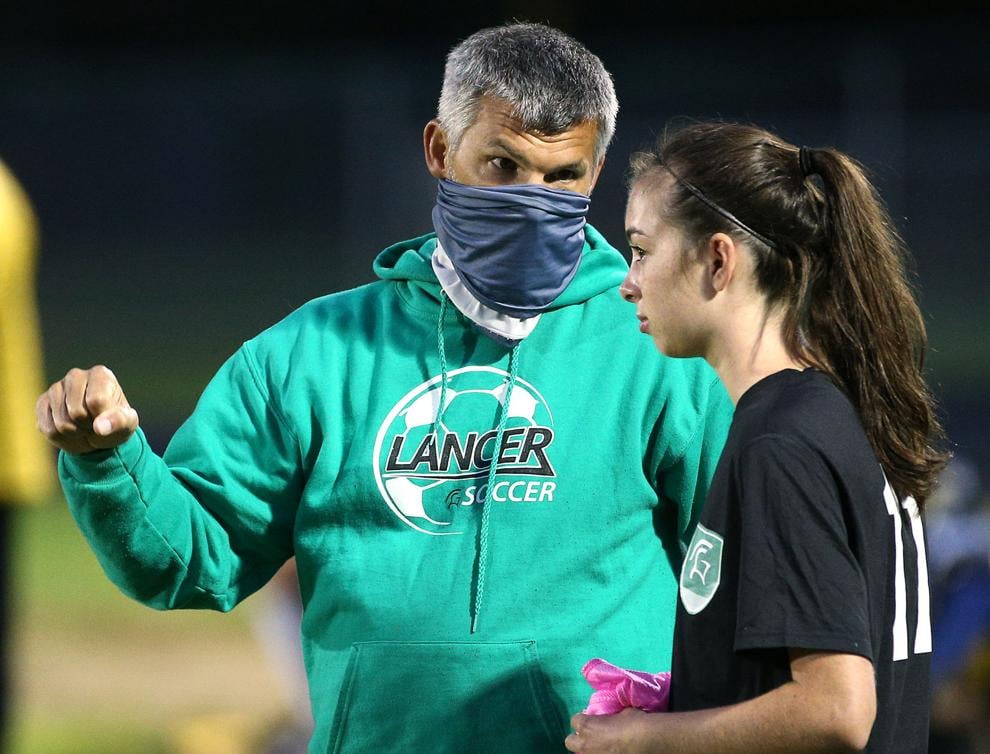 Onalaska Football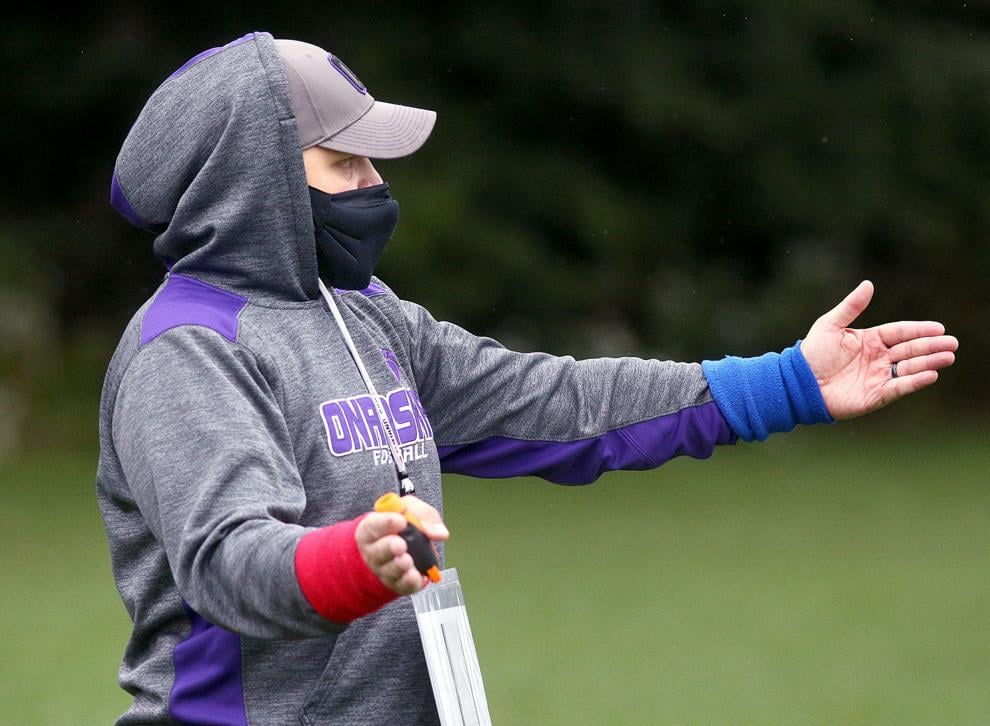 College during COVID
College during COVID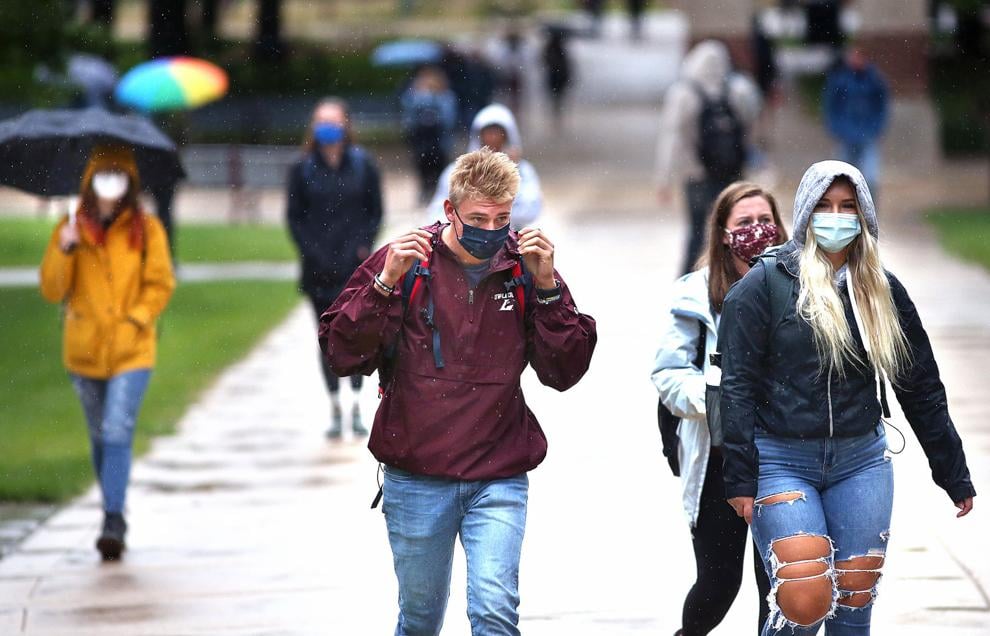 Vice President Pence at Dairyland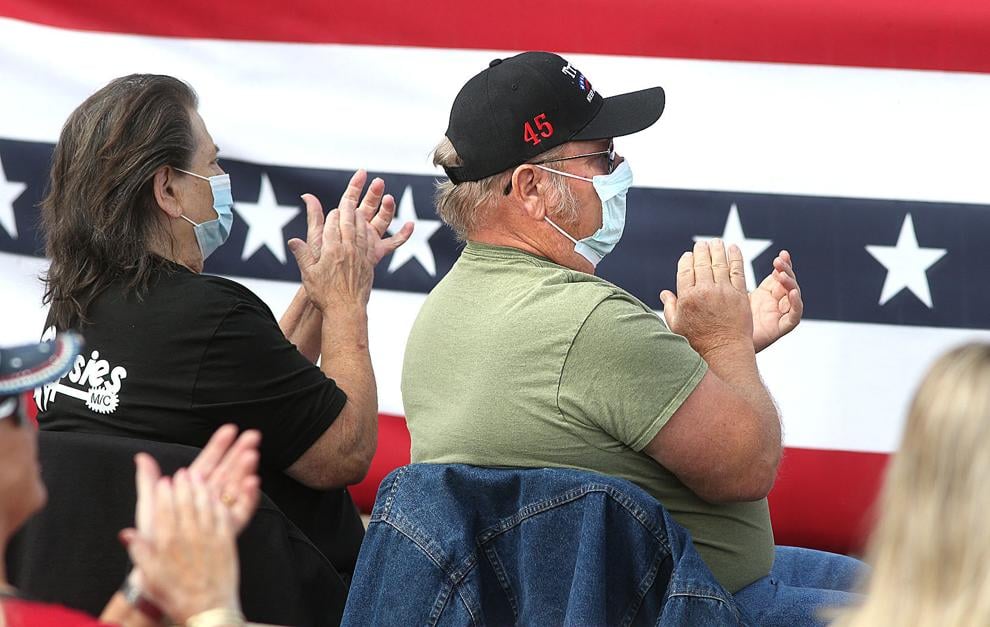 Vice President Pence at Dairyland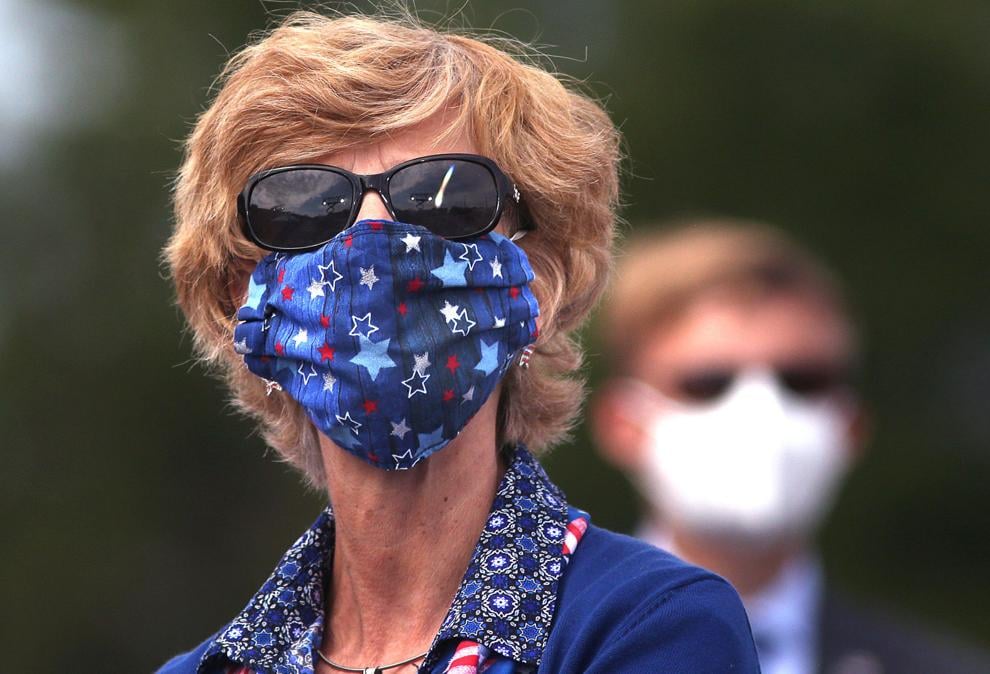 Scooping up smiles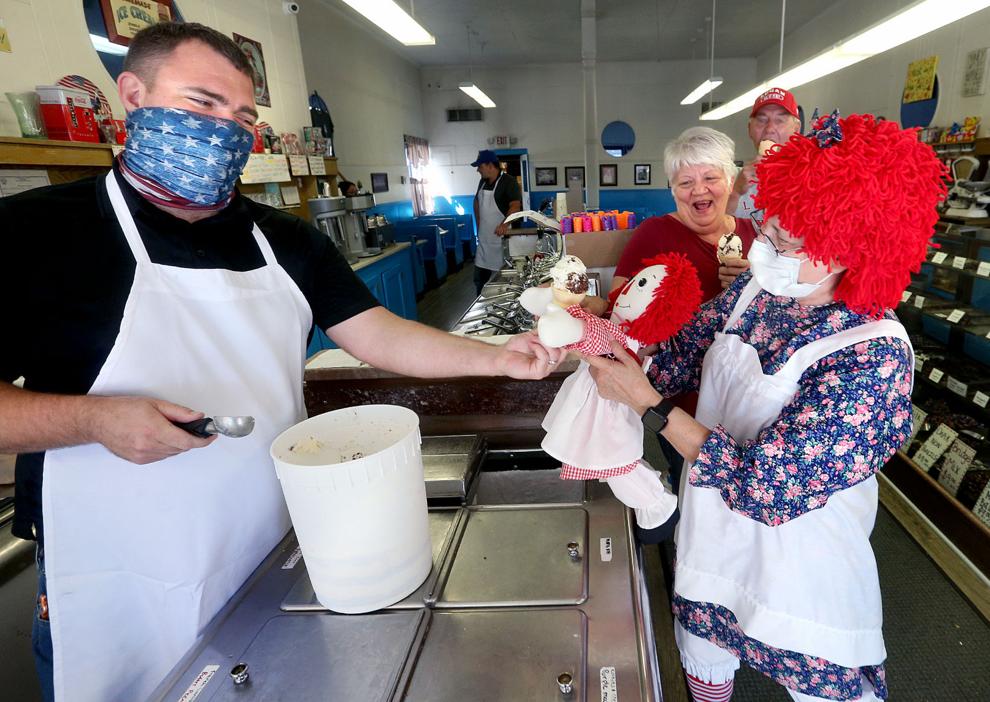 "We really need to be proactive and not reactive to get back to what we all want to do, which is live more normally. We have a few more months of really bearing down and doing the absolute best practice public health measures to get to our ultimate goal."

Dr. Raj Naik, Gundersen infectious disease and immunization expert