Another coronavirus death was confirmed Wednesday, bringing the La Crosse County fatality total to 14, while the Wisconsin Department of Health reported an additional 18 local cases.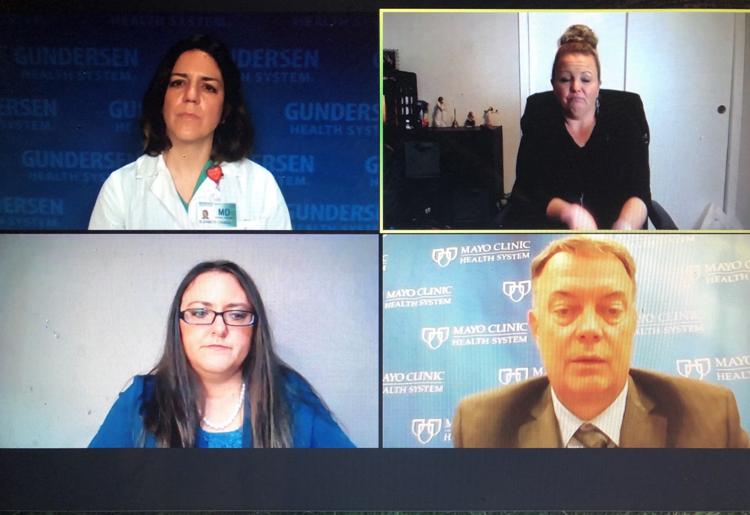 Of the new cases, one each was attributed to individuals under 9, between 50-59 and 90 or older. Two were attributed to youth age 10 to 19, and three each were among those 40-49, 60-69 and 80-89. The remaining four positives were adults 20 to 29.
Confirmed cases have reached 3,605, with an additional 150 probable cases bringing the number to 3,755.
Members of the Coulee COVID-19 Collaborative held a press briefing Wednesday afternoon to address the rise in local coronavirus deaths, half of which have occurred over the past seven days alone.
The Collaborative is now including rate of death in its weekly metric updates, with the current number 84.7 per 100,000/day.
The majority of the deaths are attributed to residents of long term care facilities, with Collaborative members sharing that while not all those deaths were directly due to contact with an infected staff member, at each of the facilities where a death occurred at least one staff member had the virus.
Jen Rombalski, director of the La Crosse County Health Department and herself recovering from COVID-19 after contracting the virus from a household member, noted, "Our behavior and our choices are important, even if you don't work at or have a loved one living in a long-term care facility."
Many cases, she noted, are originating from social gatherings, and while cases are still highest among the college age population, an increasing number of older adults are becoming infected.
Dr. Kevin Fitzgerald of Mayo Clinic Health System said while both Mayo and Gundersen Health System have seen a "slight increase" in coronavirus hosptializations, including those requiring ventilation or ICU stays, there is no concern of surge at this time, with each health care system "at a good place" for accommodating COVID-19 patients.
Dr. Elizabeth Cogbill of Gundersen's geriatrics department showed emotion as she spoke of the cases and related deaths in area nursing homes and long term care residences.
"We are all woven together as the fabric of this community, and our choices have the potential to have an enormous effect" on those around us, she noted the fatalities have been devastating for staff as well, who see their patients as family members.
"Staff are putting in immense effort ... they really are the frontline workers, they are heroes in all of this in preventing COVID from getting in the building in the first place, and if it does get in limiting the spread," said Cogbill.
The week has been difficult, Cogbill shared, and the Collaborative, facilities and families have been working together to not only prevent viral spread but "respect the wishes" of the patients, some of whom prefer to undergo treatment at their facility rather than be admitted to the hospital.
Employees at elder care facilities are putting forth every effort, Fitzgerald added, to keep vulnerable populations well and safe. Masking, PPE usage, distancing and visitor limitations are all being followed as a precaution.
Cogbill urges community members to follow suit, noting that wearing face coverings, eschewing gatherings and practicing sanitation have a "ripple effect" in preventing virus spread and contraction.
Collaborative weekly update
The Coulee COVID-19 Collaborative, a partnership between Gundersen Health System, Mayo Clinic Health System, La Crosse County and other stakeholders, uses the Harvard Global Health Institute model as a guide for assessing the level of COVID-19.
For the seven-day period ending Oct. 11, 222 new cases of COVID-19 were confirmed, with 57.2% of patients female and 42.8% male. The 18 to 24 age bracket accounted for the highest number of new positives at 30.18%, followed by those 60 to 69 at 12.16% and adults 50 to 59 at 10.81%.
Individuals age 30 to 39 made up 10.36% of new cases, ages 25 to 29 and 40 to 49 accounted for 8.56% each and those 80 and older comprised 8.11%. All other age brackets accounted for under 5.5% of new positives.
The collaborative report showed two of the nine risk assessment metrics were in the red/concern category, an improvement from last week, and four were in the yellow/caution and three in the green/satisfactory categories.
New case rate: 26.9 per 100,000 people per day (red); case trend as an estimate from new deaths trend: 84.7 per 100,000/day (red)
New hospitalization rate: 6.92 per 100,000 people per day (yellow, caution).
COVID care capacity: green, all patients can be quickly tested and cared for.
Cases interviewed within two days (85% goal): 85.1%, green
Identified contacts traced (90% goal): 83.8%, yellow.
Contacts reached within one to two days (75% goal): 75.2%, green.
Daily testing goal met (75% goal): 47%, red.
Testing turnaround time (85% within two days goal): 83.8%, yellow.
Positive test ratio (under 10% goal): 9.9%, yellow.
Wisconsin recorded 3,107 new cases of COVID-19 Wednesday, for a running total of 158,578 positives. Negative tests have reached 1,568,389, up 11,435 from Tuesday.
Coronavirus hospitalizations rose by 153, with 8,754 Wisconsinites ever hospitalized, and an additional 28 deaths have been confirmed, bringing fatalities to 1,536.
College dashboard updates
Viterbo University reported seven active coronavirus cases among students and one among staff as of Tuesday.
UW-La Crosse administered no PCR tests Monday or Tuesday. As of Monday, 13 isolation rooms were in use.
Jim Falls, Wis.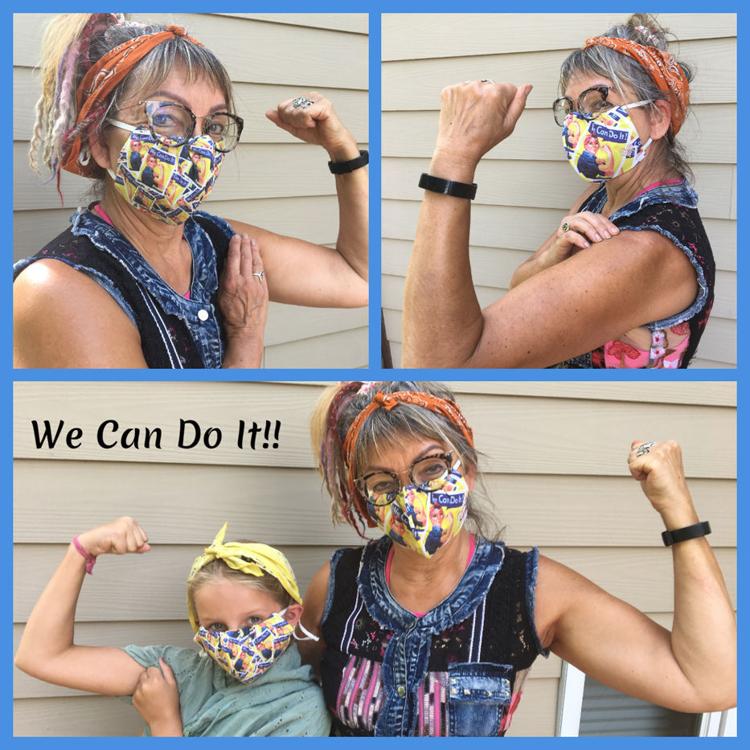 La Crescent, MInn.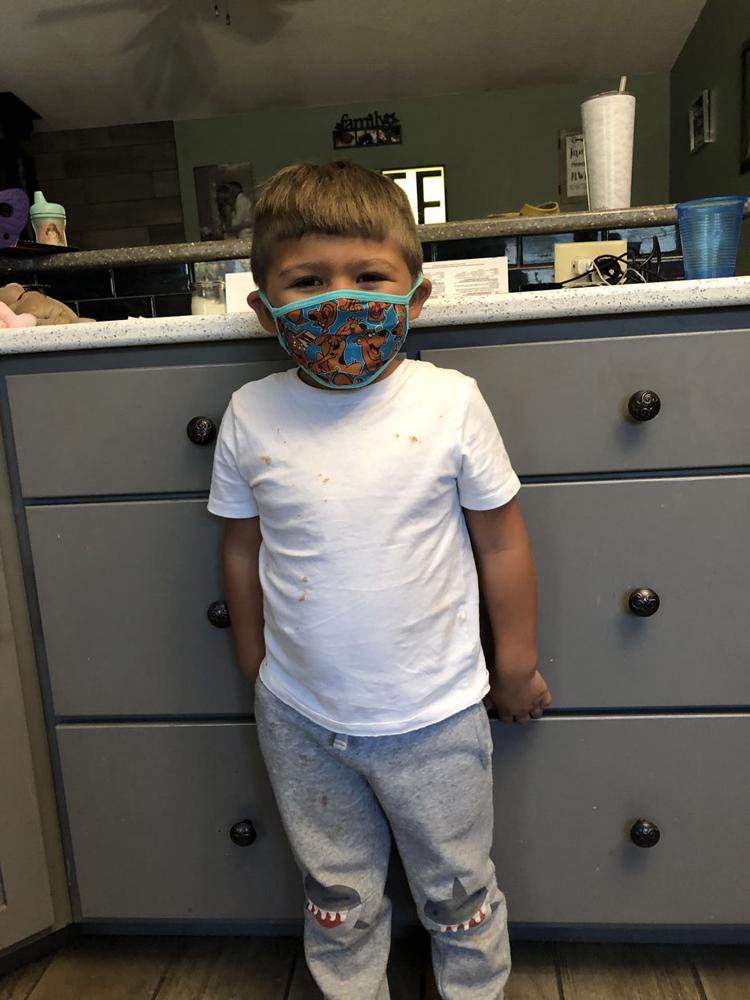 Working at the Tomah VA serving our Veterans during this pandemic!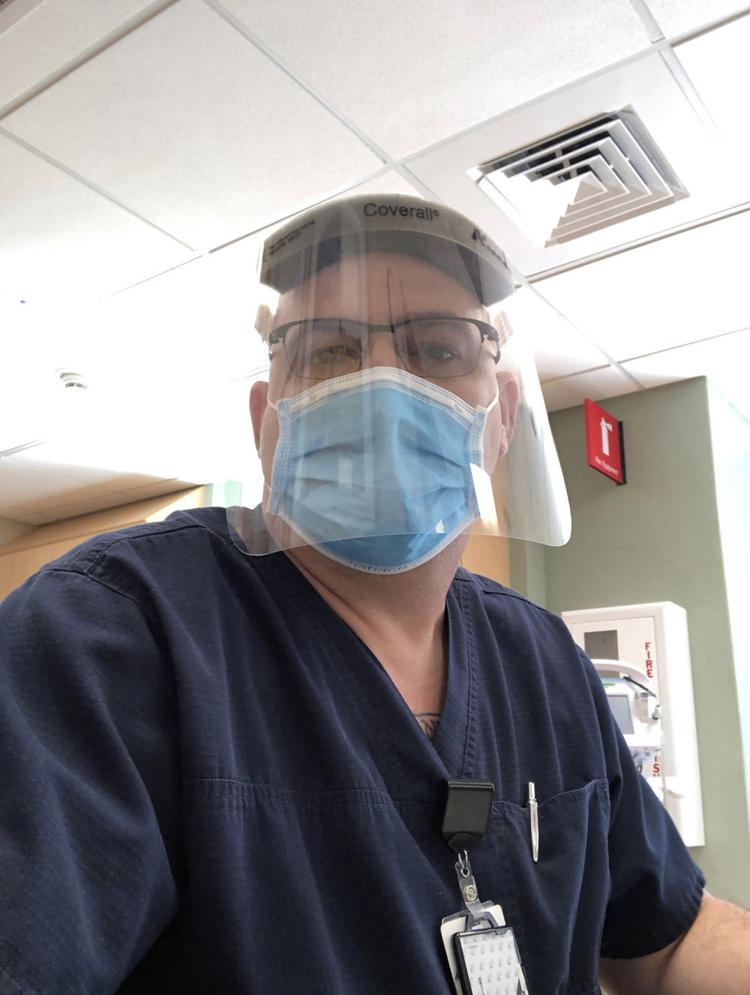 In My Family We all Wear Our Masks Cindy And Baby V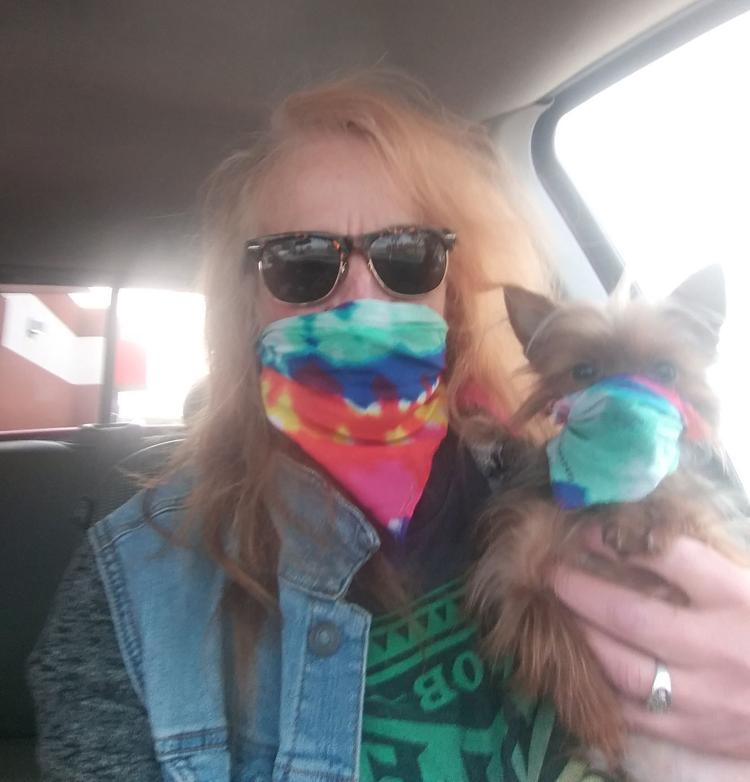 mask made by fellow West Salem High School chemistry teacher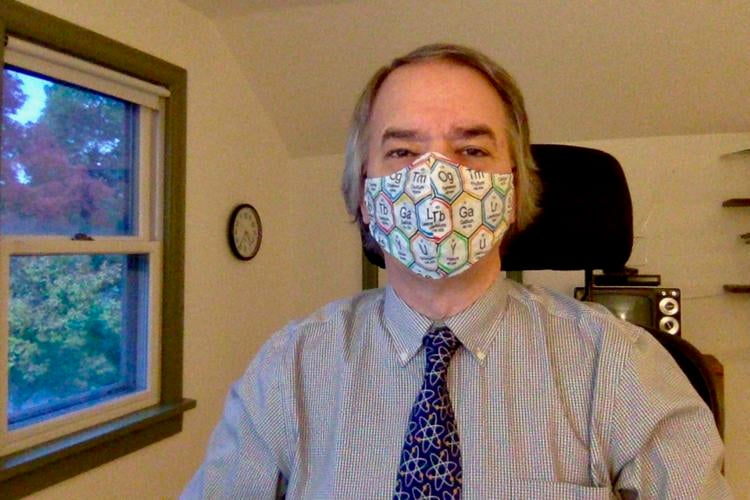 La Crosse punk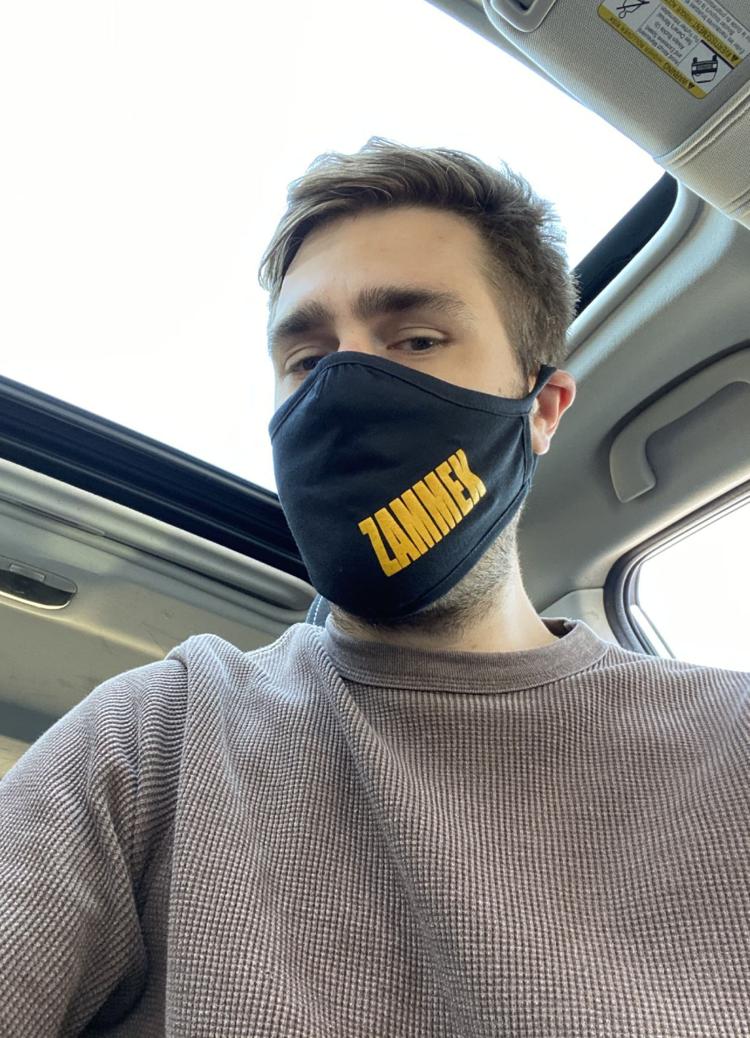 Lace for a lady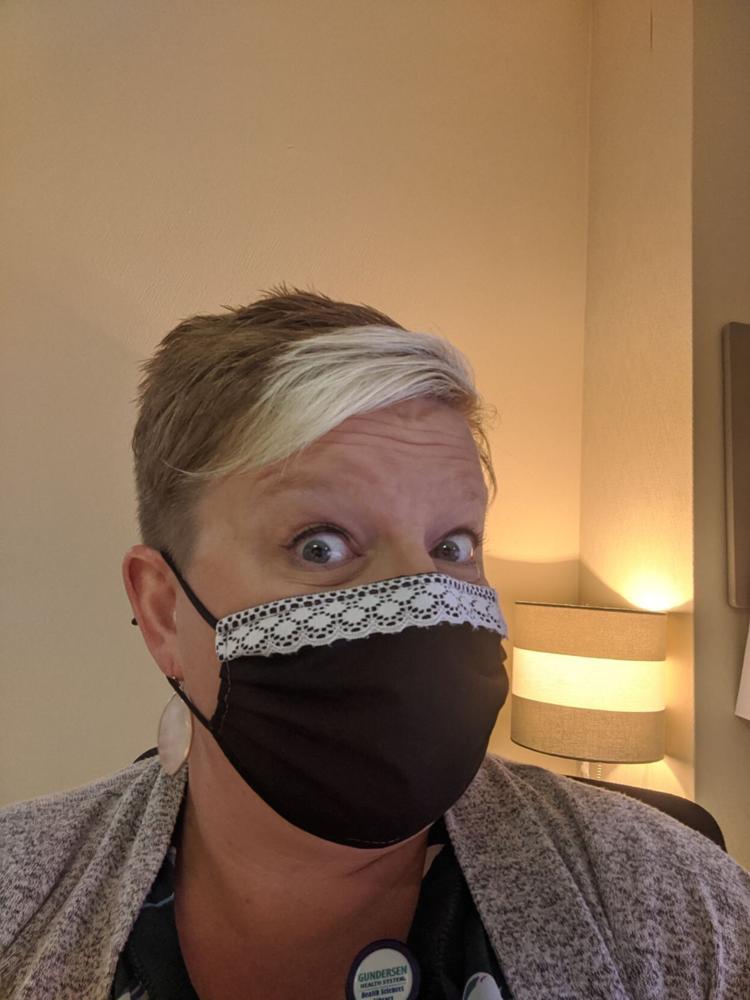 Caring for the community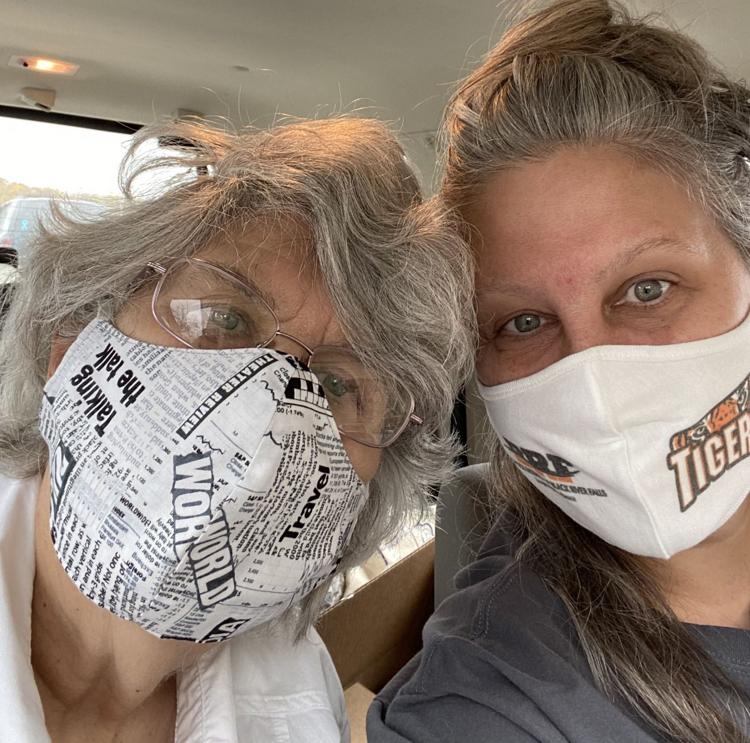 A mask with bling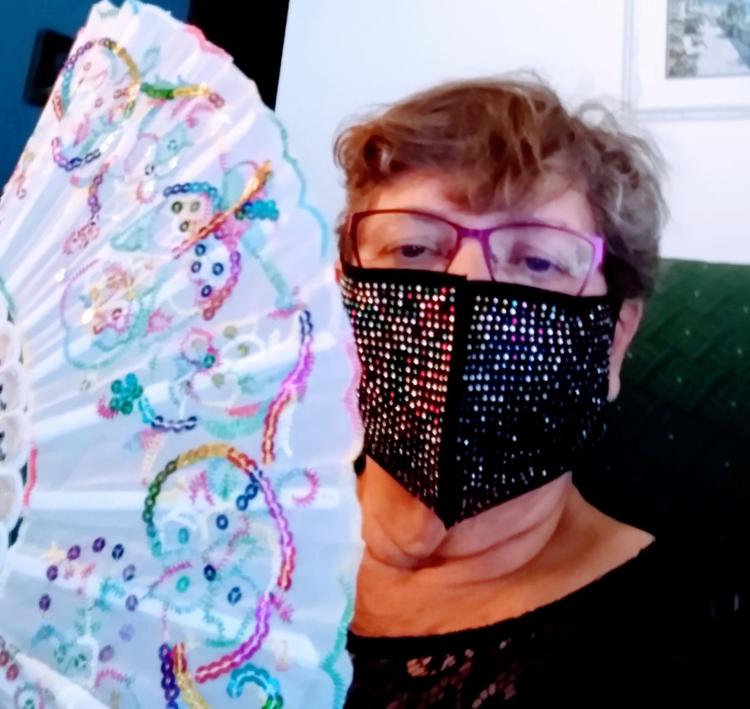 Dinner guests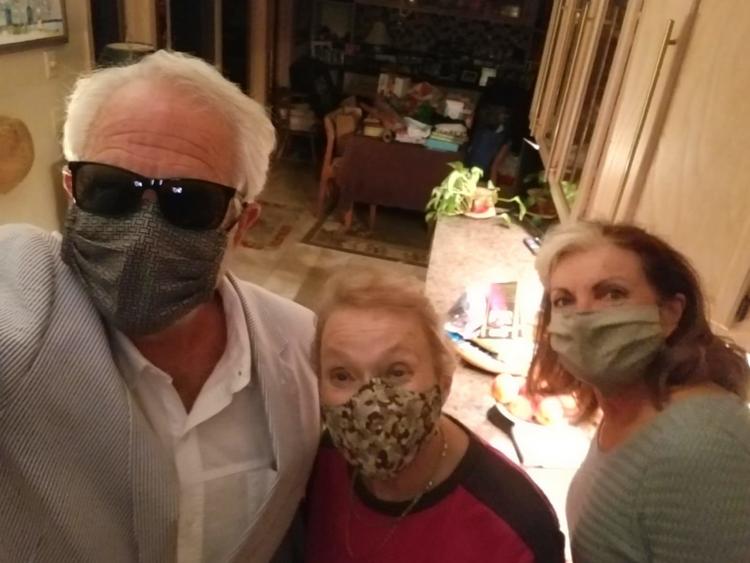 A Friendly smile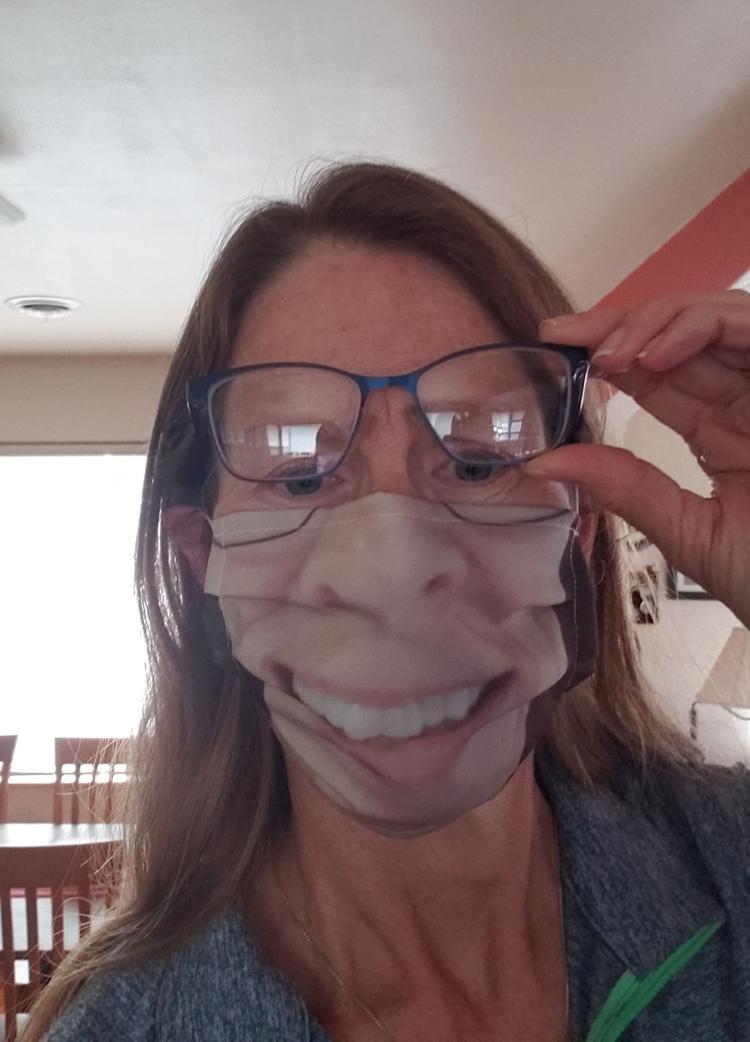 October 6: GIrls WIAA Division 2 sectional golf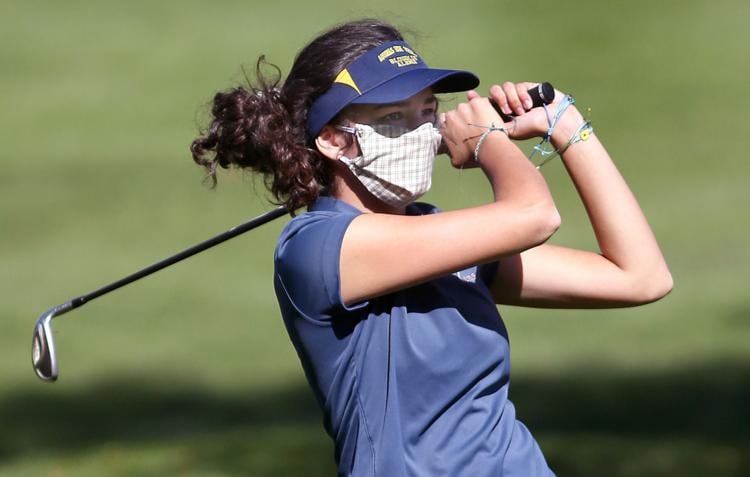 October 2: Edgar vs Onalaska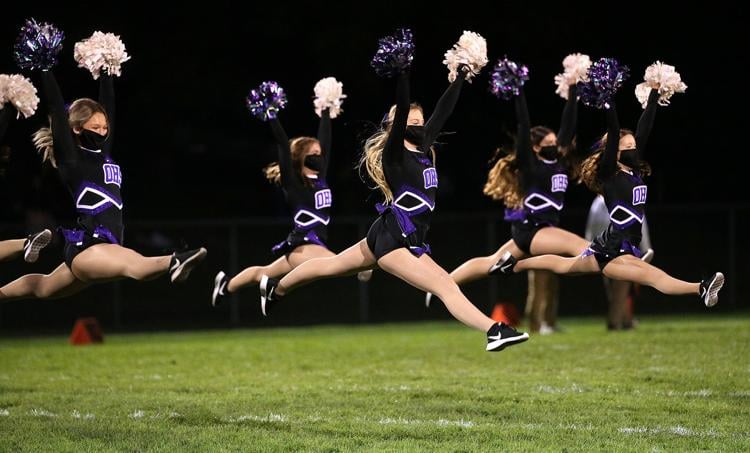 October 2: Edgar vs Onalaska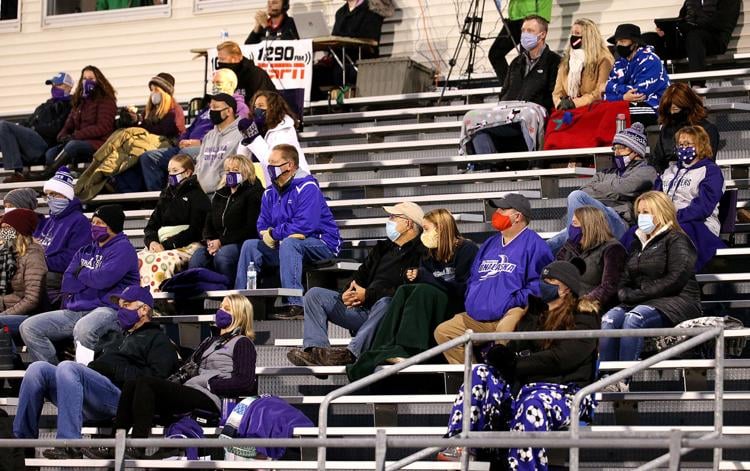 September 22: Aquinas vs Onalaska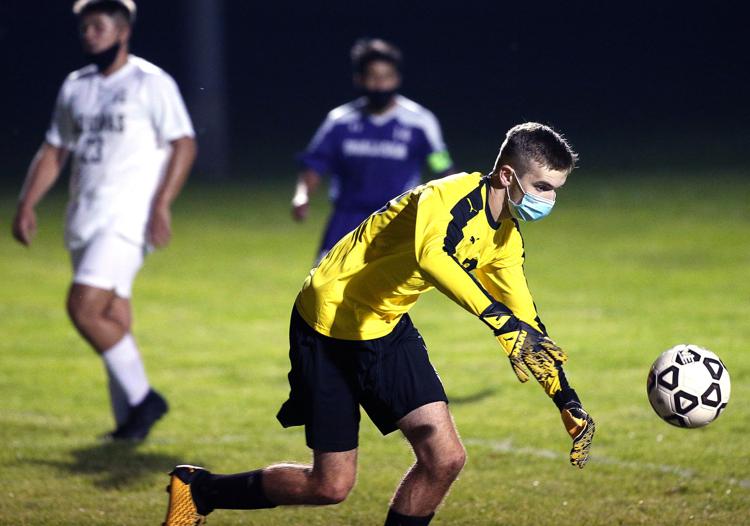 September 17: Westby vs Aquinas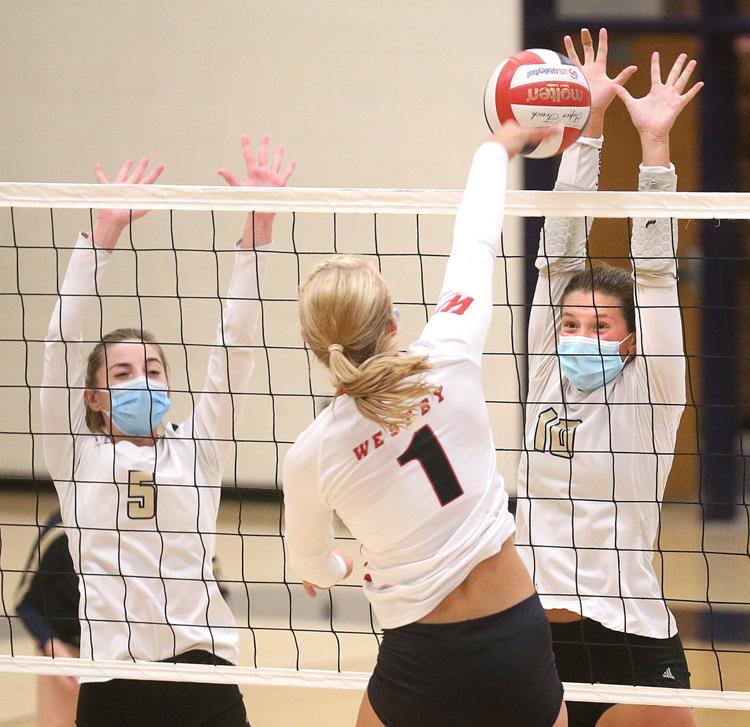 September 17: Westby vs Aquinas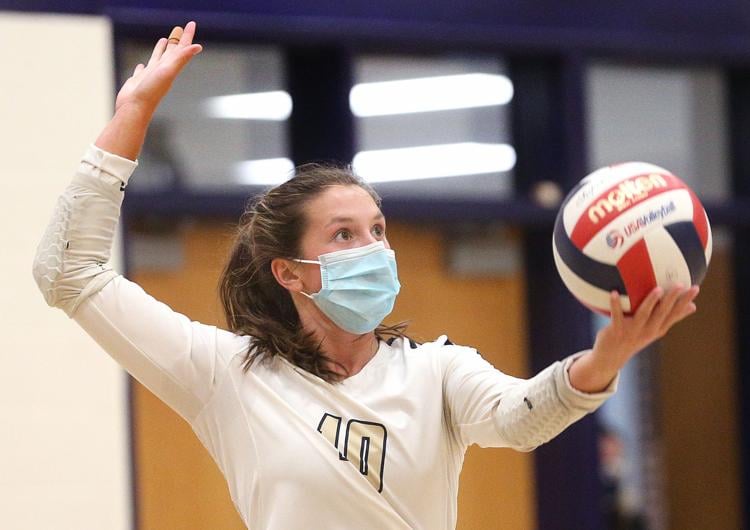 September 17: Westby vs Aquinas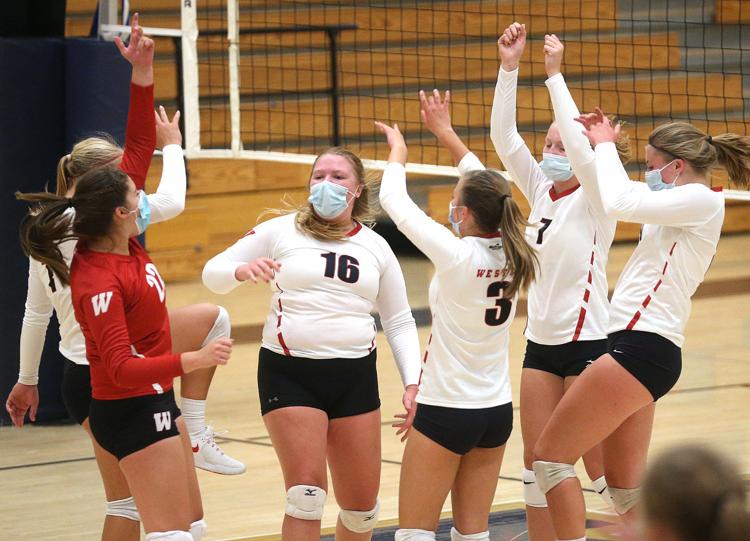 Holmen school lunches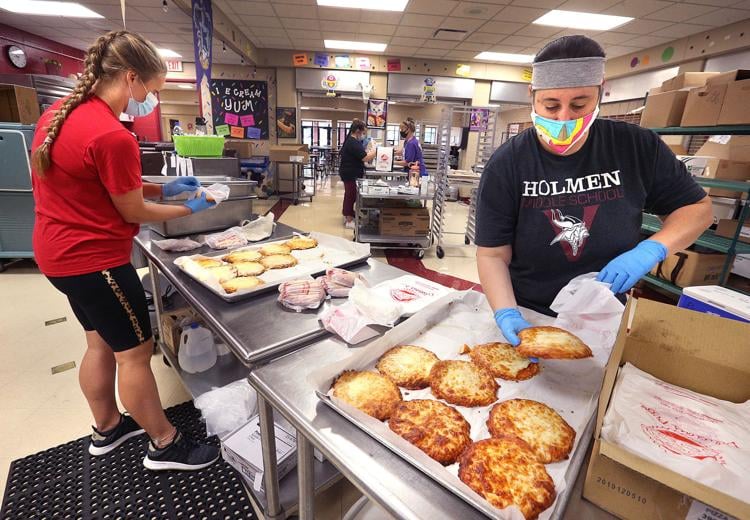 Noodles & Company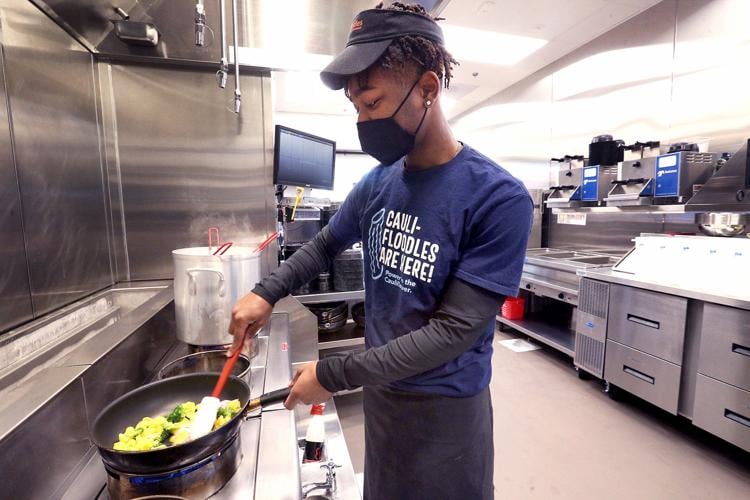 September 10: Dover-Eyota vs. La Crescent-Hokah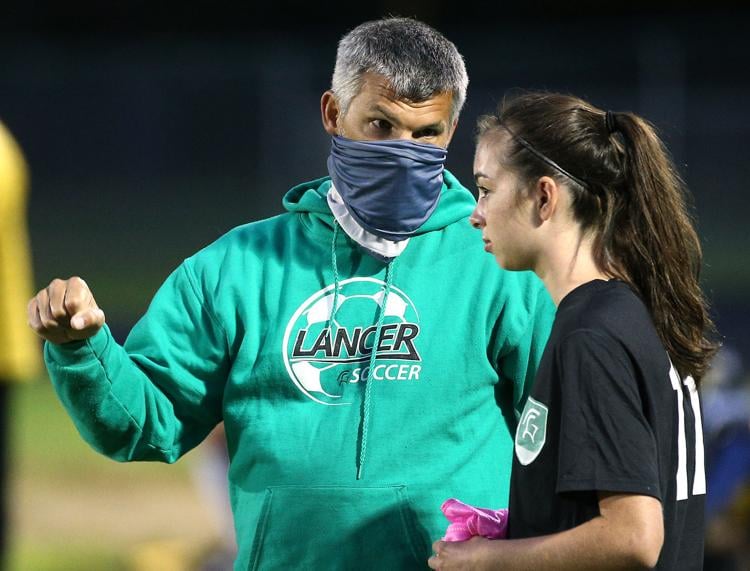 Onalaska Football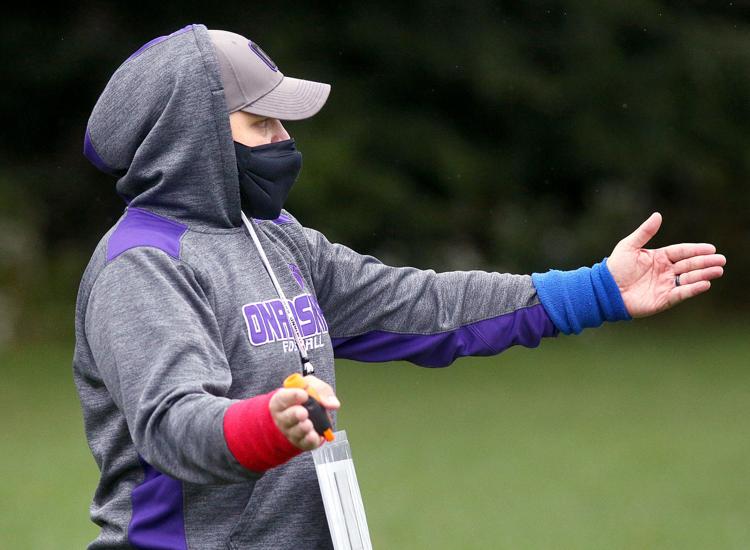 College during COVID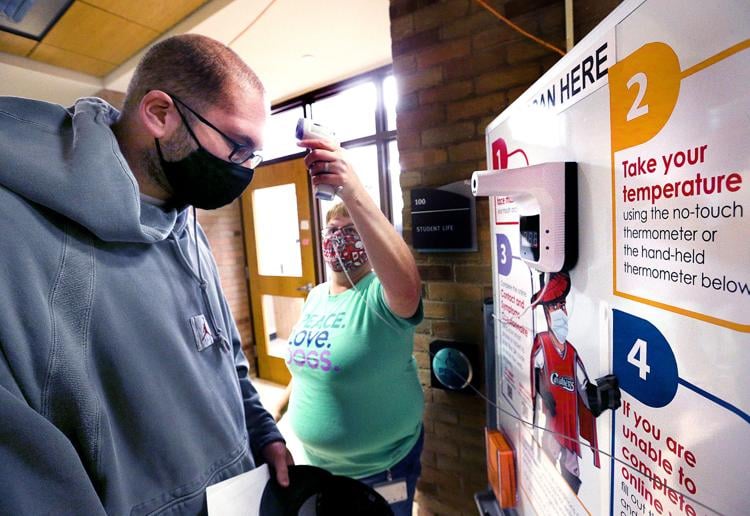 College during COVID
Vice President Pence at Dairyland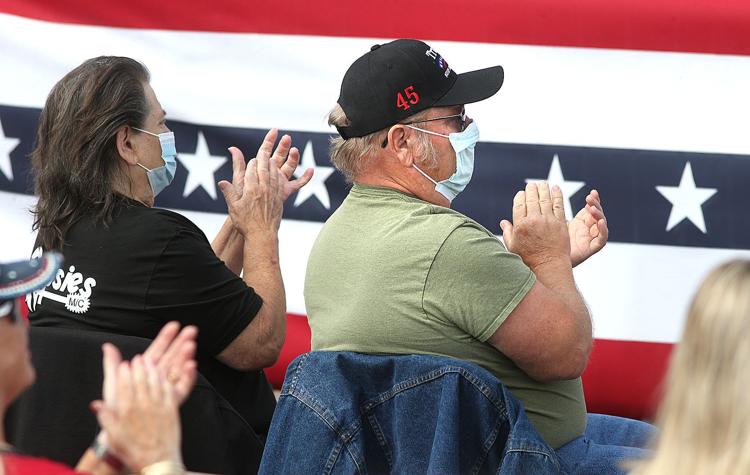 Vice President Pence at Dairyland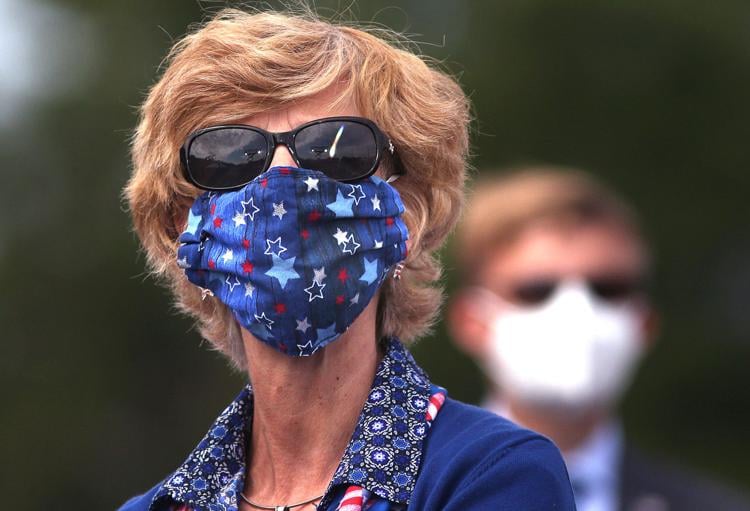 Scooping up smiles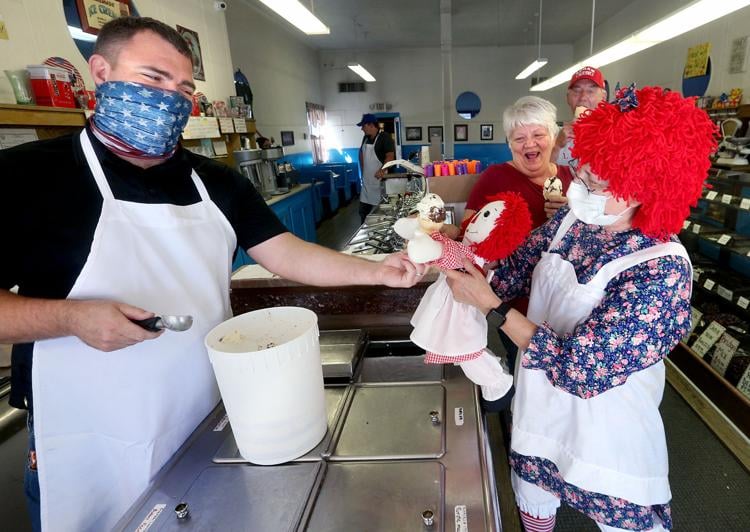 "Our behavior and our choices are important, even if you don't work at or have a loved one living in a long-term care facility."

Jen Rombalski, director of the La Crosse County Health Department 
Concerned about COVID-19?
Sign up now to get the most recent coronavirus headlines and other important local and national news sent to your email inbox daily.