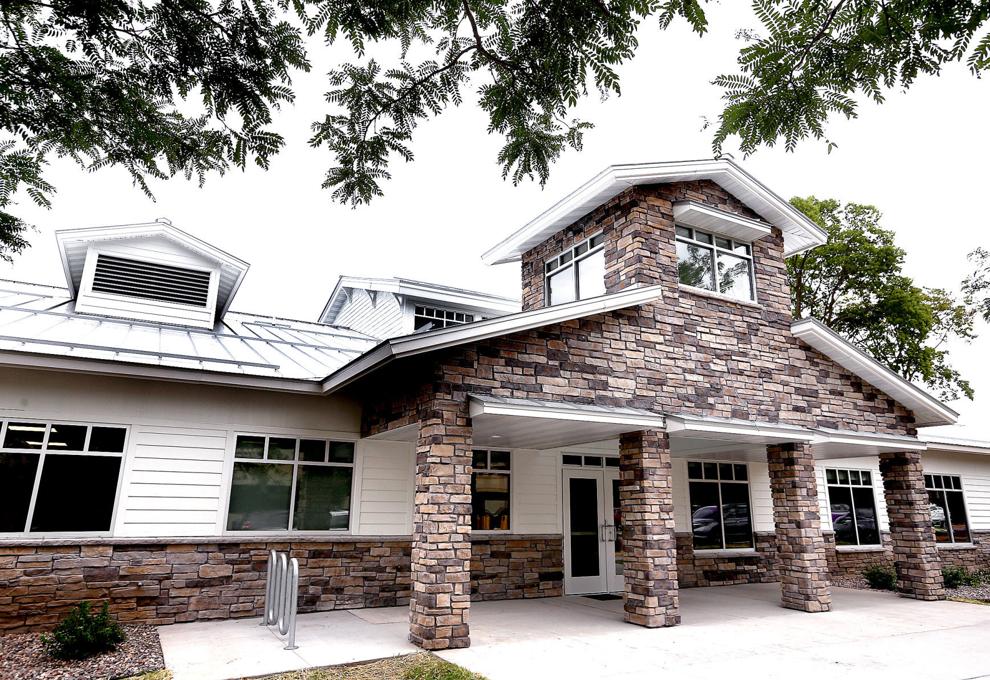 The new Coulee Recovery Center in La Crosse has been abuzz with activity for two days as staffers and volunteers moved from the cramped, inaccessible house where the Coulee Council on Addictions has operated for nearly 40 years.
Staffers and volunteers listed varying reasons for being thrilled about the 13,000-square-foot facility at 933 Ferry St., where they began moving supplies Monday and were wrapping up Tuesday in anticipation of opening to clients at 4 p.m.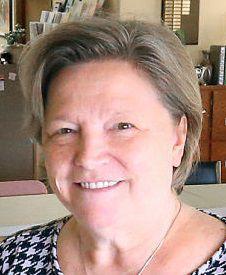 Executive director Cheryl Hancock: "For me, it is the fact that we can provide support to people of all abilities," unlike its previous location, where people with physical disabilities could not get to an activity room in the basement.
"Now, there are no barriers," Hancock said. "It's an inviting and welcoming space, providing a new perspective to recovery."
Kitchen manager Barb Lease: "It's wonderful. All of my cooks are so excited," anticipating using the six-burner gas stove and two double ovens, with both conventional and convection heating systems. "Come Thanksgiving, when we serve 125 to 150 people, this will be a world of difference," Lease said, adding, "We'll have baking and cooking classes. The kitchen will be fun."
Tony Cruz, who has volunteered at Coulee for about five years: "It reminds me of the barracks in basic," he said.
Assessing what is the center's "great room," a spacious, high-ceilinged eating area adjacent to the kitchen, Cruz said, "It looks like a church. I like the whole setup."
The nonprofit council, which serves people struggling with alcohol and other substance addictions, broke ground on the $2.9 million building Oct. 27. Mayo Clinic Health System-Franciscan Healthcare owns the property, which it is leasing to the council at $1 a year, with the provision that the council had to provide its own building.
The building spurred controversy within the Washburn Neighborhood, with a contentious debate among the La Crosse Common Council over its placement next to a residential area before rezoning was granted.
Clients and others will find a spacious meeting room, with a new pool table, a foosball table and, eventually, televisions, with several groupings of new furniture. While the old quarters was hamstrung with only one meeting room trying to accommodate up to 50 support groups, the new facility has a second, large and brightly lighted meeting room.
The additional meeting space will help accommodate programs such as alcohol assessments, peer support groups, sober social activities and early intervention programs.
"This is a big plus for us," Hancock said as she arranged tables and chairs in the room.
The kitchen also holds two massive refrigerators and a freezer, with another refrigerator and freezer in the food pantry, which Lease said is about twice the size of the previous pantry for people who need victuals.
The fact that the center has all new furniture eliminated the need to move such items, although Hancock said, "When you move out of a building you've used since 1979, you find all kinds of stuff — and boy, do you have stuff.
"The challenge is not to bring stuff we won't use," she said.
The organization, which plans to host an open house Aug. 8 that also will mark its 50th anniversary, donated much of the old furniture to other nonprofit organizations, such as the RAVE recovery center and a church, she said.
The facility also includes an activity room for crafts, a meditation room and a resource room, she said.
The center of the building includes a coffee shop with a counter and stools, several seating areas and a gas fireplace, while a hallway on one side of the building features offices for staff members and volunteers — a rarity in the old spot. Even more limited in the old house was storage space, a condition the new building corrects with several storage rooms.
Perhaps one of the most obvious differences is the amount of parking, in contrast to the old building at 921 West Ave. S., which had a postage-stamp parking lot that might accommodate six cars in a pinch. The new site includes parking spots for nearly 30 vehicles on one side and in the back, as well as two handicapped-accessible spots.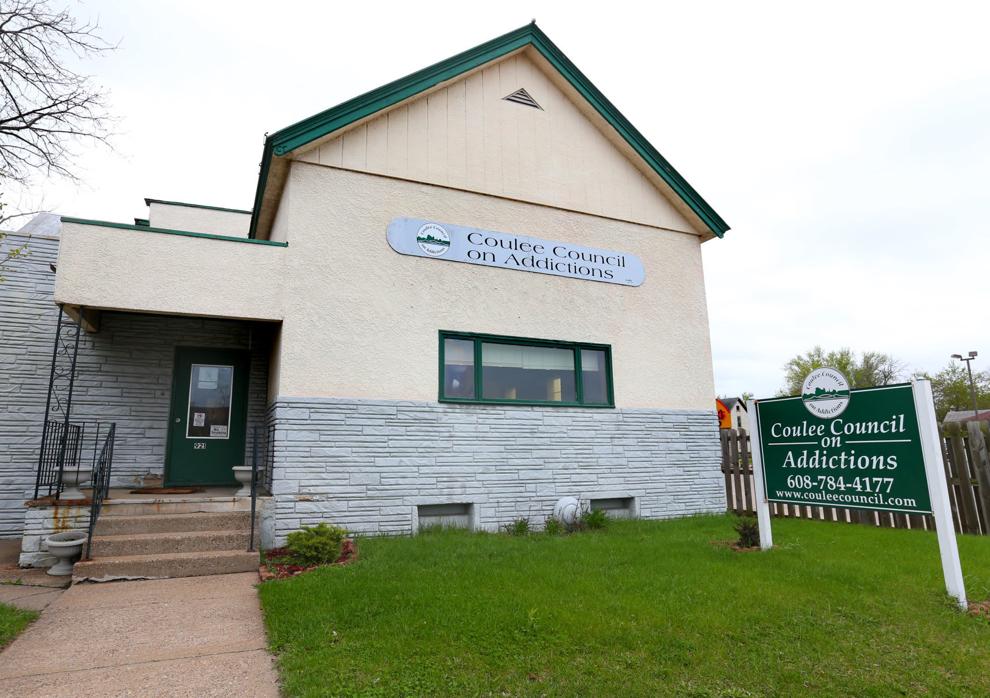 Despite friction among neighbors when the facility was proposed, things were generally quiet during construction, Hancock said. Brickl Brothers, which had the building contract, was mindful of the situation and handled any concerns quickly, she said.
Coulee Council allowed gardeners in the Mayo Clinic Health System-Franciscan Healthcare Community Garden behind the new building to run water hoses from the construction site to the gardens, Hancock said.
Construction workers also helped gardeners move a couple of loads of dirt for the garden, she said.
Many neighbors adjacent to the building didn't seem to be home or weren't answering doors Tuesday during an attempt to get their updated reactions, although one woman said it would be nice to have a fence between the facility and the backyard. A Mayo-Franciscan parking ramp is across the street from the center.
Hancock expects neighbors to be more accepting of the center, once their fears are calmed about attracting an unsavory element and they realize the clients will be respectful and are working hard to overcome addictions.
"We'll also be a polling place, which is a huge, positive thing for us, when neighbors can come in and see," she said.